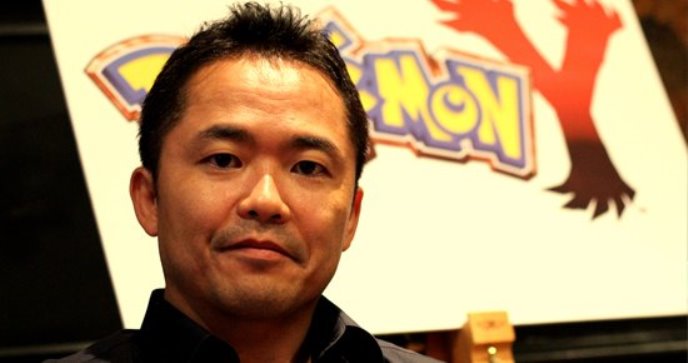 Game Freak director Junichi Masuda shared an impressive Pokemon X/Y statistic at the "Salon del Manga de Barcelona" convention earlier today. Between the two games, over 10 million Pokemon have been exchanged/traded. Fans responded to the announcement with a strong ovation for Masuda.
The three new event Pokemon uncovered in Pokemon X/Y weren't the only recent leaks for the two games. Further digging has been done over the past few days, resulting in interesting findings. Head past the break for the details.
Screenshots of three brand new Pokemon have apparently leaked online. The images, showcasing the never-before-scene creatures, were allegedly uncovered after digging around Pokemon X/Y's data. All three are said to be tied to upcoming events in the 3DS games.
Head past the break for all of the screenshots.