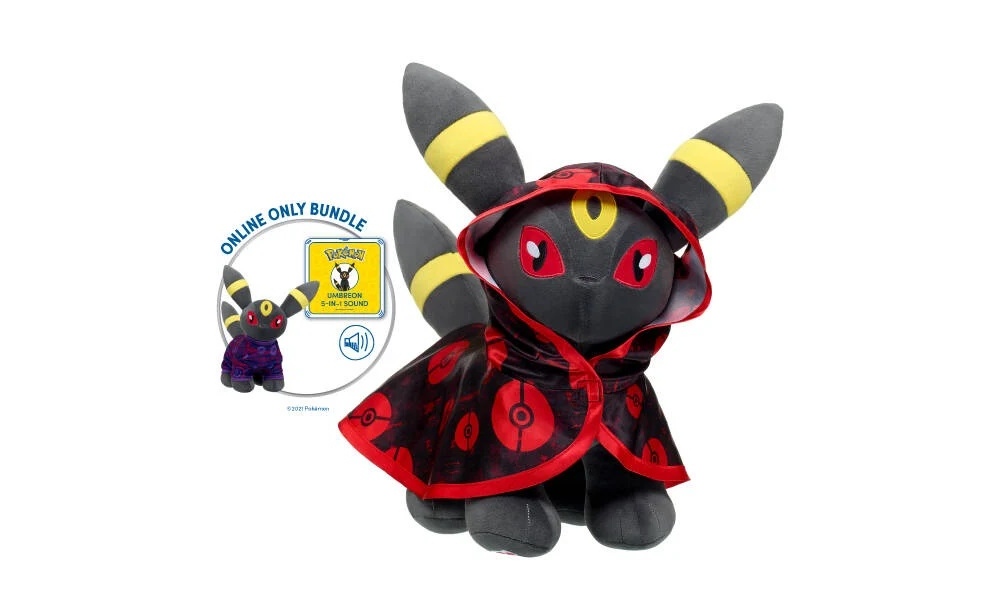 Gen 2 Pokemon fans will be happy to hear that Umbreon is now getting the Build-A-Bear treatment. By ordering the online bundle, you'll receive the plush with 5-in-1-sound, sleeper, and cape accessories.
Here's the official product description and where to order: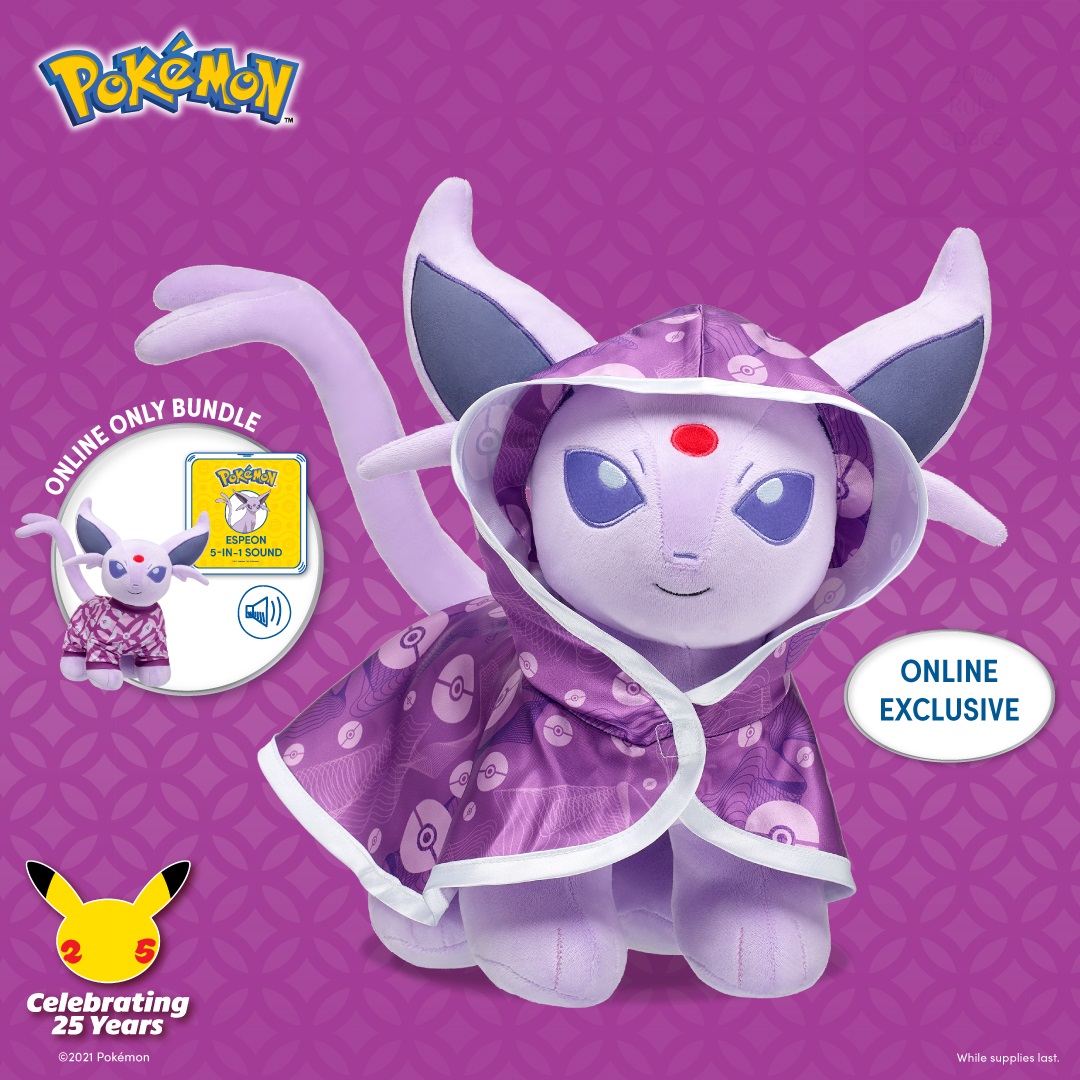 Another Pokemon is receiving the Build-A-Bear treatment. Espeon, an evolution of Eevee, is now available as a plushie from the retailer.
Here's some additional information: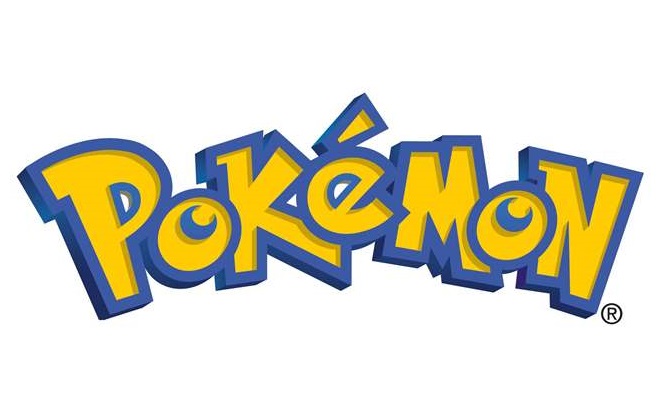 According to a Variety report, Netflix has started development on a new live-action Pokemon series. Specifics regarding the plot are not yet known as the project is in its early stages.
Variety does say that Joe Henderson will serve as a writer and executive producer. Henderson has been a co-showrunner and executive producer on Lucifer, another show from Netflix.
Netflix has been home to the Pokemon anime, and all of the latest episodes can be viewed on the service now.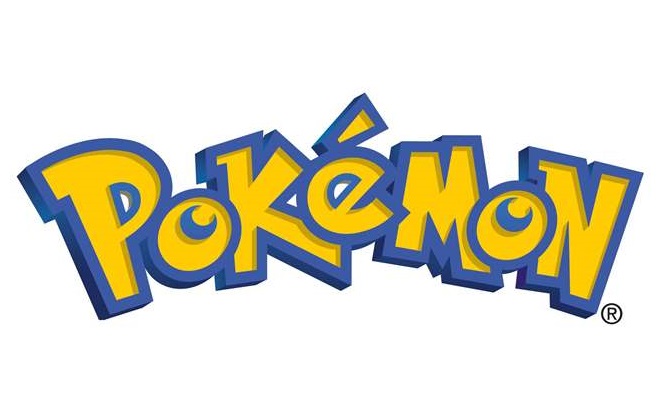 The Pokemon Company reported its latest financial results today, showing that 2020 was quite a good year for the legendary franchise.
For the year ended on February 28, 2021, sales came in at 120 billion yen ($1.1 billion). Operating profit stood at 27.8 billion yen ($254 million) and net profit was at 18.6 billion yen ($170 million).
Here's a chart comparing net income in euros: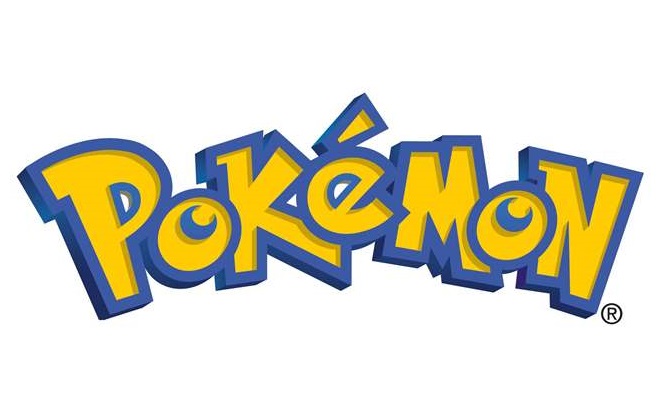 Pokemon is no stranger to presentations in June. Over the past few years, we've seen Pokemon Presents broadcasts as well as Pokemon Directs. Rumor has it that we'll be seeing something similar next month once again.
According to Twitter user Kelios, plans are in the works to air a new Pokemon Presents in early June. Fans can apparently expect news on Pokemon Unite as well as the release date for Pokemon Brilliant Diamond/Shining Pearl.
Kelios accurately predicted a new Pokemon presentation for Pokemon Day back in February and spread the news regarding Pokemon Legends: Arceus just before the official reveal. He was also aware of a Nintendo broadcast last July, which would turn out to be a Nintendo Direct Mini: Partner Showcase.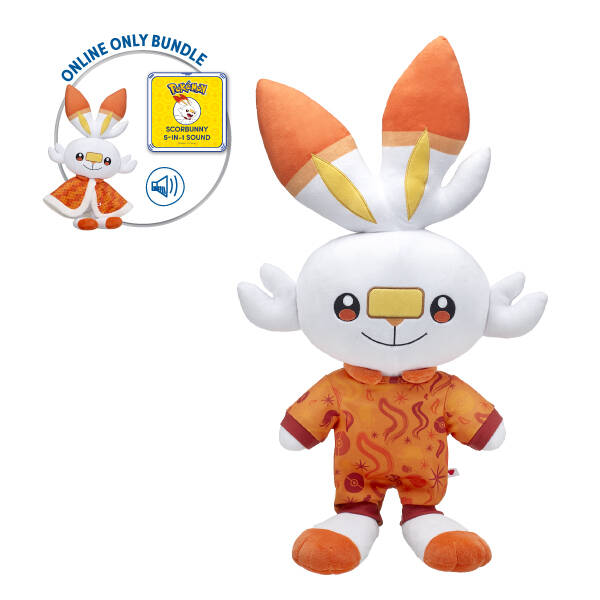 The Pokemon Build-a-Bear line expands today with its latest addition. Scorbunny, who was first featured in Pokemon Sword and Pokemon Shield, is now up for grabs.
The online bundle includes: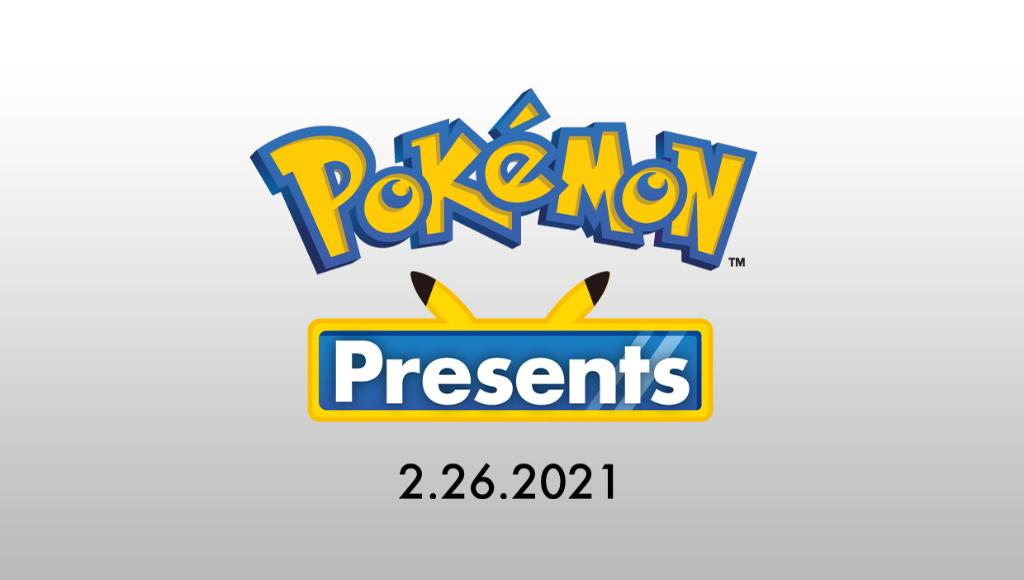 The Pokemon Company has delivered an announcement recapping all of the news from today's Pokemon Presents presentation, including New Pokemon Snap, Pokemon Brilliant Diamond/Shining Pearl and Pokemon Legends: Arceus. Check it out below.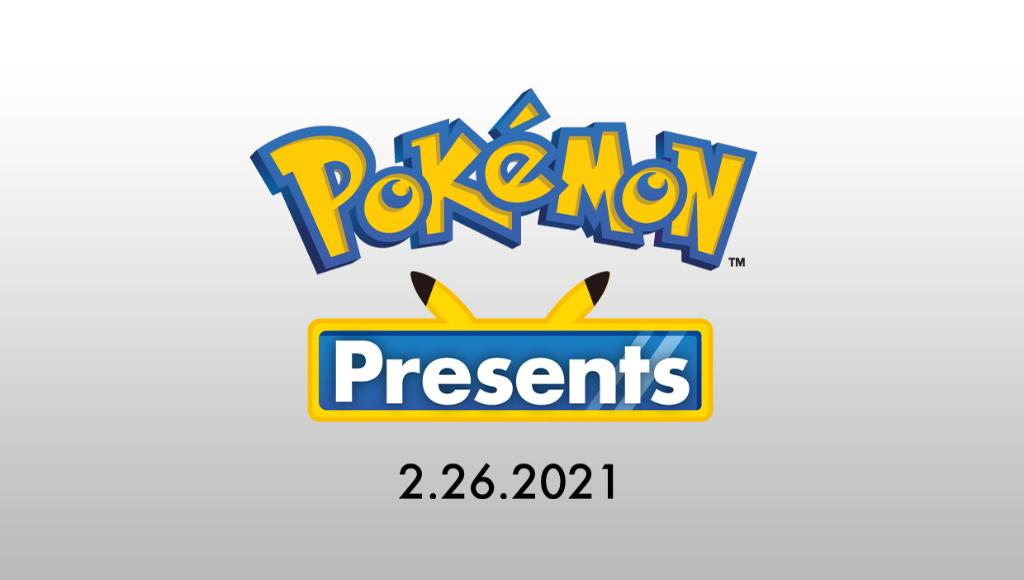 As we celebrate 25 years of Pokemon, a new Pokemon Presents is about to air with fresh announcements pertaining to the series. We're due for a 20-minute presentation in an hour from now. The show begins at 7 AM PT / 10 AM ET / 3 PM in the UK / 4 PM in Europe.
If you'd like to watch Pokemon Presents as it happens, we've included an embed for the broadcast below. Additional coverage will follow on the site during and after the event.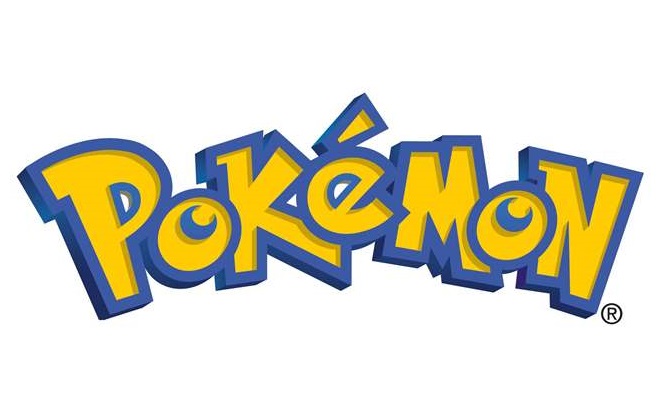 For one of Pokemon's 25th anniversary festivities, a popularity vote was held in Japan over the past few days. Users could use a certain hashtag on Twitter to submit their choices.
The poll has since closed and the full results are in. Here's a look at the top 30 most popular Pokemon as decided by Pokemon fans in Japan: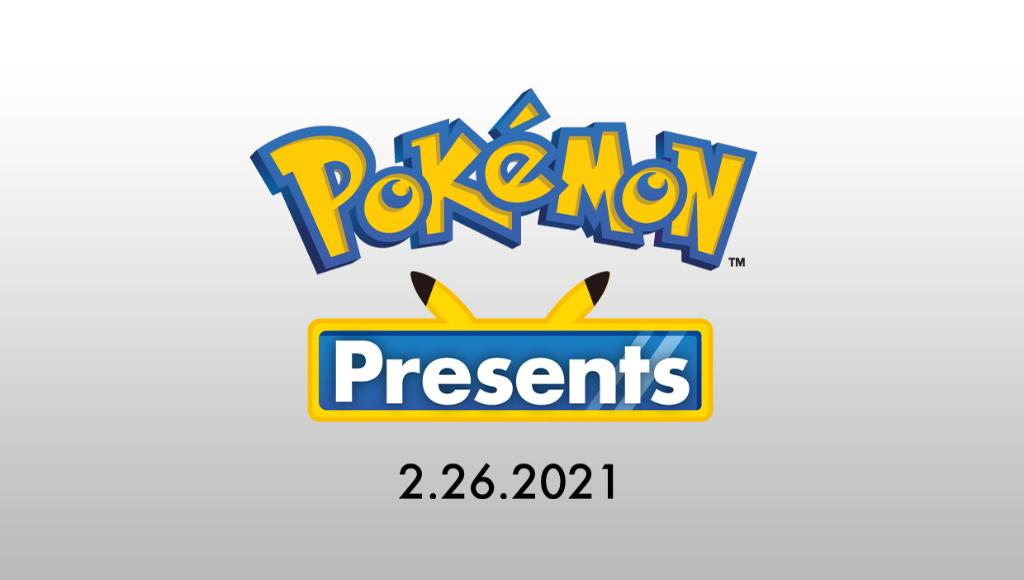 A new Pokemon Presents presentation will air on February 26, The Pokemon Company has announced. It will last about 20 minutes.
Pokemon Presentation will be held at the following times: