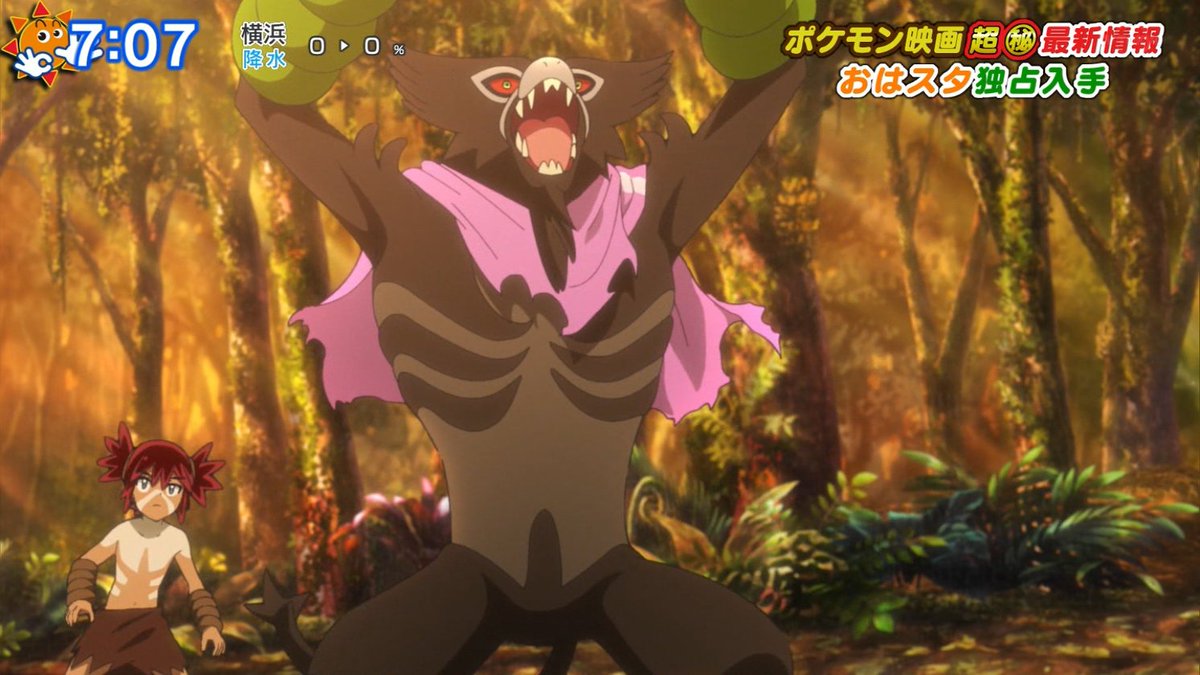 Update: Direct-feed version of the trailer added.
---
A new trailer for Pokemon the Movie Coco has just aired on the Japanese program Oha Suta. It features the just-revealed Mythical Pokemon Zarude, Shiny Celebi, and more.
Here's the full video: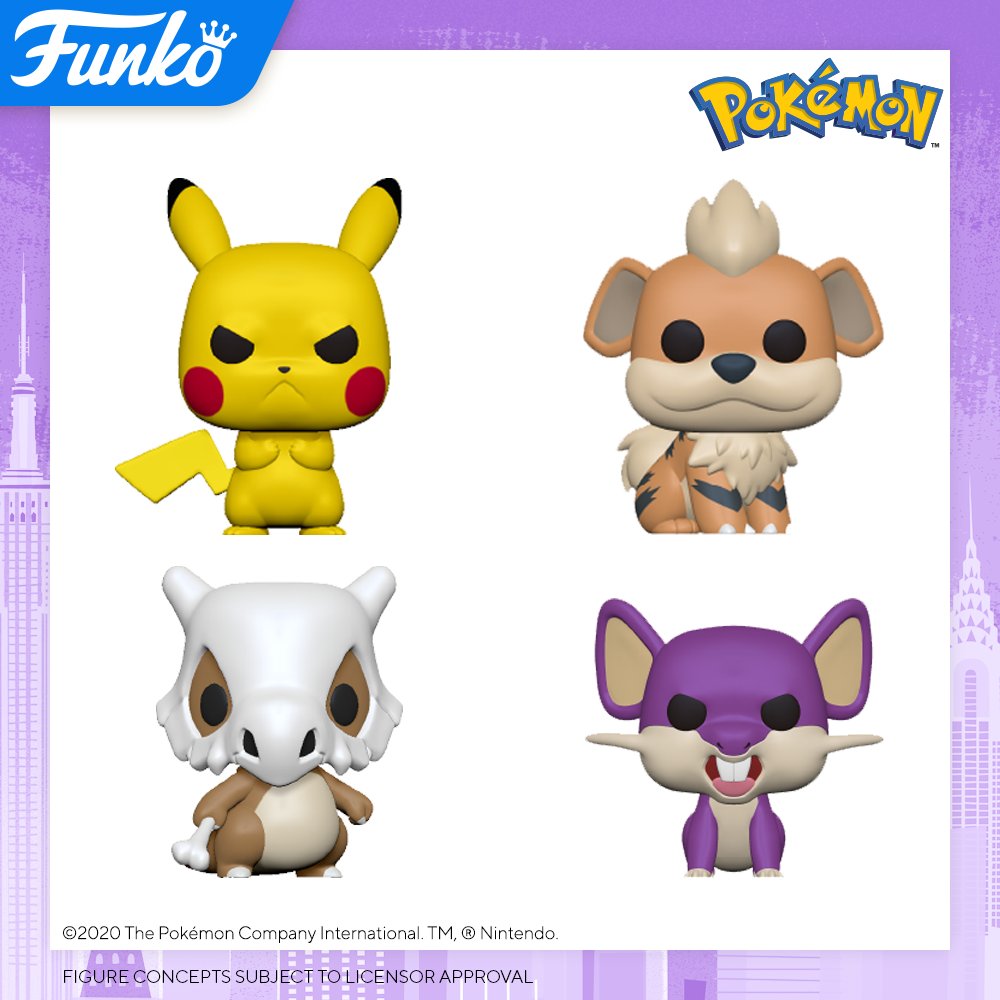 Update (2/22): Pre-orders are now open on Amazon here.
---
Original (2/21): In celebration of Toy Fair New York 2020, a new round of Pokemon Funko Pop figures have been revealed. Pikachu, Growlithe, Cubone, and Rattata will be sold in stores soon. Pikachu appears to be an "angry" variant.
Funko hasn't provided any additional information, including a release date. However, look for these figures to appear in stores soon.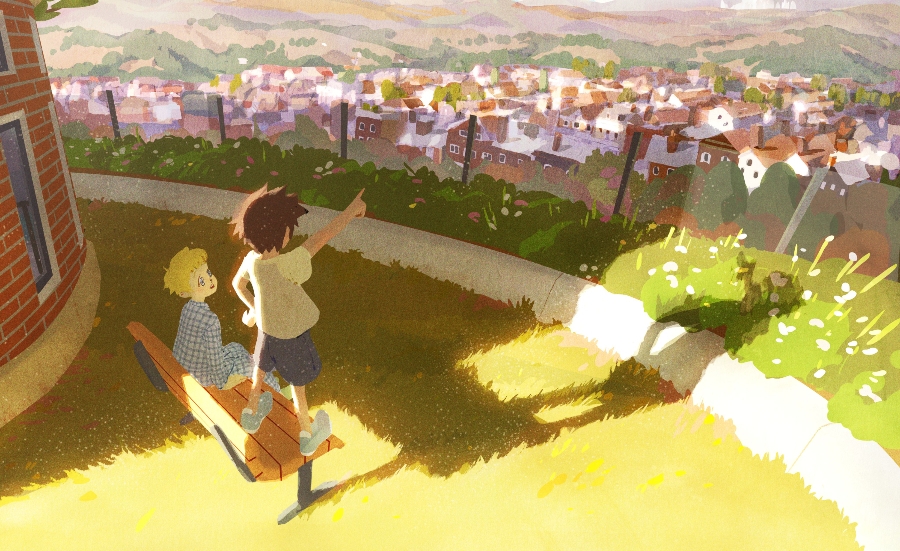 Update: English version is live and added below.
---
Original: The second episode for the online series Pokemon Twilight Wings is now live. Only the Japanese version has been published so far, but the English release expected to arrive shortly. We'll add that in once it's available, though for now, we have the Japanese upload below.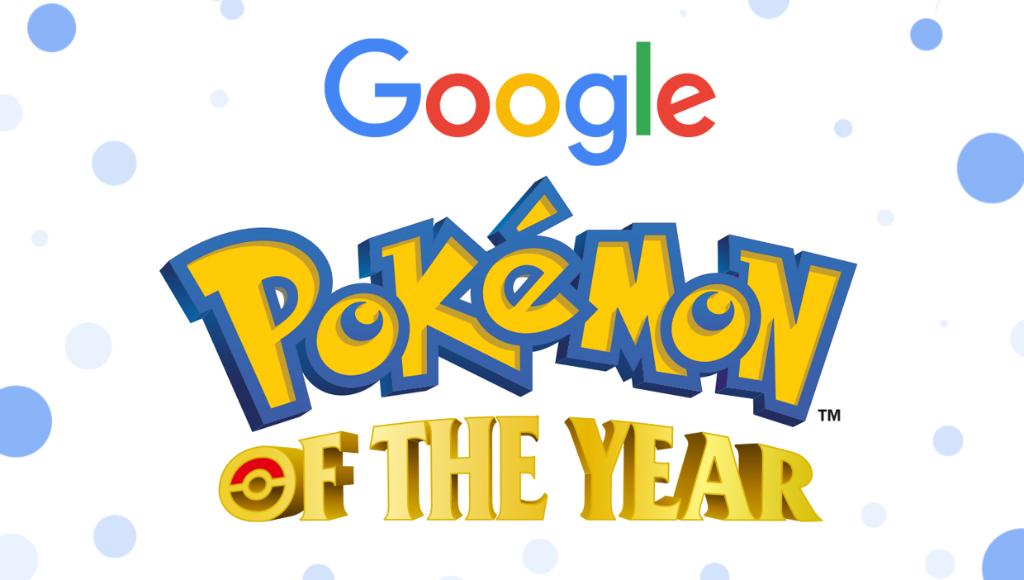 To celebrate Pokemon Day 2020, a Pokemon of the Year competition has been announced. Fans can vote on their favorite Pokemon starting today and running through February 14.
Here's how it works: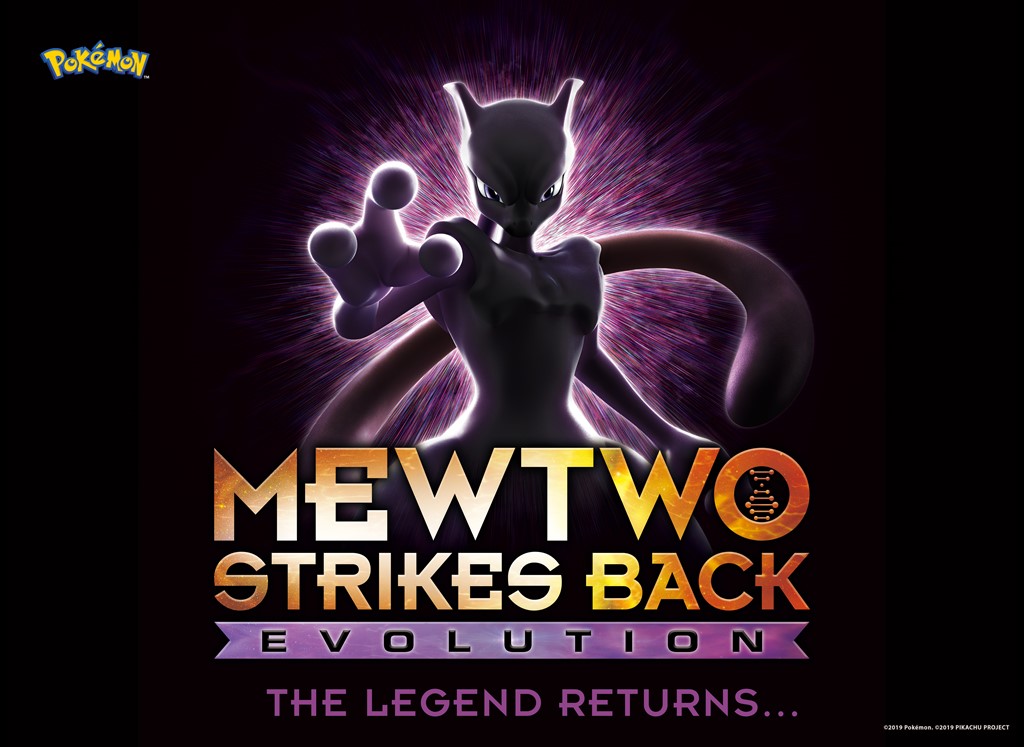 Today, The Pokemon Company and Netflix announced a partnership that will see the premiere of Pokemon: Mewtwo Strikes Back – Evolution on Netflix. The movie will be appearing on the service around the world outside of Japan and Korea on February 27.
Here's the full announcement: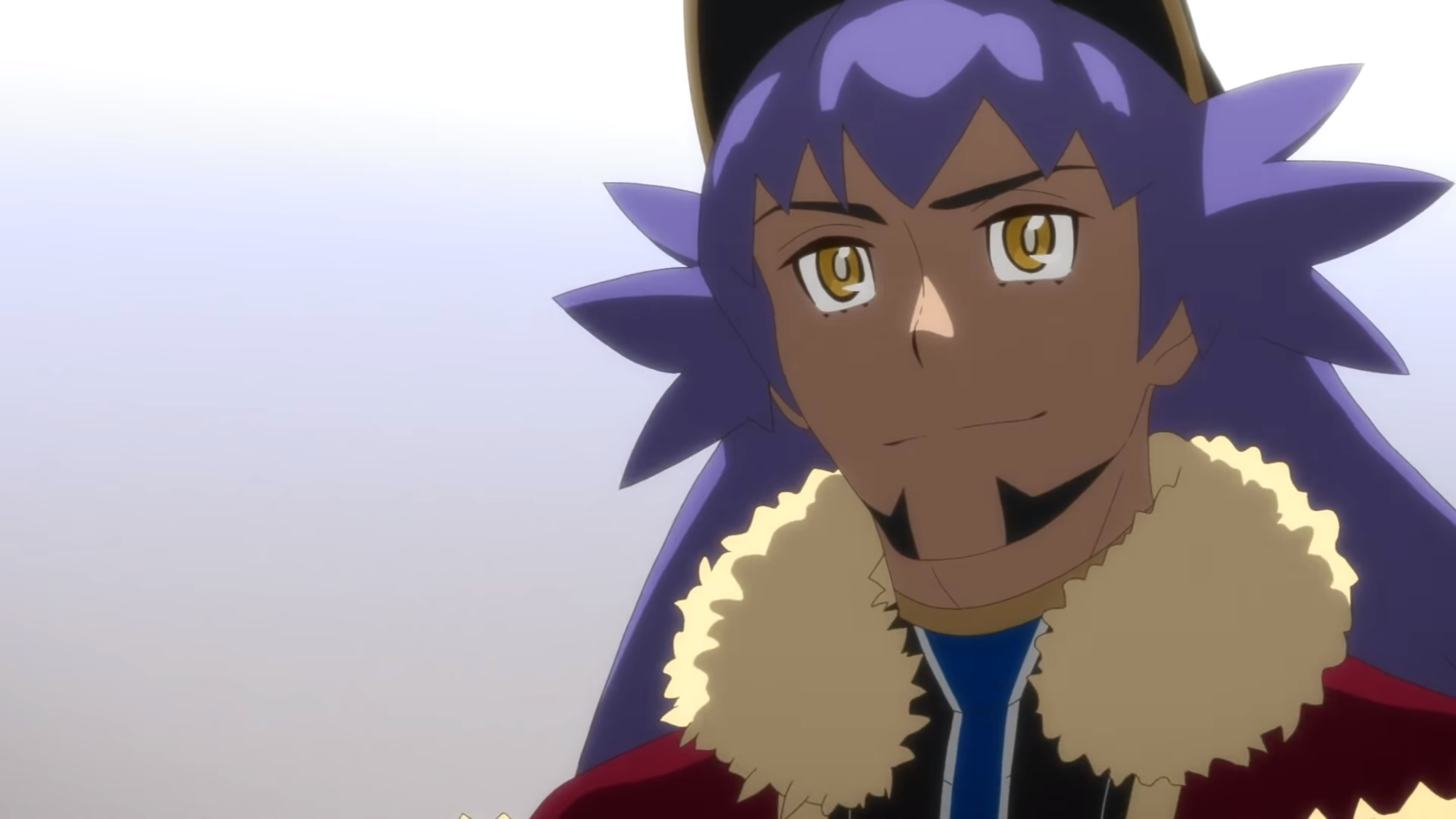 Update: English version swapped in.
---
Original:Last month, Pokemon: Twilight Wings was announced. The seven-episode limited animated series is intended to "show in detail the dreams of Galar's residents, the realities they face, the challenges they must overcome and the conflicts they must resolve."
We now have the first episode, though it's currently in Japanese only. You can watch it below, and we'll update this post when the English version comes in.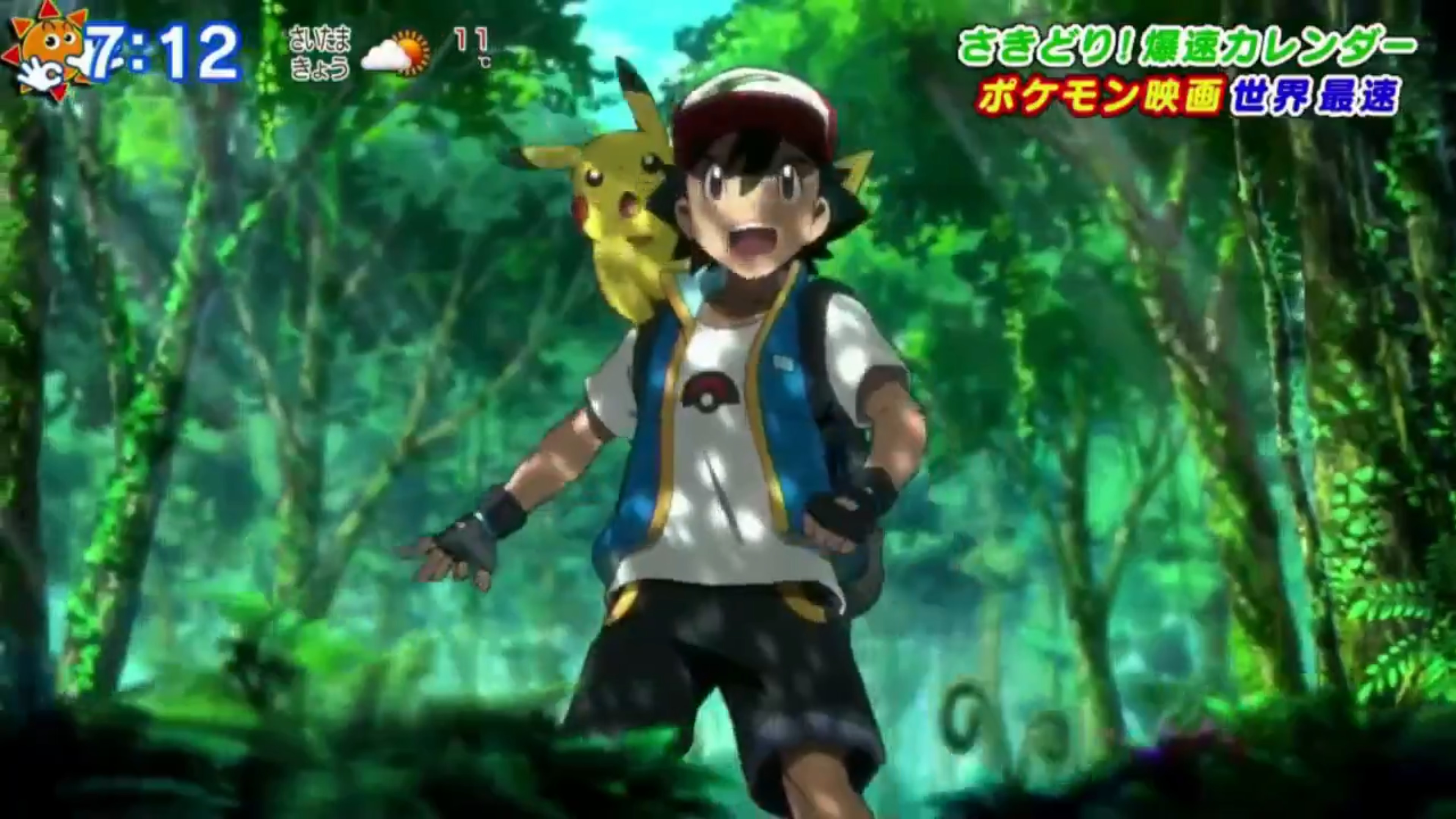 The first trailer for the next Pokemon anime movie aired on the Japanese television show Oha Suta a few minutes ago. We don't have an official upload just yet, but it was captured and shared online by a few viewers.
The new movie is known as Pokemon the Movie Coco – at least in Japan. It admittedly doesn't show a whole lot, though we have the trailer below.
TEASER TRAILER FOR POKÉMON COCO

— ❥ AIMARIE ❥ (@Aimweeb) January 9, 2020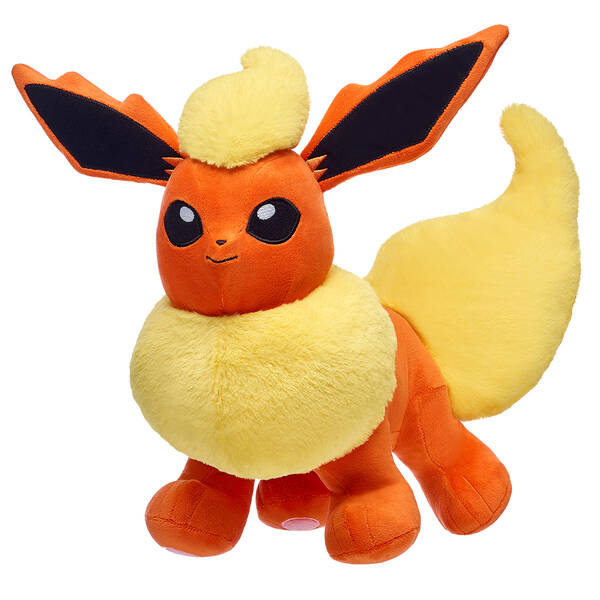 Flareon is the latest Pokemon to have been given the Build-A-Bear treatment. As of today, consumers in North America can get their hands on the plushie.
You can order an online bundle through Build-A-Bear's website here. The package includes Flareon, a Poke Ball sleeper, fire type cape, and 5-in-1 sound.
That's not all for Pokemon this year. Jolteon and Vaporeon are confirmed to be coming later in 2020.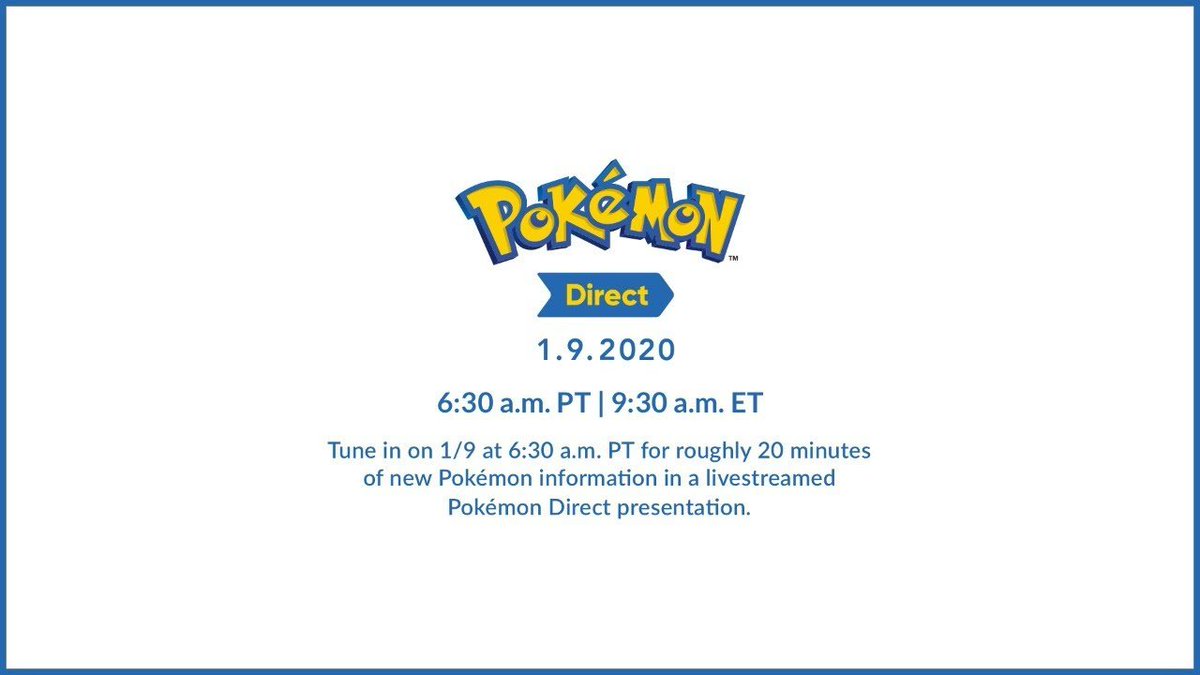 For those that missed any portion of today's Pokemon Direct, the full presentation has now been posted online. We've included it below.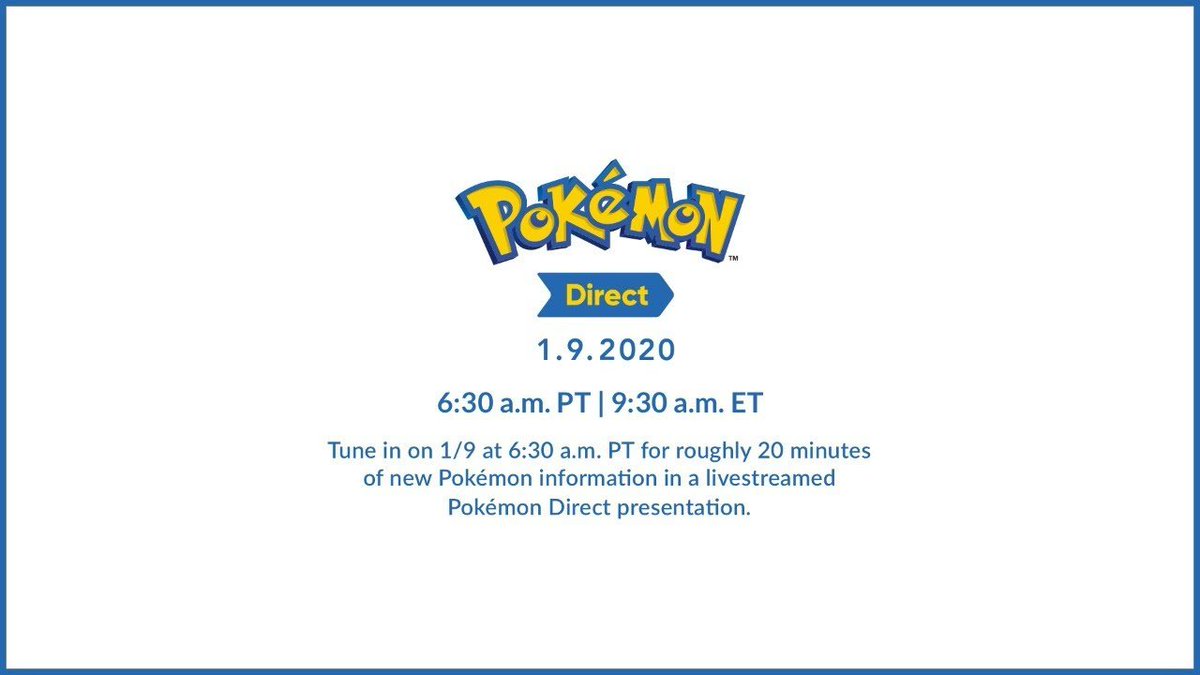 The first Nintendo Direct of 2020 is dedicated to Pokemon, and the festivities will be kicking off soon. Today's Pokemon Direct goes live at 6:30 AM PT / 9:30 AM ET / 2:30 PM in the UK / 3:30 PM in Europe. It will last roughly 20 minutes.
You can watch the Pokemon Direct as it happens below. We'll be adding news to the site throughout the presentation, and you can expect more coverage once it ends.