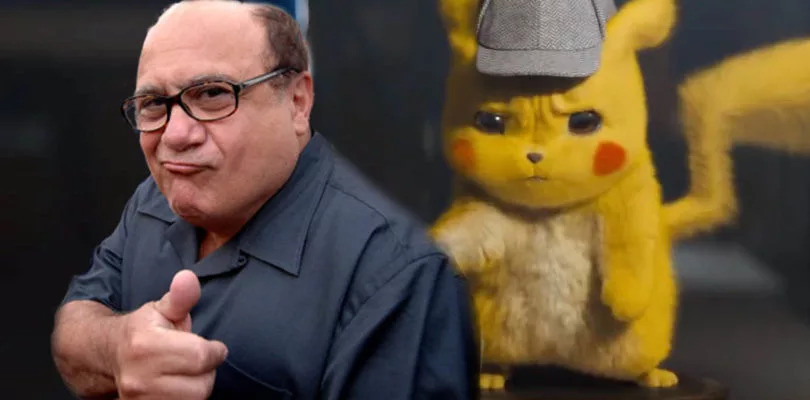 Something fans long wanted to see was Danny DeVito playing the role of Detective Pikachu. Fans even petitioned for DeVito to take on the part prior to the 3DS title coming west. Those wishes never materialized, as Kaiji Tang voiced the character in the game and Ryan Reynolds was given the role in the upcoming movie.
In an interview with Game Informer, producer Cale Boyter commented on whether the Pokemon: Detective Pikachu movie team knew about fans' interest DeVito. VFX producer Greg Baxter also revealed something noteworthy, which is that lines were taken from assorted actors' past roles and were animated in an early version of Pikachu to the audio to see how it looked.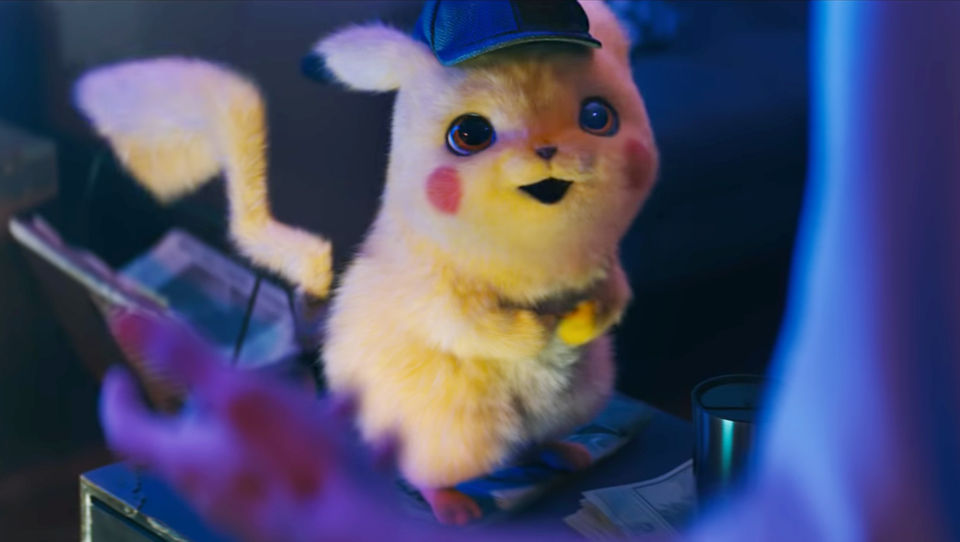 If you've been keeping up with superhero movies over the past few years, a term you've probably heard about is the "Marvel Cinematic Universe". It's Marvel's way of integrating its different movies and characters into a shared universe. Pokemon could end up going through something similar in the future.
This summer, Detective Pikachu will be the first live-action Pokemon movie from Legendary Entertainment. Based on comments from producer Ali Mendes, it sounds like he doesn't want to stop there, and perhaps create something like a "Pokemon Cinematic Universe".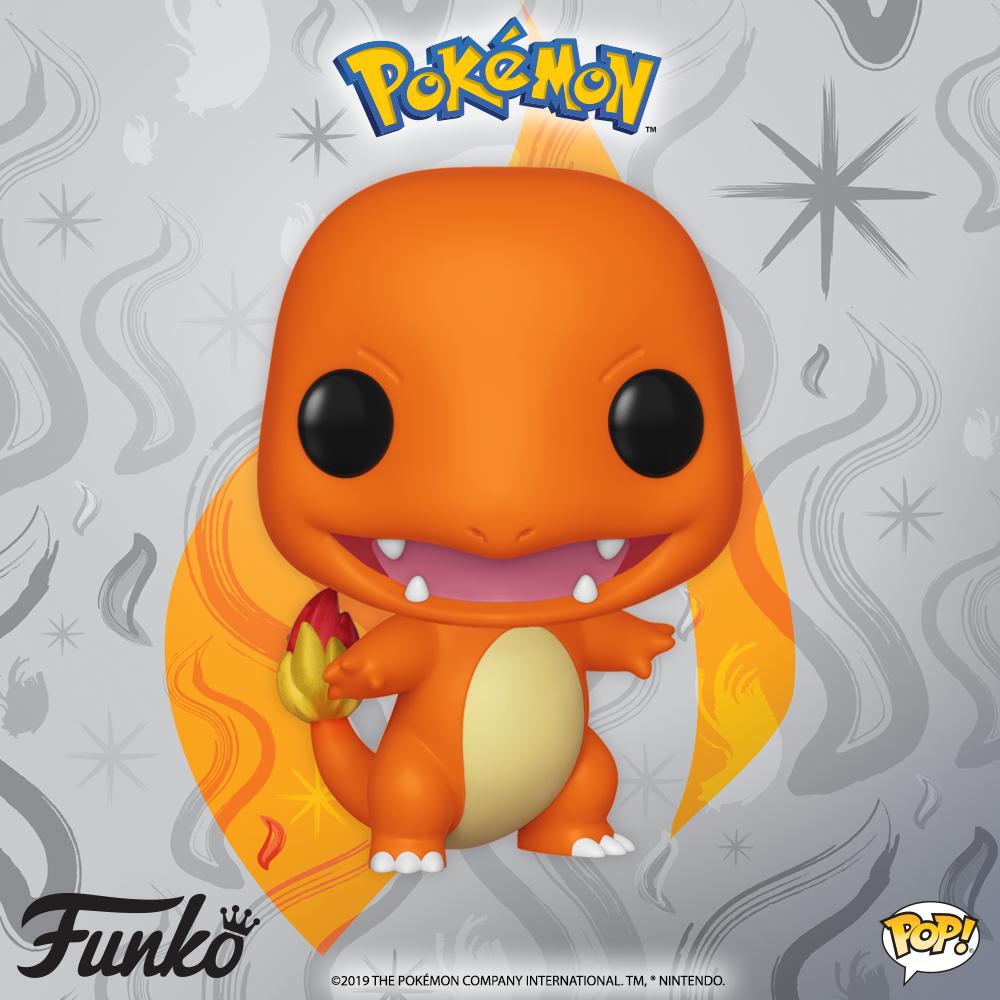 The next Pokemon Funko Pop has been unveiled. Announced today, Charmander will be receiving its own figure as shown above.
Funko says that the new figure will be available soon. Take a look at the official packaging below. Pre-orders are open on Amazon here.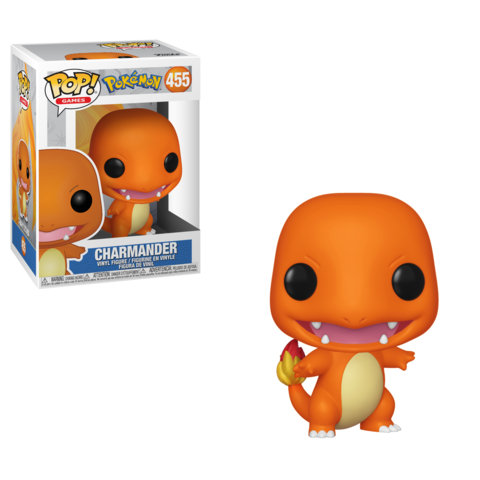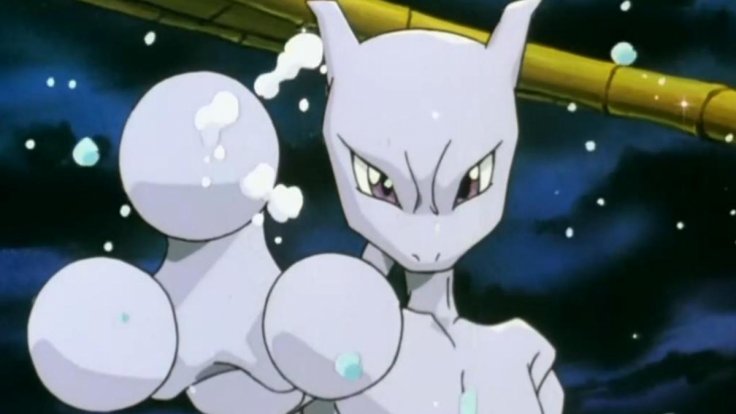 Nintendo, Creatures, and Game Freak have filed a new trademark for Armored Mewtwo in Japan. It was applied for on February 18 of this year.
It's unclear if the trademark will be used in the future. That being said, perhaps it's possible that Armored Mewtwo could tie into Pokemon Sword/Shield. We haven't covered this here, but one of the more prominent rumors concerning the games is that there will be Armored Evolutions.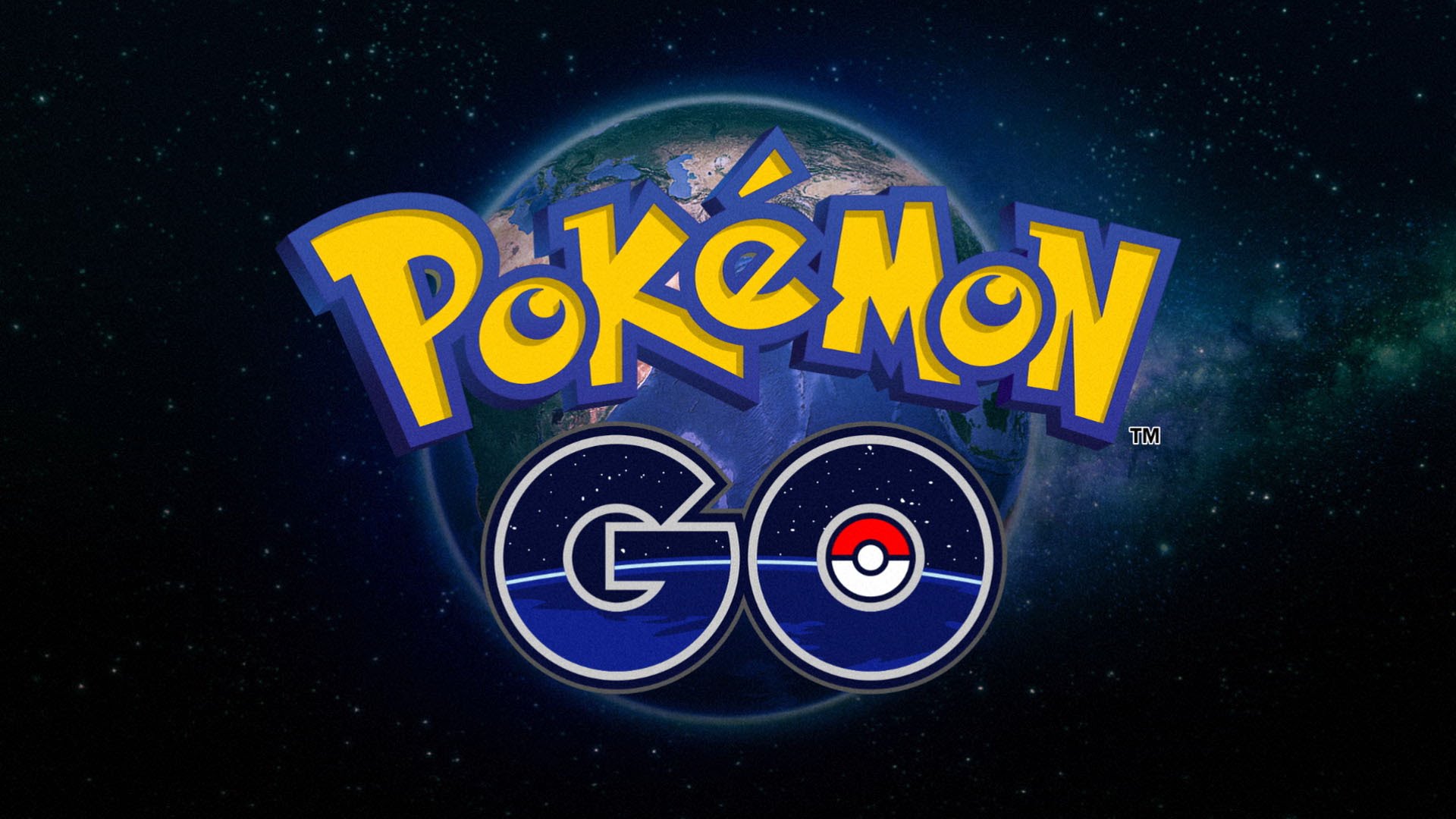 Total spending on the Pokemon mobile games has surpassed $2.5 billion, according to a Sensor Tower report. That goal was reached with a combined six titles, but Pokemon GO accounts for roughly 98% of all player spending.
Outside of Pokemon GO, Pokemon Shuffle Mobile has grossed roughly $25 million. Pokemon Duel, Pokemon Quest, Pokemon: Magikarp Jump, and Pokemon TCG Online follow next.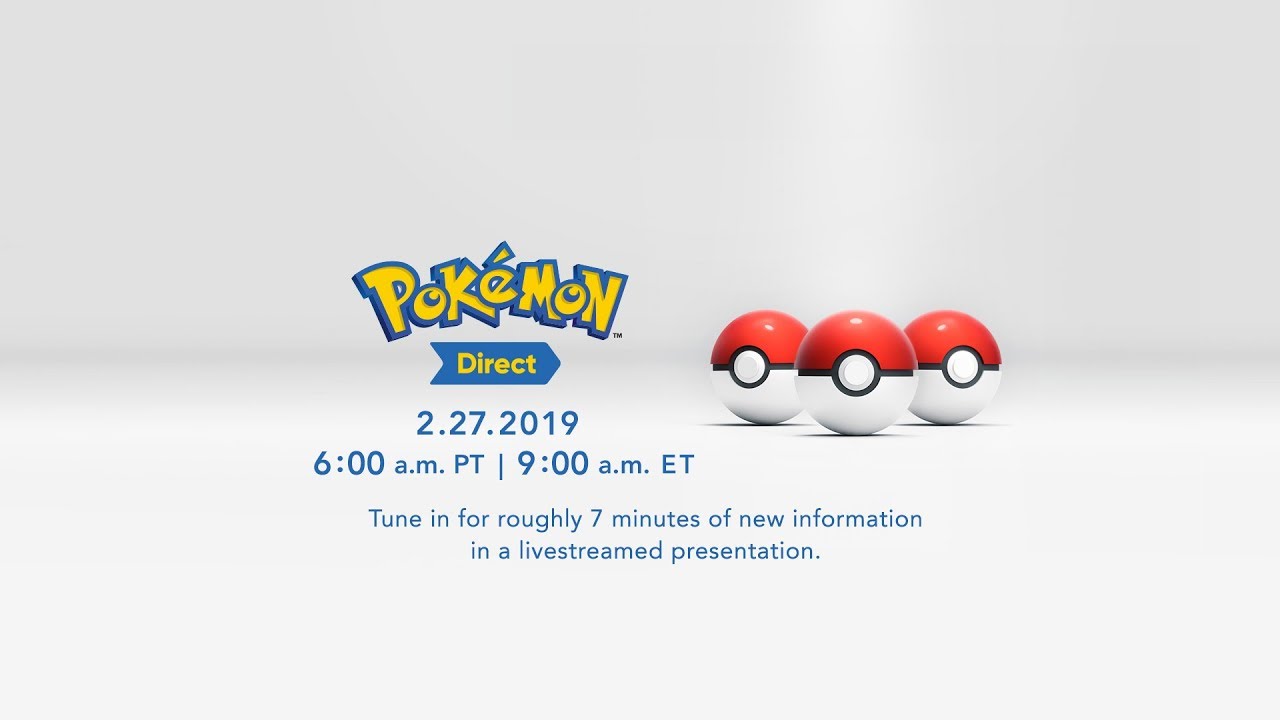 Today's Pokemon Direct will be held not too long from now. It'll be short, lasting approximately seven minutes. We know that we'll be getting Pokemon news – and it's almost certainly about the series' next generation for Switch at the very least.
You'll be able to watch today's Pokemon Direct below. It'll start an hour from now at 6 AM PT / 9 AM ET / 2 PM in the UK / 3 PM in Europe. We'll report on any big news as it happens during and after the broadcast ends.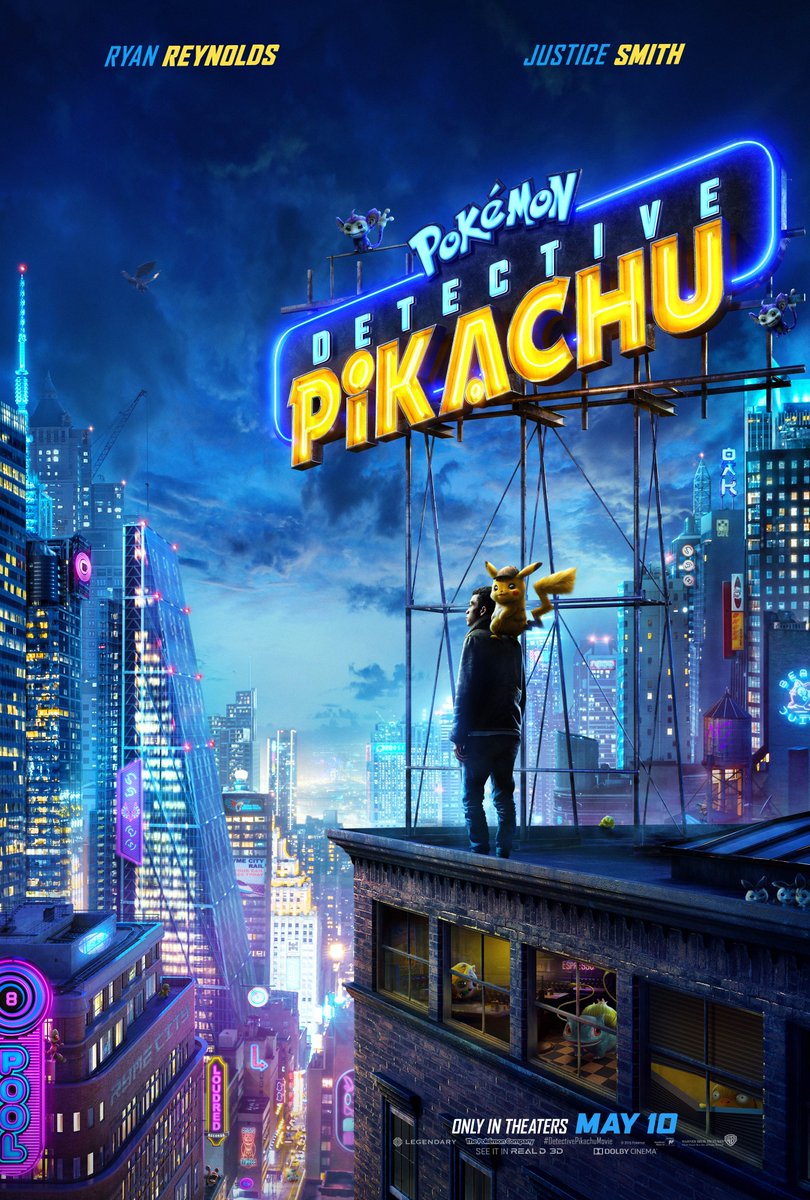 The latest assets for the Pokemon: Detective Pikachu movie have arrived. Check out the latest poster above, and a brand new trailer below.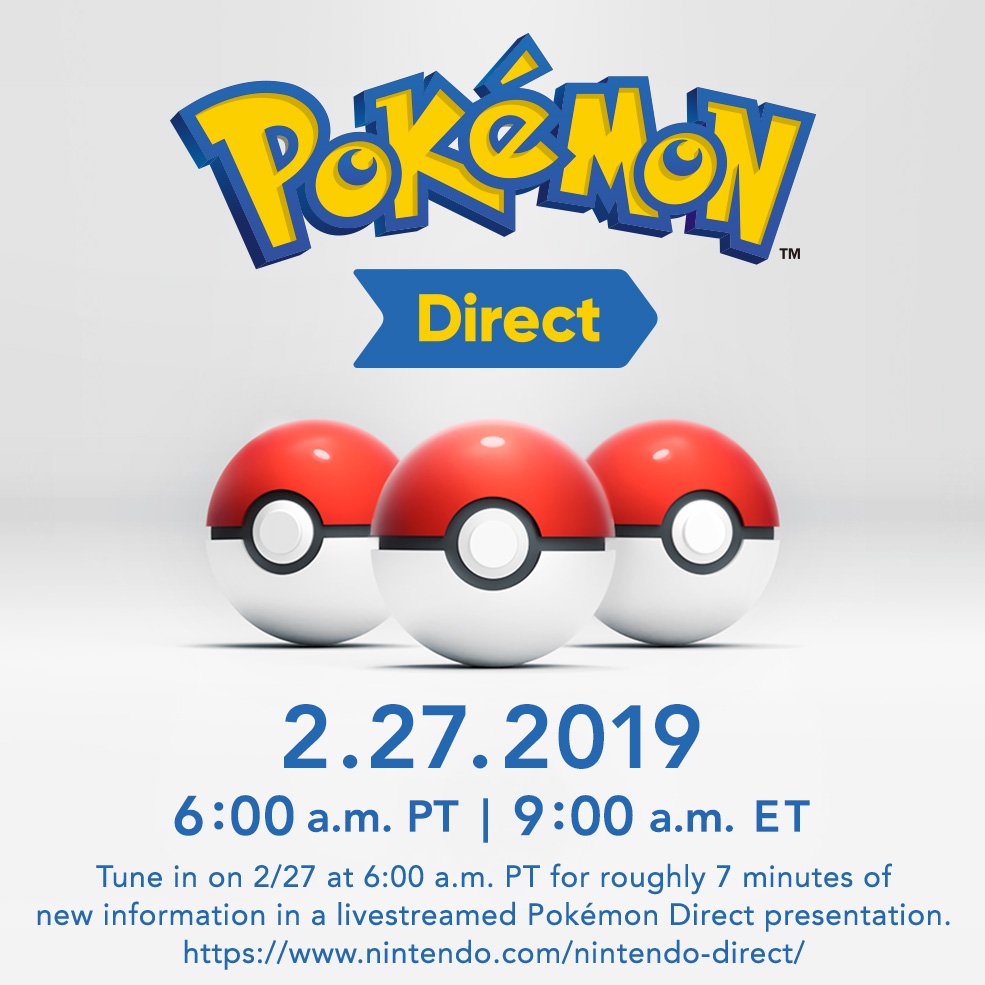 A new Pokemon Direct will be held on February 27, Nintendo just announced. We should be finding out about the next entry in the series for Switch.
The Pokemon Direct will air at the following times:

Helix Chamber has managed to get its hands on a prototype for the original generation of Pokemon games. With that comes the discovery of many changed elements.
One of the first things we're able to see – shown above – are early title screens. This includes the logo with "Capsule Monsters" as well as one with Rhyhorn early design.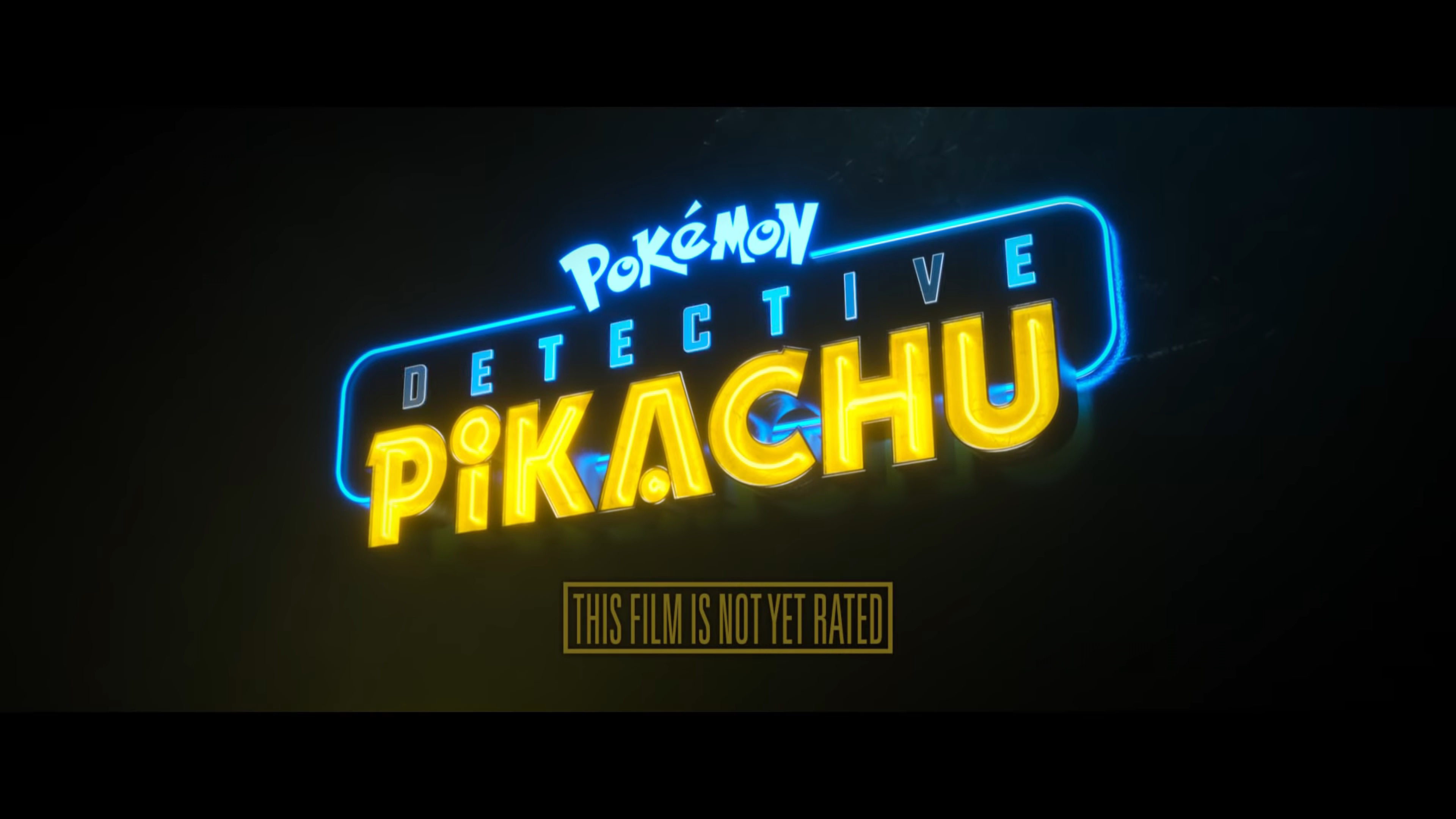 A new teaser trailer / commercial has come online for Pokemon: Detective Pikachu. Have a look at the video below.