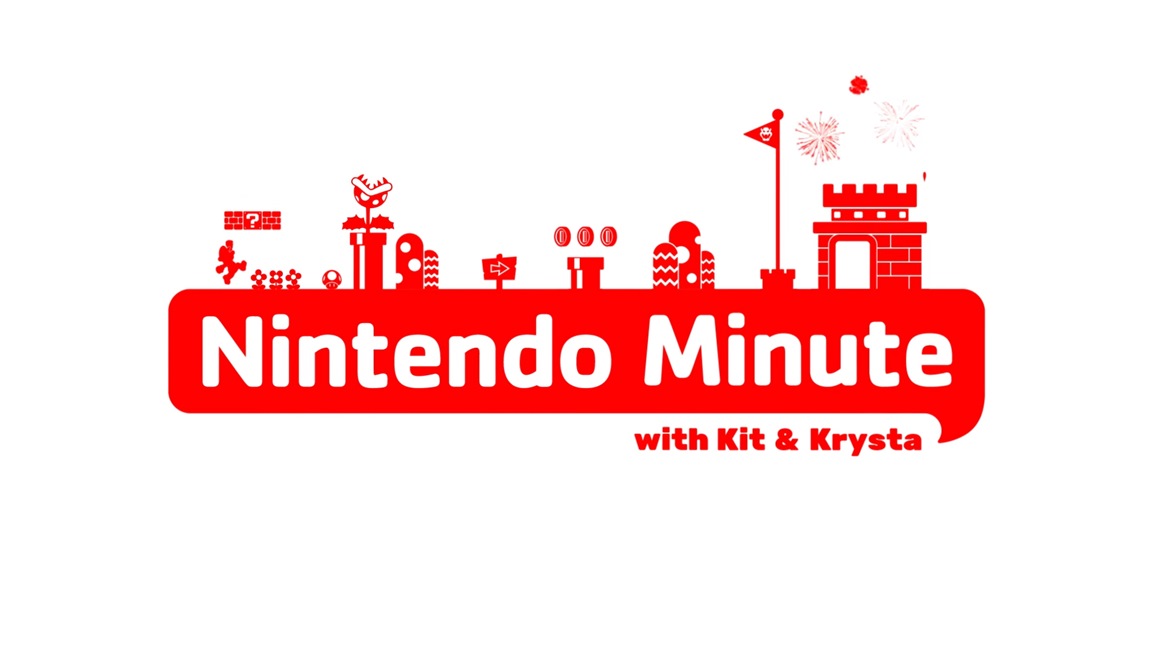 The latest episode of Nintendo Minute has gone live. In today's video, Kit and Krysta along with Yafine pretend to be Pokemon and guess who they're performing as. Check out the full episode below.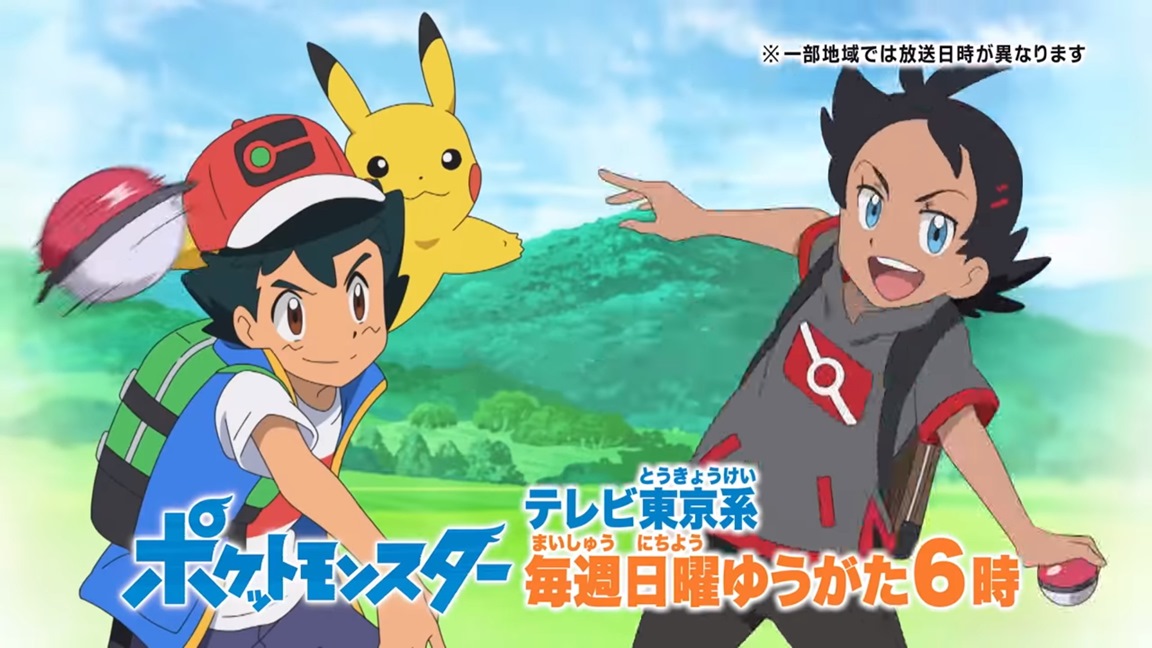 A new trailer for the upcoming Pokemon anime – debuting on November 17 in Japan – has come online. Get a look at the latest video below.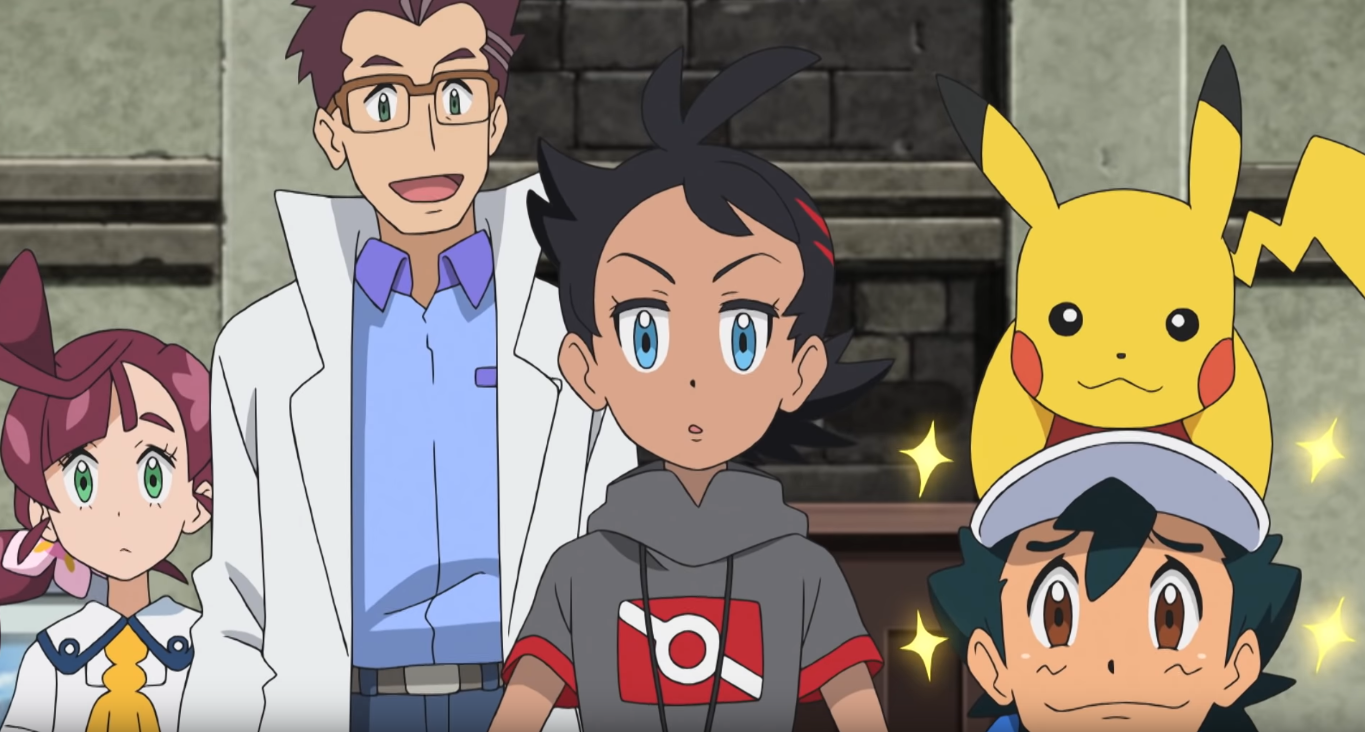 A new generation of Pokemon games is upon us, and with this, a new season of the anime is starting as well. Today, the first trailer for the new season was released:
The first episode will air in Japan on November 15.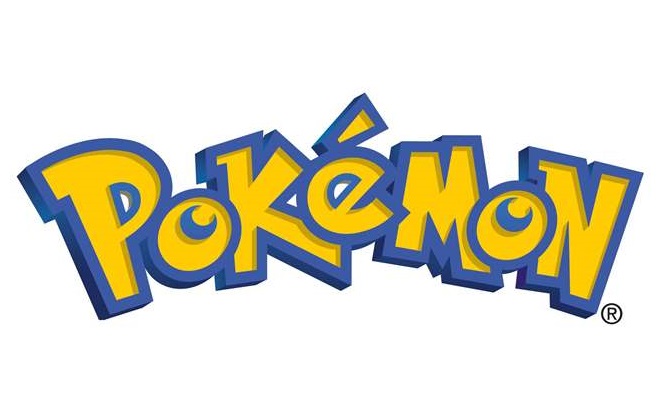 Game Freak has been known to put out Pokemon games regularly. Since the company took a break in 2015, we saw Pokemon Sun/Moon, Pokemon Ultra Sun/Ultra Moon, Pokemon: Let's Go, Pikachu / Eevee, and now Pokemon Sword/Shield in consecutive years. Although it may seem like Pokemon is a yearly series, Game Freak says it's not intentional.
Pokemon producer Junichi Masuda explained to VG247, "each time we go into making a new game and start a new project we look at what exactly we want to create – and then from where we decide the most appropriate timing to release it depending on various factors." What's important to Game Freak is to have "as many people to come in contact and play Pokemon as possible."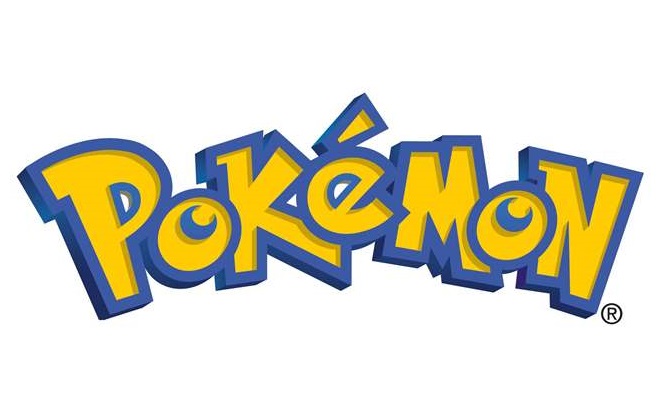 Speaking with IGN, Pokemon producer Junichi Masuda vaguely discussed how Game Freak approaches future Pokemon games. He explained that what is and isn't kept "may depend somewhat on the timing of when that game will come out." For instance, while Pokemon Sun/Moon did away with gyms since it was the second generation entry on 3DS, Pokemon Sword/Shield is the true debut on Switch, which is why gyms are back.
Masuda also confirmed that new-generation Pokemon titles "have about a three-year development cycle". The developers need to think about what the future will be like in three years' time, including what fans would be interested in when the games release.
Masuda's full words: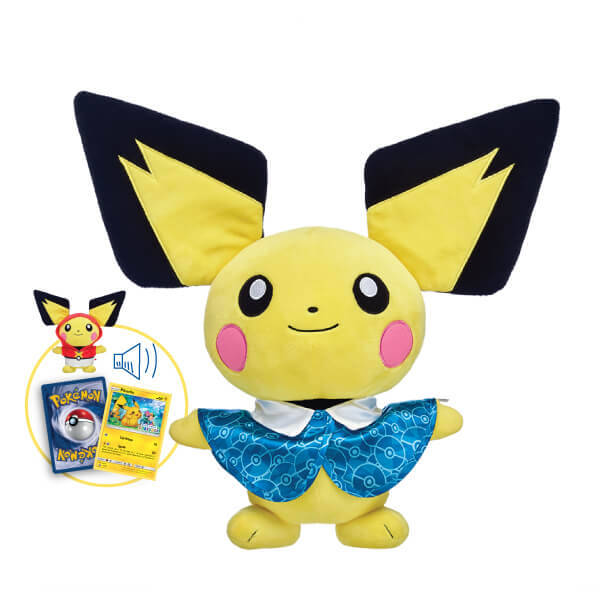 Build-A-Bear has expanded its Pokemon range once again with its latest edition. The retailer has revealed Pichu, who will be joining the likes of Charmander, Meowth, Snorlax, and more.
Here's the official product description: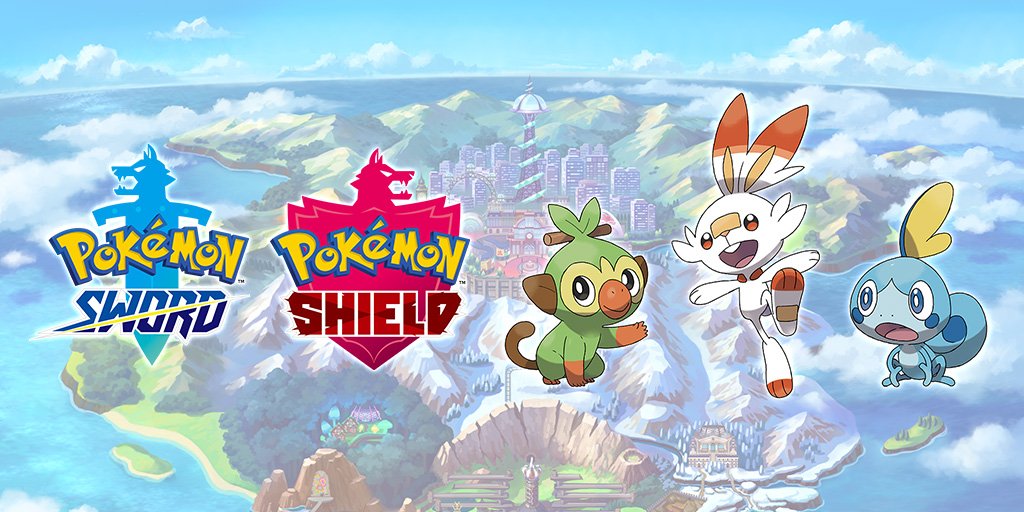 It's no secret that the Pokemon franchise has a ton of different creatures. We're just about ready to enter the series' eighth generation, and over 800 designs currently exist.
As noted in the latest issue of Game Informer, the whole process kicks off with a relatively simple request to an artist involving "a concept of a Pokemon for a particular scenario" or "a specific direction for a new creature." That artist will then make "quick sketches with few details, which are shown to the team requesting to see if they're heading in the correct direction." Feedback provided will lead to several iterations of the design, "with the gaps getting longer and longer each time as the artist adds more detail with each iteration."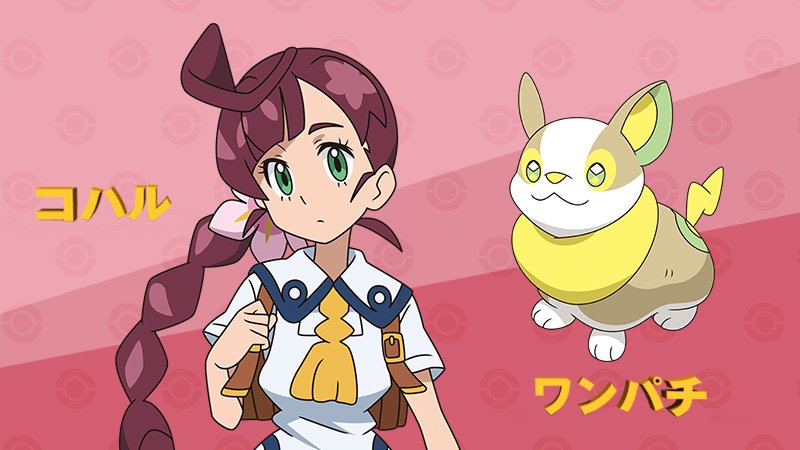 Two new characters have been revealed for the upcoming next season of the Pokemon anime series. Professor Sakuragi is the head of the Sakuragi Research Institute in Vermillion City, which will serve as the hub for Ash as he travels around the Pokemon world in the new series. There's also 10 year-old Koharu, Professor Sakuragi's daughter. She has a Yamper and is a childhood friend of Gou, the other main character besides Ash in this new series.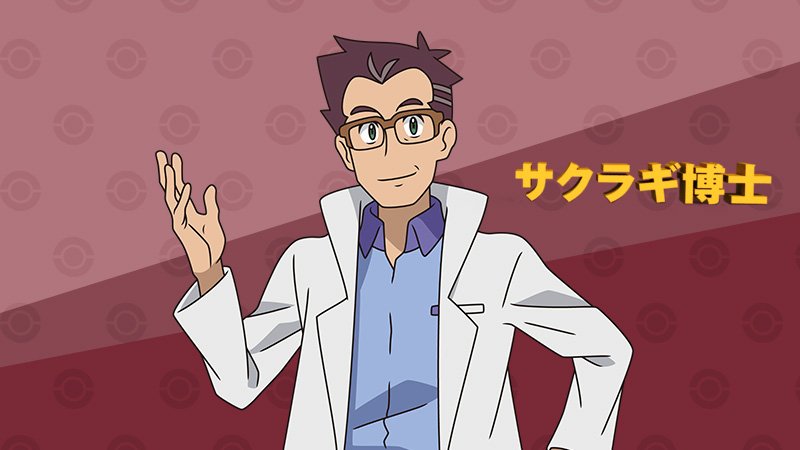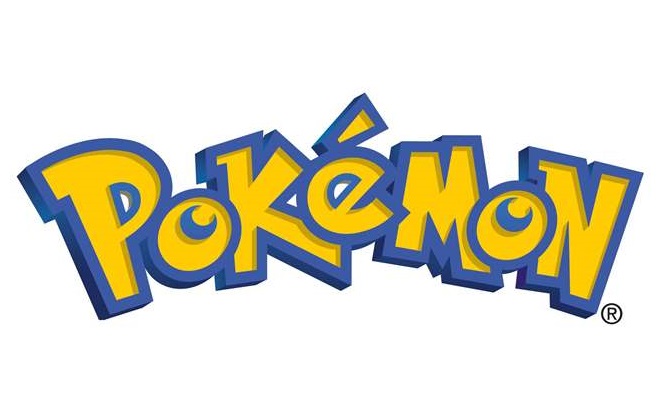 Pokemon has long been known as a handheld-only series. Thanks to the hybrid nature of Switch, that's finally starting to change. Pokemon: Let's Go, Pikachu / Eevee got things started last year and allowed fans to experience the games on an actual television. Pokemon Sword and Pokemon Shield are continuing the trend on Switch and will mark an entirely new generation that can be played on the big screen.
In the latest issue of Game Informer, producer Junichi Masuda was asked why it took so long for a Pokemon console game. He first noted the importance of maintaining an open experience in which players can connect with others in real-life, explaining: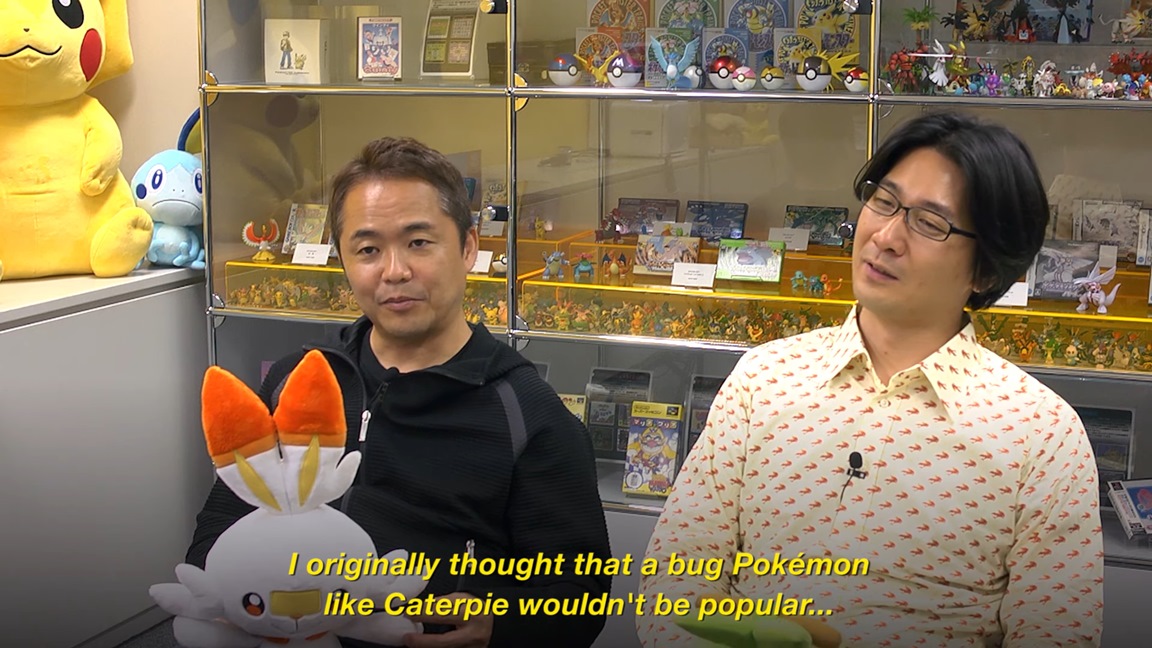 Game Informer is continuing its coverage of Pokemon Sword/Shield with a new off-beat video. Below, Pokemon Sword/Shield producer Junichi Masuda and director Shigeru Ohmori answer 101 rapid-fire questions, many of which are about the upcoming Switch titles.