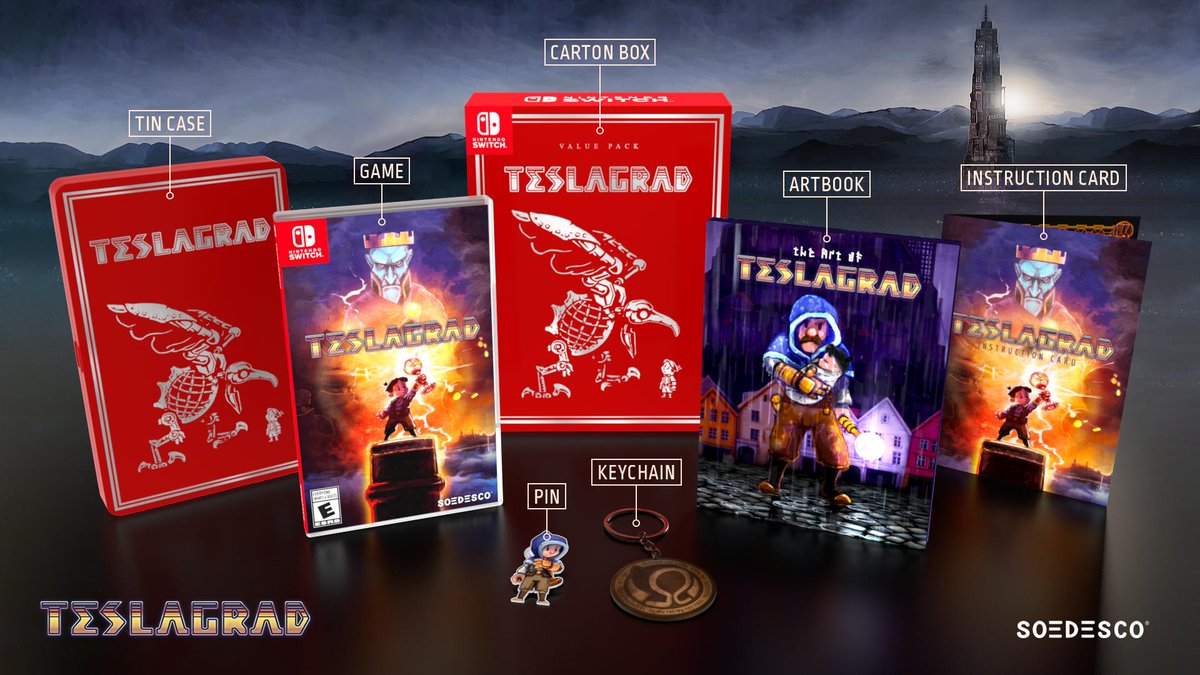 A physical version of Teslagrad is in the works for Switch, SOEDESCO has announced. Retailers will begin selling the game on September 27.
For those who are looking for a little something extra, Limited Run Games will offer a "Value Pack". Copies include: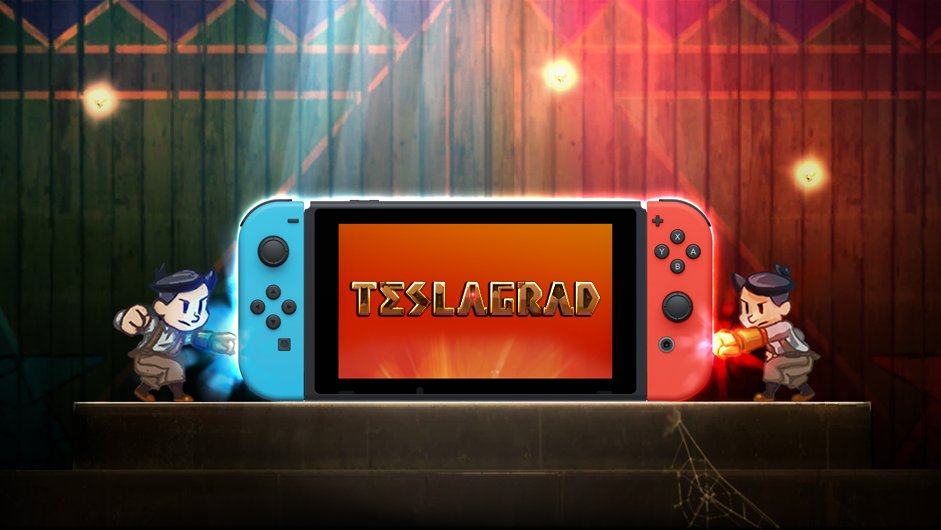 Teslagrad for Switch is heading to North America and Europe next month, but in Japan, it's already available. Check out some footage below.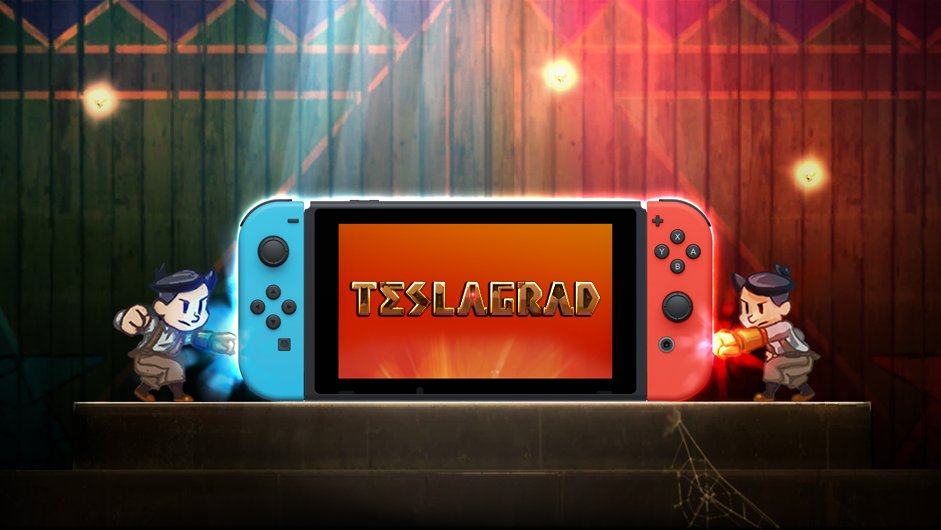 Developer Rain Games has confirmed that Teslagrad will be available on the European and North American Switch eShop on December 7th. A listing found on the North American eShop already more or less confirmed this, but now we know for sure. Meanwhile, the Japanese eShop will be getting the game a bit earlier, on November 16th.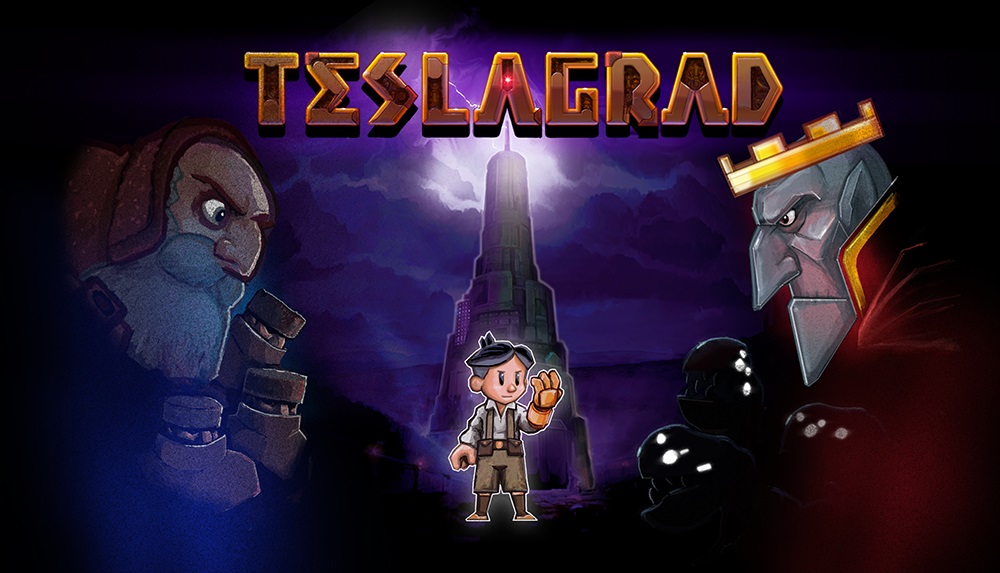 Japan is getting the Switch version of Teslagrad on November 16. In North America, its release could be taking place a few weeks later. The Switch eShop currently lists it for December 7.
Teslagrad will cost $19.99 on Switch. It takes up 482MB.
Source: Switch eShop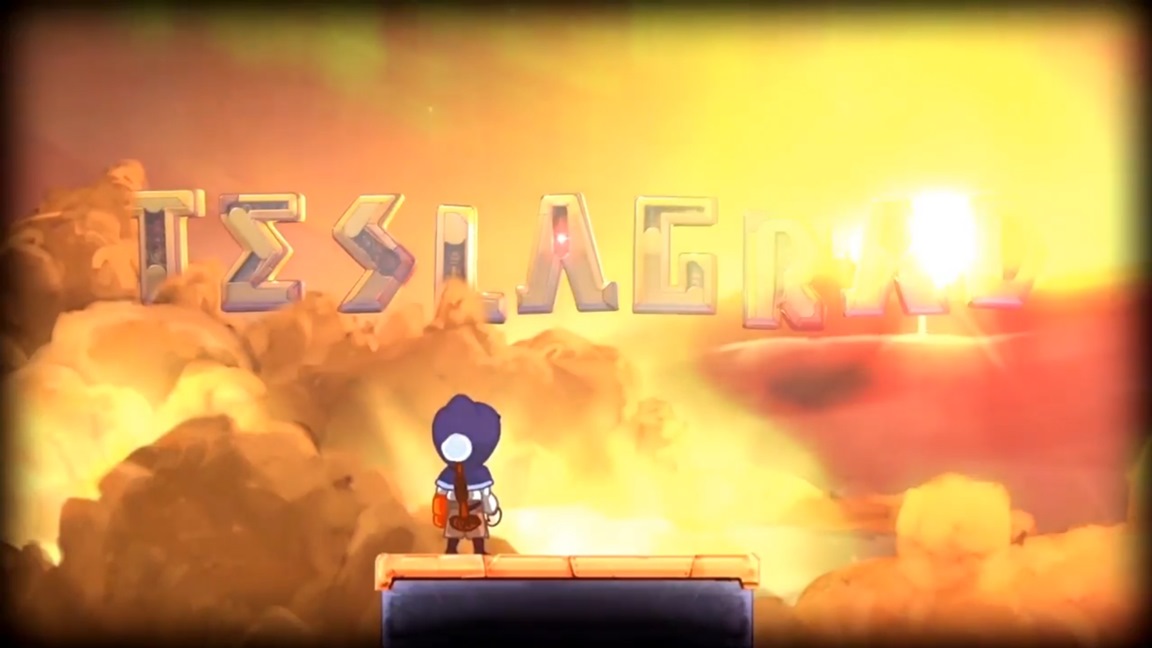 During a Flyhigh Express broadcast today, a Japanese release date for Teslagrad on Switch was confirmed. It'll be out on the eShop beginning November 16. We expect that Teslagrad will also be available in North America and Europe at around the same time.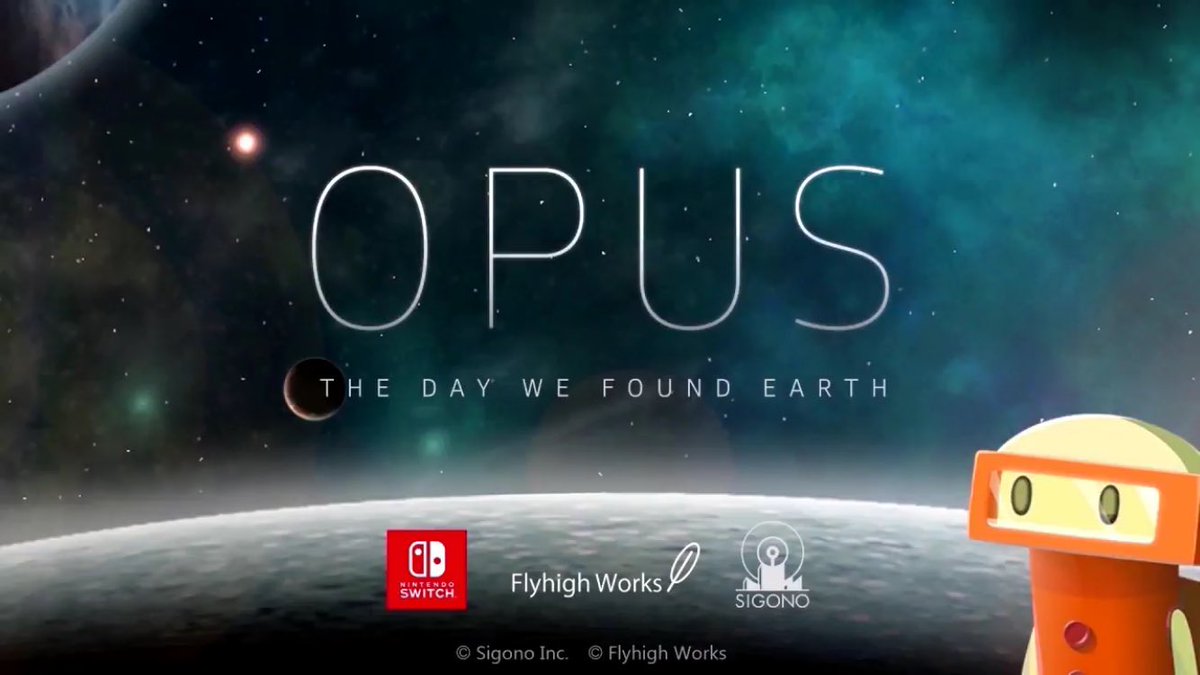 Japanese publisher Flyhigh Works just held a video presentation ahead of the Tokyo Game Show next month, which announced new games for Switch and more. Three titles are confirmed for Switch: Deemo, OPUS: The Day We Found Earth, Teslagrad.
Deemo is a rhythm game made by Rayark Games, the same team behind Implosion. It will be released in Japan this month, and likely the west soon as well.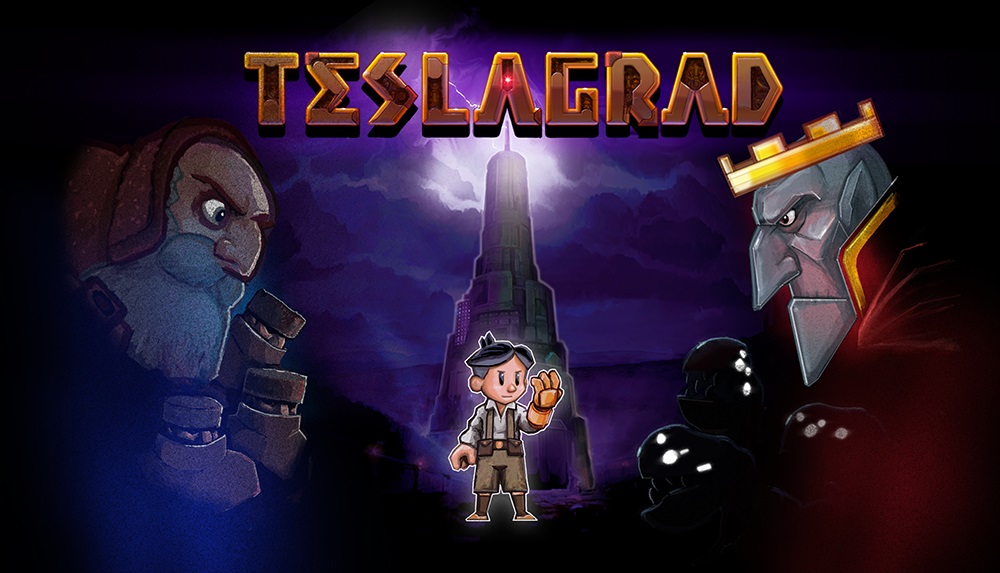 Teslagrad ended up on a whole bunch of platforms. But in the end, it turns out that it was most profitable on Wii U.
Speaking about why Teslagrad did so well on Wii U, Rain Games CEO Peter Wingaard Meldahl told Gamasutra:
"There was not many titles released for [the Wii U], comparatively. Indie titles actually got a good visibility on the platform."
Meldahl noted that Teslagrad sat in each of the top two slots on Nintendo's storefront for a couple weeks. With other systems, this would never have happened.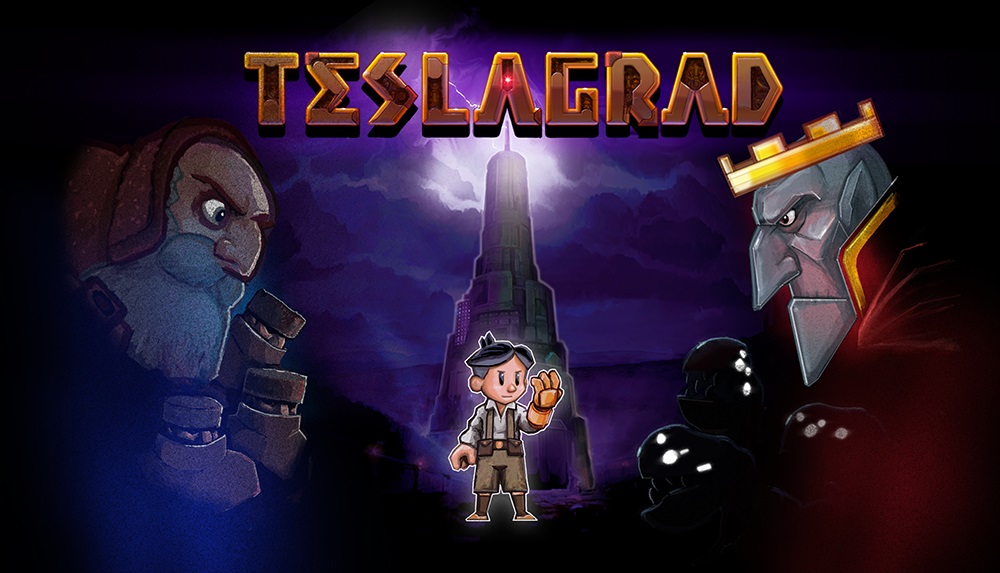 Rain Games on the reception of Teslagrad as part of an interview with Nintendo-Okie. According to the developer, they're "very happy with Teslagrad's performance, the vast majority of reviews were very positive and the audience reception has been great." It was also mentioned that the game is sitting at roughly 1.6 million copies in total, and it "sold surprisingly well" on Wii U "considering the smaller install base".
Next up for Rain Games is the company's brand new project World to the West. Regarding potential platforms, the studio would only tease the following:
We're definitely aiming for a multi-platform release and it will definitely be released in the future- We're keeping a bit mum on the subject of which platforms it will launch on first- there's some new hardware coming up, too, so that's exciting. who knows, maybe it'll even release on that (sly look)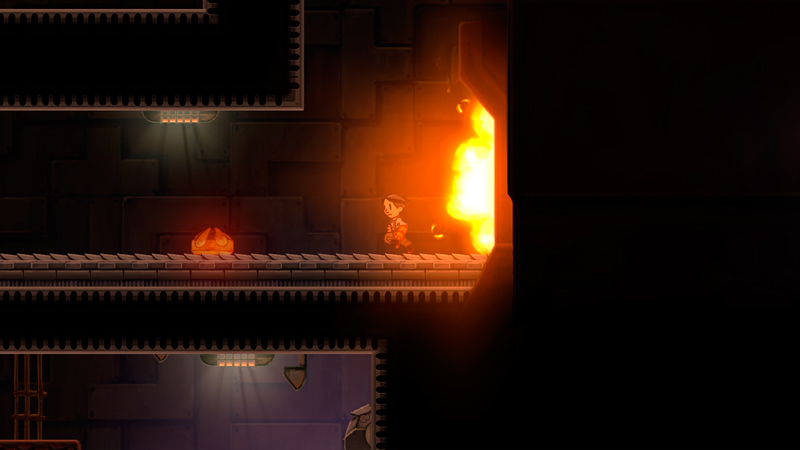 Teslagrad just received an update a couple of days ago that adds several new features. The game now supports screenshots, the Pro Controller, and the Classic Controller. Other improvements have been made as well.
Rain Games passed along the news on Miiverse:
Rain Games is finalizing a patch for Teslagrad, which will add one new feature. Once the update comes in, players will be able to use screenshot functionality.
Rain Games is currently waiting on approval for the patch. We'll let you know when it goes live.