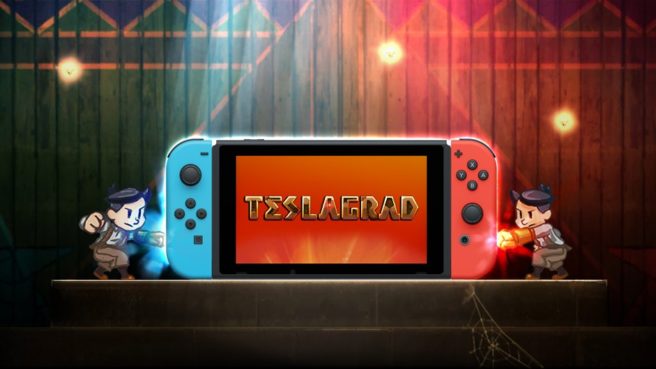 Teslagrad for Switch is heading to North America and Europe next month, but in Japan, it's already available. Check out some footage below.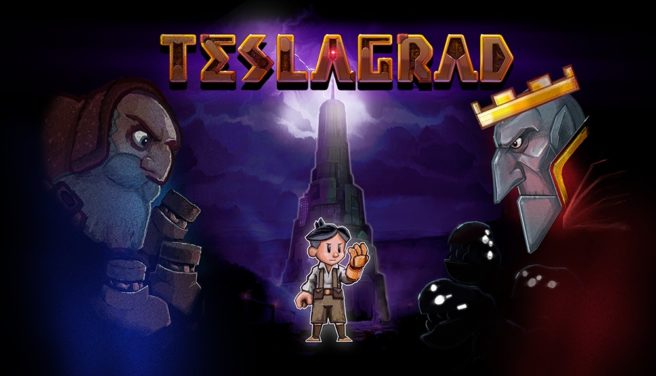 Japan is getting the Switch version of Teslagrad on November 16. In North America, its release could be taking place a few weeks later. The Switch eShop currently lists it for December 7.
Teslagrad will cost $19.99 on Switch. It takes up 482MB.
Source: Switch eShop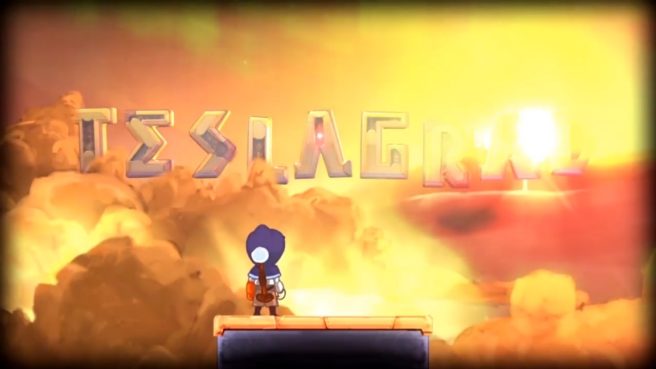 During a Flyhigh Express broadcast today, a Japanese release date for Teslagrad on Switch was confirmed. It'll be out on the eShop beginning November 16. We expect that Teslagrad will also be available in North America and Europe at around the same time.
Rain Games is finalizing a patch for Teslagrad, which will add one new feature. Once the update comes in, players will be able to use screenshot functionality.
Rain Games is currently waiting on approval for the patch. We'll let you know when it goes live.