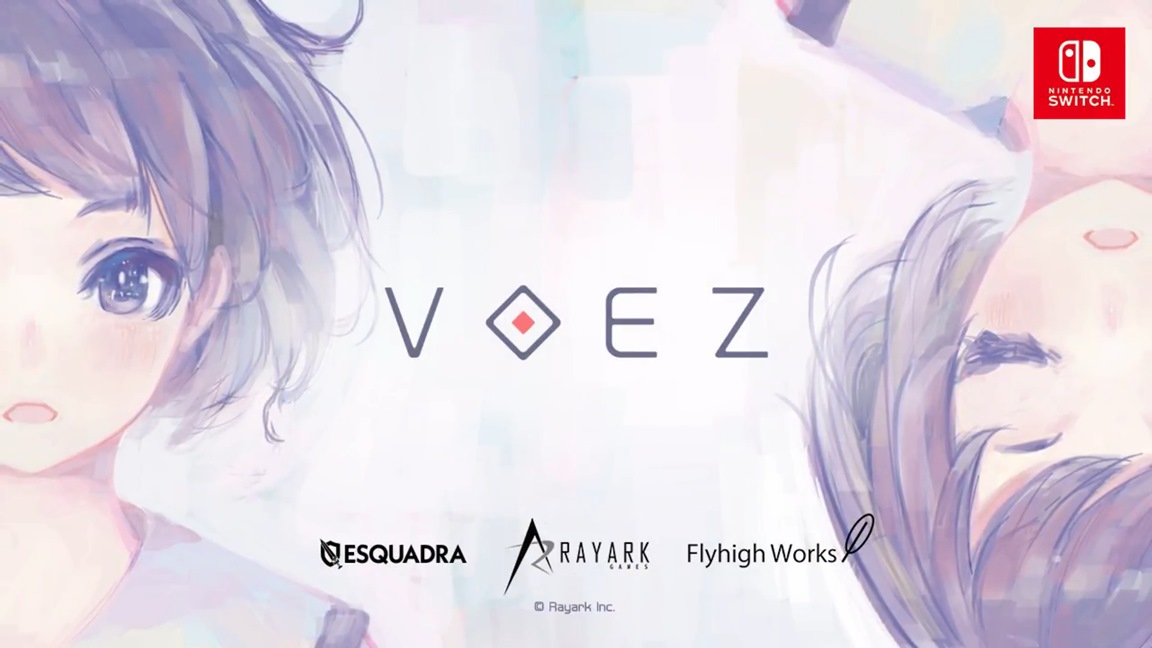 Voez is currently being sold only as an eShop title. However, it was announced today that a physical version is coming to Japan. A release is planned towards the start of 2018.
One big addition in the physical release is support for Switch's TV Mode. Voez only supports handheld play at present, but you'll be able to play with a controller as opposed to the touchscreen. Other unnamed features are also planned.
Voez has sold over 40,000 units to date on Switch. That number accounts for sales in North America, Europe, and Japan.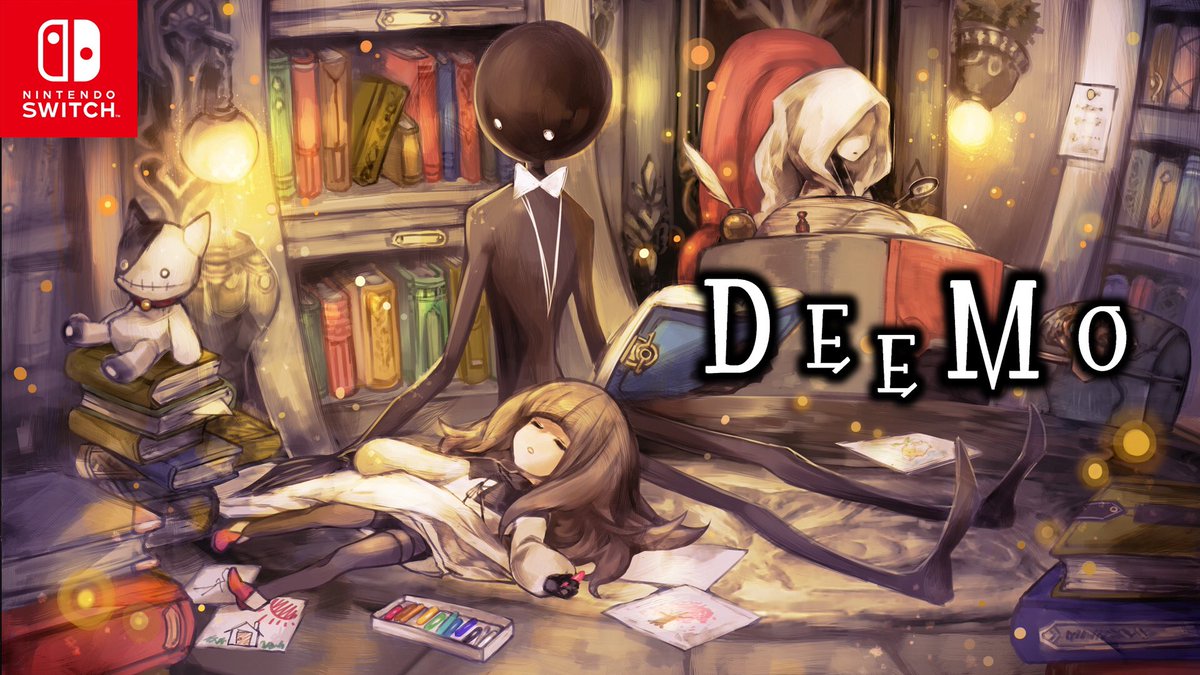 Deemo ended up on the Japanese Switch eShop today. Fortunately, the western release isn't too far behind.
Circle Entertainment has confirmed that Deemo is launching on September 28 in both North America and Europe. Controller support and DLC will also be released later.
That's right, #Deemo will launches on US/EU on 28th Sep, the controller mode and DLC will be in later update. Published by @FlyhighWorks pic.twitter.com/QtIf2bHdLd

— CIRCLE Ent. (@CIRCLE_Ent) September 20, 2017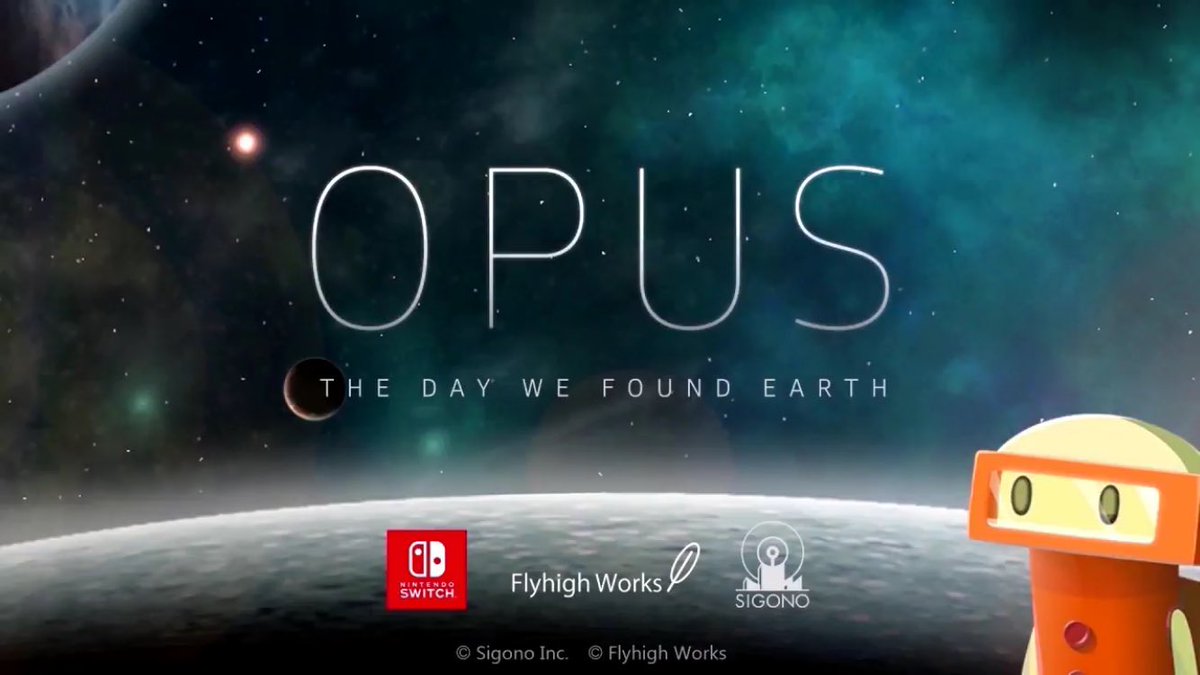 Japanese publisher Flyhigh Works just held a video presentation ahead of the Tokyo Game Show next month, which announced new games for Switch and more. Three titles are confirmed for Switch: Deemo, OPUS: The Day We Found Earth, Teslagrad.
Deemo is a rhythm game made by Rayark Games, the same team behind Implosion. It will be released in Japan this month, and likely the west soon as well.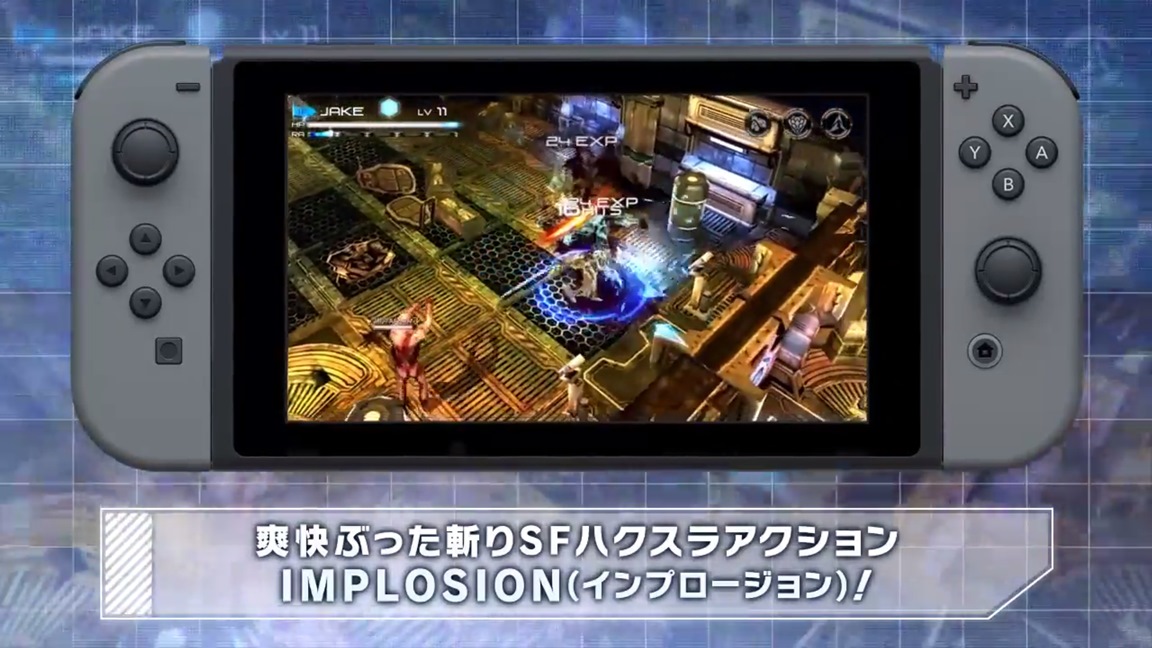 Implosion – Never Lose Hope is now available on the Japanese Switch eShop. To celebrate, a new trailer has come online. You can watch it below.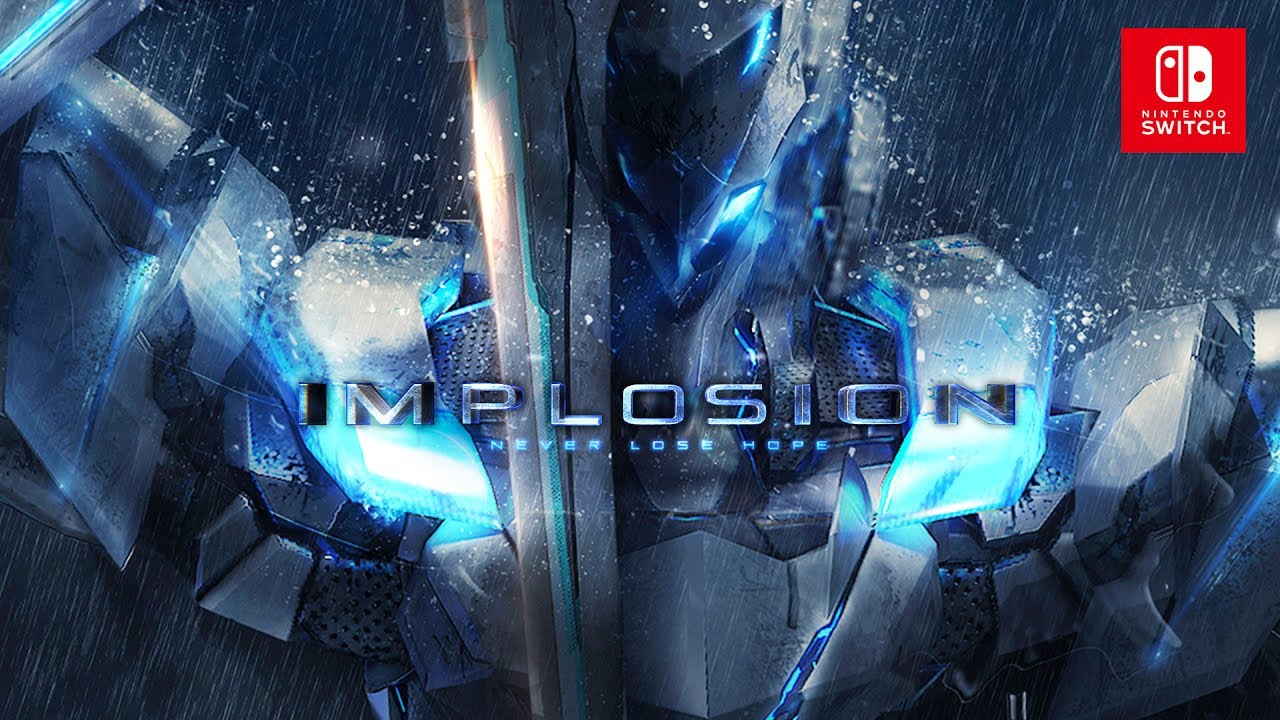 More footage is in showing Implosion – Never Lose Hope, one of this week's Switch eShop titles. You can catch some additional footage below.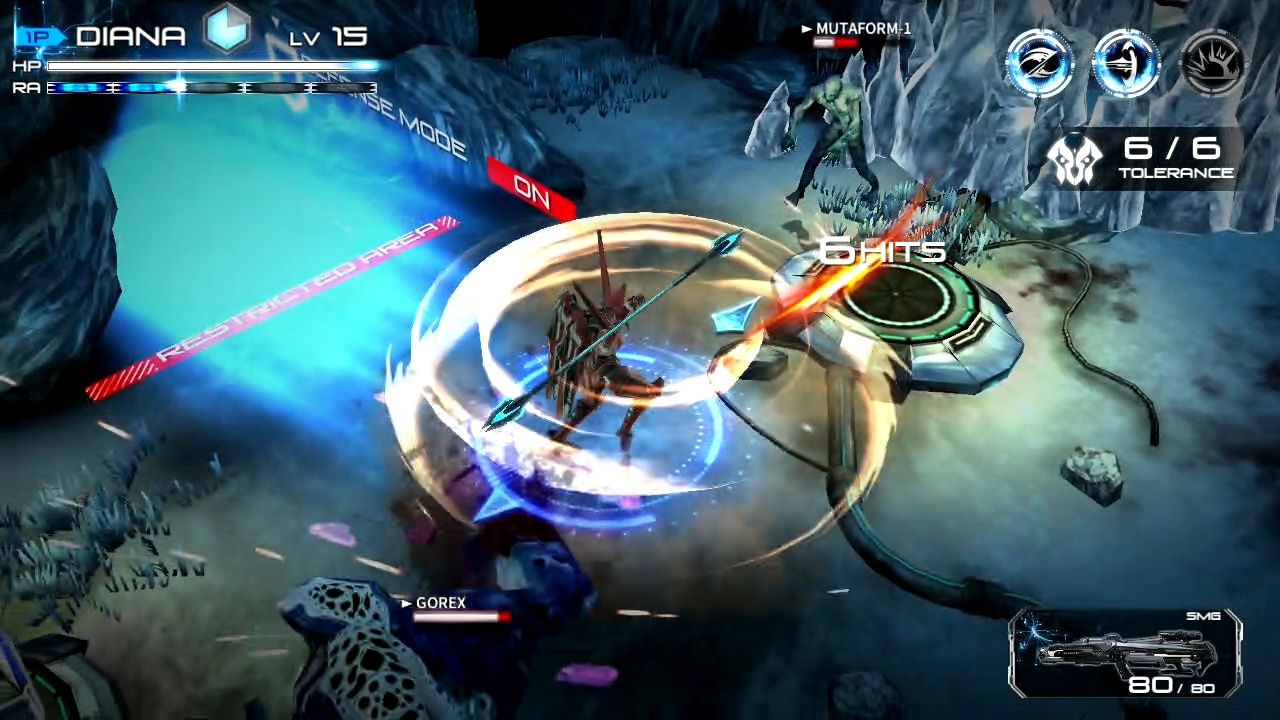 Implosion – Never Lose Hope is one of the newest games launching on Switch this week. Take a look at some early footage below.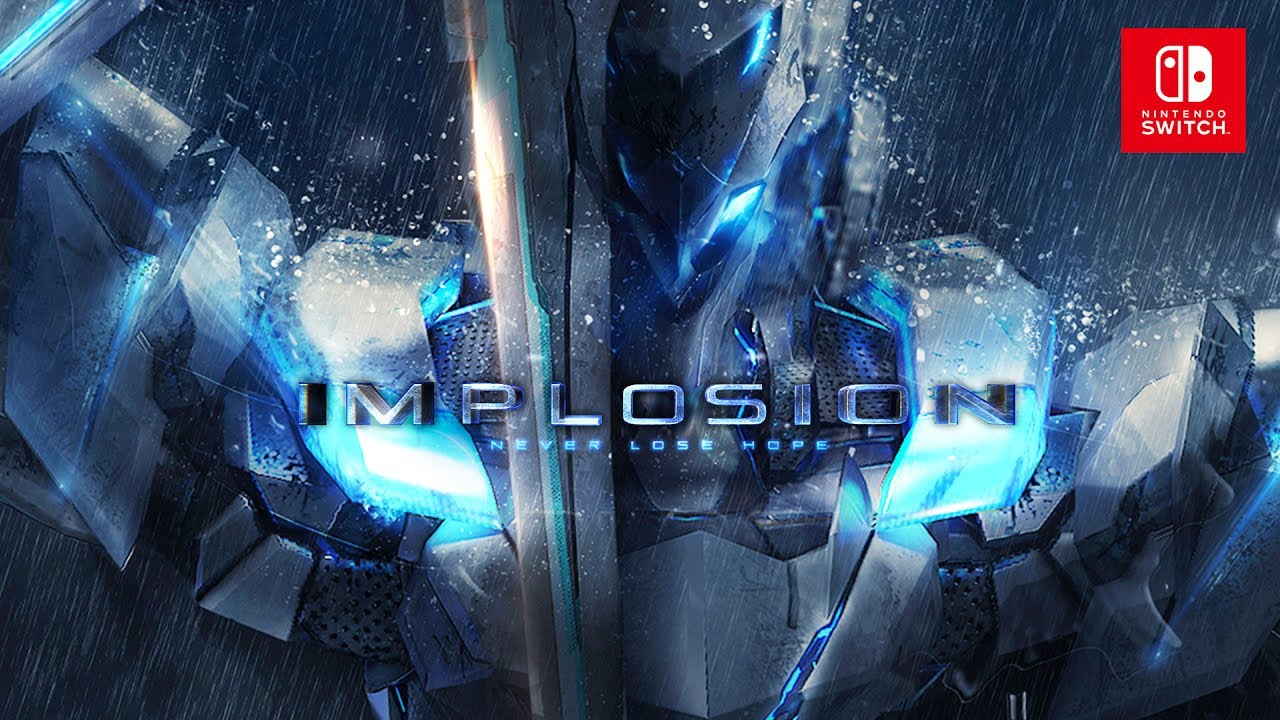 Implosion – Never Lose Hope is receiving a worldwide release on the Switch eShop this week. System owners in all regions will be able to purchase the game on July 6. Pricing is set at $11.99 / €11.99 / 1,200 yen.
English, Chinese, and Japanese will be supported along with Japanese voice acting. The standard Joy-Con and Pro Controller can be used in the game.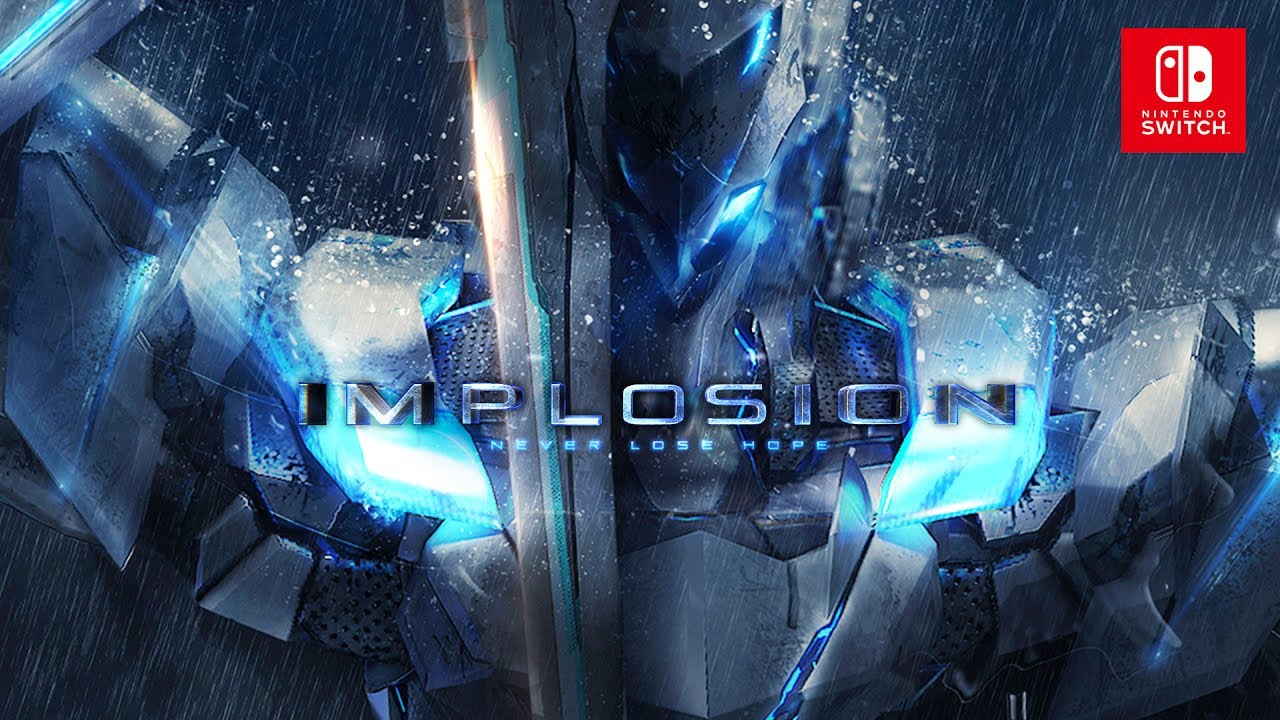 Implosion – Never Lose Hope is heading to the Switch eShop in Japan next week, and likely the west soon as well. We've posted a trailer for the game below.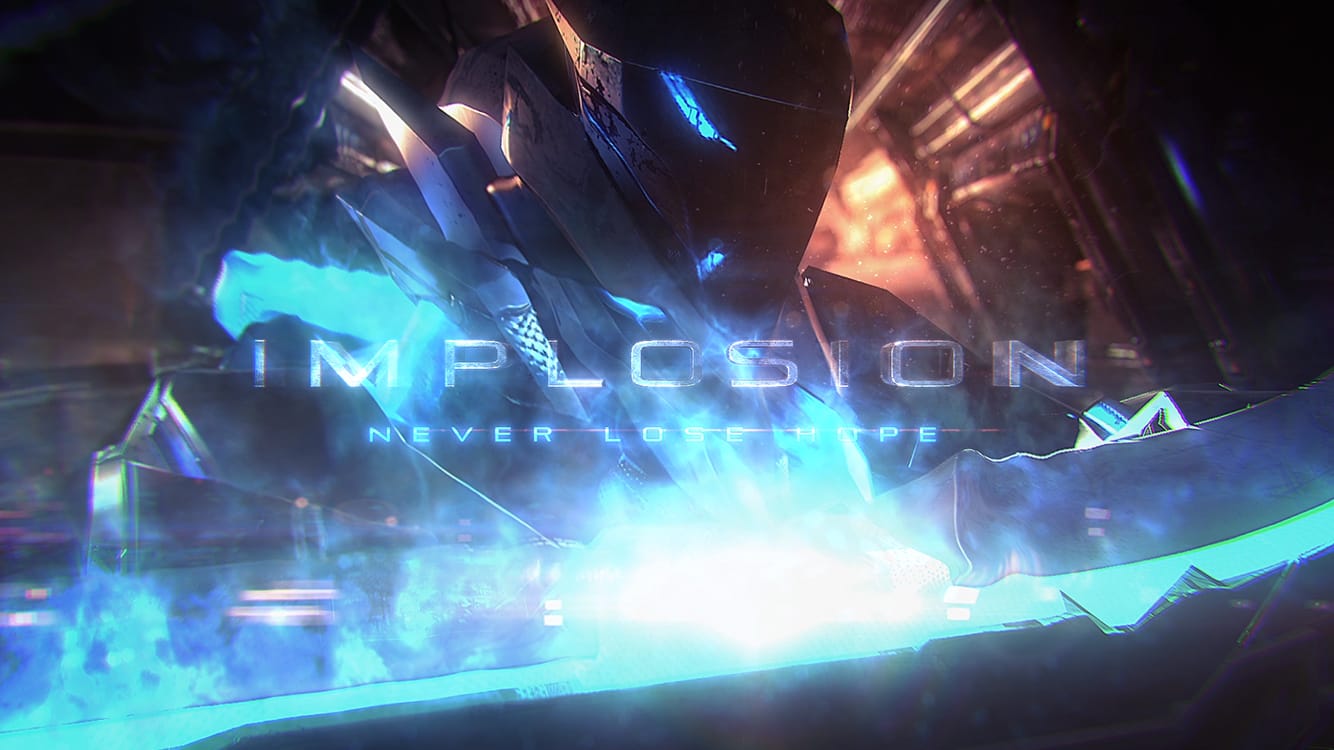 This past week, Famitsu confirmed Implosion – Never Lose Hope for Switch. Have a look at the game below with a few screenshots.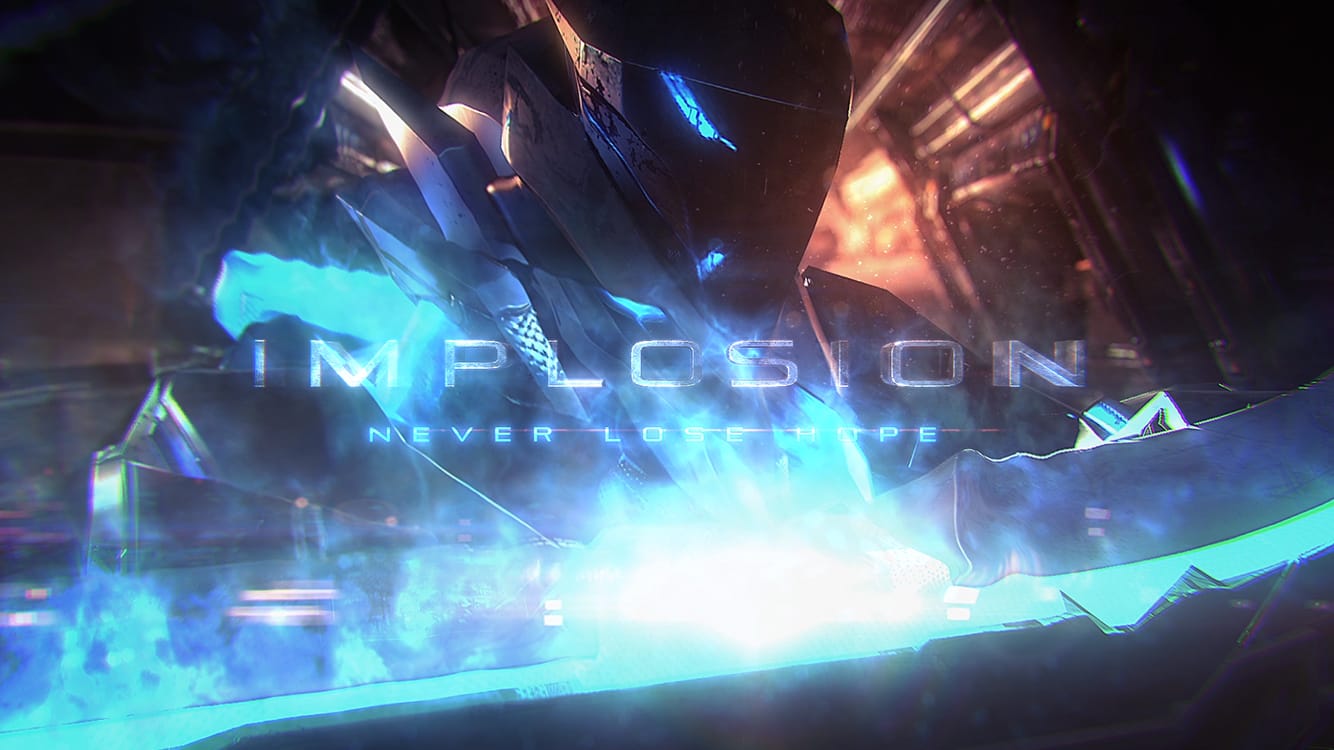 This week's issue of Famitsu reveals that Implosion – Never Lose Hope is coming to Switch. Previously, the hack 'n slash game was released on mobile.
In Japan, Implosion – Never Lose Hope launches on the Switch eShop next month for 1,111 yen. An overseas release will likely take place at some point as well.
Find a trailer for Implosion – Never Lose Hope below, along with an overview.
Twenty years after the fall of Earth, the remnants of the Human race are once again faced with extinction. The time has come to justify our existence. A mysterious life form known as the XADA squares off against humanity's last weapon – the War-Mech series III battle suit.

Features: Stunning console-quality graphics, first-class voice acting and Hollywood-grade audio production. Full orchestral scores masterfully mixed by Grammy Award winner and "The Lord of the Rings" trilogy engineer, John Kurlander.

A vast arsenal of super-tech weaponry at your disposal, upgradable via the streamlined ARK Kernel system. Become the ultimate fusion of Man and Machine. Ensure the survival of the species.