Shin Megami Tensei IV is currently on sale on the 3DS eShop for $30. But if you prefer buying games at retail, Amazon has the RPG available for $35
($34.50, to be exact). Given the original $50 price tag, that's a pretty good deal!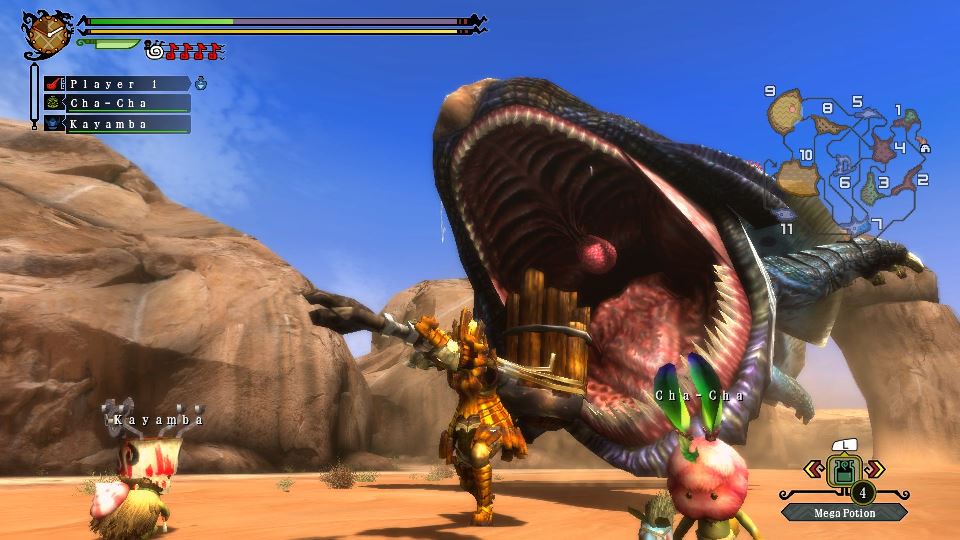 Starting today, Monster Hunter 3 Ultimate is seeing a sale on the eShop. The Wii U and 3DS versions can both be purchased for $20 each. This offer will last until February 3.
Monster Hunter 4 Ultimate has been announced, #MH3U is half off and we've got a live stream at 3PM http://t.co/r4dh0jVgfg Best Monday EVER!!

— Monster Hunter (@monsterhunter) January 27, 2014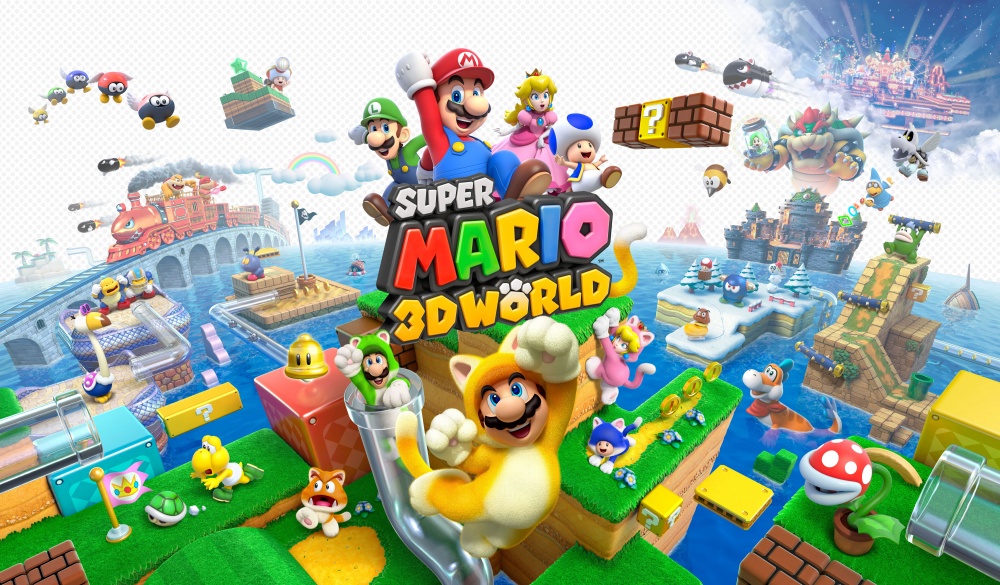 Target will be discounting Super Mario 3D World fairly heavily in about a week. Starting on February 2, the game is getting a $20 discount, bringing its price down to $40. The sale will last until February 8.
GameStop is initiating a particular round of offers applying to this weekend, some of which overlap with its weekly deals. Check out what's available through January 26 in the ad below.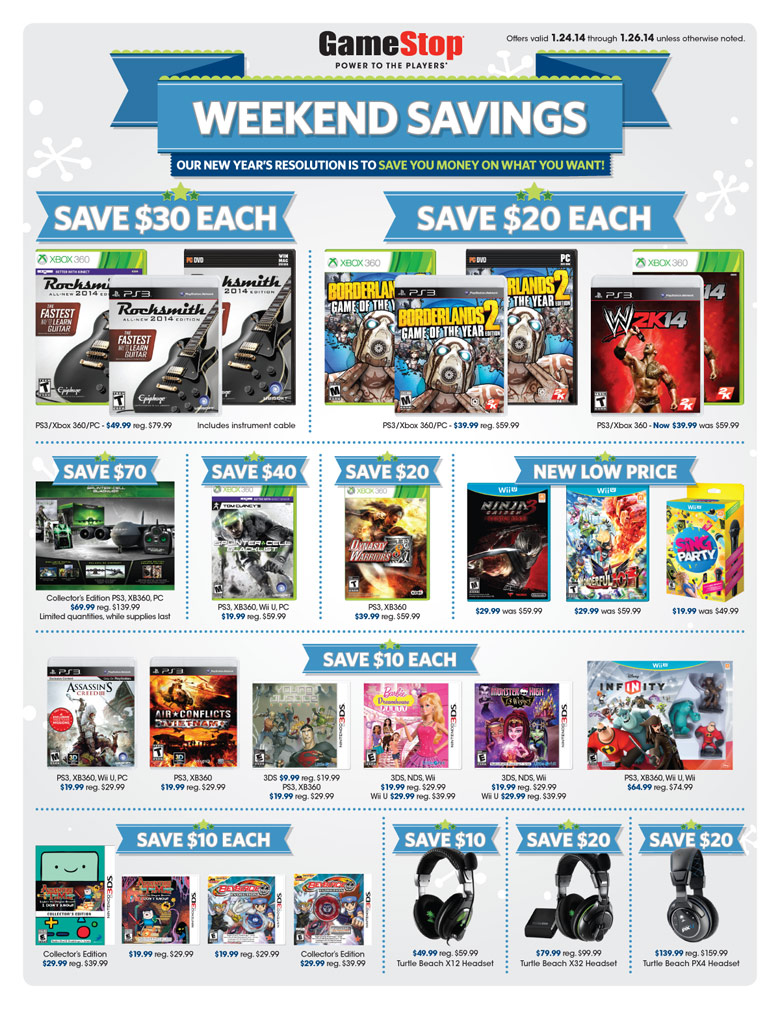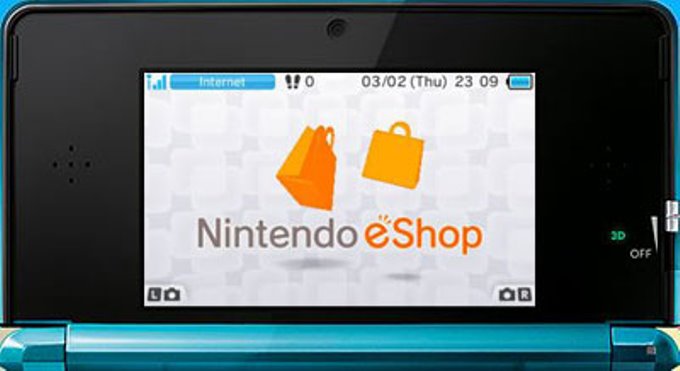 Several games have been discounted over on the 3DS eShop. A roundup of the latest sales can be found below.
Project X Zone – $19.99 (was $34.99) – permanent
Fractured Soul – $5.99 (was $11.99) – through 2/6
Hotel Transylvania – $9.99 (was $19.99) – permanent
Cloudy with a Chance of Meatballs 2 – $19.99 (was $29.99) – permanent
doodle jump adventures – $14.99 (was $29.99) – permanent
This week's GameStop ad has gone live. Splinter Cell: Blacklist remains at $20 thanks to its recent price drop, and Young Justice: Legacy is on sale for $10.
Below is GameStop's circular in full for the week of January 22: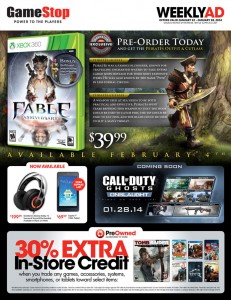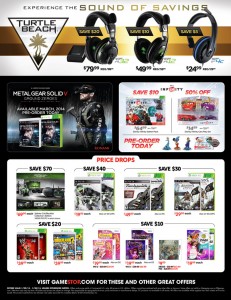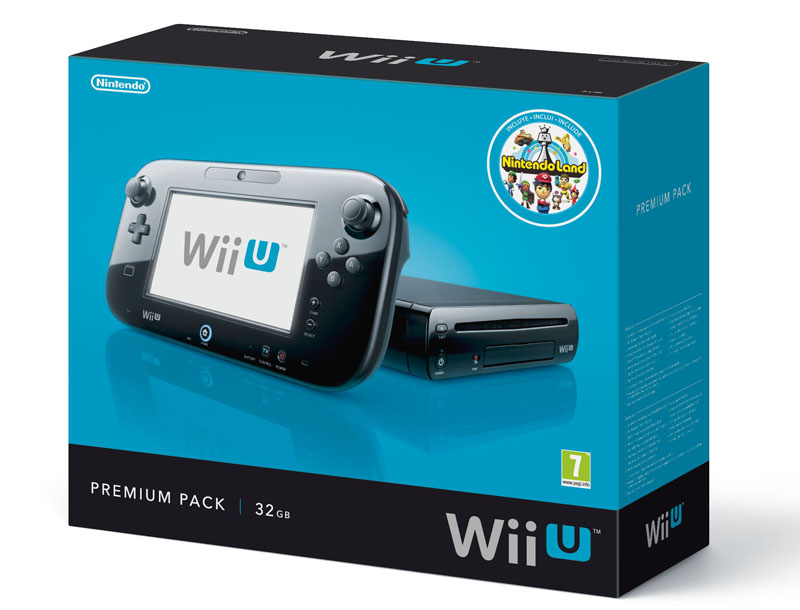 A pair of prominent UK retailers have heavily discounted the Wii U Premium Pack's price. Amazon as well as Argos both have the console for £179.99. Ultimately, that amounts to about £120.00 in savings.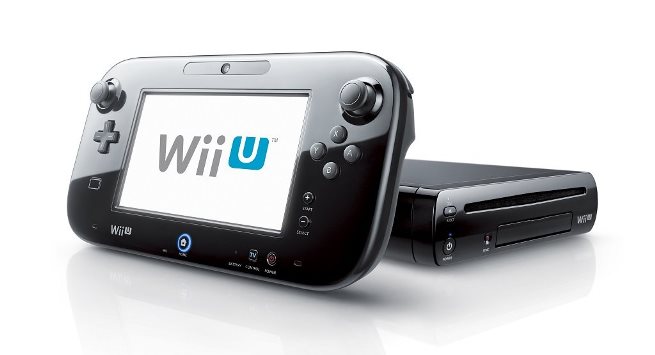 A new addition has landed on Nintendo's North American online store. Just recently, Nintendo started making refurbished Wii U Deluxe Sets available for $250.
Those who purchase the system will receive a console with 32GB of internal storage, GamePad, Nintendo Land game disc, AC adapter, GamePad AC adapter, HDMI cable, and sensor bar. Access to the Digital Deluxe Promotion is also included.
You can place an order here.
Thanks to Jake for the tip.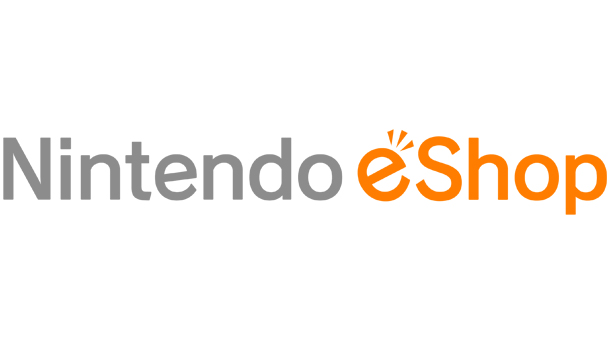 A few new deals are currently running on both eShops. We've rounded up the latest offers for your convenience below.
Wii U
Monster Hunter 3 Ultimate – $39.99 permanently (was $59.99)
Phineas and Ferb: Quest for Cool Stuff – $19.99 permanently (was $39.99)
3DS
Rage of the Gladiator – $3.49 through 1/30 (was $6.99)
AiRace Speed – $2.99 through 2/5 (was $4.99)
Bomb Monkey – $2.99 permanently (was $4.99)
Source: Wii U/3DS eShops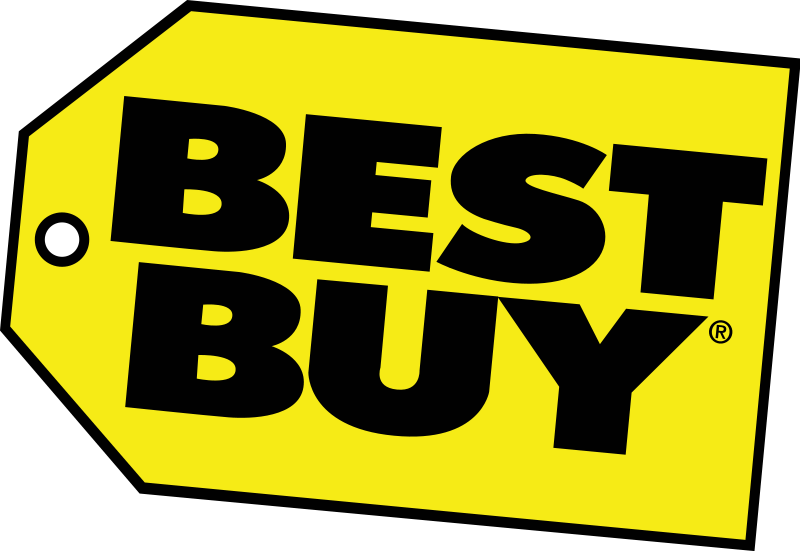 Update: Sonic Lost World (Wii U) price-matched on Amazon
.
Original: Best Buy has a few games on sale this week – notably Sonic Lost World and Pac-Man and the Ghostly Adventures.
Here's a roundup of the latest Nintendo deals from the retailer:
Pac-Man and the Ghostly Adventures (3DS) – $19.99
Pac-Man and the Ghostly Adventures (Wii U) – $19.99
Sonic Lost World (3DS) – $19.99
Sonic Lost World (Wii U) – $29.99
These offers should be valid for the next week.