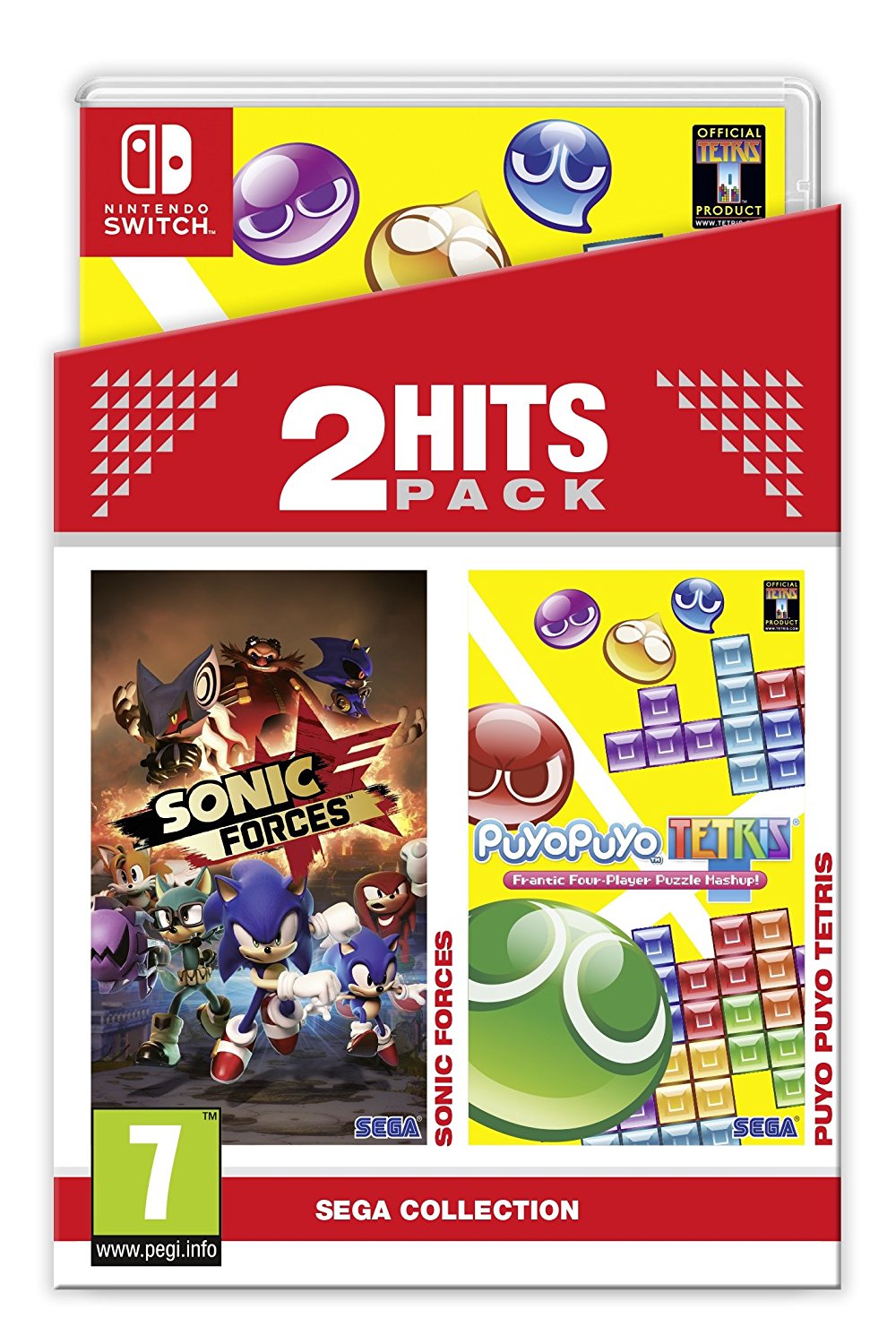 Two SEGA games for Switch will be bundled together in a "2 Hits Pack" for Europe. A listing on Amazon France shows that Sonic Forces and Puyo Puyo Tetris will be sold as a single package.
2 Hits Pack: Sonic Forces / Puyo Puyo Tetris will be available on January 5. Pricing is set at €49.99.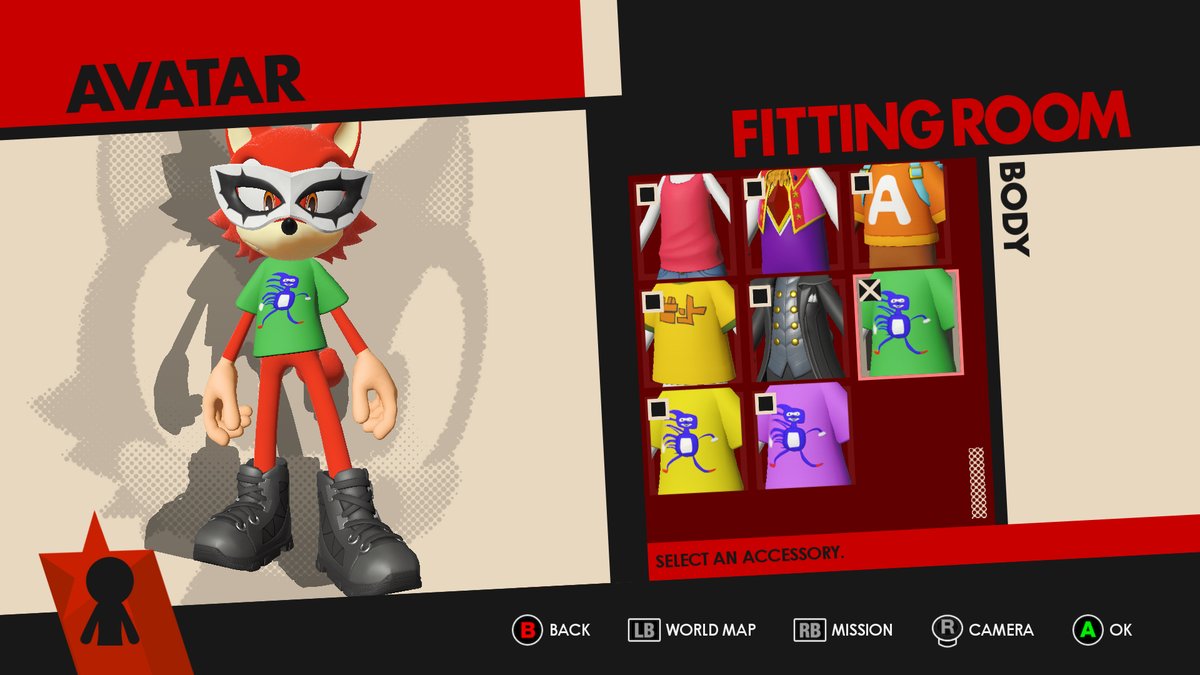 When a new game launches, fans tend to pick apart the files and codes in hopes of finding hidden secrets. That's exactly what happened this week with Sonic Forces. Dataminers went to work and found a couple of interesting things that could be added to the game in the near future.
First, a "Sanic" t-shirt has been found. Sanic has become a meme over the years after one fan drew his interpretation of the character in the Windows Paint app. It would be… interesting to see that design in Sonic Forces, to say the least.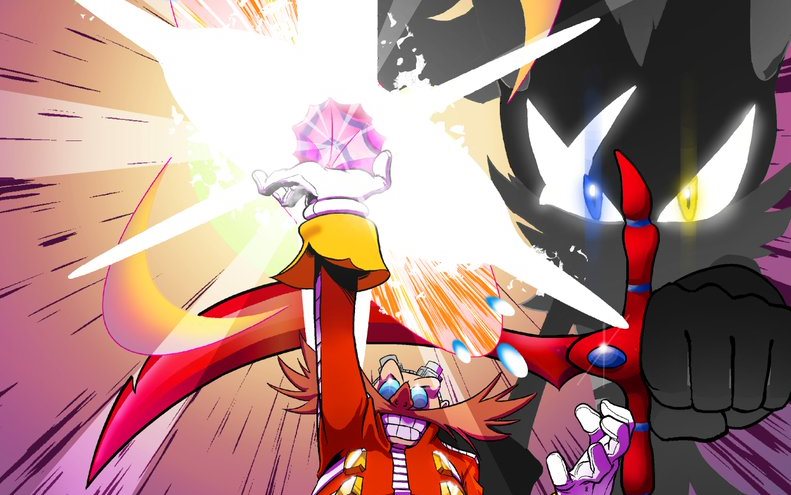 Sonic Forces is out today. To celebrate, SEGA has provided the fourth part of the prequel comic that has been uploaded in separate sections over the past few weeks. We have the full thing below.
Sonic Forces is out now! Enjoy with a comic about how Eggman met a certain new villain. (1/2) pic.twitter.com/MNHbqQIsnT

— Sonic the Hedgehog (@sonic_hedgehog) November 7, 2017
A former outlaw part of the Jackal Squad, the leader of the pack was out to plunder Eggman's technology. (2/2) pic.twitter.com/wpmeJMPF7z

— Sonic the Hedgehog (@sonic_hedgehog) November 7, 2017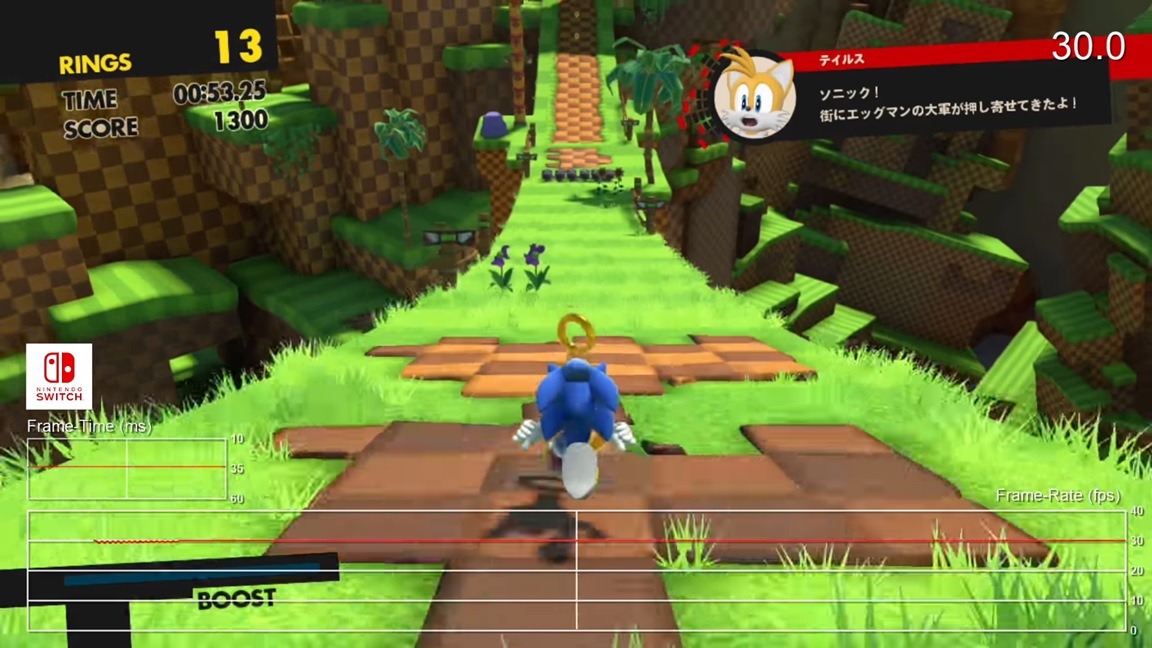 As it tends to do with notable releases, Digital Foundry has taken a look at the technical side of Sonic Forces. The outlet explored all versions of the game, including the Switch edition.
Sonic Forces runs at 720p on Switch similar to the Xbox One version. However, some of the graphics have been heavily reduced in some cases. In Green Hill, for instance, lighting has been toned down.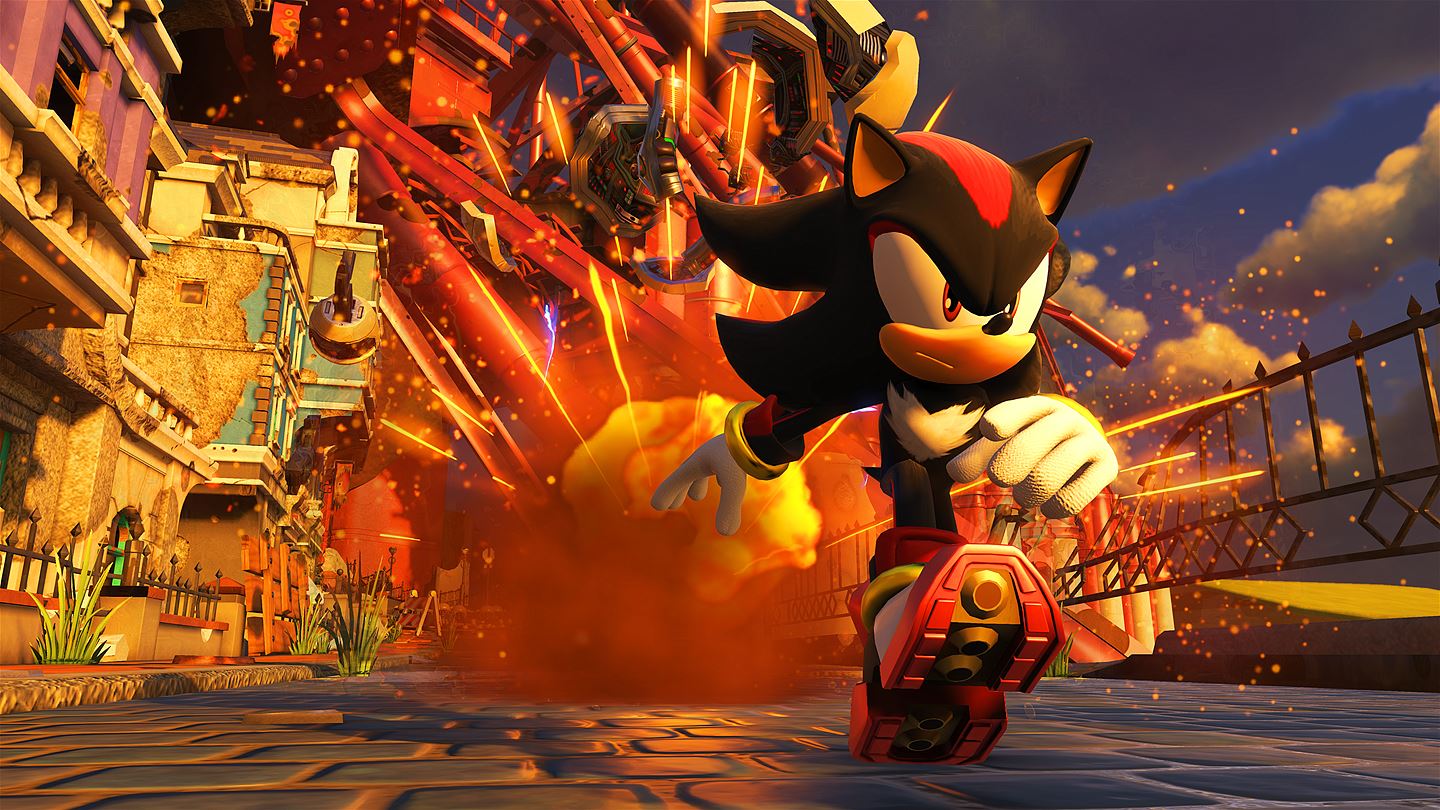 If you've purchased Sonic Forces, free Shadow DLC should be available to you. For a look at the extra levels, watch the video below.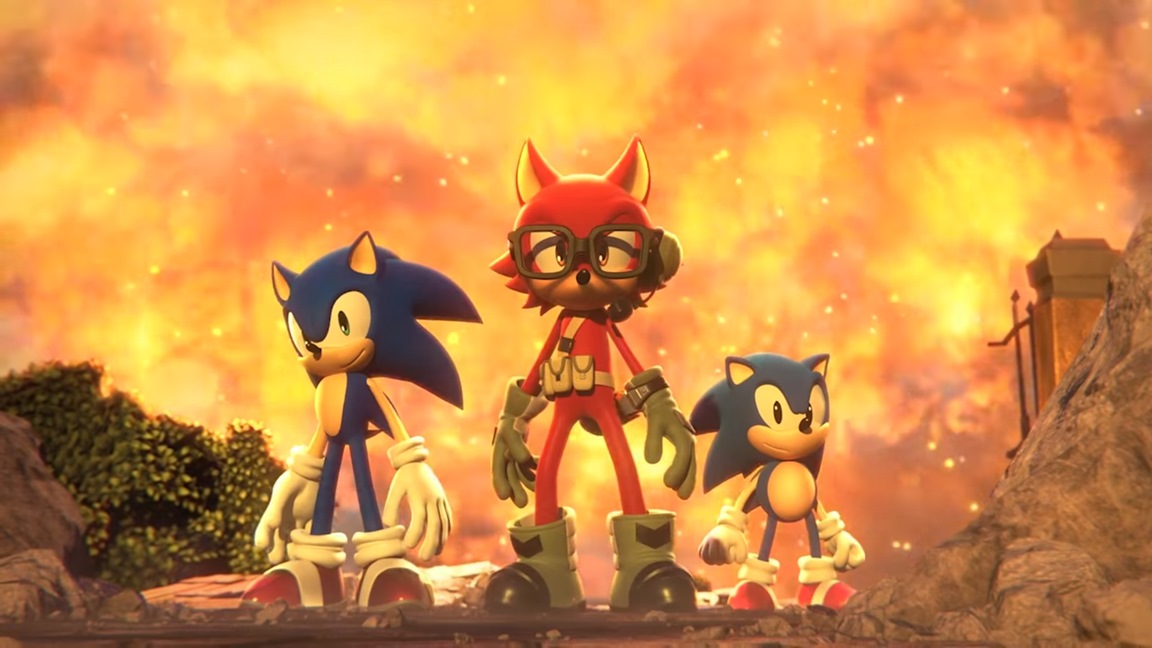 GameXplain has also added an hour video of Sonic Forces, so if you need a little bit more footage to see you can check it out down below.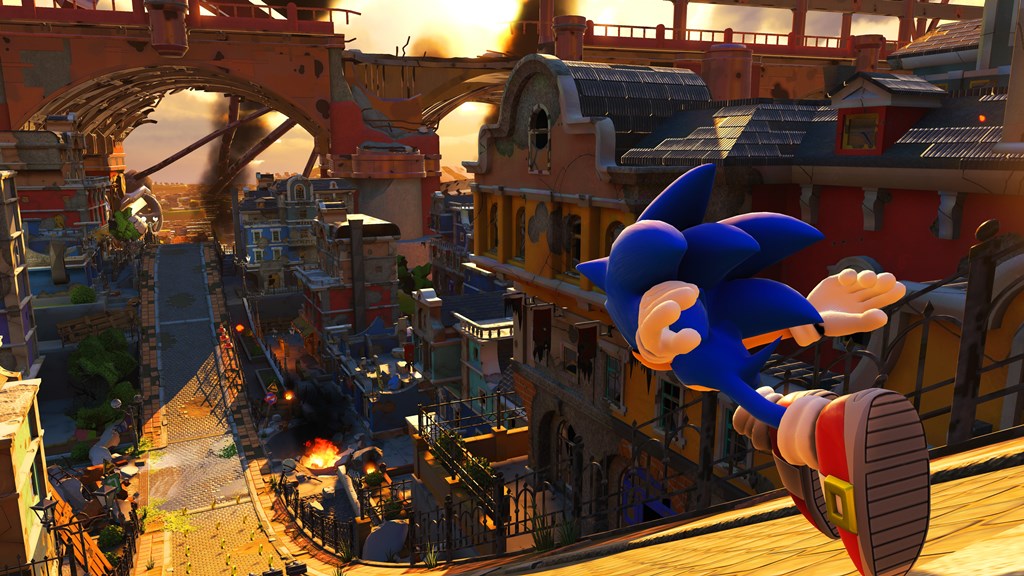 Back in September, Amazon Japan had offered up Sonic Forces' file size on Switch. The retailer said you'd need 7.042GB. Either things have changed slightly since then, or Amazon had the wrong information initially.
Sonic Forces has now arrived on the European Switch eShop. The final size is shown to be 6.6GB. Amazon's listing wasn't hugely off, but there is definitely a discrepancy.
Thanks to Jake for the tip.
Source: Switch eShop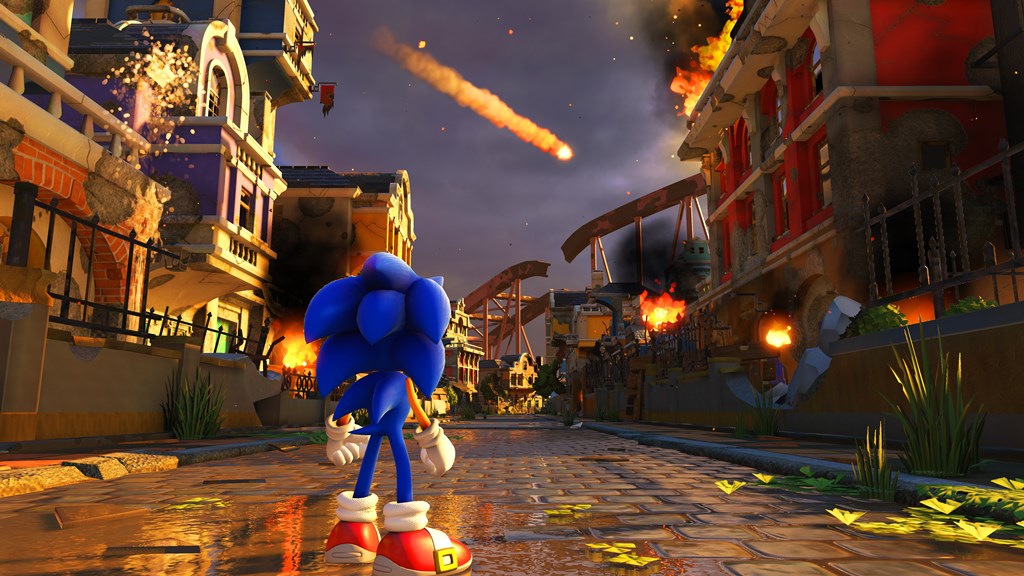 Sonic Forces is officially due out tomorrow, but that doesn't mean people aren't getting their hands on the game early. In the video below, you can watch nearly an hour from the game on Switch.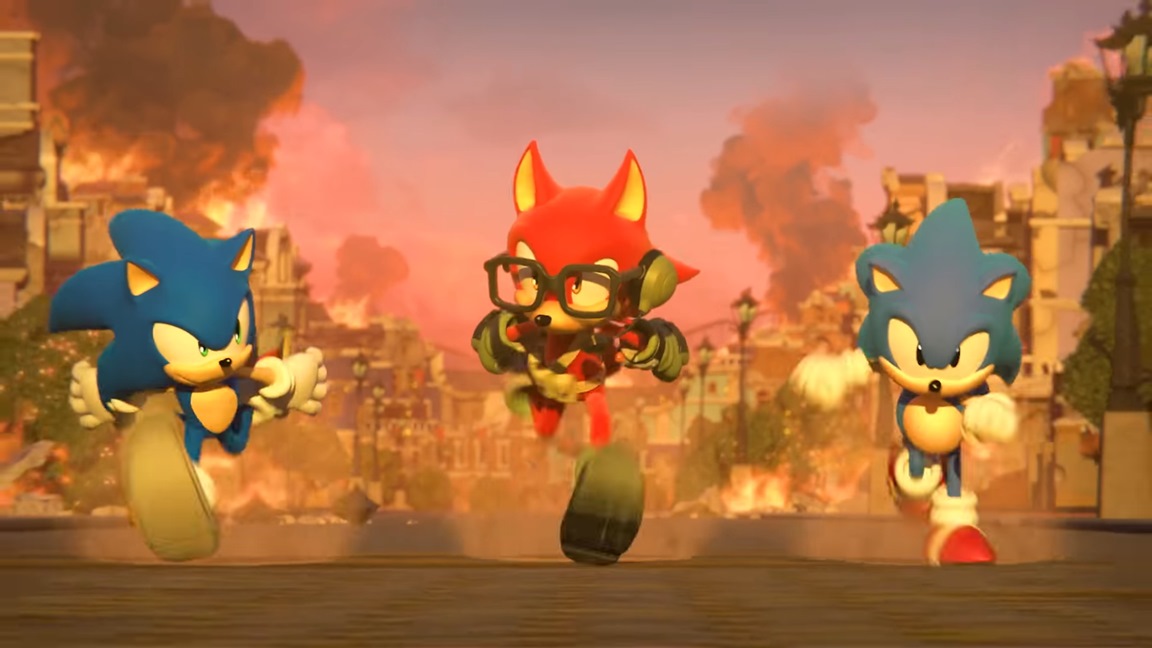 SEGA has prepared a launch trailer for Sonic Forces, which officially comes to Switch tomorrow. See the video below.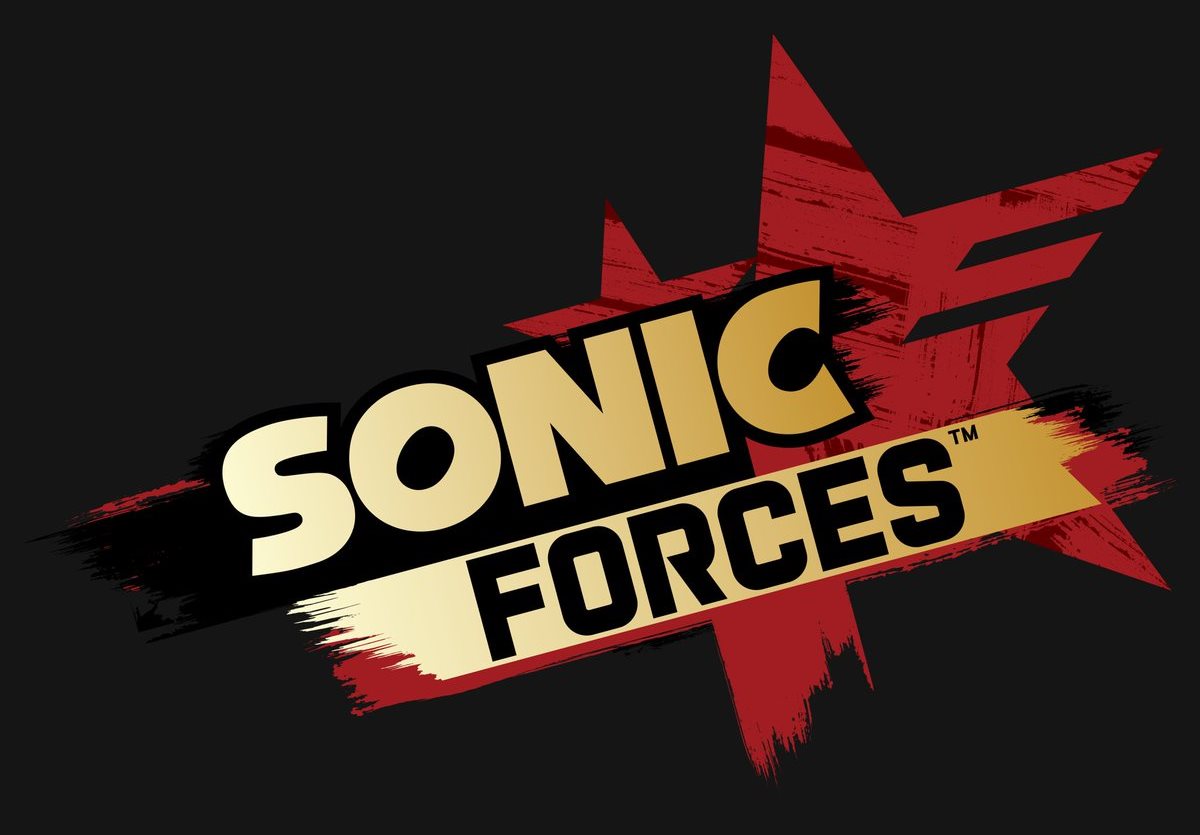 SEGA mentioned a few days ago that Sonic Forces will have a day-one update. However, we didn't have any specifics – until now.
Sonic Forces will be updated to version 1.01 at launch. It will added in the free Shadow DLC, new avatar outfits, and more. SEGA has also made adjustments and fixes.
Below are the full patch notes: