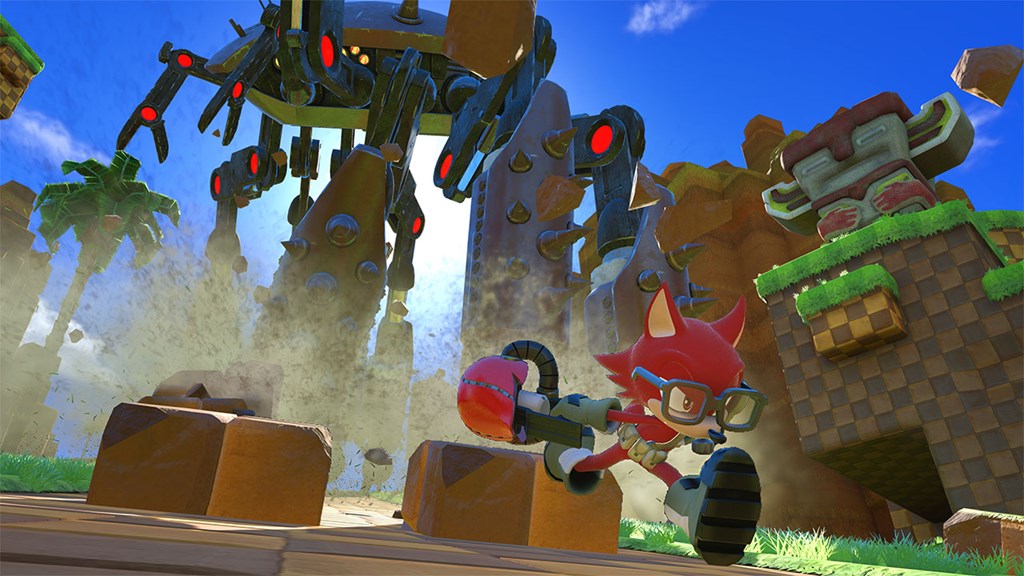 A significant amount of footage has come in for Sonic Forces on Switch. Watch a half hour of gameplay below.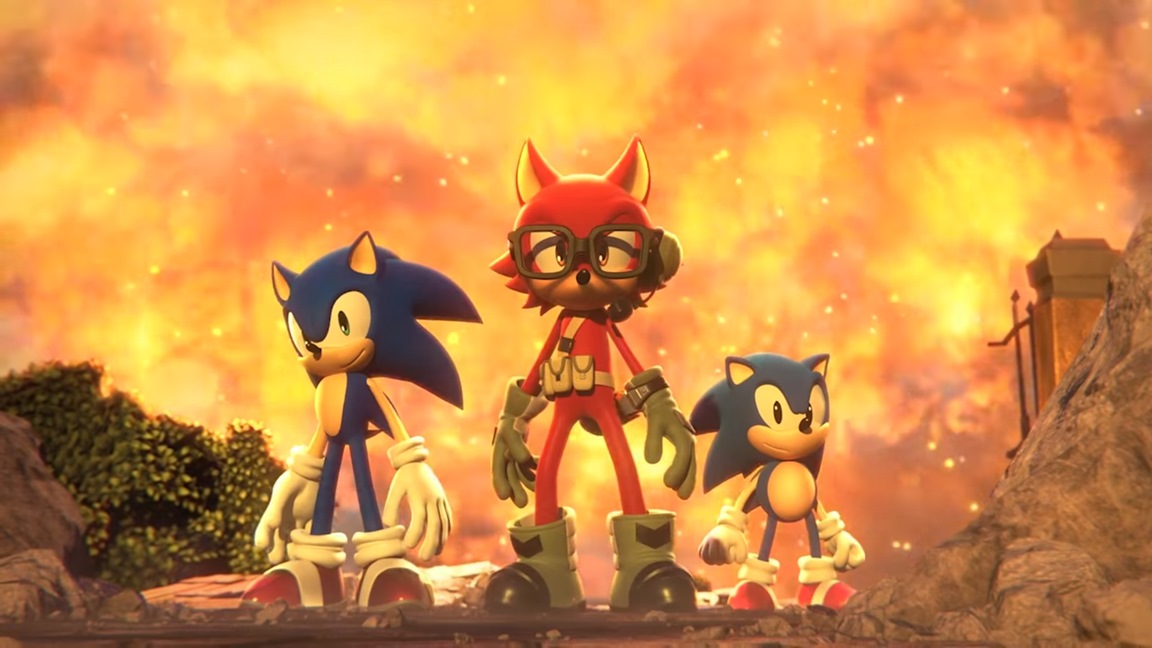 When Sonic Forces arrives next week, SEGA will have a day-one update ready. The company confirmed the patch on Sonic's official Twitter account.
The tweet is as follows:
Bonus points for proper usage of this meme. Yes– we have a patch with various updates going live day of launch. Thank you for being patient!

— Sonic the Hedgehog (@sonic_hedgehog) November 1, 2017
SEGA hasn't gone into the specifics of the update just yet. If/when we receive patch notes, we'll be sure to bring them to you.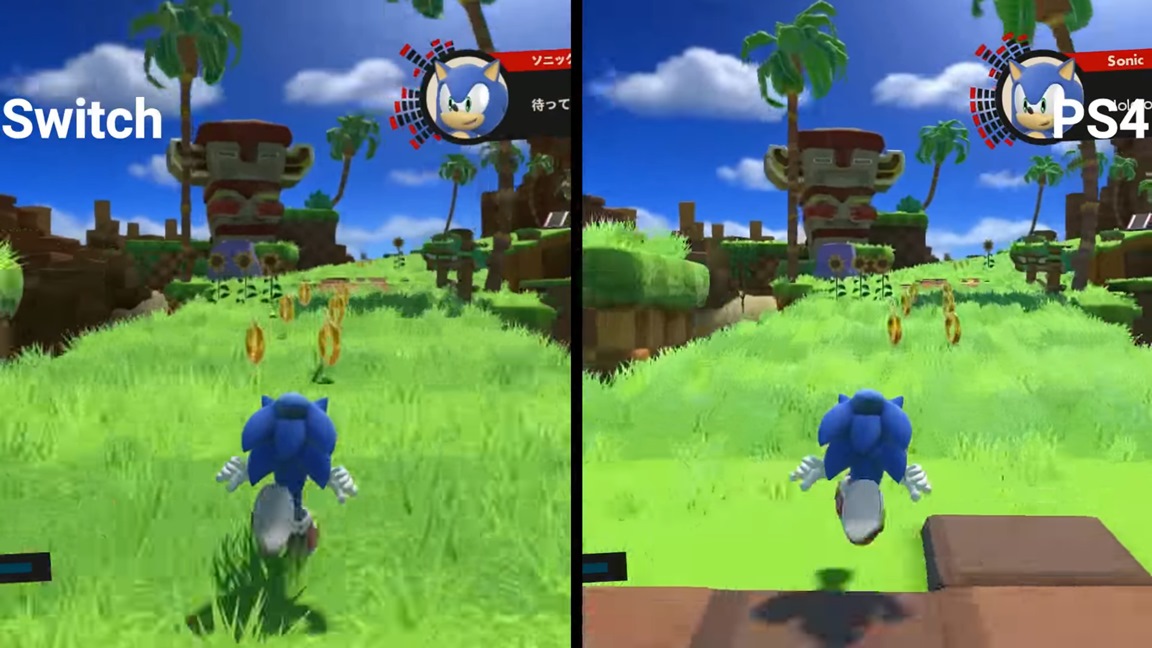 With a demo for Sonic Forces being made available on the Japanese Switch eShop, we're able to see how the game stacks up on Nintendo's console and the PlayStation 4. See the two versions compared below.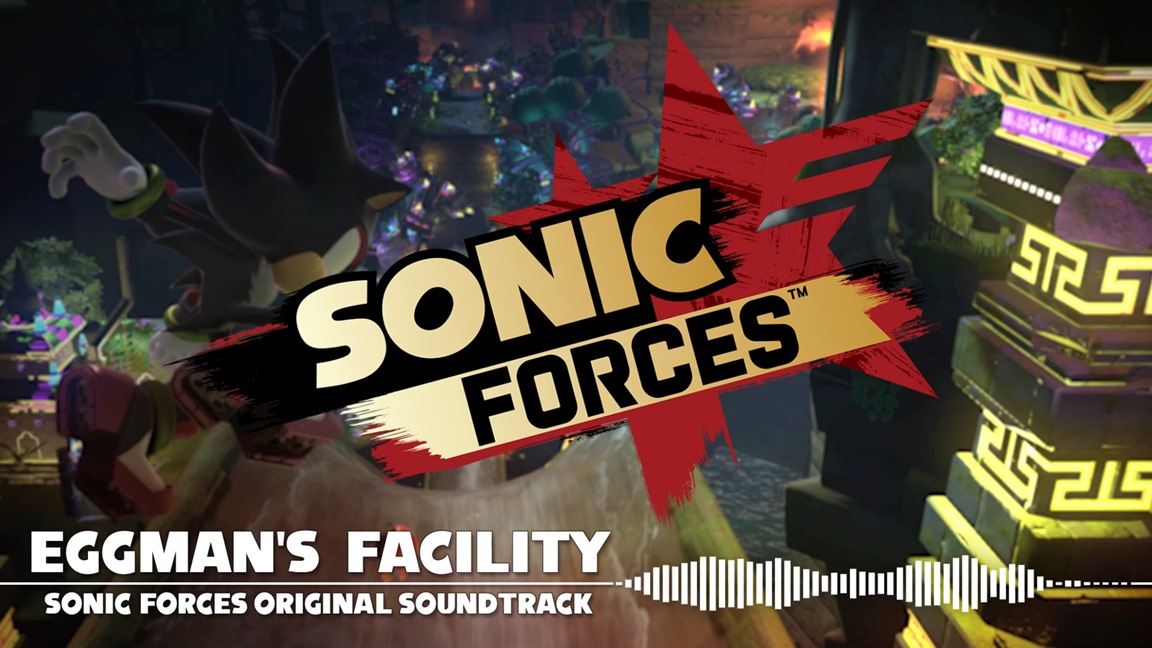 SEGA uploaded a new piece of music from Sonic Forces today. The track is Eggman's Facility (Rhythm and Balance Remix), which was handled by Tomoya Ohtani. Listen to the track below.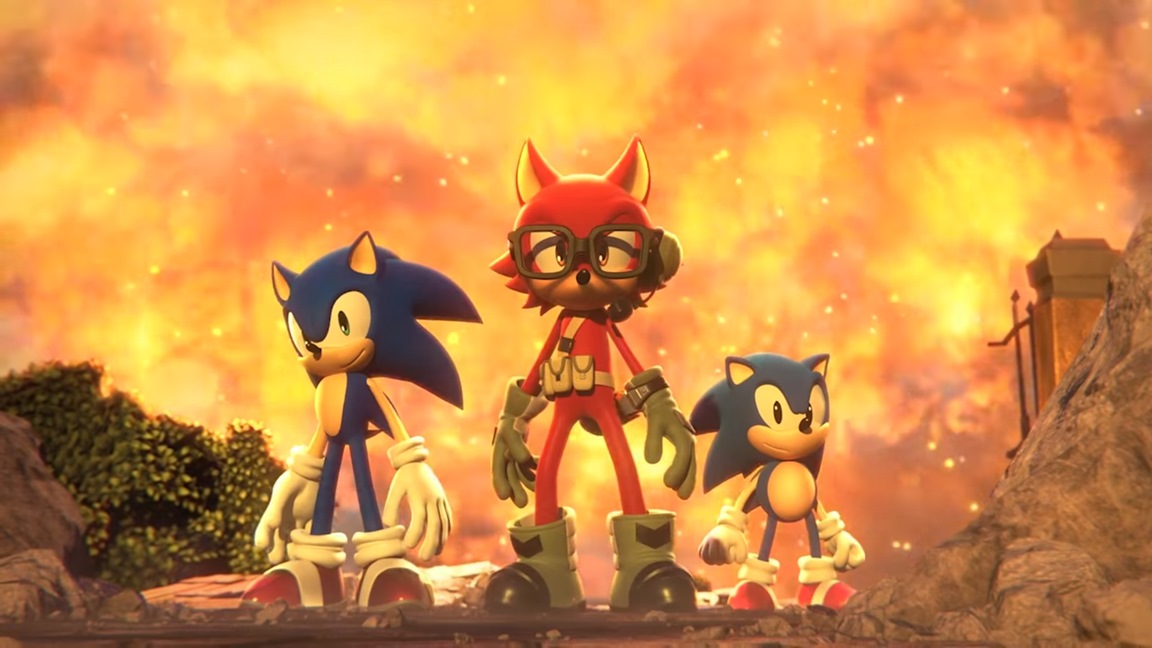 Earlier this week, a demo Sonic Forces was published on Switch. The thing is, it's only up on the Japanese eShop. And that's where it will stay.
SEGA's Aaron Webber commented on the demo situation during a live stream yesterday. It was confirmed that there are no plans to release it in either North America or Europe.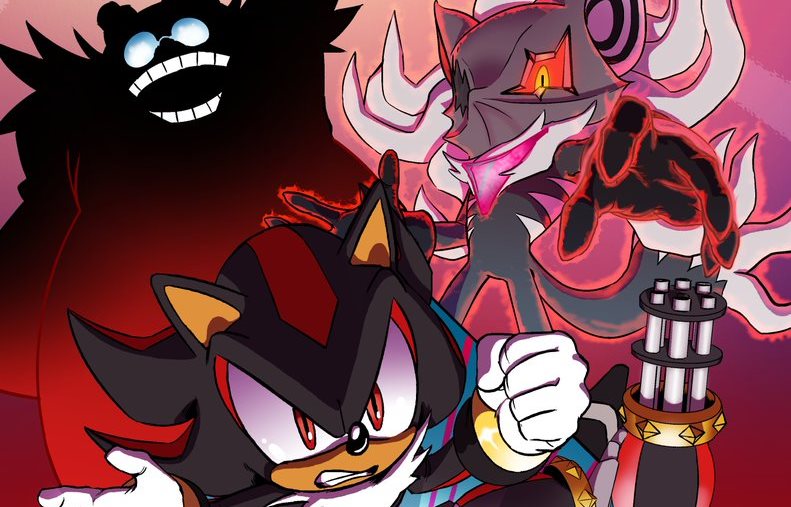 Earlier in the month, SEGA started the "Moment of Truth" prequel comic for Sonic Forces. The third issue was published today on Sonic's official Twitter account. All of the pages can be found below.
In this declassified intel log, Team Dark's mission does not go as planned. (1/2) pic.twitter.com/UzLo7o0PhL

— Sonic the Hedgehog (@sonic_hedgehog) October 26, 2017
This is what kicks off the events of Episode Shadow in Sonic Forces. (2/2) pic.twitter.com/L7J5M56rVS

— Sonic the Hedgehog (@sonic_hedgehog) October 26, 2017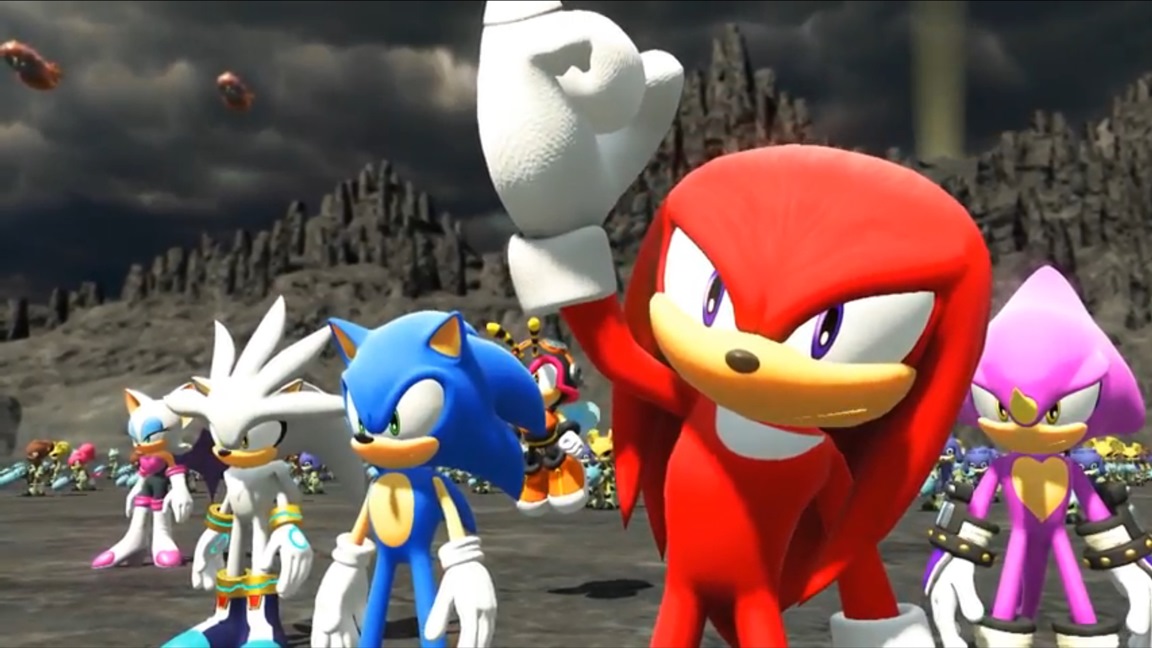 SEGA has brought a demo for Sonic Forces to the Japanese Switch eShop. It's a 573MB download.
If you have a Japanese Nintendo account, you can access the demo from any region. Simply visit the Japanese eShop and hit up the usual "Coming Soon" section. Sonic Forces now has its own page where you can download the demo.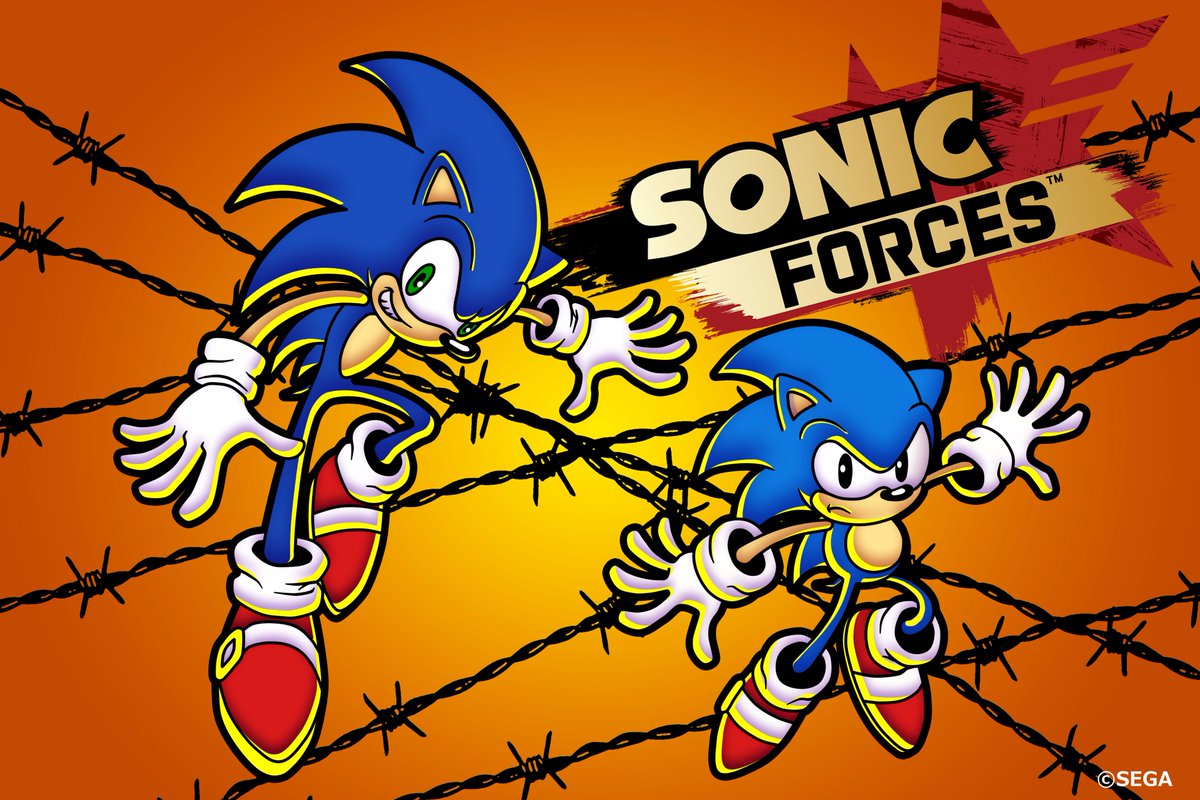 Naoto Ohshima was the original designer of Sonic. To celebrate the upcoming launch of Sonic Forces, Ohshima drew some new art for the game. Check it out above.
Ohshima also did something similar for Sonic Mania a few months ago. You can find that piece of art here.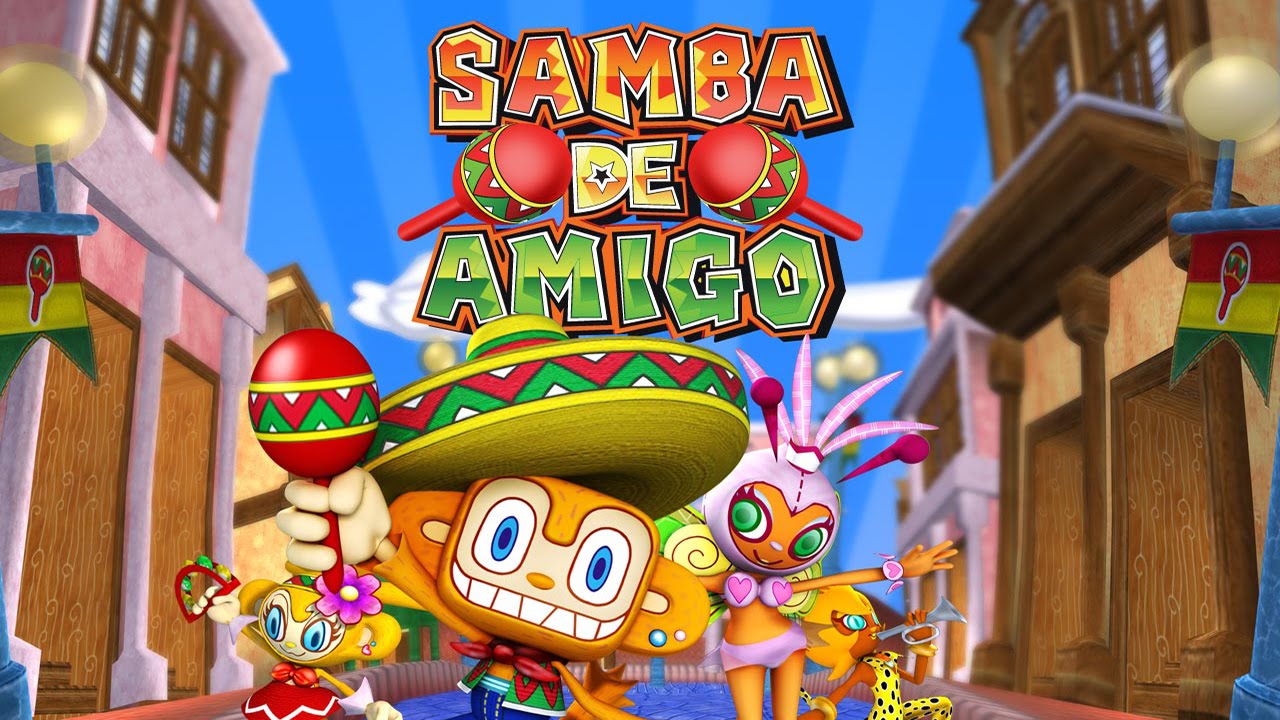 Eurogamer published a new interview today with Sonic Forces producer Shun Nakamura. Nakamura commented on the reaction to Sonic Mania, the Switch version of Sonic Forces, and his big interest in wanting to make Samba de Amigo for Switch.
You can find these comments from Nakamura below. The full interview is up on Eurogamer here.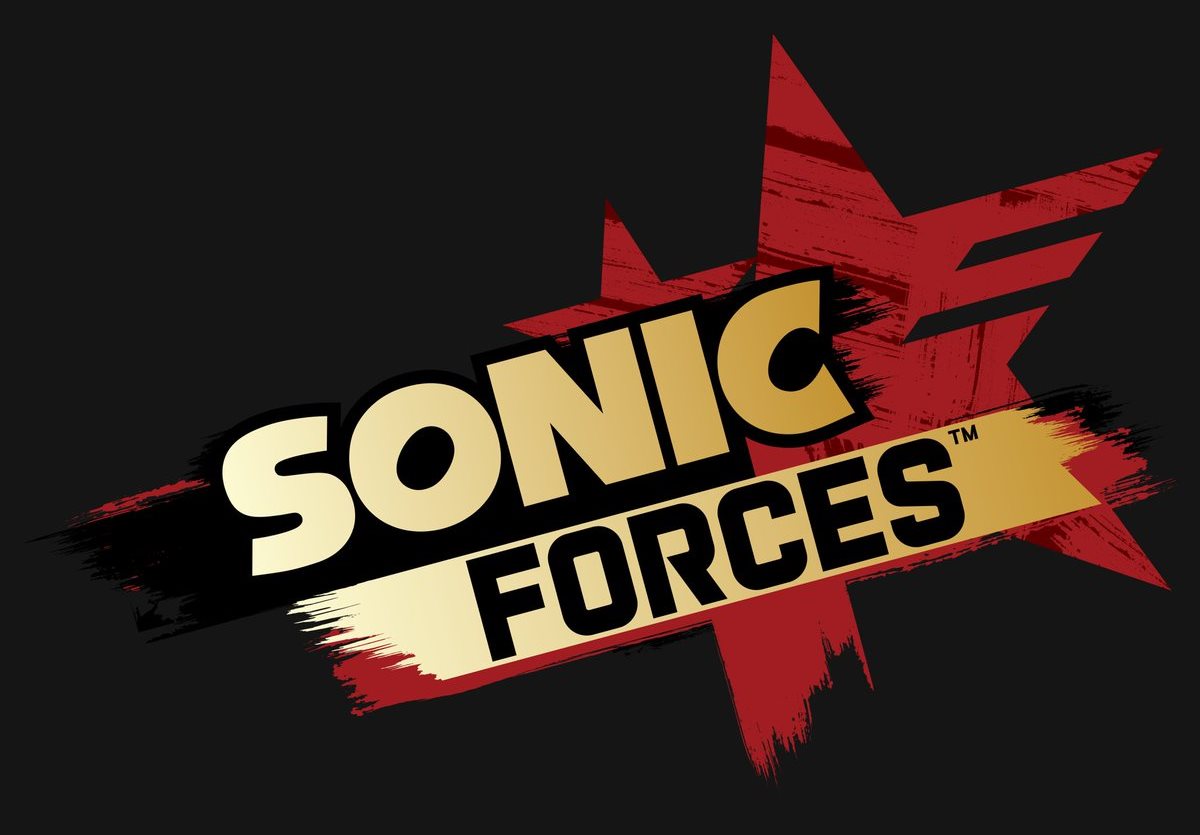 SEGA has shared another piece of music for Sonic Forces. This time around, we're able to hear the piano version of the "First Bump" main theme. Listen to it below.