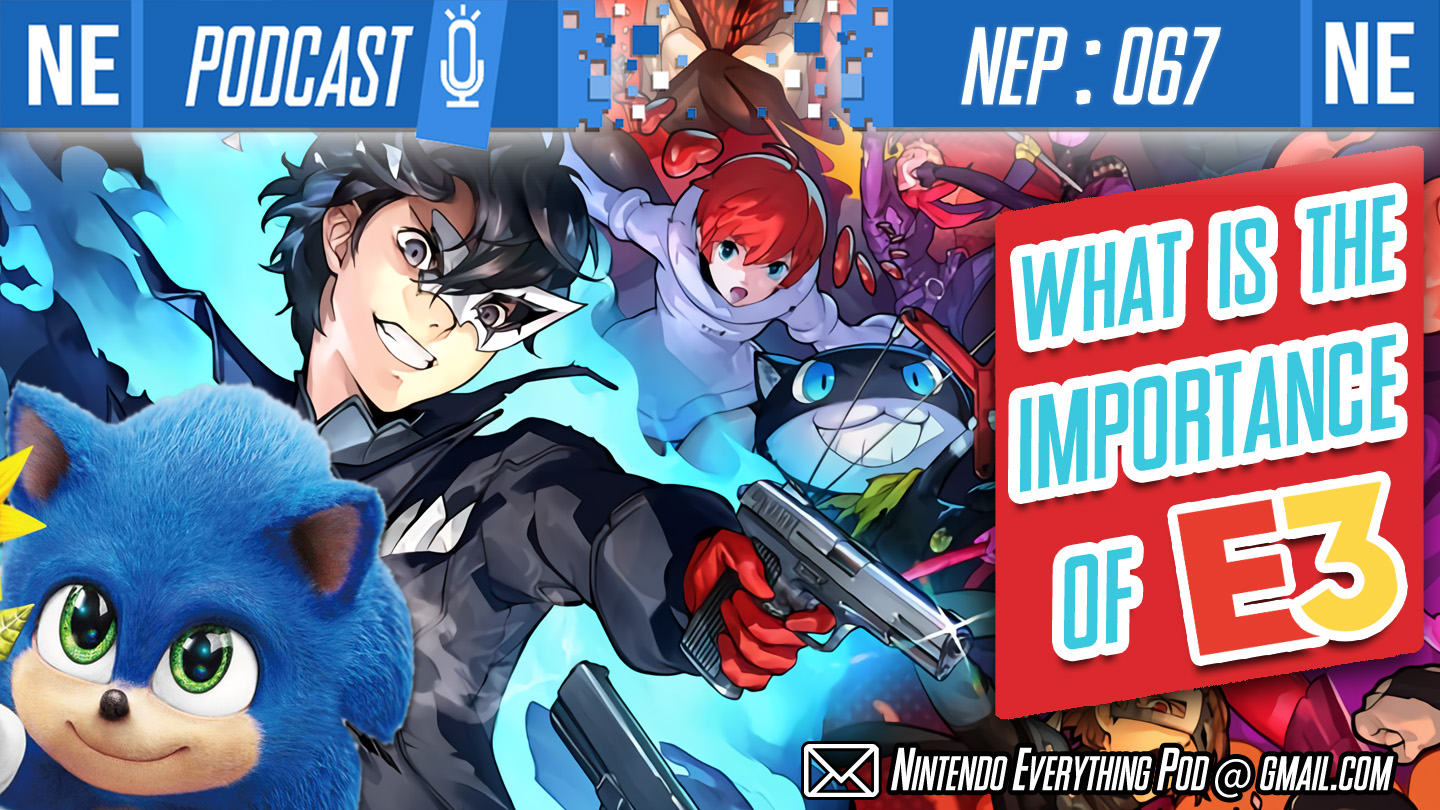 Hello, my beautiful sewer babies! This week on NEP, our big talk is on E3. With Sony gone (for good probably) but Nintendo still attending, Oni Dino and Galen take a look at the burning question: Is E3's importance waning? There's a lot of elements at play on both the consumer side and the business side, and we throw our hats into the ring. Plus, we're talking mixed first impressions on Persona 5 Scrambled Eggs, Fire Emblem: Three Houses wave 4 DLC: Cindered Shadows, the Sonic film's release (with a shocking mention of Pee Wee Herman) and generally unhealthy mindsets in the gaming community—a discussion sparked by… you guessed it: Pokemon Sword and Shield. Let's Gaming!
If you're enjoying NEP, please consider giving us a 5 star review on Apple Podcasts, aka new iTunes. It's incredibly helpful in getting us exposed to new listeners through algorithms, so we would greatly appreciate your help. Thank you for listening!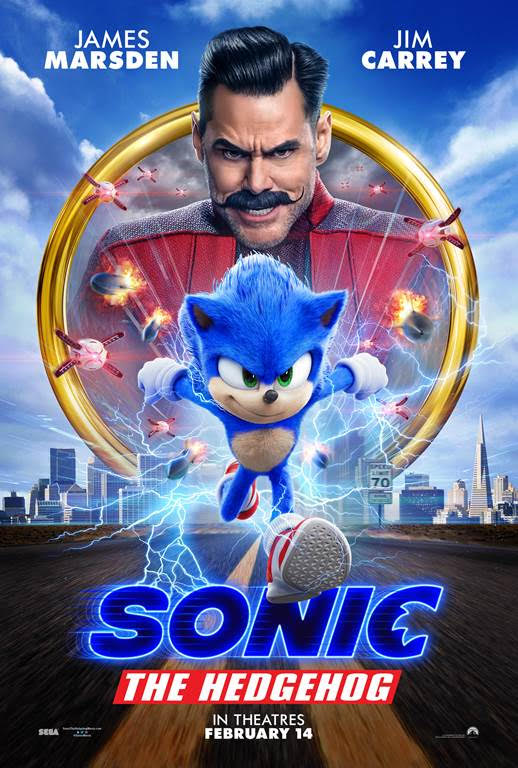 Excited fans don't have long left to wait for the Sonic movie, with early views beginning this evening at many theaters. Review videos have finally started appearing online, and we've grabbed some from popular sources for your viewing pleasure. Take a look below, anything not marked as "Spoiler Free" should be viewed at your own risk.