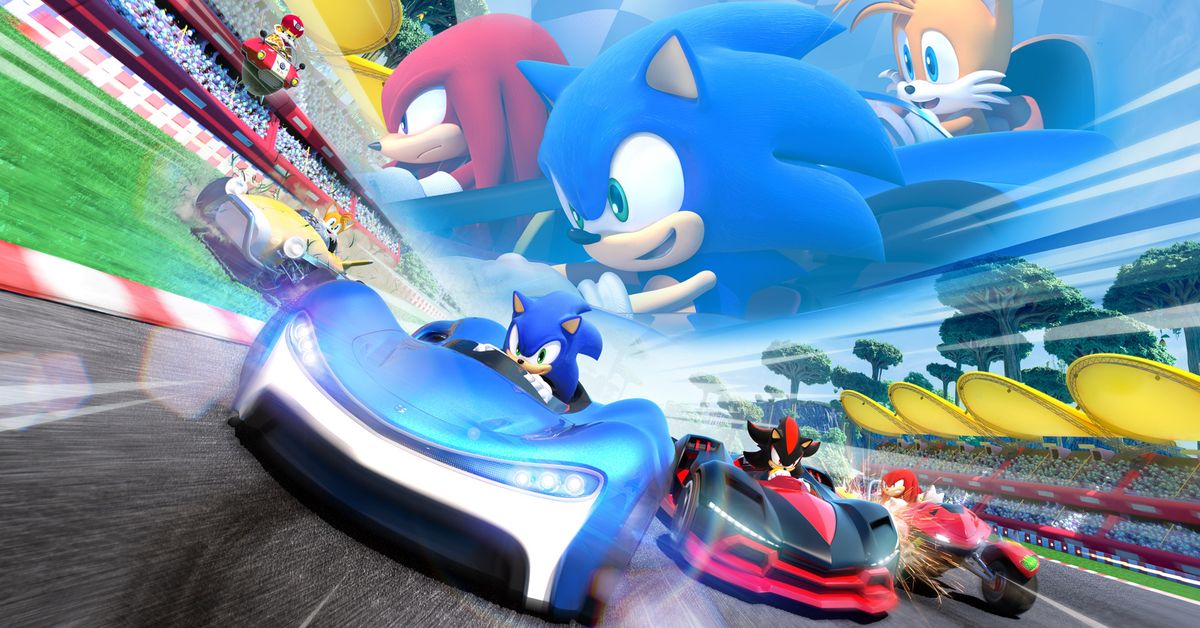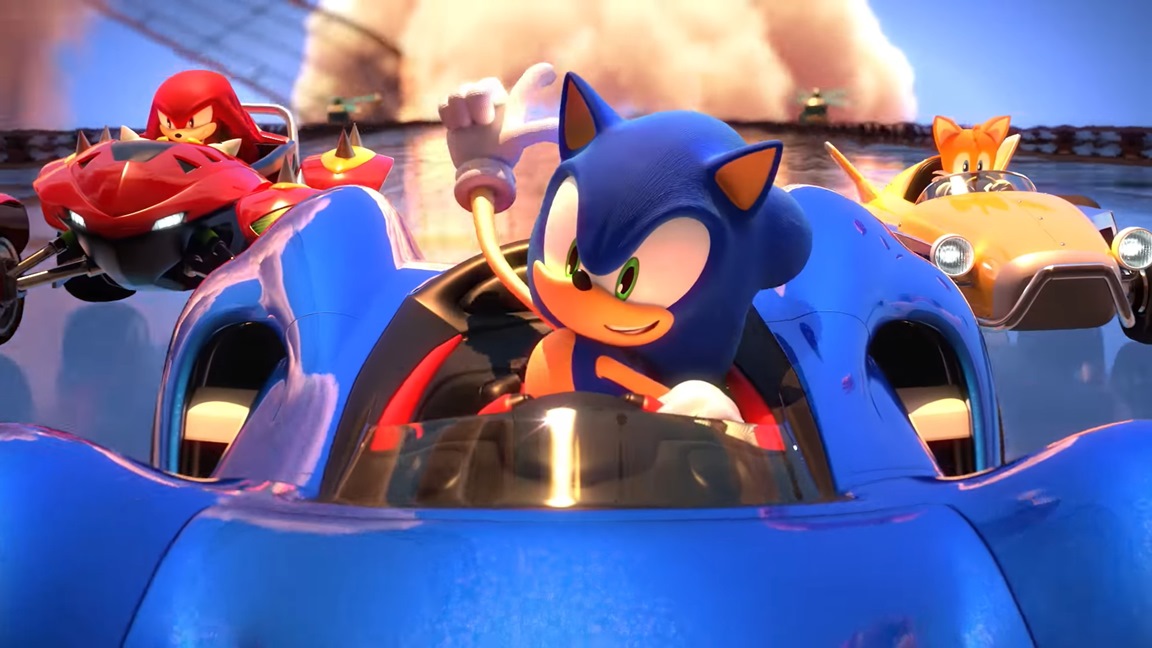 SEGA has posted the E3 trailer for Team Sonic Racing with official gameplay. Check out today's video below.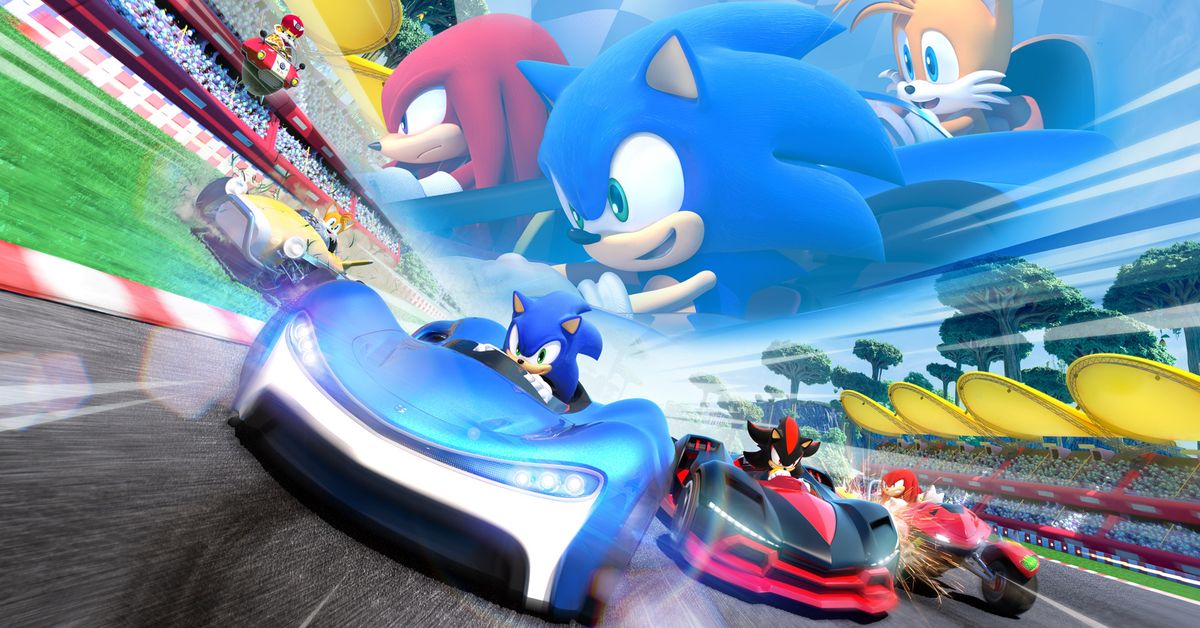 More footage is in showing off Team Sonic Racing. Get a look at a few minutes of gameplay: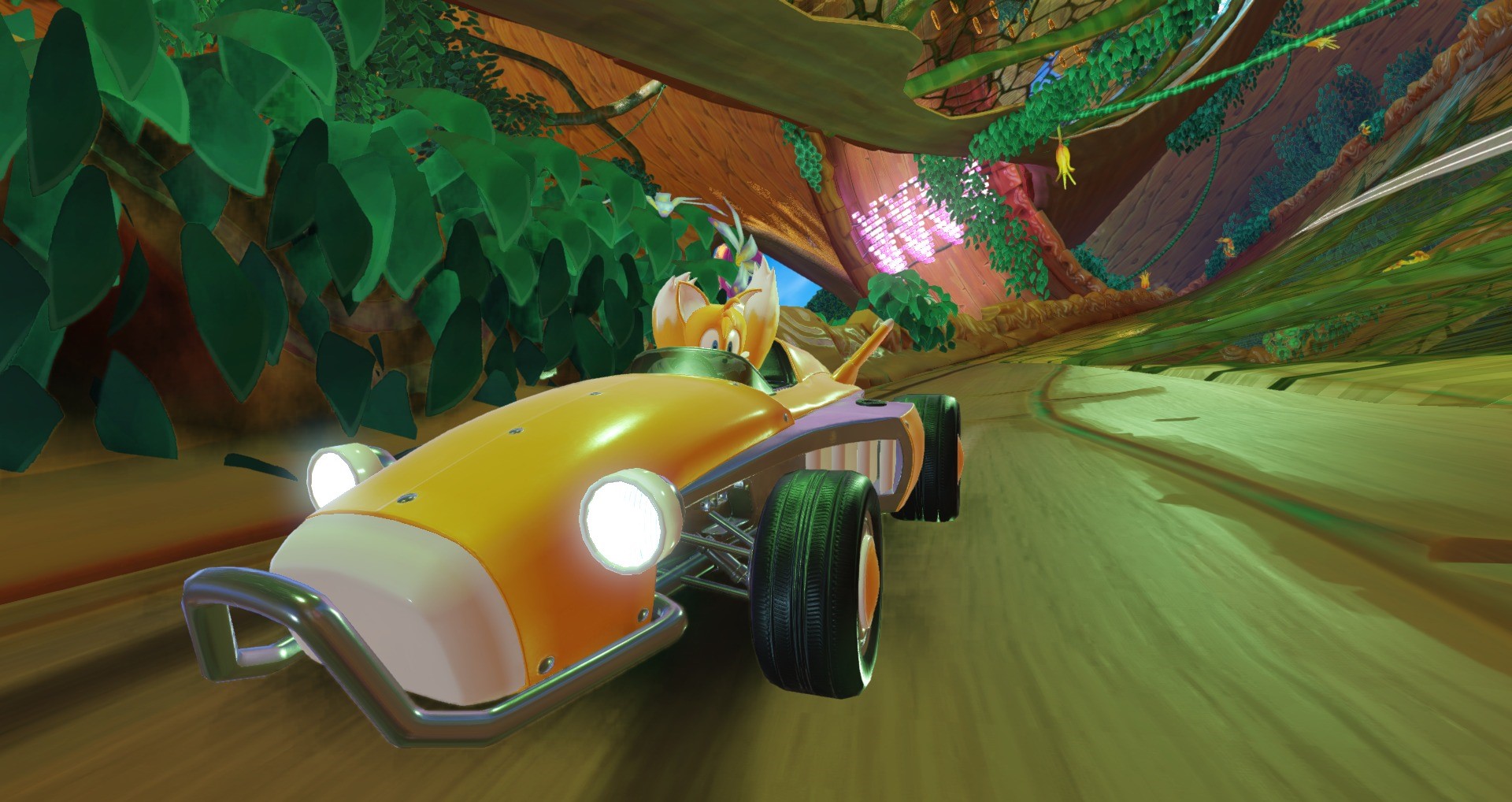 The first gameplay video has arrived for Team Sonic Racing. Get a look at the footage below.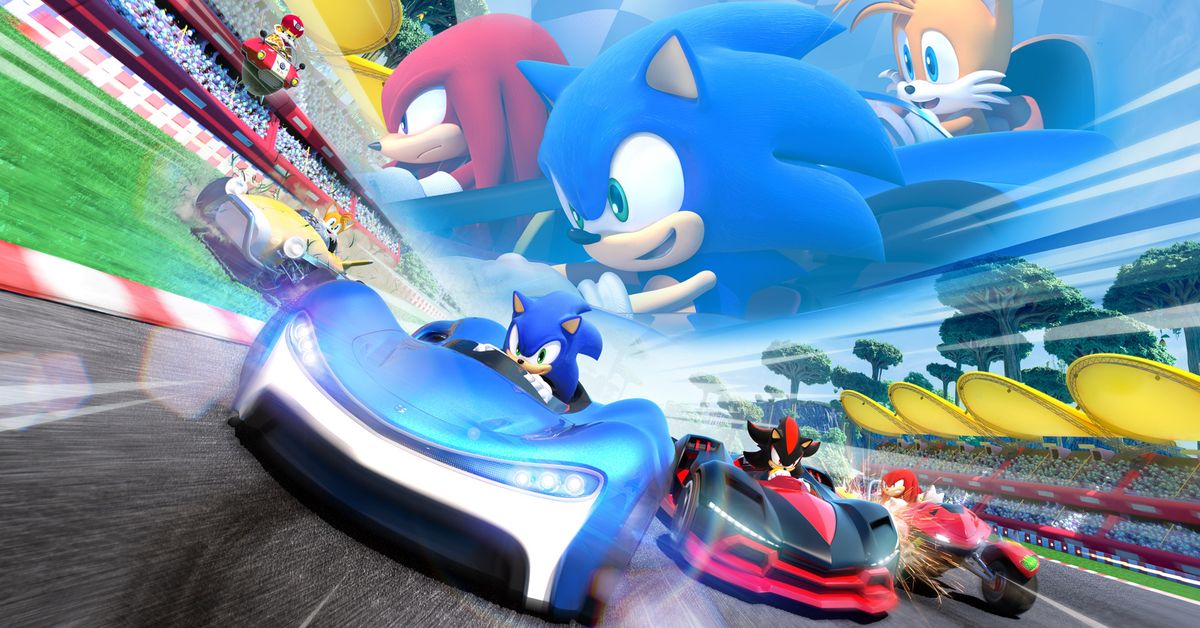 GamesBeat published a new report from a hands-on session with Team Sonic Racing. We've rounded up the details from the article below.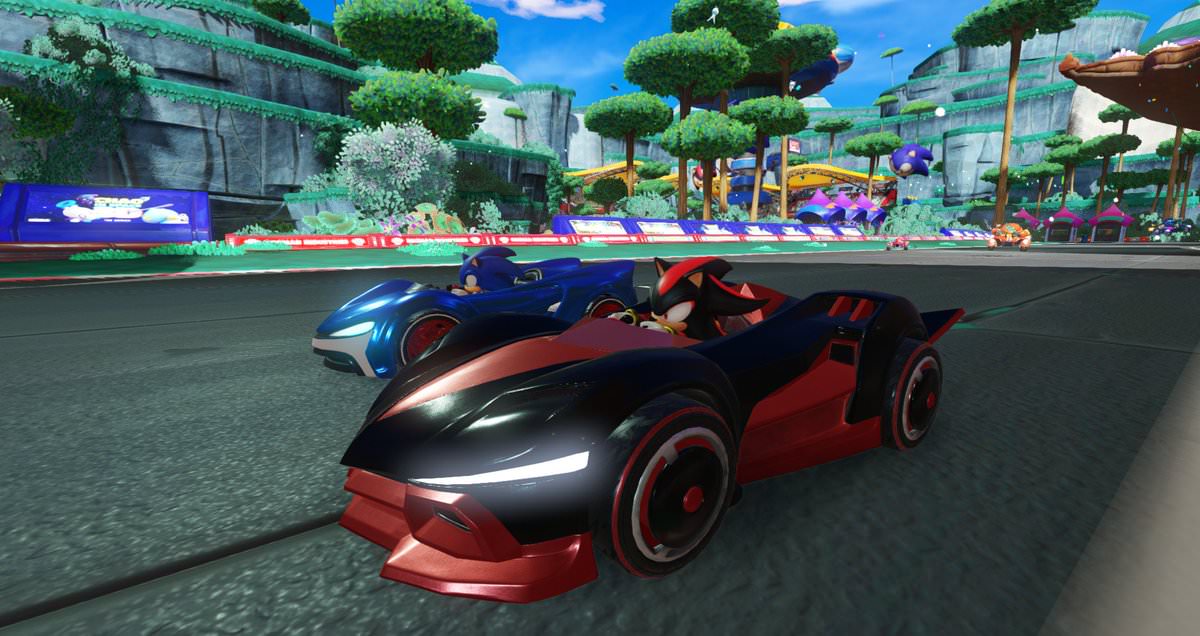 SEGA finally pulled back on its new Sonic game this week. In Winter 2018, Team Sonic Racing will arrive on Switch.
During an official live stream, Aaron Webber from SEGA's social media and PR team commented on the game a bit further. He confirmed that it will be playable at E3, and footage is coming soon. Webber also said that the project has been in the works for a while.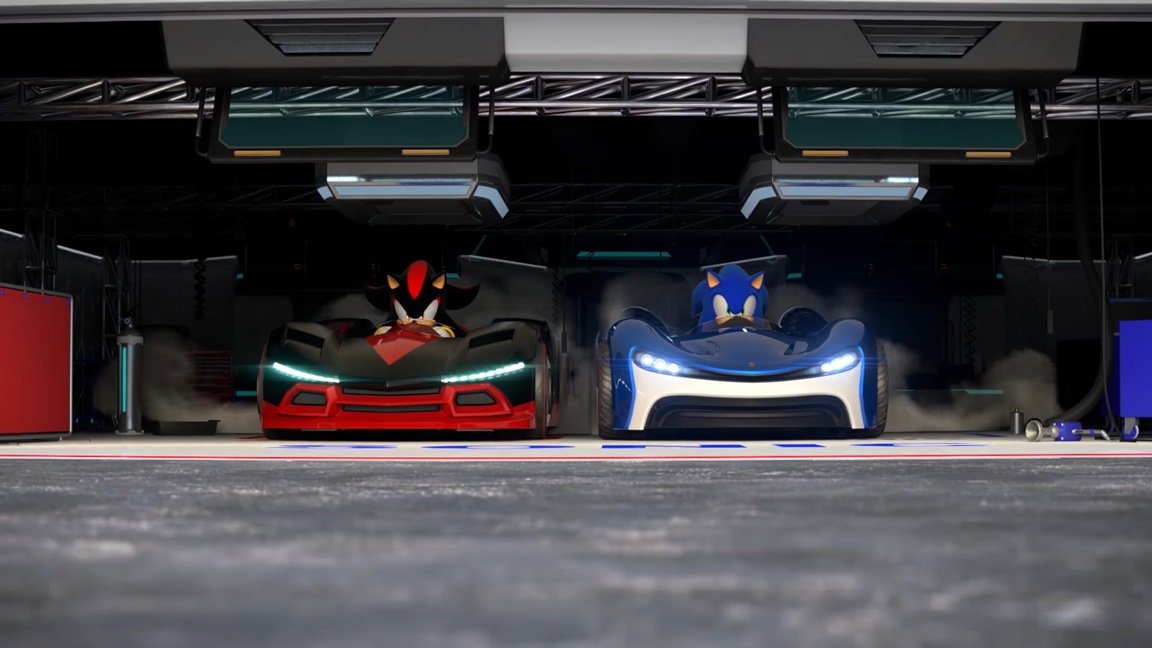 Team Sonic Racing was leaked by Walmart earlier today. SEGA has since sent out an official announcement, confirming the game for this winter.
Sumo Digital is developing Team Sonic Racing. The team mixes "the best elements of arcade and fast-paced competitive style racing with unique vehicle customization options". You'll be able to play alone, team up with friends, or face-off against each other.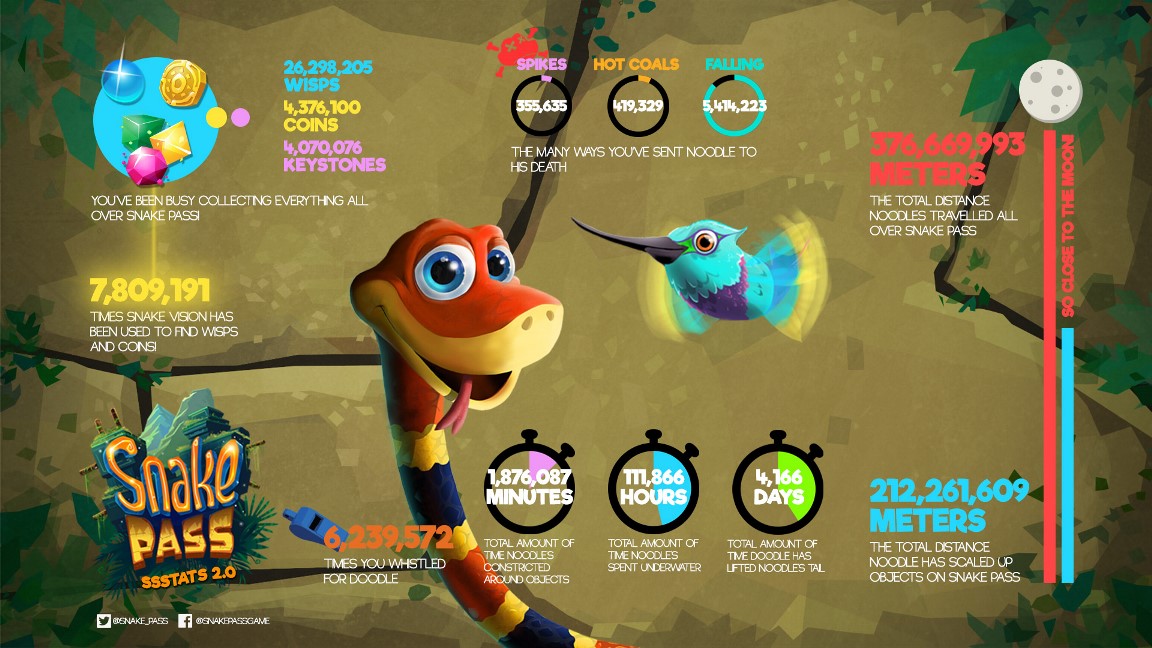 Yesterday, a major update went out for Snake Pass a year after its original release. It was highlighted by the addition of Arcade Mode, but also included a change for the game's Switch feedback – following vociferous feedback from the community.
In a blog post today, Sumo Digital shares various stats for Snake Pass to celebrate the game's first anniversary (see above). The company also went in-depth on the decision to change the game's icon.
Sumo wrote: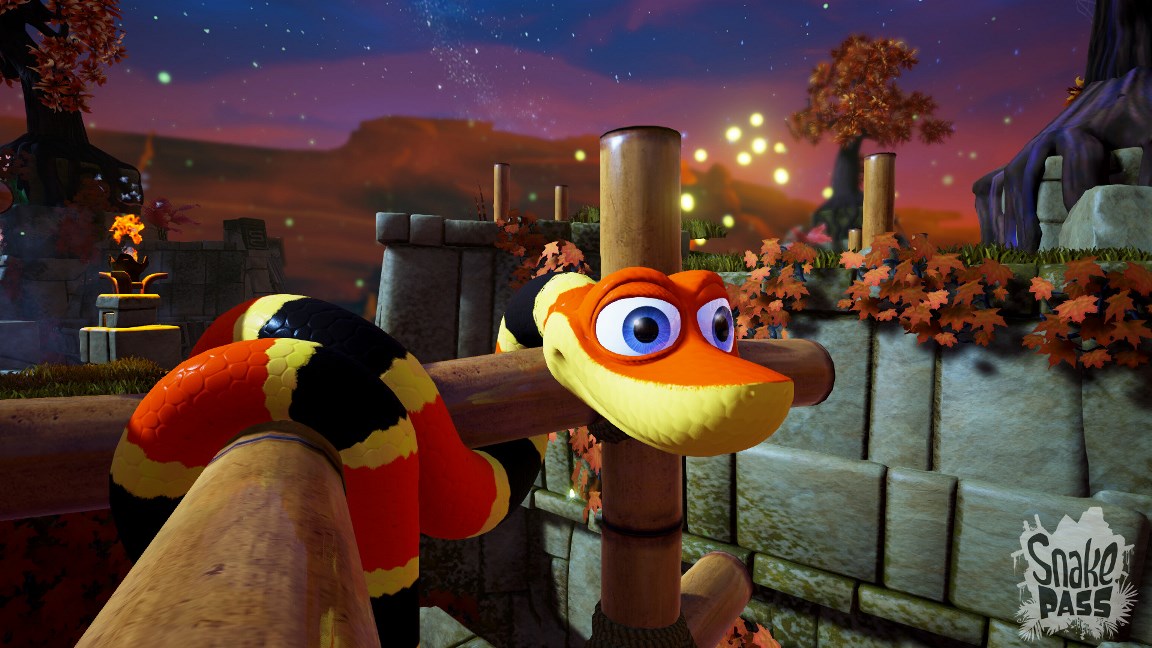 Snake Pass's first anniversary happened today. Sumo Digital celebrated with an update that adds in an Arcade Mode, but also a new sale.
Right now, you can nab Snake Pass for 50% off on the eShop. The game normally costs $19.99, but can currently be purchased for $9.99. The sale lasts until April 10.
Source: Switch eShop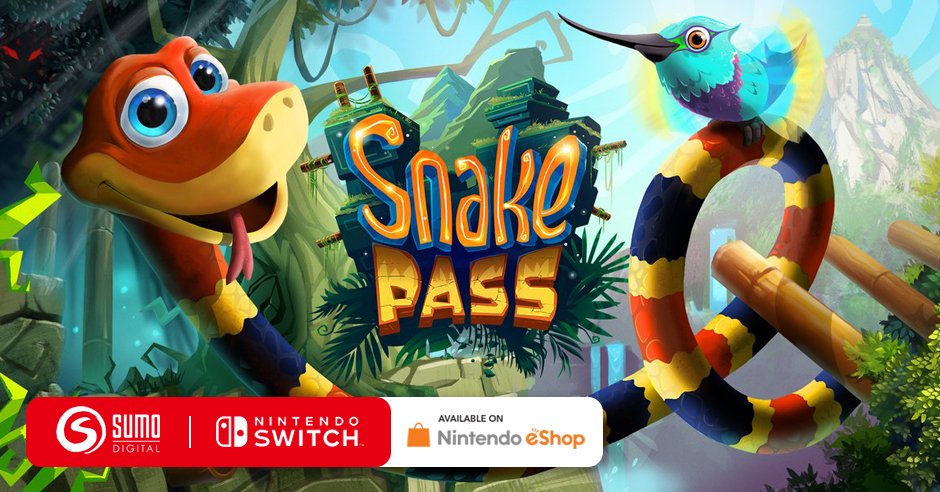 A new update for Snake Pass on Switch is now available. It changes the game's icon back to the original icon, which has been the topic of much discussion in the Switch community. The update also adds a new Arcade Mode.