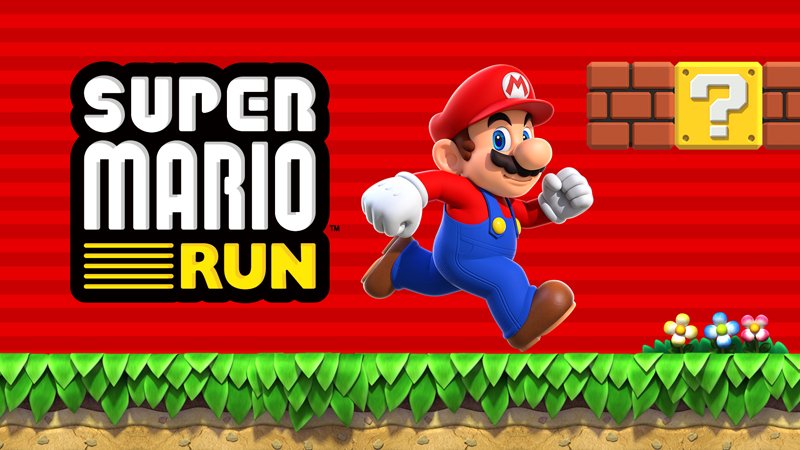 The Telegraph is the latest outlet to have published an interview with Shigeru Miyamoto about Super Mario Run. Nintendo's legendary developer touched on why this is the right time for Mario to be on mobile, why the game is on iOS first, and more.
We've posted a few notable excerpts from the interview below. The Telegraph has the full discussion here.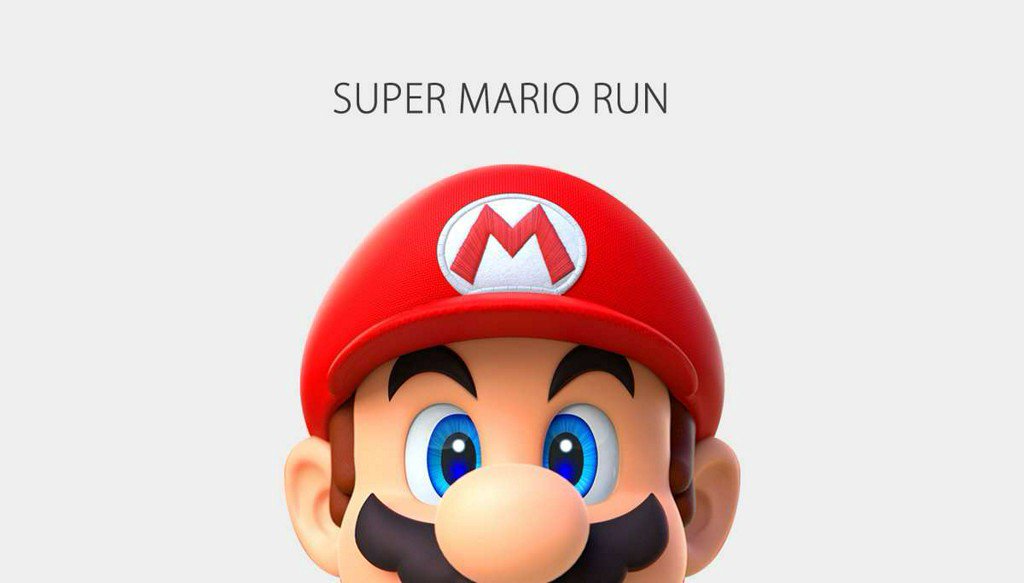 The Verge is the latest outlet with an interview focused on Super Mario Run. The site spoke with Shigeru Miyamoto, who unveiled the mobile game yesterday. Miyamoto talked about how Super Mario Run came to be, whether we'll see a Mario game on mobile in which you have full control, and more.
Head past the break for a roundup of Miyamoto's comments. You can read The Verge's full piece here.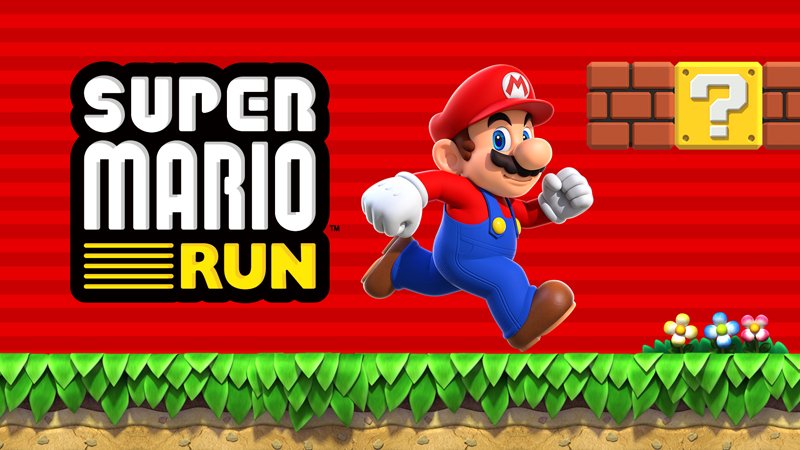 Shigeru Miyamoto appeared at Apple's conference today to announce Super Mario Run. While the game will be on iOS first in December, it's also slated for Android. The game just won't be coming to the latter platform this year.
"For us, the stability of the iOS platform was important in choosing iPhones for the game," Miyamoto mentioned to IGN. He explicitly told the site that Super Mario Run's release on Android won't be this year, meaning it'll be in 2017.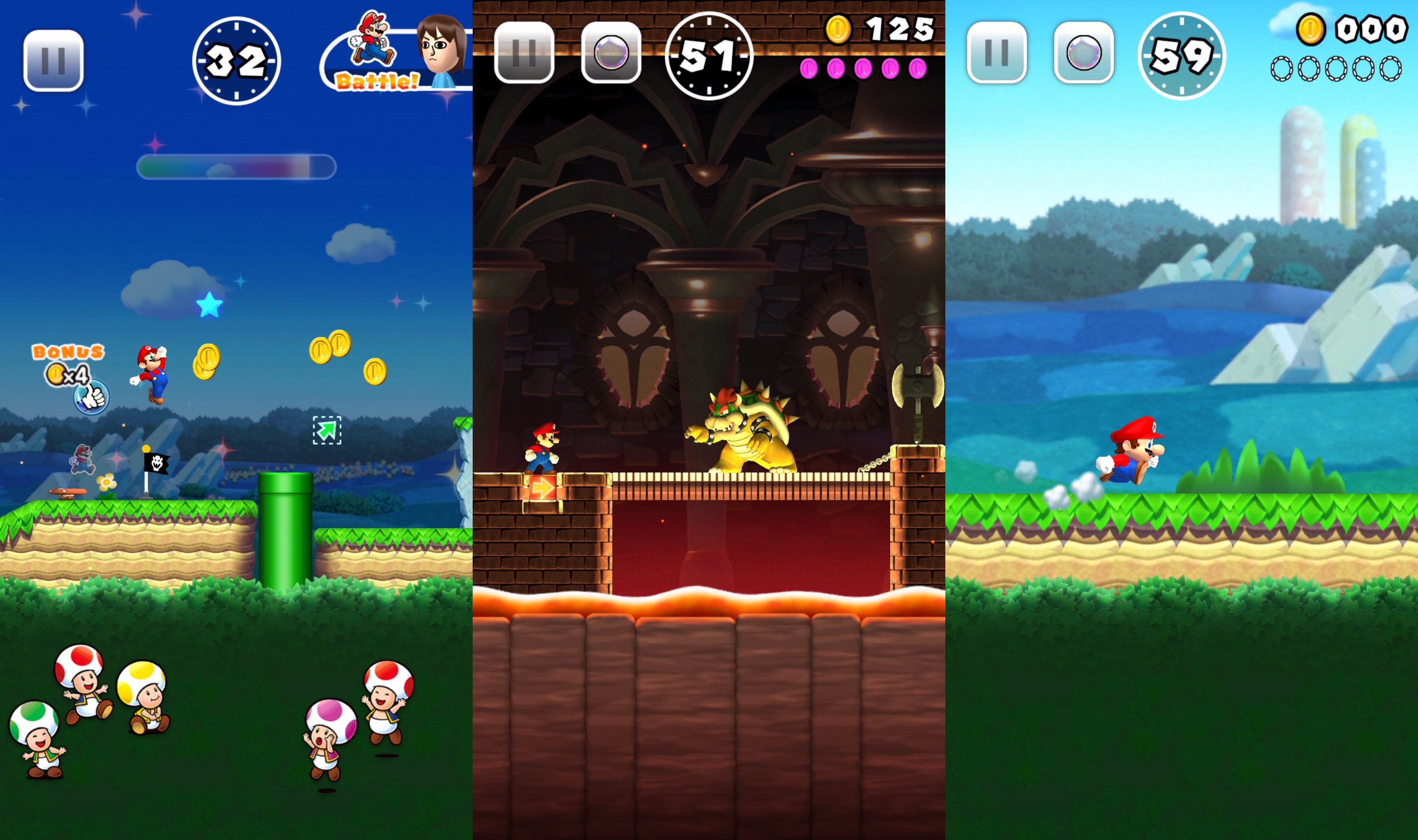 Following today's Super Man Run announcement, TIME spoke with Shigeru Miyamoto about the new mobile title. Miyamoto commented on a number of things including the staff behind it ("mostly comprised of the original Super Mario development team"), the gameplay, connectivity with other Nintendo offerings, and more.
Read Miyamoto's responses after the break. Be sure to give TIME's article a look here as well.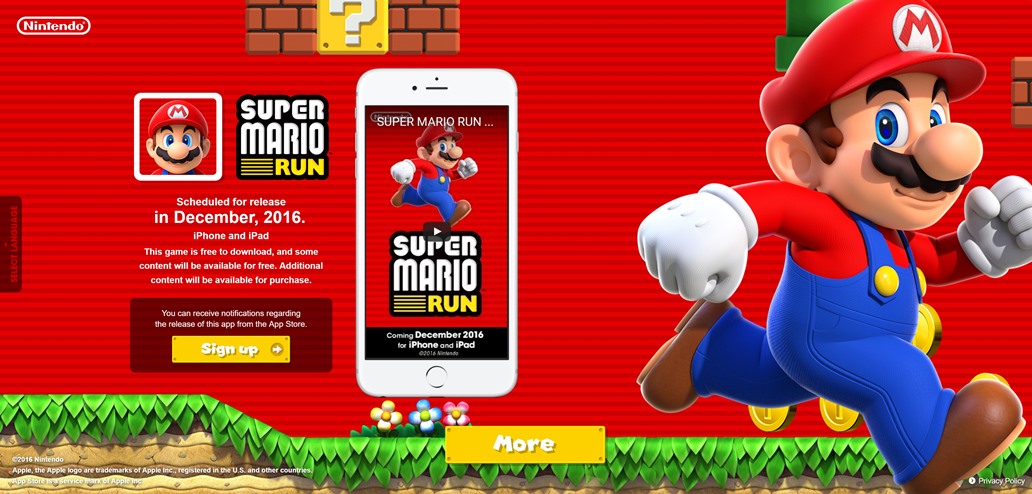 The official Super Mario Run website is now open for business. Access it here. Super Mario Run's site has the gameplay trailer, information, and some screenshots.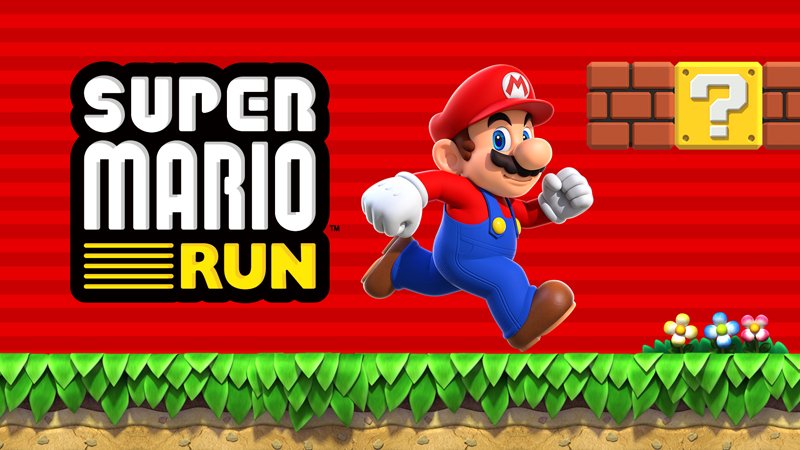 Nintendo published a gameplay trailer for the just-announced Super Mario Run. We've attached the video below.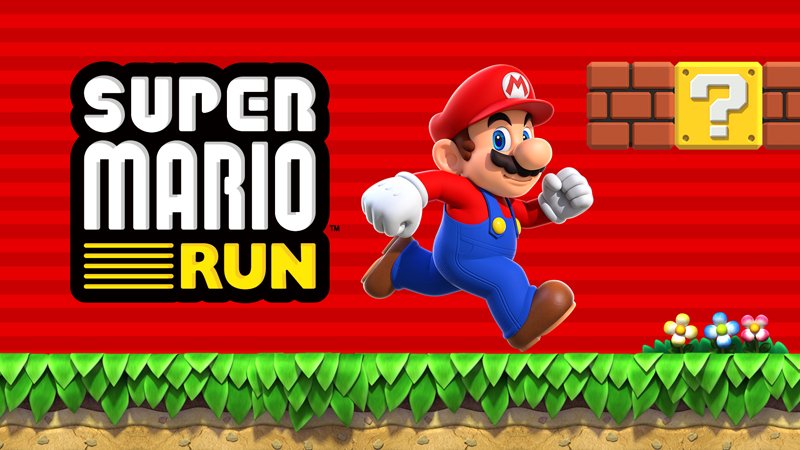 Update: Just received the announcement, added in below. Nintendo calls it a "full-sized Super Mario Bros. action platformer that has been developed specifically for mobile". Also confirmed for December.
---
Nintendo has just announced a brand new mobile game, Super Mario Run. The reveal took place during a conference currently being held by Apple. Shigeru Miyamoto was in attendance to show the title.
In Super Mario Run, Mario will automatically run to the right. Players can touch the screen to jump over obstacles, avoid enemies, and capture the flag pole to finish levels. A mode is also included where you can compete against the moves of other people who have completed the same course. You'll also be able to create your own Mushroom Kingdom based upon these play results. Miyamoto has been deeply involved with development.
Super Mario Run is coming out this holiday, and will be distributed on iOS first. According to Nintendo, "iOS users will be able to download and enjoy a portion of Super Mario Run for free and will be able to enjoy all of the game content available in this release after paying a set purchase price. " Fans will also be able to nab Super Mario stickers for iMessage.