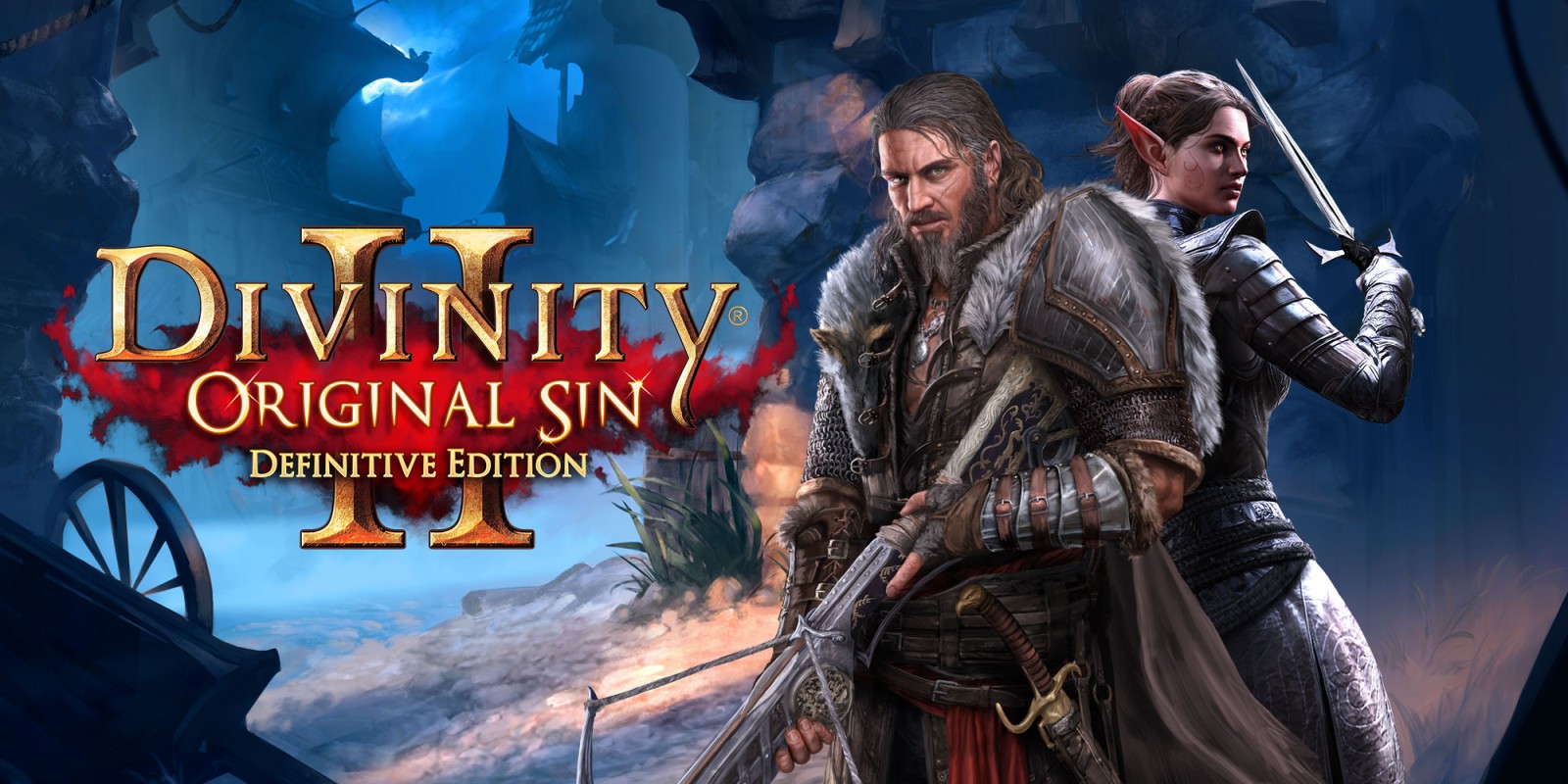 Larian Studios today announced that Divinity: Original Sin 2 – Definitive Edition has been updated on Switch. Players can now invite friends to their game using the new friend invite feature the console recently added. You simply need to pick the friend you'd like to invite, and if they accept, they'll join you party.
Order & Magic is also on the way as the latest Gift Bag DLC drop for Divinity: Original Sin 2. The contents of each Gift Bag can be found via the in-game menu, where you can independently enable or disable each individual feature. These are compatible with all prior Gift Bags (Beauty Salon and Song Of Nature), and you're free to enable as many or as few as you'd like.
Here's what Gift Bag 3 includes: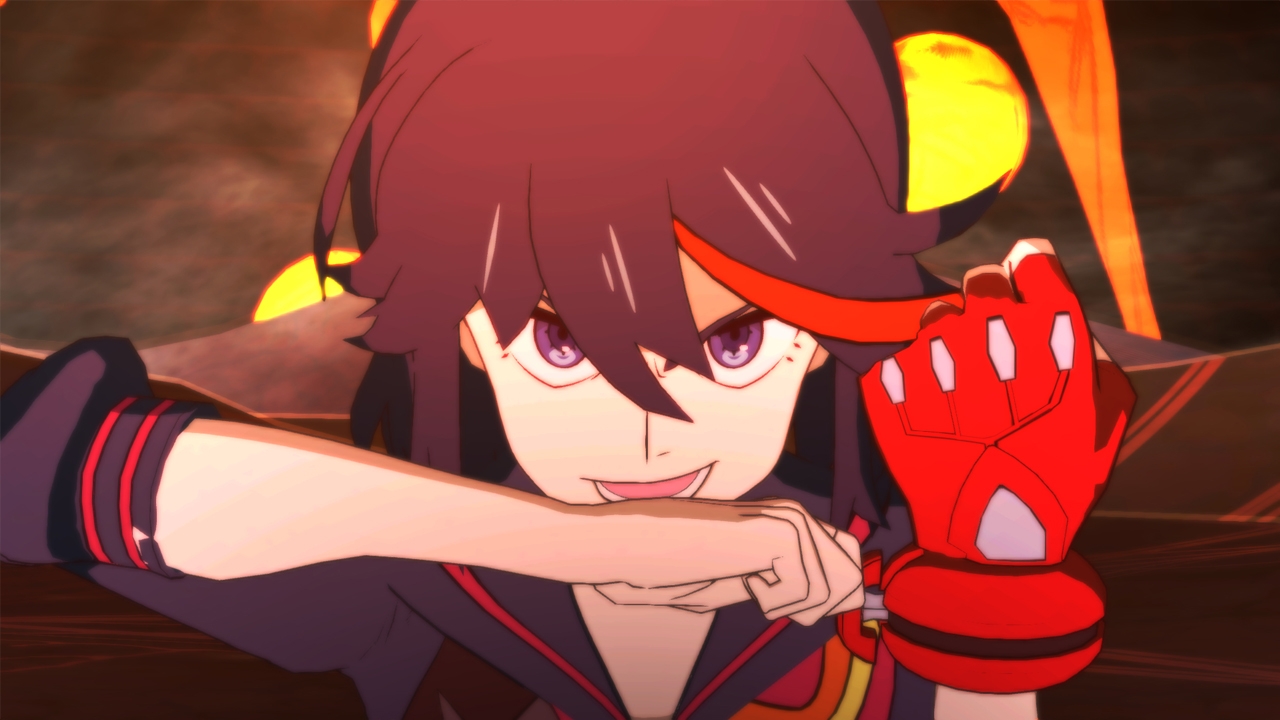 The latest version of Kill la Kill: IF, version 1.10, is now available. Here are the full patch notes:
New Content

Added new playable character, "Nudist Beach D.T.R."

Playable in all versus modes and Gallery mode.

Added a notification upon matching with an opponent in the Ranked Match lobby.
Added an opponent search filter for [Any Skill Level].

Balance changes

Changed the algorithm on certain ways ranking orders are displayed.
Fixes to the voice library.
Fixed Story Mode's score calculating system.
Fixed issues concerning the double K.O. in Versus Mode.
Fixed the IA behavior of the CPU controlled opponents.
Adjusted the amounts of gallery points in each Mode.
Fixed an issue concerning the random Stage select in case of rematches in Free Battle Mode.
All character actions are now the same as of PS4 and Steam version 1.04.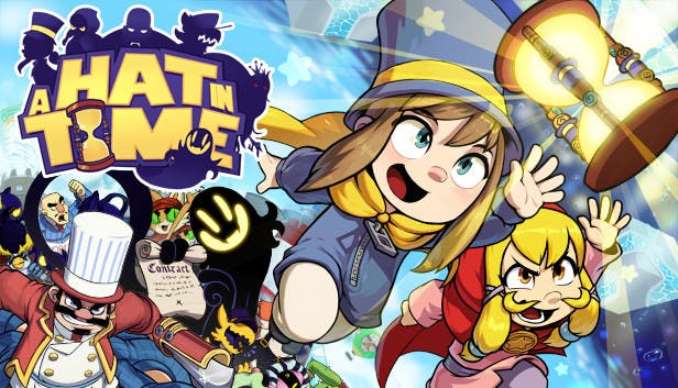 Shortly after A Hat in Time debuted on Switch, some players noticed some troublesome bugs. Gears for Breakfast said that these issues would be ironed out, and now they're starting to be addressed.
Version 1.0.3 is live on Switch, implementing some fixes. The full patch notes are posted below.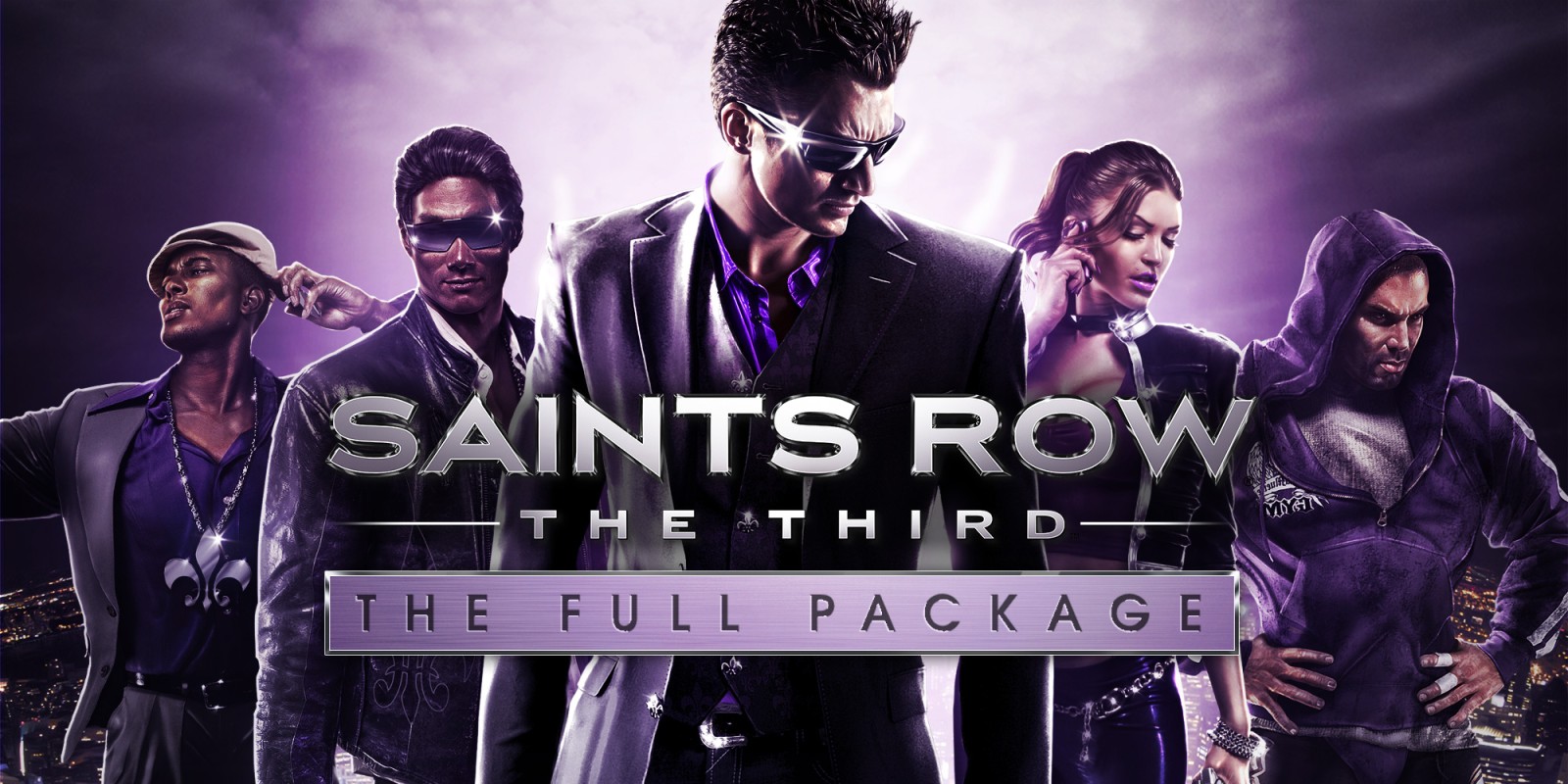 A few days ago, Saints Row: The Third was updated on Switch. Version 1.5.0 is said to have included performance improvements and dynamic resolution. Take a closer look at the new update below.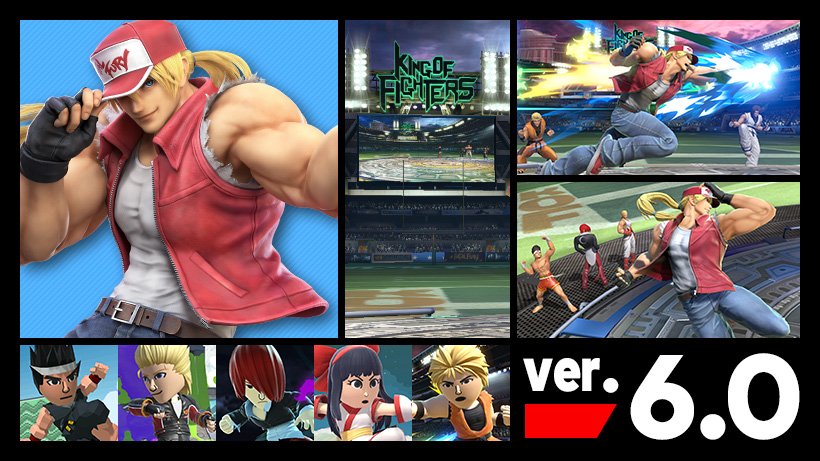 Alongside the release of Terry Bogard, Super Smash Bros. Ultimate version 6.0.0 is now available. Today's update includes new Battle Arena mode features, fighter adjustments, and more.
Below are the full patch notes:

Fire Emblem Heroes received its latest patch today. Version 3.11.0 is live, featuring updates to Aether Raids and Aether Resort. New weapon skills and weapons to refine have been added as well.
Here's some additional information: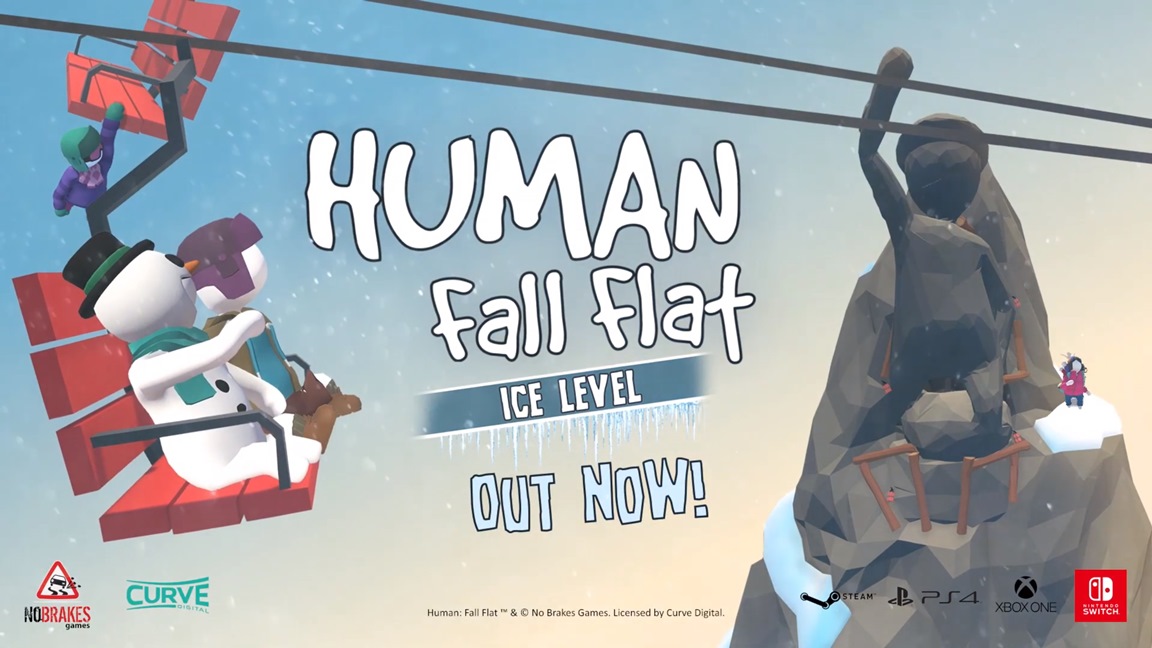 Curve Digital and No Brakes Games has announced a new "Ice" level for Human: Fall Flat. Switch players can access the free DLC starting on Thursday.
Here's a brief overview of the level: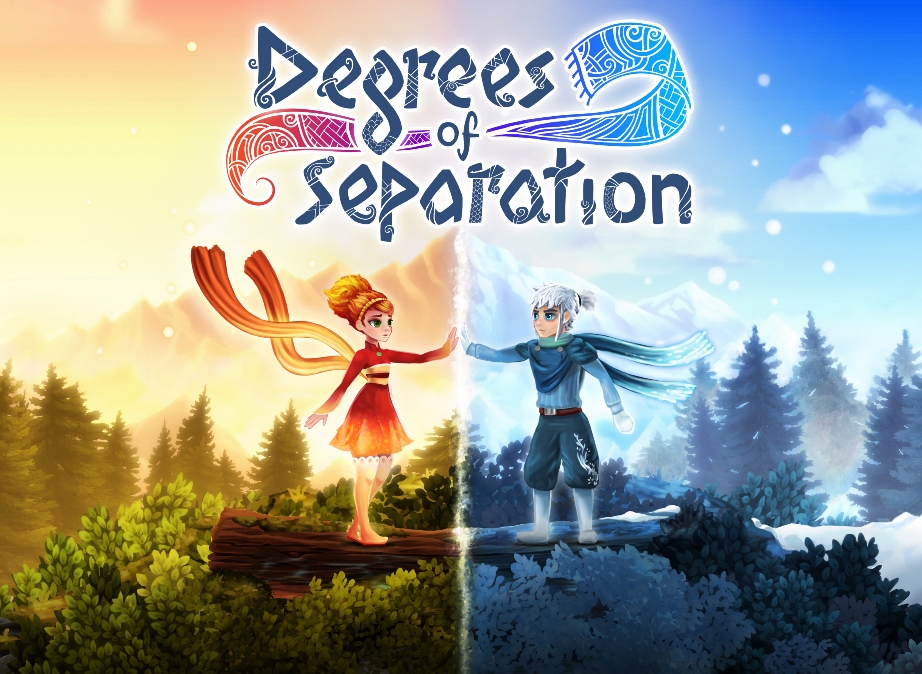 The puzzle-adventure game Degrees of Separation has updated with major functionality. Online multiplayer has been added, alongside the current solo and local multiplayer offerings. Players can take their existing save files online to play with friends, and progress earned through cooperative play will be kept by each user.
Here's a new trailer for Degrees of Separation to promote the online multiplayer addition:
Source: Modus Games PR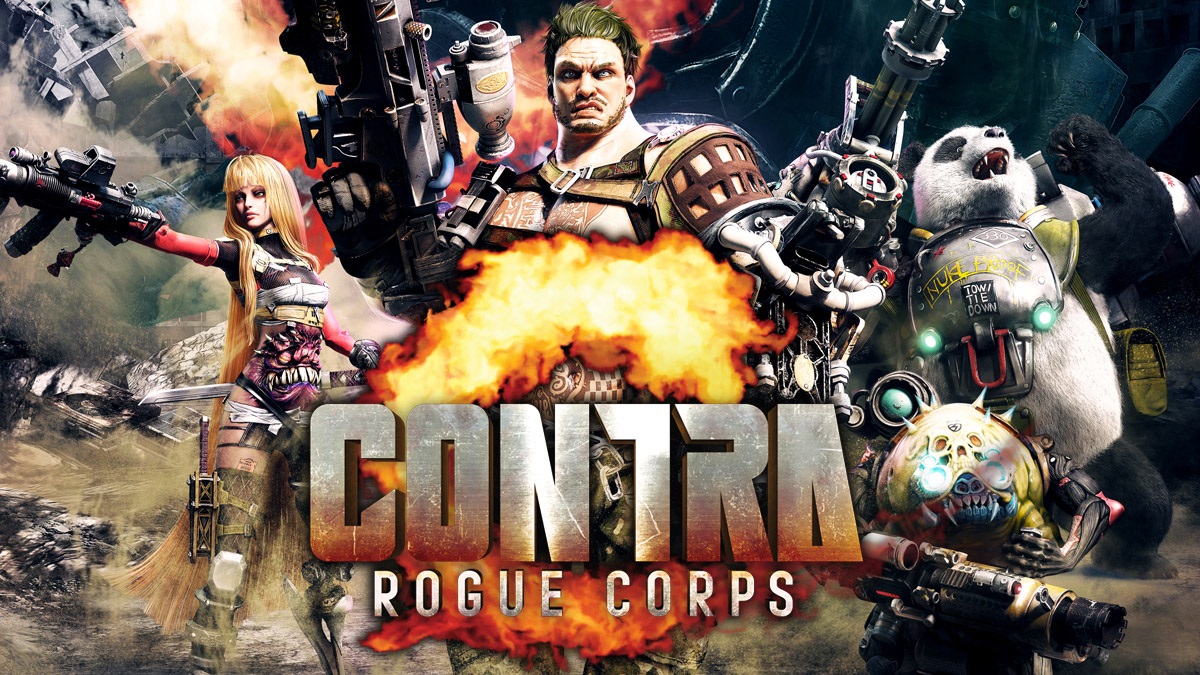 Following the recent update for Contra: Rogue Corps, another patch went live today. Konami implemented a number of changes and adjustments this time around.
Additionally, we have news about more updates that are planned for the near future. The game will receive improve control responsiveness, a change in overheating parameters, and more.
Below are the full details on today's patch and what's to come: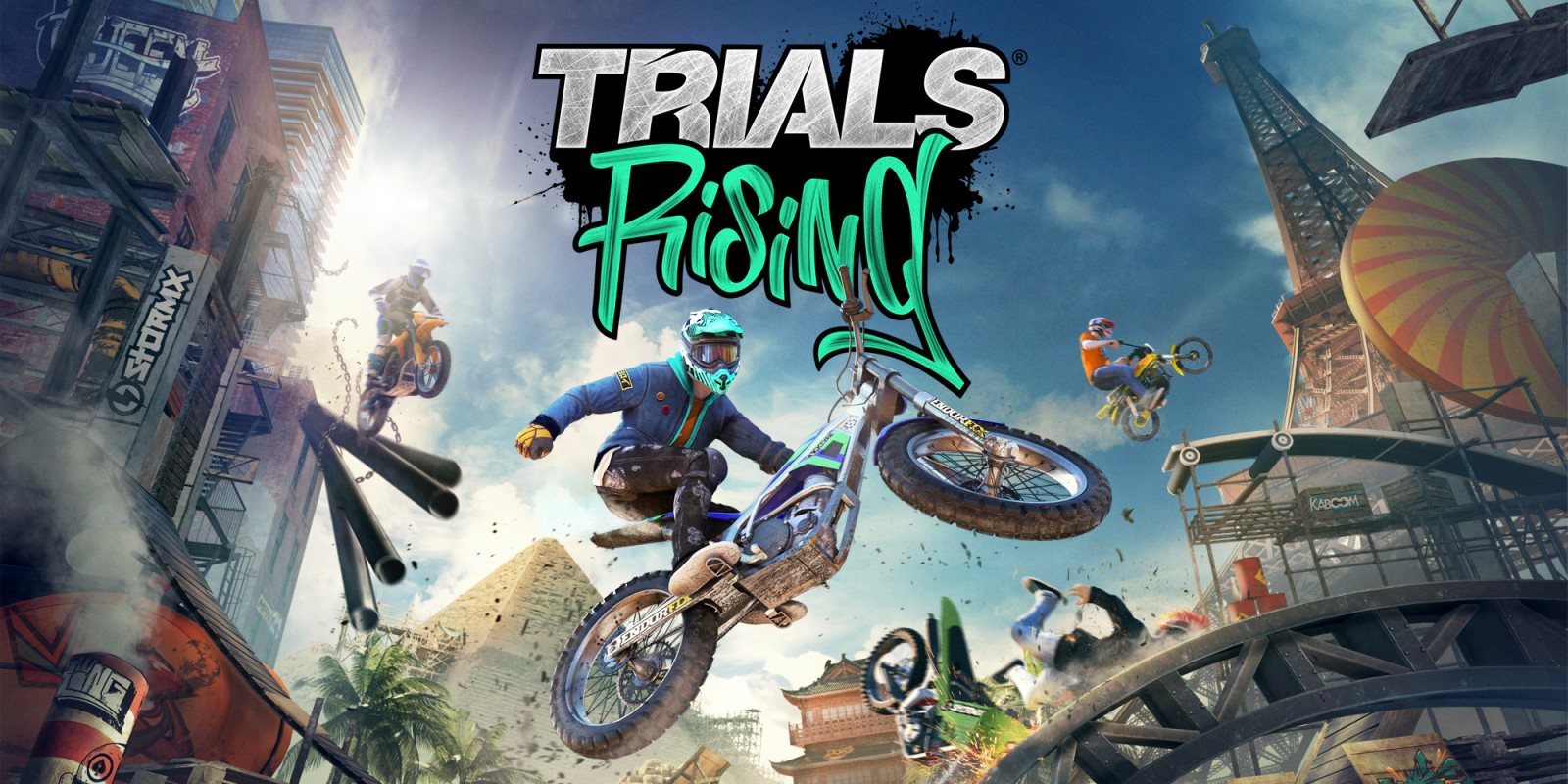 Ubisoft is issuing a new update for Trials Rising. A number of adjustments and fixes have been implemented across the board for UI, the tracks, editor, and more.