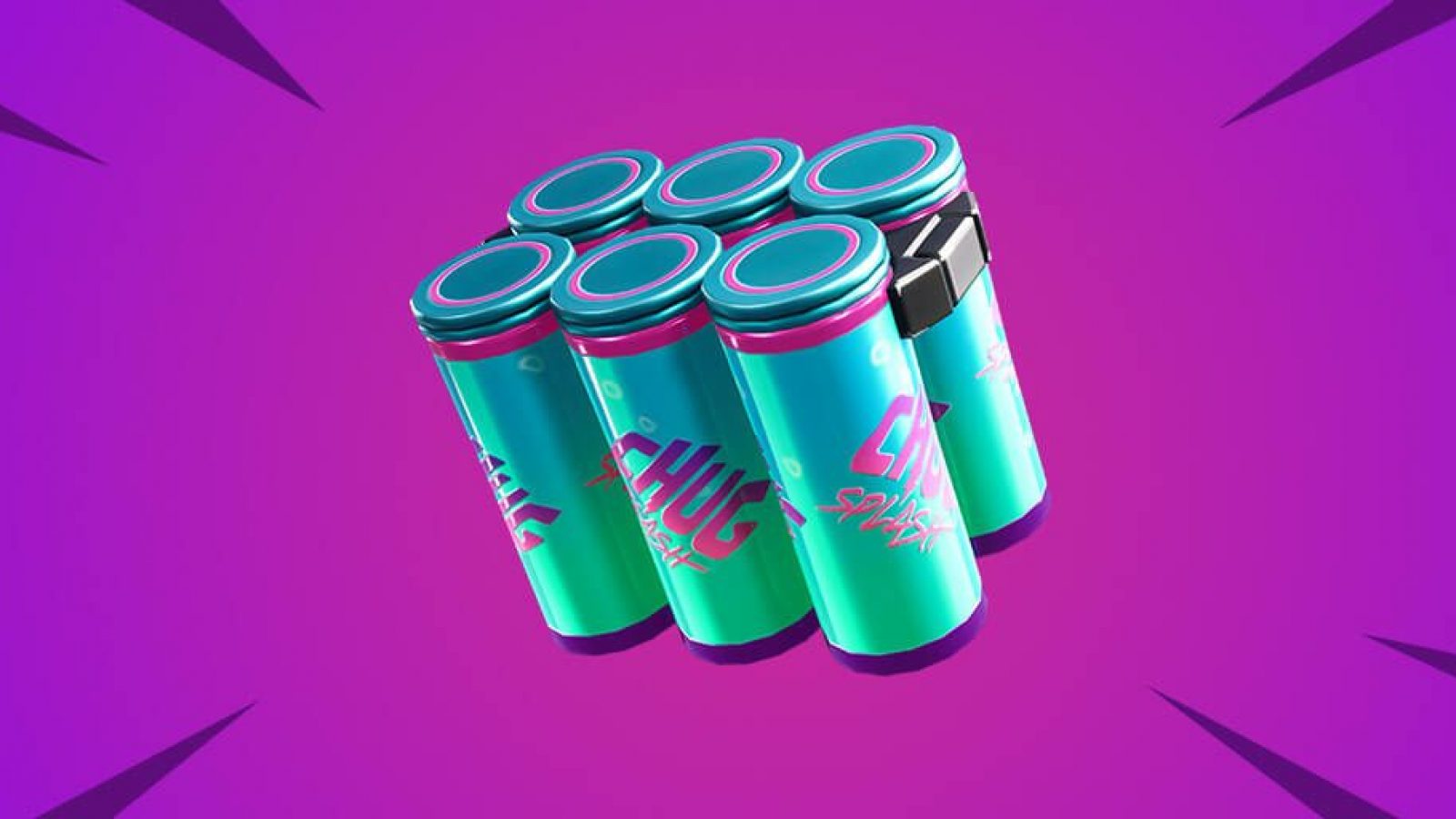 The latest version of Fortnite, 9.30 is now available. Among other things, it adds the new Chug Splash healing item. Here are the full patch notes:
Limited Time Mode Rotation:
Sniper Shootout Duos

Sniper rifles only. May the best aim win!

Trios

Classic Battle Royale with Three-Person squads.

Solid Gold Squads

Fight to the finish using Legendary weapons.
Weapons + Items
Chug Splash

On impact, this thrown item splashes liquid in a small area. All players within the splash radius will be instantly granted 20 Health/Shield.

Grants health unless you are full health, in which case it will grant Shield.
Chug Splash can heal allies, enemies, and can extend the duration of the 'knocked' state for knocked players.

Rare variant.
Drops in stacks of 2.
Max stack size: 6.
Can be found from Floor Loot, Chests, Vending Machines, Supply Drops, and Llamas.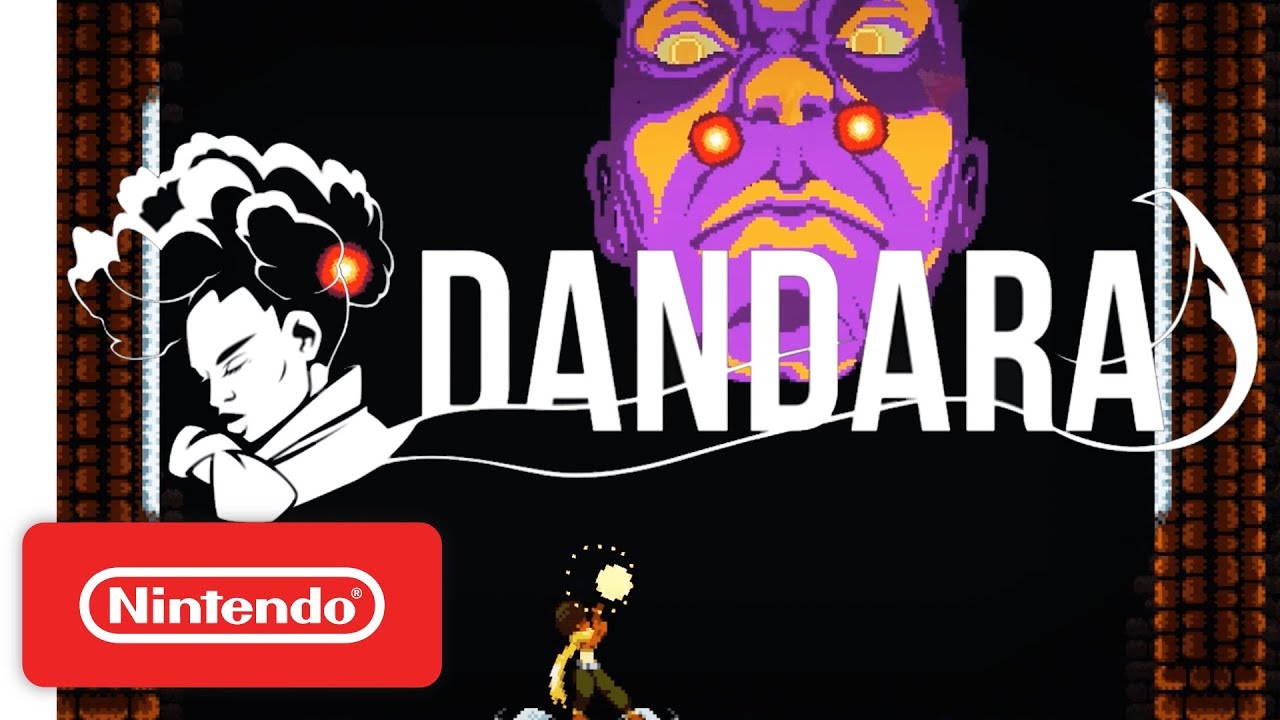 The 2D Metroidvania platformer Dandara has been updated on Switch. Version 1.0.4 is out now, featuring rebalanced difficulty, New Game+/Challenge options, and more.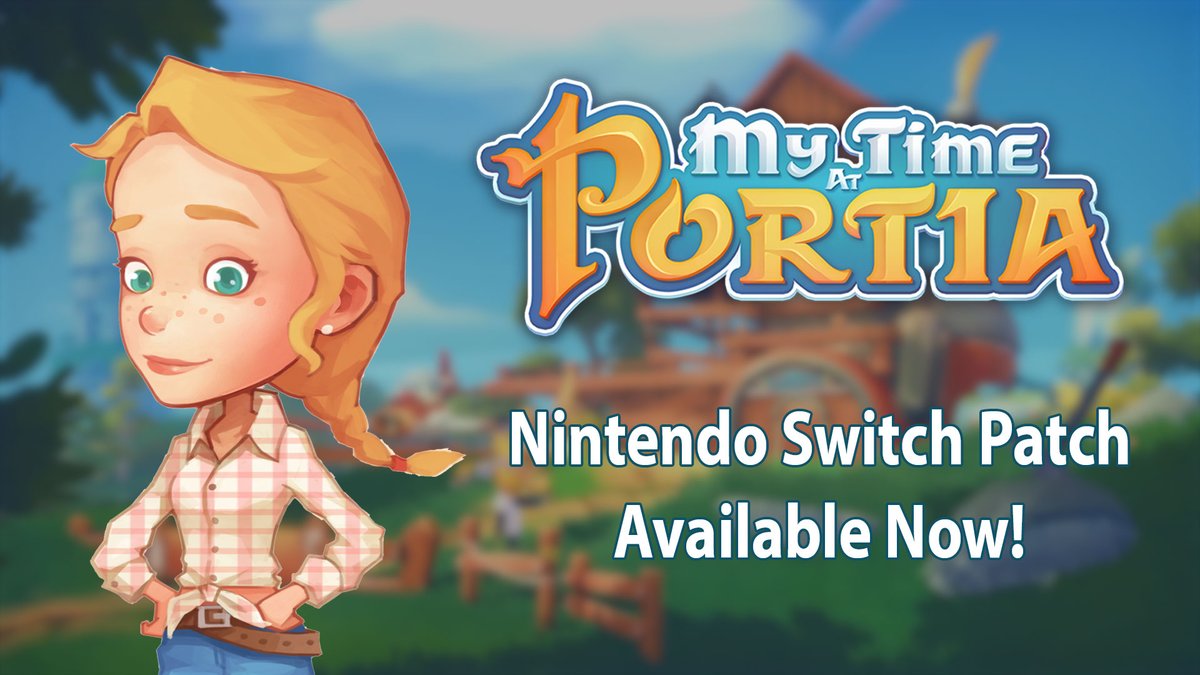 My Time at Portia has received its latest patch on Switch. Today's update is said to include various bug fixes and performance improvements – including instances of lag and stuttering.
Below are the full patch notes: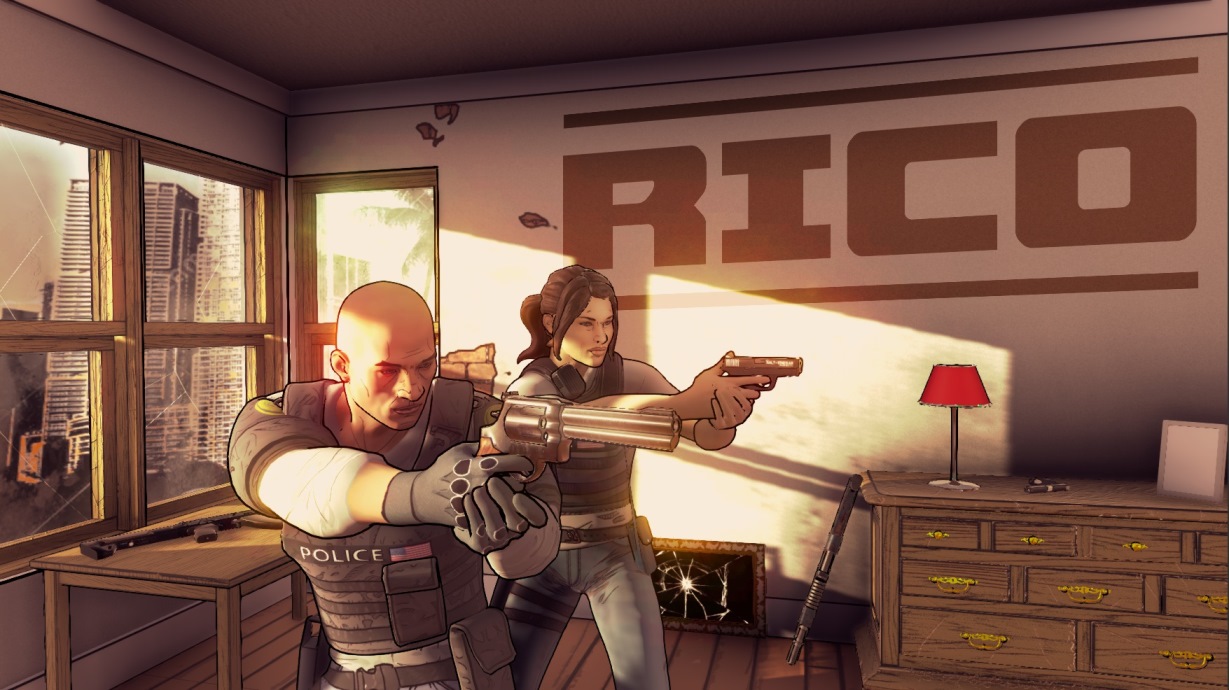 A new update for the Switch shooter RICO is now available. Ground Shatter has improved performance, implemented fixes, and more.
The full patch notes are as follows: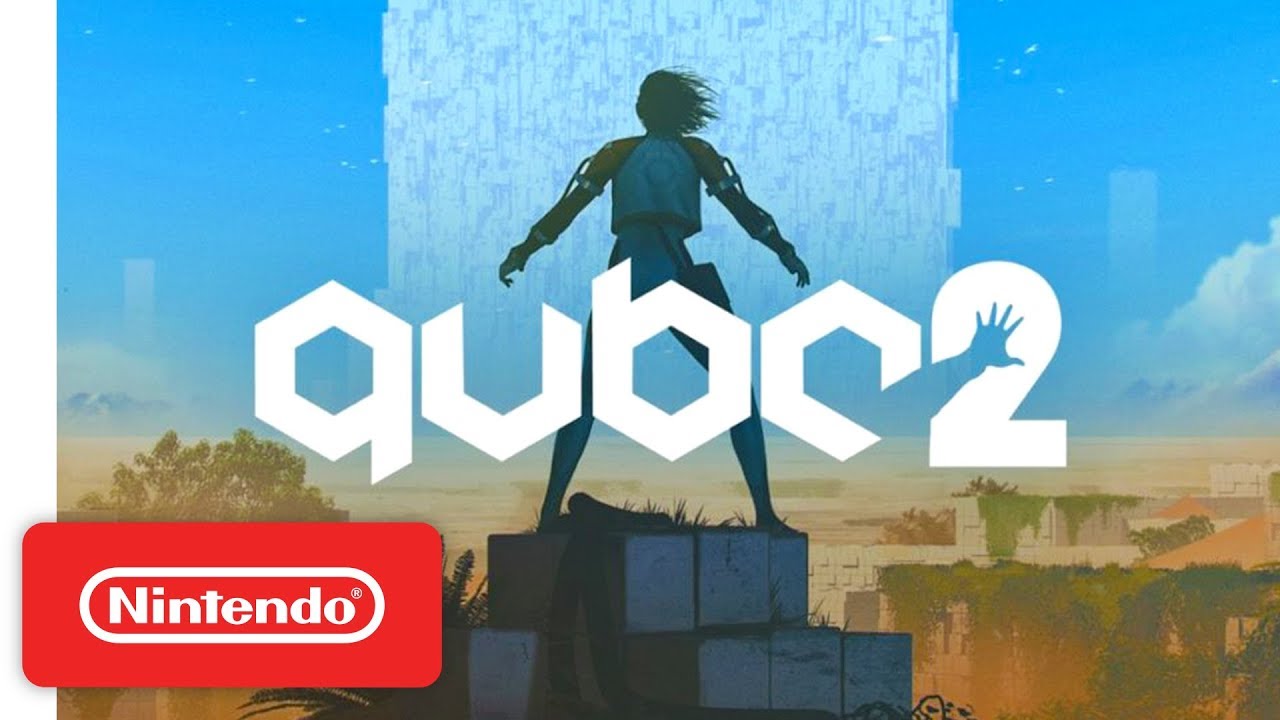 Q.U.B.E. 2 has received a new update. With version 1.0.2, the team has improved performance and resolution, among other things.
Below are the full patch notes: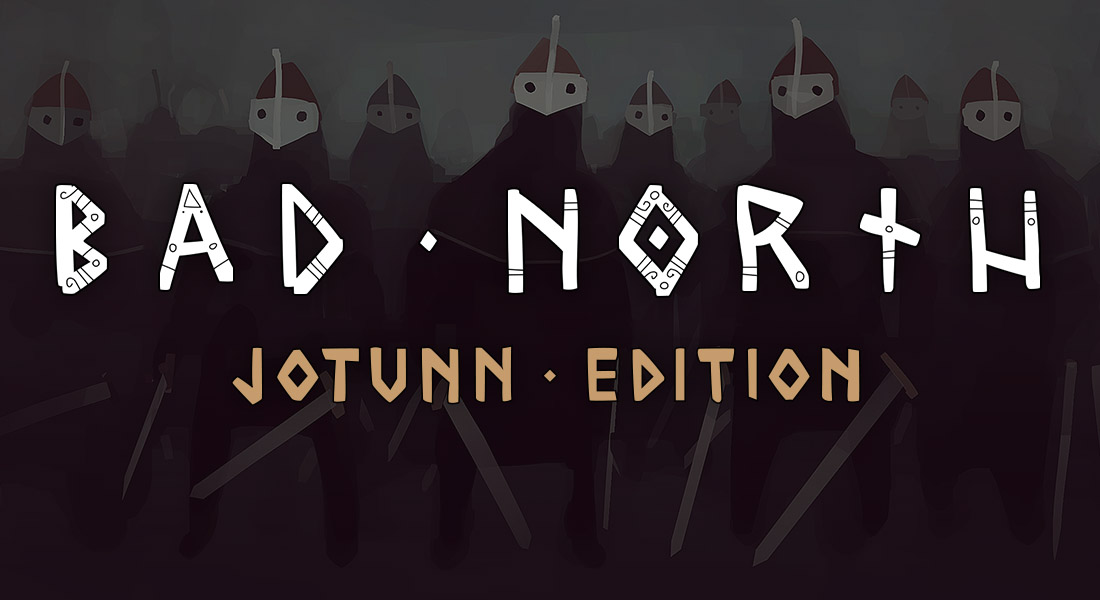 Bad North has announced a new "Jotunn Edition" update. Due out this summer, it will feature campaign changes, difficulty enhancements, new features, and more.
Here's the full rundown: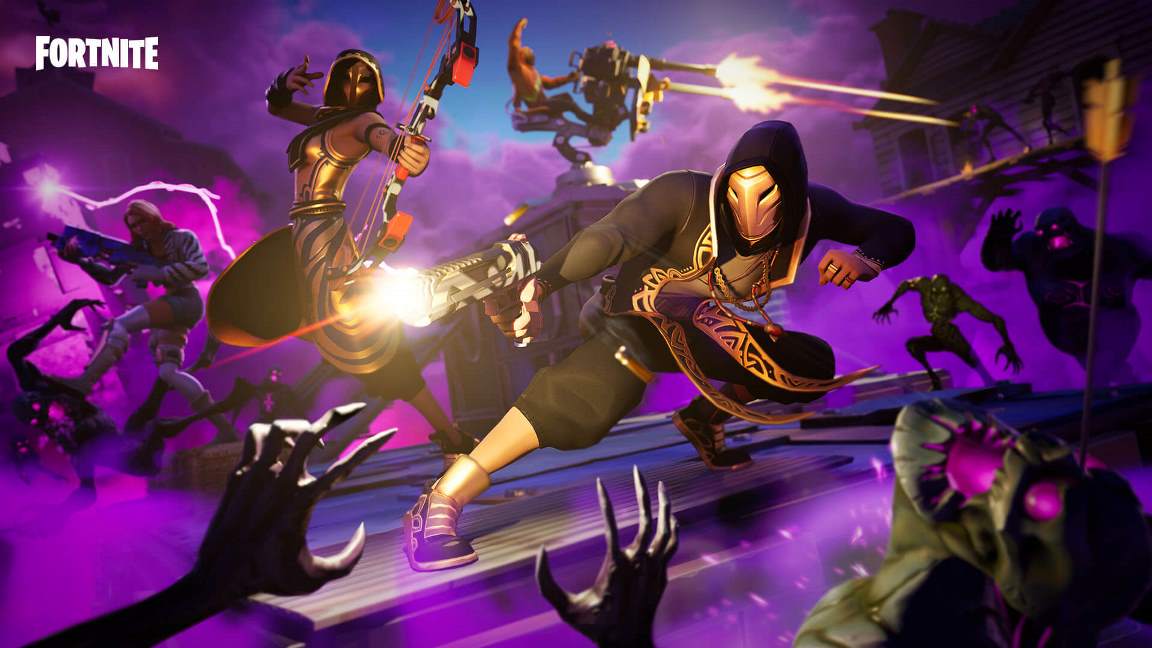 The latest update for Fortnite is now available. Version 9.21 features a new weapon, soon-to-be-released limited time mode, and more.
Below are the full patch notes: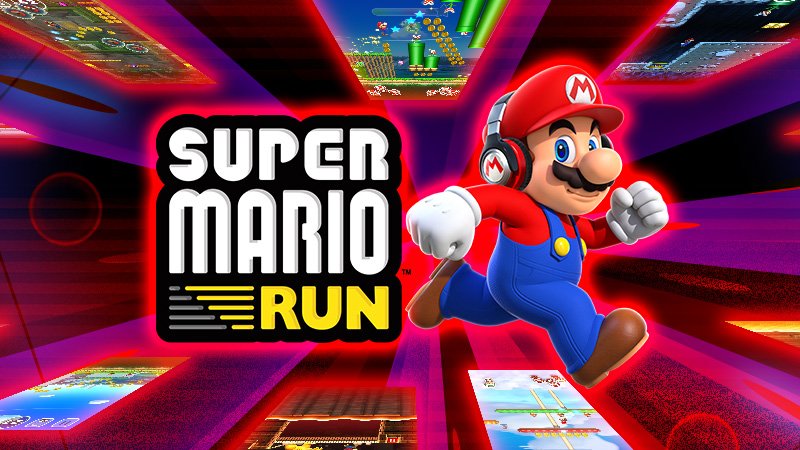 The latest update for Super Mario Run is now available. On both iOS and Android, version 3.0.14 is out now.
Nintendo mentions that bug fixes have been implemented, but the real change is for Android users. As previously mentioned, the game now requires Android players to be on operating system 4.4 and later.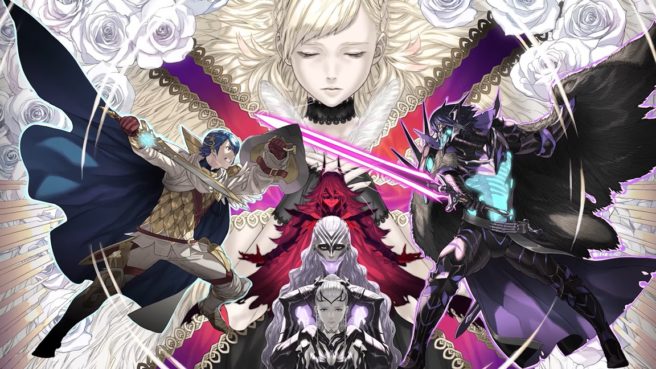 A new update is now live for Fire Emblem Heroes, bringing the game up to Version 3.6.0.
Thanks to the patch notes from the game's IOS page, some quality of life updates have been made, as well as a new Concert Hall facility. Those interested can check out the full list below.
 The Concert Hall has been added, where you can listen to nostalgic tunes anytime.

・ The ability to save Aether Raids map setups has been added.

・ The limit on Hero Merit has been raised to 6,000.

・ Weekly Revival summoning events have been added.

・ A new mode, Røkkr Sieges, will become available on June 17!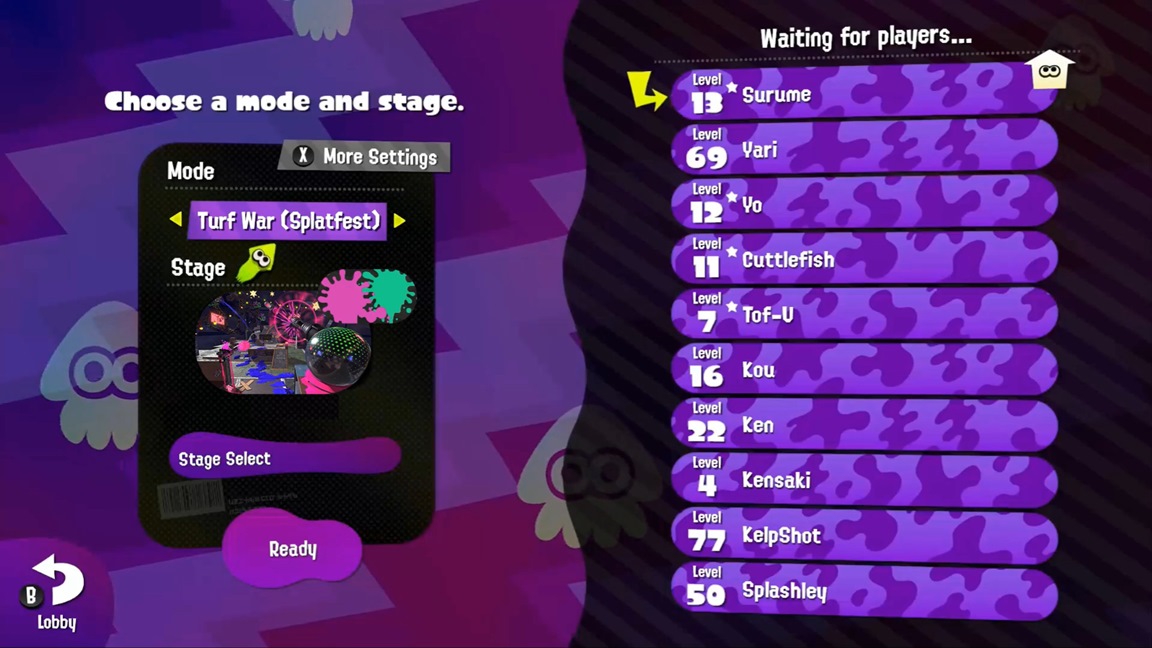 Nintendo has announced a new 5.0.0 update for Splatoon 2, which is going live after the final Splatfest. In late July, it will add the Turf War (Splatfest) to the modes you can choose in Private Battle. Here players can battle out Turf War matches in all 24 Shifty Stations, including the new stage from the final Splatfest. You can also play the nighttime versions.