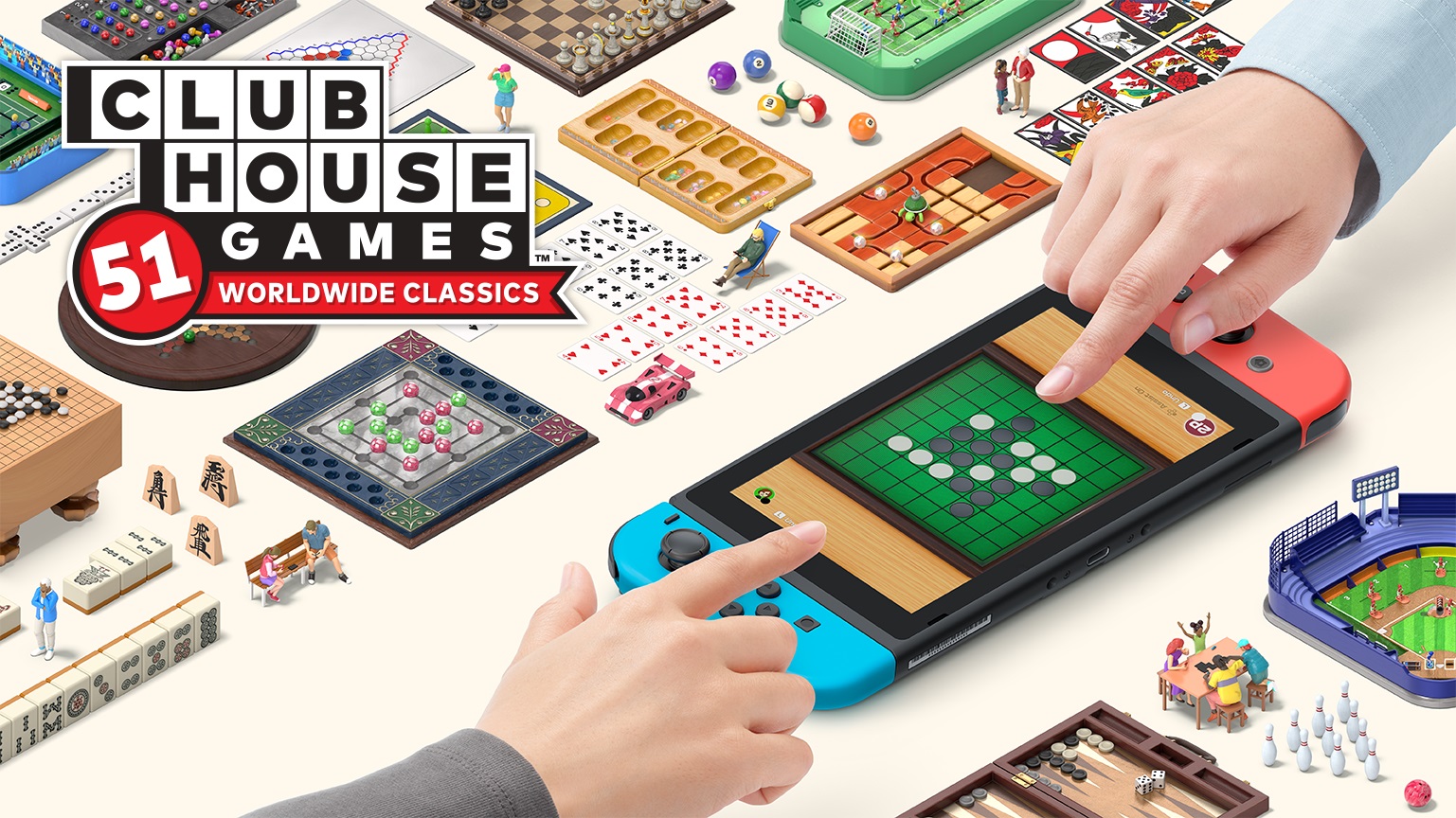 Nintendo has issued a small patch for Clubhouse Games: 51 Worldwide Classics, bringing it to version 1.1.3. The update tackles one problem in particular.
Here's the full notice: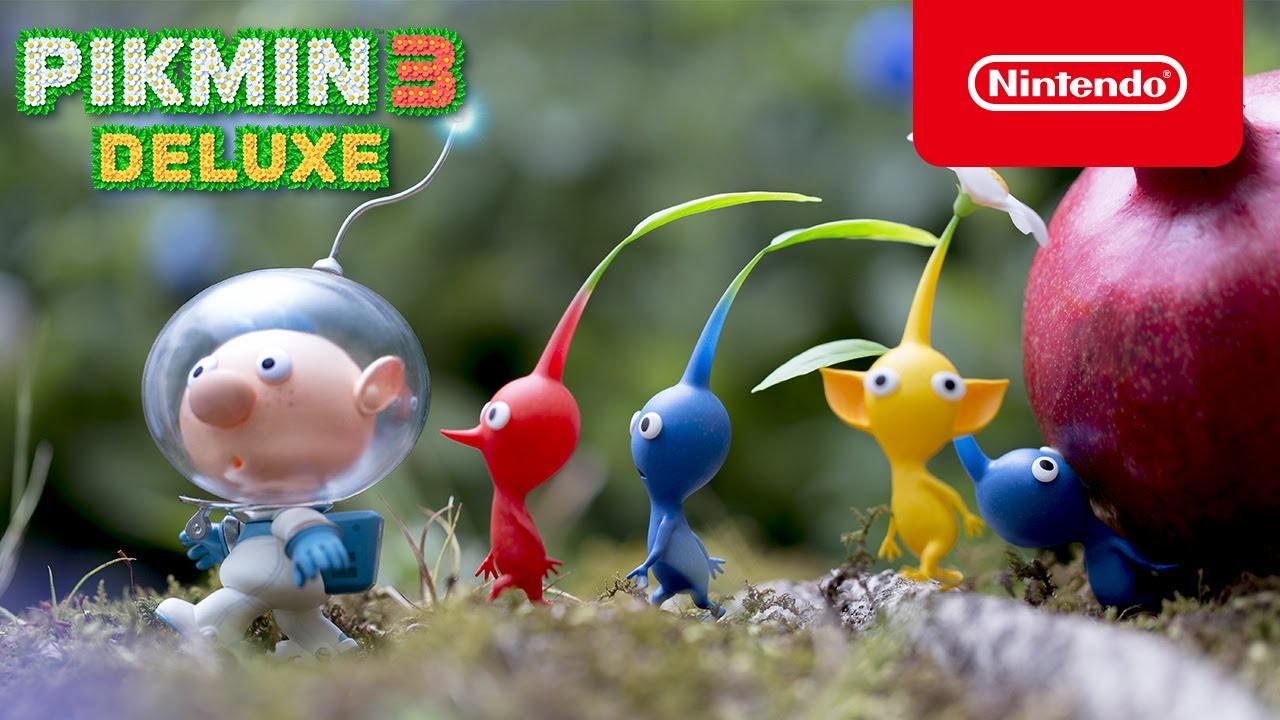 Nintendo just released a first update for Pikmin 3 Deluxe. While not overly exciting, it does fix a couple of notable bugs.
Below are the full patch notes: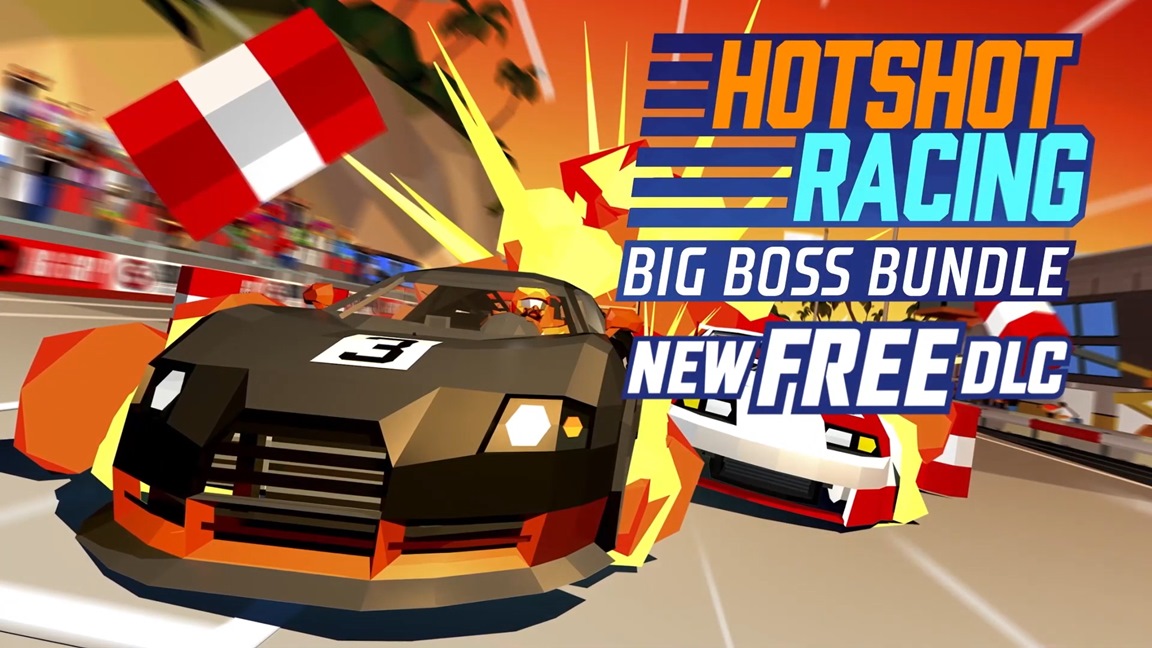 Hotshot Racing was previously confirmed to be receiving free DLC, and now we have a bit of information as to what's in store. The Big Boss Bundle has been revealed, which contains a new Barrel Barrage mode, an additional Grand Prix, and four new tracks.
Here's a trailer from Curve Digital: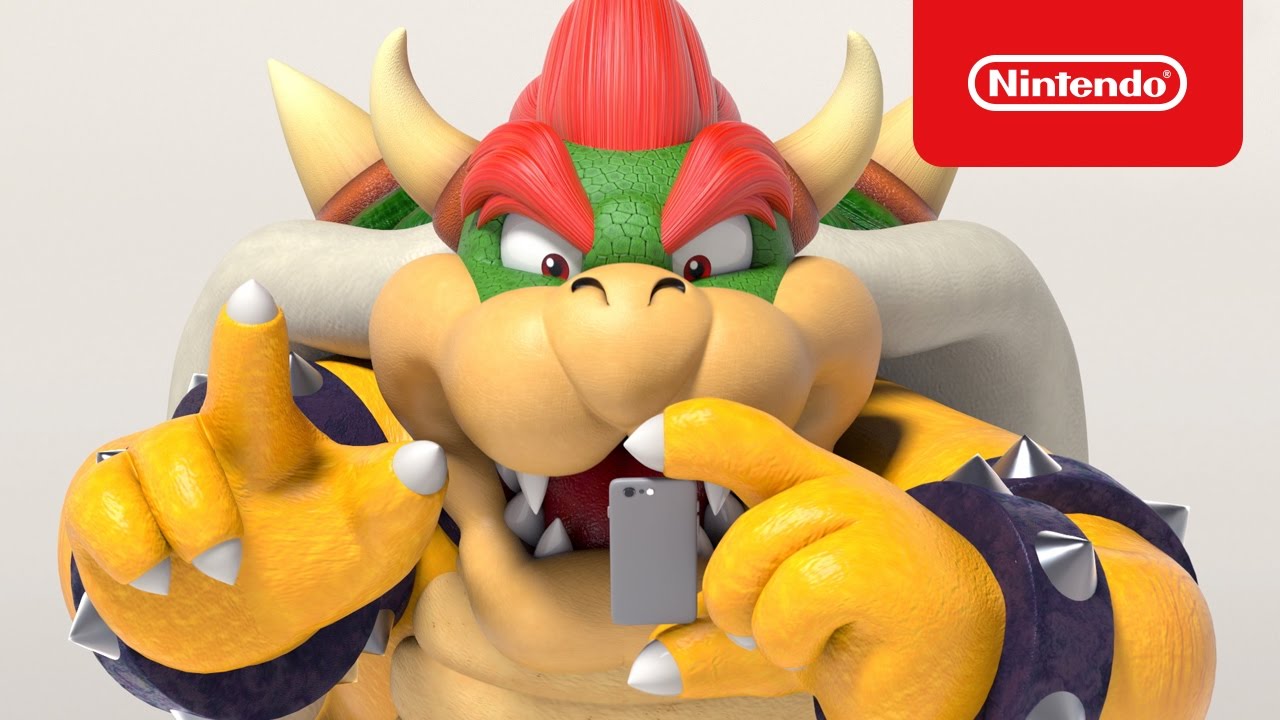 The Nintendo Switch Parental Controls app has received an update. On both iOS and Android, version 1.14.0 has been released.
Today's update adds support for iOS 14 and Android 11. Additionally, Nintendo mentioned that feature improvements and bug fixes have been implemented.
Nintendo Switch Parental Controls is available on mobile devices.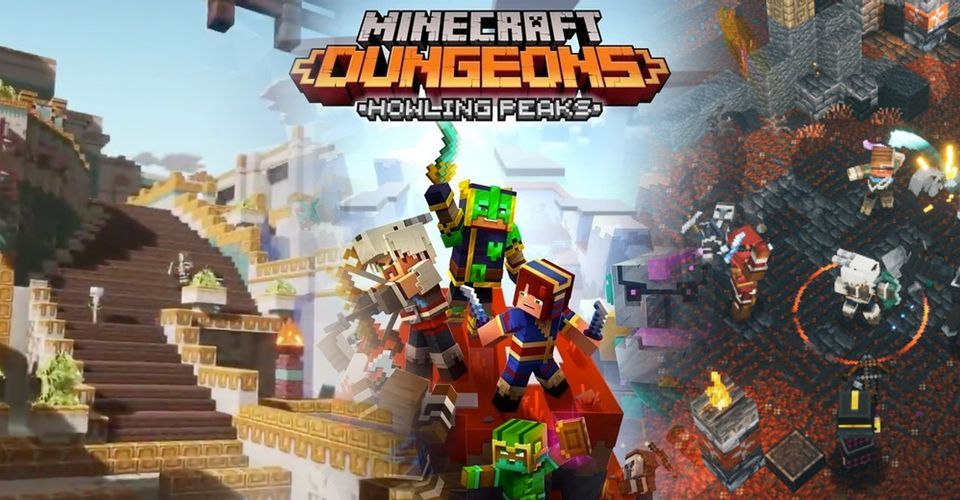 Mojang Studios has set a final release date for Mincraft Dungeons' new Howling Peaks DLC. It will launch on December 8 alongside a free update, the developer announced today.
Here's a rundown going over what's included: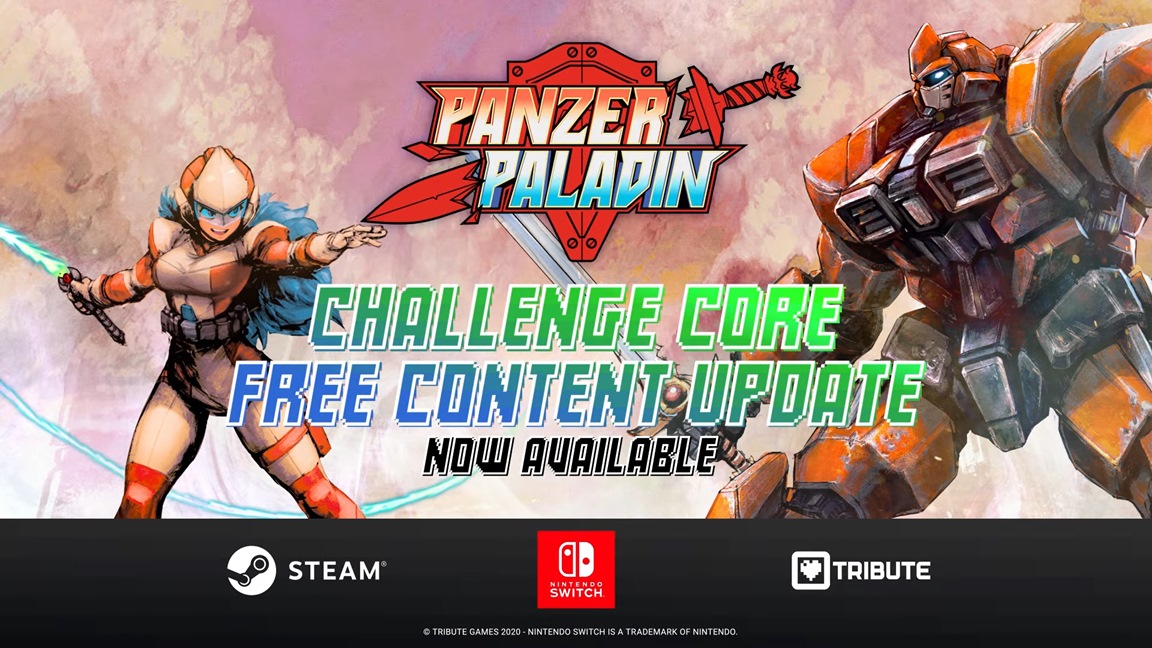 Tribute Games has announced a new "Challenge Core" update for Panzer Paladin. Switch players can access the patch today.
Included in the update is a new Challenge Mode with eleven rooms to test your skills, a new classic 8-bit soundtrack, and more Blacksmith weapons storage. We have additional details below, along with a trailer.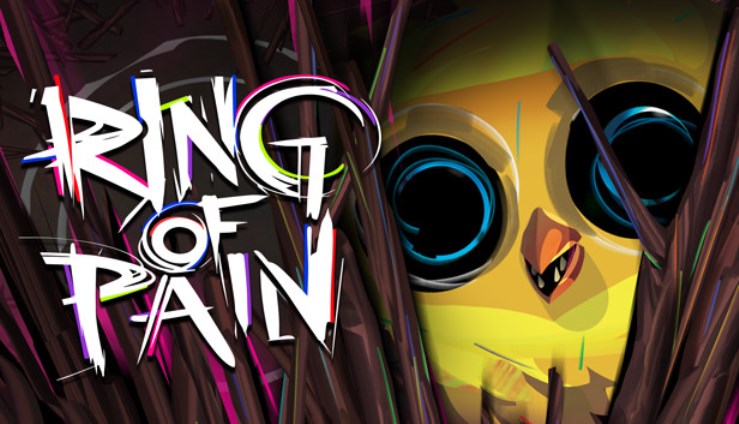 A new 1.0.28 update was recently made available for Ring of Pain on Switch. It actually encompasses a bunch of patches previously made available on PC, starting with version 1.0.27.
Below are the full patch notes: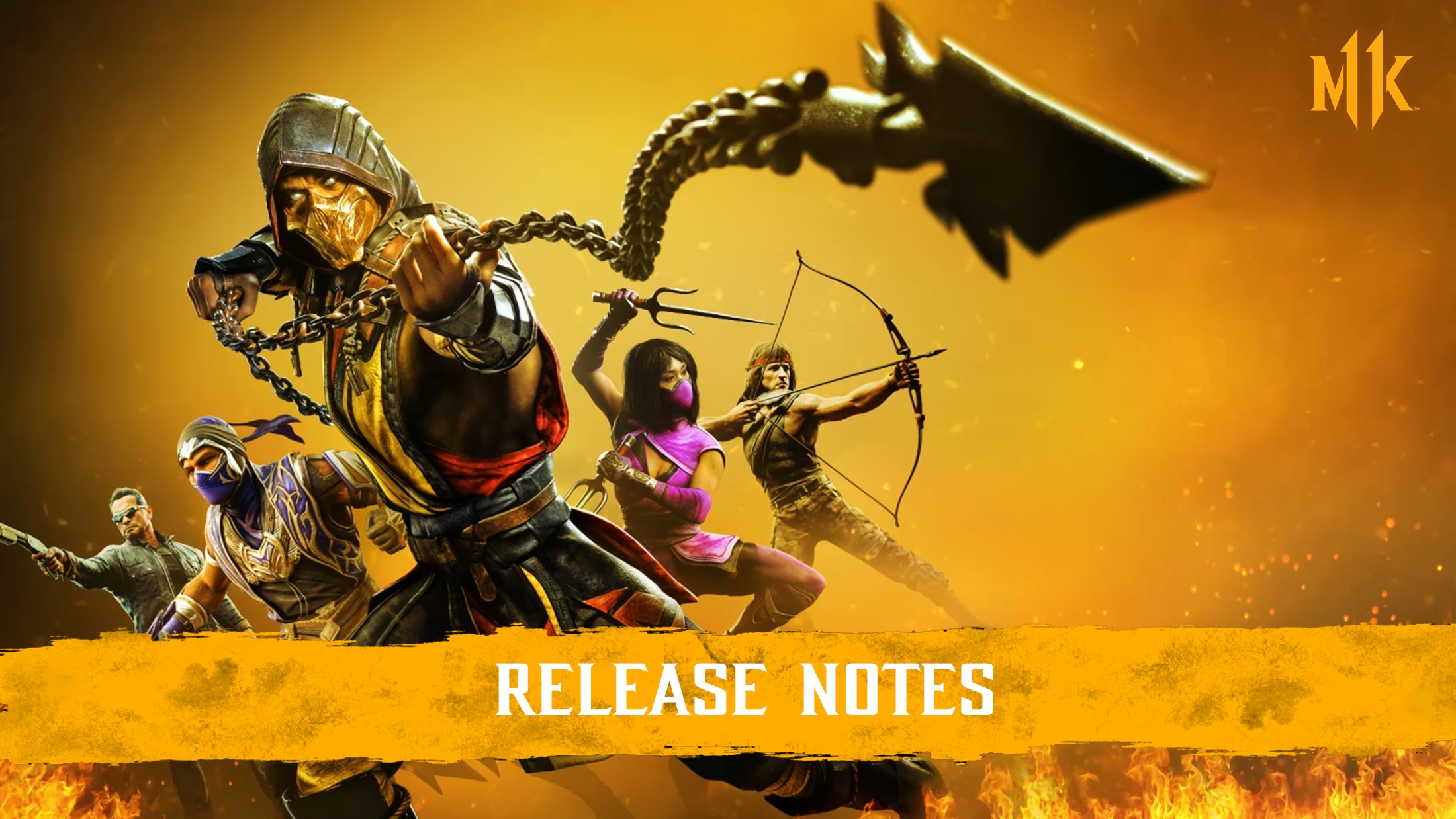 Mortal Kombat 11 has received a fairly substantial patch on Switch. This month's update includes general gameplay adjustments, a ton of character adjustments, and more.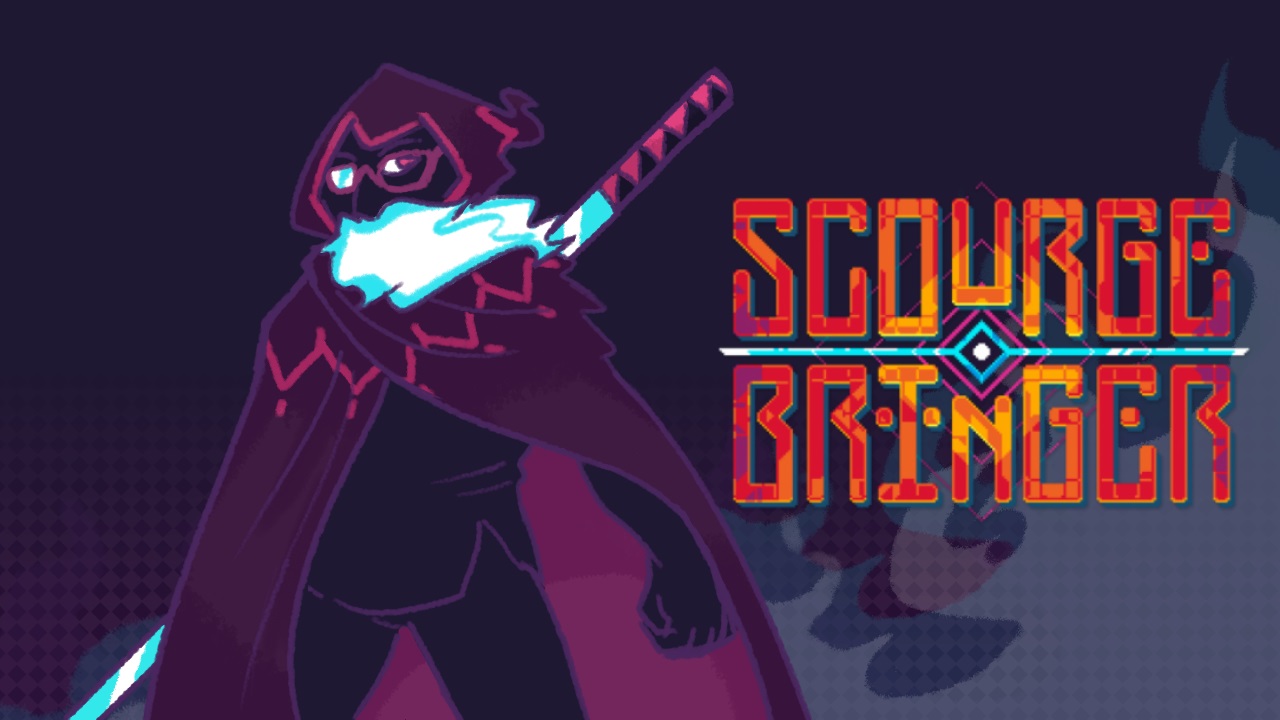 ScourgeBringer has been updated to version 1.0.4 on Switch. One of the main highlights is that in handheld mode, the game now features 1080p and 60 frames per second.
Below are the full patch notes: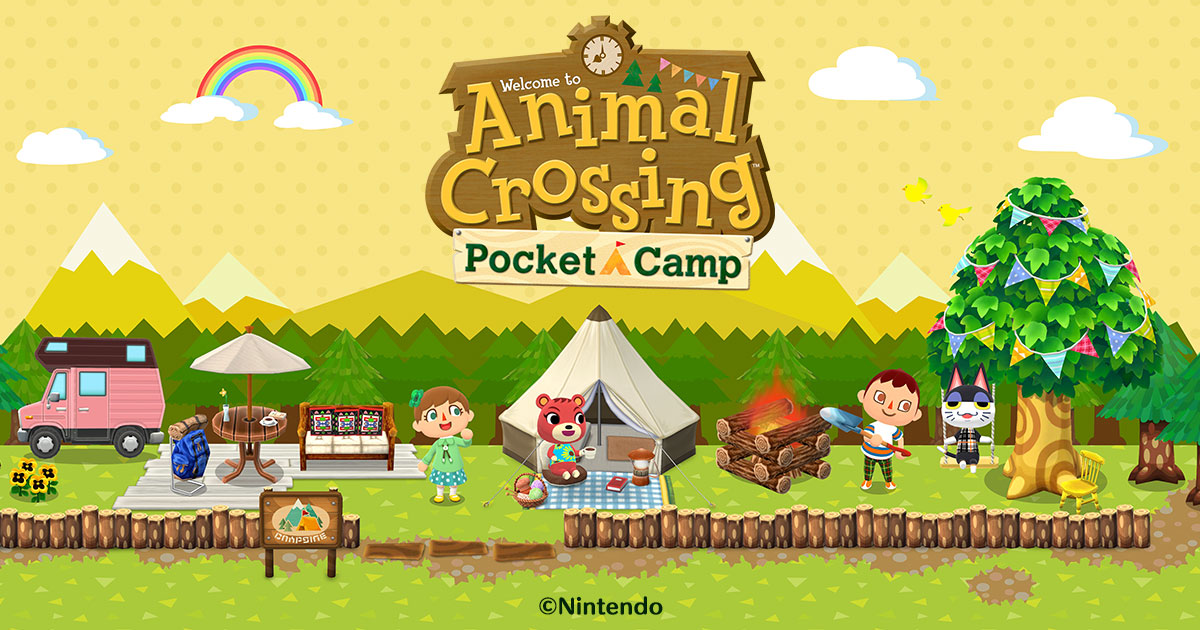 Nintendo today issued the new 4.0.0 update for Animal Crossing: Pocket Camp. Aside from implementing the new AR Mode, the mobile title has also been give a number of other changes.
Below are the full patch notes: