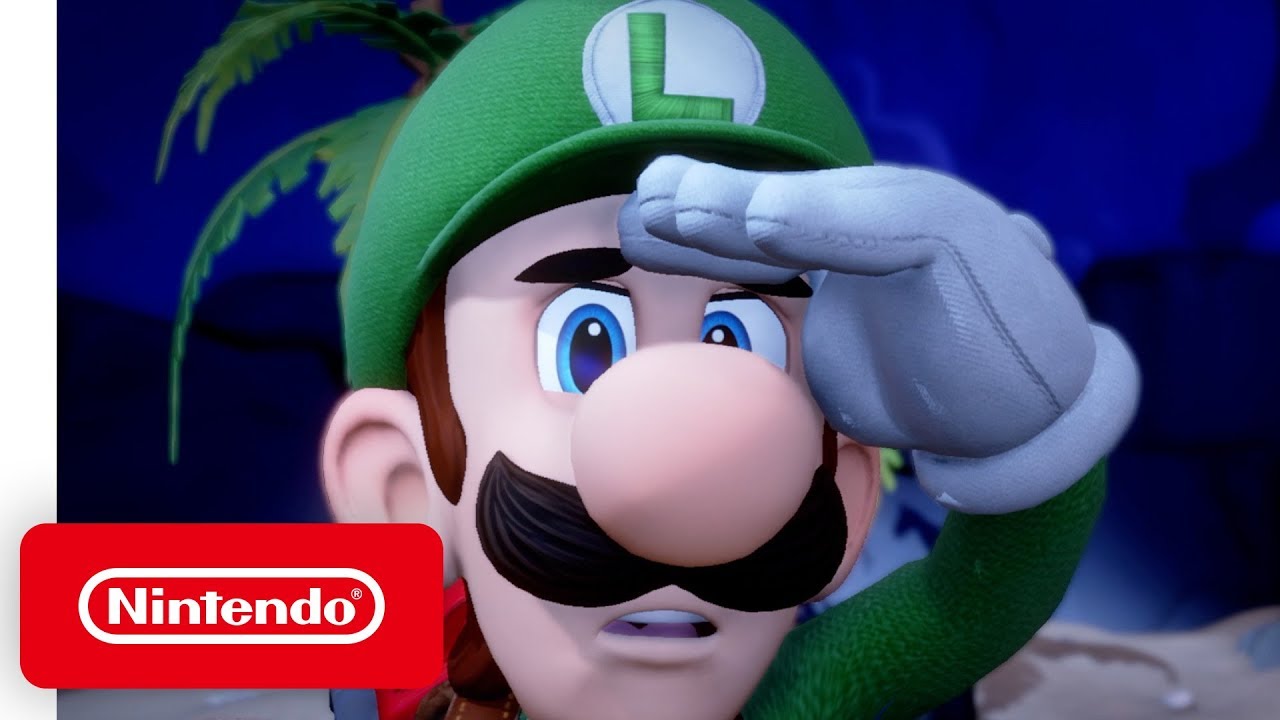 Luigi's Mansion 3 has received its new round of DLC, but that's not the only bit of news for the game. Nintendo also started the distribution of version 1.4.0, which includes the Art Viewer, new rare ghosts in ScareScraper, and tons of fixes.
The full patch notes are as follows: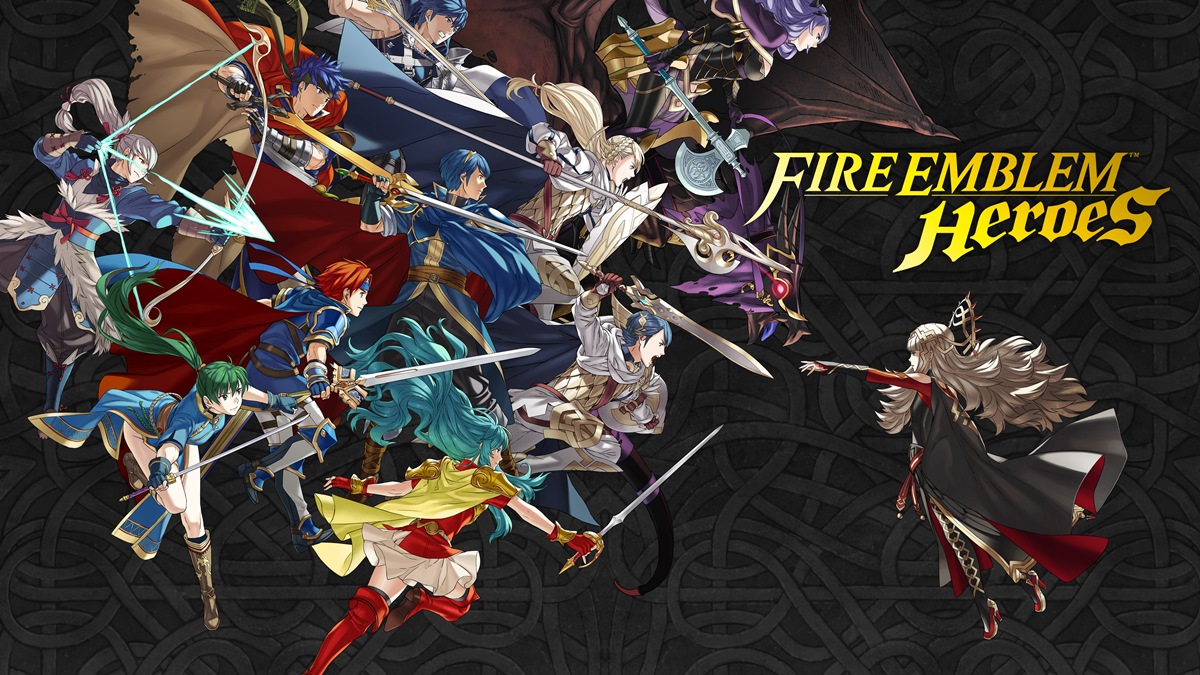 Nintendo and Intelligent Systems have detailed a new update for Fire Emblem Heroes. Version 4.5.0 is dropping next week – specifically May 7.
Here's a full rundown of the update, courtesy of Serenes Forest: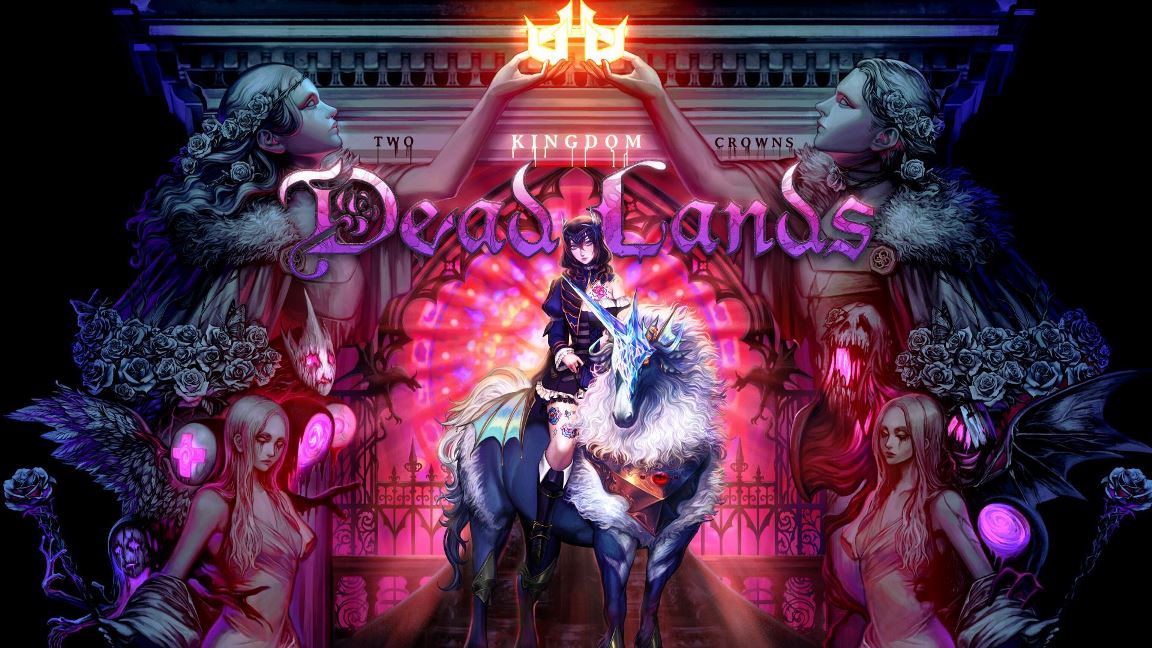 The micro-strategy game Kingdom Two Crowns updated today with its Dead Lands update – a collaboration with Bloodstained: Ritual of the Night. Take a look at some footage below.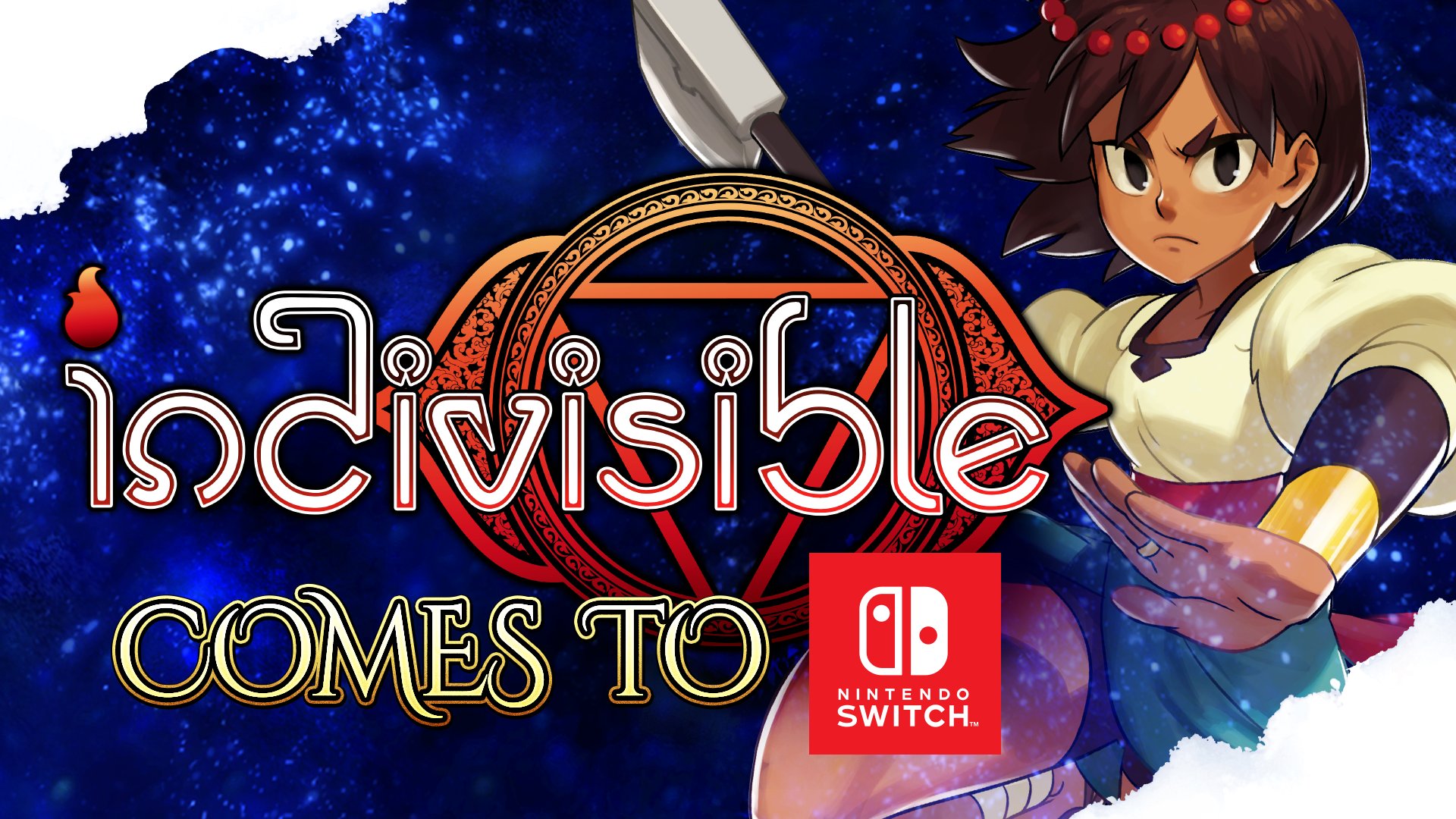 Months after the game debuted on other platforms, Indivisible came out on Switch today. A post on the official website explains the situation.
Indivisible was apparently planned to launch on Switch in early May. However, "due to an unexpected series of events", it arrived today instead.
The post also has some other notable information. An update is detailed on the site in which Roti will be unlocked for everyone and the technical side of things will be improved (such as allowing for 1080p resolution when docked). As for the physical version, it will be evaluated for retail "as soon as things return to normal" while Indiegogo backers will be shipped their copy "as quickly as possible, but it could be 1-2 months given the current situation." Those who ordered the digital version will also receive their codes "as quickly as possible."
Here's the full post: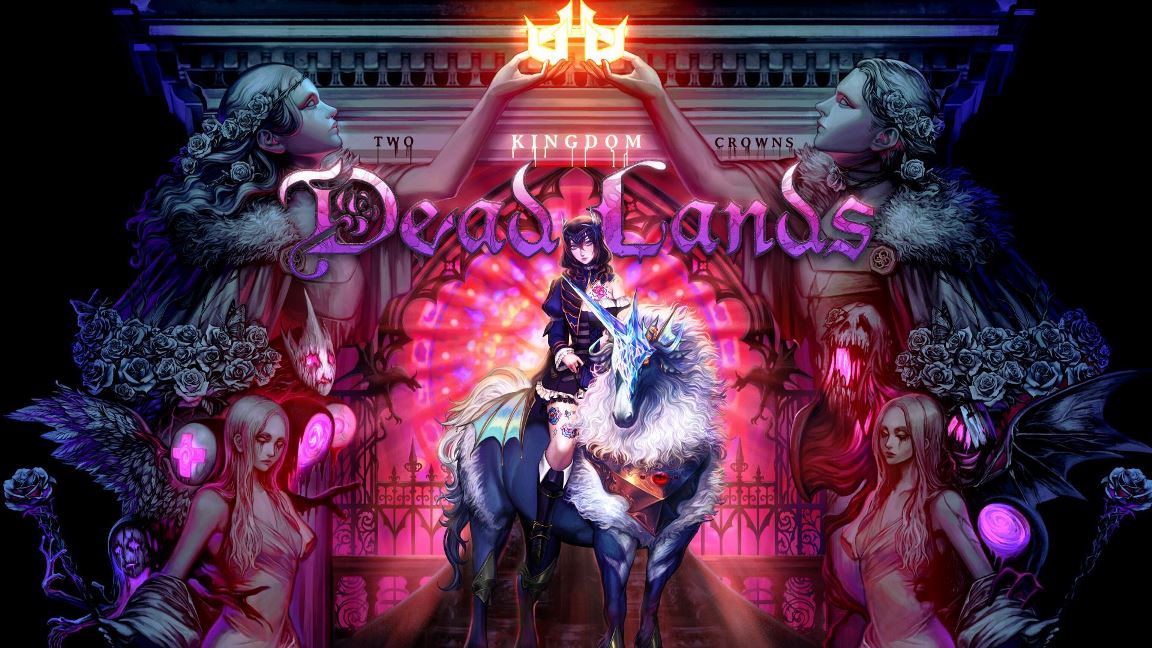 Kingdom Two Crowns, the micro-strategy game for Switch, received its new Dead Lands update as part of a collaboration with Bloodstained: Ritual of the Night. We have a launch trailer below.
We have more information about Kingdom Two Crowns: Dead Lands here.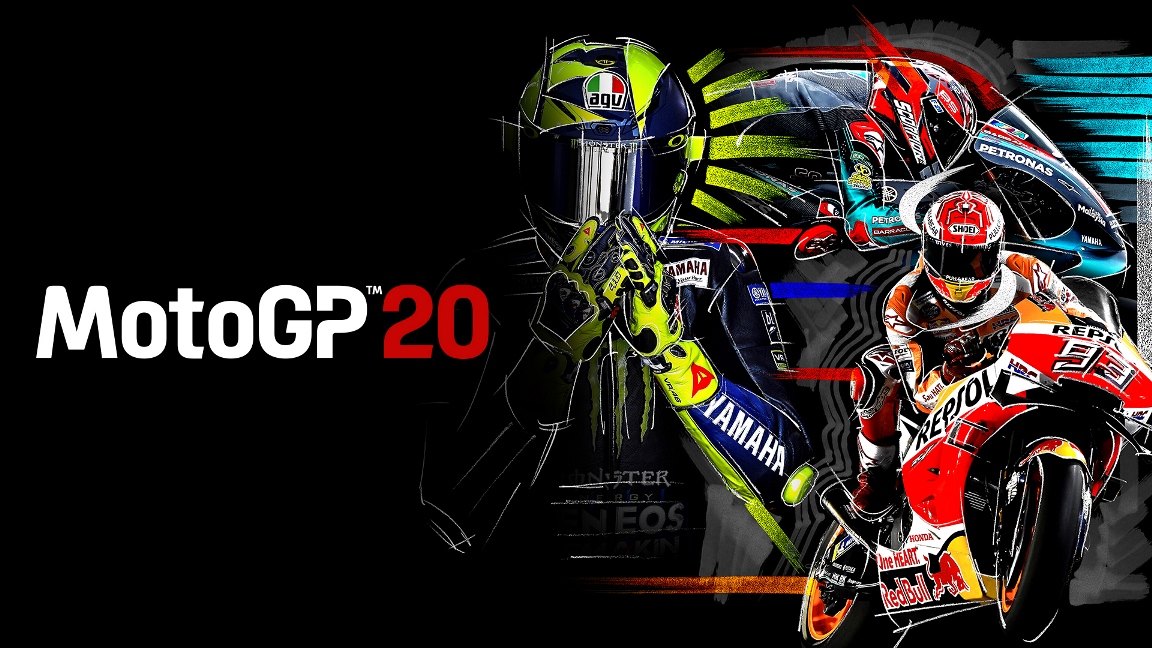 Milestone has passed along information regarding an update that should be available for MotoGP 20 on Switch. A few additions have been made alongside improvements and fixes.
Below are the full patch notes: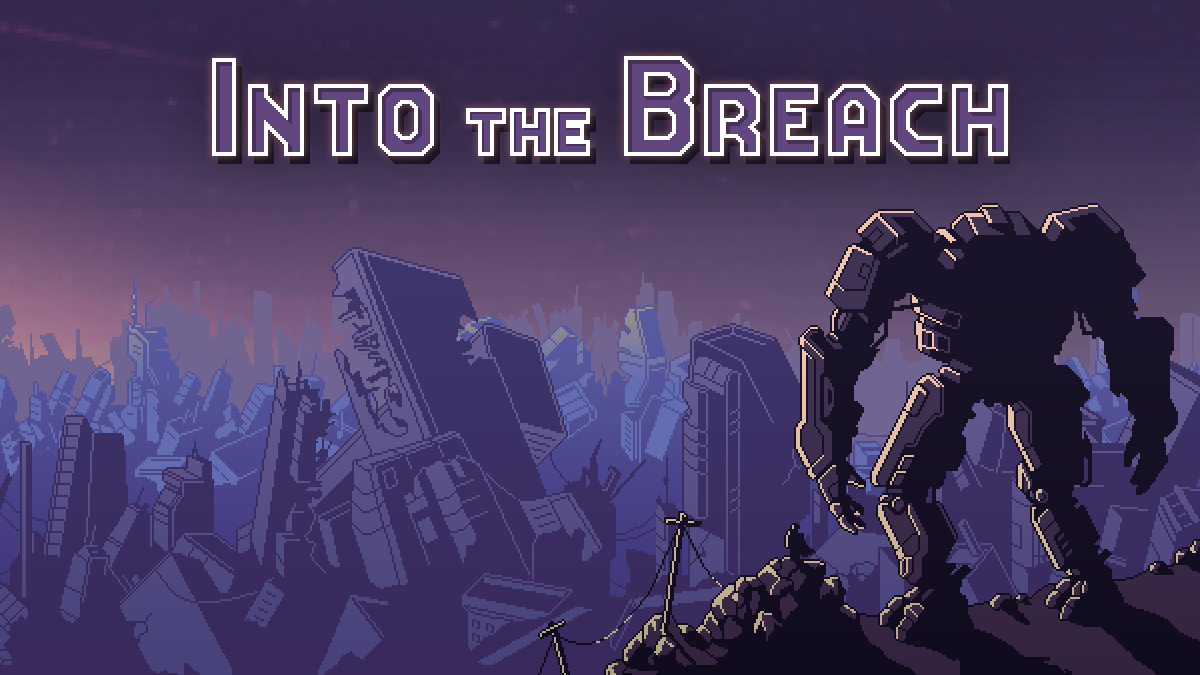 Subset Games has announced that a new update will be made available soon for Into the Breach on Switch. With version 1.2, the studio is adding in support for a bunch of additional languages, implementing touch controls, and changing the cost of all weapons to 1 Reputation.
Here's the full rundown: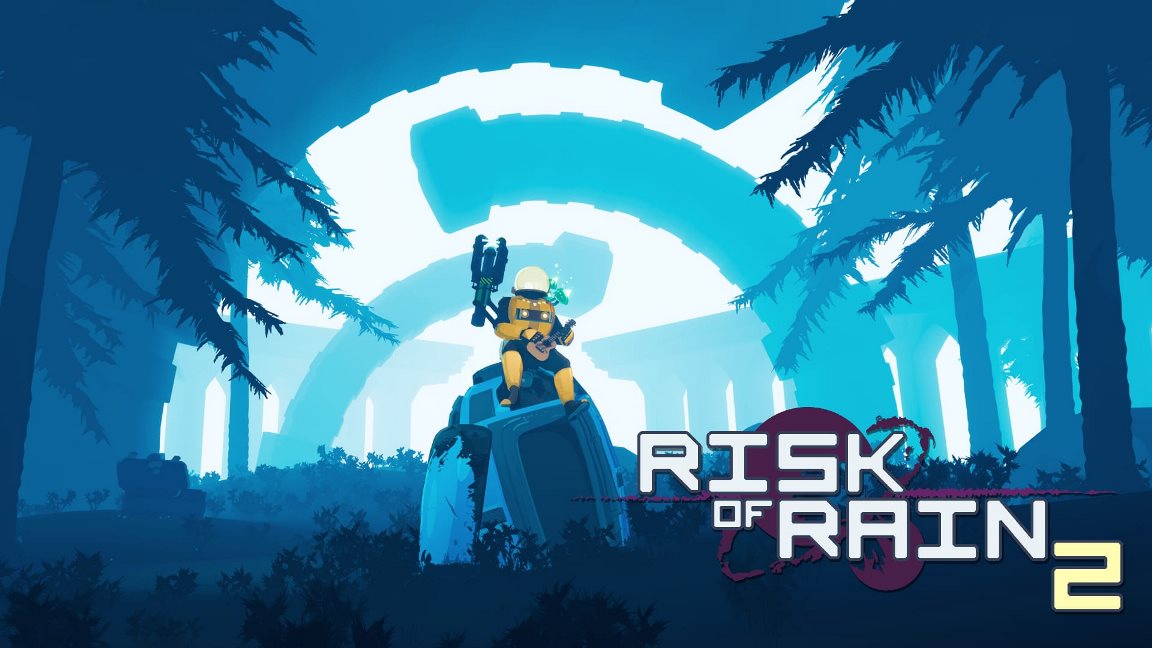 Risk of Rain 2 has been updated on Switch, and is now at version 1.0.6. A pair of notable issues have been addressed as part of today's patch.
Specifically, the following has now been fixed: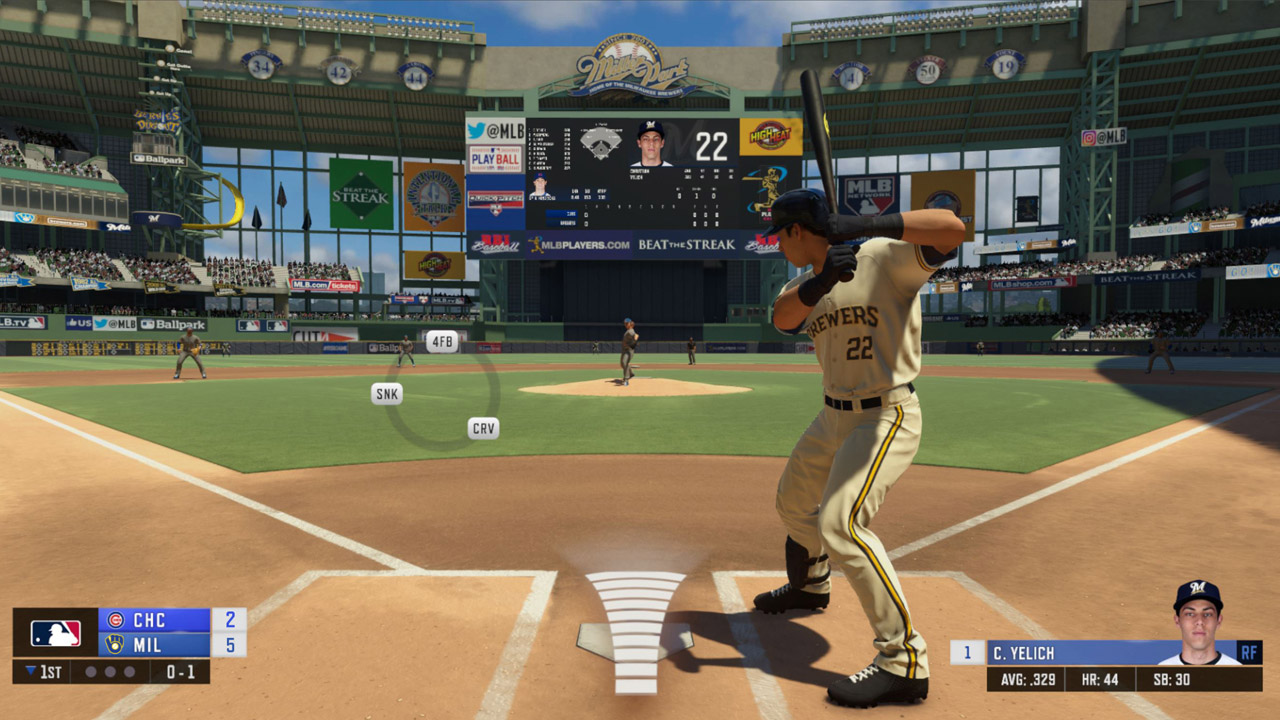 It's been announced that R.B.I. Baseball 20 is getting another patch on Switch soon. It'll take care of a few issues, including a stealing exploit and freezing that may occur during online play.
The full patch notes are as follows: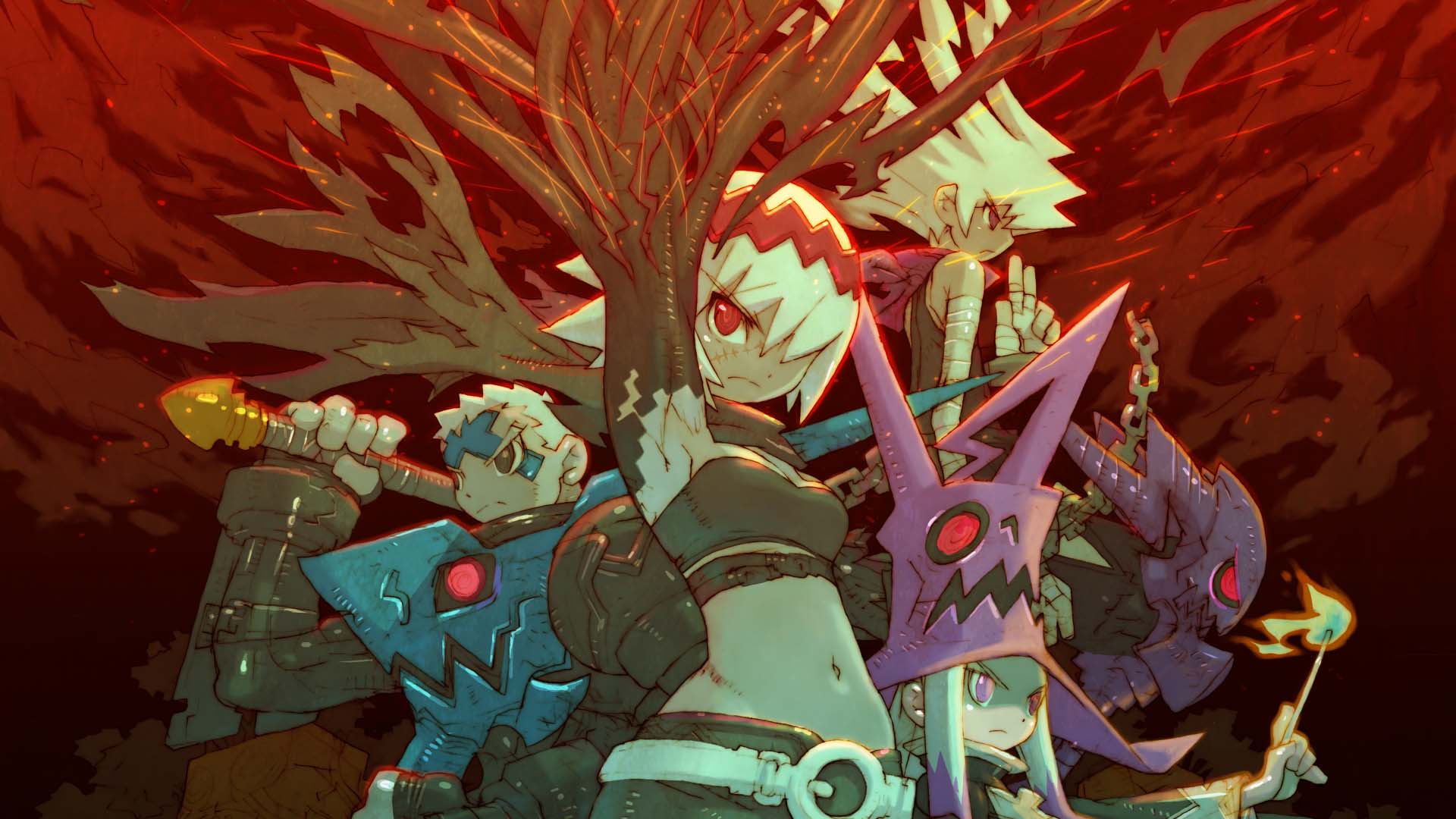 Dragon Marked for Death ended up going live on Switch yesterday following a short delay. Inti Creates has now shared the lengthy patch notes detailing all of the changes and adjustments.
Here are the full details: