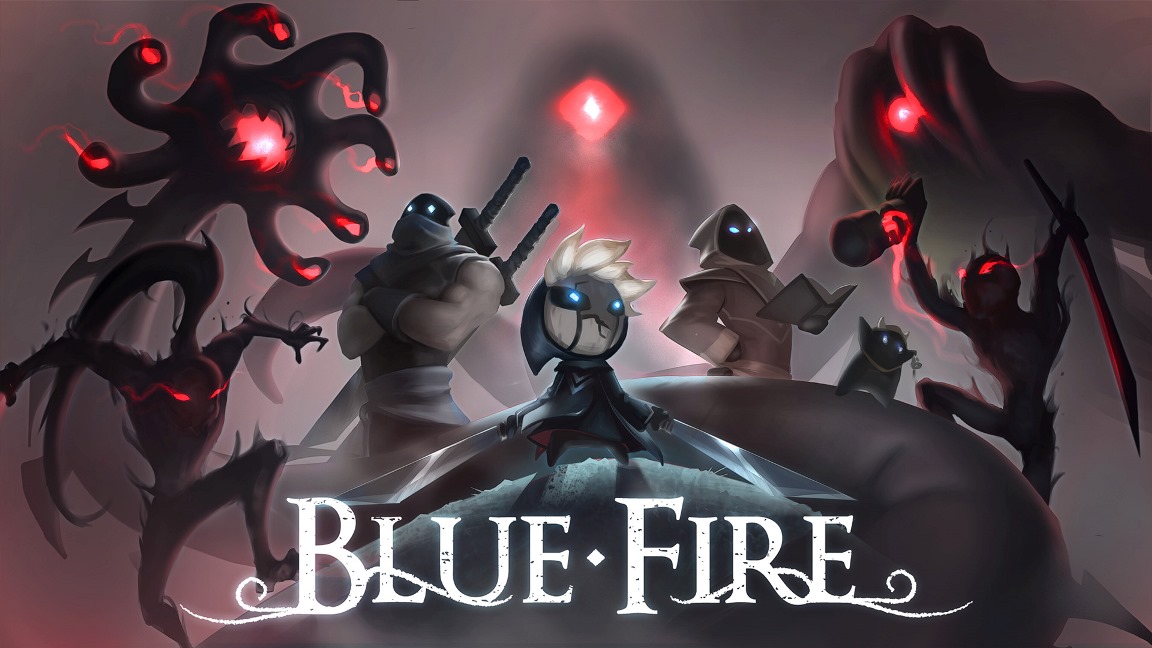 Blue Fire has been updated to version 3.2.2 on Switch. It includes bug fixes, quality of life improvements, a new Speed Running timer, and 14 golden ducks scattered throughout Penumbra.
Developer Robi Studios has also confirmed that free content updates are in the works. A teaser showing what's to come can be found below.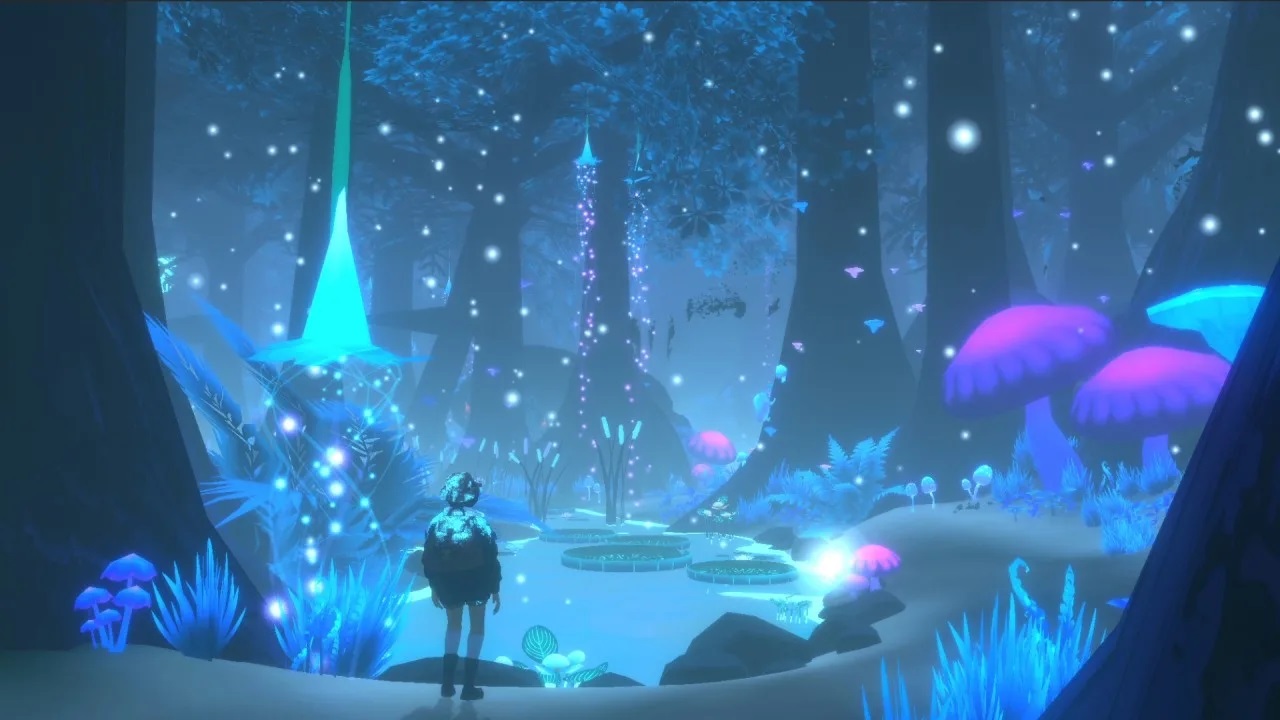 Whitethorn Digital and Banana Bird Studios have readied a new update for Beasts of Maravilla Island. The 3D adventure game is now at version 1.0.3 on Switch.
This week's update includes skippable cutscenes and a ton of different fixes. Continue on below for the full patch notes.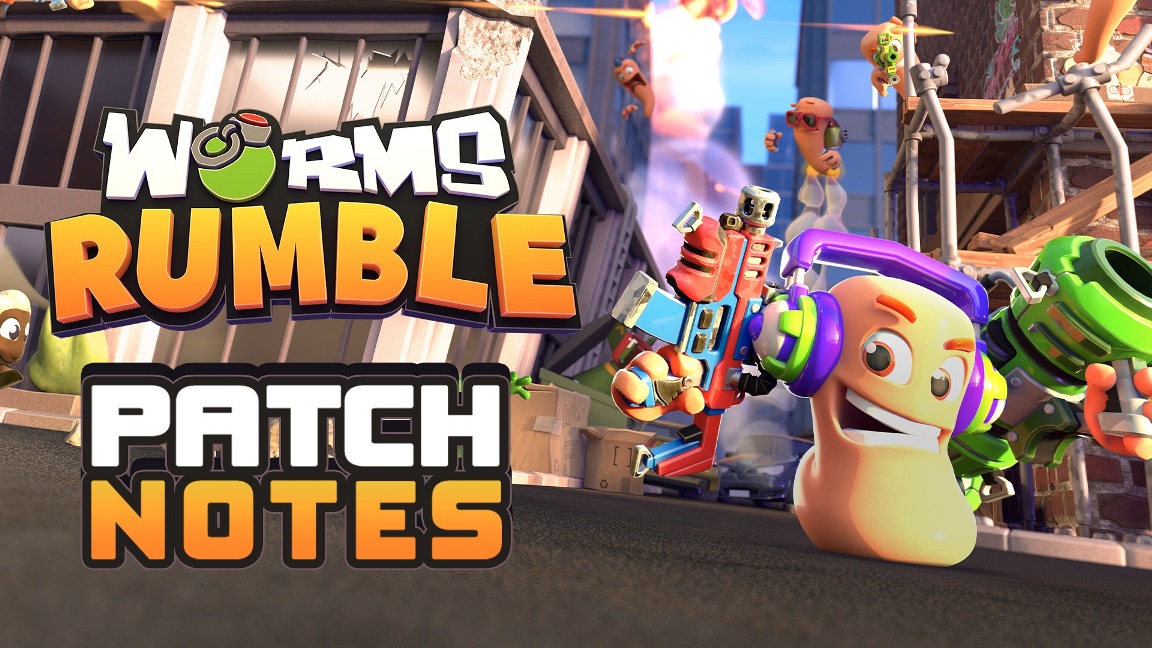 Worms Rumble has been updated on Switch. This week, Team17 started distribution of version 1.0.2.
Worms Rumble now supports a party size of six rather than three and more. The full patch notes are included below.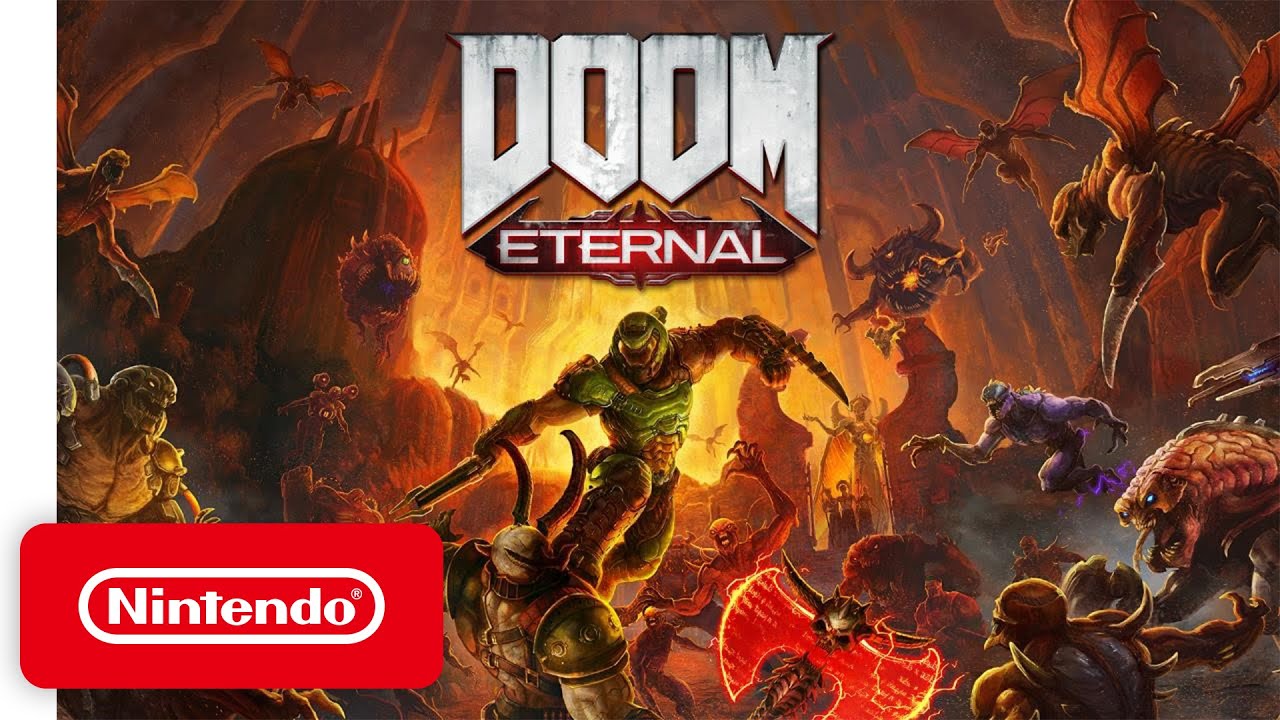 Doom Eternal's latest update went live on Switch this week. Version 1.6 is now available on the platform.
Along with some notable bug fixes, the update includes future in-game event cosmetic content. Find the full patch notes below.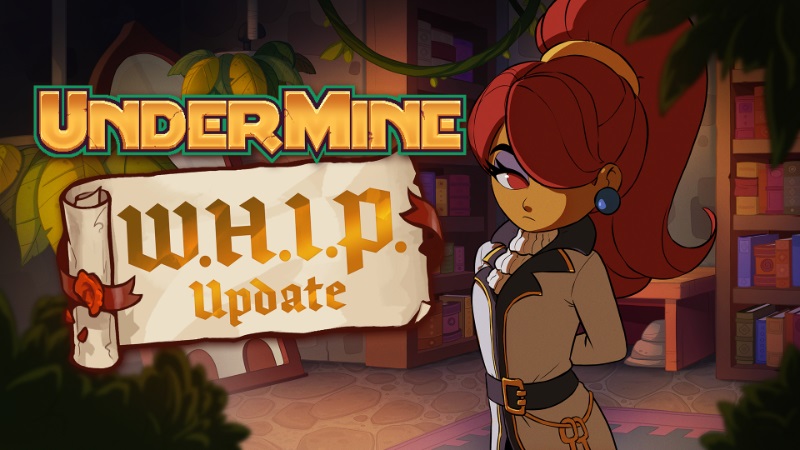 UnderMine's big "WHIP update has gone live on Switch. This will display as version 1.2.0.0 on your system.
The new update includes a brand new daily run mode, many new items, and much more. We have the full patch notes below.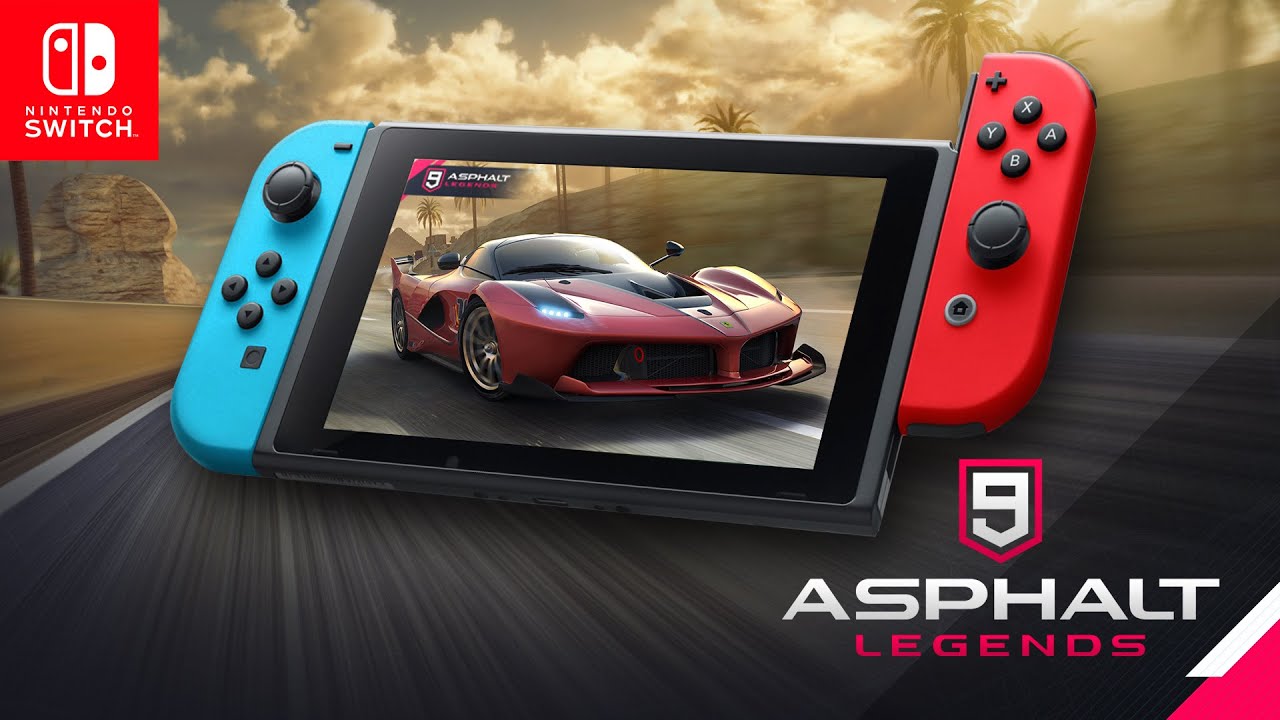 Asphalt 9: Legends players on Switch have access to new content thanks to the just-released American Season update. 12 new tracks! Twelve new tracks and five new cars are included.
Here's a trailer: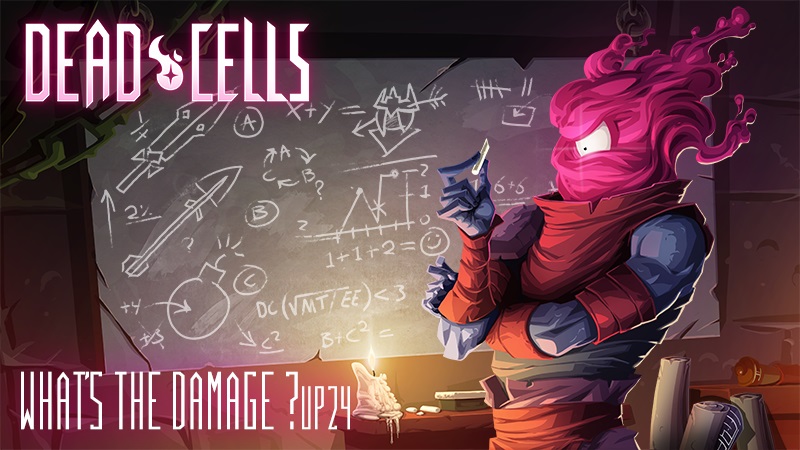 Another major Dead Cells update is here. "What's the Damage?", otherwise known as version 1.14.0, just went live on Switch.
Today's update includes balance changes, adjustments to existing biomes, and more. Specifically, the patch looks to rebalance weapons in order to bring weaker ones up to par with some of the stronger options. Over 90 changes have been made in total. Also worth mentioning is that the Derelict Distillery and Fatal Falls biomes have been updated with new rooms and adjustments in order to make them feel more alive than ever.
You can find the full patch notes for Dead Cells here.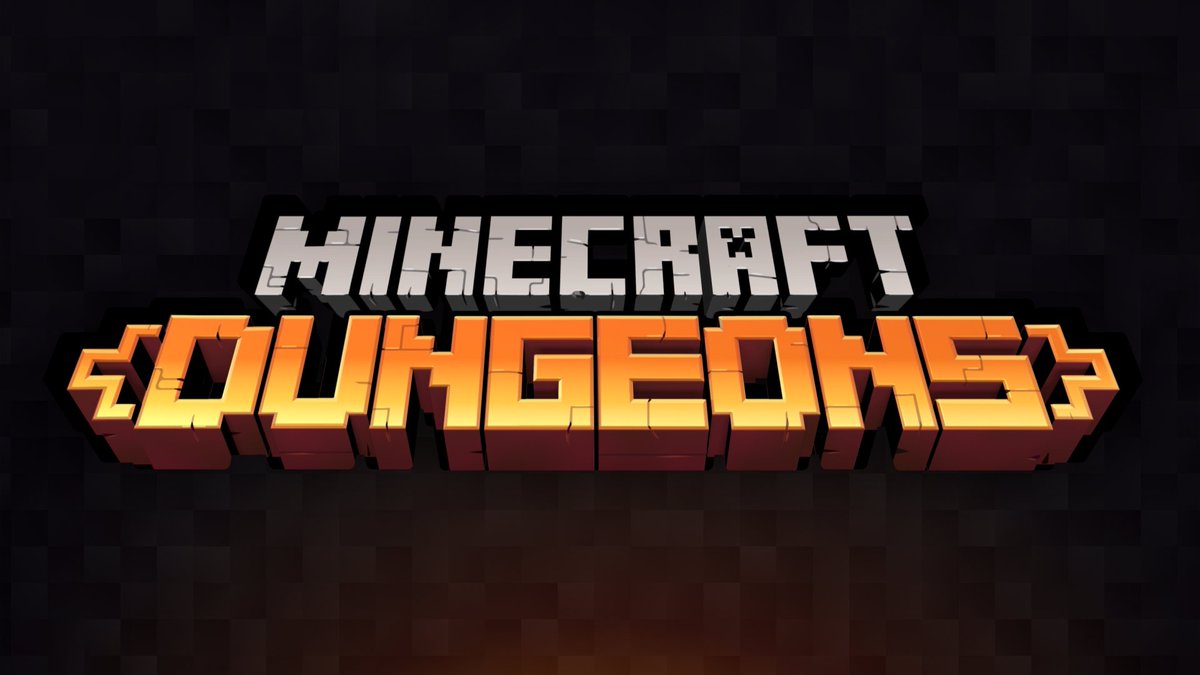 Heads up for Minecraft Dungeons: another update is live. After installing today's patch, your game should be at version 1.10.3.0.
Minecraft Dungeons has received a ton of fixes as part of today's update. The full patch notes can be found below (just be cautious of spoilers).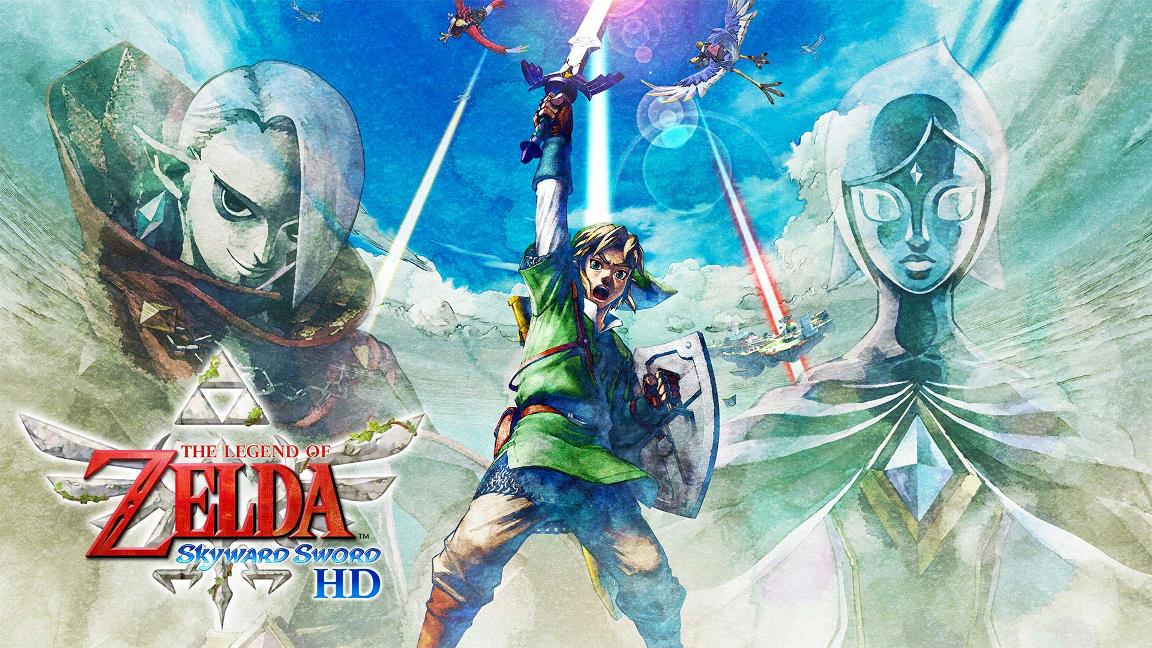 Nintendo has released a small update for The Legend of Zelda: Skyward Sword HD. If you own the game, version 1.0.1 is accessible now.
Below are Nintendo's official patch notes: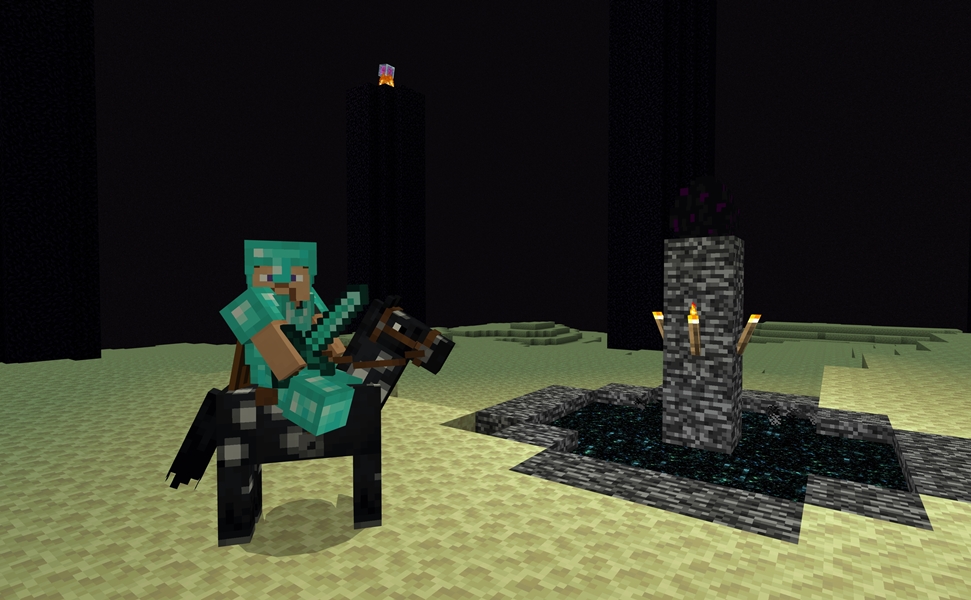 Minecraft has been updated on Switch once again. With today's patch, it's now at version 1.17.11.
This week's update contains a few different fixes. For the full patch notes, continue on below.