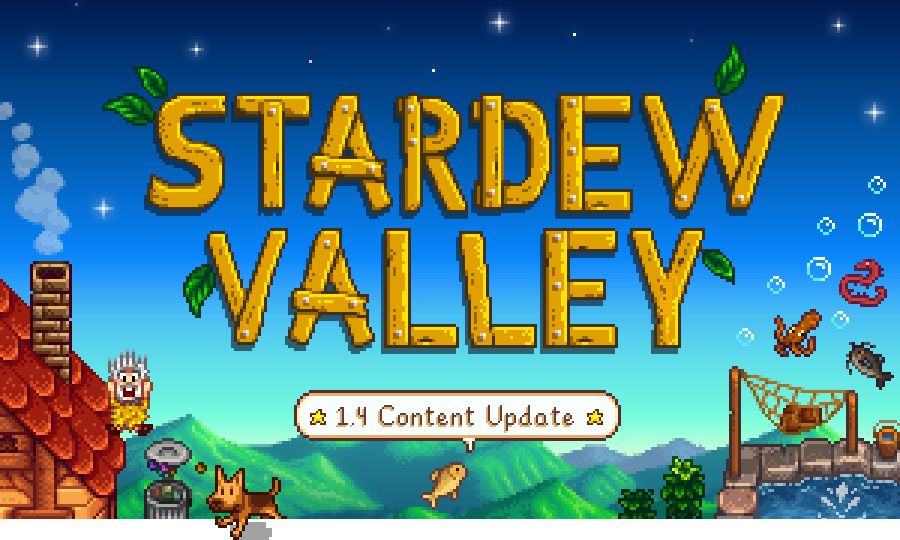 We'll have to wait a bit longer for Stardew Valley's big 1.4 content update on consoles – including Switch – but it has just rolled out on Steam today. Tying in with the initial release, developer ConcernedApe has shared a bunch of details about what's new.
Here's the full rundown: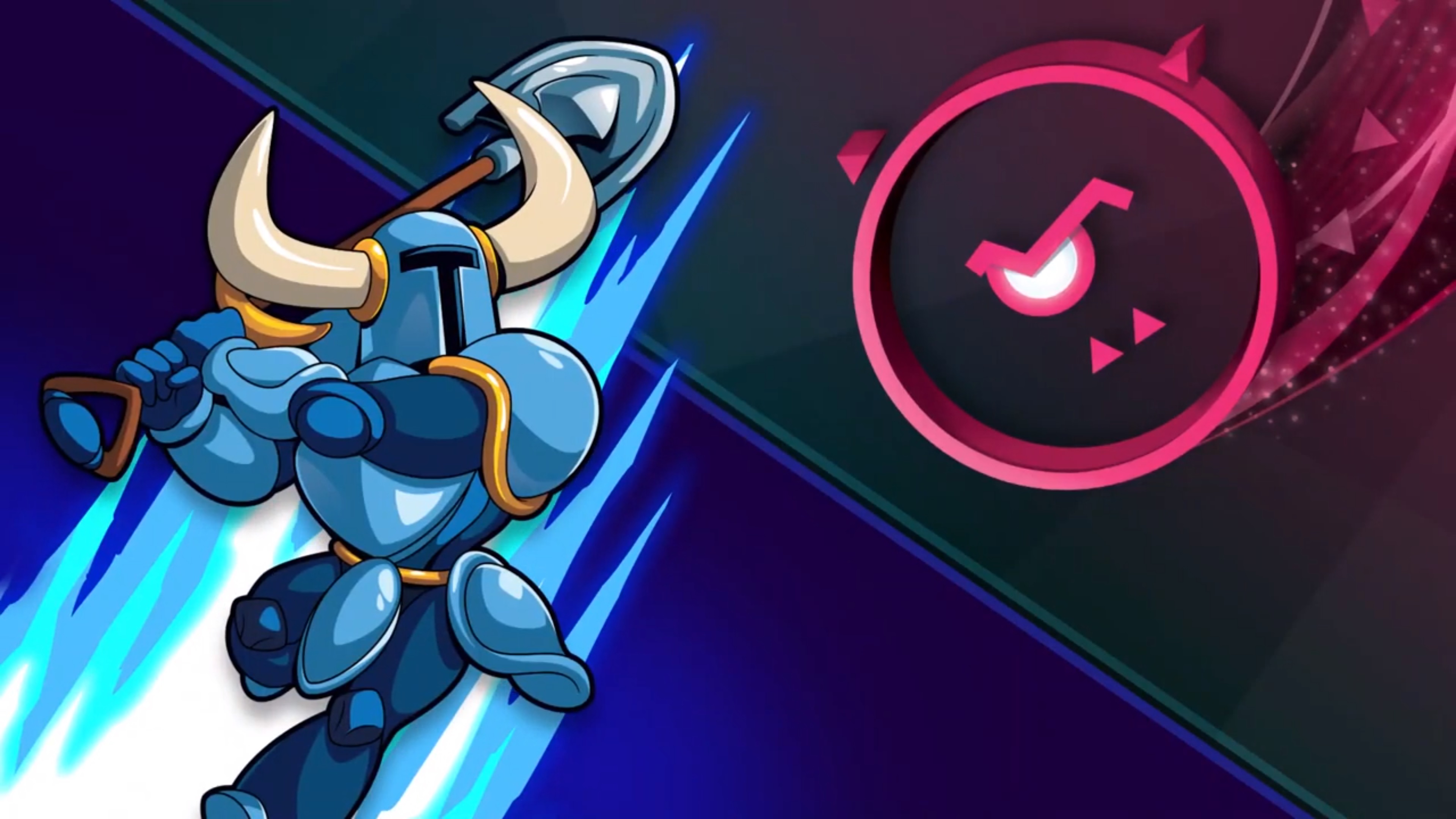 Berzerk Studio announced today that it will be adding Shovel Knight songs to Just Shapes & Beats as part of the game's second Mixtap on December 4. Four all-new and exclusive remixes will be included based on Plague Knight, Specter Knight, King Knight, and Shovel Knight.
Here's the full rundown of tracks: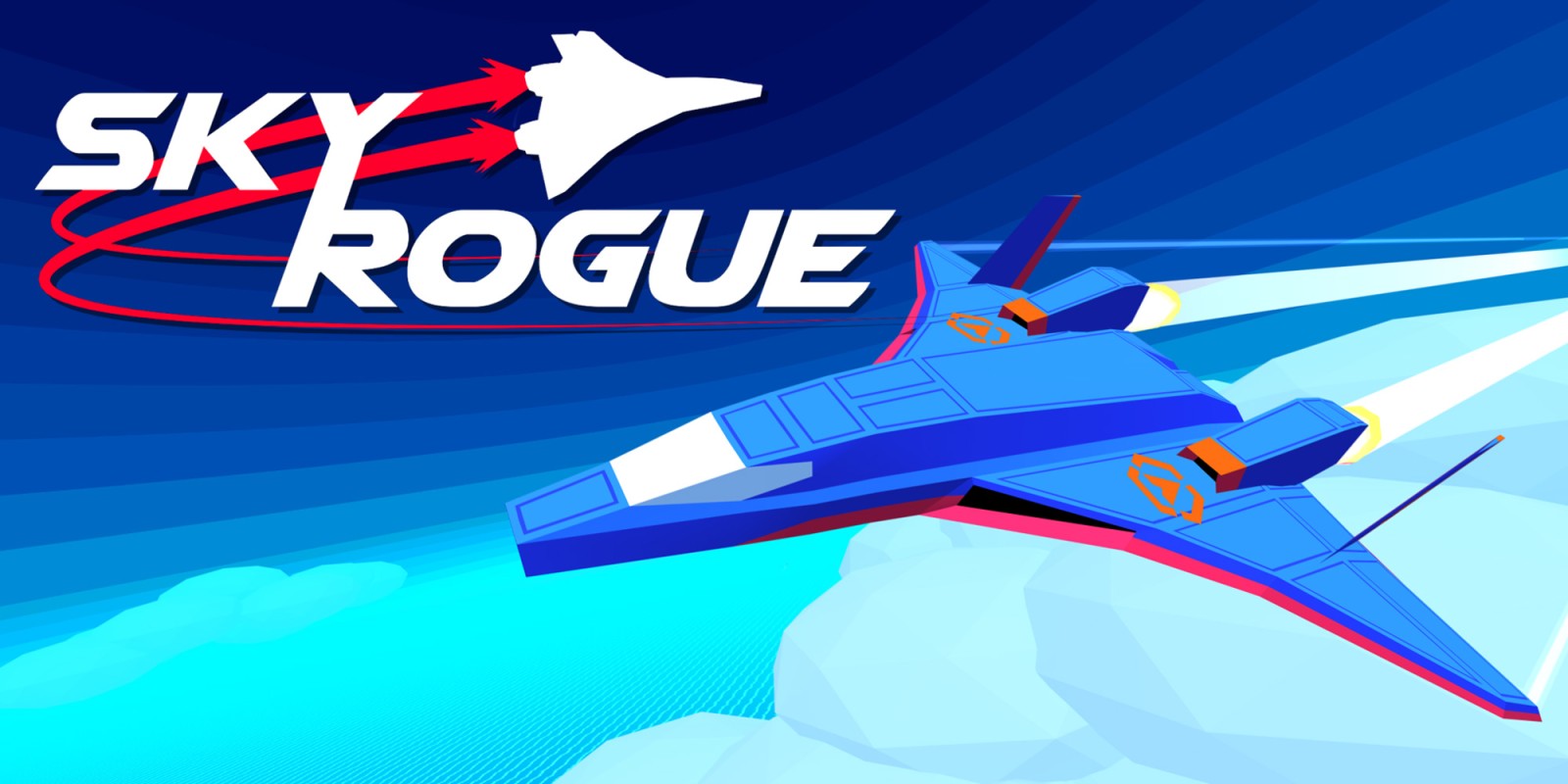 A new update went live this week for Sky Rogue. Version 1.2 is now available, featuring two new aeros, the ability to warp to later missions, and more.
Below are the full patch notes: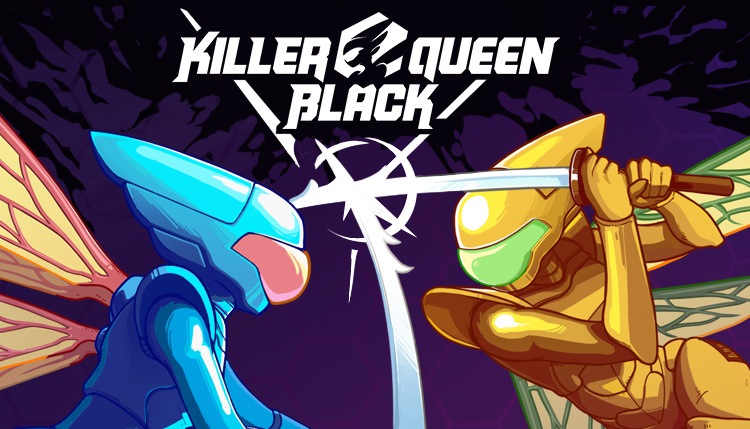 A major update for Killer Queen Black has been issued. The new "Gemini Patch" includes big Switch improvements, cross-platform party support, and more.
Here's a full overview of the update: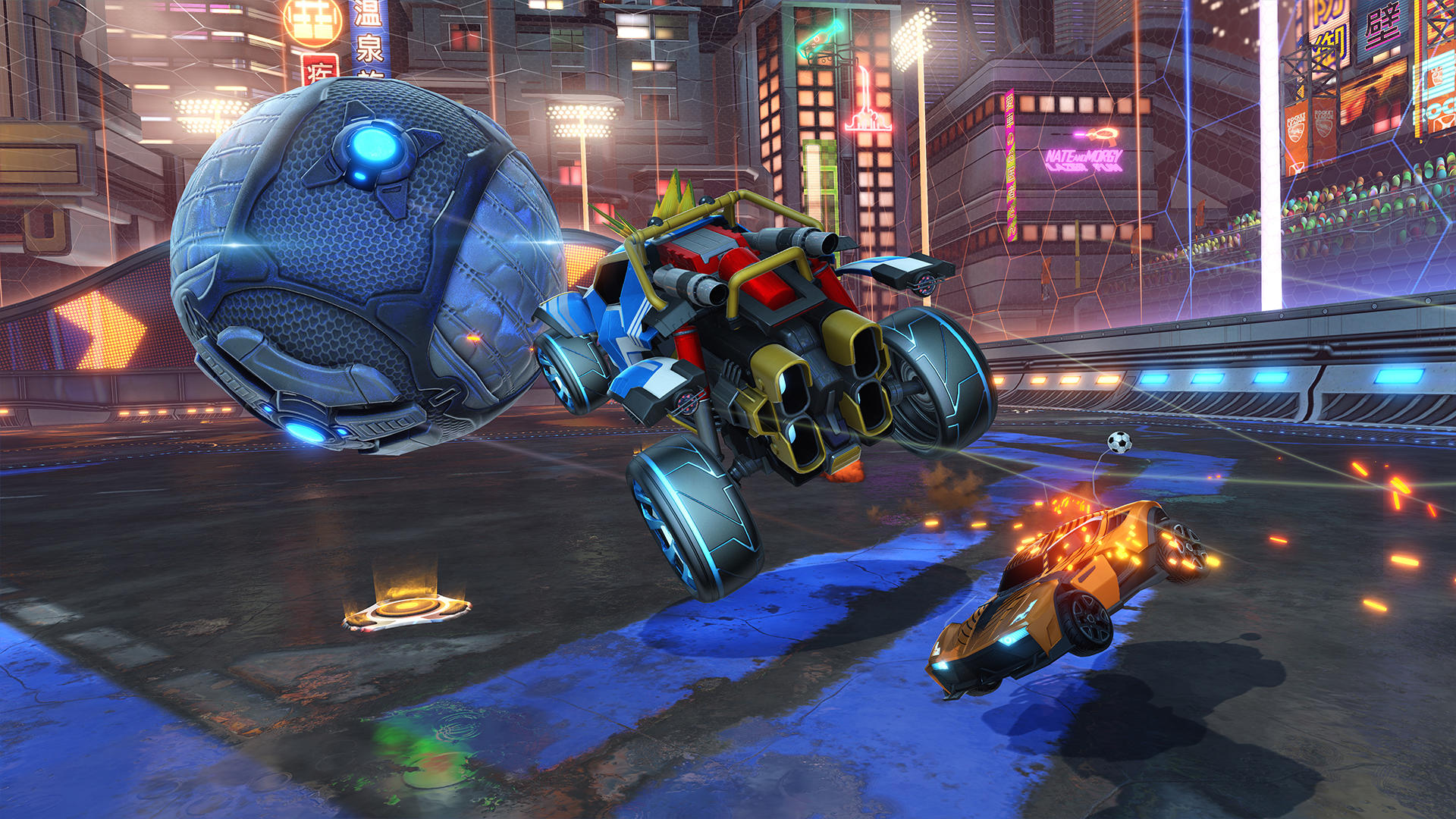 Psyonix has announced a new Blueprint Update on Rocket League. Scheduled for December 4, it includes Crates and Keys replacing Blueprints and Credits, a new Item Shop, Rocket Pass 5, Season 12 Competitive Rewards and Competitive Season 13, and quality of life improvements.
Here's a full rundown of the update: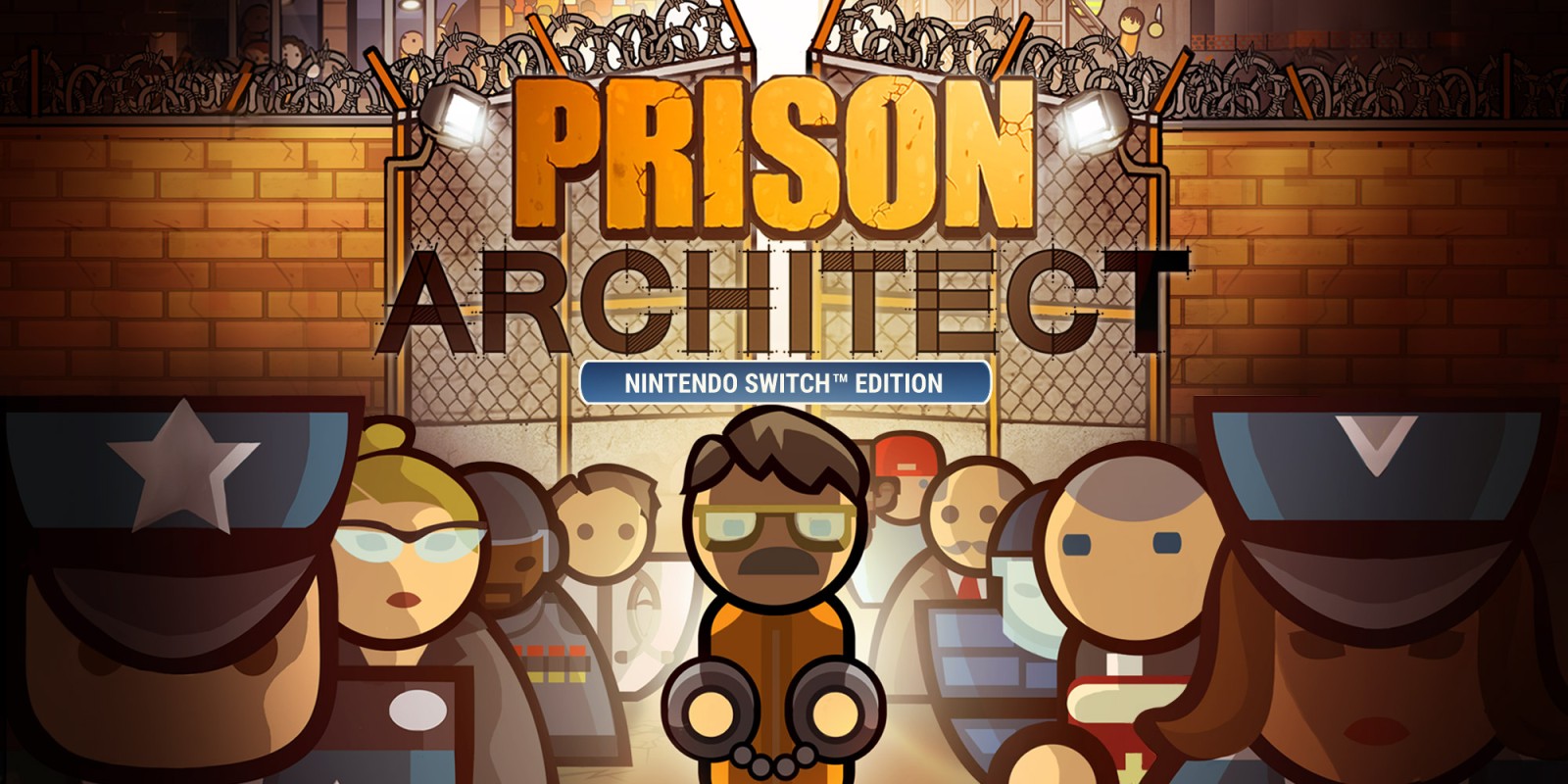 Paradox Interactive and Double Eleven have announced that Prison Architect will be receiving "The Shovel" update soon on Switch. It lets players enhance their prisons with visitation booths, art deco walls, and more.
Below are the full patch notes: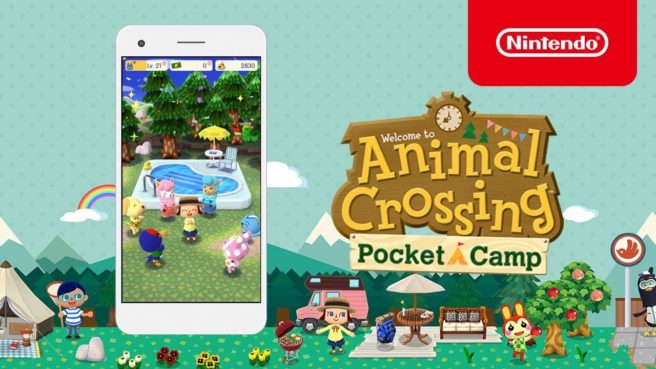 Animal Crossing: Pocket Camp's latest update is now available. Nintendo has started distribution of version 3.0.0, which features the addition of the Pocket Camp Club subscription service and more.
Below are the official patch notes: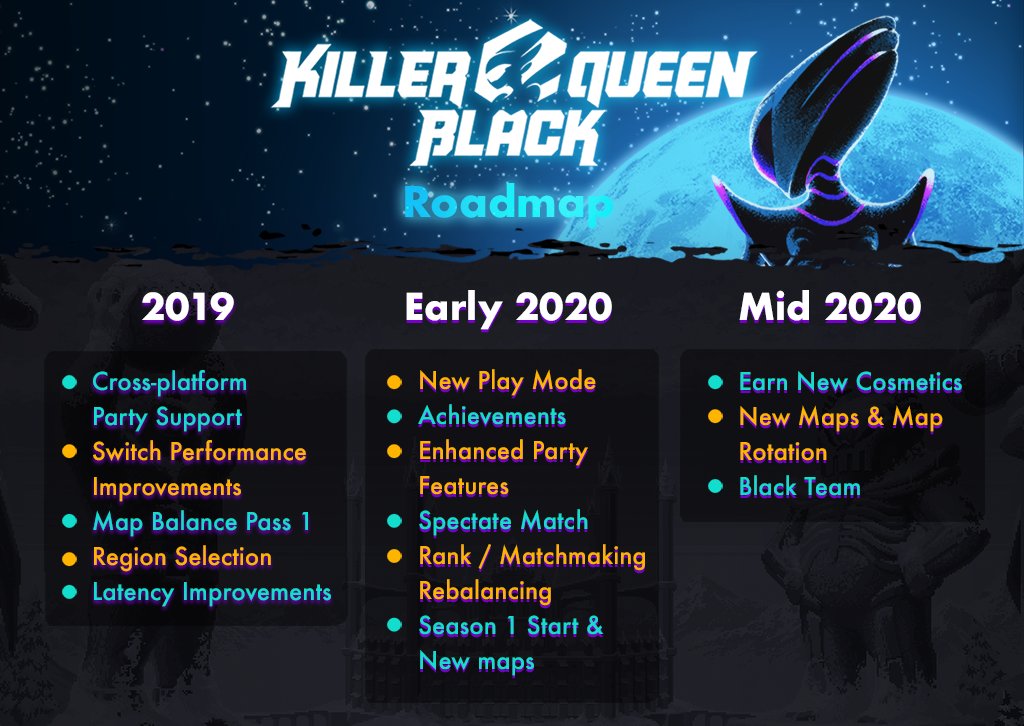 The team behind Killer Queen Black has detailed future plans for the game. New content, features, and improvements will be implemented during three different time periods beginning with the end of 2019 and leading into mid 2020.
You can get a look at the full roadmap above. Upcoming updates include Switch performance improvements, a new play mode, new maps and map rotation, and more.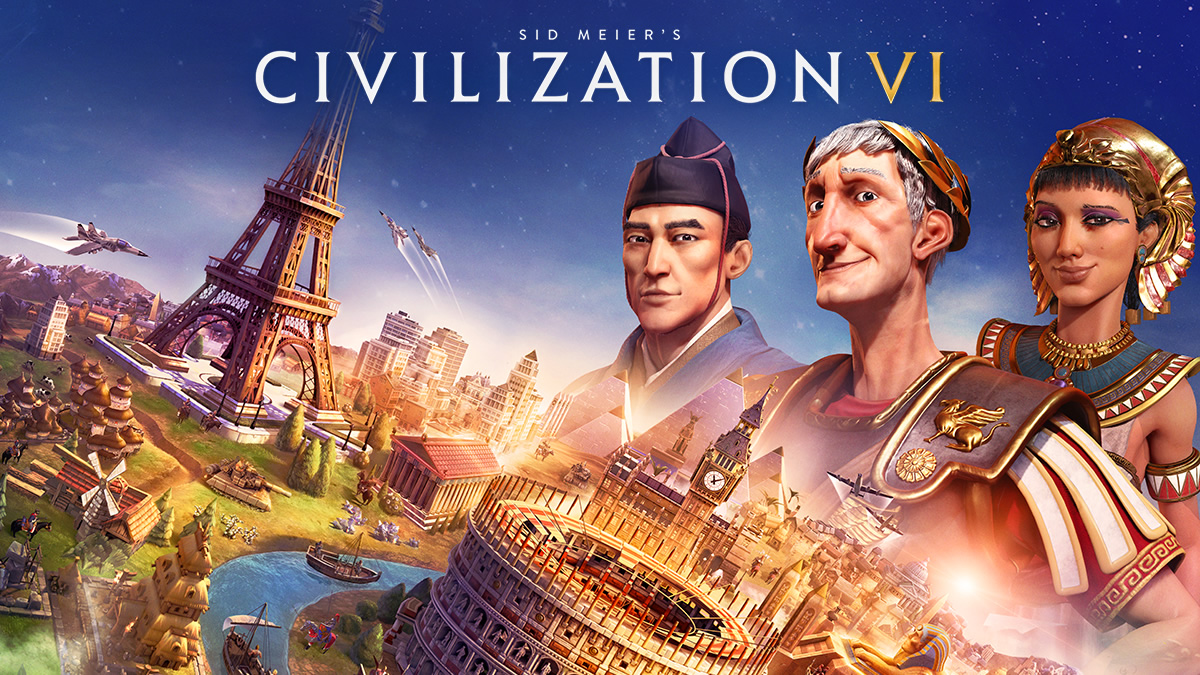 A new update for Civilization VI has just gone live on Switch. Version 1.2.1 can be accessed by all users.
Based on users reports, one of the main highlights is the addition of the previously-announced hotseat mode. The feature allows players to take turns playing the game on a single Switch system.
2K Games has yet to share any additional information about the update. We'll report back if we receive any further details, including patch notes.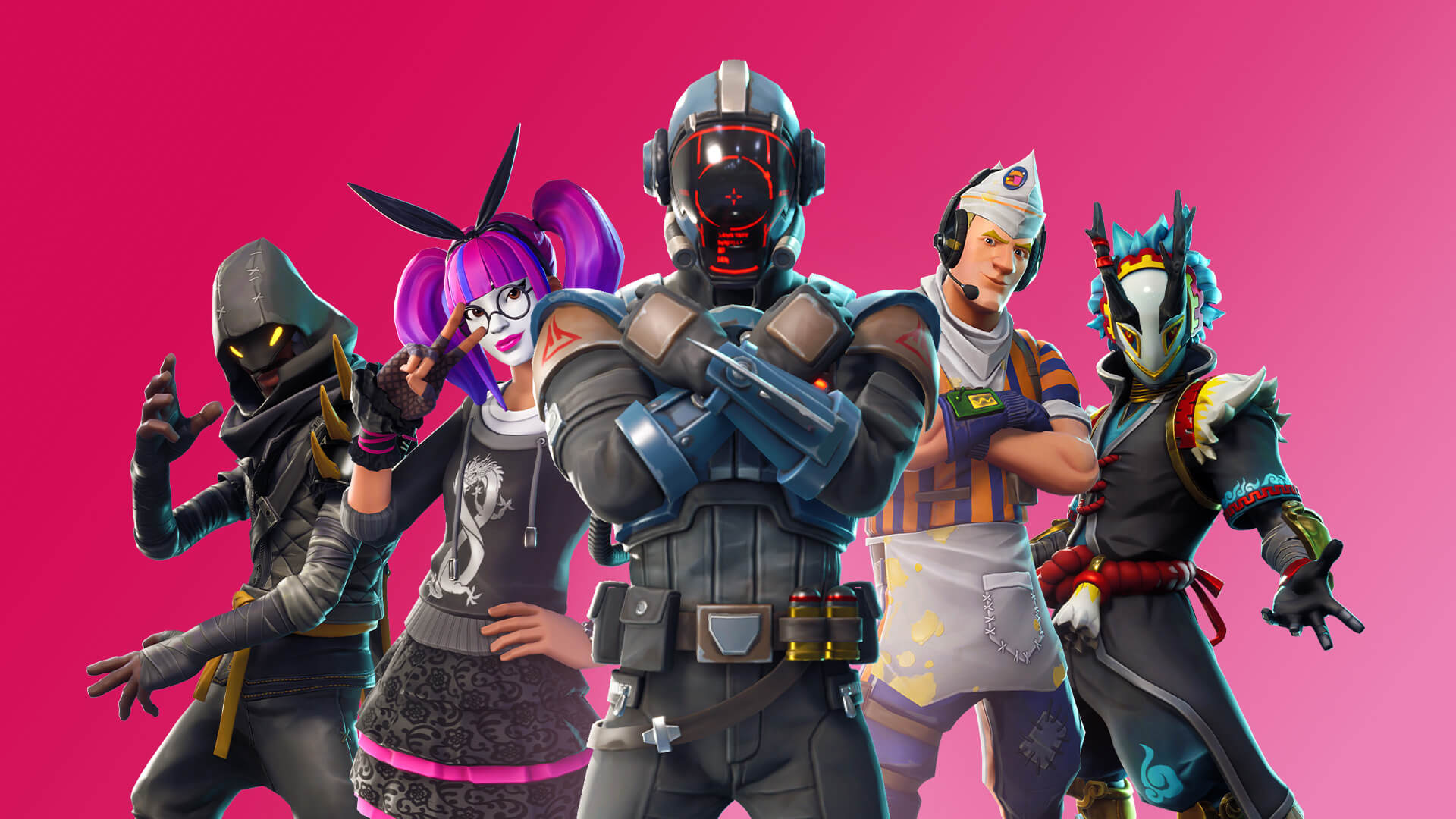 Epic Games has issued the latest update for Fortnite. Version 11.20 includes the return of Daily Challenges and more.
Below are the full patch notes: