It was announced over a year ago that a big update was in the works for Astro Bears Party. SONKA now says it will be ready sometime this spring, and a new edition of the game will be released as simply "Astro Bears".
Here's an overview of what's new: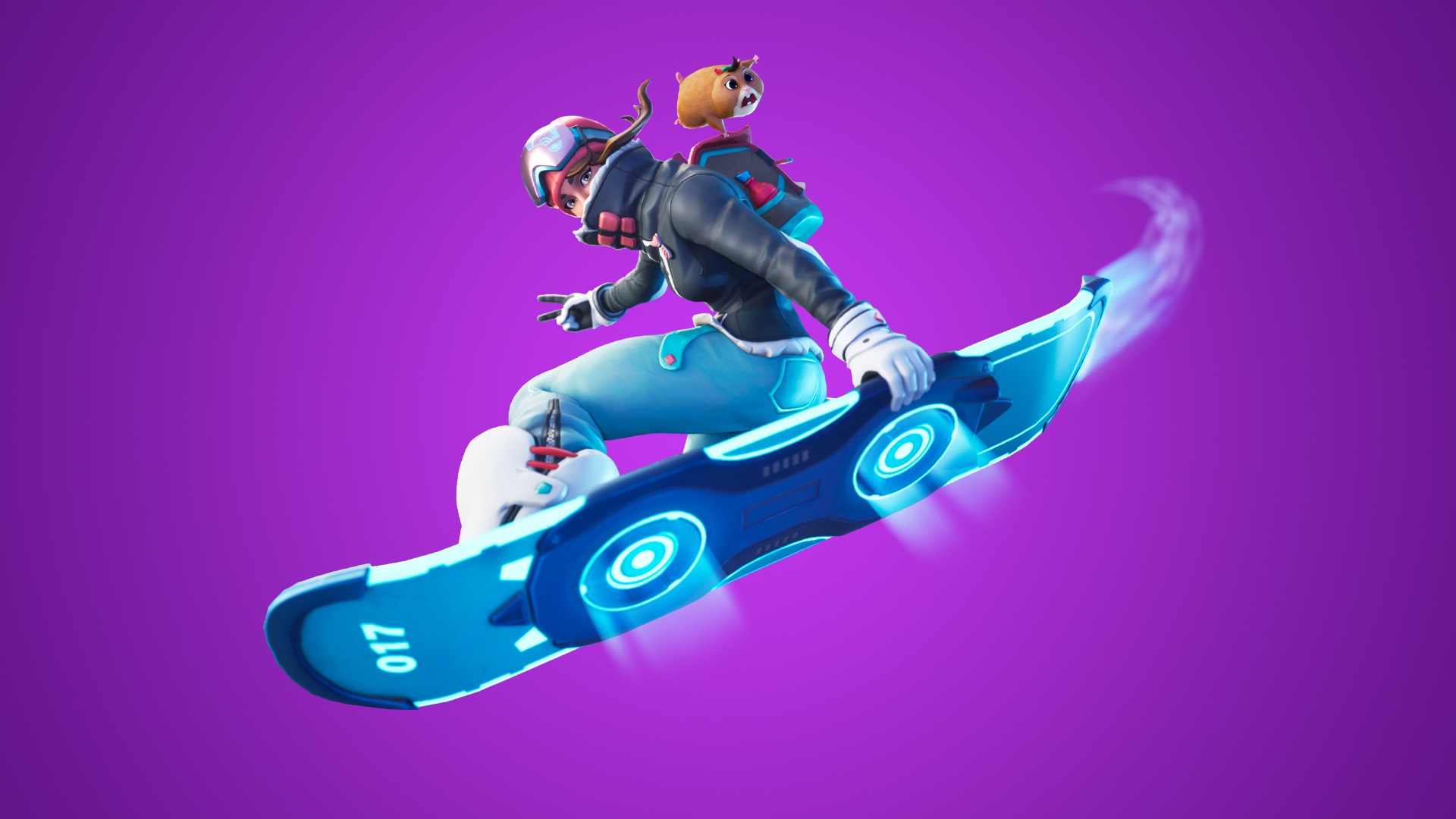 Fortnite's latest content update is now available. Version 7.40 introduces new limited time modes, the Driftboard item, and more.
Here's the full rundown: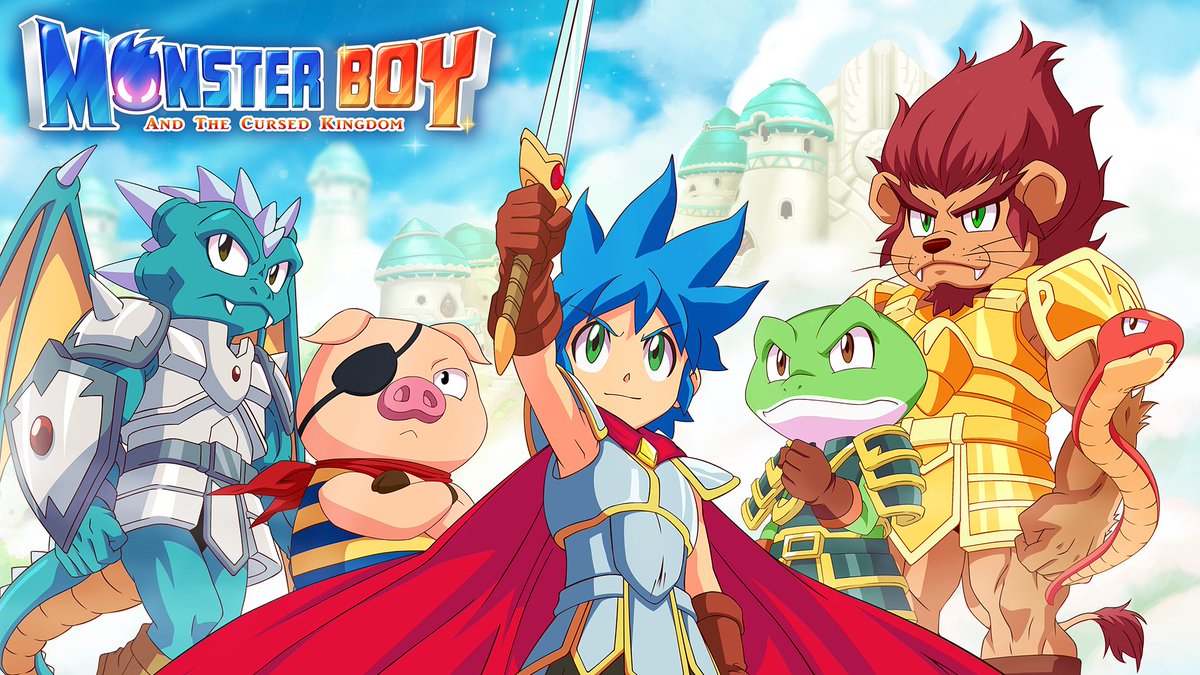 Patch 1.0.4 for Monster Boy and the Cursed Kingdom is available now. It offers a variety of improvements, which FDG Entertainment outlined a week ago:
multiple saveslots
Flashing Light Reduction Option
Haunted Manor map update to include 3 points of interests hints
Over 100 bug fixes reported since December
fixed some balancing issues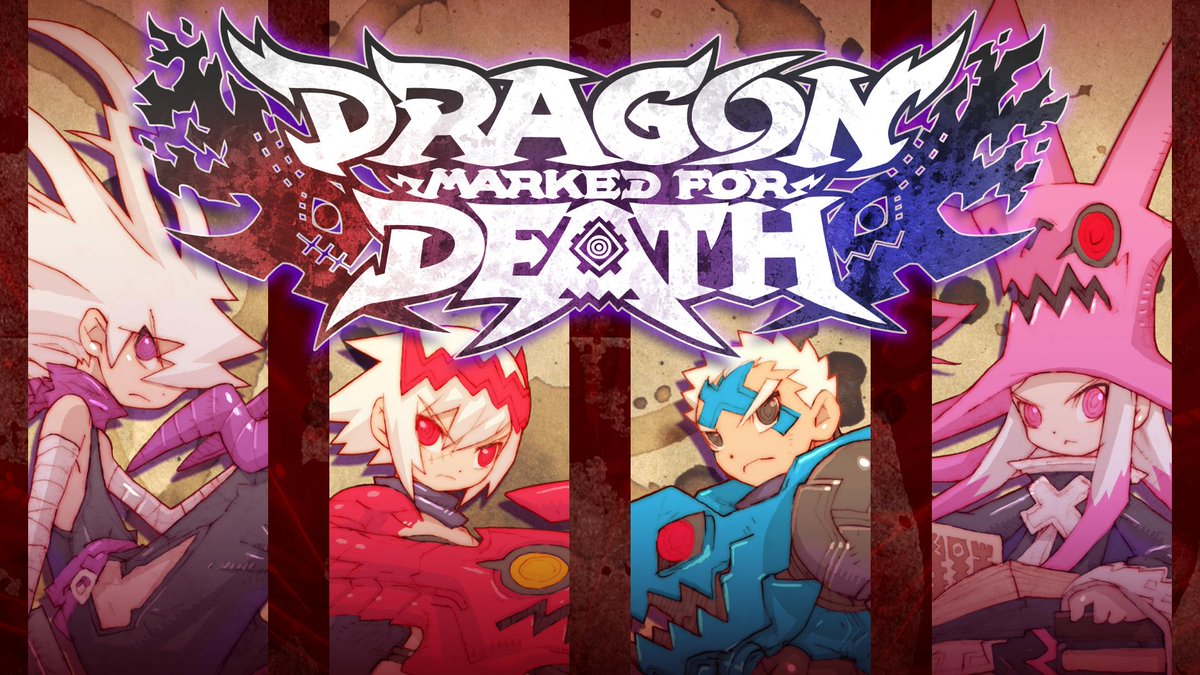 Inti Creates has started the distribution of a new Dragon Marked for Death update. With version 1.1.1, a bunch of adjustments and bug fixes have been implemented.
The full patch notes are as follows: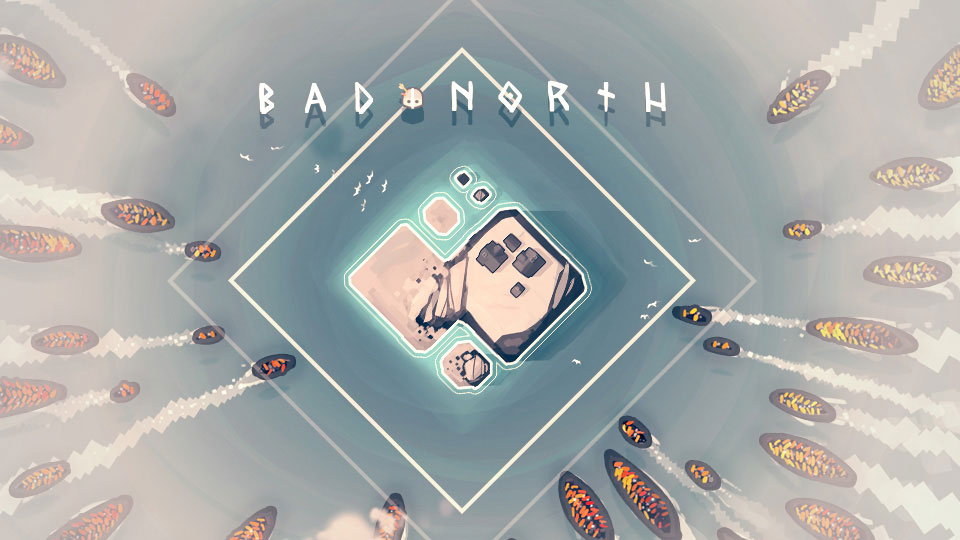 Another update is now available for Bad North on Switch. Version 1.07 has gone live, featuring bug fixes and improved anti-aliasing.
The full patch notes are as follows: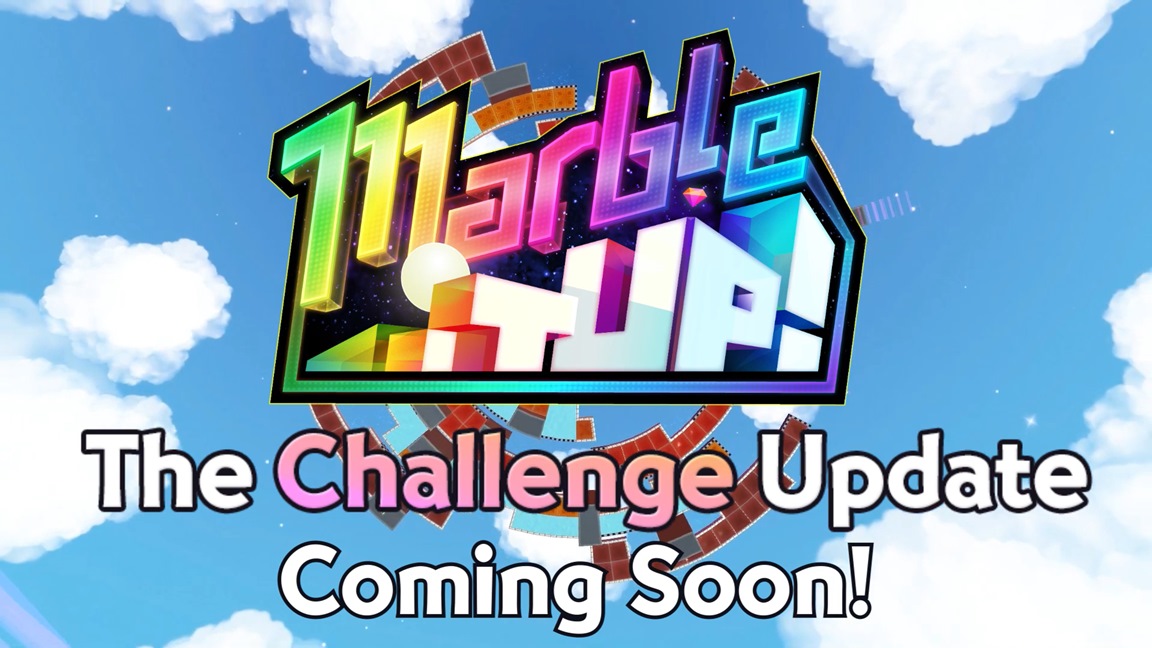 Marble It Up! is gearing up for a new, big update. The "Challenge Update" will include new levels, weekly challenge modes, and more.
Here's a teaser for what's to come: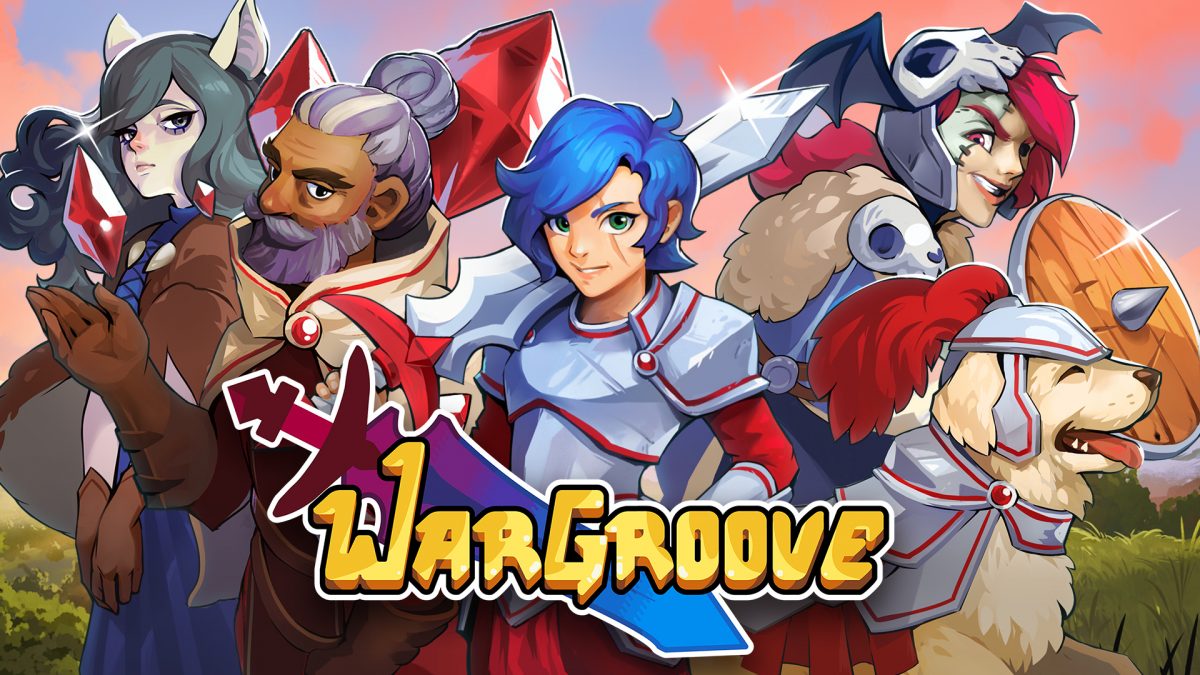 As previously announced, Chucklefish has long-term plans for Wargroove with future updates and content. This week, the studio showed off what's coming in the immediate future with a quality-of-life / community feedback patch.
Here's the rundown of what's planned: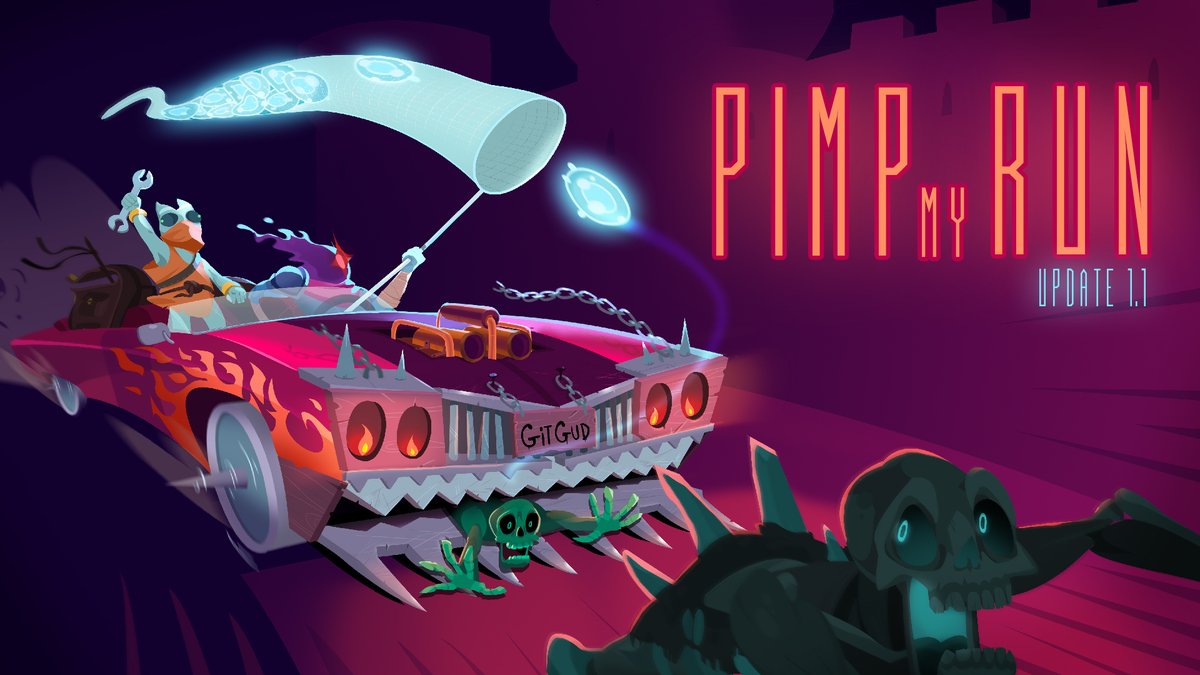 A massive patch has gone live for Dead Cells. With version 1.1, Motion Twin has implemented a steady 60 frames per second, a new custom game mode, and a whole lot more.
Below are the full patch notes: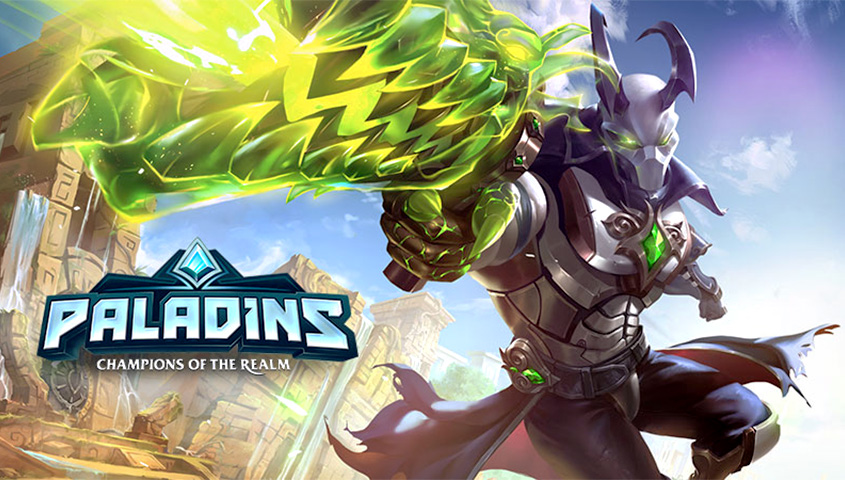 Paladins has been updated today with major functionality. Cross-play and cross-progression is now supported between Switch, Xbox One, and PC. If you're playing on Switch, you can battle against any user from those other two platforms. Progress between all of these platforms can also be carried over.
That's not all for today's update, as Shattered Desert has also been added as a new map. Full details on what's new and changed can be found here.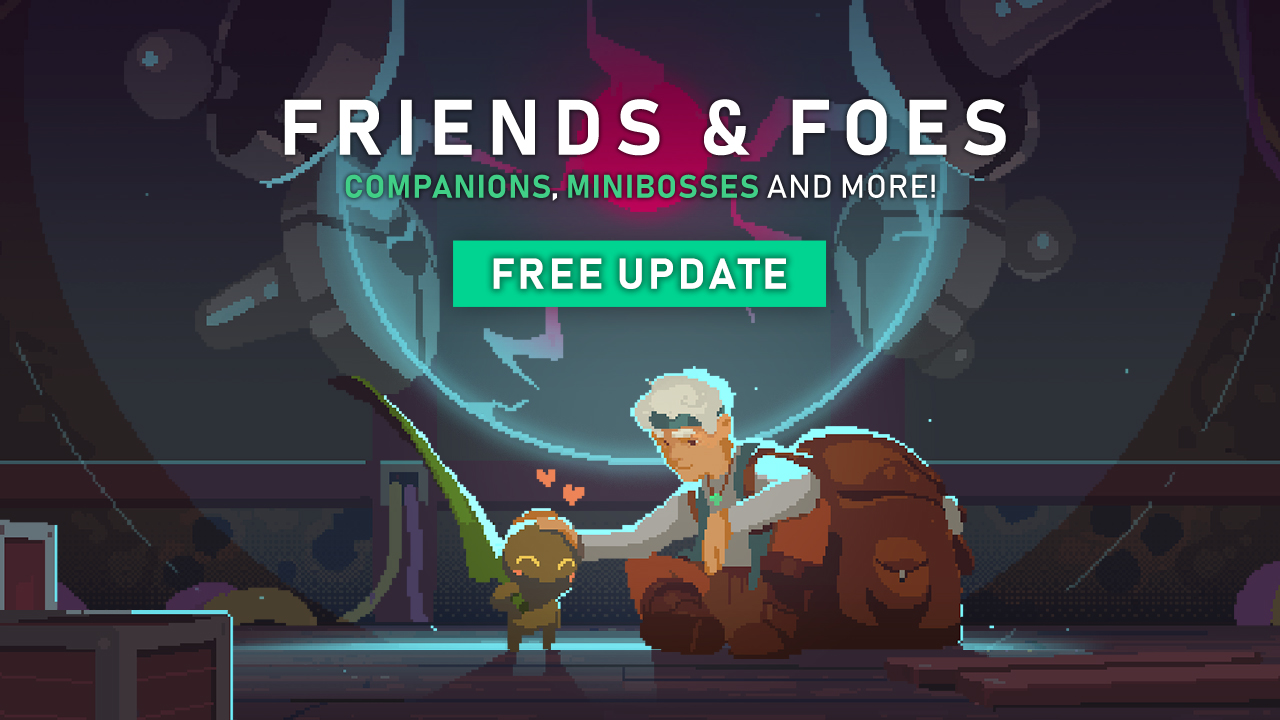 Digital Sun has announced a major free content patch for Moonlighter. At some point today, the game will be getting the "Friends & Foes" update.
Once the update goes live, players will find nine new familiars, new minibosses, additional features, changes, and fixes. We have full details from the team below.