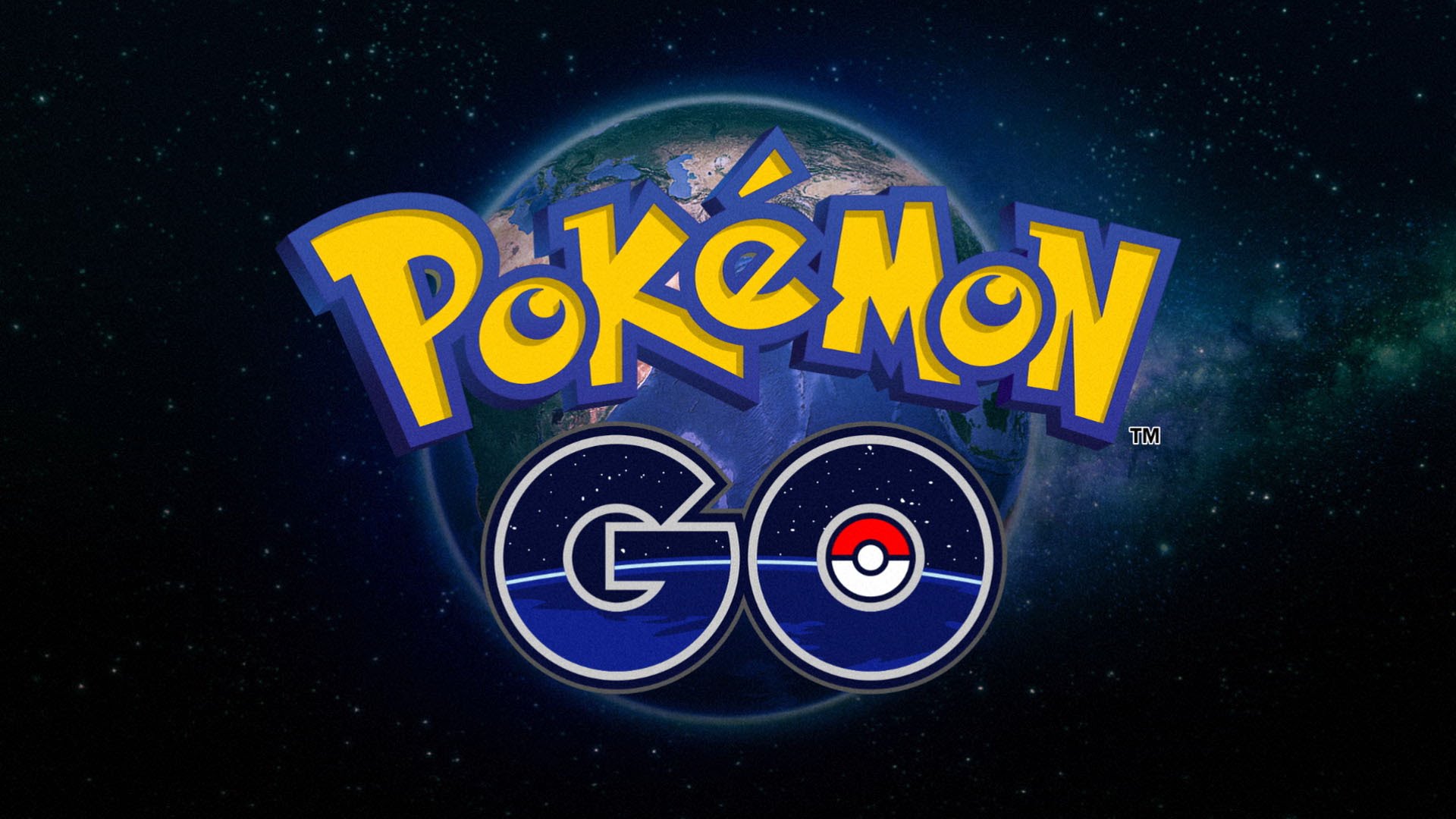 Pokemon GO has received a new update. Android users can now access version 0.149.0, and iOS players should be seeing the patch soon.
The main highlight of the update – at least in terms of what's immediately available – involves changes to the appraisal system. Here's the rundown: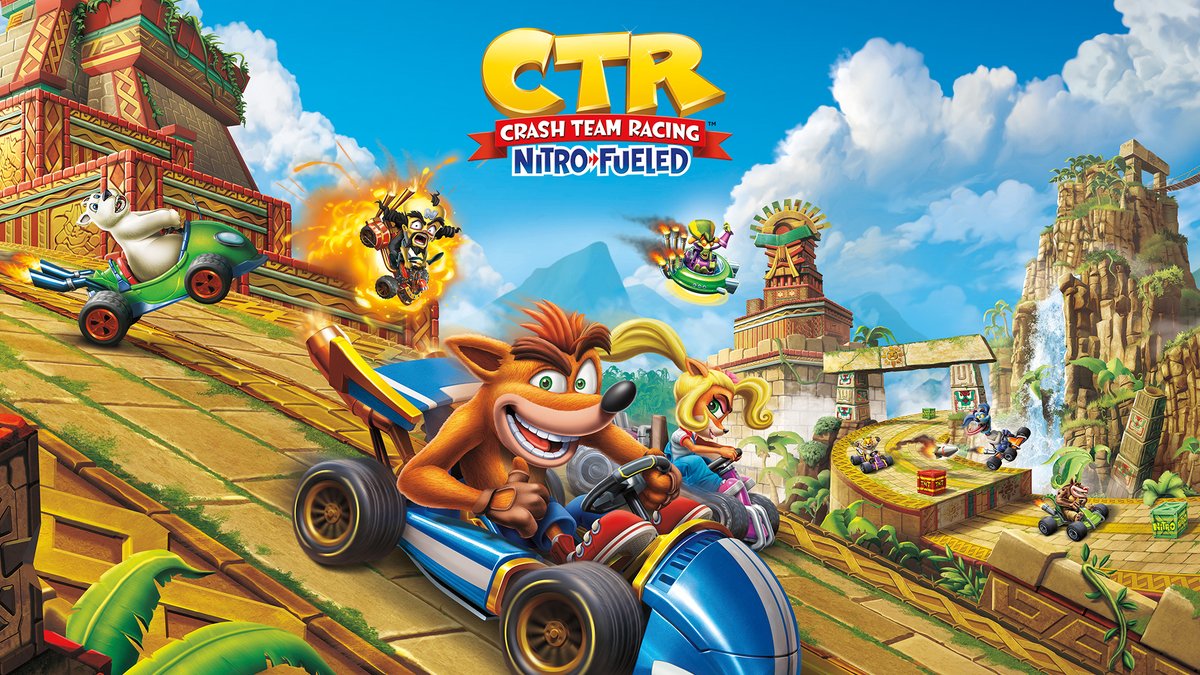 Activision has confirmed that an upcoming update for Crash Team Racing Nitro-Fueled on Switch — the Version 1.05 update — will introduce specific measures for improving load times.
Specifically, the support page for the game states that this will be done using a "Boost Mode". No further details were given, aside from other fixes and that the update should go live this week. The full notes can be viewed below.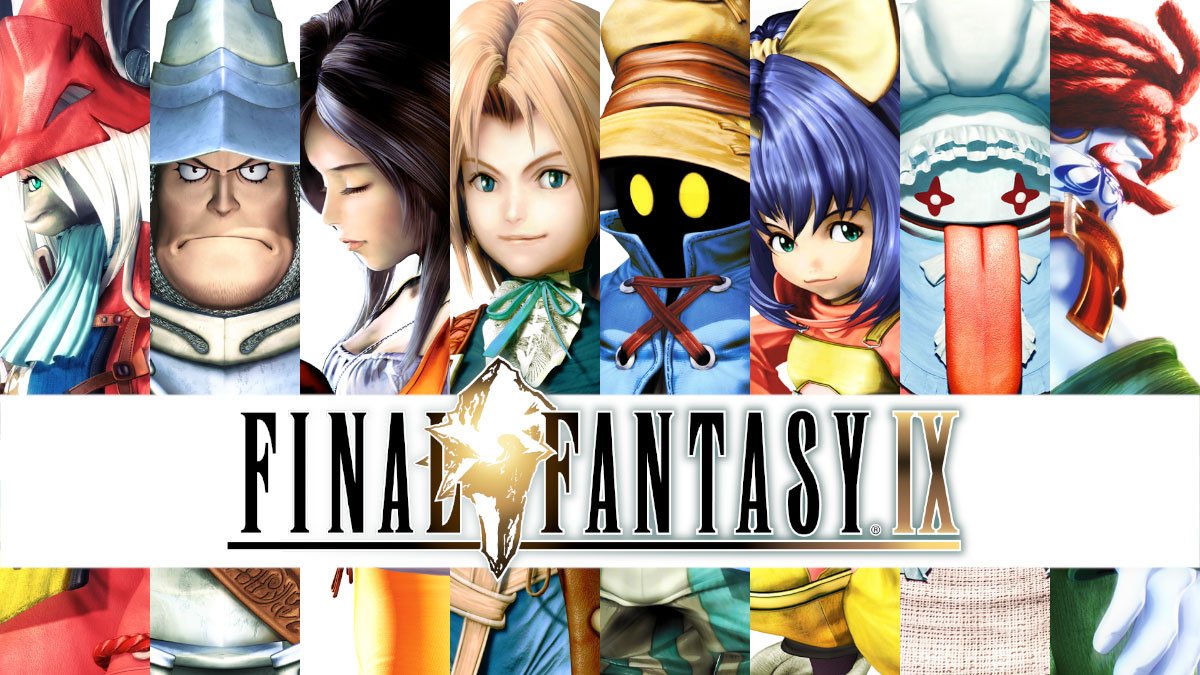 A new update for Final Fantasy IX was made available on Switch today. Square Enix has started distribution of version 1.0.1.
Today's patch addresses one particular issue, but one that were of annoyance to players. Background music will no longer restart after every battle or Tetra Master match.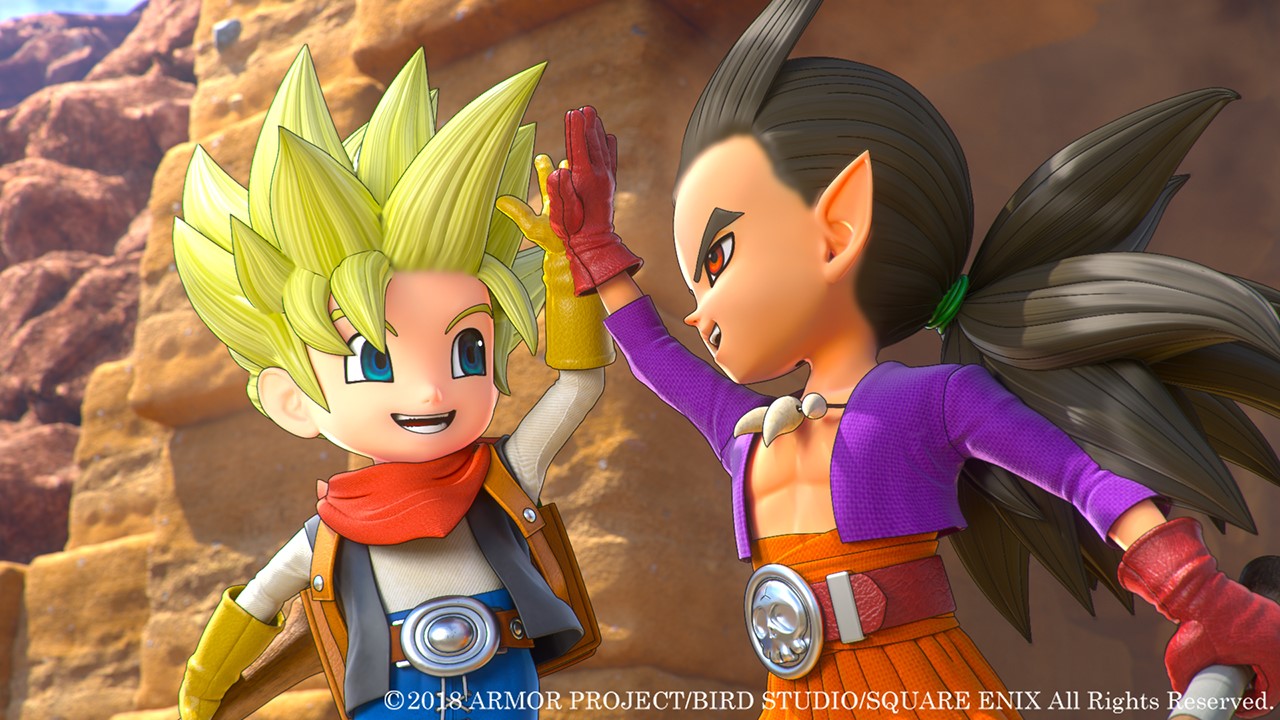 Dragon Quest Builders 2 has finally made it to the west. Keep in mind that a day-one update is available, which you'll definitely want to download.
Version 1.6.1 includes new DLC, a new item, several changes, and more. We've included the full patch notes below.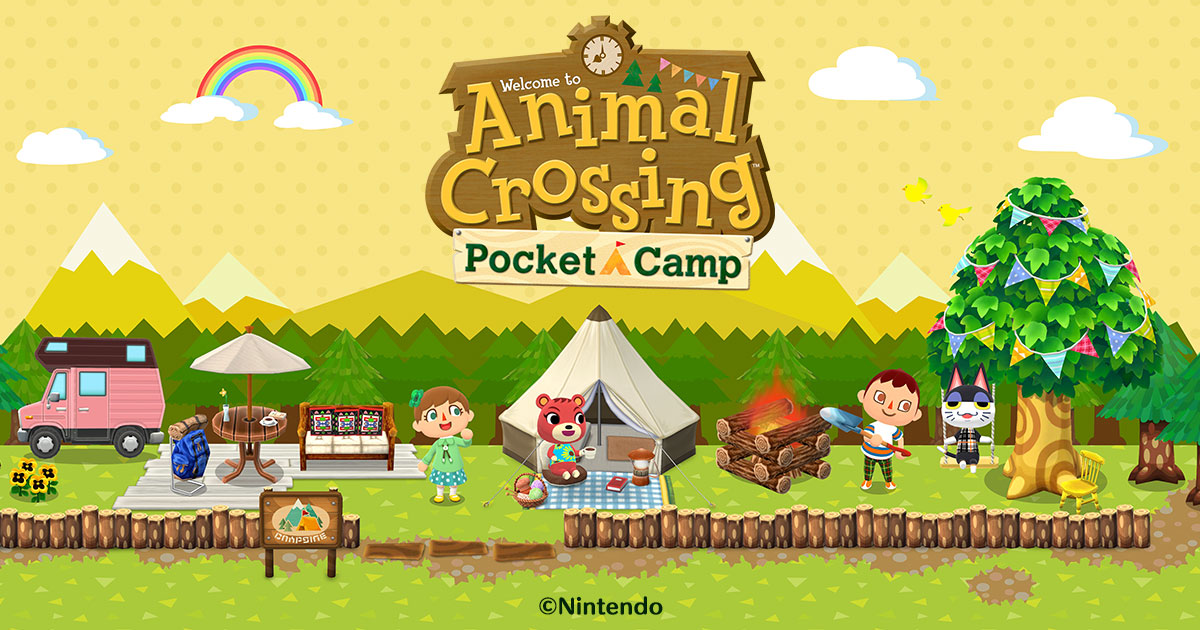 Nintendo has prepared the latest update for Animal Crossing: Pocket Camp, bringing the game up to version 2.5.1. Bug fixes are mentioned in today's patch notes.
As for what Nintendo addressed, one possibility pertains to a known issue that could occur when giving multiple snacks to an animal at once. If you gave a bundle of snacks to an animal, and the animal levels up past Friendship Level 10 or 15, the special request that normally displays at those levels wouldn't trigger. Nintendo said yesterday that it was investigation the situation, so we assume it has now been fixed.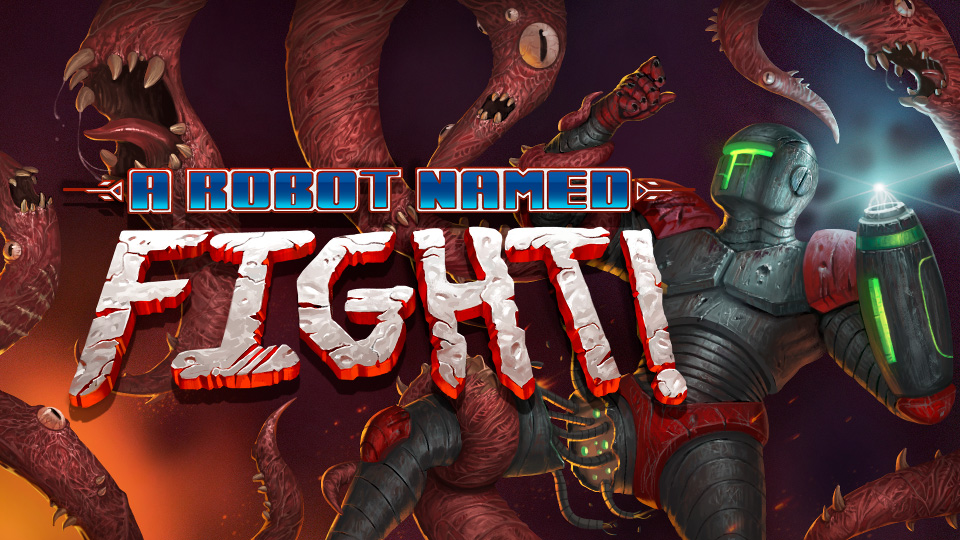 A Robot Named Fight is still receiving new updates. Another patch was issued today, which introduces a new 4-player co-op mode where one player plays as Fight and up to three more players can join in as orbs. Bug fixes, room revisals, balance changes, and more are also included.
Below are the latest patch notes for the PC version, which also applies to Switch: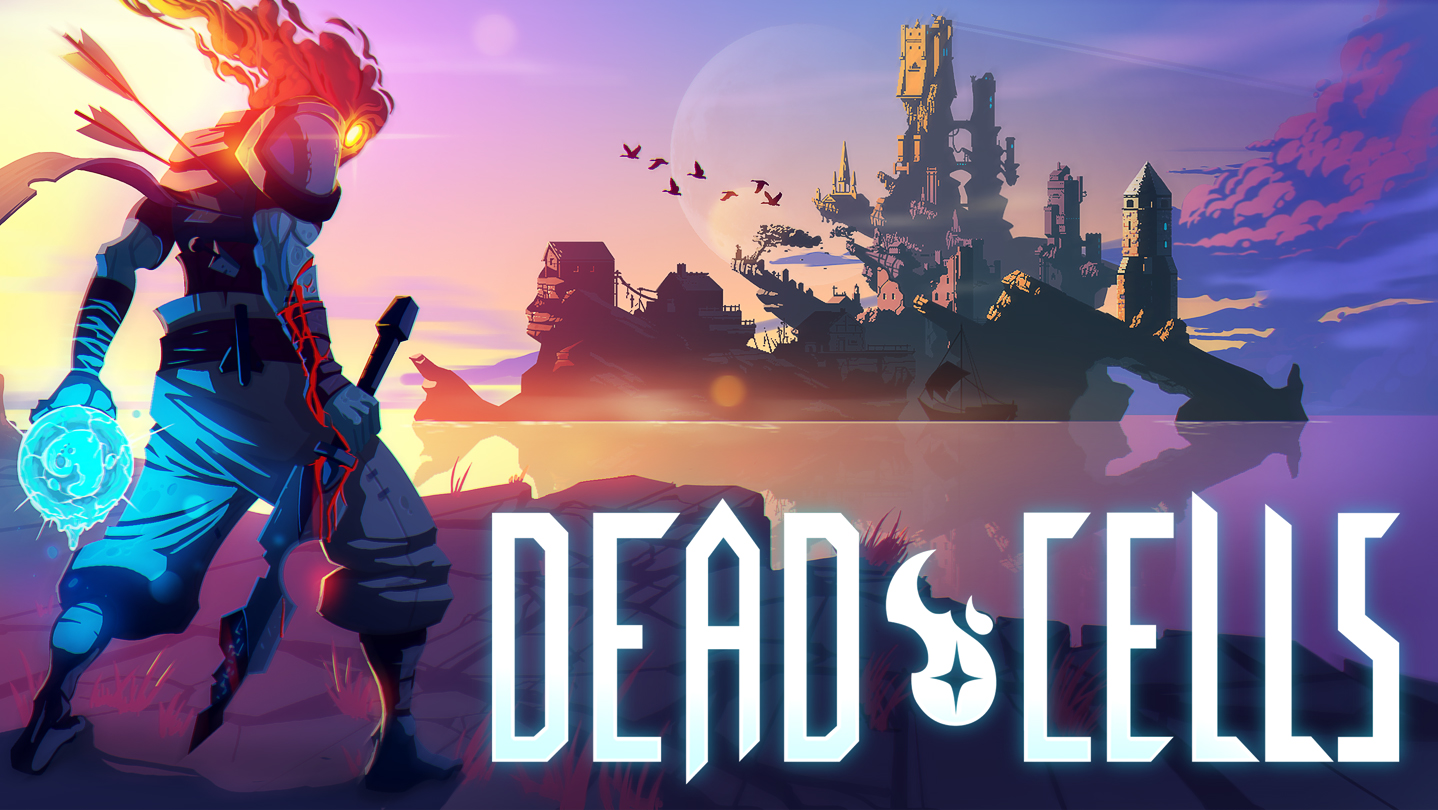 Motion Twin has announced that a new update is now available on Switch. The developer has implemented a ton of changes based on community feedback and features dozens of design, balancing and content changes. Highlights include a new mob, two new brutality mutations in the form of Adrenaline and Frenzy, the removal of Arbiter, and a whole slew of balancing tweaks.
Below are the full patch notes: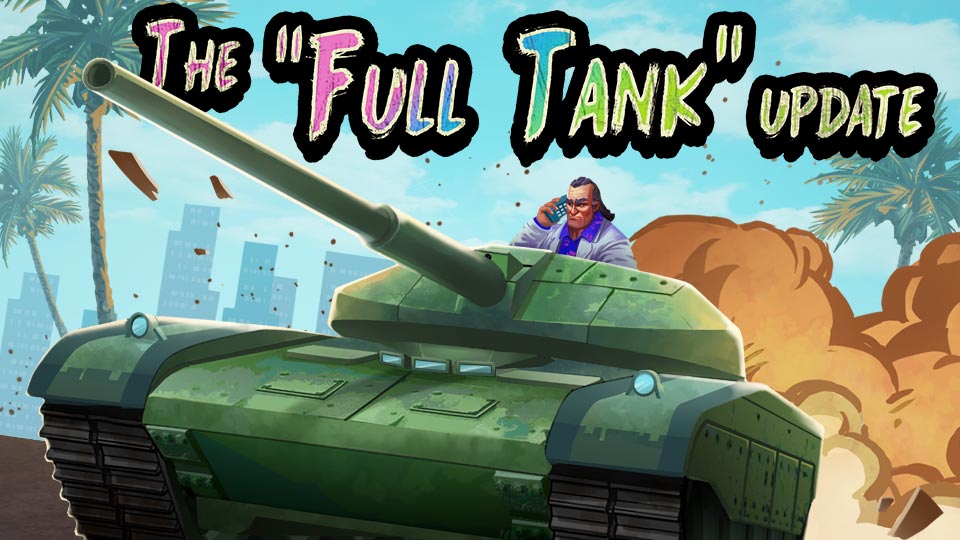 Vblank Entertainment has announced that it is now offering a new update for Shakedown: Hawaii. The studio has added in new vehicles and vehicle purchasing, new shakedown missions, and more.
Below are the full details of the "Full Tank" update plus a trailer: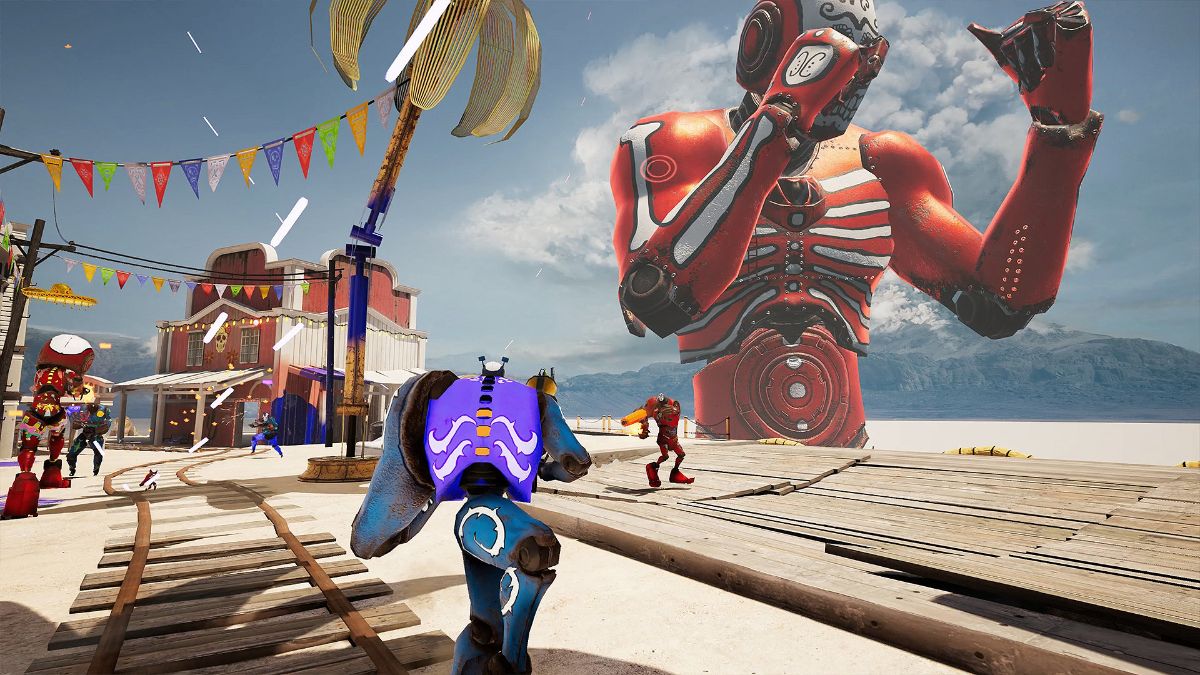 The revamped version of Morphies Law has been a long time coming. Developer Cosmoscope has now announced the release date for Morphies Law: Remorphed, which is slated for July 30.
The game will be coming to Steam on the same day. When that happens, cross-platform play will be supported.
Here's an overview of Morphies Law, along with a new trailer: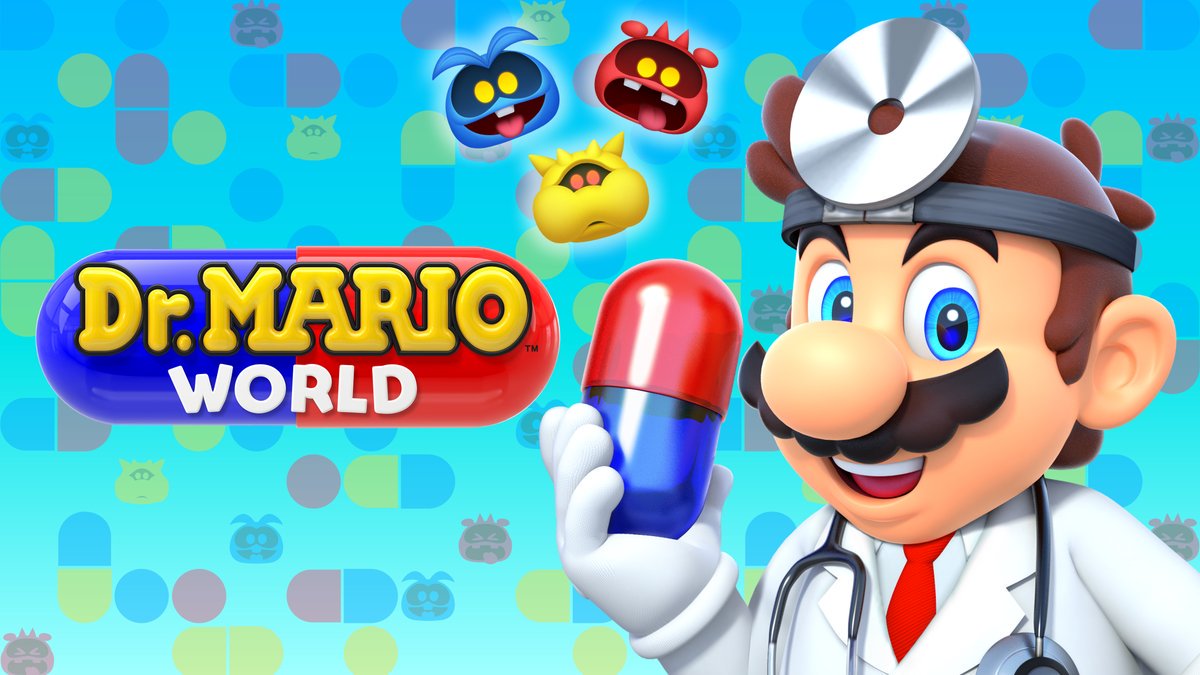 A new update for Dr. Mario World is now available. Nintendo just started distribution of version 1.0.2.
Today's update addresses an issue related to rewards from advancing tiers. When going up a tier, players may not have received rewards, or may not have been able to correctly use rewards received.