Nintendo has made a new update available for Dr. Mario World. Version 1.1.0 features a more detailed character screen, a reward can be obtained after linking your Nintendo Account and social media accounts, and a number of adjustments have been implemented.
Below are the full patch notes: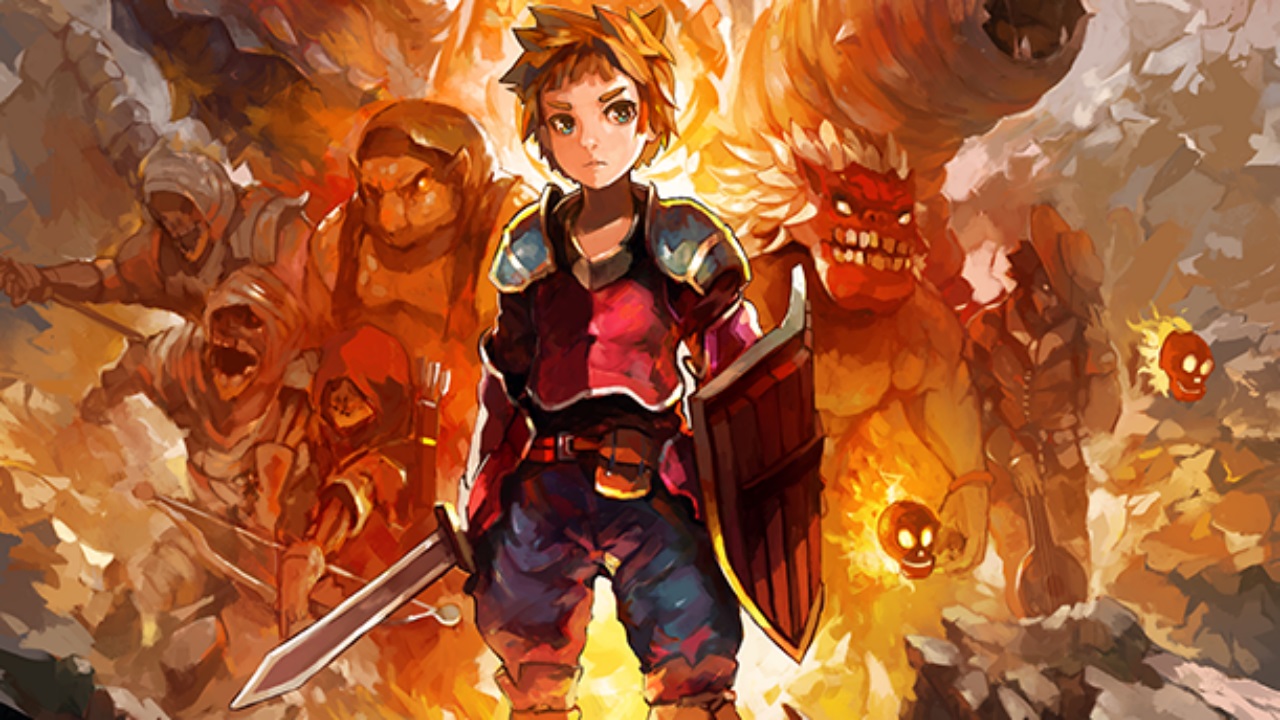 A new update for Chasm will launch on October 3, developer Bit Kid has announced. It will include an Arcade Mode, along with several other additions, adjustments, improvements, and fixes.
Below are the full patch notes: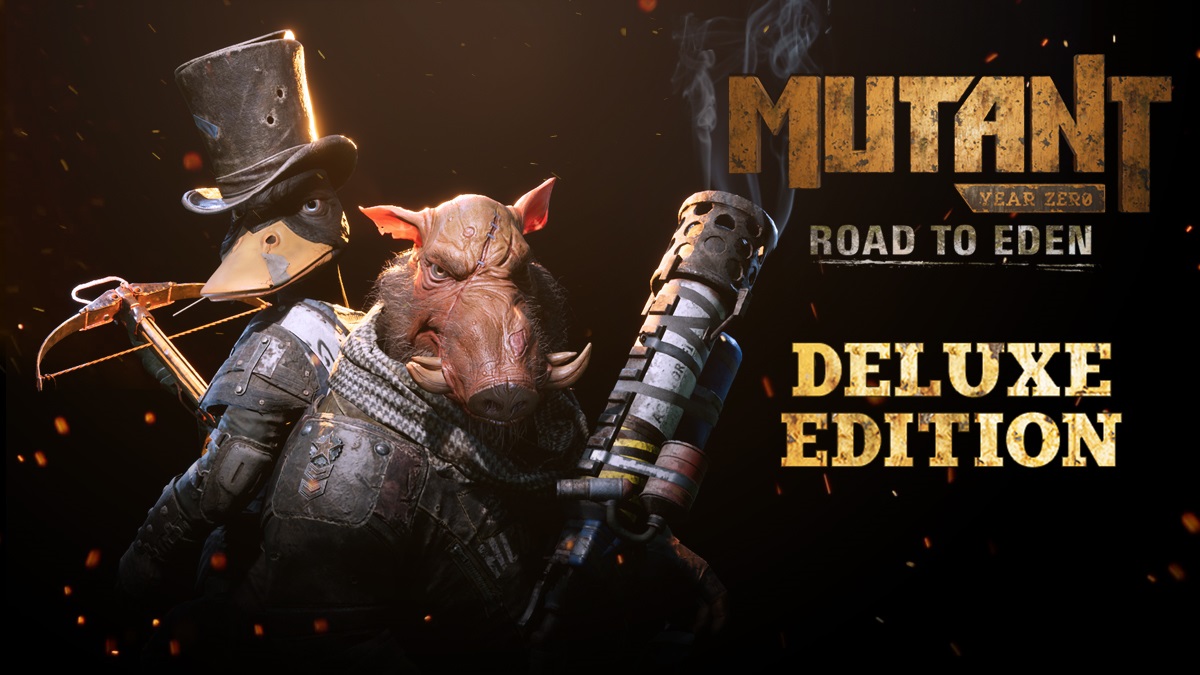 Another patch for Mutant Year Zero: Road to Eden – Deluxe Edition is now available on Switch. Today's update includes a number of crash fixes as well as bug fixes.
The full patch notes are as follows: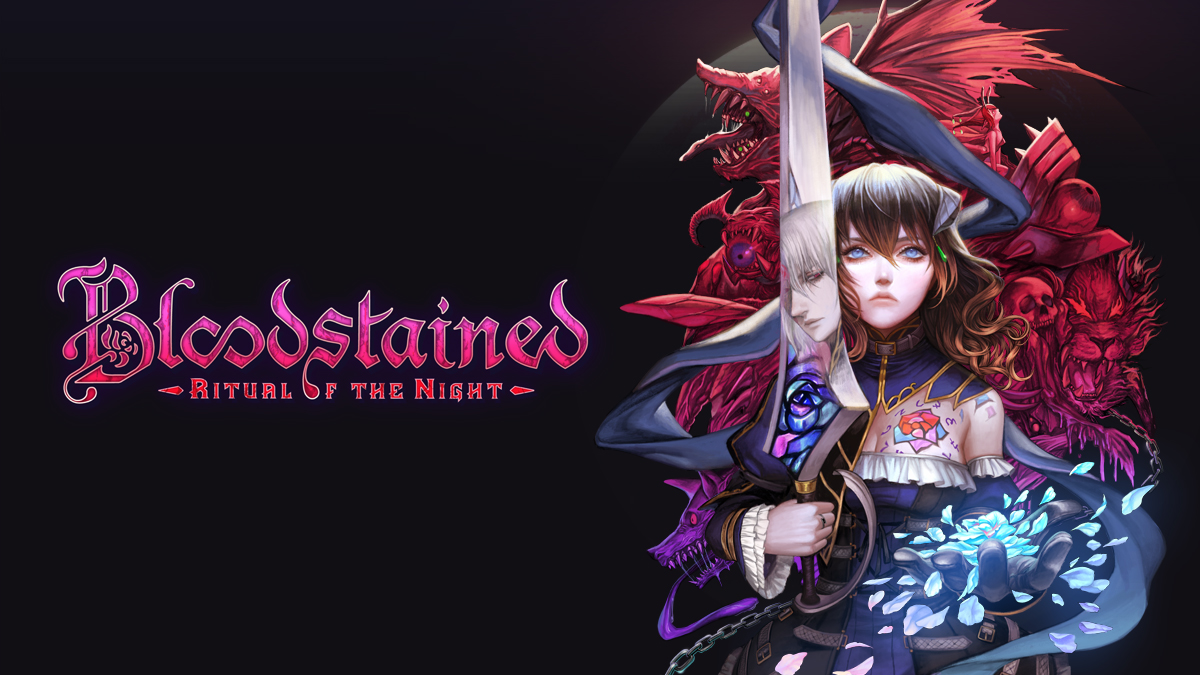 505 Games has provided another status update on the upcoming patches for Bloodstained: Ritual of the Night on Switch. Once again, the developers are aiming to improve the visuals and performance.
Players should anticipate two separate updates, one of which "will contain the vast majority of the improvements" while the other "will improve performance with a couple of especially troublesome areas and enemies." They are targeted by the end of November.
Here's the latest news: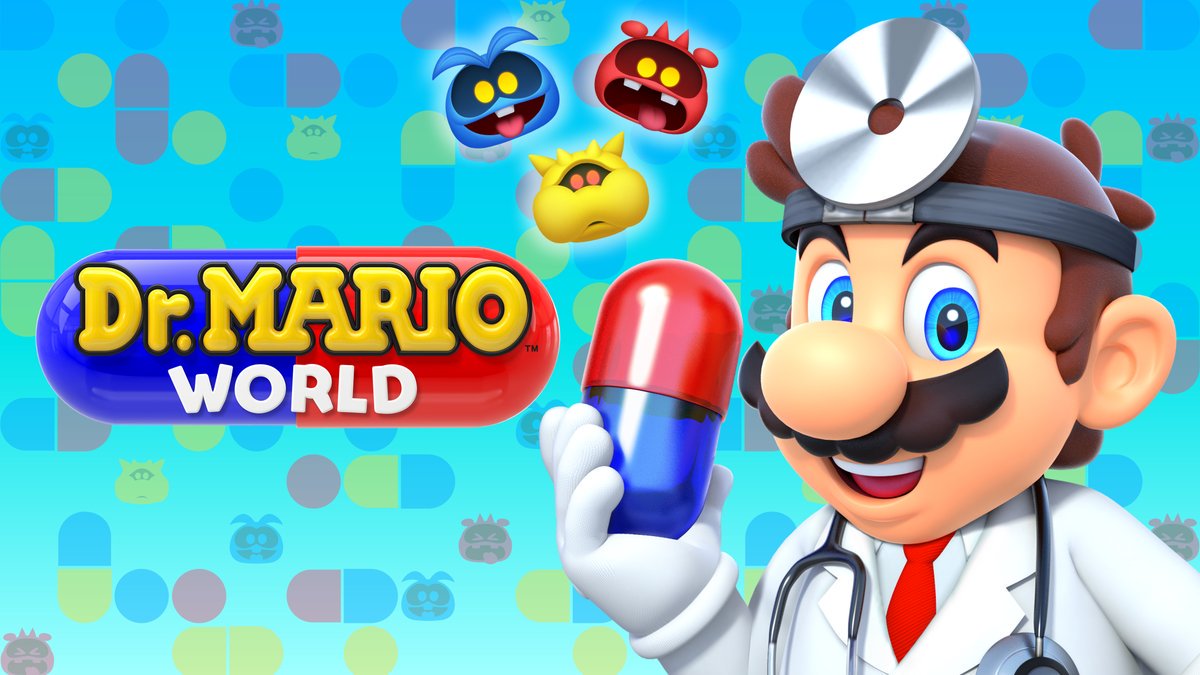 It's been announced that Dr. Mario World will soon be updated to version 1.1.0. An exact release date for the update isn't know yet; however, the known changes have been outlined already. Head past the break to view them all: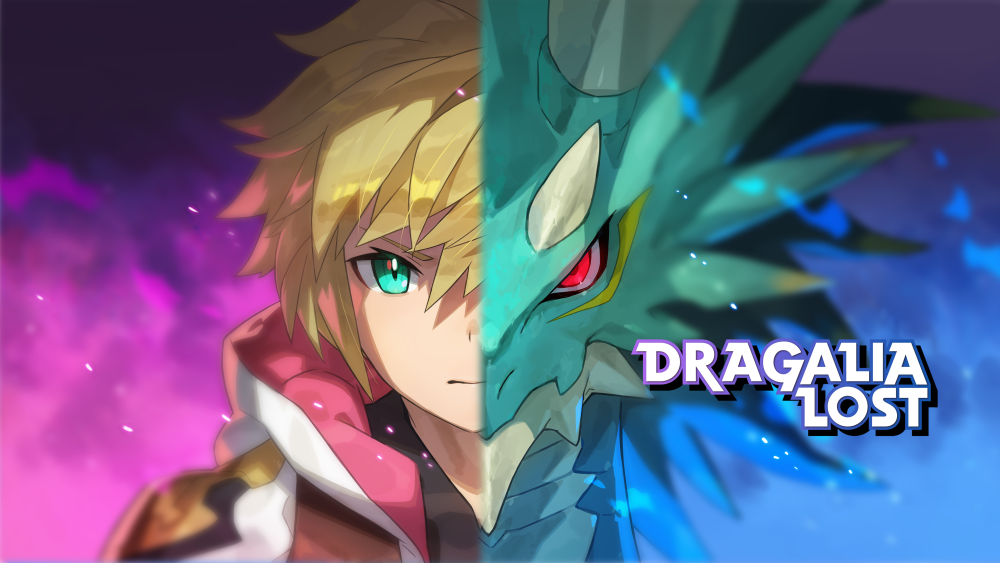 A big update is starting to roll out for Dragalia Lost. Version 1.12.0 involves raid boosts, Expert and Master difficulties for Advanced Dragon Trials, and much more.
Below are the full patch notes: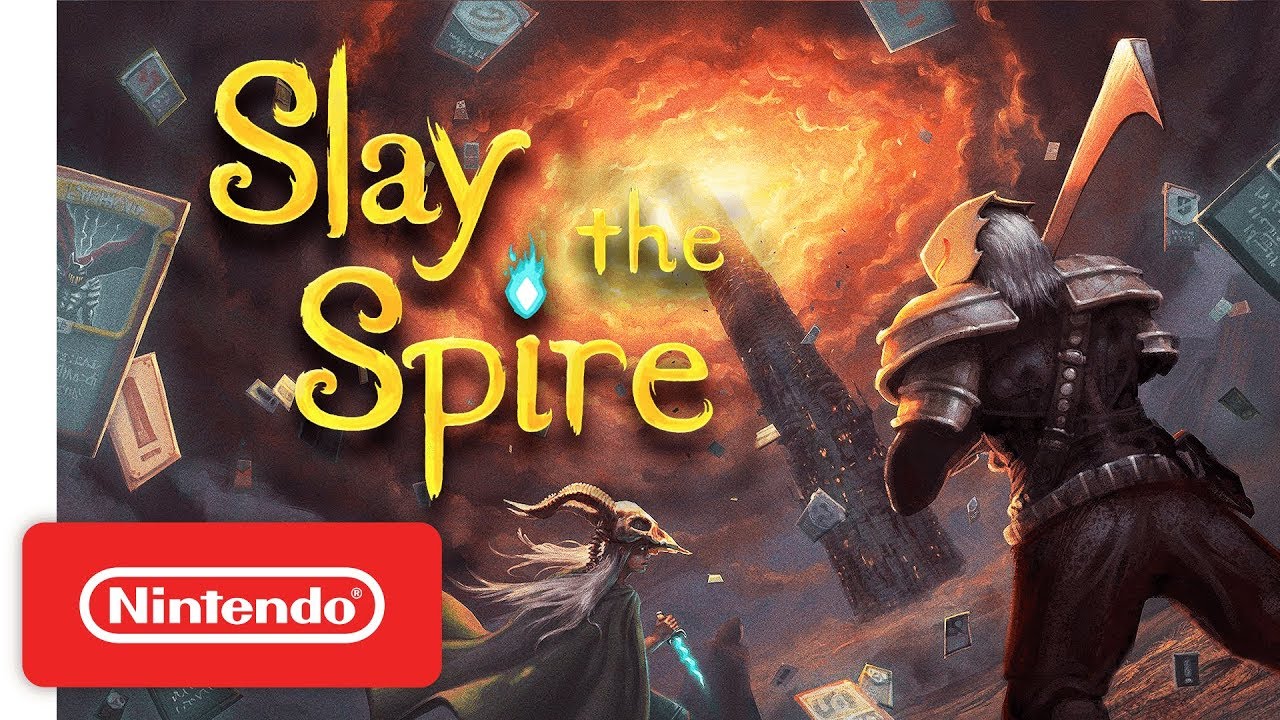 Slay the Spire players on Switch have access to a new update. Version 1.03 has gone live, which enables online leaderboards and fixes a bug with controller inputs not always registering.
The next update for Slay the Spire on Switch will include all of the rest of the latest main branch PC updates. There's no specific release date, but it could arrive within a month or so.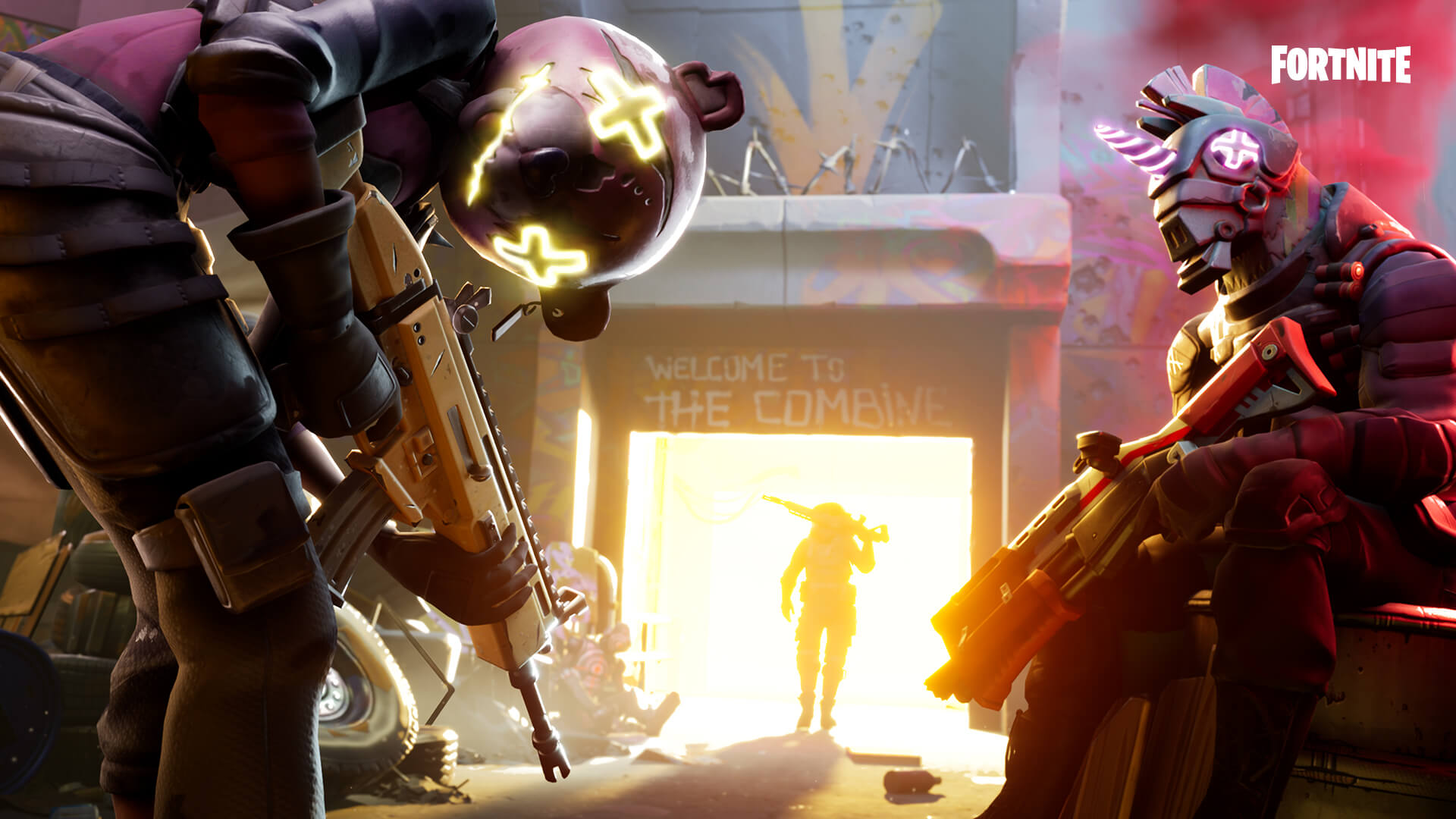 Epic Games has issued another update for Fortnite. Version 10.40 features The Combine, Zone Wars, improved Switch performance (including load times), and more.
Below are the full patch notes: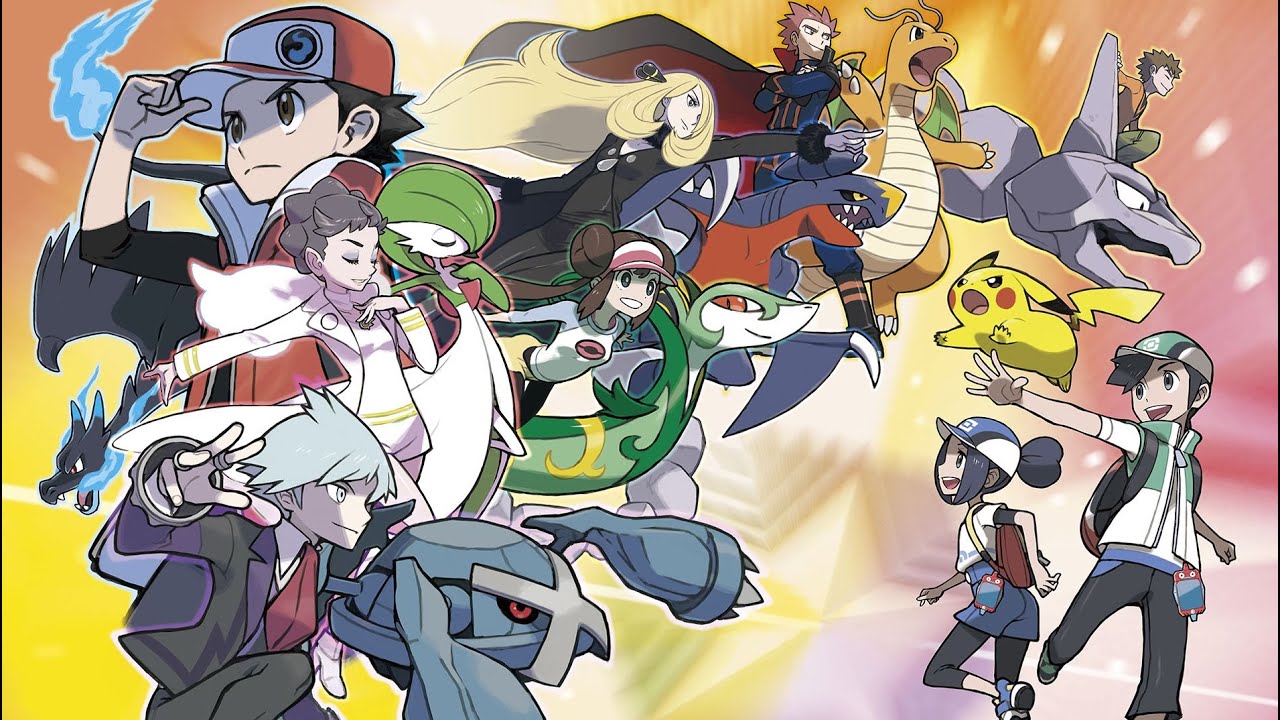 A new update for Pokemon Masters is now starting to roll out. Version 1.2.0 includes some additions/quality of life improvements, bug fixes, and more.
Below are the full patch notes:
FDG Entertainment has issued a new update for Monster Boy and the Cursed Kingdom. Version 1.0.5 is now live for all players.
After installing the update, it's possible to set the game UI/HUD to the color of your Switch Lite console (and more). Yellow, turquoise, red, pink, grey, and green are all supported. This feature also works on the original Switch.
Here's quick look at it in action:

https://twitter.com/FDG_Games/status/1176067991349411840