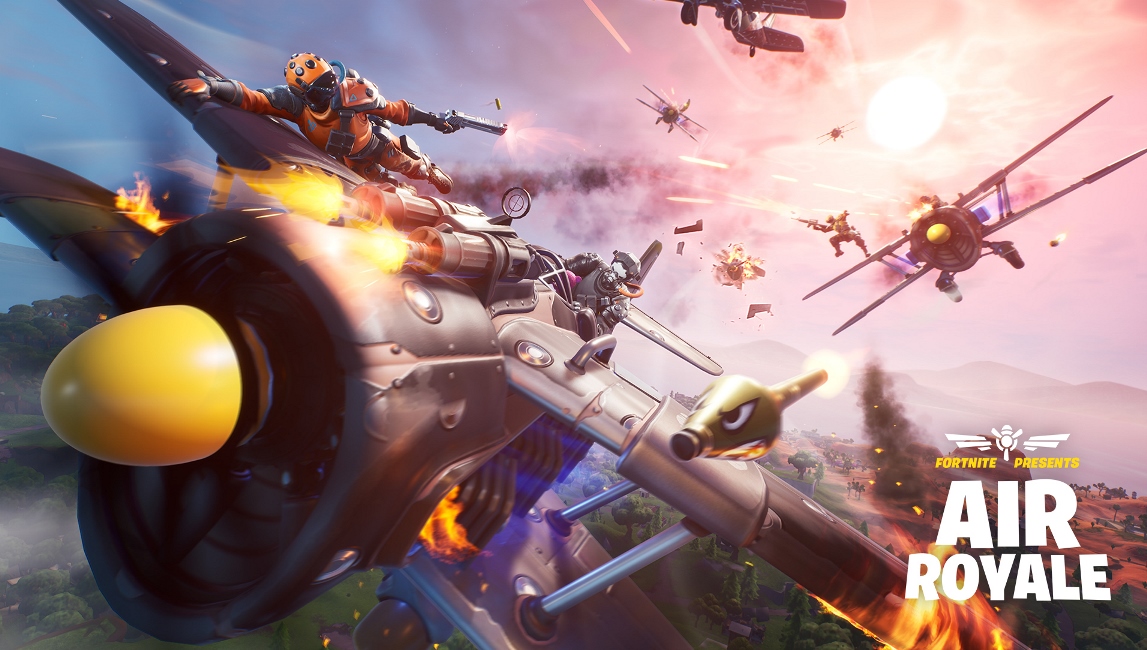 Fortnite has been updated once again. The latest version is 8.40, featuring a new limited time mode and plenty more.
Here are the full patch notes: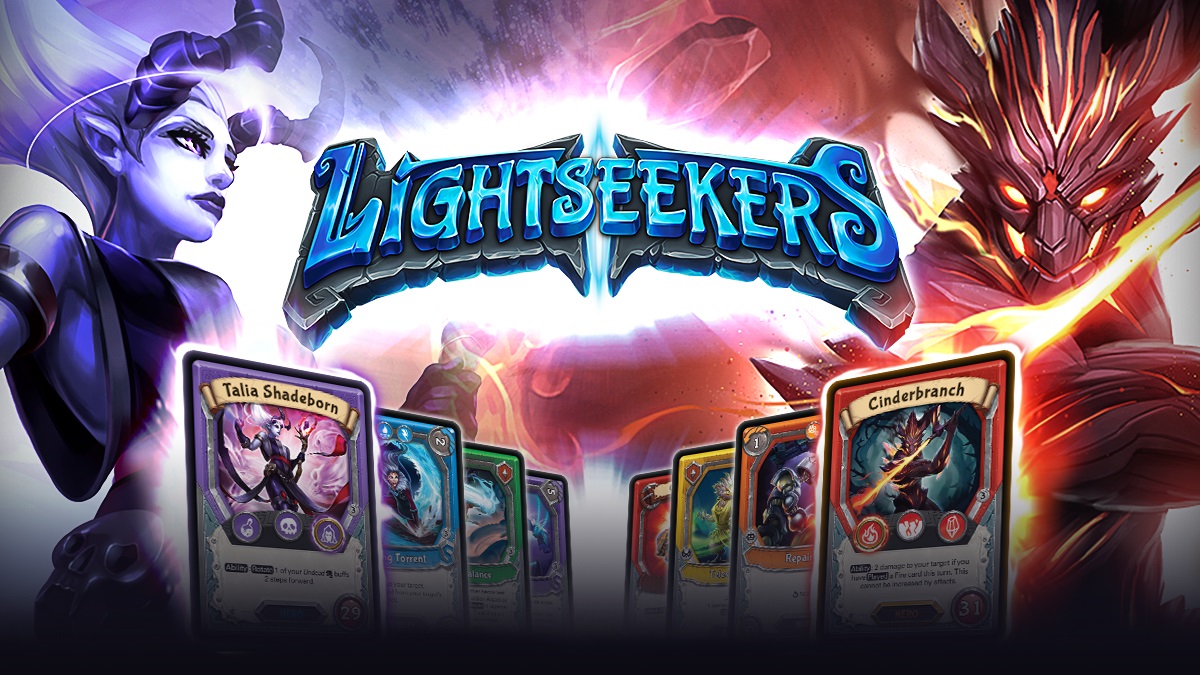 PlayFusion has provided information on a major update in the works for Lightseekers. New Switch-specific functionality is planned along with more content.
First, the team is planning full Joy-Con support for the card game. Also planned is a new single-player mode, new cards, and more.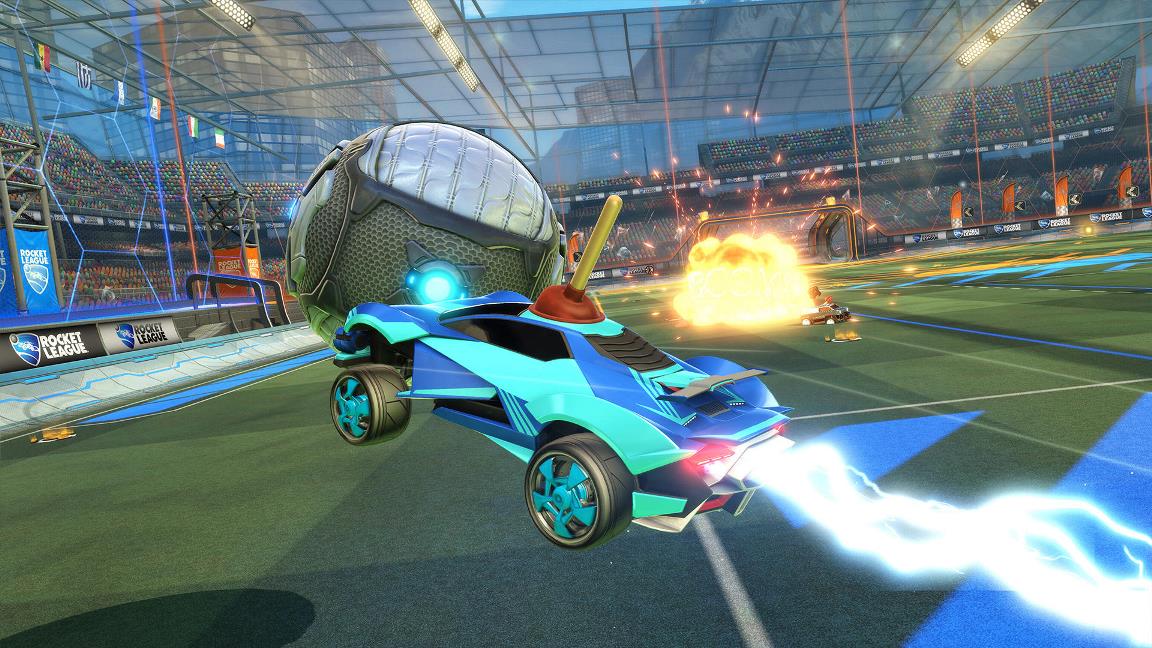 Rocket League's "Esports Shop" update is now available on Switch. Psyonix is offering customization items, a Replay FX feature, and more.
Note that Psyonix labels the update as version 1.61. However, it will show on your Switch system as 1.1.8.
Below are the full patch notes: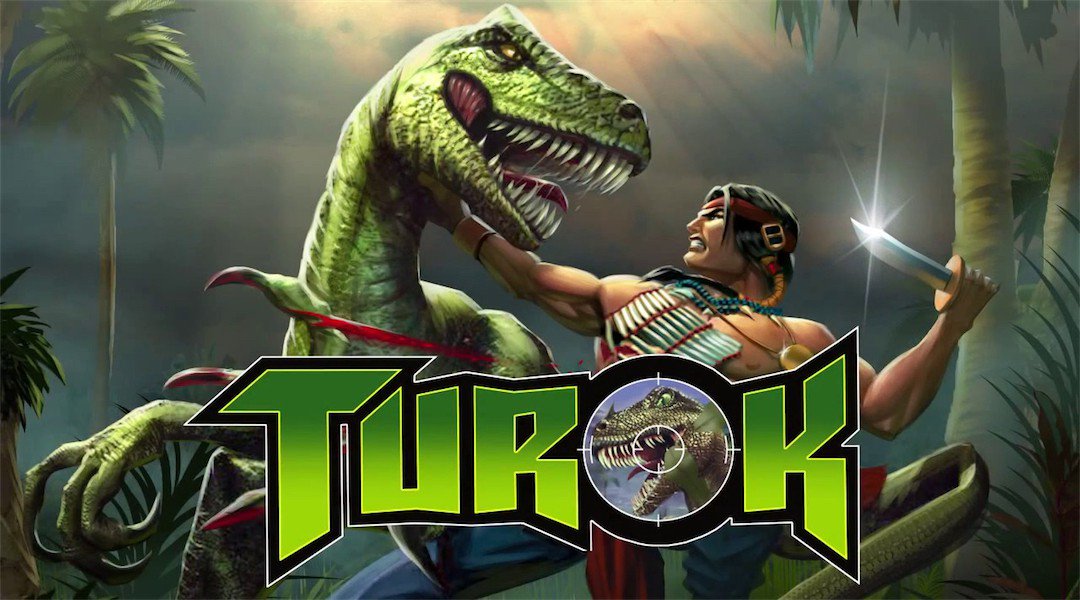 A new software update is now available for Turok on Switch that brings the game up to version 2.0.1 and introduces some improvements to gyro functionality.
In addition, an option for always-on lens flare has also been made available. The patch notes can be viewed below.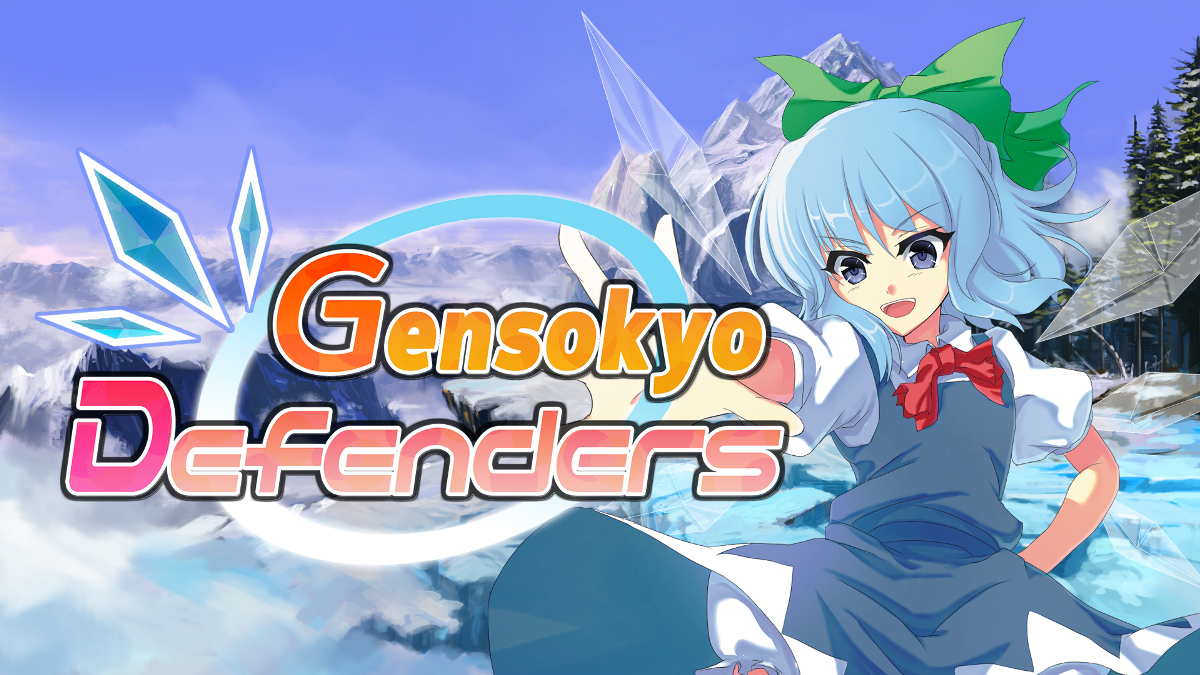 Unties has announced that Gensokyo Defenders will soon be updated on Switch with free DLC.
Planned for this month, there will be three each of new stages and traps, as well as new playable characters. Yakumo Yukari (can manipulate boundaries of all kinds) Toyosatomimi no Miko (immortal Buddhist saint), and Byakuren Hijiri (magic-wielding nun) will be added to the game.
The DLC for Gensokyo Defenders will be available starting April 25.
Source: Unties PR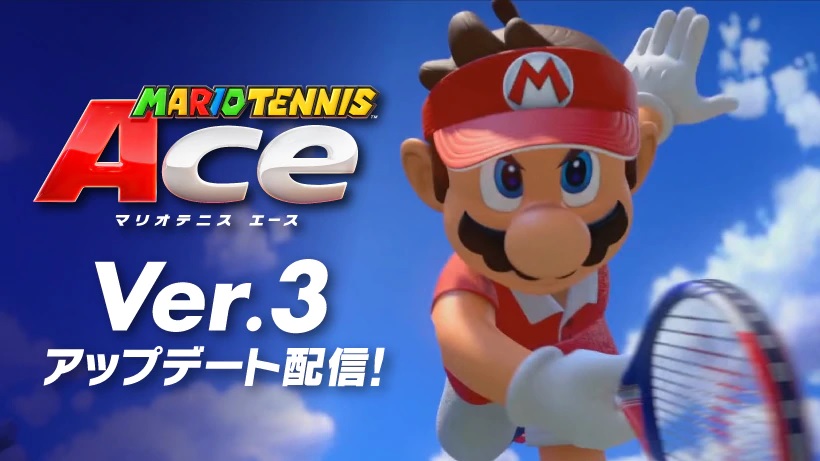 Nintendo has posted the full patch notes for Mario Tennis Aces version 3.0.0. As previously mentioned, the update adds in the Ring Shot mode, Yoshi's Ring Shot, new opening movie in Adventure Mode, and more.
The patch notes are as follows: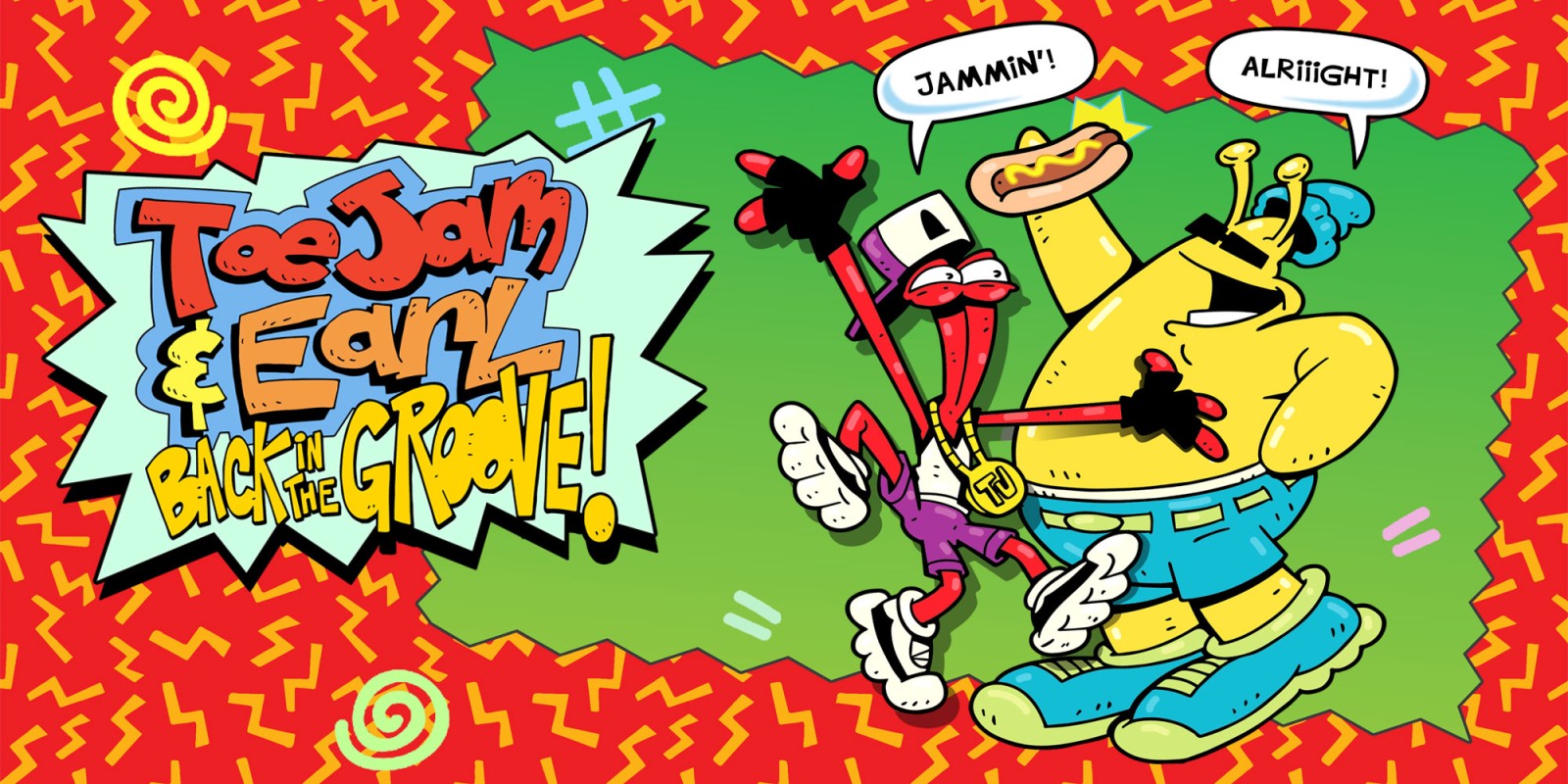 HumaNature Studios has provided details on the 1.3.0 update for ToeJam & Earl: Back in the Groove, which will be coming to Switch in the near future. It'll include improvements, European Spanish support, and more. The team is also promising to further optimize the Switch version.
Here's the full notice from HumaNature: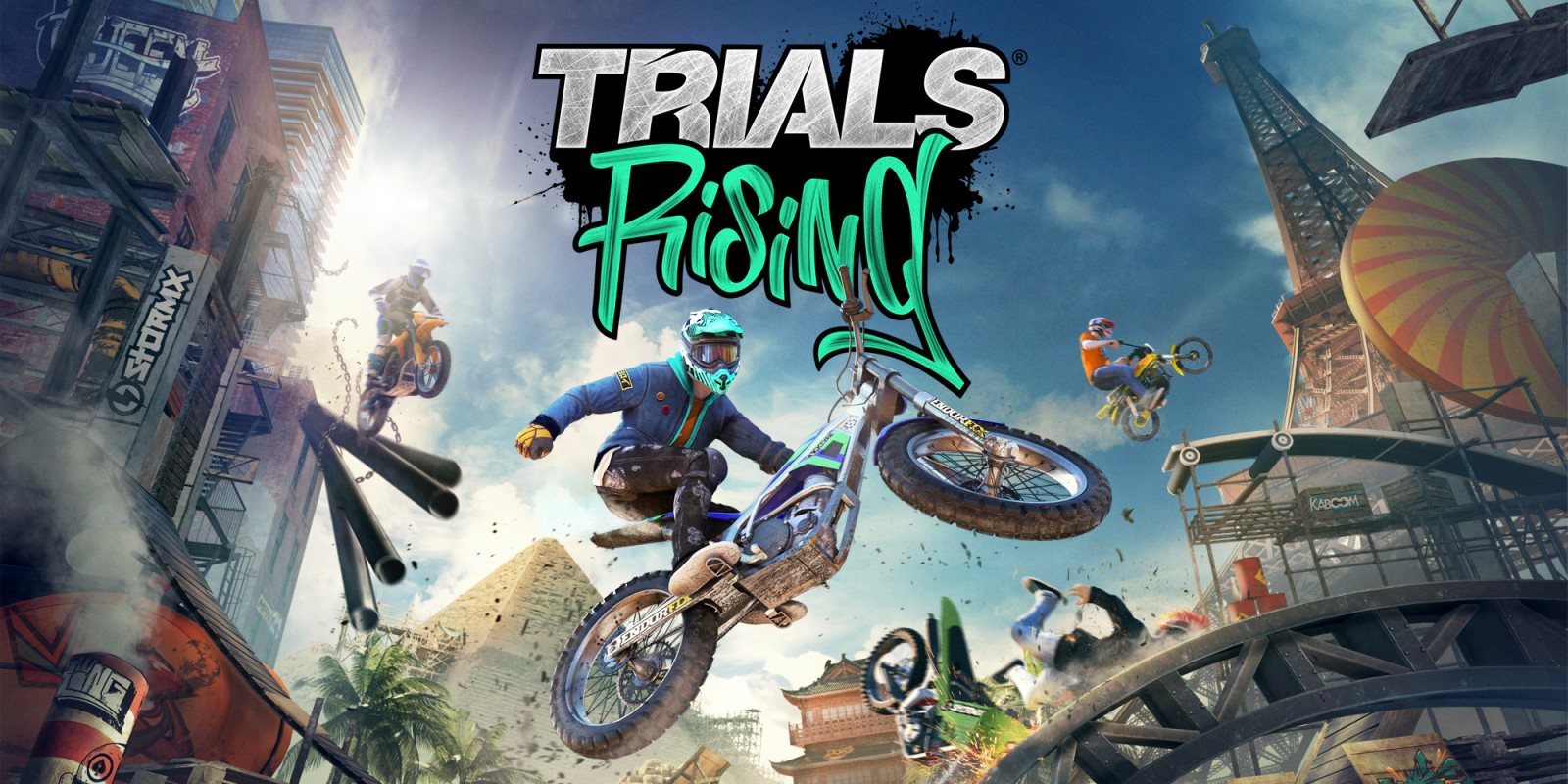 Ubisoft has issued a new update for Trials Rising on Switch. With version 1.0.3, the game has implemented a number of improvements and fixes.
Below are the full patch notes: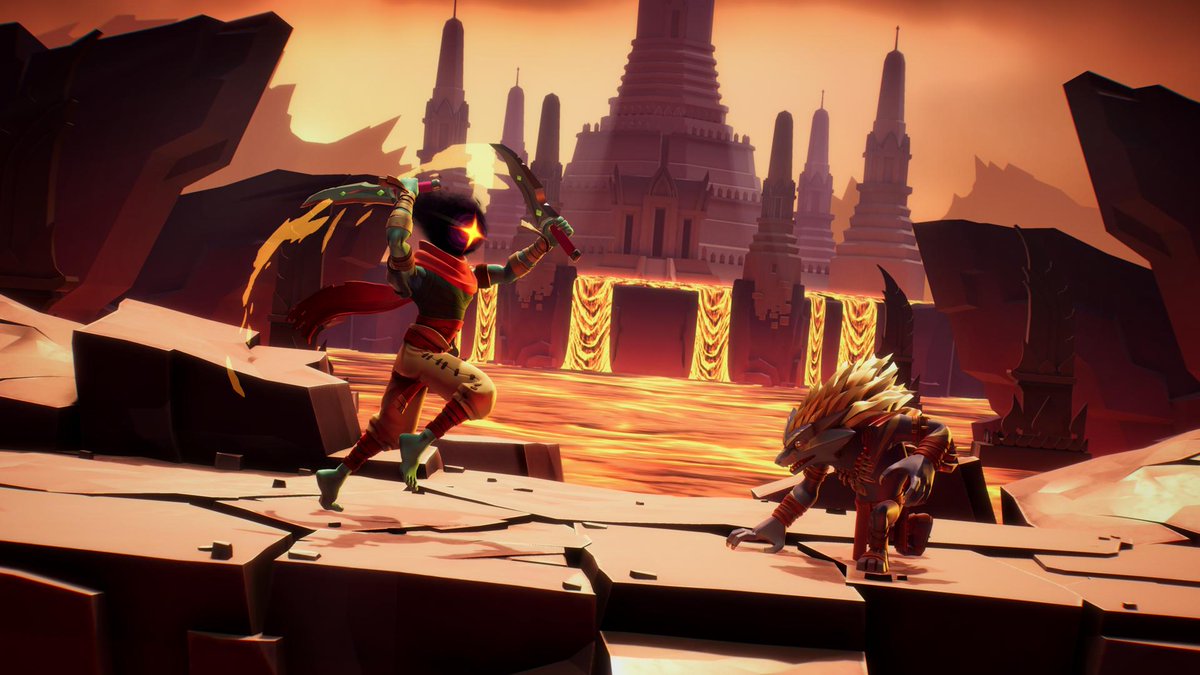 A significant update for Brawlout has just gone live. A new Fire Temple stage has been added with version 2.1.0, along with character balancing and more.
Below are the patch notes: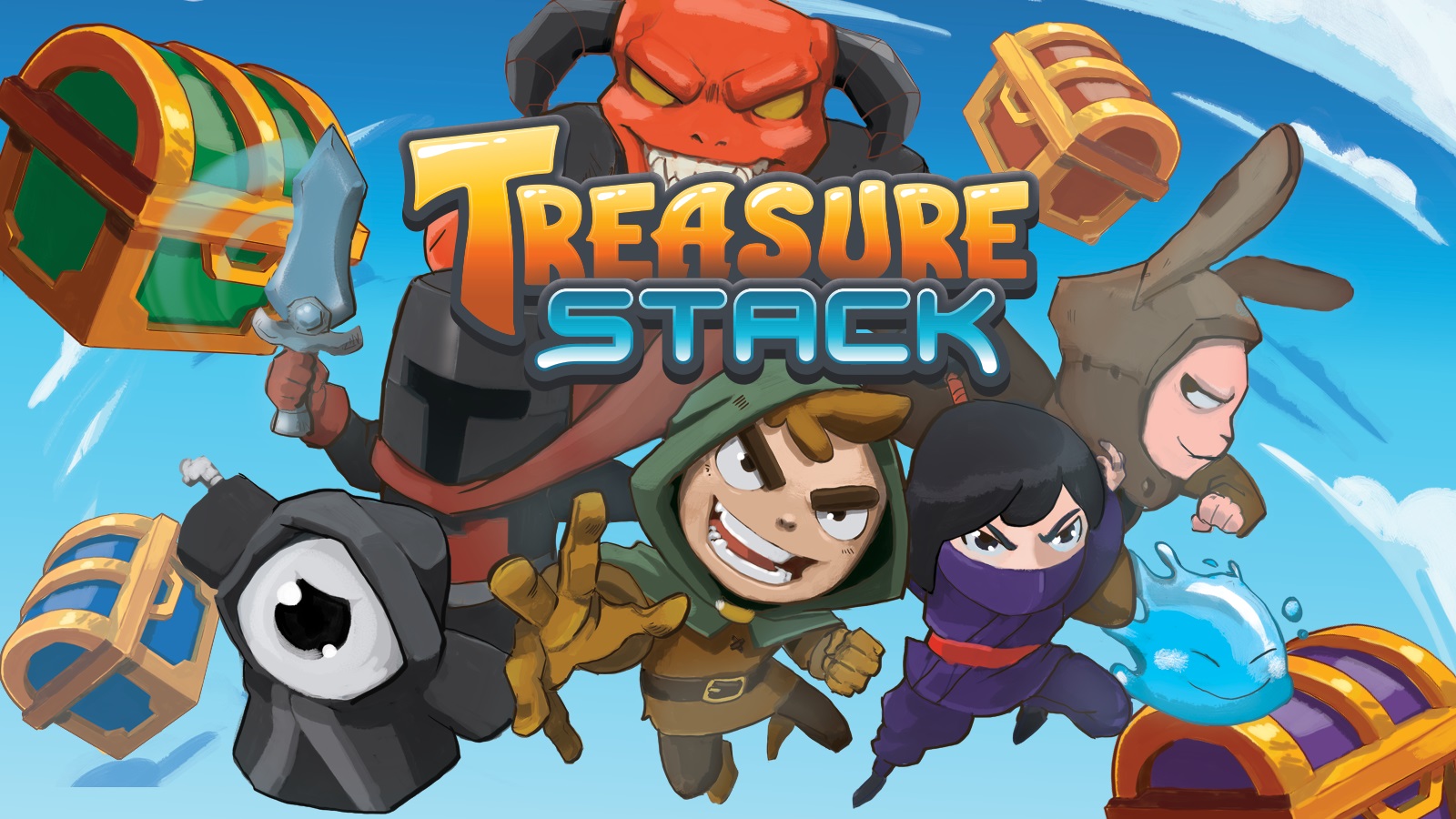 A notable update for Treasure Stack is now available. Version 1.0.2 includes quality-of-life improvements, online adjustments, and more.
Here are the patch notes in full: