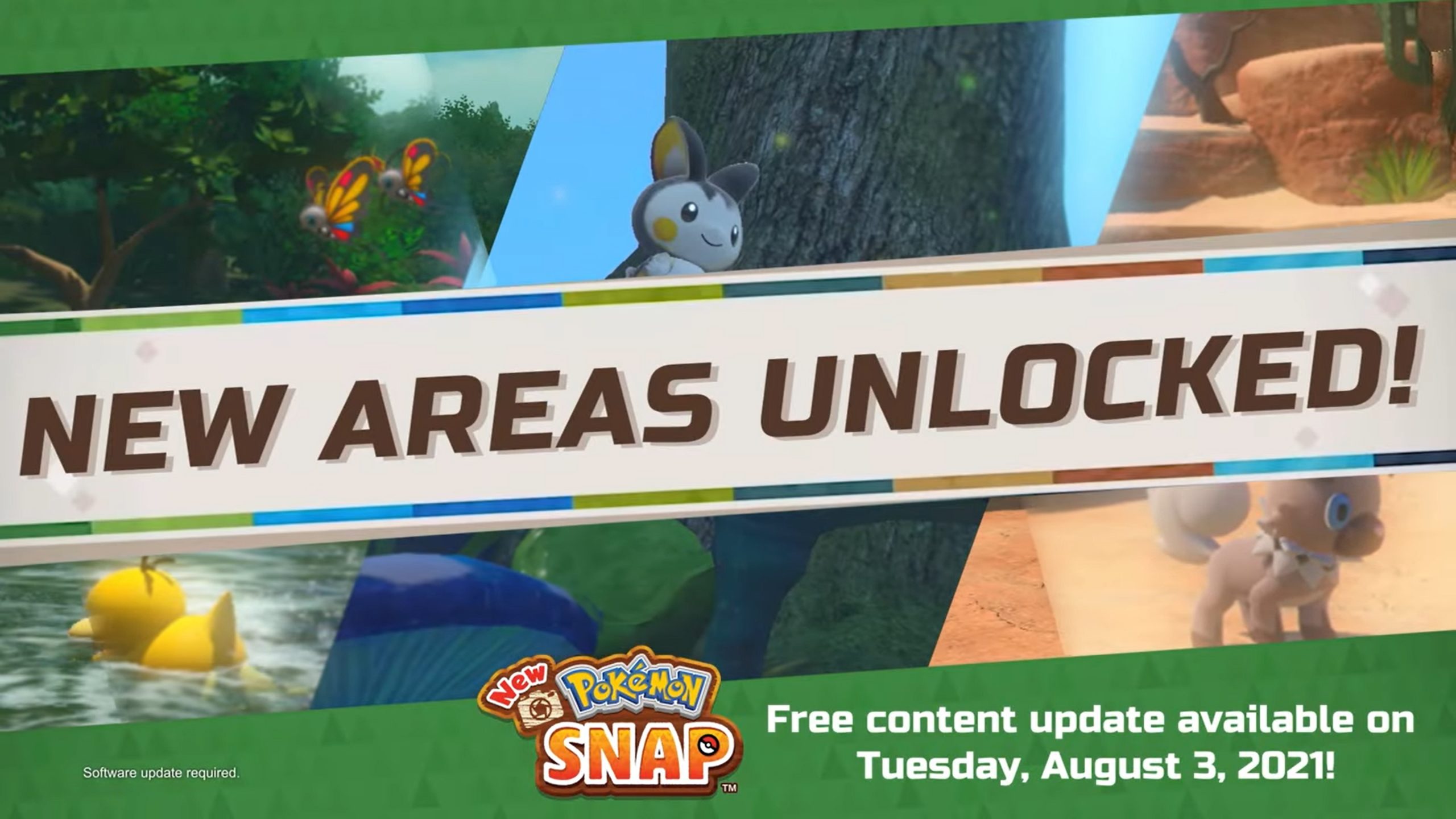 New Pokemon Snap is getting a free update, The Pokemon Company and Bandai Namco announced today. It will feature three additional areas and 20 new Pokemon.
The update is set to arrive on August 3. View a trailer for the new content below.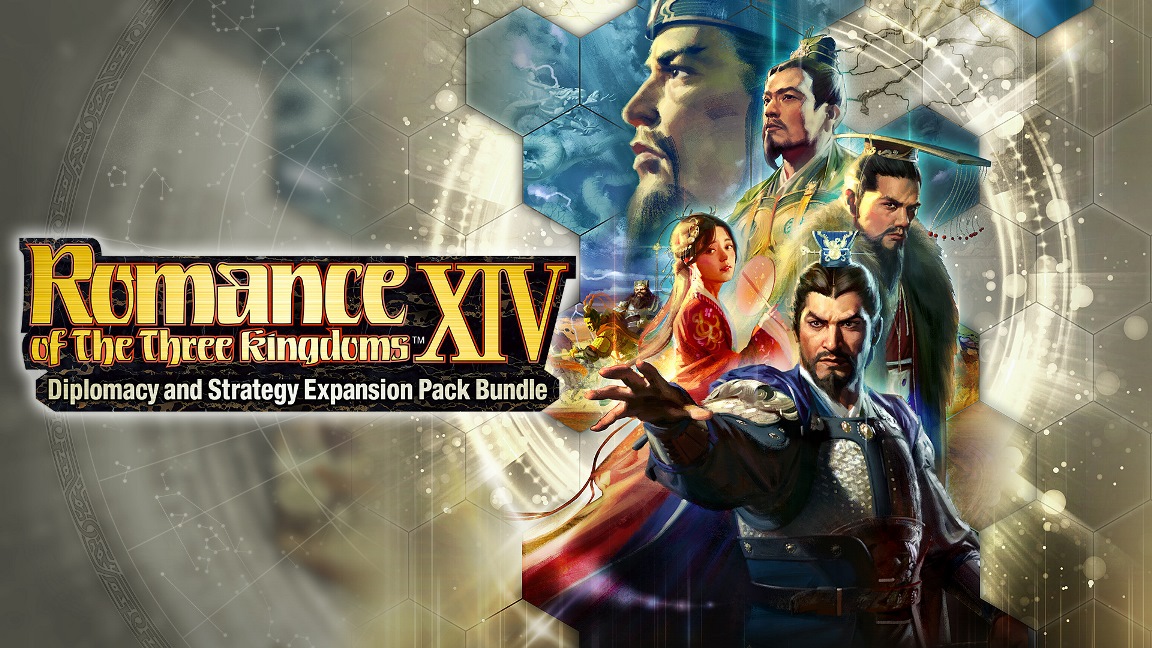 A new update is available now for Romance of the Three Kingdoms XIV: Diplomacy and Expansion Pack Bundle. Here's what's new:
Minor issues and typographical errors were corrected.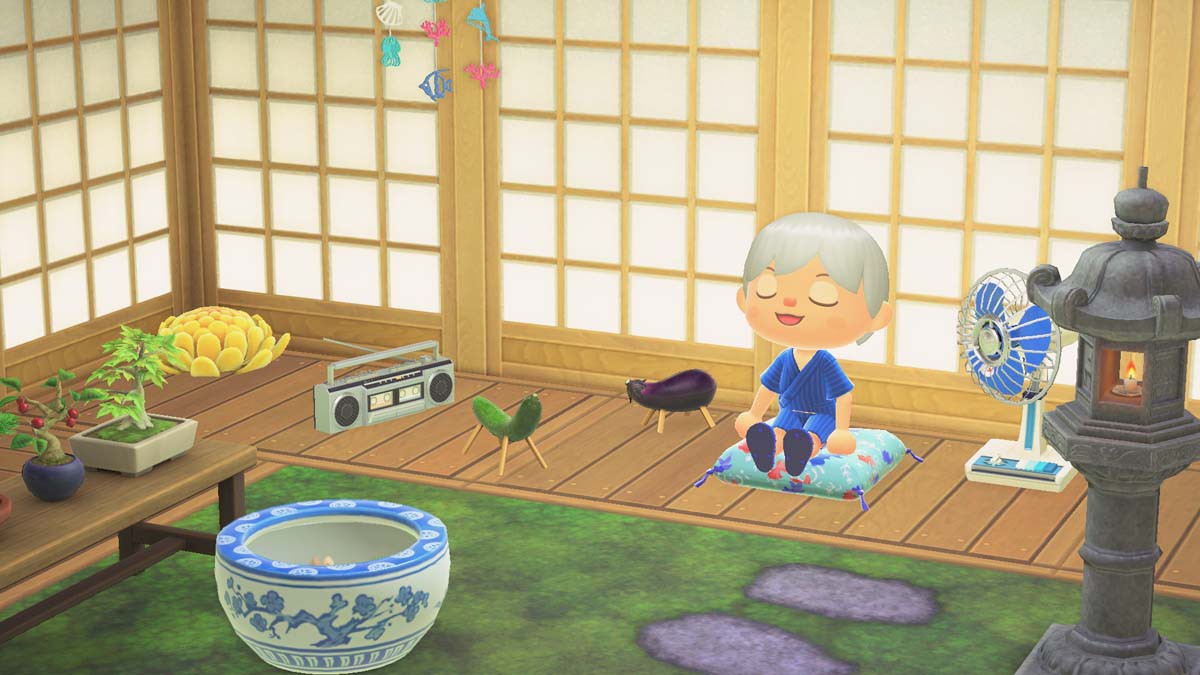 Nintendo has just released the latest update for Animal Crossing: New Horizons. If you own the game, you can now access version 1.11.0.
Today's update will let players access certain seasonal events and adds limited-time items. The full patch notes can be found below.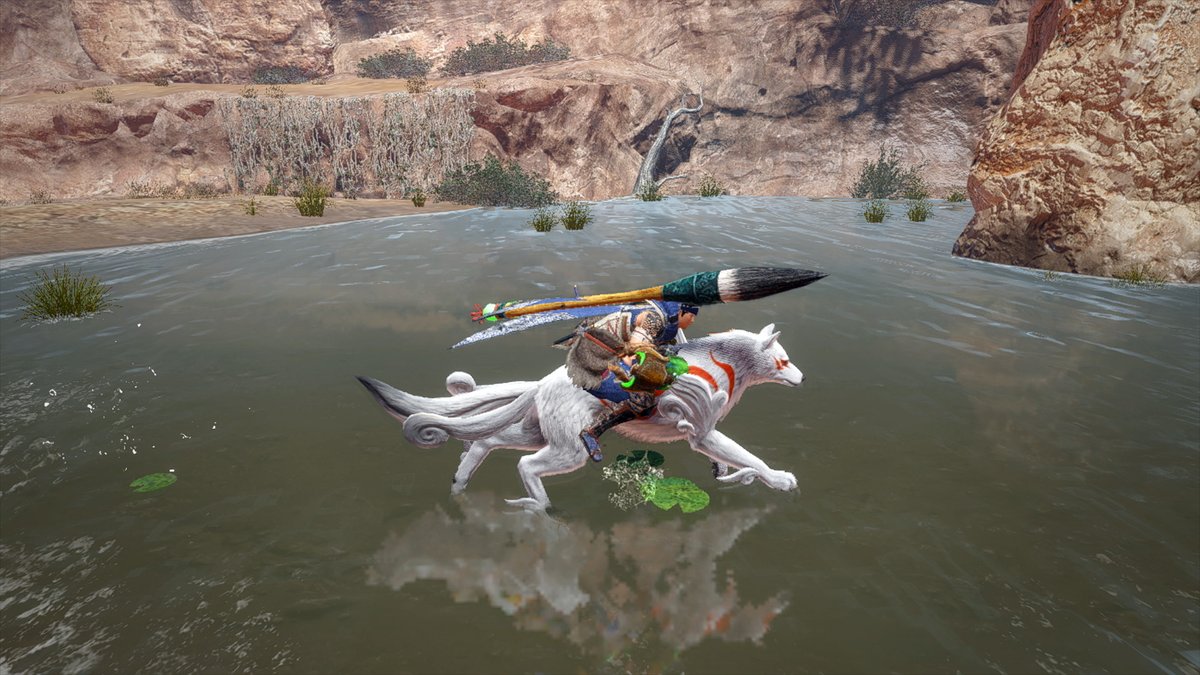 Capcom has just issued a new update for Monster Hunter Rise. All Switch players can access version 3.2.0.
According to Capcom, the update adds support for the new Okami collaboration, which begins on July 30. There's also Arabic language support and a ton of fixes.
Below are the full patch notes: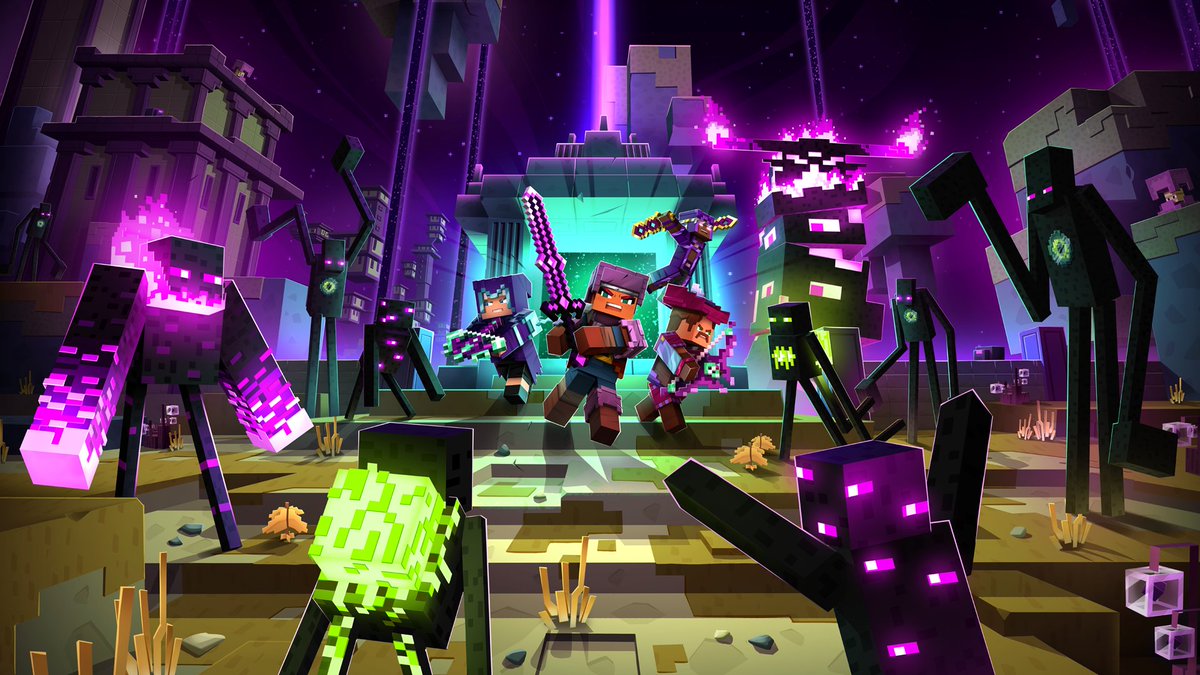 Minecraft Dungeons' next big update is here. Version 1.10.1.0 adds the Gauntlet of Gales, support for the Echoing Void DLC, and more.
Below are the full patch notes: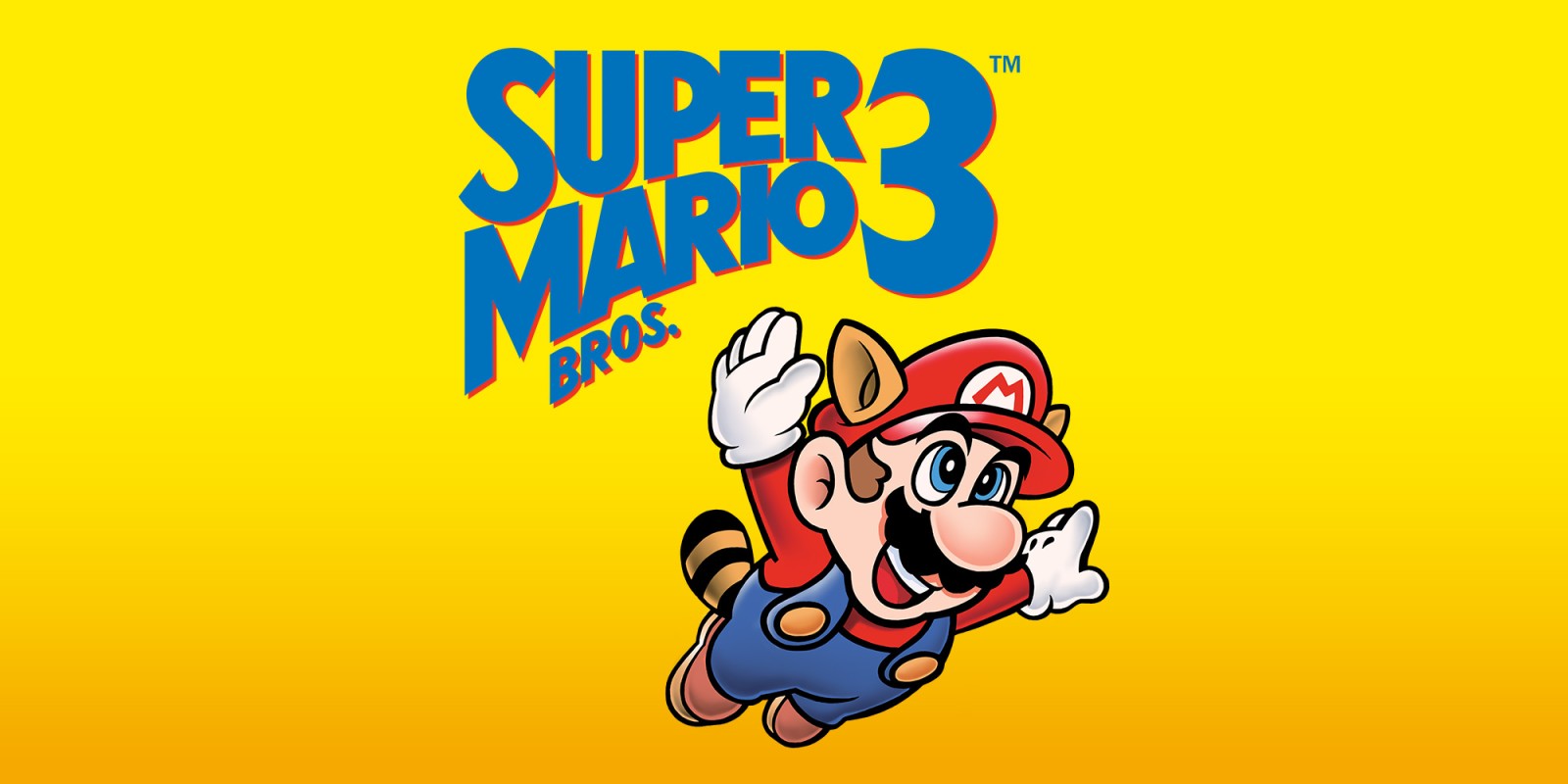 As part of today's Nintendo Switch Online update, no new NES games were added. However, Nintendo did update the app with a new SP version.
Players can now try out a version of Super Mario Bros. 3 that sets the action at World 8. Eight different power-ups have also been included.
Here's the full rundown: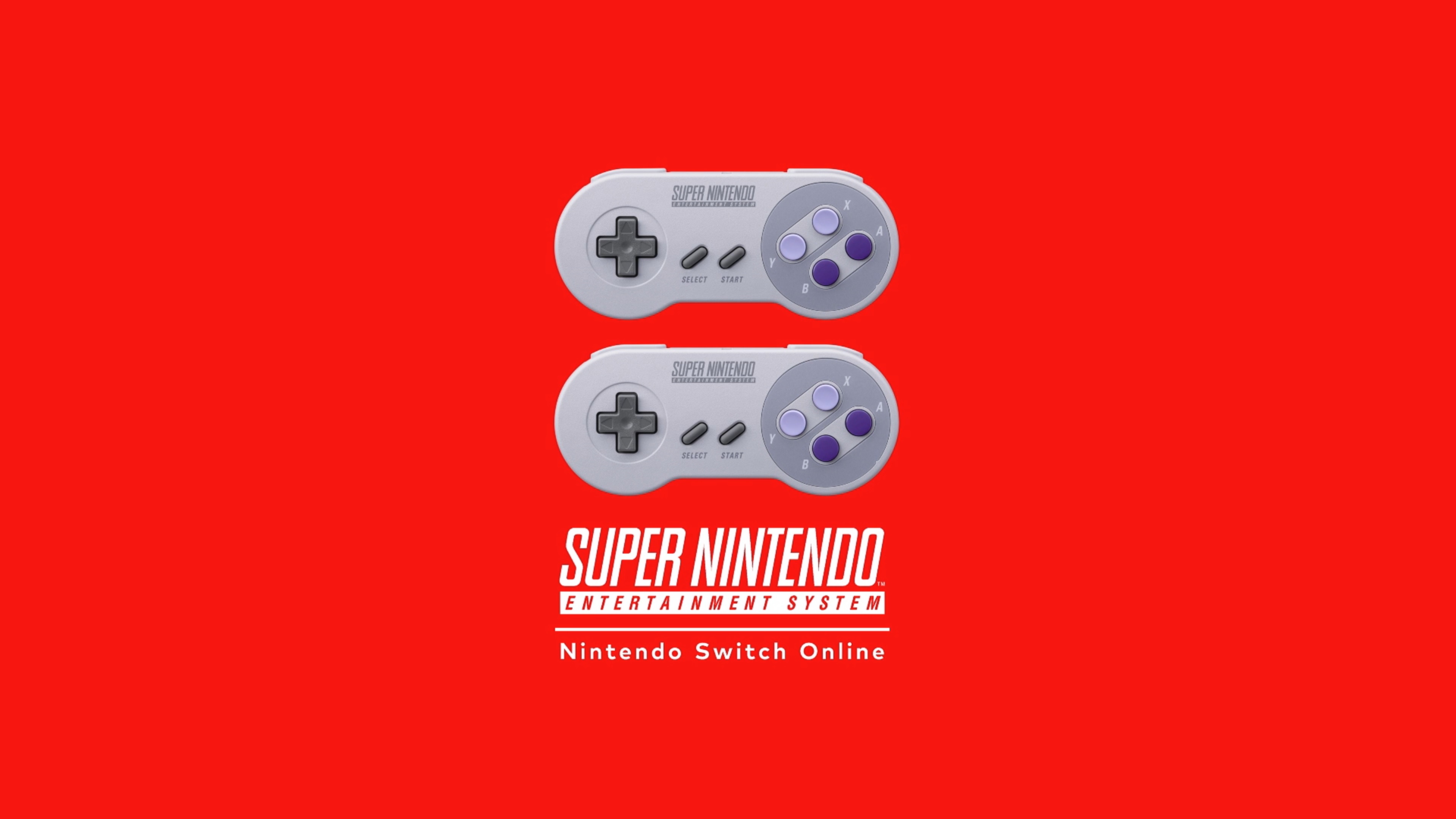 The Super Nintendo Entertainment System – Nintendo Switch Online app has received its latest update. Version 2.4.0 includes Claymates, Jelly Boy, and Bombuzal.
We have the following overview for each game: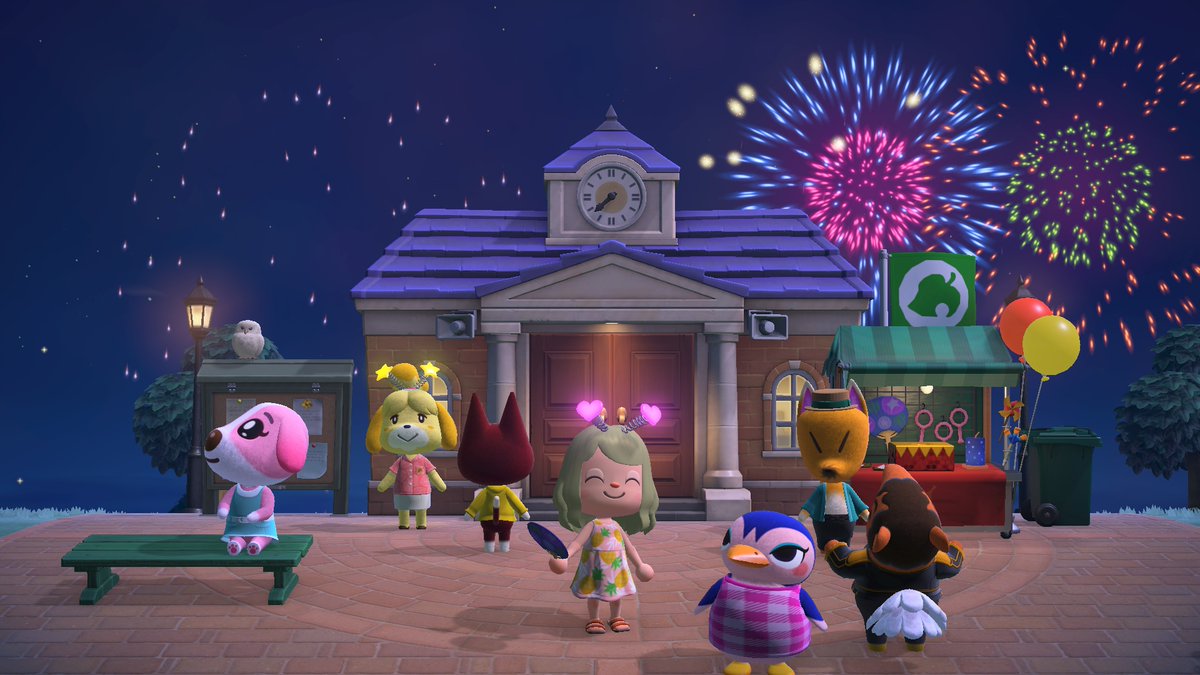 Nintendo will release the next update for Animal Crossing: New Horizons on July 29, Nintendo has announced. Installing the patch lets players access weekly Fireworks shows and new seasonal items.
Here's a closer look: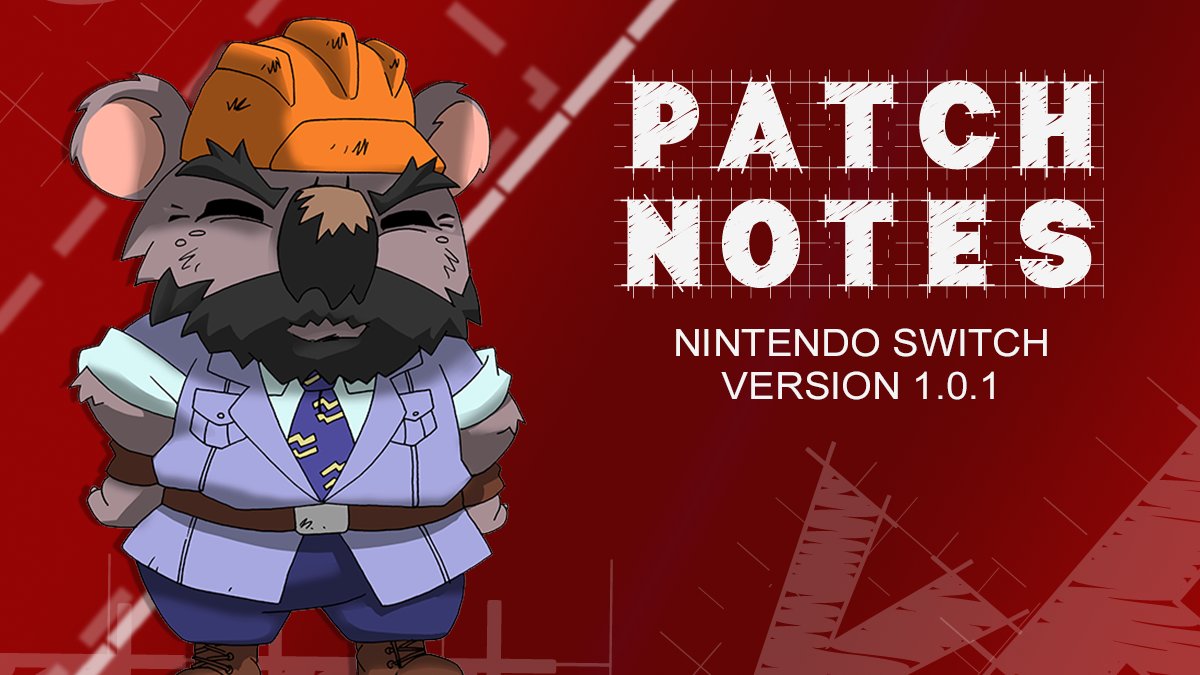 Ty the Tasmanian Tiger 2: Bush Rescue HD has received a fairly notable update. On Switch, the game is at version 1.0.1.
Today's update includes improved dock mode performance, loading speed improvements, and more. We've posted the full patch notes below.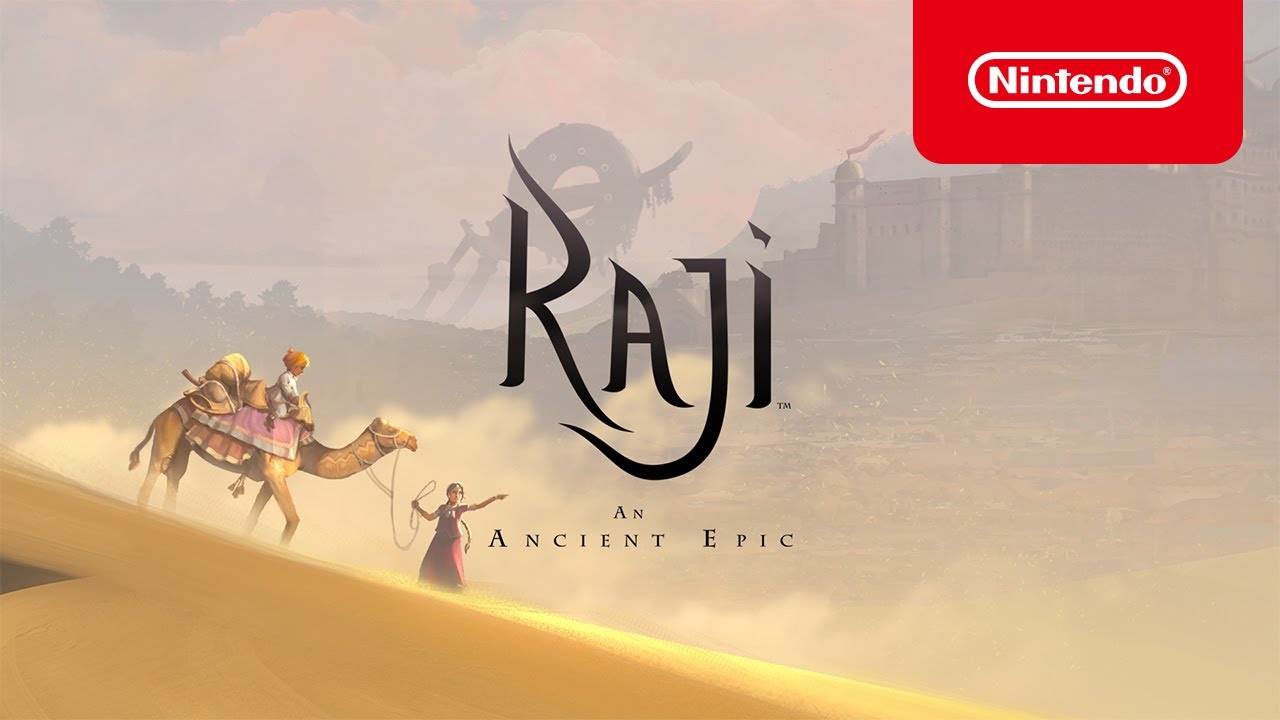 Raji: An Ancient Epic will be receiving a new "Enhanced Edition" on Switch, Super.com and Nodding Heads Games have announced. All players can access it for free as part of a free update later this year.
The Enhanced Edition features new game modes and revamped gameplay features. View a trailer for the update below.