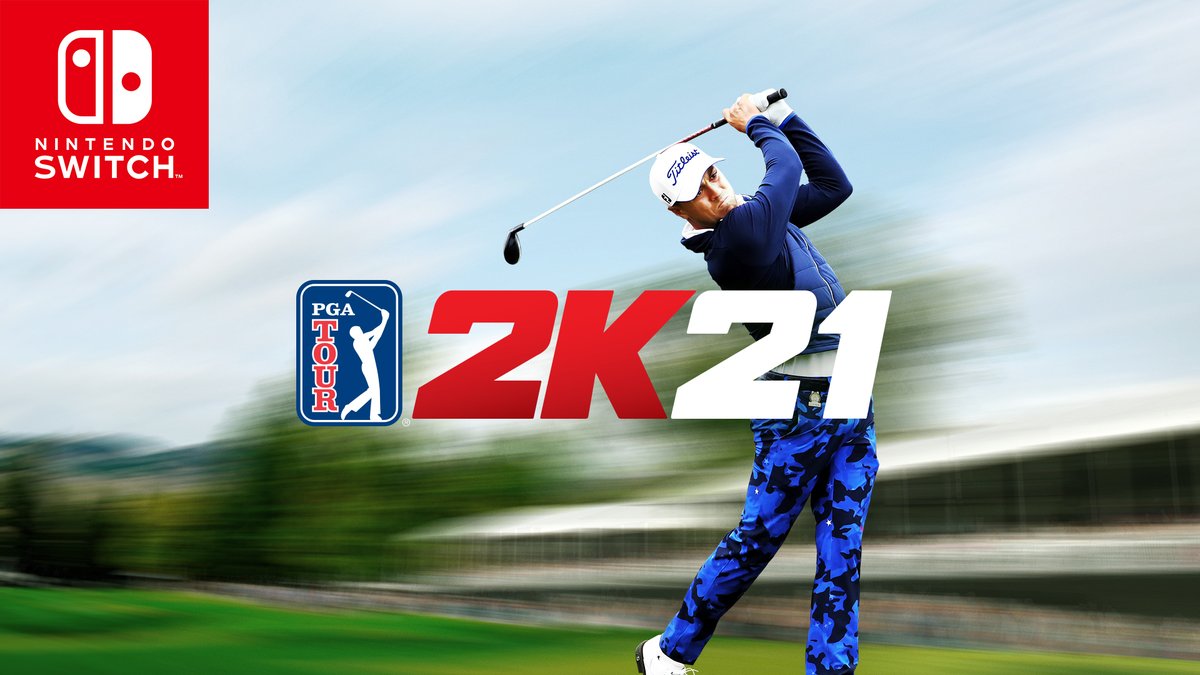 A new 1.1.0.0 update has gone live for PGA Tour 2K21. It's fairly substantial, as the team has implemented a number of fixes, adjustments, and improvements.
The full patch notes are as follows: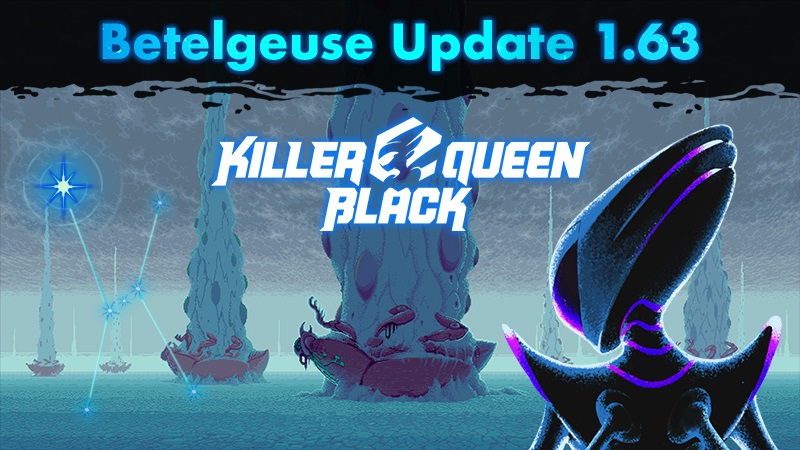 A notable 1.63 update has gone live for Killer Queen Black. It includes a number of additions, including a community-requested spectate feature.
The full patch notes are as follows: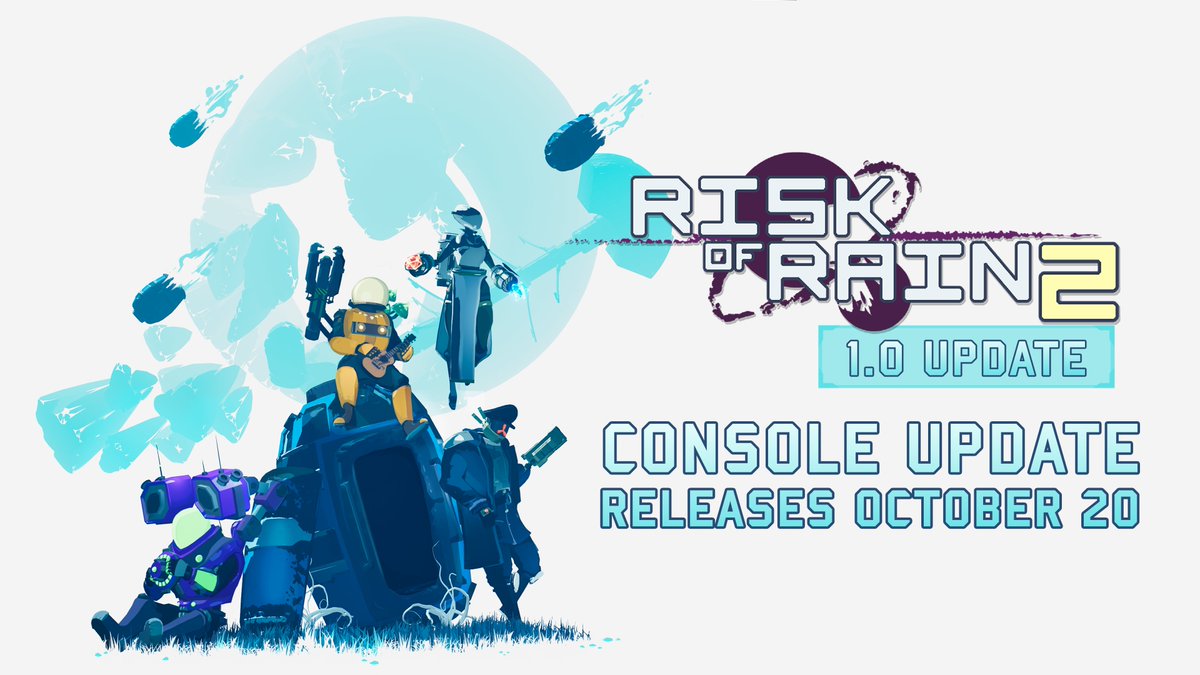 Risk of Rain players on Switch won't need to wait much longer for the game's major 1.0 update. The patch is going live on October 20, Gearbox Publishing and Hopoo Games have announced.
Version 1.0 is highlighted by the Captain as a new survivor. There's also plenty of additional content, including a new stage, enemies, final boss, items, and challenges.
Here's a full breakdown of what's new: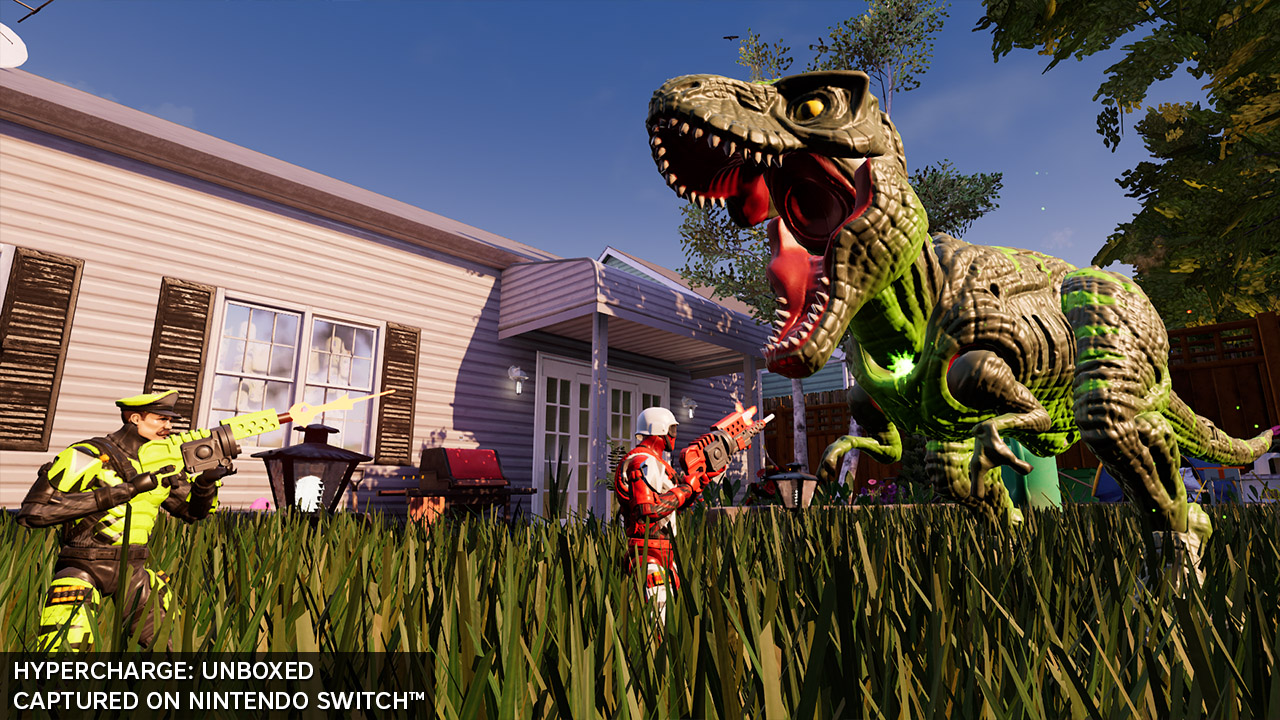 Hypercharge: Unboxed a cooperative first-person shooter, landed on the Switch eShop at the start of 2020. But rather than just releasing the game and calling it a day, developer Digital Cybercherries is committed to adding more content, features, and more. We previously shared the roadmap here.
Unfortunately, like many things this year, development of the roadmap is behind schedule due to the coronavirus. Digital Cybercherries recently provided a status update, stating that the team is "working hard to play catch up".
The full statement reads: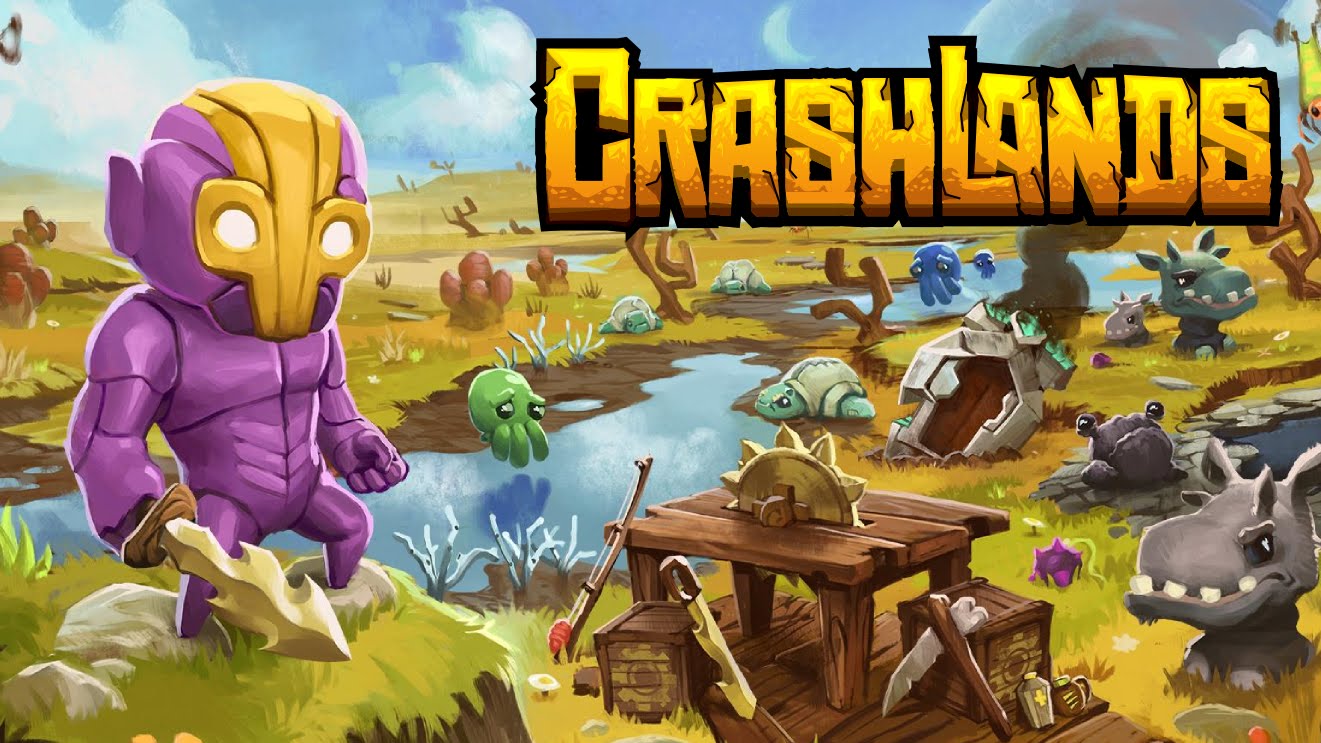 Today, developer Butterscotch Shenanigans announced that a new "Butter Smooth Update" is in the works for its story-driven crafting action RPG Crashlands. However, a release date was not announced.
The upcoming update will be integrated with Rumpus, the custom login system that connects all the Butterscotch games. A "smoother experience" is also promised.
Butterscotch Shenanigans says that the new update will be ready on Switch "soon".
Source: Butterscotch Shenanigans PR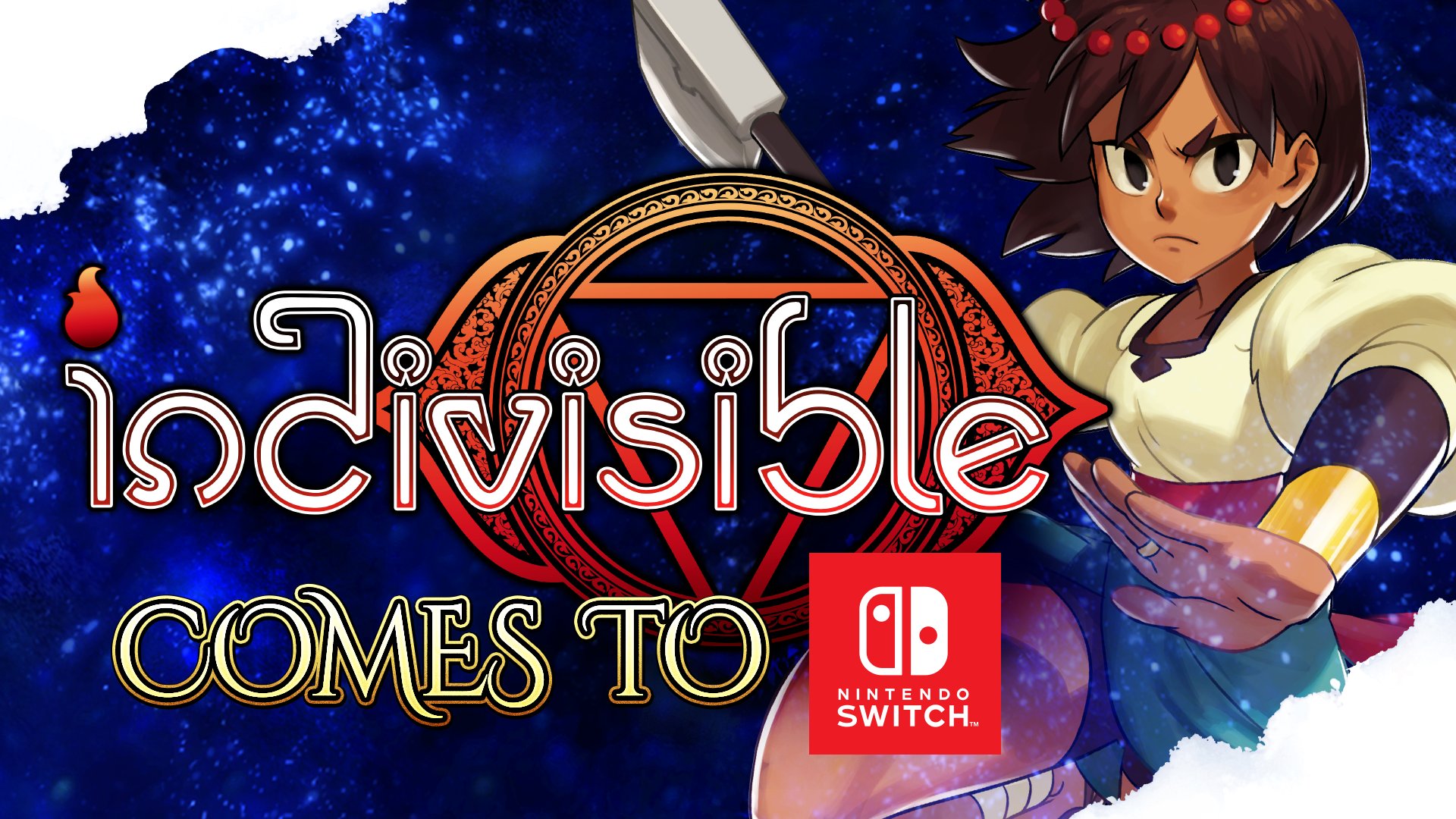 505 Games has issued a statement surrounding Lab Zero Games, the developer it partnered with on the creation of Invisible. Lab Zero essentially shuttered this summer following allegations of misconduct against lead designer and programmer Mike Zaimont. After Zaimont refused to resign and gave an ultimatum to employees, most of its staffers departed.
505 Games is the publisher for Indivisible, and new content was expected for the game prior to this summer's allegations. Unfortunately, due to what transpired, it's now confirmed that "there will unfortunately be no more production on the game" – including guest characters and backer-created characters. A final update for the Switch version should release next week with Razmi's Challenges, New Game+ and couch co-op.
The full statement reads: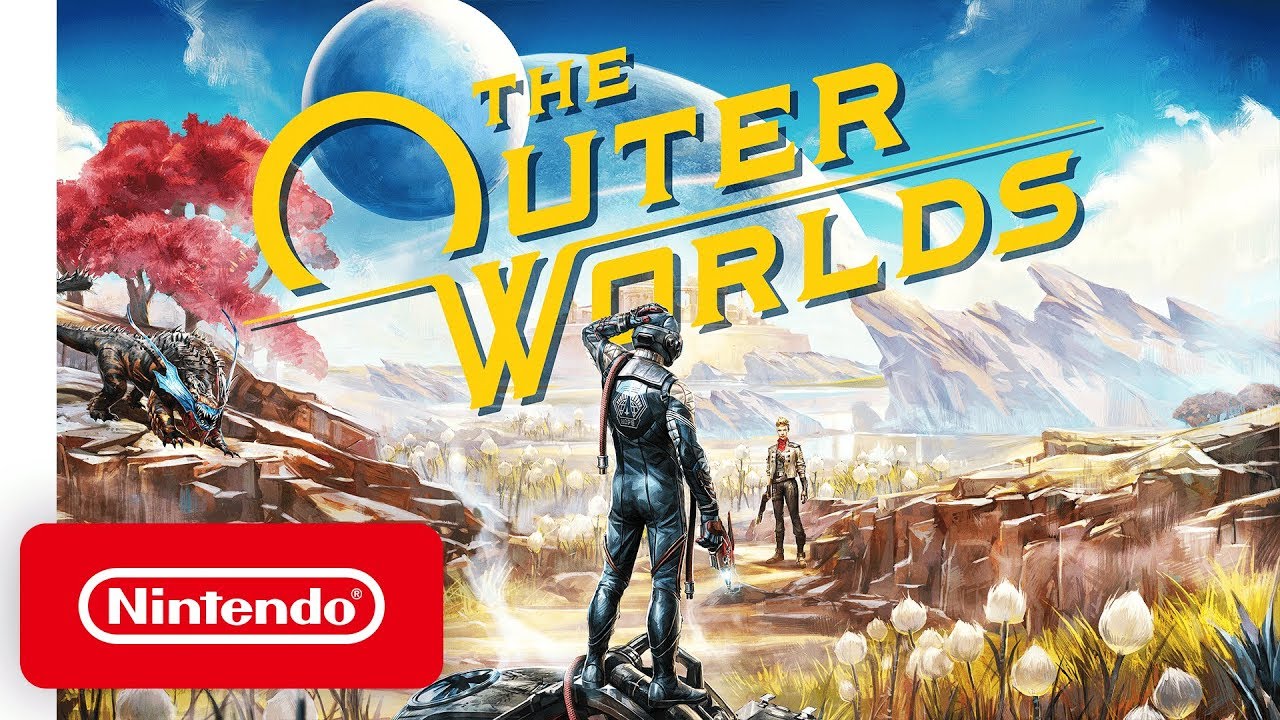 There's finally a bit of news about the Switch version of The Outer Worlds. It's now been confirmed that the awaited update is arriving "later this month" with "quality of life improvements". More details, including the patch notes, will follow soon.
The Outer Worlds launched on Switch this past June. After release, many players were left unsatisfied with the game's performance, as the consensus was that the frame rate and resolution were subpar. This month's update will hopefully implement some technical upgrades.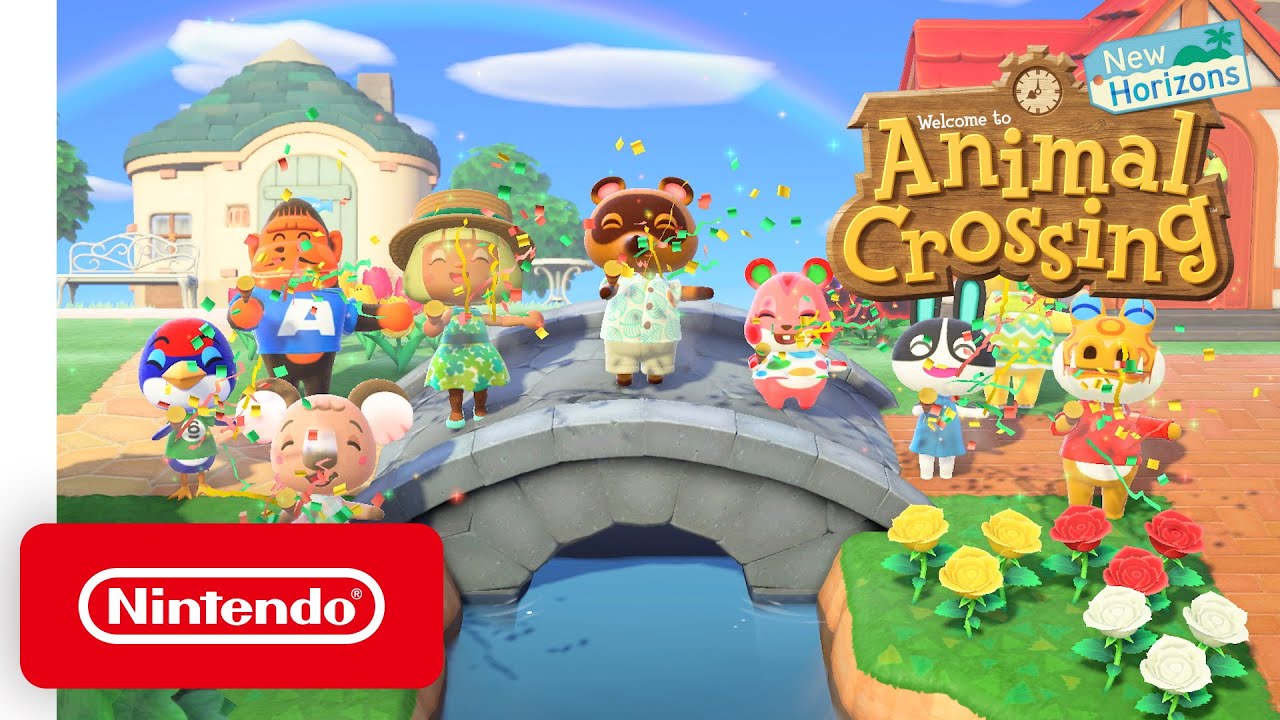 Update: Official patch notes added in below.
---
Original: Nintendo just issued a new update for Animal Crossing: New Horizons. All players can access version version 1.5.1.
We're waiting on the official patch notes for this one, but Nintendo previously said it would be addressing an issue relating to Nook Miles. We'll share more details about today's update as soon as possible.
Animal Crossing: New Horizons is out now on Switch.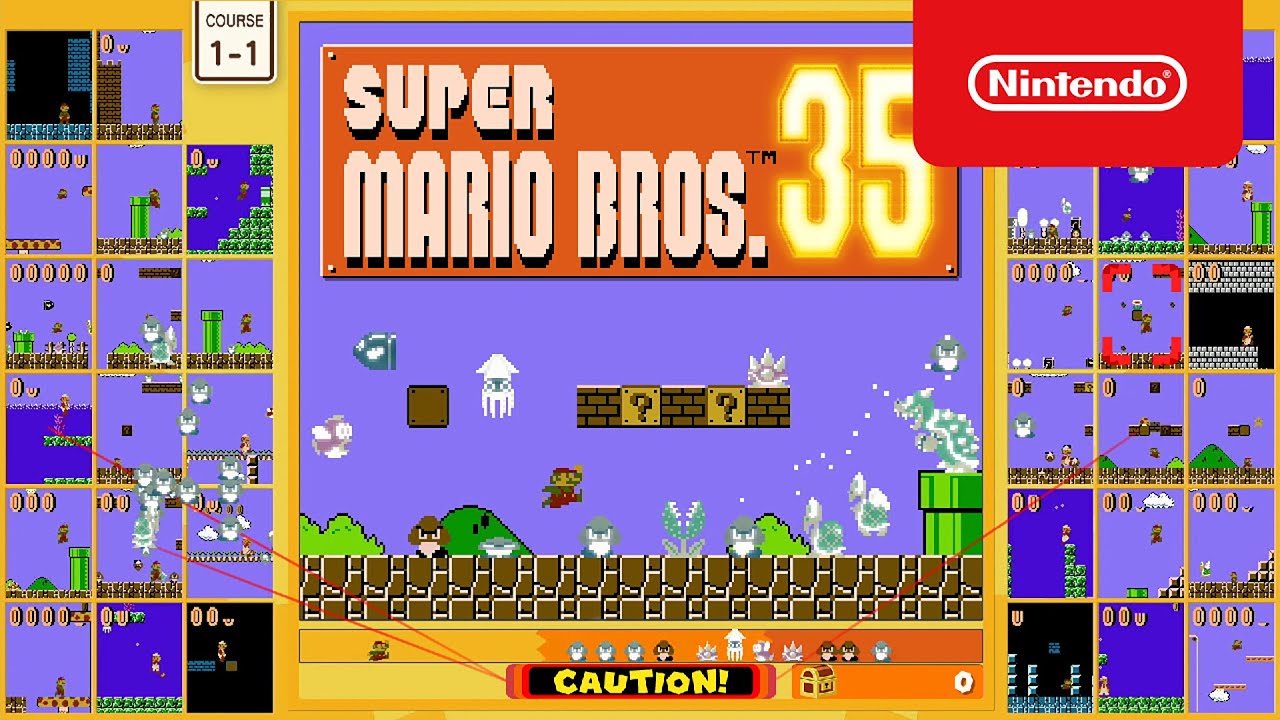 Nintendo has put out the first update for Super Mario Bros. 35. Version 1.0.1 is live, which implements a couple of fixes.
Below are the full patch notes:

Fire Emblem Heroes is hosting some new content starting today.
Firstly, the latest Voting Gauntlet, Ponytails vs. Pigtails, has ended with Hilda as the victor. More details can be found at the official website here.
New quests are available for players to take part in. Lance Art Quests will be available until October 21.
A new Squad Assault map has been added: 38th Assault.
Lastly, a new update has been rolled out reworking a lot of mechanics. Check out the patch notes for update version 4.10.0 below.