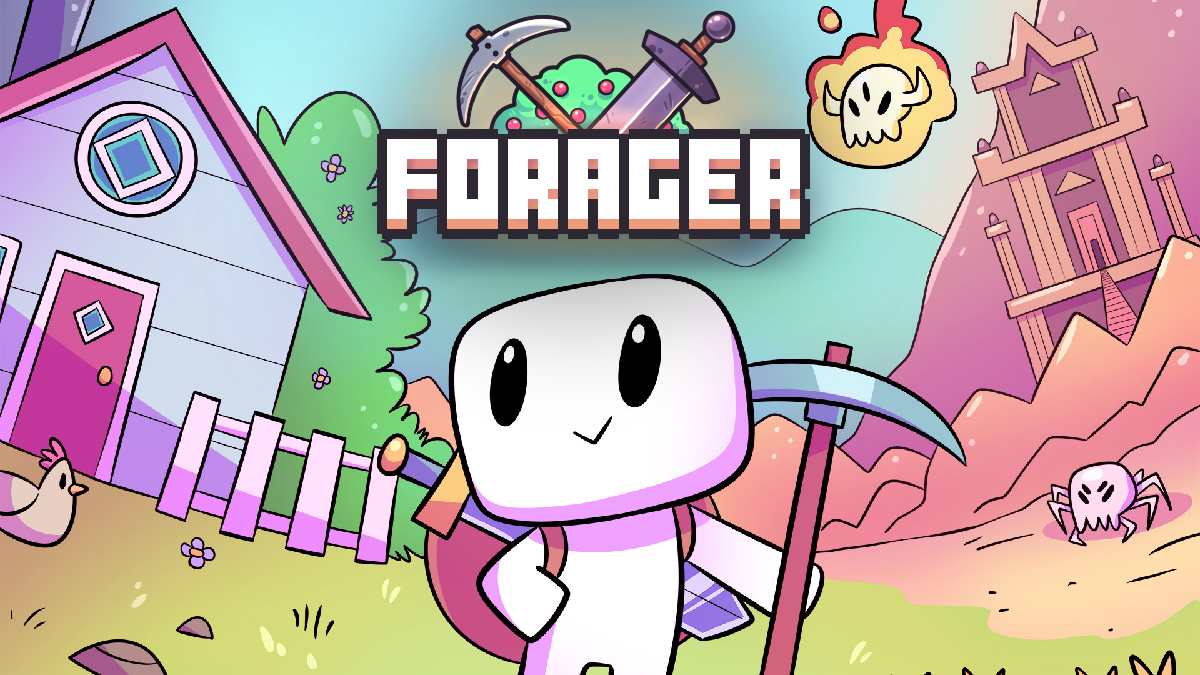 Humble Bundle and HopFrog have prepared a massive update for the Switch version of Forager. The game has received new modes, new biomes, new features, improvements, and bug fixes.
Here's a full rundown of version 4.1.3: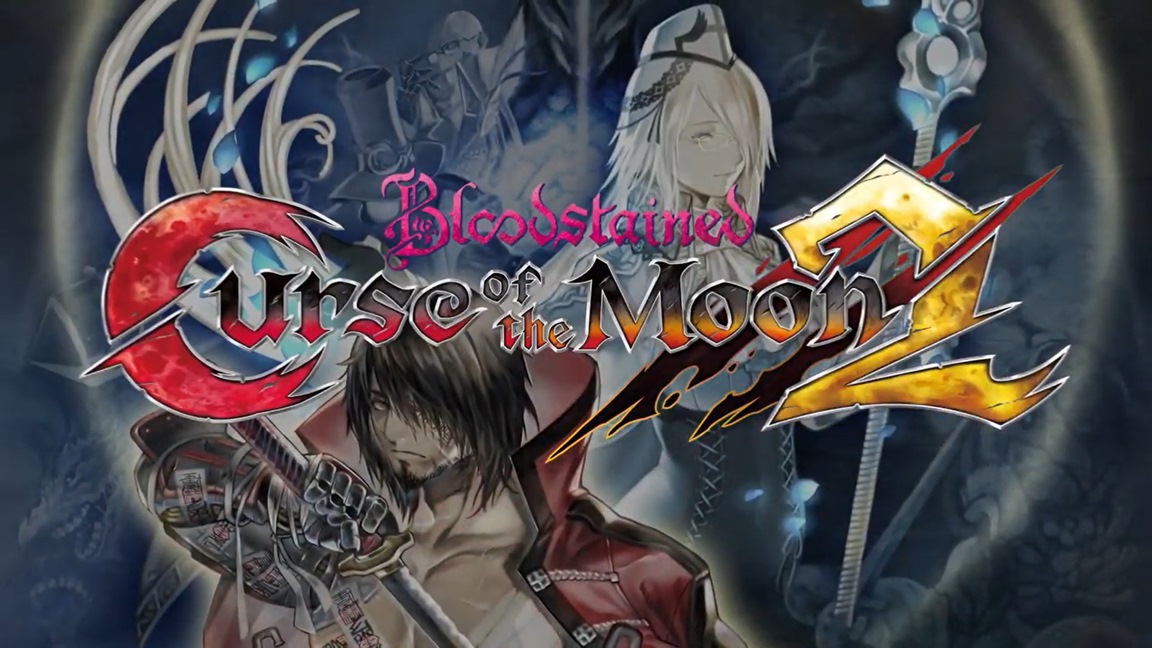 Inti Creates has released update version 1.2.0 for Bloodstained: Curse of the Moon 2 after announcing it last week. This update adds Boss Rush Mode. Full patch notes: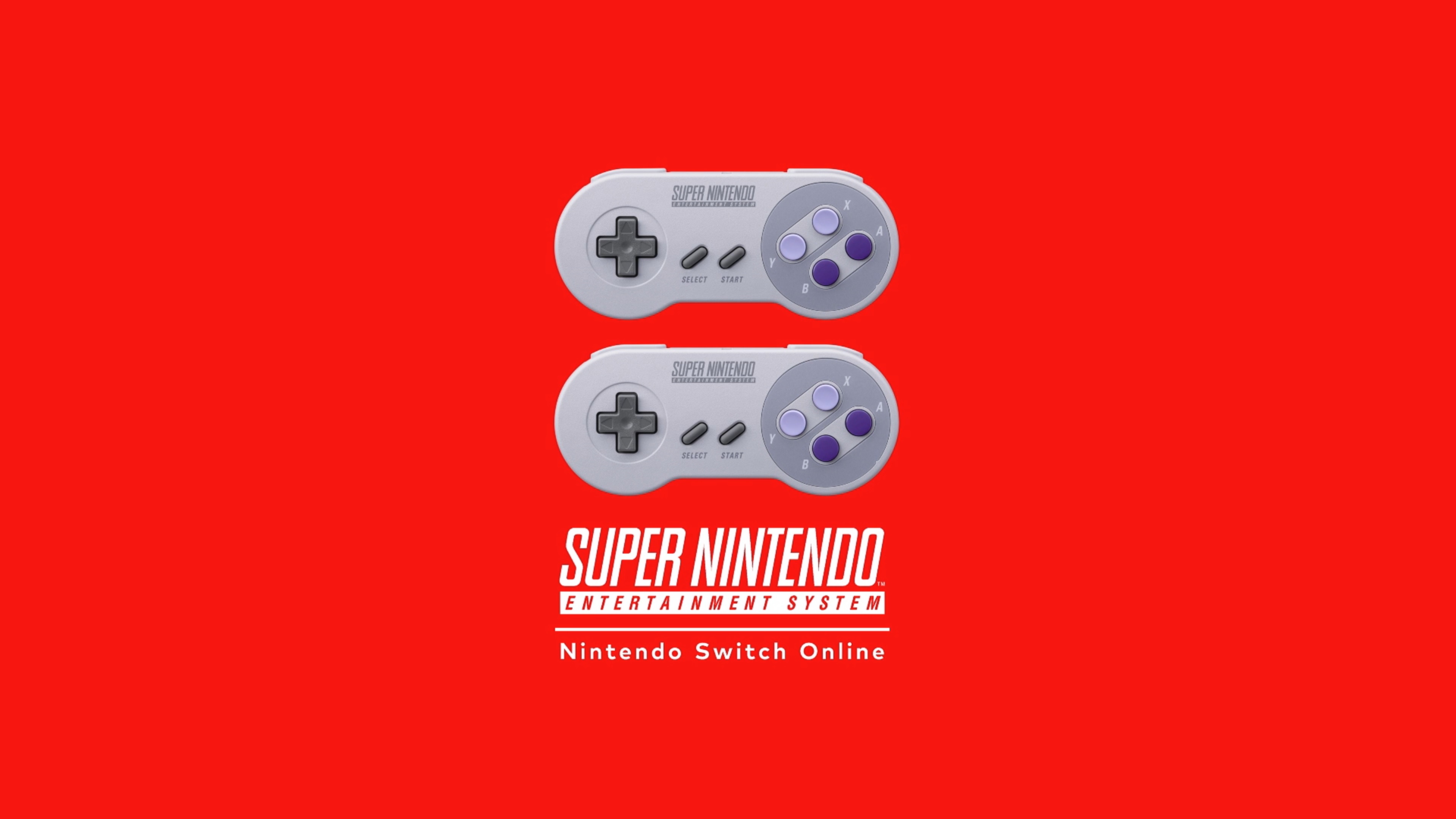 A new 1.5.0 update is live for the Super Nintendo Entertainment System – Nintendo Switch Online app. Starting today, users can access Donkey Kong County and Natsume Championship Wrestling.
Here's an introduction to both games: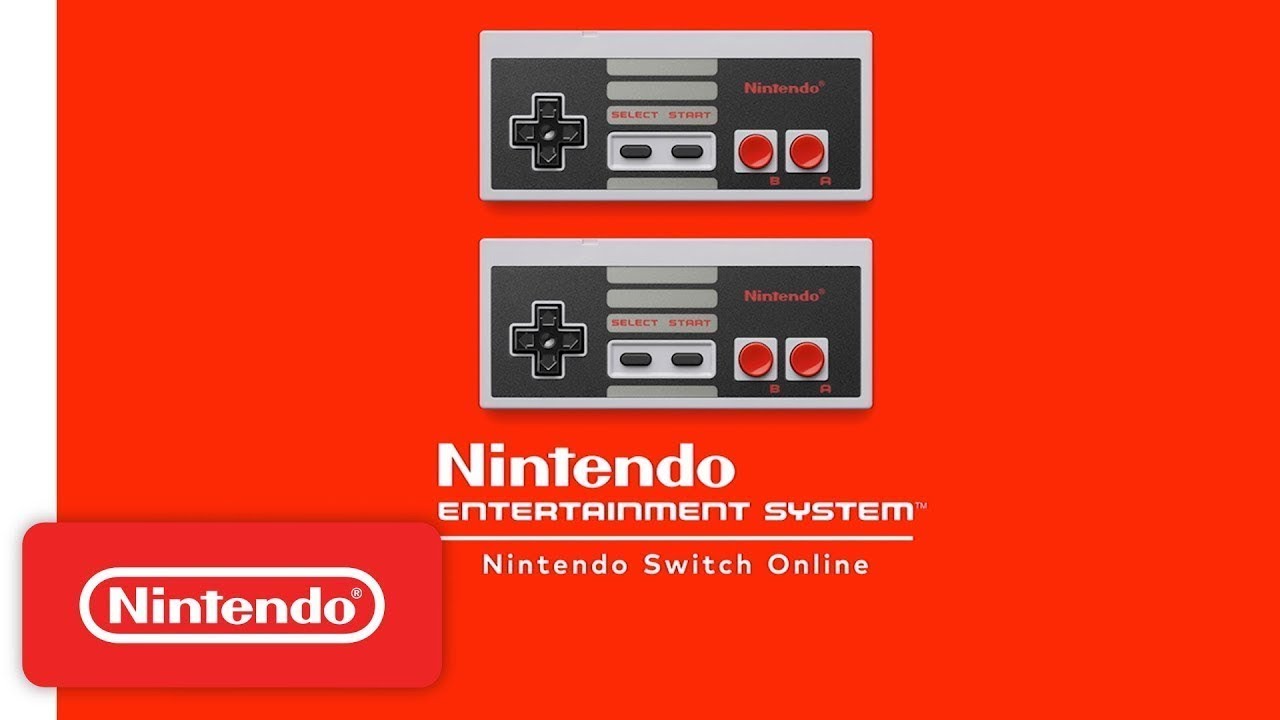 A new update has just been made available for the Nintendo Entertainment System – Nintendo Switch Online app. Version 4.5.0 has brought along The Immortal, as was announced last week.
Below is a brief overview of the game: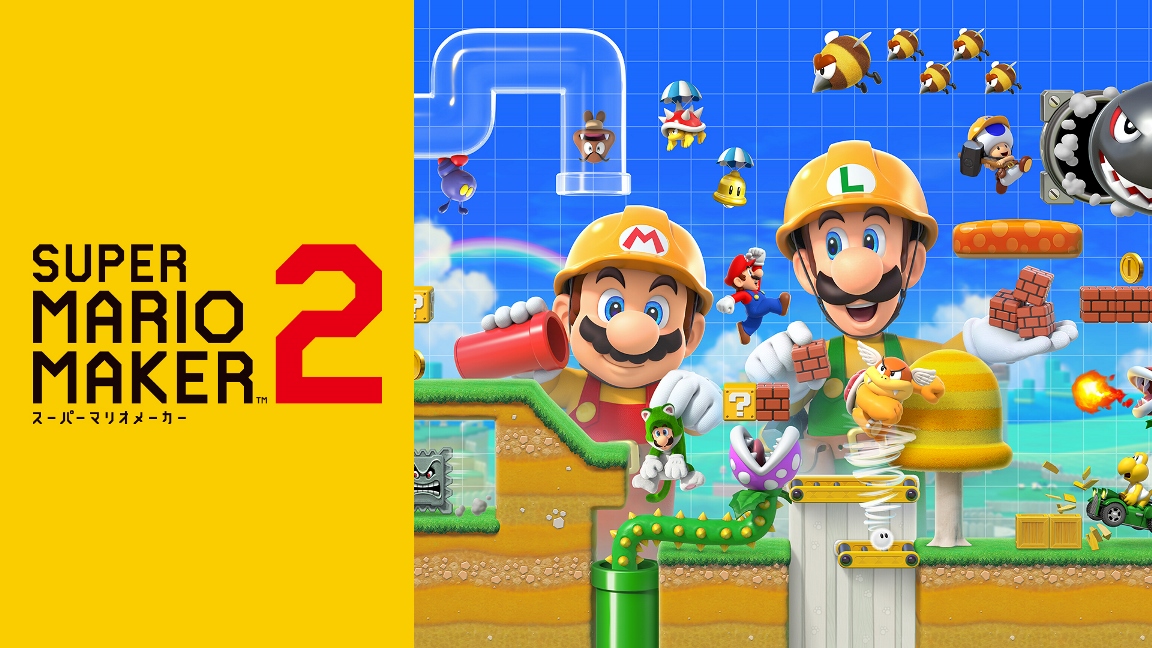 Nintendo is done with major updates for Super Mario Maker 2, but the game did receive a small patch today. The game is now at version 3.0.1.
The main change concerns Ninji Time Attack. Those that pause while playing the mode won't be able to move for a period of time after closing the pause menu. Other issues have been fixed to make for a more pleasant gaming experience.
Nintendo ended its primary support for Super Mario Maker 2 in April. Version 3.0.0 featured World Maker, new course parts, and more. If you missed out on that, you can find those patch notes here.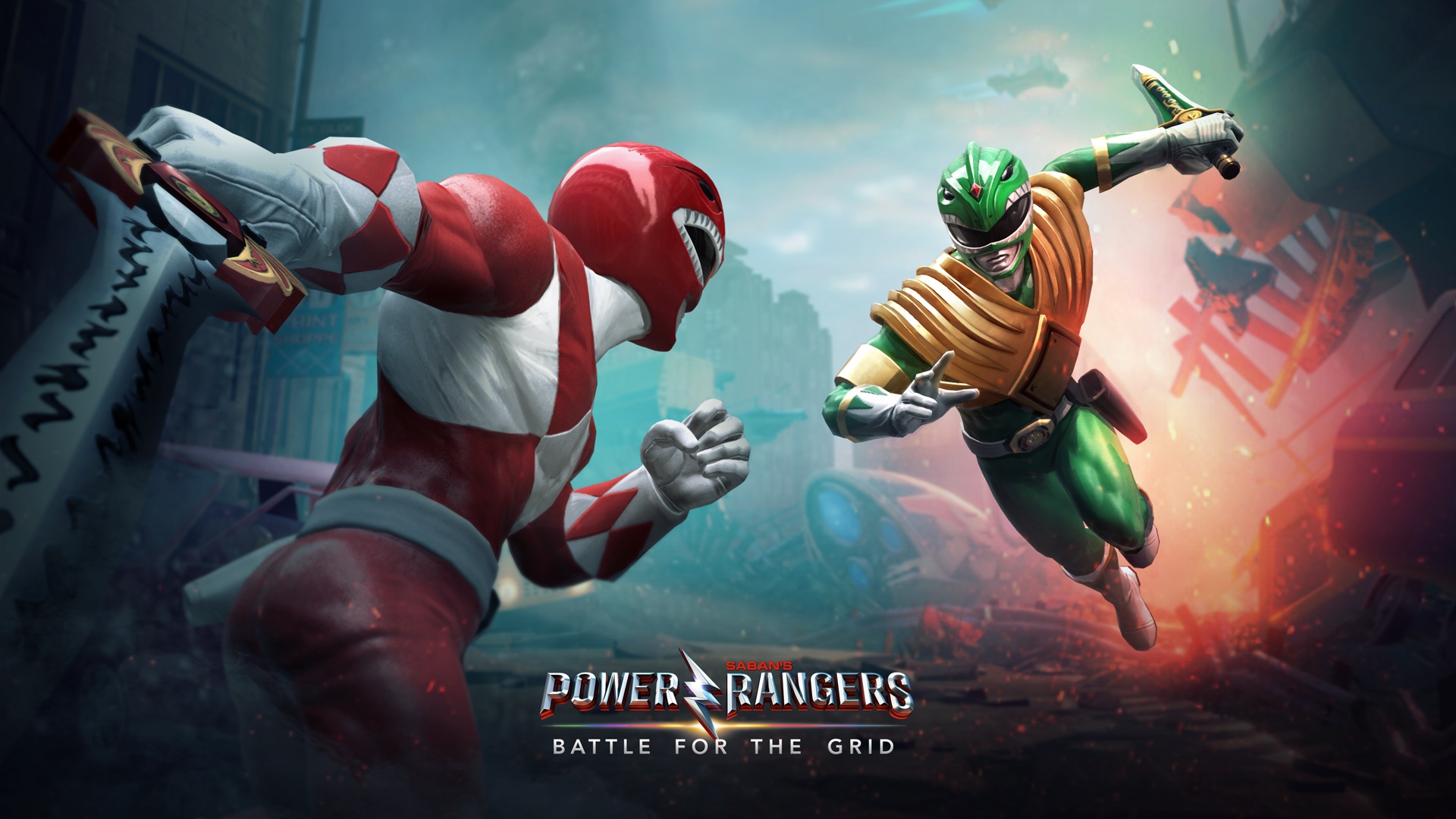 Alongside the addition of Robert "RJ" James in Power Rangers: Battle For The Grid, the game has received a new update. Version 2.3 includes a rework for the Megazords, along with a whole bunch of adjustments.
Below are the full patch notes: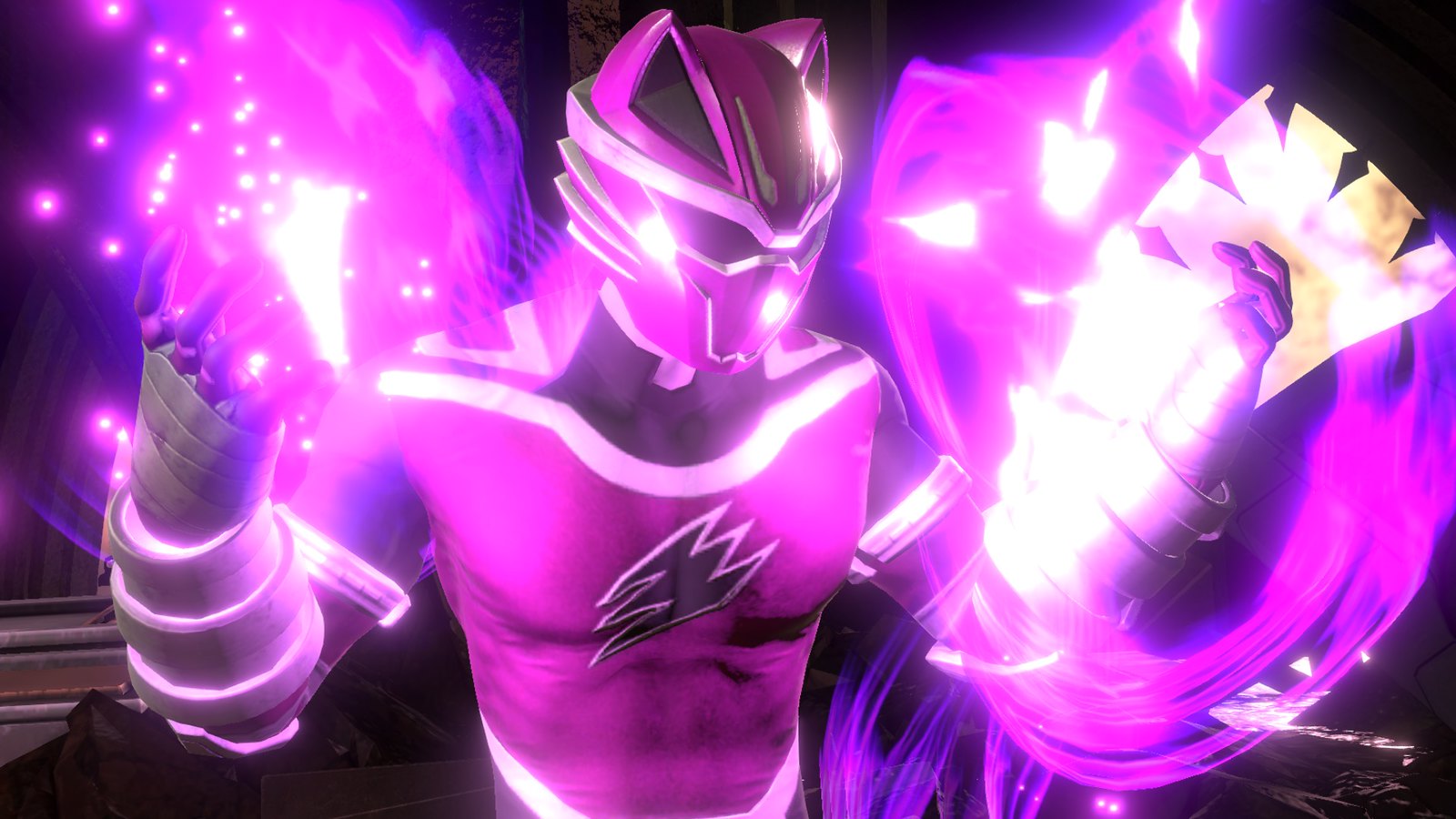 Back in May, Power Rangers: Battle for the Grid Season 3 was announced. Robert "RJ" James was expected at the end of June, but the DLC character was delayed slightly. Players can now access the roster addition starting today.
Here's a full bunch of information about the character: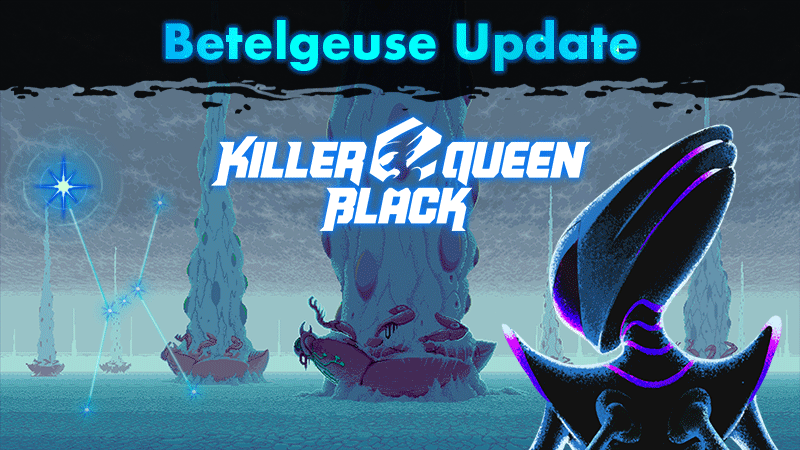 Liquid Bit and BumbleBear Games have announced that a Betelgeuse Update for Killer Queen Black is going live on Switch today. Along with a new map, it also features improvements to party systems and gameplay.
Here's a full rundown of the update: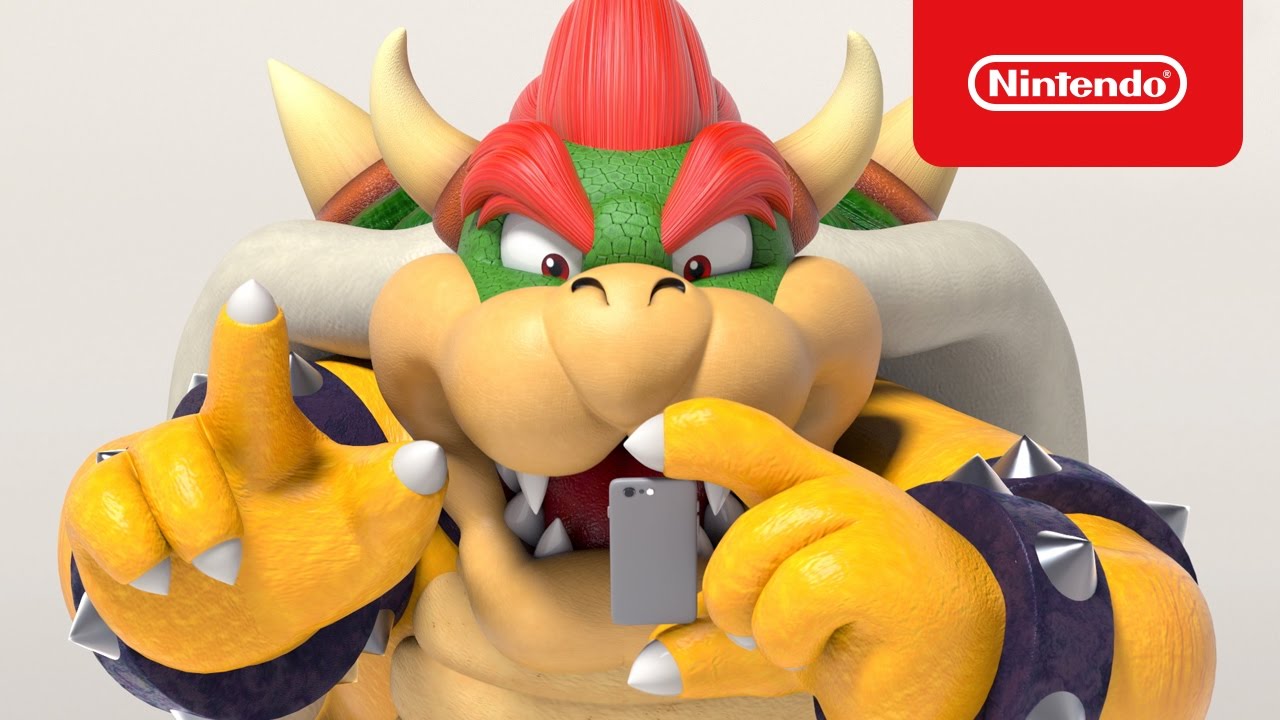 The Switch Parental Controls app has been updated to Ver. 1.13.0. The update is available for both Android and iOS devices, and it only takes a meager 18 MB of storage. Here are the patch notes: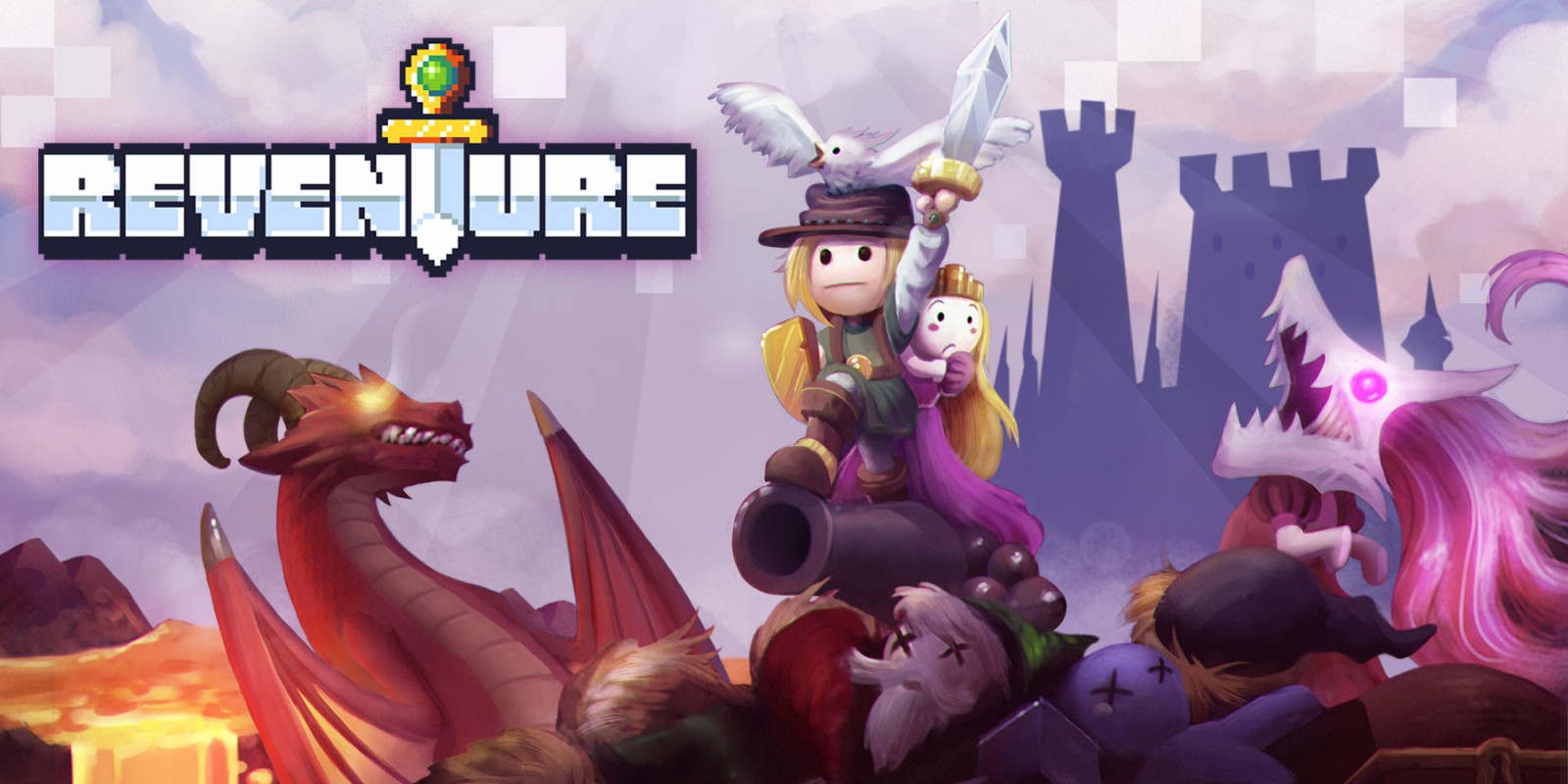 In celebration of the game's anniversary, Reventure has received a new update. It includes secret post-game content, new secret areas and Easter eggs, and more.
Here's the full rundown of this week's update: