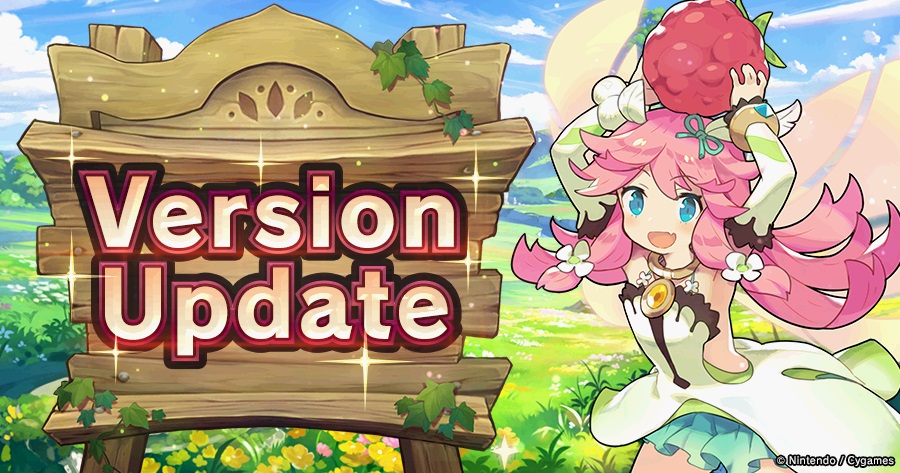 Nintendo and Cygames' mobile game Dragalia Lost has been updated to version 1.17.0. It includes the ability to set auto-repeat, auto-play, and game speed before starting quests, among other additions, changes, and fixes.
Below are the full patch notes: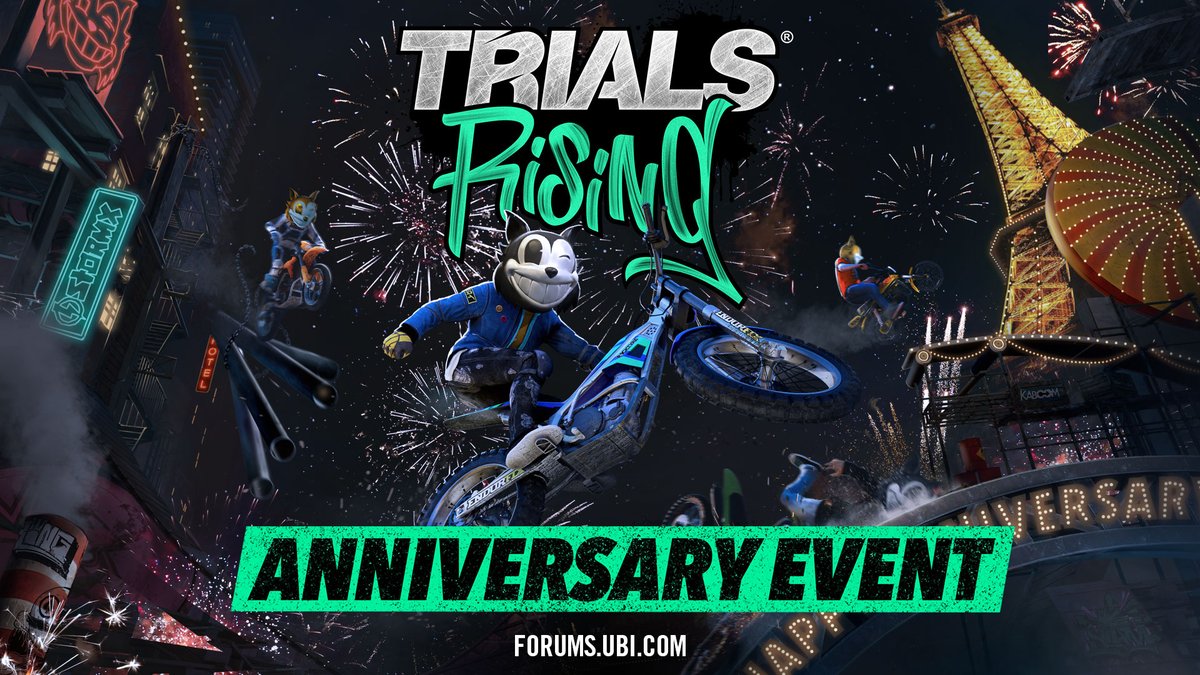 A new update for Trials Rising went live on Switch today. It includes updates for season 5 content, Jack Pattillo and Gavin Free voice overs, and more.
Below are the full patch notes: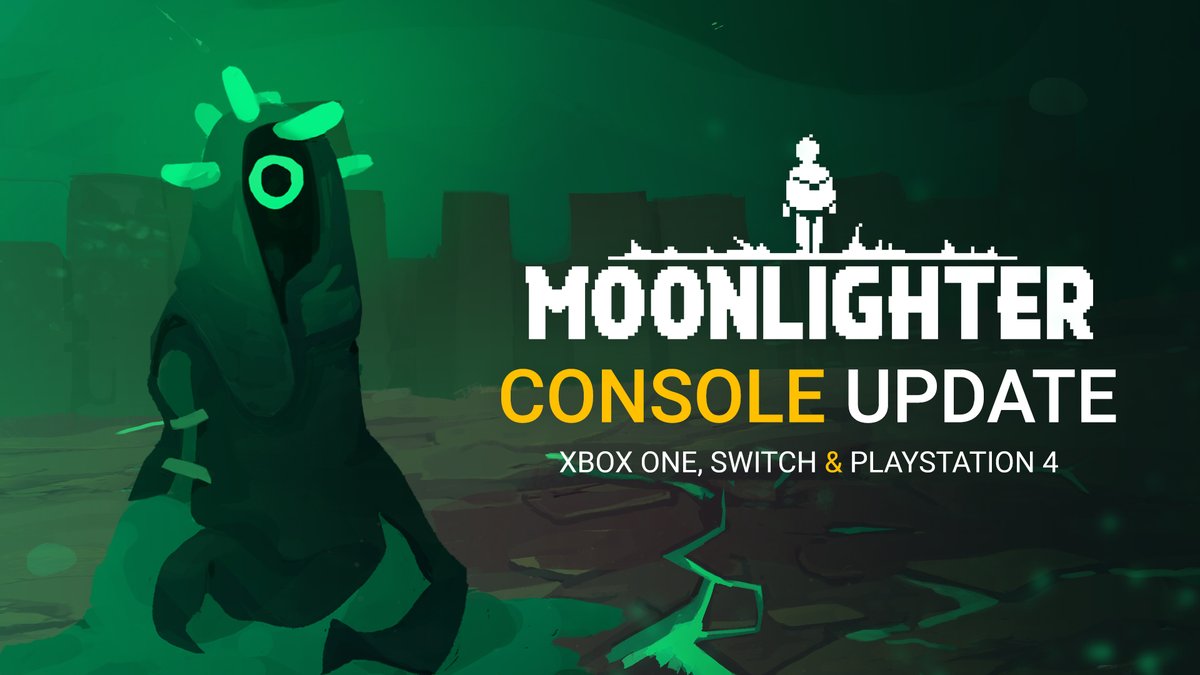 Moonlighter has received a new update with the latest content and fixes. It mostly focuses on Will's shop, and brings "a new not-sure-if-I-want-it-yet indecisive customer that needs to be quickly taken care of, a thief trying to plunder your cash and a bothersome bird that is terrorizing those who want to contribute to your earnings." That's on top of "4 new Baby Slim companions and right-away access to Rings and Amulets which were previously available only in the New Game+ mode."
Below are the full patch notes: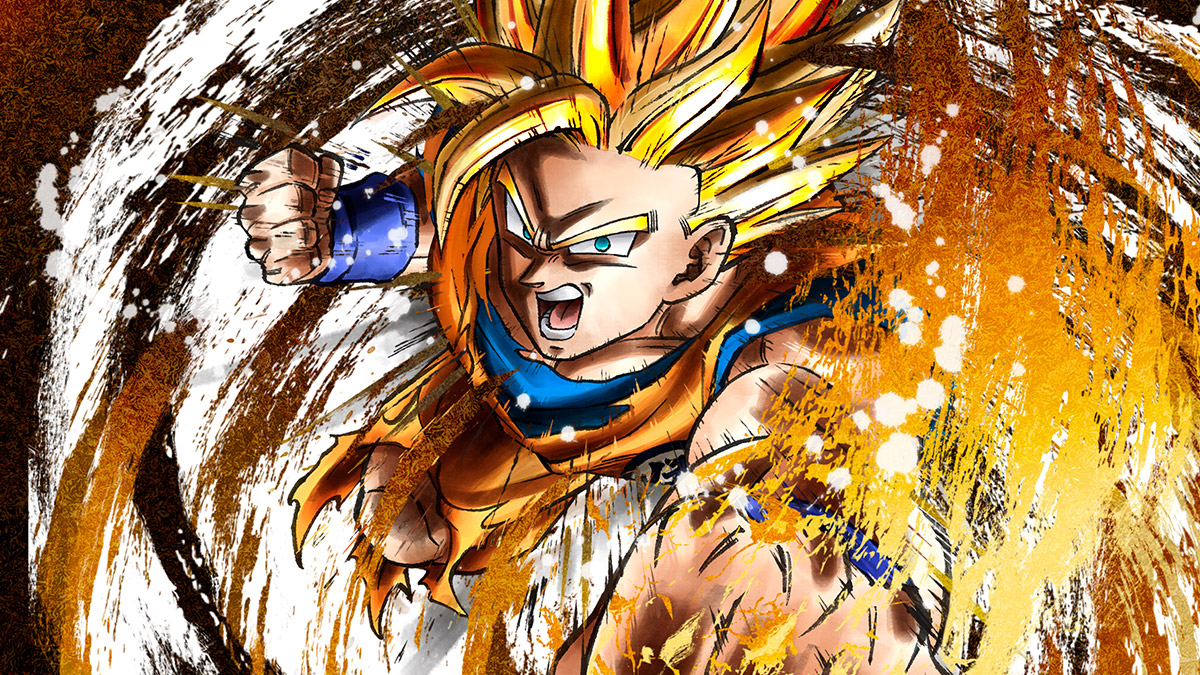 Bandai Namco has issued the official patch notes for Dragon Ball FighterZ version 1.21. On top of that, we have a trailer showcasing FighterZ Pass 3 as well as the new update.
Here's the full roundup: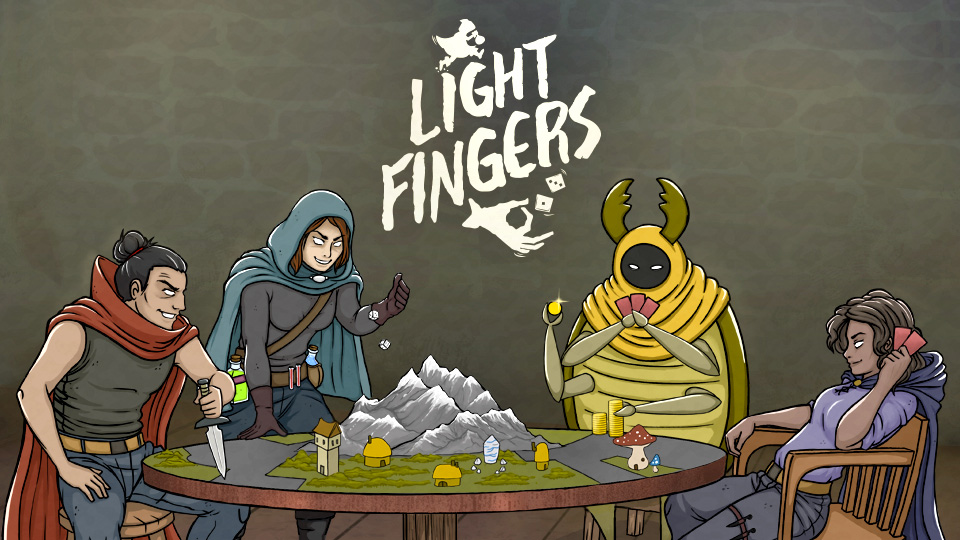 The turn-based multiplayer game Light Fingers will soon be receiving another free patch. Known as the "Mechanical Minds" update, it will add AI opponents in the Board Campaign, achievements, and more.
Here's a full rundown of the update: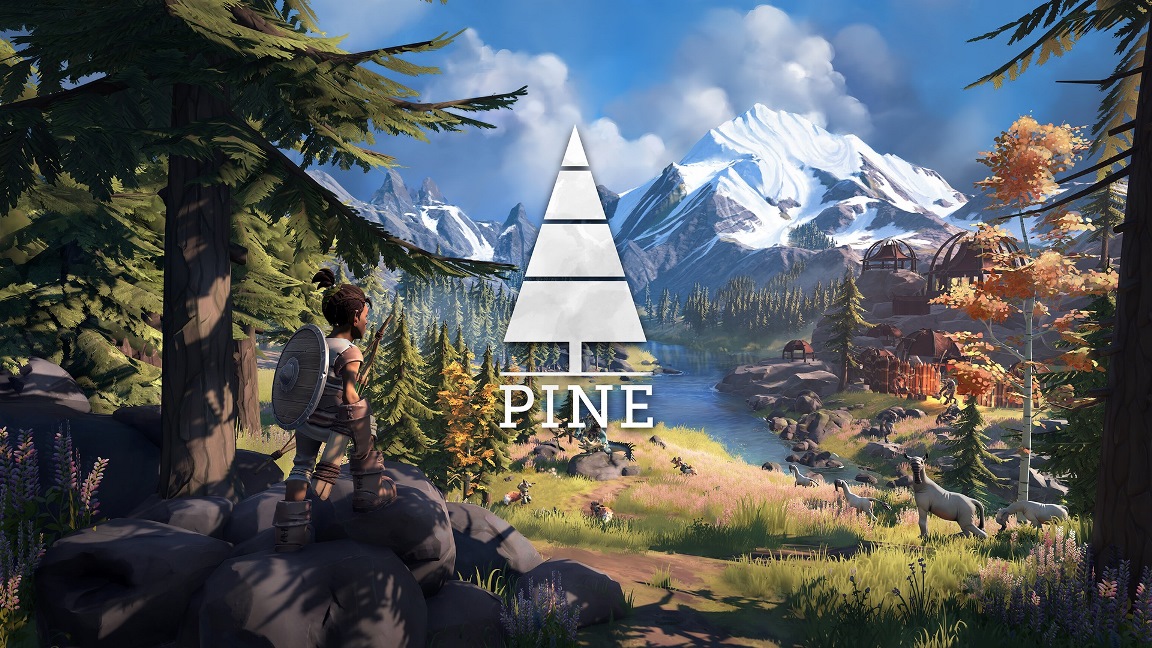 The open-world adventure game Pine recently received another significant update on Switch. With version 1.05, Twirlbound improved the performance and visuals, added a camera sensitivity setting, and more.
Below are the patch notes in full: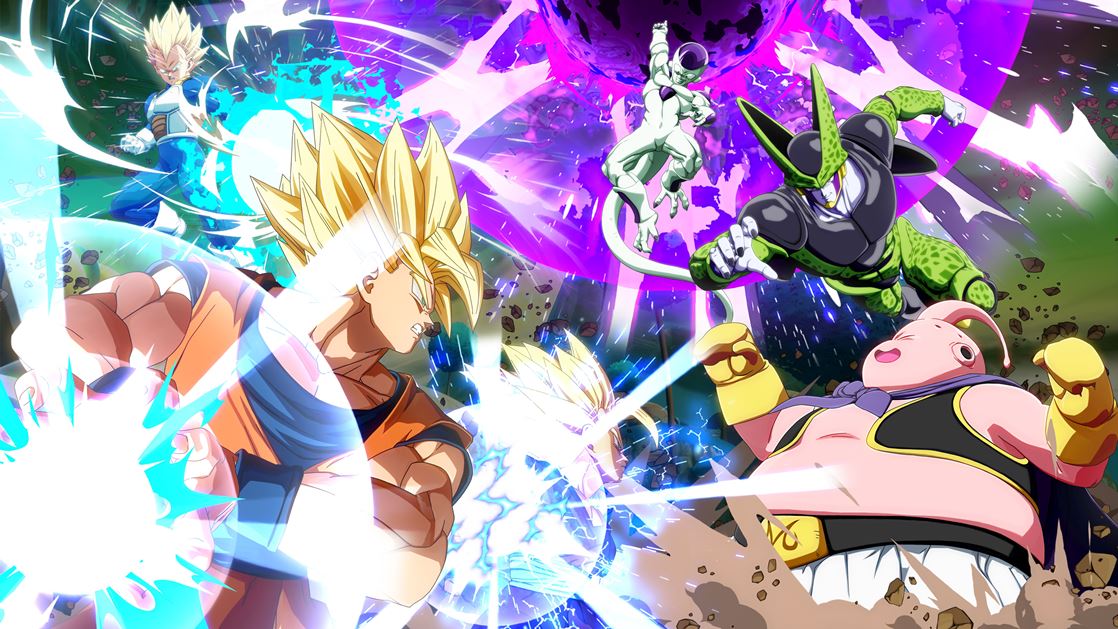 Dragon Ball FighterZ will be rolling out a new update as part of Season 3, which begins next week. There are a ton of changes coming for the full roster.
Although the (very lengthy) patch notes have only been published in Japanese so far, GREATFERNMAN was kind enough to provide a translation. Continue on below to read up on all of the character changes and more.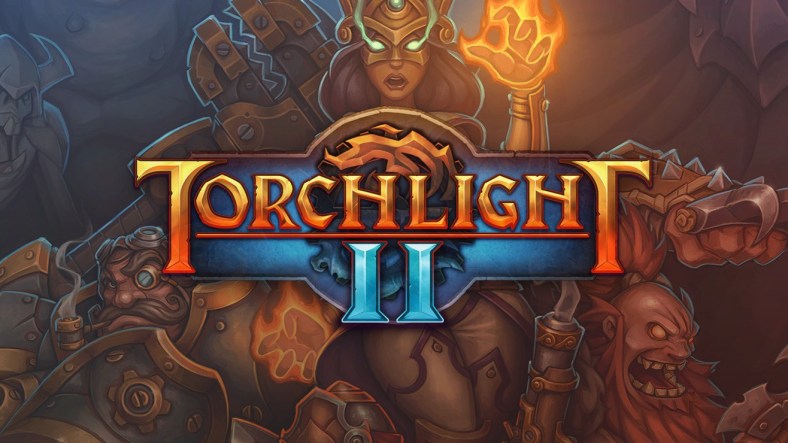 A new update for the action-RPG Torchlight II is now available. It includes feature improvements, additional Transmutation Recipes and Pets, and more.
Below are the full patch notes: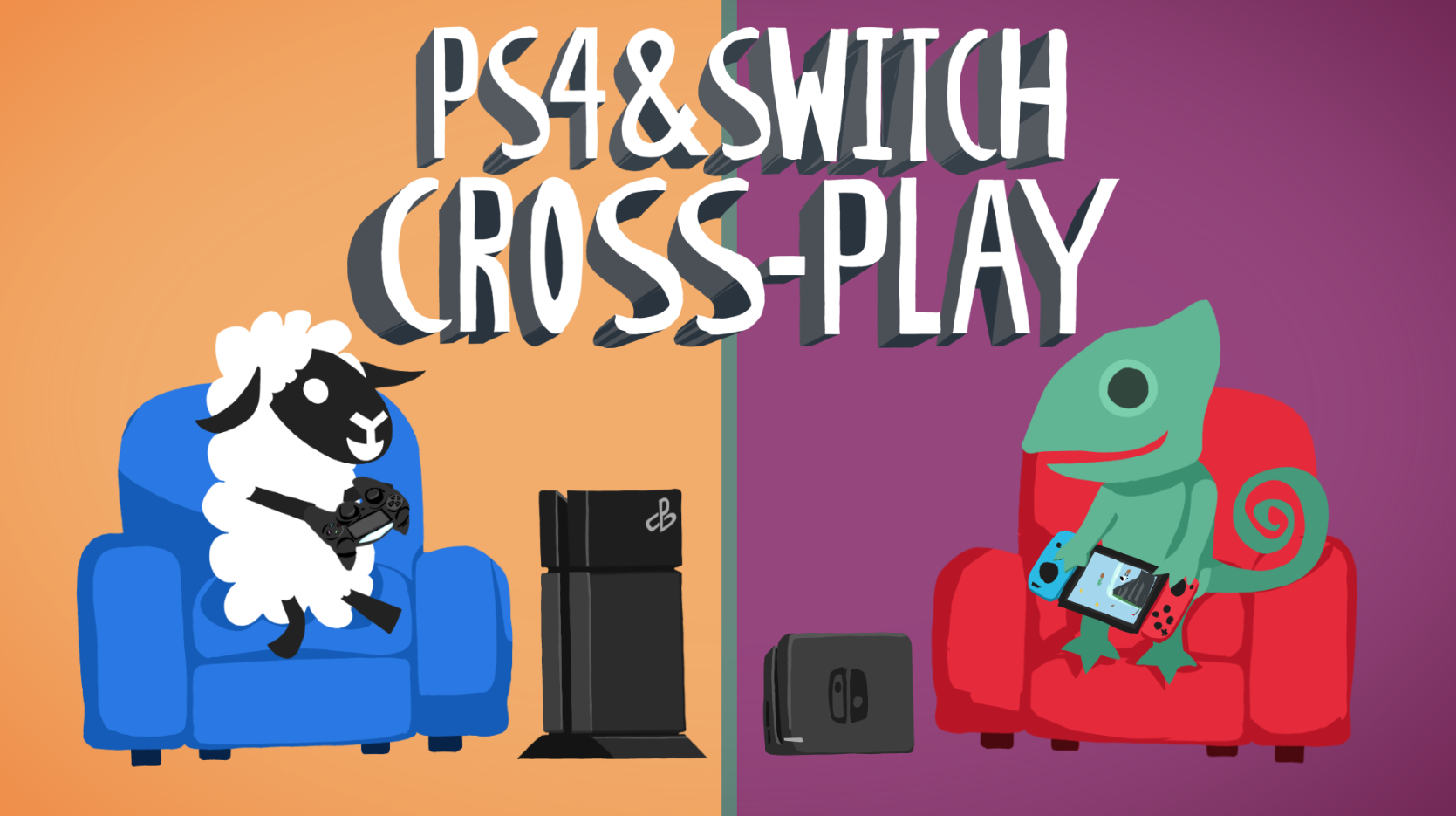 Clever Endeavour Games has revealed a new free content update for Ultimate Chicken Horse. Known as the "A-cobra-tic Update", it's due out for all players on March 12.
Here's a quick rundown as to what's included: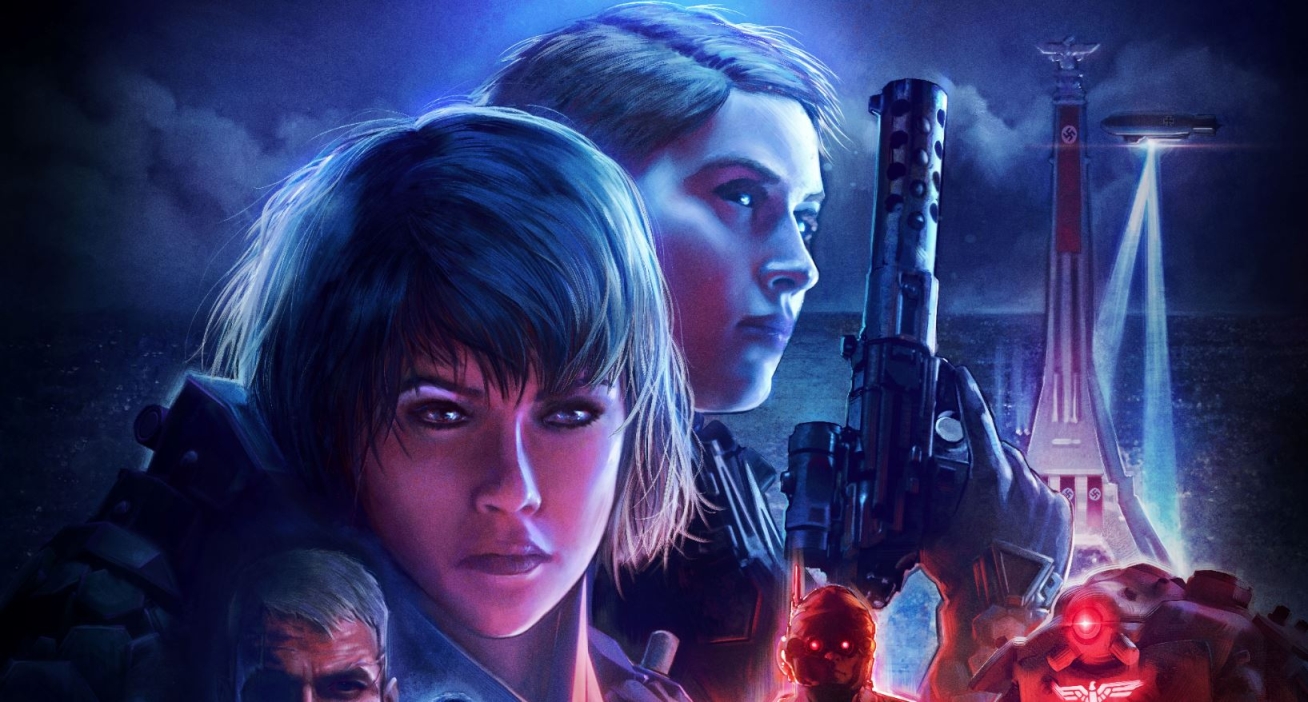 It's been a bit of a long wait, but Wolfenstein: Youngblood has finally been updated to version 1.0.7 on Switch. It features new maps, missions, abilities, and more.
Below is a full overview of what's new: