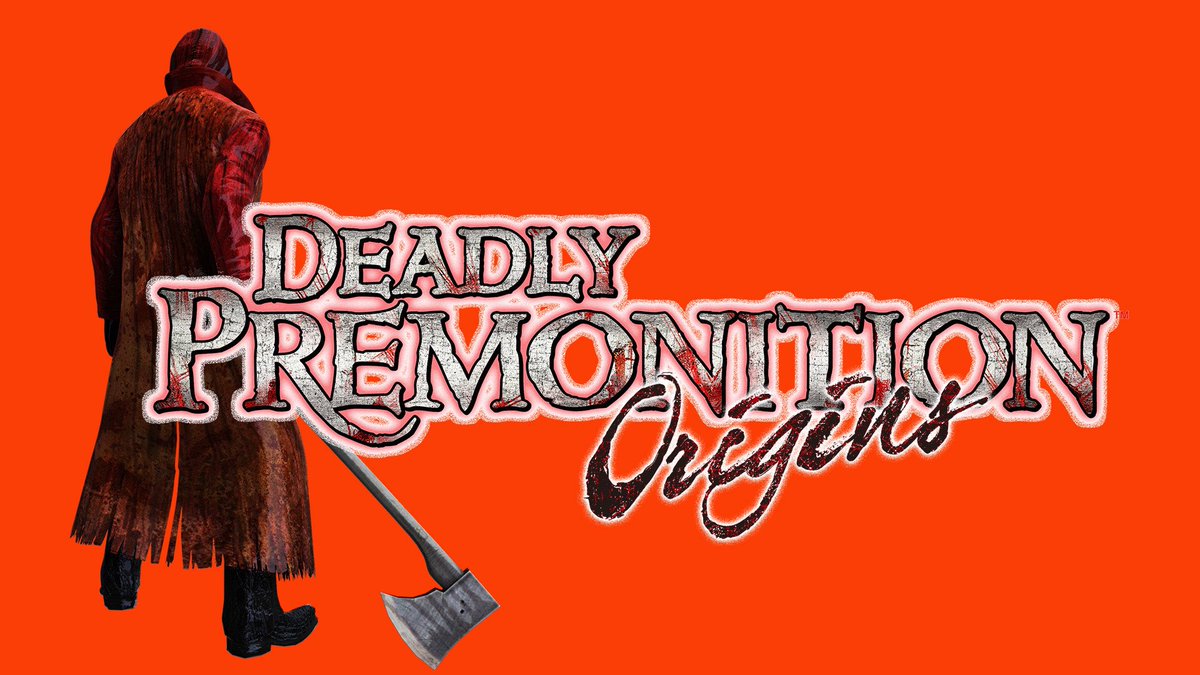 Last week's Nintendo Direct brought very good news for Deadly Premonition fans. Not only is a sequel in the works, but the original game launched on the eShop.
Players did notice some audio issues with Deadly Premonition Origins – specifically related to audio. The good news is that Toybox has started to address those problems, and a patch that just went live should improve the experience.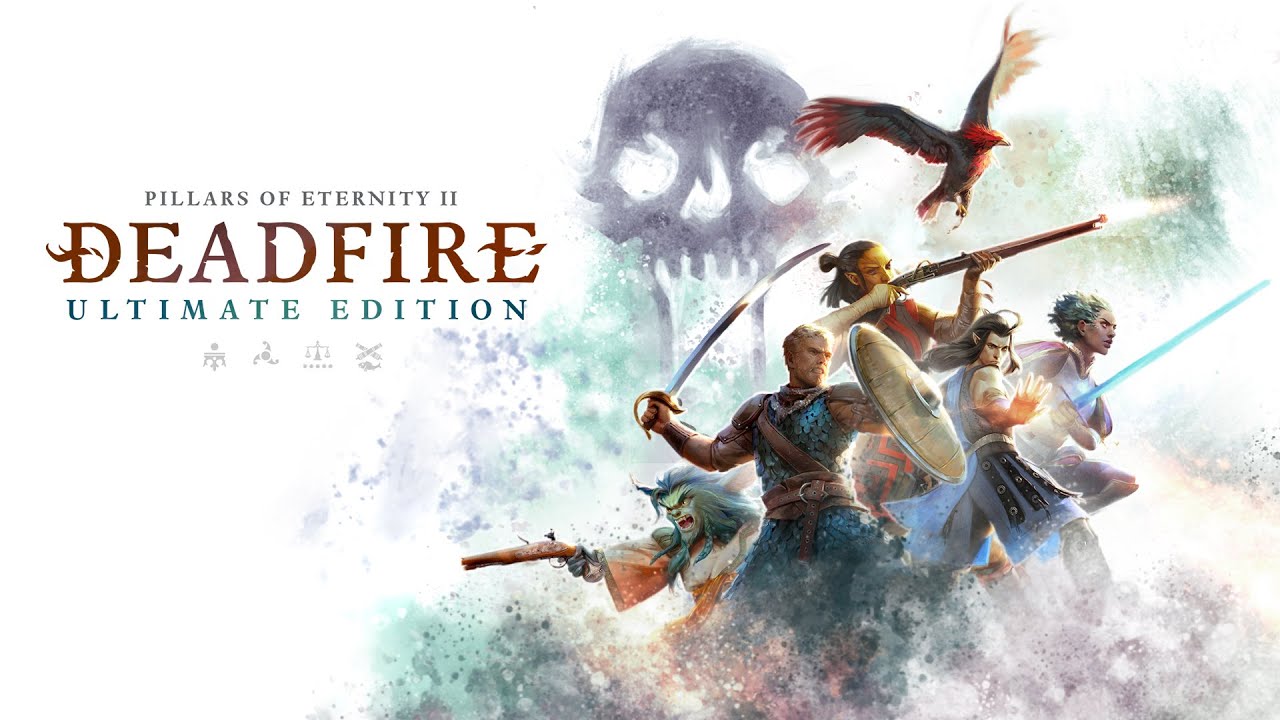 Versus Evil has announced a 2.55.09 update for Pillars of Eternity: Complete Edition on Switch. It's expected to go live within the next week, and should address a number of issues.
Below are the full details: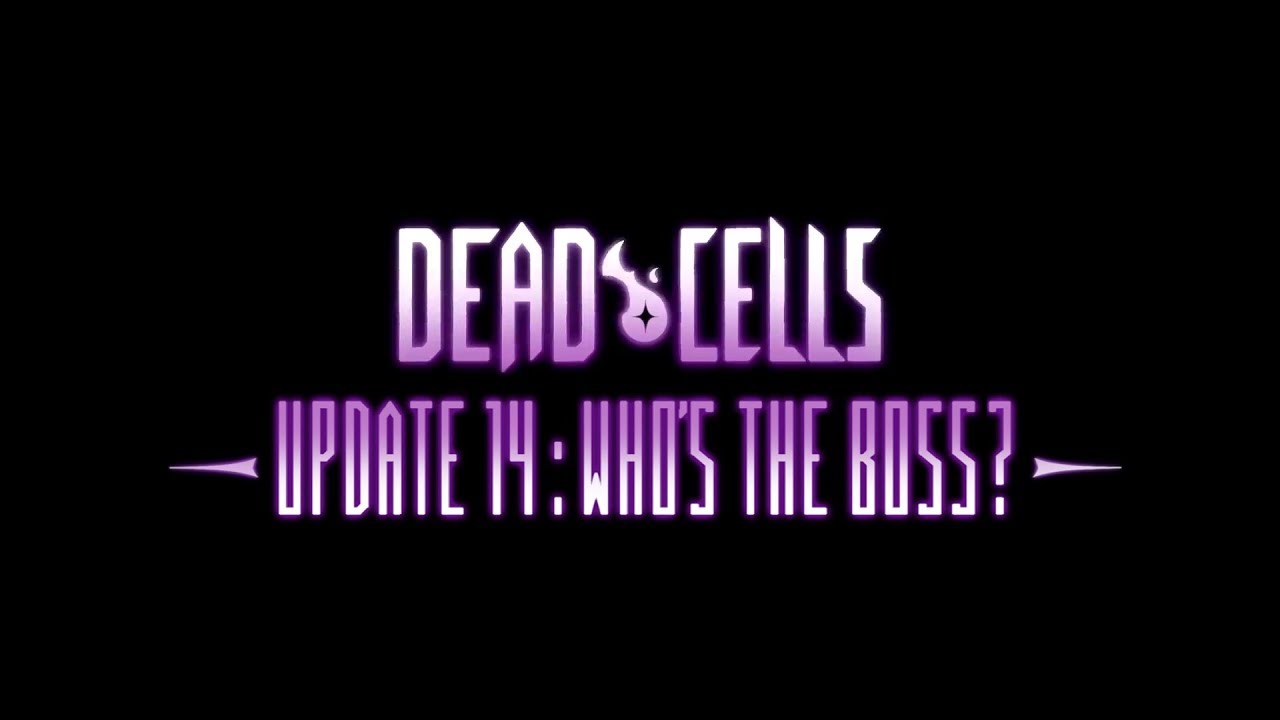 Last month, a new "Who's the Boss?" 1.4 update was announced for Dead Cells. We're happy to report that the patch is now live on Switch, offering a bunch of new content.
Here's a quick rundown as to what's been added: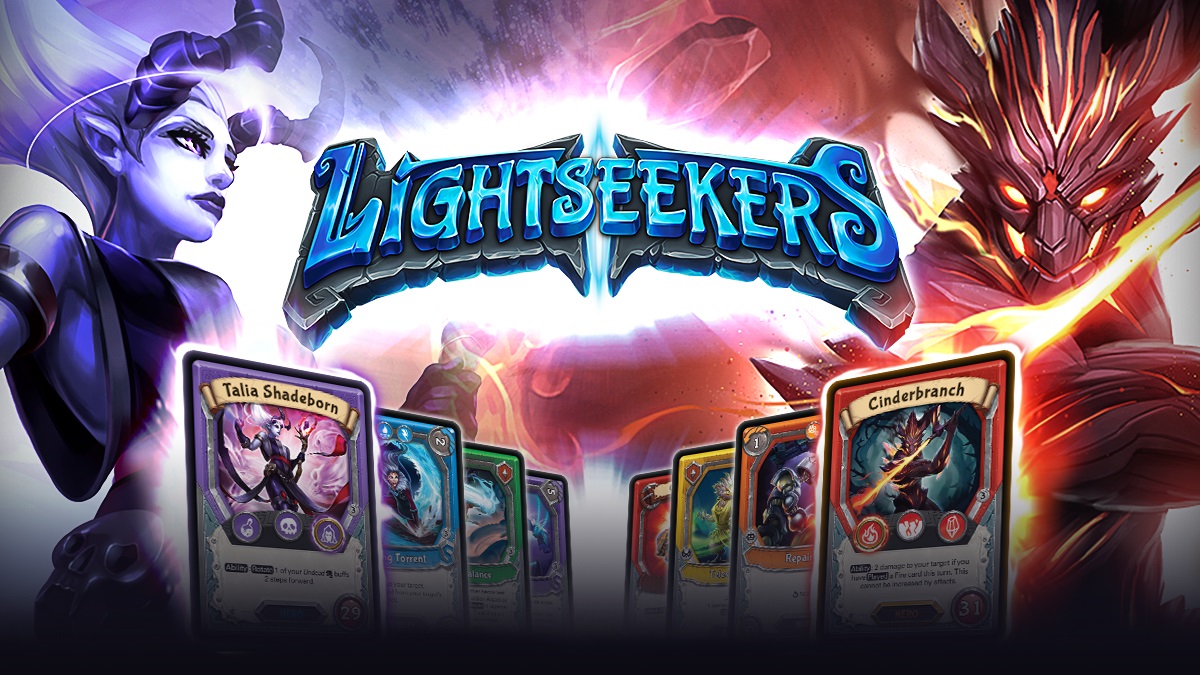 PlayFusion issued an update this week for its trading card game Lightseekers. The team has added Weekly Challenges, a new login calendar, ranked rewards, and more.
Below are the full details: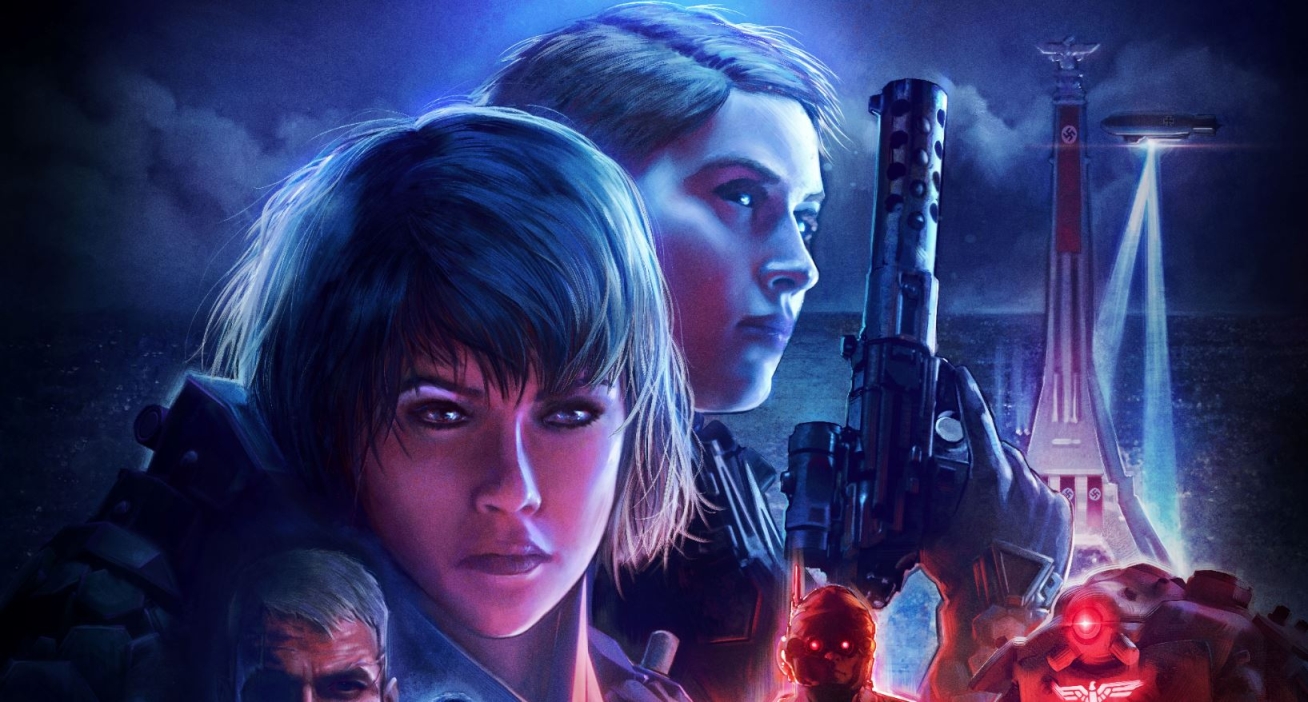 Bethesda uploaded a new video this week highlighting the 1.0.5 update for Wolfenstein: Youngblood. Get a look at it below for a closer look at upcoming features and balance changes.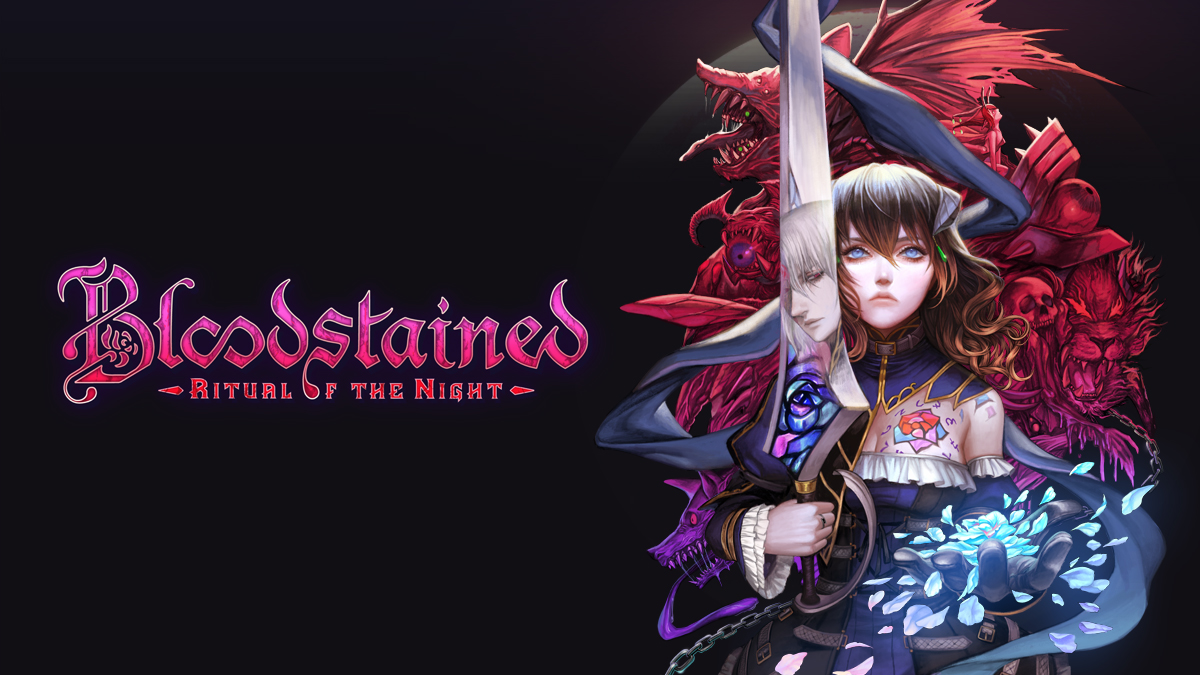 Not too long after Bloodstained: Ritual of the Night launch, developer ArtPlay and publisher 505 Games decided to go back to the drawing board with the Switch version. A major patch has been in the works since then that is intended to improve the game in a number of areas, especially with performance an input lag.
505 Games community manager Jason Ryan provided a status update on the patch this week. Writing on Kickstarter, Ryan noted that there's still no ETA, "but we are on track to deliver on our internal dates."
Here's the full status update: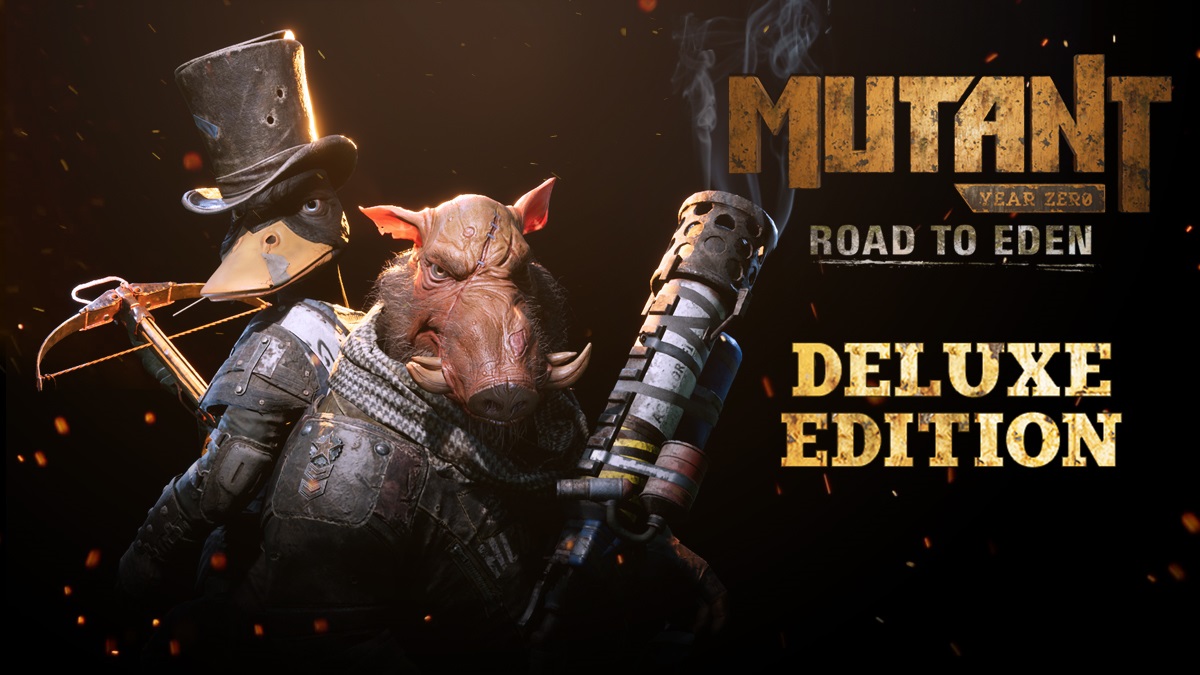 A new update is now available for Mutant Year Zero: Road to Eden Deluxe Edition. The team has implemented Stalker Trial Leaderboards, crash fixes, and general bug fixes.
Below are the full patch notes: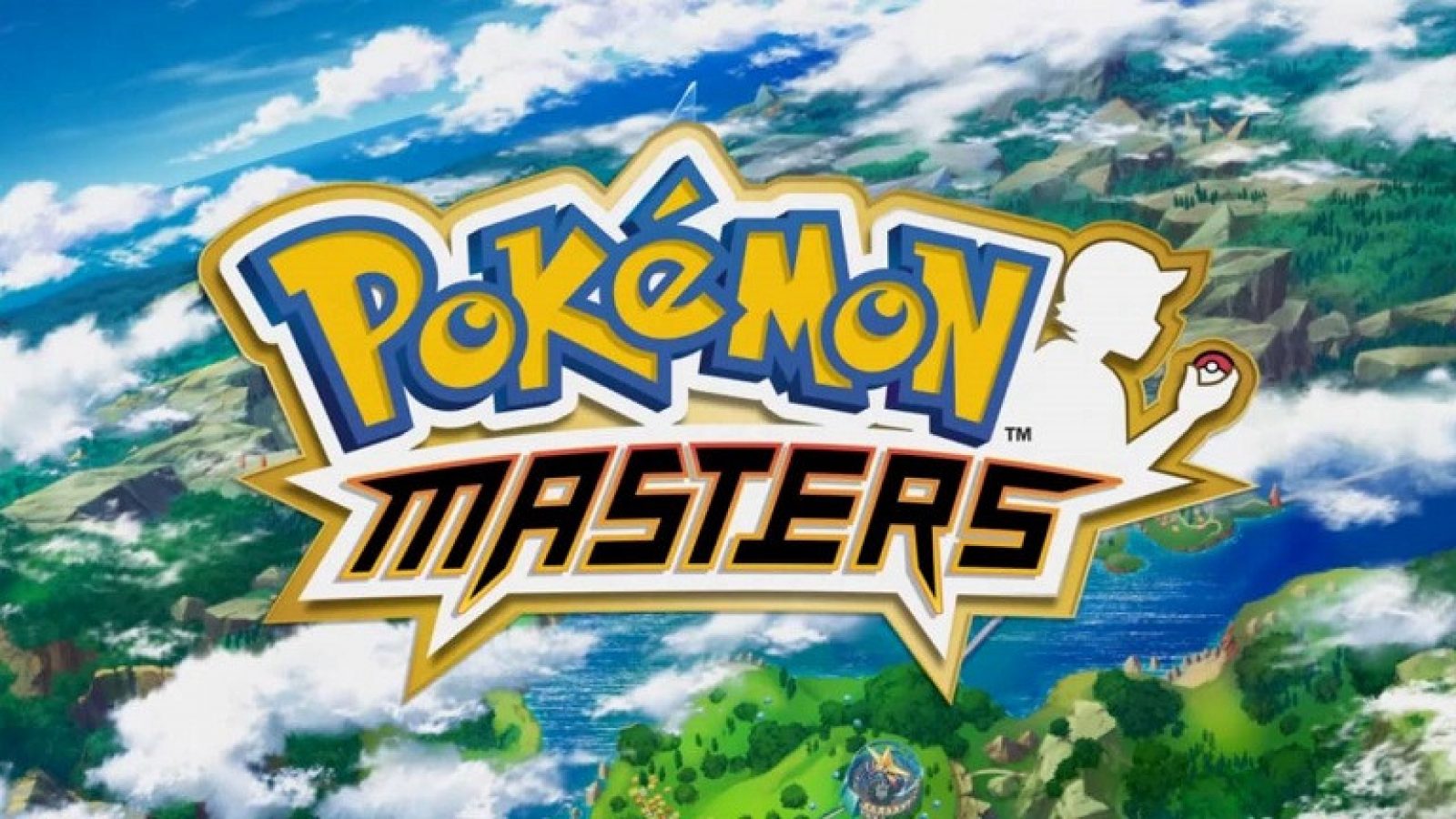 If you've been playing pretty much any kind of mobile game on an Android device lately, you will likely have received several warnings about updating to Android 10 as compatibility of games with this new OS update could not be guaranteed. Pokemon Masters at least seems to have resolved this issue – a new update for the game is now available, which fixes any compatibility issues with Android 10.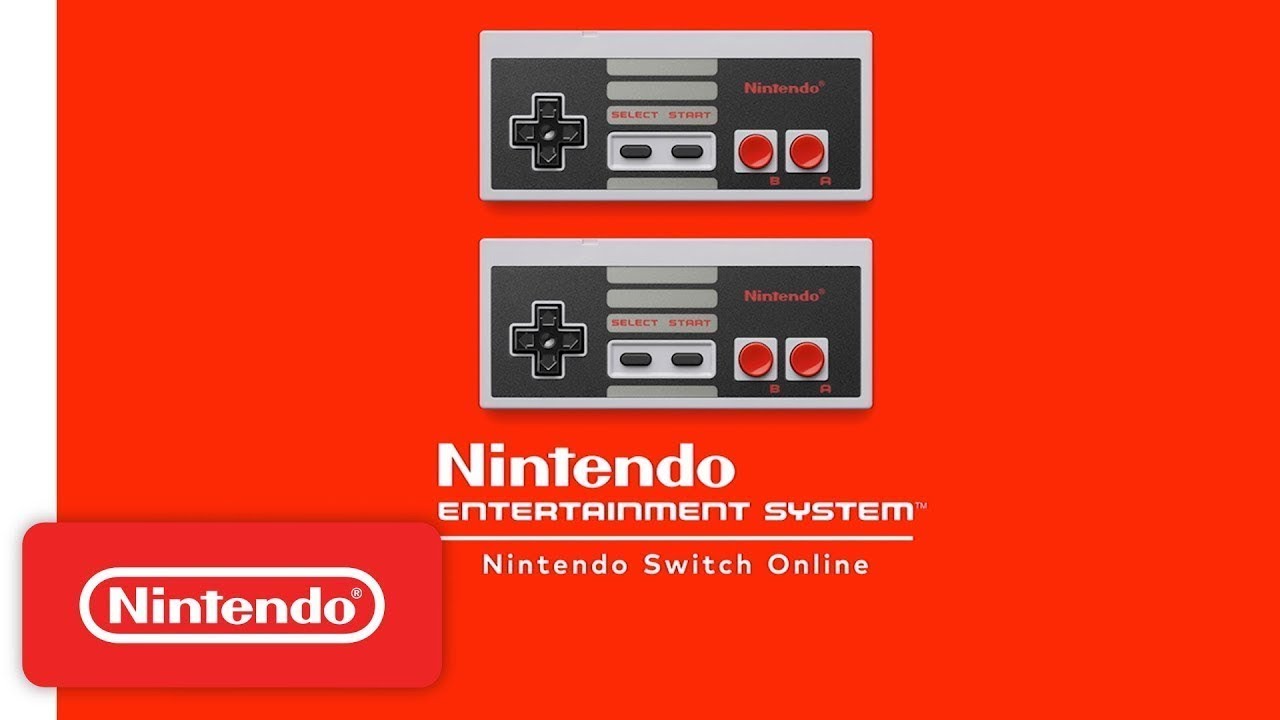 The NES – Nintendo Switch Online app has received an update. Version 4.0.0 is now accessible for all users.
Like the new SNES version, you can now sort NES games by preferred order, title, release date, last time played, and total play time. You can also hide the bar on the bottom that displays controls in game.
If we hear about any other changes/additions, we'll be sure to let you know.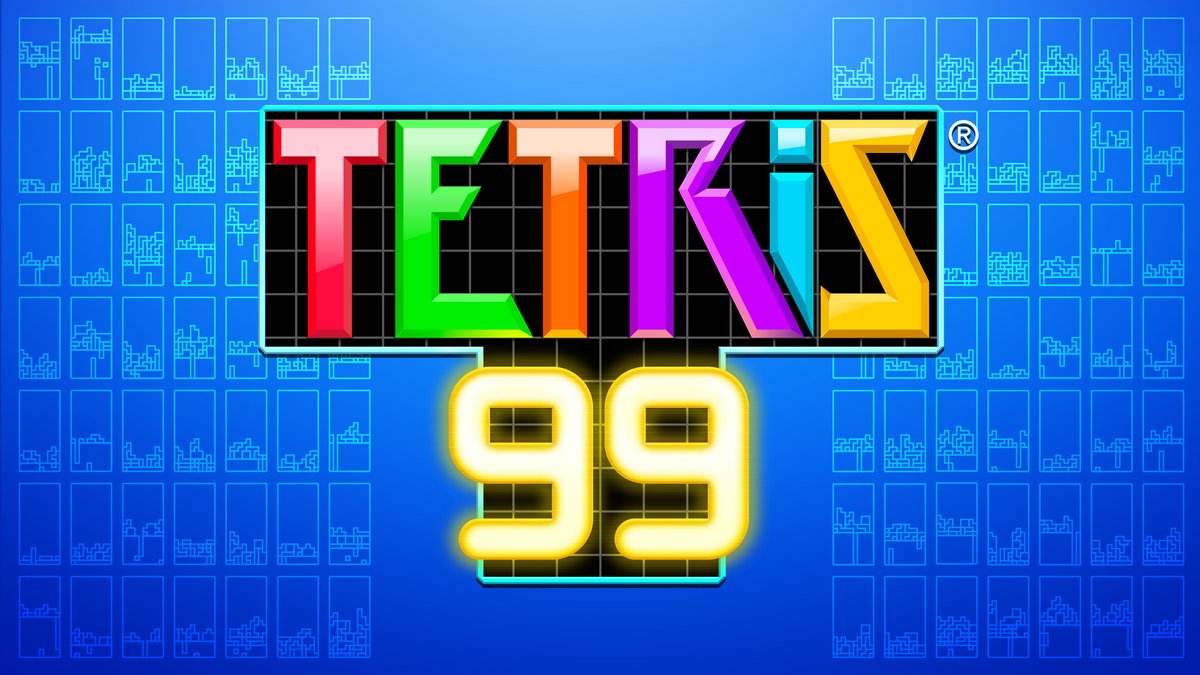 A new update for Tetris 99 is now available. Version 2.0.0, which was detailed in the latest Nintendo Direct, is now available to download.
Today's update features Invictus Mode, Daily Missions, and new themes and player icons. Those who have purchased the DLC can also now access the latest DLC: 2P Share Battle mode and Local Arena mode.
Below are the full patch notes: