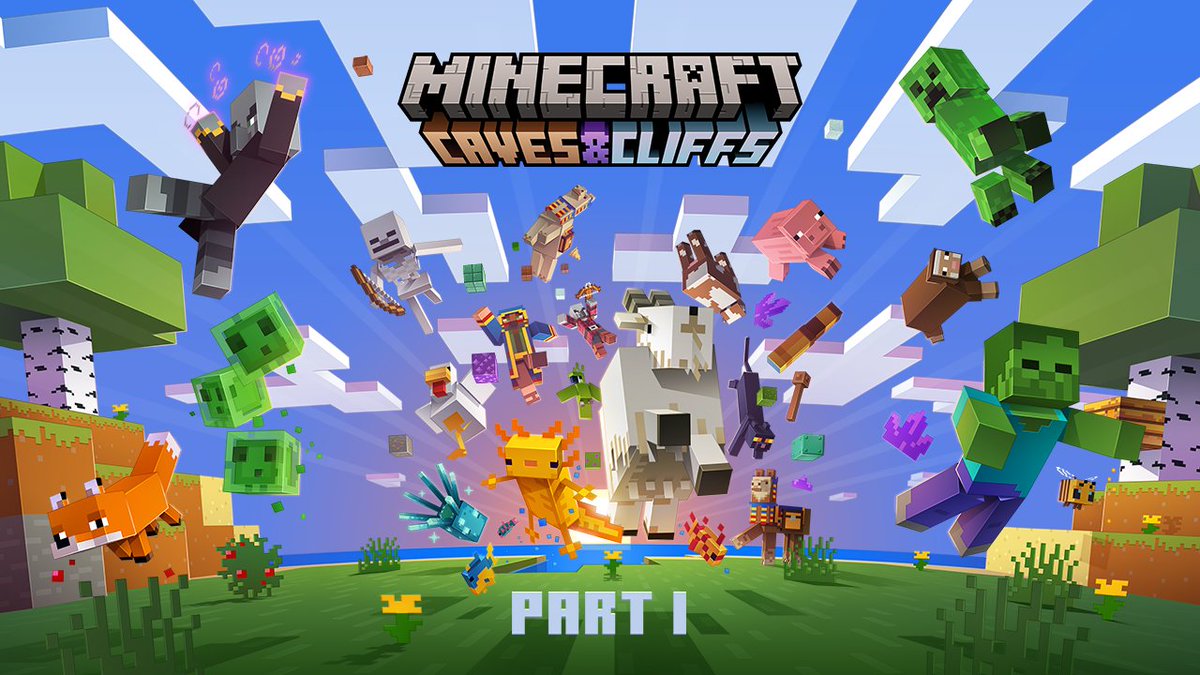 Minecraft will be receiving the first part of its Caves & Cliffs update next week, Mojang has announced. It will be available for all Switch players on June 8.
Here's everything you need to know about the update: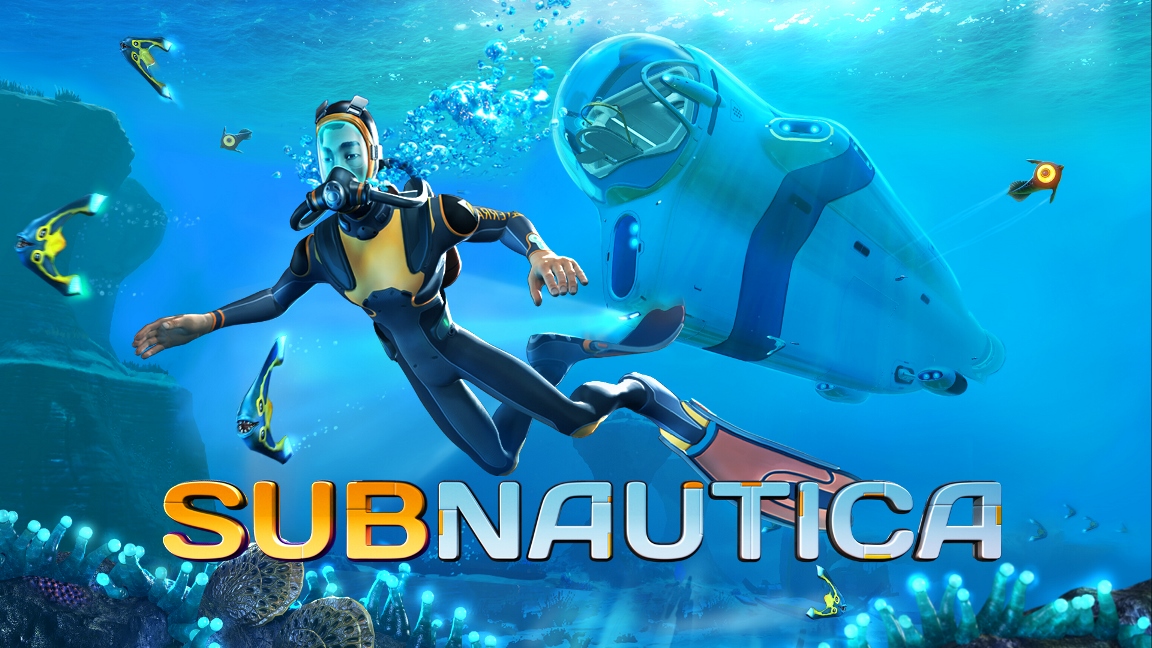 Unknown Worlds Entertainment has put out a new update for the Switch edition of Subnautica. Players can access version 67869, which contains a trio of fixes.
Below are the patch notes: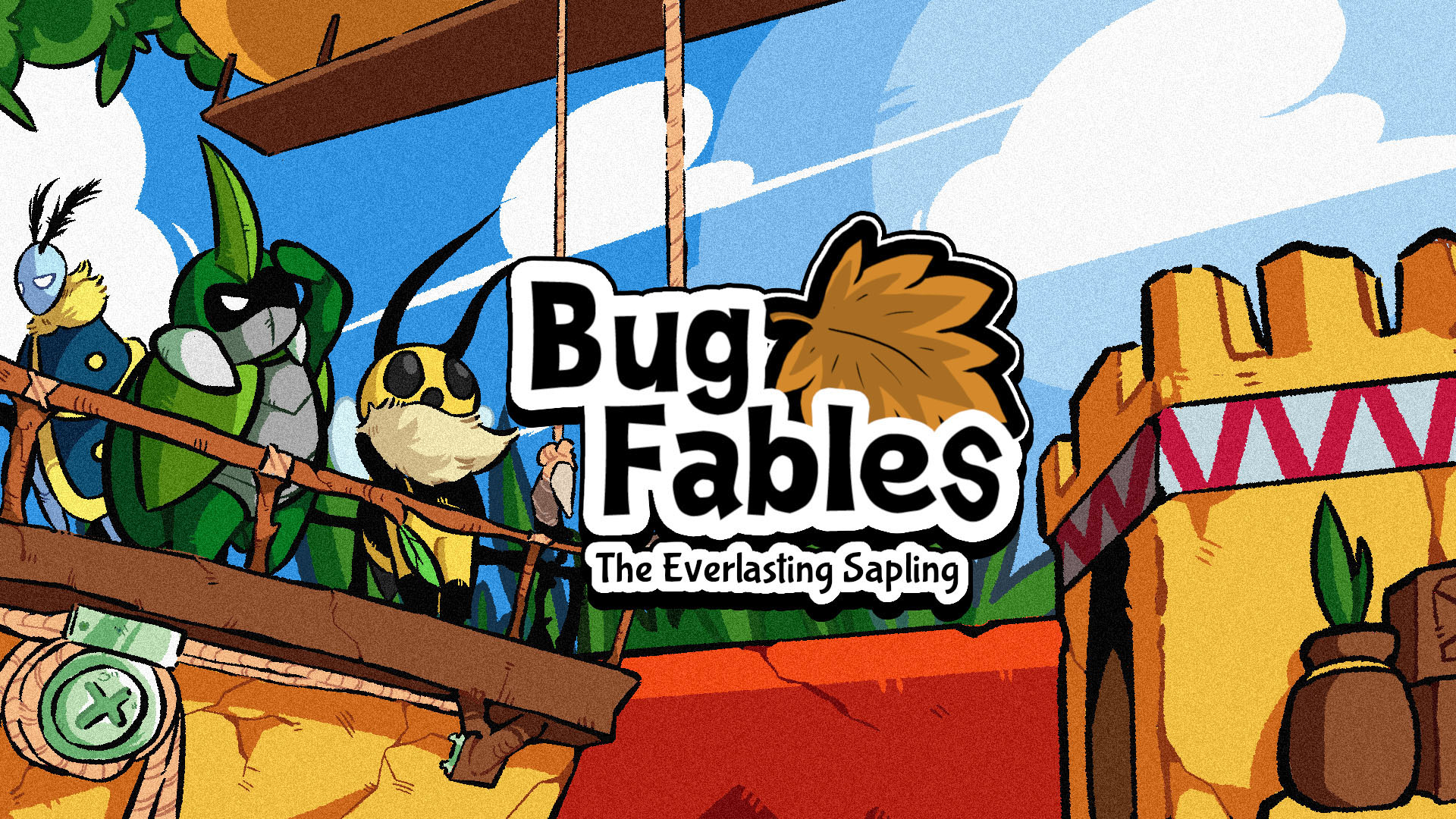 Bug Fables: The Everlasting Sapling has been updated to version 1.1.1 on Switch. It primarily involves the Portuguese translation and fixing the Hideout Glitch, but a couple of things have been added: dig indicators for long paths and maps in Rubber Prison.
Here's a look: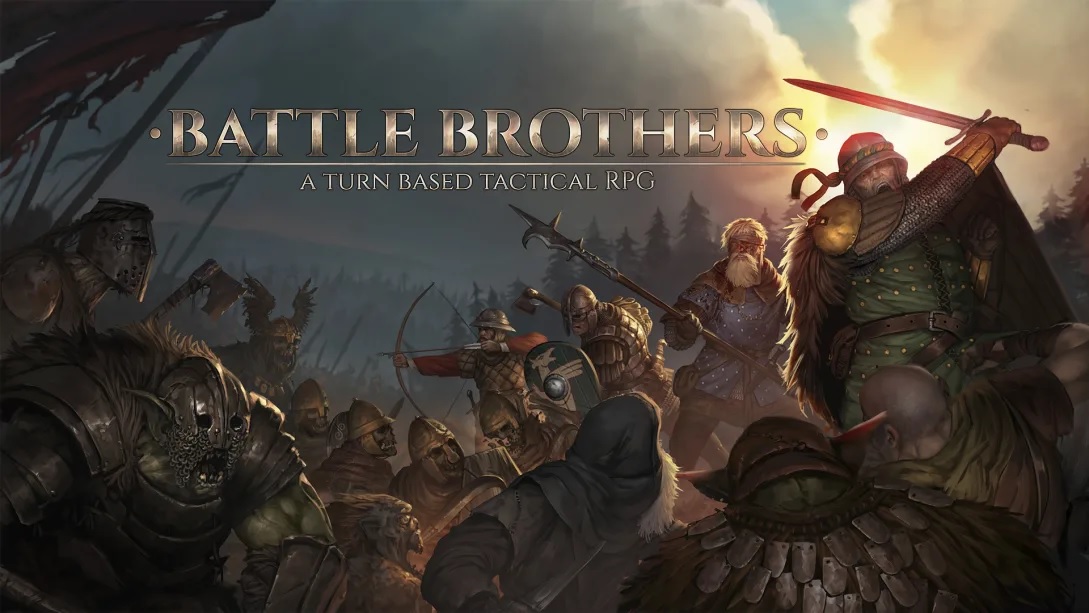 Ukiyo Publishing and Overhype Studios recently prepared yet another update for Battle Brothers. The turn based tactical RPG is now at version 1.8.
Below are the full patch notes: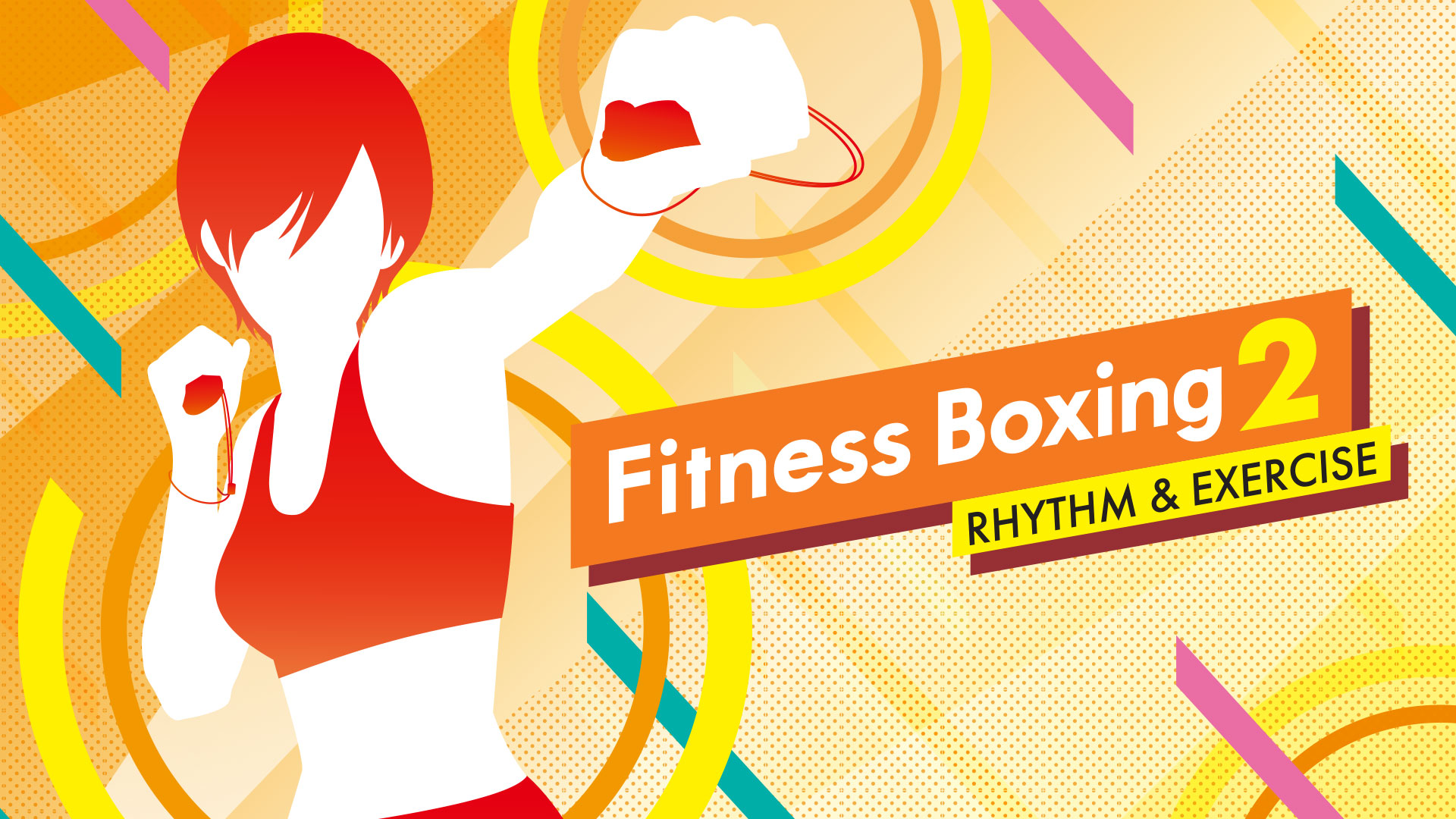 Fitness Boxing 2: Rhythm & Exercise was given a fairly substantial update this week. After installing the patch, your game should be at version 1.0.4.
The update contains settings for stage animations, changes to display during exercise, and stability improvements. The full patch notes are posted below.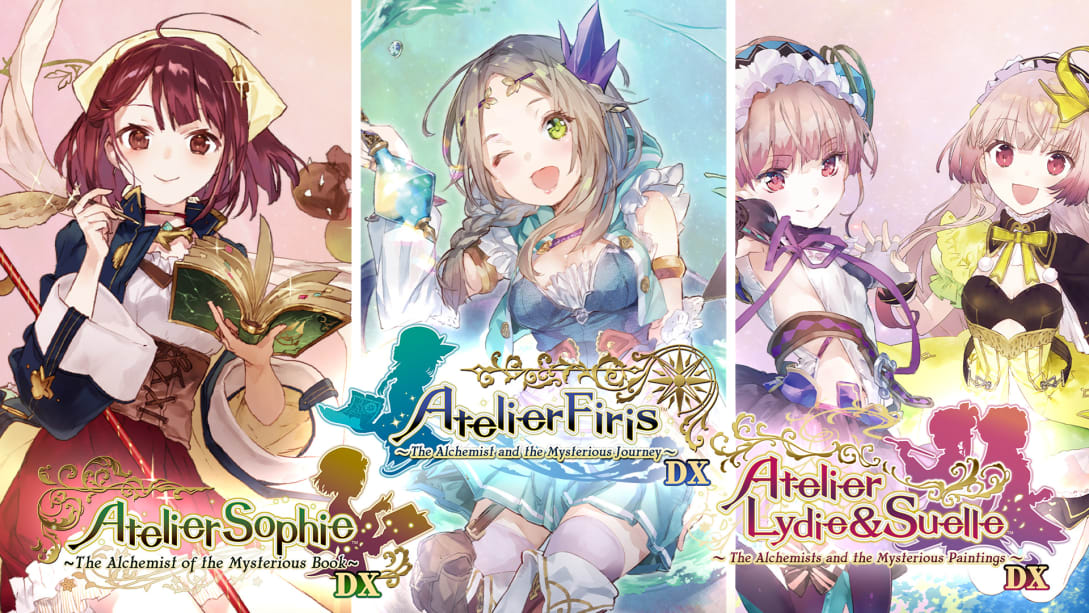 Within the past few days, Atelier Mysterious Trilogy Deluxe Pack was patched to version 1.02. Atelier Sophie DX and Atelier Firis DX were updated in particular.
Below are the full patch notes: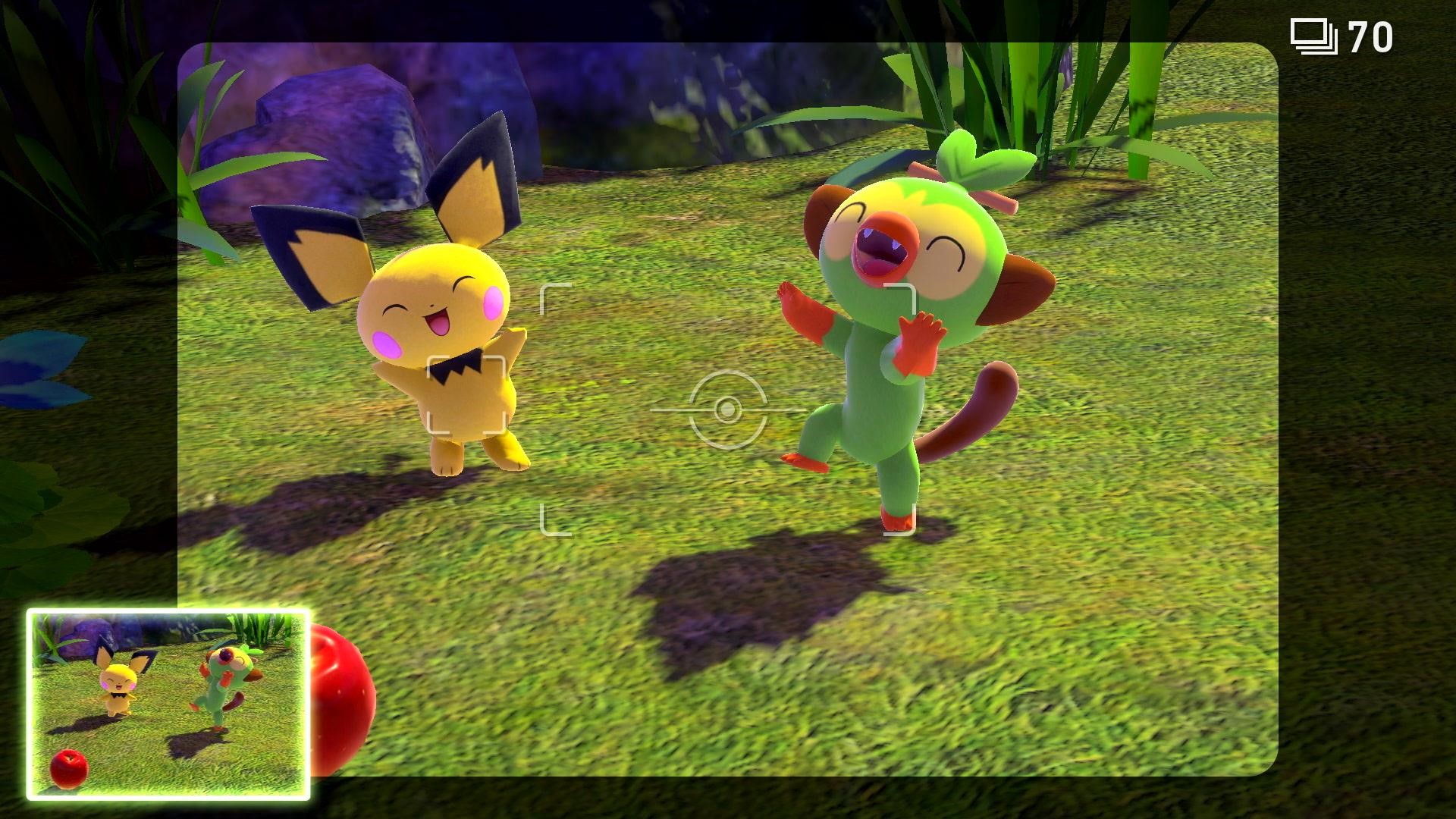 Nintendo has started distribution of a small update for New Pokemon Snap. Players can now access version 1.2.0.
According to Nintendo, the update addresses a single issue. It fixes a problem with the previous update in which players were prevented from taking a picture of Braviary that would satisfy the clear requirements for the "Proud Warrior" request.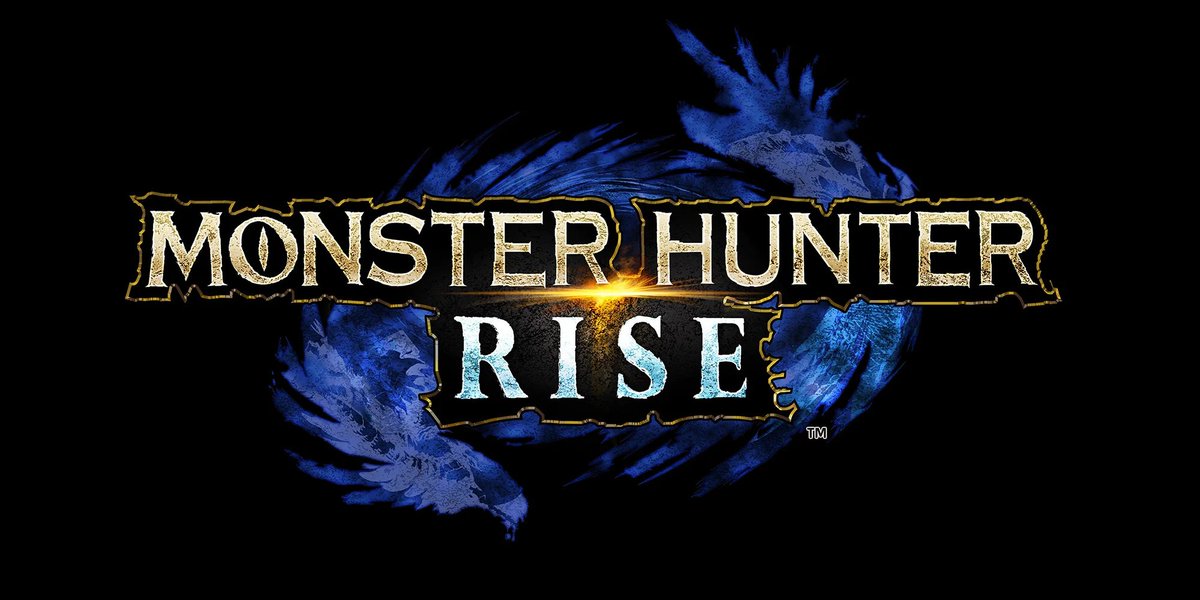 Monster Hunter Rise has been updated to version 3.0.0. It brings along new story and system elements, not to mention a ton of different fixes.
The full patch notes are as follows: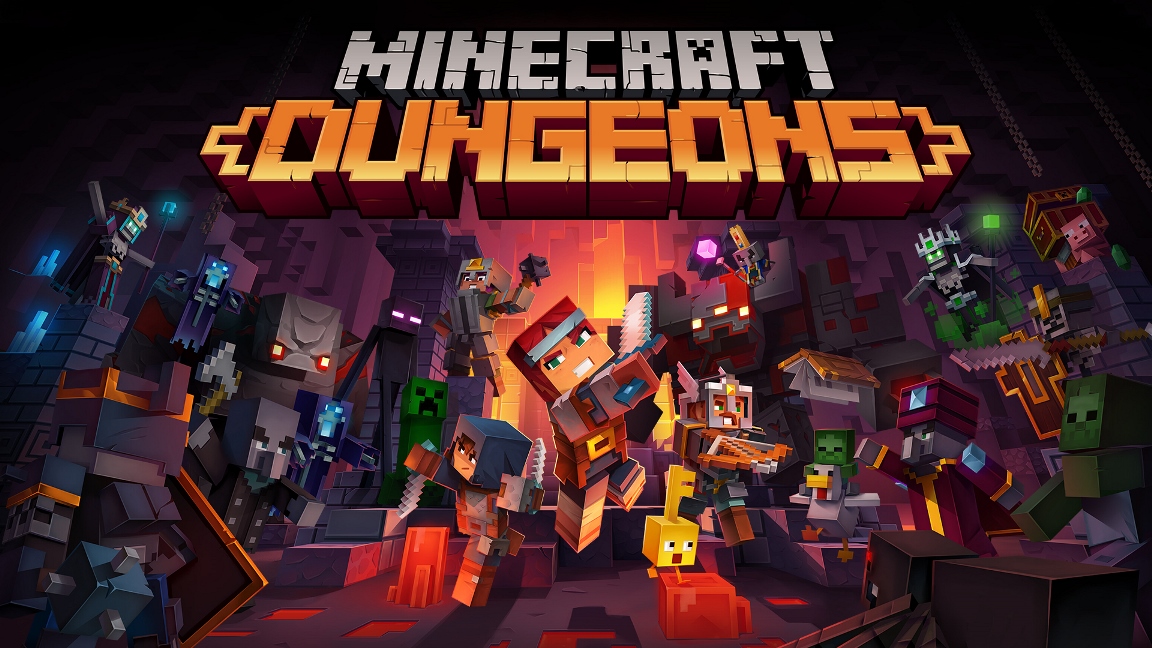 Minecraft Dungeons has received a new 1.9.1.0 update. It contains support for the Hidden Depths DLC, Raid Captains, new Enchantments, and much more.
Below are the full patch notes: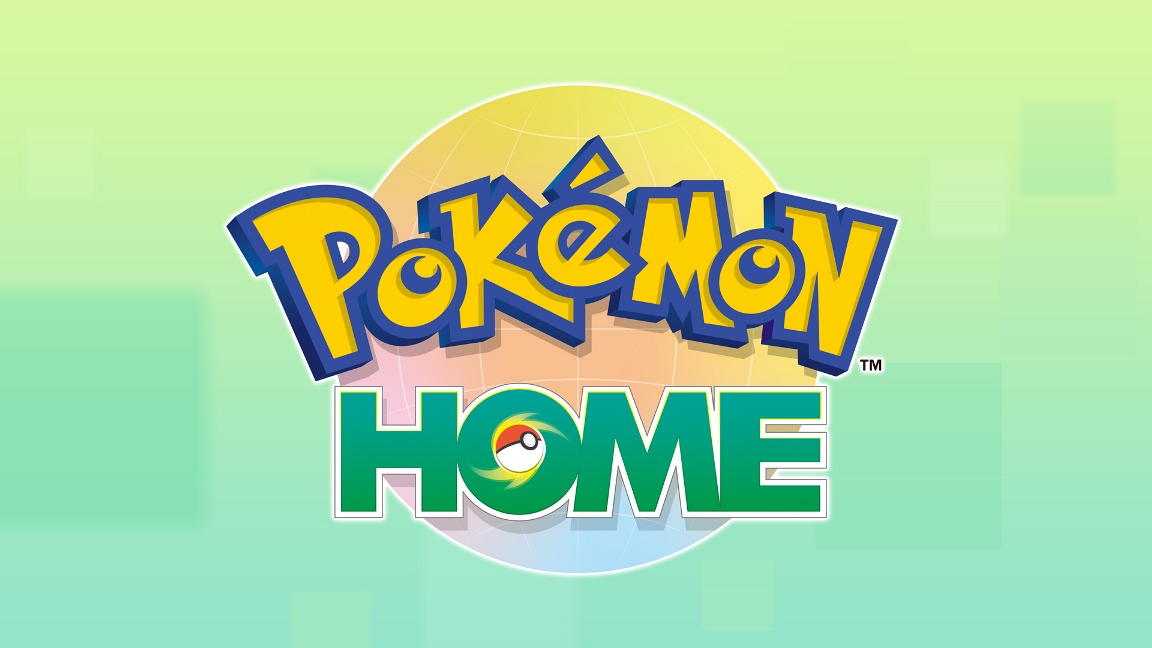 The Pokemon Company has announced a new update for Pokemon Home. The Catch Calendar will be introduced as a new feature, which "enables users to view their Pokemon arranged by the dates on which they caught them." It also lets users view Pokemon registered to the Pokedex in Pokemon Home from various angles.
Below is the official update notice: