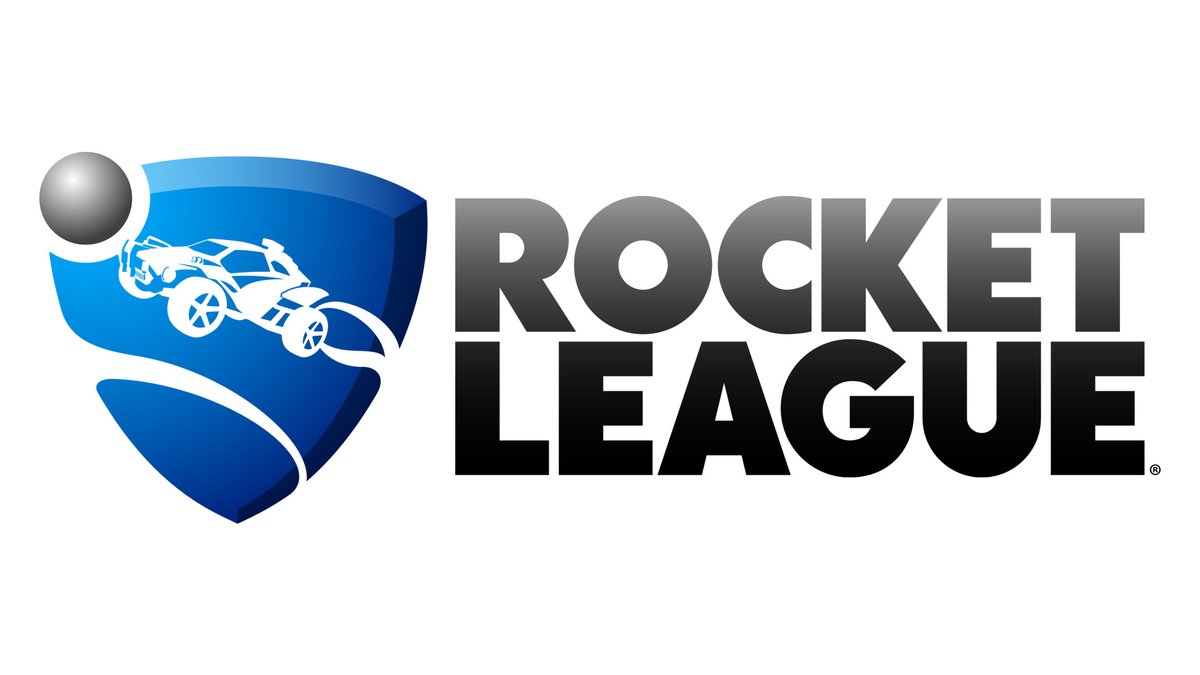 Another update for Rocket League has gone live. Version 1.62 is out now, which will show on your Switch system as version 1.1.9.
The full patch notes are as follows: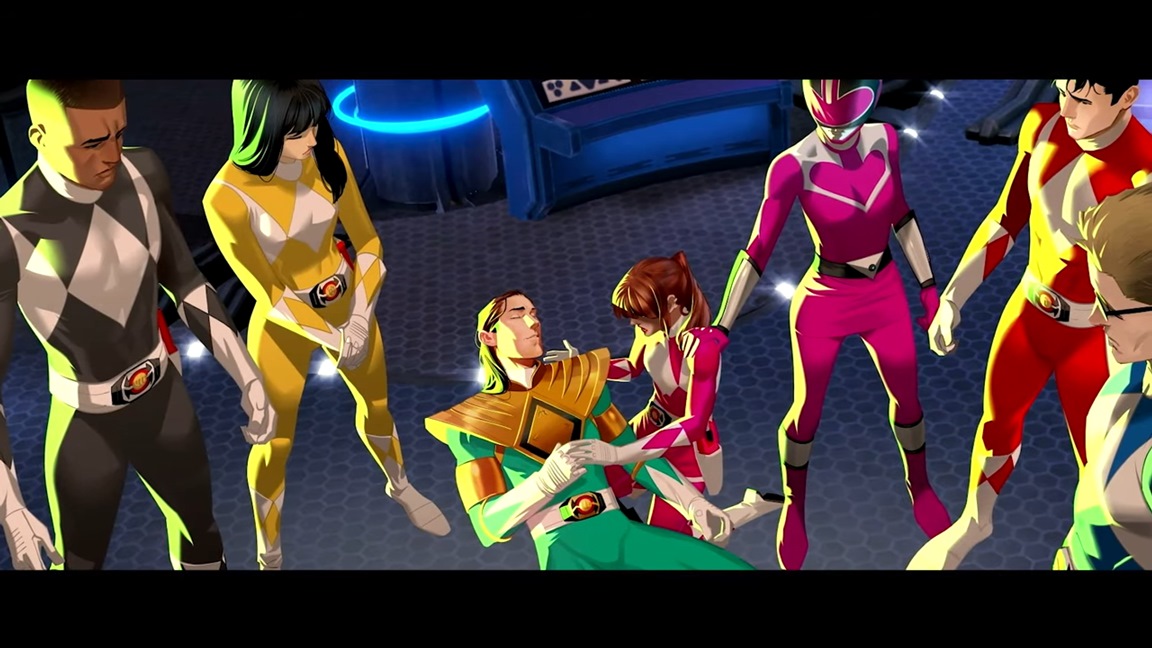 nWay has announced that new content is now available for Power Rangers: Battle For The Grid. The team has added in a story mode from writer Kyle Higgins, new characters, battle arenas, and voiceovers from original cast members.
Here's a breakdown of everything new: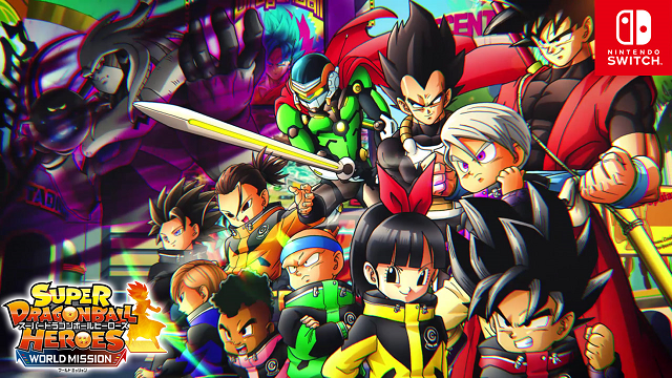 Super Dragon Ball Heroes: World Mission received a notable update last week. Bandai Namco added new cards, stages, and more. Bug fixes were also implemented with version 1.01.01.
We now have the full patch notes for Super Dragon Ball Heroes: World Mission's new update. Continue on below to read them in full.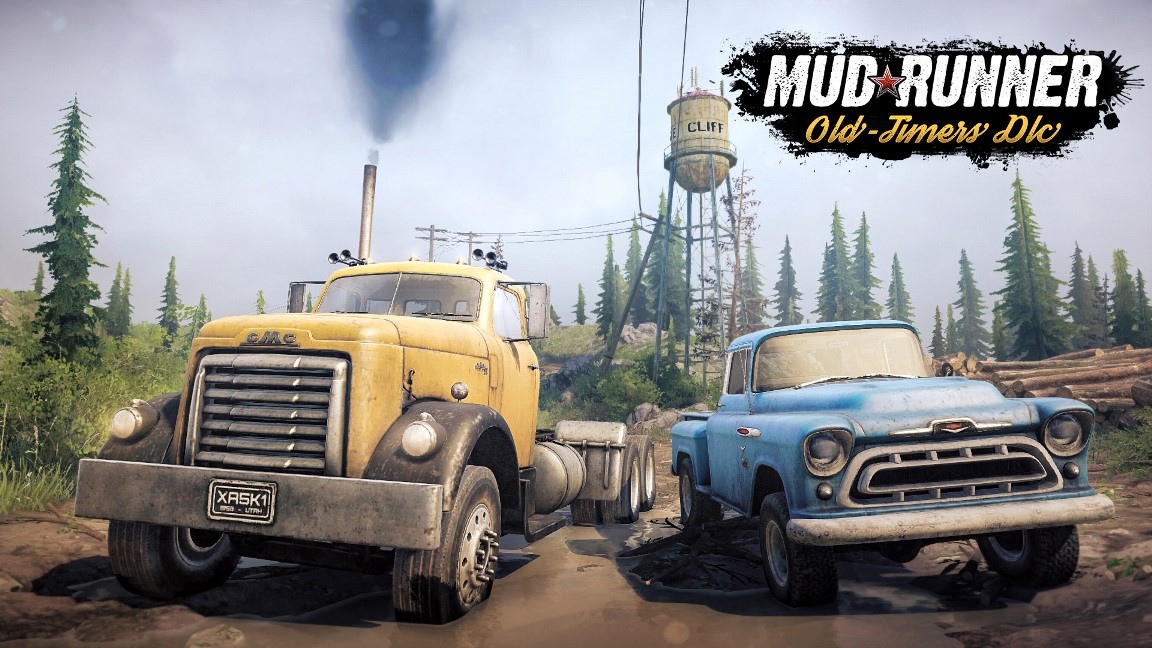 Spintires: MudRunner – American Wilds has received some new DLC. With the content from Old-Timers, players can access Rocky Hills as a new map as well as the Chevrolet Napco 3100 (1957), and the GMC DW950 (1952-1954) vehicles.
Here are the full details:

Another new Tennis World Tour update has gone live. Version 1.14 can now be downloaded, which also encompasses version 1.13.
The full patch notes are as follows: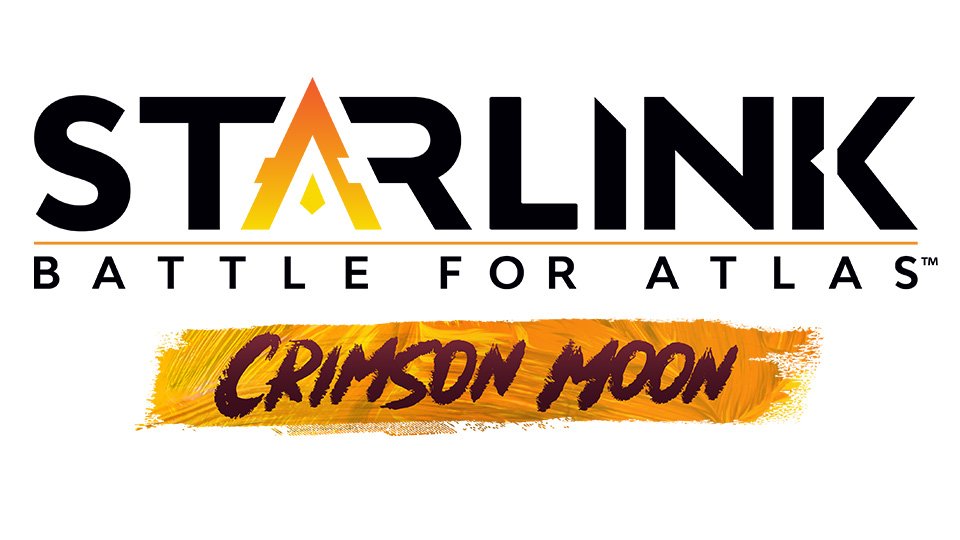 The big Crimson Moon update for Starlink: Battle for Atlas is now available. As previously announced, it includes the Crimson Moon world, new Faction activities, and more. There's also support for the additional Star Fox missions.
Below are the full patch notes: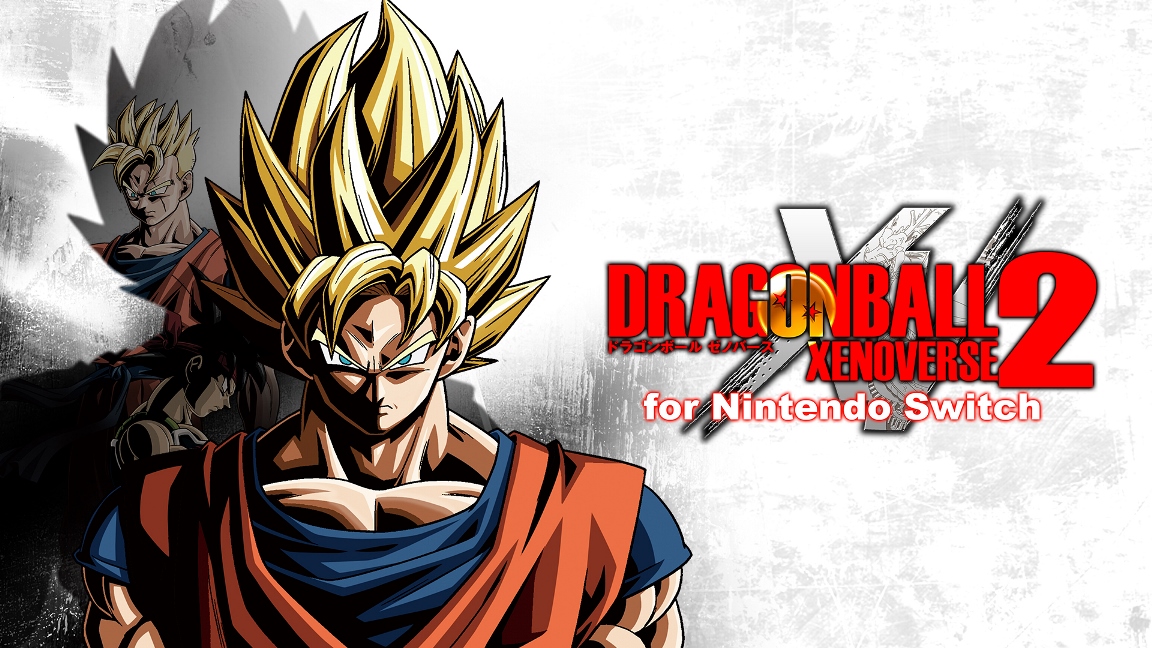 A new update has gone live for the Switch version of Dragon Ball Xenoverse 2. Bandai Namco is distributing version 1.12.00.
The main highlight this time around is the new Photo Mode. In this mode, players can select characters and a stage to photograph. Various customization options can be used, including camera position and angle. Pictures can be decorated with special frames and stamps as well.
An in-game notice also mentions new Daily Missions. With these, you can get up to a total of 10 TP Medals by completing eight designated missions. Missions' status is shared across your avatars, and is updated when you receive your login bonus, so you can complete them every day.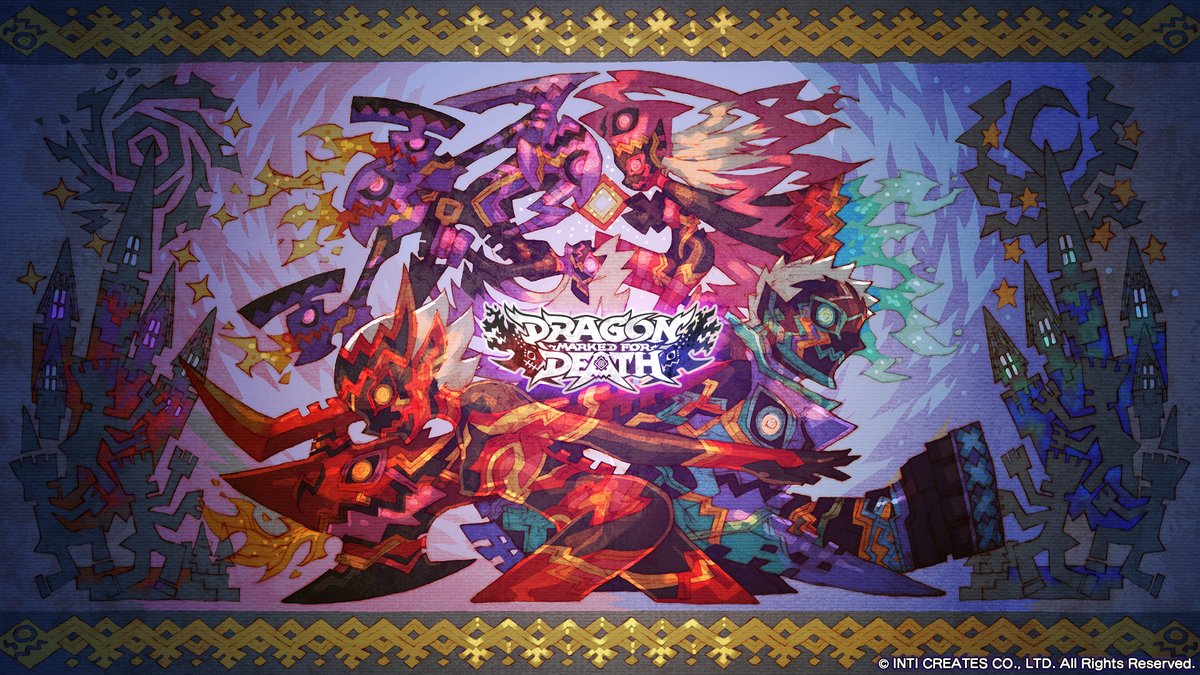 A big update for Dragon Marked for Death went live this week. Version 2.1.0 increased the level cap to 70, added the free quest "Cavern of Torment", and much more.
We now have the full patch notes for version 2.1.0. It outlines the many changes made to characters, enemies, equipment, and quests as well as detailing what else was addressed.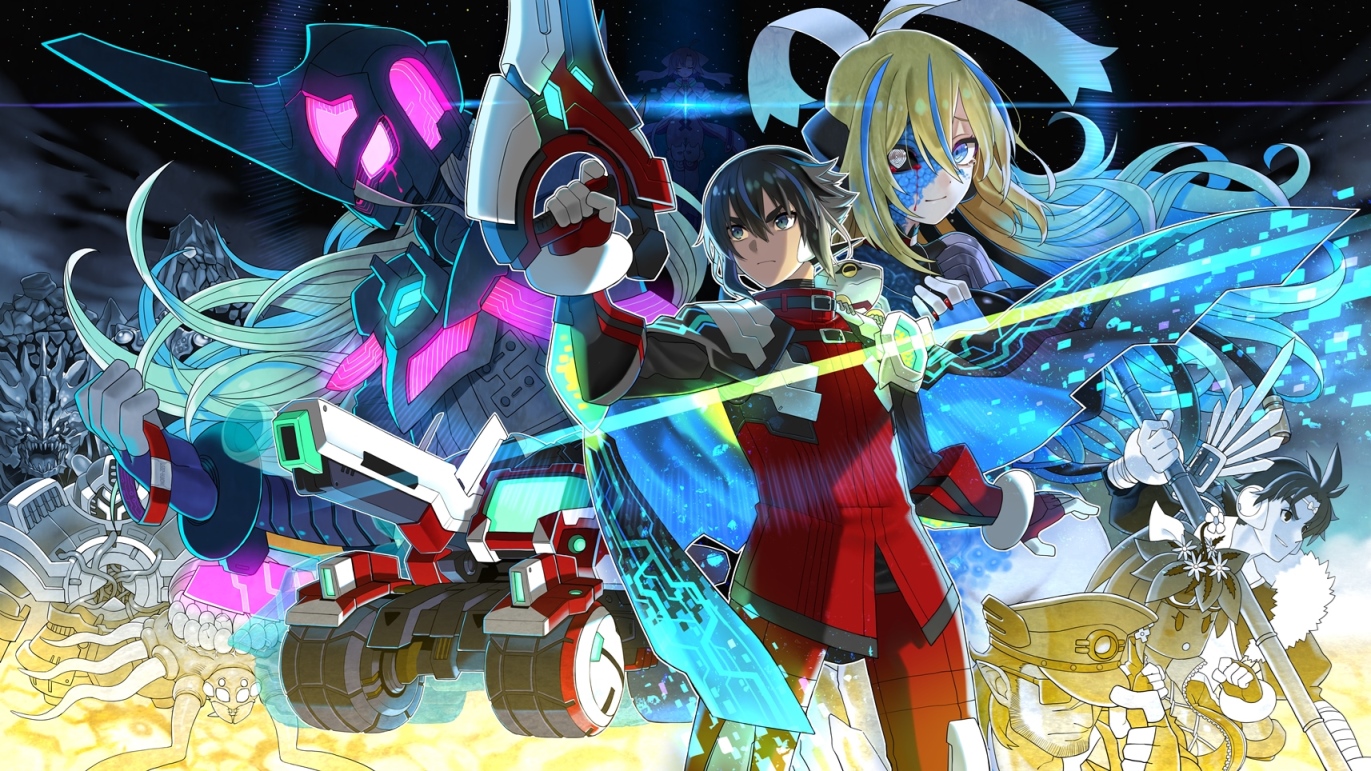 A new update for Blaster Master Zero 2 can now be downloaded. Inti Creates has started distribution of version 1.2.2.
With the new patch, a sequence has been added so that players can more easily understand how to use the Blaster Counter and return to Gaia Sophia when outside the tank. Other issues have also been addressed.
Below are the full patch notes: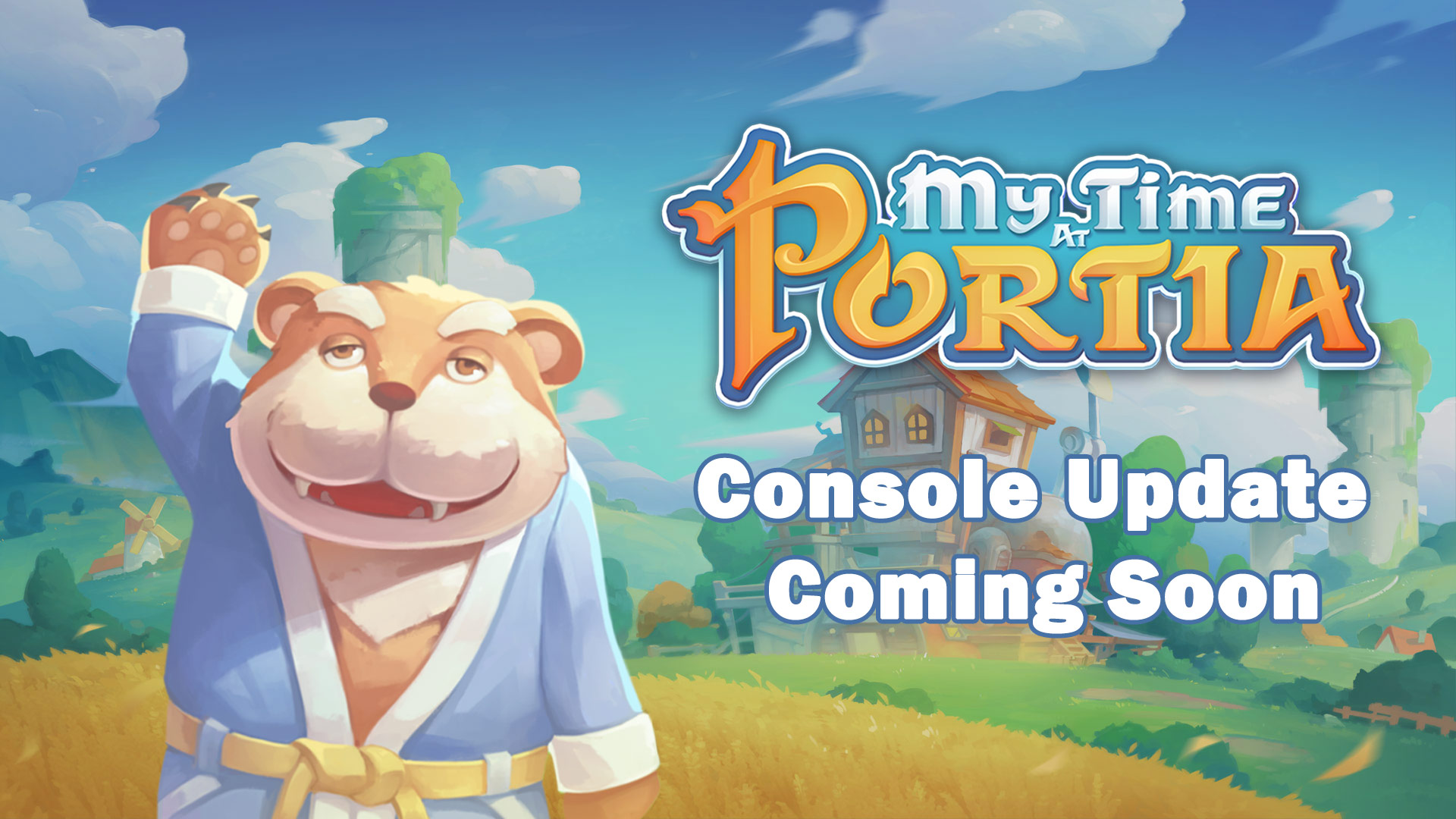 Team17 has provided new information about future updates for My Time at Portia.
The first patch, due out "in the coming weeks", will include new content and features, bug fixes, and quality of life changes. These include new main story content and an additional ending, new side quests, and more. Team17 is also looking further into loading times and input lag. Future updates will feature added voiceover, grass texture in the Switch version, and more.
Here's the full rundown on what's to come for My Time at Portia: