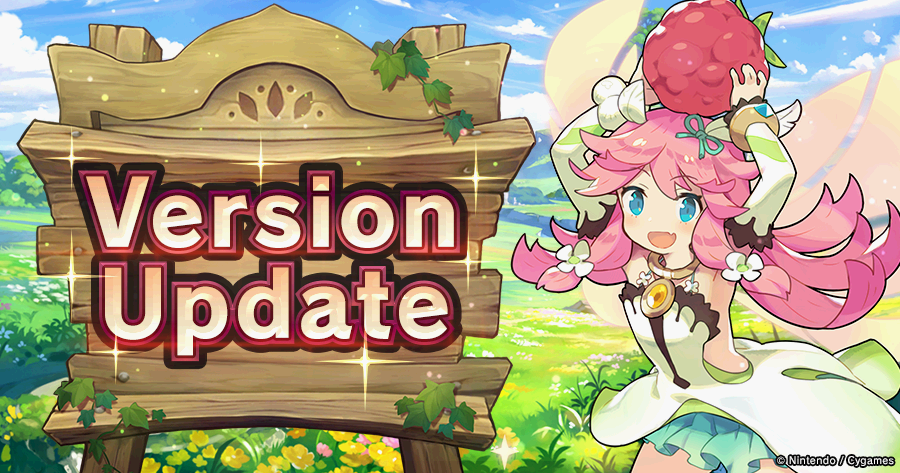 Players of Dragalia Lost have a version update to look forward to soon. Launching August 26th, the update will make some changes regarding compatible devices — if you have an iOS device with 1GB of RAM or less, or an Android device with 3GB of RAM or less, then your device will no longer be considered compatible to run the game. You can take a look at a listing of phones and tablets that will no longer be compatible here: Important Notice Regarding Supported Devices. As always, there are myriad positives to look forward to, including bug fixes and the customary Tenfold Summon Voucher that is distributed after the automatic update period.
Check out the full patch notes here: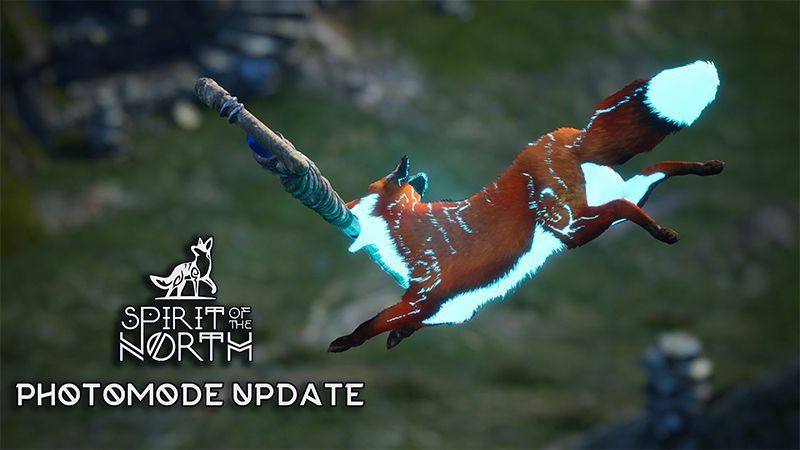 Spirit of the North was updated on Switch this week to version 1.04. It comes with new features, including a Photo Mode. Several improvements and bug fixes have also been implemented.
The full patch notes are as follows: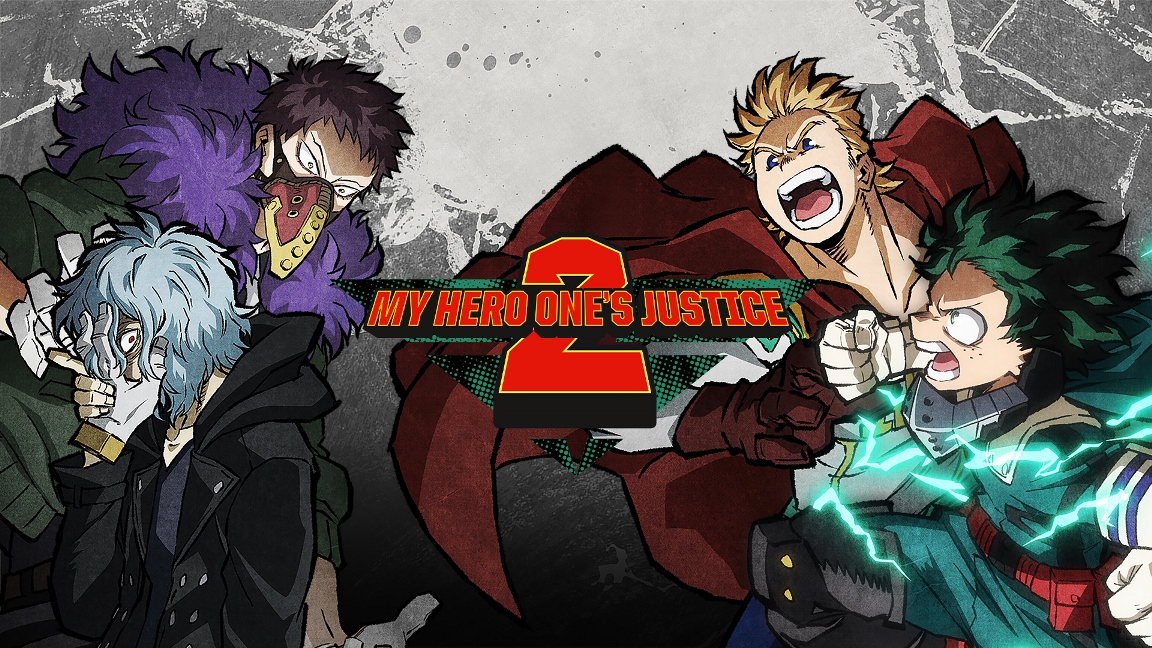 My Hero One's Justice 2 has been updated on Switch, bringing the game to version 1.0.4. It features a new Photo Mode, free Nomu, and plenty of balance adjustments.
Here's a look at all of the character changes: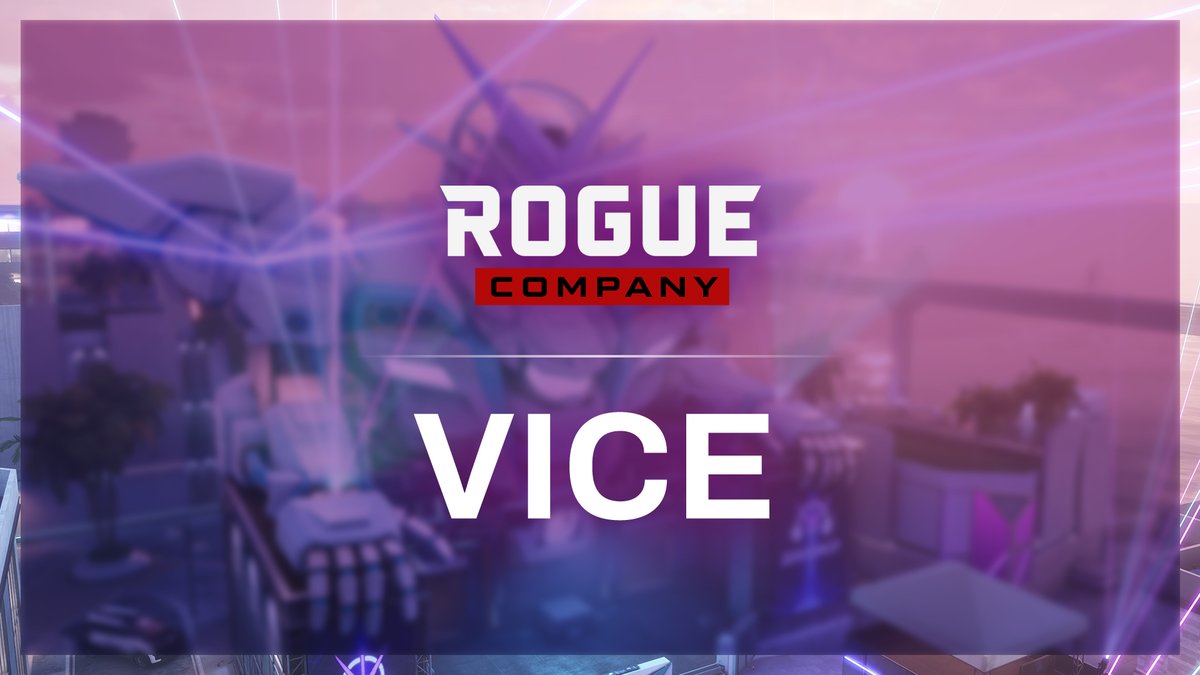 A new update is now available for Rogue Company. The third-person tactical action shooter has added a new Vice map, Deserter system to dissuade leaving matches, and more.
Below are the full patch notes, along with a trailer for Vice: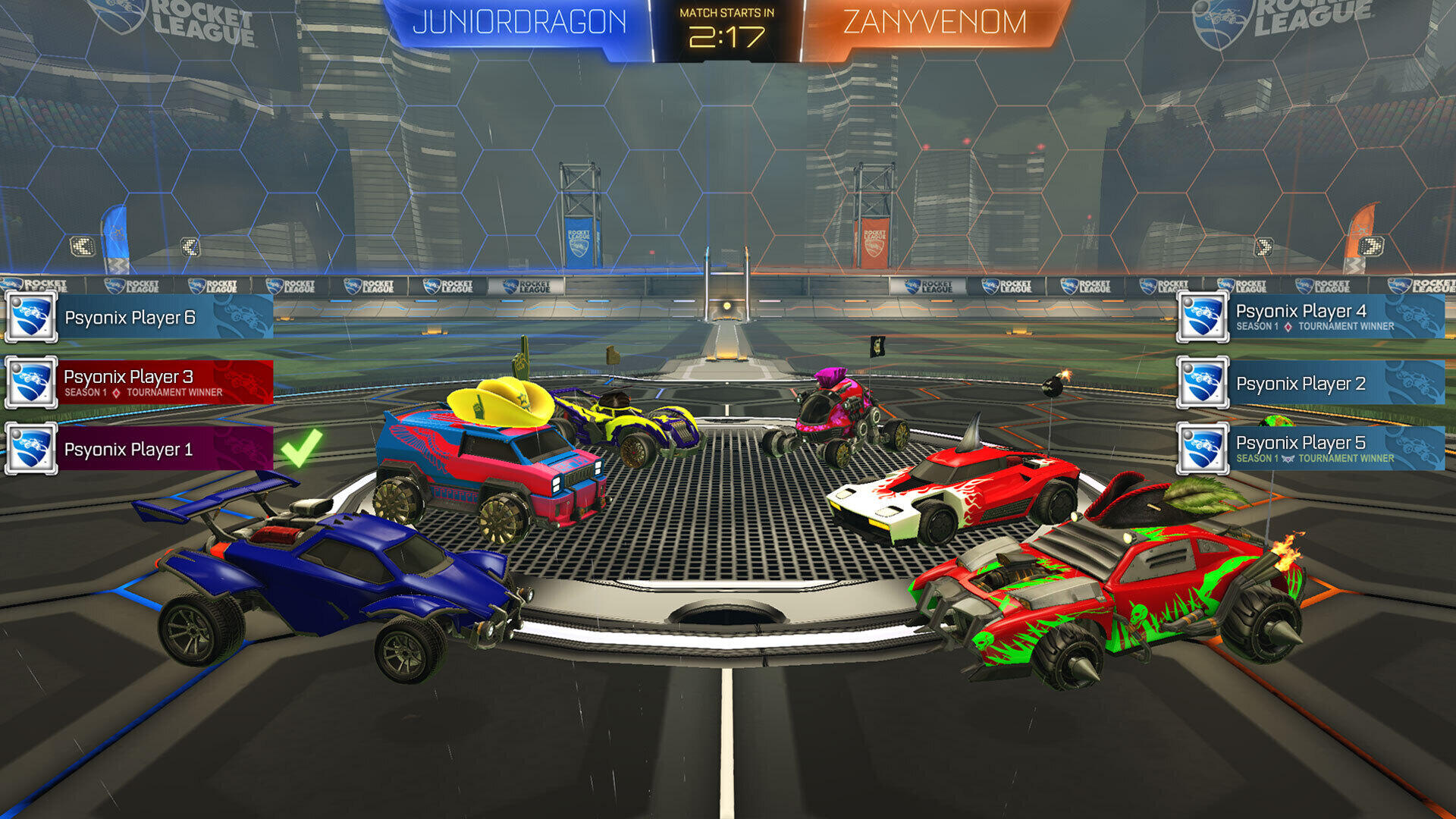 Psyonix has announced major changes coming to Rocket League's Tournament feature. When the game goes free-to-play, "players around the world will be able to join automatically scheduled Tournaments each day, climb their way through the bracket, and reap the rewards of victory".
Here's the full rundown from Psyonix: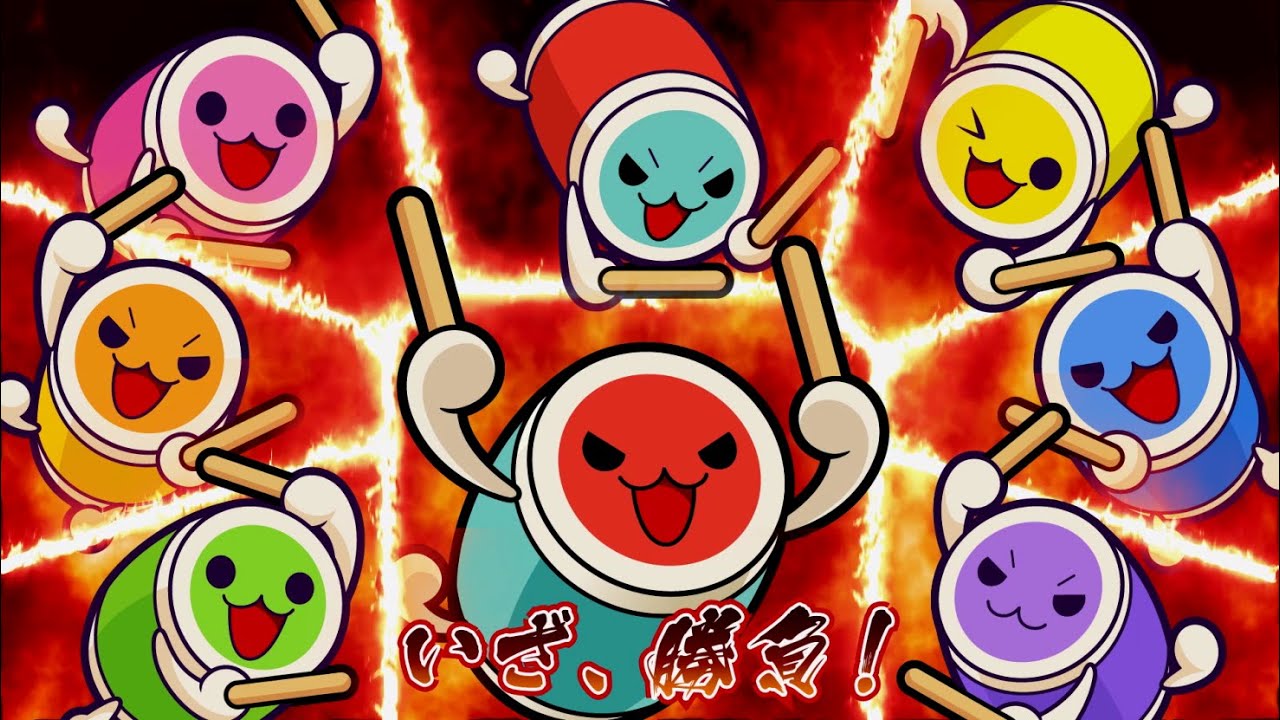 Bandai Namco has uploaded a trailer to highlight the new eSports Tournament update for Taiko no Tatsujin: Drum 'n' Fun. View the video below.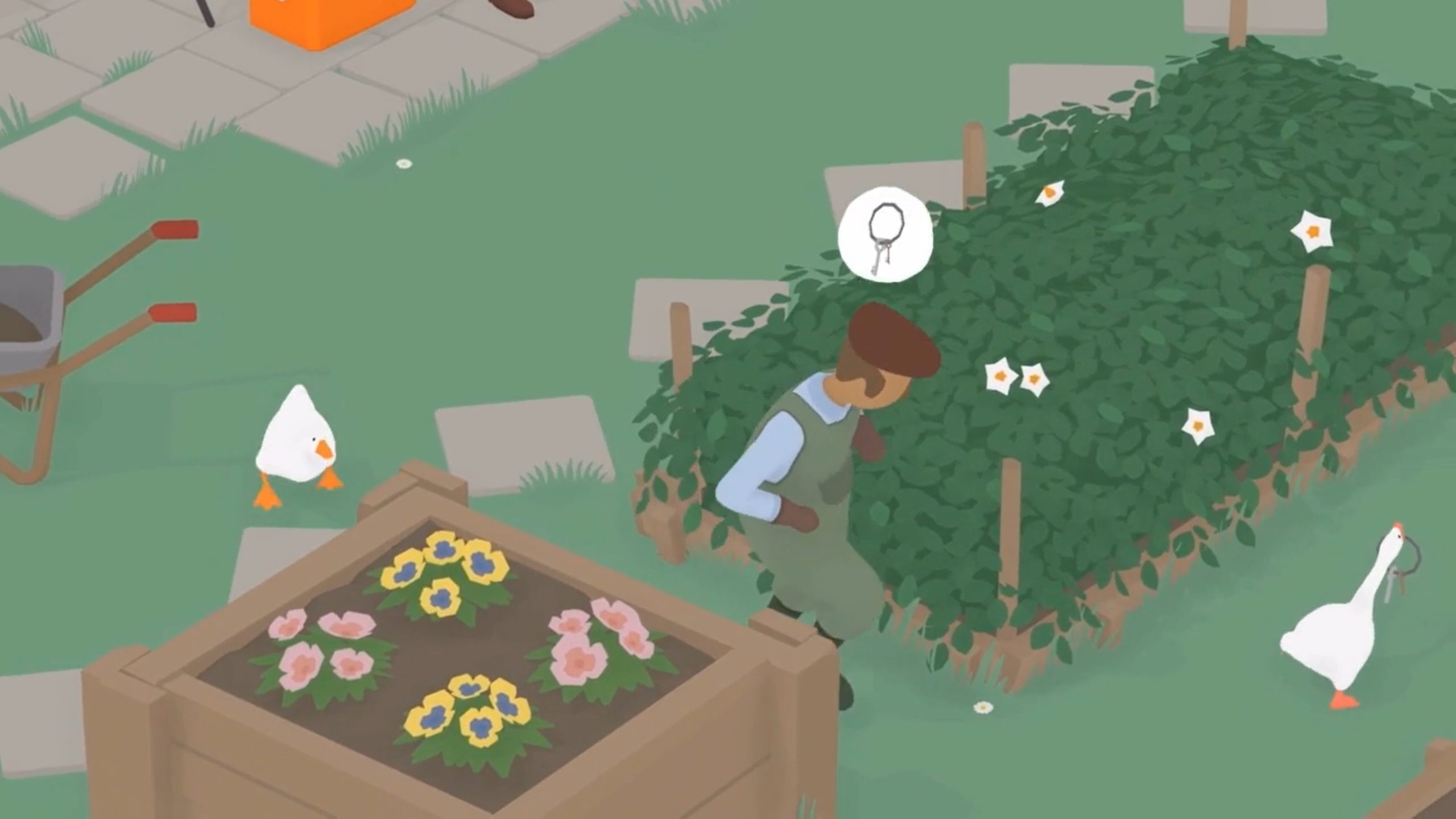 House House and Panic have revealed a free update for Untitled Goose Game. Next month, the game is getting a two-player update. It goes live on September 23.
Here's a trailer: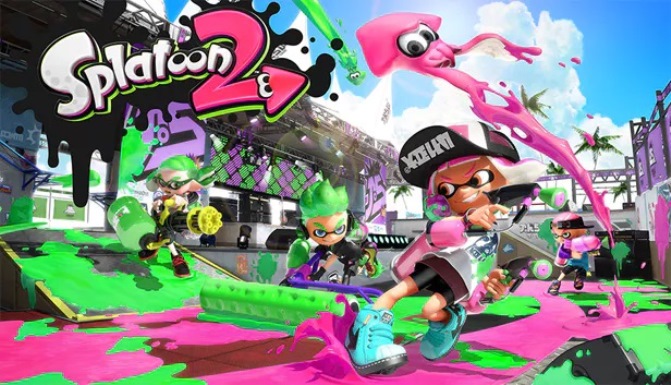 Nintendo has confirmed that the next Splatoon 2 update will be going live later today. Version 5.3.0 includes a number of weapon adjustments.
Below are the full patch notes: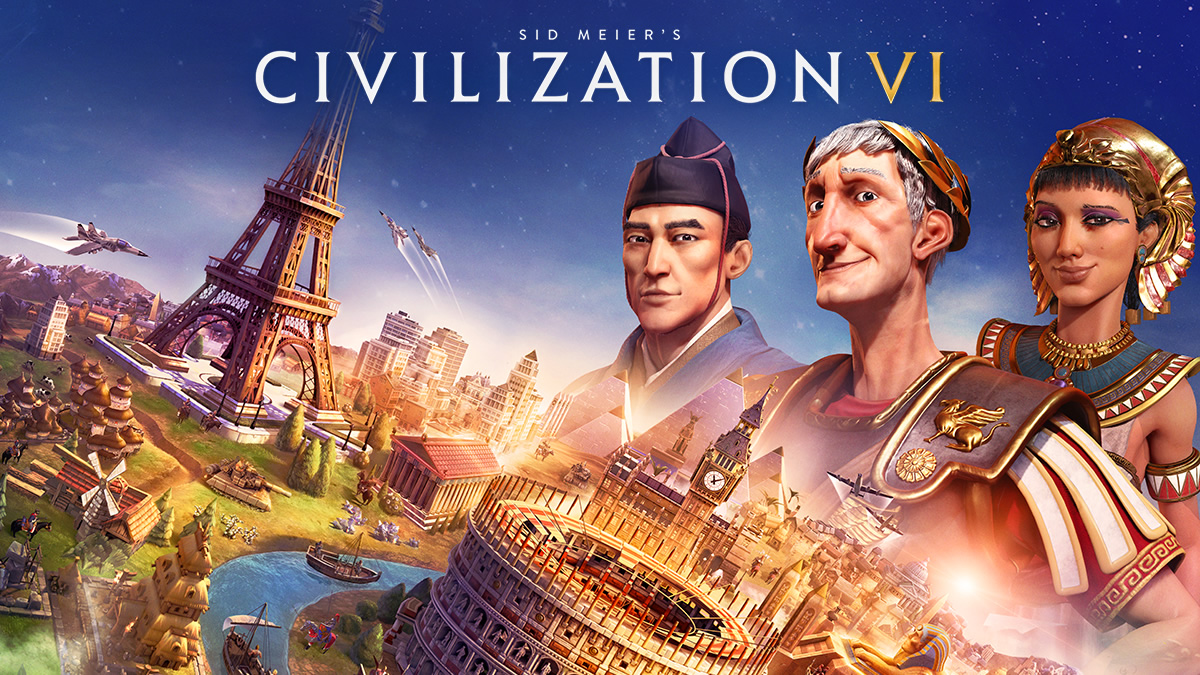 A new August 2020 update has been announced for Civilization VI, which will be available to all players. It features the Natural Wonder picker (customize which Natural Wonders will/won't show up), a Tech and Civics Shuffle mode that randomizes your path forward on the Tech and Civics trees, and more.
Here's a video introducing the update: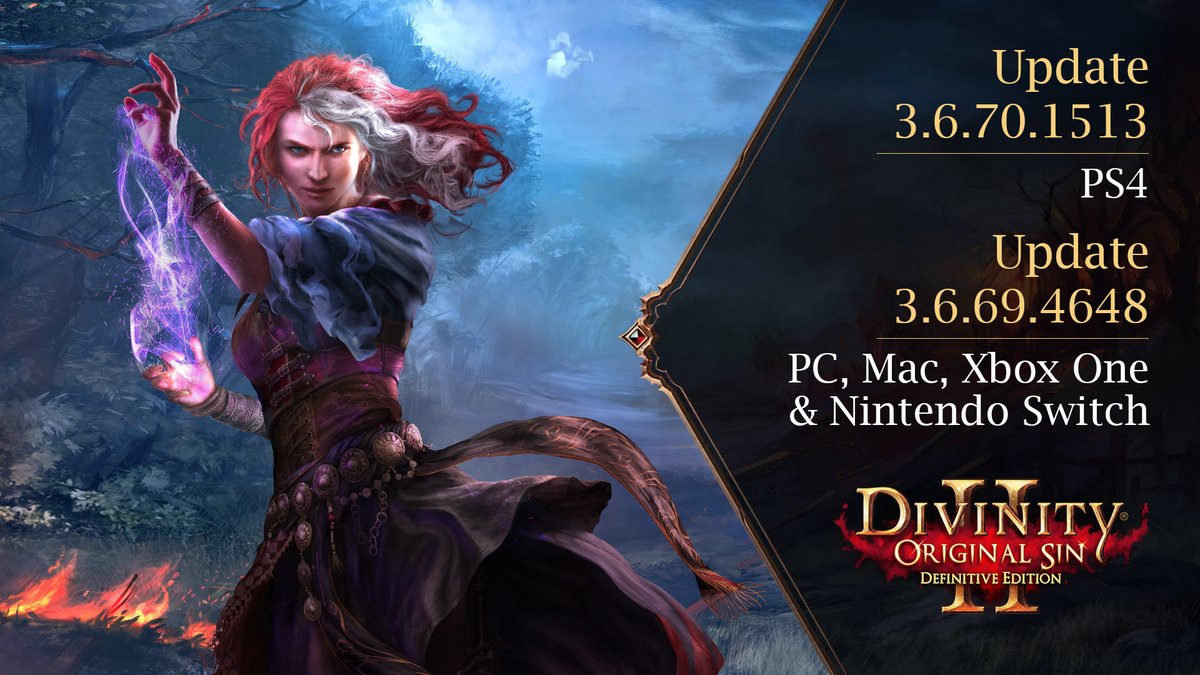 A new update is live for Divinity: Original Sin 2 – Definitive Edition on Switch. With version 3.6.69.4648, the team has "addressed an array of visual and technical issues with the new Armour Sets, the Peck Eyes skill is no longer available during character creation and the cake is no longer a lie as we've addressed the crash from interacting with the wedding cake in Arx."
The full patch notes are as follows: