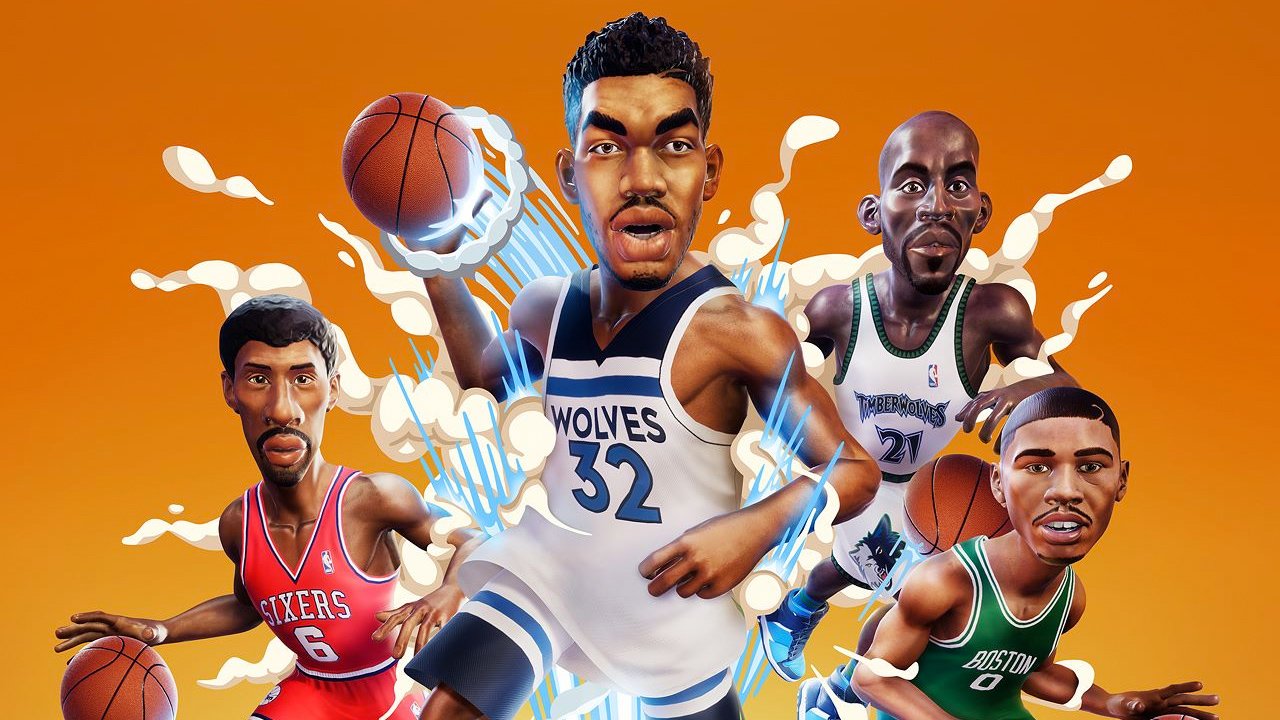 2K and Saber Interactive have introduced a new update for NBA 2K Playgrounds 2. The game has received the 2019 NBA All-Star playground in Charlotte and a special Valentine's Day playground in addition to new cosmetic outfit items themed around both playgrounds and dozens of new players to unlock.
Here's some additional information about what else has been added: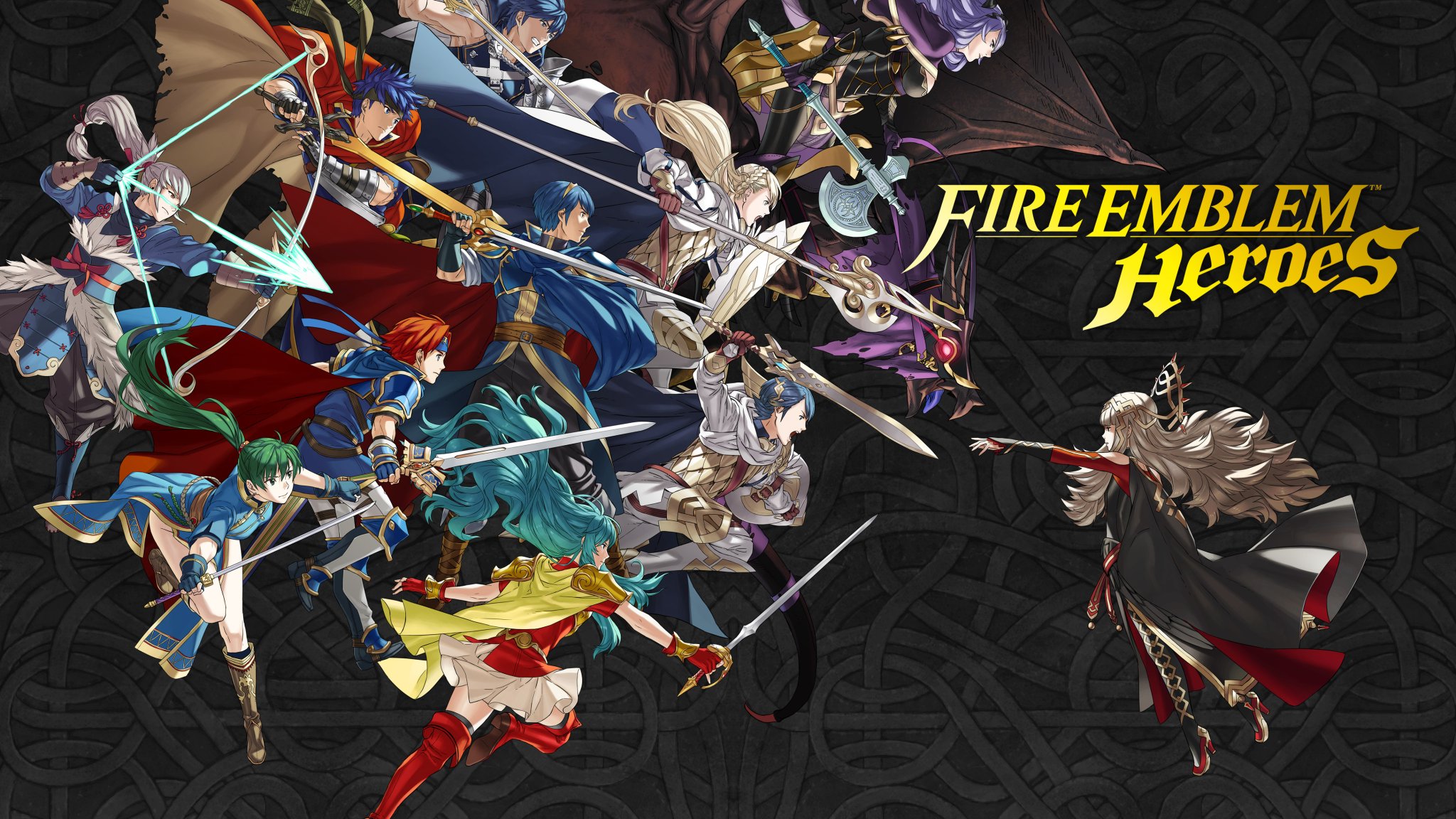 A new update is now available for Fire Emblem Heroes. Nintendo and Intelligent Systems are now offering version 3.2.0.
As detailed in the last Feh Channel broadcast, today's update refreshes the app icon, adds the Dragonflower icon, and more. We have the official notice about version 3.2.0 below.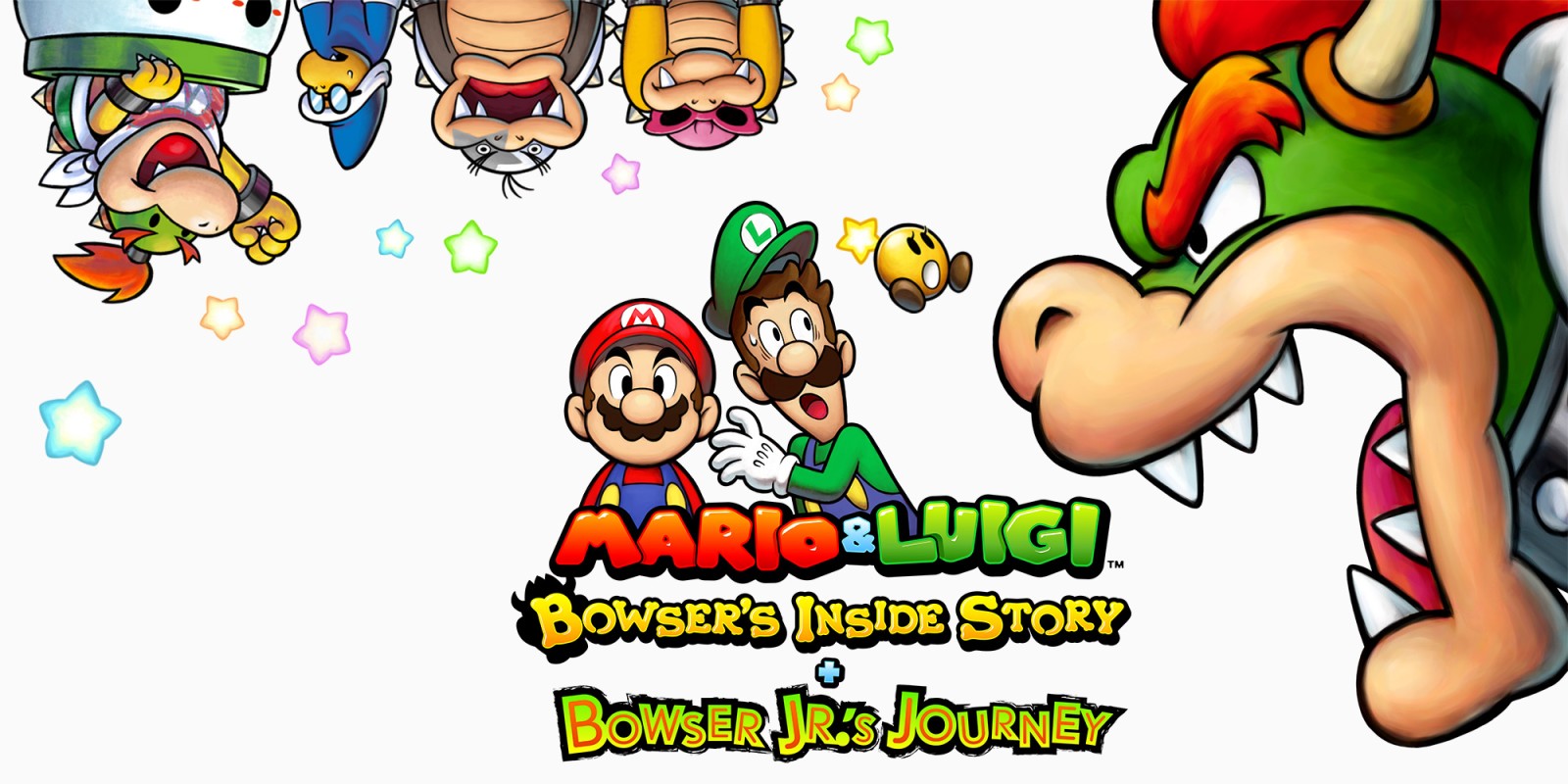 Nintendo has started the distribution of a new update for Mario & Luigi: Bowser's Inside Story + Bowser Jr.'s Journey. As of now, version 1.1 is out now for all users.
The new patch addresses a specific issue in which players weren't able to progress under certain circumstances, causing a game-breaking bug. We have the full details from Nintendo below.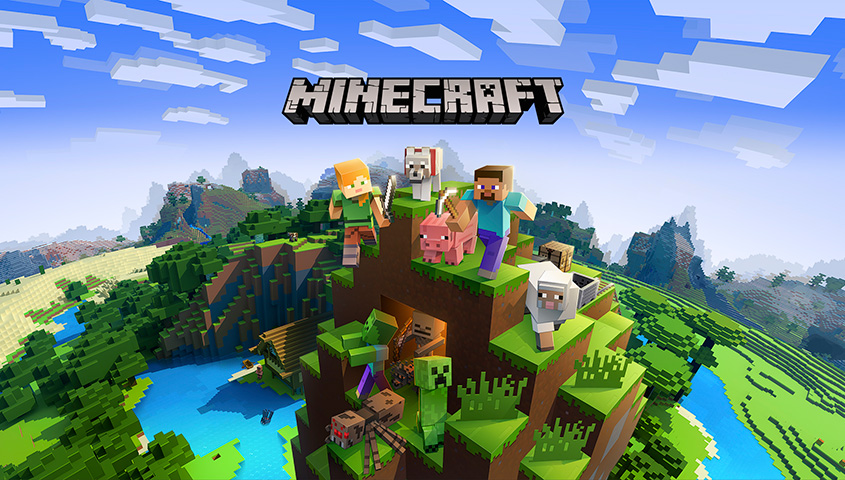 Minecraft has been updated to version 1.9.0. More content has been added, changes have been implemented, bugs have been fixed, and more.
The full patch notes are as follows: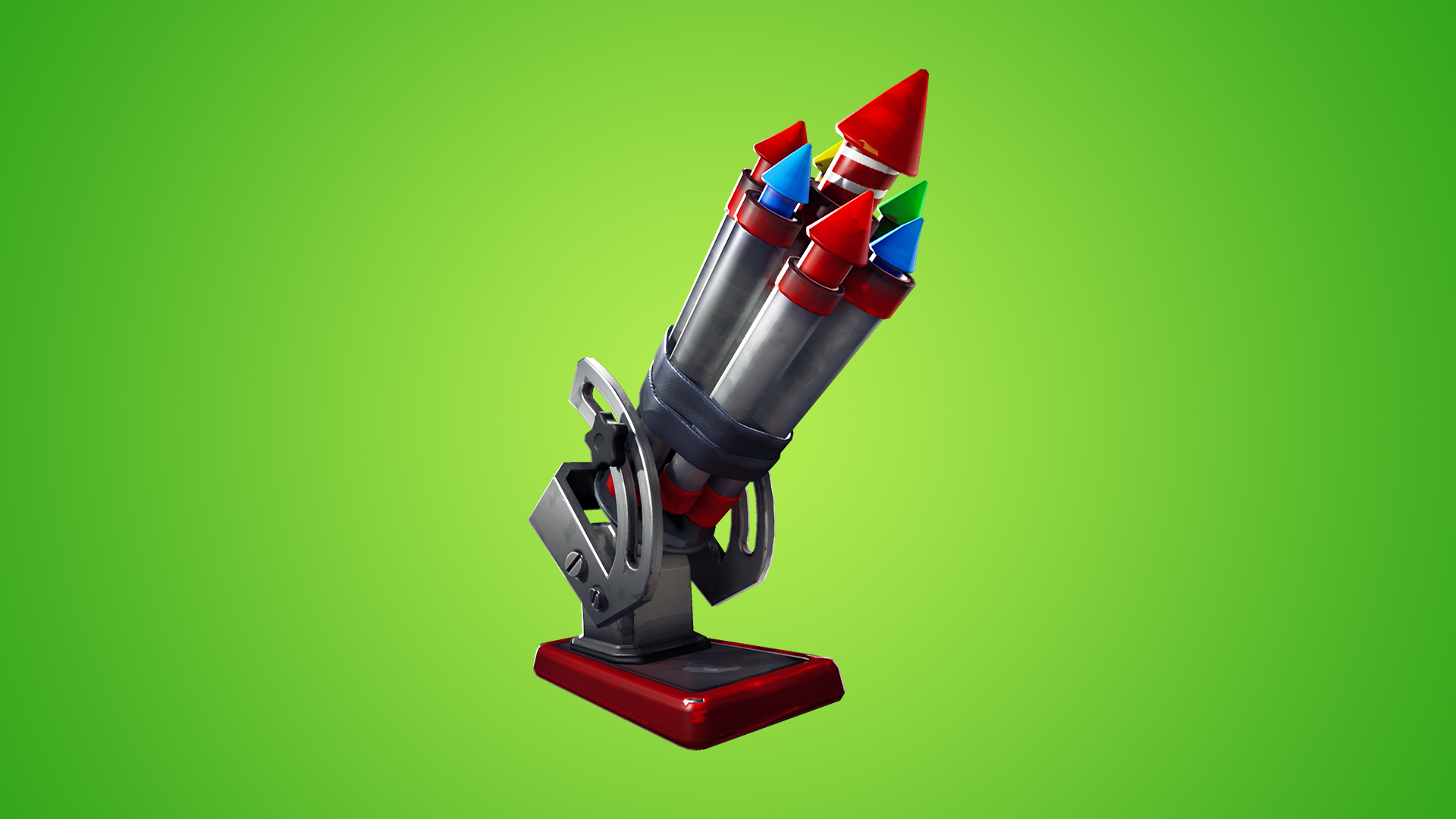 A new content update has arrived for Fortnite. Players will find a new item and limited time mode in Battle Royale, plus more.
Below are the full details: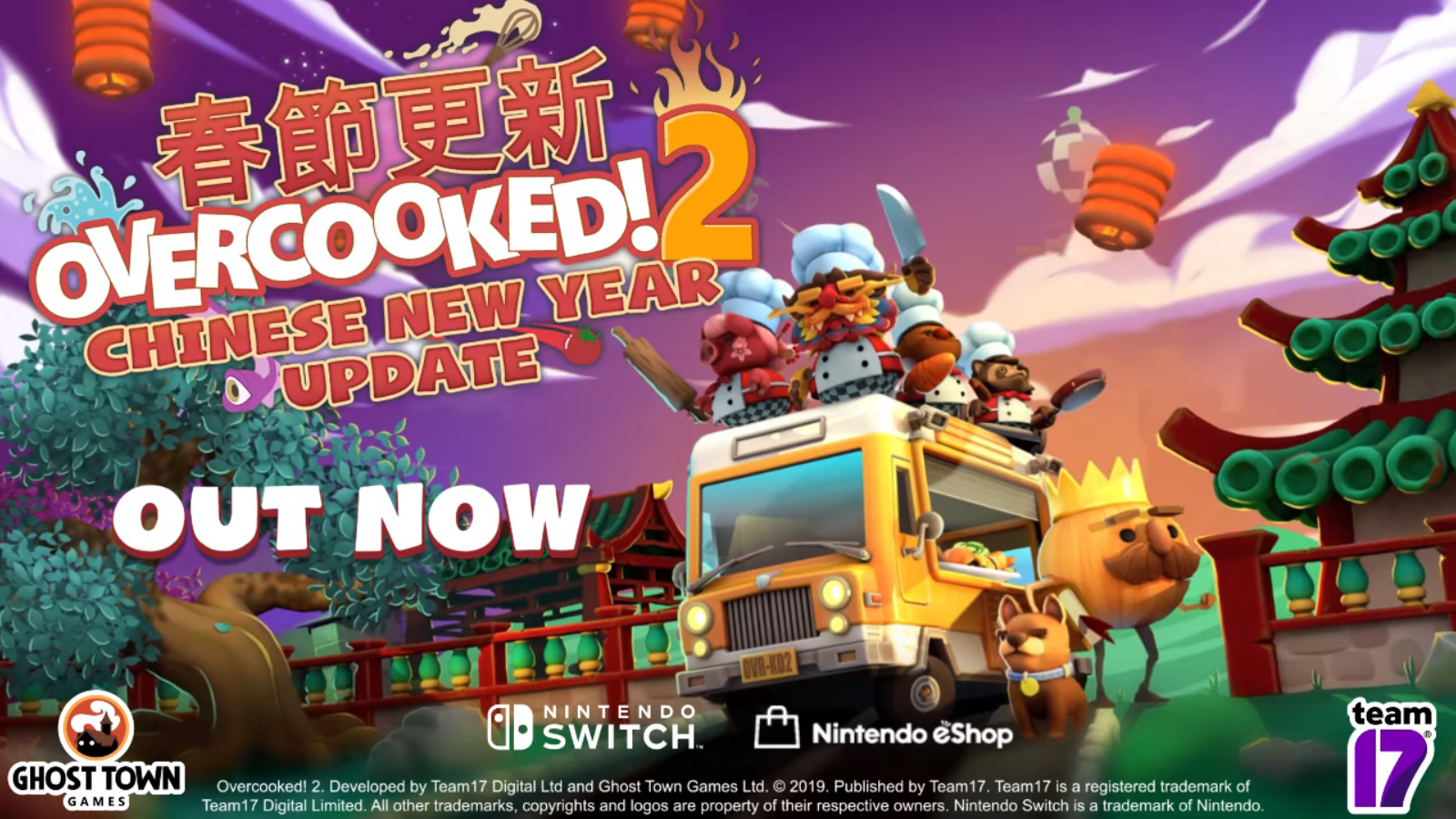 The developers of Overcooked 2 recently teased a new update coming to the game. We now have some more concrete info thanks to the following trailer:
The "Chinese New Year" update includes a new map with seven new levels, two new recipes (fruit platter and hot pot), two new chefs (Chinese dragon and pig) and a new game mode, Survival Mode, in which every dish you serve adds seconds to a timer, and when that timer reaches zero, it's game over. Finally, a replay button was added to the results screen, allowing you to immediately replay a level. The update also includes several bug fixes and other minor improvements.
SimFabric has prepared a new update for Saboteur! on Switch. Version 1.0.2 is out now for all players.
The latest update features "Retro DLC", adding in scanlines, CTR moire, original title and menu, and original title music. There are also nine retro graphic modes: ZX48 & 81, C64, ZX-81, Amstrad, Atari, Game Boy, Arcon, NES, and Amiga. Finally, there are fixes for Italian, Spanish and French translations.
Saboteur! can be purchased via the Switch eShop.
Source: Switch news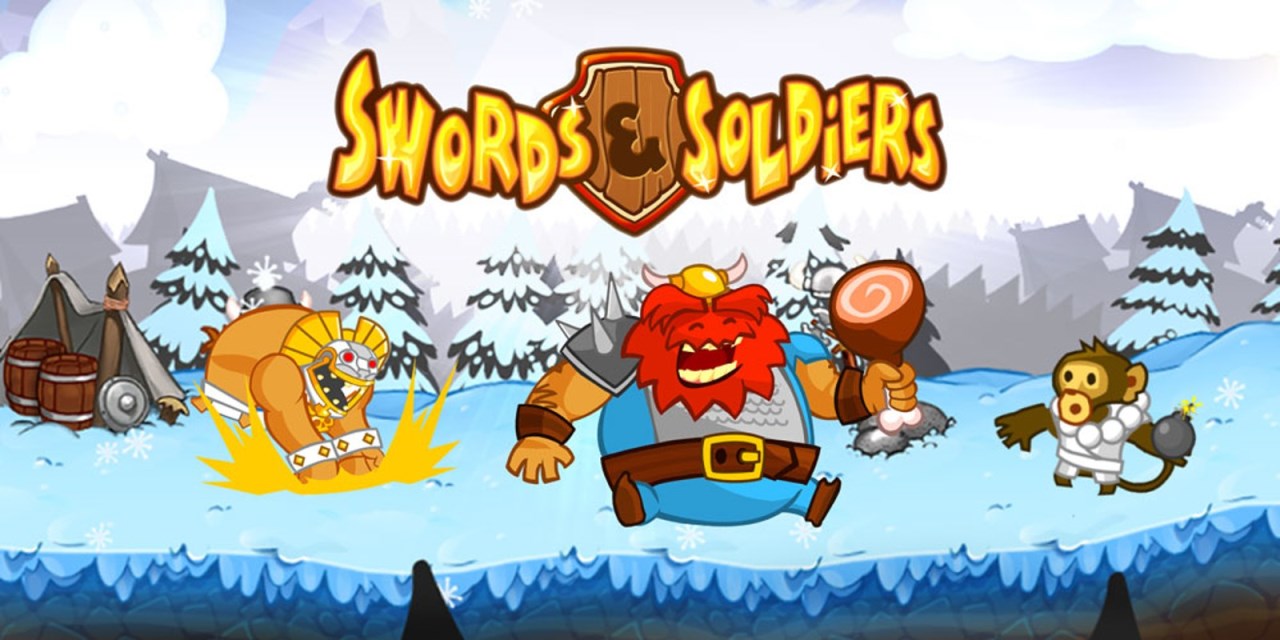 Swords & Soldiers had a bit of a pesky bug when it launched on Switch last week. When starting the fourth campaign from the main menu, the game would crash if you hadn't completed the other campaigns.
Two Tribes has now taken care of things with a quick patch. Version 1.01 is out now, and once applied, that specific issue will no longer crop up.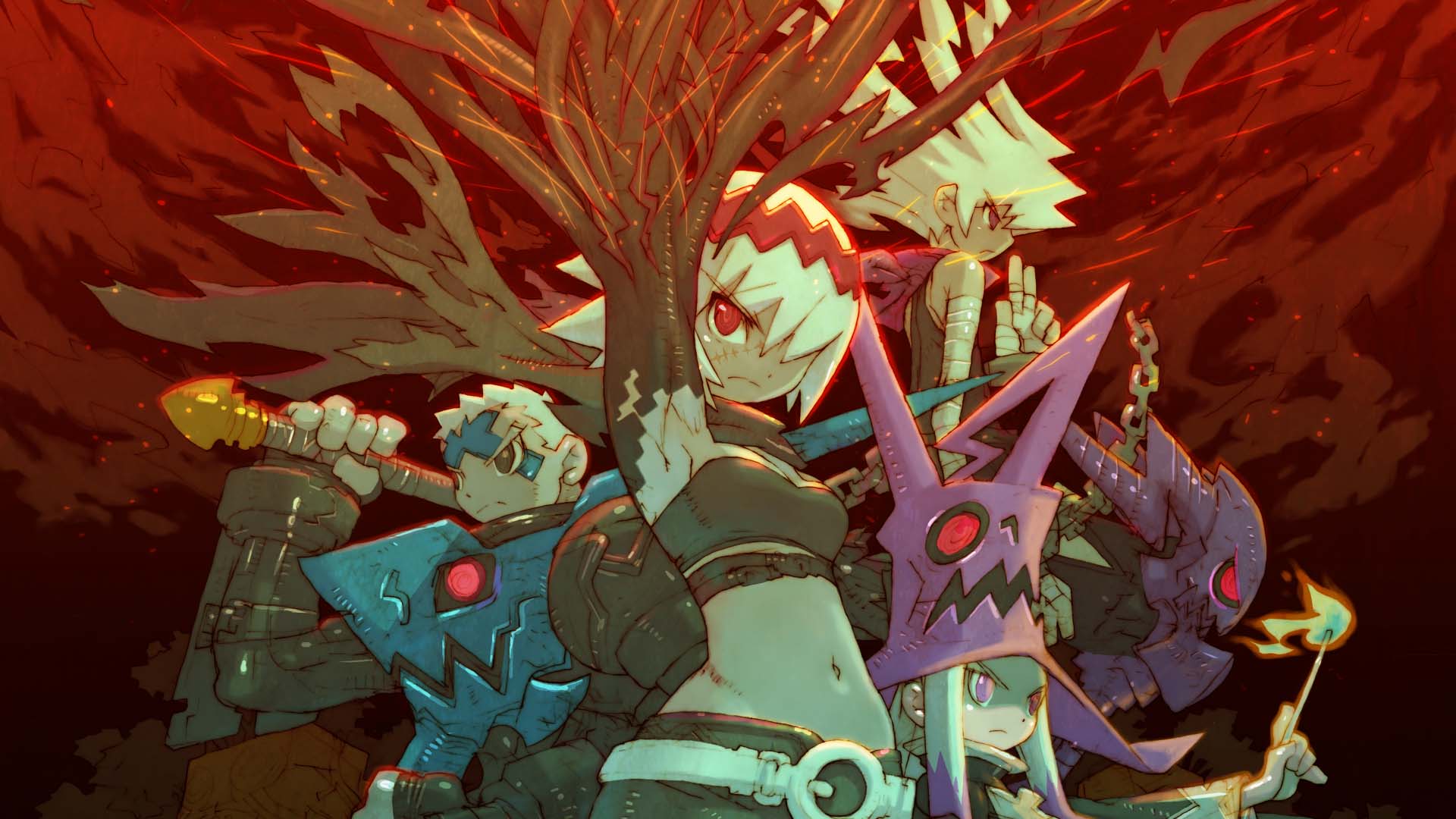 As we hit launch day for Dragon Marked for Death from Inti Creates, a day 1 patch has been dropped that brings the new title up to Version 1.1.0.
This update addresses numerous aspects of the game, from simple quality of life improvements to multiplayer and story mode adjustments.
The official patch notes can be viewed.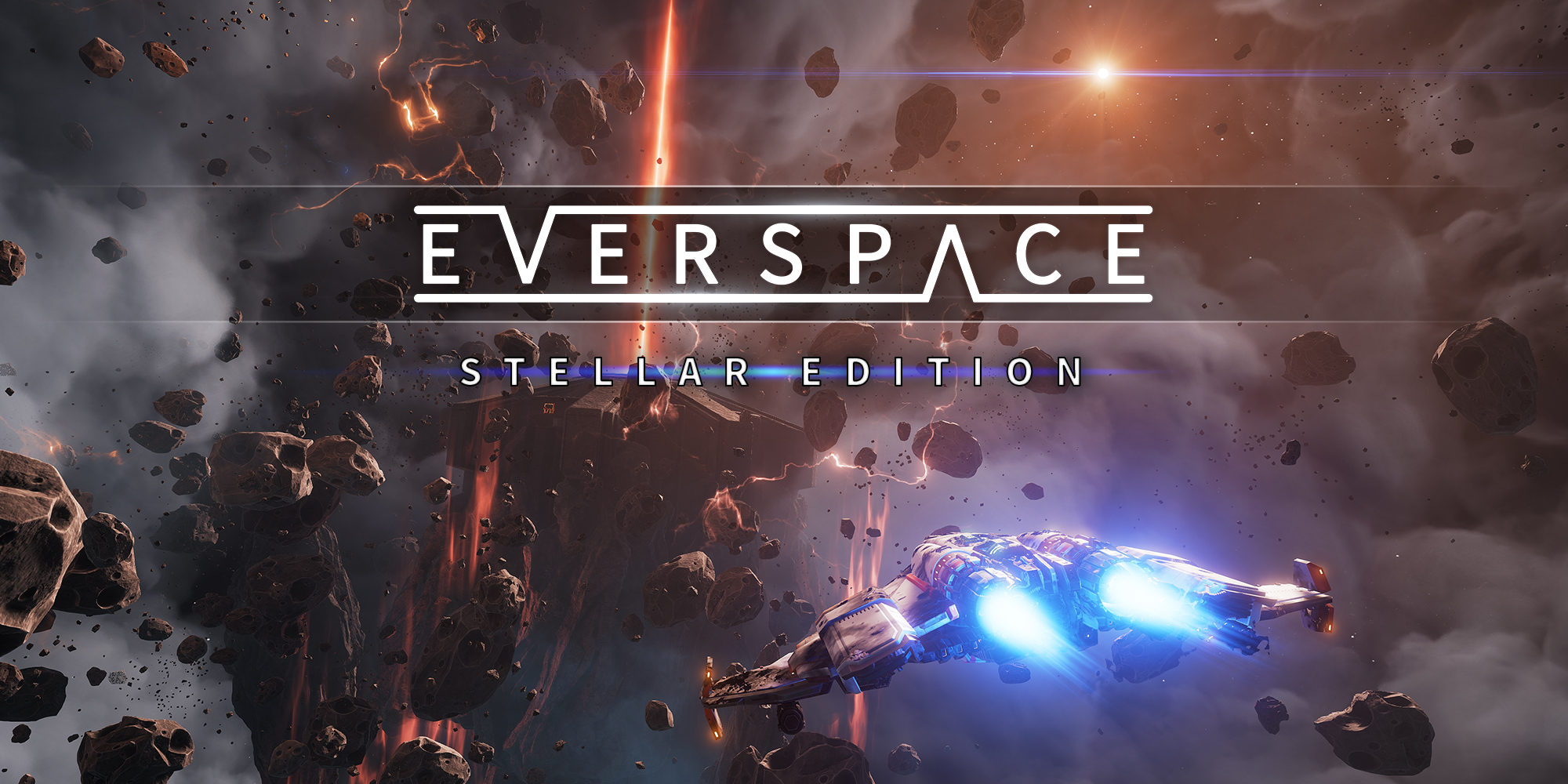 Rockfish Games has started the distribution of a new update for Everspace: Stellar Edition on Switch. Version 1.0.2 is out now.
Below are the patch notes, involving various bug fixes: