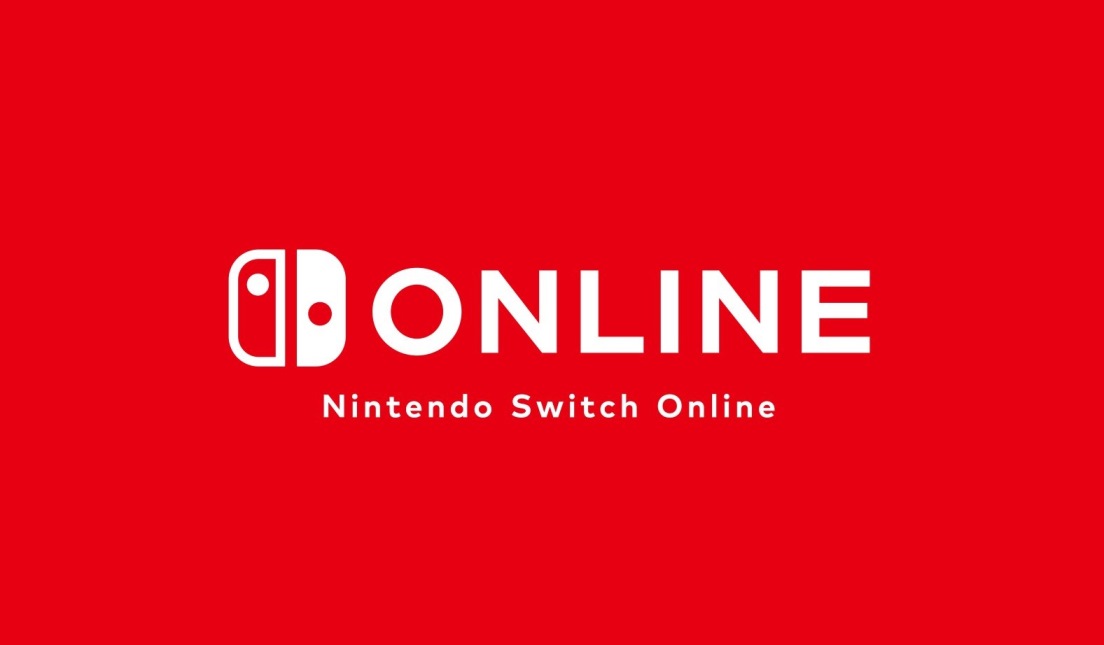 A small update has gone out for the Nintendo Switch Online app on iOS and Android. Version 1.7.0 comes with bug fixes, Nintendo has confirmed.
The Nintendo Switch Online app has a number of functions. It allows for voice chat during online play as well as access to game-specific services with support for titles like Animal Crossing: New Horizons.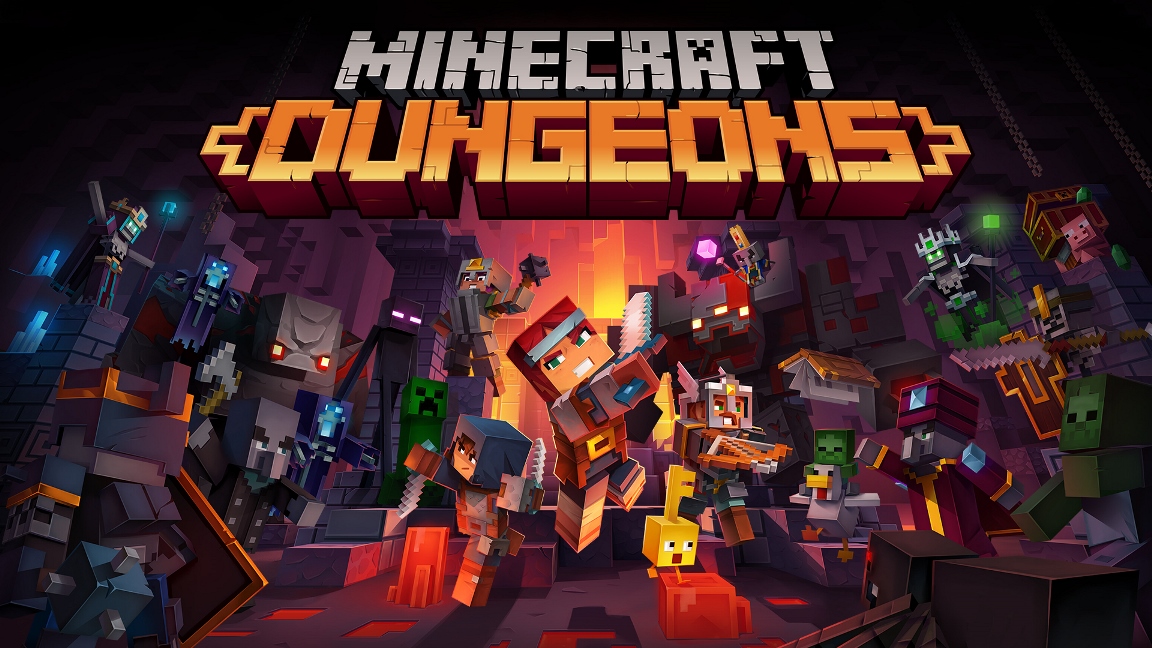 Minecraft Dungeons has received its latest update on Switch. With version 1.2.0.0, a bunch of fixes have been implemented, including ones specific to Nintendo's console.
Below are the full patch notes: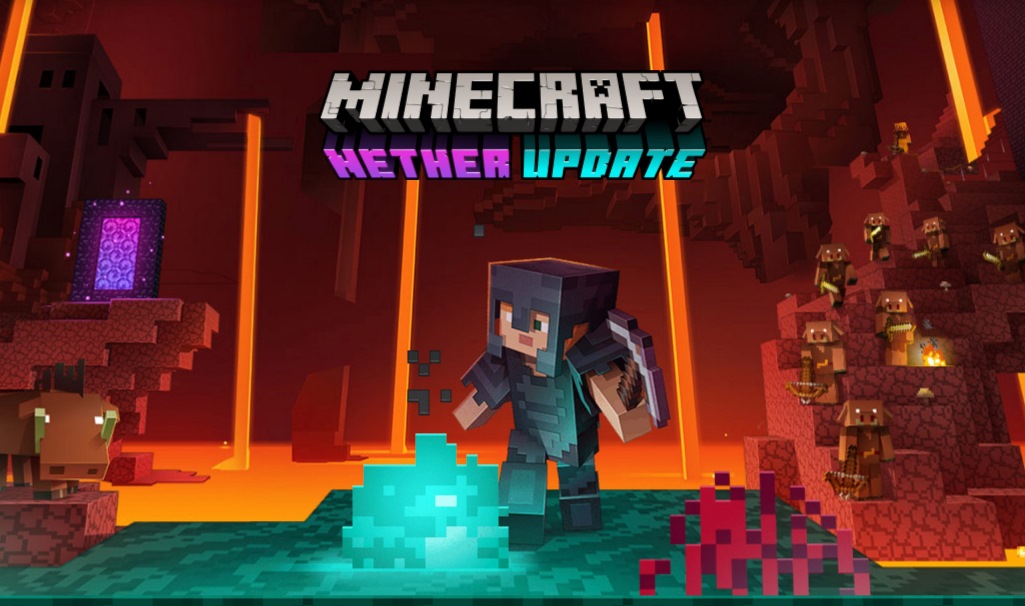 A major "Nether" update will land in the Switch version of Minecraft next week, Mojang has announced. It will go live worldwide on June 23.
The upcoming update features new blocks, items, biomes, and threats. We have some additional details below.
Spacewave Software today announced a major update for its competitive split-screen vertical shoot 'em up Rival Megagun. It'll come with new features and updates "designed to rebalance, enhance, and just in general make this deep-space battle royale a little more intense for all parties involved."
Here's a full rundown of what's in store: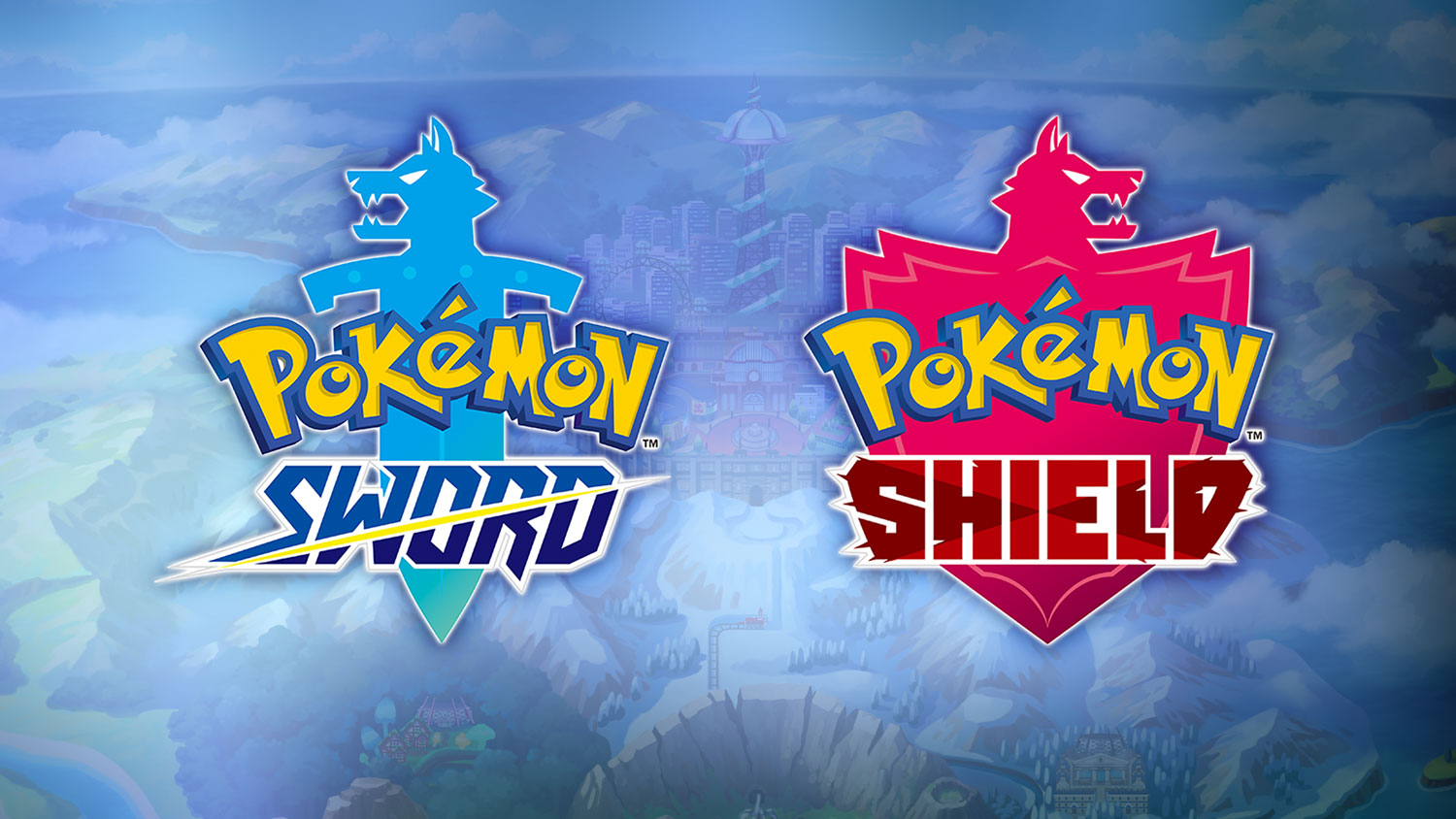 Coinciding with today's launch of The Isle of Armor for Pokemon Sword and Pokemon Shield, the Switch games have been updated. Version 1.2.0 is live worldwide.
Aside from adding in the new DLC, additional Pokemon can now appear, Link Codes are now 8-digits long, and more.
Below are the full patch notes: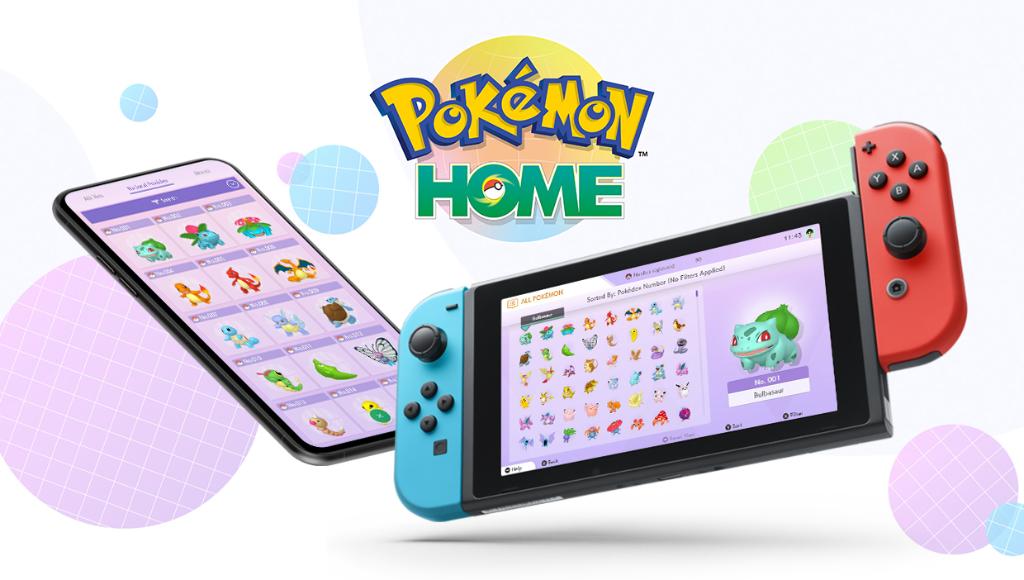 The latest update for Pokemon Home is starting to go live. Version 1.2.0 is starting to be distributed on iOS and Android, and Switch should follow shortly.
Today's update naturally contains compatibility for The Isle of Armor. Another highlight is that, with the GTS, search conditions can't be set under "Pokemon wanted."
Below are the full patch notes: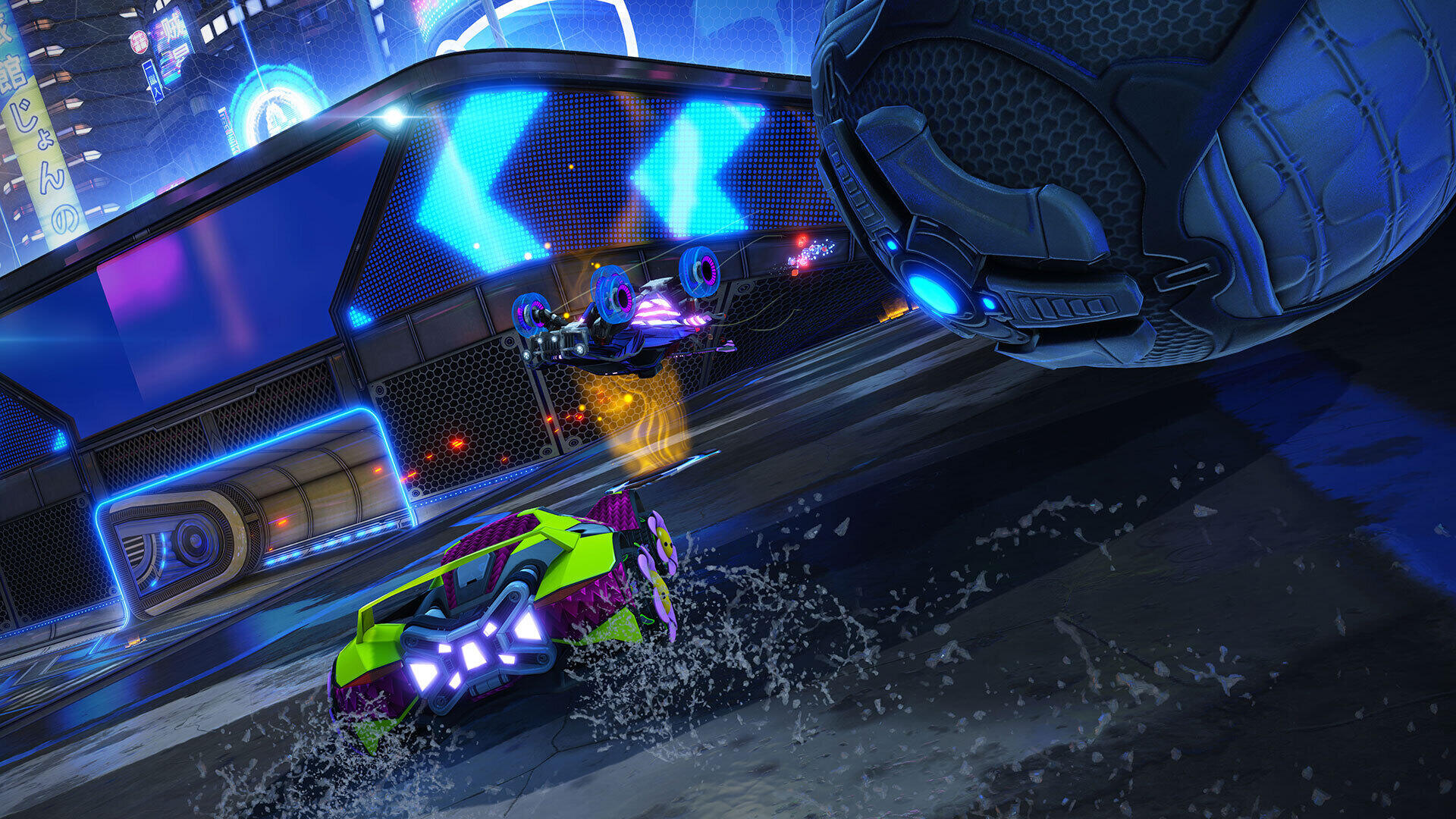 Rocket League has received its latest update on Switch. Version 1.78 is out now, though it will display as version 1.3.2 on your system.
Today's update prepares Rocket League for future content releases. Additionally, improvements have been made to Bump and Demolition detection.
The full patch notes are as follows: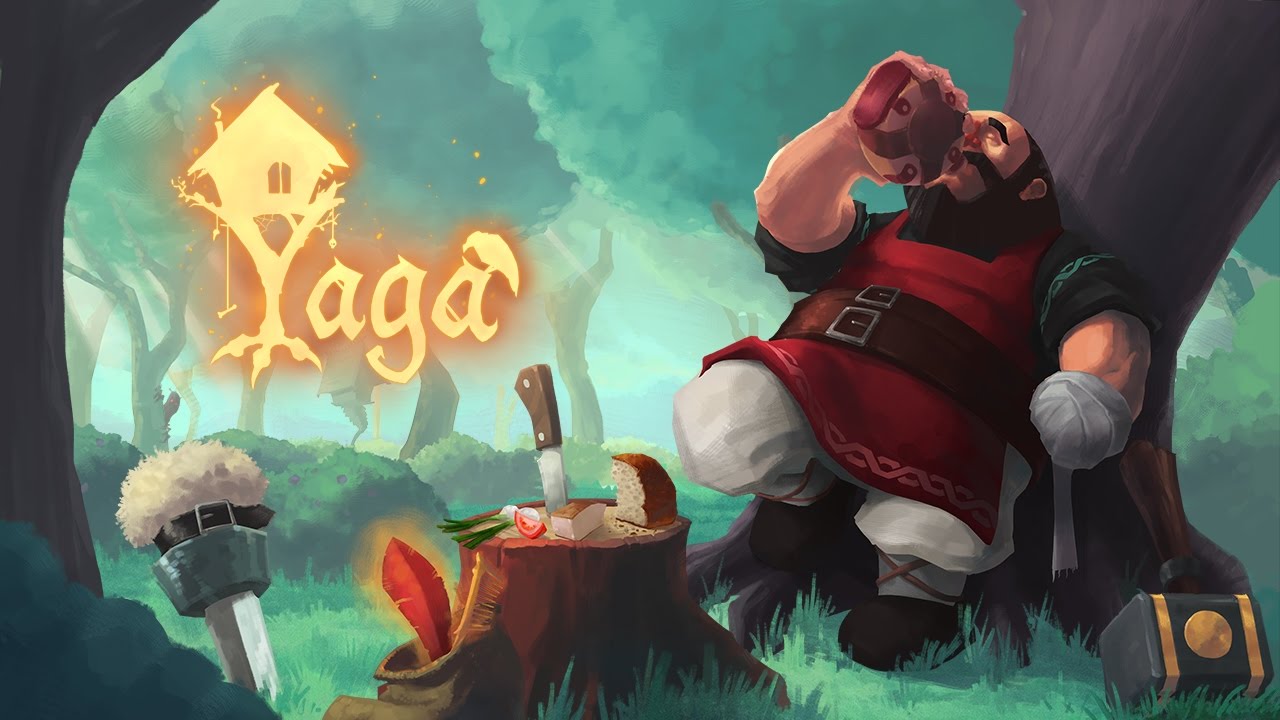 Publisher Versus Evil and developer Breadcrumbs Interactive today announced that the action role-playing game Yaga has launched to version 1.1. The Bad Fate Update is live on Switch, featuring gameplay improvements, tweaks, and fresh content.
Here's a full rundown of everything that's new: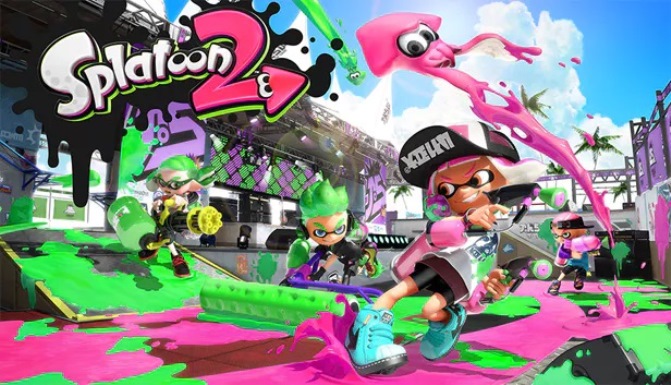 Nintendo has announced that another update for Splatoon 2 will be released later today. Version 5.2.1 should address a couple of issues.
First up, Nintendo is tackling a bug in which a Dualie could cause you to move farther in midair. It'll also address a bug in which using a Booyah Bomb and throwing it immediately causes you to land in the wrong place.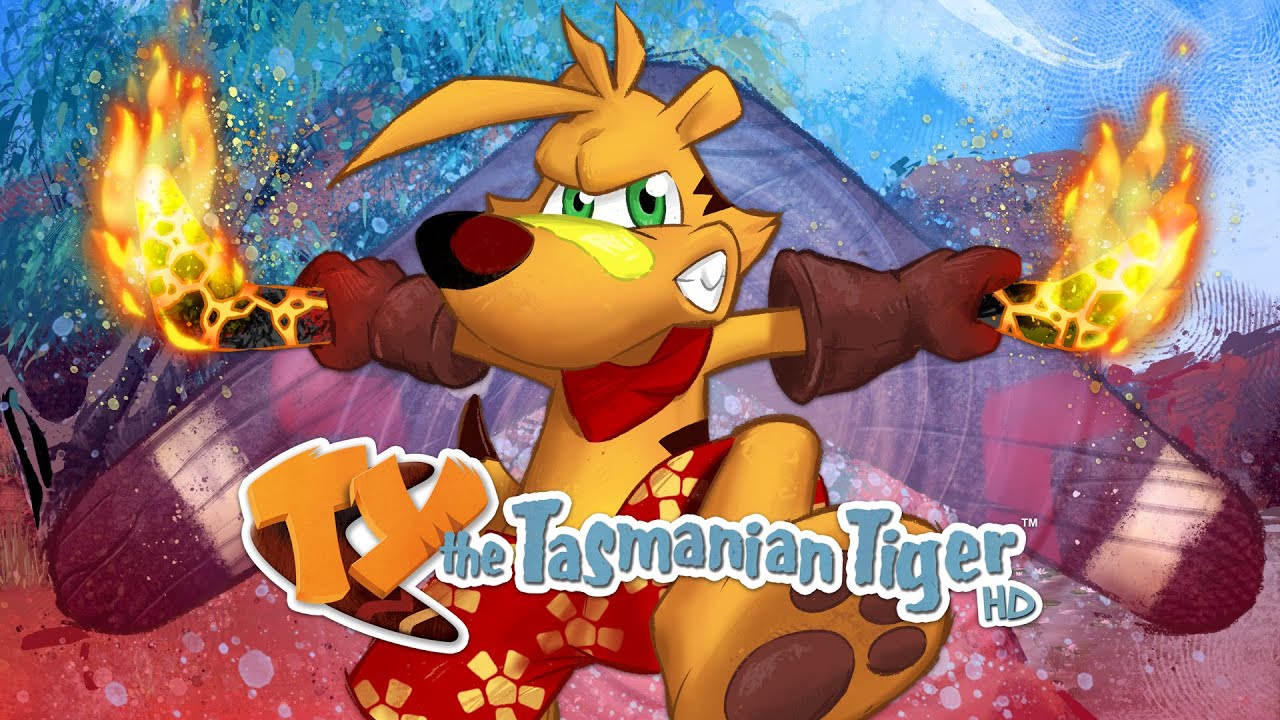 This week, Krome Studios issued a new update for Ty the Tasmanian Tiger HD. Version 1.0.1 comes with gyro assisted first-person aiming, fixes, and more.
Below are the full patch notes: