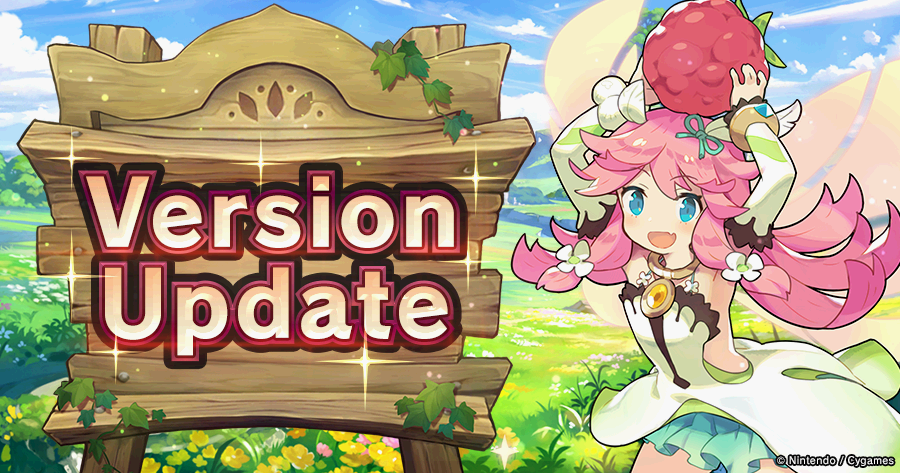 Cygames has confirmed that a new software update will go live for Dragalia Lost on July 29th, bringing the game up to Version 1.10.0.
Official notes on the new version additions can be viewed in full below.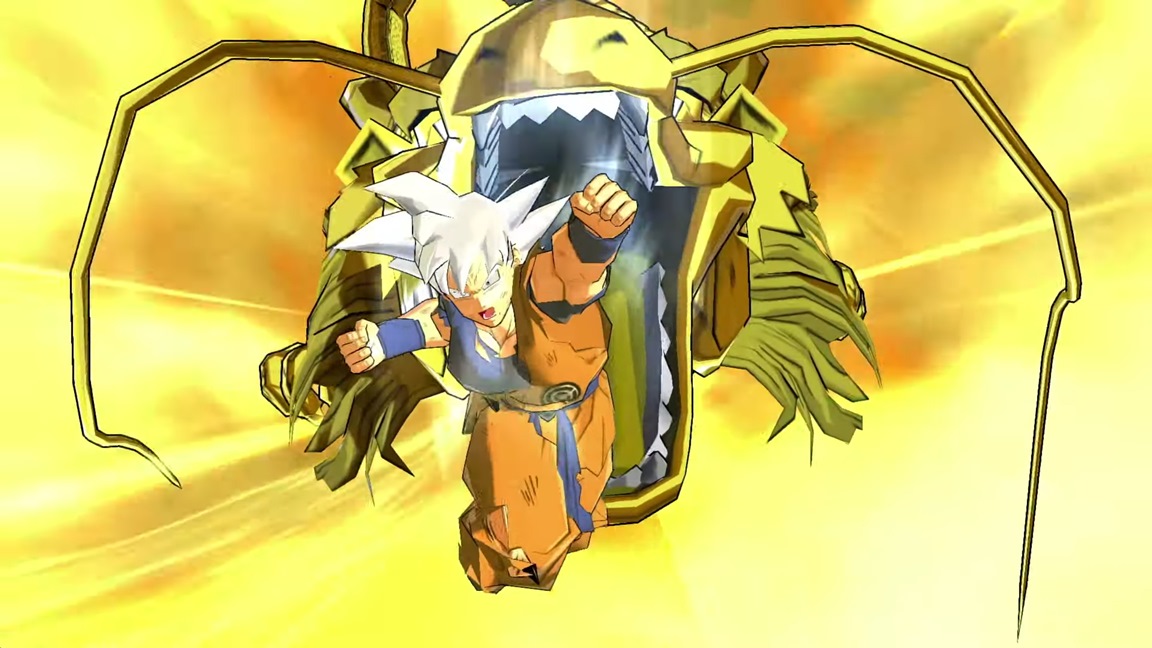 Bandai Namco has revealed a new update for Super Dragon Ball Heroes: World Mission. On August 7, the game will be adding new cards, additional creation materials for the Card Edit feature, and more quests.
Here's the full overview of the update: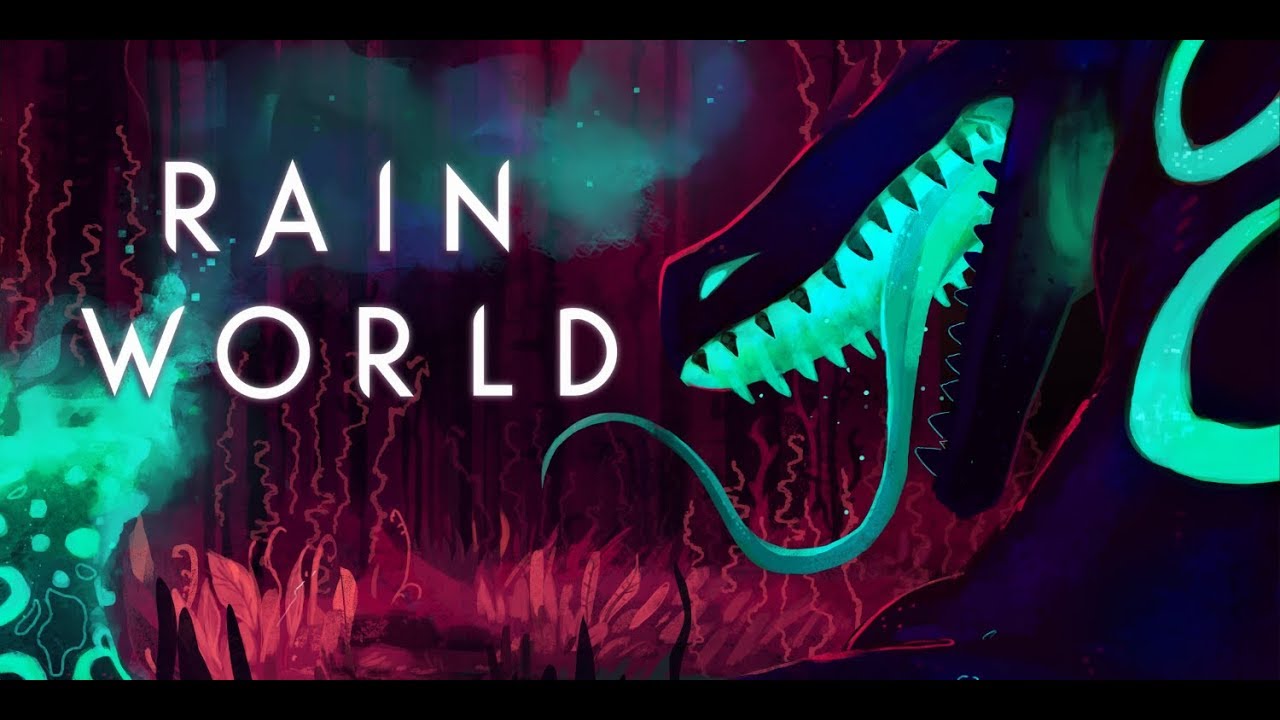 Alongside its release in Japan this week, Rain World received a new patch. The update addresses a few bugs and crashes, among other things.
Below are the full patch notes: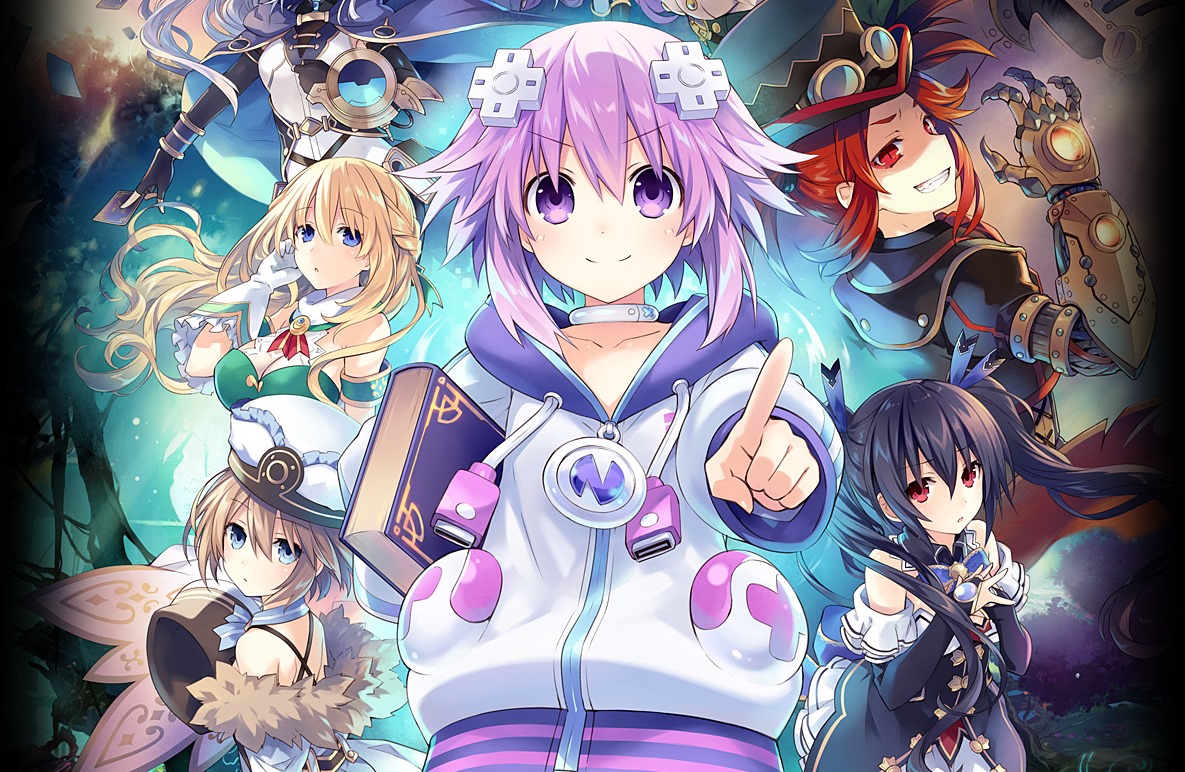 A new update has gone live for Super Neptunia RPG on Switch. In addition to many fixes, a number of improvements have been implemented.
Below are the full patch notes: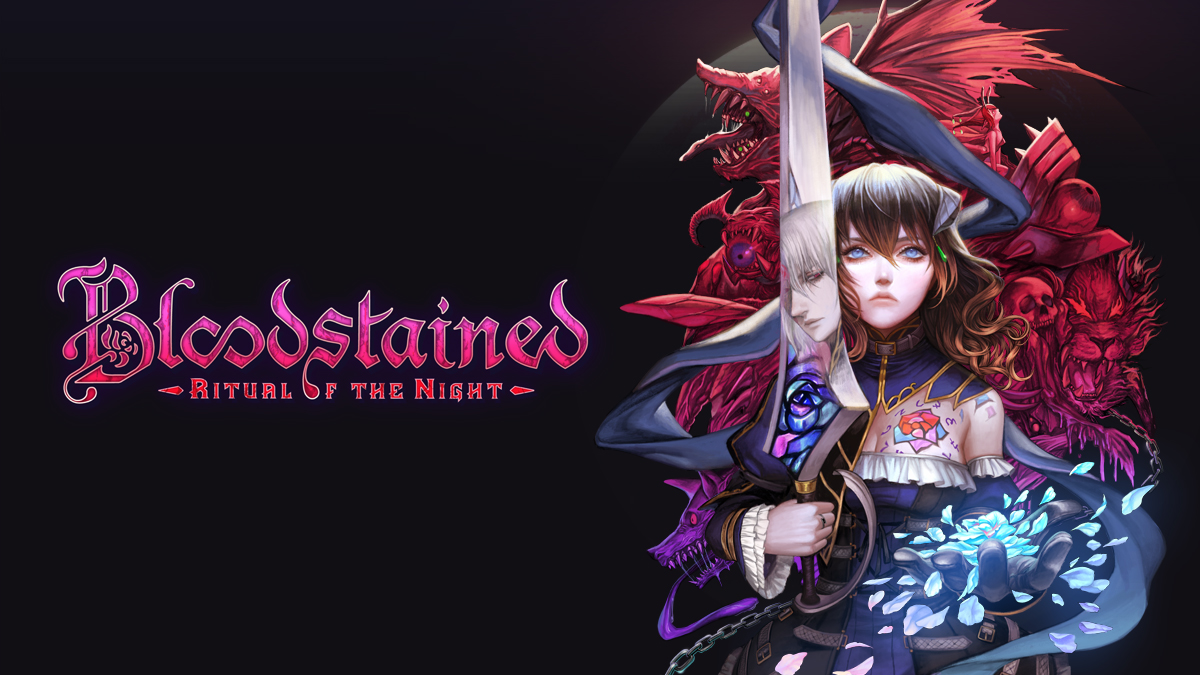 505 Games and ArtPlay have confirmed that it has wrapped up a new patch for the Switch version of Bloodstained: Ritual of the Night. Once it has been approved by Nintendo, it will be released to all players.
Here are the full details about the update: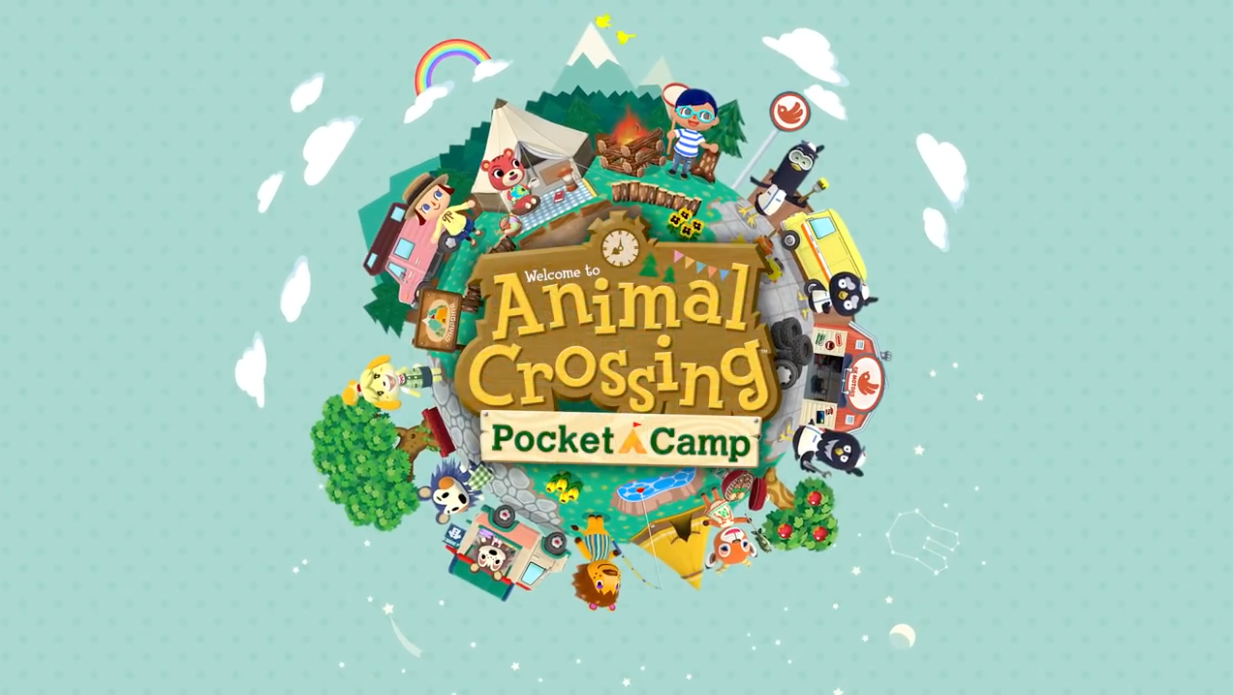 A new update has been made available for the mobile game Animal Crossing: Pocket Camp. Nintendo is now distributing version 2.5.2.
According to the patch notes, bug fixes have been implemented. The update also prepares for "future events", but details have yet to be shared.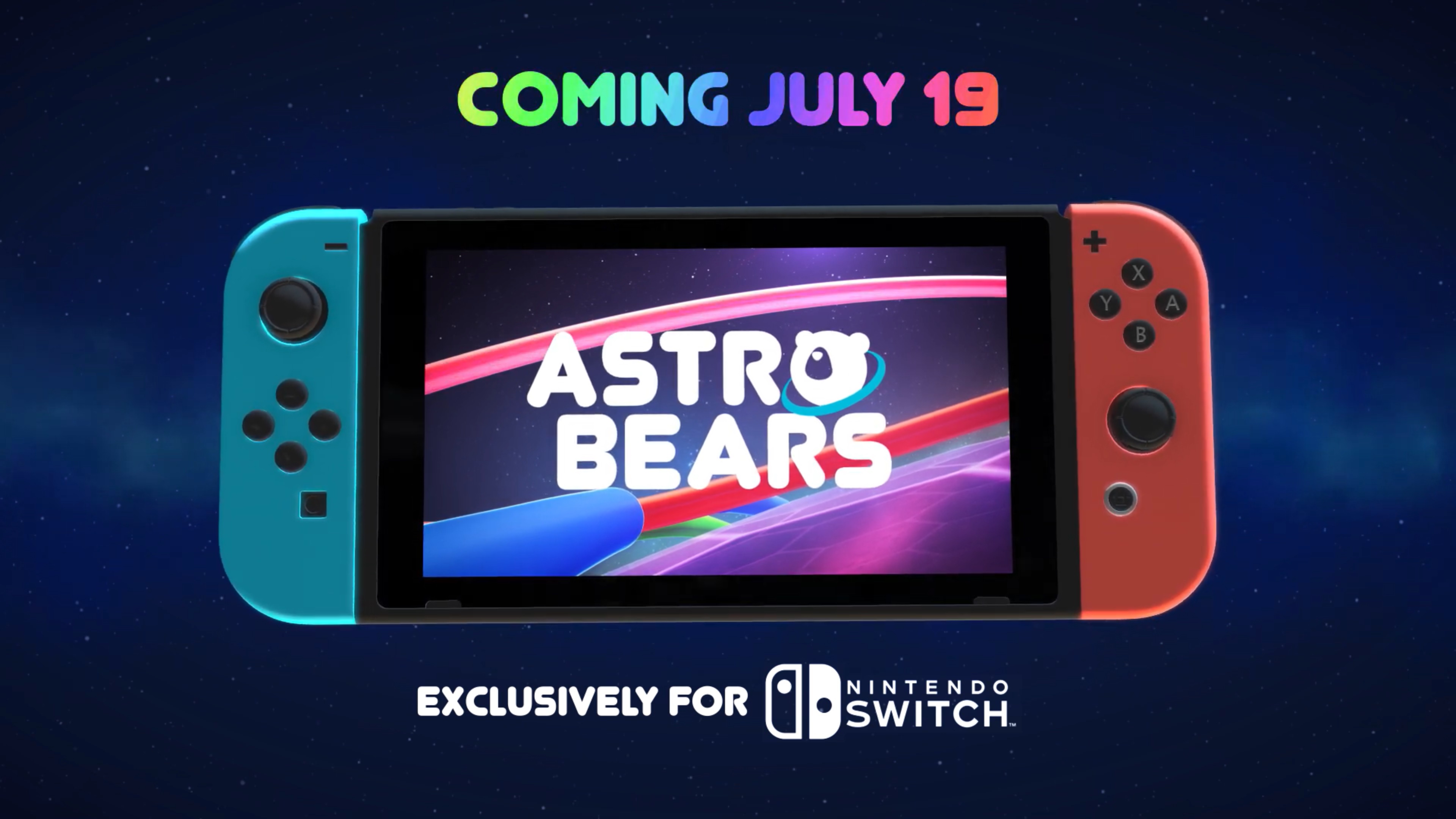 Astro Bears, the updated version of Astro Bears Party, launches for Switch this Friday. View a trailer for the game below.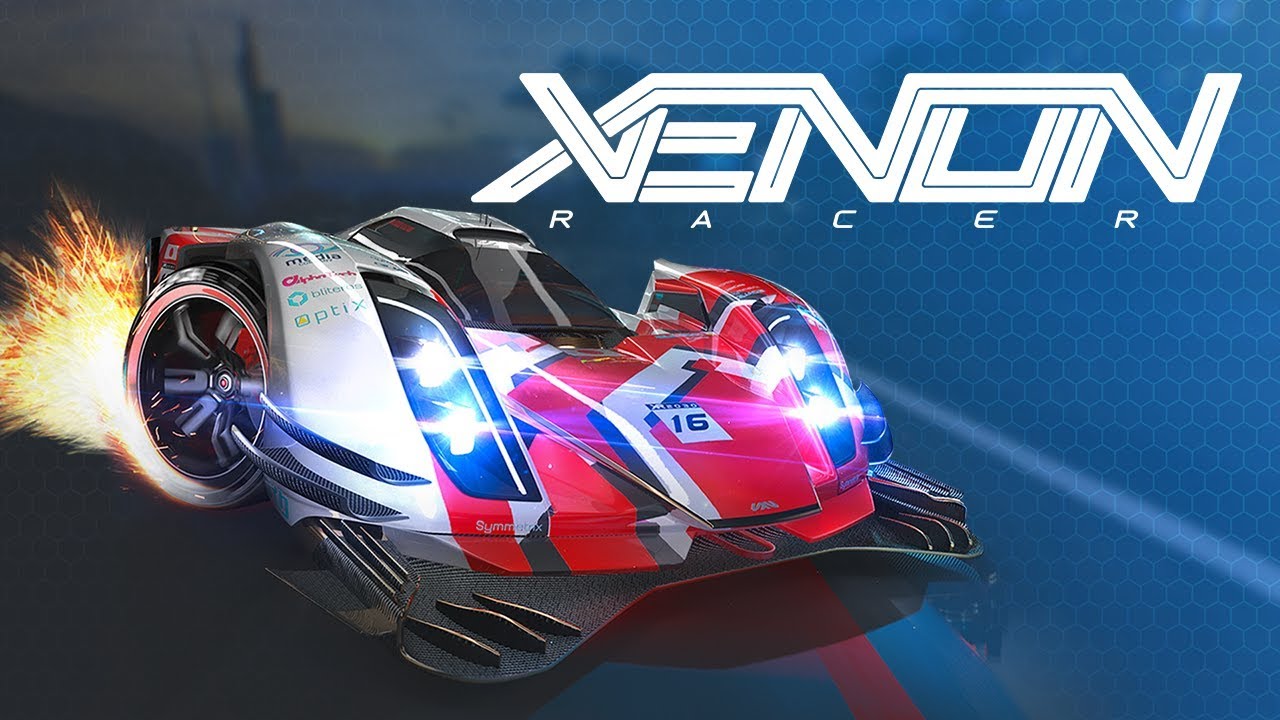 Xenon Racer has received its latest content update, adding in a new race location and racing team. Players can now drift in the dusty deserts of Nevada, the "Silver State", on four additional tracks that can be raced in both directions.
Here's an overview of the new tracks: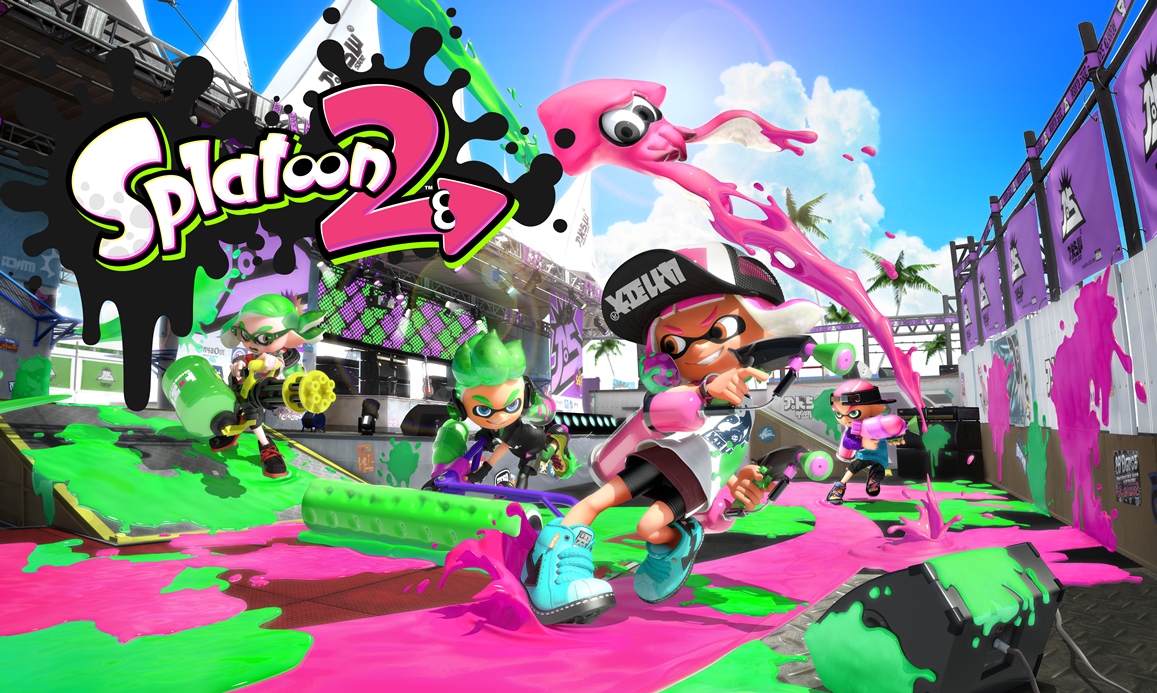 Nintendo has announced that it will release another update for Splatoon 2 shortly. It'll be going live tonight in North America, and tomorrow in Europe/Japan.
The new update includes data pertaining to the very last Splatfest in Splatoon 2. Other than that, an issue has also been addressed where in which players equipped with a maneuver-type weapon would appear in abnormal positions if they jumped into ink while sliding.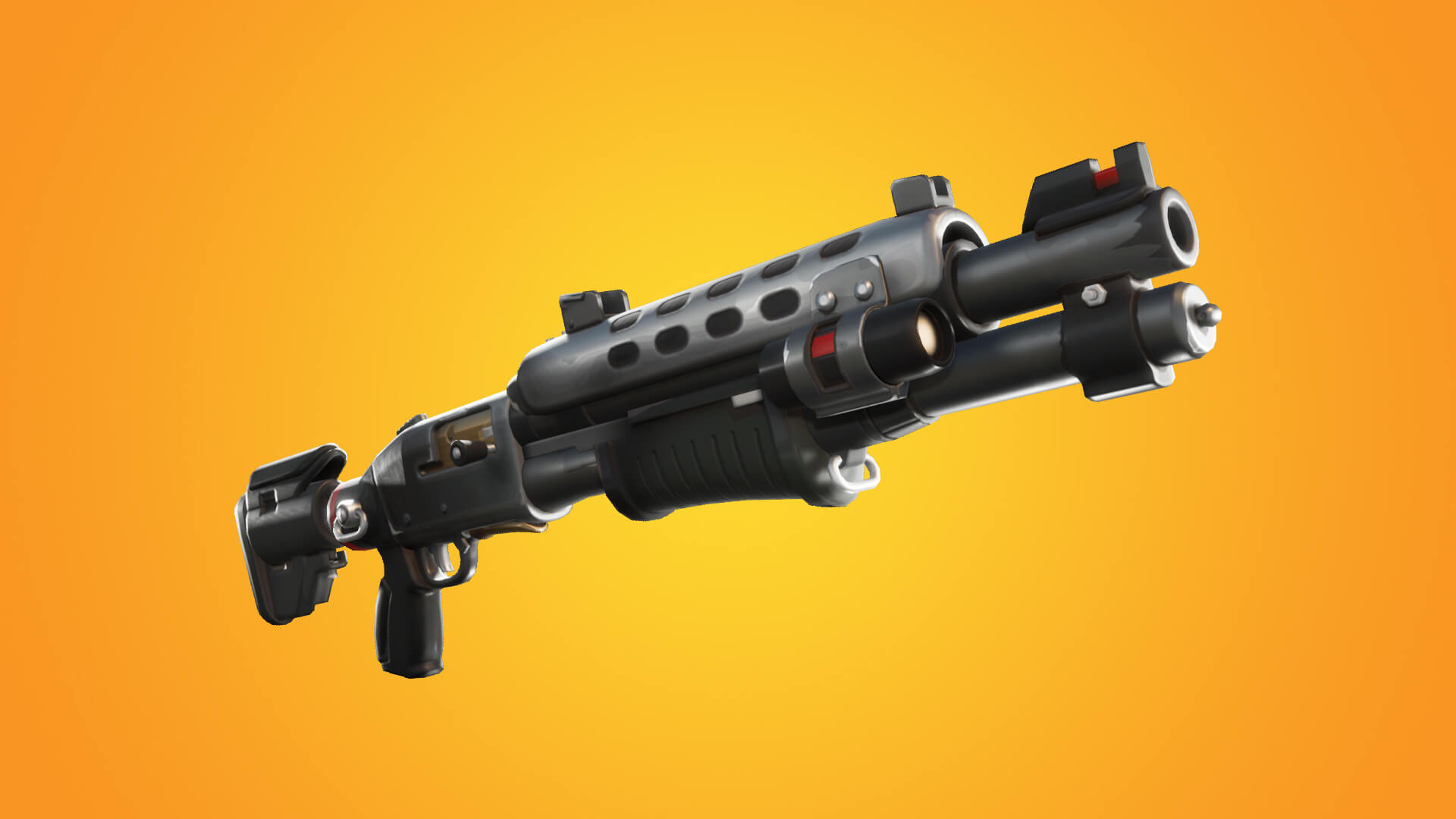 The latest update for Fortnite is now available. Epic Games has released version 9.40, which features the Tactical Shotgun and more.
Below are the full patch notes: