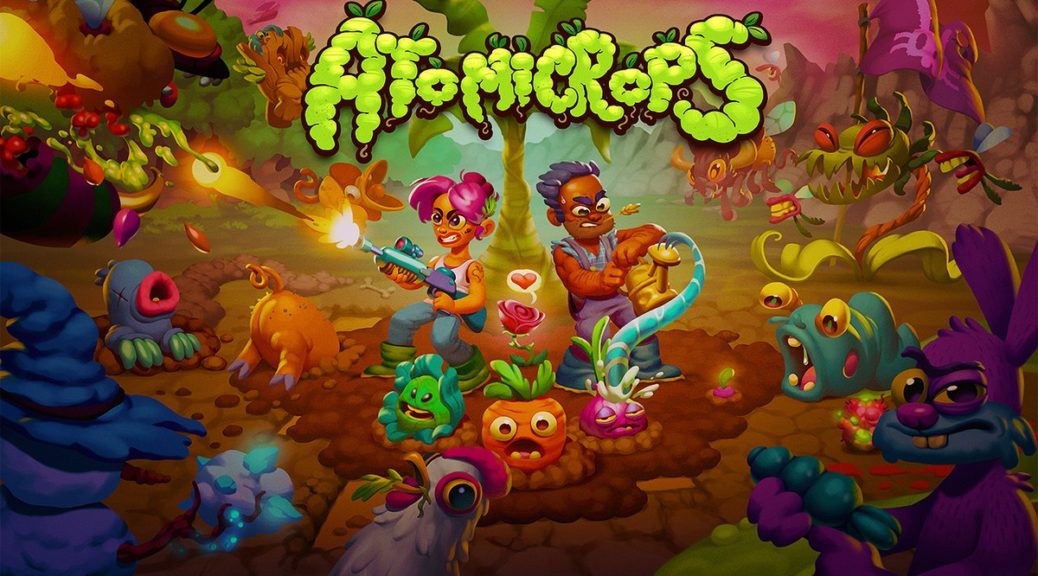 A new update for Atomicrops is available now on Switch, adding some new content and reworks. Check out the patch notes and a trailer below.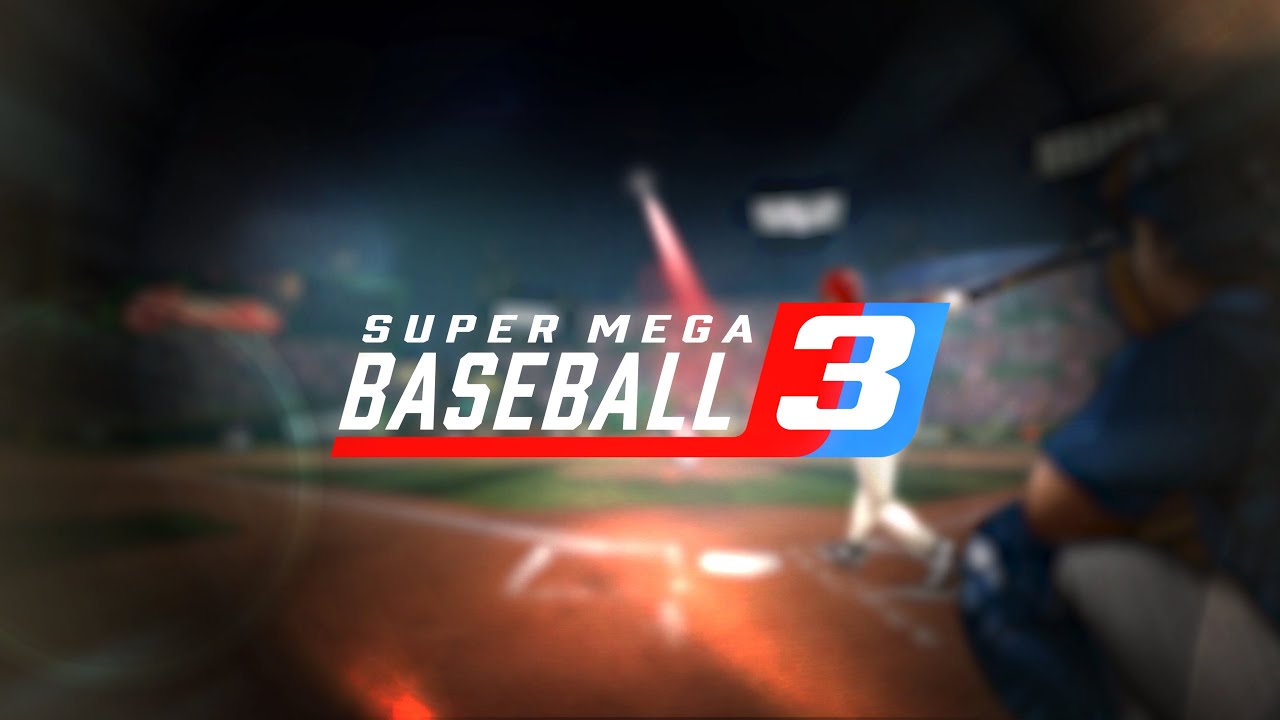 The latest update has arrived for Super Mega Baseball 3, adding Online Leagues and revamped Watch Mode, check out the full patch notes below.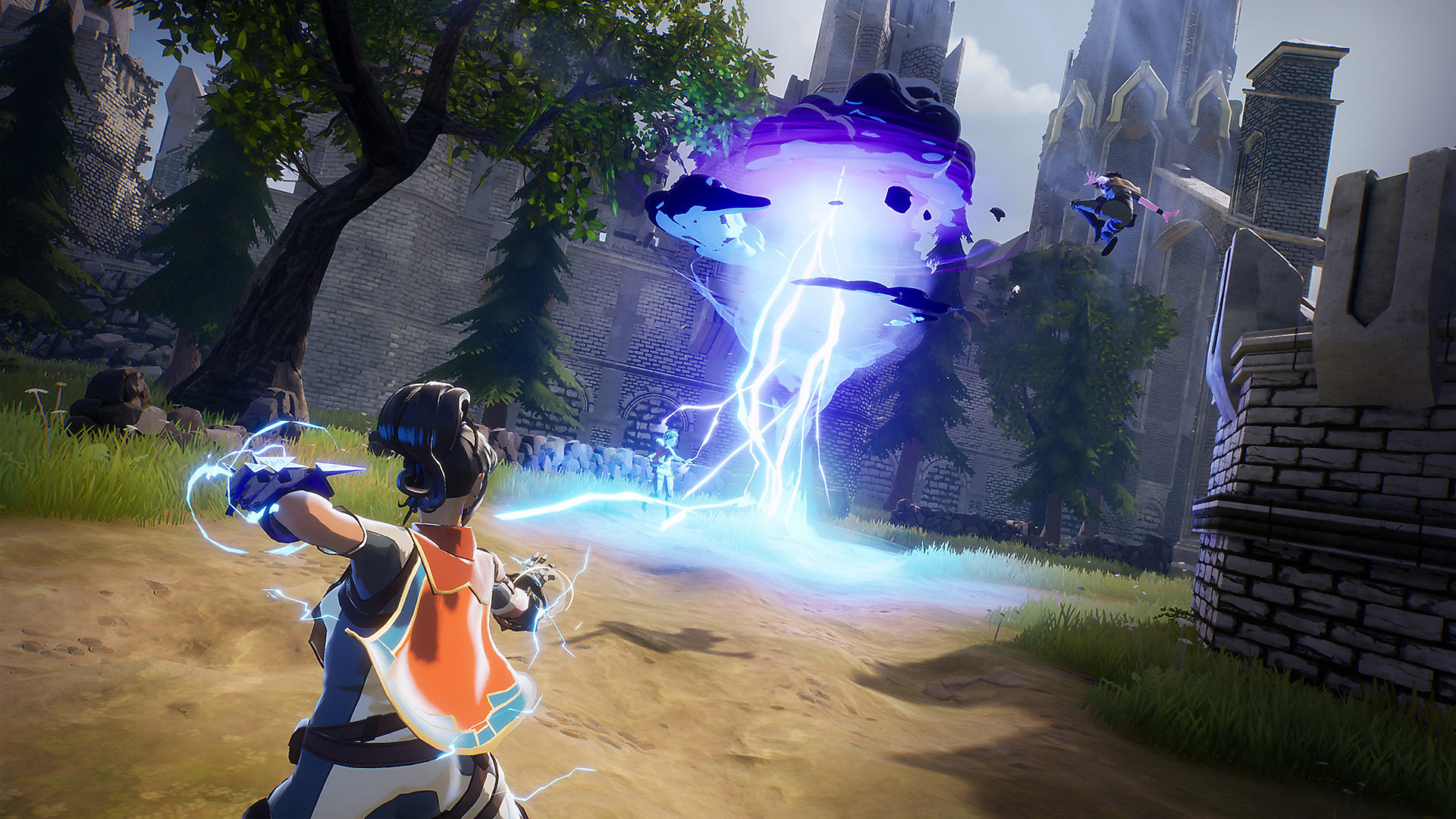 A new update is available for Spellbreak on Switch that tweaks quite a few features and issues, check out the patch notes below: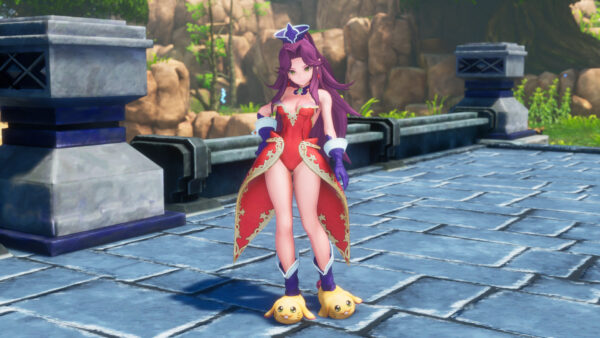 On October 14th, Square Enix will be releasing the 1.1.0 update for Trials of Mana. The update adds the "No Future" and "Very Hard" difficulty settings plus additional content, and clearing the game on the "No Future" difficulty setting will reward the player with the "Rabite Slippers" as featured above. You can take a look at the update's patch notes, which adds various quality of life improvements, as rounded up by Gematsu after the break: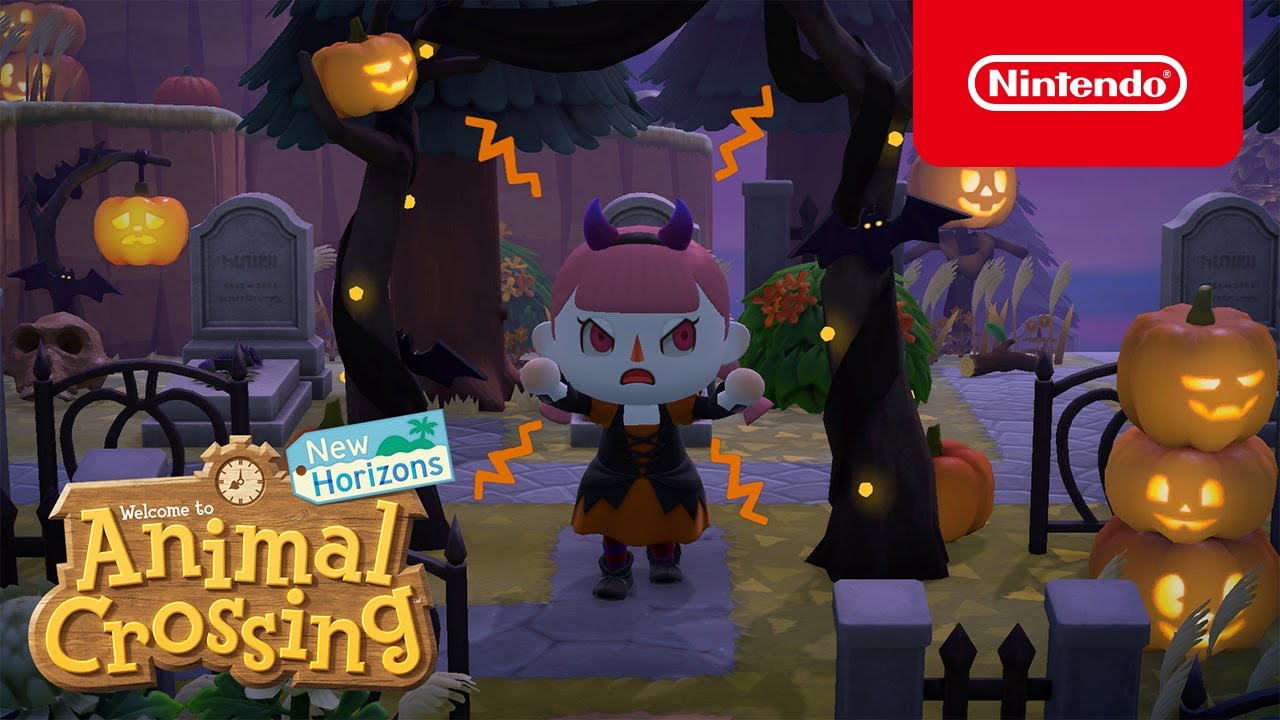 The next major update for Animal Crossing: New Horizons has arrived. Nintendo just released version 1.5.0, which brings fall festivities to the game.
The following features have been added: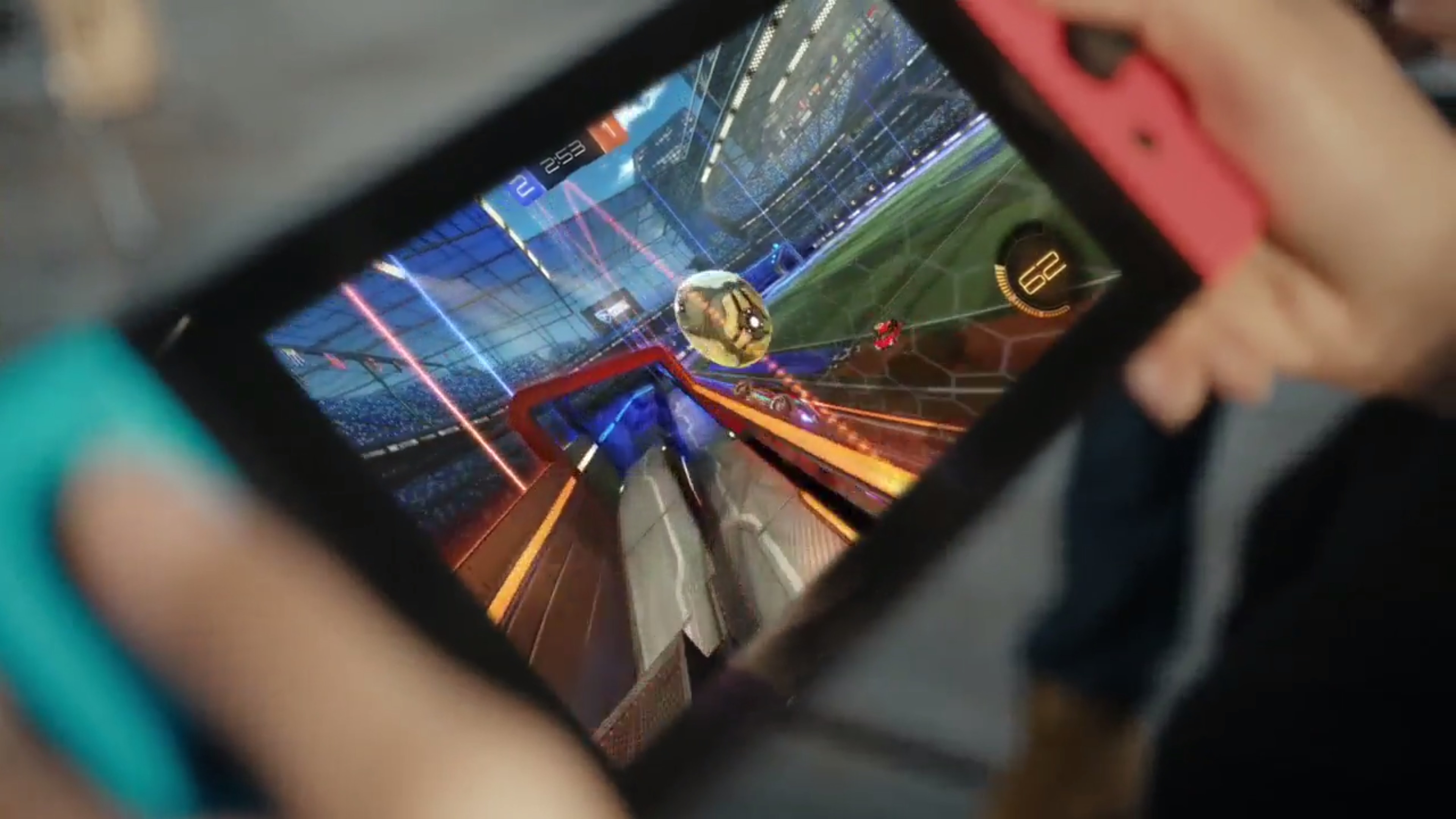 Rocket League has received another update on Switch. Version 1.83, which shows on the system as version 1.3.7, includes many bug fixes.
Below are the full patch notes: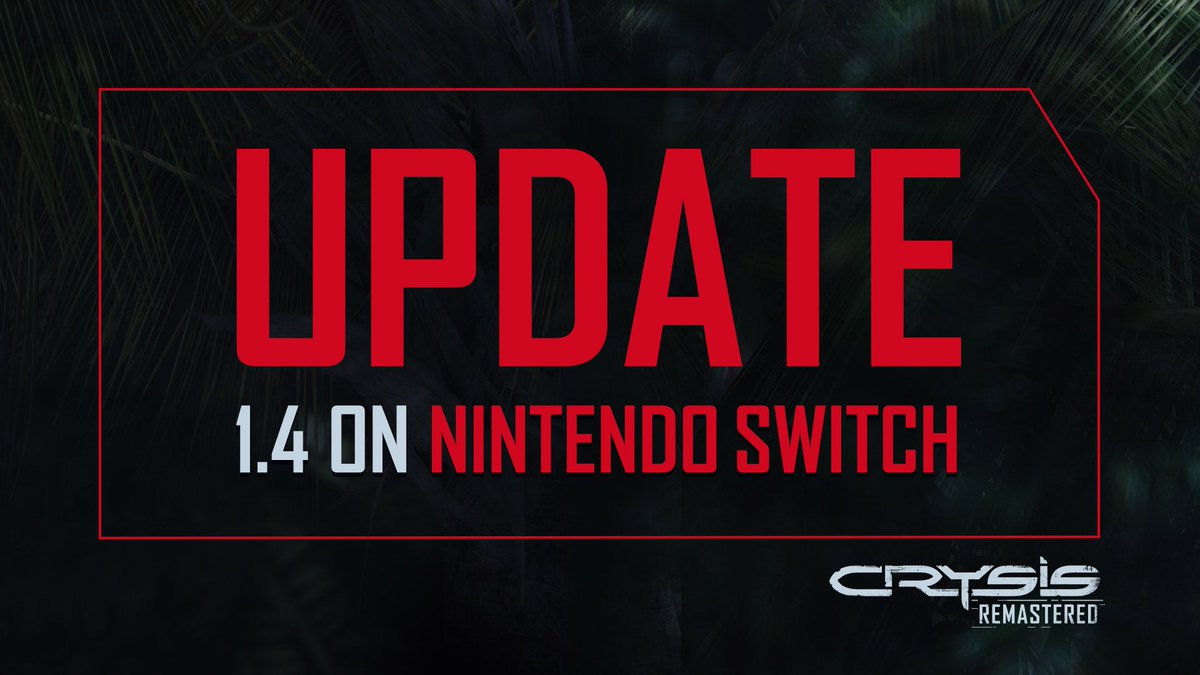 The first-person shooter Crysis Remastered has been updated on Switch. With version 1.4.0, the team has made improvements to performance and audio while also addressing a slew of bugs.
The full patch notes are as follows:
Supergiant Games has confirmed that it has issued a new update for Hades on Switch. The patch "addresses a rare issue reported by some players where save data was not loading properly, plus several other minor fixes and improvements."
We also have a bit of news regarding a more substantial update for Hades. You may recall that Supergiant decided to implement cross-save functionality later on so that the game's launch wouldn't be delayed. Fortunately, it seems that it's not too far off, as the studio now says that the feature should be ready "sometime in October."
Hades is available now for Switch via the eShop.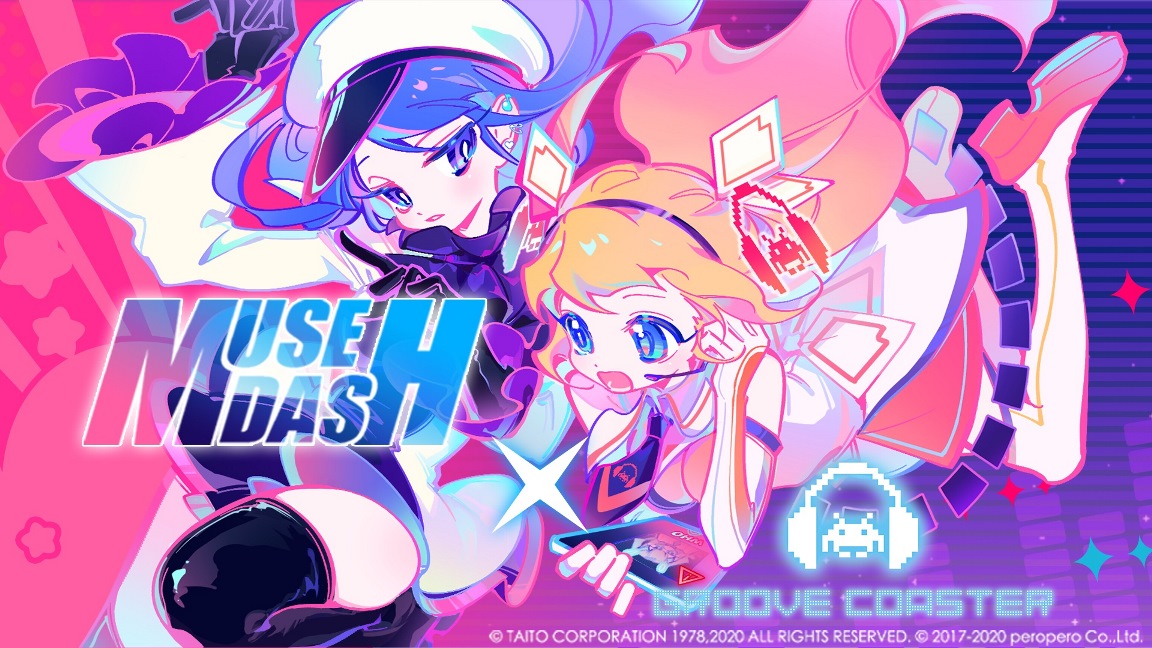 The parkour and traditional music game hybrid Muse Dash will soon be receiving a major update on Switch. X.D. Network and PeroPeroGames are now introducing new DLC featuring Groove Coaster.
Here's the full rundown: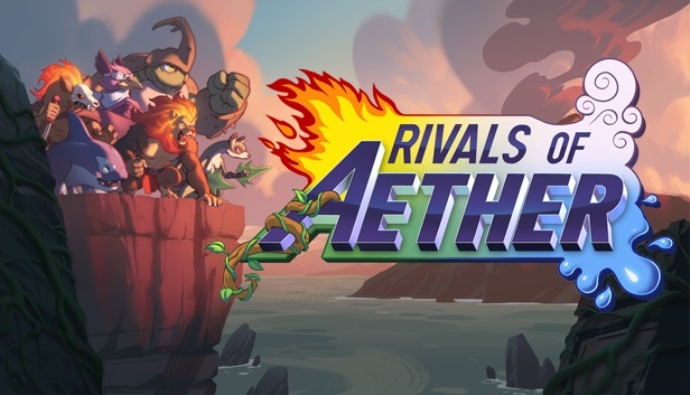 It didn't take long for Rivals of Aether to receive its first update on Switch. The fighting game, which came out at the tail of last week, has been updated to version 2.0.2.
The new update is intended to help improve connections under 100 ping. Here's the news straight from creator Dan Fornace: