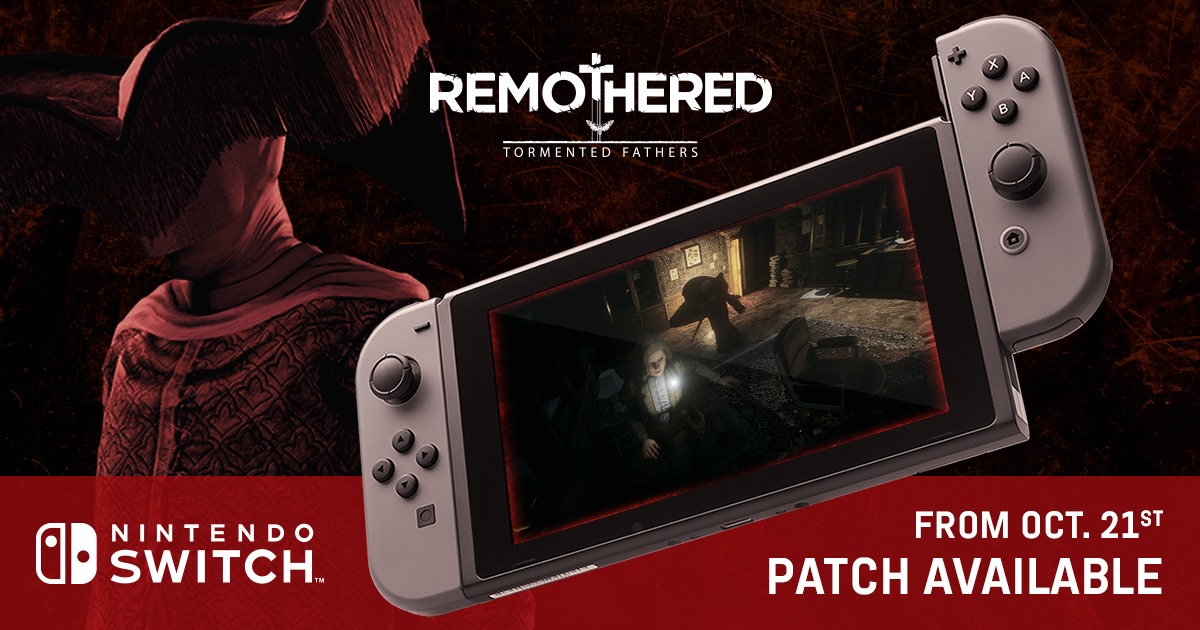 A new update for Remothered: Tormented Fathers is now live on Switch. Version 1.1.0 has started distribution, which features improved graphics and more.
Here's the full update notice: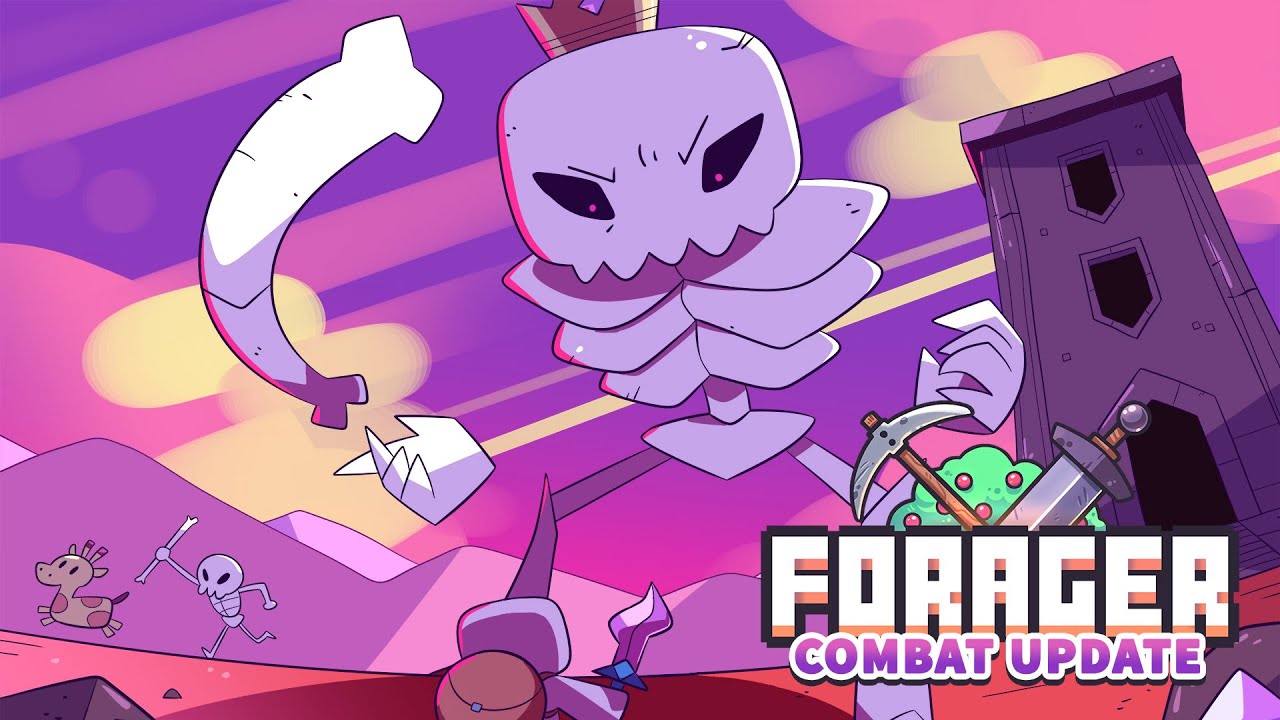 Forger has had a couple of big patches over the past few months. Specifically, the "Combat" and "Appreciate" updates add new areas, modes, features and more. Neither of these have been on Switch yet, but they'll be released in due time.
Developer HopFrog said on Twitter this week that console updates are handled by another team. That being said, the "Combat" and "Appreciation" patches should be hitting "soon".
Below are the full details on both: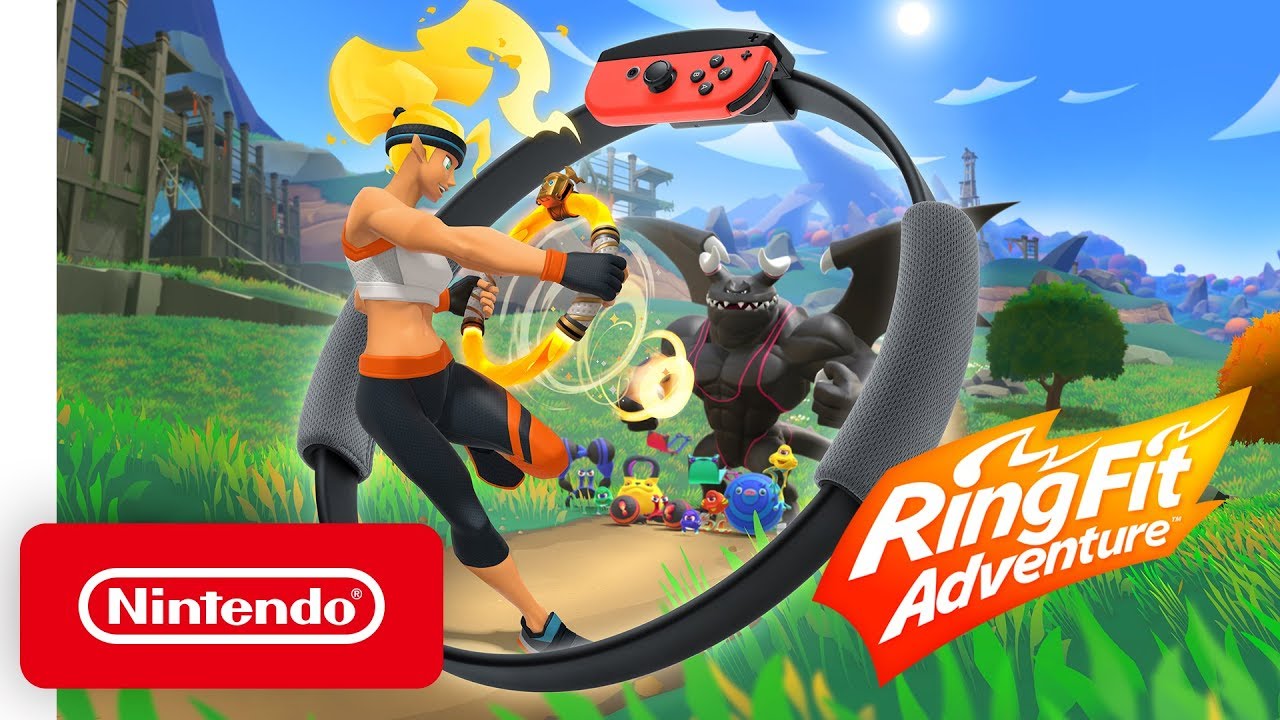 Coinciding with today's release of Ring Fit Adventure, Nintendo has issued an important update for the game. Version 1.1.0 includes online features, support for the Switch alarm function, and more.
Below are the full patch notes: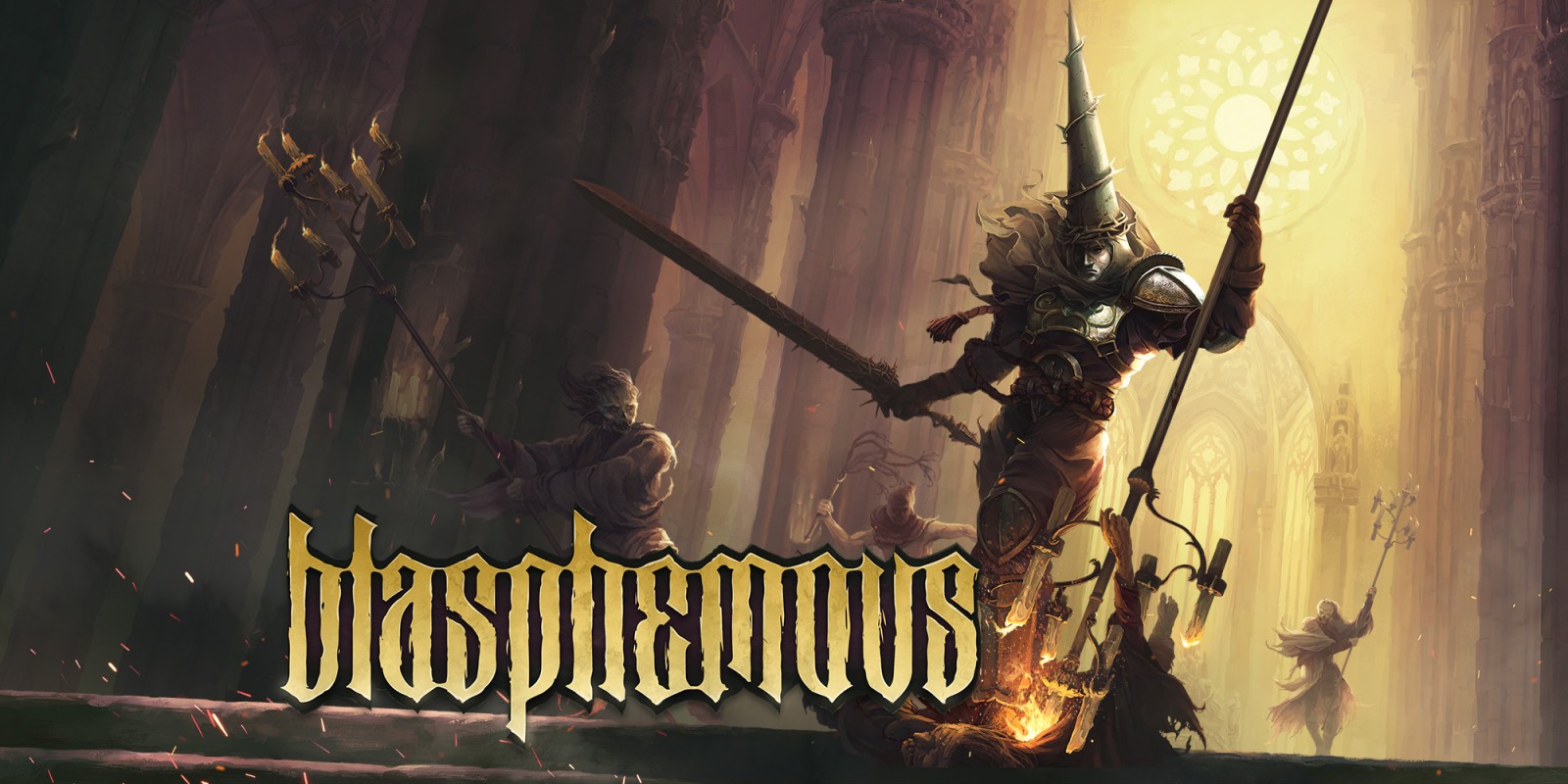 A new patch for Blasphemous has gone live on Switch. The update includes support for Russian and Portugiese language options as well as a whole bunch of fixes.
The full patch notes are as follows: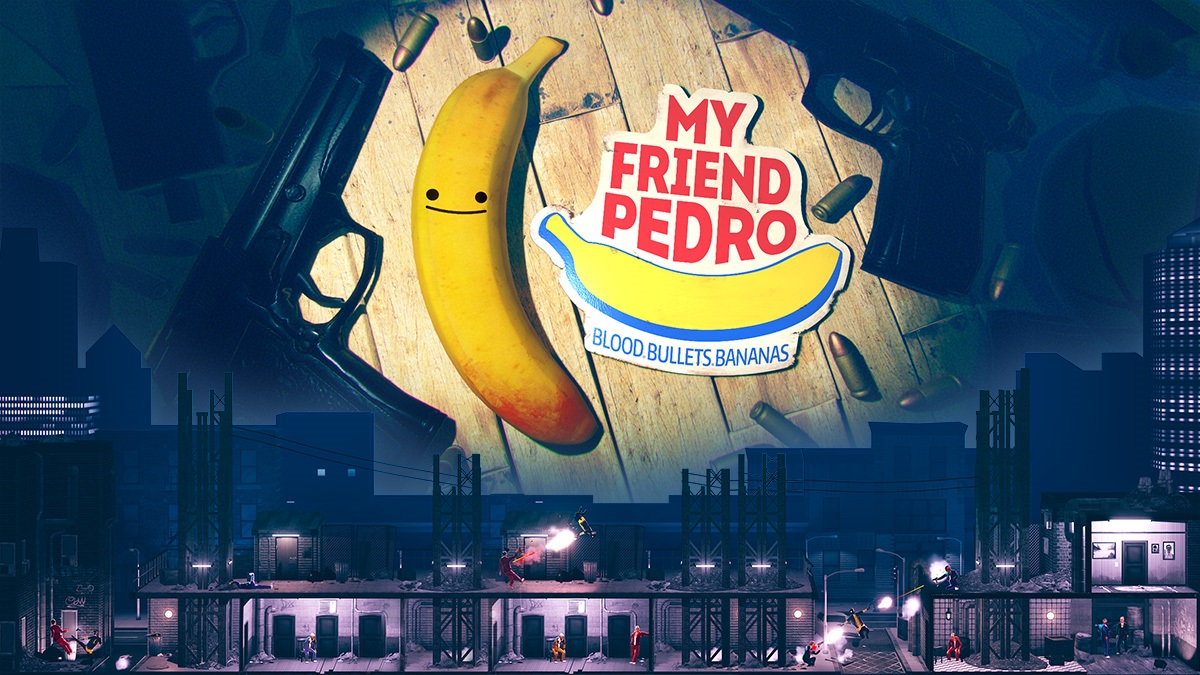 My Friend Pedro is receiving a new Code Yellow update today, Devolver Digital and DeadToast Entertainment have announced.
The update includes a cinematic camera as well as options for unlimited slow mo and tweaks to character sizes plus more. Full details can be found below, along with a trailer.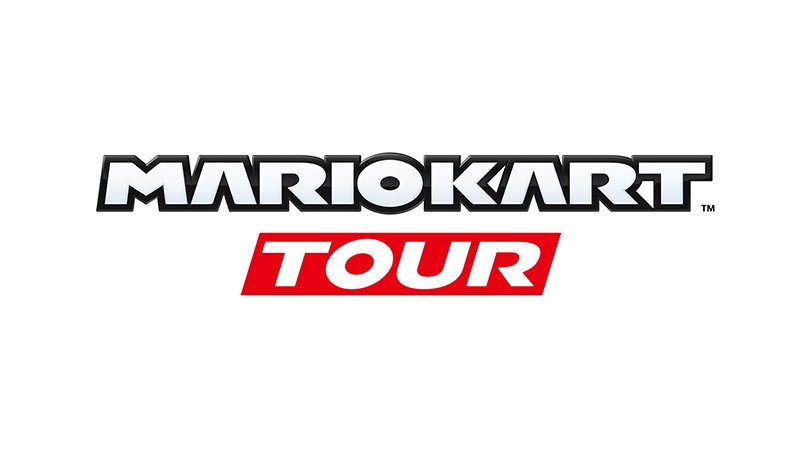 Version 1.1.0 of Mario Kart Tour is now available. Here's the full list of changes:
A badge list has been added. You can now view a list of badges you have acquired, and choose to display badges from this list. To view your badge list, tap Menu and select Badges.
A feature for checkpoints has been added. You can now check the number of points required to get a Grand Star, the number of Grand Stars you have, and your current best score on the screen for each course/bonus challenge. Press and hold the image for courses/challenges you've already played to check it out.
A pop-up will now notify you of newly opened cups and tour gifts.
The way that log-in bonuses display has been simplified.
Fixed minor issues.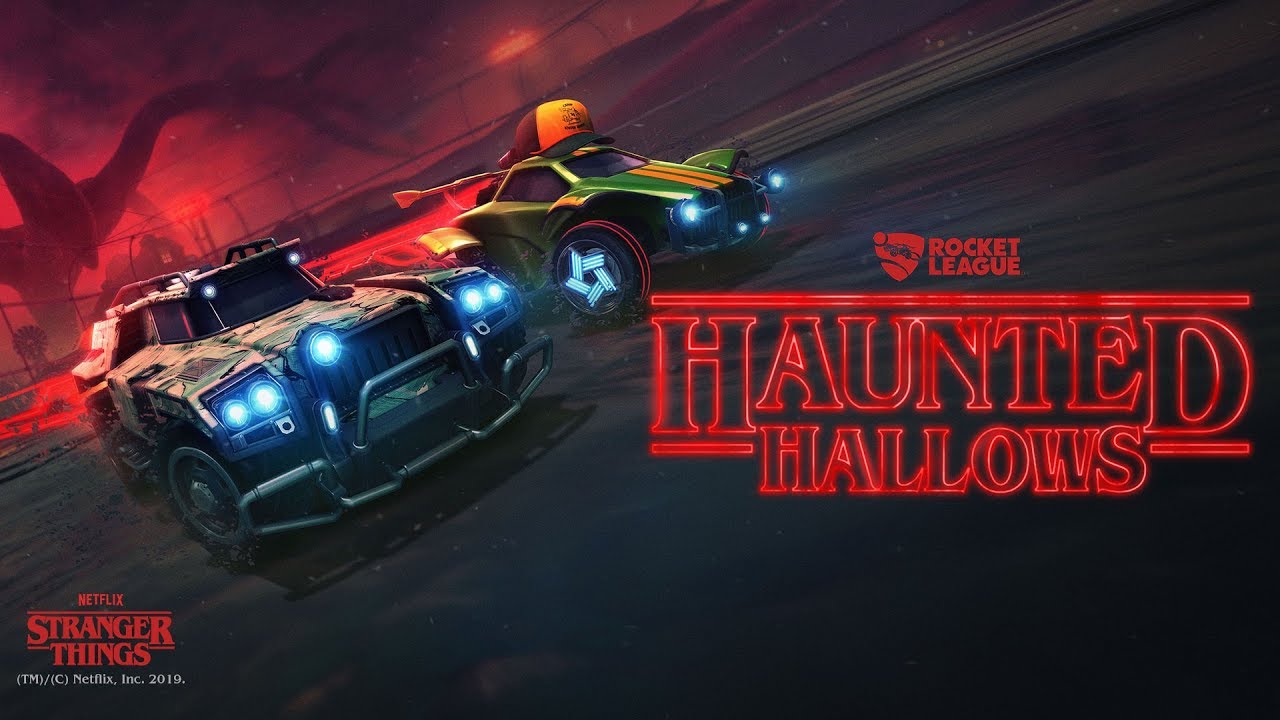 Rocket League's latest update is now live. For Switch owners, it will officially show as version 1.2.3, though Psyonix classifies it as version 1.68.
Today's update marks the start of Haunted Hallows 2019 and the new Stranger Things collaboration. For the full patch notes, continue on below.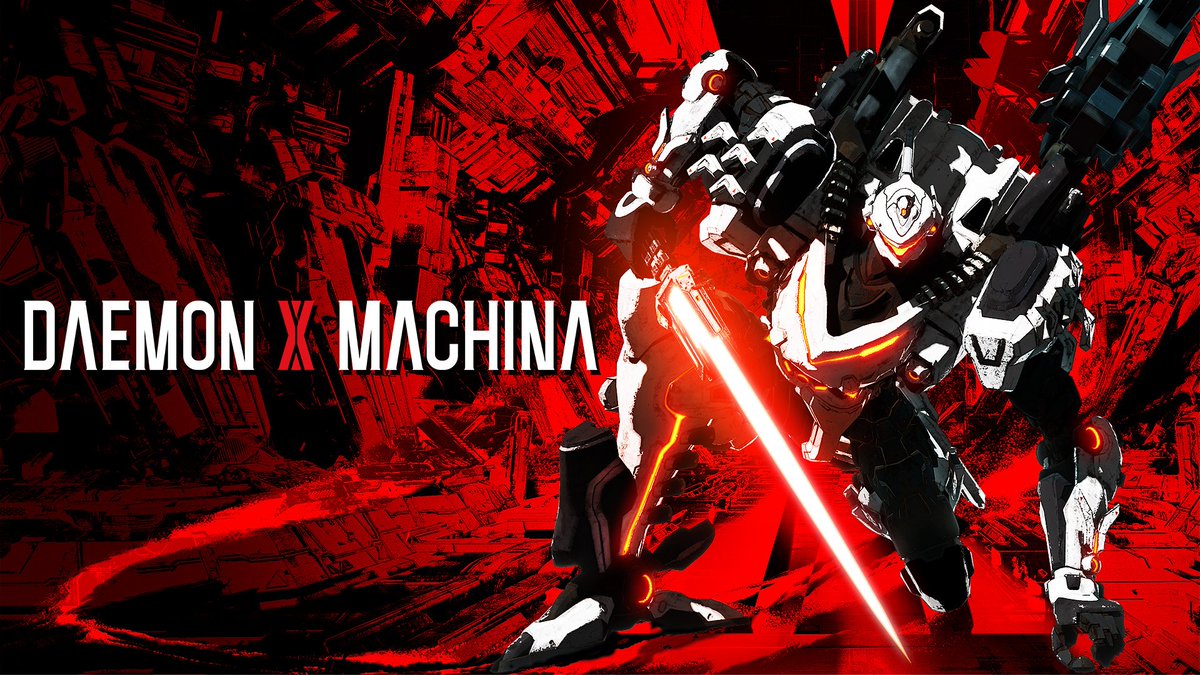 Nintendo and Marvelous have issued a new update for Daemon X Machina. The new patch is version 1.1.1, which actually seems pretty substantial.
Although it's not in the patch notes, Nintendo states on its Japanese website that Daemon X Machina allows for 1 vs. 1 and 2 vs. 2 fights in Battle Mode both online and locally. Ranked matches are supported in addition to custom match rules.
Below are the official patch notes: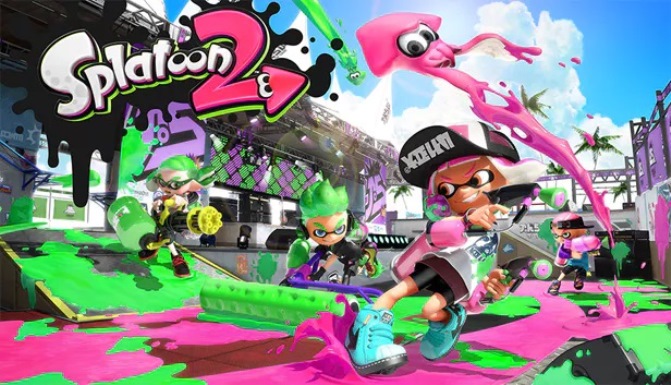 It's been a few months since the last Splatoon 2 update, but Nintendo readied a new patch tonight. Version 5.0.1 is out now for all players.
Below are the full patch notes:
A new update for Freedom Finger is now available. Wide Right Games has issued version 1.0.1, which includes in-game achievements and more.
Below are the full patch notes: