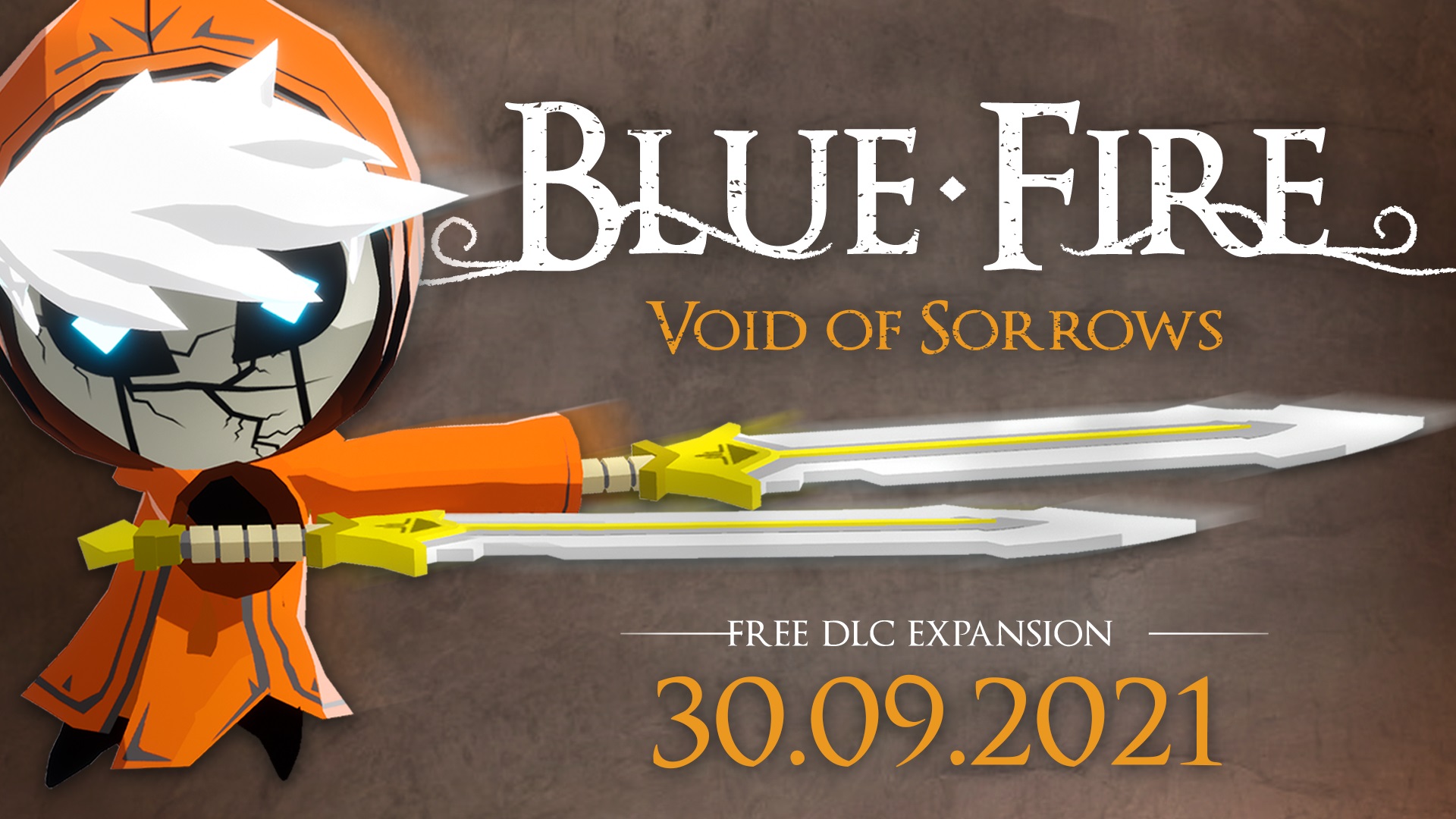 Brand new DLC will be available in the 3D platformer Blue Fire next week known as Void of Sorrows, publisher Graffiti Games and developer Robi Studios announced this week. Better yet, there'll be no extra charge as all of the content will be free.
Blue Fire's Void of Sorrows DLC contains two new areas with a new boss and 16 Voids, which are levels filled with abstract platforming challenges that require great mastery to complete. We have a complete rundown of the update content below.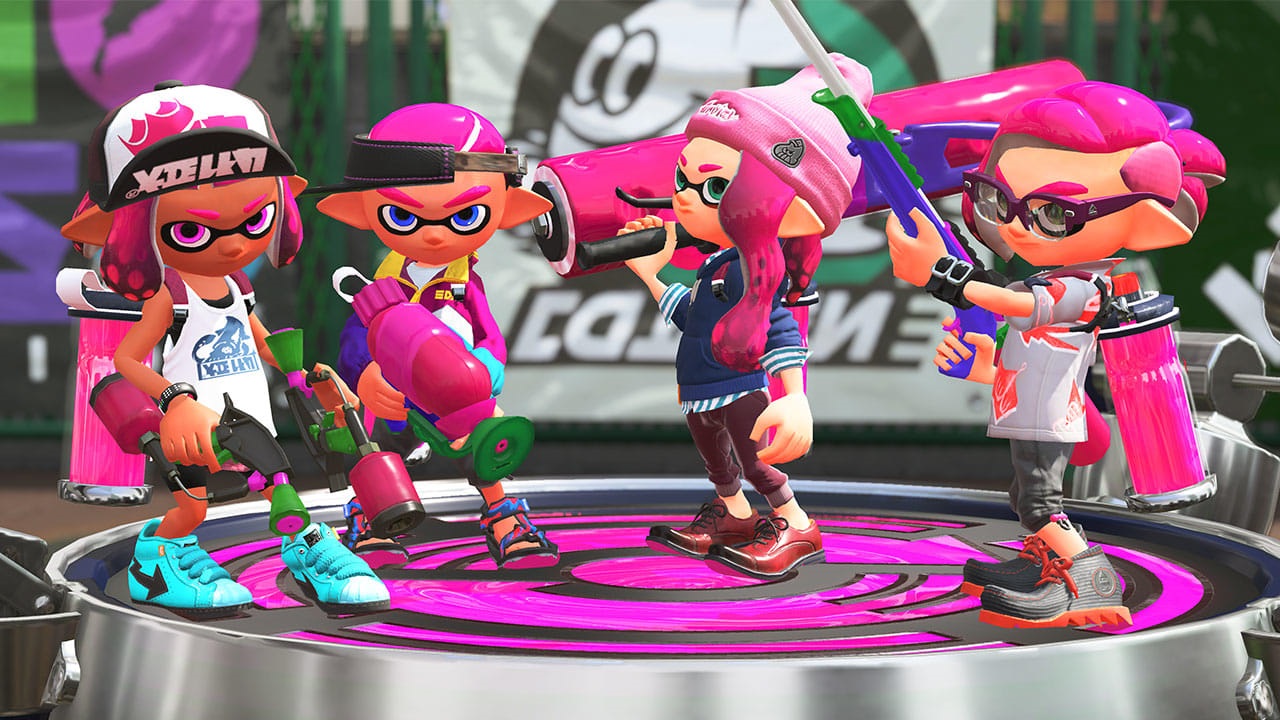 A new 5.5.0 update will be made available for Splatoon 2 next week, Nintendo has just announced. It will go live on September 29 in Japan, so that should translate to the evening of September 28 in North America.
English patch notes have not yet been posted. However, we can confirm that adjustments to weapons are planned, along with a couple of fixes. We'll bring you all of the information in English as soon as it's available.
Many fans are getting excited about Splatoon 3, especially as it was just shown again during today's Nintendo Direct. That being said, the game is several months away as it's planned for 2022. In the meantime, it looks like Nintendo will continue supporting Splatoon 2, even if it's primarily for things like balance updates for weapons.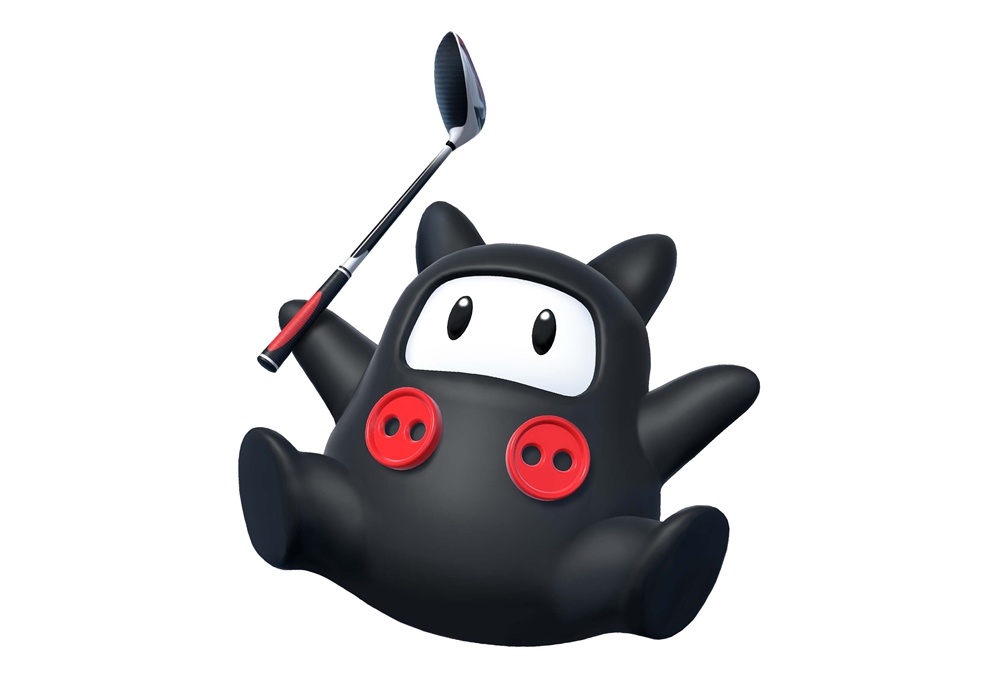 A major 3.0.0 update has gone live for Mario Golf: Super Rush. We just heard about this patch in today's Nintendo Direct.
The update includes Koopa Troopa and Ninji as playable characters, Blustery Basin and Spiky Palms as new courses, CPU difficulty, and more. We have the full patch notes for the Mario Golf: Super Rush 3.0.0 update below.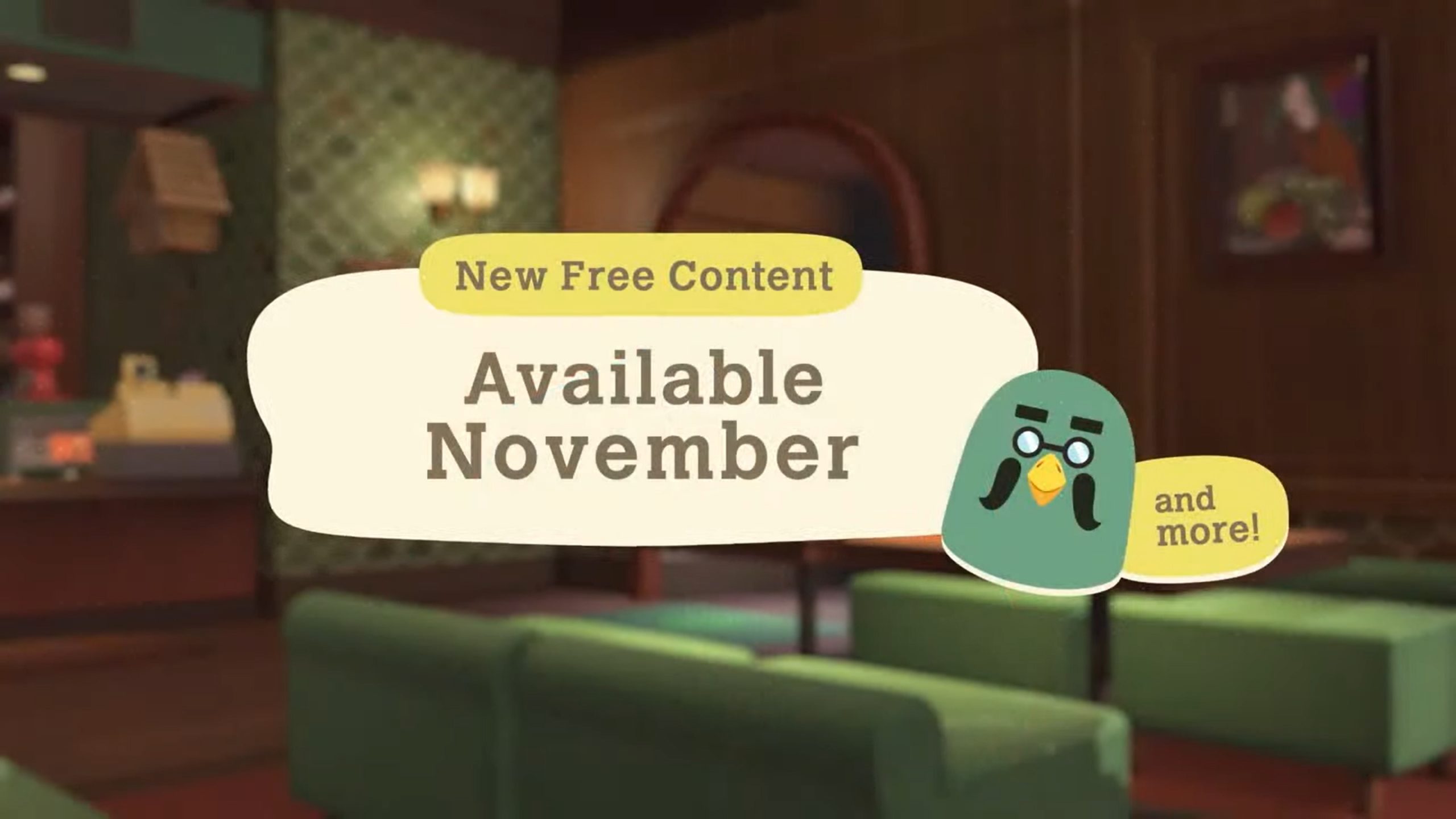 Nintendo finally delivered information about its future plans for Animal Crossing: New Horizons.
Around the launch of Animal Crossing: New Horizons, we heard from the development team that they hoped updates would give players surprises from years to come. However, thus far, the game has been lacking a bit in that area. This past June, Nintendo of America president Doug Bowser said the company had plans for the future and teased "more to come".
A new update for Animal Crossing: New Horizons is planned for November. A special Nintendo Direct will air one month prior in October.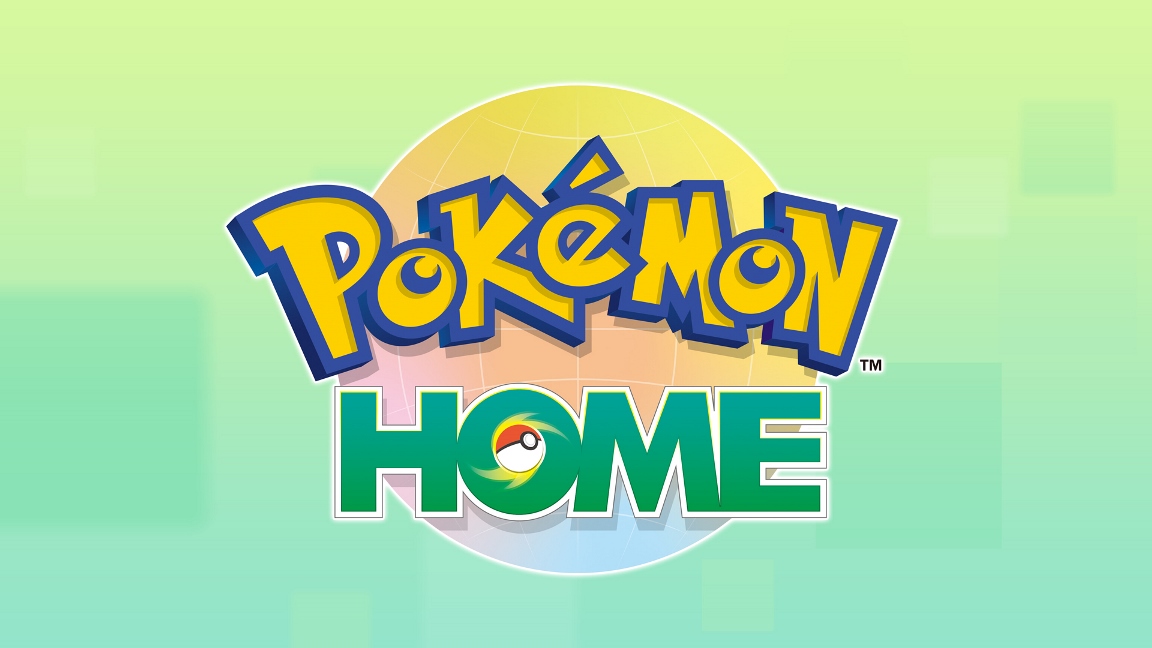 The mobile version of Pokemon Home gained a new 1.5.0 update today. On both iOS and Android, the patch can now be downloaded.
The app is introducing a Trainer Info feature, the ability to search for Pokemon that other people are asking for in the GTS, and more. The full patch notes for Pokemon Home update version 1.5.0 can be found below.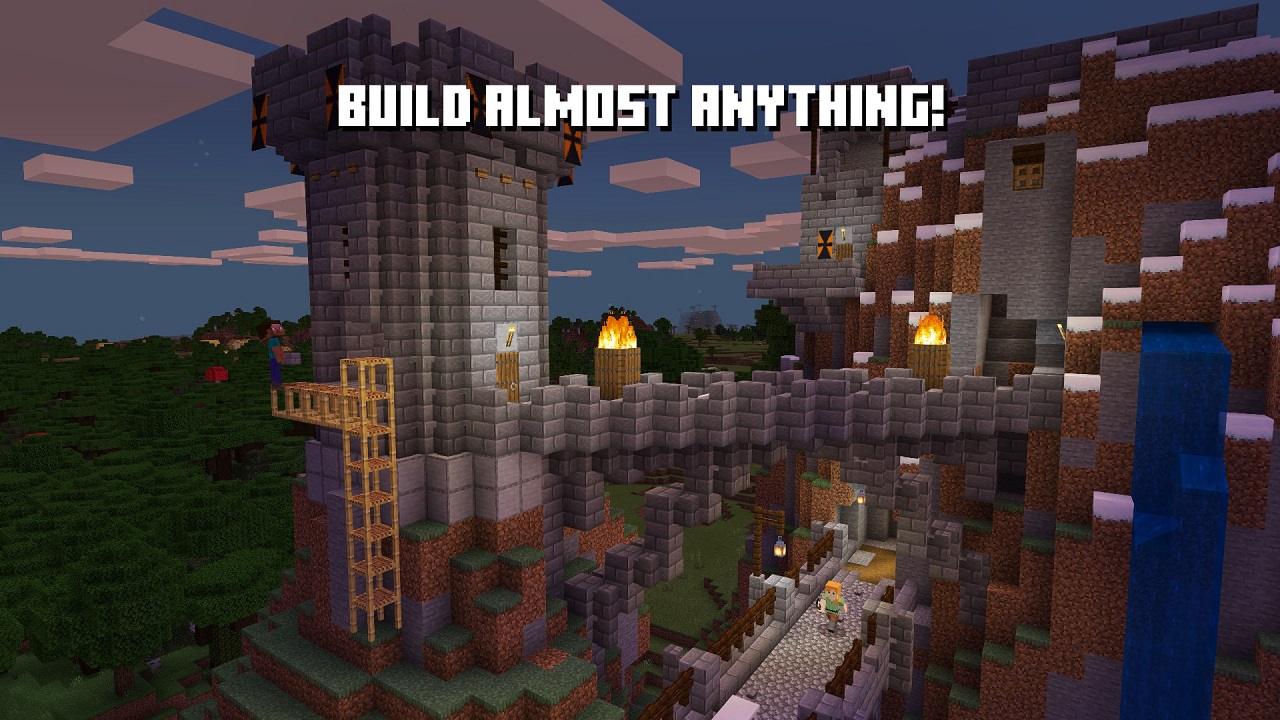 Minecraft has been updated to version 1.17.30. It comes with the "Respawn Blocks Explode" game rule, Caves & Cliffs: Part II, tons of fixes, and more.
Below are the full patch notes: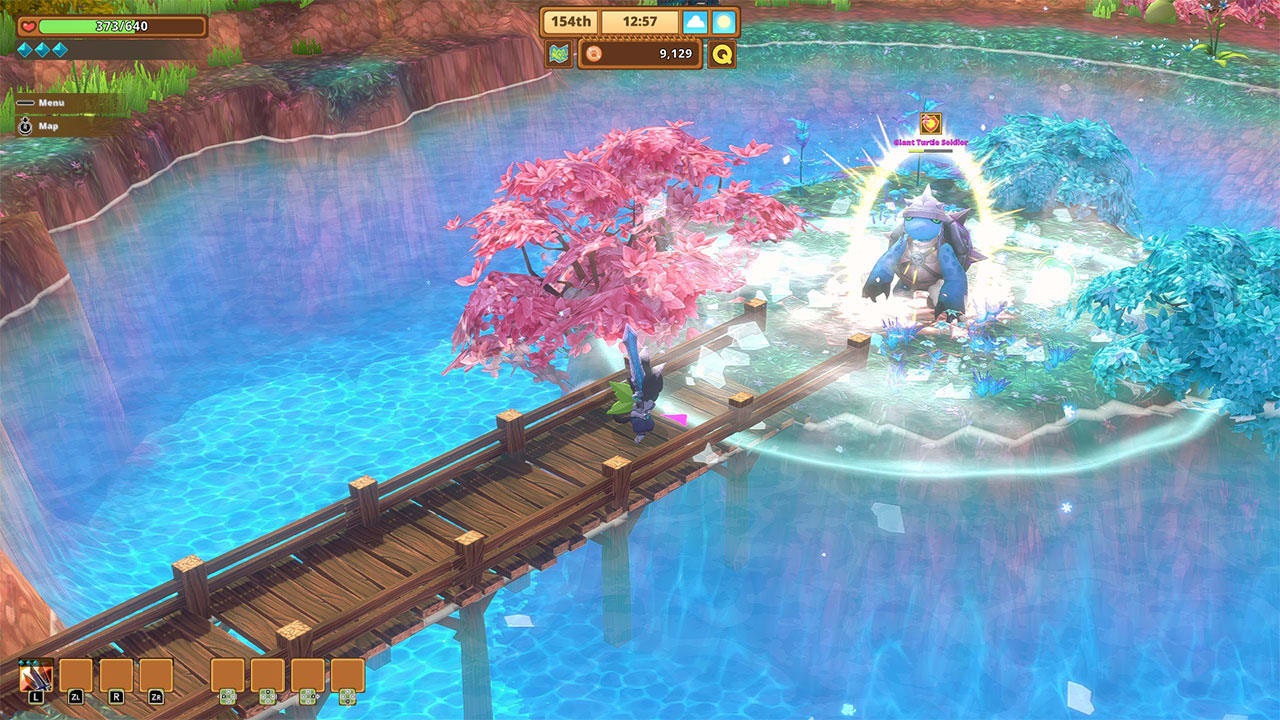 PQube and Twin Hearts prepared a first update this week for Kitaria Fables. The action adventure RPG now has Italian language support and various bug fixes have been implemented.
Below are the full patch notes for this week's Kitaria Fables update: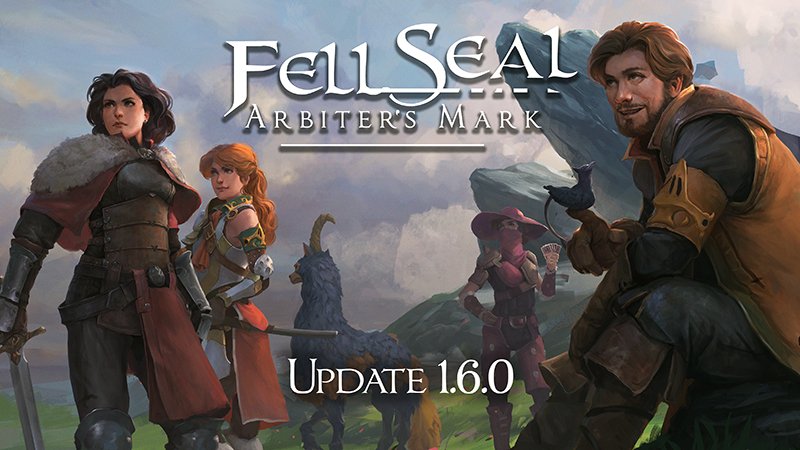 Publisher 1C Entertainment and developer 6 Eyes Studio recently updated Fell Seal: Arbiter's Mark to version 1.6.0. This is the final patch for the turn-based tactical RPG.
The version 1.6.0 update for Fell Seal: Arbiter's Mark is highlighted by two new monsters, the Draekon and Knifer. Continue on below for the full patch notes.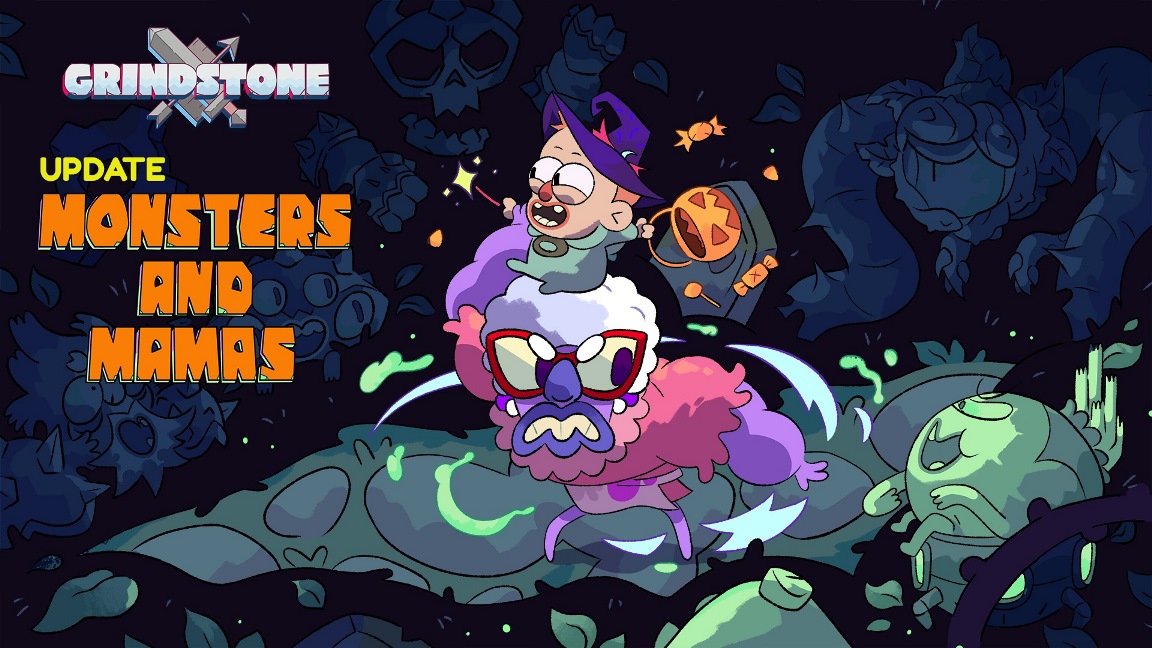 A pretty major update has gone live for the puzzle-battle Grindstone, known as "Monsters and Mamas". It's highlighted by the game's first-ever alternate playable character, a new Boss Blitz mode, new Daily Grind rewards, and a high-contrast accessibility feature.
Here's some additional information: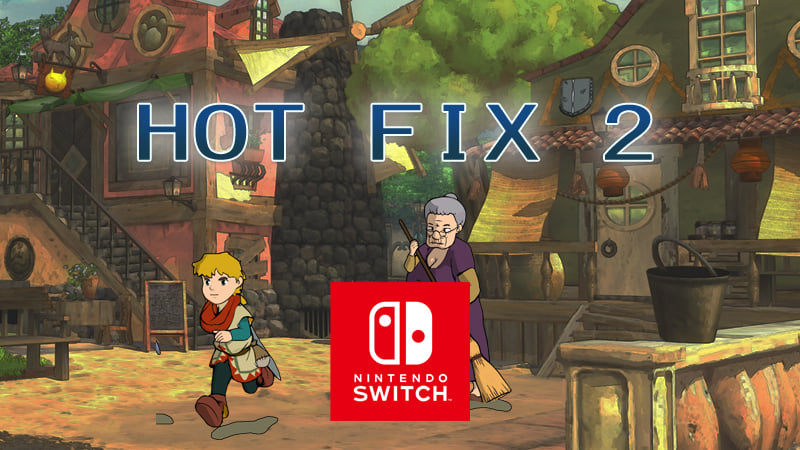 A new hotfix is now available for Adventure RPG Baldo: The Guardian Owls. Check out what's been worked on with the patch notes below the break.