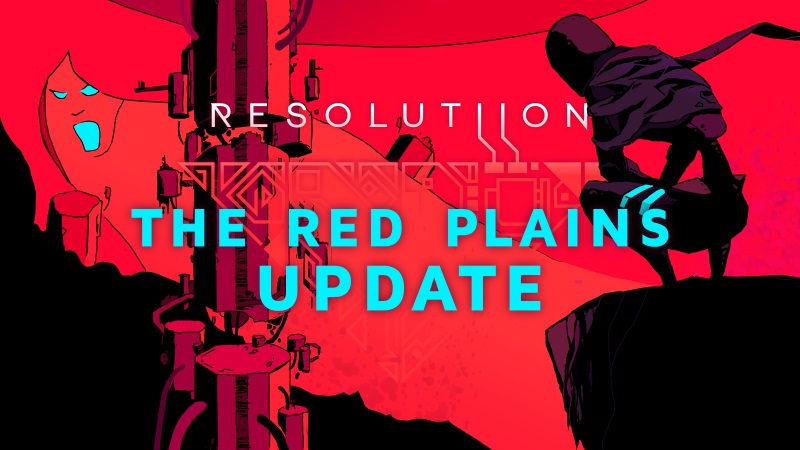 A major 1.1.4 update is now available for Resolutiion on Switch. The fast paced action adventure game has received new content known as "The Red Plains".
Here's a full rundown of what's included in the update: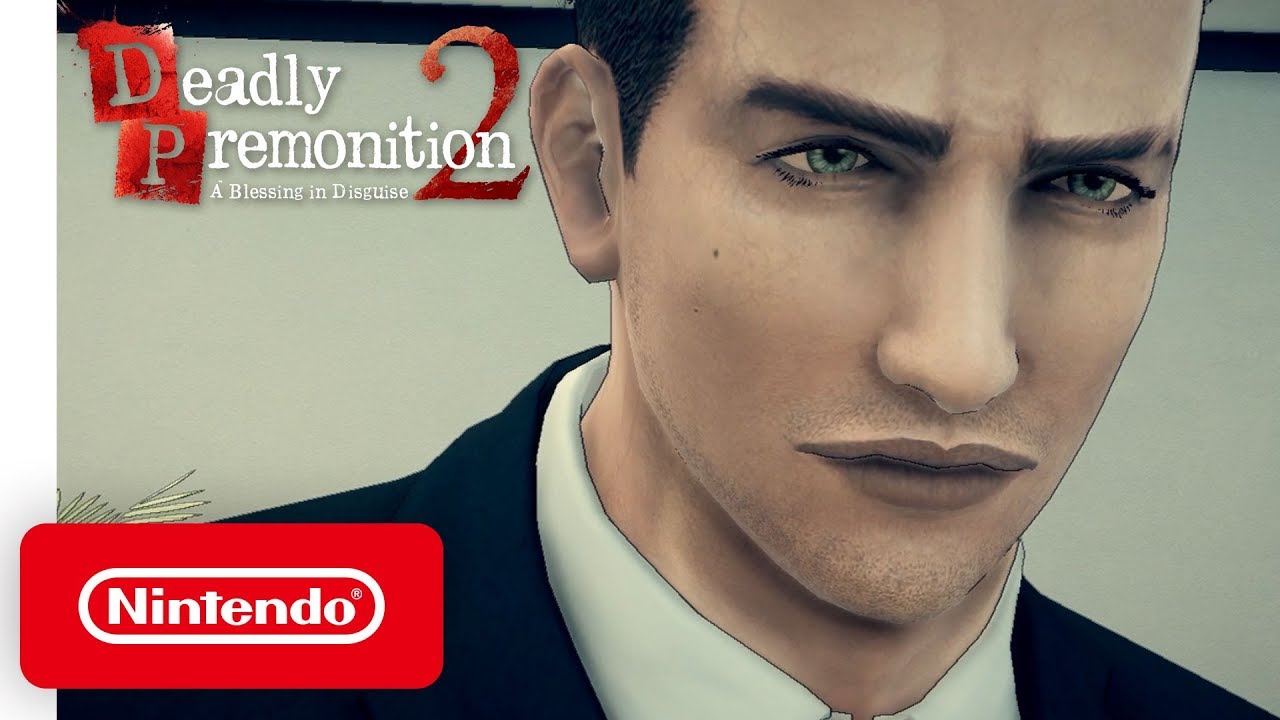 Deadly Premonition 2 quietly received another update last week. Version 1.0.4 is live for all players.
Unfortunately, there's been no word from the publisher or developer about the update. The team previously said it would continue improving the game's performance, and the patch may very well be related to that.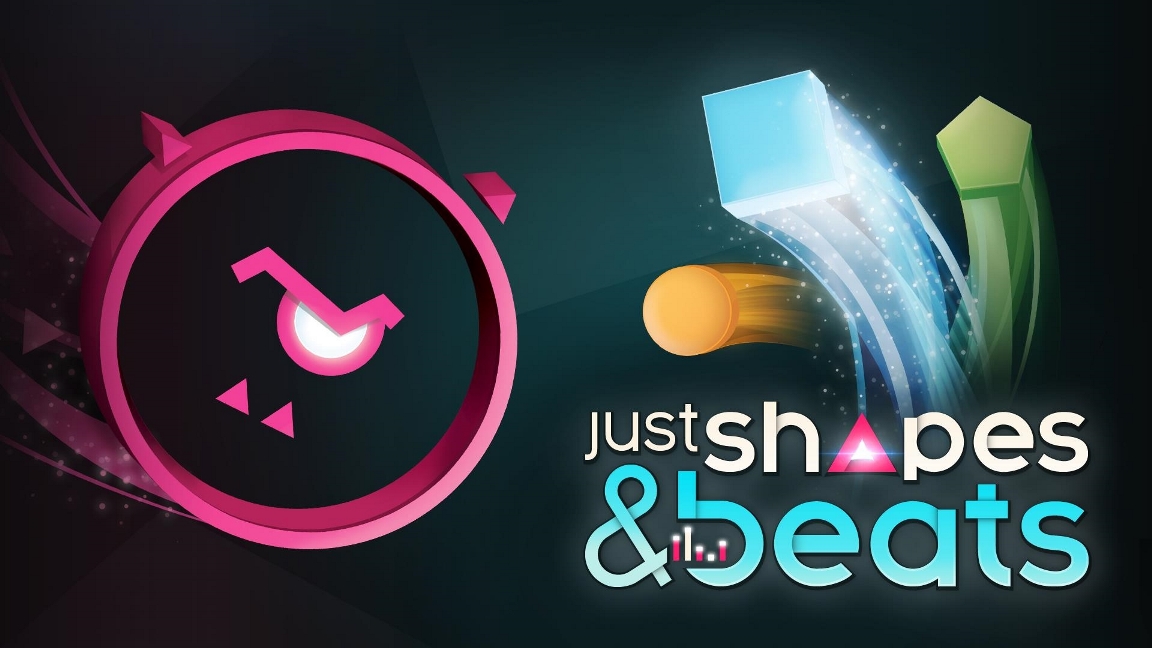 There's a new update for Just Shapes & Beats, Berzerk Studio's chaotic co-op musical bullet-hell game. Highlights for version 1.5.52 include one handed controls, an improved photosensitive mode, and additional language support.
Below are the full patch notes: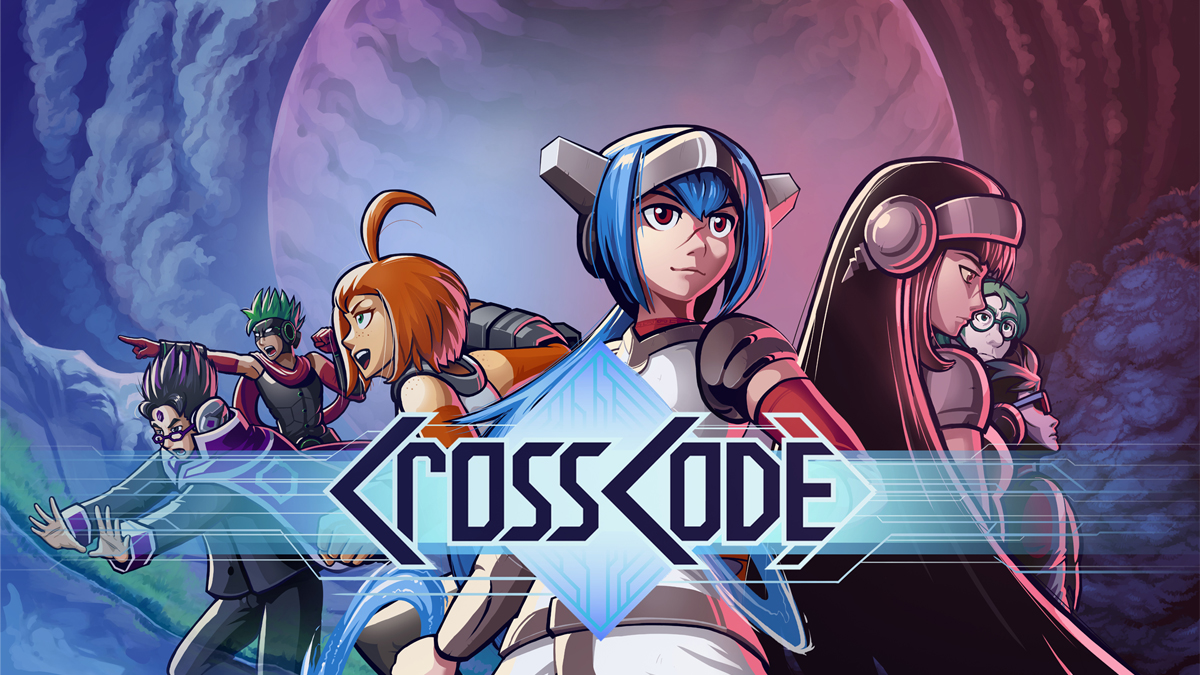 CrossCode has received a new update that rolls out several new fixes, check out the full patch notes below.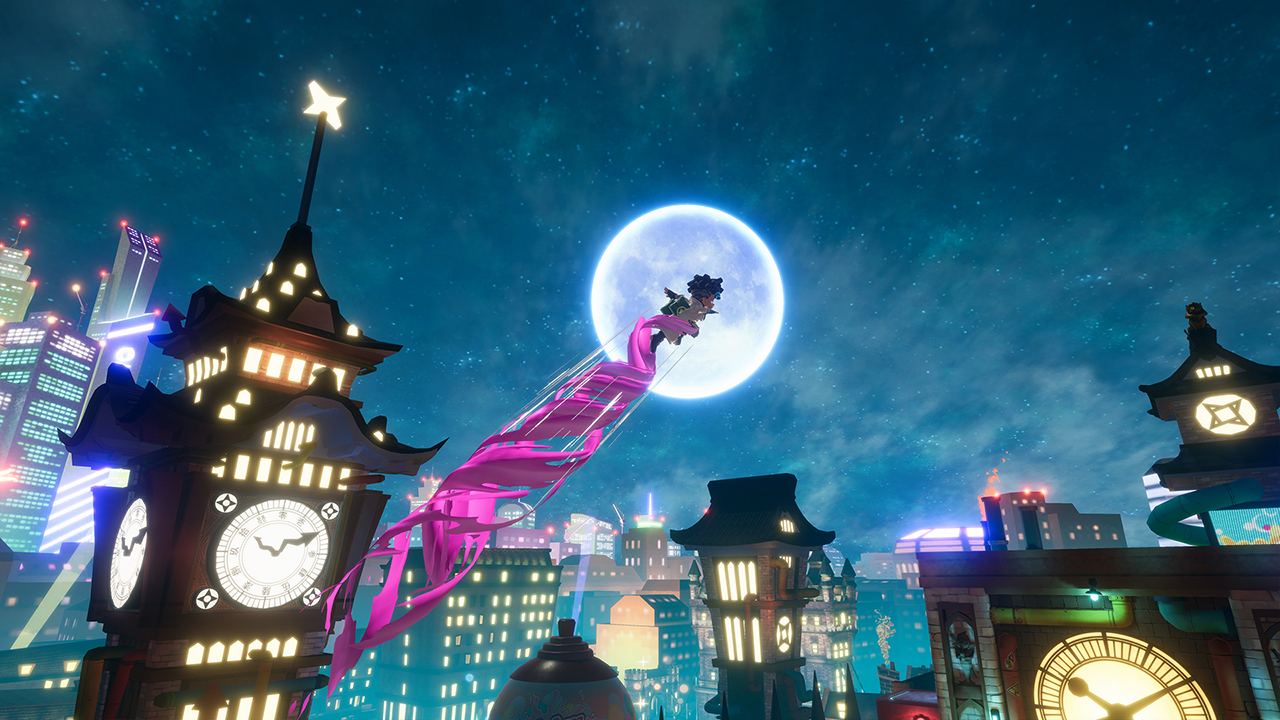 A new update is available for Ninjala that includes balance changes and other fixes, check out the full patch notes below: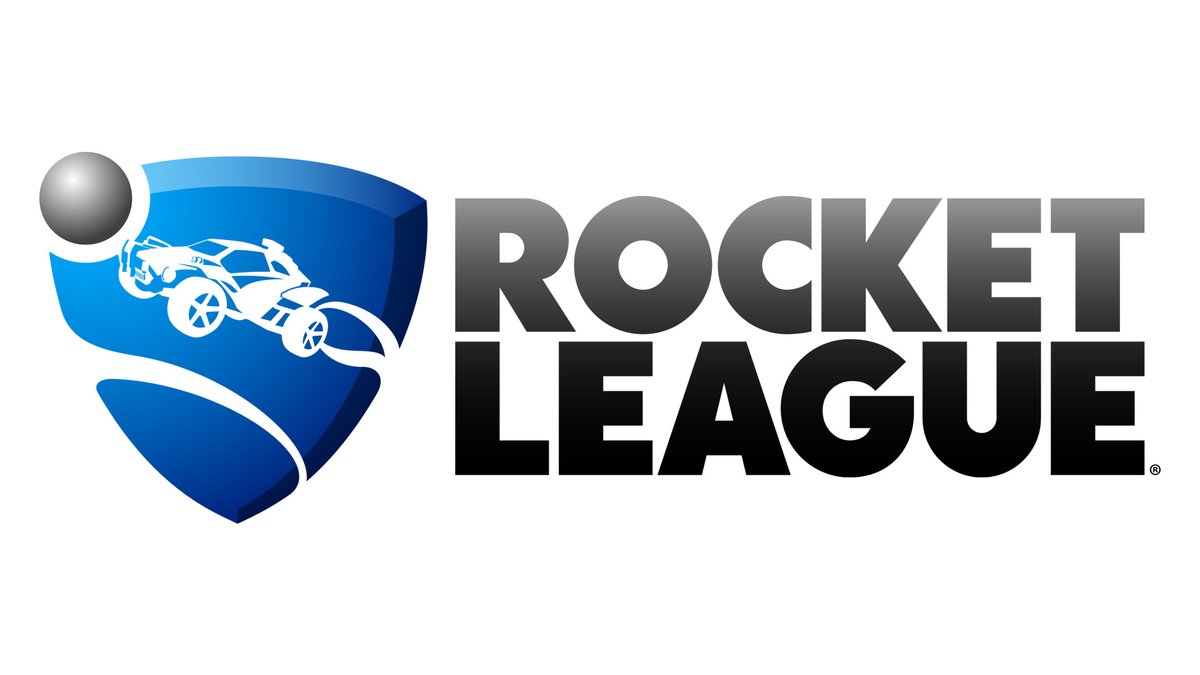 Psyonix has put out another update for Rocket League. It's labeled as version 1.84, but will show on your Switch system as version 1.3.8.
Below are the full patch notes: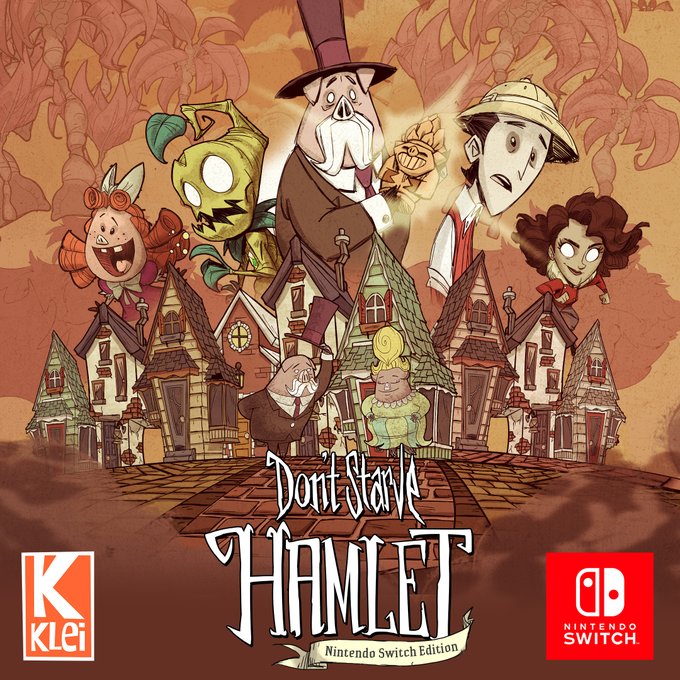 Klei has brought some new content to Don't Starve: Nintendo Switch Edition. In addition to a 1.0.5 update, players can also purchase new Hamlet DLC.
Today's patch has new features like Beefalo riding. Below are the full patch notes: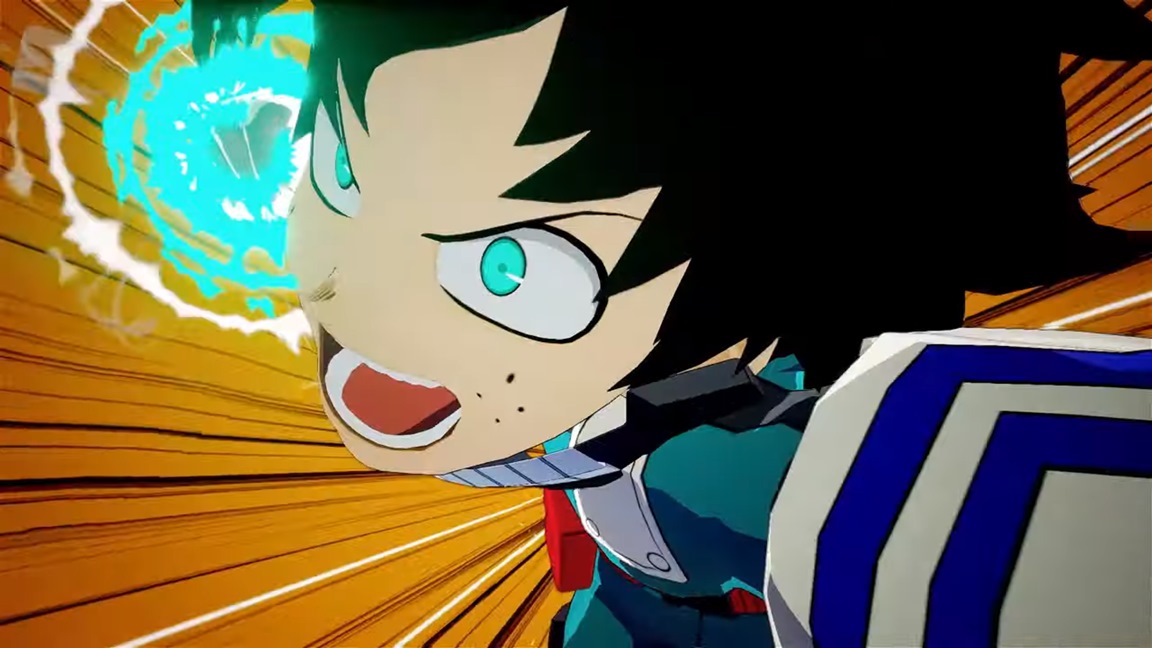 My Hero One's Justice 2 has been updated, and is now at version 1.0.5 on Switch. It includes an "Intruder Event" and more.
The full patch notes are as follows: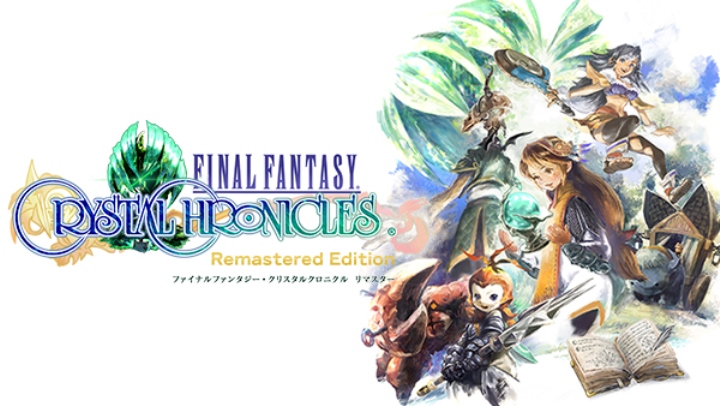 Final Fantasy Crystal Chronicles Remastered Edition received a new 1.0.2 update on Switch today. Among what's new is the ability to skip boss appearance sequences and Myrrh drop acquisition events while playing multiplayer.
Below are the full patch notes: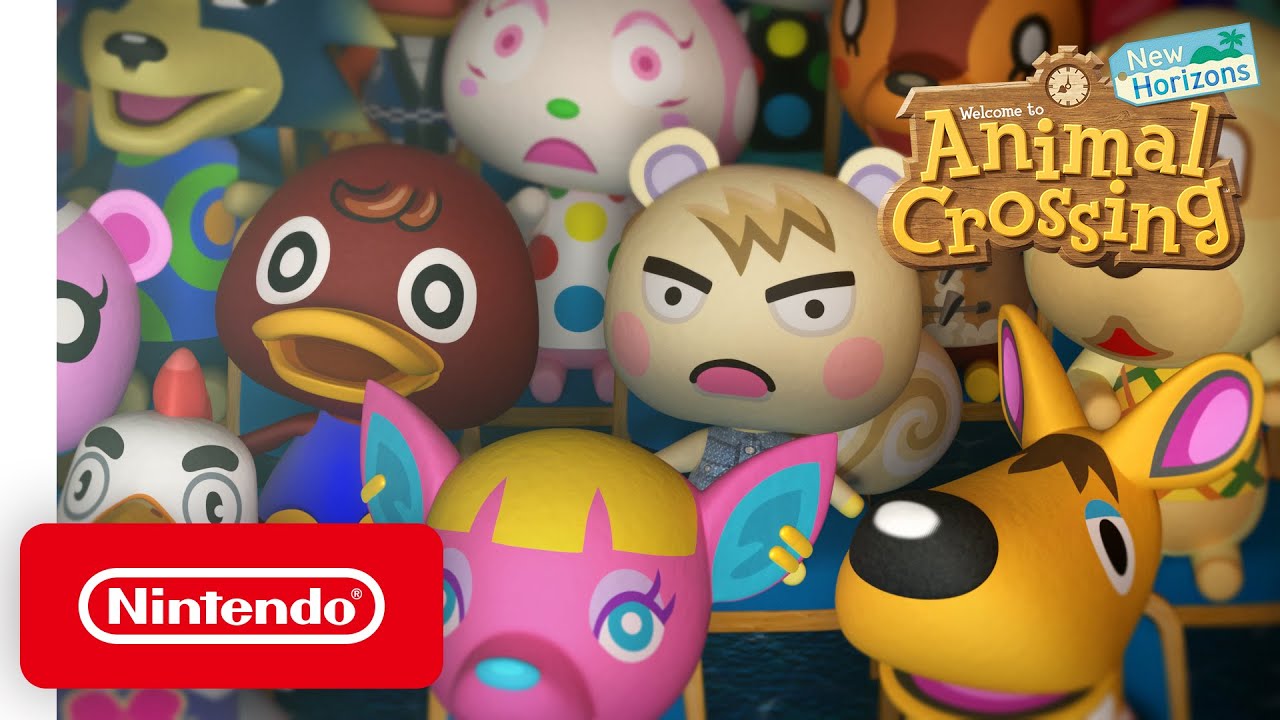 After the update arrived last night, Nintendo has provided the full patch notes for Animal Crossing: New Horizons version 1.5.0.
For the most part, the patch notes go over what we previously knew about the fall update. It also mentions being able to hide items not for sale by pressing the Y button when viewing the catalog with Nook Shopping, along with other adjustments/corrections.
The full patch notes are as follows: