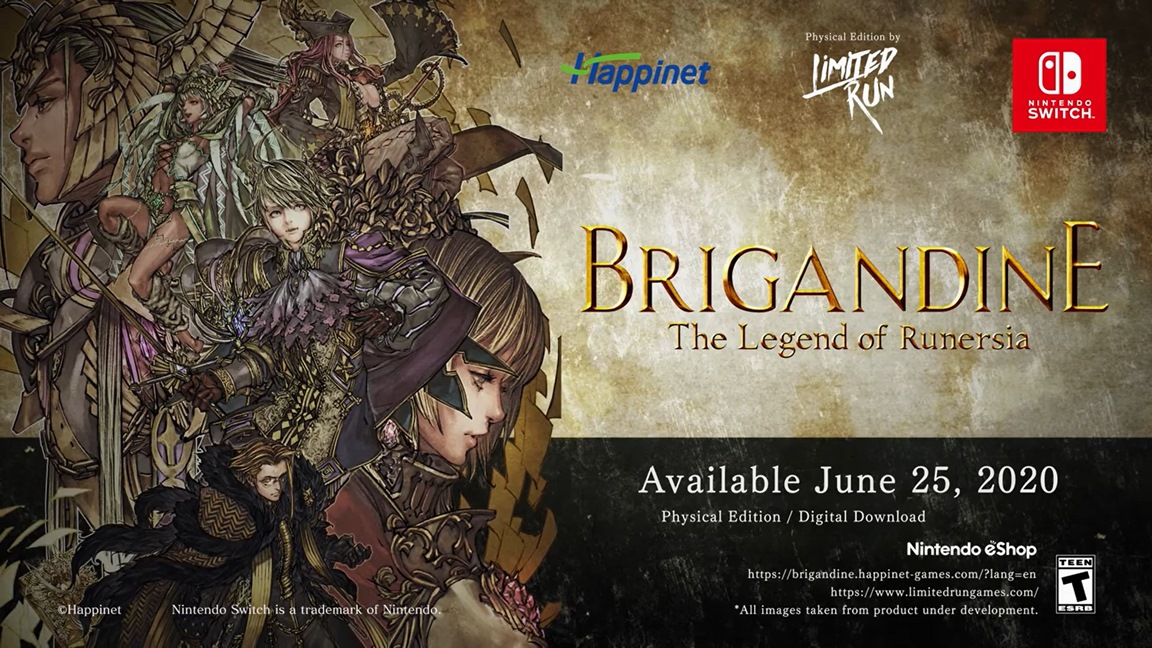 Happinet has announced that it will be issuing a day one update for Brigandine: The Legend of Runersia. With version 1.0.2, a number of fixes will be implemented.
Below are the full patch notes: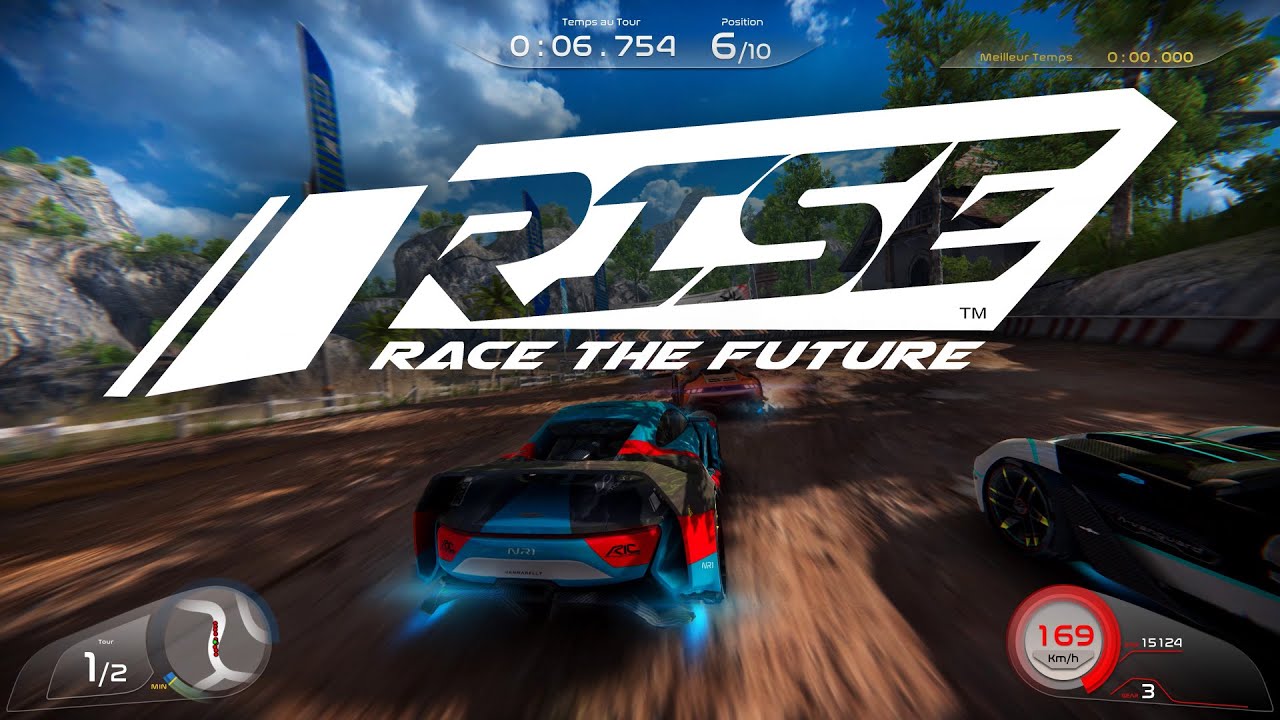 Starting June 25, Switch players will be able to download version 1.5 of Rise: Race the Future. This update will allow players to swap between two visual and performance modes, one with a high graphical fidelity and 30 frames per second, and another with lower graphical fidelity but 60 frames per second.
Additionally, this update makes several changes to performance and visuals across both versions. Check out a chart outlining changes and a new trailer below.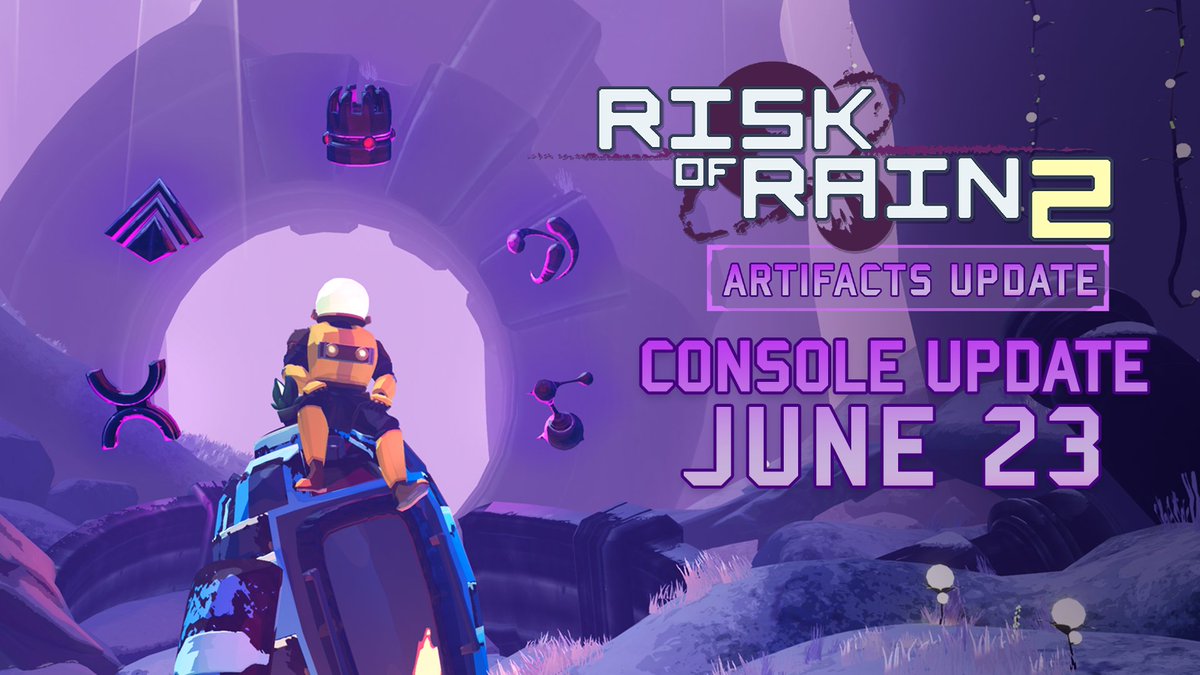 Risk of Rain 2 has been updated on Switch to version 1.0.7, bringing along a ton of new content. Players can access the "Artifacts" system, Sky Meadow stage, new music, and more.
Here are the full patch notes: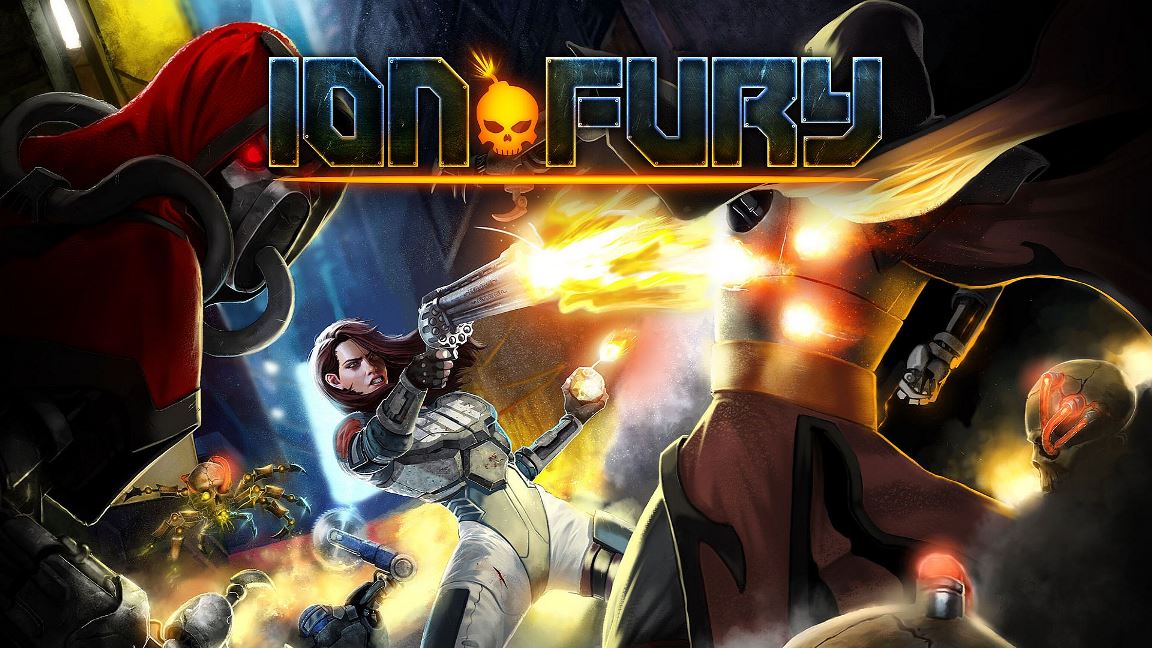 Another update for Ion Fury will soon be made available on Switch. Version 1.07 will include a few additions, changes, and fixes.
Here are the full patch notes: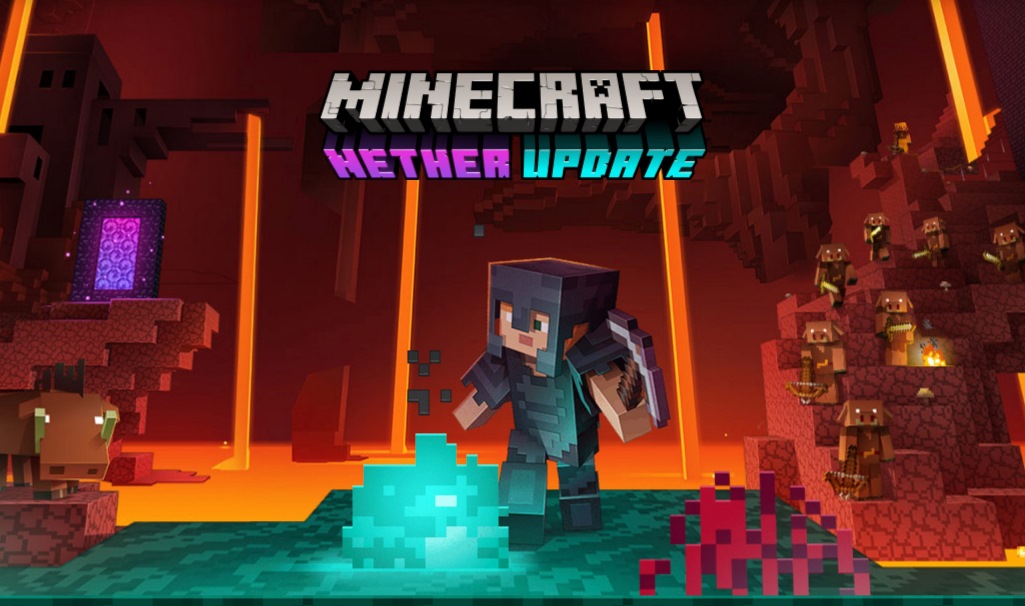 Minecraft's new Nether Update went live on Switch today. We now have a full rundown of what's new and changed, including new biomes, features, and so much more.
Below are the full patch notes: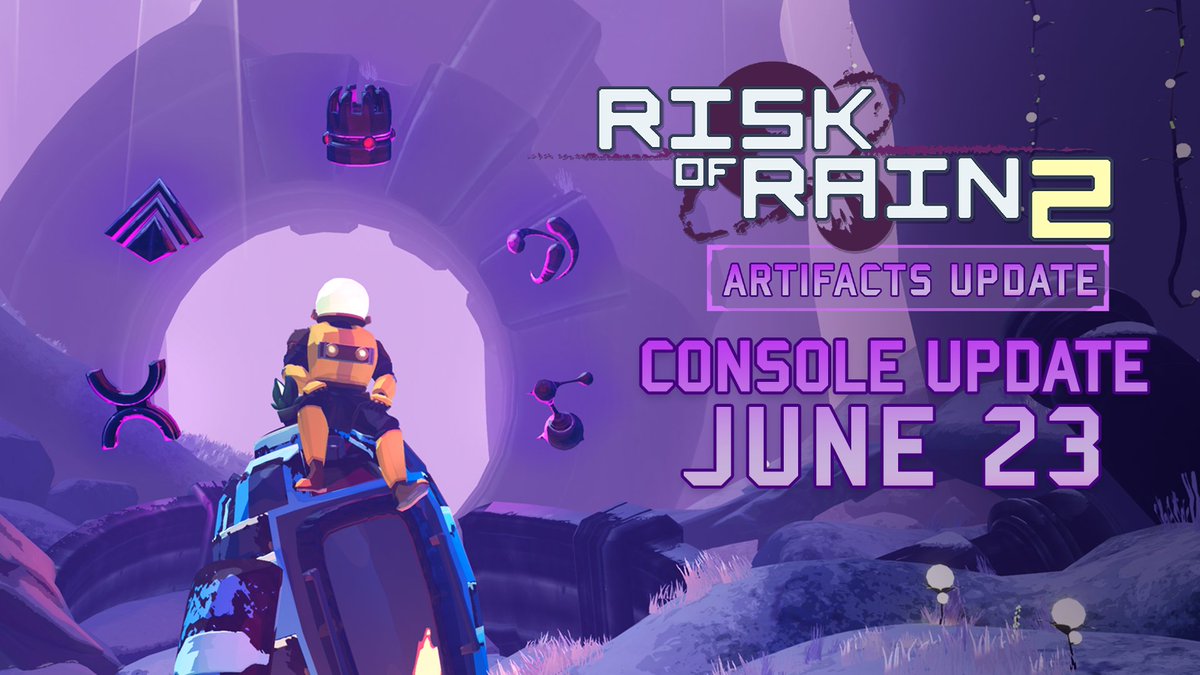 Risk of Rain 2 players on Switch won't have to wait much longer for the game's major Artifacts Update. Announced earlier today, it'll go live tomorrow, June 23.
Here's a rundown of the features from the new update: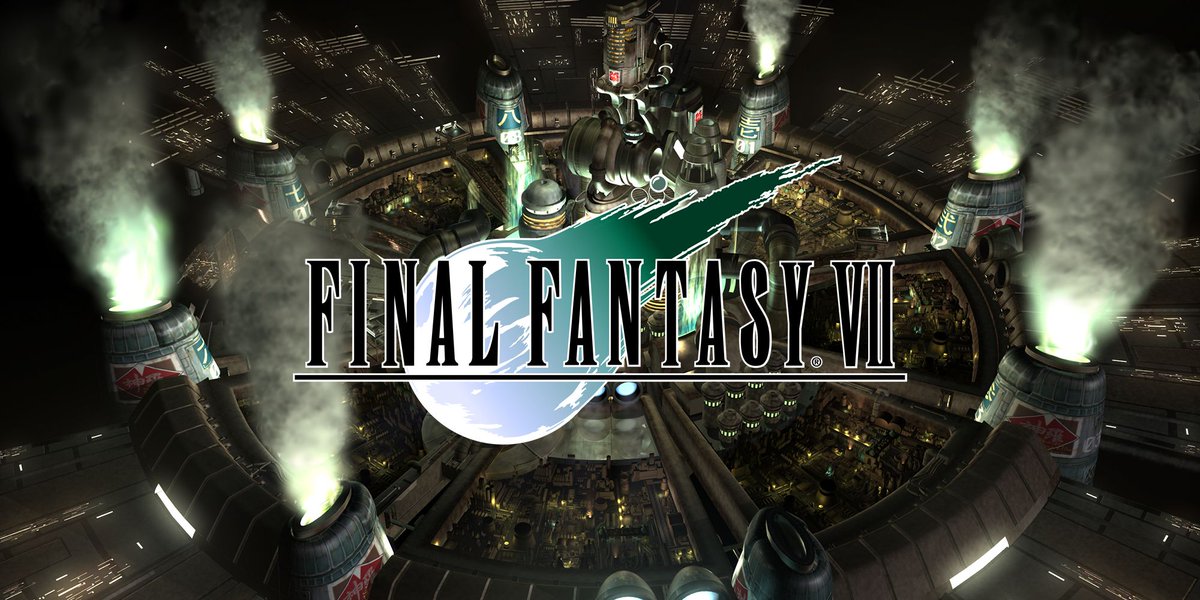 Final Fantasy VII has been updated on Switch, and the game is now at version 1.0.2. The update addresses just a couple of issues.
Below are the official patch notes: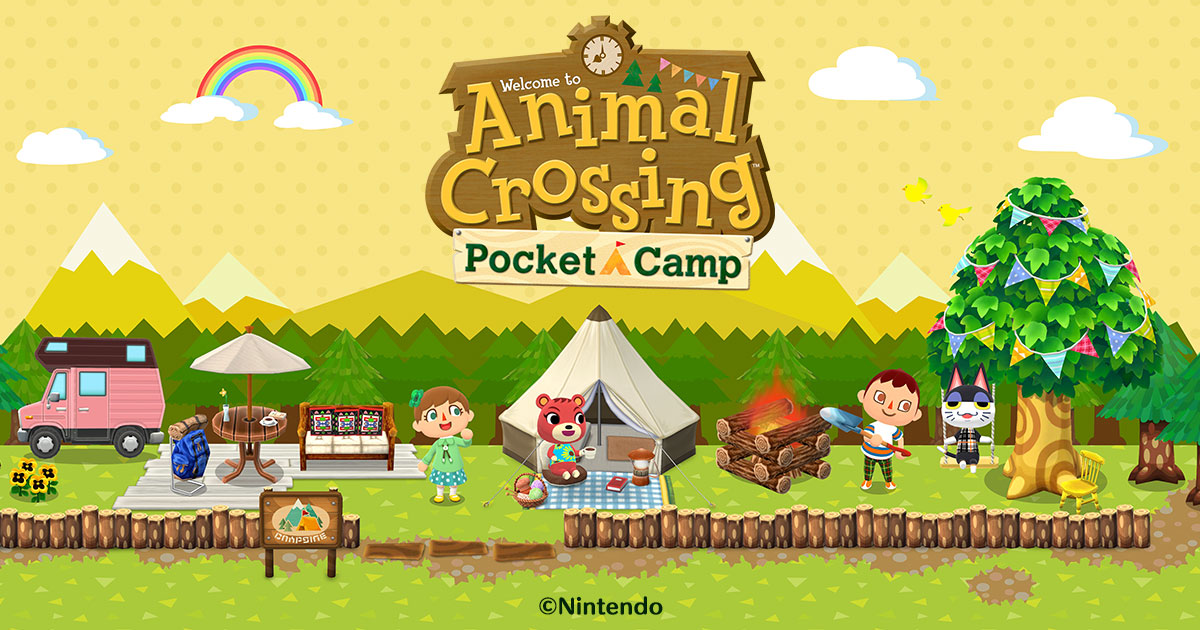 Animal Crossing: Pocket Camp has been updated on iOS and Android, bringing the game to version 3.3.0. Some new features and adjustments are included.
Below are the full patch notes: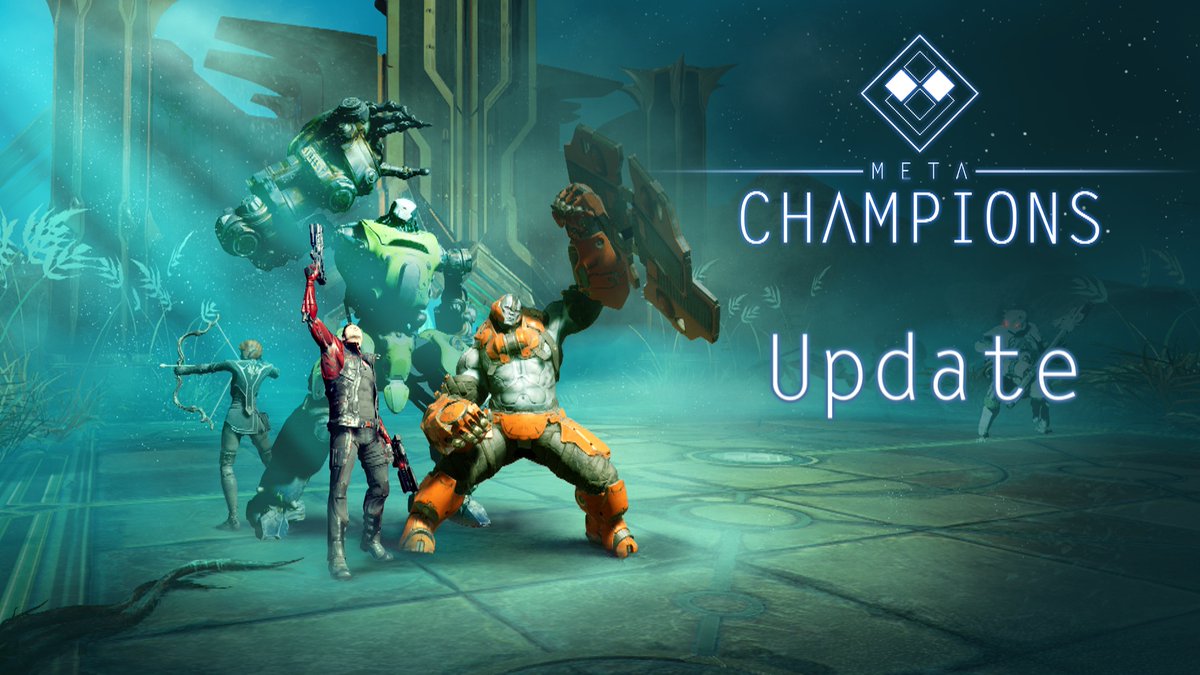 Earlier this month, MetaChampions received its first patch on Switch. Highlights include improved controls, updated UI, smarter A.I, and enhanced visuals.
Below are the full patch notes, along with a trailer: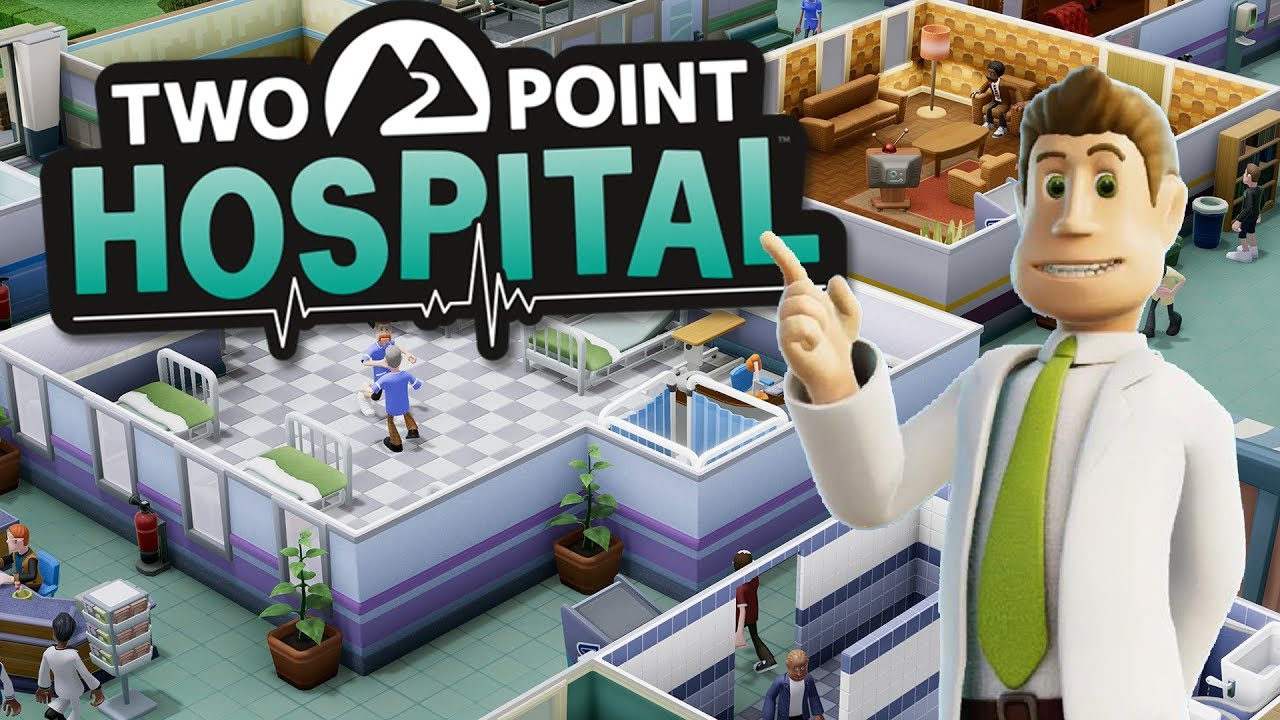 The sim title Two Point Hospital has been updated, adding in a new feature. Switch players can now access the game's Sandbox Mode.
Here's an overview of the update, along with a trailer: