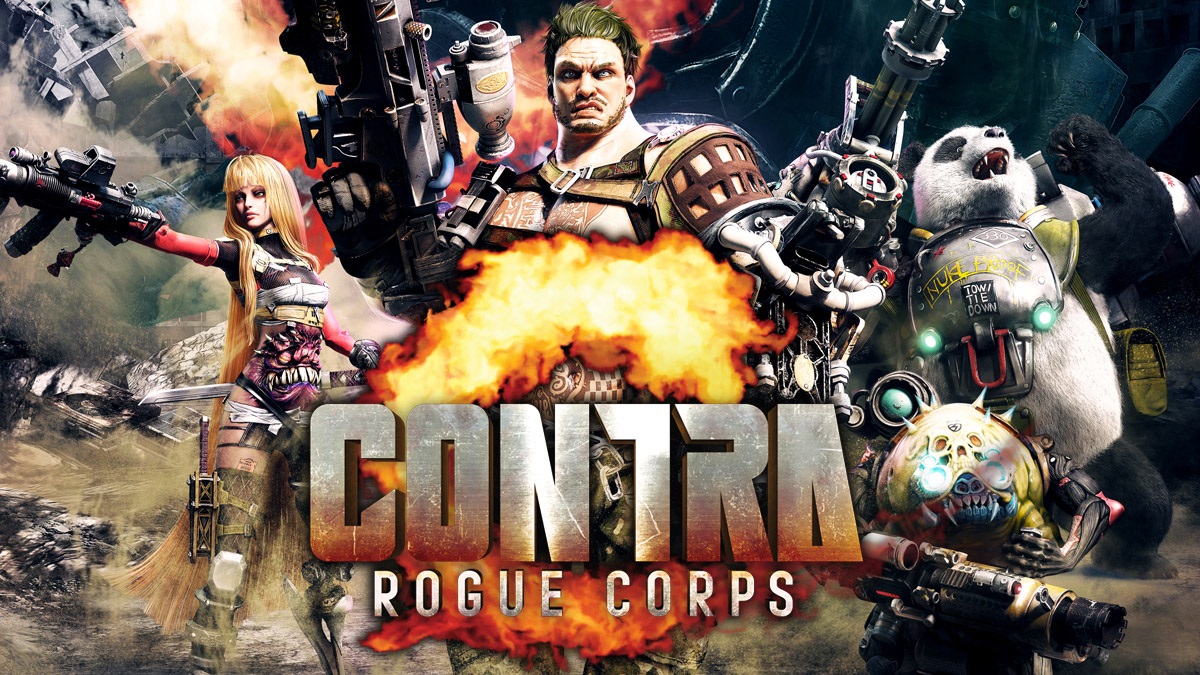 Konami is today introducing a new update for Contra: Rogue Corps. The game has received Hardcore Missions a Rogue Bonus feature, new weapons, an increased level cap, and more.
Below are the full details: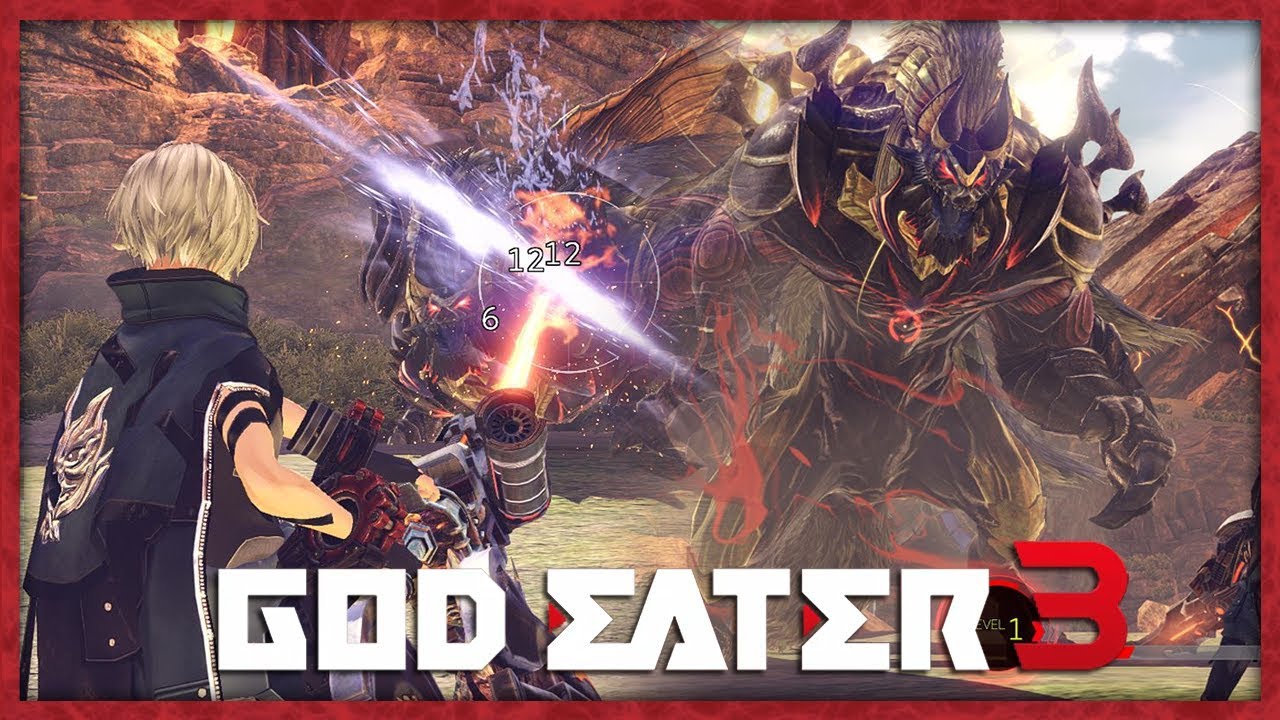 The next major update for God Eater 3, version 2.10, will be available on November 7, Bandai Namco announced today. Here's what's new in this update (credit to Gematsu for the translation):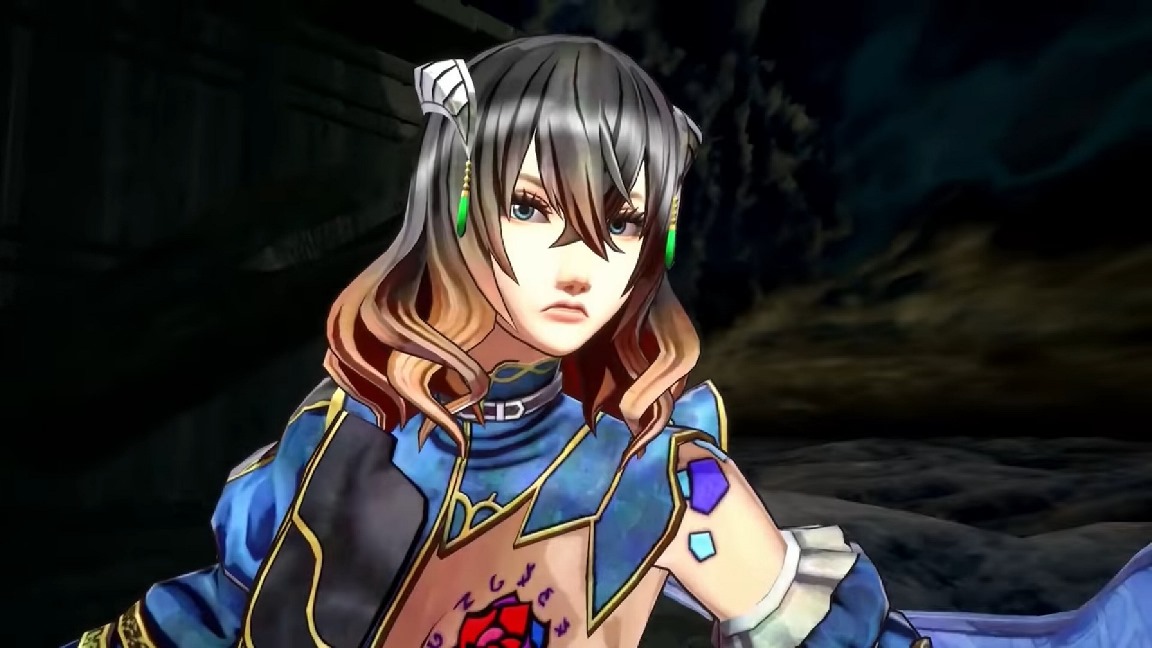 Direct-Feed Games has put together a video comparing the previous version of Bloodstained: Ritual of the Night on Switch (version 1.02) to the new one (1.03). Give it a look below.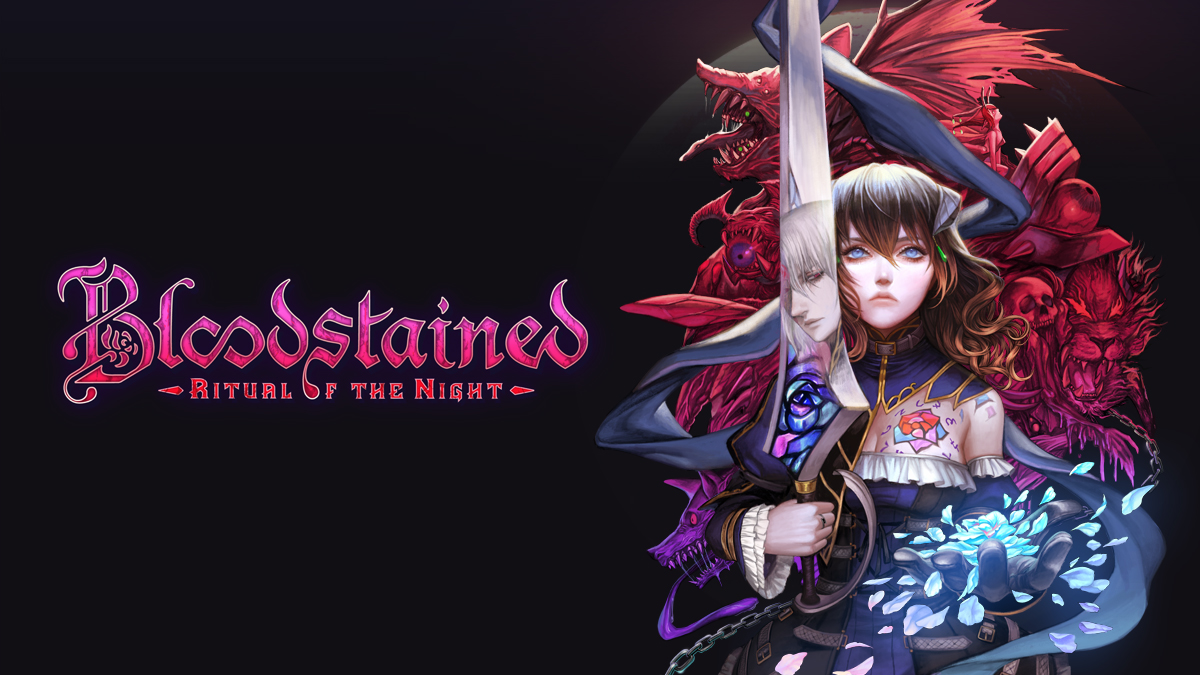 Months after its release, Bloodstained: Ritual of the Night has received a major update on Switch. Version 1.03 improves visual quality and load times, addresses input lag, and fixes crashes.
Here are the full details from 505 Games: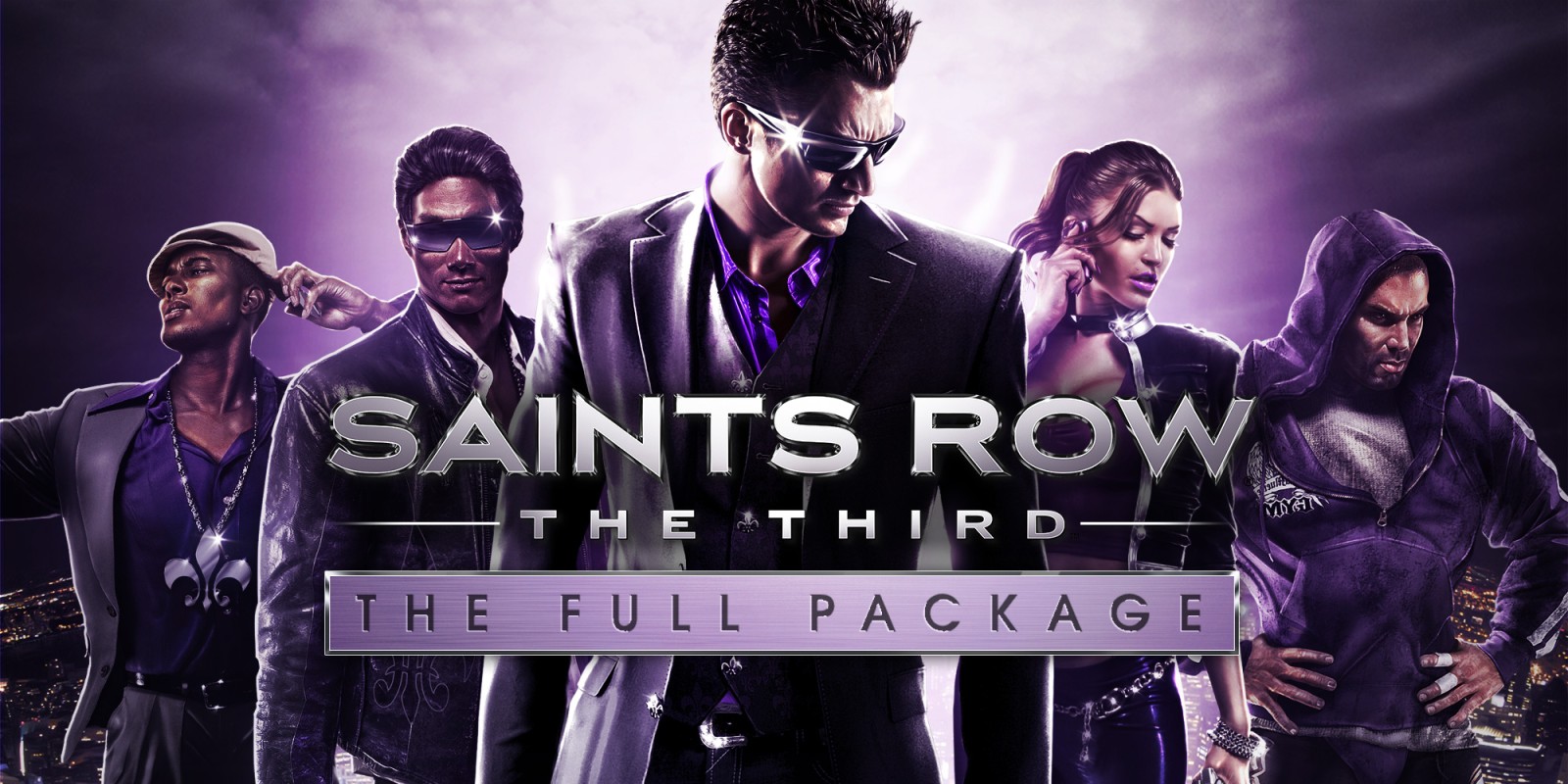 A major update for Saints Row: The Third – The Full Package update is now available on Switch. In addition to implementing optional dynamic resolution, players can now use aim assist. A number of fixes have also been implemented.
Apparently the team isn't stopping here. Gyro aiming is being looked to, and even more fixes are promised for the future.
Below are the full patch notes: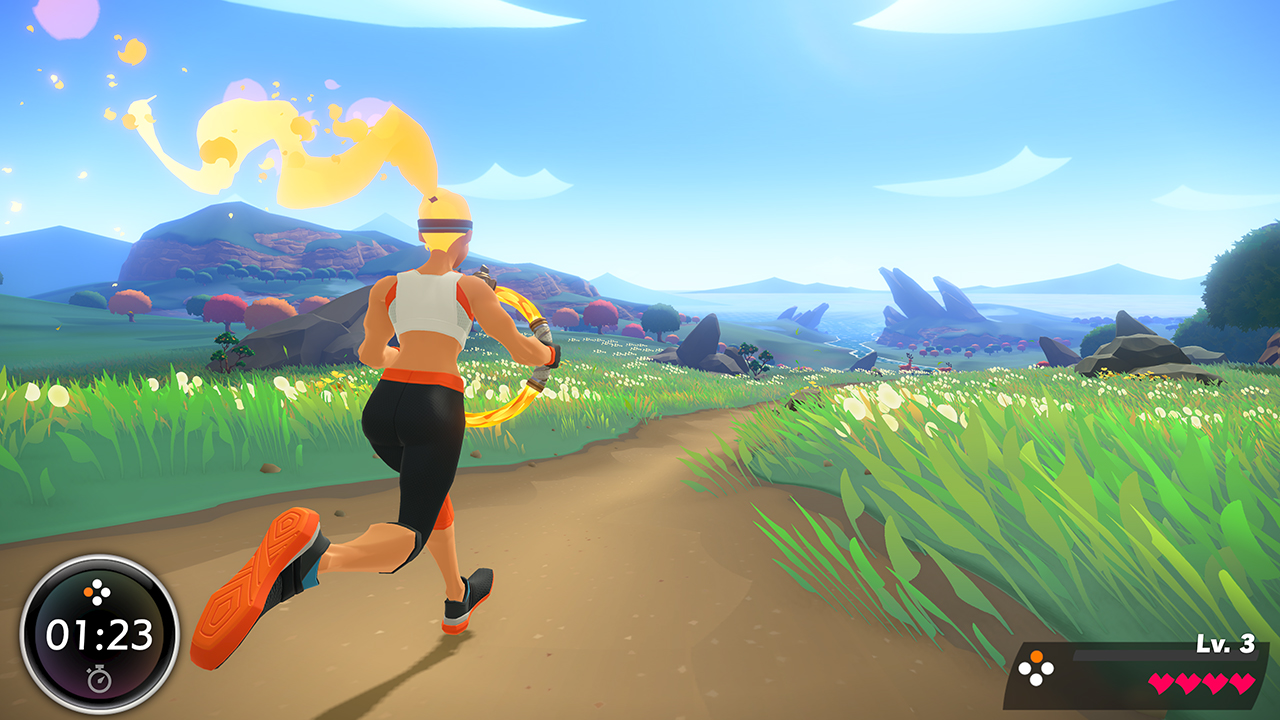 Ring Fit Adventure's latest update is now available. Nintendo has issued version 1.1.2, which is a rather small update. Today's patch notes mention: "Several issues have been fixed to improve gameplay experience."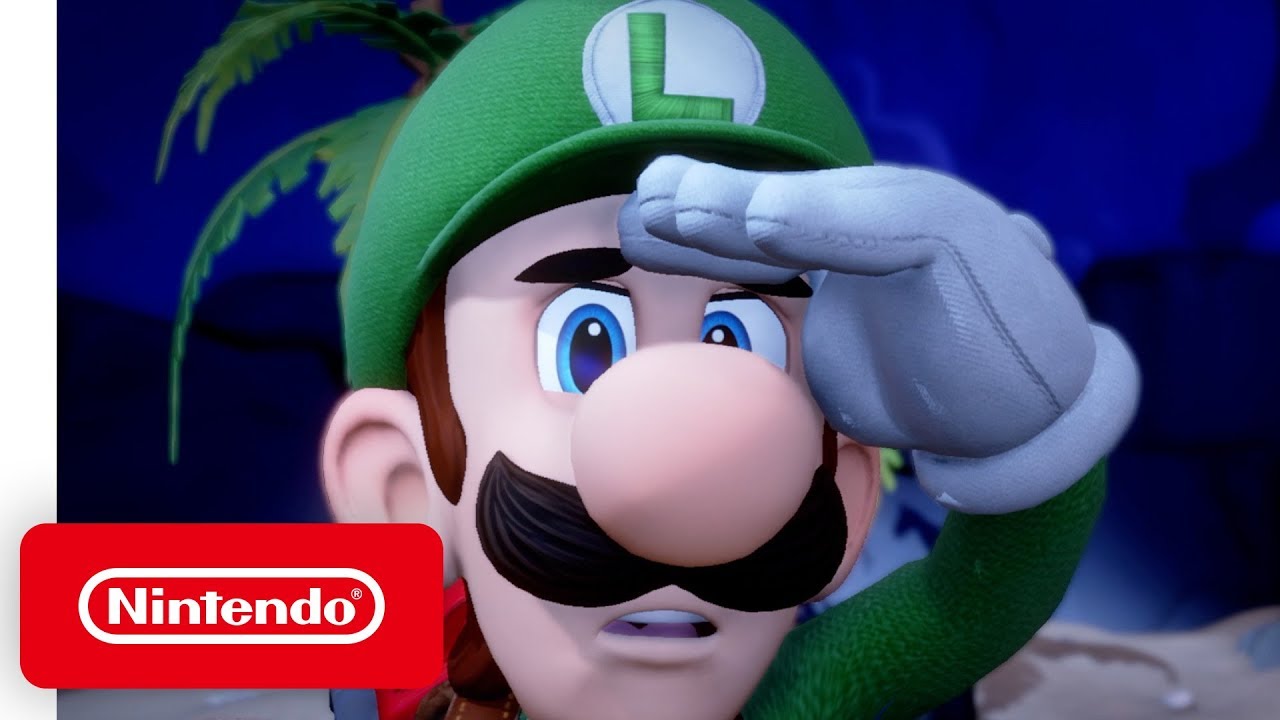 Luigi's Mansion 3 is launching with a day one update. Upon the game's release, players can access version 1.1.0.
Unfortunately, the update isn't too exciting. Nintendo simply says in its patch notes: "Several issues have been fixed to improve gameplay experience."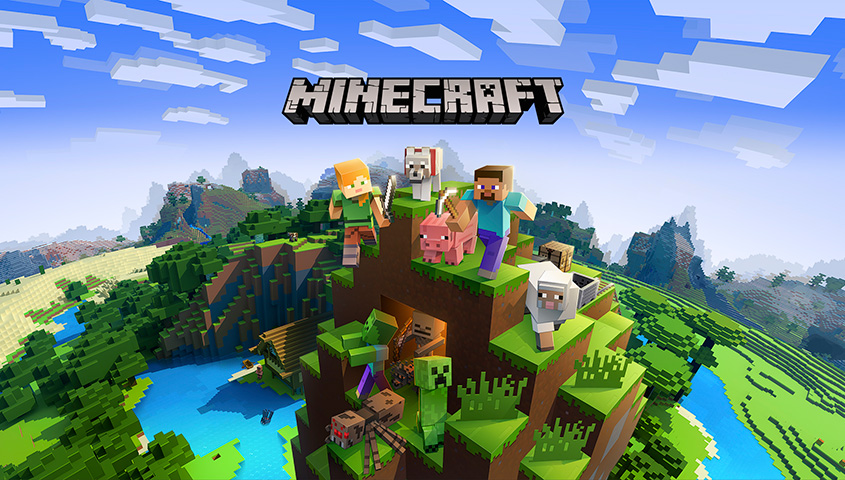 A big Minecraft update is arriving on Switch today. It will include the official release of the new character creature, various elements like foxes, and much more.
The full patch notes are as follows: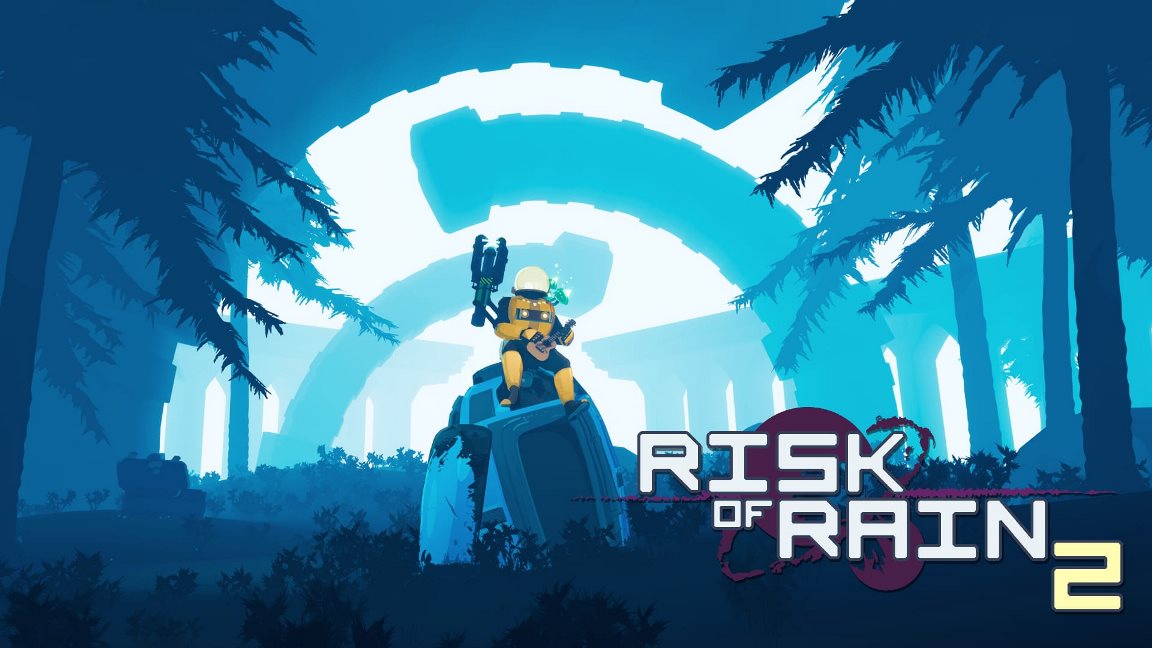 Gearbox Publishing and HoPoo Games are now offering a new update for Risk of Rain 2. Version 1.0.2 includes gyro aiming on Switch, the ability to use the d-pad in the menu, and bug fixes.
Below are the full patch notes: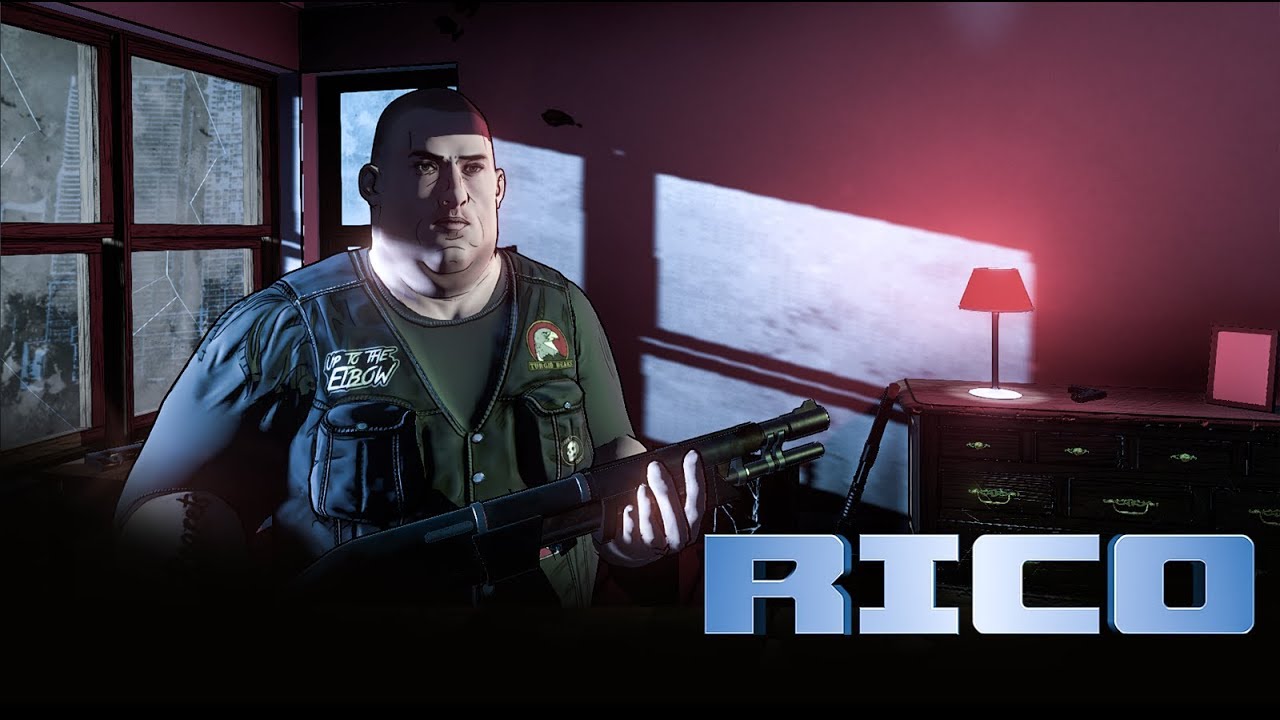 Publisher Rising Star Games and developer Ground Shatter have announced that a new update is now available for RICO. Once the patch is installed, players can access the new Hardcore Case Mode and Challenge Mode.
Here are the full details: