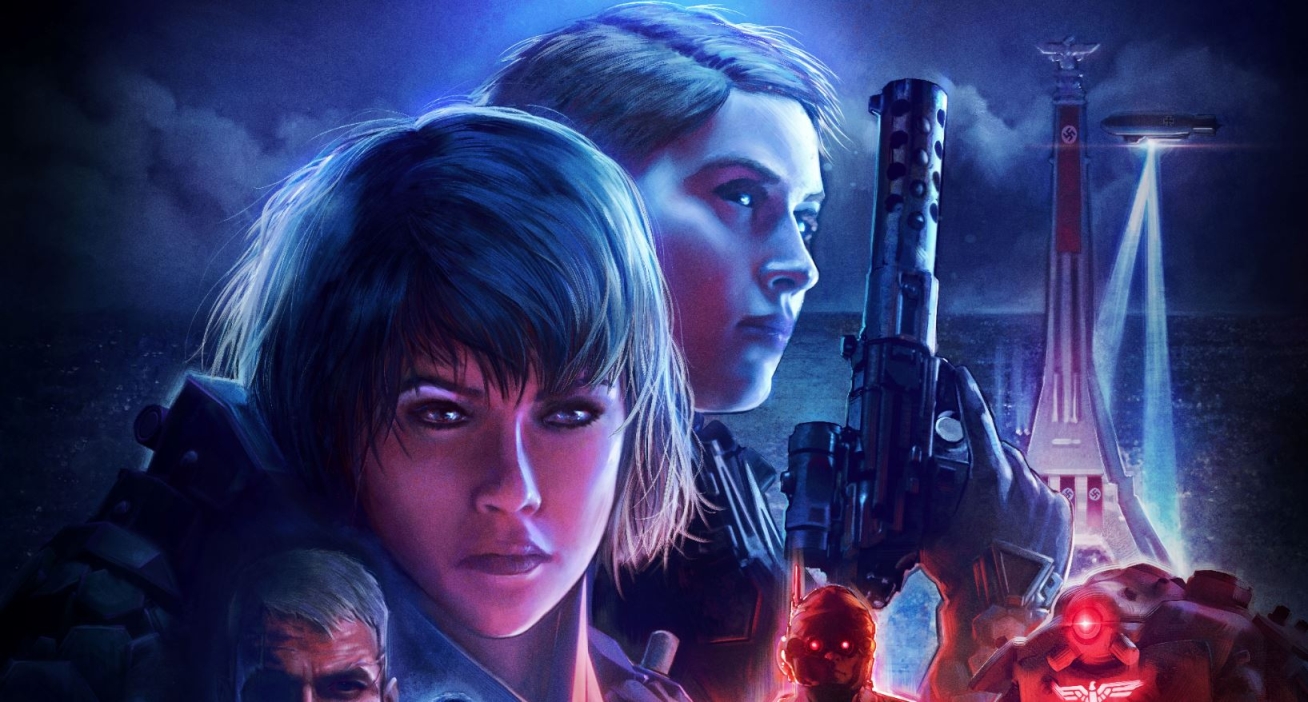 Over on the official forums, Bethesda has provided information about a pair of future updates for Wolfenstein: Youngblood. Version 1.0.4 is highlighted by an offline mode pause function while version 1.0.5 will " address a host of game difficulty and progression issues based on your feedback" such as additional checkpoints, difficulty adjustments, and more.
Patch notes for both upcoming updates can be found below. Note that Bethesda hasn't said when exactly they'll be issued on Switch just yet.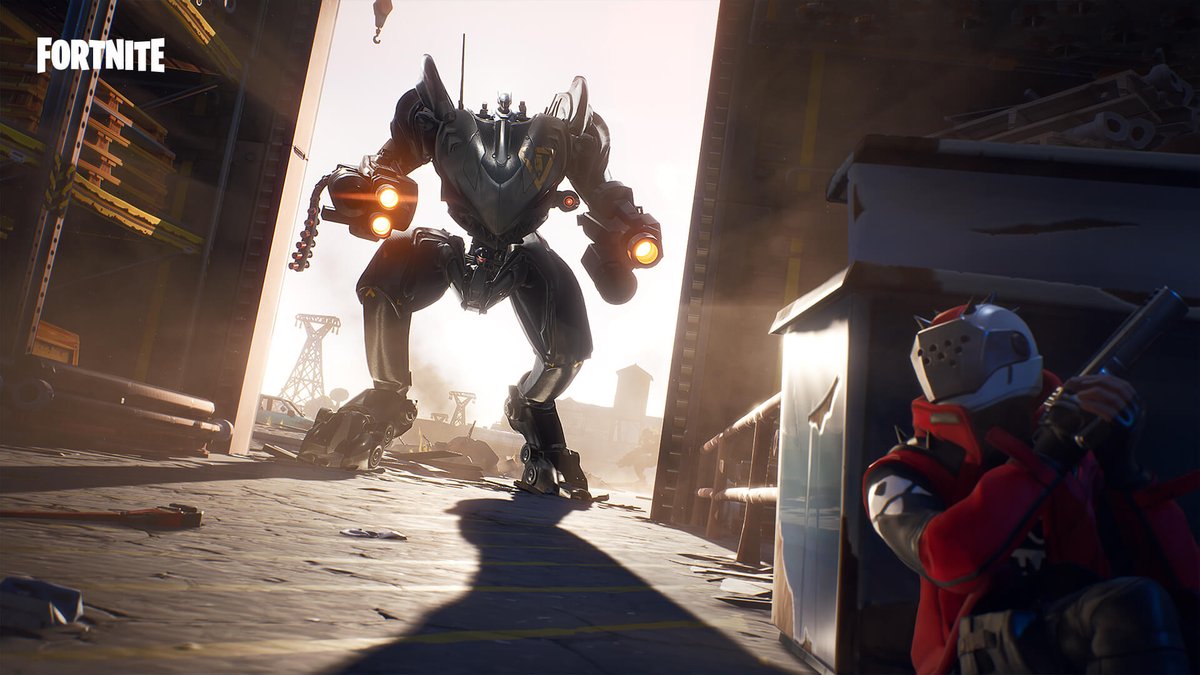 Fortnite has received one of its regular updates on Switch. Version 10.10 is live, which involves a Rift Zone turning Mega Mall back into Retail Row, World Run limited time mode, and more.
Below are the full patch notes: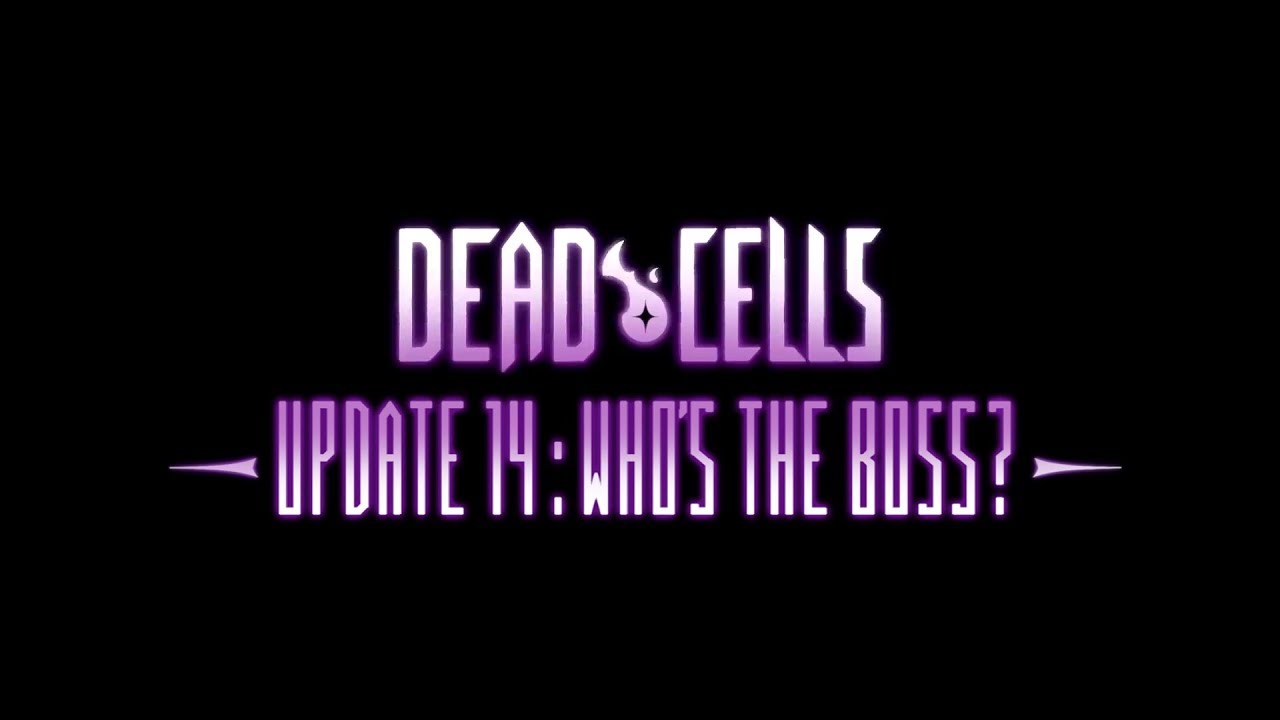 The roguelike Metroidvania action platformer Dead Cells is getting another update on Switch. Update 14, otherwise known as the "Who's the Boss?" update, will be live soon and includes new weapons, enemies, and more.
Here's some additional information: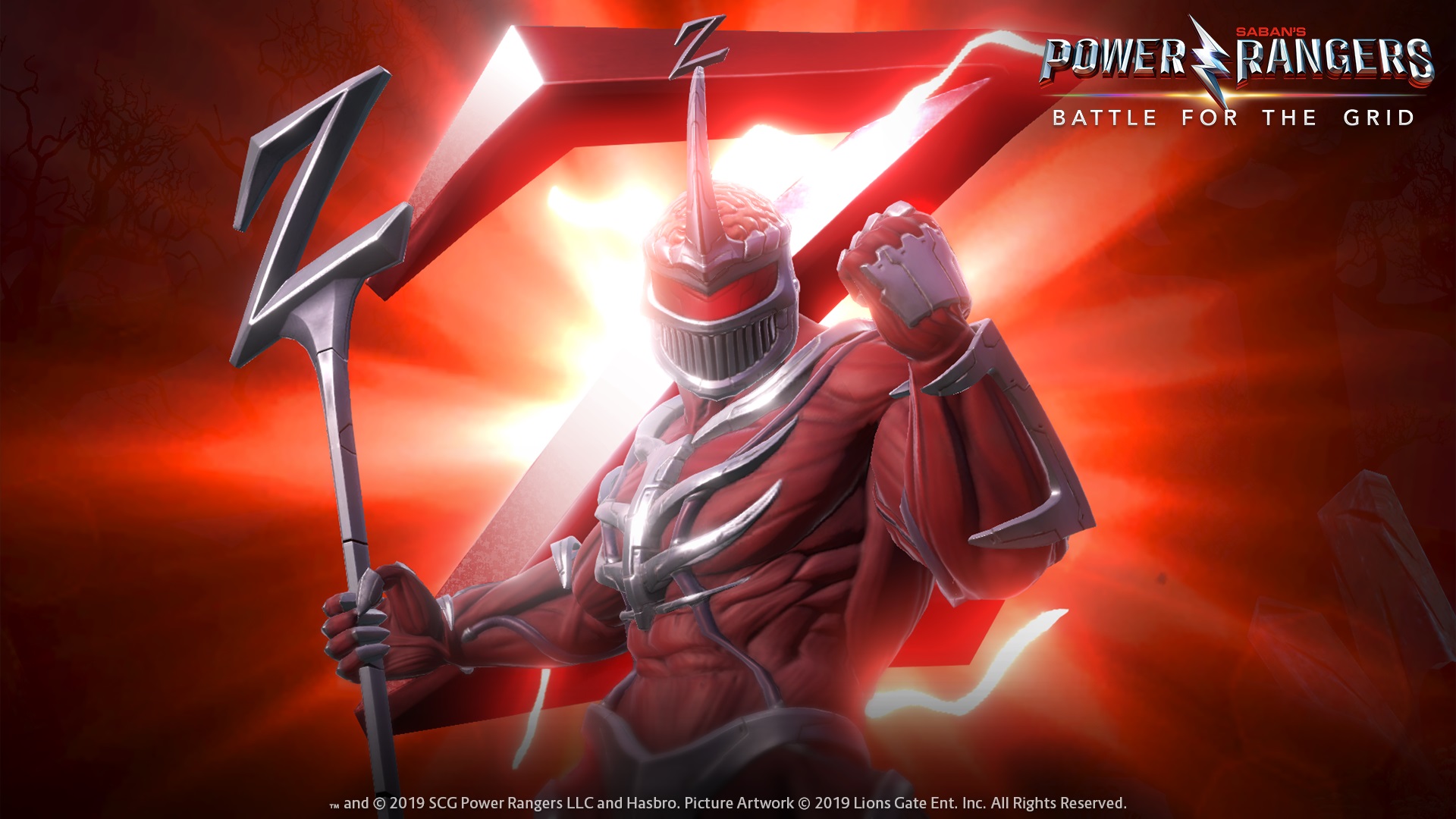 nWay has announced that a new update is now live for Power Rangers: Battle for the Grid. With version 1.4, Lord Zedd has been added to the roster as paid DLC. The game's Story Mode is also now complete with the third act, and the patch provides additional gameplay improvements.
Here's the full rundown of today's update: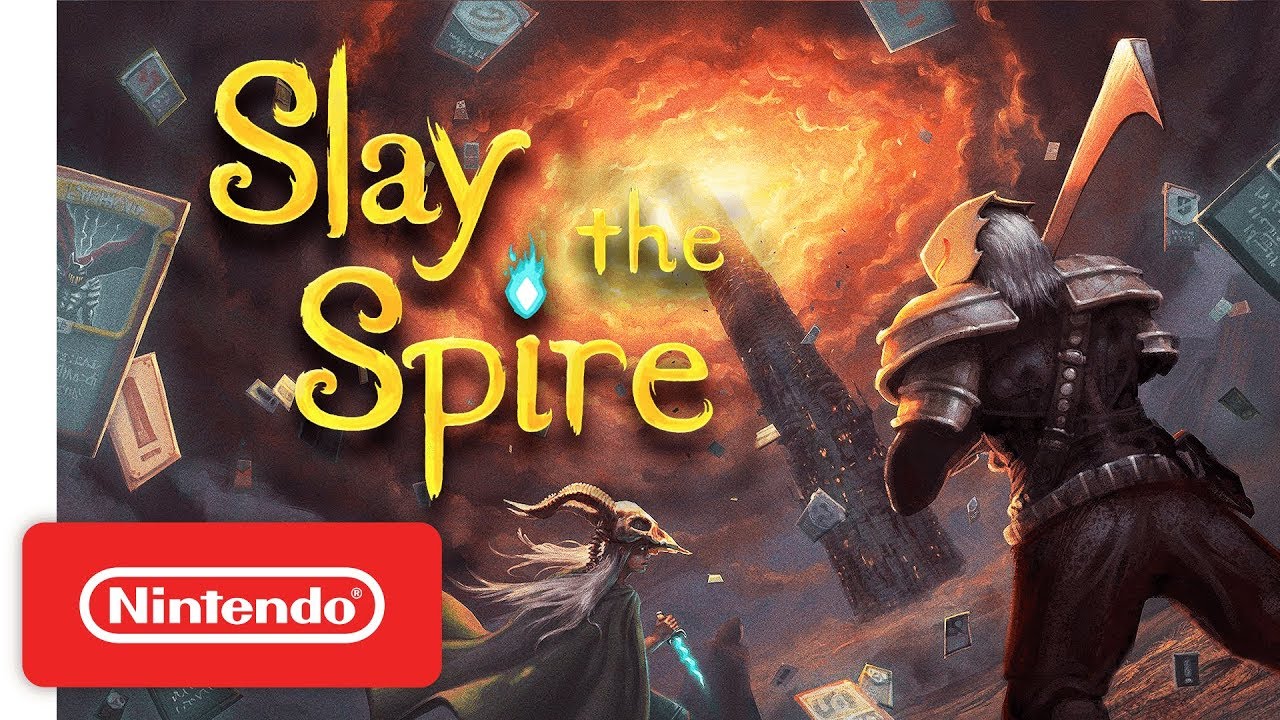 A new update for Slay the Spire is now available. Mega Crit Games has issued version 1.02, which is focused on bug fixes.
The full patch notes are as follows: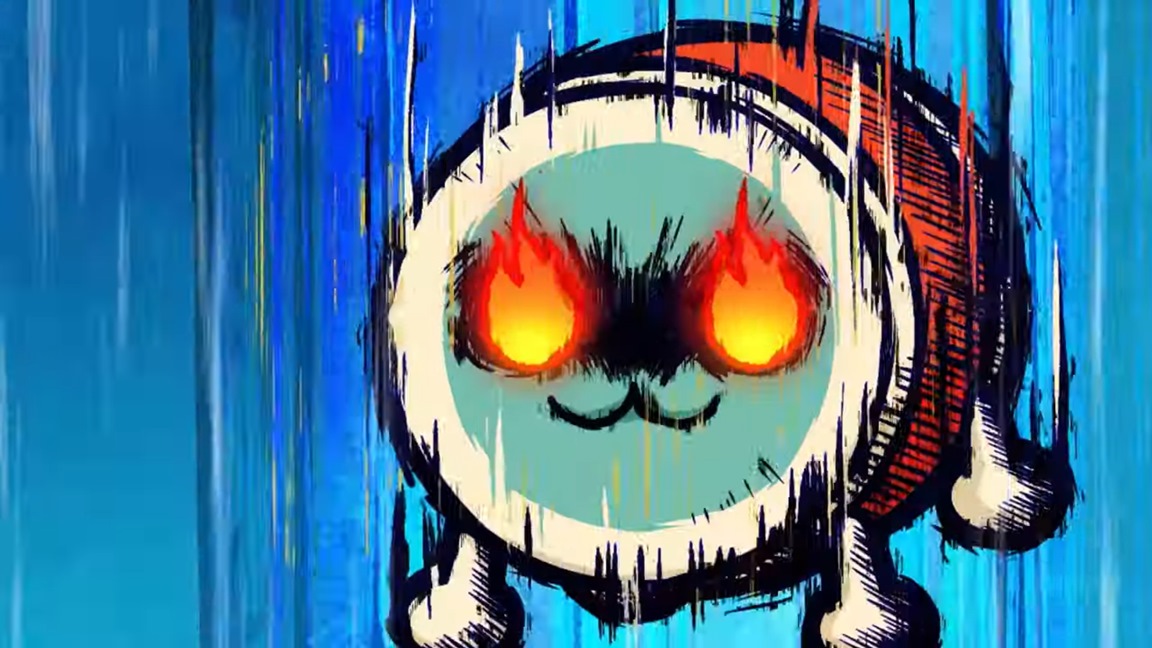 Bandai Namco has released a new DonKatsu Fight mode for Taiko no Tatsujin: Drum 'n' Fun.
In it, players are pitted against each other in a one-on-one fight. The objective is to knock down your opponent's HP by using power-ups. The mode supports local multiplayer as well as CPU versus.
Here's a trailer for DonKatsu Fight: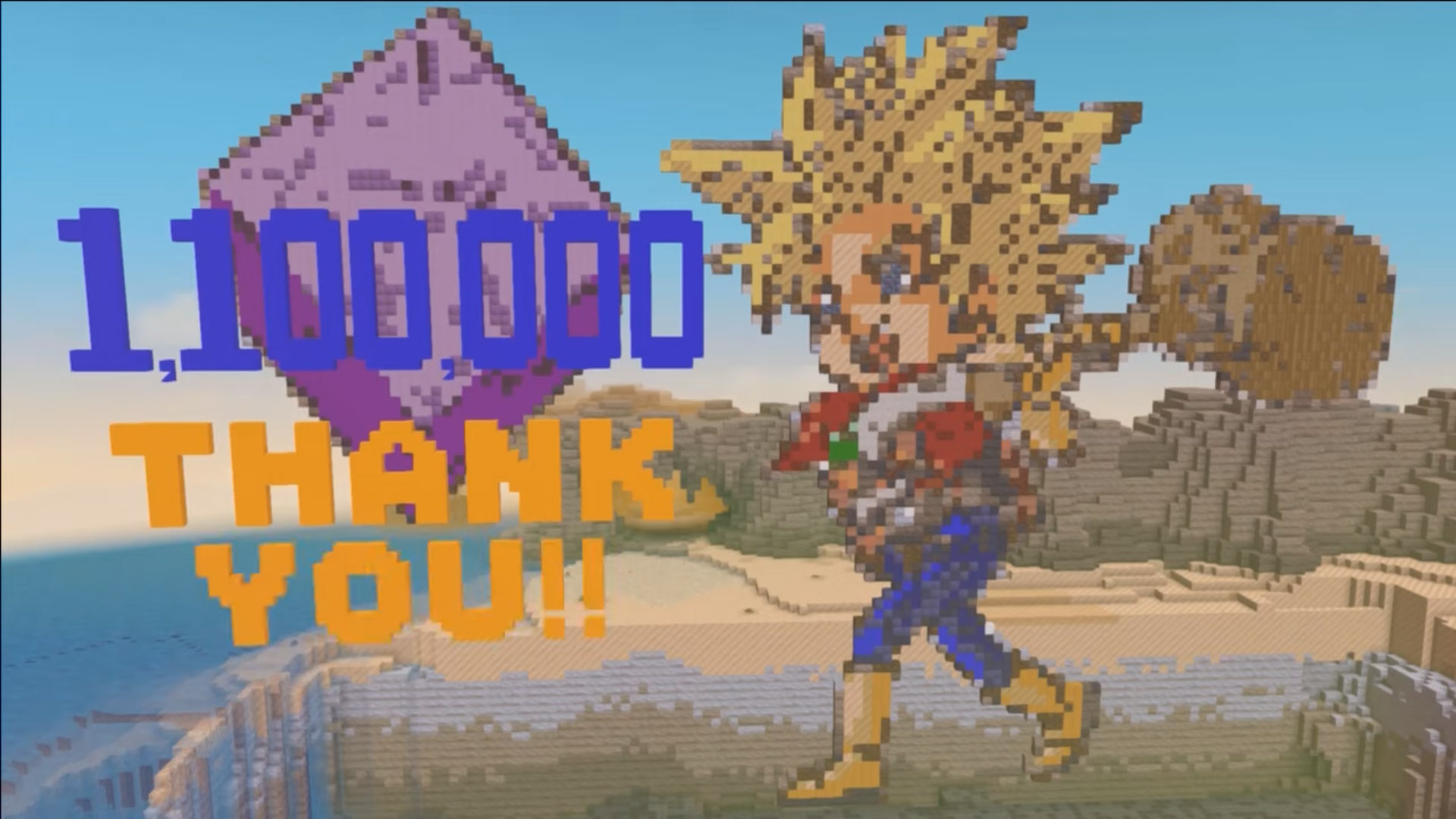 During a live stream earlier today, Square Enix announced that Dragon Quest Builders 2 has surpassed 1.1 million in shipments worldwide. Additionally, the final update is due out on August 20 in Japan – news for the west should follow soon.
Here's what Square Enix is including in the last free patch: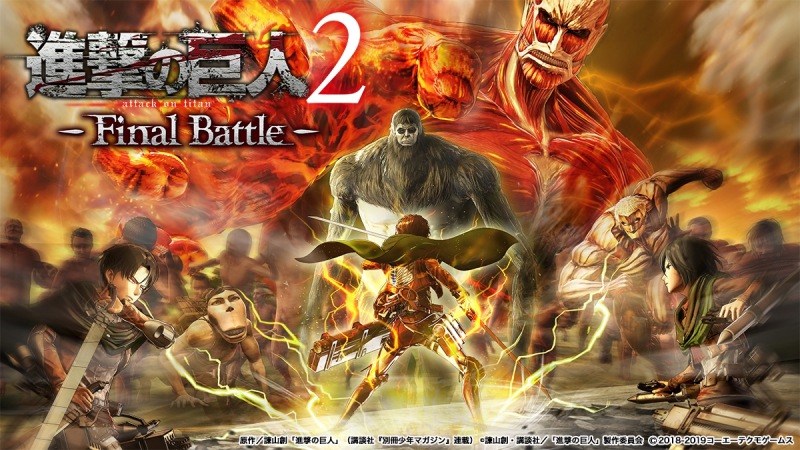 Attack on Titan 2: Final Battle has been updated on Switch. Version 1.0.12 is live, featuring adjustments, corrections, bug fixes, and more.
Below are the full patch notes: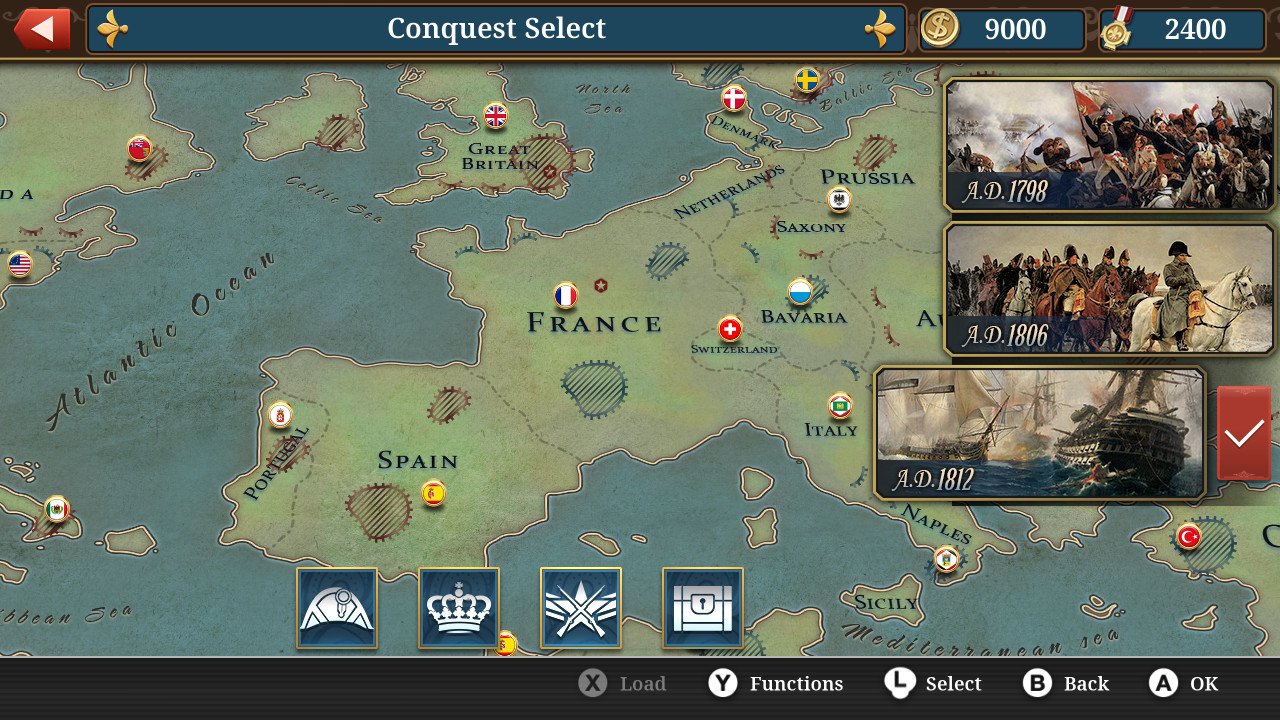 European Conqueror X has received a new update, Circle Entertainment has announced. Version 1.0.4 is out now for all players.
The historic turn-based strategy title has added a new scenario for its "Conquest" mode. Circle says "it has added 1812 as a starting point, shaking up the dynamics and territories as you look to conquer Europe."
Some fixes are also included in today's update.
Source: Circle Entertainment PR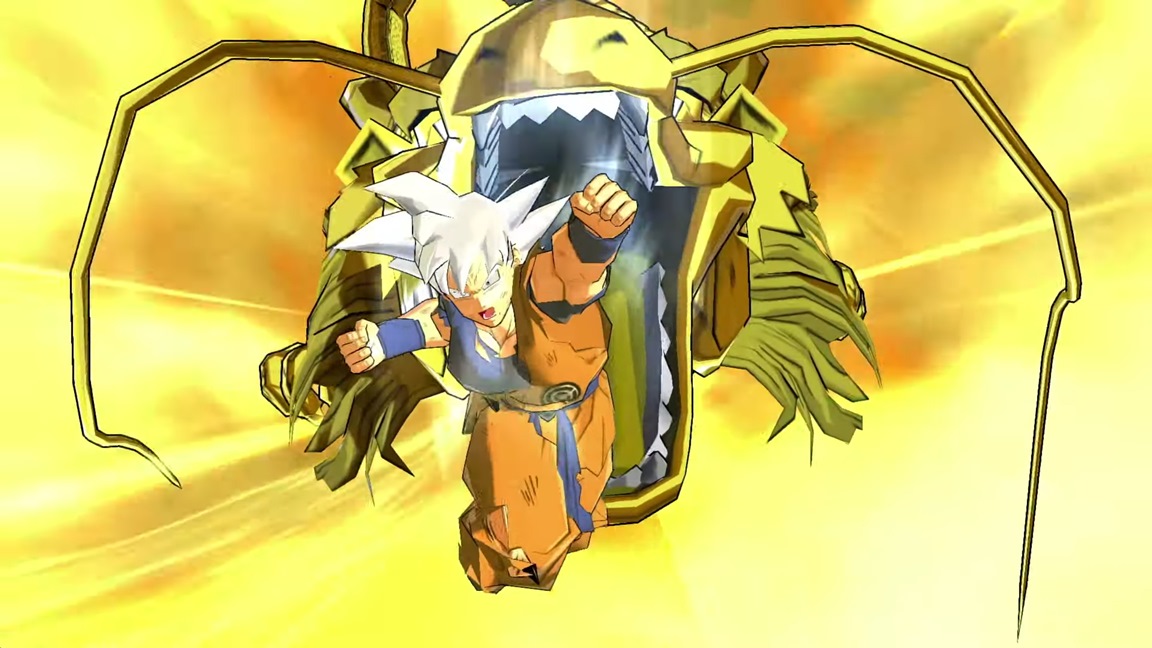 The second free update is now live for Super Dragon Ball Heroes: World Mission, Bandai Namco has announced. It includes the following content: