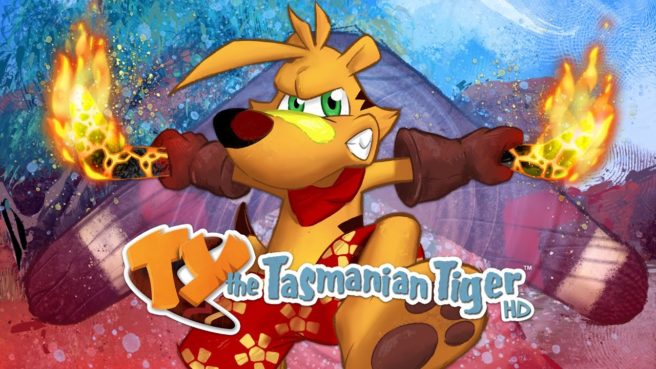 Ty the Tasmanian Tiger, a 3D platformer from the GameCube era, has finally returned on Switch. Check out some footage from the new HD release below.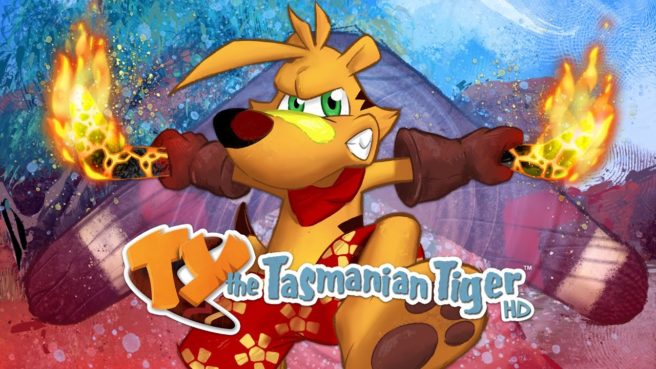 Krome Studios has issued a new trailer for Ty the Tasmanian Tiger HD, a redone version of the 2002 GameCube platformer. Check it out below.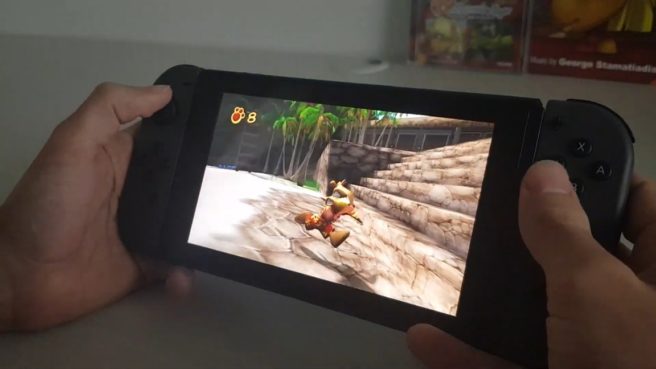 Krome Studios posted a brief off-screen video this week showing off Ty the Tasmanian Tiger running on Switch in handheld mode. Check it out below.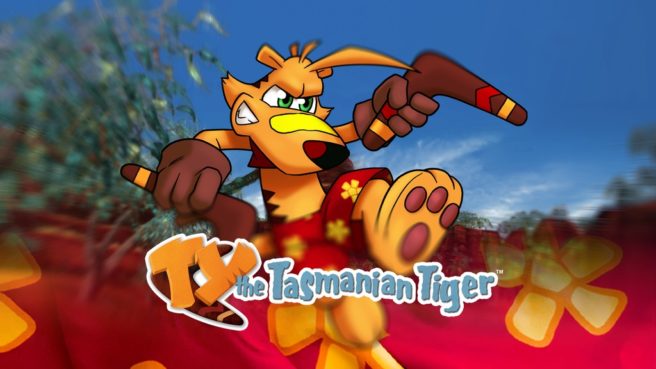 As previously reported, Ty the Tasmanian Tiger will be made for Switch with new visuals and updated controls, along with a few other bells and whistles, after it was successfully funded on Kickstarter. Krome Studios has now given an early look at the game, which you can see below.