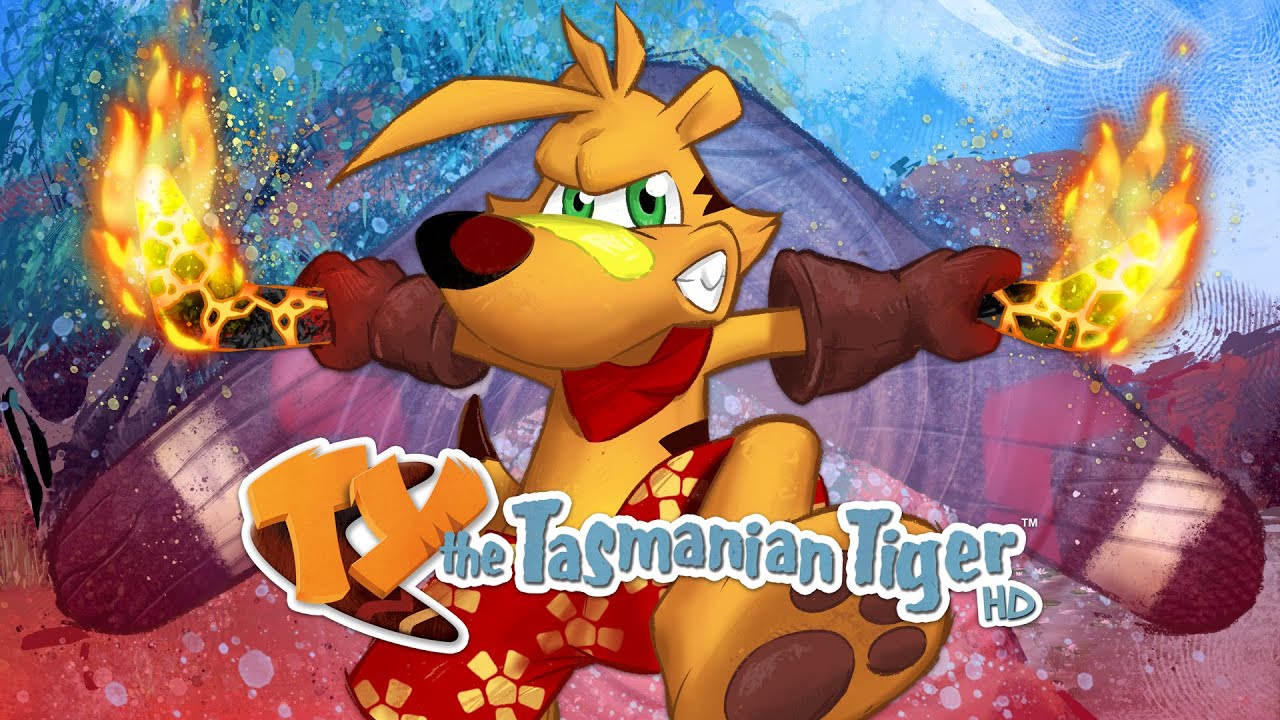 Krome Studios has gone live with a new 1.0.2 update for the Switch version of Ty the Tasmanian Tiger HD. It includes the ability to disable motion controls in the pause screen, new control/camera inversion for swimming and Doomerang controls, a first-person Infrarang effect, performance improvements, and more.
Below are the full patch notes: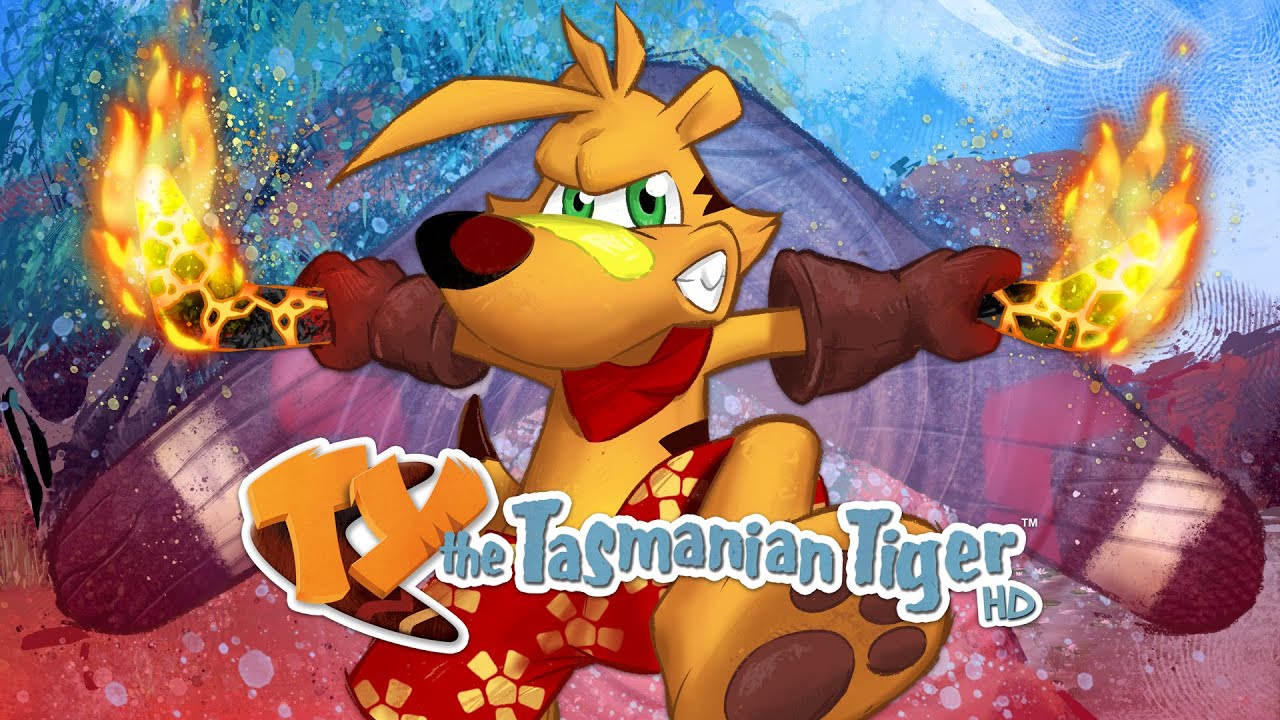 This week, Krome Studios issued a new update for Ty the Tasmanian Tiger HD. Version 1.0.1 comes with gyro assisted first-person aiming, fixes, and more.
Below are the full patch notes: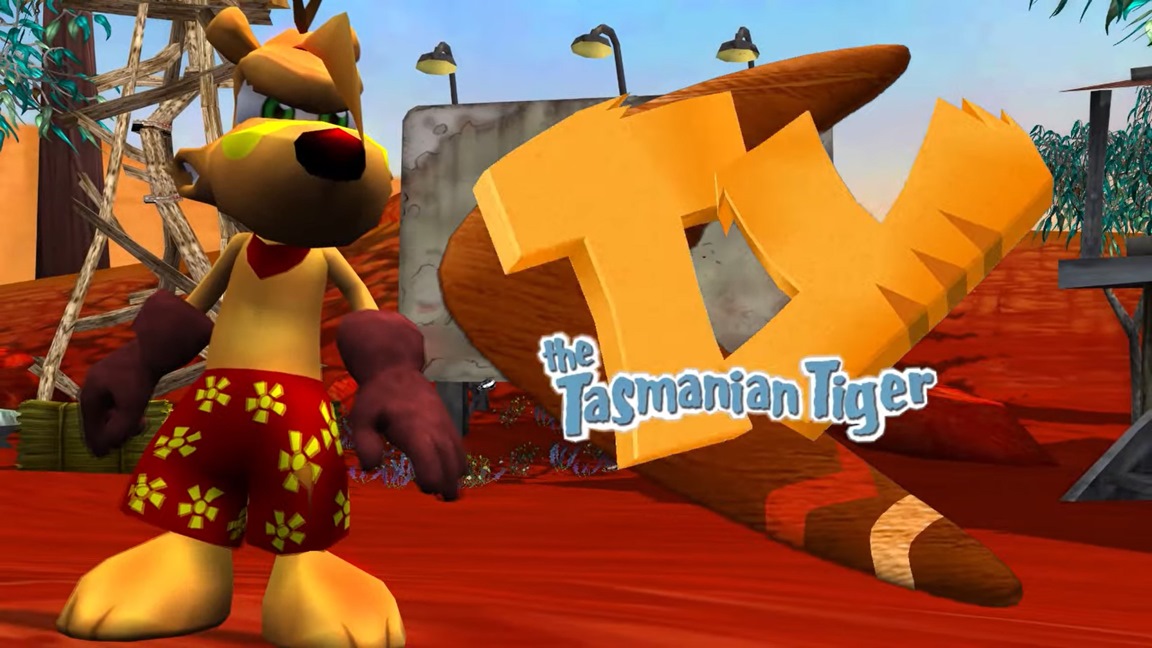 With Ty the Tasmanian Tiger having just launched on Switch a few weeks ago, we thought now would be a good time to speak with developer Krome Studios. Creator Steve Stamatiadis and studio manager Lindsay Parmenter were kind enough to answer several of our questions regarding the 3D platformer.
During our exclusive discussion, Stamatiadis and Parmenter discussed the early days of Ty the Tasmanian Tiger and its creation, why the TV show never happened, and the future of the series. There was also plenty of discussion about the new Switch version, including the porting process and graphical/gameplay updates.
Our full discussion with Krome Studios can be read in full below.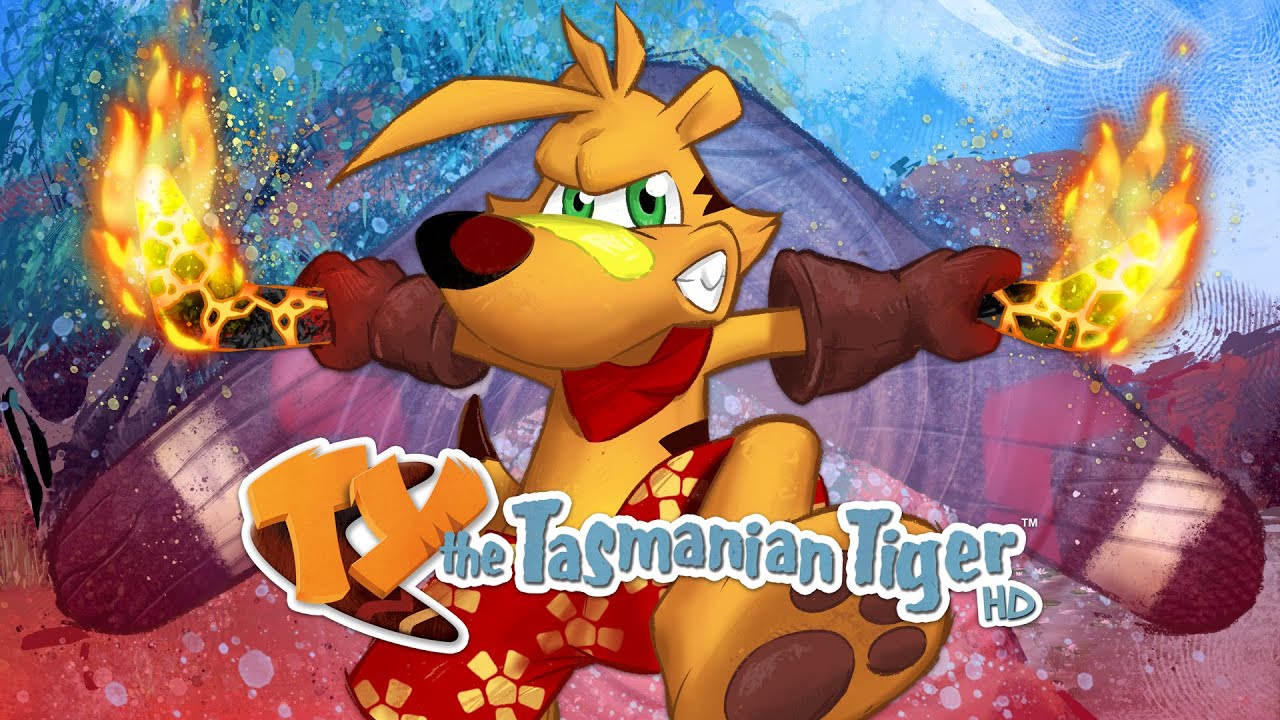 Many years after it debuted on GameCube, the 3D platformer Ty the Tasmanian Tiger recently returned on Switch with a fresh coat of paint and in HD. But as fans know, the series has a few other games as well. Could we see more of those entries on Switch? The possibility is definitely there.
Speaking with Nintendo Everything, Ty the Tasmanian Tiger creator Steve Stamatiadis said that Krome Studios would "love" to bring Ty the Tasmanian Tiger 2 and 3 to Switch. The company has its hands full porting the first title over to other systems currently, but noted that the second and third titles "are ready to go, from an art perspective."
Stamatiadis stated: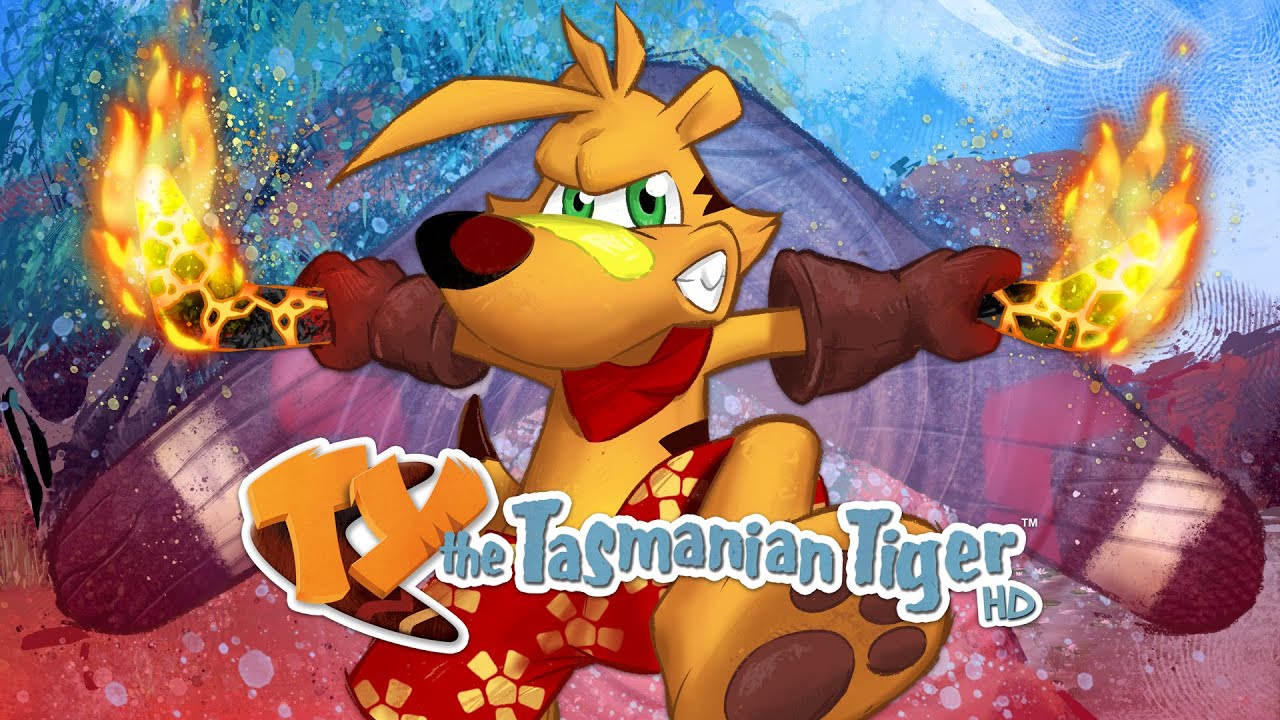 Ty the Tasmanian Tiger, a 3D platformer from the GameCube era, has finally returned on Switch. Check out some footage from the new HD release below.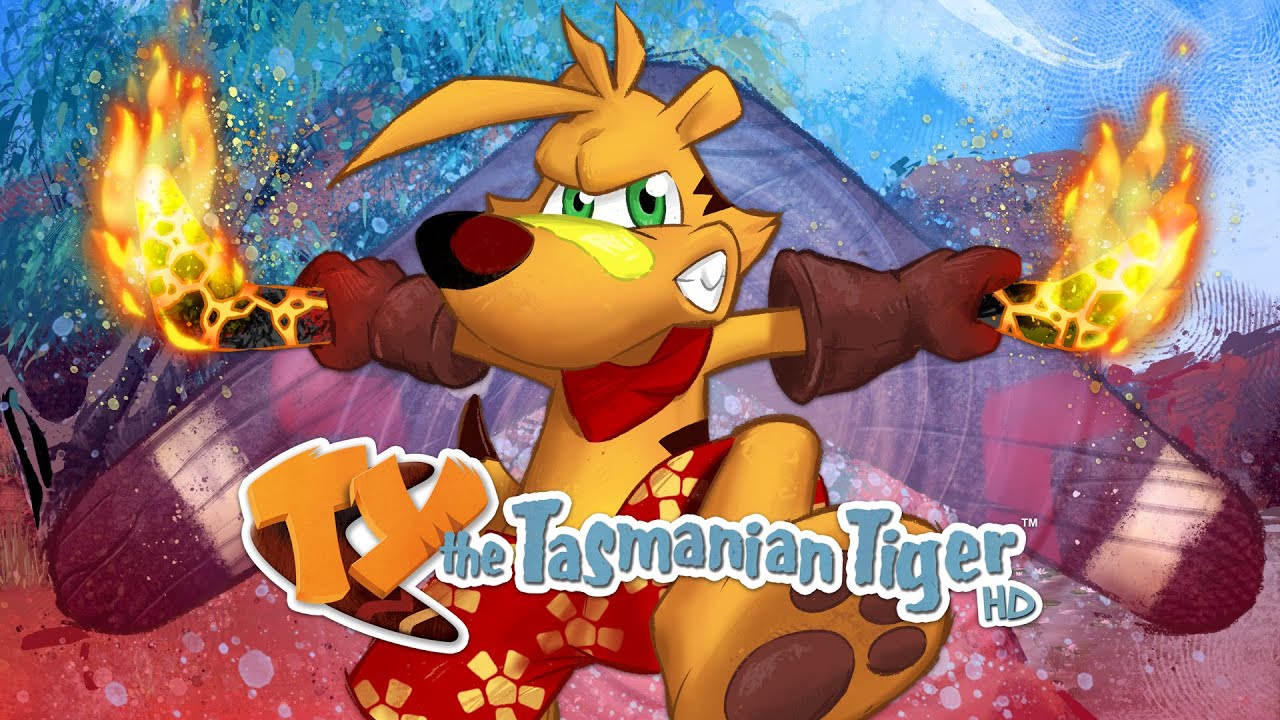 Krome Studios has issued a new trailer for Ty the Tasmanian Tiger HD, a redone version of the 2002 GameCube platformer. Check it out below.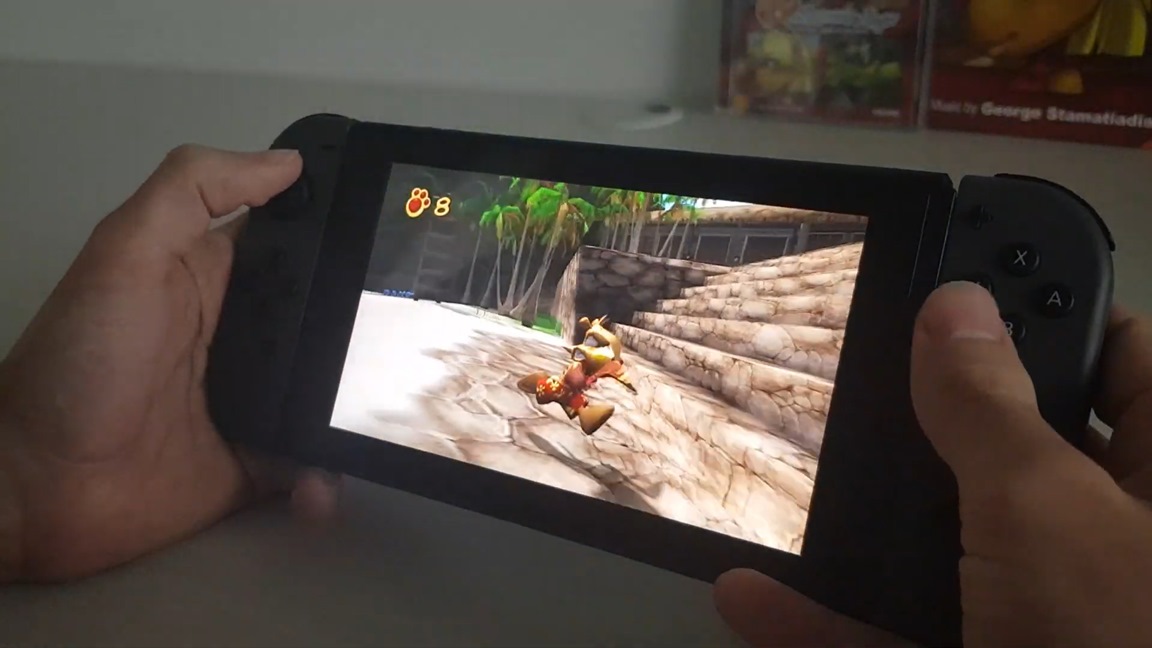 Krome Studios posted a brief off-screen video this week showing off Ty the Tasmanian Tiger running on Switch in handheld mode. Check it out below.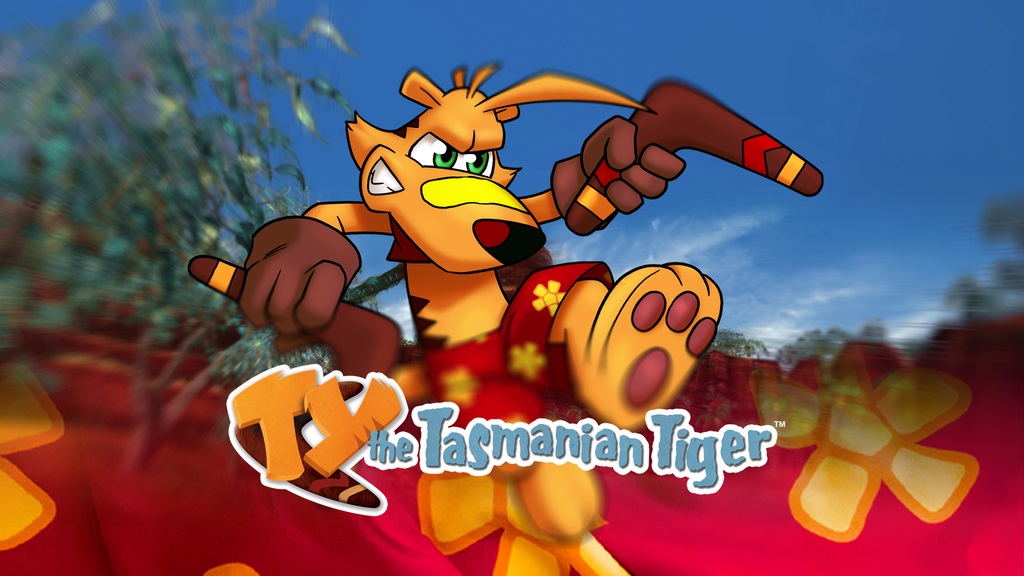 Last year, Krome Studios ran a Kickstarter campaign for updated re-release of Ty the Tasmanian Tiger for modern systems. The campaign reached its funding goal, and work began on a version for Nintendo Switch. A new update was posted for backers of the campaign today, informing them that the Switch version of Ty the Tasmanian Tiger is currently in its final stages of lotcheck testing and is set to be released on March 31, 2020.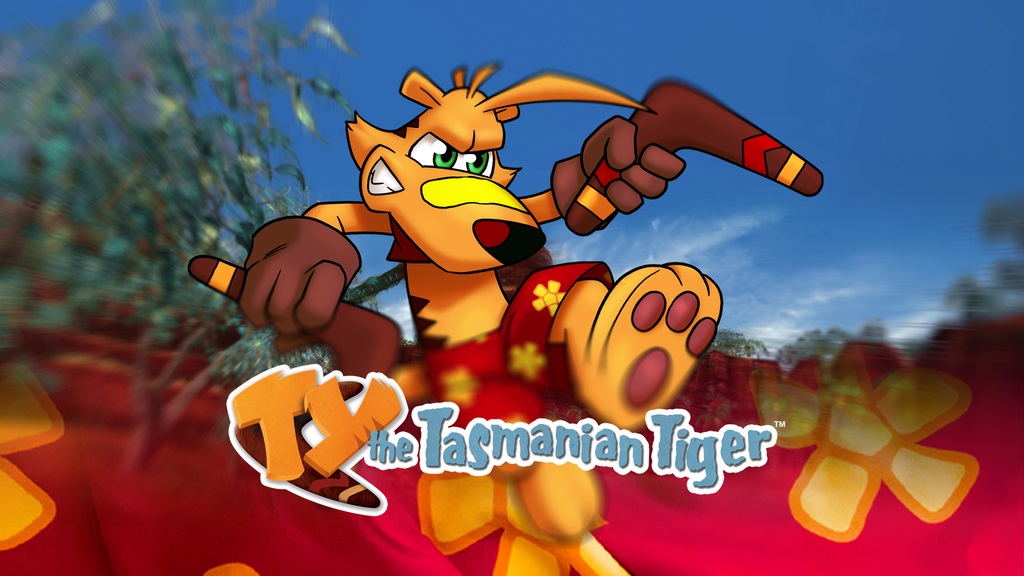 As previously reported, Ty the Tasmanian Tiger will be made for Switch with new visuals and updated controls, along with a few other bells and whistles, after it was successfully funded on Kickstarter. Krome Studios has now given an early look at the game, which you can see below.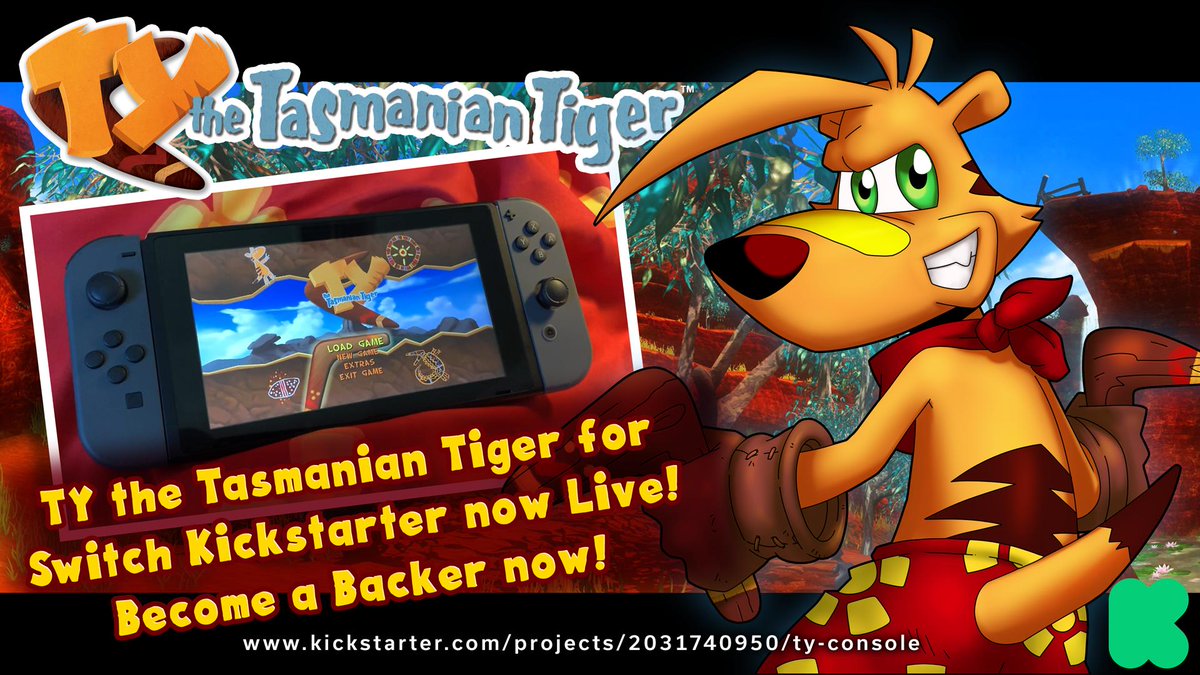 Earlier this week, Krome Studios opened a Kickstarter for a Switch remaster of the GameCube title Ty the Tasmanian Tiger. The $50,000 goal has already been reached with four weeks remaining in the campaign. That's good news for fans, as the project is officially moving forward.
Ty the Tasmanian Tiger for Switch will feature updated visuals, optional motion controls, a new "Hardcore Mode", an improved camera, and more. Kickstarter stretch goals are planned, including new Ty skins at $75,000.