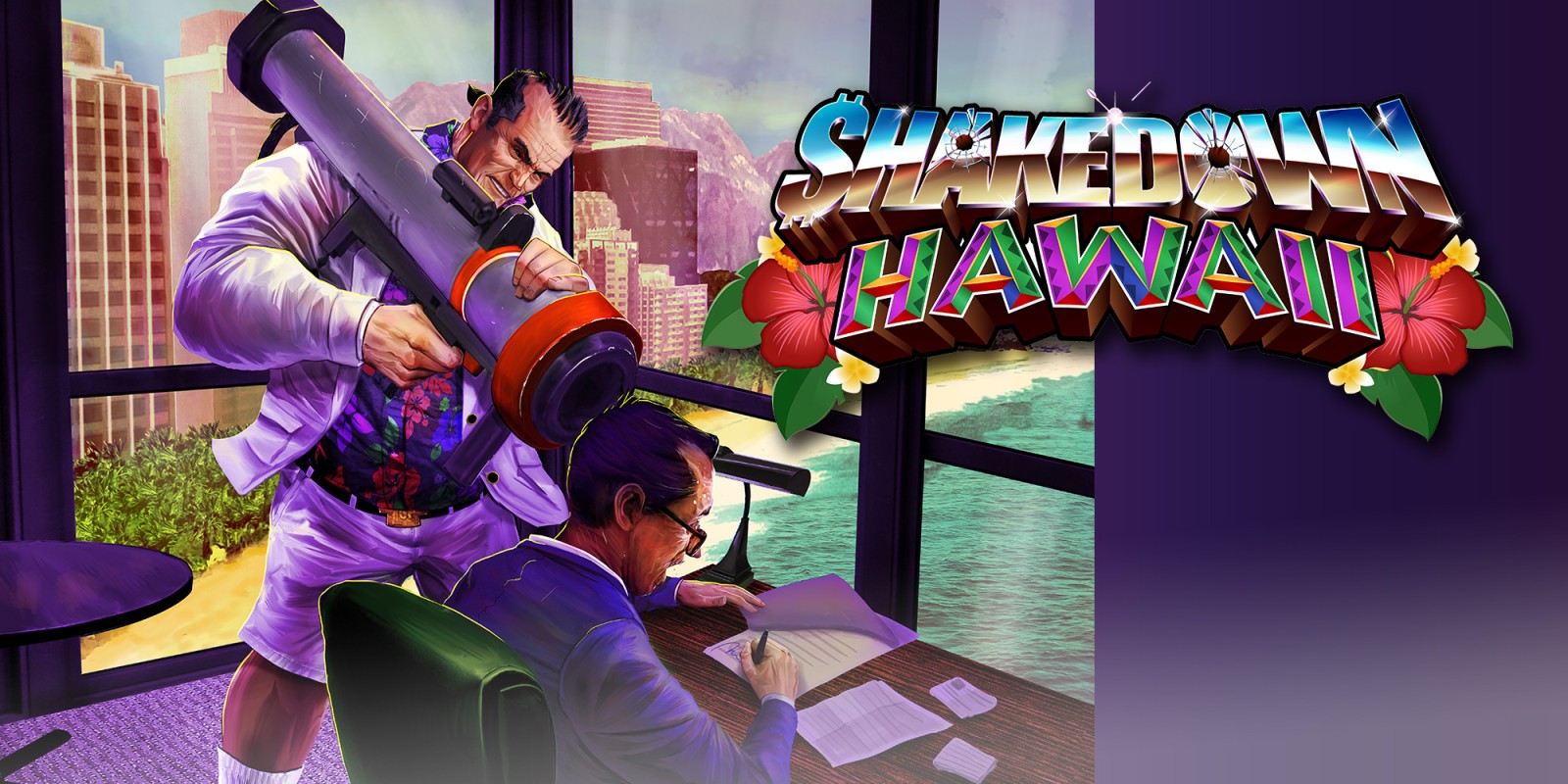 Vblank Entertainment just issued a brand new video for Shakedown: Hawaii. You can watch the latest, called "The Consultant", below.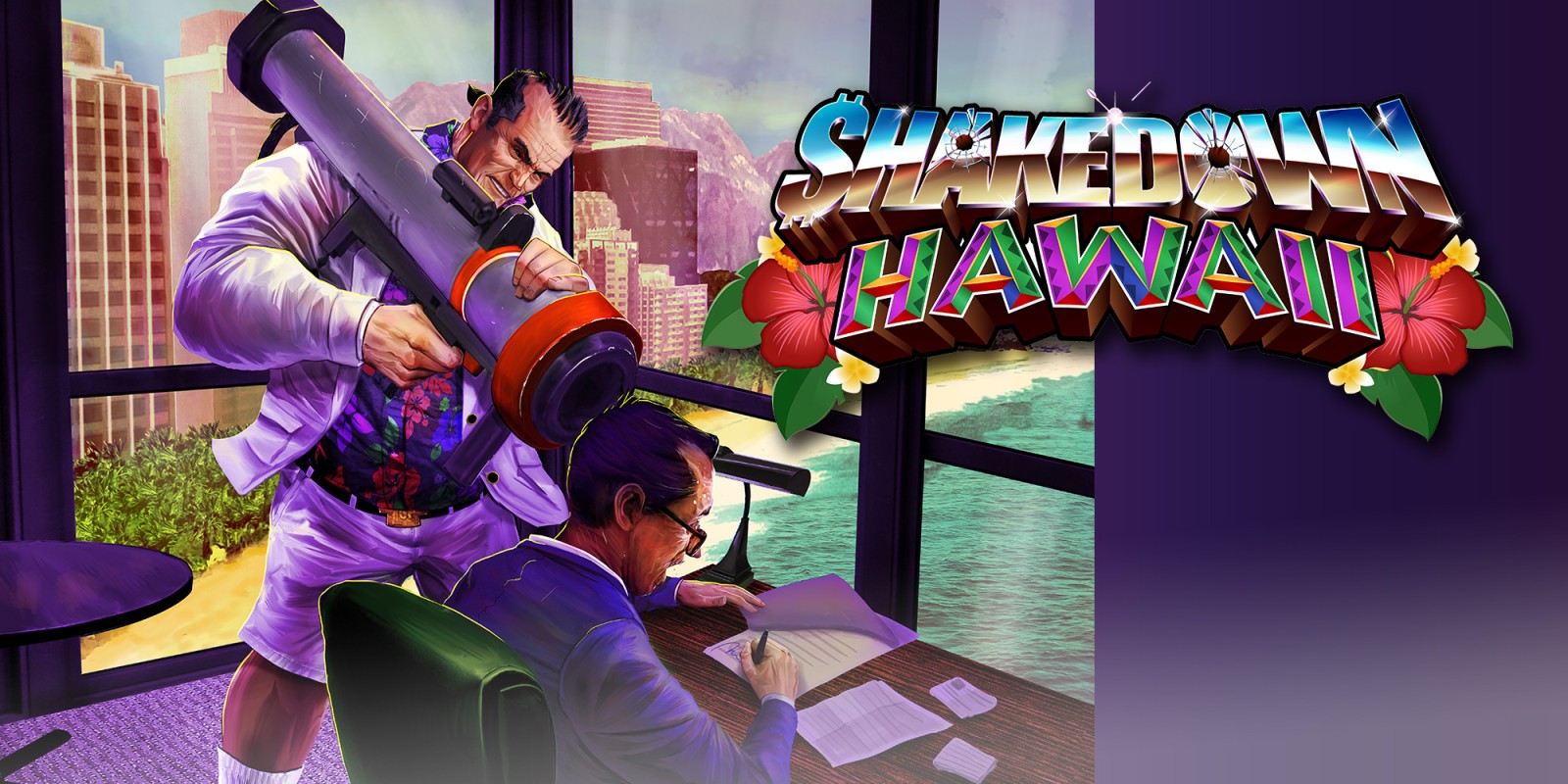 Vblank Entertainment has confirmed that Shakedown: Hawaii has entered final beta. That means once this latest round of testing is complete, it'll be submitted to certification for Nintendo's review. Once approved, a final release date will be announced.
Here's the full status update from Vblank, along with an updated trailer: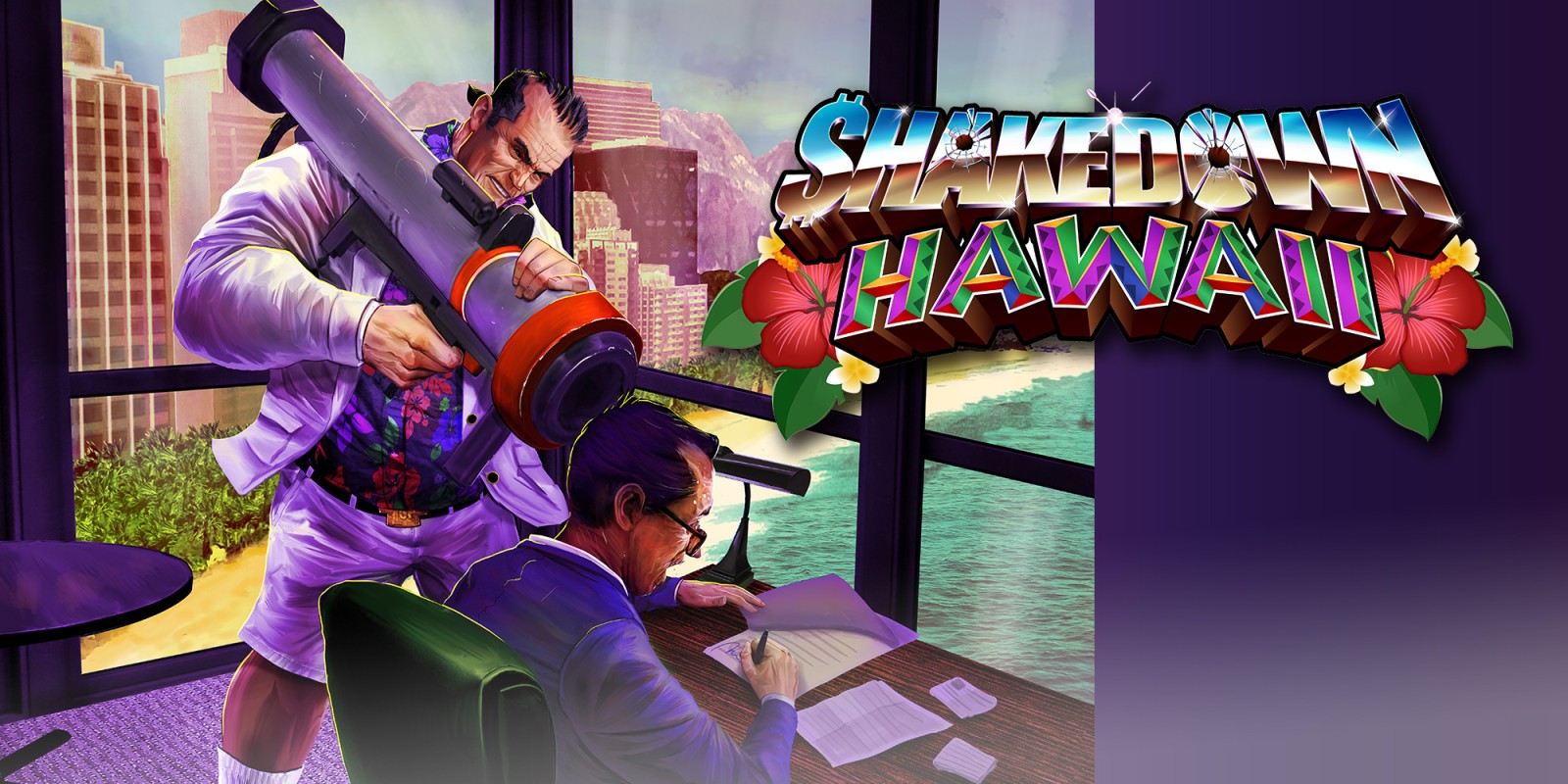 Brian Provinciano from Vblank Entertainment stopped by Electric Playground Live to discuss and show off Shakedown Hawaii. Check out the full recording below.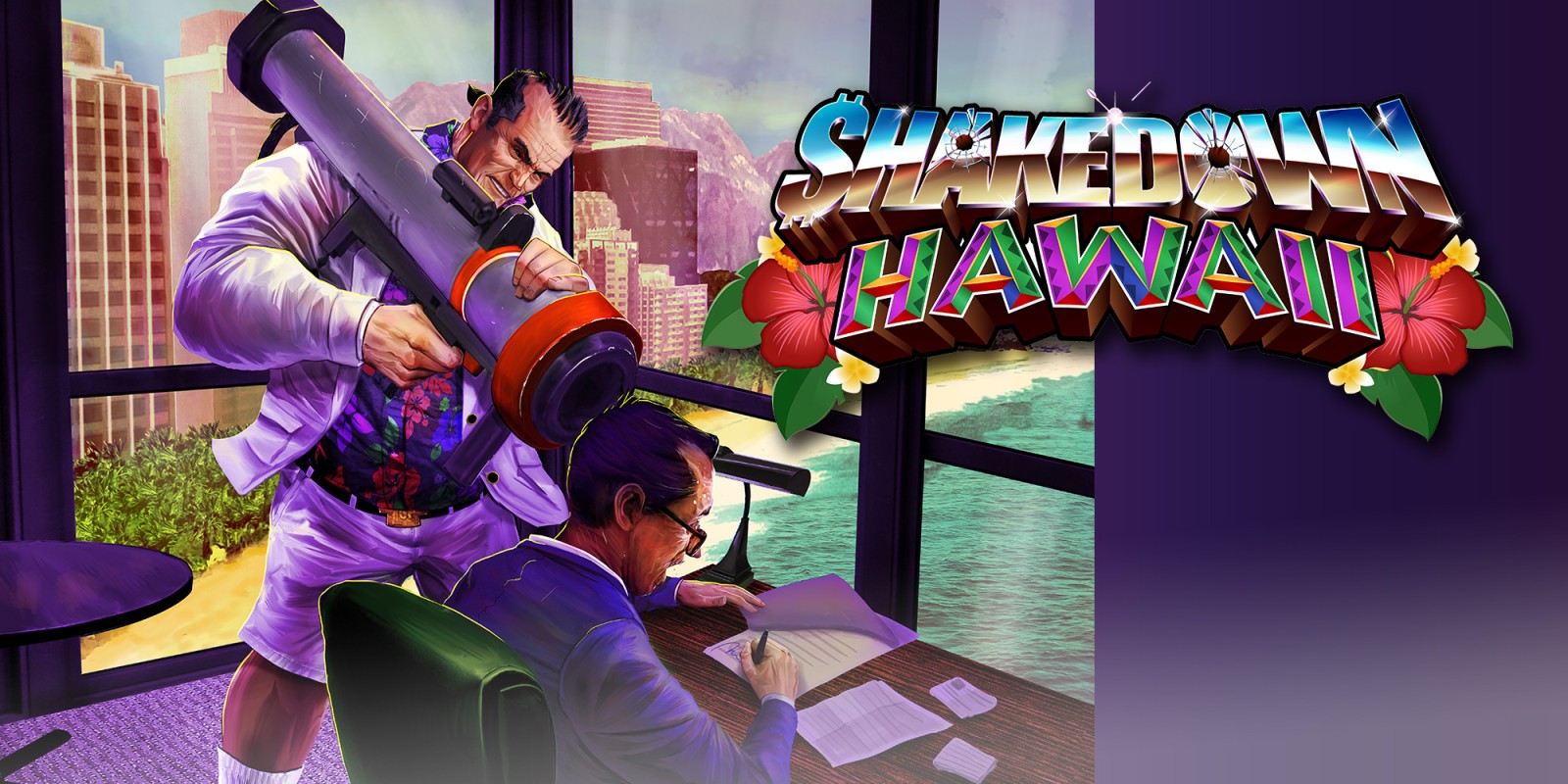 Vblank Entertainment issued a new video for Shakedown Hawaii. Watch the "Get to the Mission!" trailer below.
Shakedown Hawaii launches Q1 2019 on Switch and 3DS.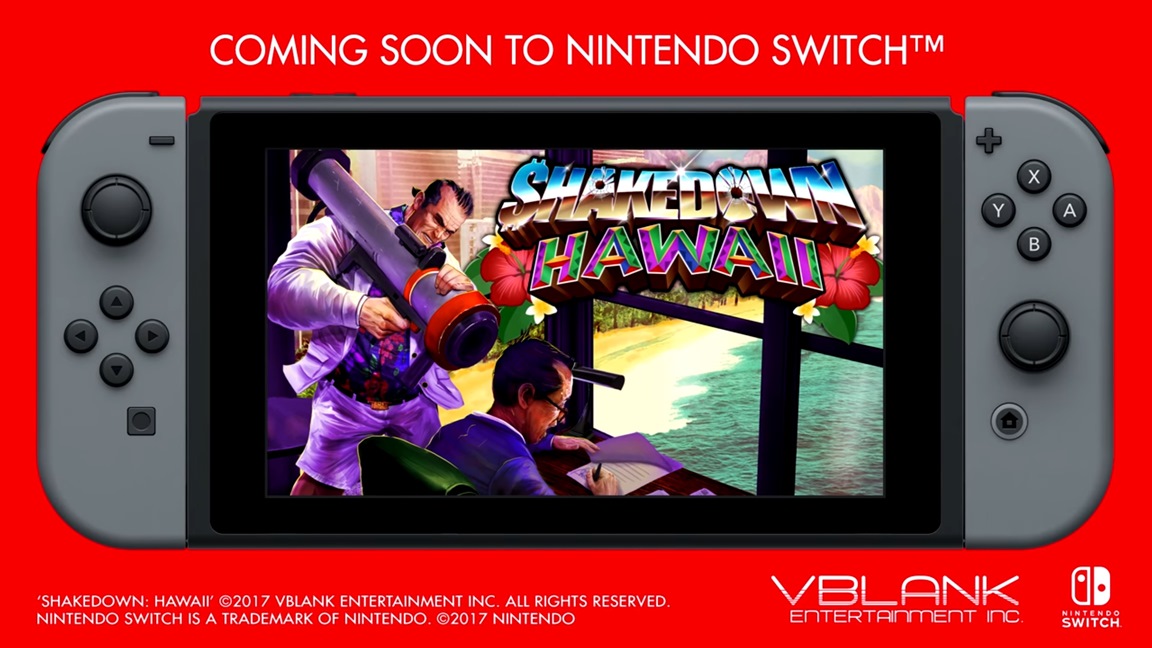 Shakedown: Hawaii has finally received a new trailer that goes over various aspects of the game. Check it out below.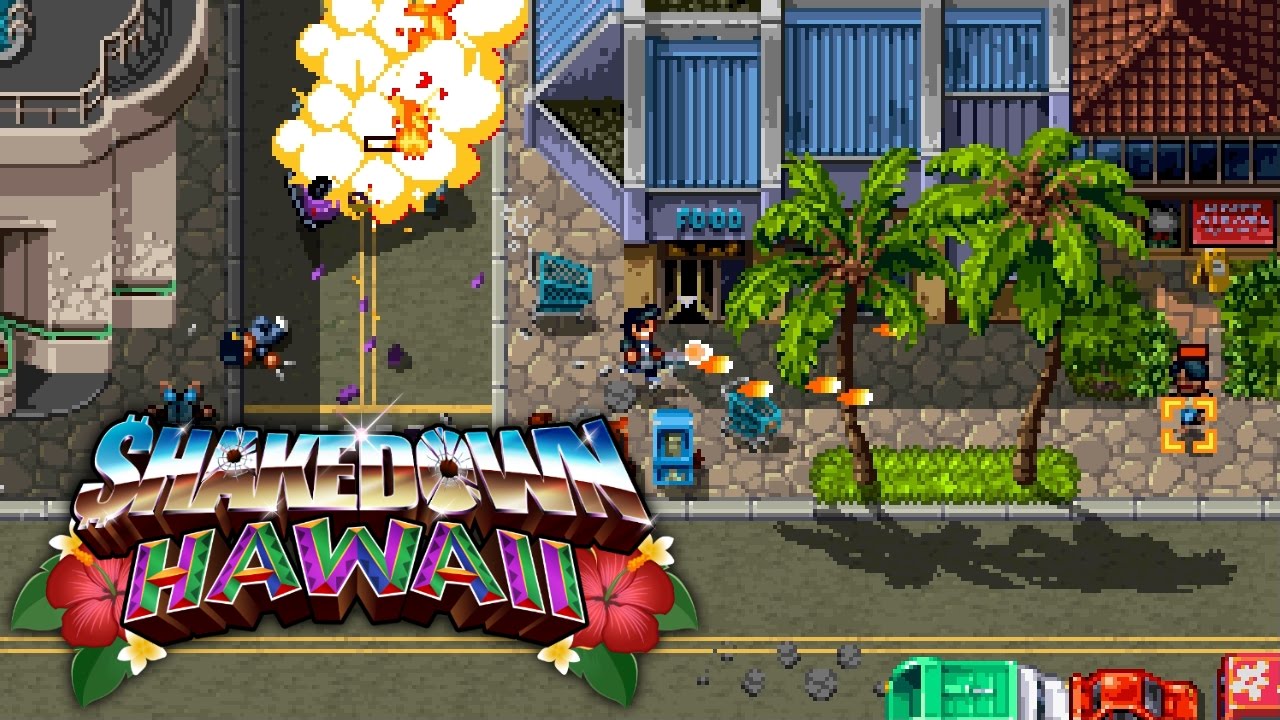 Vblank Entertainment debuted a new trailer for Shakedown: Hawaii, its follow-up to Retro City Rampage, at PAX West 2018. The title will release on both the Switch and 3DS eShops. You can watch the trailer below.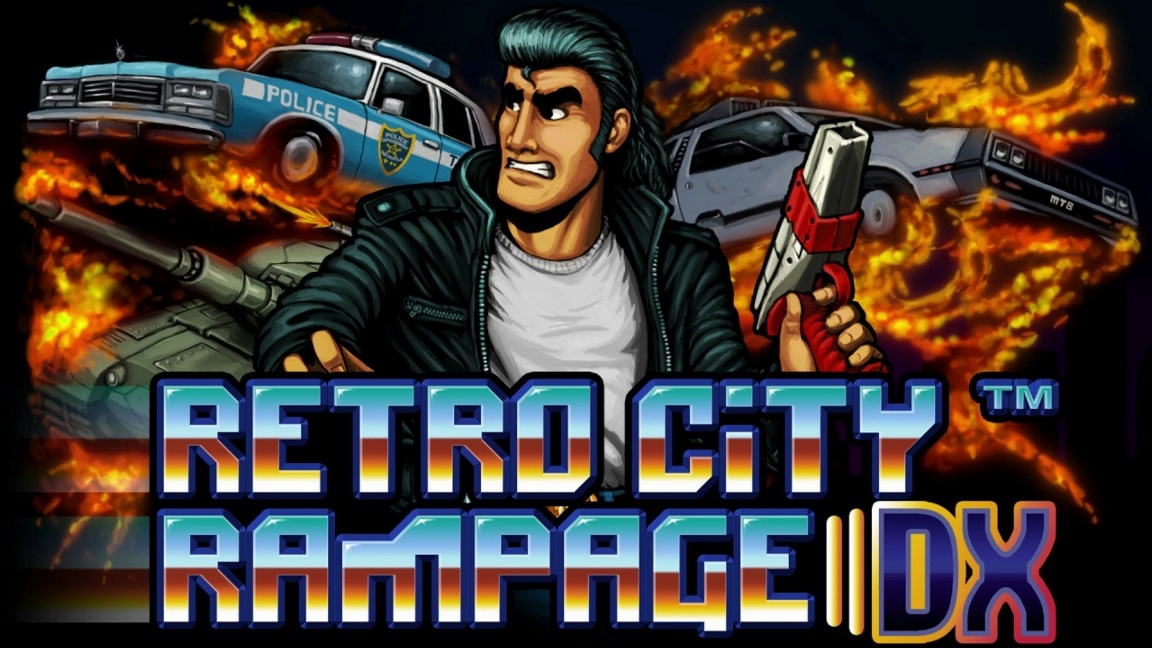 Following up on a previous update, after some delay the Retro City Rampage DX: Collector's Edition for the Switch will be shipping tomorrow. Vblank Entertainment confirmed in a tweet today that copies are in hand. Fans who have been waiting for their copy won't have to wait much longer.
RCR:DX Switch Collector's Editions now in hand & begin shipping tomorrow! Please check your email. Order updates have been sent out. pic.twitter.com/kbc3WZldws

— Retro City Rampage (@RetroCR) October 30, 2017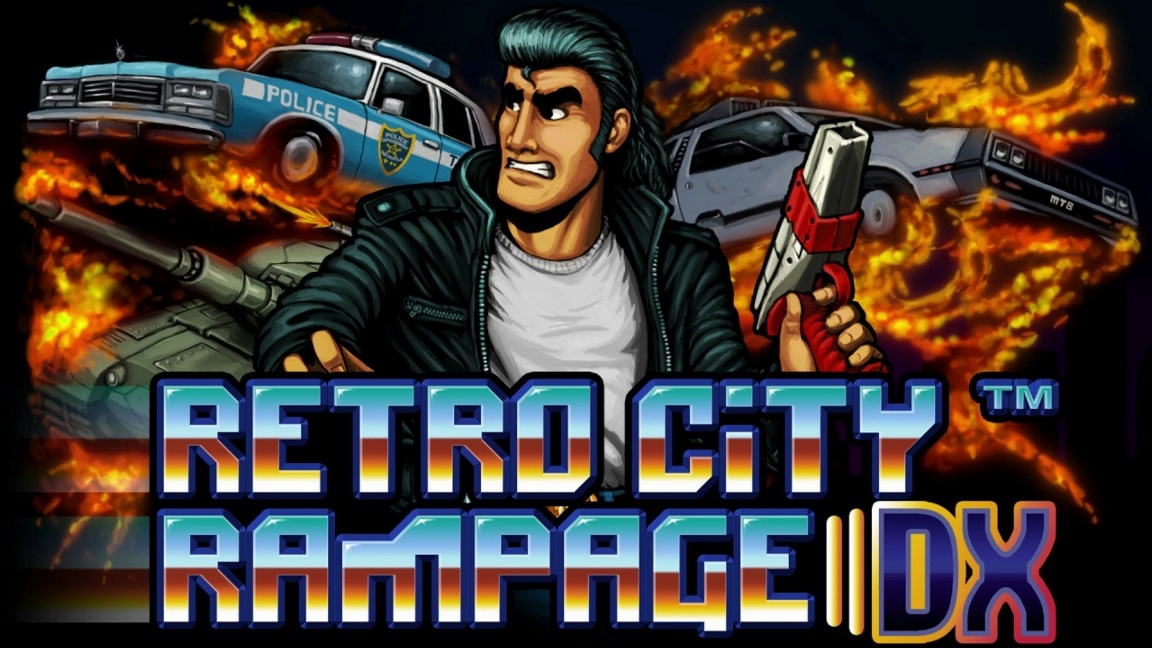 As we reported last week, Retro City Rampage DX: Collector's Edition had a delay in shipping (the standard edition shipped on time). Today, Vblank Entertainment announced on Twitter that the physical copies should be ready for shipping next week, along with the complementary four alternate covers as an apology. Hopefully fans won't have to wait much longer.
Will hopefully be going out next week. They're scheduled to be finished assembly/shrinkwrapping this week.

— Retro City Rampage (@RetroCR) October 24, 2017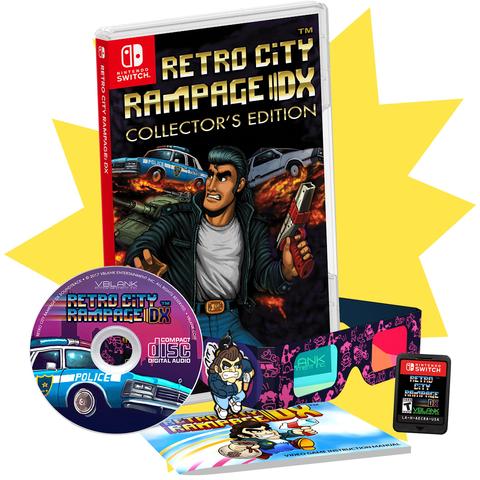 A Reddit user by the name of IronMadden has posted a screenshot showing that Vblank is delaying Retro City Rampage DX: Collector's Edition. Emails from Vblank have been sent out about the physical versions of Retro City Rampage DX saying that the Standard Editions of the game are ready to ship tomorrow, but the Collector's Editions are being delayed for at least a week. As an apology for the delay there will be four alternate covers included with the Collector's Edition of the game as a bonus.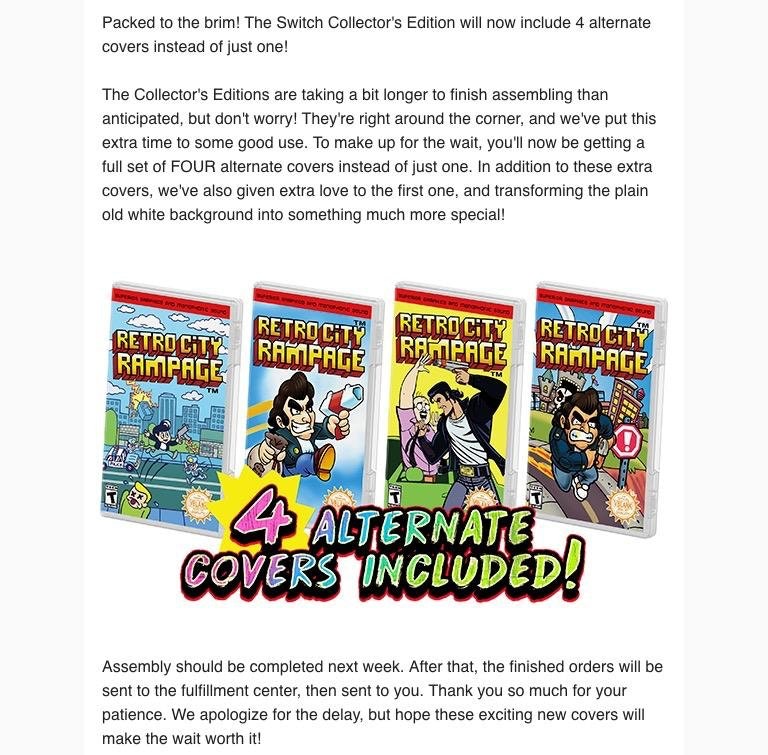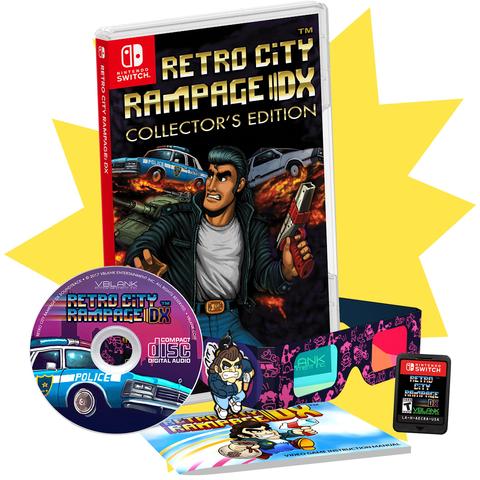 Vblank Entertainment announced a physical version of Retro City Rampage: DX on Switch last week, and pre-orders are now live. You can reserve the collector's edition here and the standard version here.
Both releases come with a cartridge and manual. However, the collector's edition adds a keychain, soundtrack, 3D glasses, and a reversible cover.
Orders will begin to ship on October 19.