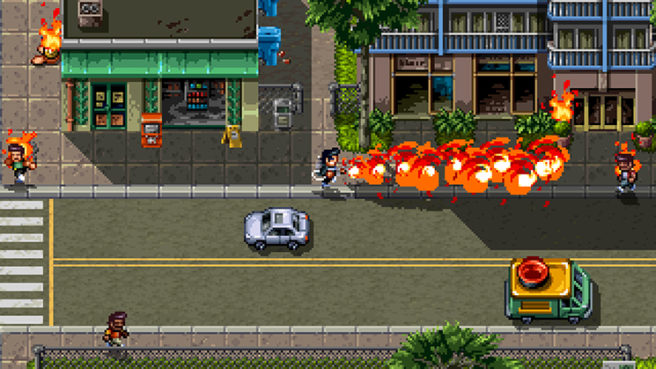 Vblank Entertainment's Brian Provinciano stopped by Video Games Awesome to show off Shakedown Hawaii on Switch. An hour of footage can be found in the video below.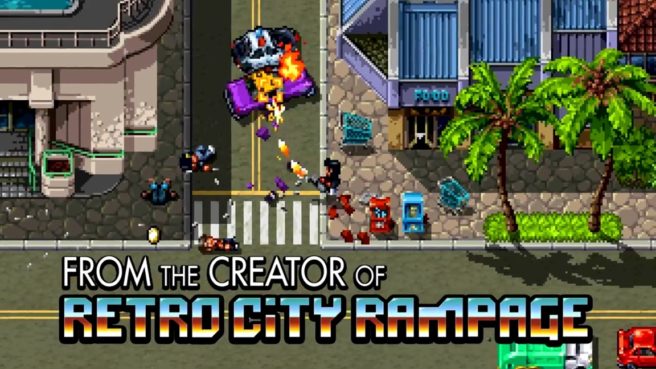 Vblank Entertainment created a new trailer for Shakedown: Hawaii, a follow-up to the indie game Retro City Rampage scheduled for 2017. Watch it below.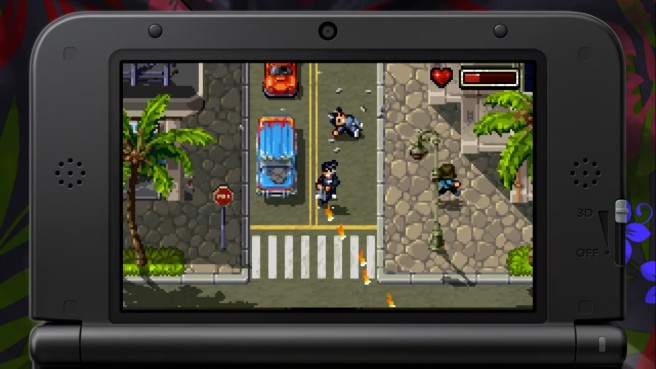 We have a new trailer for Shakedown Hawaii that specifically shows the game on 3DS. Check it out below.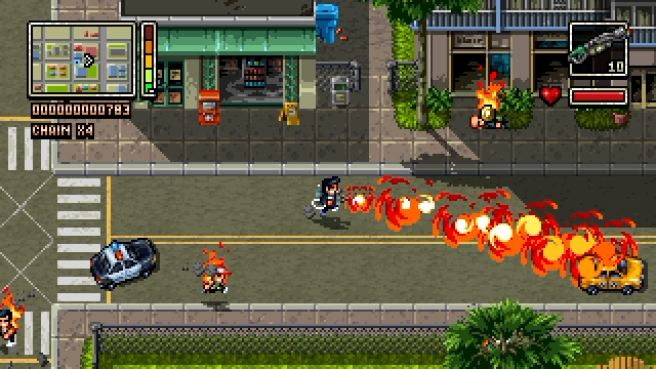 Polygon has published a new video containing 10 minutes of direct-feed footage from Shakedown Hawaii. Watch it below.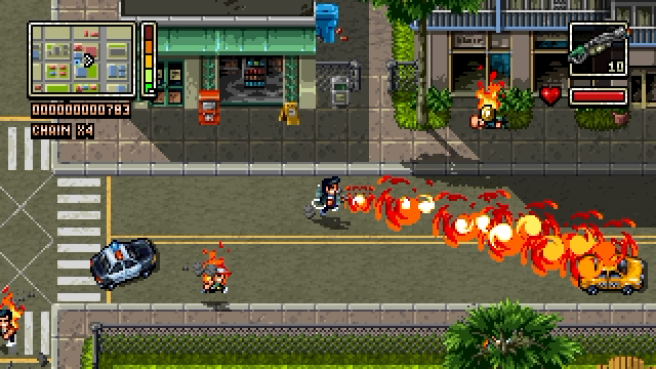 Last week, Vblank Entertainment's new game Shakedown Hawaii was on display at PSX. View some off-screen footage from the playable demo below.