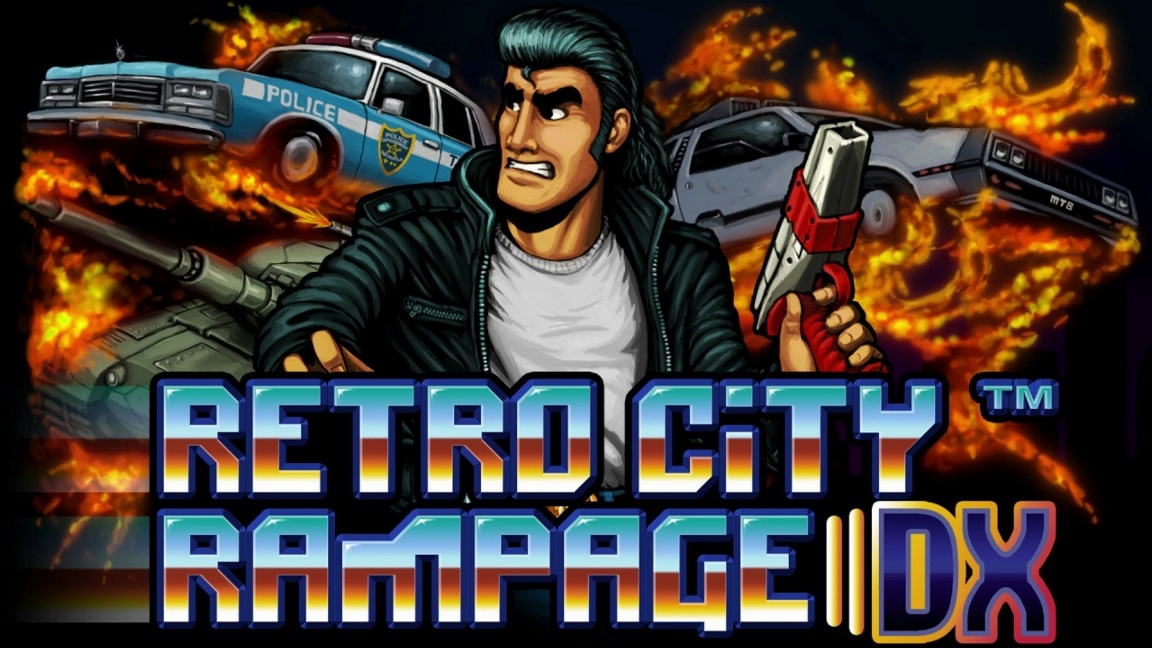 As we reported last week, Retro City Rampage DX: Collector's Edition had a delay in shipping (the standard edition shipped on time). Today, Vblank Entertainment announced on Twitter that the physical copies should be ready for shipping next week, along with the complementary four alternate covers as an apology. Hopefully fans won't have to wait much longer.
Will hopefully be going out next week. They're scheduled to be finished assembly/shrinkwrapping this week.

— Retro City Rampage (@RetroCR) October 24, 2017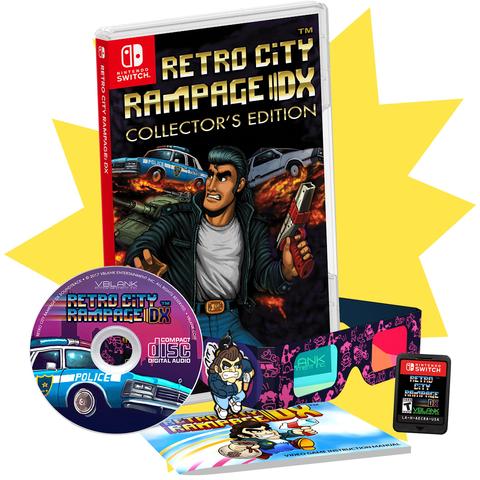 A Reddit user by the name of IronMadden has posted a screenshot showing that Vblank is delaying Retro City Rampage DX: Collector's Edition. Emails from Vblank have been sent out about the physical versions of Retro City Rampage DX saying that the Standard Editions of the game are ready to ship tomorrow, but the Collector's Editions are being delayed for at least a week. As an apology for the delay there will be four alternate covers included with the Collector's Edition of the game as a bonus.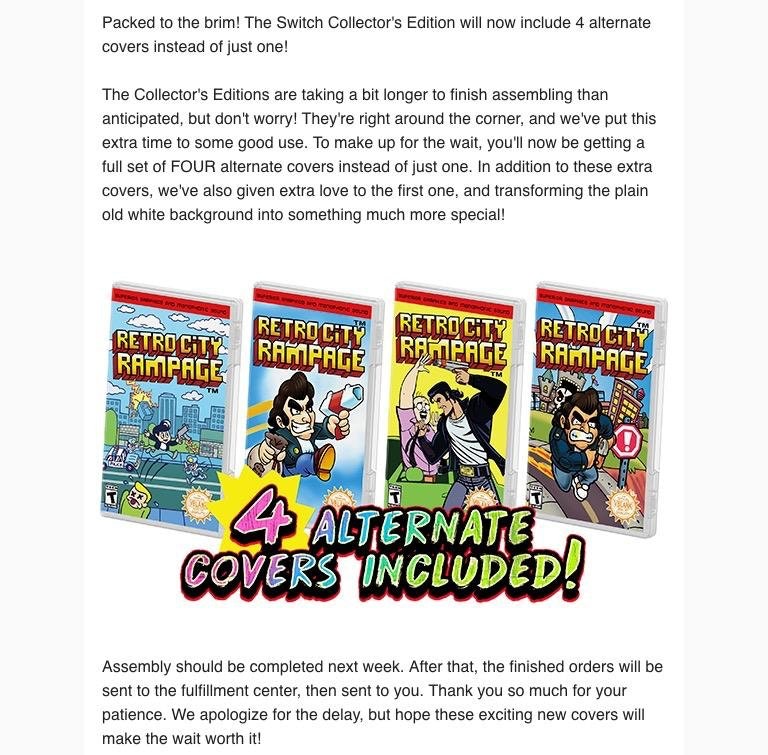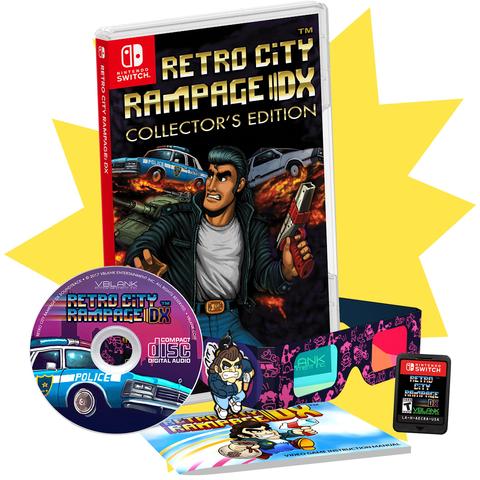 Vblank Entertainment announced a physical version of Retro City Rampage: DX on Switch last week, and pre-orders are now live. You can reserve the collector's edition here and the standard version here.
Both releases come with a cartridge and manual. However, the collector's edition adds a keychain, soundtrack, 3D glasses, and a reversible cover.
Orders will begin to ship on October 19.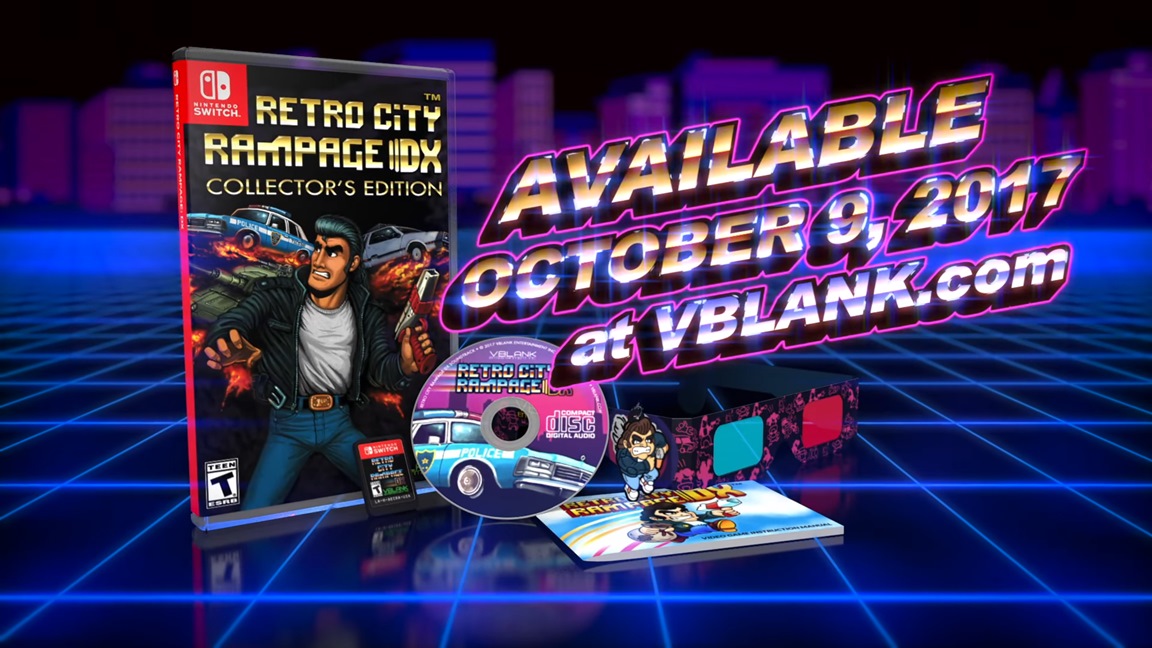 Update: Via PR, we have a look at the reversible cover below. The collector's edition comes in at $44.99, while the standard version will be $29.99.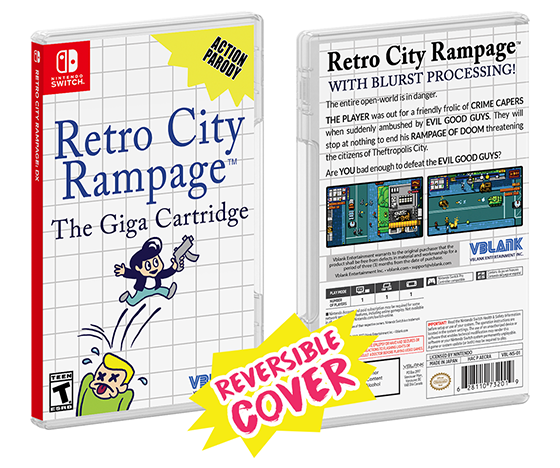 ---
Original: Retro City Rampage DX is getting the physical treatment on Switch, Vblank has revealed. The game will be sold as a retail item on the company's website beginning October 9.
The Retro City Rampage DX Collector's Edition includes the game, manual, soundtrack, keychain, 3D glasses, and a reversible cover. A standard edition also available.
Watch a trailer for the Retro City Rampage DX Collector's Edition below.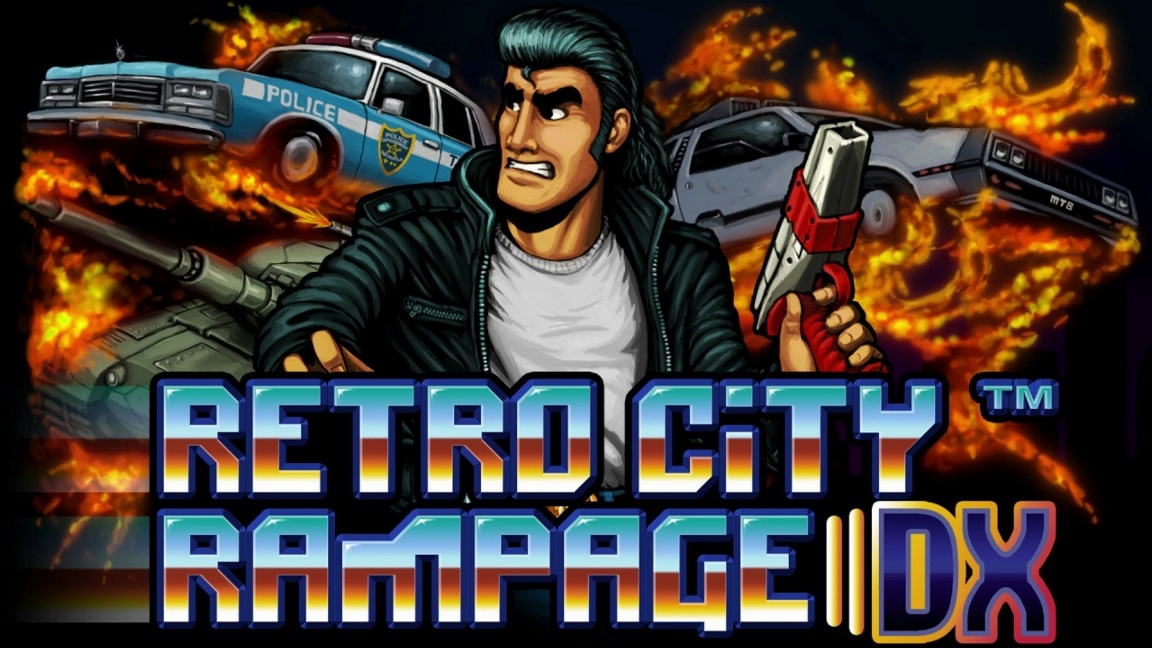 Retro City Rampage DX makes its way to the Switch eShop tomorrow. Ahead of the launch, you can watch 20 minutes of footage below.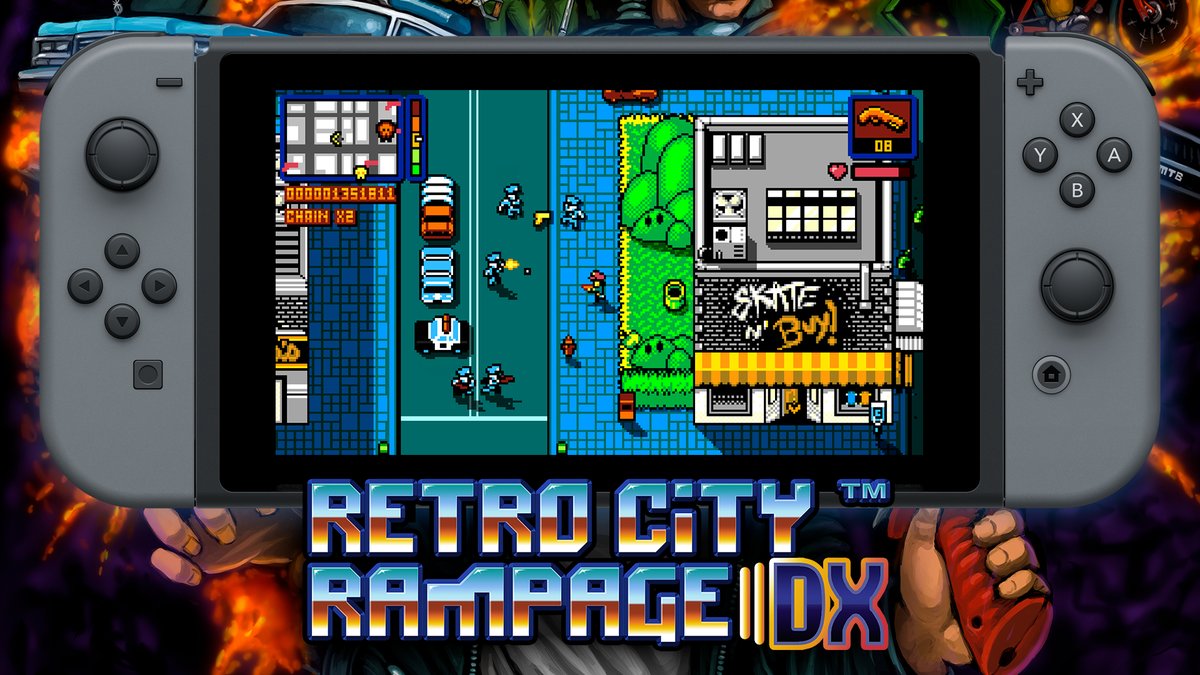 Retro City Rampage is known for being a small game. When it comes to Switch, that won't change. Retro City Rampage DX will take up just 24MB of space.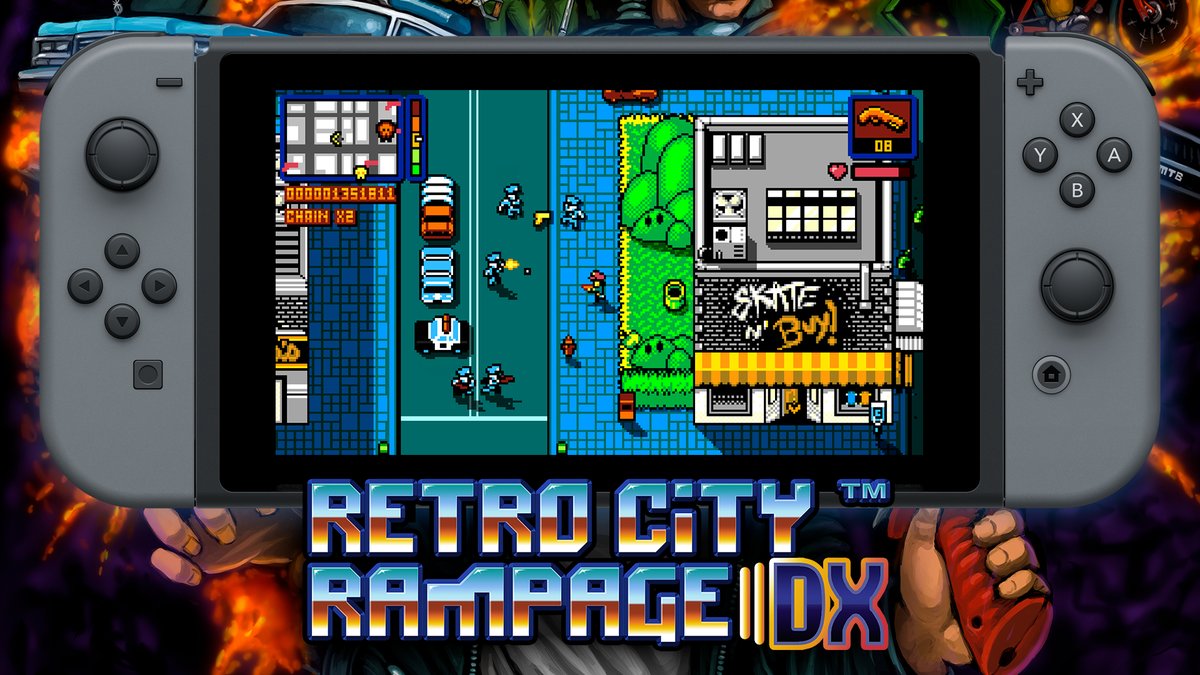 Vblank Entertainment has passed along the news that Retro City Rampage DX is officially slated for Switch next week. It will be available digitally beginning on August 3.
Here's the launch trailer:
Retro City Rampage DX will be priced at $14.99 / €14.99 / £12.99.
Source: Vblank Entertainment PR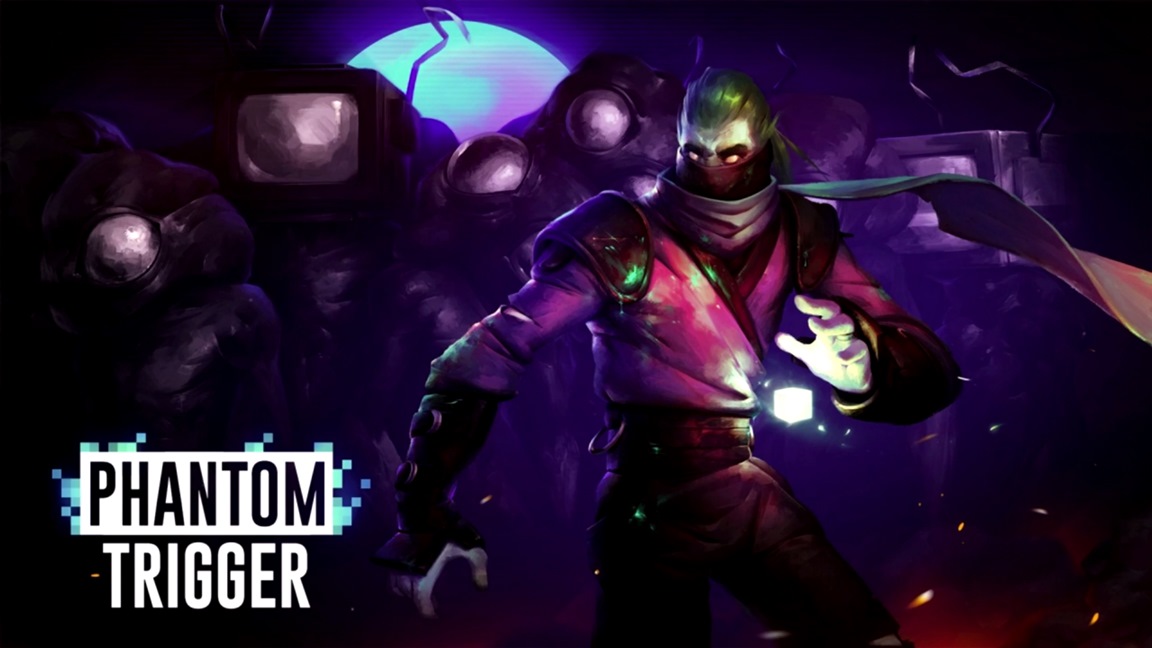 Two games on the European Switch originally listed for this week have since had their release dates updates.
First up, Retro City Rampage DX received a new release date of August 3. Vblank originally hoped to have the game ready on Thursday, but had also mentioned that next week was a possibility.
Phantom Trigger never had an officially-announced release date, so the change here isn't surprising. It's now listed as "TBD".
Source: Switch eShop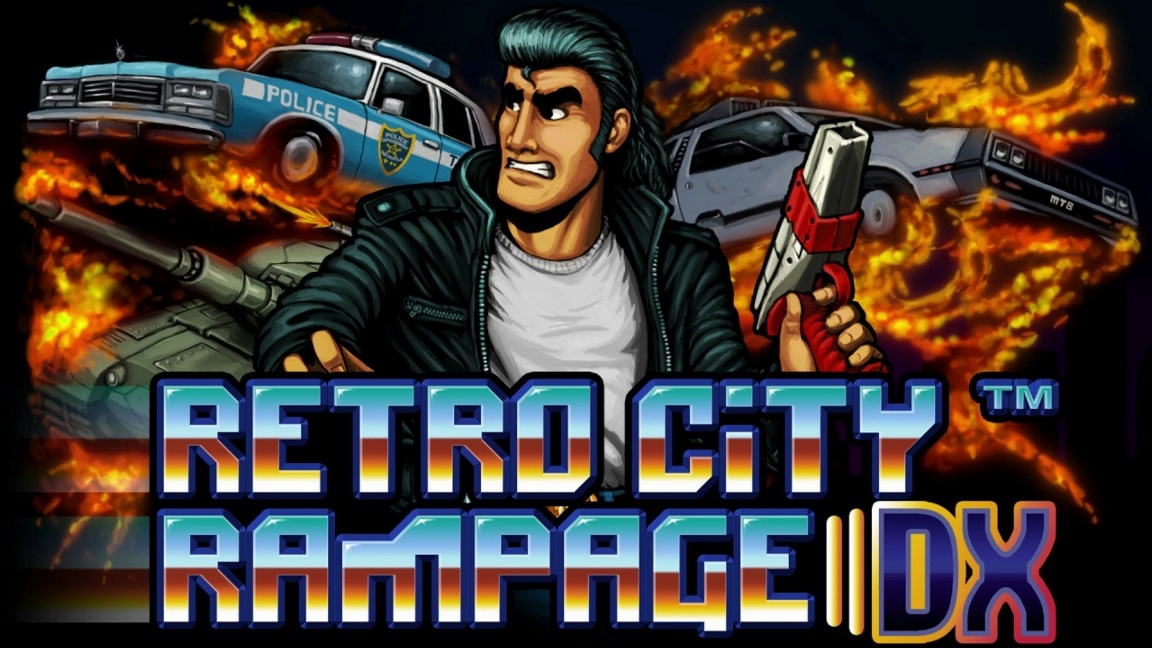 Retro City Rampage DX will be on Switch very soon – likely within the next week or two. See some off-screen footage of the new release below.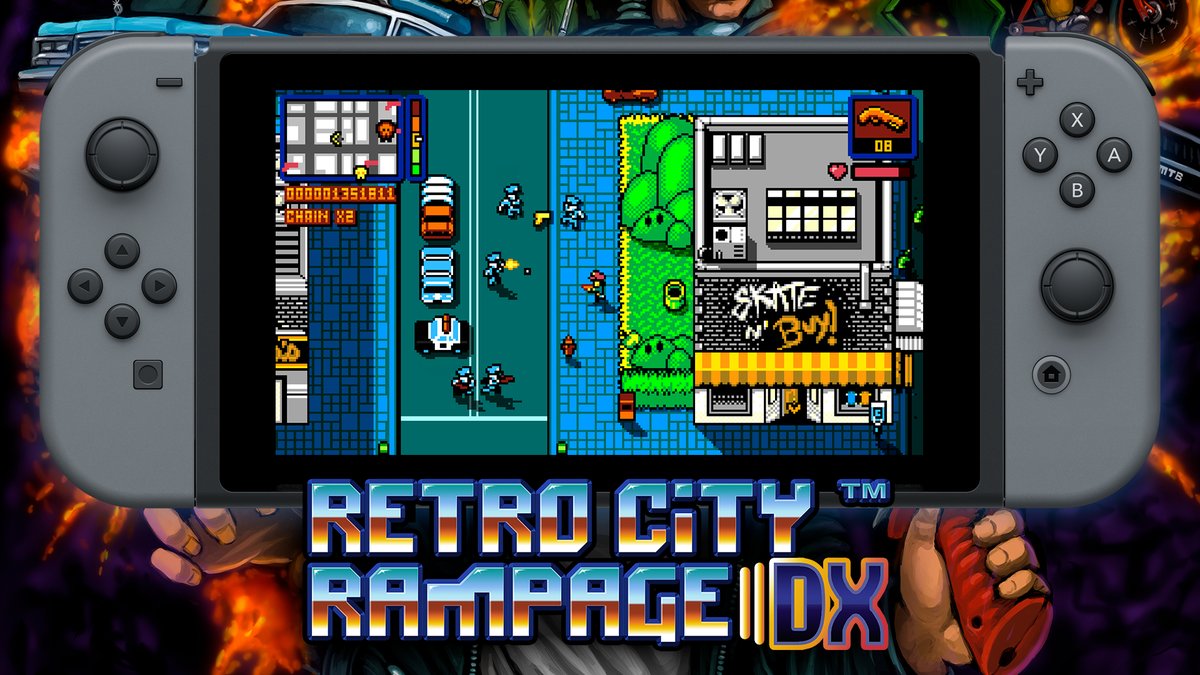 As a way of tiding fans over until the release of Shakedown: Hawaii, Vblank Entertainment is putting out its previous game Retro City Rampage DX on Switch. It could end up on the eShop either this week or next week.
On Switch, Vblank noted that Retro City Rampage DX will feature even more improvements:
Like each port before it, it contains little tweaks that polish the game even further (I just can't help myself!). From little things like the slightly more stylish score display, to improved enemy stomp and swimming controls, to improved lock-on targeting, and mission difficulty tweaks. If you couldn't beat Death Cam VHS before, you'll have a leg up on Switch!

As for Shakedown's release, don't worry! This surprise port hasn't lead to any sort of delays with that. If anything, this'll ensure that once ready, Shakedown gets through Nintendo Switch certification quickly, since our road's been paved by RCR:DX.
We also have this teaser for the Switch release: