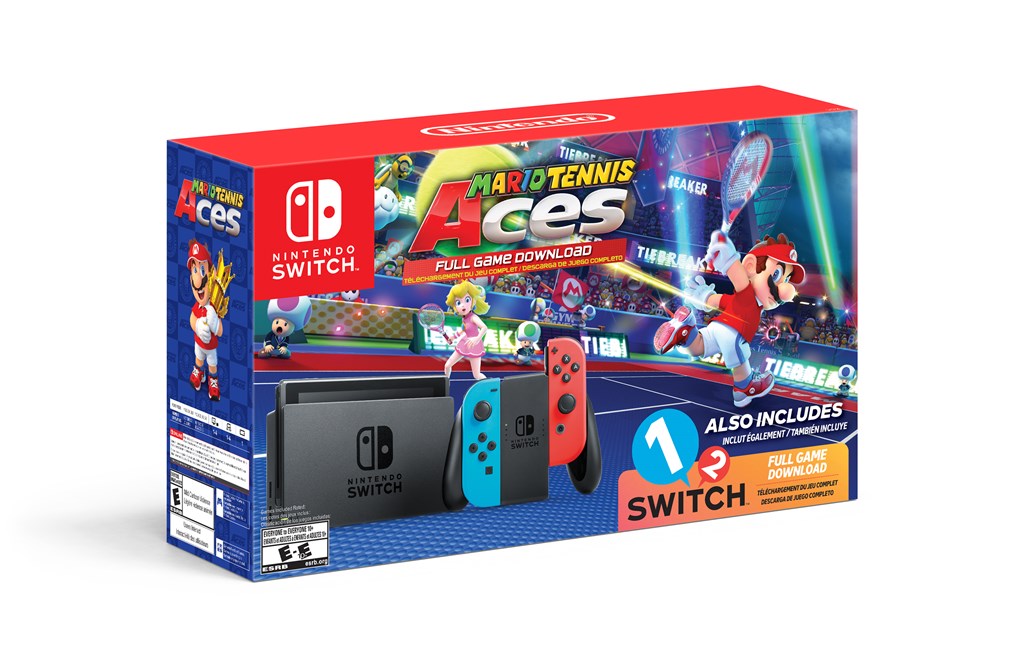 Walmart has started taking pre-orders for the newly-announced Switch bundle. You can reserve the package here.
The Walmart-exclusive bundle was announced earlier this week. Along with the Switch system, it includes digital copies of Mario Tennis Aces and 1-2 Switch.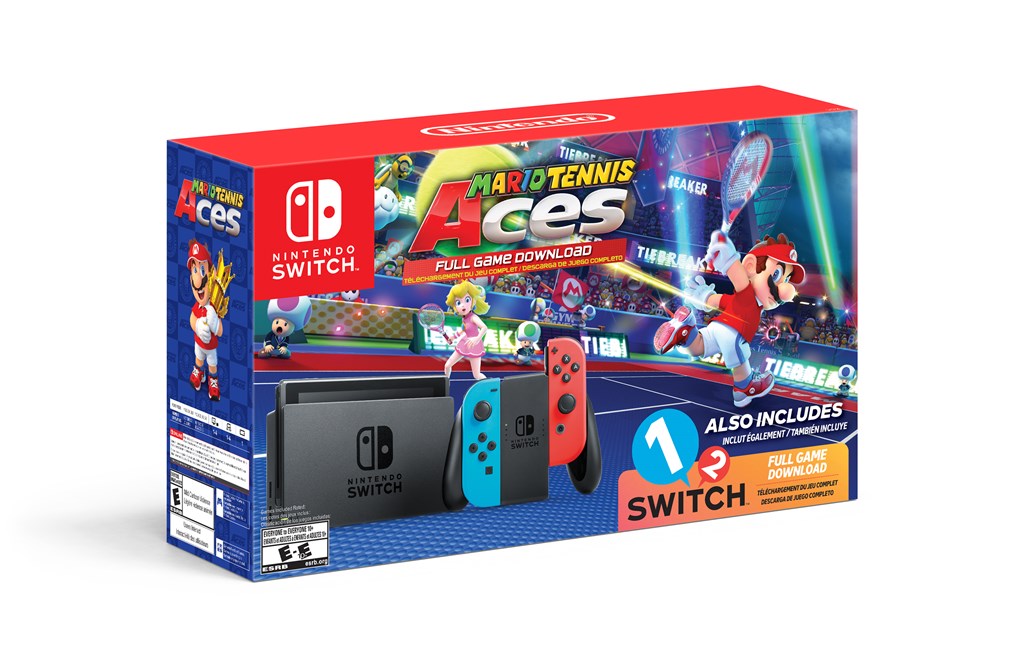 Nintendo is teaming up with Walmart on a new, exclusive bundle.
Beginning September 5, consumers will be able to pick up a package that contains a Switch system and digital download codes for Mario Tennis Aces and 1-2-Switch.
Pricing for the bundle is set at $359.99. We have today's full announcement below.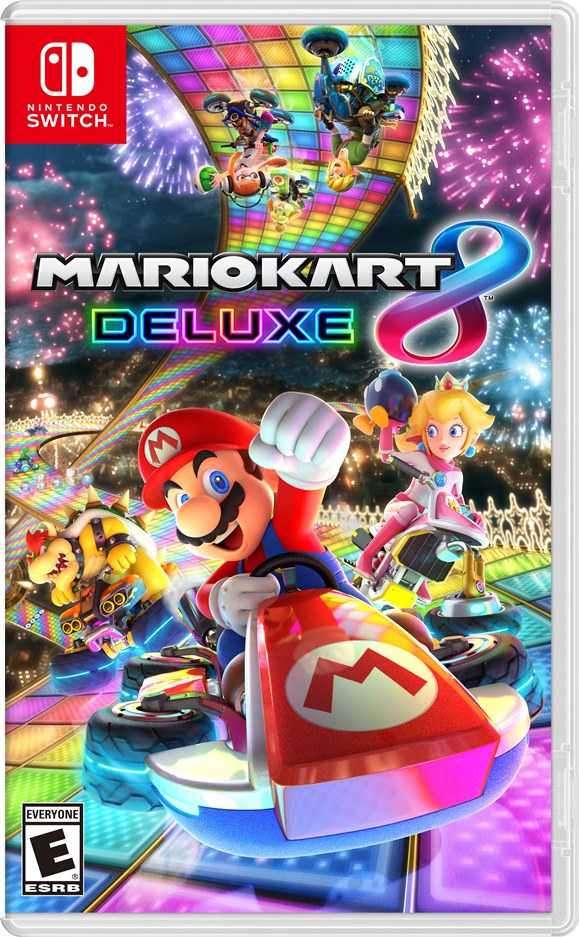 Amazon and Walmart have discounts on a few different Nintendo-published Switch titles. Between the two, you can save on Zelda: Breath of the Wild, Mario Odyssey, Mario Kart 8 Deluxe, Mario Tennis Aces. All of these games have been discounted by $15.
You can save via Amazon here. Walmart has Zelda: Breath of the Wild, Super Mario Odyssey, and Mario Kart 8 Deluxe here while Mario Tennis Aces is here.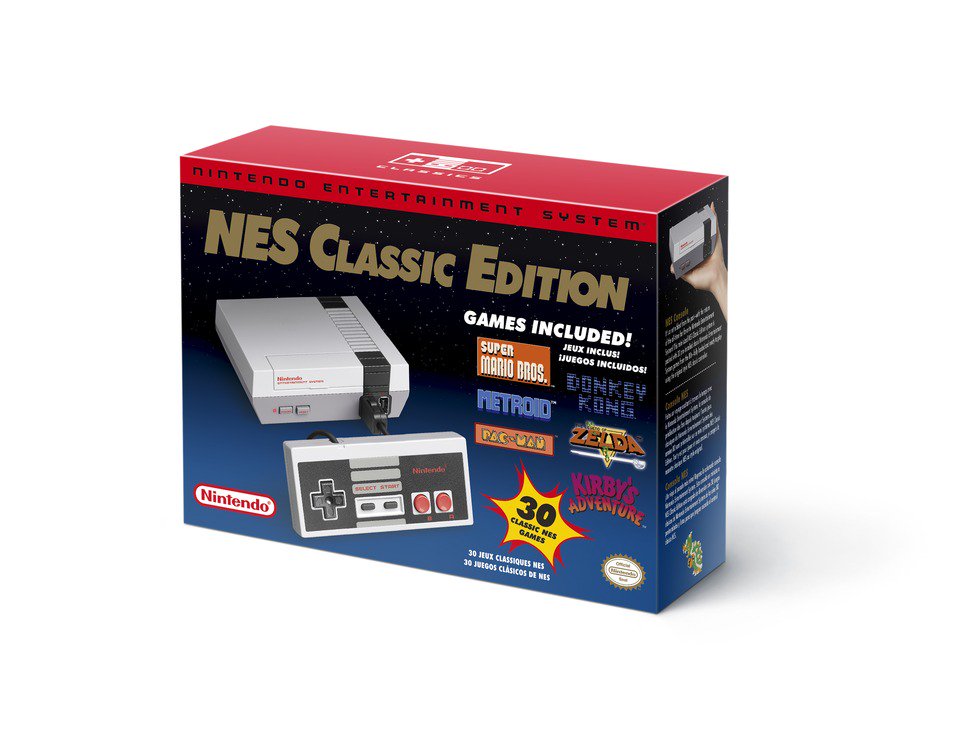 The NES Classic Edition will finally be restocked on June 29. Ahead of that, Walmart has started taking pre-orders. You can reserve a unit here.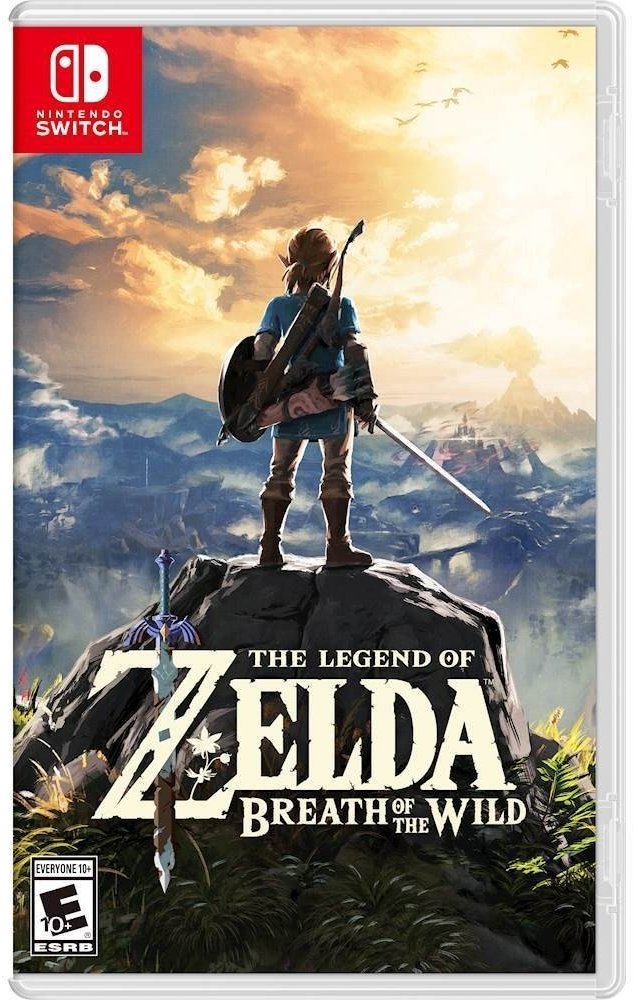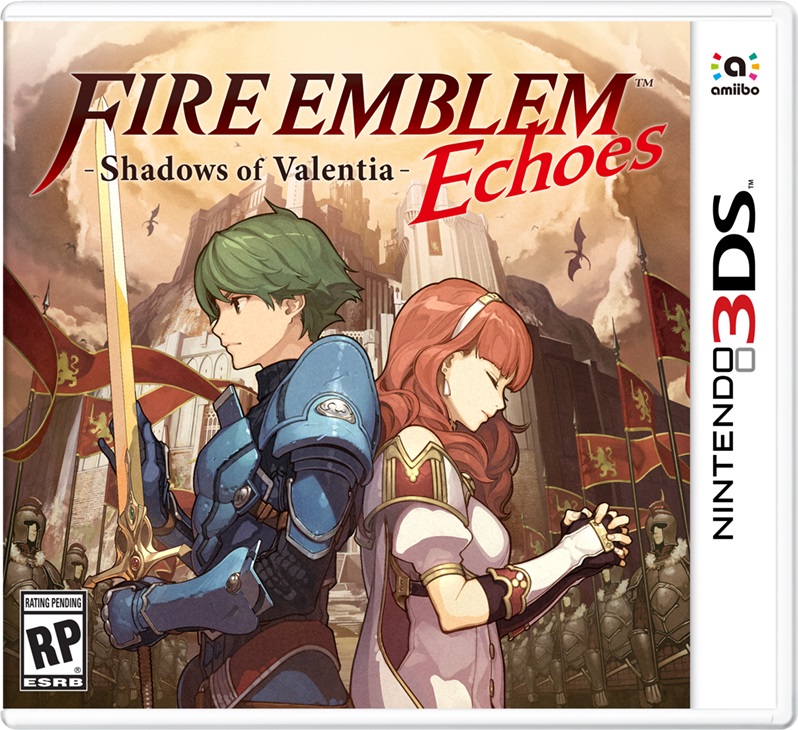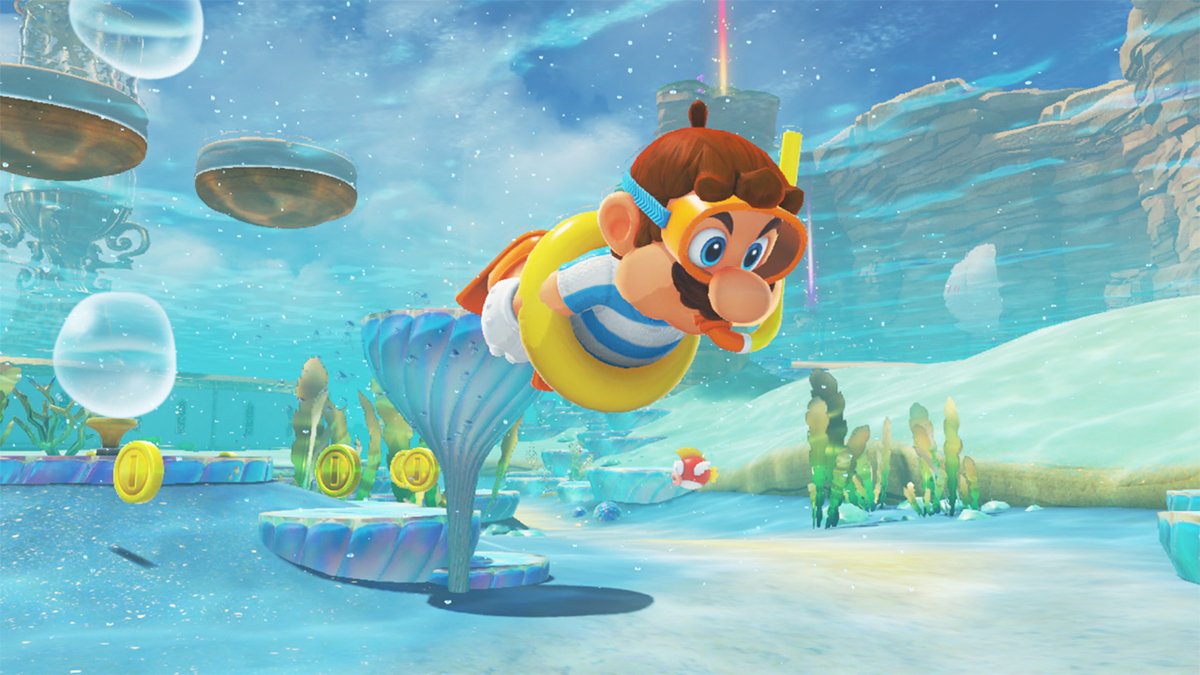 Amazon doesn't usually offer discounts on digital eShop codes, especially for first-party titles. Yet, at the moment, Super Mario Odyssey is down to $48.99. You can order a code here.
Another deal worth bringing up is the Switch Pro Controller at Walmart. Normally priced at $69.99, you can order it for $49.99. Place an order on Walmart's site here.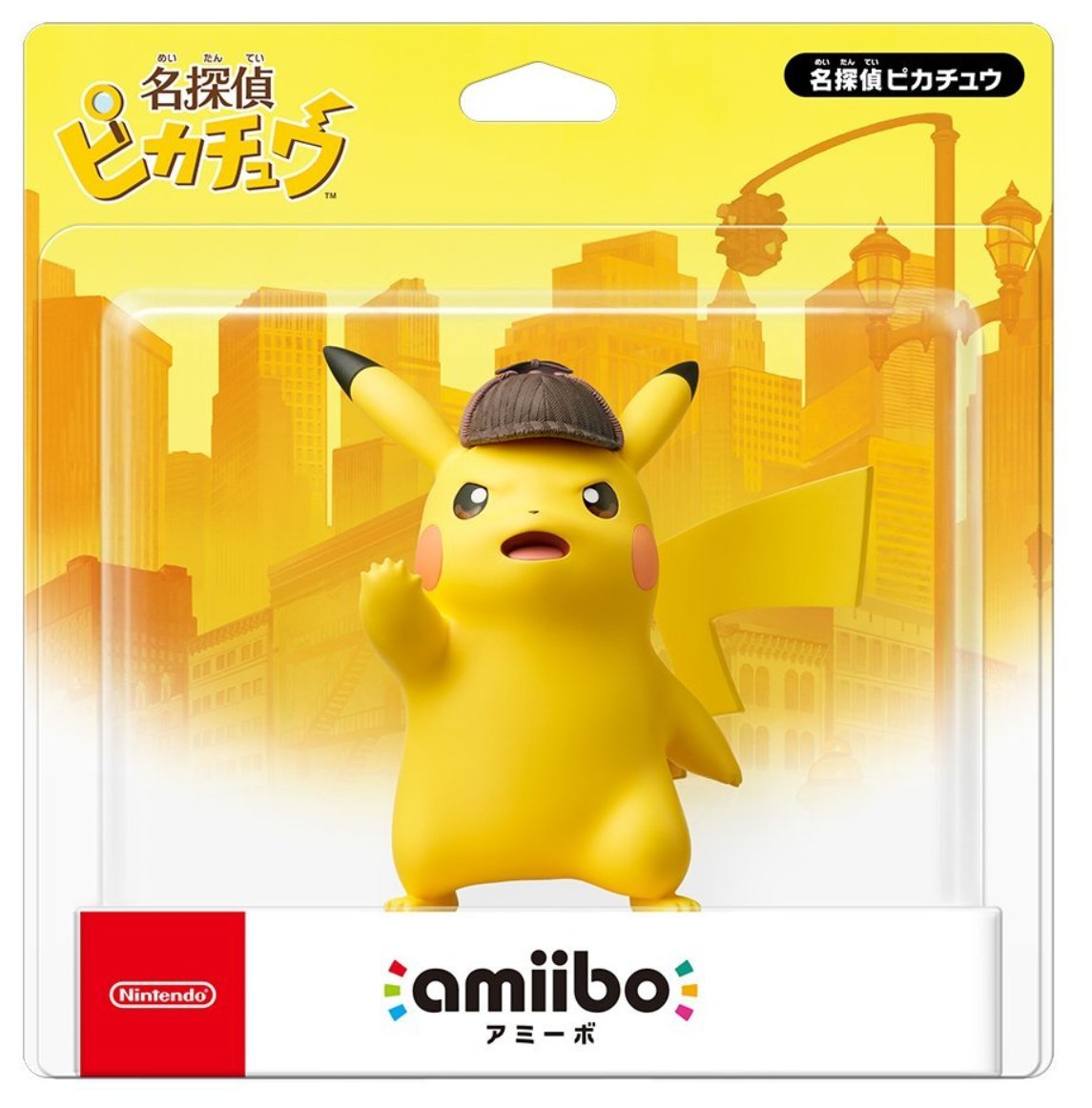 Update 3 (1/20): The Pikachu New 2DS XL is now up on Amazon.
---
Update 2 (1/19): The Detective Pikachu amiibo is up on Best Buy.
---
Update: Bumped to the top. It sold out on Walmart, but the Detective Pikachu amiibo is now back up.
---
Original (1/18): Walmart is now taking pre-orders for the new Detective Pikachu amiibo. You can reserve it here.
Meanwhile, you can reserve the Detective Pikachu game on Best Buy here. The retailer also has the Pikachu New 2DS XL here.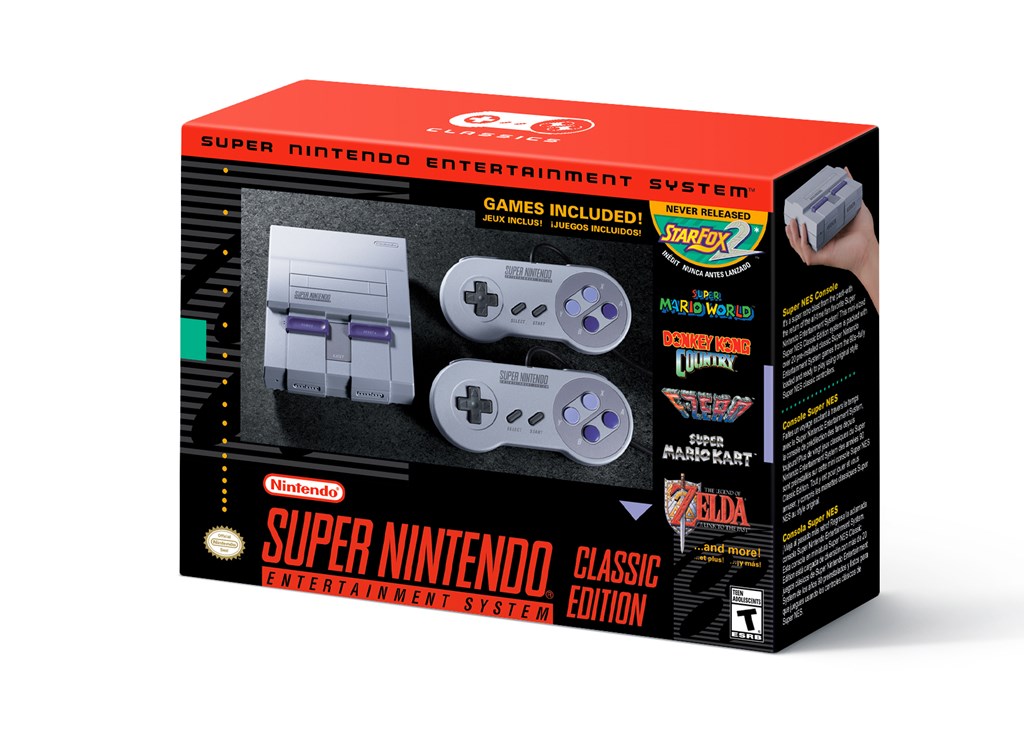 Walmart currently has the Super NES Classic Edition in stock. You can try placing an order here. We can't imagine this staying up very long, so best of luck to everyone trying to secure one.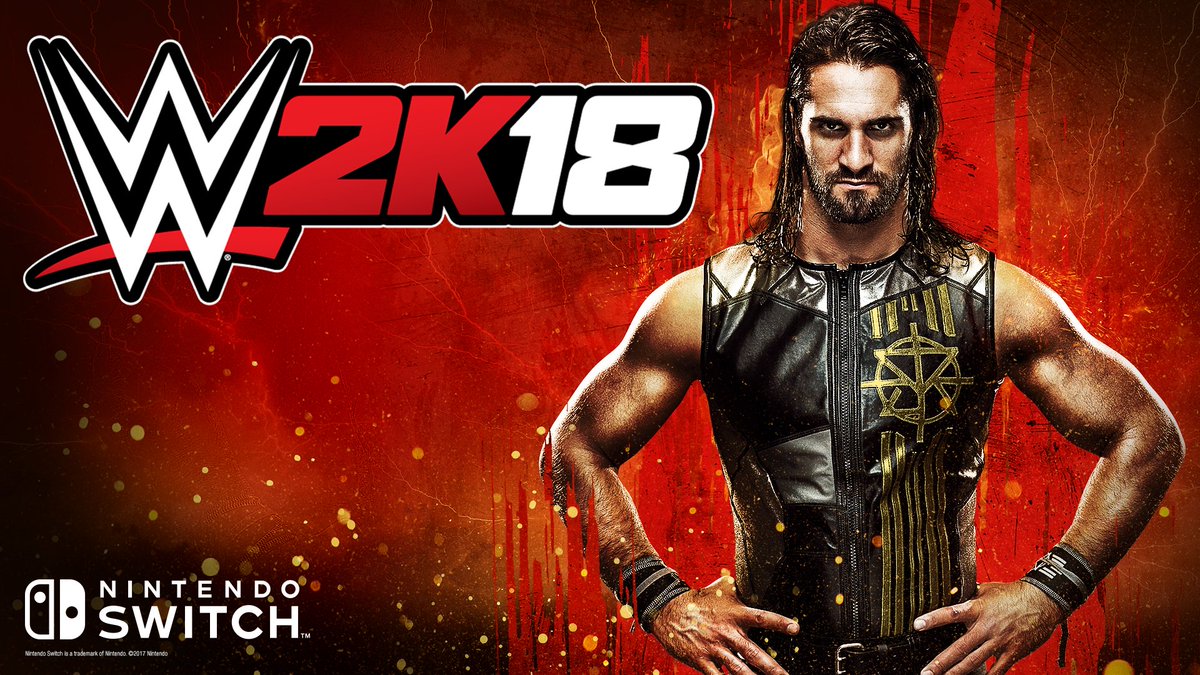 When is WWE 2K18 coming to Switch? At this point, no one can say for sure. We've seen reports of the game surfacing at some shops, but it's not yet widely available.
As the official wait for WWE 2K18 on Switch continues, Walmart has already discounted the game. Pre-orders are $21 off on the retailers website. To take advantage, head on over here.