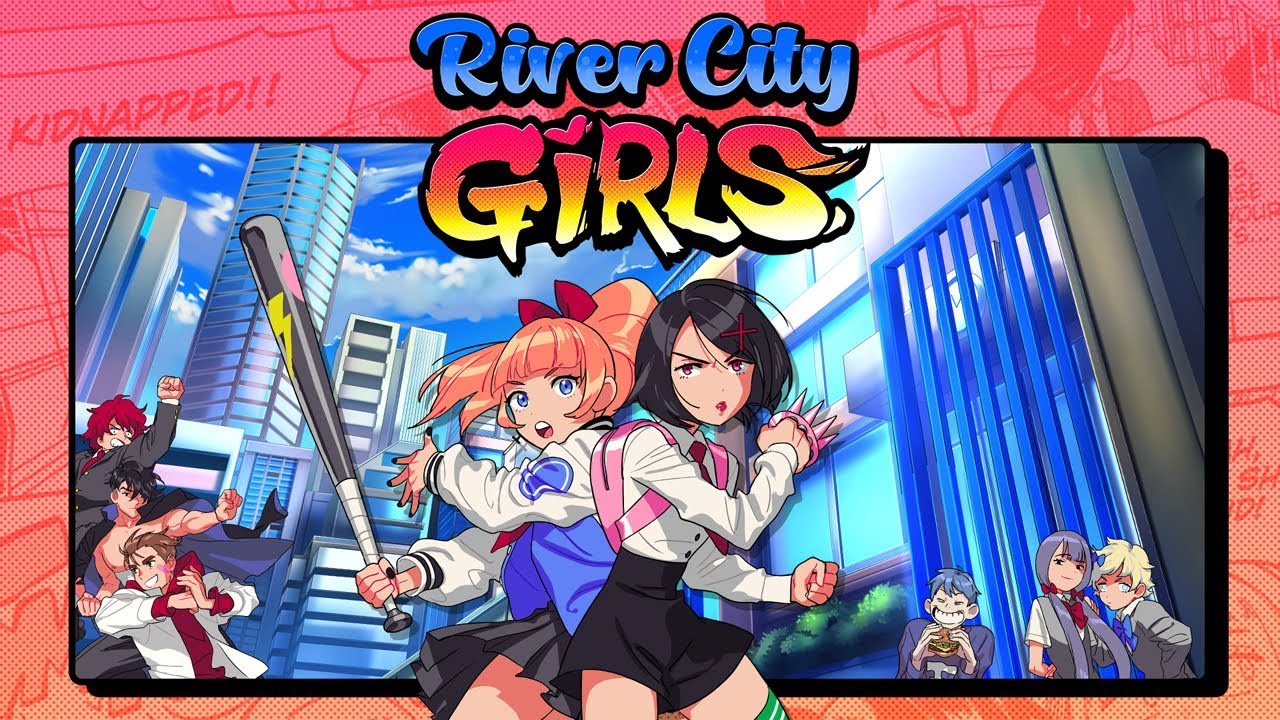 Following the game's recent announcement for Switch, some gameplay footage of WayForward and Arc System's Works' River City Girls has surfaced.
Specifically, GameXplain has supplied off-screen footage of the PlayStation 4 version of the game from Anime Expo, so Switch owners can get a look at the upcoming game as well. Feel free to check out the eight minutes of footage below.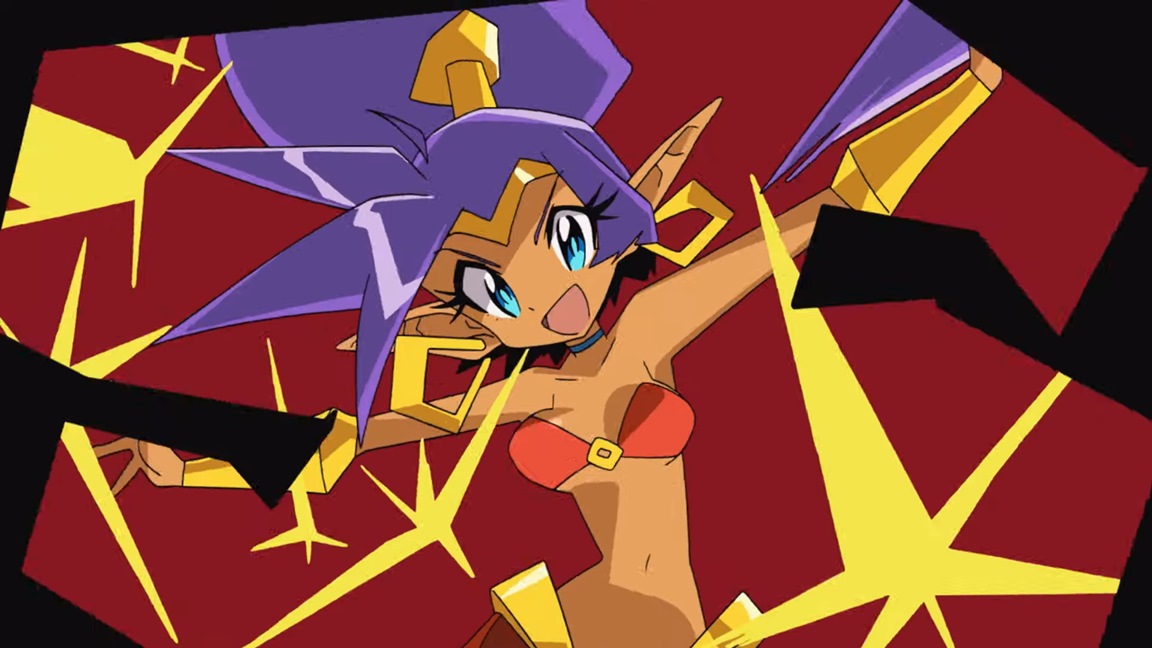 WayForward announced this week that Studio Trigger (Trigger Inc.) is creating the opening animation for Shantae 5. You can now see what the animation looks like below.
Studio Trigger producer Naoko Tsutsumi collaborated with Shantae creator Erin Bozon and Matt Bozon on the animation. Vocals were performed by Cristina Vee (Miraculous Ladybug), featuring an original composition by Mark Sparling and musical arrangement by Maddie Lim.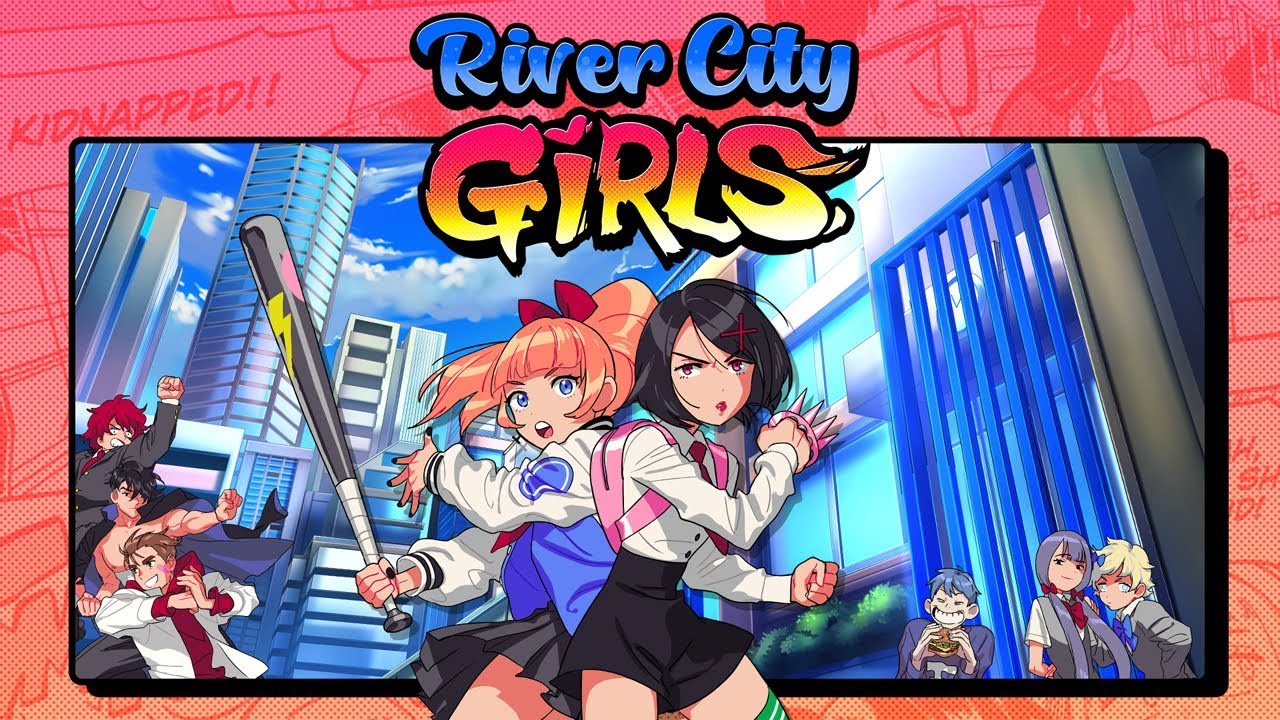 Earlier this year, River City Girls was announced by WayForward and Arc System Works. The Kunio-kun game was thought to be coming to Switch, which is now officially confirmed.
River City Girls is releasing for Nintendo's console on September 5. Here's an overview, along with the debut trailer: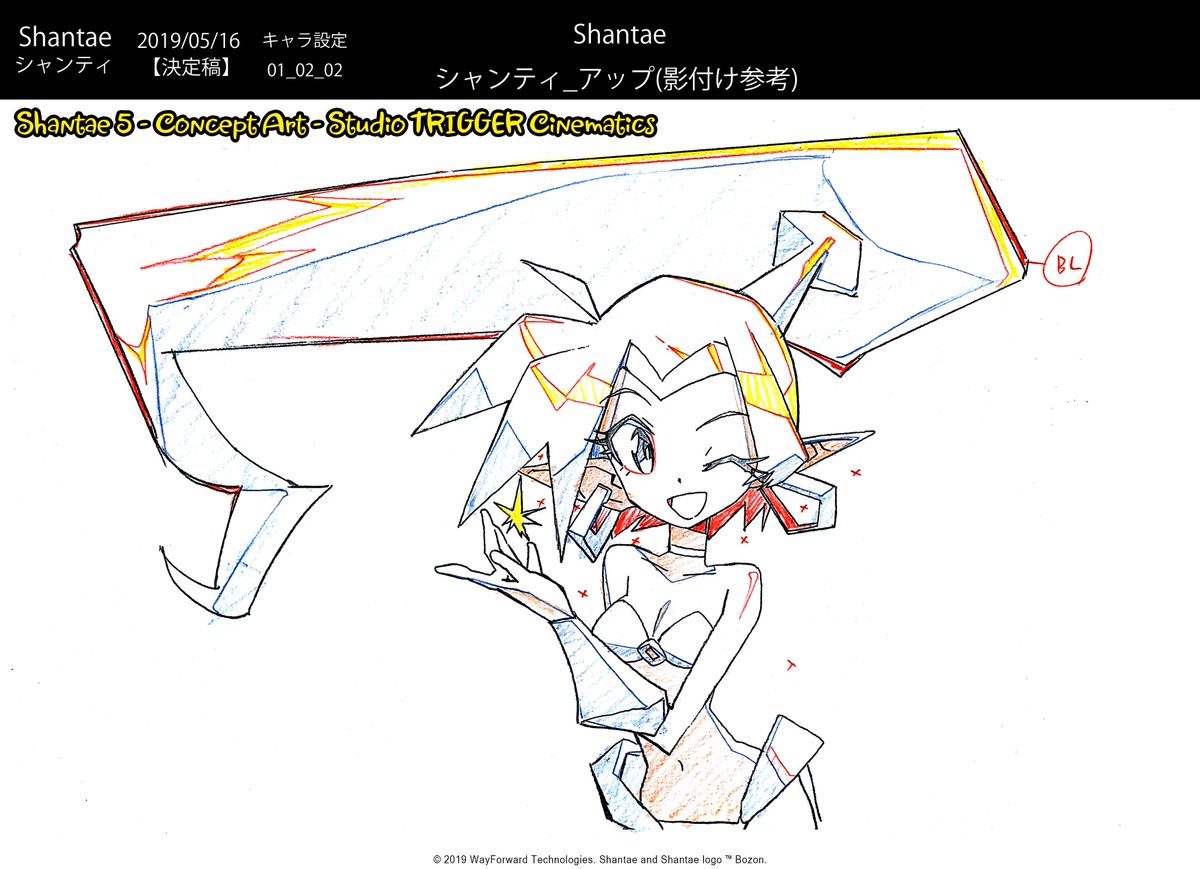 WayForward has provided an update on Shantae 5. According to the studio, Trigger Inc. (otherwise known as Studio Trigger) is making a new opening animation for the game.
Trigger was behind the Kill la Kill anime. The company is also working on the opening animation for the upcoming Switch title Indivisible.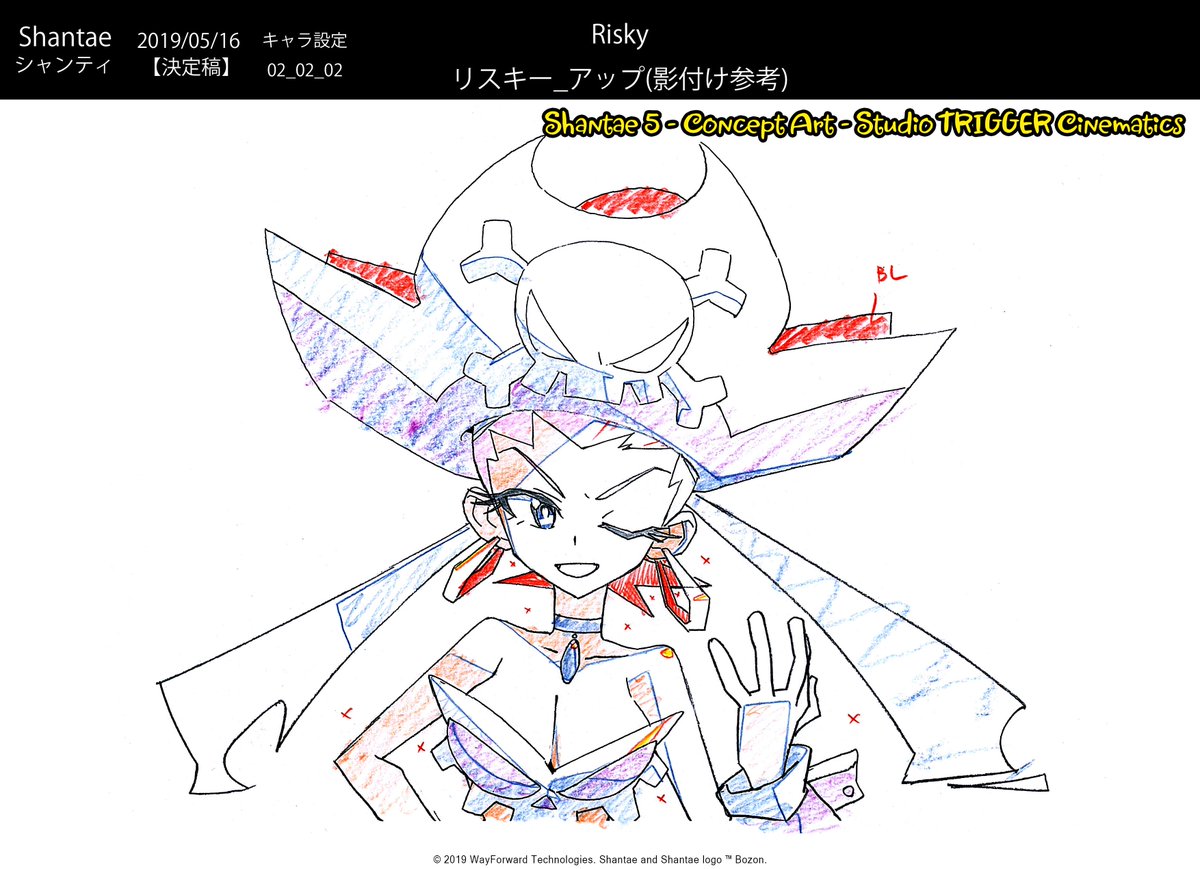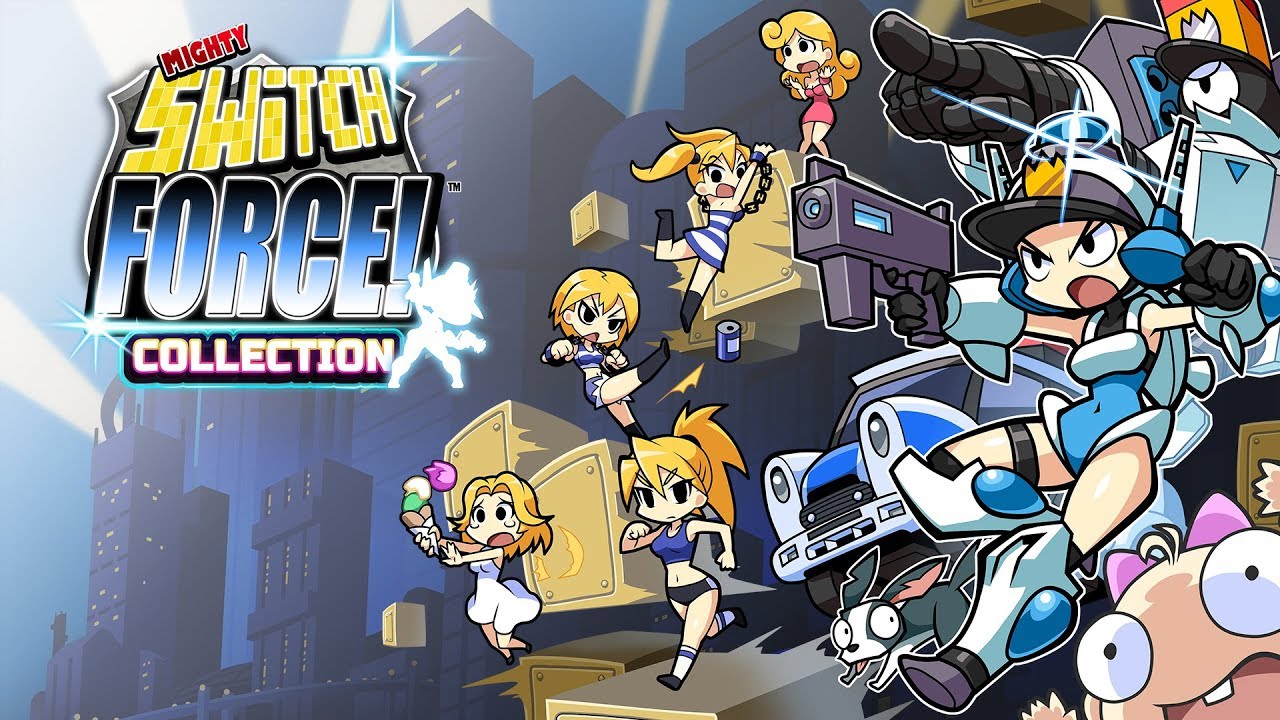 Following a ratings board leak, WayForward has officially announced Mighty Switch Force! Collection. The digital package launches for Switch on July 25.
Mighty Switch Force! Collection includes four games: Mighty Switch Force!, Mighty Switch Force! 2, Mighty Switch Force! Hyper Drive Edition, and Mighty Switch Force! Academy. More information about what's included can be found below.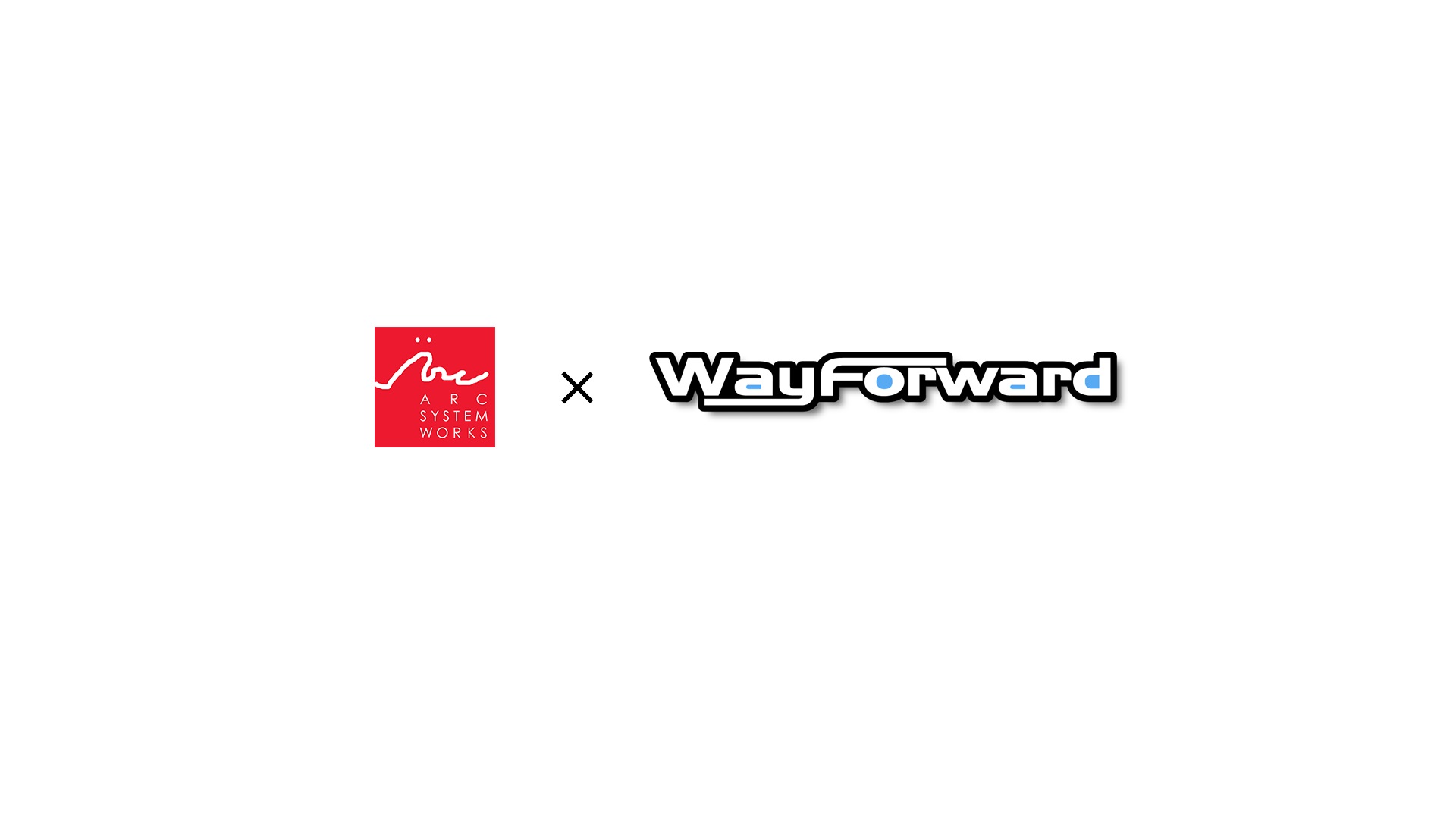 Just a couple of weeks ago, WayForward and Arc System Works announced a new partnership on the creation of River City Girls. Details are mostly nonexistent at this time, including platforms. However, it now appears that a Switch version is almost confirmed, as it's now been rated for the console in Korea.
Here's the full announcement for River City Girls: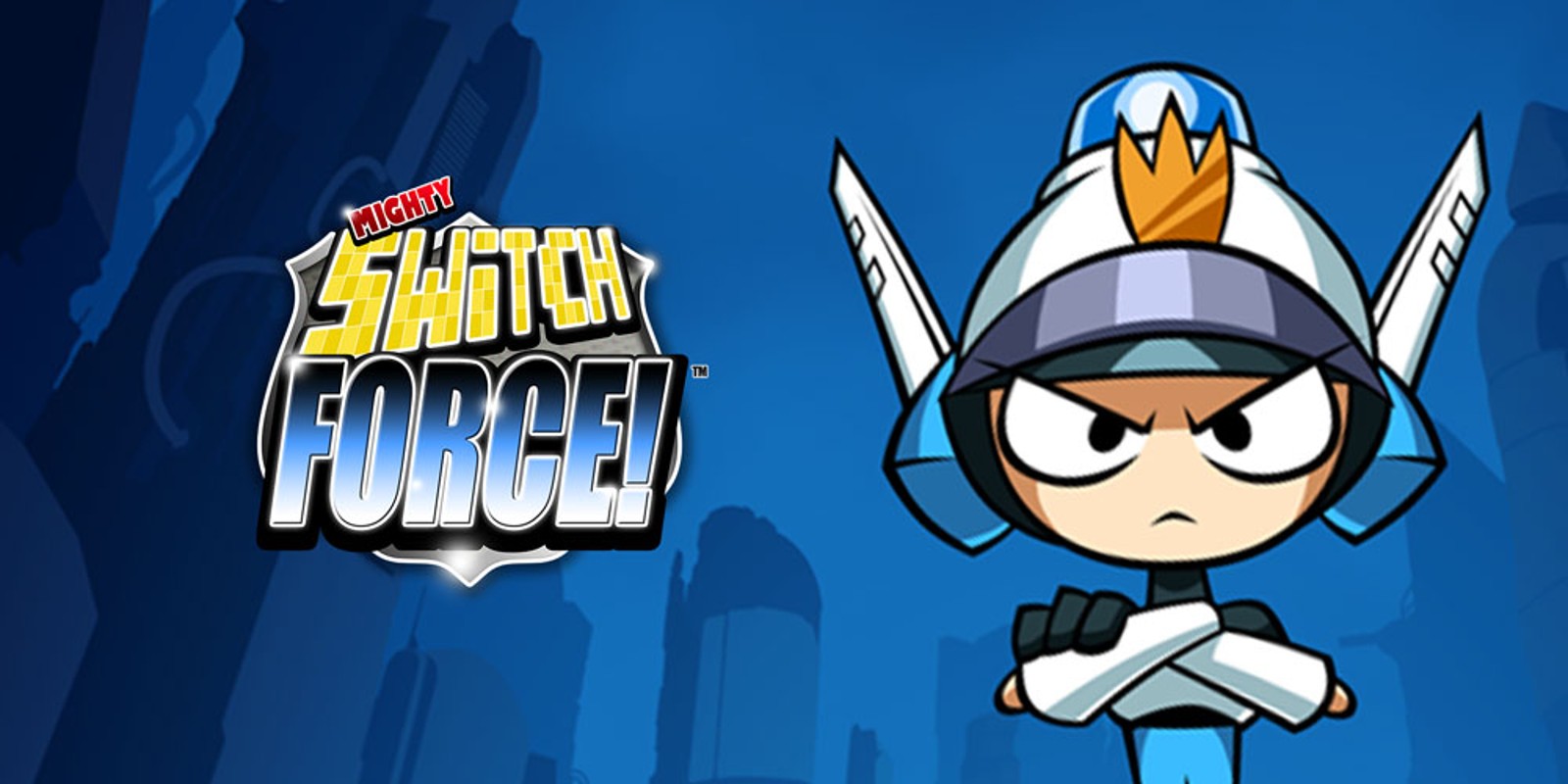 Shantae developer WayForward created Mighty Switch Force! for 3DS back in 2011, with a sequel that followed roughly two years later. Both eventually found their way to Wii U. All of these years later, WayForward looks to be revisiting the Mighty Switch Force! titles once again.
Mighty Switch Force! Collection was rated in Europe for Switch and other platforms today. The classification mentions four titles. This suggests that along with Mighty Switch Force! and Mighty Switch Force! 2, it'll also include the Steam games Mighty Switch Force! Hose It Down and Mighty Switch Force! Academy.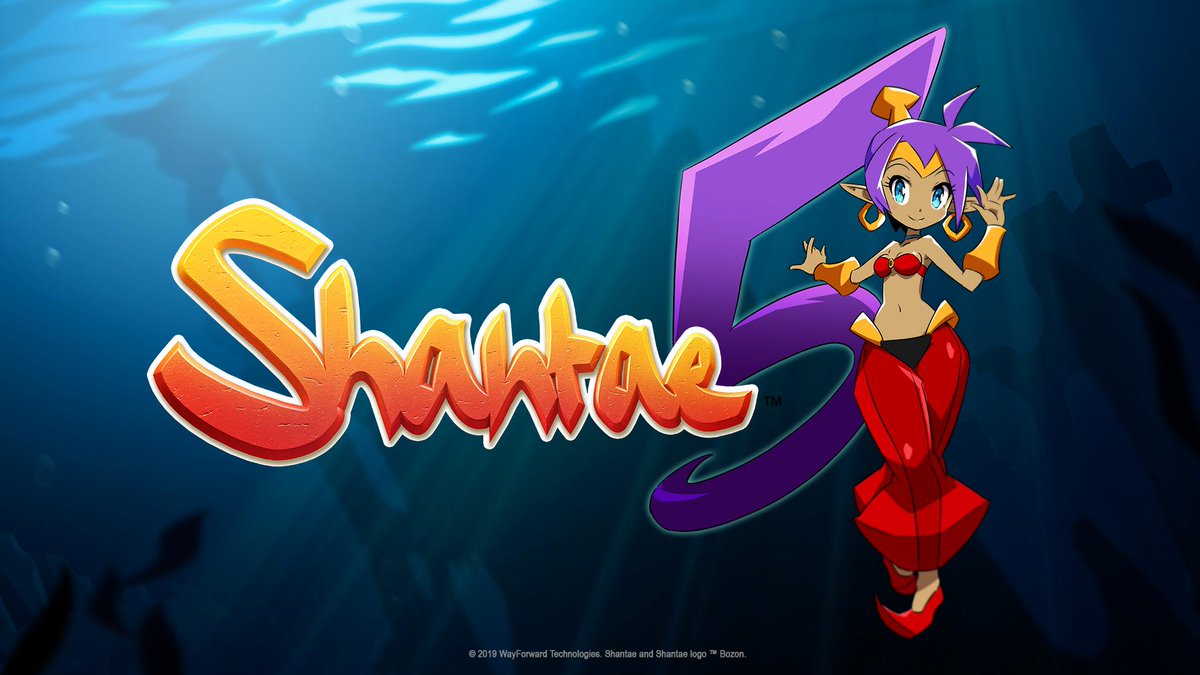 WayForward is developing Shantae 5, the studio just announced. The game will be released on Switch later this year.
Unfortunately, not much is known at present. WayForward only mentions that Shantae 5 will offer "a brand-new adventure."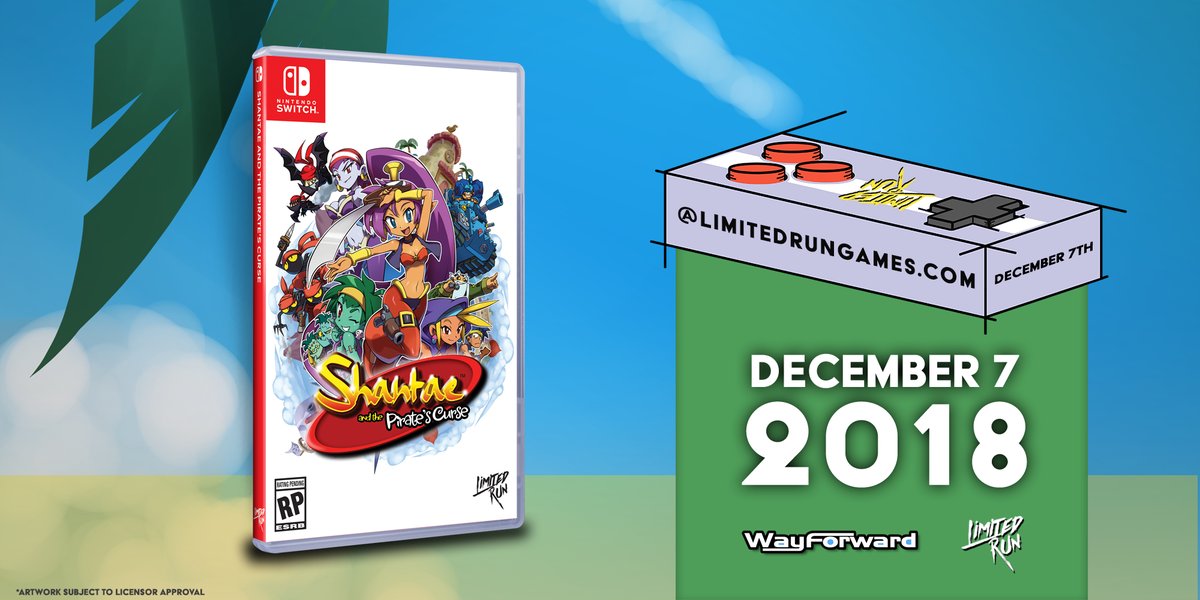 Limited Run Games has announced its next physical release. Next week, fans will begin placing pre-orders for Shantae and the Pirate's Curse. It'll go up on December 7 at 7 AM PT / 10 AM ET.
Like many Limited Run Games releases, a collector's edition will be offered. The standard copy will have an open pre-order.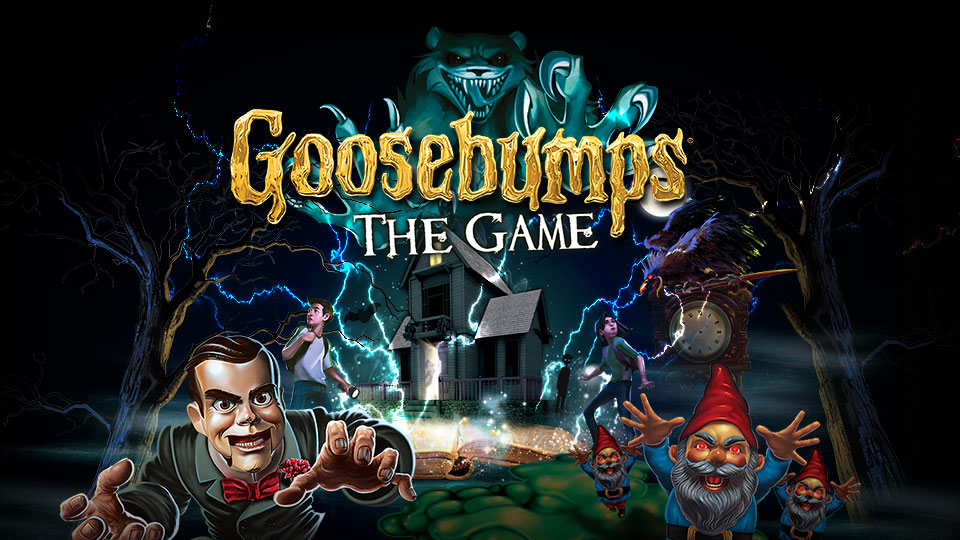 GameMill is promoting the release of Goosebumps The Game on Switch with a new trailer. Have a look at the video below.