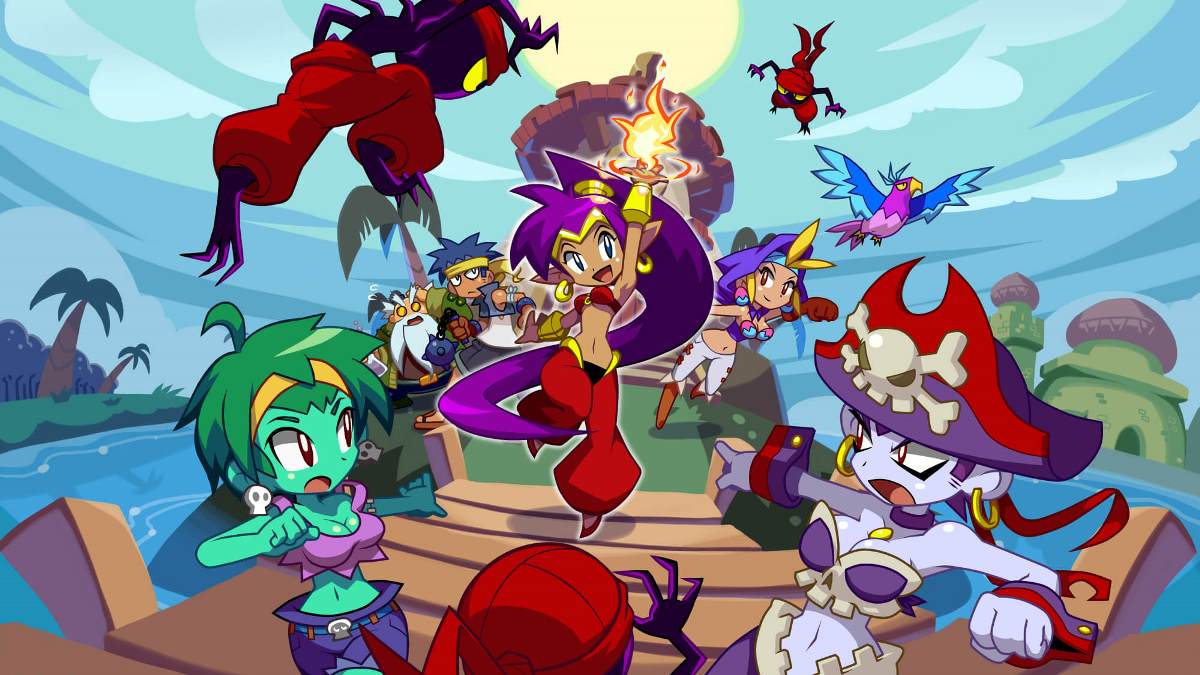 Shantae: Half-Genie Hero is nearly here on Wii U. To download the game, you'll need 1,634 MB of free space.
Most Kickstarter backers actually already have access to Shantae: Half-Genie Hero. The digital version launches on December 20, followed by the retail release a week later.
Thanks to Andrew for the tip.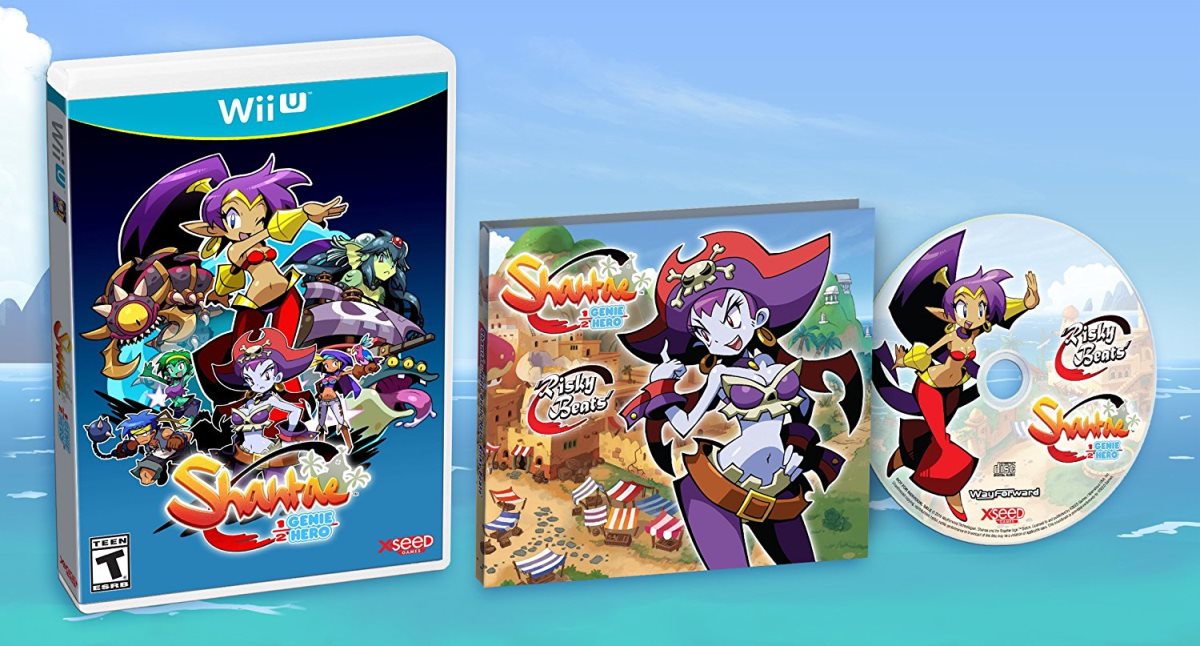 WayForward previously announced that Shantae: Half-Genie Hero would be launching on December 20. The retail version will follow one week later on December 27, XSEED Games announced today.
Shantae: Half-Genie Hero is coming to retail as the "Risky Beats Edition". It includes a copy of the game along with a musical selections CD containing 30 songs from the soundtrack.
We've included the latest trailer below.
Source: XSEED PR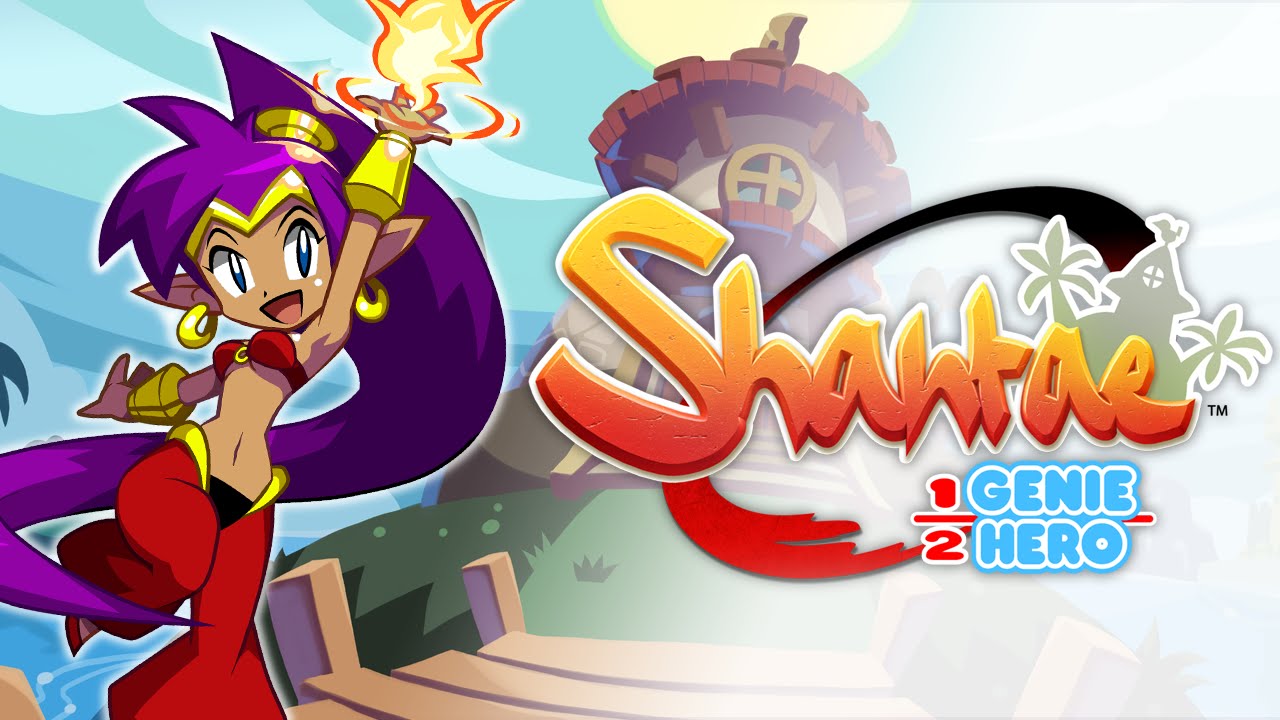 After several delays, we finally have a confirmed release date for Shantae: Half-Genie Hero. The game will release digitally for Wii U on December 20th in both Europe and North America.
Made public in a Kickstarter update, WayForward shared the news and noted that retail versions are still on the way.
If you're curious about the retail versions, look to Xseed for an announcement shortly! Spread the word! Half-Genie Hero is just a couple of weeks away!
Furthermore, for those who backed the game on Kickstarter and are waiting for their Backer codes, WayForward had this to say: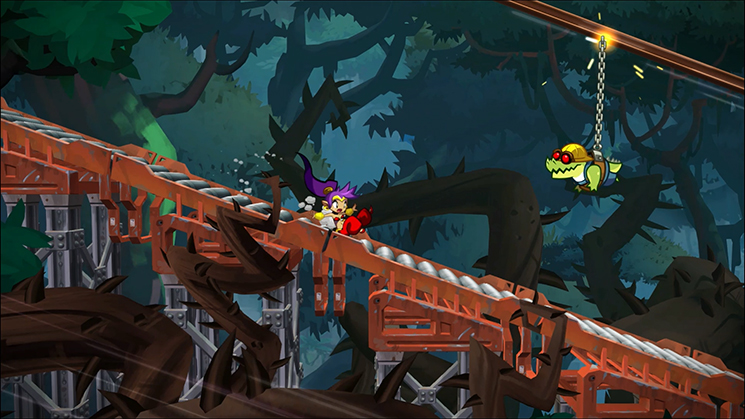 Shantae: Half-Genie Hero is out now, but only for a select group. Those who backed the game at the Early Access reward tier on Kickstarter received a PC code for the final version a couple of days ago. A massive amount of Shantae: Half-Genie Hero footage can be found below.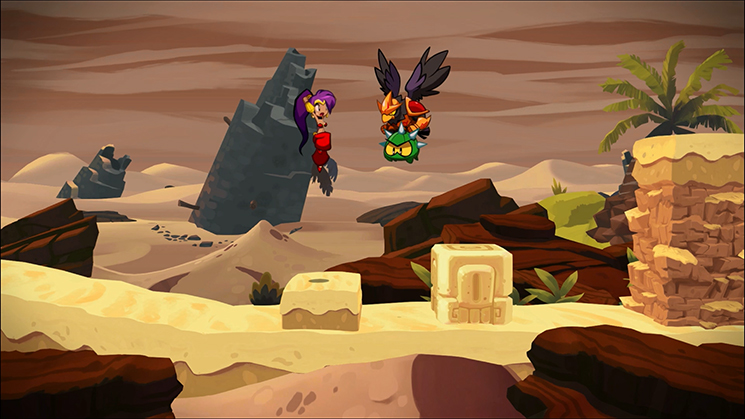 GameXplain host posted a video containing 15 minutes of footage from Shantae: Half-Genie Hero. View the gameplay below.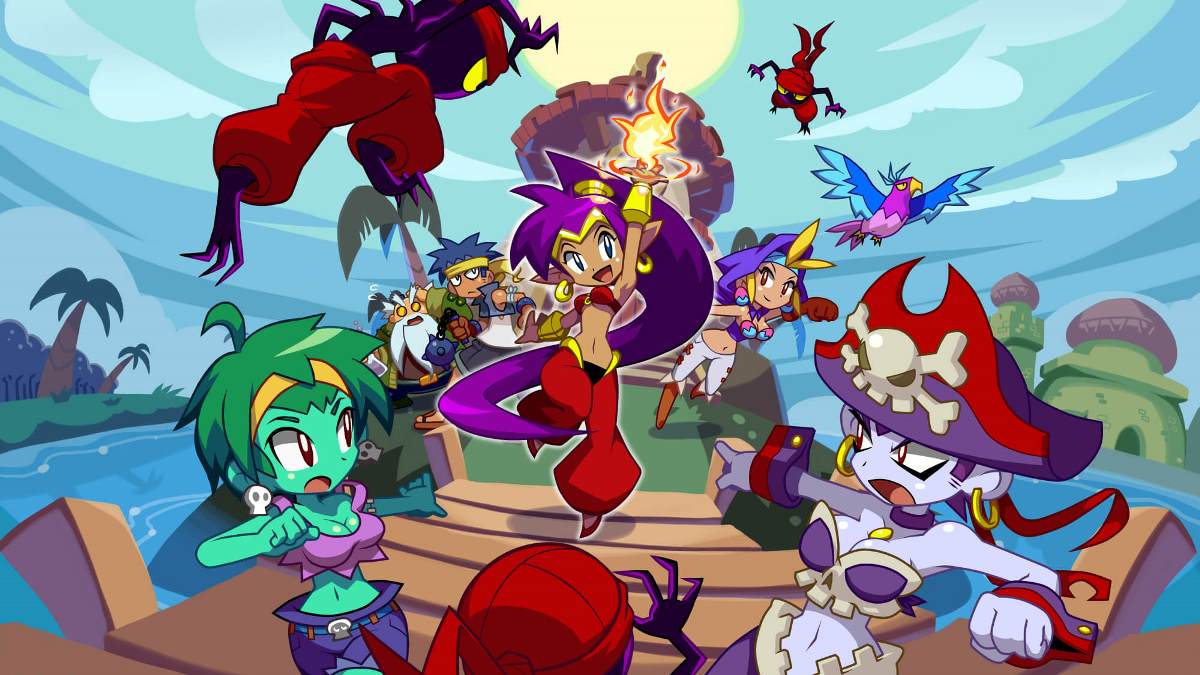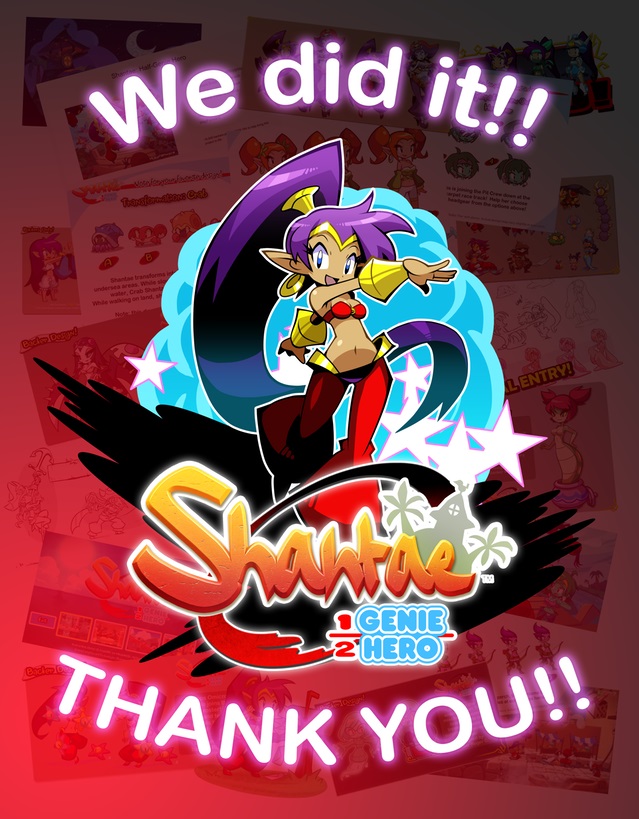 Development on Shantae: Half-Genie Hero is now officially complete, WayForward has said. In a Kickstarter update, the studio wrote:
"We're excited beyond human comprehension to tell you the news… Shantae: Half-Genie Hero is done! Did you hear that correctly?! We know, right? It's crazy! Wow!!!

What an incredible experience this has been! As you know, this was a very long development cycle, and we're grateful for your support and patience. This project was always about working together to create a product that was shaped by fans, for fans, and now that work is complete! Thank you, thank you, THANK YOU!!"
WayForward says it submitted Shantae: Half-Genie Hero to all console makers, including Nintendo. They're still nailing down a global release date, but news will be shared the moment it's determined.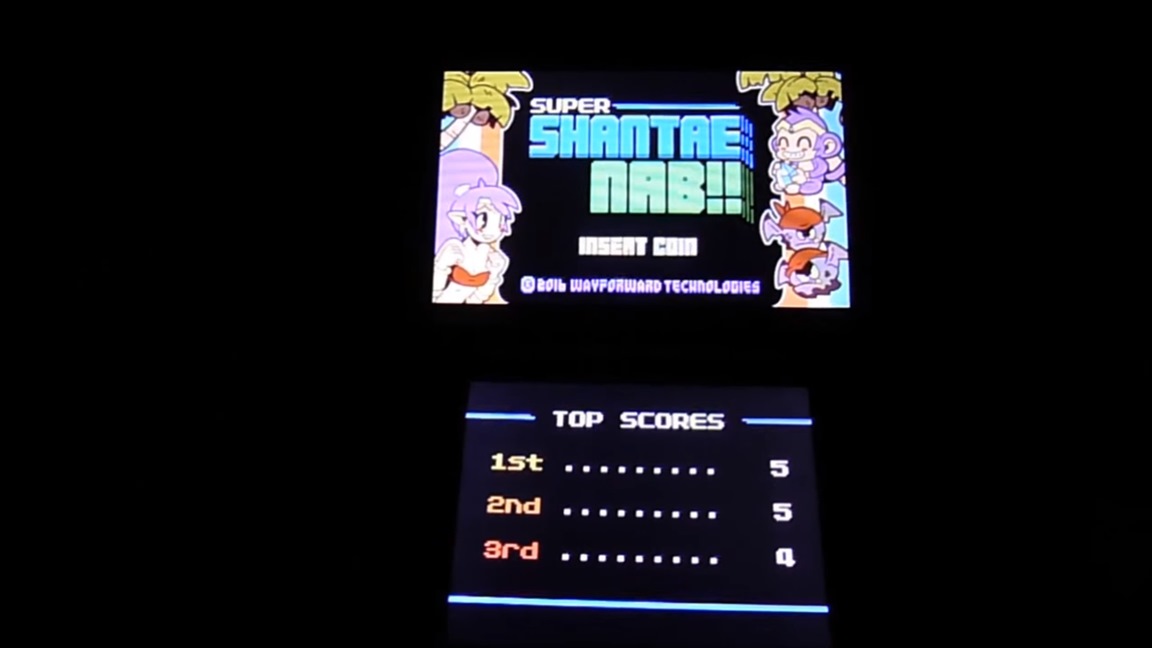 Shantae and the Pirate's Curse recently released at retail. It's mostly the same game as the eShop version, but WayForward also packed in an exclusive mini-game. Check out some off-screen footage below.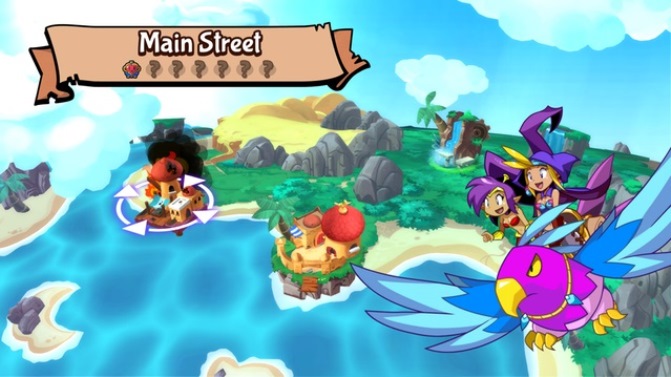 WayForward is extremely close to the finish line with Shantae: Half-Genie Hero. The studio remains in the testing phase, and is currently taking care of bugs on various platforms. A final date isn't set, though WayForward will have more news to share once the game reaches the submission phase.
Other than that, WayForward also shared the lineup of product features for Shantae: Half-Genie Hero. Here's the news straight from the studio:
New Game Plus! We've added a bonus mode which will unlock when you clear the game for the first time! Speed runners and sequence breakers – this feature is for you. Expect some kind of treat for completing the game quickly!
Transformations! The game contains five chapters, two of which were stretch goals. As with all previous games, this means 1 transformation per chapter for a total of FIVE, right? NO! This time, Shantae will transform into a whopping 10 forms – 11 if you include the Tinkerbat Form. A few of these forms are very unusual… hmm.
Magical Attacks and Upgrades. We've added upgrades for many of the most popular Shantae powers from the past. Storm Puff, Bubble Shield, Pike Ball, and Fireball are back. But this time you can upgrade all of them through multiple stages, with some devastatingly powerful final forms. For example, you can upgrade Pikeball into the "SCIMITAR", which will cut any foe down to size in seconds. There are other upgrades too, but we'll let you find those for yourself!

GIGA WRENCH and Warp Dance! New to Half-Genie Hero is the Warp Dance. Get this dance, and you can zip around the stages within a given world with ease. To travel between worlds, you can catch a ride on Giga Wrench! Whenever you need a lift, blow Sky's Bird-Whistle for a quick lift!

Expanded Art Gallery: As planned, the Scuttle Town Art Gallery will house the 50+ images created by Backers. Now we've expanded that feature to include additional artwork created by our concept artists, animators, and friends at Inti Creates. Look for over 100 pieces of original artwork to unlock! If you unlock all of the images, you might get a special reward from the Mayor.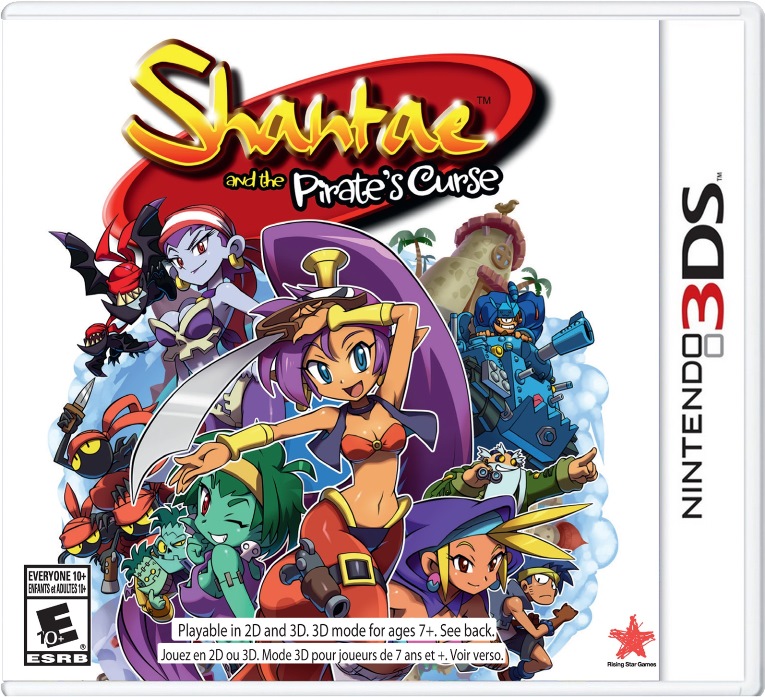 The physical version of Shantae and the Pirate's Curse has been delayed to October 18. Developed by WayForward and published by Rising Star Games, the release was originally scheduled for September 27 in North America and the 30th in Europe.
Answers! Pirate's Curse retail launches Oct 18! Shantae Beach Theme is "deluxe style" at $1.99! pic.twitter.com/3Ro0bGQYbK

— Matt Bozon (@MrBozon) September 28, 2016