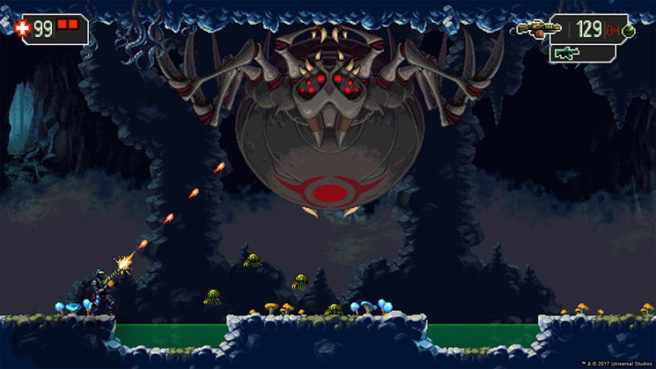 A lengthy video has come in for The Mummy Demastered, WayForward's next game releasing on Switch next week. View 35 minutes of footage below.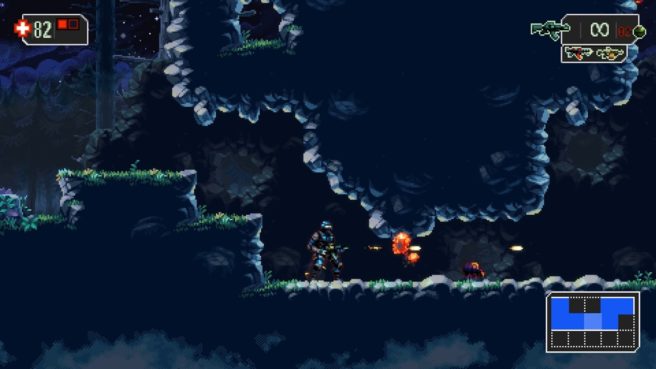 A few months ago, Universal Brand Development and WayForward announced The Mummy Demastered for Switch. Although we still don't have a release date, WayForward uploaded the first teaser trailer for the game today. See it below.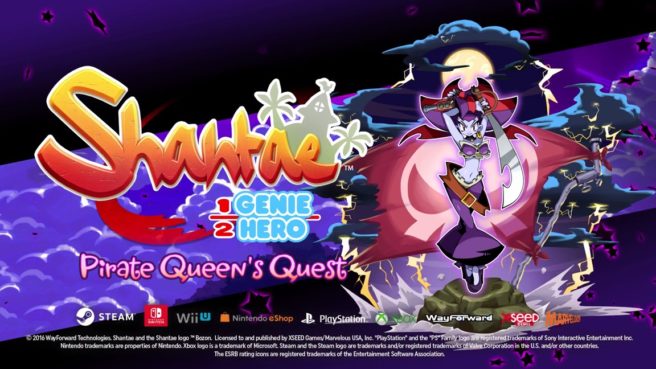 WayForward has gone live with a launch trailer for the Pirate Queen's Quest DLC in Shantae: Half-Genie Hero. It's out now for Kickstarter backers, and will be available for everyone else next week to purchase. Watch the trailer below.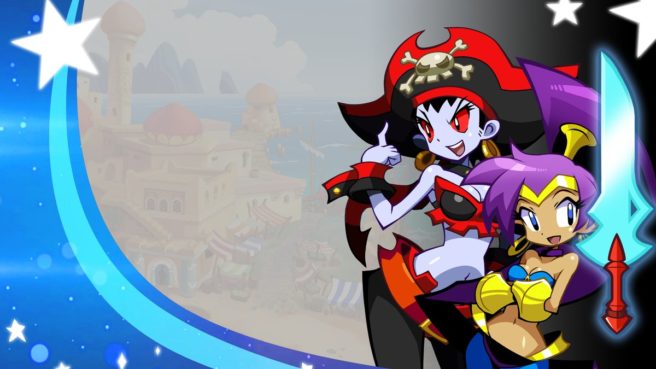 Pirate Queen's Quest for Shantae: Half-Genie Hero doesn't officially come out until next week, but some backers are already getting their hands on the DLC. Get a look at some footage below.