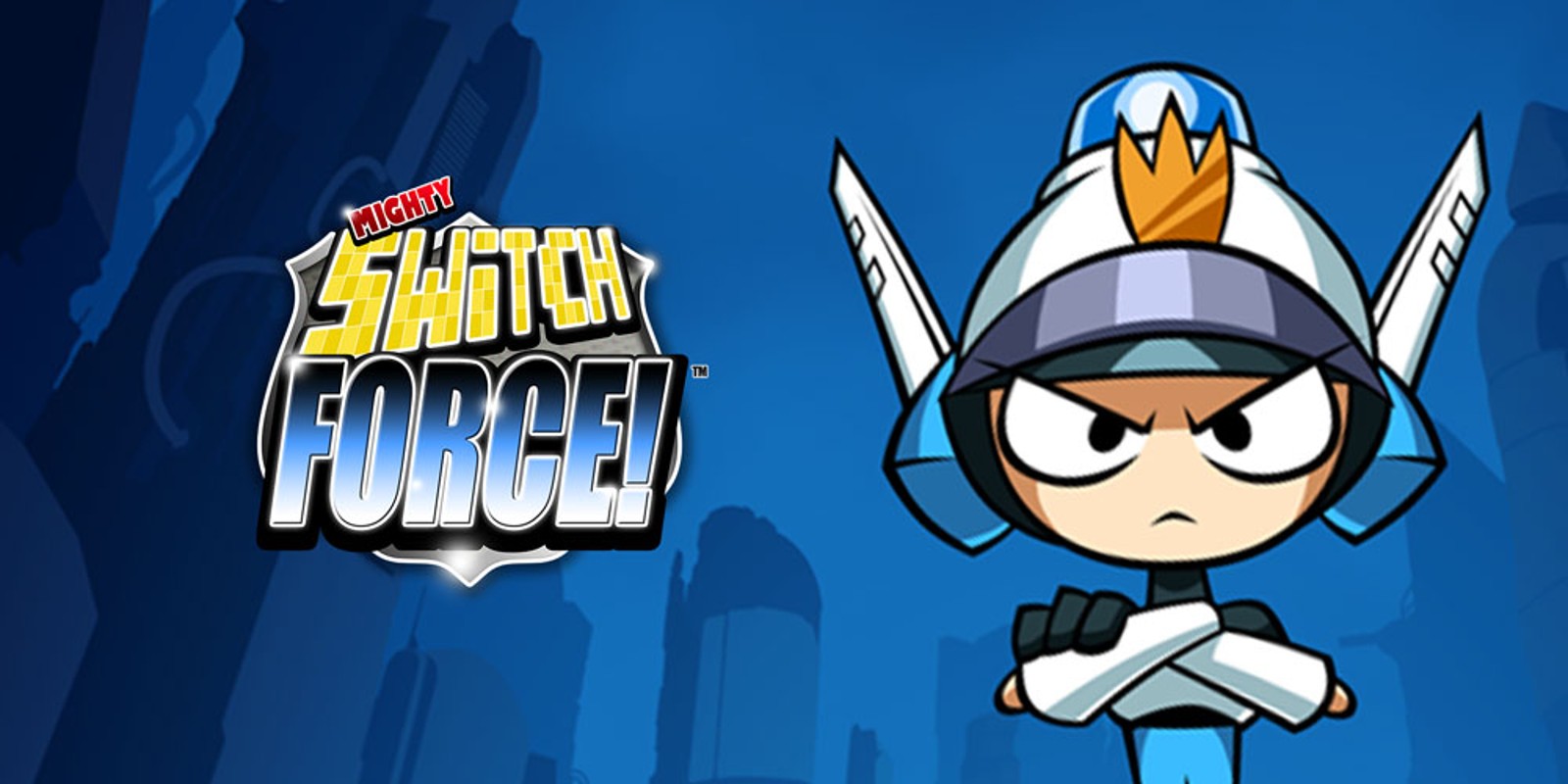 Shantae developer WayForward created Mighty Switch Force! for 3DS back in 2011, with a sequel that followed roughly two years later. Both eventually found their way to Wii U. All of these years later, WayForward looks to be revisiting the Mighty Switch Force! titles once again.
Mighty Switch Force! Collection was rated in Europe for Switch and other platforms today. The classification mentions four titles. This suggests that along with Mighty Switch Force! and Mighty Switch Force! 2, it'll also include the Steam games Mighty Switch Force! Hose It Down and Mighty Switch Force! Academy.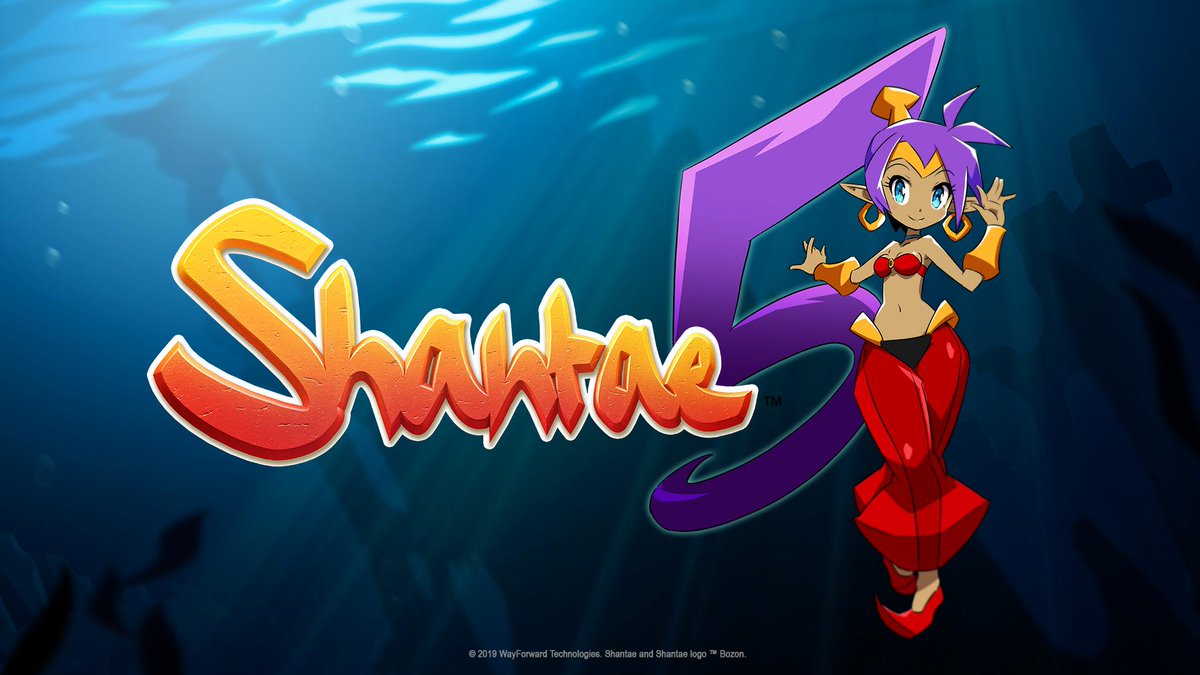 WayForward is developing Shantae 5, the studio just announced. The game will be released on Switch later this year.
Unfortunately, not much is known at present. WayForward only mentions that Shantae 5 will offer "a brand-new adventure."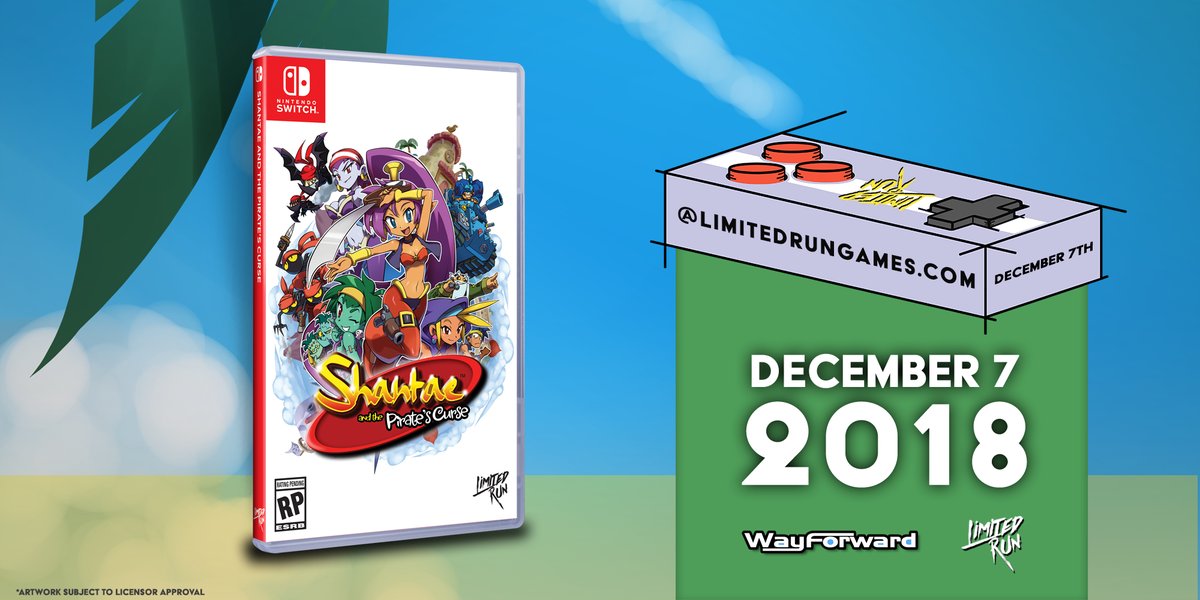 Limited Run Games has announced its next physical release. Next week, fans will begin placing pre-orders for Shantae and the Pirate's Curse. It'll go up on December 7 at 7 AM PT / 10 AM ET.
Like many Limited Run Games releases, a collector's edition will be offered. The standard copy will have an open pre-order.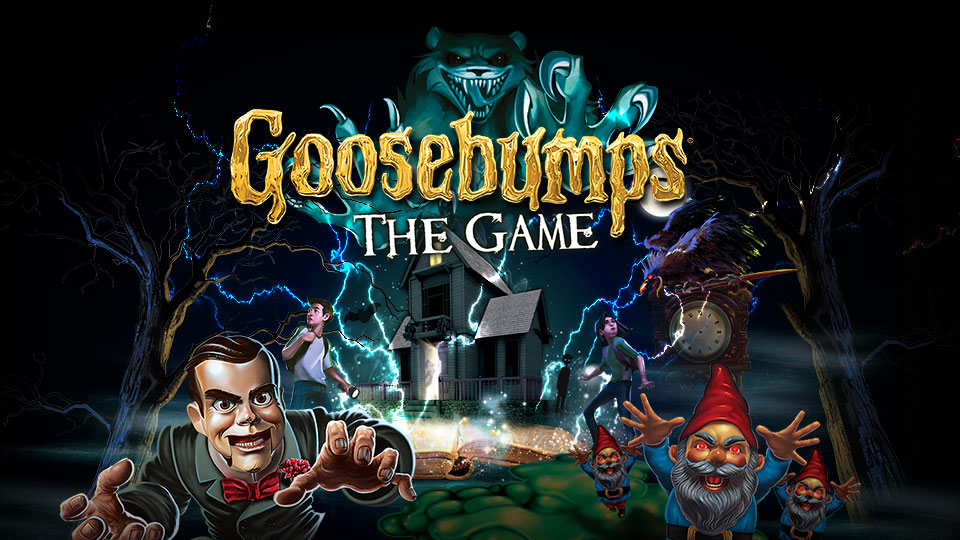 GameMill is promoting the release of Goosebumps The Game on Switch with a new trailer. Have a look at the video below.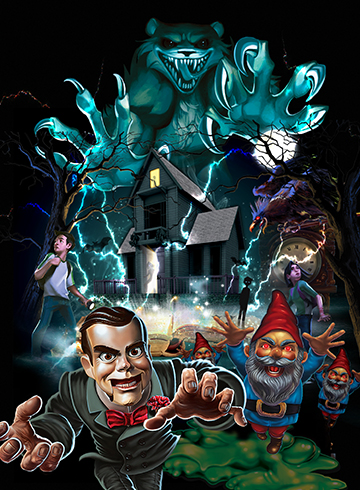 A page on Nintendo's website gives a number of new details about Goosebumps for Switch. The video game adaption of R.L. Stine's book series developed by WayForward releases October 9 at a price of $29.99. Check out the synopsis and screenshots below.
The walk home from school today is going to be a lot spookier

than usual… Your sleepy neighborhood's been overrun by

monsters! Werewolves prowl the woods, Gnomes roam underfoot,

and scarecrows walk at midnight. But these aren't ordinary

monsters—they're R.L. Stine's famous Goosebumps monsters,

released from their books and looking to wreak havoc!

You'll need to use your wits to investigate the surroundings,

puzzle out clues, and outsmart the monsters before it's too late!

Survive a trek through your neighborhood, unravel the mysteries

of the Dead House, and sneak through the mall after hours; only

then can you confront Slappy and stop his plans for revenge!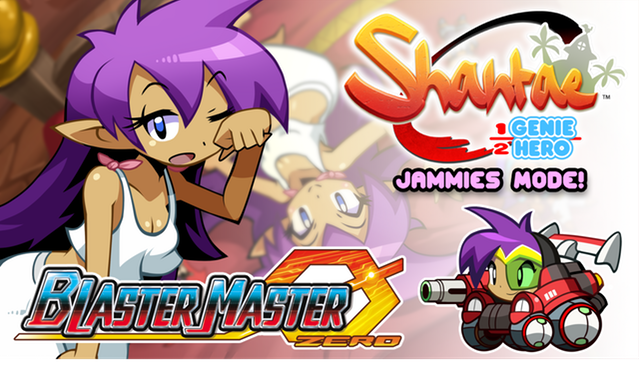 As reported earlier today, Shantae: Half-Genie Hero has received a new free update. It includes an entirely new Jammies Mode as well as a Blaster Master Zero Transformation Dance. We now have some footage of the new content below.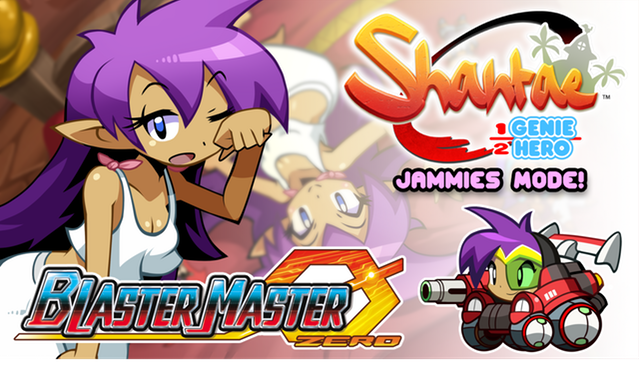 As thanks to their fans and supporters, WayForward is releasing a "Summer Surprise" update to all owners of Half-Genie Hero today, July 31. It includes an entirely new Jammies Mode as well as a Blaster Master Zero Transformation Dance
Here's an official description of the update:
WayForward partnered with Volks on a Shantae CharaGumin figure last year. Then after a fan vote, it was decided that Rottytops would be the next character to be receiving the same treatment.
WayForward's Matt Bozon has now offered a first look at the Rottytops figure. Bozon says more details including a price and release date will be shared soon.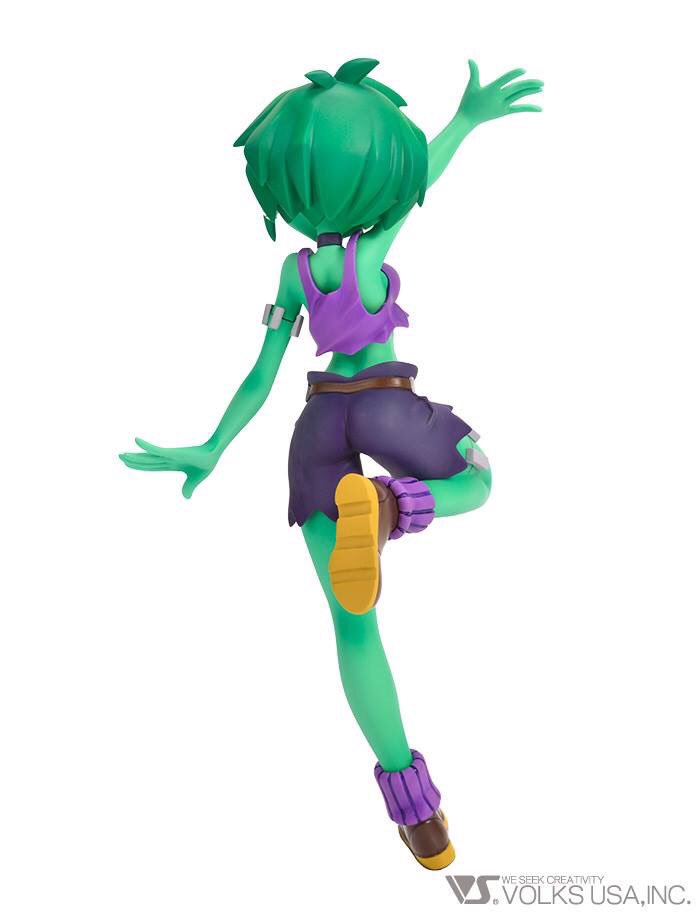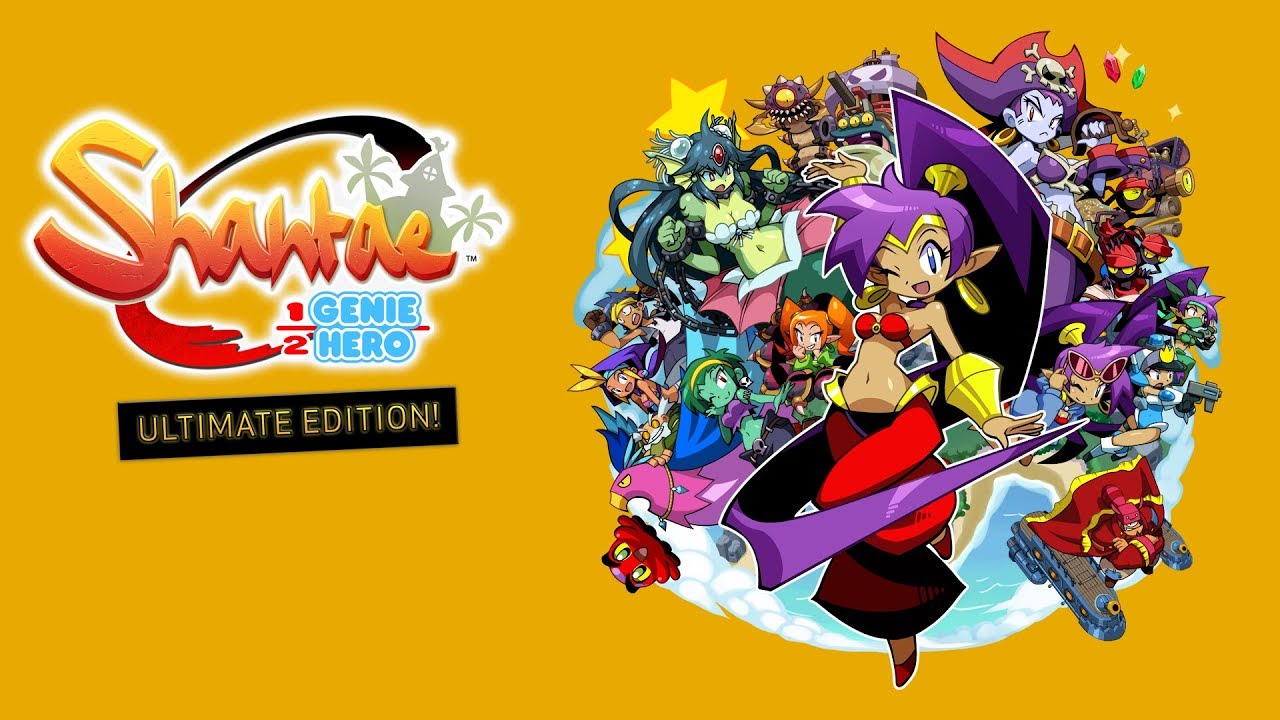 XSEED has announced that the physical "Ultimate Day One Edition" launch edition of Shantae: Half-Genie Hero from WayForward is selling at a record rate. It is now one of the company's fastest-selling limited editions.
Supplies of the "Ultimate Day One Edition". When retailers sell through their current inventory, this edition will be gone forever. It will be replaced in the coming weeks by a standalone Switch release titled Shantae: Half-Genie Hero – Ultimate Edition. While it still contains the base game and all DLC, it omits the bonus art book and soundtrack.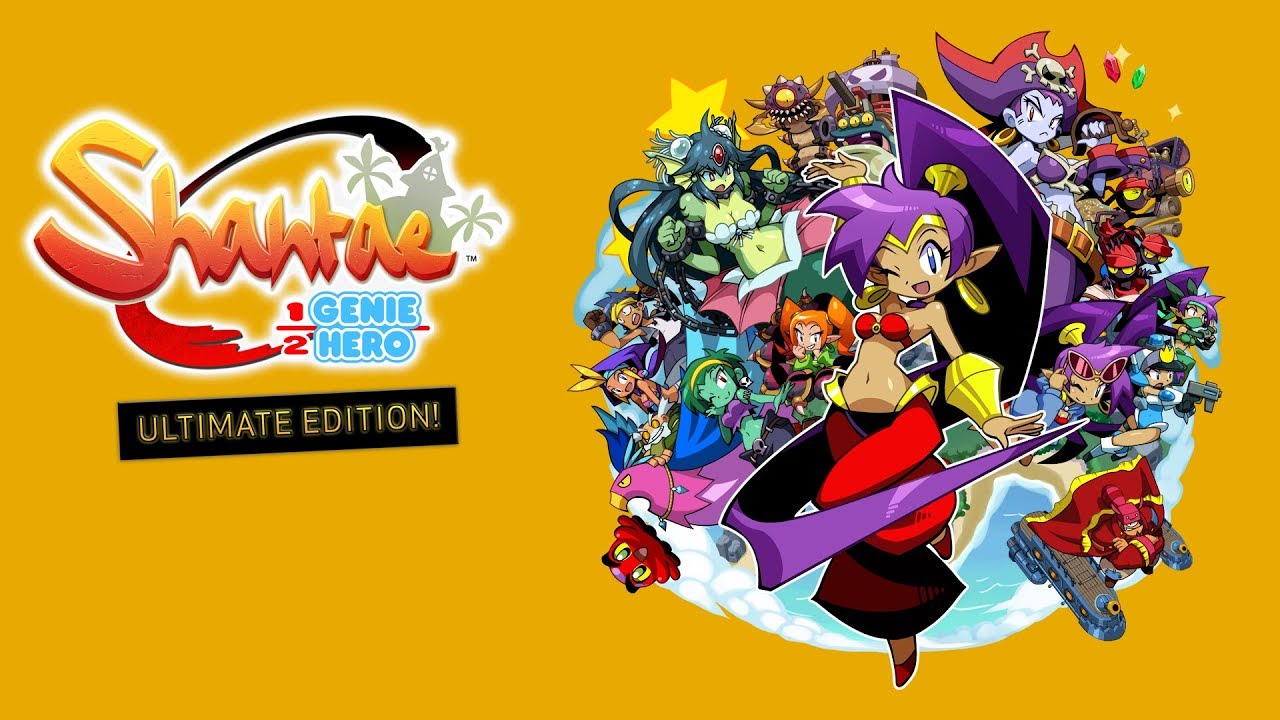 With Shantae: Half-Genie Hero – Ultimate Edition releasing today, we have a new launch trailer from XSEED. Get a look at the video below.