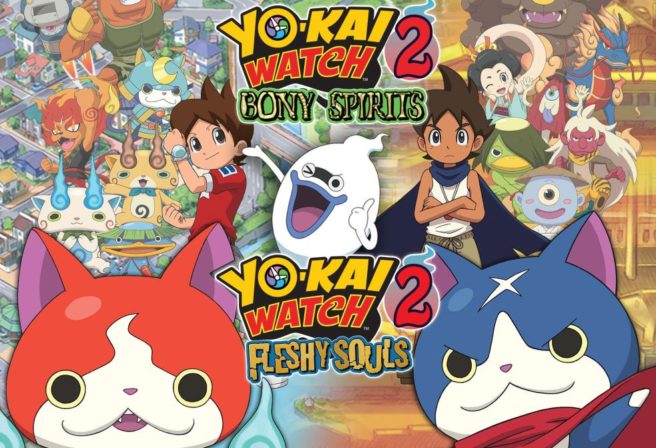 Nintendo has put out a new trailer for the "Oni Evolution" update that was just made available for the original Yo-kai Watch 2 games. See it below.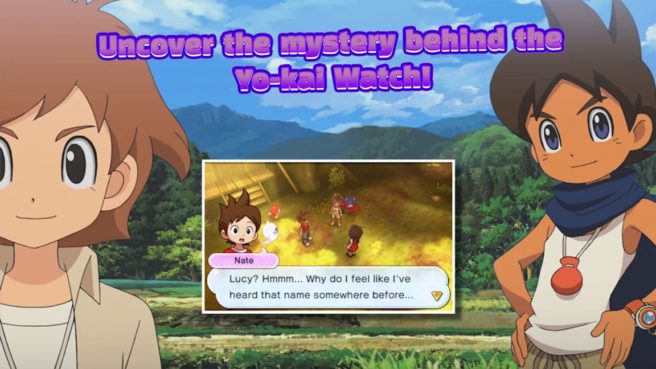 Nintendo announced a short while ago that Yo-kai Watch 2: Psychic Specters is planned for September 29 in North America. Similarly, Europe just received the same date as well. We have the latest trailer below.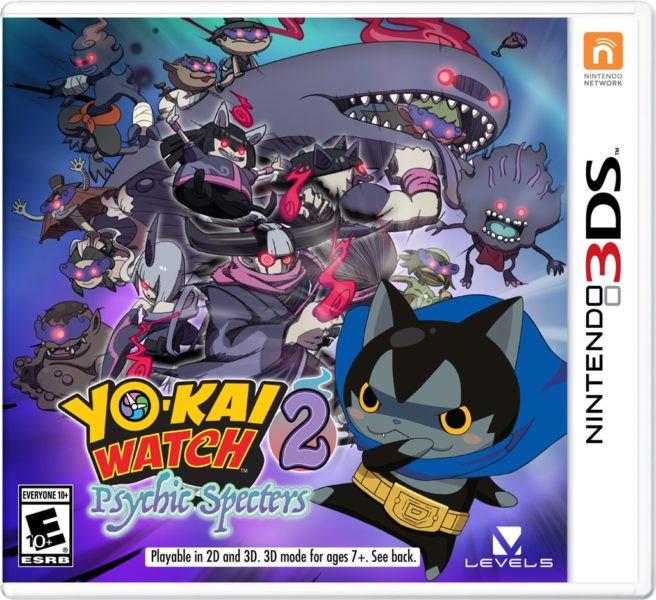 September is looking like a busy month for 3DS. Monster Hunter Stories, Metroid: Samus Returns, and Yo-kai Watch 2: Psychic Specters are arriving within just a few weeks of each other.
Previously, Nintendo had given Psychic Specters a vague "Fall 2017" launch window in North America. We now have a final date, as it's now confirmed for September 29.
Yo-kai Watch 2 originally came out last year. Psychic Specters offers new features, including new Yo-kai to befriend, exclusive quests, and the ability to hop on the Hexpress to a new resort area. Those who purchased Yo-kai Watch 2: Bony Spirits or Fleshy Souls can transfer their save data to pick up where they left off.
Source: Nintendo PR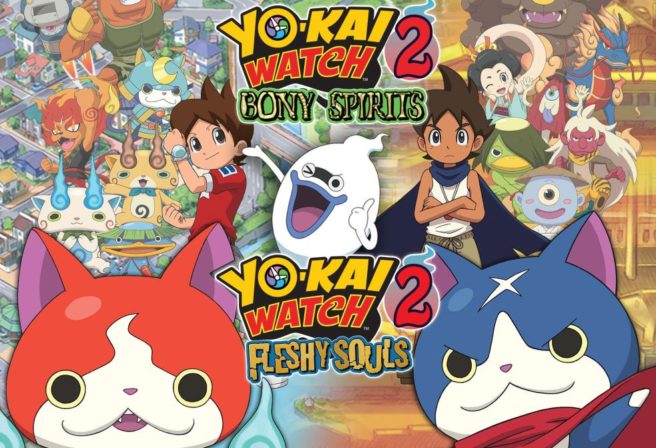 Yo-kai Watch 2 debuted in North America several months ago, but Europe is getting the RPG this week. Nintendo UK will be promoting the game with a commercial, which you can see below.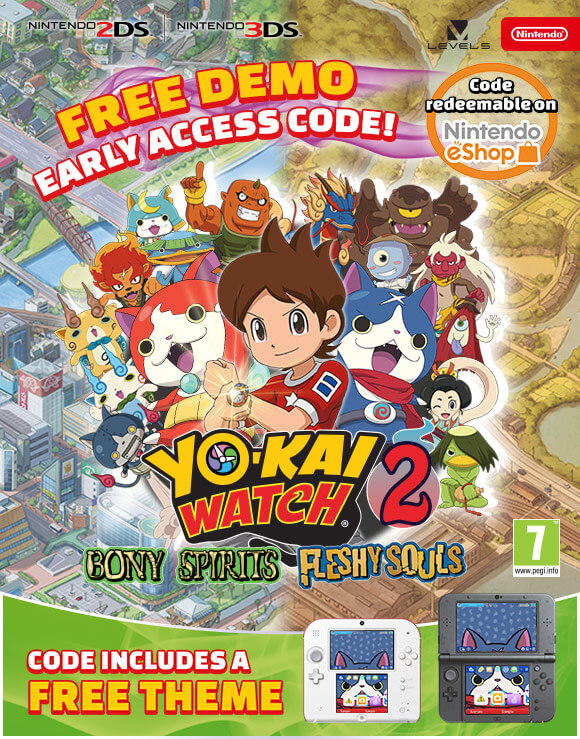 Are you a customer of the Nintendo UK store? If so, you may find an email containing a special code. The code provides early access to the Yo-kai Watch 2 demo along with a free 3DS theme.
Yo-kai Watch 2 made its way to North America at the end of September last year. In Europe, the RPG is scheduled for April 7.
Thanks to Louis J for the tip.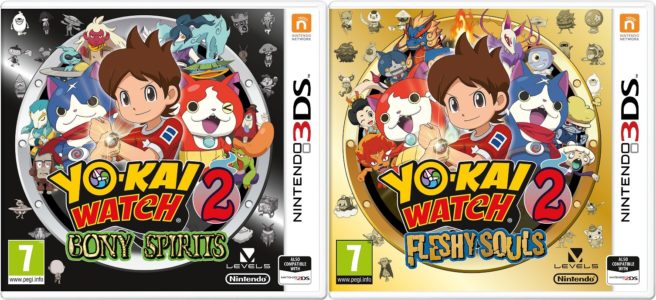 Yo-kai Watch 2: Bony Spirits & Fleshy Souls has been out in America since last fall, but they were yet to arrive to Europe. Now we finally received confirmation that both versions of the game will be coming to the European countries on April 7, so mark your calendars. See the official boxarts above.
Source: Nintendo PR