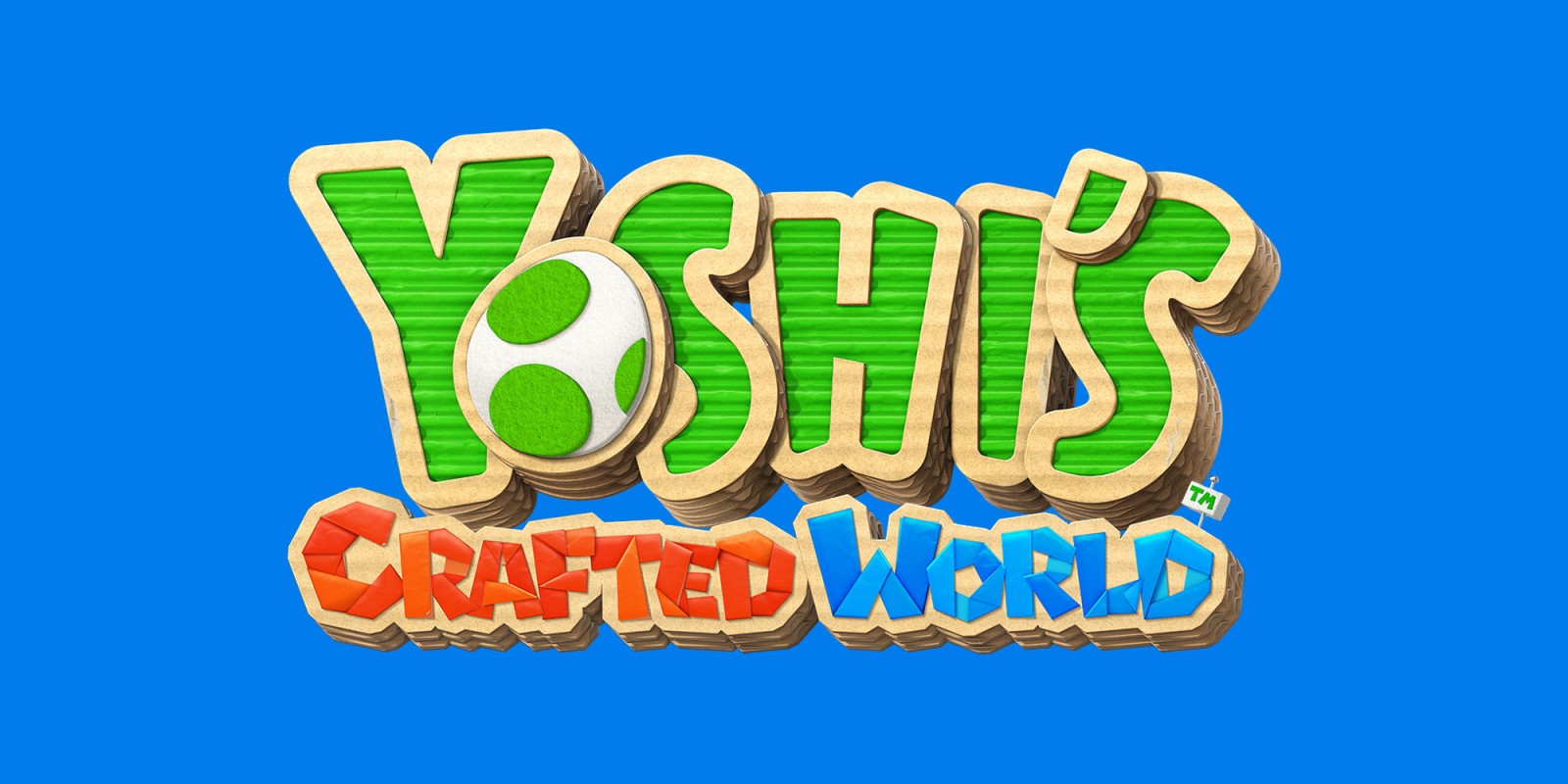 Nintendo has issued a launch trailer for Yoshi's Crafted World ahead of its worldwide launch tomorrow. View the video below.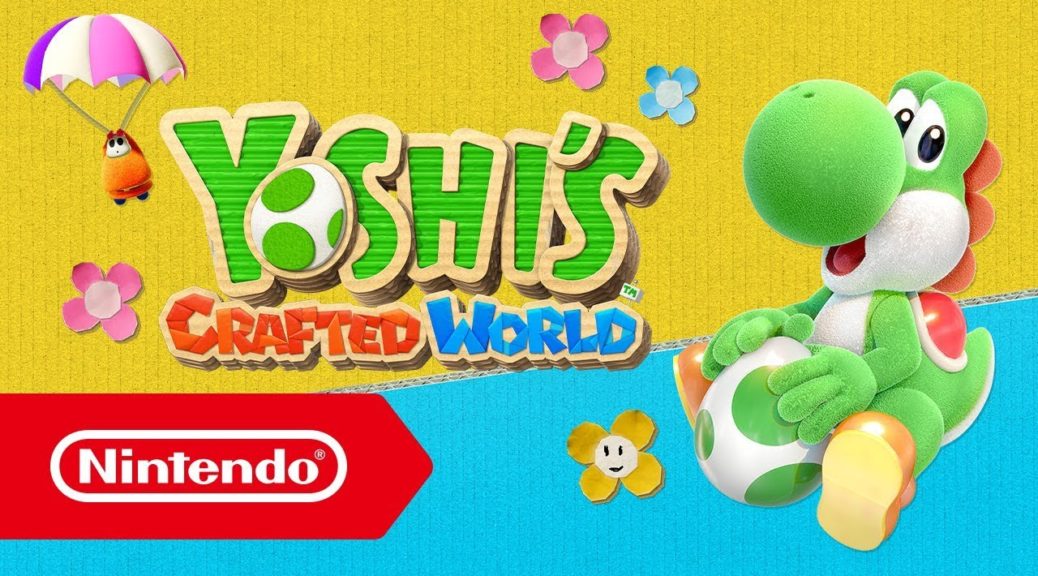 Yoshi's Crafted World is noteworthy due to the tech behind it. Rather than using something like an internal Nintendo engine, the game was built with Unreal Engine 4.
Good Feel executive VP Etsunobu Ebisu spoke with IGN about the decision to create Yoshi's Crafted World in that environment. Ebisu explained that "Unreal Engine made it easy to make adjustments to the visuals, and allowed us to produce textures we were satisfied with."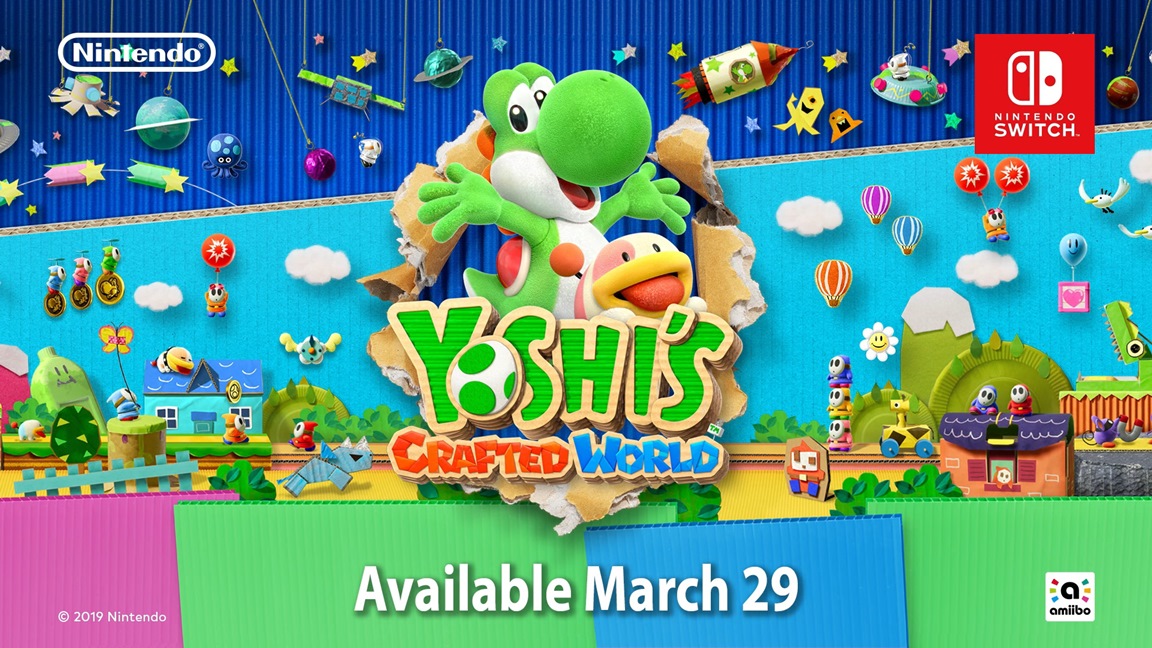 Reviews for Yoshi's Crafted World are now starting to come in. If you're interested in seeing what some of the early verdicts are like, continue on below for our roundup.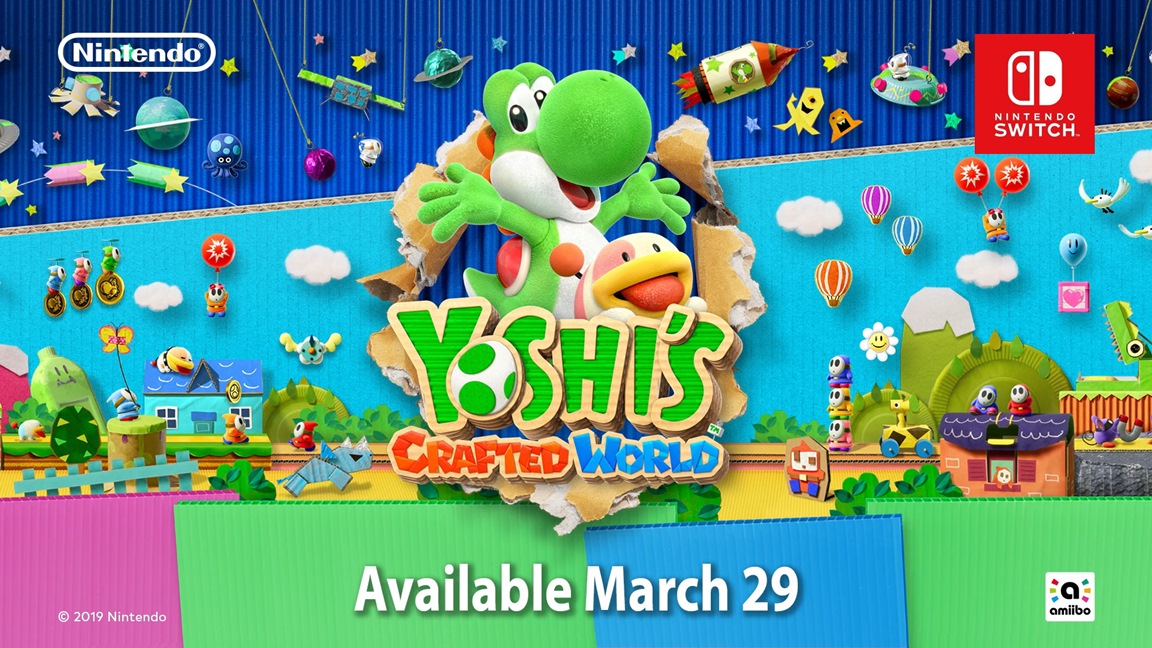 Nintendo has prepared another new video for Yoshi's Crafted World. Get a look at the "Yoshi 101" trailer below.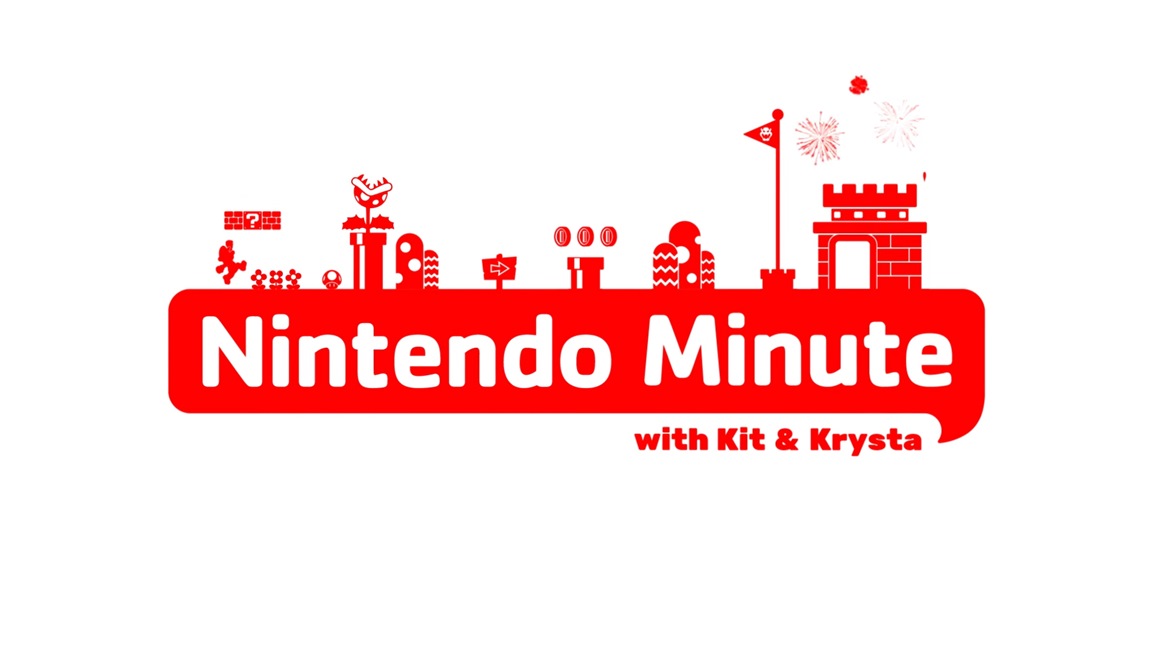 This week's episode of Nintendo Minute has gone live. In today's video, Kit and Krysta show off co-op gameplay in Yoshi's Crafted World. Check out the full episode below.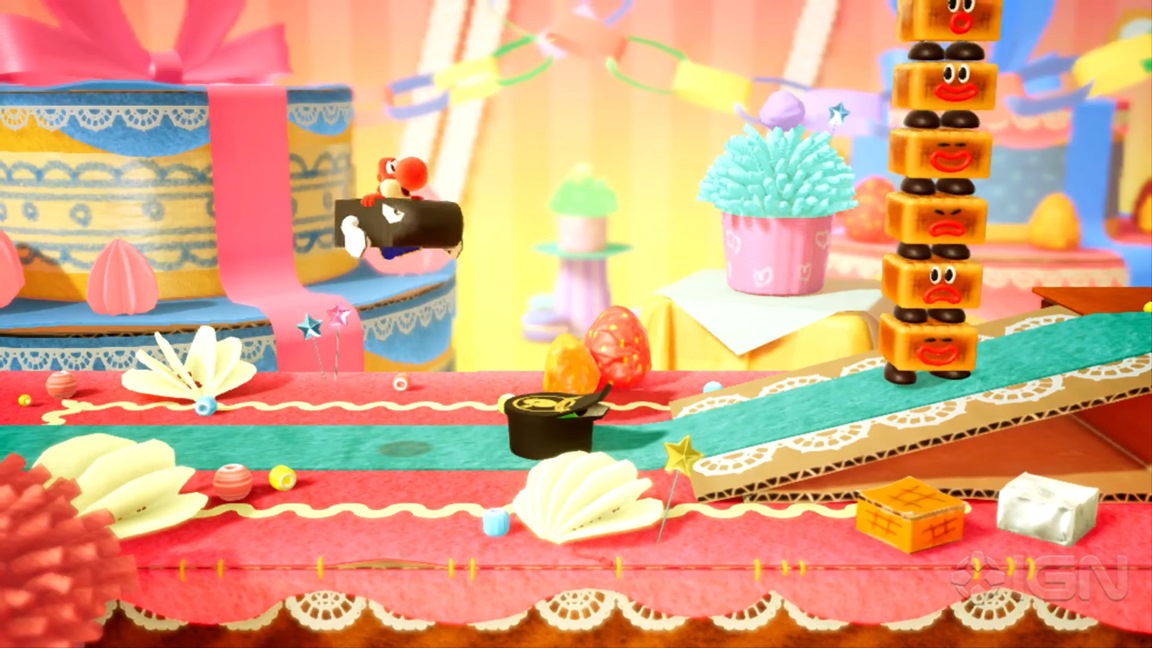 One of the features in Yoshi's Crafted World is the ability to unlock and use a slew of different costumes. In a new video from IGN, we're able to get a look at some of the designs. Check it out below.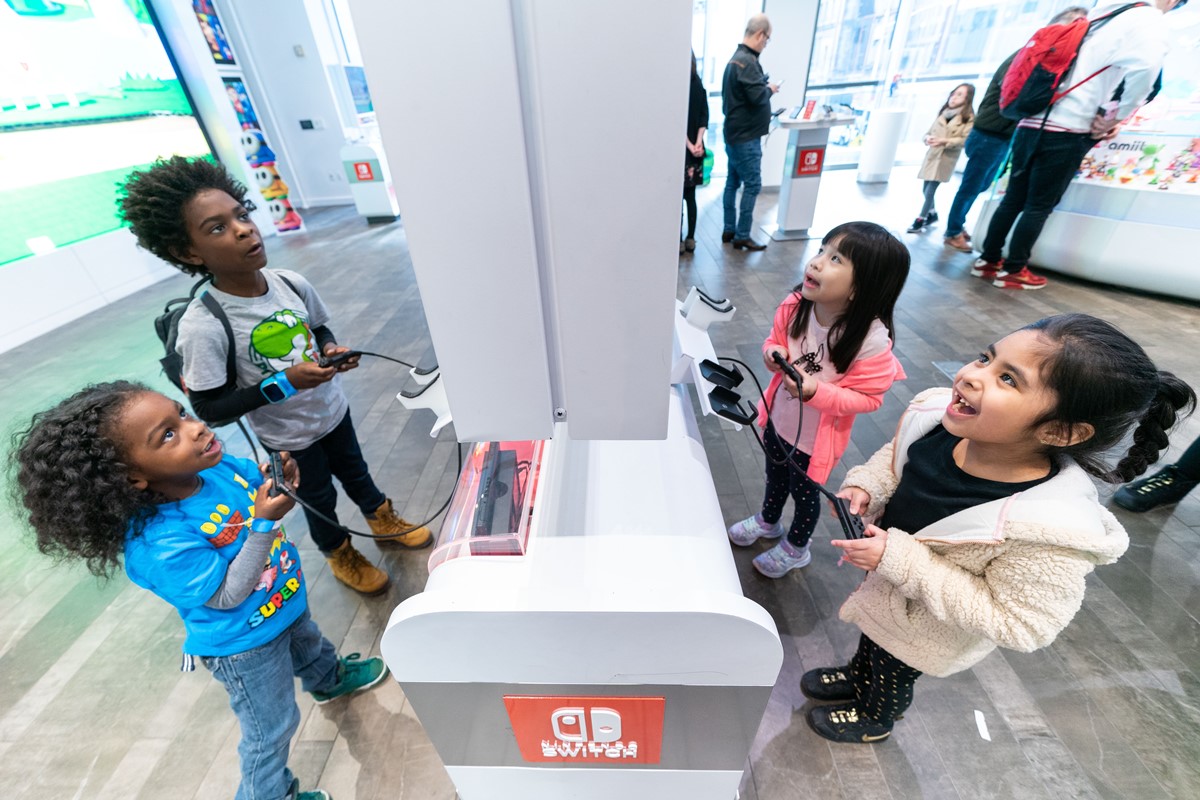 It was another busy day at Nintendo NY, as the launches of Yoshi's Crafted World and Kirby's Extra Epic Yarn were celebrated. We have some photos from the event via Nintendo below, along with their descriptions.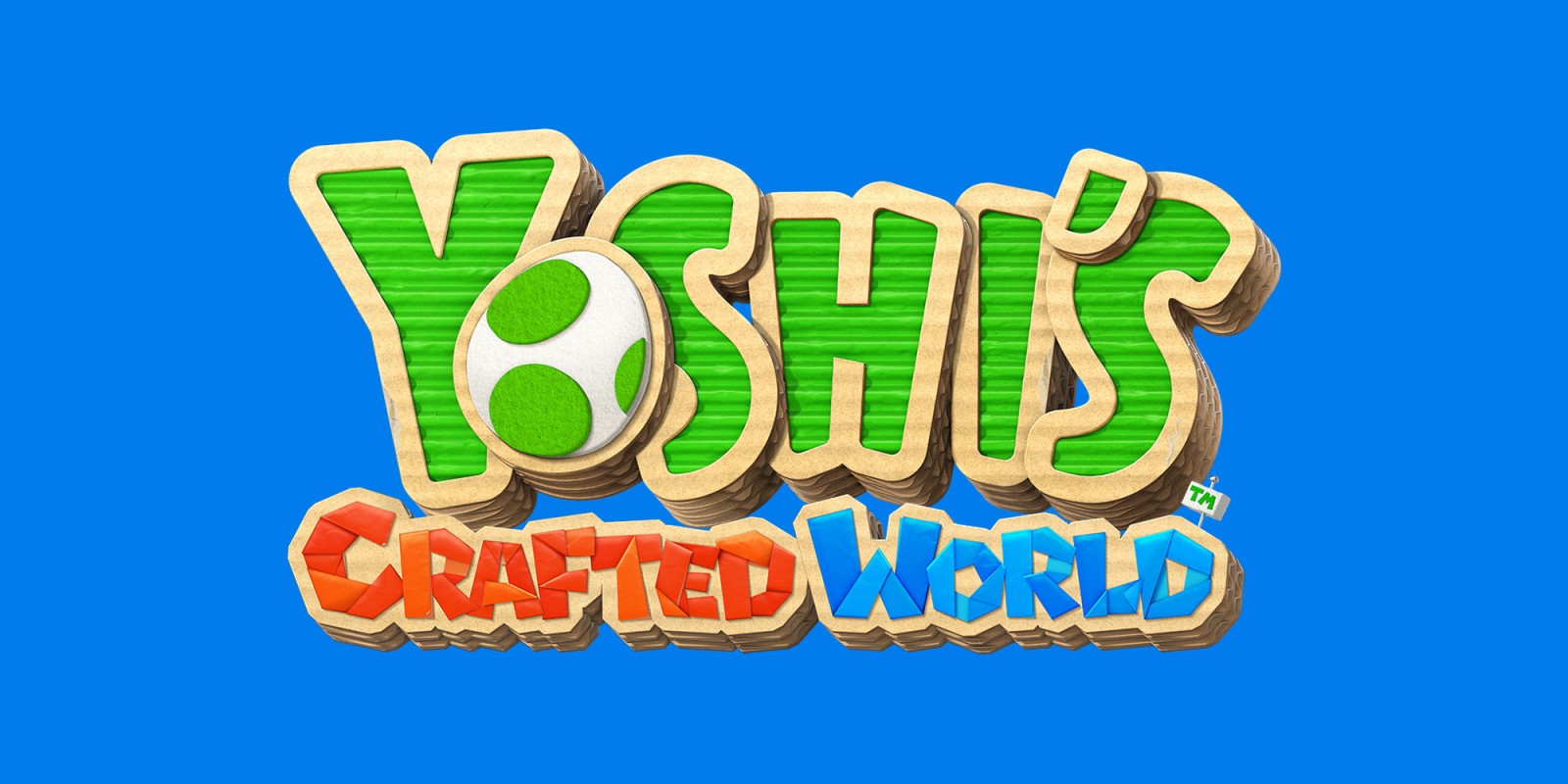 After it was previously in a teaser state, Nintendo has now opened the full North American website for Yoshi's Crafted World. You can access it here.
Aside from checking out information and assets, there's another reason to visit the site. Poochy Pups are hiding on the different pages, and by finding all three, you can earn My Nintendo Platinum Points. The more you find, the more points you'll earn.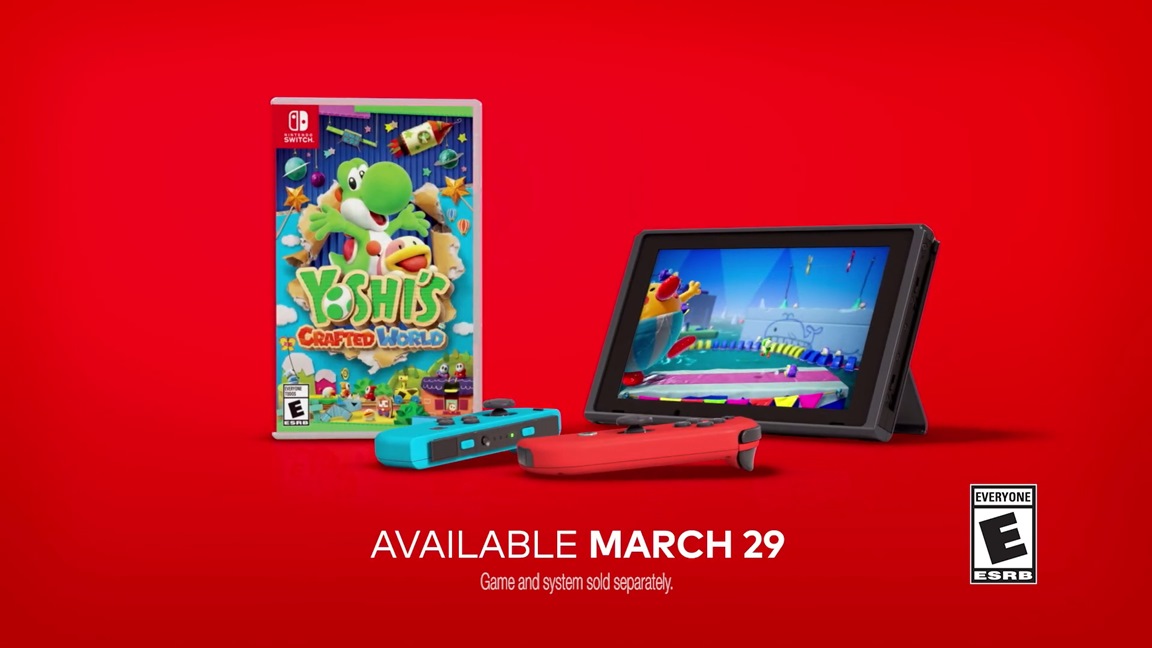 Nintendo has put up a new North American commercial for Yoshi's Crafted World. Get a look at the advert below.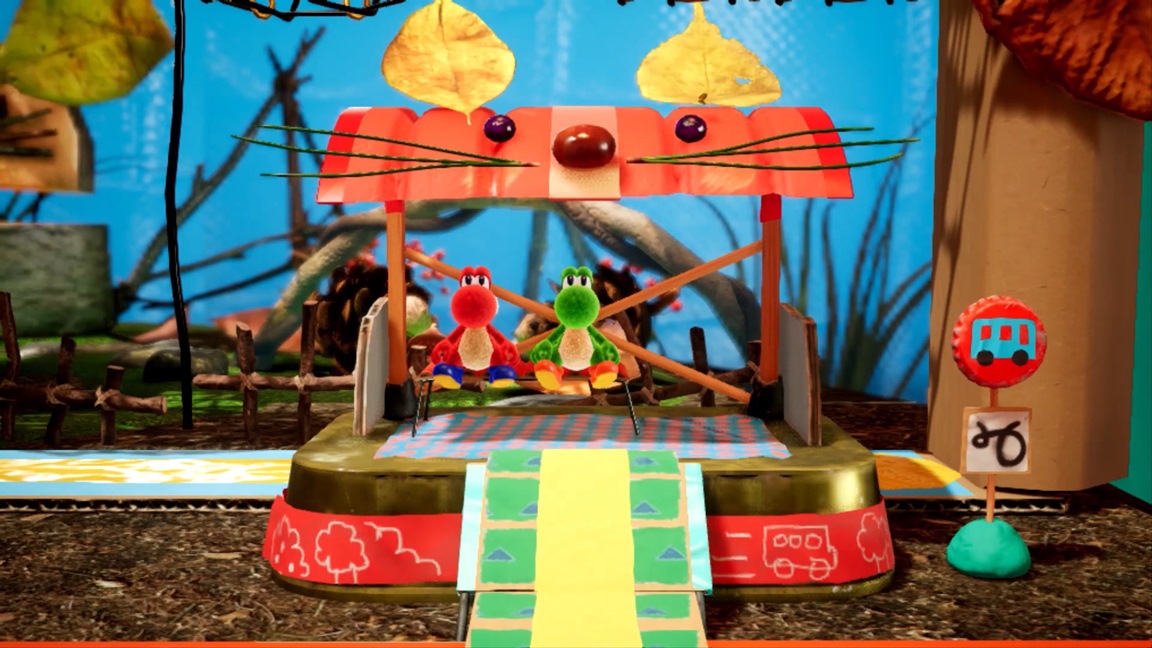 Nintendo released the latest video for Yoshi's Crafted World. Have a look at the "Buddy up with Yoshi!" trailer below.