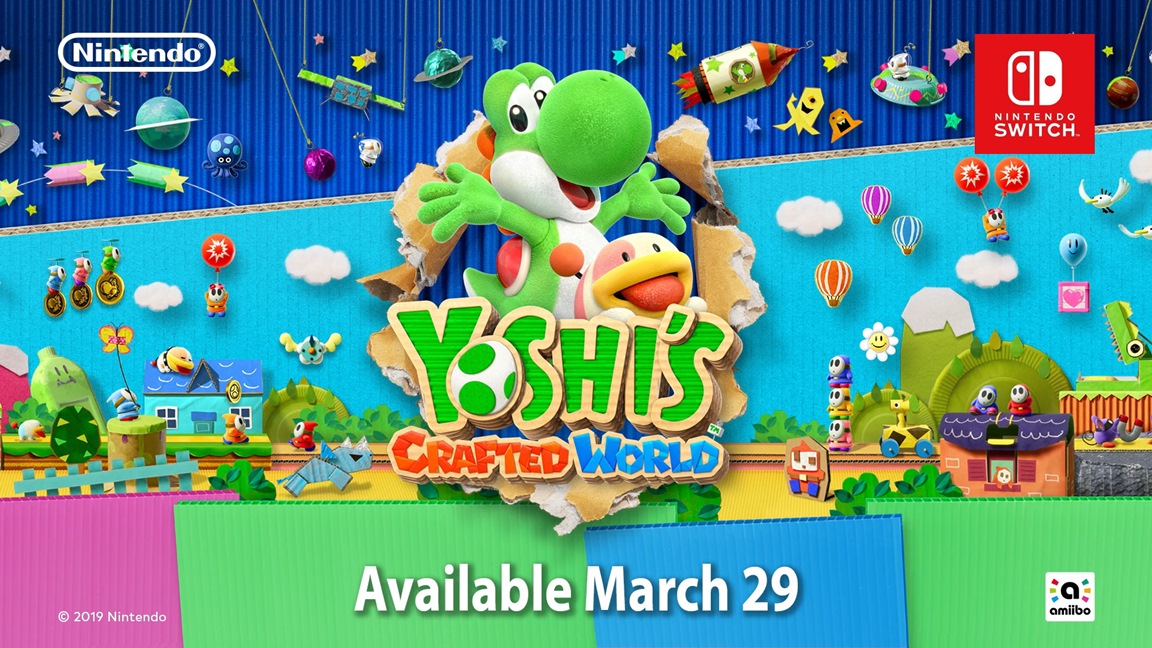 Footage is starting to appear for the newly-released Yoshi's Crafted World demo. Take a look at the gameplay below.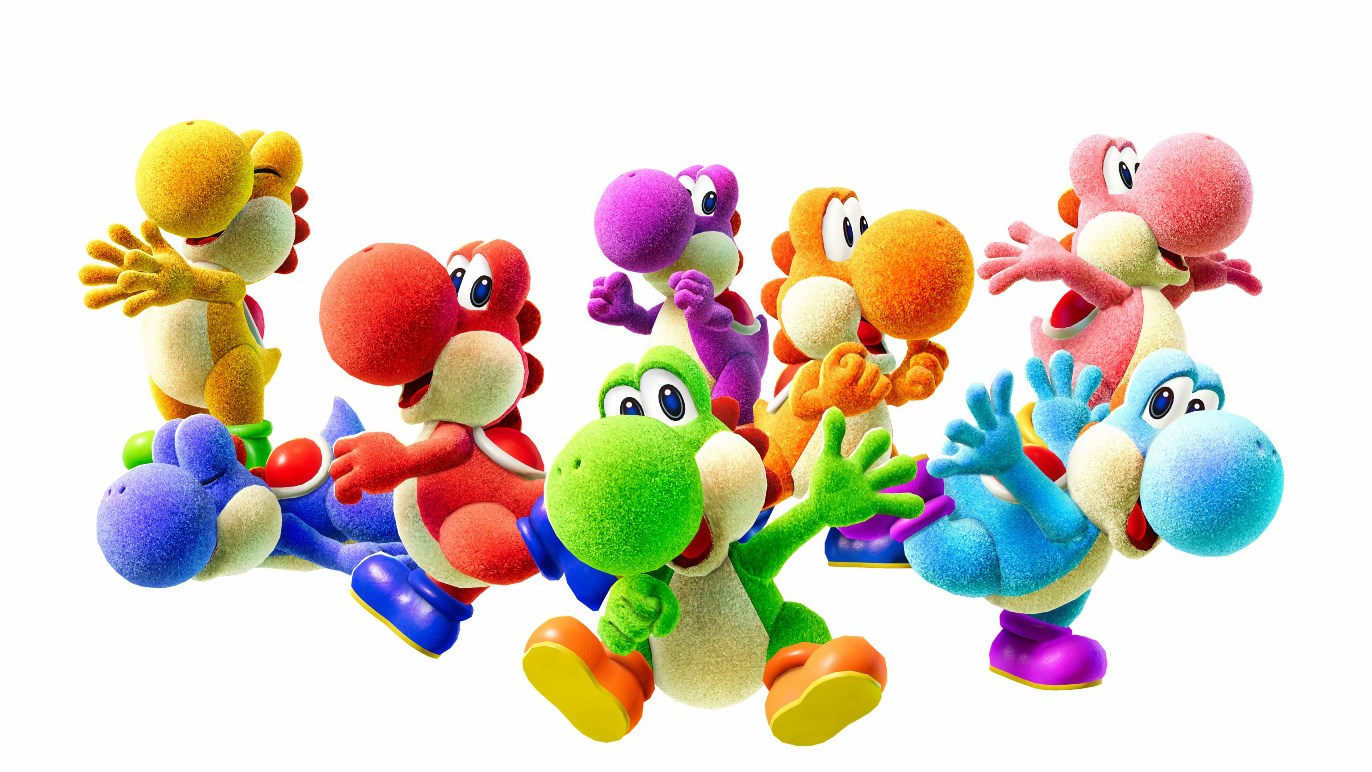 Ahead of its release next month, we have a whole bunch of art from Yoshi's Crafted World showing various characters and more. Check out the full set of images below.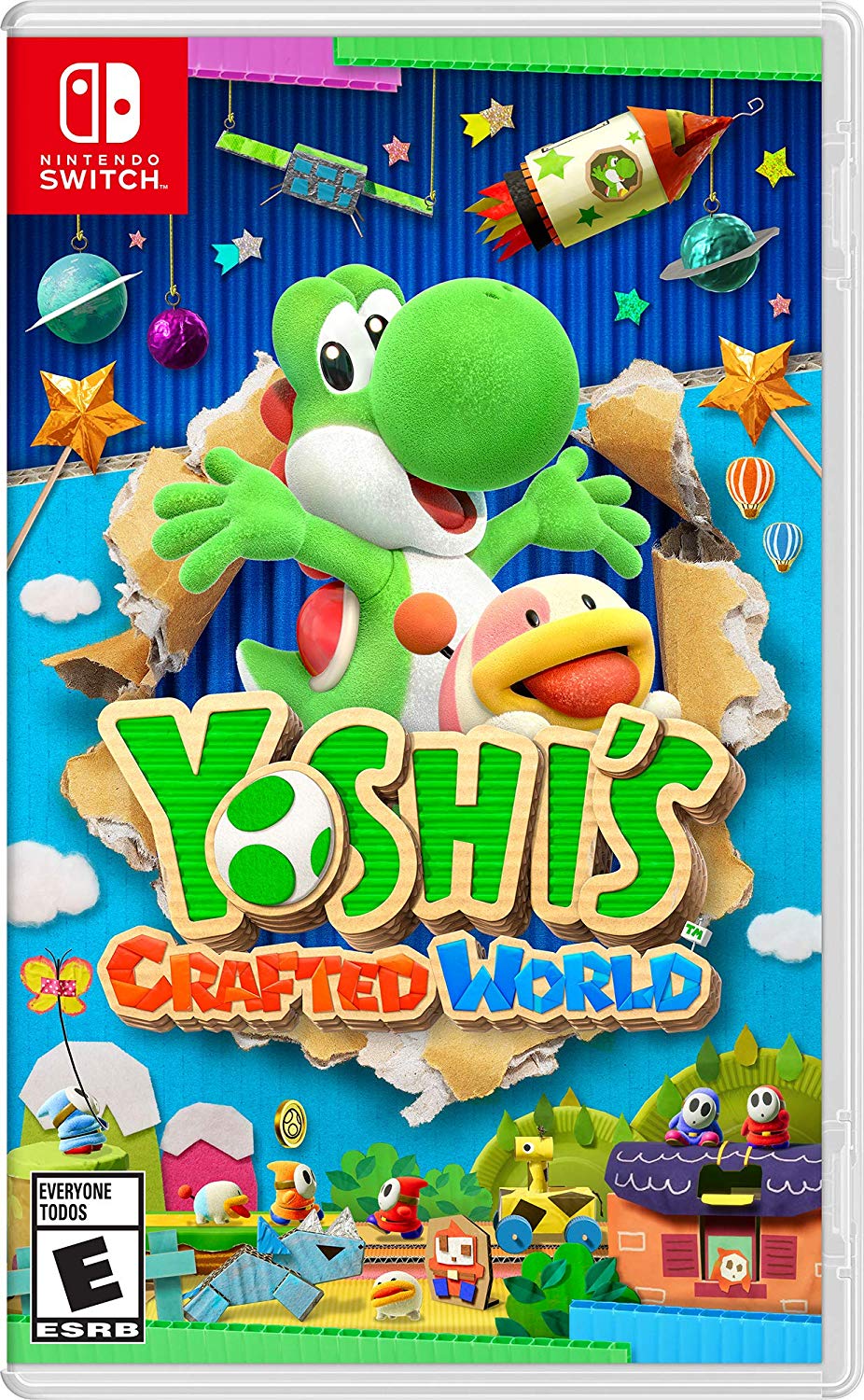 Amazon has provided the boxart for Yoshi's Crafted World. We've attached the image above. Unsurprisingly, it's just like the European cover, which you can find here.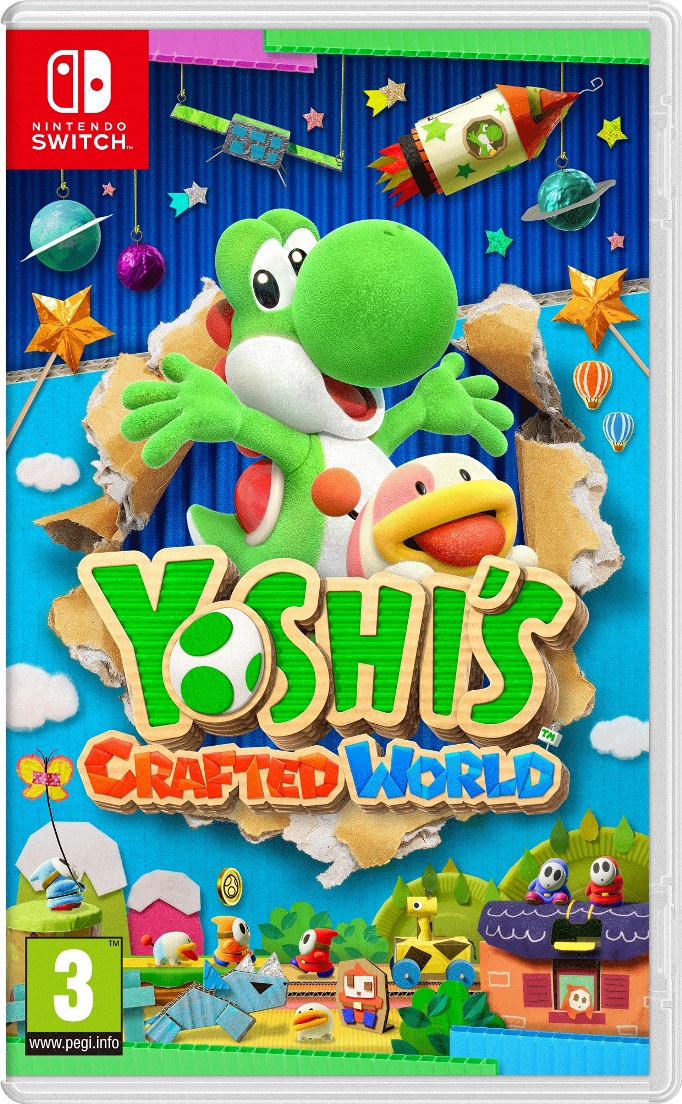 Nintendo has shared the European boxart for Yoshi's Crafted World. Have a look at the packaging image above.
Yoshi's Crafted World launches worldwide on March 29.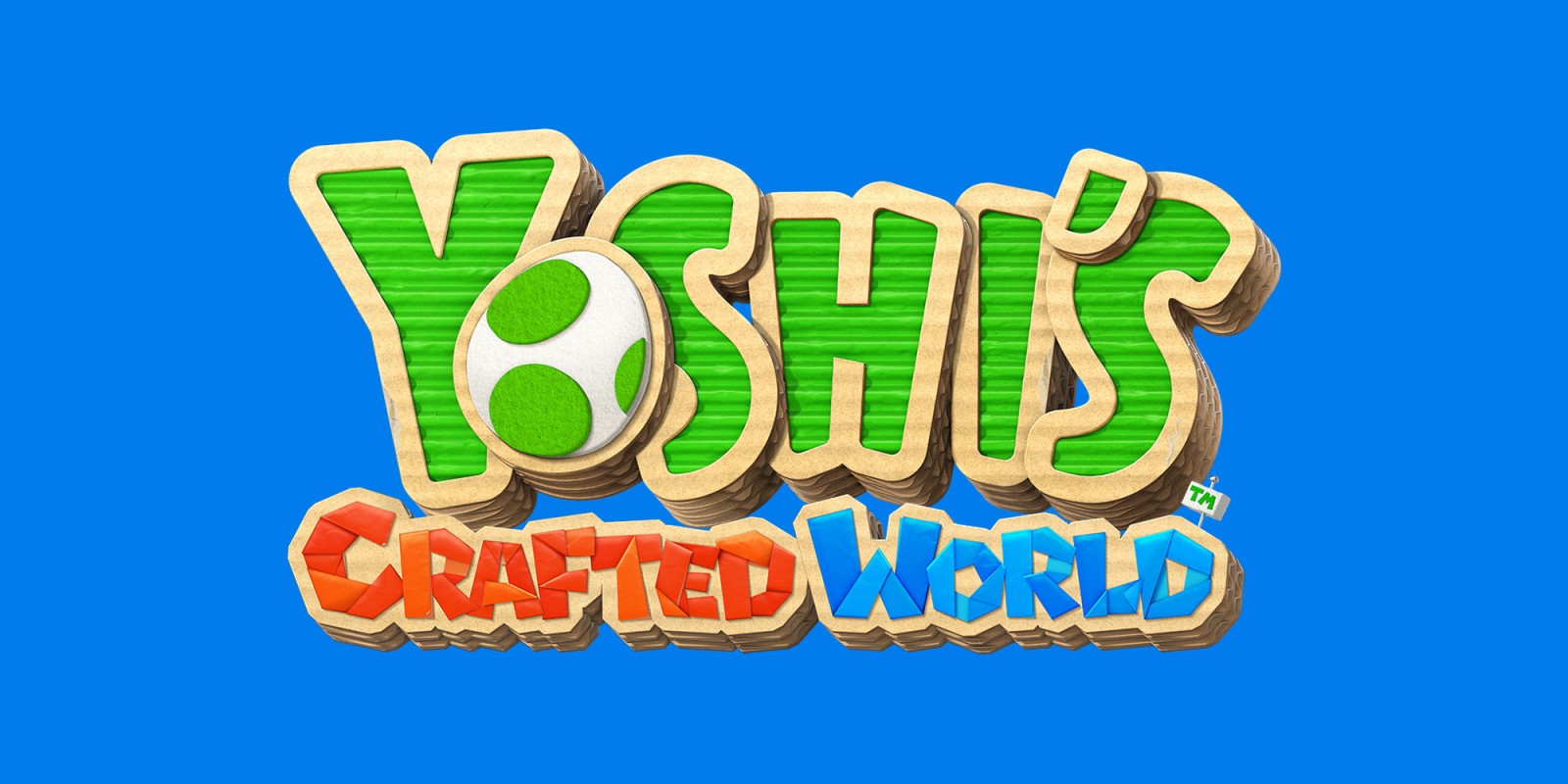 Nintendo announced today that Yoshi's Crafted World is launching in Japan on March 29. Right after that, the pre-load option went live on the Japanese eShop. In case you're curious, the game takes up 5.3GB of space.
Every region will be getting Yoshi's Crafted World on the same day – March 29. Pre-loading in other regions should go live soon.
Source: Switch eShop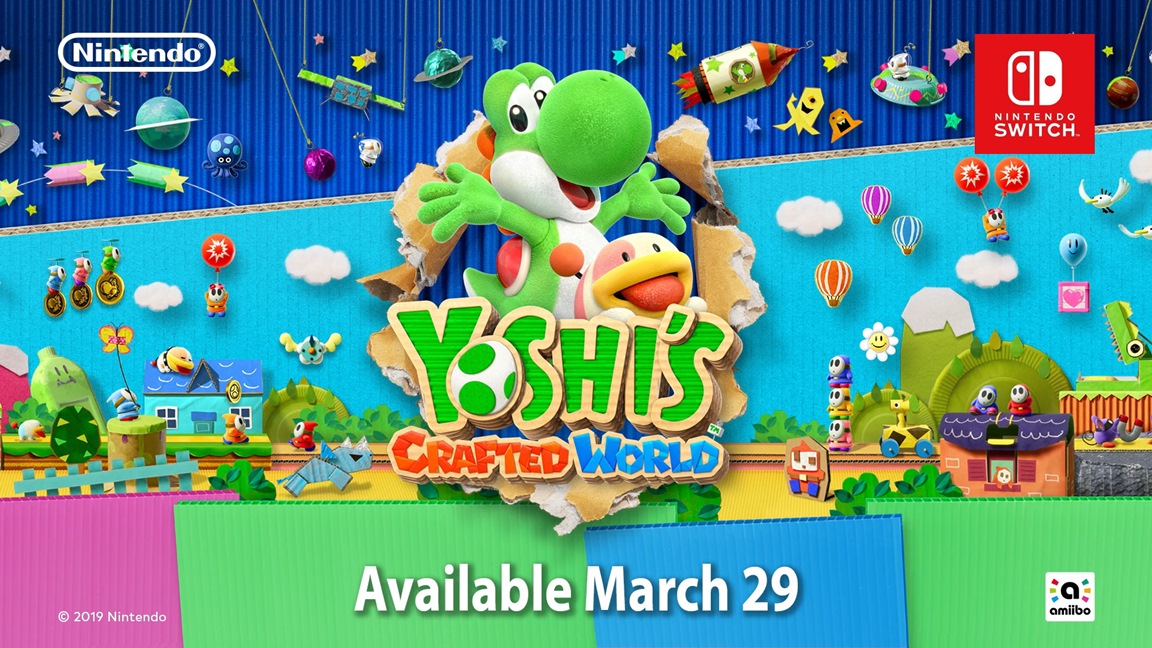 Yoshi's Crafted World will release on March 29, Nintendo has announced. Previously, it had been confirmed for a spring release window.
Here's the latest information from Nintendo: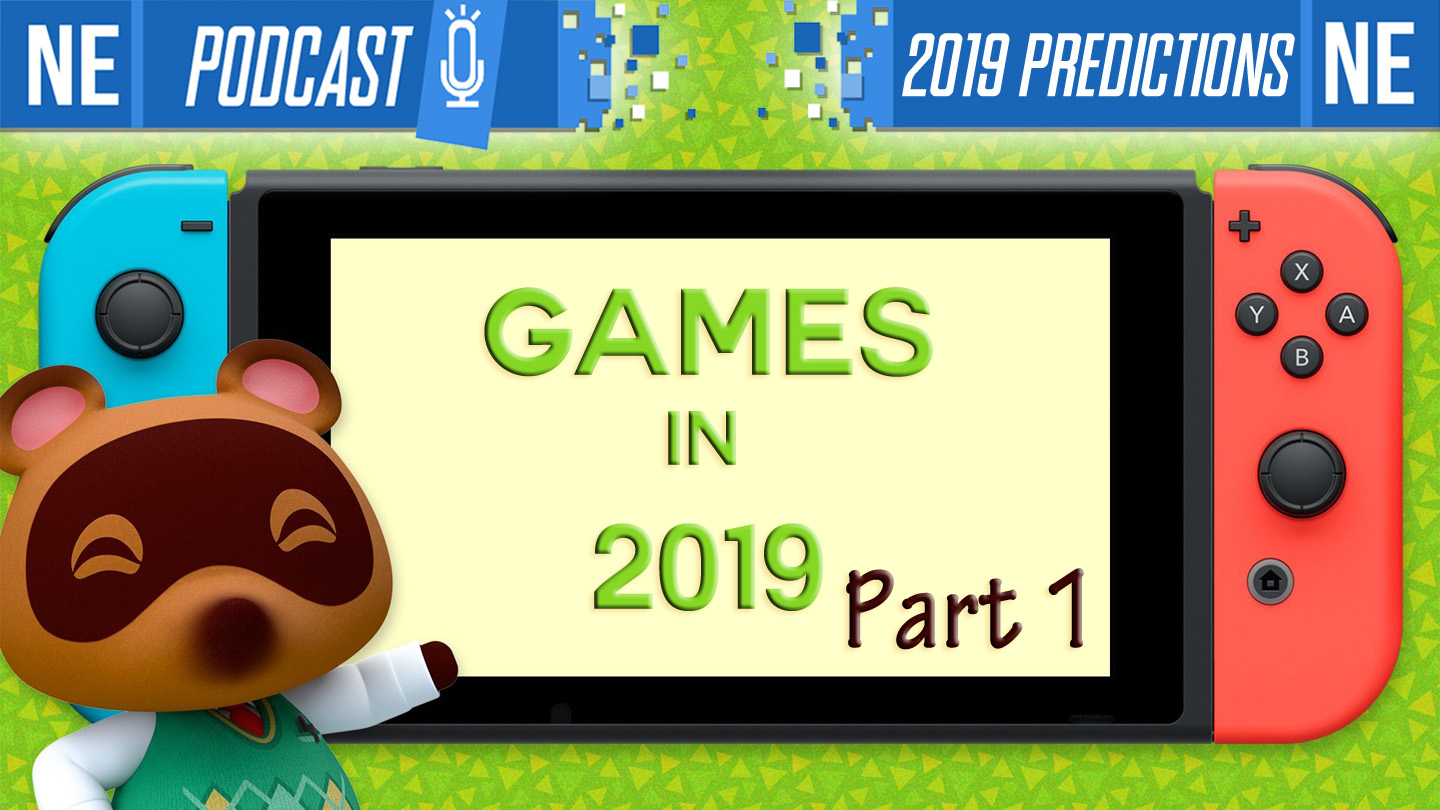 What up, kids and squids?!
This week on NEP, Oni and Galen cover the news and rumors spoiler-free, and go crazy on discussion over announced games for Nintendo platforms in 2019. There are actually SO MANY to talk about that we had to split it up! Tune in for part 1 and let's talk about what games we're hyped for!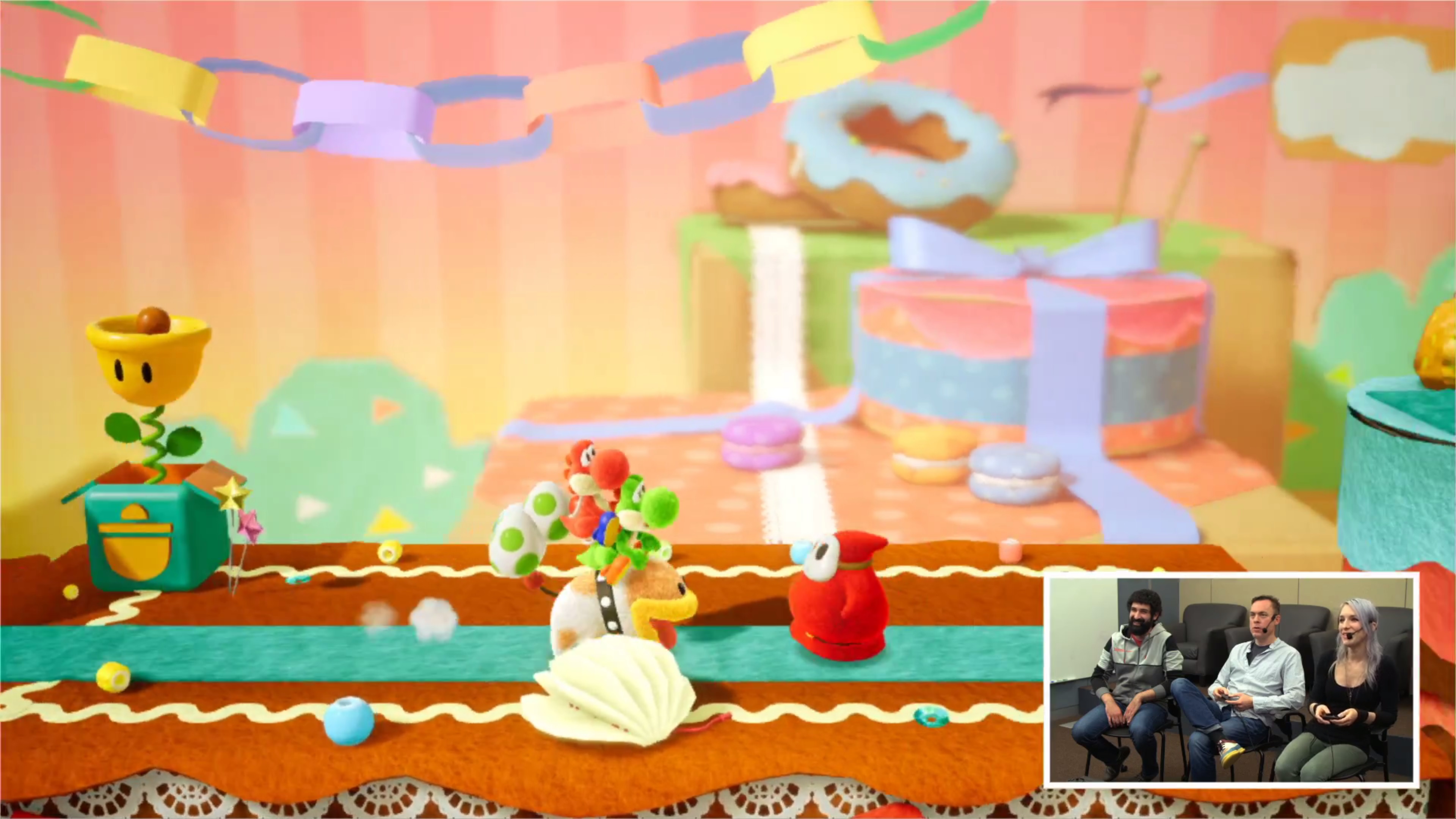 Yoshi's Crafted World received the spotlight with some new gameplay during today's Nintendo Treehouse: Live presentation. We have the recording below.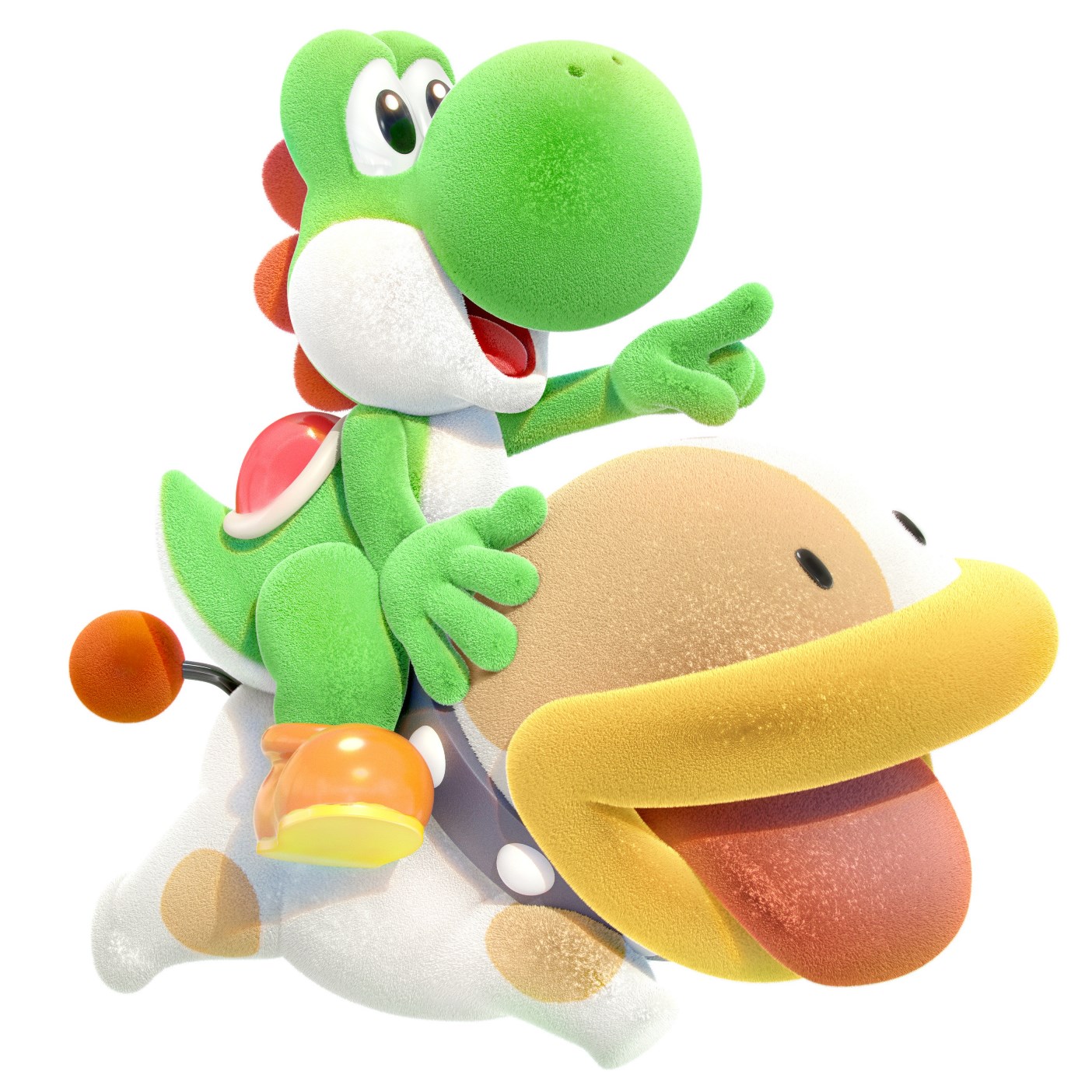 Several new screenshots and pieces of art are in for Yoshis Crafted World. Get a look at the latest images below.