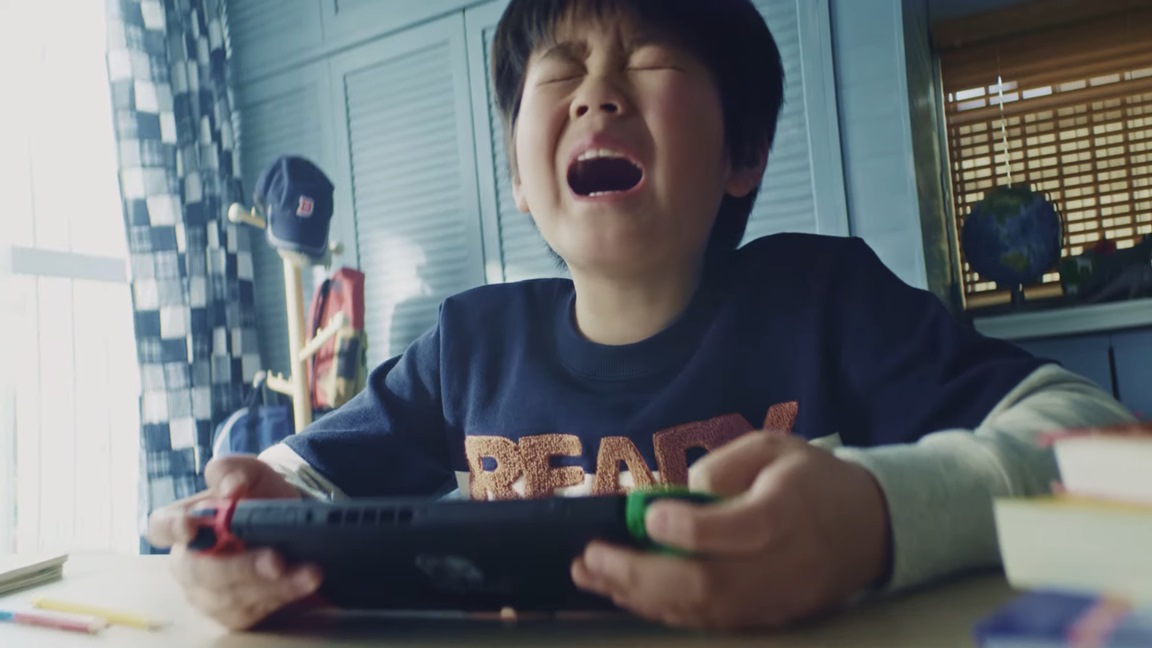 Nintendo has published a pair of new Japanese commercials. Find adverts for Yoshi's Crafted World and Tetris 99 below.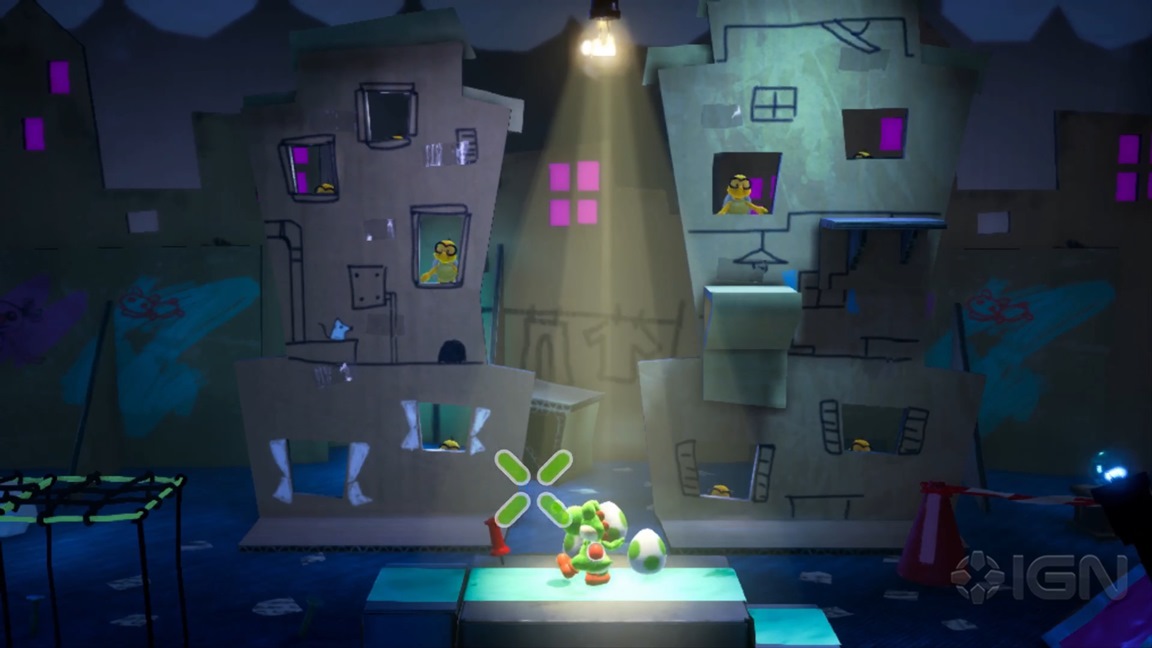 IGN is back with another first look at a stage in Yoshi's Crafted World. Check out the first footage of the Be Afraid of the Dark" level below.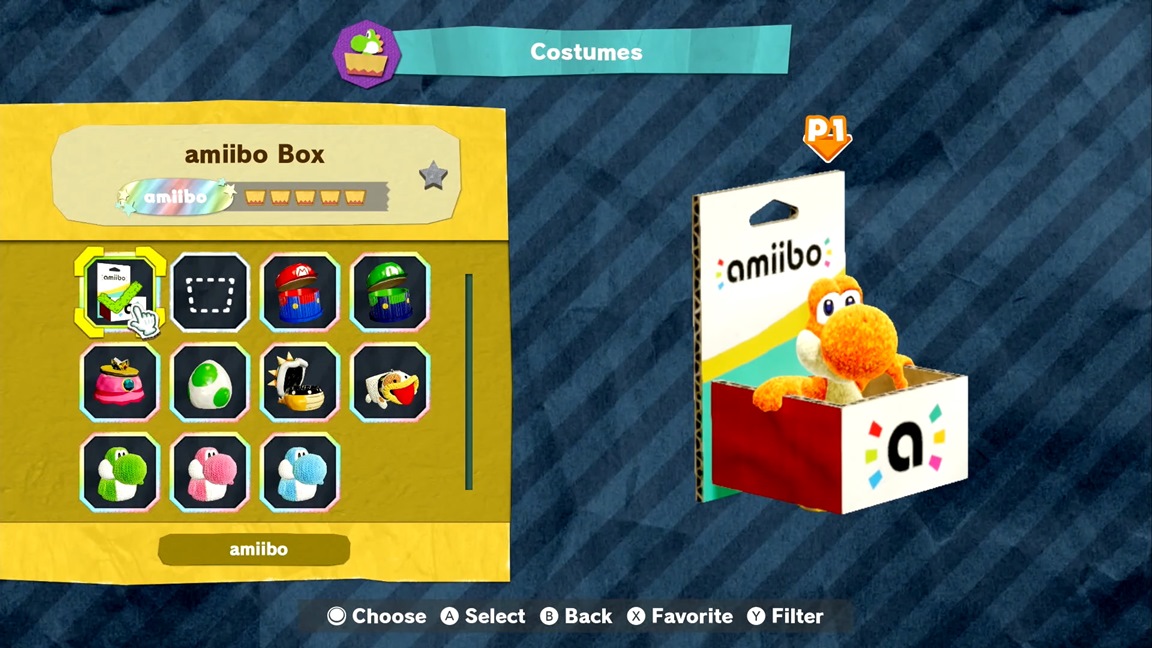 Yoshi's Crafted World has several costumes that can be unlocked with amiibo. GameXplain shows them off in the video below, as well as the Labo Toy-Con.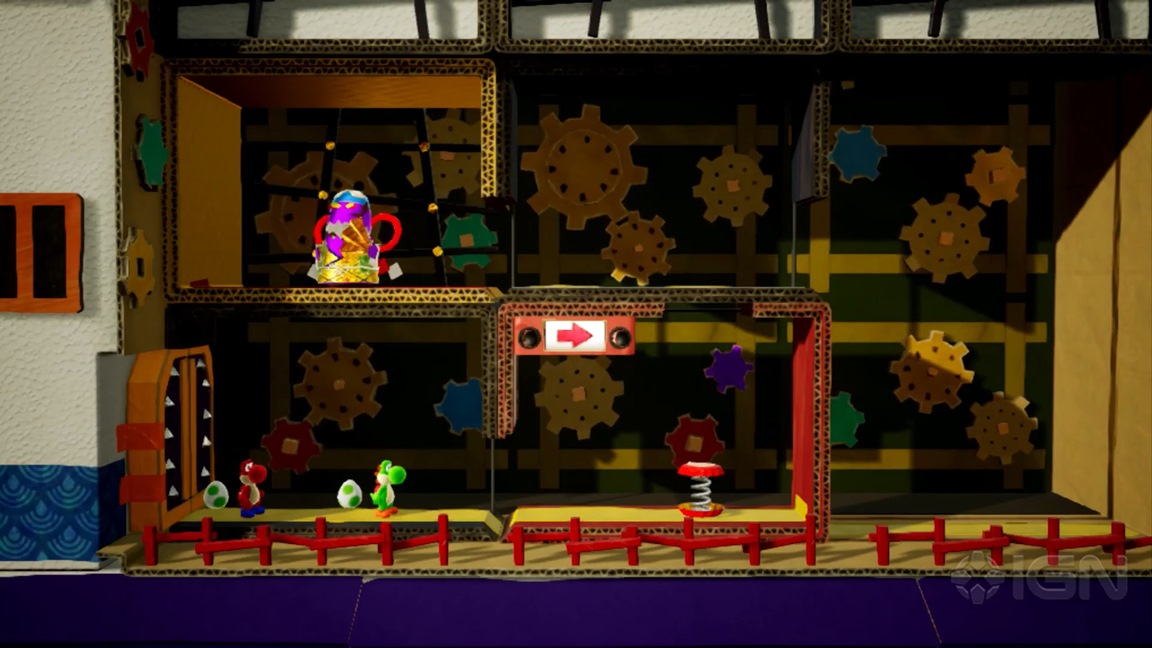 IGN has revealed another new stage for Yoshi's Crafted World. Get a first look at "The Shogun's Castle" below, which includes gameplay and commentary from Nintendo Treehouse.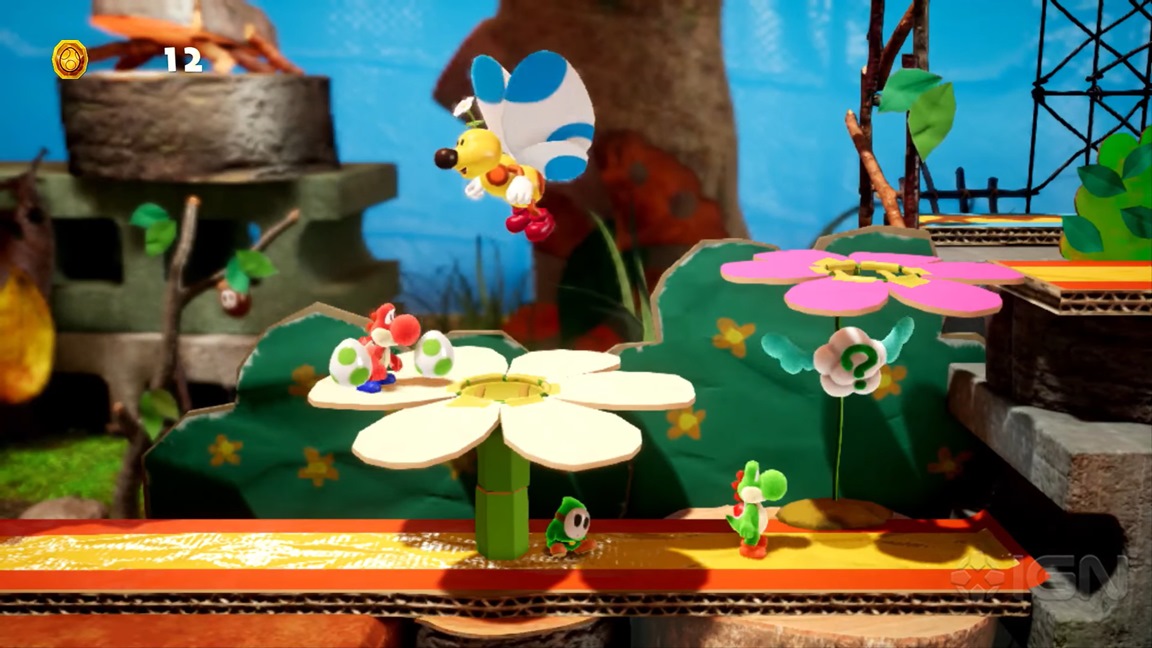 IGN has an exclusive look at a new stage in Yoshi's Crafted World. Get a look at the first gameplay of the "Weighing Acorns" level below.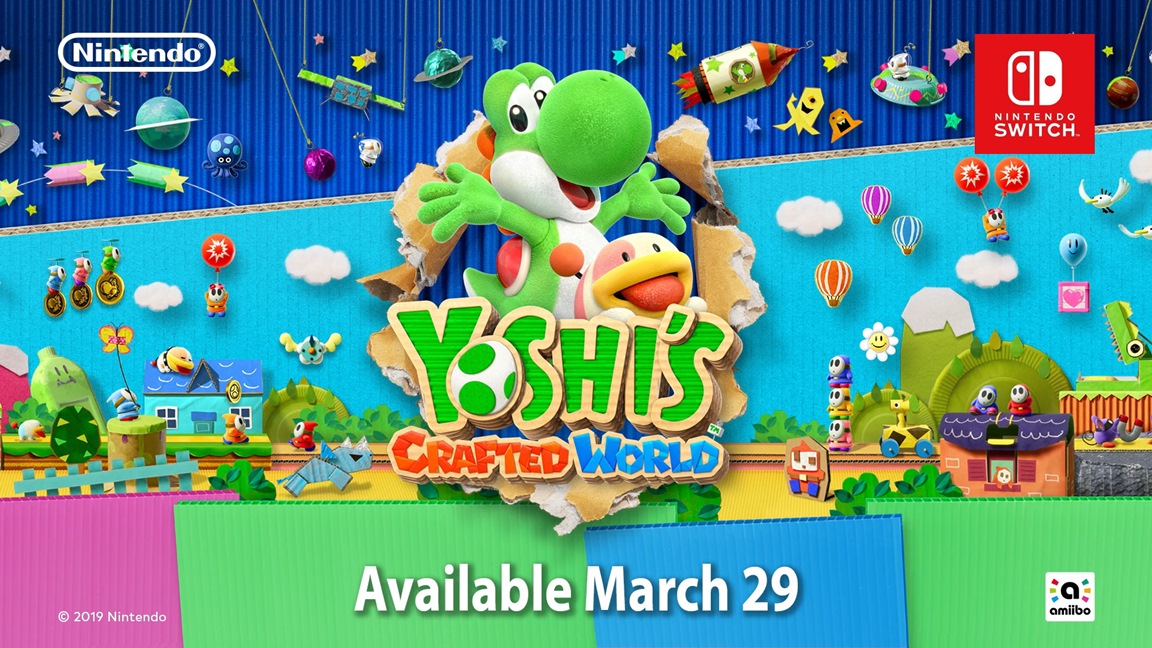 Nintendo has published a new Japanese trailer for Yoshi's Crafted World ahead of its launch this month. You can watch it below.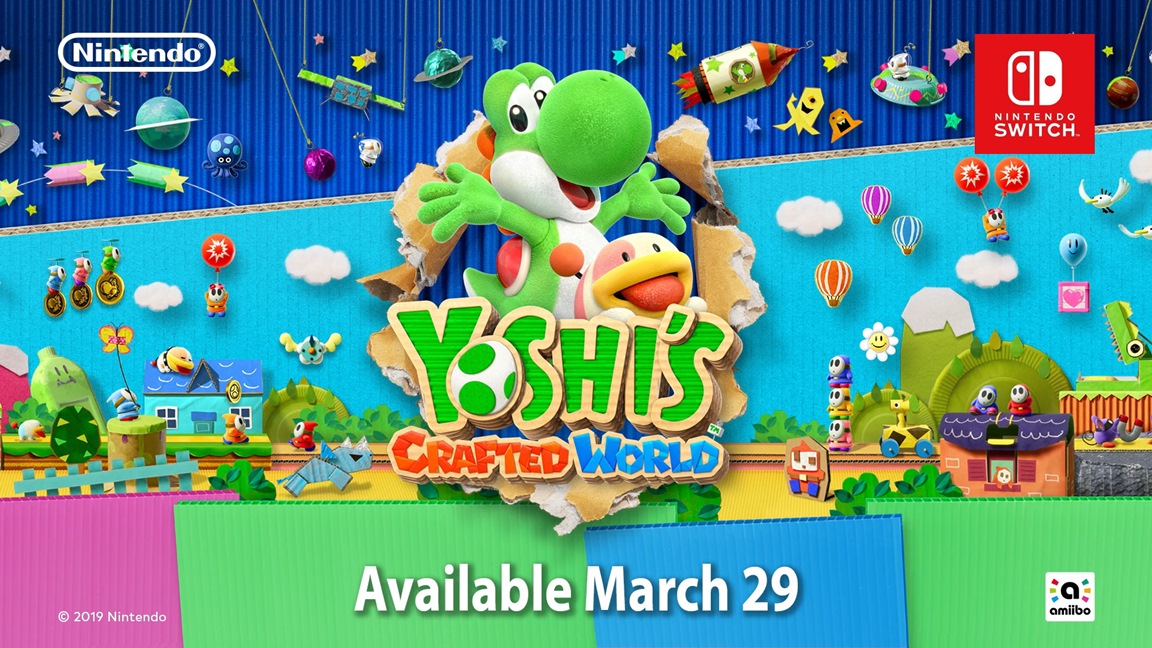 Nintendo has opened a new North American teaser site for Yoshi's Crafted World. You can access it here. The page has various media including videos, information about the game, and more.
Yoshi's Crafted World launches on March 29. The full site should be opening soon.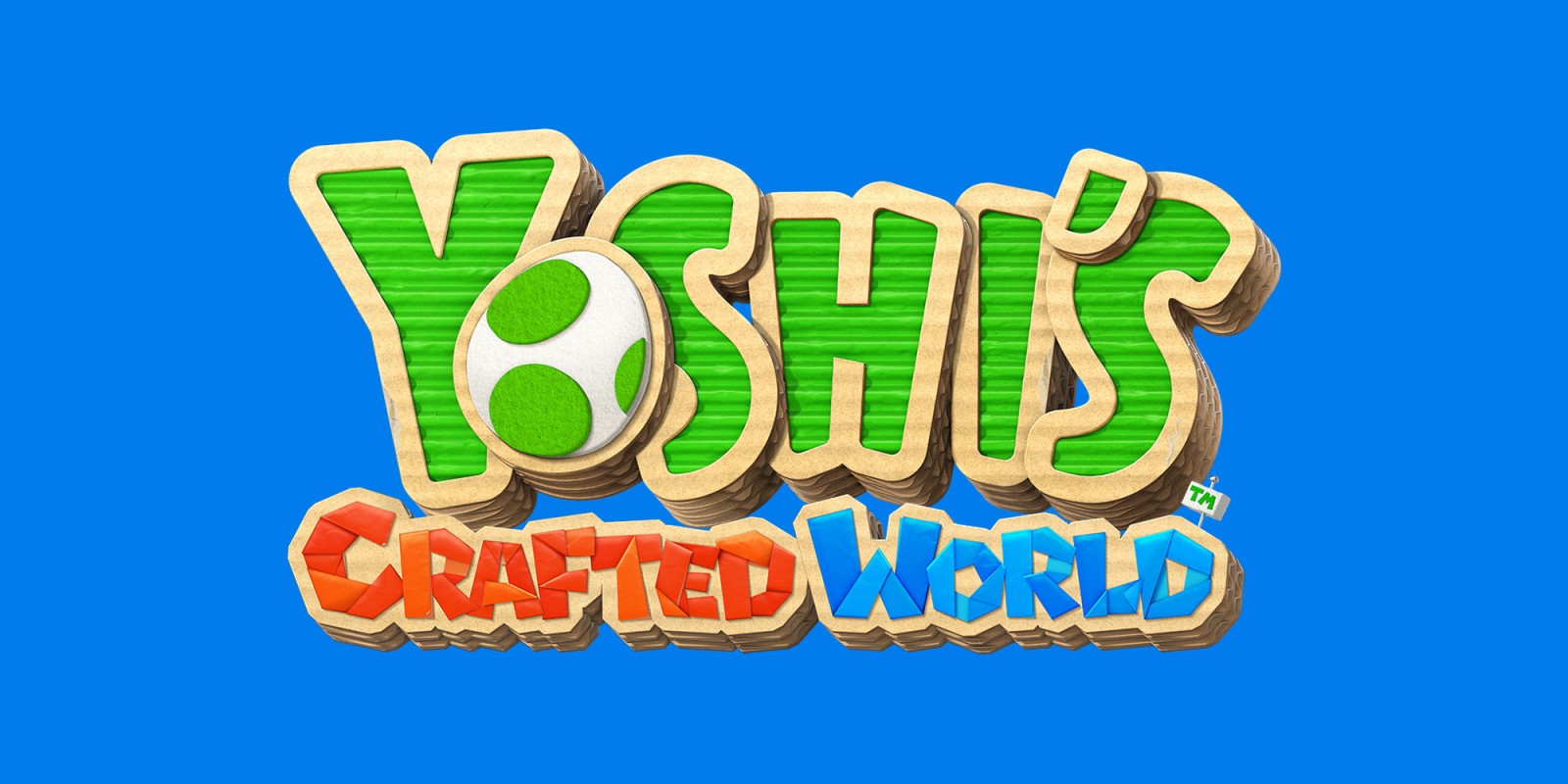 Digital Foundry has taken an early look at Yoshi's Crafted World to check in on the game from a technical standpoint. It's particularly noteworthy since this is an Unreal Engine 4 release.
Like a number of other Switch titles we've seen, Yoshi's Crafted World has a dynamic resolution. When docked, expect resolutions of around 576p and 675p. Portable mode reduces things further to roughly 396p and 495p. These numbers may lower further or increase depending on what's happening on screen.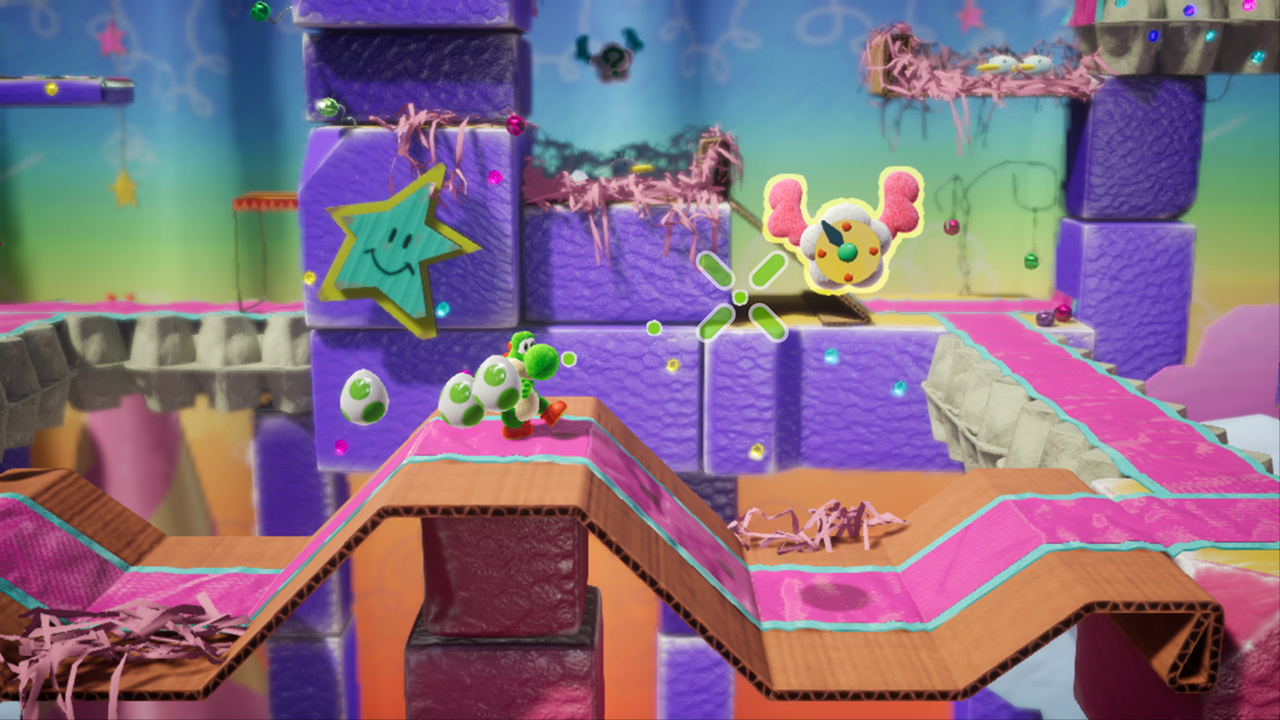 New footage has come in for Yoshi's Crafted World, which launches on Switch next month. We've rounded up some of today's gameplay below.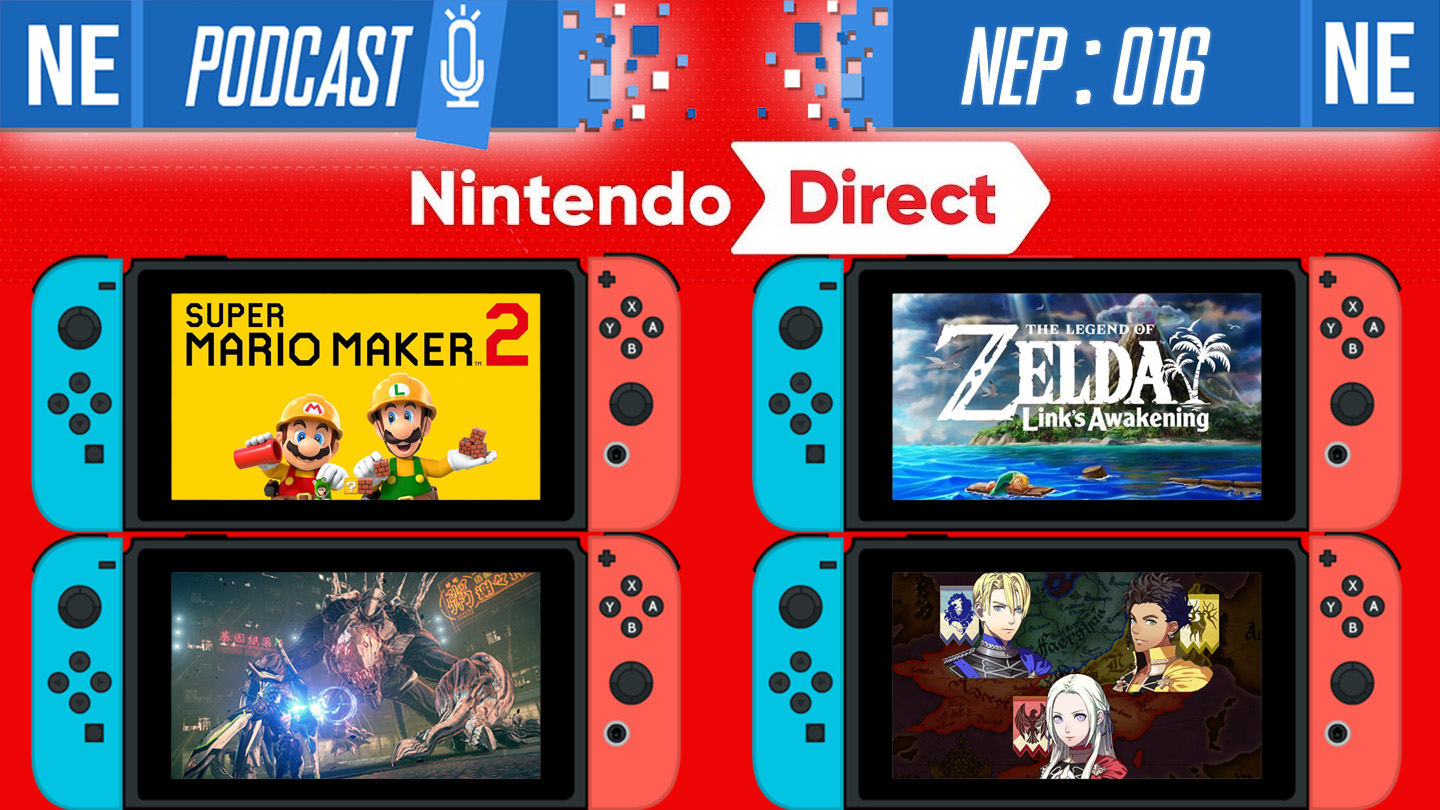 Hello, my lovely Hylians!
This week on NEP, we've got a special episode: a bonus feature with twice the content!
A Nintendo Direct dropped just the other day, so we're breaking down each release in the North American AND Japanese presentations with supplemental information and our added commentary. Galen gets analytical, Oni gets cultural; come hang out with us!
Also, we can't figure out why Kingdom Hearts keeps on coming up during this episode. Is it fate? Like, is any of this for real… or not?
A big thank you to all of our listeners and to those who share the podcast. NEP keeps growing! We hope you're enjoying the show. Please leave us your feedback, and check below for more details and timestamps.