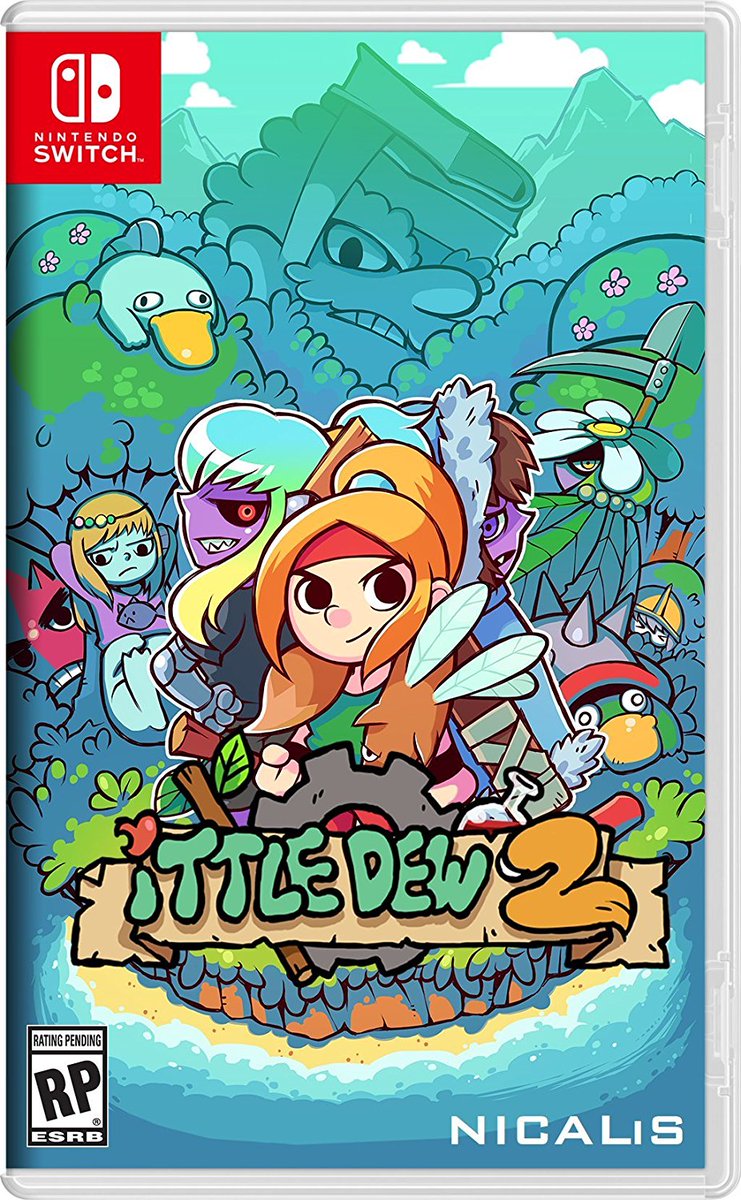 Nicalis has shared the boxart for Ittle Dew 2 on Switch, which is officially confirmed for a physical release. Check it out above.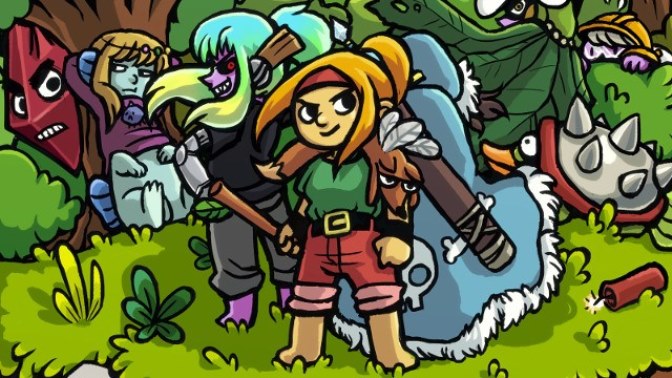 Nicalis has been a roll with physical versions of Switch games. The Binding of Isaac: Afterbirth+ got things going earlier this year. Then Nicalis followed up with Cave Story+ in June.
In the months ahead, Nicalis is planning a number of new Switch games. The End is Nigh and Blade Strangers should be getting physical releases since both boxarts have already been posted. It also looks like Ittle Dew 2+ and Tiny Barbarian DX are receiving the same treatment, based on Amazon listings.
Ittle Dew+ and Tiny Barbarian DX, along with Blade Strangers, can be pre-ordered on Amazon here.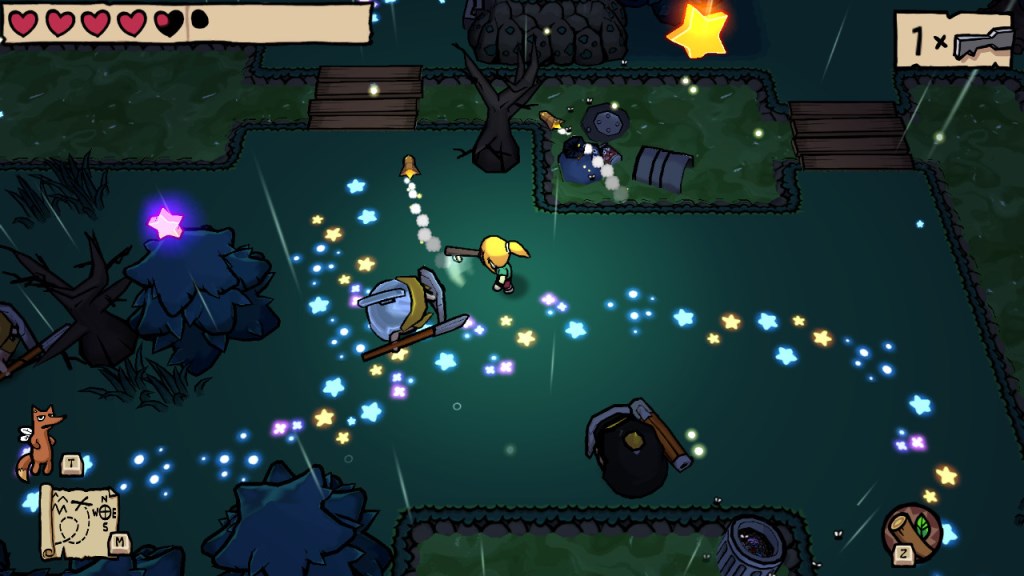 The original Ittle Dew graced the Wii U eShop a few years ago. As we learned during the Nindies Showcase last month, the sequel is coming to Switch in the near future.
Ludosity shared a release window for the Switch eShop release on Twitter earlier today. There's no specific date yet, but it should be available this summer. Ludosity also ruled out bringing the first Ittle Dew to Switch.
@BeargrimPlays Ittle Dew 1 is not being developed for new platforms any more. ID2 should be out this summer!

— Ludosity (@Ludosity) March 17, 2017