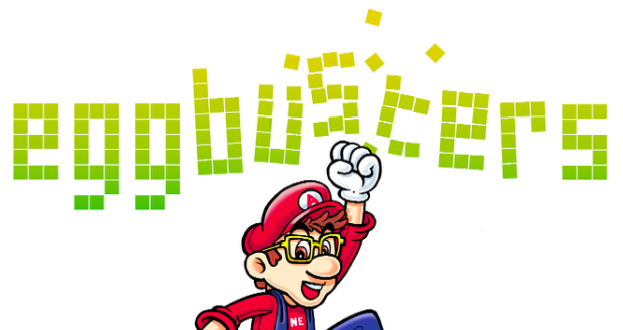 ---
This week on Eggbusters: It's Metroid Prime again! If any game showcases exactly what we love about the way Nintendo makes games, it's Metroid Prime. Ambitious, tight, focused, and expansive. Mmmmm. Two glitches from that game this week. Enjoy.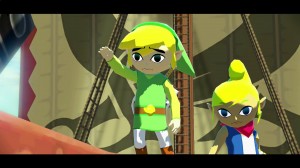 ---
Link looks so sad. This isn't really related.
---
This is a survey that requires no signing up, accounts, clicking through ads, or anything. Just answer a required question, answer a non-required question (if you want) and make your voice heard in yet another NintendoEverything reader survey poll thing! Results will be read in the form of our top ten list on the next podcast! Thanks very much.
Thanks very much. As stated above the topic for you guys this week is Wind Waker HD and your buying habits! Check out three small questions in there.
Take the survey here! (more details inside if you're confused)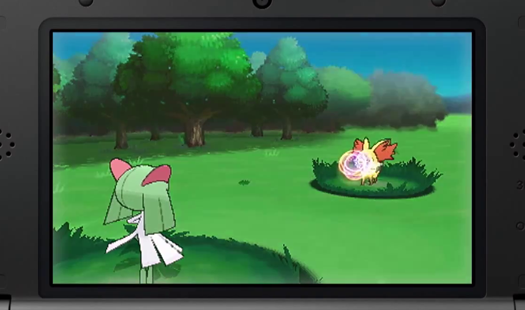 ---
"Usually whenever we near the end of a project I feel like I've done all I can. I'm out of ideas and I think: 'this could be my last game'. But when the game is released and I start to see how people play, I find new ideas for game features and challenges. It's a cycle: running out of energy towards the end of a project, resting and recuperating and then feeling energized to get back into a new game."
– Pokémon series producer Junichi Masuda
---
Masuda also spoke on a whole bunch of other topics in his interview with The Guardian. Check it out at the link below.
The Guardian via ONM


---
"If any creator has not played Mario, then they're probably not a good creator. That's something I can say with 100 percent confidence. Mario is, for game creators, the development bible. There are so many hints about good design, about cute characters, about innovation in using an existing gameplay system. It's something you have to constantly look at and examine and take hints from as a game creator. It's the anchor that grounds almost all games."

"I have total respect for Miyamoto, to the point where… It's very strange that there are national cultural treasures – they're traditionally sportsmen. I think it's very strange that somebody as famous as Miyamoto hasn't been designated one of those people. He's talked about in all different countries. Lots of people know him. He's pushed forward Japanese culture and interest in Japan all over the world. He's somebody that deserves everyone's ultimate respect, and a lot of that is due to being able to create Mario. And Super Mario Bros. 3, of course, within that, was a fantastic game."
– Keiji Inafune
---
This quote comes as part of a large Super Mario related feature that IGN is putting together where many gaming-industry personalities– Greg Miller, Cliffy B, and Ted Price, for example. You can check that out here.


The first distribution event for Pokemon X/Y has been confirmed. Below are the details:
– Event lasts from Oct. 12th, 2013 to Jan. 15, 2014
– Distributed inside Cherish Ball
– Level 10
– Holds Blazikenite Stone
– Moves: Scratch, Growl, Focus Energy, Ember
– Speed Boost Ability
– Has Premier Ribbon
– Random nature
All you need to do in order to obtain Torchic is connect your 3DS to the internet. Simple as that!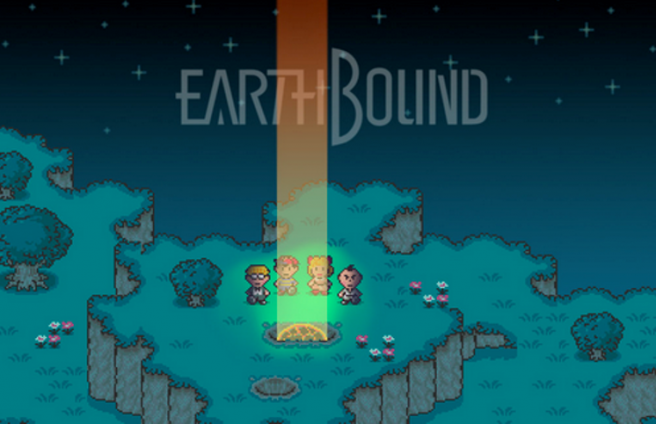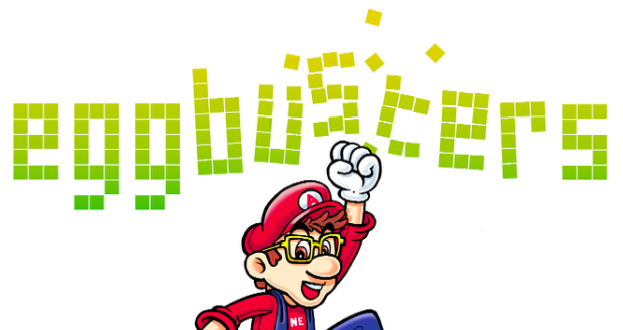 ---
This is perhaps the only third party game that has been as highly requested as several first party Nintendo titles, and now– courtesy of Jack– we can finally do it! Hopefully we didn't screw up the one episode you really wanted to watch if you're a Sonic Adventure 2: Battle fan.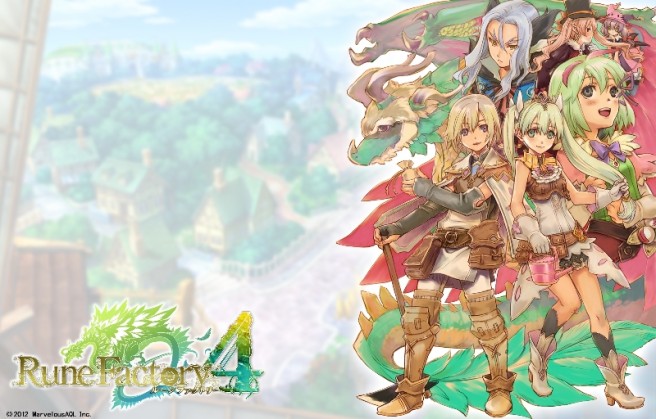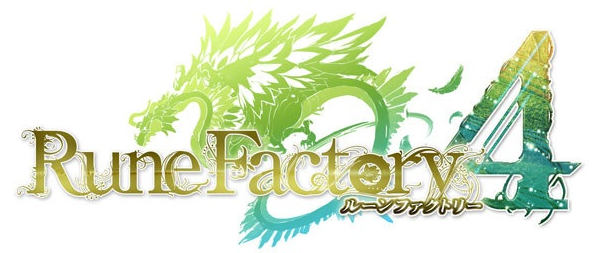 ---
Because nothing spices up a relationship like a little bit of adventuring.
---
System: Nintendo 3DS
Release Date: October 1st, 2013 (NE), Q1 2014 (EU)
Developer: Neverland Co.
Publisher: XSEED Games (NA), Marvelous AQL (EU)
---
Author: Austin
There's an implicit warning to the player the moment they start up Rune Factory 4, and it goes something like this:
"I really hope you like anime."
Yes, the first thing you'll lay eyes upon after clicking the game's icon on the 3DS' home menu is a fully animated music video where anime-styled characters are introduced and a Japanese woman sings a wonderfully cliché (in a good way, I might argue) tune in the background. If you had seen the video without any context, you may as well have assumed it was the theme song to a TV show or the title sequence of a film– and depending on who you are, that might be a joyous setting of stage for a game. Regardless, this opening is actually a very serviceable measuring stick for whether or not Rune Factory 4 will tickle your fancy.
Beyond that outer aesthetic layer, though, there's a lot to Rune Factory 4: Players will be asked to tend crops, foster relationships (both romantic and platonic), tackle dungeons, learn to cook, forge items, take up chemistry– the list of activities, superficially, is extremely long. Quantity does not equate to quality though, and in the case of Rune Factory 4, the quality does prove somewhat unstable.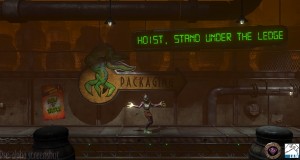 ---
"[There are] two different possibilities. I don't want to say what they are, because we've talked way too many times and not actually delivered a title. Now, we've talked about Hand of Odd in the past, we've talked about Brutal Ballad of Fangus Klot; we started production then we stopped it. Those were the two that got out there and people didn't really see anything new."

"Most of my time today is going into designing new product, but our bandwidth is stretched. So I'm designing a lot of things – two major things. Now I'm not sure which will get started first. If we have the success of New 'n' Tasty … let's say if we can do a million units of New 'n' Tasty – I don't know if that's completely unrealistic or not because we don't have advertising money, we don't have a big publisher pushing it. I think Sony will help us expose it. I think it will be a quality game, but it's not trying to be Destiny, right?
– Oddworld co-founder and president Lorne Lanning
---