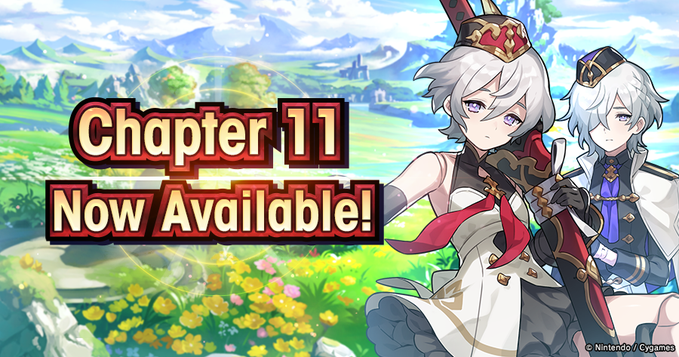 New updates have arrived in Dragalia Lost, introducing content in the all-new Chapter 11. The new Chapter, titled "Android Anguish," pits the Prince and his friends against ancient androids that are powerful enough to slay dragons.
Additionally, "Very Hard" difficulty has been added to the main campaign, along with a celebratory free daily tenfold summon. The first time that players clear quests on Very Hard mode, they'll earn rewards such as Dyrenell Aureus as well as royal insignias.
The Mega Man: Chaos Protocol event has ended, but Astral raids are still going strong. Be sure to challenge Chronos before he goes away for a while. This light-elemented challenge requires Astral Pieces, so make sure to have a few before going in for the kill.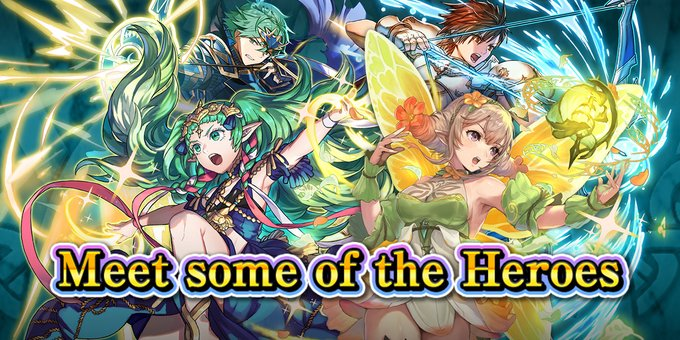 Meet the Heroes has received new intros for yet another batch of characters. Players can enjoy intros for Marth: Royal Altean Duo, Zephiel: Winter's Crown, Sothis: Silver Specter, Nino: Flower of Frost, and Jaffar: Angel of Night this time around. Which character are you looking forward to getting to know better?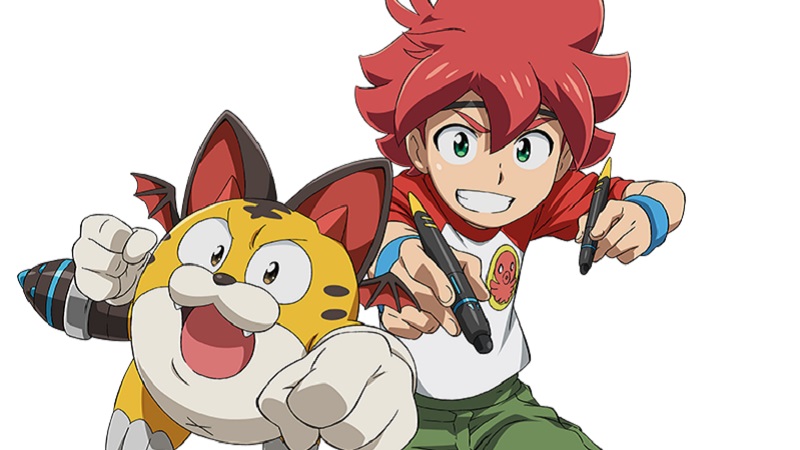 Sharing day and date with its Japanese release, Puzzle & Dragons GOLD will launch worldwide for Switch via the Nintendo eShop on January 15, 2020 in North America for $14.99. Take a look at this excerpt from the game's official site, as well as a trailer and screenshot gallery below:
Thrilling Puzzle & Dragons Battles

Puzzle & Dragons GOLD is a competitive puzzle action game featuring classic Puzzle & Dragons game play. Line up three or more Orbs of the same color and your monsters will attack your opponent's team. Use your monster's skills to boost your attacks and defensive strength! Form your own unique team and defeat your rivals!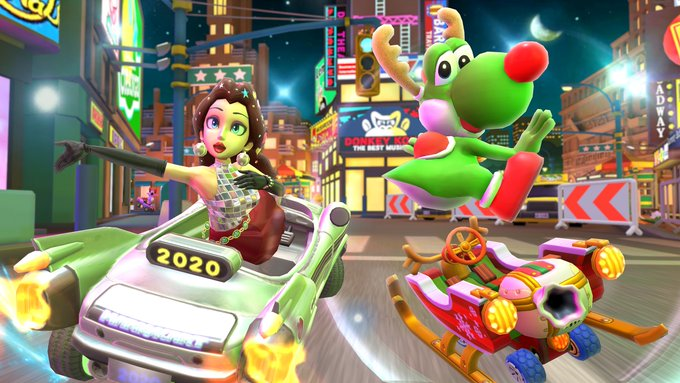 As of December 17th at 10PM PT, a festive new Holiday Tour will arrive in Mario Kart Tour. Players will get to race fun and festive courses full of holiday fun. Be sure to log in to see what's new.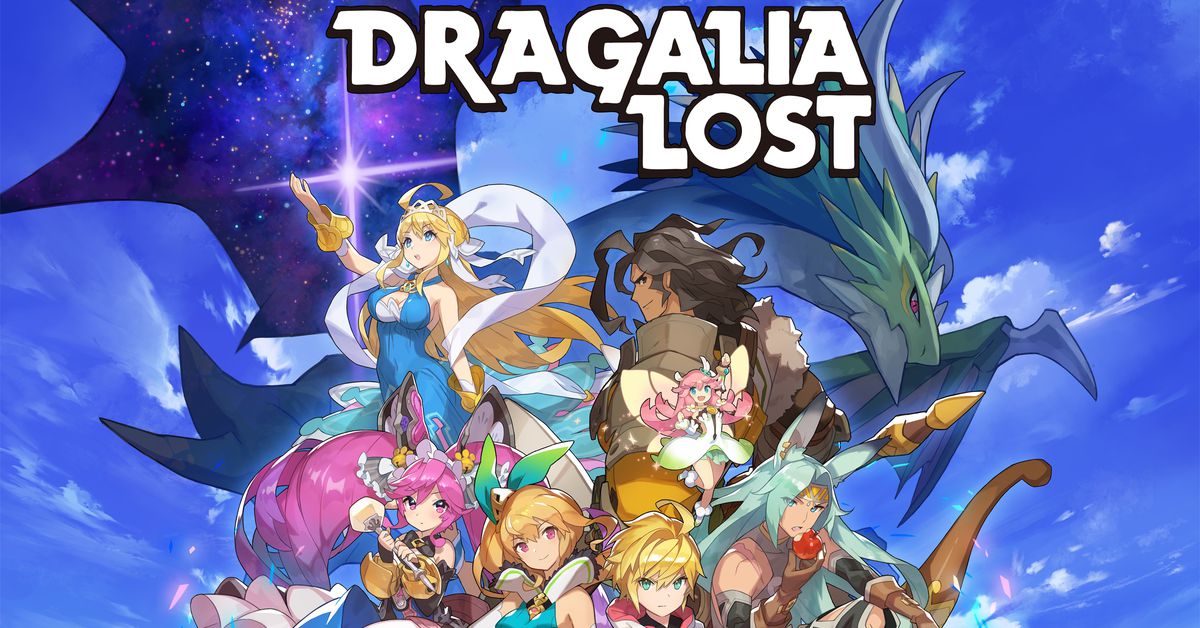 The next chapter in Dragalia Lost's main campaign arrives on 12/15 at 10PM PT. Titled " Android Anguish," join in the fight against a massive army. Take a look at the featured trailer below:
Chapter 11 of the main campaign, Android Anguish, will be added at 10 PM PT on 12/15! We've also released a trailer in advance of the chapter's release. Enjoy! #DragaliaLosthttps://t.co/d636BGAHI5 pic.twitter.com/WCte50r7qf

— Dragalia Lost (@DragaliaLostApp) December 13, 2019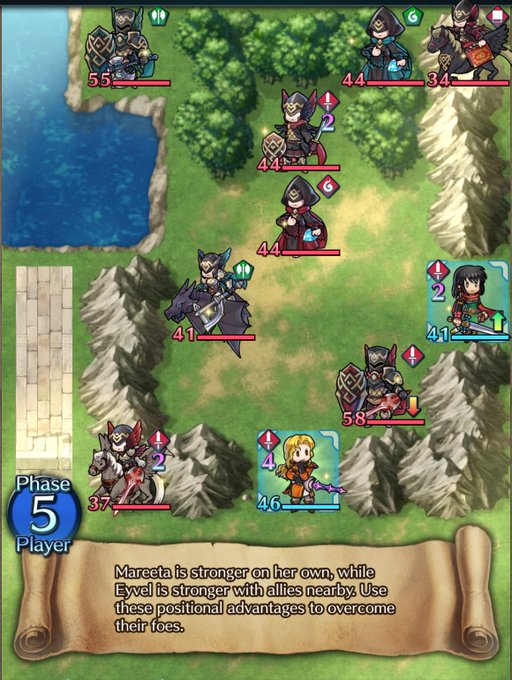 A new map, Mother & Daughter, is now available in Tactics Drills: Skill Studies. Players can find this new challenge in Story Maps to test their skills. Additionally, a new teaser image has been released, toting Special Heroes who celebrate the winter festival, stating that they will soon appear.

Who do you think they are?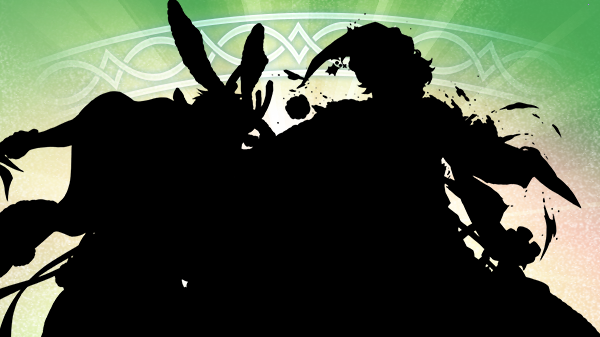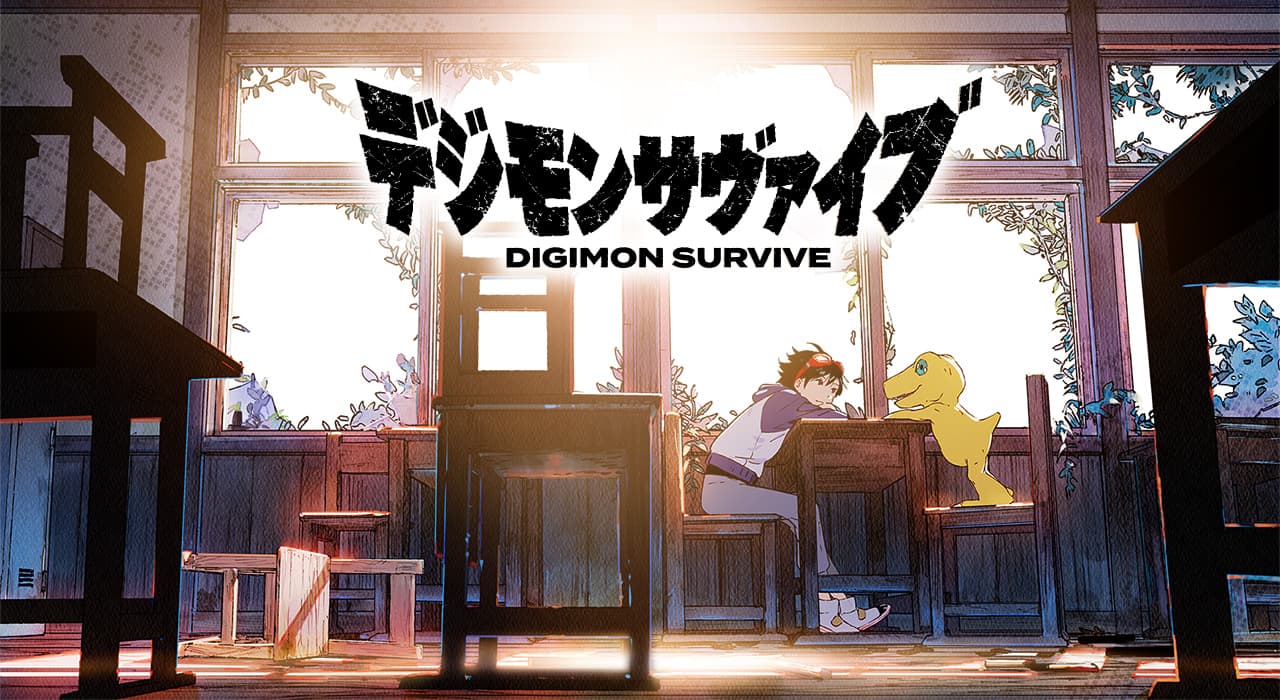 In an update to the official website, Bandai Namco has released details for characters Ryou Tominaga and Kunemon. You can take a look at the new story details and character information, as well as screenshots, after the break.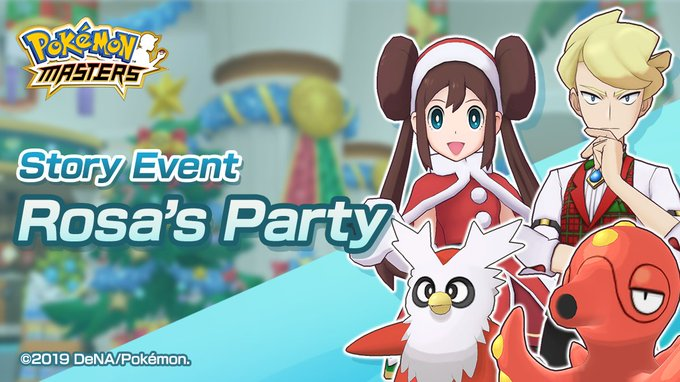 Running until January 1st, 2020, Rosa's Party Holiday event has begun in Pokémon Masters. This brings us the Sync Pair Scouts for Rosa and Siebold in their holiday attire, as well as story events featuring the characters. Players can still enjoy the Mewtwo and Giovanni events as well, meaning there's a lot to keep busy with in Pokemon Masters.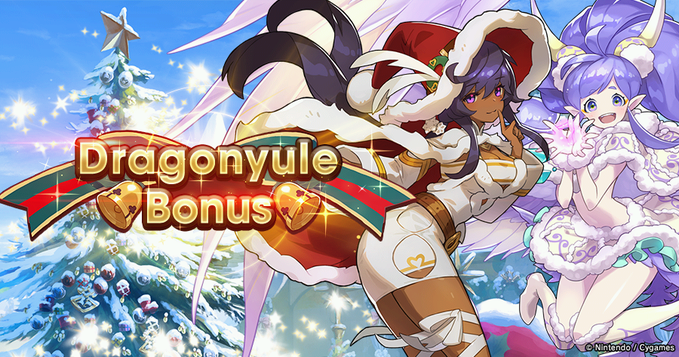 Dragalia Lost's Dragonyule is in full swing, and with it a new summon showcase as well as various events are now live. Starting with the summon showcase, Dragonyule Defenders 2, has started as of 10 PM PT on 12/11. Appearance rates are boosted for the 5★ adventurer Dragonyule Malora (limited-time) and 5★ dragon Corsaint Phoenix. Additional events are detailed after the break, along with the promotional video for the summon showcase, Dragonyule Defenders 2: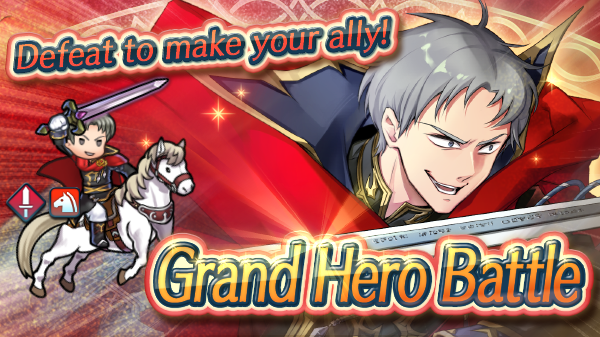 Hailing from the Fire Emblem: Thracia 776 title, new Grand Hero, Kempf: Conniving General, is waiting in Special Maps. Players can defeat the shrewd schemer of Friege to make him their ally.
Additionally, a new outline has been released detailing the upcoming events in game, covering up to January. Players can take a look at it below: