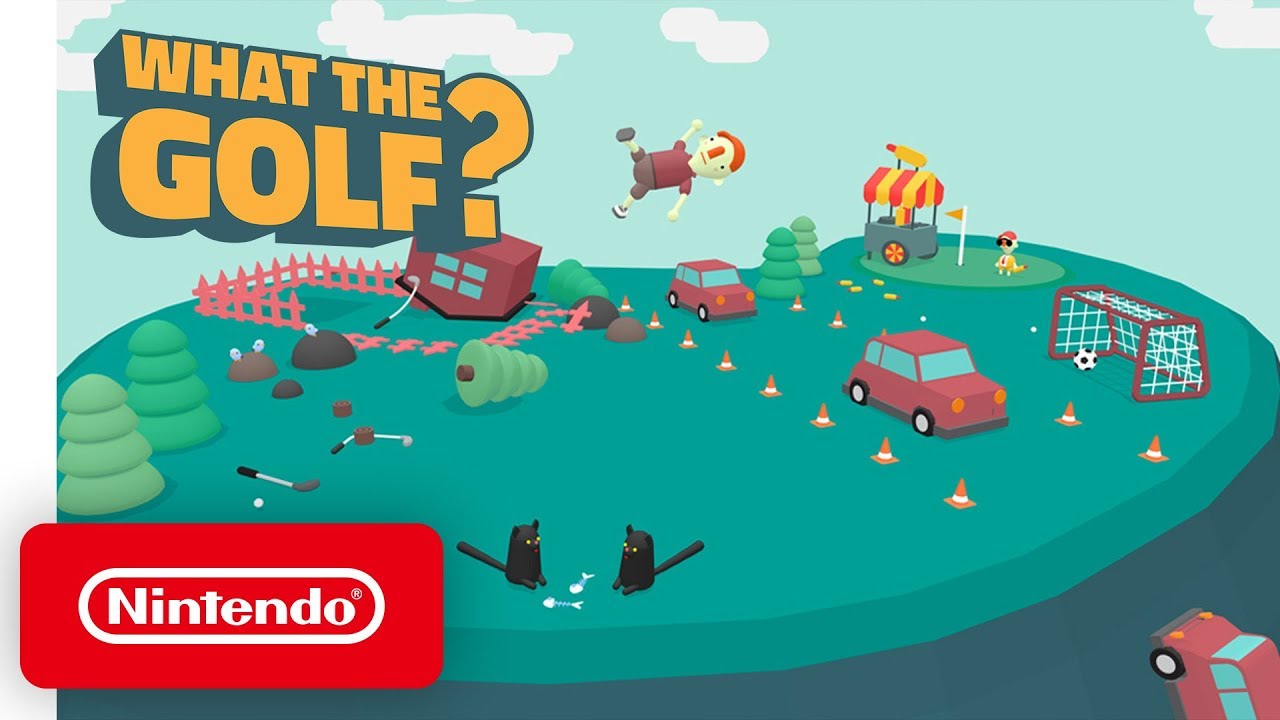 This week's Famitsu review scores are as follows: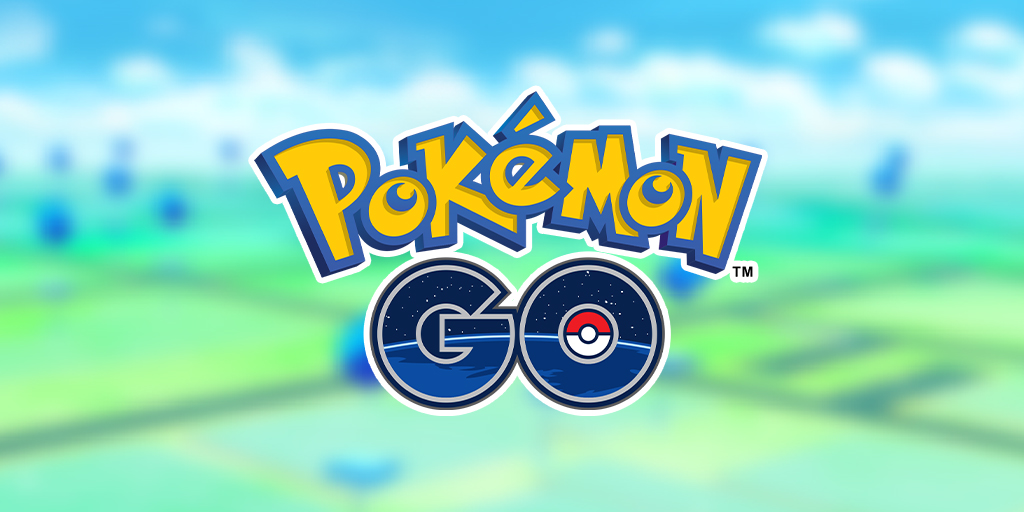 A new update has now rolled out for Pokemon GO, bringing the version number up to 0.177.0 for Android users and 1.143.0 for iOS. There's the addition of a few new features in this update, including the following:
Addition of a visual indicator (white rings around the Charge Moves) allowing players to see how many Charged Attacks they have charged in Raids and Trainer Battles
Mystery Boxes can no longer be used at the same time as Incense
Apple ID has been added as sign-in method on iOS
GO Battle League ratings have been temporarily disabled
Reality Blending feature added (Android-only – only available on supported devices)
Notably, Reality Blending is an Android-specific feature at this time, and is only available for select devices. More devices will become compatible with the feature in time. For now, we can get a feel for what Reality Blending can bring to Pokemon GO players by viewing this new trailer from Niantic: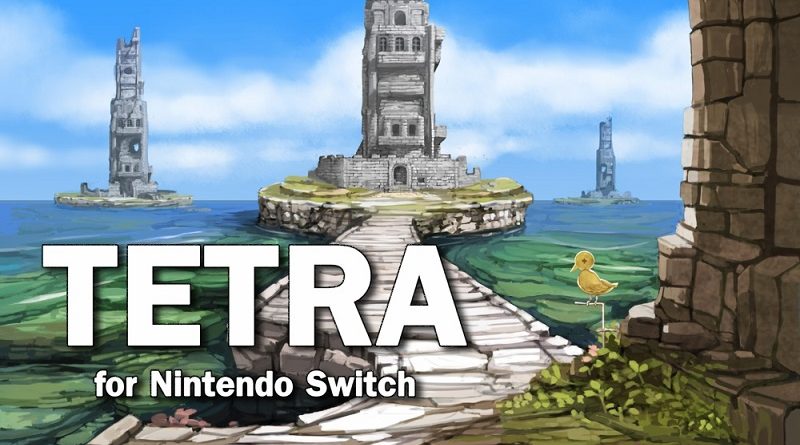 Regista have announced their latest game for the Nintendo Switch: Tetra. The adventure game was originally developed by Bloom Mushroom, and will be available in just two weeks' time on June 18th. The game can be pre-ordered on the Switch eShop for a discounted 780 Yen price tag, but will change over to 990 Yen as of July 1st. The game won't take up much space, requiring only 338MB, and notably will include the option for English text. Check out the screenshots for the title in the gallery below: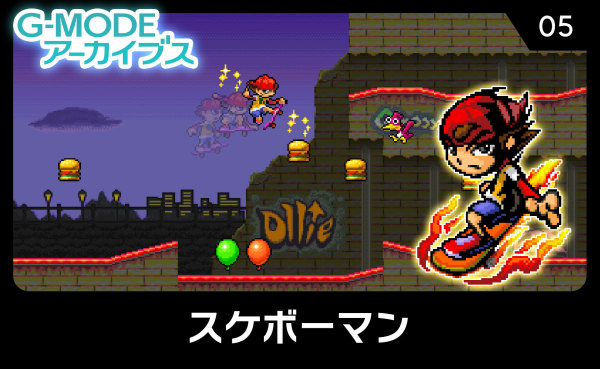 The fifth entry in the G-Mode Archives collection is out now on Switch. Sukeboooman is a side-scrolling skateboarding title originally released in Japan for mobile phones. Check out the gameplay footage below: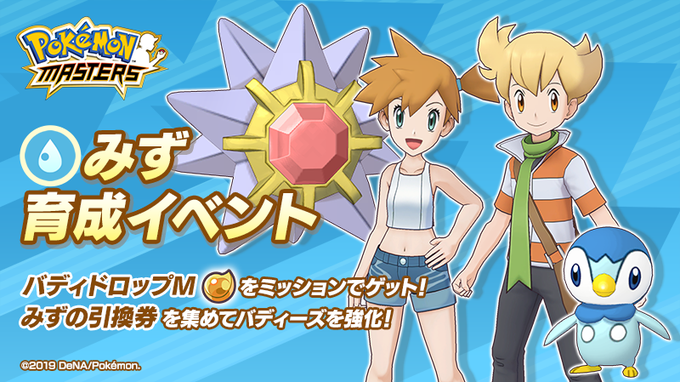 Players of Pokemon Masters can now take advantage of the water-type training event. The event will run until June 18th, and players can earn a variety of rewards to increase the power of their sync pairs. There are several stages to complete, so be sure to conquer them all.
Additionally, the Daily Vouchers event is still going strong — players can continue to earn rewards based on the amount of vouchers they collect.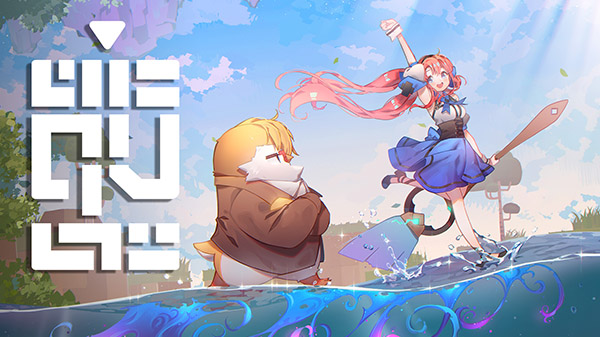 Arriving on the Switch via the Nintendo eShop this summer, QV comes to us from publisher CFK and developer Izzle. this action-adventure title will support English, Japanese, Chinese (Simplified and Traditional), and Korean language options. Take a look at the overview from CFK , as well as the trailer below, as gathered by Gematsu:
About

QV tells the story of a girl named Quby who is destined to protect the balance and harmony between worlds and dimensions. In the game, she explores ruins of the old worlds and uncovers secrets hidden in the ancient sites.

Players will journey with Quby across dimensions and find what mysteries the ruins have in store for them.

Aside from various enemies, Quby has to make her way through traps, puzzles, and golems guarding the altar. It is her power to control dimensions that will be of great use when she explores the ruins. With her power, Quby can create portals, walk on water, and do many other amazing things.

Characters

Quby – A girl with a mission to keep worlds and dimensions in harmony. She has the power to open, or close dimensions through "the Gate."
Varon – A penguin from the other world. He left his world when the balance between dimensions became unstable. May look like a bird, but can't actually fly.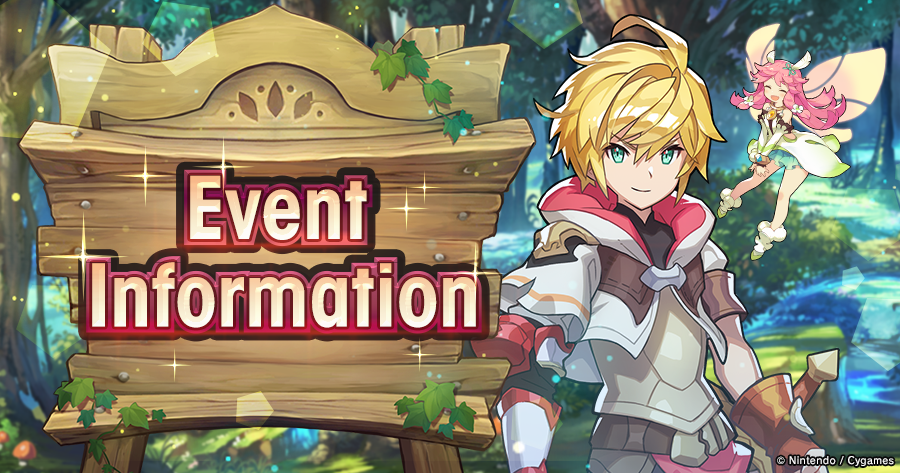 A Gala Dragalia begins later today, and the summoning of Adventurers and dragons such as 5★ adventurers Gala Leif, Radiant Xuan Zang, and Zhu Bajie, and 5★ dragon Tie Shan Gongzhu will be possible. You can see a breakdown of these new units and their stats as well as their elements here. Special art for some of the Gala characters is listed in the gallery below: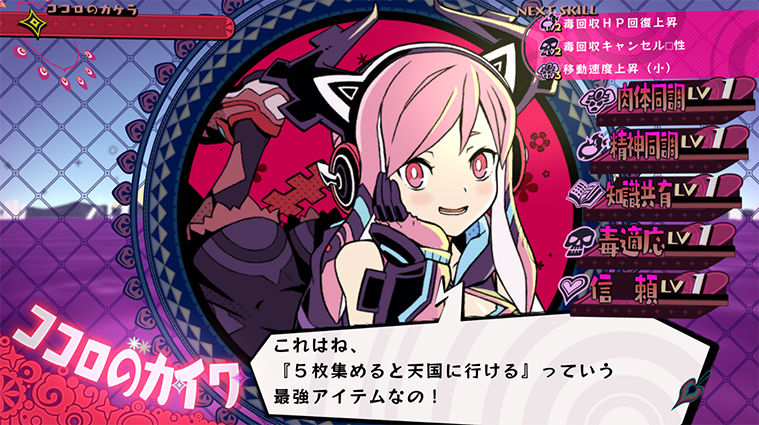 Shoujo Jigoku no Doku Musume is an Action RPG arriving on Switch in Japan on June 25th. This is the third official video for the game, which follows the story of our unnamed protagonist who somehow ended up in Hell alongside the mysterious Poison Maiden. Agreeing to go along with her plan to purify Hell, and despite knowing that she plans to take over their body, the protagonist works alongside the Poison Maiden to find out more about why they ended up in Hell in the first place.
This recently released video shows footage of both the male and female options for the player character, as well as showing off a very catchy track from the game. Take a look at it here: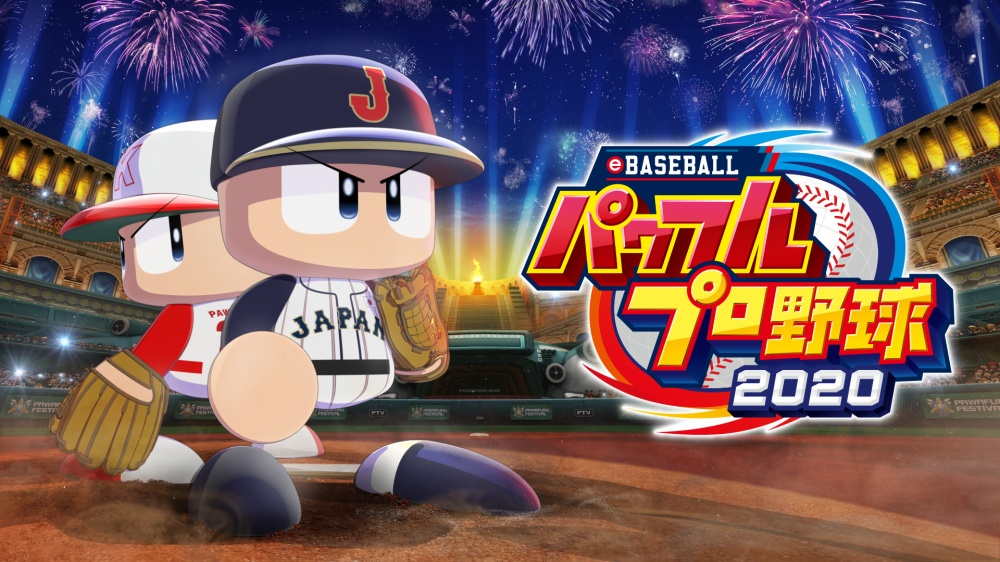 It's definitely baseball season, and Konami is feeling it. Releasing two new videos of gameplay, Konami has partnered with players from the Yokohama DeNA BayStars and Orix Buffaloes to create the new content. The teams have a fun round of couch co-op, playing against their teammates in 2-v-2 games.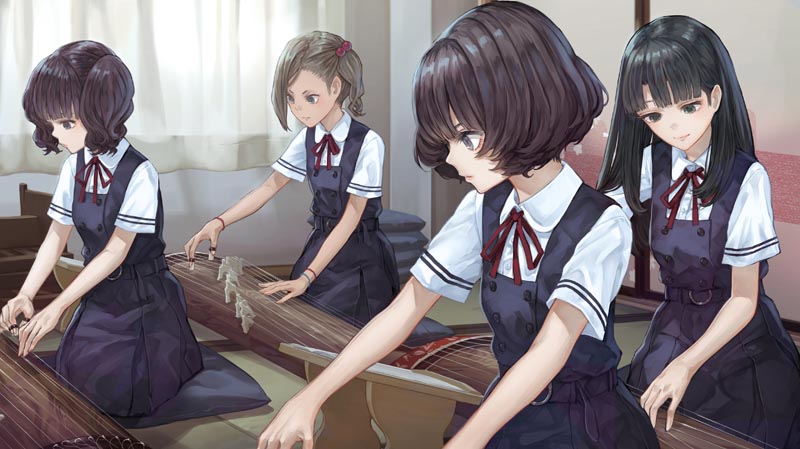 This third trailer from Nippon Ichi Software encompasses almost two full minutes of game footage. Yoru, Tomosu will be arriving on Switch this Summer in Japan on July 30th. The new trailer dials up the scare factor of this visual novel adventure, with creepy footsteps and haunting screams. Check out the new footage here: