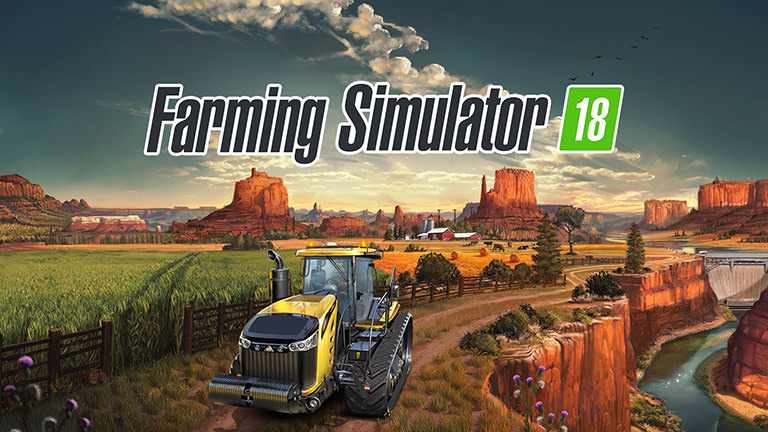 We already knew that Farming Simulator would be arriving on 3DS. The next installment in this franchise developed by GIANTS Software, Farming Simulator 18, is planned for both handheld platforms currently on the market. And in the recent Nintendo event we also learned that Farming Simulator devs were planning on bringing the same experience to Switch as part of the line-up of Nintendo's new console.
However, the news about Farming Simulator on Switch keep coming. Thanks to a Focus Home Interactive press event in Paris, which Let's Play Video Games was able to attend to, we now know that development is still early and the team behind the game cannot promise if the Switch version will be Farming Simulator 17 or another future installment.
Regardless of that, GIANTS Software says that the port of Farming Simulator for Switch will be "likely closer to the PC version than the 3DS port".
We expect a Farming Simulator game for Switch this year, but apparently it's still too early to know when exactly that would be.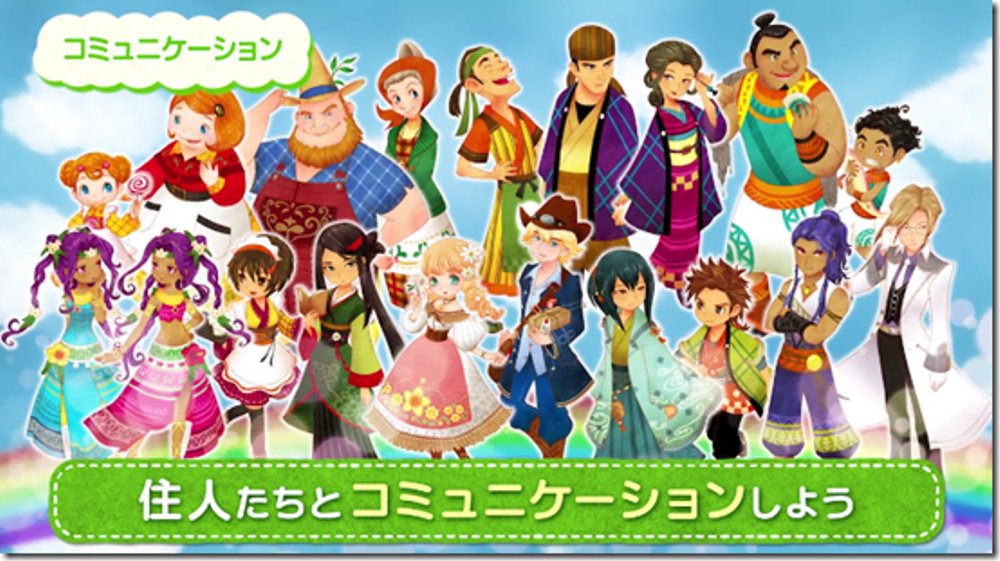 XSEED Games have published on their Facebook account the introduction of another bachelorette that will be a marriage possibility in the coming Story of Seasons: Trio of Towns.
This time the bacholerette is Kasumi, the refined teacher from Tsuyukusa Town. Check out her introduction below:
Greetings. It is a pleasure to make your acquaintance. My name is Kasumi.
…
…
Excuse me. I am not much for "small talk."
Introduce myself? Very well.
I teach basic learning, such as reading and writing, to children at a nearby schoolhouse. However, my place of birth is far from Tsuyukusa. My father is a scholar, and I received a classical education from a governess. This included ancient literature and poetry—of which I am fond—as well as painting and martial arts.
I am not…accustomed to holding conversations with the opposite sex. I much prefer female company or even solitude, and I typically spend my time off working on my calligraphy or practicing with the naginata and the bow. These activities encourage reflection, mindfulness, and self-discipline. Talking with men encourages nothing of the sort.
I do not much care for sweets and will usually pass any I receive along to Komari or Yuzuki, who are more than happy to oblige me by receiving them. Other than desserts, I enjoy many of Tsuyukusa's traditional dishes. I am rather fond of living here, even though I am separated from my mother and father. It is a peaceful town full of friendly people.
Now, if you will excuse me, I must be going.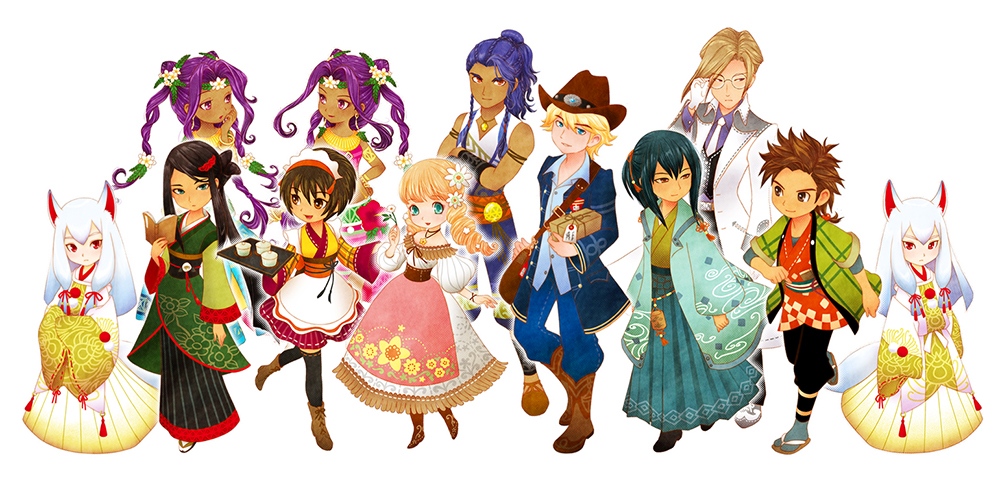 Three weeks from now XSEED will bring Story of Seasons: Trio of Towns to North America. We've been covering all the localization blogs that give us a better understanding of the work behind the title, but now it's time for something different.
The XSEED devs have decided to let the marriage candidates from the game introduce themselves in order for us to know them better. They have published the introduction of Lisette, the florist from Westown, on their Facebook page along with some new images from Story of Seasons: Trio of Towns. Check it out below:
Howdy! You must be new around here. Call me Lisette! I'm pleased to meetcha.
I run the flower shop in Westown. I took it over from my parents a few years ago after gettin' a degree in horticulture in the city. I just love it here in town; everyone is so sweet and helpful. Carrie and Miranda are like big sisters, and Wayne and Ford are a hoot.
What kinda things do I like? Gosh… Well, I like flowers. Duh, right? Nothing makes me happier than makin' an original bouquet for a customer.
An' what's more, fresh flowers don't just brighten up a room, they have special meanings. Even the same type of flower can have different meanings dependin' on what shade it takes, so I'm always careful about how I compose a bouquet. Wouldn't want someone else fluent in flowers gettin' the wrong idea from a present, you know? The language of flowers even covers fruits and vegetables. For example, the apple flower represents…
Oh, gosh! I'm sorry for ramblin' on like that.
I also love reading. What kind of books? Umm… I definitely like books that adults should be reading! Not storybooks or anything childish!
My dislikes? Well… I'm perfectly fine with most bugs since I work with plants all day, but there's somethin' about snails. The same kinda goes for food too—I can't stomach anythin' slimy.
Anyway, come by my shop sometime if you need flower seeds. Don't be a stranger!
Story of Seasons: Trio of Towns will launch February 28th in North America.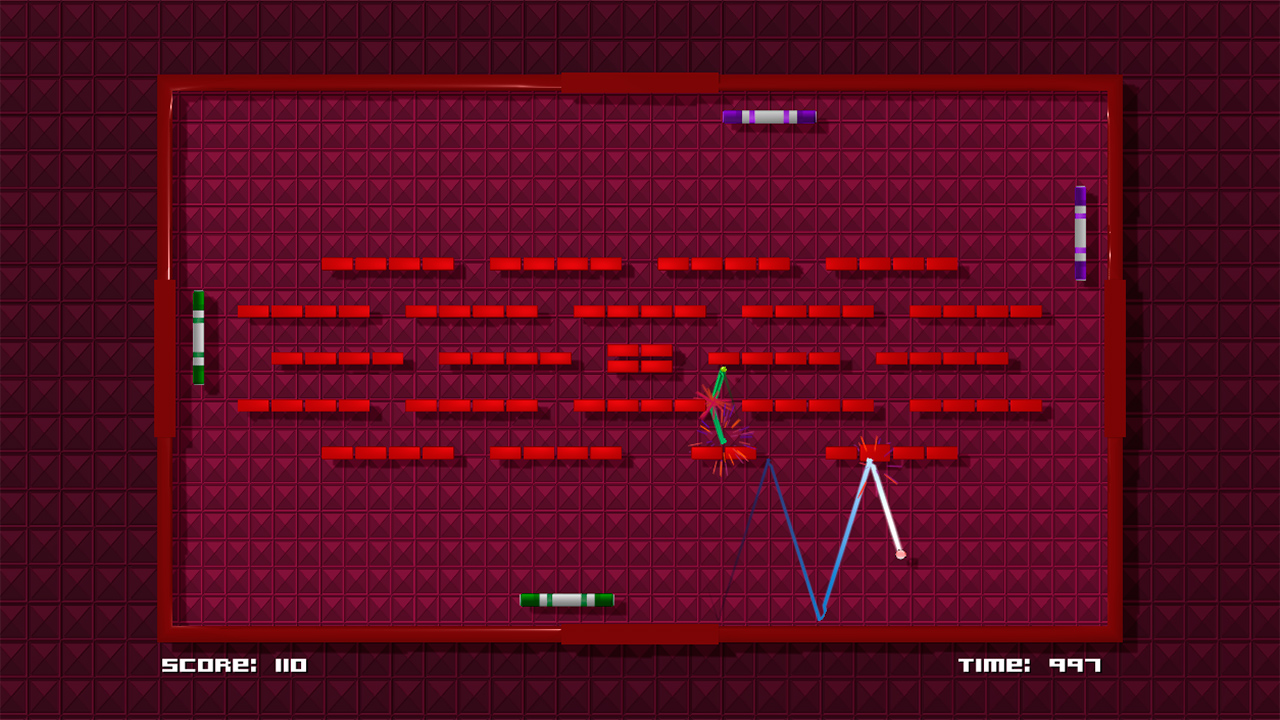 Check out some screenshots of this week's Nintendo Downloads in Europe:
Source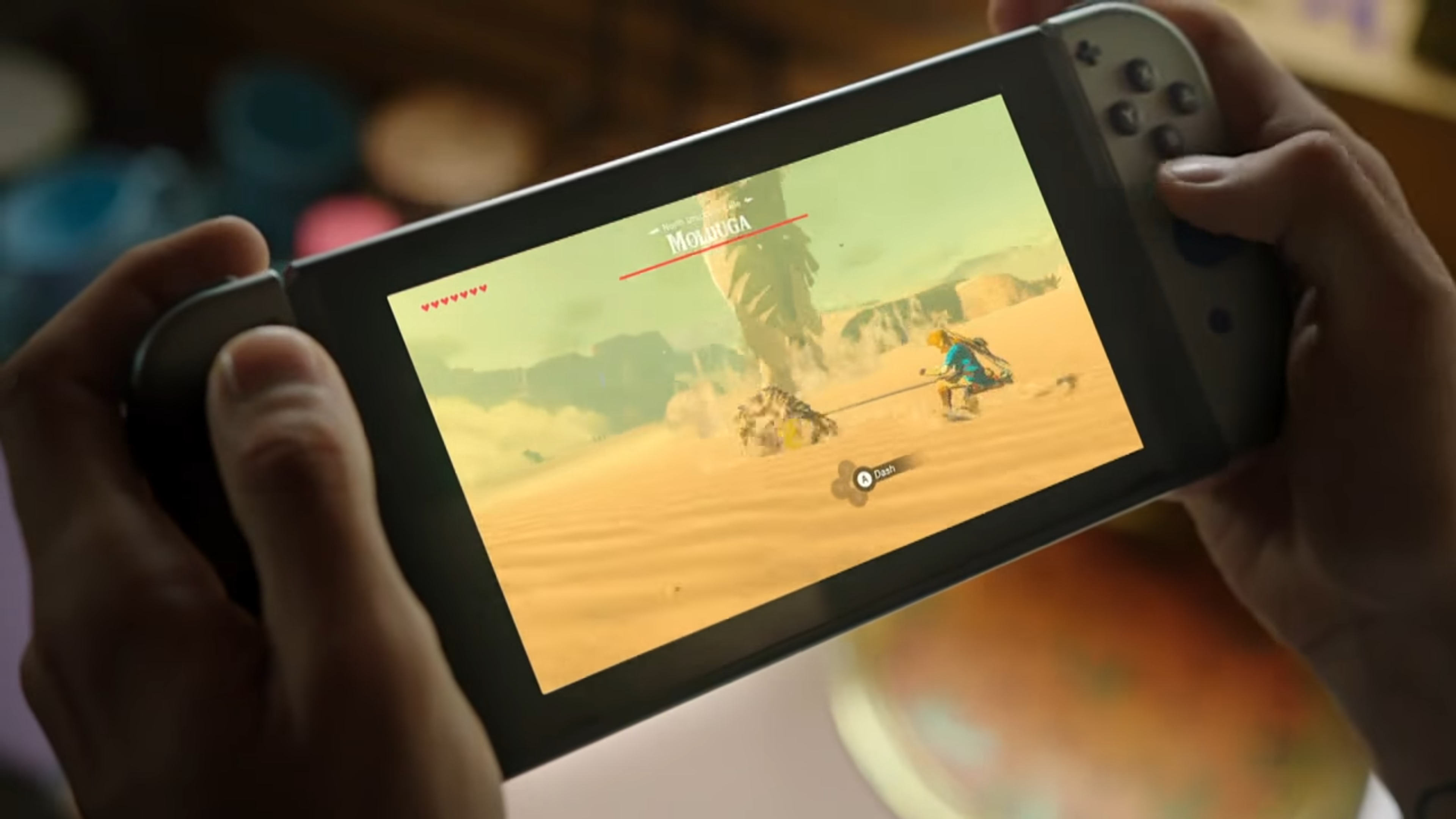 Last night, the annual Super Bowl managed to capture a large audience to watch the game, but it's also the event that many of the more important advertisers target for. Nintendo joined them this year with a 30 seconds ad that showcases Switch and The Legend of Zelda: Breath of the Wild.
It seems that strategy might achieve positive results. Ace Metrix, a company dedicated to measure the impact of advertisings, has published the audience impressions from the Super Bowl ads of last night. Among the ads that were 'new content' for the Super Bowl Nintendo secured the 4th position, which means that it was well regarded in terms of "Attention, Likeability, Information, Change, Relevance, Desire and Watchability":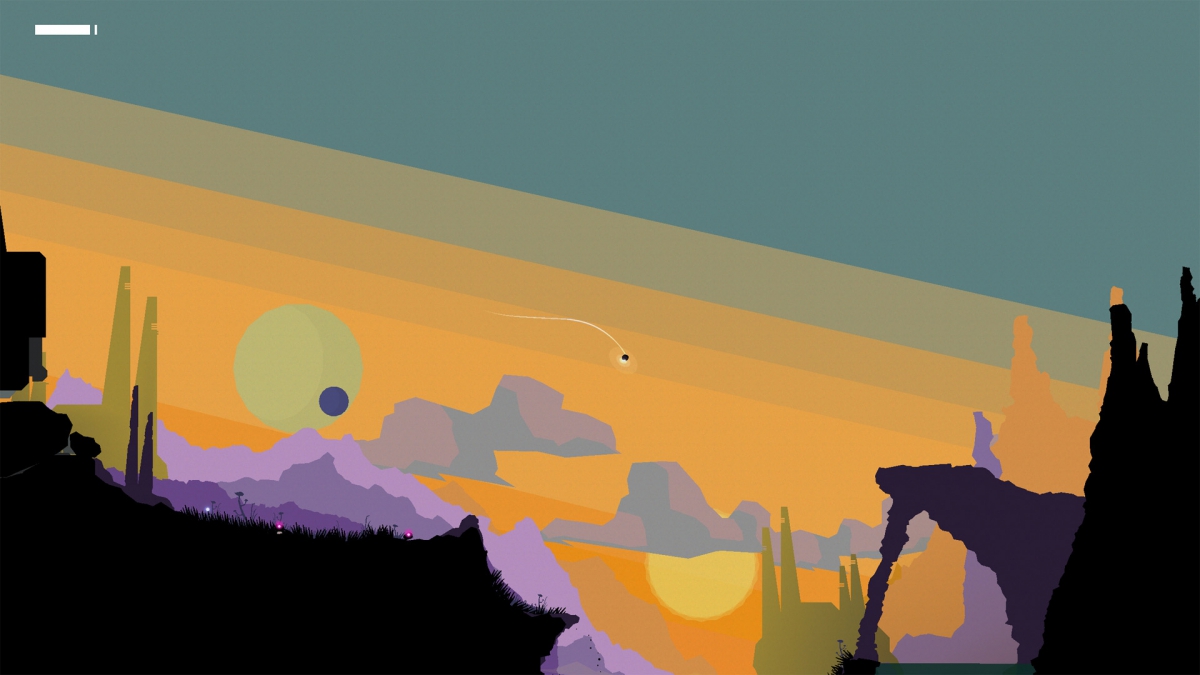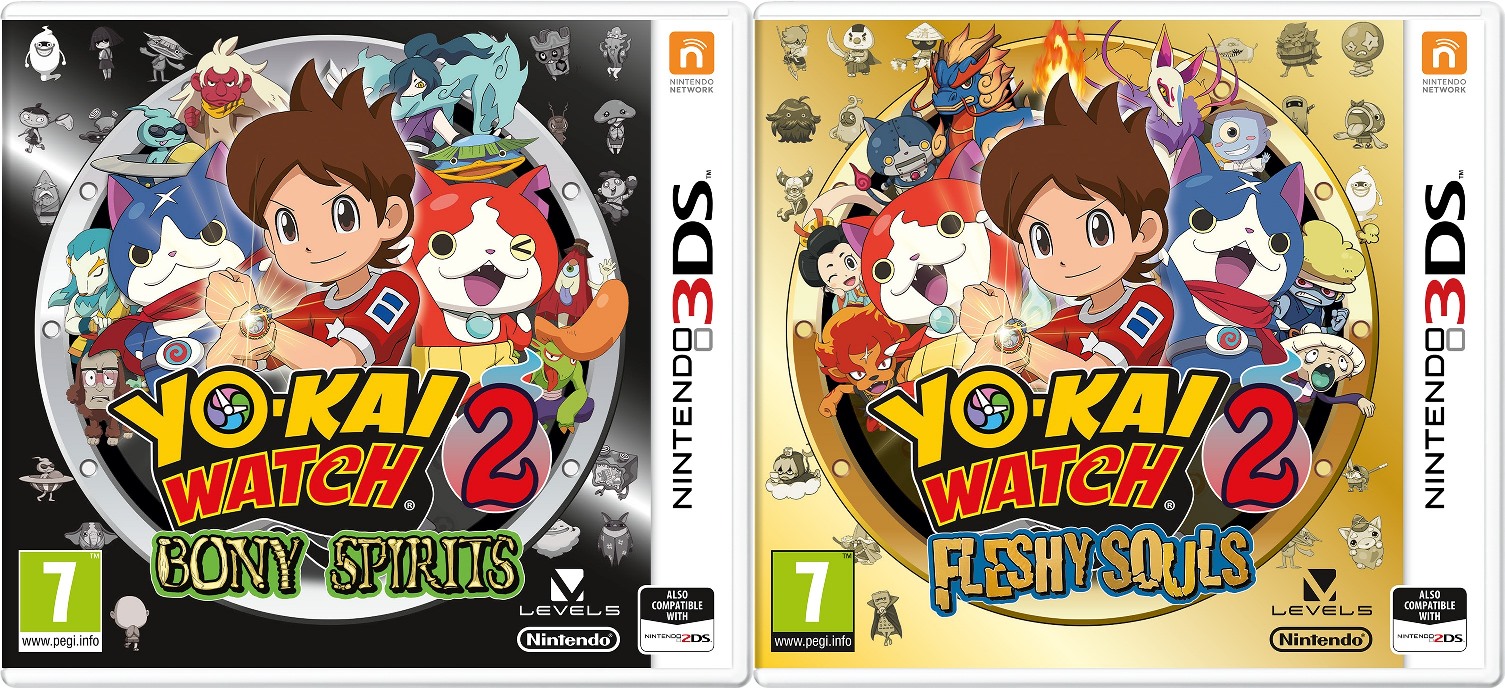 Yo-kai Watch 2: Bony Spirits & Fleshy Souls has been out in America since last fall, but they were yet to arrive to Europe. Now we finally received confirmation that both versions of the game will be coming to the European countries on April 7, so mark your calendars. See the official boxarts above.
Source: Nintendo PR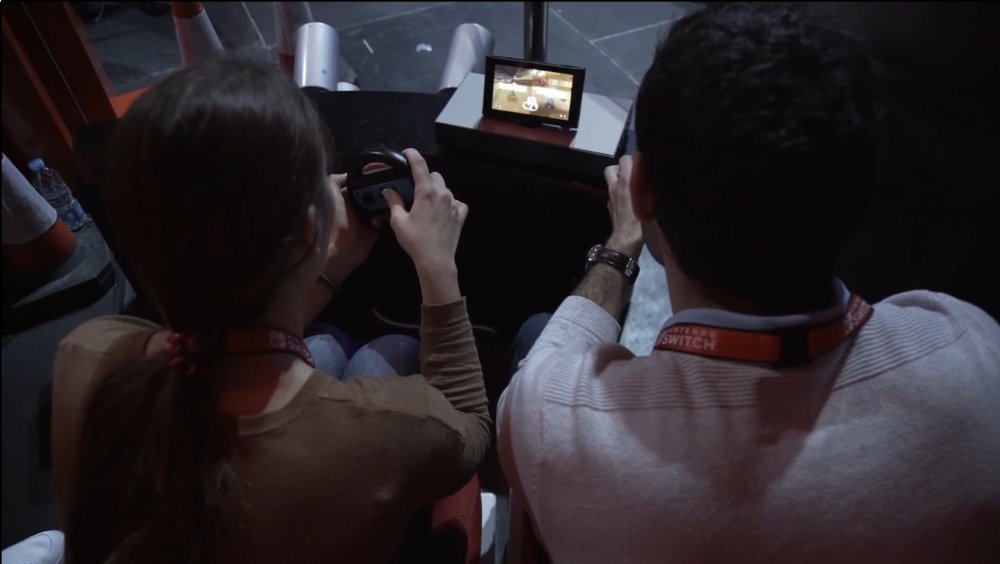 Nintendo UK has uploaded to their YouTube channel a compilation of Nintendo Switch reactions from the UK hands-on premiere. Check it out below: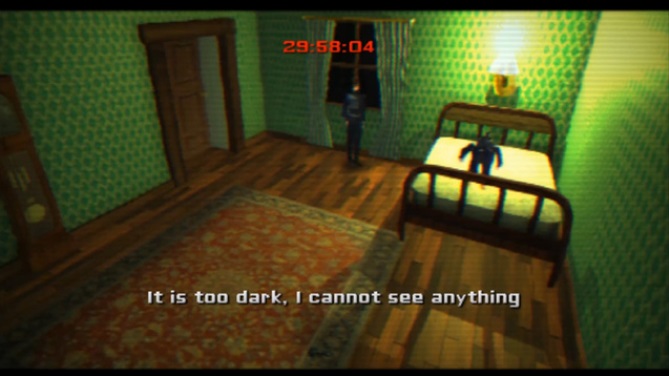 Indie developer Rainy Night Creations announced a few months ago that their new game, Vaccine, would be coming to Wii U as well as other platforms.
Today, Rainy Night Creations have posted on their Twitter account that they already have a date for Vaccine on Xbox One, PS4 and Steam. Unfortunately, the Wii U version failed lotcheck and they have to keep testing it.
The good news about this is that they won't cancel Vaccine on Wii U regardless the situation, so it will probably be launching a month later than the others.
It was previously announced that Vaccine was slated for Q1 2017. Hopefully it will maintain that release window in Wii U.
And no, even though WiiU is the trickiest to develop for, it has the most expensive devkit and it's the less profitable, not gonna cancel it

— RainyNightCreations (@RNC_FreezeMe) January 30, 2017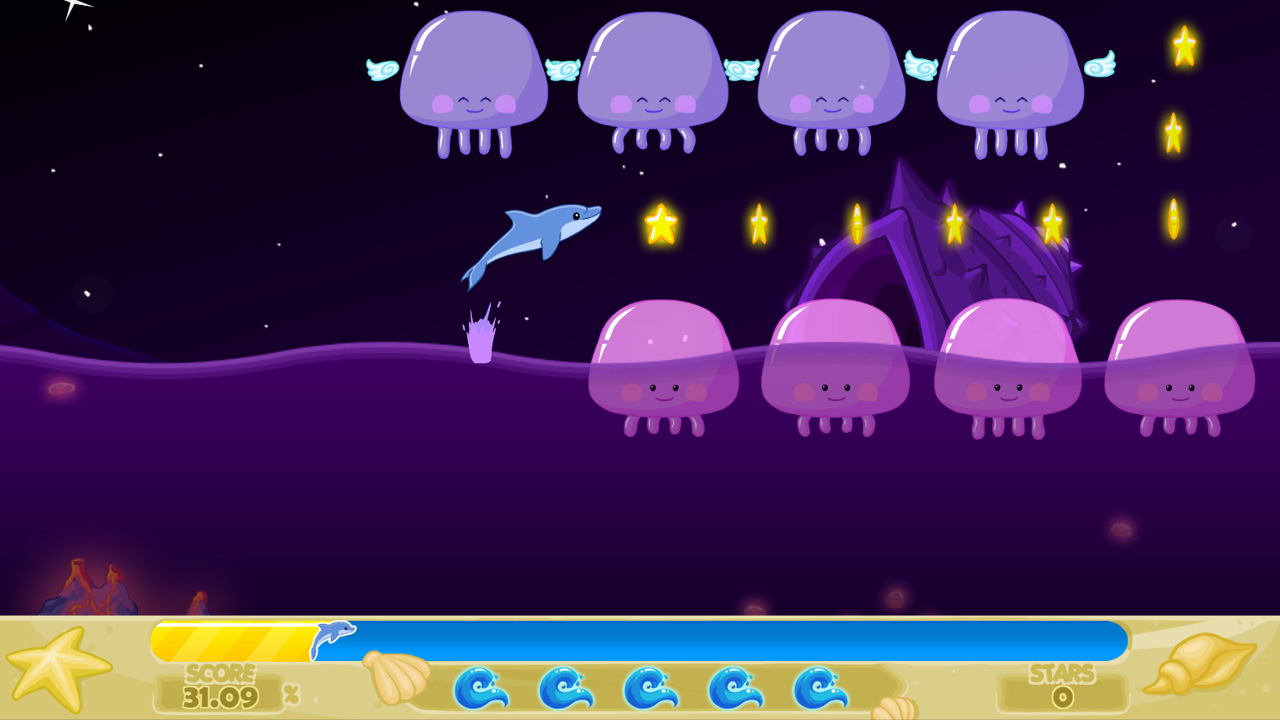 Check out some screenshots of this week's Nintendo Downloads in Europe:
Source