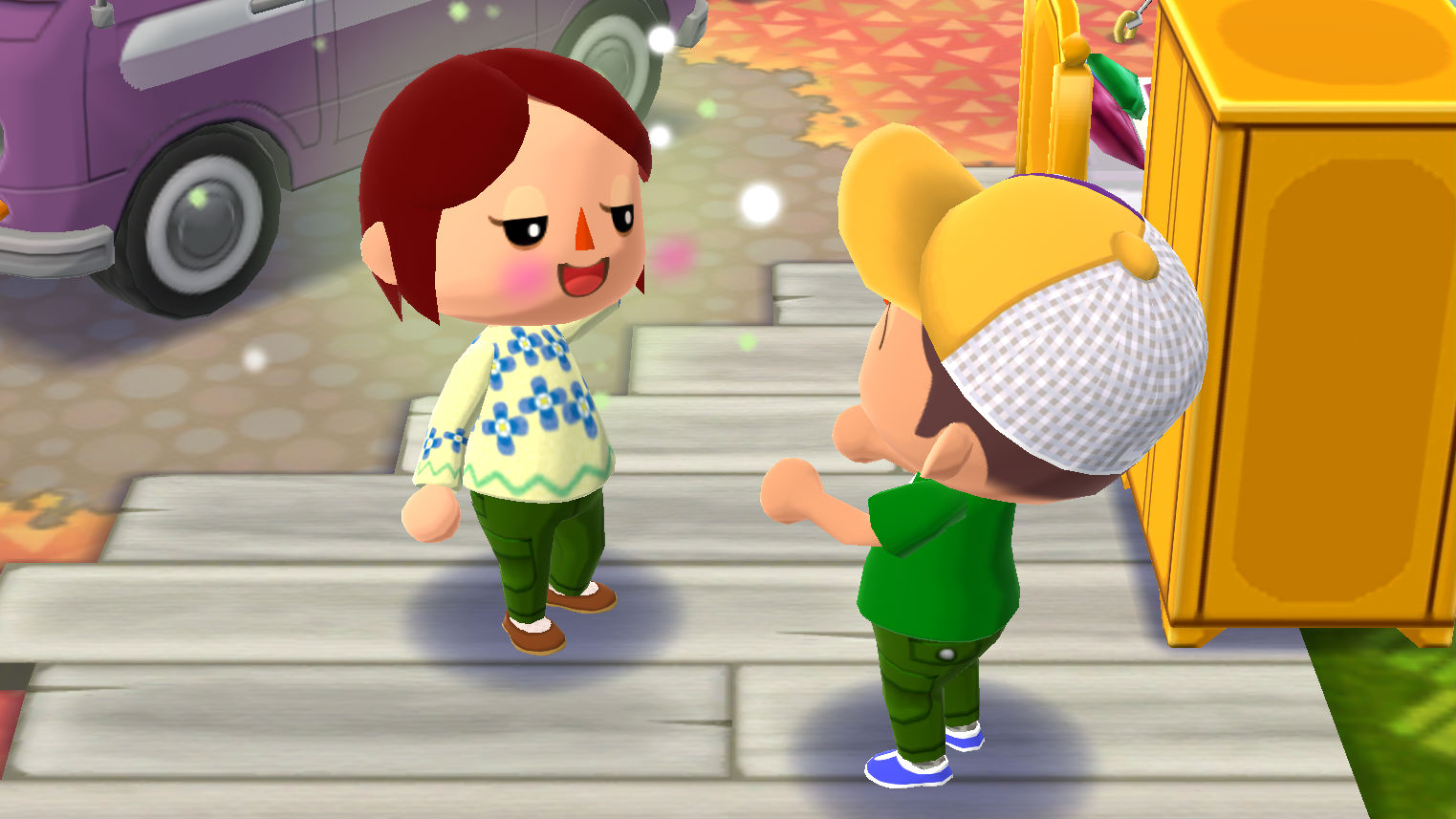 In the Animal Crossing mobile game, you can give out kudos to other players. By clearing out goals you will earn more Leaf Tickets and fortune cookies. The event runs from now through December 13.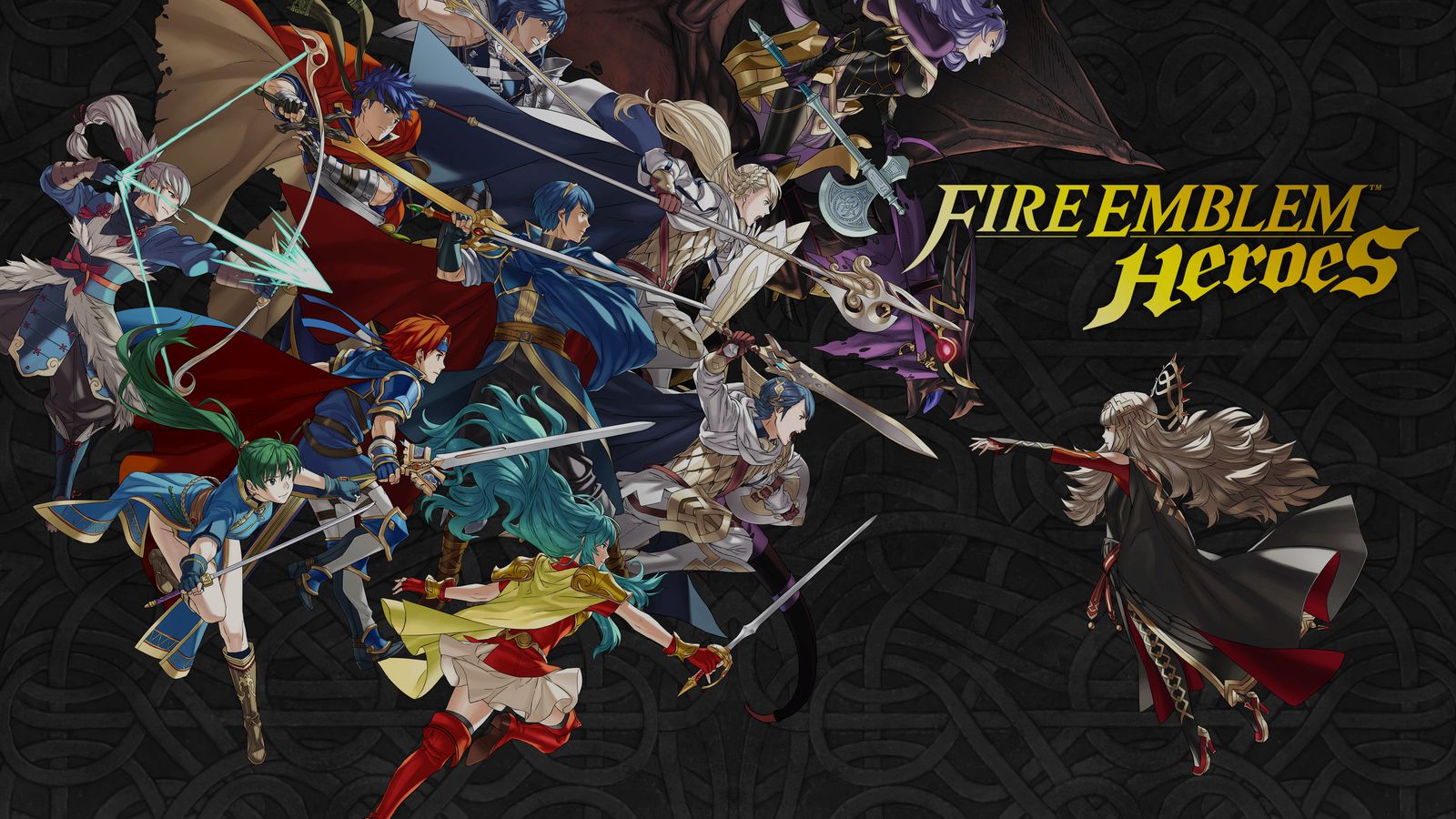 You can now participate in Three Heroes Quest, which follows Olivia (Blushing Beauty), Corrin (Fateful Princess), and Azama (Carefree Monk) and gives you the opportunity to add them to your growing army.
Additionally, there's a new map in Tactics Drills: Grandmaster you can play on to test your skills.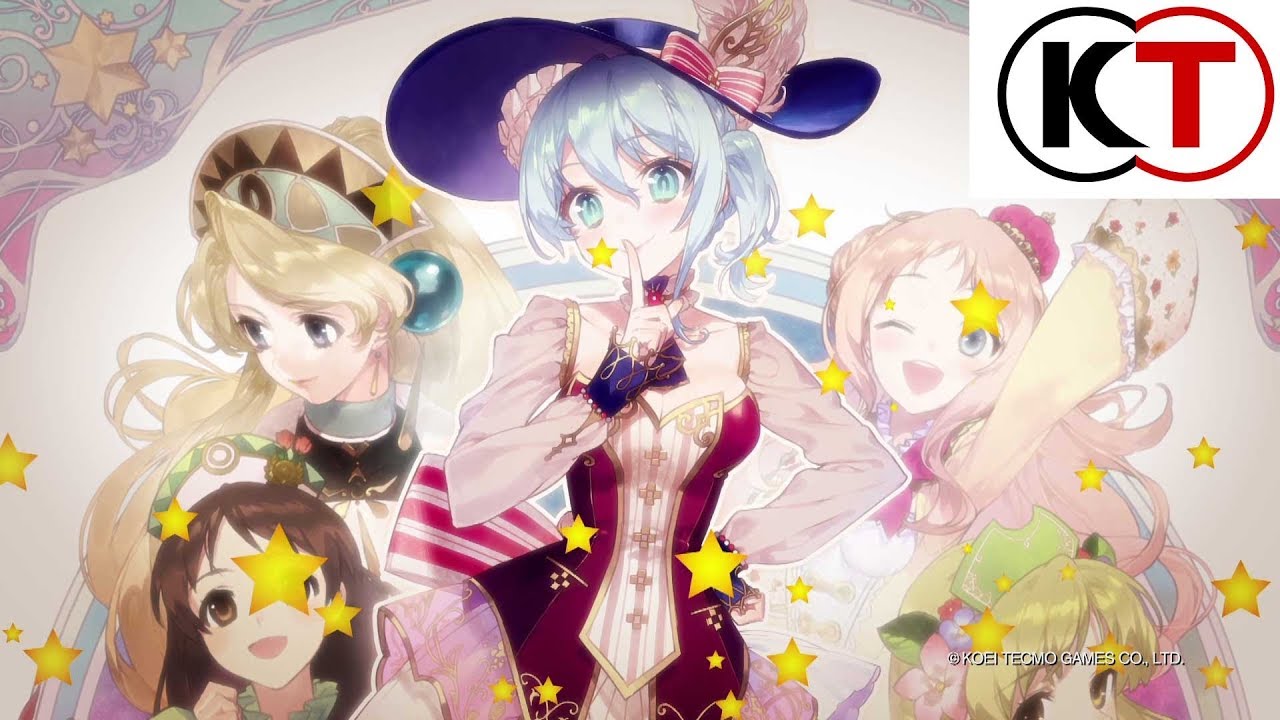 Koei Tecmo and Gust shared a new trailer for the upcoming title Nelke & the Legendary Alchemists: Atelier of the New World. The game releases on the Switch January 31, 2019, in Japan and on March 26 in North America. You can view the trailer below.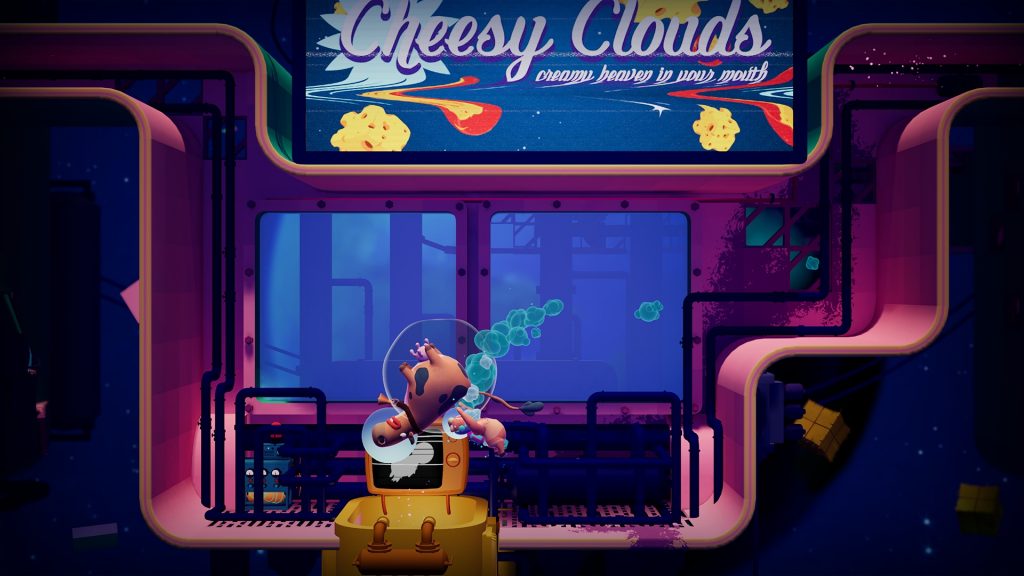 The goofy side-scrolling shooter game about "saving cows and fighting mootants with a laser-scoped plunger, set on an infested milk station in zero gravity" is hitting Switch next year, according to a tweet from developer Happy Corruption. We'll let you know when there's more to share.
https://twitter.com/HappyCorruption/status/1069221495417782272?s=20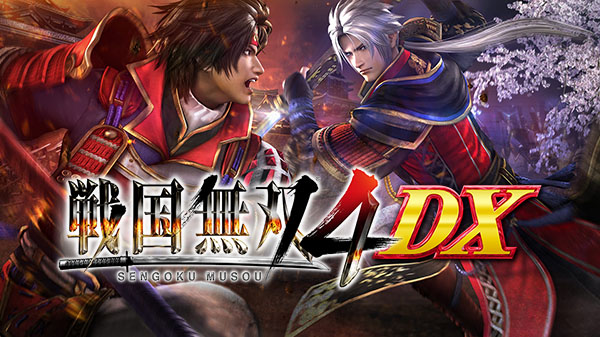 Koei Tecmo just announced that a deluxe edition of Samurai Warriors 4 is arriving on Switch on March 14, 2019. It will include "over 150 pieces of previously released downloadable content, including costumes, weapons, customization parts, scenarios, background music, and more.
There will also be a 15th Anniversary Box that will include:
A copy of Samurai Warriors 4 DX for PlayStation 4 or Switch
64-page art book
Soundtrack and music video set including four CDs featuring background music from the Samurai Warriors series, and four DVDs featuring music videos that mix event scenes with background music from each title, all housed in a special case
144-card postcard set featuring illustrations used for "Treasure Box" editions of previous Samurai Warriors titles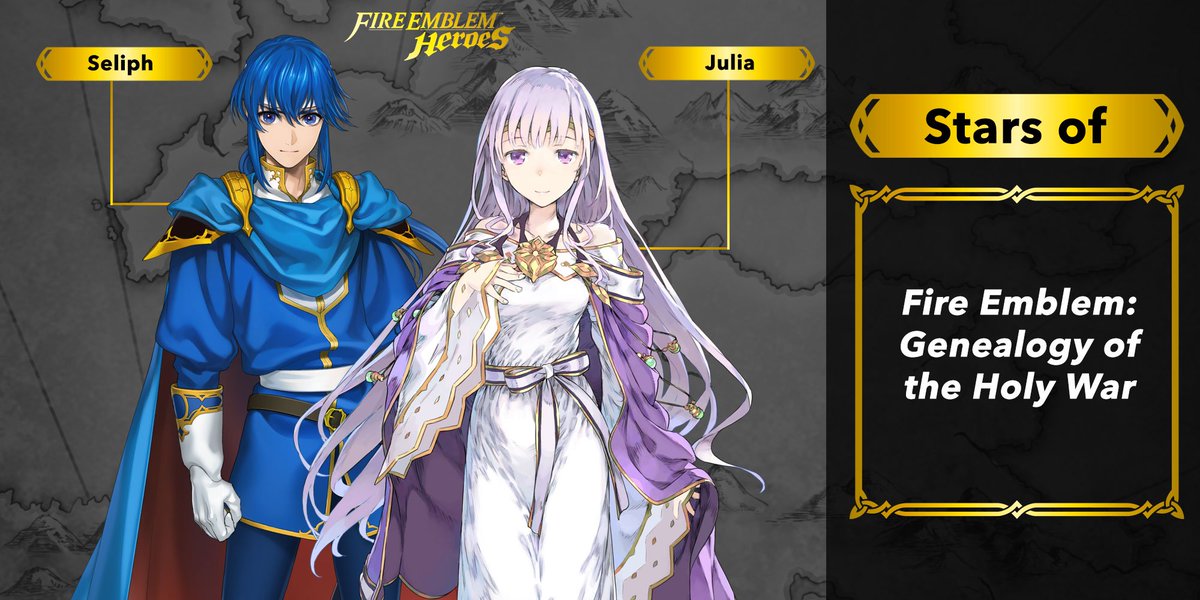 The duo from Fire Emblem: Geneology of the Holy War is back in Special maps for Bound Hero Battle: Seliph & Julia. Additionally, limited-time quests involving Alfonse: Prince of Askr and Sharena: Princess of Askr. The event runs until December 12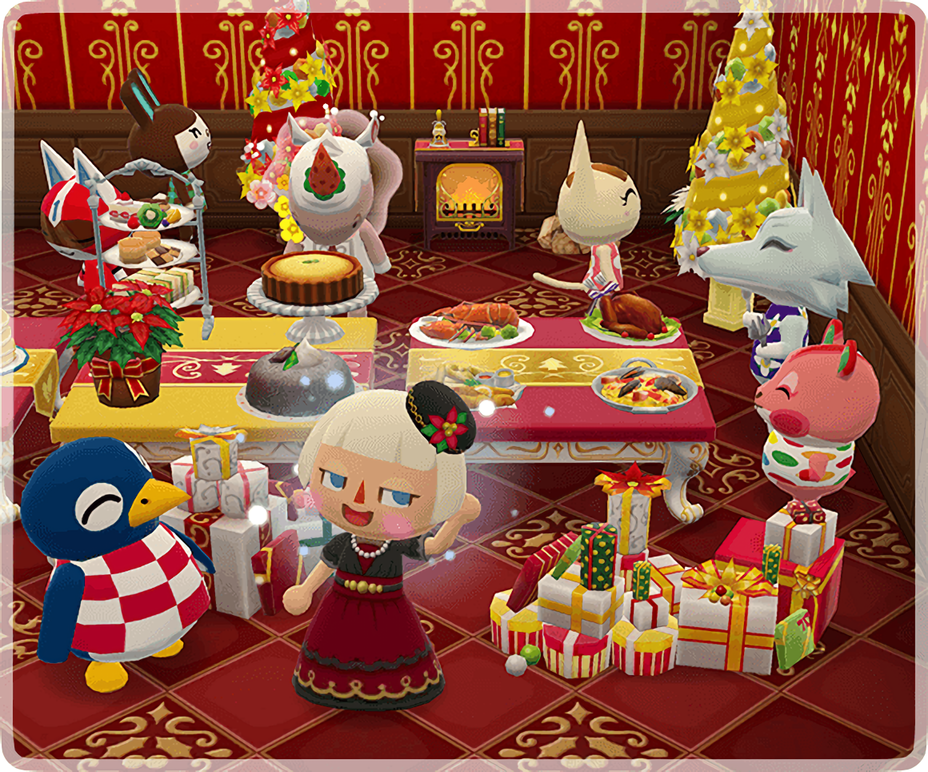 Part 2 of the Holly Jolly Roundup is now available, where you can help Jingle collect special creatures to unlock rewards including the event material called the bell ornament. You can also trade for the Toy Day fascinator or evening gown in the Lloyd menu, as well as grab limited-time Regal Toy Day Garden Packs.
The event runs now through December 9.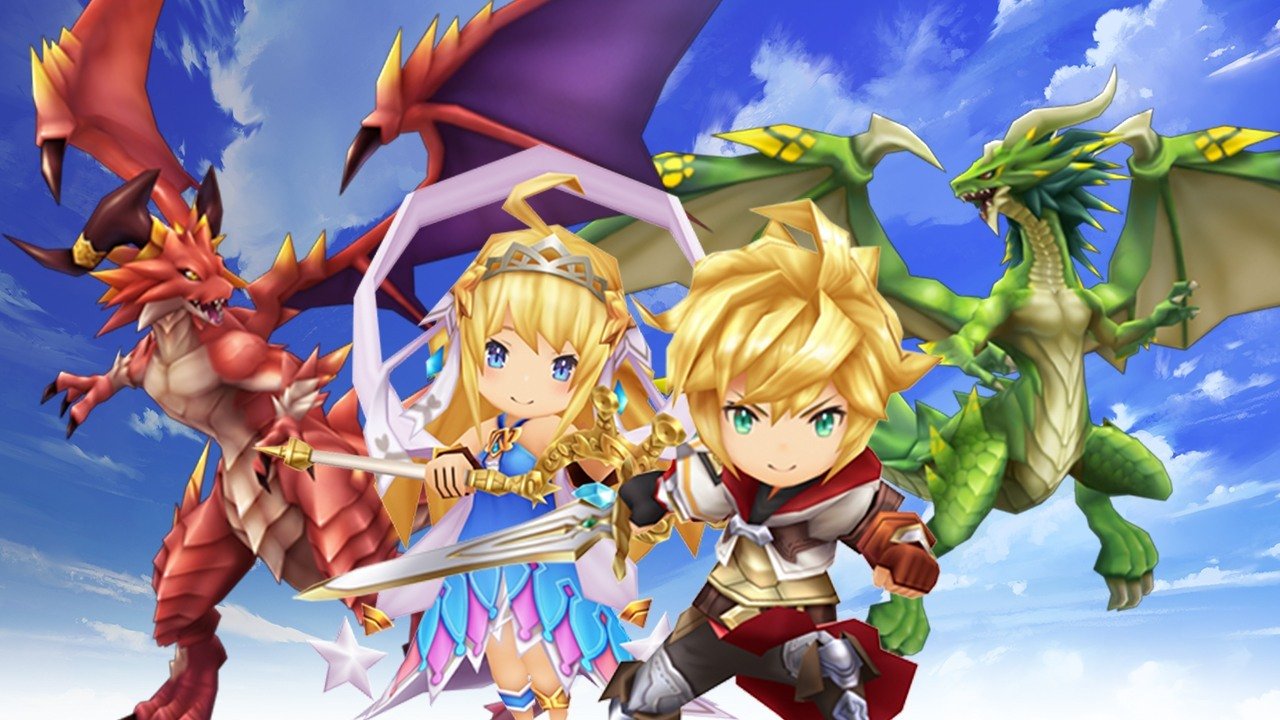 A new summon showcase has been announced that will "feature adventurers, dragons, and wyrmprints [with] an increased appearance rate."
An Enchanting Ensemble will run from November 30 to December 11.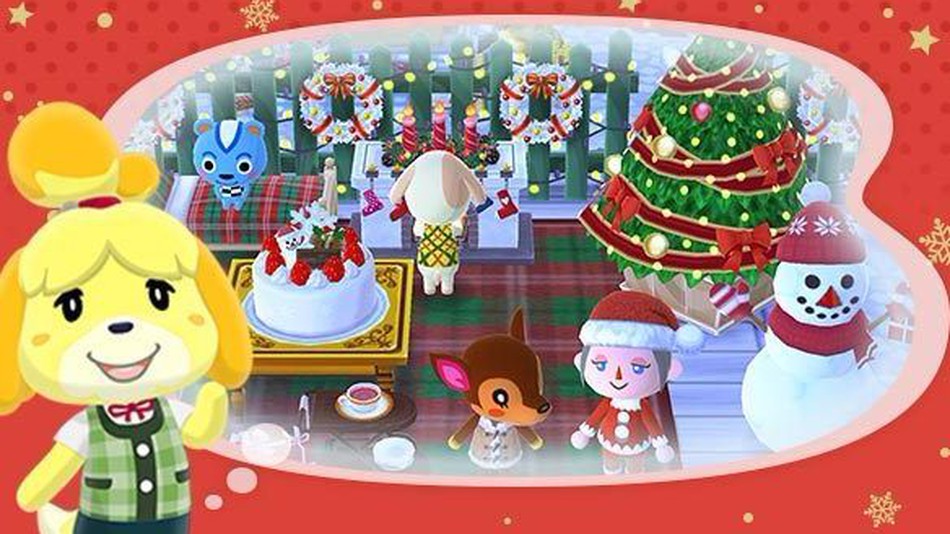 Animal Crossing: Pocket Camp's second seasonal event just went live. Jingle's Toy Day Decor offers various activities to earn bell ornaments to pay for Christmas themed items. You also receive a snowy Toy Day tree, a frosted Yule-log cake, and a Toy Day tuxedo jacket as thanks. The event runs from now to December 26.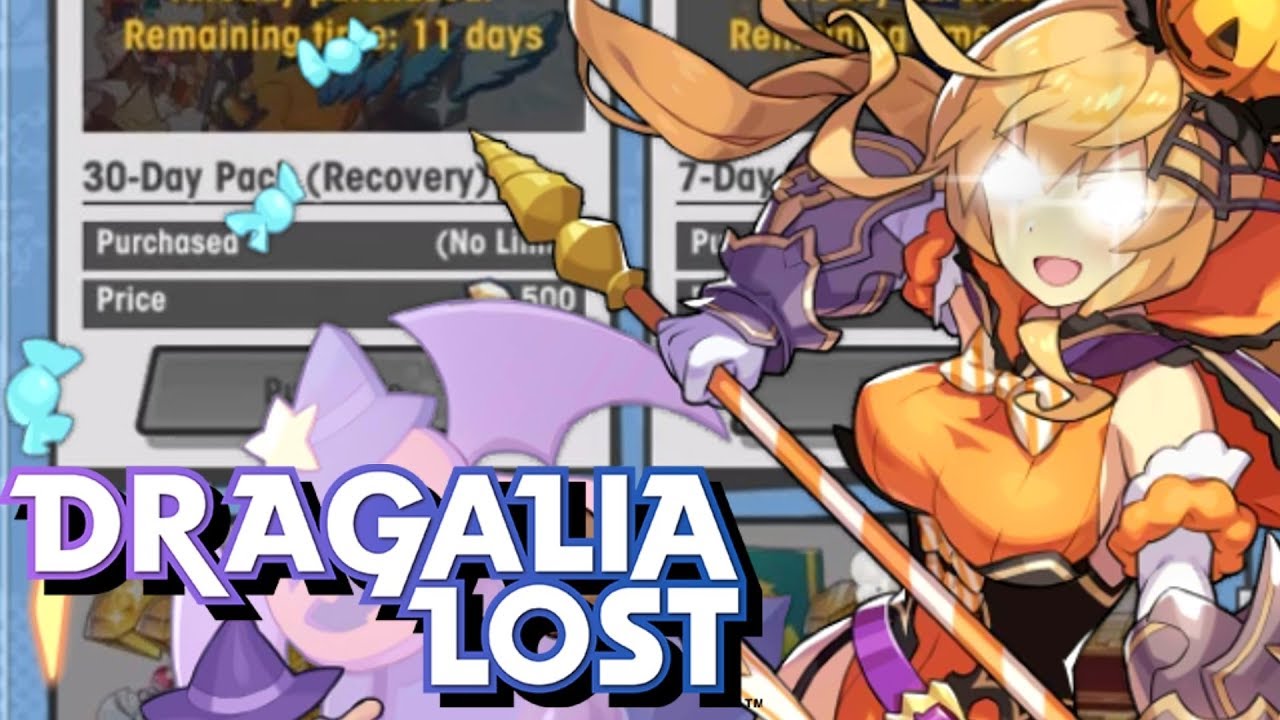 We received details about Dragalia Lost's latest raid event, titled Resplendent Refrain. Characters featured in the event include popular singers in the world of the game including Lucretia, Elias, and the dragon Maritimus. Resplendent Refrain begins on November 30.