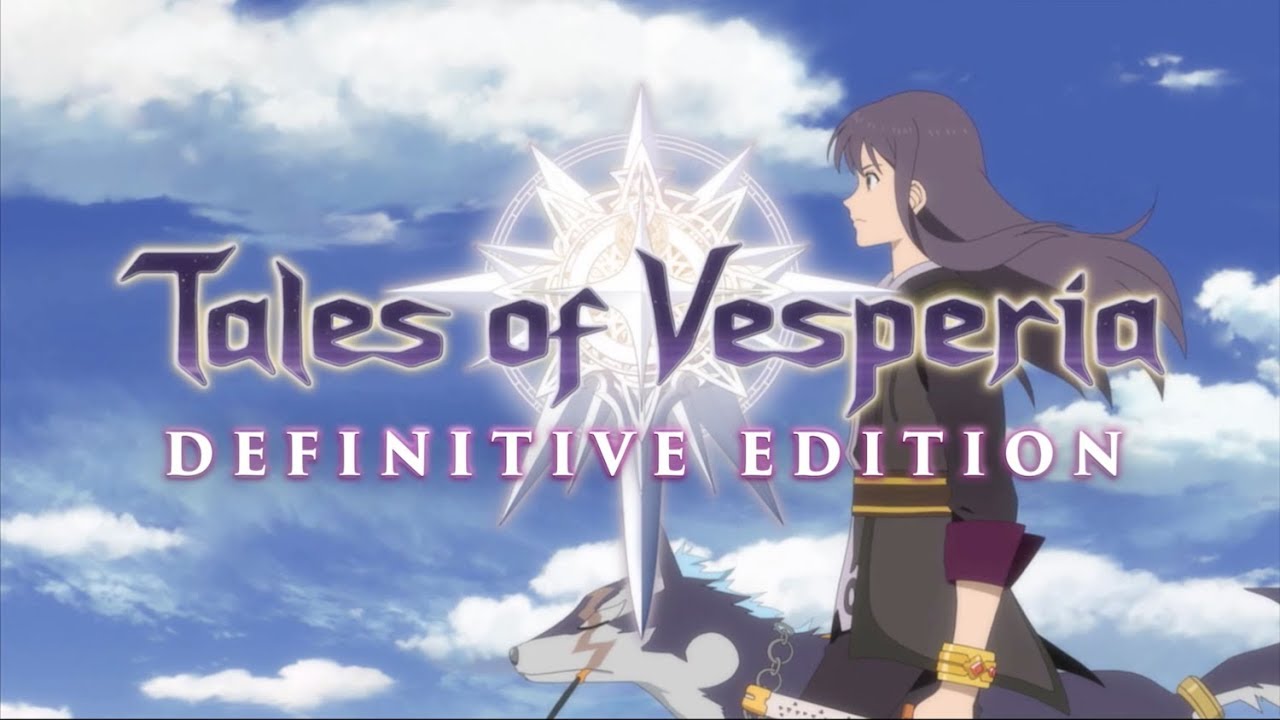 Bandai-Namco shared a Japanese language trailer showcasing both the story and systems of the definitive edition of Tales of Vesperia, the Switch game releasing on January 11 worldwide. You can view a description of the game from the developer and the trailer below.
Tales of Vesperia: Definitive Edition includes up-scaled screen resolution, characters, events, and costumes that were never released outside of Japan, as well as introducing two new playable party members. Flynn Scifo, the main character's best friend and rival, and Patty Fleur, a young pirate searching for her lost memories.

Tales of Vesperia: Definitive Edition uses a specialized iteration of the Tales of series' Linear Motion Battle System for combat. Players control a single party member in real-time combat while other party members are controlled by a customized set of A.I. commands. Players can swap between any of the four characters at any time during battles and can perform physical attacks, Magic Artes or even powerful Mystic Artes.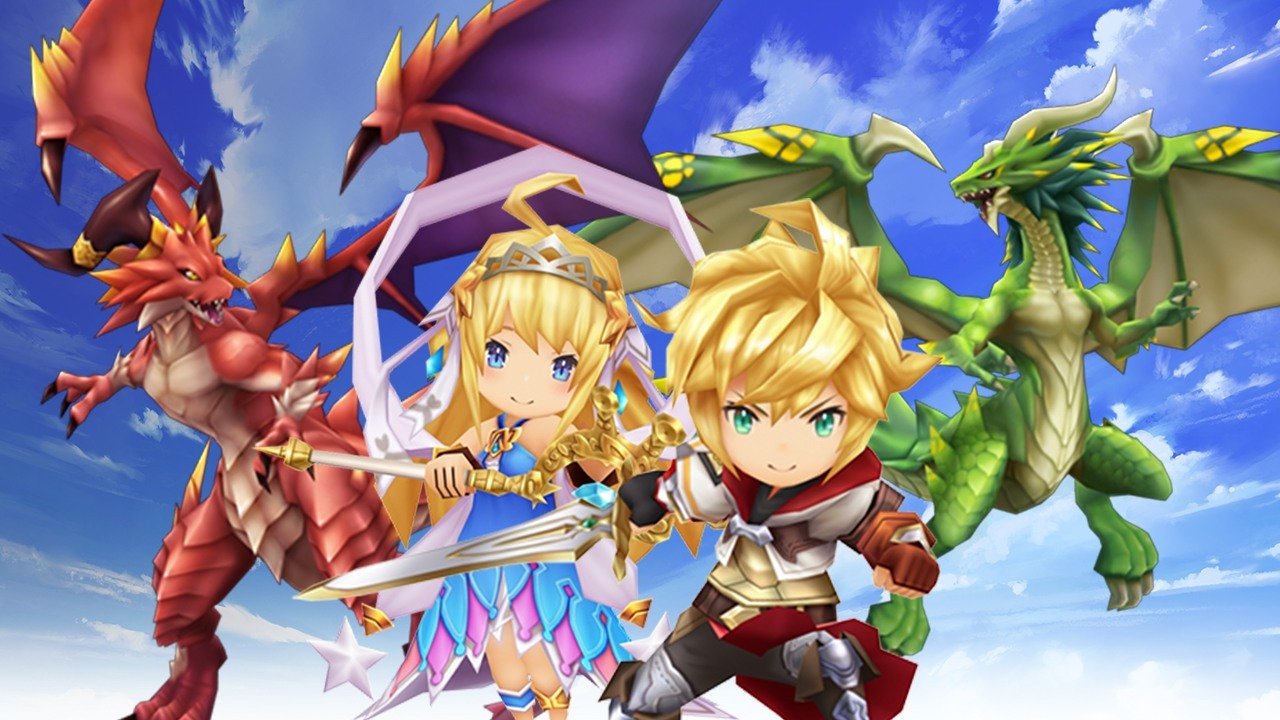 A lot of news just dropped for Dragalia Lost. The Summon: Showcase for Dragonyule Defenders event is open now and they also announced The Miracle of Dragonyule, a seasonal event beginning now and running through December 26. You can check out information about those events, extra log-in bonuses, new trials, and more in the app.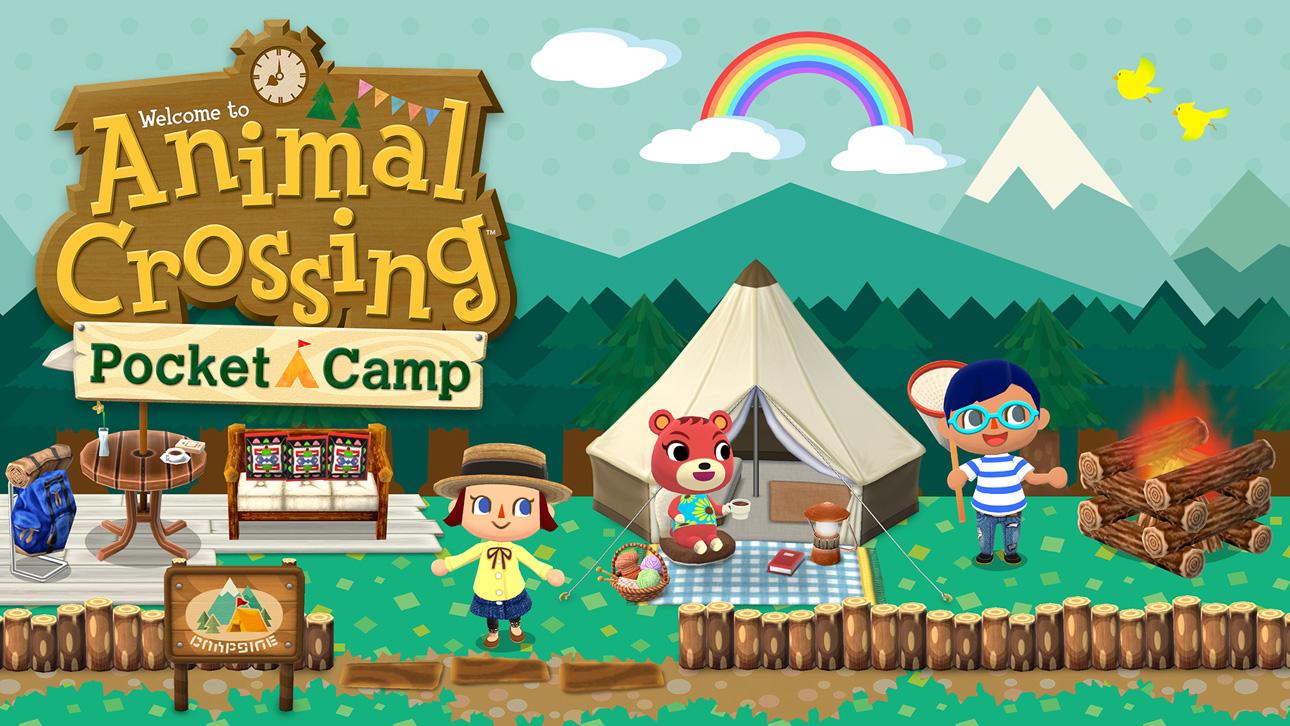 Animal Crossing five new animals to Pocket Camp. Here's a list along with their unlockable items:
Flurry (snow globe)
Fang (mustache matryoshka)
Aurora (aurora screen)
Diana (jewelry case)
Bianca (snowboard)
You can find more information in the app.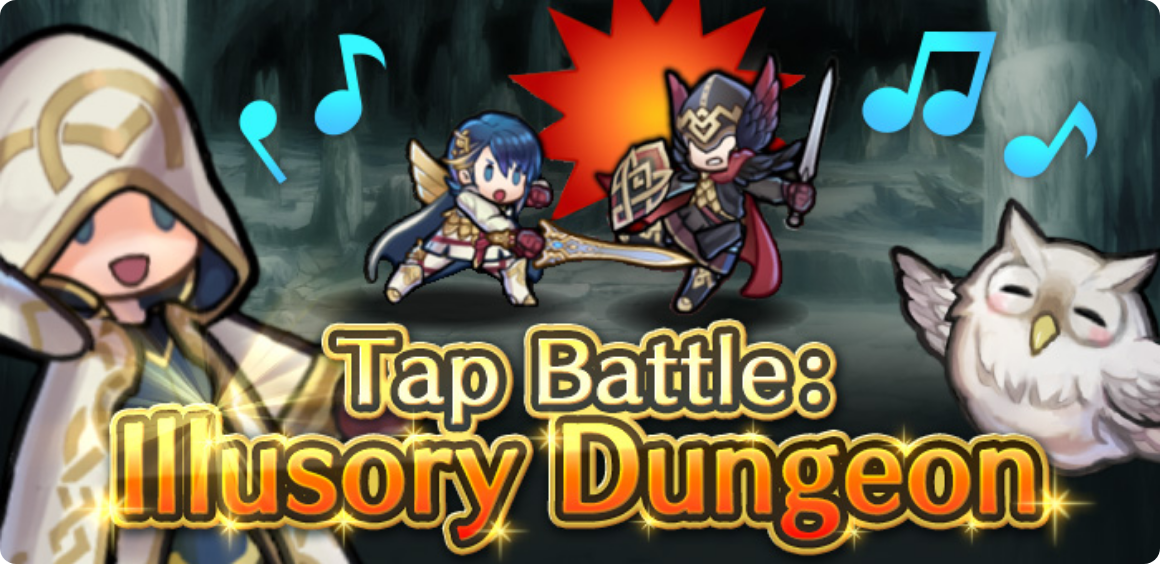 You are now able to play Illusory Dungeon – Kingdom of Shadows, a tap battle game within Fire Emblem Heroes running through December 20. The event includes daily challenges to earn different types of rewards. There will also be tap battle quests beginning on December 17. You can find more information on the app.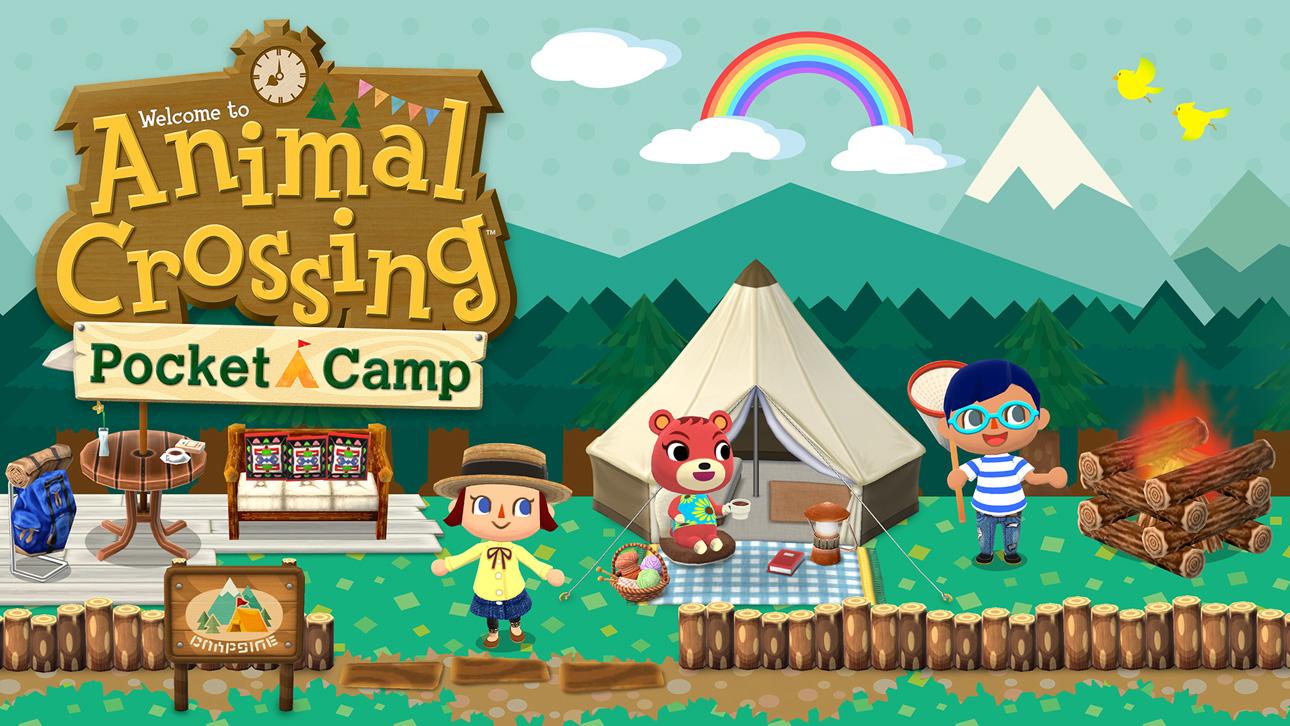 Some new clothes were just added to Pocket camp. Options include a black letter jacket, black rain boots, a festive dress, beige tights, and red shoes. They're all available in the craft menu.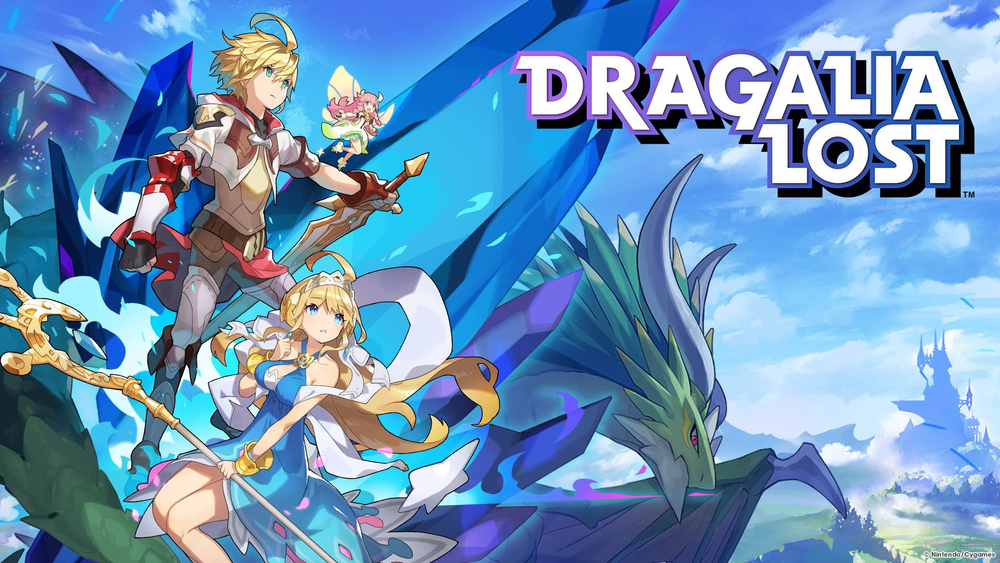 Nintendo's original IP mobile game Dragalia Lost has a new update available on iOS and Android.
The full patch notes are as follows:
– Implemented feature improvements.

– Implemented bug fixes.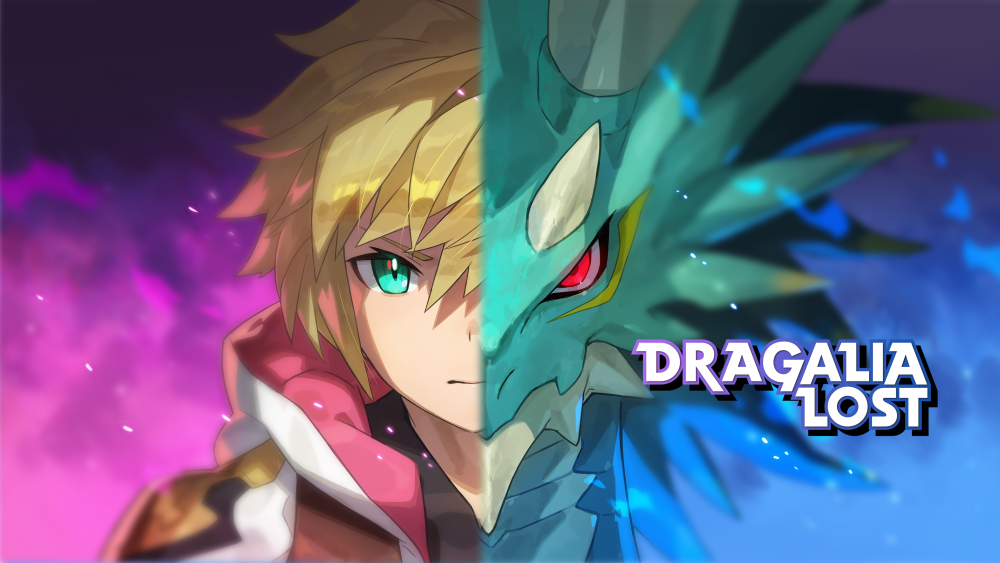 A new Summon Showcase: Dragon Special has just begun. Between now and December 16 the appearance rate of featured 4★ and 5★ dragons is increased. The featured dragons are:
Cerberus
Leviathan
Jeanne d'Arc
You can find details about the featured dragons and a lot more on the Dragalia Lost app.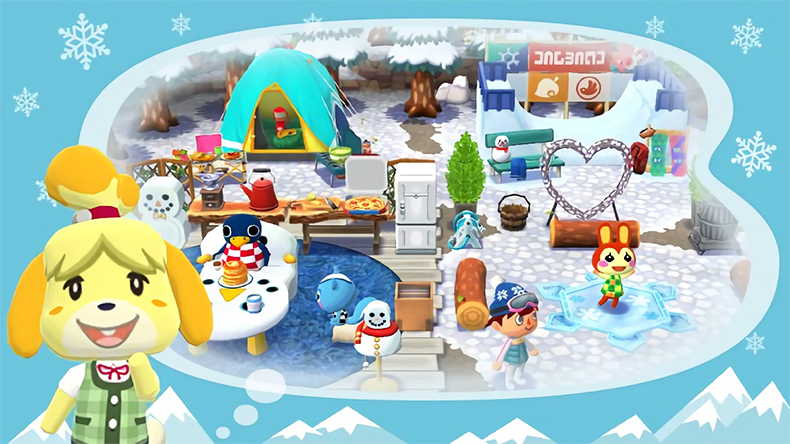 To celebrate the winter season Pocket Camp has added a few ways to customize your terrain into "a winter wonderland with trees glittering with lights and a sparkling sheet of snow on the ground!"
The additions include a snowscape background, middle ground, and foreground. You can use Leaf Tickets to purchase them in the app.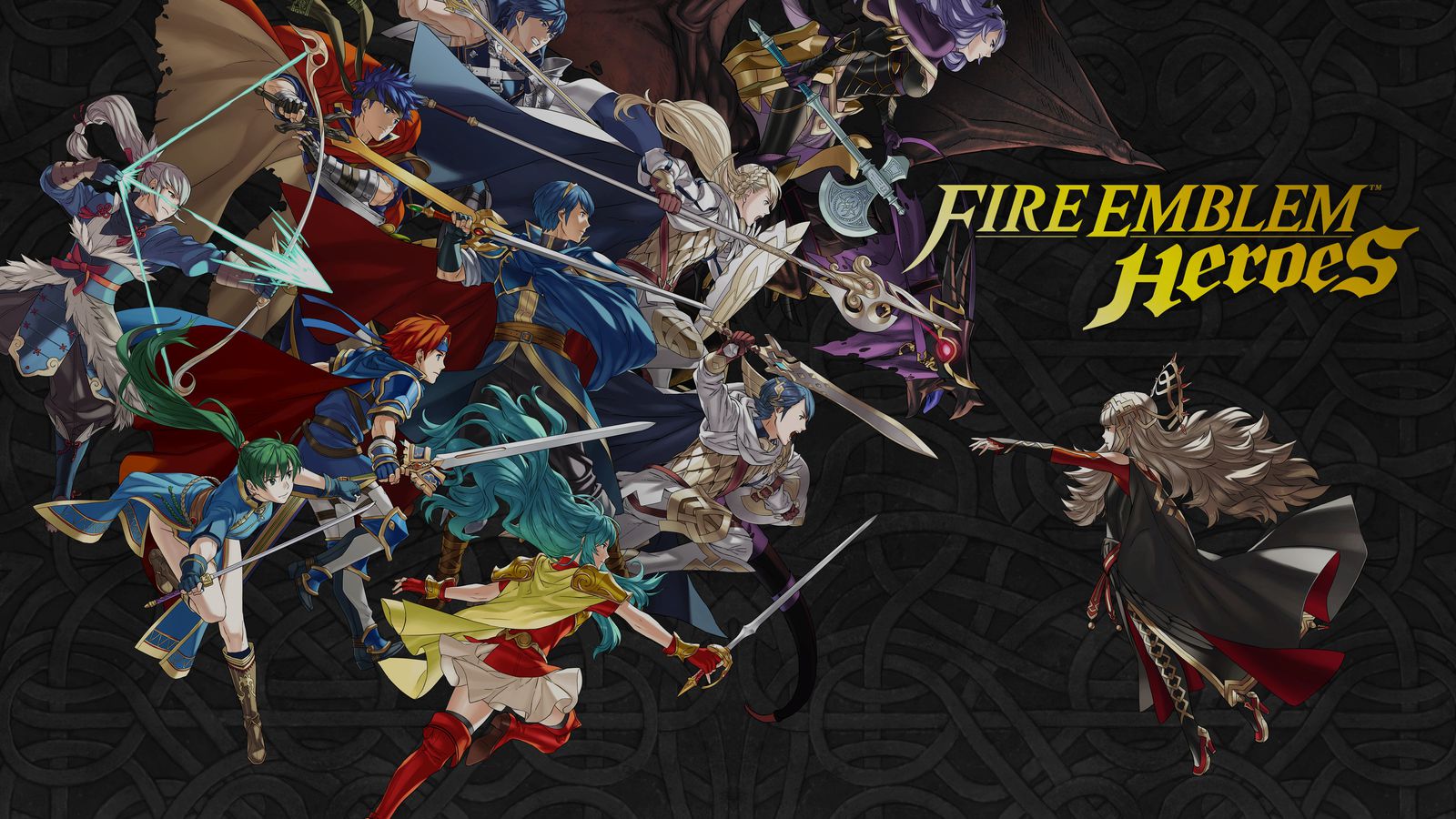 To accompany the start of Bound Hero Battle: Ike & Soren, three heroes are now part of a 5★ summoning focus. They are:
Ike: Young Mercenary
Soren: Shrewd Strategist
Elincia: Lost Princess
Learn more about the event in the Fire Emblem Heroes app.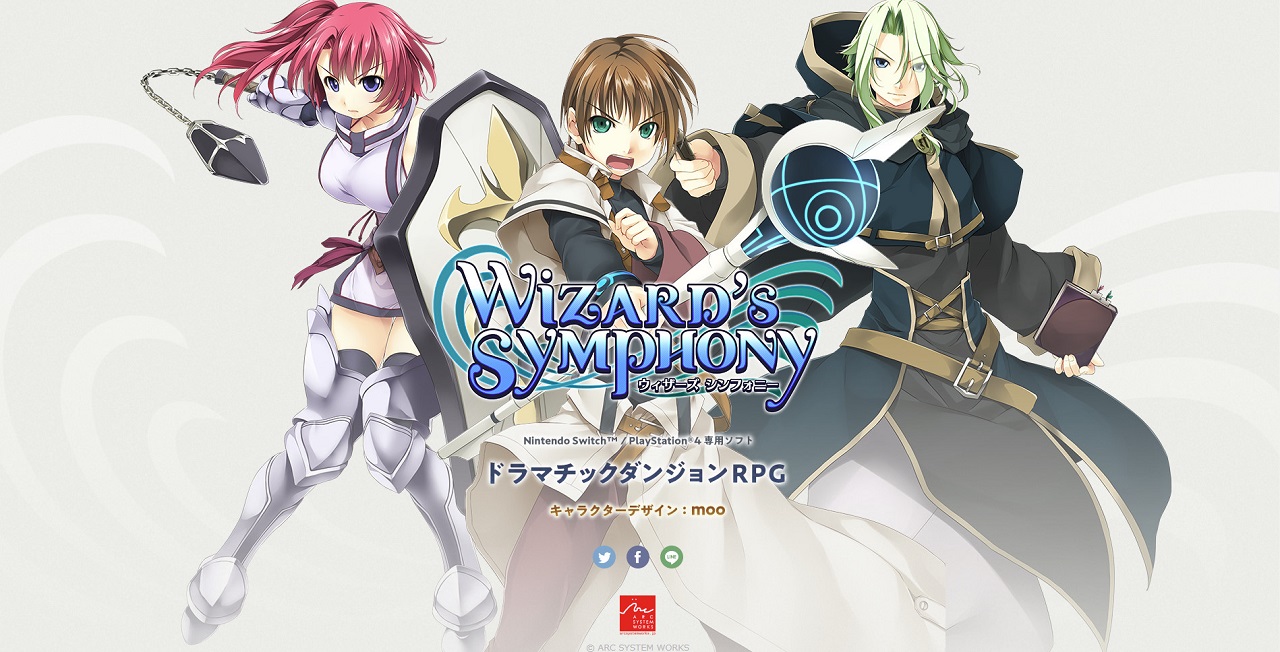 Arc System Works has revealed three new characters in its upcoming dungeon RPG. Check out the information they provided and screenshots below.
Elrick Meola (voiced by Koudai Sakai)

A prodigy wizard of the adventurer's training school known as "S&W." However, he is currently suspended due to an incident he caused at the school. Intellectual and rational, he is incredibly quick-witted. In battle, he is a healer who supports the party with a variety of recovery magic. When he first meets Alto, he defiantly slams his hand onto the wall with Alto in front of him.

Grey Swift (voiced by Souma Maeda)

An adventurer with a carefree personality. Her job is to collect treasures from ruins and articles from deceased adventurers. In battle, she fights using high evasive ability and a keen wit as her weapons. Her elusive actions are unreadable. She tries to steal Alto's wallet upon approaching him, but…

Volk Dartfang (voiced by Daiki Yamashita)

A lively young man of the Lycanthrope race. Enthusiastic and caring of his allies, he is someone to depend on. An all-purpose attacker, he can lure in enemy attacks and absorb the damage. He is the type to decide things in the spur of the moment. He plays the role of an older brother-type character to Alto, as his love for his allies is stronger than most and he can be relied on in times of emergency.