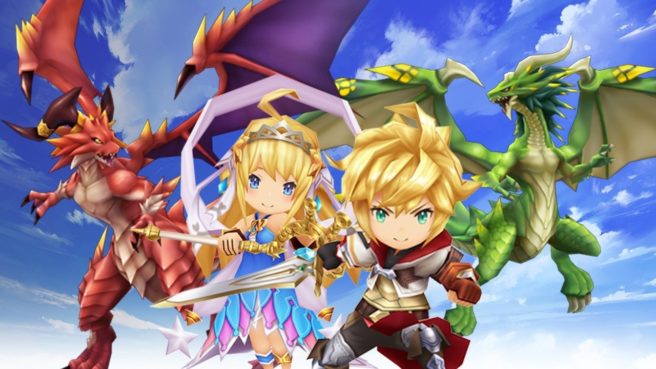 A lot of news just dropped for Dragalia Lost. The Summon: Showcase for Dragonyule Defenders event is open now and they also announced The Miracle of Dragonyule, a seasonal event beginning now and running through December 26. You can check out information about those events, extra log-in bonuses, new trials, and more in the app.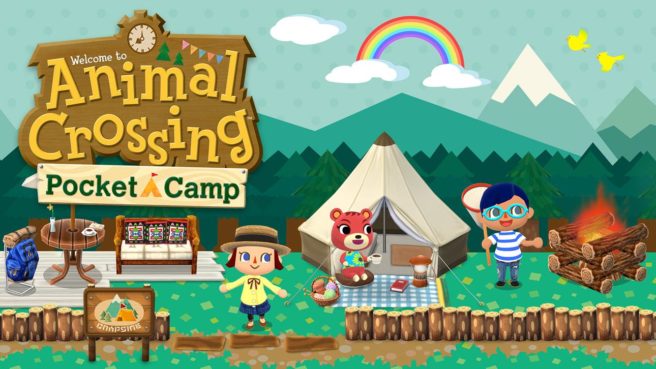 Animal Crossing five new animals to Pocket Camp. Here's a list along with their unlockable items:
Flurry (snow globe)
Fang (mustache matryoshka)
Aurora (aurora screen)
Diana (jewelry case)
Bianca (snowboard)
You can find more information in the app.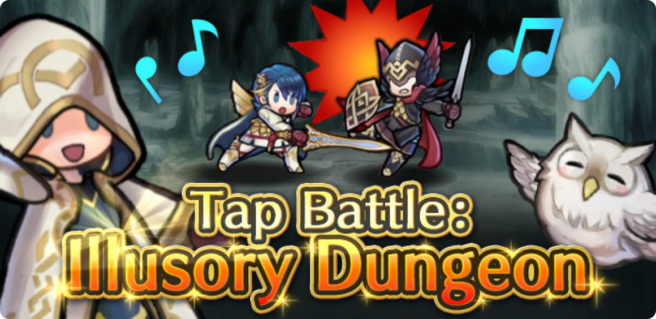 You are now able to play Illusory Dungeon – Kingdom of Shadows, a tap battle game within Fire Emblem Heroes running through December 20. The event includes daily challenges to earn different types of rewards. There will also be tap battle quests beginning on December 17. You can find more information on the app.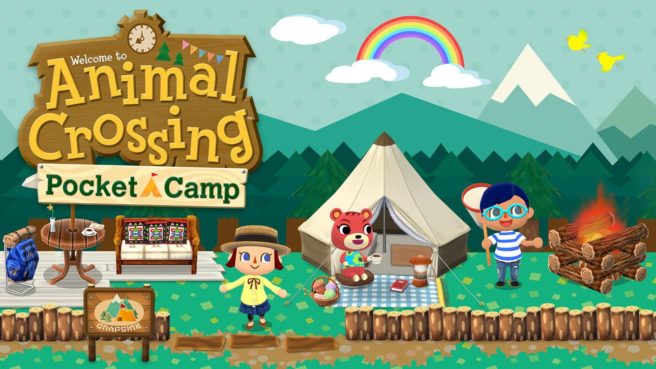 Some new clothes were just added to Pocket camp. Options include a black letter jacket, black rain boots, a festive dress, beige tights, and red shoes. They're all available in the craft menu.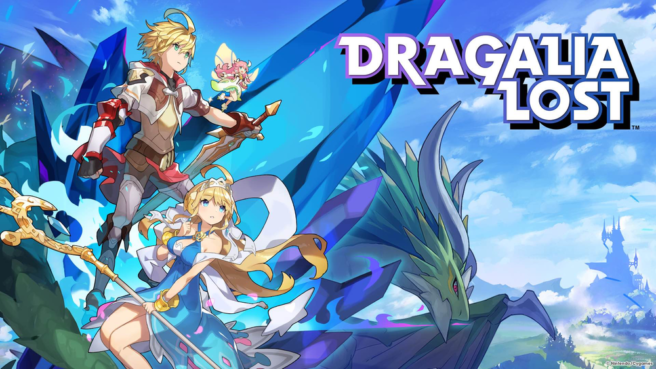 Nintendo's original IP mobile game Dragalia Lost has a new update available on iOS and Android.
The full patch notes are as follows:
– Implemented feature improvements.

– Implemented bug fixes.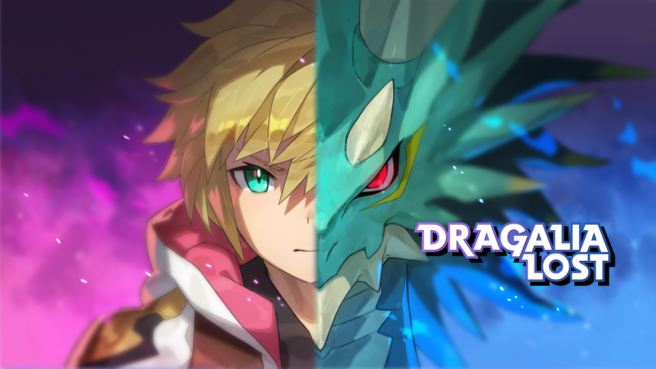 A new Summon Showcase: Dragon Special has just begun. Between now and December 16 the appearance rate of featured 4★ and 5★ dragons is increased. The featured dragons are:
Cerberus
Leviathan
Jeanne d'Arc
You can find details about the featured dragons and a lot more on the Dragalia Lost app.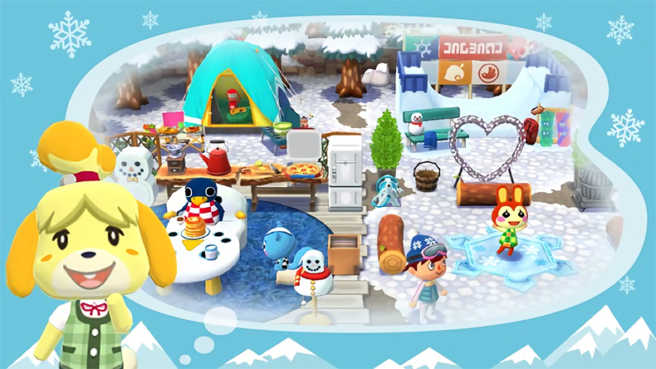 To celebrate the winter season Pocket Camp has added a few ways to customize your terrain into "a winter wonderland with trees glittering with lights and a sparkling sheet of snow on the ground!"
The additions include a snowscape background, middle ground, and foreground. You can use Leaf Tickets to purchase them in the app.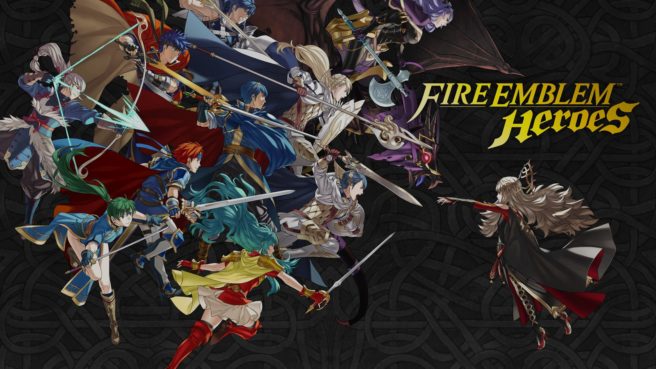 To accompany the start of Bound Hero Battle: Ike & Soren, three heroes are now part of a 5★ summoning focus. They are:
Ike: Young Mercenary
Soren: Shrewd Strategist
Elincia: Lost Princess
Learn more about the event in the Fire Emblem Heroes app.