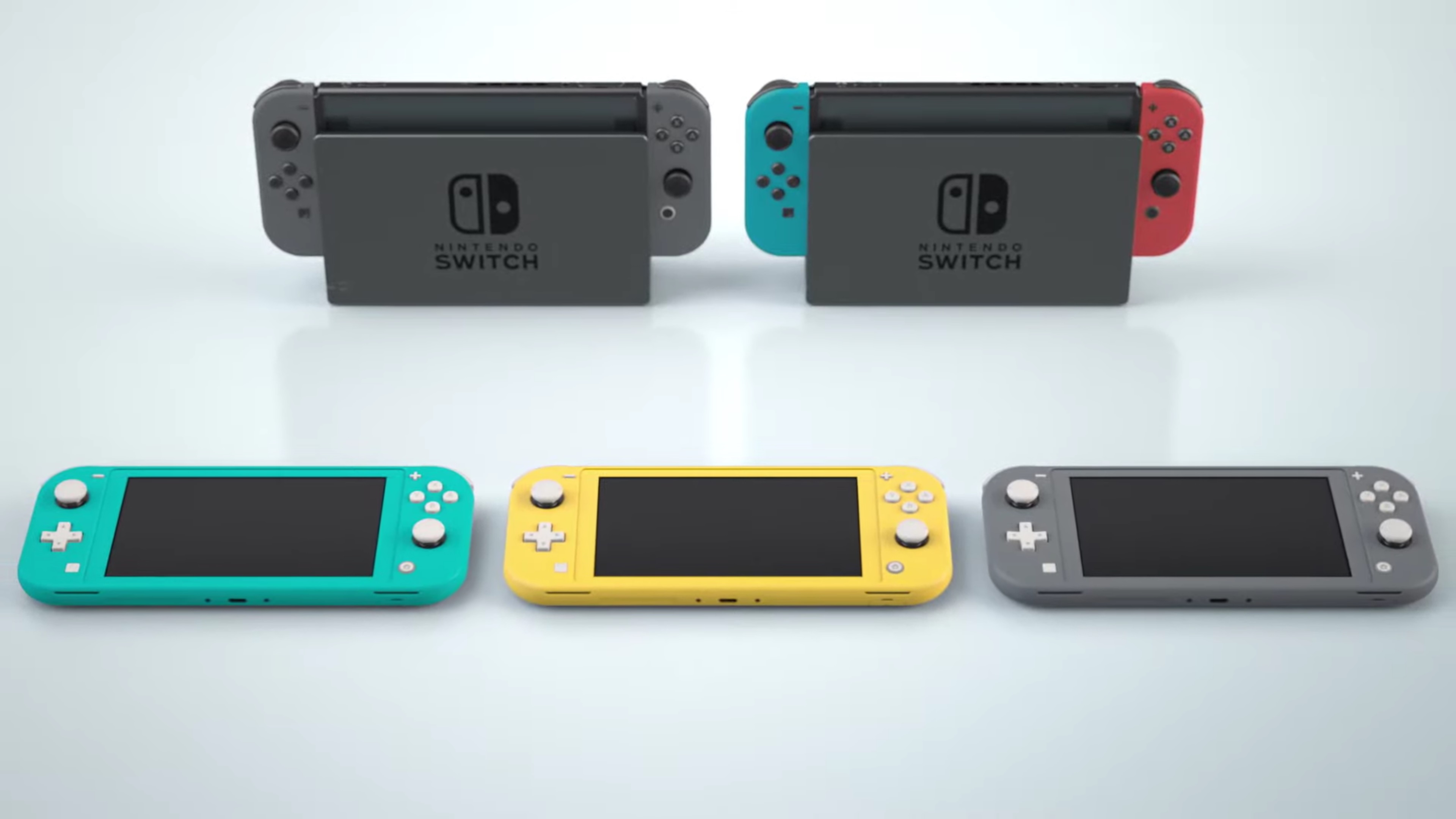 According to the NPD Group, Switch was again the best-selling hardware platform of February in the United States. That goes for both unit and dollar sales. Switch remains the best-selling hardware platform of the year.
Although Switch came out on top, overall hardware spending in the states dropped 34 percent year-over-year to $183 million. Annual spending has seen a 35 percent decrease to $312 million. All in market console platforms, including Switch, declined when compared to a year ago.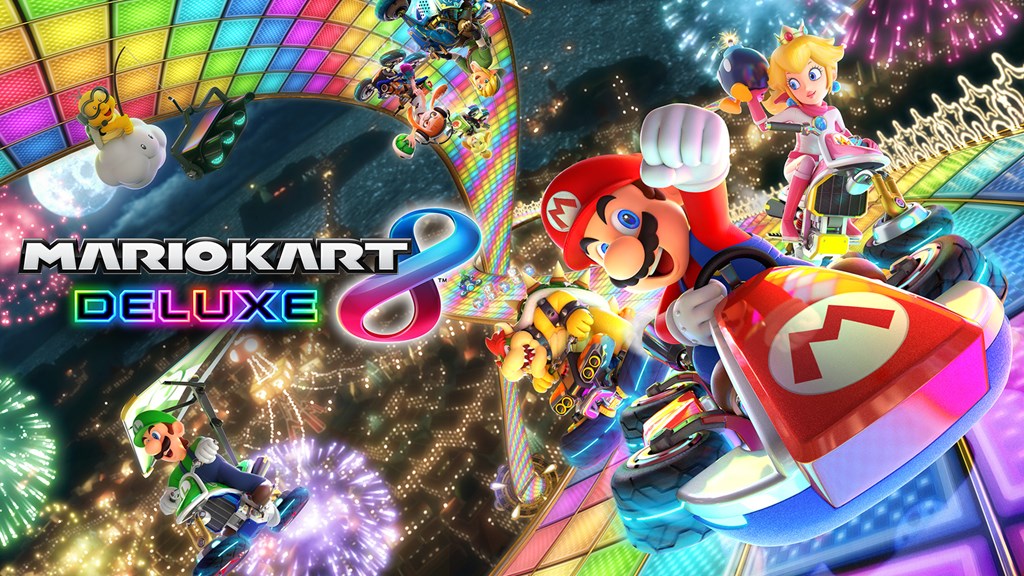 Another round of data is in from this month's NPD report. Along with the best-sellers on Switch specifically for the month of February 2020, we also have a list of the games year-to-date and have sold the best over the last 12 months. Continue on below for the full results.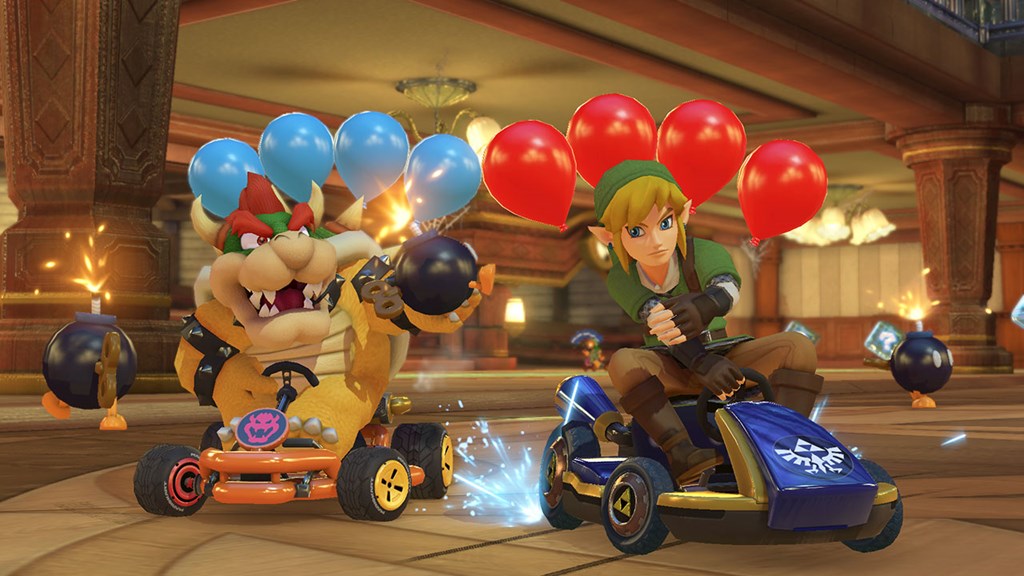 NPD Group has released a listing of the top twenty best-selling games in the U.S. for the month of February 2020. The results can be found below.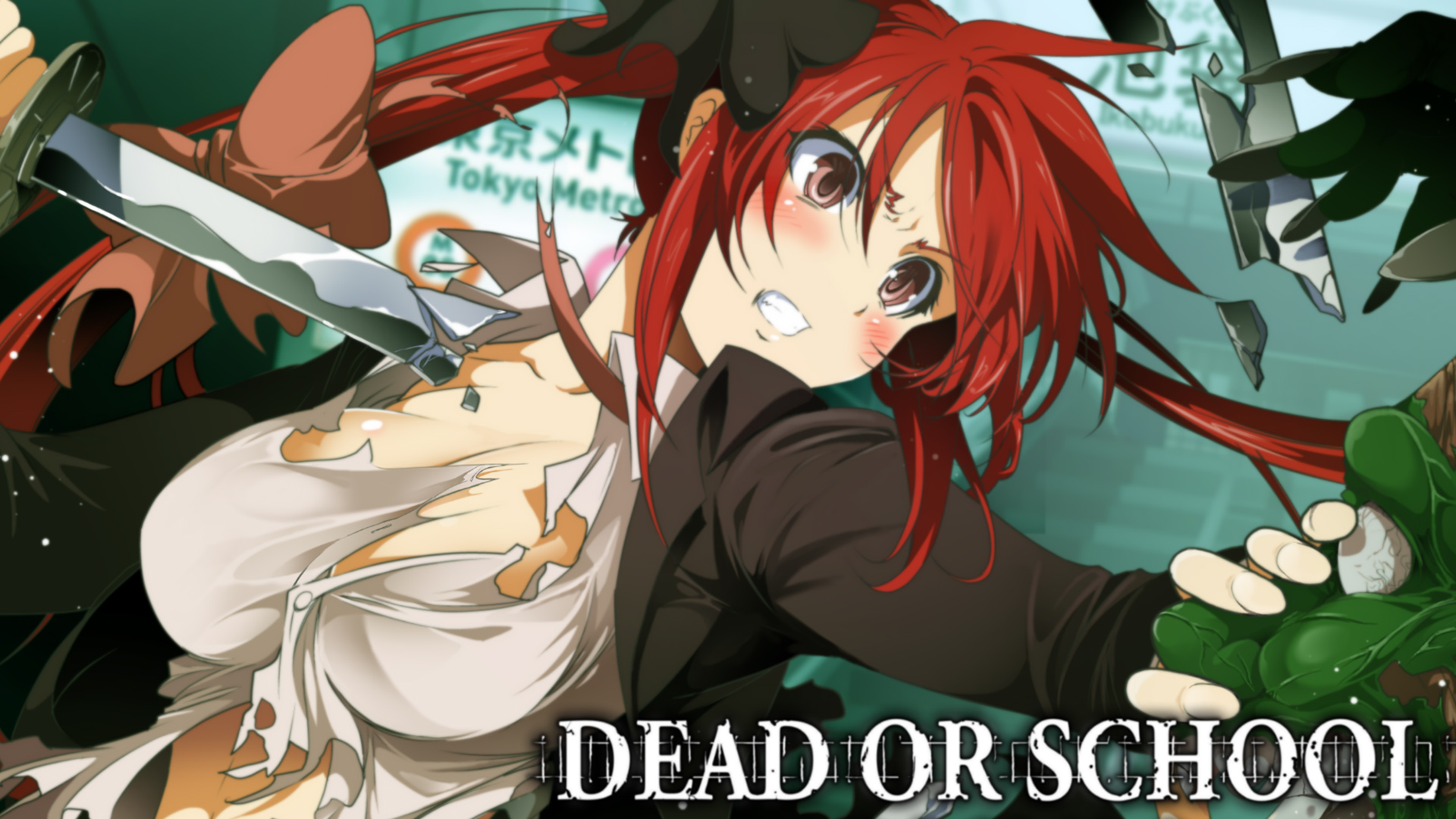 Studio Nanafushi's post-apocalyptic platforming adventure Dead or School makes its western debut on Switch today. We have the game's launch trailer, which you can find below.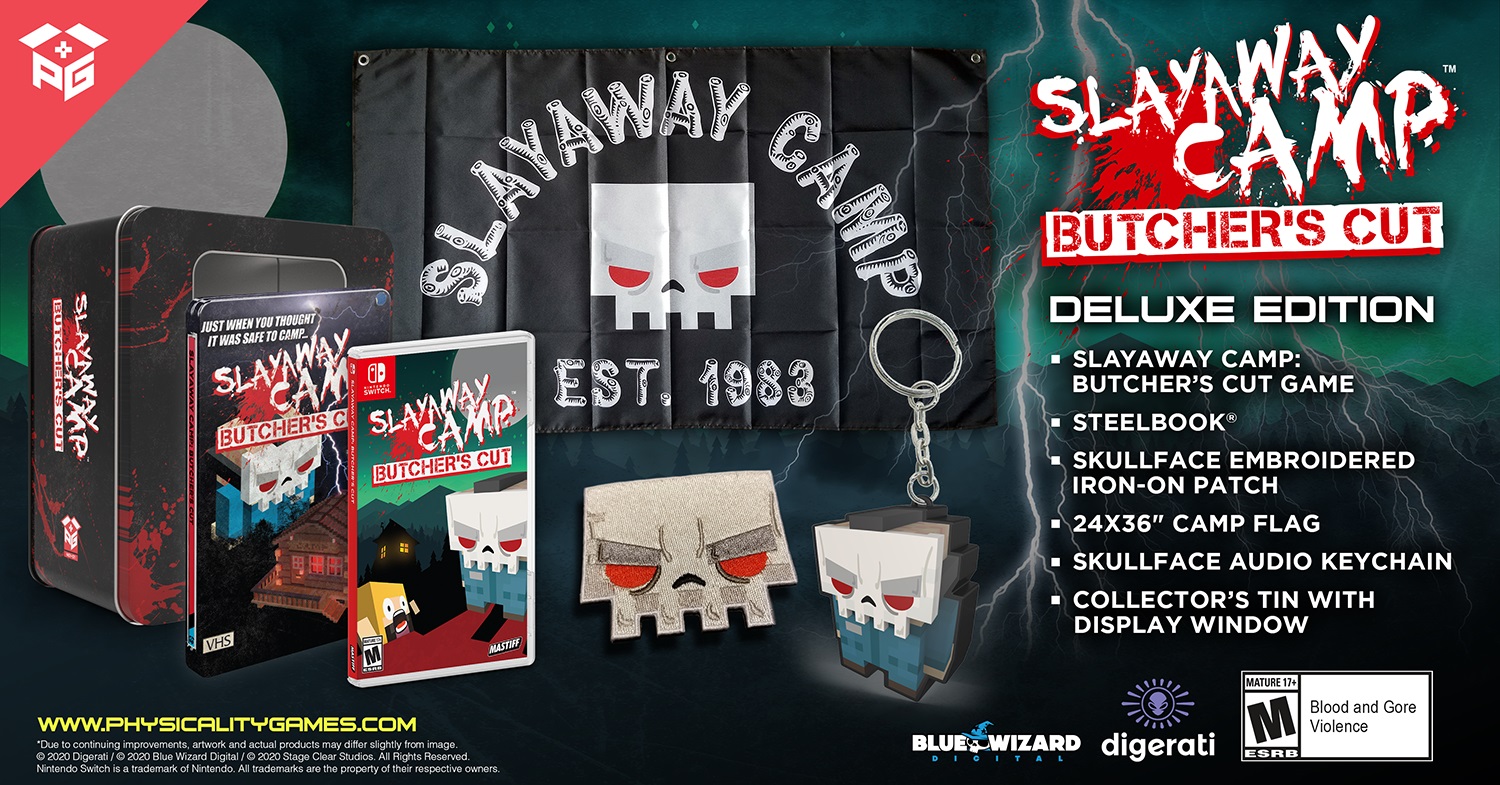 Slayaway Camp: Butcher's Cut, an isometric puzzle game that first debuted on Switch as a digital download in March 2018, is getting a physical release. Physicality Games announced a partnership with Digerati and Mastiff to produce the physical version, which will be available to pre-order later this month.
Slayaway Camp: Butcher's Cut will be offered in standard and deluxe editions. With a regular copy, you're getting a copy of the game and a collector's tin with a clear display window that shows off the game's cover artwork. The deluxe edition comes with those two items and adds a themed steelbook, Skullface embroidered iron-on patch, 24×36" camp flag, and Skullface audio keychain. All collector's tins are sequentially numbered.
Here's some information about Slayaway Camp: Butcher's Cut: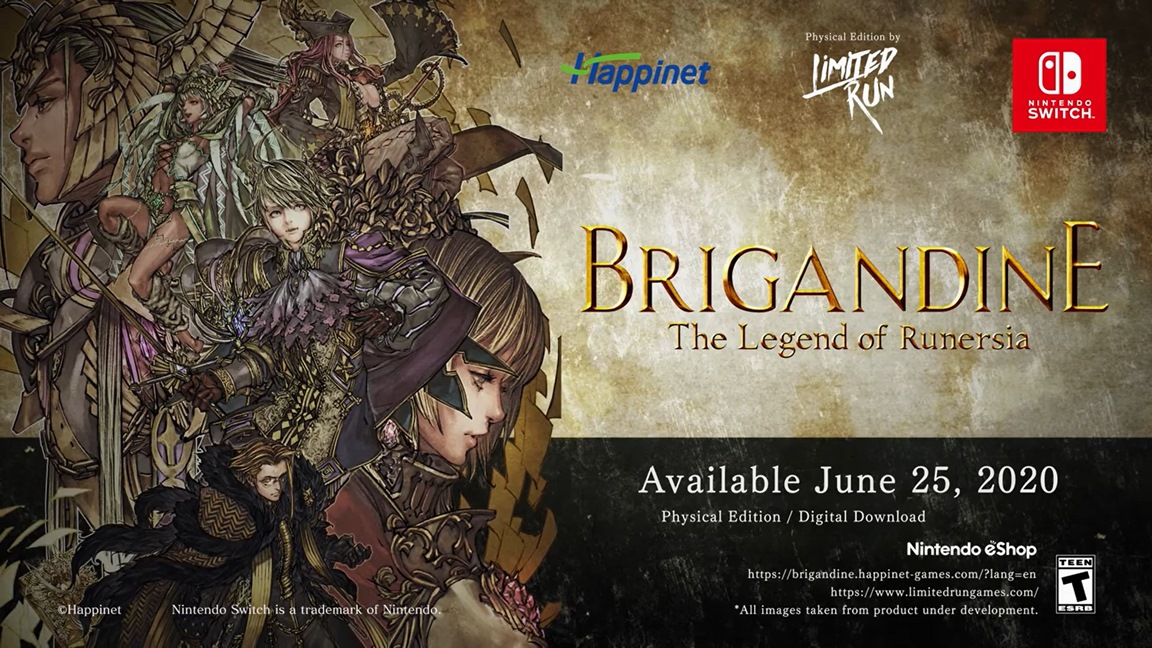 Happinet has published the second producer letter for Brigandine: The Legend of Runersia. This time around, Kazuhiro Igarashi introduces the game's various difficulty modes.
Here's the full rundown:
Microids and Oddworld Inhabitants have dated the physical version of Oddworld: Stranger's Wrath HD for Switch. It'll be out on May 26 in North America and May 28 in Europe.
Alongside a standard copy, there are plans for a special limited edition. Copies of the latter version come with a copy of the game, a limited box and a lenticular, a "Fuzzle" keychain, and a complete set of stickers.
We have a trailer for Oddworld: Stranger's Wrath HD below.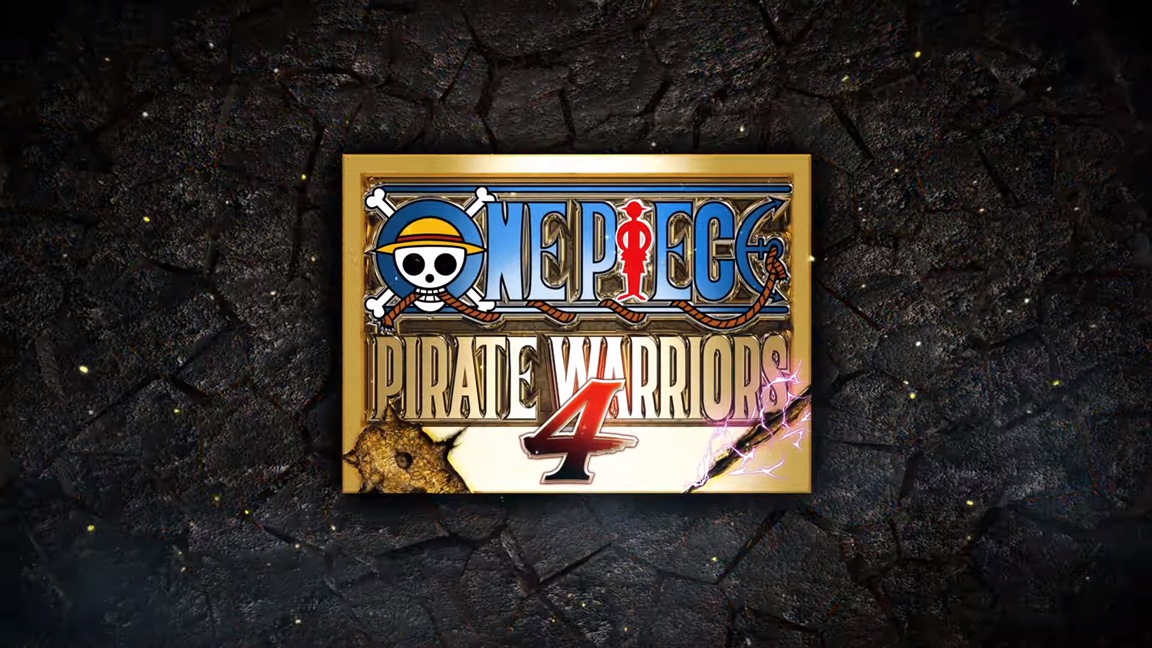 The latest character trailer for One Piece: Pirate Warriors 4 has been published, this time featuring Bartolomeo. Get a look at the video below.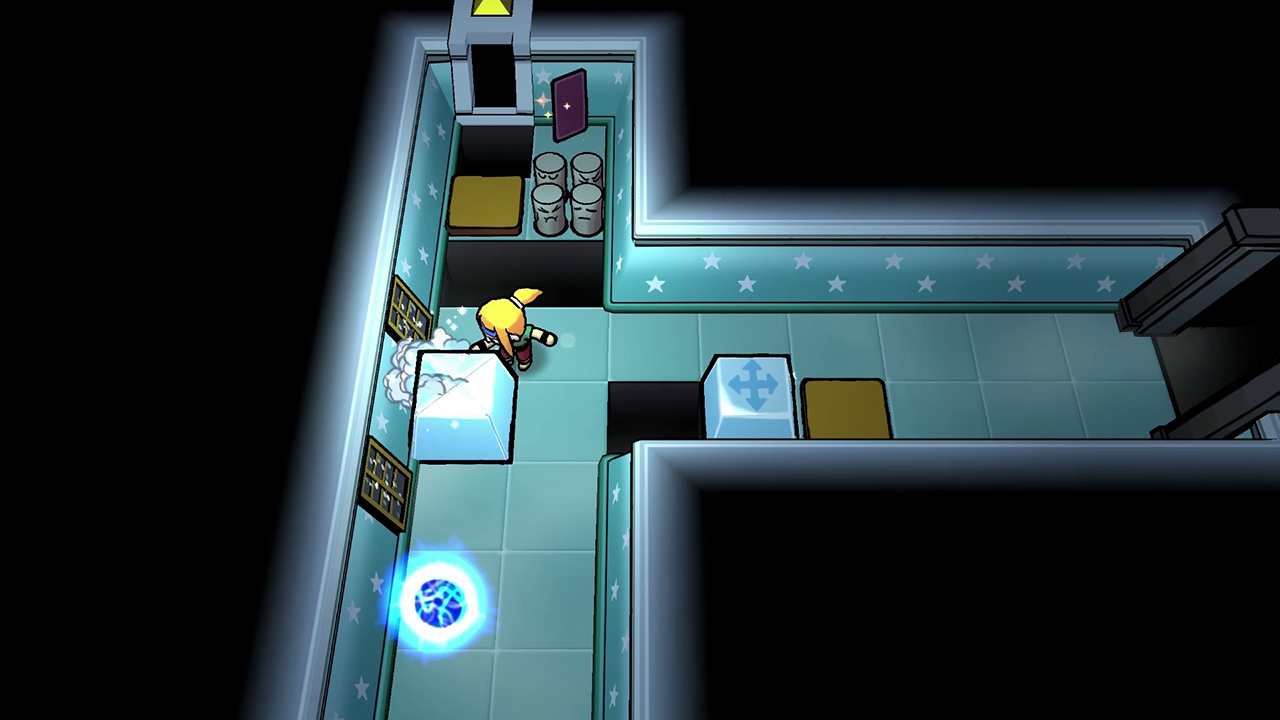 Half a year ago, Ittle Dew 2+ was pulled from the Switch eShop. Ludosity blamed original publisher Nicalis for its disappearance, but it was never really clear why it happened in the first place.
Many months later, Ittle Dew 2+ is finally returning to the eShop. Nicalis is no longer involved, and the game will be published directly by Ludosity.
Here's some information about Ittle Dew 2+: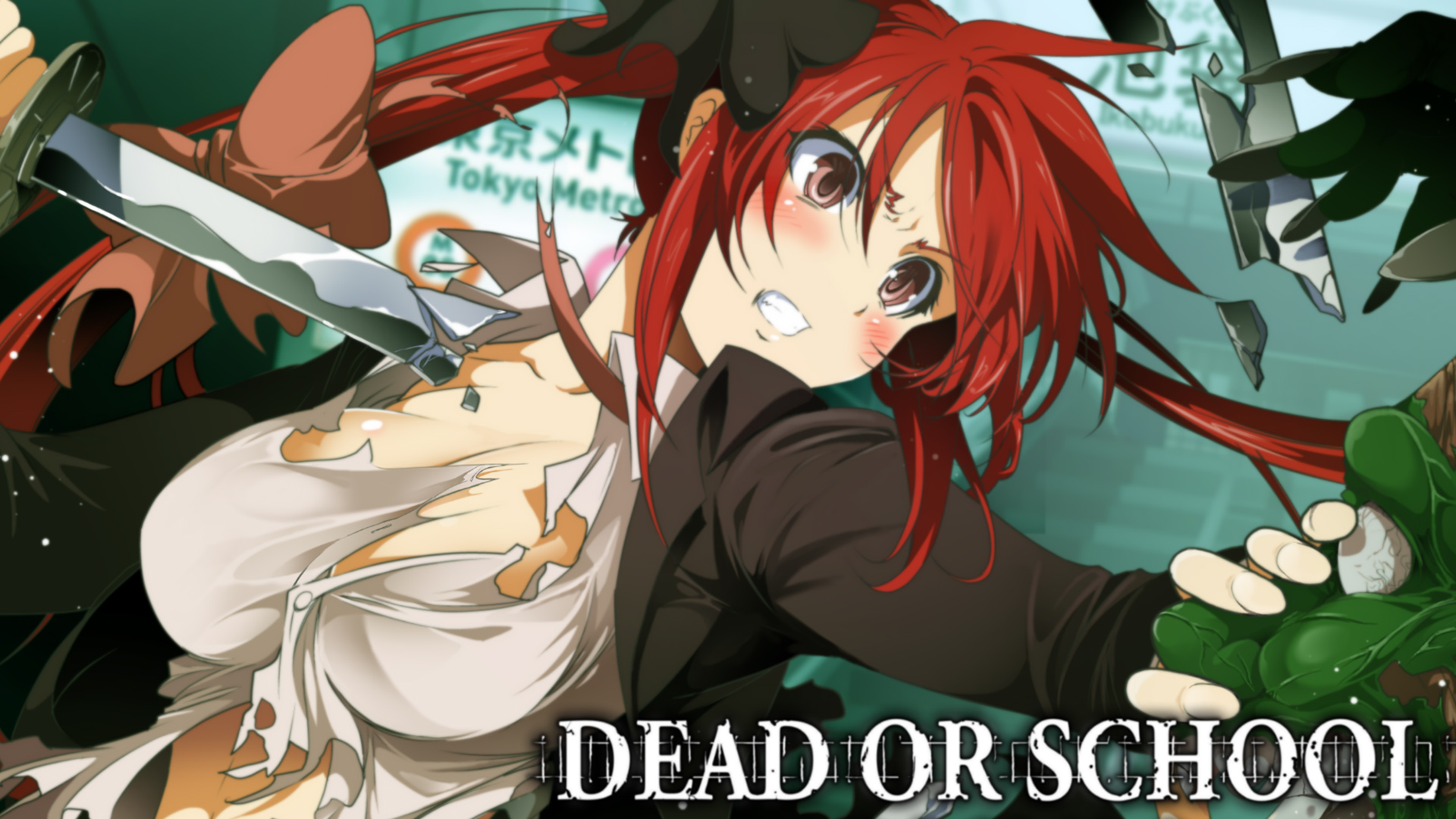 The 2.5D zombie-infested adventure debuts on the Switch eShop in the west today. Check out some footage in the video below.