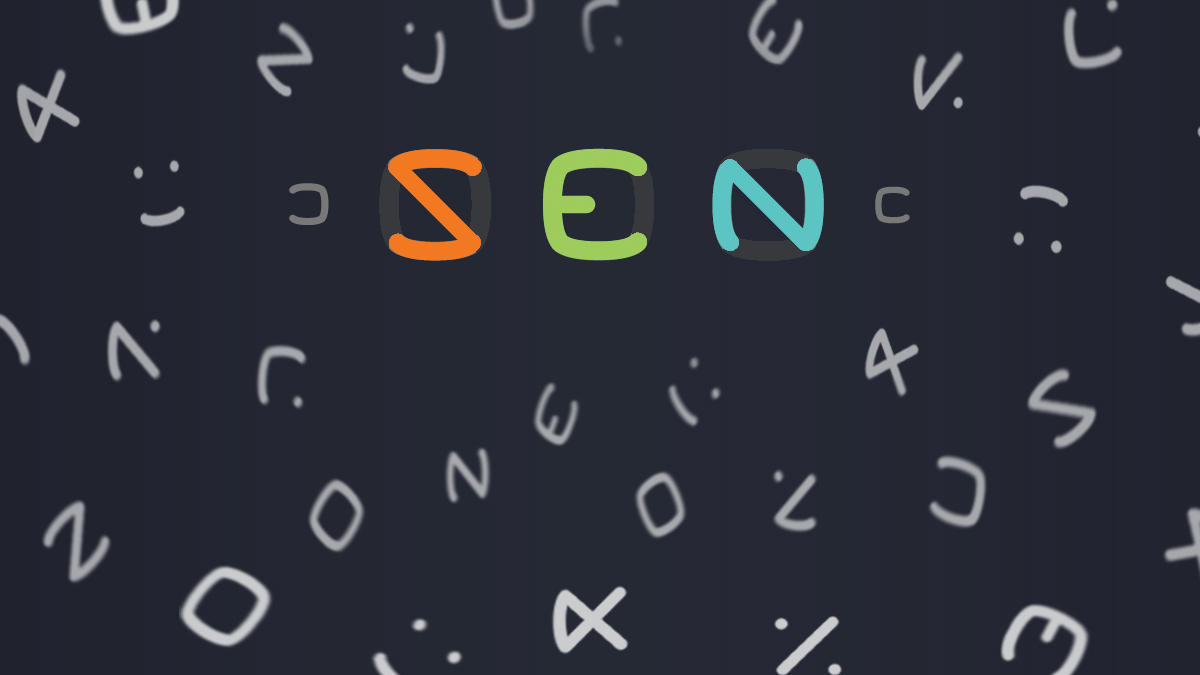 Publisher All 4 Games and developer Indie Champions have announced that SEN: Seven Eight Nine, a minimalistic zen puzzle game, will be on Switch soon. A digital release is planned for February 6.
We have the following overview and trailer for the title: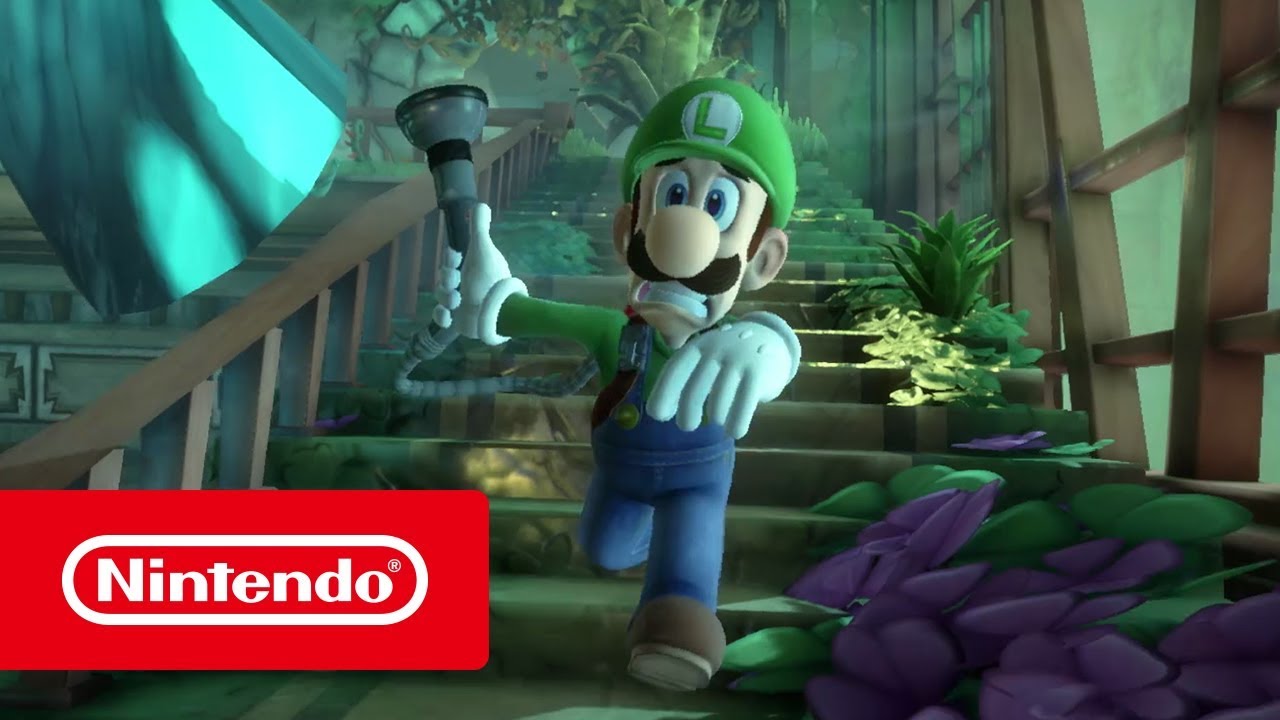 Nintendo has issued a new update for Luigi's Mansion 3. The latest patch is version 1.2.1.
According to Nintendo, the main purpose of the update is to address an issue in which some achievements wouldn't unlock. There are also the usual vague fixes and improvements.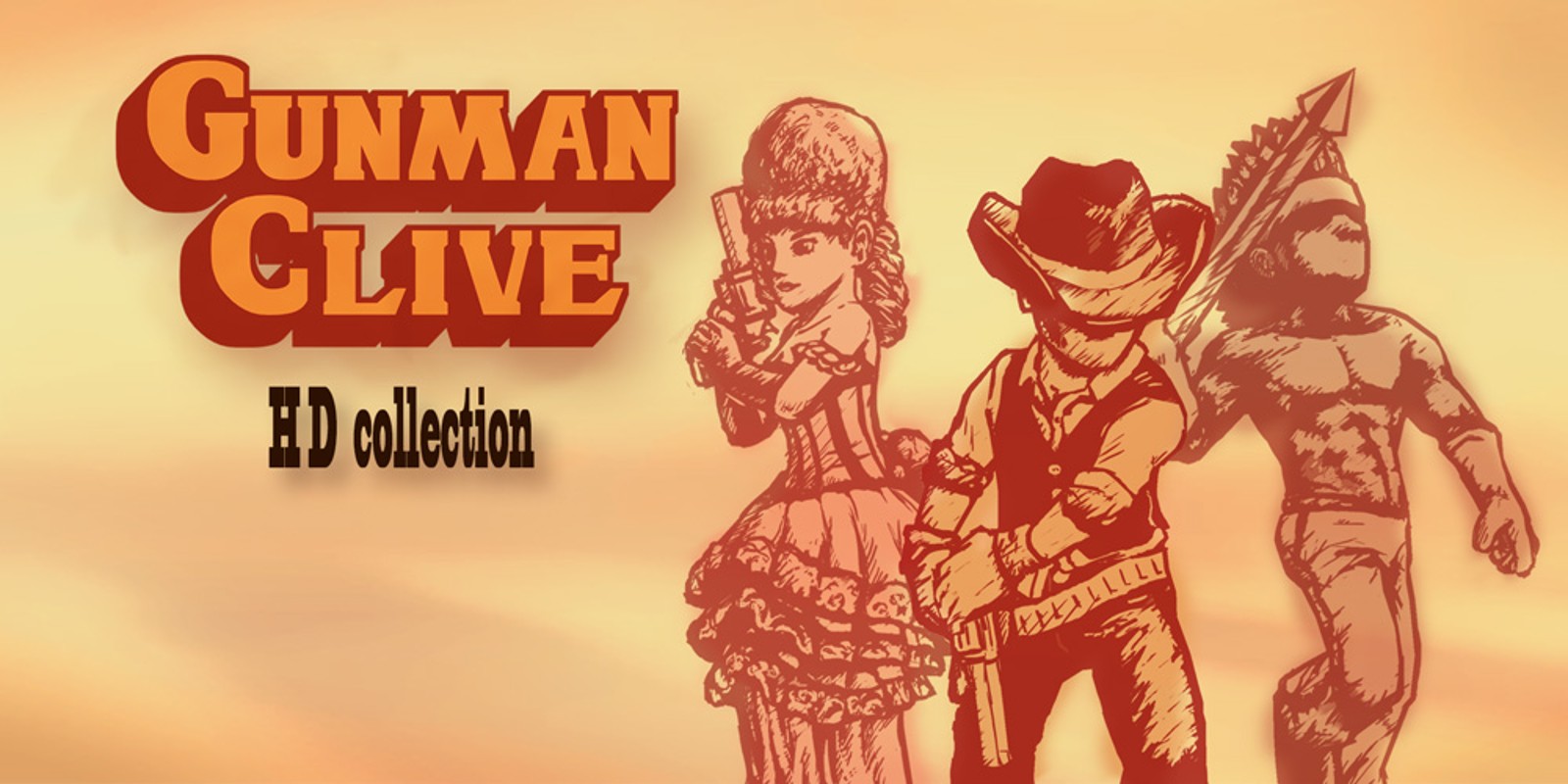 A number of new deals are up and running on the North American Switch eShop. These include both Gear.Club Unlimited games, Gunman Clive HD Collection, Nidhogg 2, and more.
Here are the full highlights: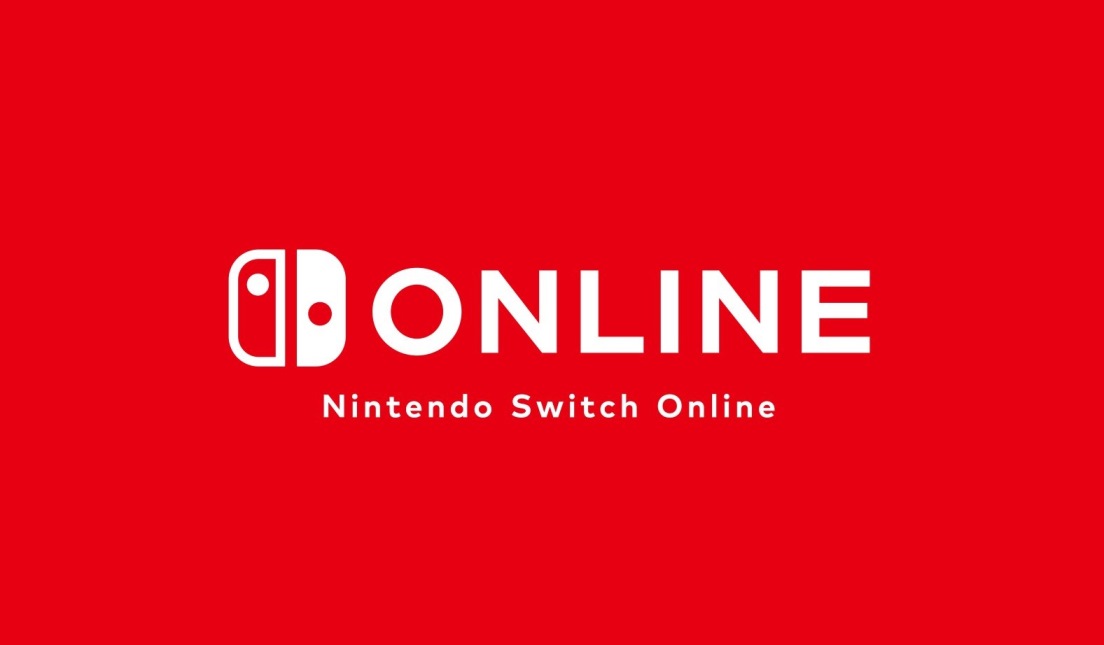 Nintendo will be conducting its regular maintenance this week. Three sessions are lined up for Switch starting January 20 / January 21.
Here's the current schedule: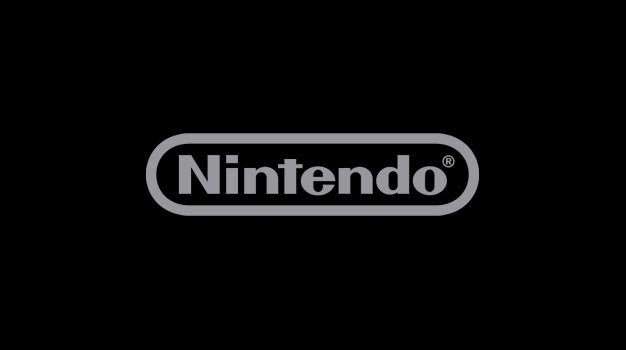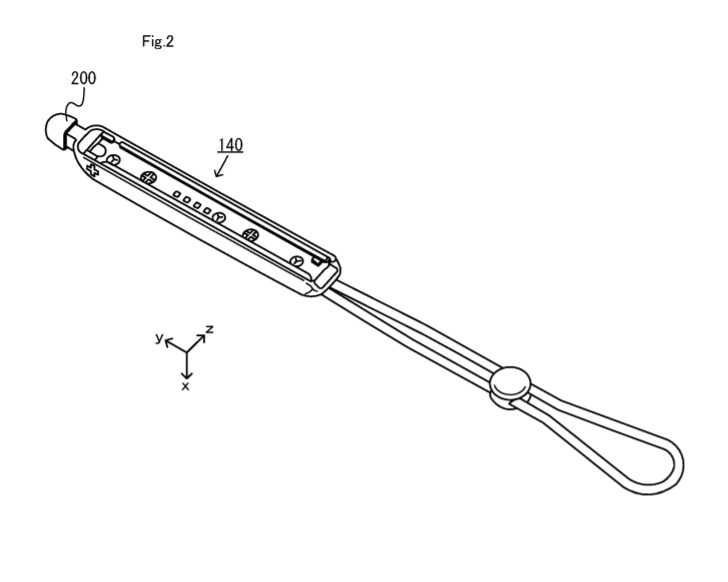 Last June, Nintendo filed a patent in the United States involving a touch pen attachment for the Switch Joy-Con. It was finally published this past week, which was spotted by Siliconera.
As you might have guessed, the Joy-Con in the document is very much similar to the strap we have now. However, it does include an extra touch pen nub on top. Players would be able to use the attachment with the touchscreen in portable mode while the Joy-Con are detached from the main system.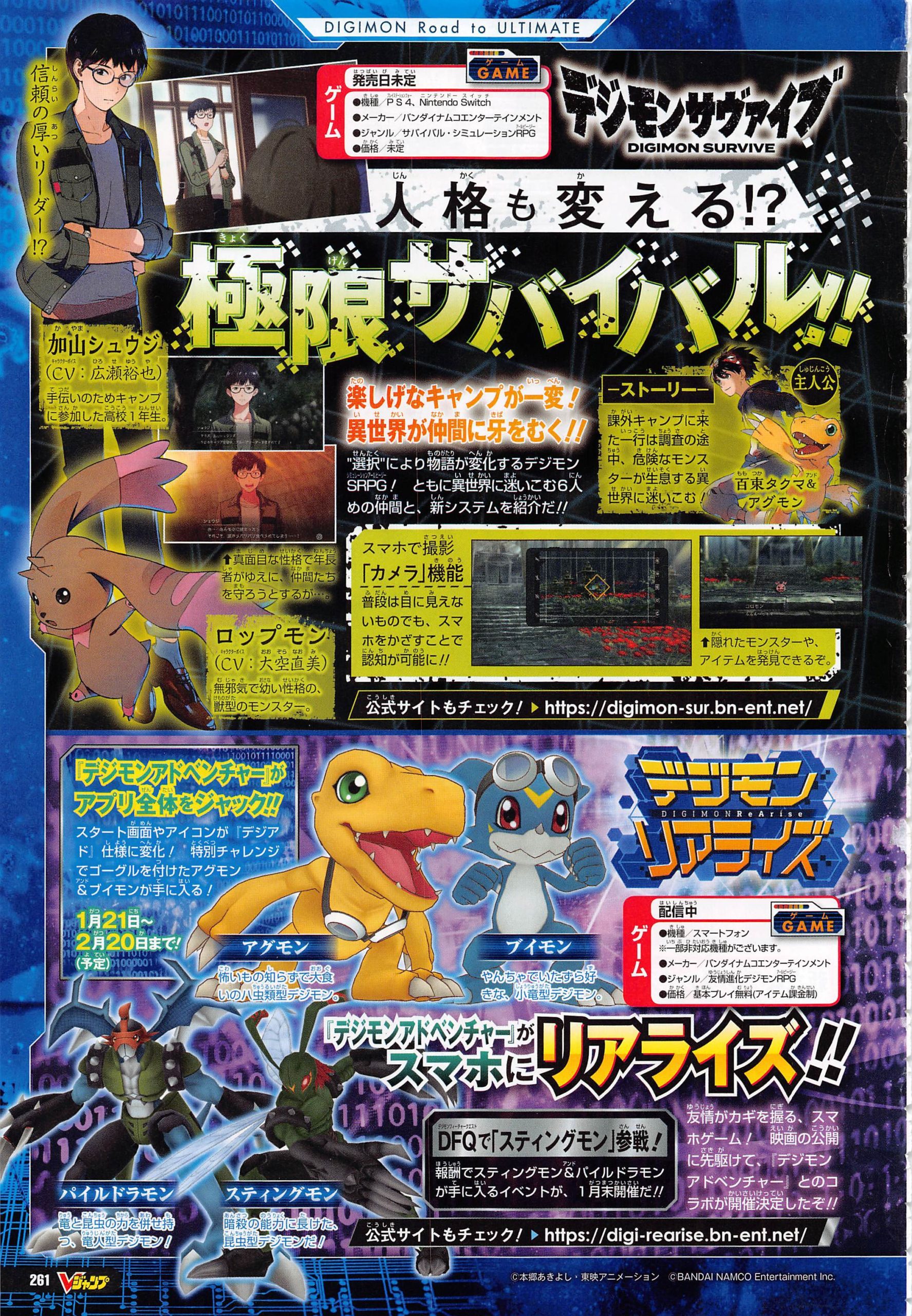 The latest issue of V-Jump provides another update on Digimon Survive. Along with characters Shuuji Kayama and Lopmon, we have a bit of news on a smartphone camera function.
Here's the full rundown: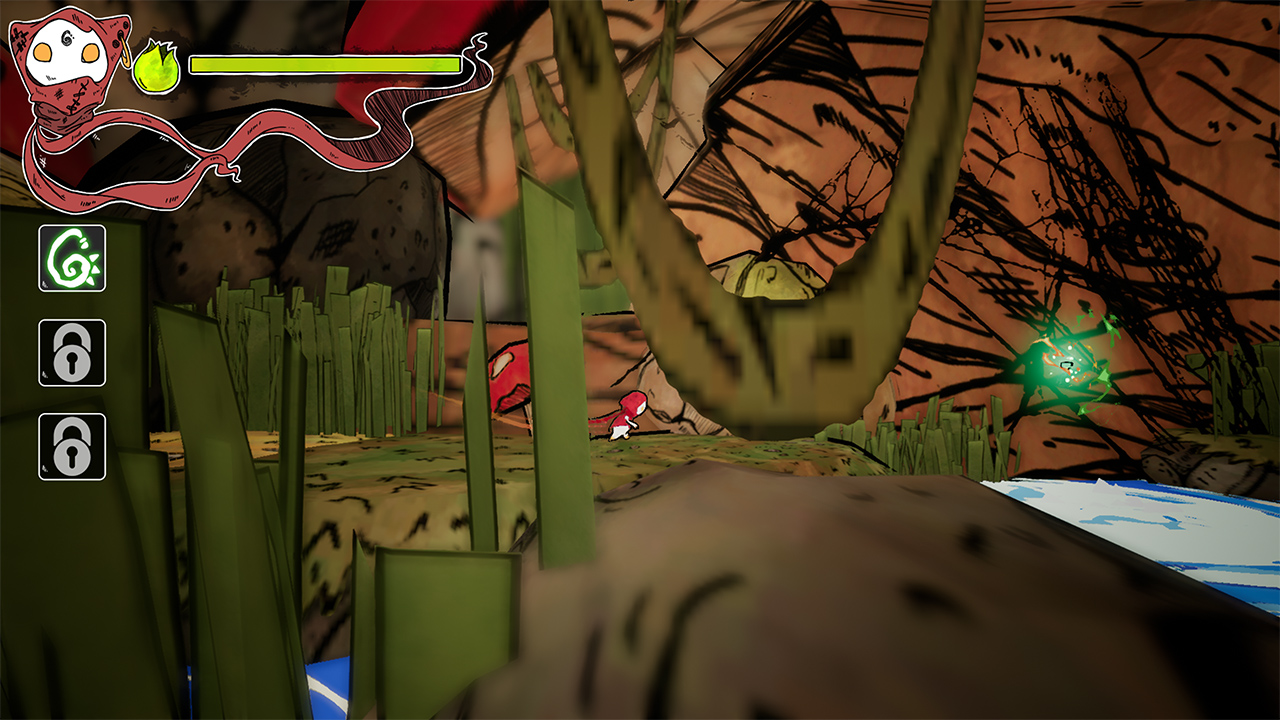 The Puzzle platform adventure game Orn: The Tiny Forest Sprite will be appearing on the Switch eShop starting January 24. Check out some early footage below.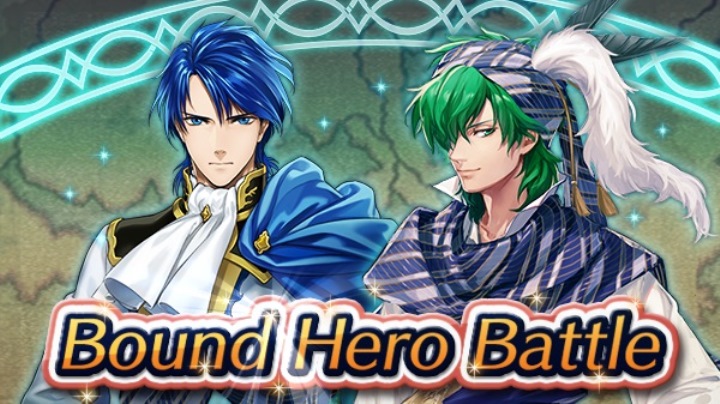 Sigurd: Holy Knight and Lewyn: Guiding Breeze are being featured in the latest Bound Hero Battle in Fire Emblem Heroes. The two characters are waiting in Special Maps. Typing in with that, Sigurd, Lewyn, and Silvia have been featured in a new summoning event.
On a similar note, Summoning Focus: Weekly Revival 13 is now live. 5-star Heroes who appeared before the start of Book II appear as focus Heroes, and the focus lineup changes each week.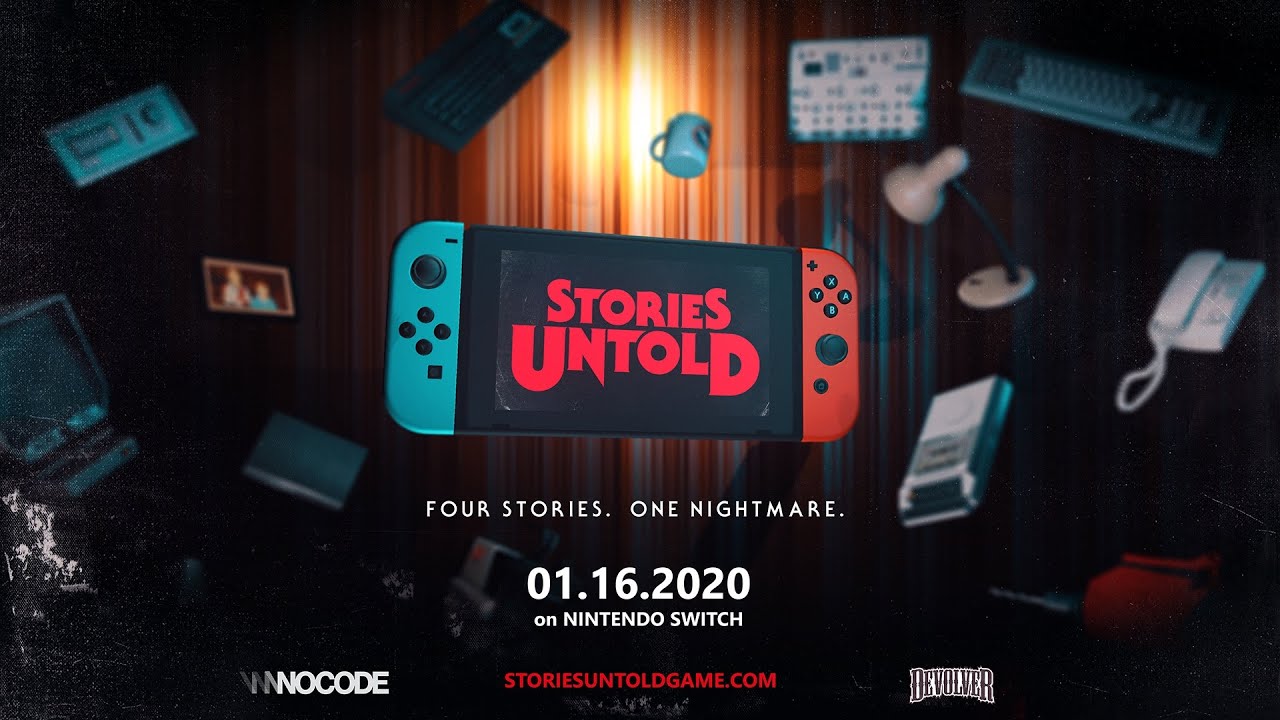 This past week, the narrative-driven experimental adventure game Stories Untold made it to the Switch eShop. View some footage below.