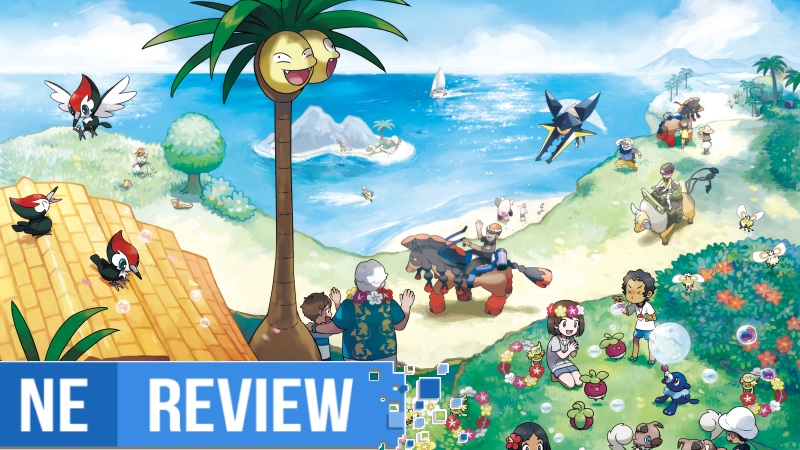 System: 3DS
Release date: November 18, 2016
Developer: Game Freak
Publisher Nintendo
---
There is no denying that the Pokémon franchise is somewhat of a rarity in the gaming industry. To have a series so well-beloved by new and old fans alike for twenty years, it wouldn't be too far-fetched to assume that something like Pokémon would have petered out long ago. It's still going strong even after such a long time has passed. However, along with two decades worth of games comes a desire to innovate and to avoid the underlying possibility of stagnation and repetition. Now, with Pokémon Sun and Pokémon Moon on the horizon and the promise of a fresh take on its tried-and-true formula, the seventh generation surpasses all expectations and delivers not only one of the finest entries in the franchise to date, but one of the best role playing games of the year.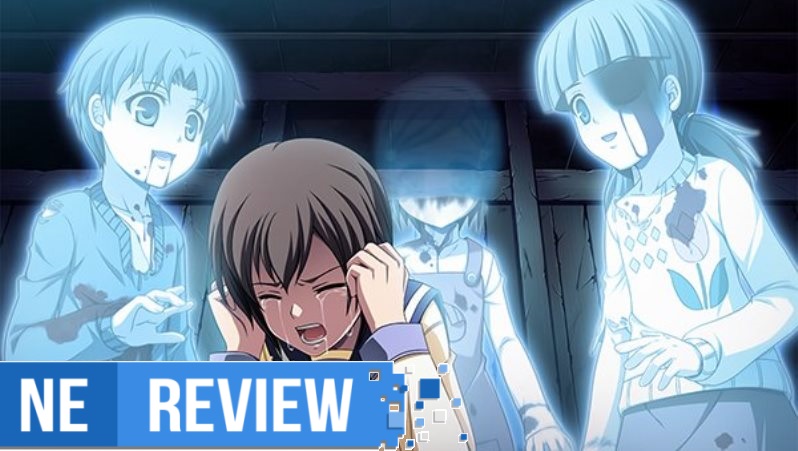 System: 3DS
Release date: October 25, 2016
Developer: Marvelous
Publisher XSEED Games
---
Halloween is around the corner ladies and gentlemen, and as far as I'm concerned, there's no better way (or game) to get you in the spirit of all things creepy and dead than Corpse Party. A series that I love dearly is finally making its way over to 3DS for the western audience to enjoy, and it brings along extra chapters not before seen in any of the previous ports and iterations.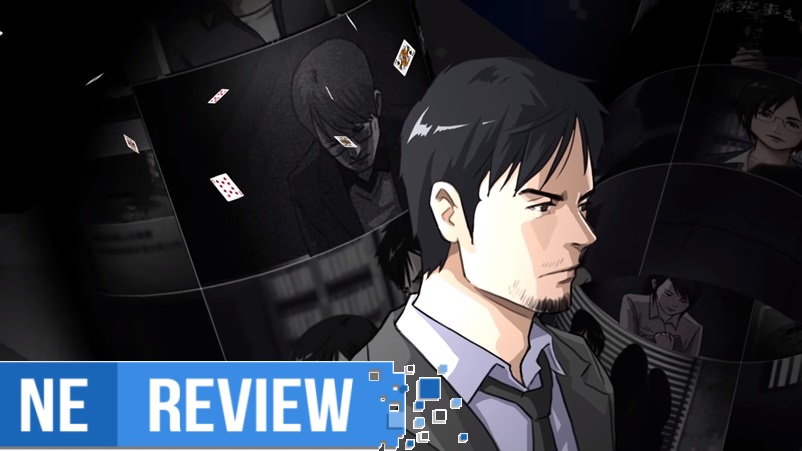 System: 3DS (eShop)
Release date: October 13, 2016
Developer: Arc System Works
Publisher Aksys Games
---
As the brief opening movie explains, a cold case is when the trail of evidence in a crime investigation has gone cold. Chase: Cold Case Investigations ~Distant Memories~, aside from having a mouthful of a title, is a visual novel following two detectives working in the Tokyo Police Department. The setup is that the case of a five year old murder deemed an accident is reopened after an anonymous phone call to the Cold Case Unit.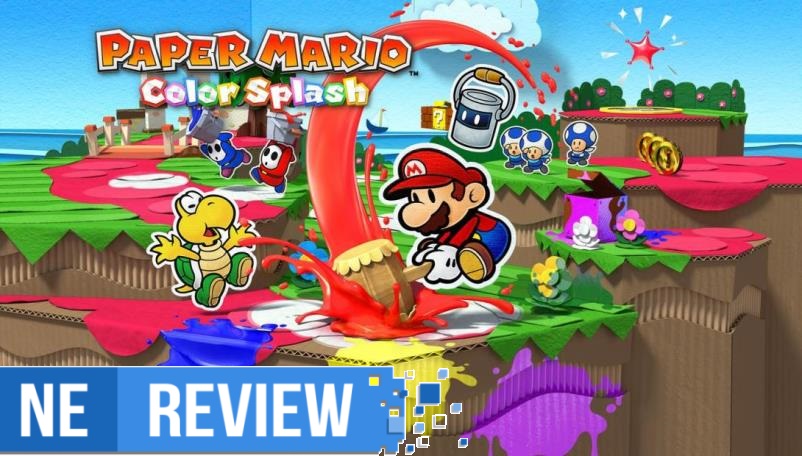 System: Wii U
Release date: October 7, 2016
Developer: Intelligent Systems
Publisher Nintendo
---
To a certain degree, Paper Mario might just be the most popular spin-off series that the overall Mario franchise has spawned. What Paper Mario lacks in number of titles, it more than compensates with its fleshed out and devastatingly charismatic worlds – for the most part. Home to some of Nintendo fans' favorite titles, it's no understatement to say this collection of games might just be one of the best the big N continues to put out, which is why it so confusing they haven't been treating it that way. With a more than all over the place prequel on 3DS, Color Splash brings this series back to the home console, and hopes to right the wrongs Sticker Star caused. Now, despite looking, feeling, and sounding just like Sticker Star 2, rest easy, because Paper Mario: Color Splash is anything but.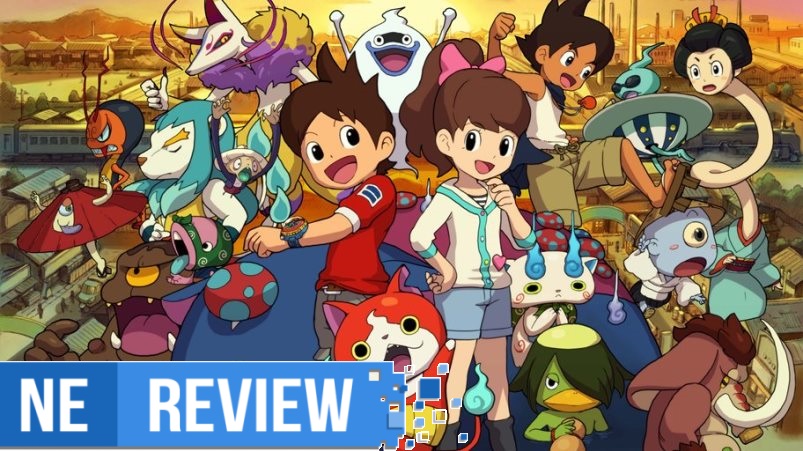 System: 3DS
Release date: September 30, 2016
Developer: Level-5
Publisher Nintendo
---
One year ago, Nintendo and Level-5 graced us with the surprise hit Japan has enjoyed for a while by bringing Yo-kai Watch over to the west. This year, we're getting Yo-kai Watch 2 in two separate versions: Bony Spirits and Fleshy Souls. While Japan has enjoyed the second entry long before we got the first, it's nice to see both titles finally making their way over in 2016 to give 3DS owners and fans of the original something to look forward to once again.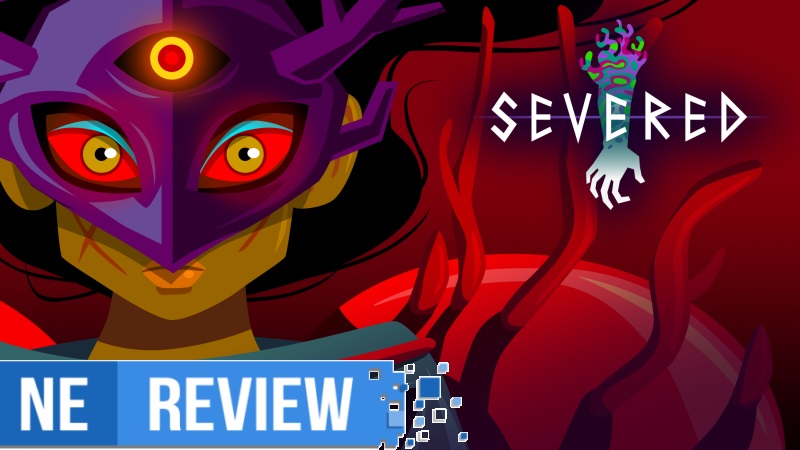 System: Wii U (eShop)
Release date: September 22, 2016
Developer: DrinkBox Studios
Publisher DrinkBox Studios
---
Severed is a really interesting experiment in nabbing some popular mobile game mechanics and fleshing them out into a unique dungeon-crawling RPG with combat that plays out more rhythmically than statistically. Really, Severed takes a bunch of concepts and fuses them together in a very fun way. It's hard to compare it to any one game in particular, but easy to see the little bits and pieces of inspiration it grabbed from here and there.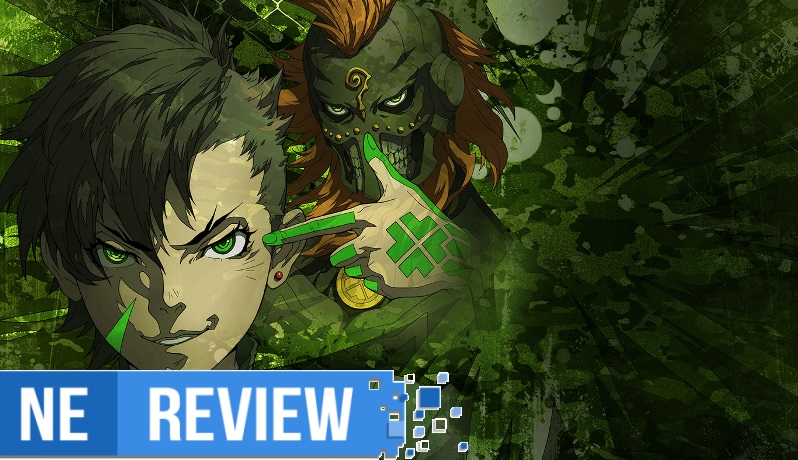 System: 3DS
Release date: September 20, 2016
Developer: Atlus
Publisher Atlus
---
With Shin Megami Tensei IV: Apocalypse, one of the finest Japanese RPGs to be released on the 3DS gets a gigantic and apocalyptic semi-sequel. Everything you know and love about Shin Megami Tensei IV and the series' past entries are here, but in a vastly improved format. The game is meant to be accessible to players of all types, whether you're here for the grind, the story, the challenge, the exploration, or a little bit of everything.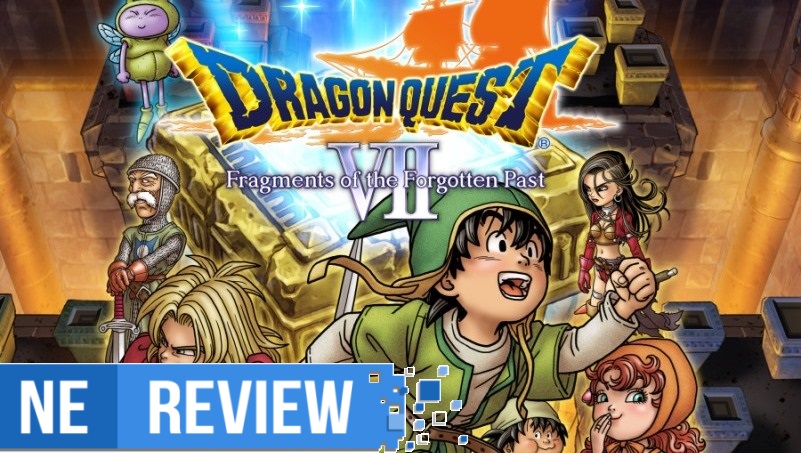 System: 3DS
Release date: September 16, 2016
Developer: ArtePiazza / Square Enix
Publisher Nintendo
---
Dragon Quest has had a very interesting history outside of Japan. Known earlier as Dragon Warrior in North America due to trademark issues, the series wasn't nearly as popular over here as it was in Japan, being somewhat of a cultural phenomenon overseas. Despite its very low sales in the states, the various games have been relatively well received by those who've given the franchise a shot, and over the years have garnered a fairly large fan base in the west. Square Enix, in partnership with Nintendo, has now fully remade one of the most beloved entries in the series for the 3DS: Dragon Warrior VII. So, how does Dragon Quest VII: Fragments of the Forgotten Past hold up not only as a remake, but also as a brand new title on Nintendo's handheld?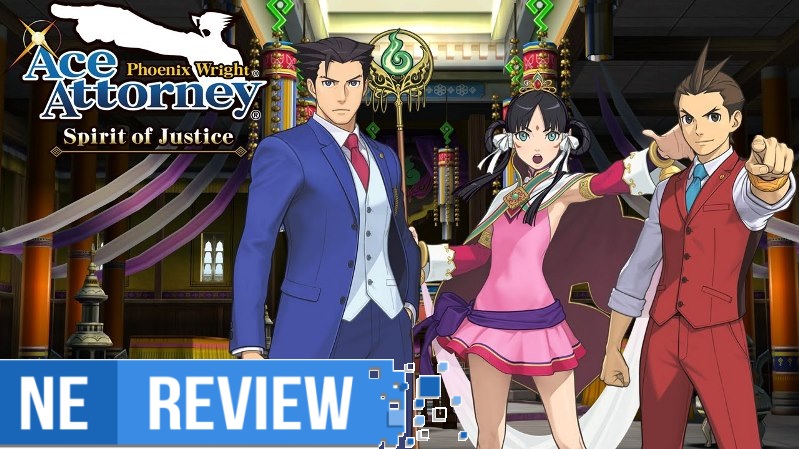 System: 3DS (eShop)
Release date: September 8, 2016
Developer: Capcom
Publisher Capcom
---
I won't dance around saying that Phoenix Wright: Ace Attorney – Spirit of Justice is kind of a mess, albeit a lovable one. If you think too hard about the overall plot, setting aside a few genuinely good and surprising twists, it's full of laughably bad inconsistencies and weak writing choices. However, if you shut that part of your brain off – the one that checks for internal consistency – and focus on the moment-to-moment mystery plot and absurdity of what unfolds in these courtrooms, then it's a much better experience. In other words, Spirit of Justice is yet another Ace Attorney game made in the absence of series creator Shu Takumi.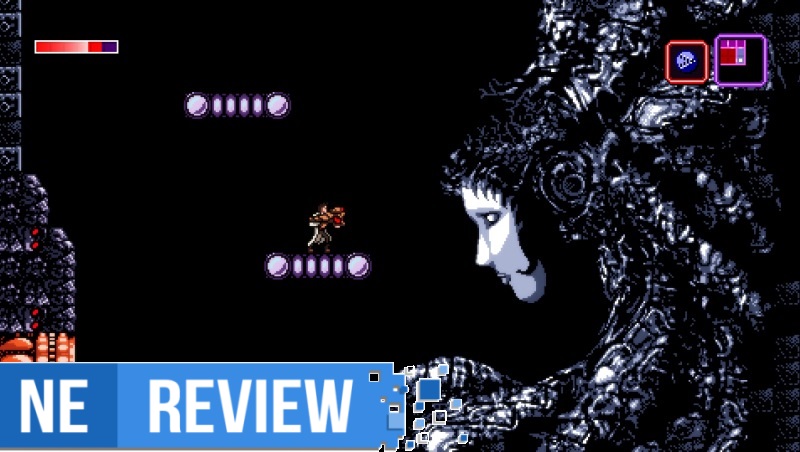 System: Wii U (eShop)
Release date: September 1, 2016
Developer: Thomas Happ
Publisher Thomas Happ
---
When I think of the first Metroid on the NES, images of disorienting palette swapped vertical shafts with ascending and interlocking platforms connected into a webwork by horizontally scrolling rooms with enemies waiting in ambush from underground lava pools comes to mind. The imagery is distinct, but without a map it's all very disorienting. Admittedly, I have never really played more than a few hours of Metroid. It was way before my time, and having first played Super Metroid with all of its advancements, there's no reason for most people to go back to it beyond nostalgia and historical significance. Even with my relatively limited experience, I can tell that Axiom Verge was made out of a love and understanding of the original Metroid. However, it does more than just pay homage and instead creates mechanics and surprises with its clear admiration and understanding of Metroid as a jumping off point.