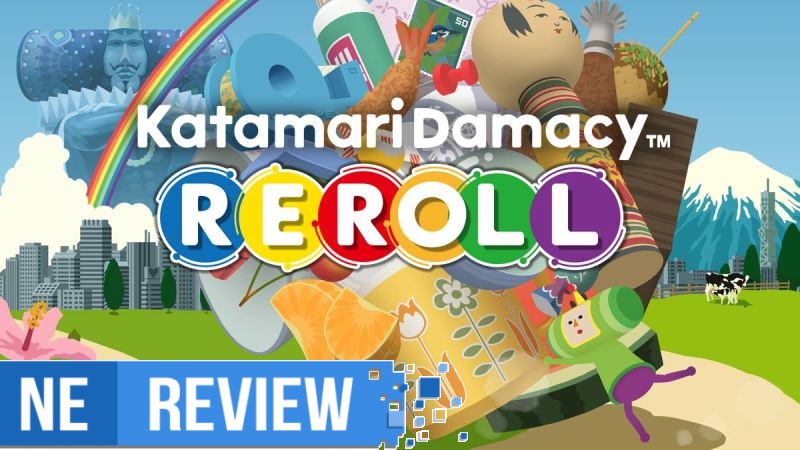 System: Switch
Release date: December 7, 2018
Developer: Bandai Namco
Publisher: Bandai Namco
---
Since 2004, Katamari Demacy has always held a special place in the gaming spectrum with its quirky design but colorful and lovable world that has players simply rolling up items to make the biggest possible star that they can. What started off as a school project would end up becoming a series that would span well over a decade of titles across a multitude of platforms and become one of the most beloved niche classics known today. It's been a long time since Katamari Demacy had a proper installment, but Katamari Demacy Reroll sees the Switch go back to the series' beginning.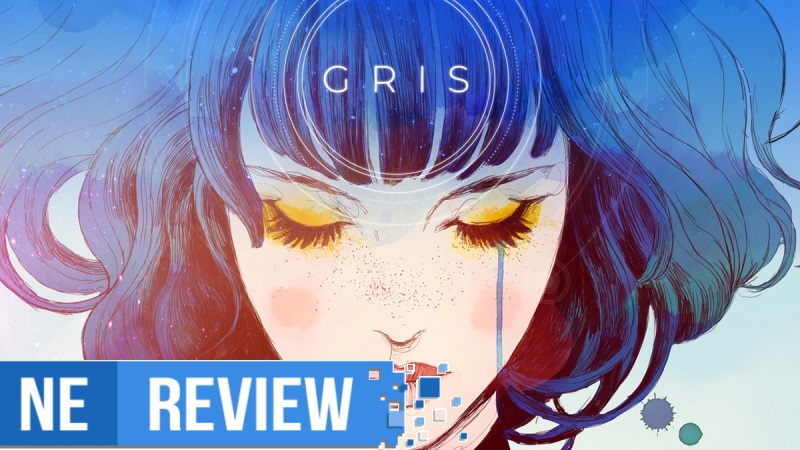 System: Switch (eShop)
Release date: December 13, 2018
Developer: Nomada Studio
Publisher: Devolver Digital
---
Every now and again a game comes along that feels leagues apart from everything else we see in the industry. Whether through its story, art style, gameplay, or even a combination of all those elements, those titles are the ones that will most likely leave a lasting impression on us for years. Even though those games are few and far between, when they do show up it feels like a breath of fresh air in a space that can feel stale and stifling every so often. Gris, published by Devolver Digital and developed by Nomada Studio, is one of those special releases.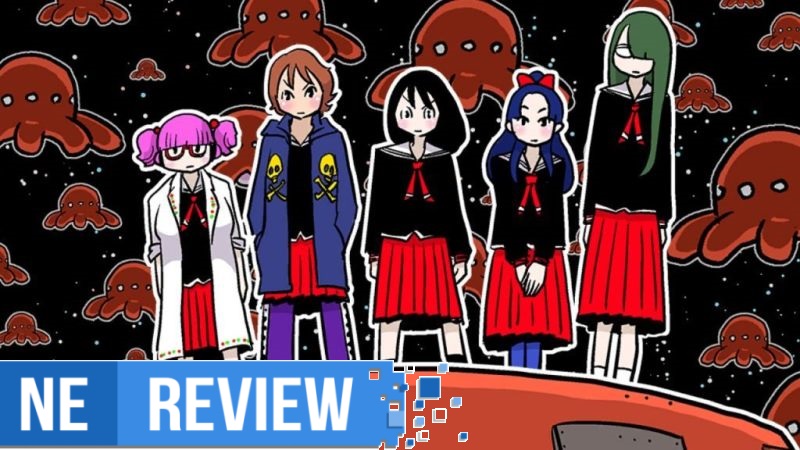 System: Switch
Release date: October 30, 2018
Developer: DMM Games
Publisher: XSEED Games / Marvelous
---
Music is prominent in our day to day lives because of the amount of emotions it can give us. Whether it's sadness, happiness, anger – it can illicit memories and induce feelings, creating moments that stay with you for the rest of time and take you out of the moment and into another space. For musicians, this is a lifestyle, not just a hobby, and the wonderful thing about games like Guitar Hero, Rock Band, and Dance Dance Revolution is that they make feeling like a musician – regardless of whether you have talent or an affinity for instruments and the craft – a lot more accessible to the masses by handing them peripherals to make the immersion that much more real. With Gal Metal, no peripherals are needed, as your life as a drummer begins as soon as you pick up your Joy-Con and start tapping away with the motion, hitting at imaginary drums as you try to save the world from an alien invasion with the power of metal. It's a lot of fun when it feels good, however the accuracy, timing, and calibration more often than not are off-tempo, even if you're not, making it for an imaginative but somewhat lackluster experience.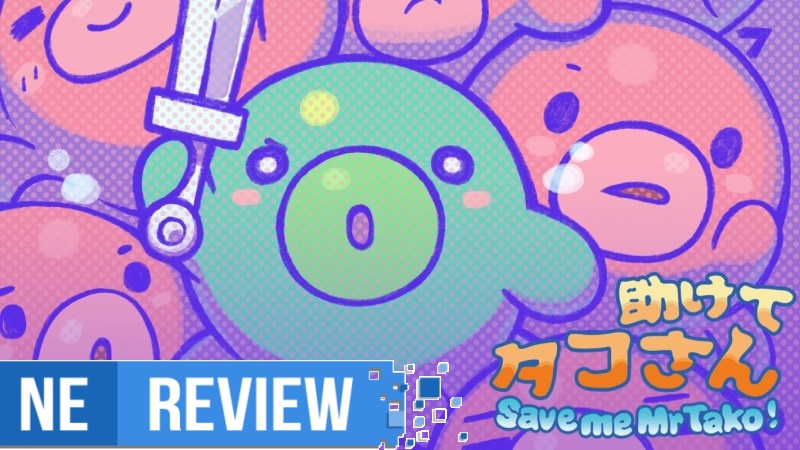 System: Switch (eShop)
Release date: October 30, 2018
Developer: Christophe Galati / Nicalis
Publisher: Nicalis
---
If you've gone back at all to the vast catalog of Game Boy games, you might be surprised by how so much of it is really doesn't hold up. The Game Boy was Nintendo's first true portable system with swappable game carts, rather than a single-purpose LCD Game & Watch toy. It had to be able to run actual games, with actual computer processors. These processors were very out-of-date even when the Game Boy was new, with its Z80 CPU having powered many computers from the late 1970s. As the first of its kind, the grey brick was a heap of technical and financial compromises; but it could run the oddball Super Mario Land, and later Tetris, Pokémon, and even a Zelda game in Link's Awakening. Trying to adapt overly ambitious home-console NES game for the meager capabilities of the machine lead to cases like Metroid II, Castlevania: The Adventure, and Mega Man: Dr. Wily's Revenge. I have tried going back to these games on the 3DS Virtual Console, and they just aren't fun.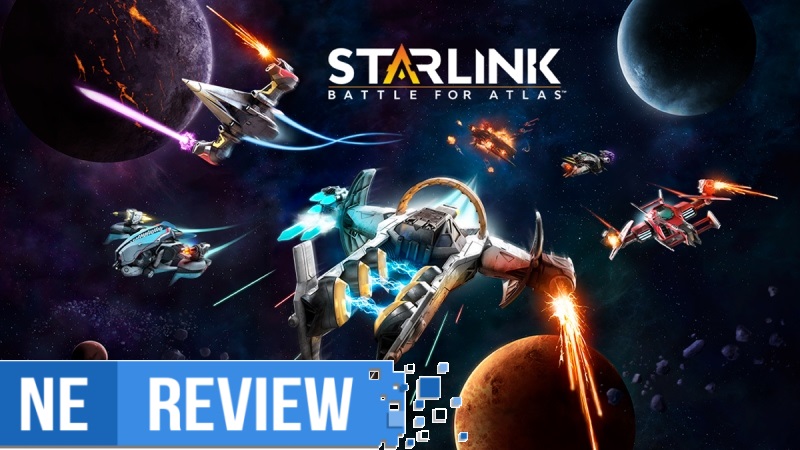 System: Switch
Release date: October 16, 2018
Developer: Ubisoft
Publisher: Ubisoft
---
The cosmos has always been fascinating. From our blue dot, Earth, being able to look up and see the stars shine, it's natural to wonder what's out there or what it'd be like to walk on other planets or visit other solar systems first hand. It's because of this that I've always found sci-fi and space exploration intriguing regardless of the medium helping to bring those thoughts and galaxies to fruition with our imagination. Titles like Mass Effect, Elite Dangerous, Everspace, No Man's Sky, and so much more have helped bring us as close as possible to experiencing the extraterrestrial within the comfort of our own homes (with significantly less danger) and laid the foundation as well as continue to push various ideas on what lies beyond the exosphere in a variety of different ways. Starlink: Battle for Atlas takes the best parts of space exploration, planetary farming, star battles, and more and brings them together in a way that's immersive both in and out of the game with a toys-to-life approach that, surprisingly, doesn't actually need any toys to be enjoyed to its fullest.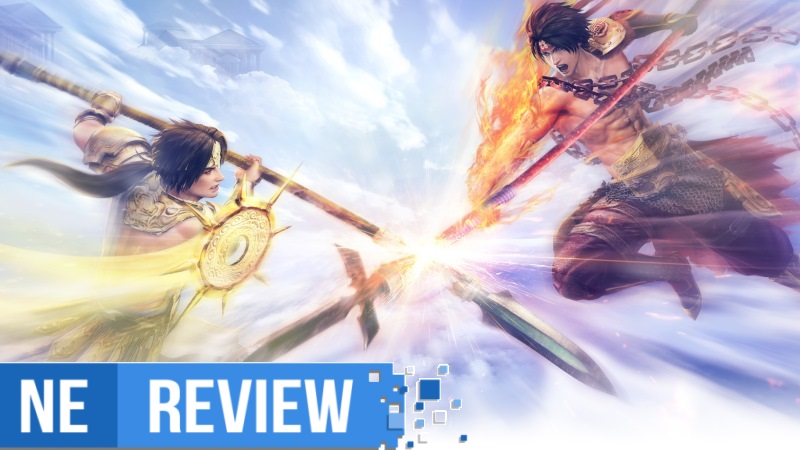 System: Switch
Release date: October 16, 2018
Developer: Omega Force
Publisher: Koei Tecmo
---
The Warriors series spans decades across a multitude of eras, spinoffs, and properties, and has become a cornerstone in what it means to have feel-good hack-and-slash gameplay that's as fun as it is memorable and unique. Warriors Orochi itself – a crossover between the Dynasty Warriors and Samurai Warriors series – is over ten years old now, and with each new entry has come new mechanics, more playable characters, and a story that's as wacky as it is over-the-top with its action prowess. Warriors Orochi 4 has its biggest roster yet, spanning 170 characters across both series each with their own era, specialty, class, weapon, and fighting style. The biggest difference between this and other entries, however, is the inclusion of magic, which really helps to change things up and introduce a fresh and exciting way to execute moves and combos out on the battlefield.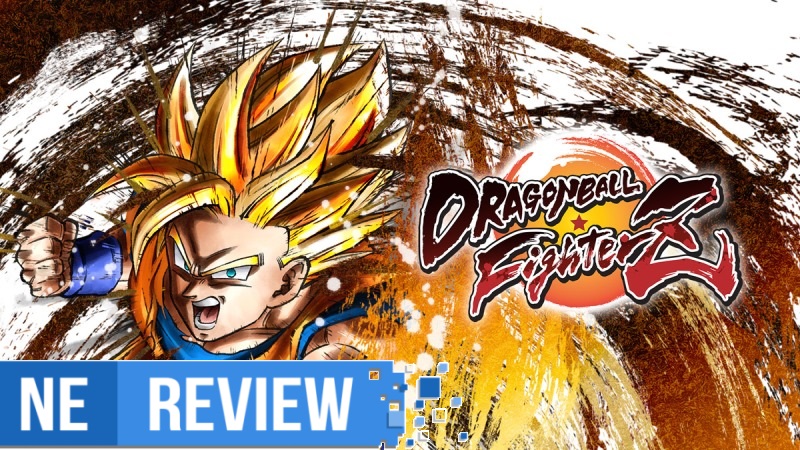 System: Switch
Release date: September 28, 2018
Developer: Arc System Works
Publisher: Bandai Namco
---
Arc System Works has had a long history of developing and publishing refined fighters going all the way back to the late 90's with the original Guilty Gear, so it's undoubtedly a match made in heaven for the studio and Dragon Ball to partner up and deliver one of the best 2D fighters in quite some time, Dragon Ball FighterZ. Having initially been released in January, I'd like to think that Dragon Ball and fighting game fans alike were consumed by it completely. It was difficult to put down as it had an intriguing story, introduced new characters like Android 21, and played and performed like a dream. Fast-forward a few months later, and now Switch owners can experience the fight for themselves with a stellar port that brings with it all the beautiful animations and accessibility with little to no sacrifice other than a missing d-pad.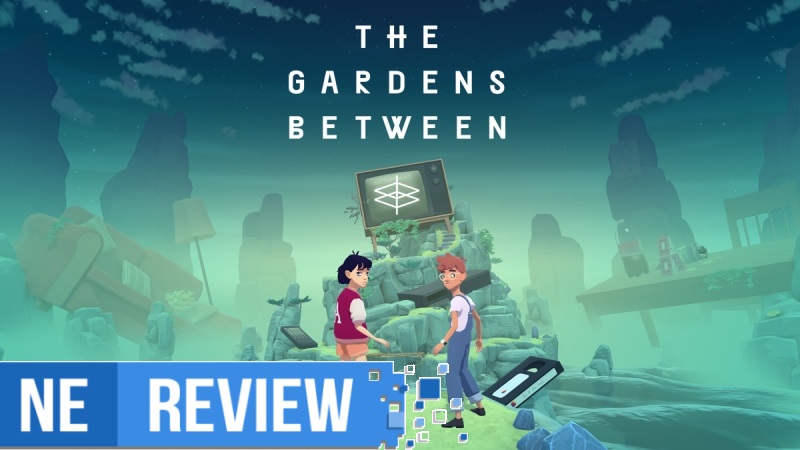 System: Switch (eShop)
Release date: September 20, 2018
Developer: The Voxel Agents
Publisher: The Voxel Agents
---
From the moment I started The Gardens Between, I was immediately and gently guided into a universe of nostalgia and serenity, and these calming yet overwhelming sensations followed me through my entire short playthrough. So effortlessly is the player breezing through the story that encompasses this world, it almost pushes them to believe they're not controlling the world-but simply, living in it.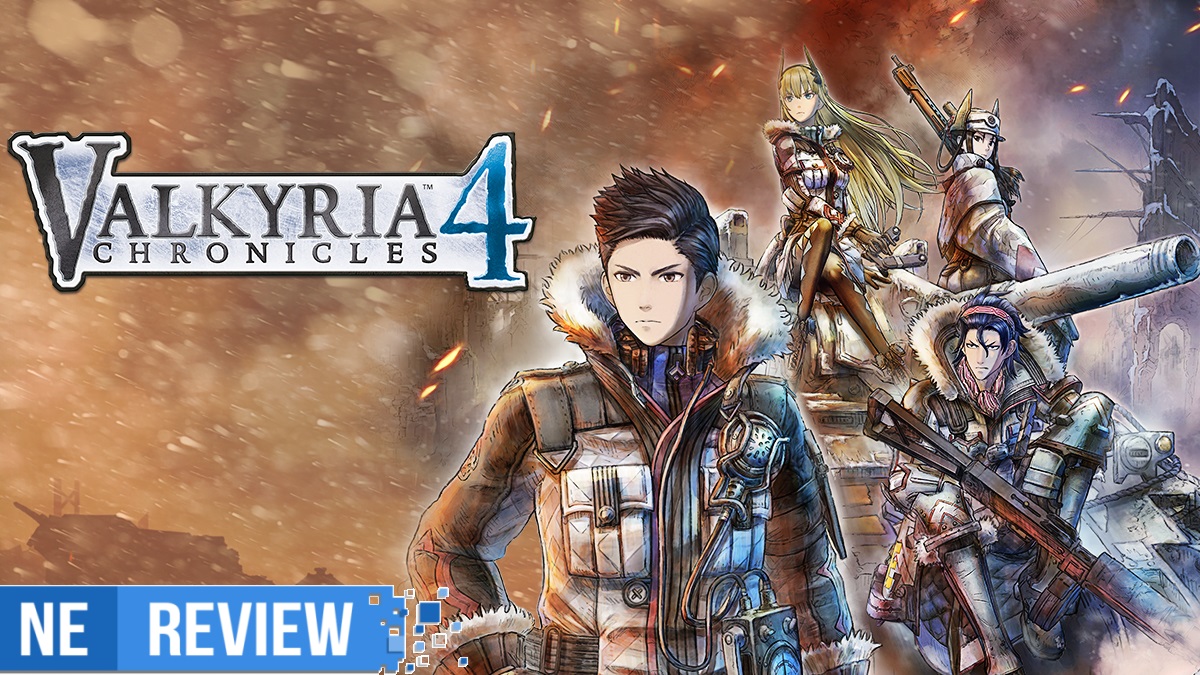 System: Switch
Release date: September 25, 2018
Developer: SEGA
Publisher: SEGA
---
Valkyria Chronicles 4 is a the long-awaited return to the franchise's roots. After ten years, some strange PSP sequels and odd unwanted offshoots like Valkyria Revolution, this is the first full-on watercolor outing since 2008. If you played Valkyria Chronicles, then you already have a good idea of what to expect here – and from that standpoint this is exactly what could be expected out of a (good) sequel.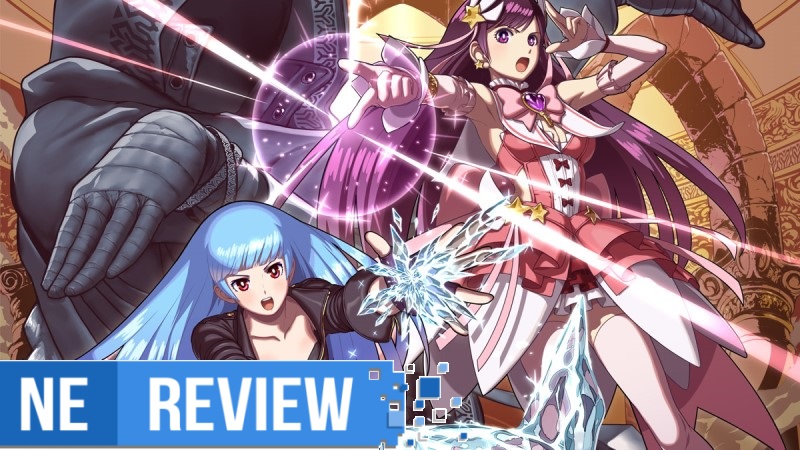 System: Switch
Release date: September 7, 2018
Developer: SNK
Publisher: NIS America
---
SNK Heroines: Tag Team Frenzy takes the powerful female stars of the King of Fighters franchise and gives them a game all to themselves, bringing together an illustrious cast of fan favorites while retaining smooth and flashy gameplay. Although familiar in its presentation and charismatic roster of fighters, the game is a little different from its mainline King of Fighters counterparts by making it extremely accessible to newcomers or casual players of the genre, while also being a fun pick-me-up for seasoned players. Accessibility comes with sacrifice, however, making just about every character's move-set slim and uneventful, with most of the roster feeling similar in their fighting styles.