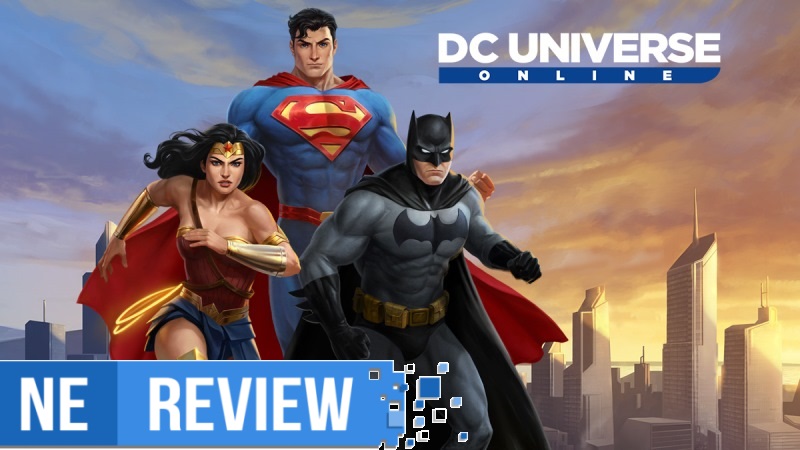 System: Switch (eShop)
Release date: August 6, 2019
Developer: Daybreak Game Company
Publisher: Daybreak Game Company
---
I would confidently place a meaty bet on the proposal that you, the reader, have definitely envisioned your own ideal superhero at some stage of your life. It's one of those things we all do, and it's always been a solid proposal for a video game. Daybreak, developers of Everquest and H1Z1, saw the potential of this idea, and in partnership with DC they crafted an MMO that brings this concept to fruition. As an opening statement to DC Universe Online, its character creator is an absolute treat. I used the bevy of available options, powers and weapons to create a flying, fire-wielding Neo knock-off named "Ultra-Dad", but I could have made anything, really. A quick search of YouTube will offer up guides on how to create all manner of Marvel and DC heroes within the toolset, and just about the only thing that has to differ from existing properties is your character's name (for some reason I couldn't pick "The Incredible Father" for instance).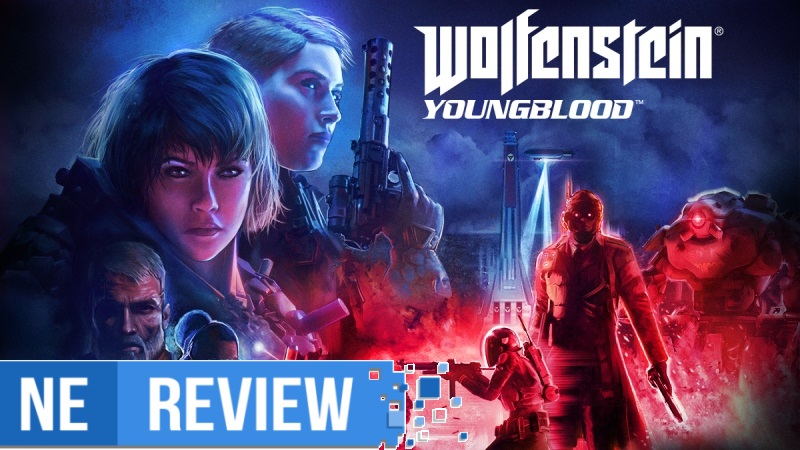 System: Switch
Release date: July 26, 2019
Developer: MachineGames / Arkane Studios / Panic Button
Publisher: Bethesda
---
If you've already had the pleasure of experiencing Wolfenstein: The New Colossus on Switch then you're familiar with how the series has managed to distill the FPS formula down to perfection. In an era dominated by damp fetch quests and morally ambiguous "makes you think" villains, both MachineGames' Wolfenstein and id Software's Doom reboot have felt like a breath of fresh air for those of us who get misty-eyed over 90's shooters. For the uninitiated, here's a brief rundown: Entrench your mind in a Tetris-like zen state, and skittishly zip around maps that are designed less like real places and more like skateparks. You have two goals: Use gun and give death. Despite the immense praise both Wolfenstein and Doom have garnered over the course of this console generation, there may be a feeling over at Bethesda that change is now needed to differentiate these two franchises going forward, and this is exactly the impression I get from playing Wolfenstein: Youngblood.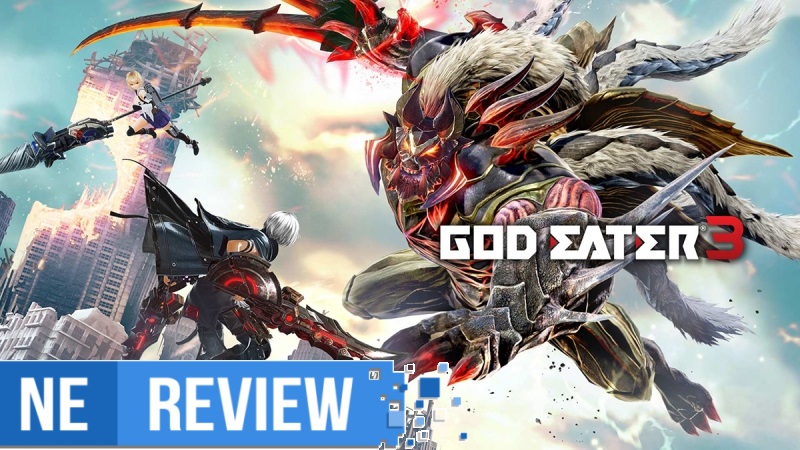 System: Switch
Release date: July 12, 2019
Developer: Marvelous
Publisher: Bandai Namco
---
God Eater has had a long and fruitful history since debuting close to a decade ago. The latest entry, God Eater 3, still stays true to the series' roots with a deep customization system, mission output, and reasonable hubs. But what make it really stand out this time around is the overall tone, structure, and feel since it's been developed by an entirely different team this time around, moving from Shift over to Marvelous. God Eater 3 takes the best portions of each of its predecessors to give a game that feels whole and connected, with seamless field traversal, new types of God Eaters known as AGEs – or Adaptive God Eaters – as well as fast-paced fighting and action to give a larger sense of fluidity that's usually missing in games of this nature.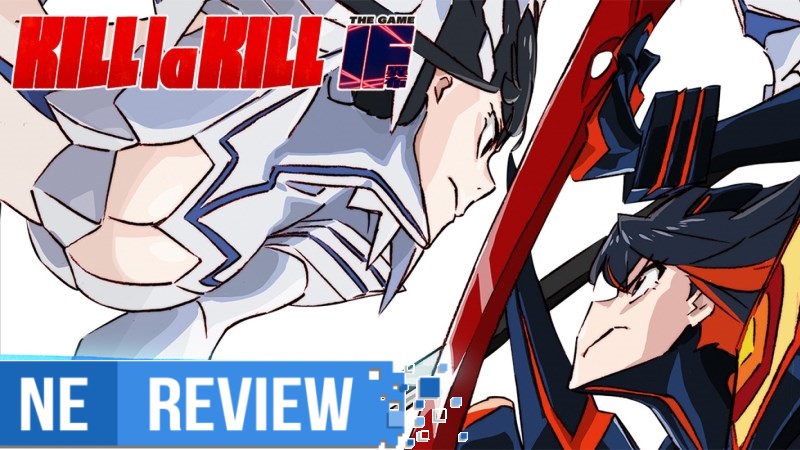 System: Switch
Release date: July 26, 2019
Developer: Aplus Games
Publisher: Arc System Works / PQube
---
Not many anime are as equally popular and controversial as Kill la Kill. Since its debut back in 2013, the show has been lauded for its unparalleled sense of style, humor, and intense action. On the other hand, it has also been criticized for its depiction of female characters and its inconsistent storytelling. Such factors should make adapting it into a video game an intimidating process. Yet famed publisher Arc System Works has stepped up to the plate, collaborating with developer Aplus to bring the anime to life in a new fighting game, entitled Kill la Kill: IF. Better yet, the show's original creators, Studio Trigger, have overseen the game's creation. Now the question remains: with such pedigree behind its creation, can the game keep from losing its way?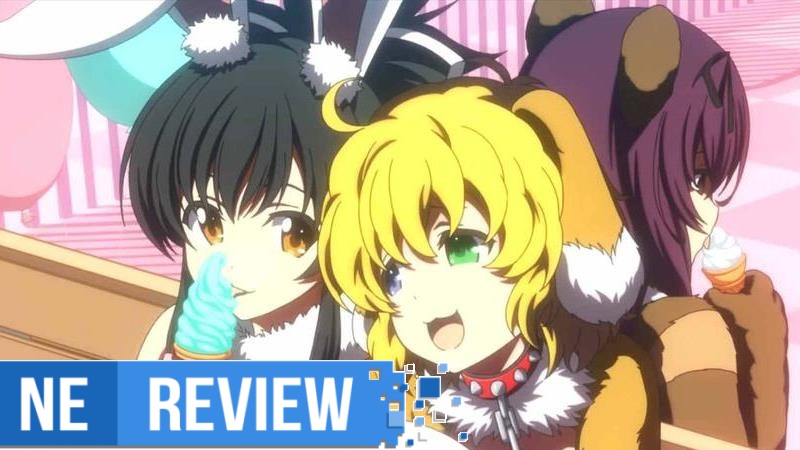 System: Switch
Release date: July 9, 2019
Developer: Honey Parade Games
Publisher: XSEED Games
---
Senran Kagura Peach Ball takes the voluptuous and equally as athletic shinobi into the crazy world of arcades with pinball. While it's unfortunately not a mainline title filled with hack-and-slash goodness the series is known for, this new game one-ups the series' previous Switch release, Reflexions, by not only having the crew back in action, but somehow delivering one of the best pinball experiences I've had arguably ever. Though this isn't the first pinball title to make its way to Switch (and certainly won't be the last), Senran Kagura: Peach Ball stands out thanks to its great cast and being on the more provocative side of things.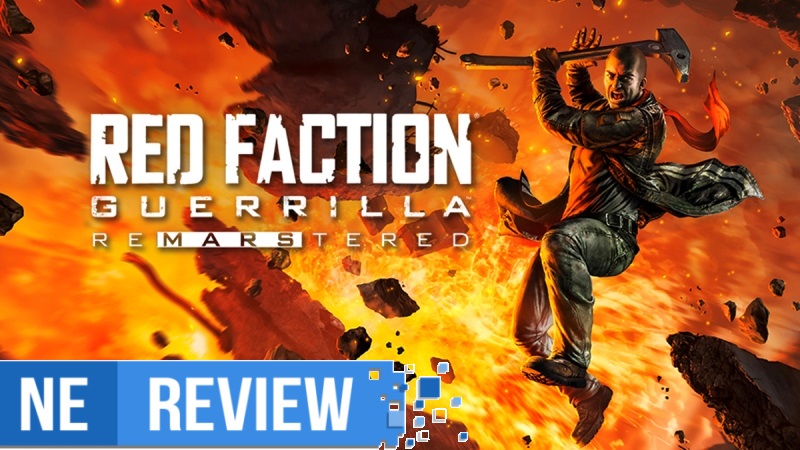 System: Switch
Release date: June 24, 2019
Developer: Kaiko / Volition
Publisher: THQ Nordic
---
Red Faction Guerrilla Re-Mars-tered is the latest re-release of a last generation game from THQ Nordic, if the stunningly awful pun didn't reveal that much. Saints Row The Third held up as a fine example of last generation open world design, even as its particular irreverent sensibilities often felt like a relic – the game showed its age but it was nonetheless fun to play.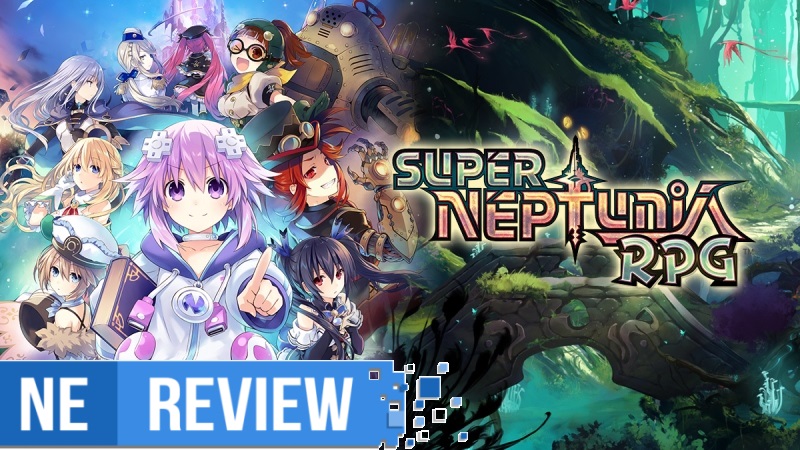 System: Switch
Release date: June 25, 2019
Developer: Artisan Studios / Compile Heart
Publisher: Idea Factory
---
Have you ever wanted Nintendo, Sony, Microsoft, and SEGA to be personified as anime girls? If for some bizarre reason you answer "yes," then the Neptunia franchise should be right up your alley. Since the release of the first Neptunia game in 2010, this Japanese RPG series has presented fanciful takes on the age-old console wars. With Super Neptunia RPG, the franchise finally makes its debut on a Nintendo system, as well as its first foray into 2D game design. While this latest entry features all the charm and fast-paced gameplay that make the series so endearing, the larger package feels so rough around the edges that it can be hard to recommend.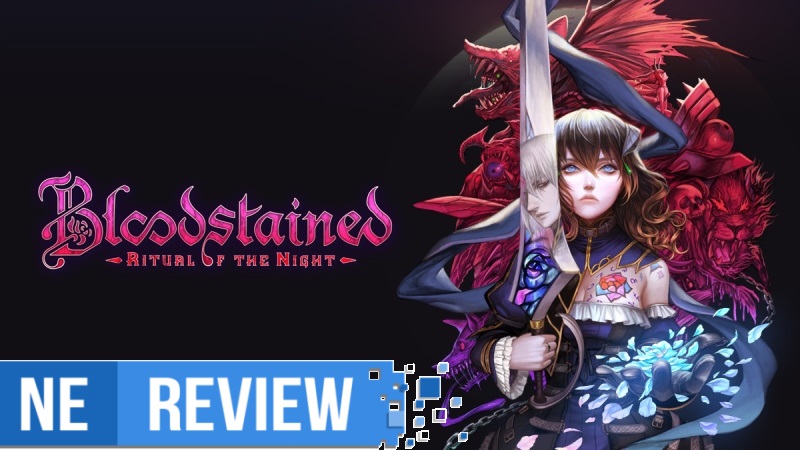 System: Switch
Release date: June 25, 2019
Developer: ArtPlay
Publisher: 505 Games
---
Castlevania has been an incredibly important series for the entire medium of gaming. It has also had a long, illustrious life and popularity due in part to longtime series producer Koji Igarashi. The terms Metroidvania and "Igavania" had since been coined thanks to Castlevania's unique direction of gameplay that usually requires the players to uncover large sections of a map by simply exploring. A huge portion of the fun comes from uncovering the area and seeing how seamlessly it all connects with each other as you run into locked doors and keys in various rooms and levels that intertwine before progressing even further. Bloodstained: Ritual of the Night, the newest creation from Igarashi, would be a return to form to a more nostalgic time in video game history, with very little hand-holding and a freedom of exploration only interrupted by a player's lack of curiosity. It's without a doubt one of my favorite games to come out this year, but unfortunately, the Switch version of the game should not be the platform of choice when deciding to tackle an otherwise truly fantastic experience that's been long overdue for fans of the genre.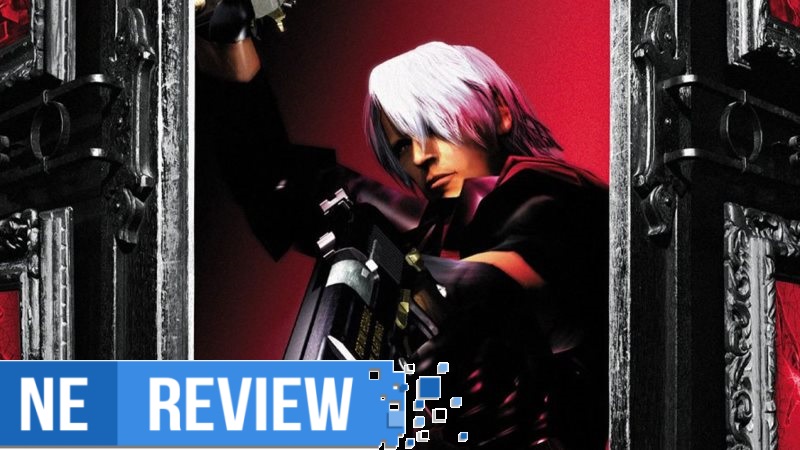 System: Switch (eShop)
Release date: June 24, 2019
Developer: Capcom
Publisher: Capcom
---
The series has had a lot of ups and downs in the last decade, but there is no denying that as a whole, Devil May Cry is seminal – and arguably the godfather – of stylish action games that have been so popular to this day. The easy to pick up but equally as hard to master (and nonetheless an extravagant feeling while playing and joy to watch) hack-and-slash genre begins here, now playable for the first time on Switch. Having the ability to play Devil May Cry at home or on-the-go is as wonderful now as it was back then. It's smooth, it's nostalgic, and it's as fun as ever on Nintendo's console.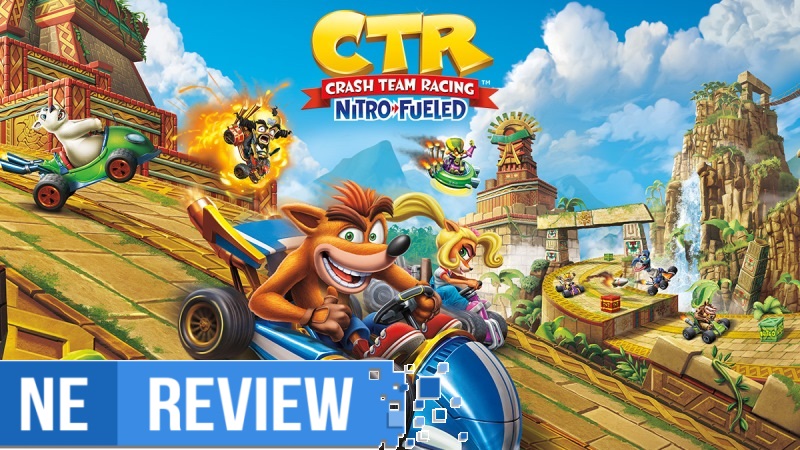 System: Switch
Release date: June 21, 2019
Developer: Beenox
Publisher: Activision
---
As far as remakes go, Crash Team Racing is top notch. The trick with this particular remake is that the team didn't have to significantly change anything aside from the visuals. Originally pegged as the PlayStation's response to Mario Kart 64, Crash Team Racing has always been the more evolved kart racer. The tracks remade from the original PlayStation 1 Crash Team Racing are faithfully laid out, and its original mechanics preserved. Even with the most recent game in its rival franchise, Mario Kart 8 Deluxe might be the more refined game – some might call it stagnant – but Crash Team Racing, faithfully remade, still feels fresh and ultimately more interesting.