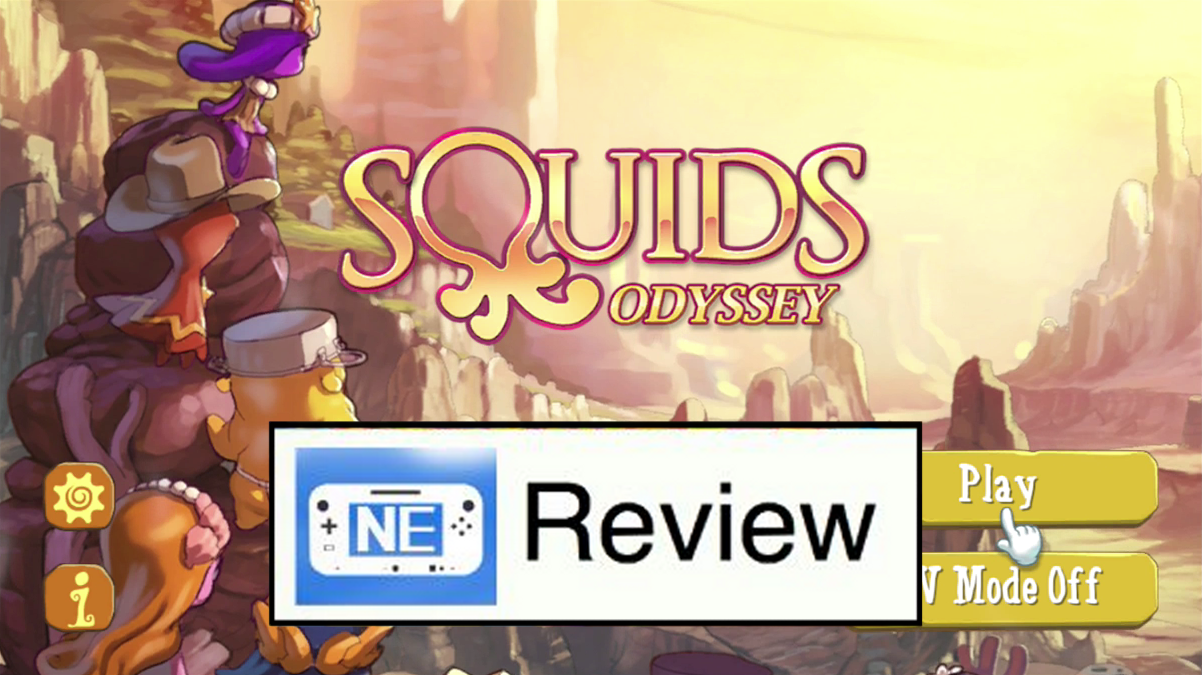 System: Nintendo Wii U
Release Date: May 22nd, 2014 (NA/EU)
Developer: The Game Bakers
---
Author: Austin
Almost three thousand years ago, a shy fellow (I don't know if he was shy) named Homer lived in Greece, and he wrote two really famous epic poems: The first– The Illiad— is thought to be the oldest surviving piece of western literature ever. The second– The Odyssey— is just as famous, and this week, nearly three millennia after its initial writing, The Game Bakers have created a work directly inspired by the work of Homer for the Wii U eShop. It's called Squids Odyssey.
Most of what is written in the paragraph above isn't true. Squids Odyssey does exist, but it's not a game based around Homer's Odyssey— no, it's a creative and unique turn-based strategy game set far beneath the surface of the ocean that's unfortunately marred by a lack of technical polish and attention. Still, it may be worth your time; read on for details.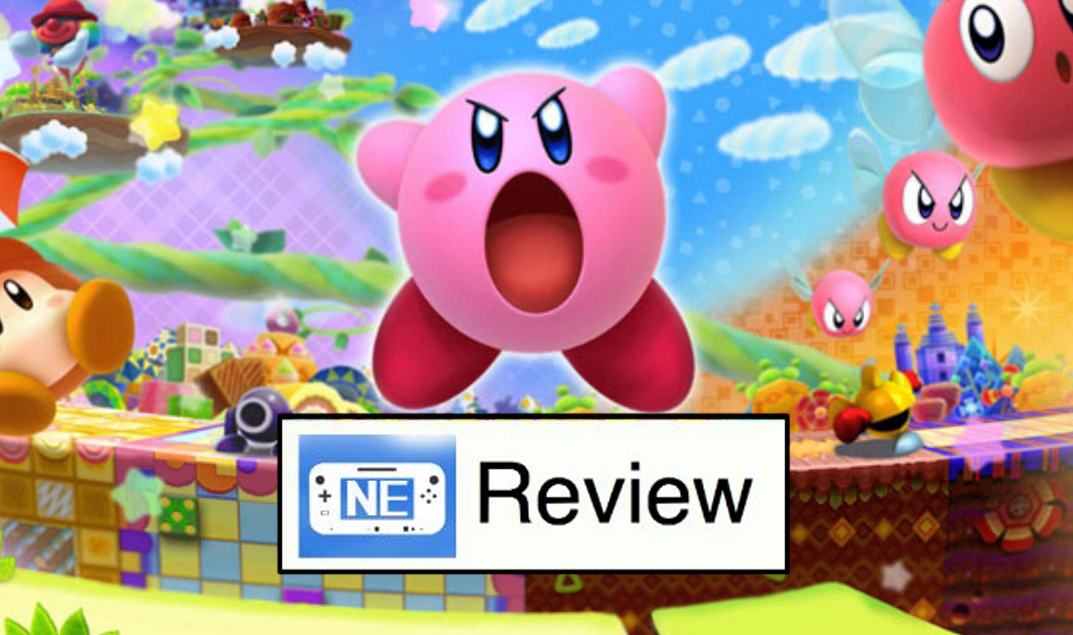 System: Nintendo 3DS
Release Date: May 2nd, 2014 (NA), May 16th, 2014 (EU)
Developer: HAL Laboratory
Publisher: Nintendo
---
Author: Spencer
Everyone's favorite pink puff has finally returned in his first adventure on the Nintendo 3DS, Kirby: Triple Deluxe.
Out of the box, Triple Deluxe consists of three gameplay modes: Story Mode, Kirby Fighters, and Dedede's Drum Dash. The Story Mode is straightforward: Dreamland is in danger, and it's up to Kirby to save the day. This time, a mysterious new villain has uprooted Kirby's home with massive magical vines and sent everything sky-high! Players navigate Kirby through many levels in seven worlds as he makes his ascent to the top of the menacing entanglement.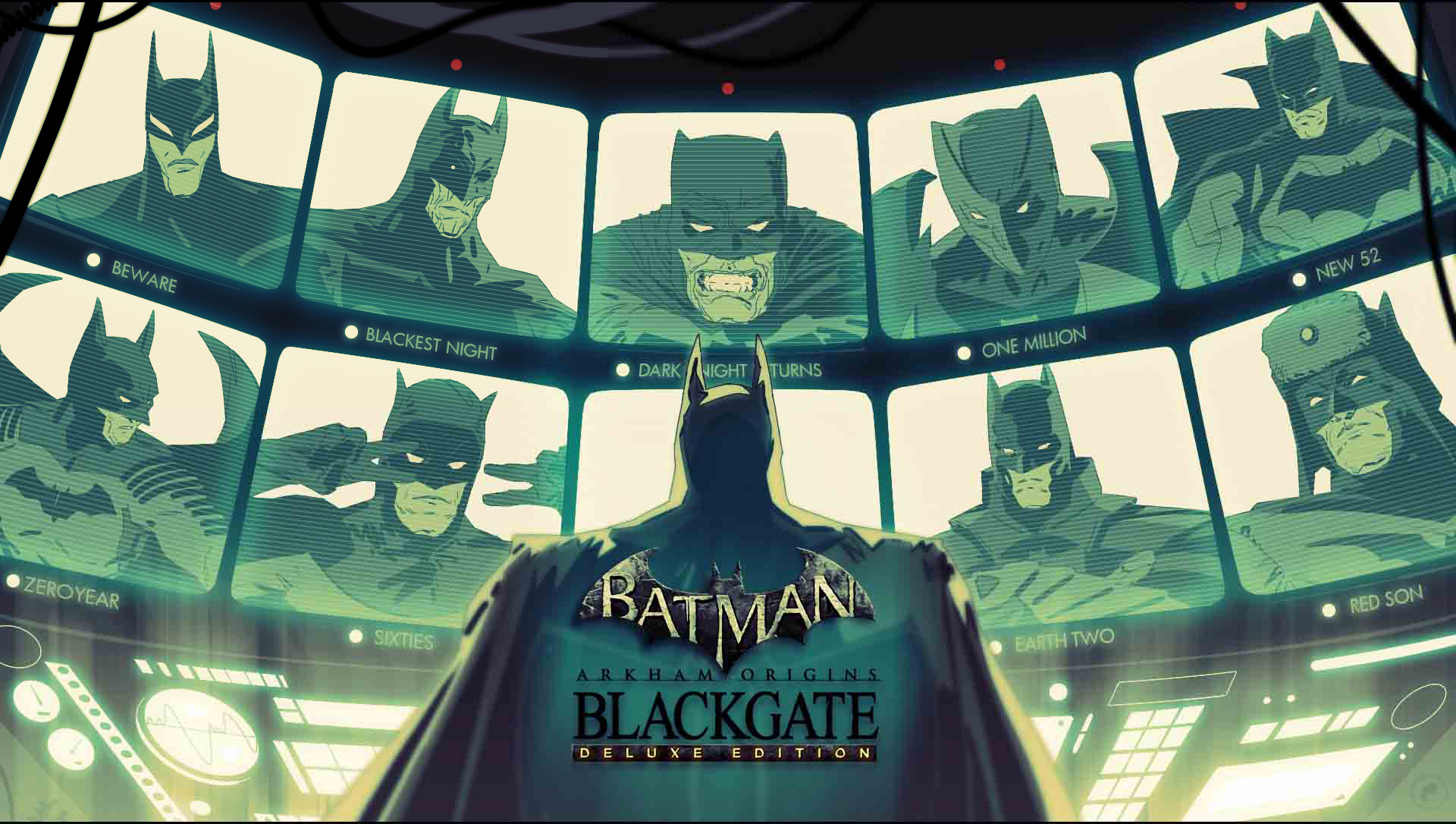 System: Wii U
Release Date: April 3rd, 2014
Developer: Armature Studios
Publisher: Warner Bros. Interactive
---
Author: Jack
Think prison life's bad? Having been there twice already, let me tell you, it's worse than what the movies and books would have you think. Imagine having to shape your masticatory and gastrovascular secretionary actions around predetermined intervals of time throughout the day, with no exceptions. Imagine a life devoid of privacy in being forced to share a toilet bowl in a confined space with a burly ex-construction worker named Red. Now, with that gruesome reality in mind, picture being in a prison taken over by three maniacal super-convicts bent on causing mayhem and destruction upon their escape. Seems like just enough to drive you over the deep end, right? Well, in Batman: Arkham Origins Blackgate — Deluxe Edition for Wii U, you, the player, as the eponymous Batman, find yourself in that very peculiar predicament.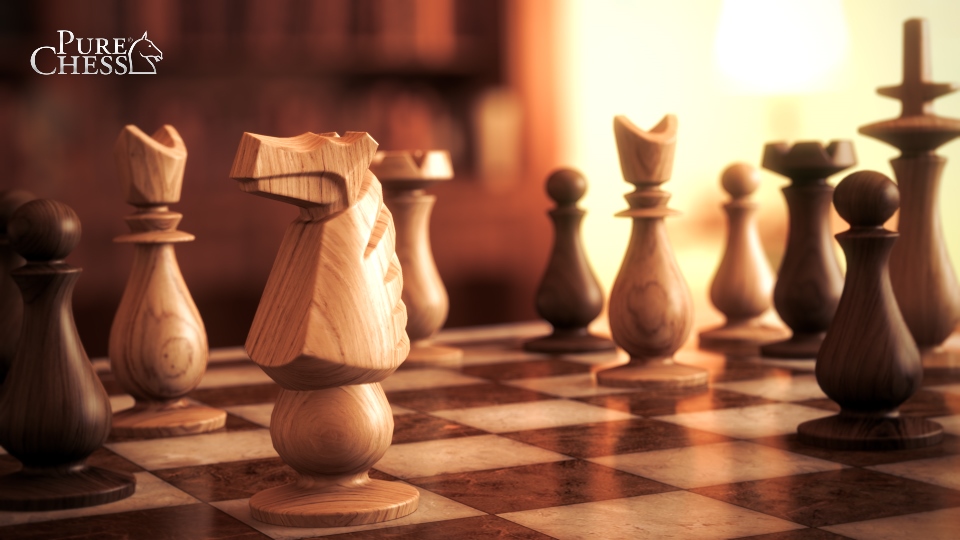 Hi everybody, I'm back with another video review for you! This time, we're talking about this Wii U eShop game about the lovely age old game of King's and Queens: Chess. Check it out if you have a minute.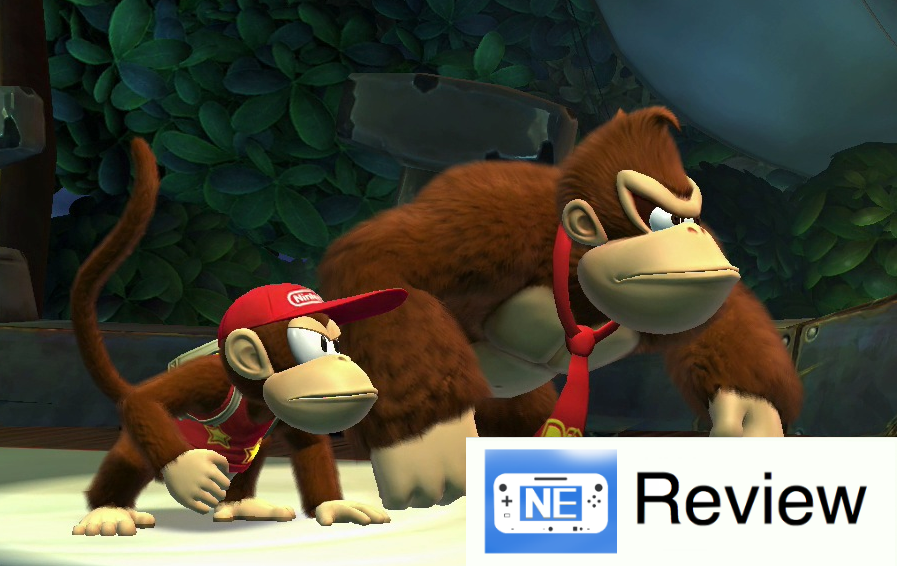 System: Nintendo Wii U
Release Date: February 21st, 2014
Developer: Retro Studios
Publisher: Nintendo
Review transcript after the break: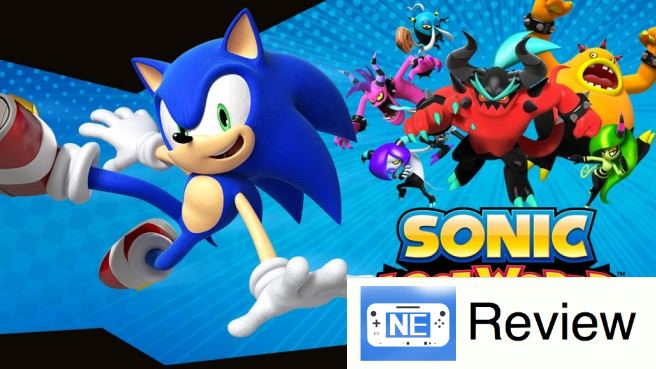 System: Nintendo Wii U
Release Date: October 29, 2013 (NA) – October 18, 2013 (EU)
Developer: Sonic Team
Publisher: Nintendo/SEGA
---
Author: Jack
In a normative sense, Sonic as a platforming archetype ultimately aims to achieve one goal: create a constant chain of ephemeral pleasure via the utilization of perceived velocity the controllable gameplay object reaches in gameplay. While such a vision, an expanded AudioSurf if you will, perennially begets hedonistic intrigue, that seemingly one-dimensional objective for some dang reason hasn't really ever come to fruition for Sonic Team over the past few console lifespans. A definite, tangible goal as such seems easy enough to reach, right?
Unfortunately, a granular obstacle to that simple speedy sentiment exists prohibiting fulfillment of that thought: the more the design team over at Sonic Team's vision rides off in all directions (Sonic Unleashed's Werehog levels being a prime example) as opposed to finding one meaning around which Sonic should revolve, the more plodding and forgetful each subsequent entry in the series gets. How can one ever hope to solve that ever-nagging dilemma?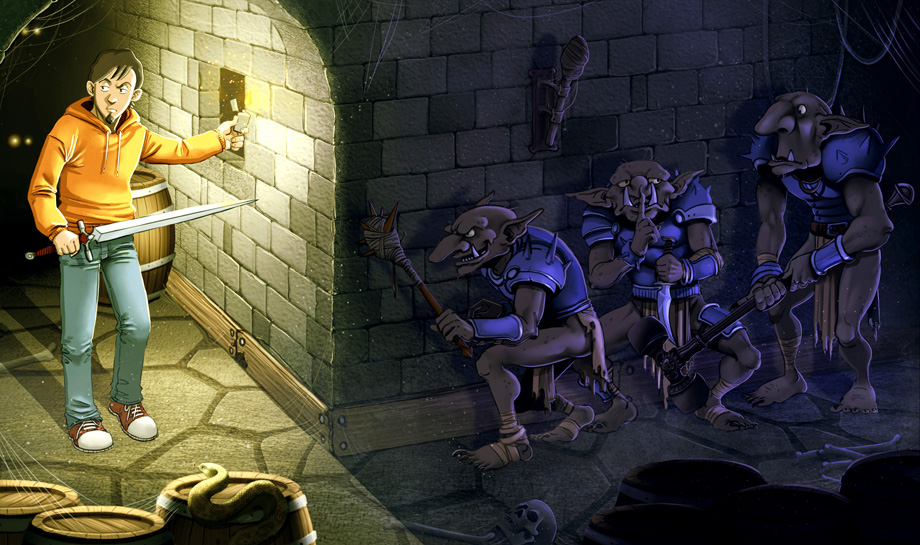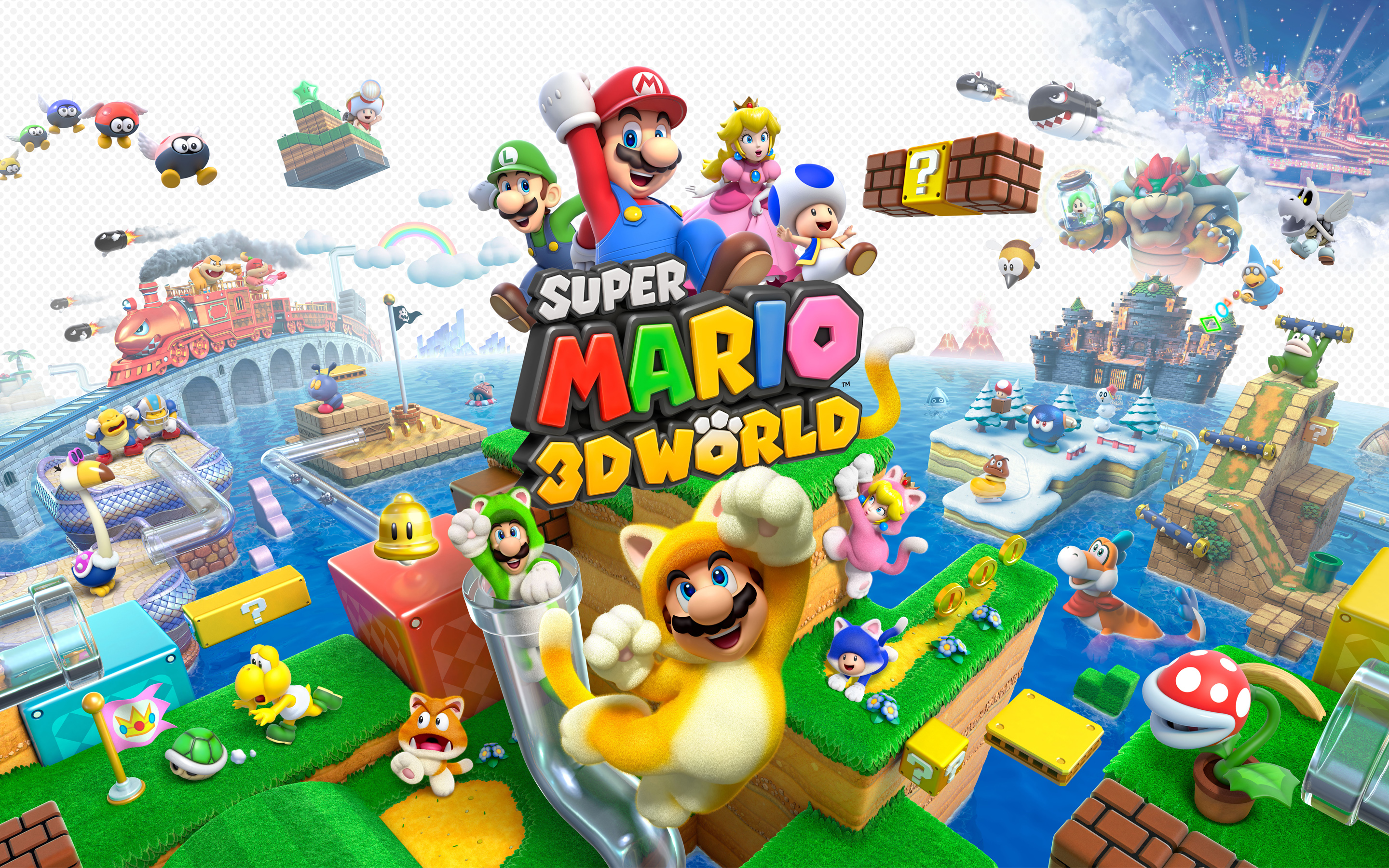 System: Nintendo Wii U
Release Date: November 22nd, 2013
Developer: Nintendo EAD Tokyo
Publisher: Nintendo
---
Author: Austin
"If it ain't broke, make it dramatically better."
To say that Nintendo has released too many platforming Mario games in the last two years would not be particularly hyperbolic if you concern yourself with only the raw numbers. 2011 saw the release of Super Mario 3D Land on 3DS, 2012 had New Super Mario Bros. 2 (3DS) and New Super Mario Bros. U (Wii U), and now 2013 has slid soundly to a spectacular finish with Super Mario 3D World. At first glance it may seem like an annualization of gaming's finest platforming franchise, but it would be erroneous to criticize Nintendo's strategy when they manage to make every one of these games at the very least first-rate in fundamental design, and it would be downright dishonest to suggest that we would be better off if they hadn't created something as lustrous and enjoyable as Super Mario 3D World.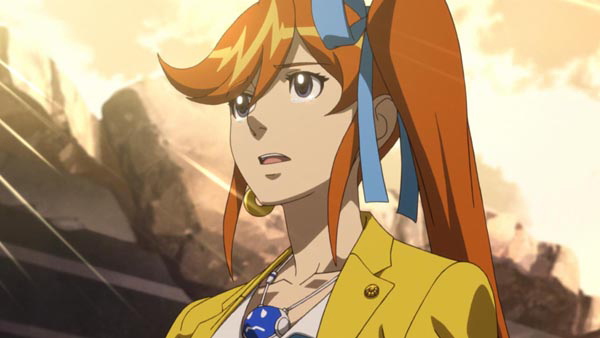 System: Nintendo 3DS
Release Date: October 24, 2013
Developer: Capcom
Publisher: Capcom
---
Author: Patrick
I've always had a soft spot for the Ace Attorney games. Their combination of legal drama, an exaggerated anime style and frequently hilarious dialogue resulted in some of the most memorable adventure games on the original DS. After passing the protagonist baton for a few entries, the original Ace Attorney —Phoenix Wright— returns to the courtroom with a fresh look and a few new faces. Unfortunately, I have a few objections to this new entry in the series. Phoenix might have retained his aptitude at bluffing his way through trials, but there's a sense that the game's writers have lost some of their ability to string together a cohesive story with interesting, well-developed characters.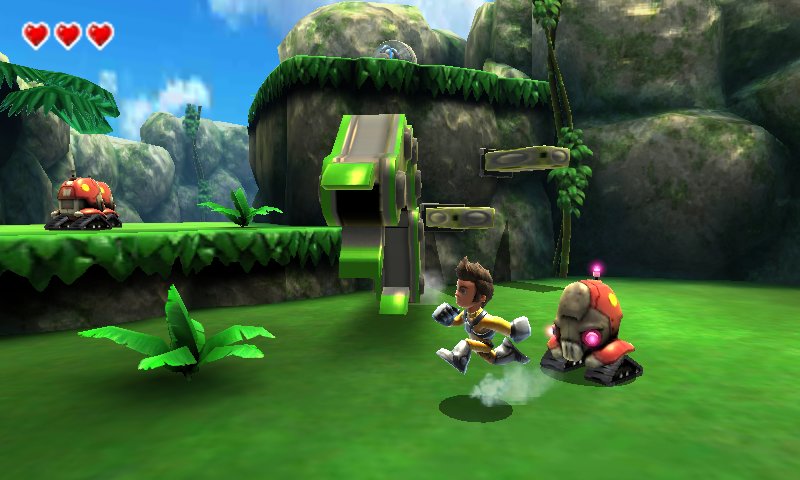 System: Nintendo 3DS
Release Date: November 13th, 2013
Developer: Shin'en Multimedia
Publisher: Shin'en Multimedia
---
Author: Austin
Released amidst a flurry of absolutely no hype or promotion– courtesy of Nintendo, it seems– Jett Rocket II: The Wrath of Taikai popped onto the 3DS eShop as the sequel to a well-loved (if perhaps a bit archaic) WiiWare title that bears the same franchise name. It's billed as a platformer– and that it is– but it's one that can't seem to choose between 3D and 2D, swapping between the two as though it's a motorcyclist in the busy lanes of a Los Angeles highway. The game is certainly trying to take you somewhere, and doesn't seem afraid to take its own route to get there– but is the trip worth the price?