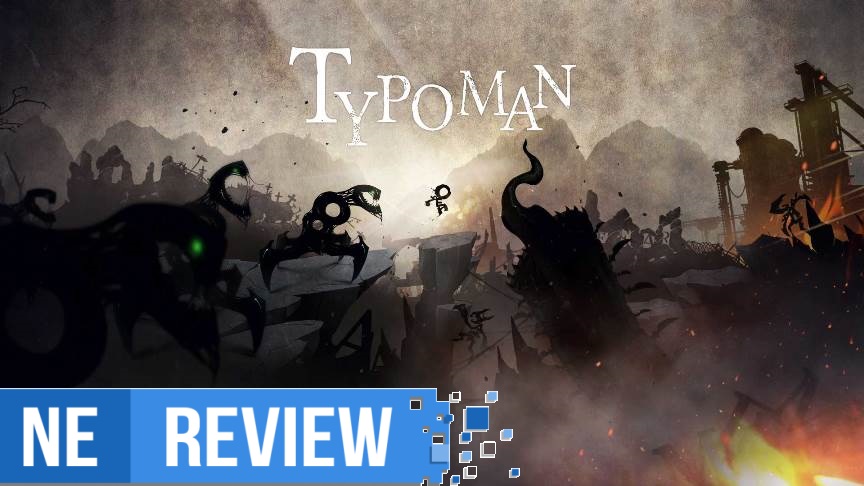 System: Wii U (eShop)
Release date: November 19, 2015
Developer: Brainseed Factory
Publisher Headup Games
---
Author: Travis
Typoman is a game built around words. Its puzzles are words, its platforms are words, and even its enemies are word. Yet, throughout the experience, there are three words that will stand out above the rest: creative, but disappointing.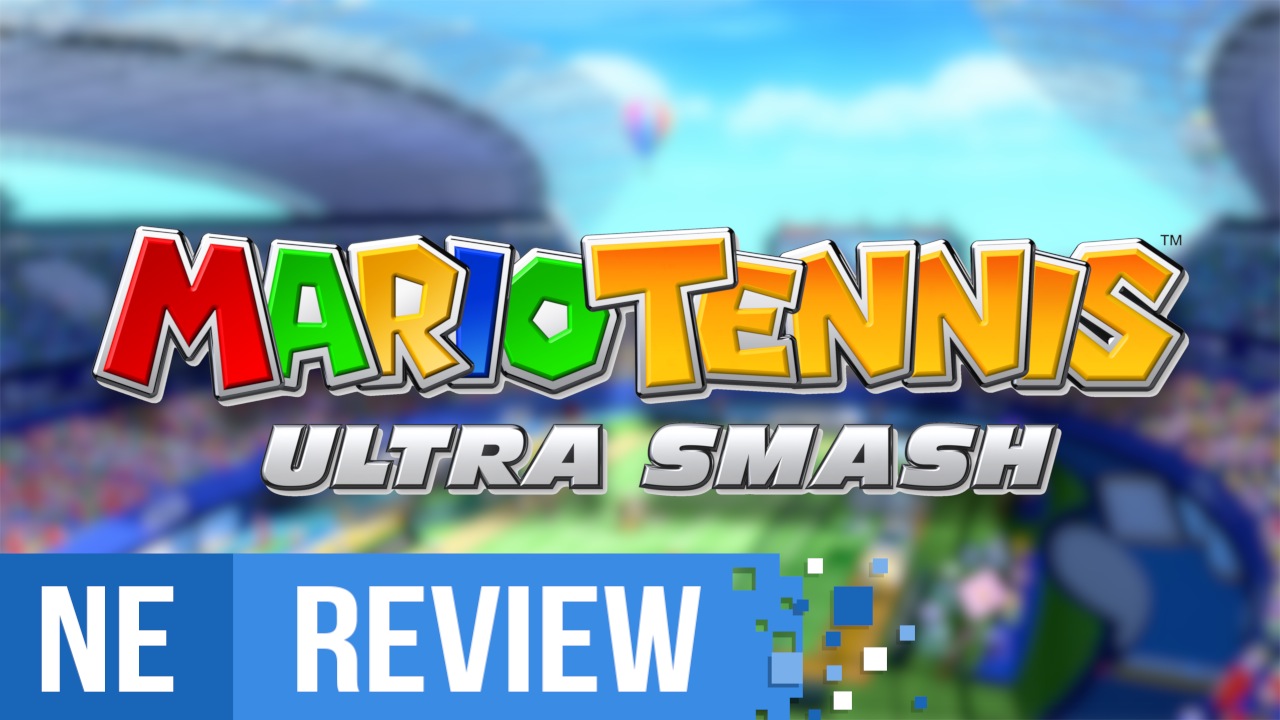 System: Wii U
Release date: November 20, 2015
Developer: Camelot
Publisher Nintendo
---
Author: Austin
Super Smash Bros. for Wii U is a game that lacks guidance when you start it up; it's a mish mash of menu options, and they don't tell you which icon to try first. But where Smash Bros. uses a lack of direction to overwhelm– like Charlie entering Wonka's entirely edible room– Mario Tennis: Ultra Smash feels a lot less excited about its own content. Even the game can't be bothered to show you around.
"Well, here's all this stuff I guess."
What should I do first?
"Uhhhh…"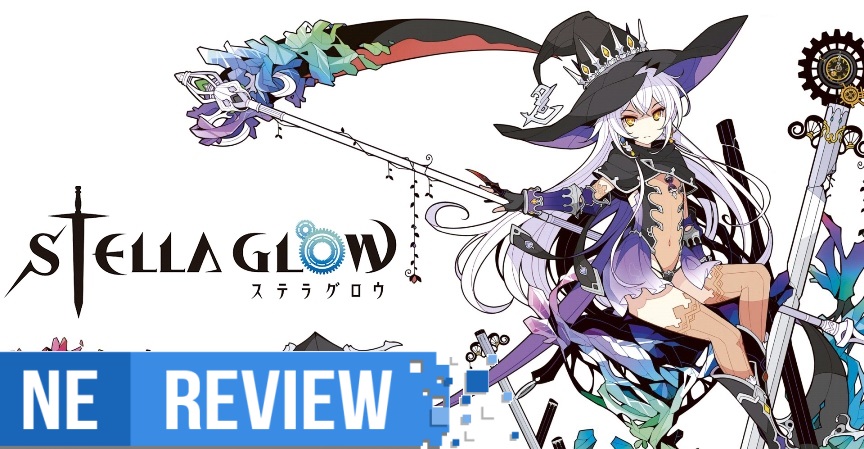 System: 3DS
Release date: November 17, 2015
Developer: Imageepoch
Publisher Atlus
---
Author: Dennis
Imageepoch's unfortunate demise doesn't go without a stellar track record with games like 7th Dragon, Fate/Extra, and the Luminous Arc series that have all delivered unprecedented RPG experiences across a variety of platforms since their founding in 2005. The studio's final game, Stella Glow, is a title that they can proudly leave with as the developers embark on future endeavors. Stella Glow is a beautifully animated and vibrant world that is as fun as it is nice to look at.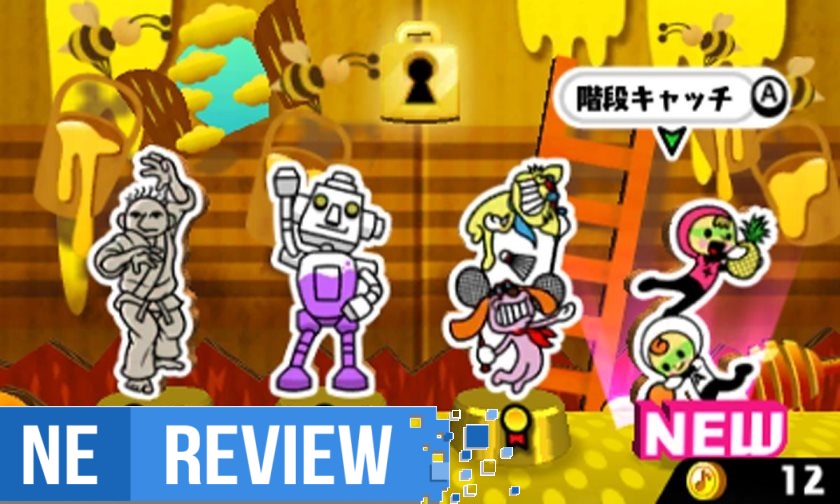 System: 3DS
Release date: June 11, 2015 (JP)
Developer: Nintendo
Publisher Nintendo
---
Author: Patrick
Okay, so full disclosure: Rhythm Heaven is probably my favourite Nintendo-published series if not my flat-out favourite game series of all time. For me the core gameplay clicked immediately with the cute and creative minigames that make up the series proving to be a brilliant way to test players' musical abilities. You could sell me a Rhythm Heaven game that was 75% old content and I'd still eat it up. And that just so happens to be what Nintendo have done this time. The currently Japan-exclusive Rhythm Heaven The Best+ brings rhythm games from the previous three entries in the series to the 3DS along with a handful of new games and some structural changes. It's a solid compilation of the series' highs, even if there's a sense that the developers didn't quite get why Rhythm Heaven is "the best".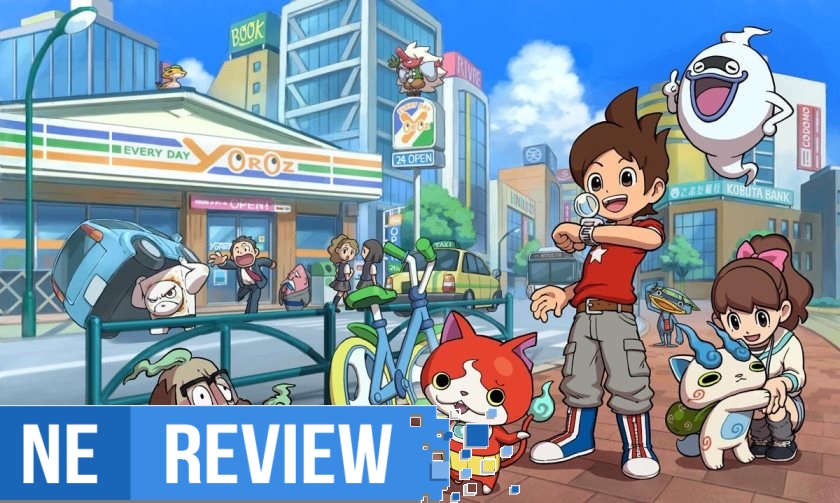 System: 3DS
Release date: November 6, 2015
Developer: Level-5
Publisher Nintendo
---
Author: Dennis
Few games in the last few years have excelled at making me feel truly lost in their world. When these types of experiences come about, they can make you forget who you are, your age, status, and more due to the fact that you're so invested in them your mind completely clears. Yo-kai Watch manages to accomplish this and delivers an unbelievable experience that excels in everything it has to offer, from its graphics, gameplay, story, mechanics, as well as an art form a lot of games don't bother utilizing anymore: humor.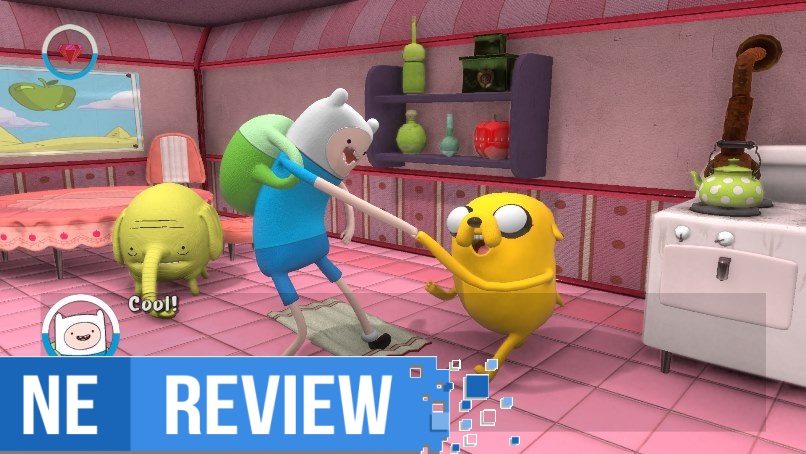 System: Wii U (reviewed) / 3DS
Release date: October 20, 2015
Developer: Vicious Cycle
Publisher Little Orbit
---
Author: Vincent
Adventure Time: Finn and Jake Investigations is a game that I want to love. I really do. I used to enjoy the show, and taking a quick glance at this title, it really doesn't seem that bad. Once you dive deep enough, however, you quickly begin to realize how everything falls apart and how this becomes something that really doesn't seem worth adventuring through.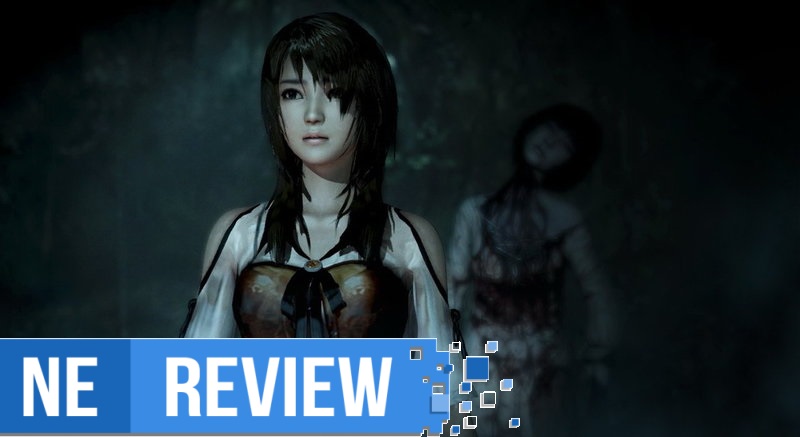 System: Wii U
Release date: October 22, 2015
Developer: Koei Tecmo
Publisher Nintendo
---
Author: Dennis
Fatal Frame: Maiden of Black Water sees the return of a series that has been dormant since Mask of the Lunar Eclipse's release in 2008 for Wii. Sure, there have been a few spinoffs since then – most notably Spirit Camera on 3DS back in 2012 – but it's been a while since we've seen any mainline entries, especially considering Maiden of Black Water would be the first Fatal Frame released outside of Japan since Fatal Frame III: The Tormented in 2005. Fatal Frame: Maiden of Black Water takes a different approach mechanically and gameplay-wise than any of the other releases in the franchise, yet it still very much stays true to form delivering a great horror experience that we seldom see on Nintendo consoles.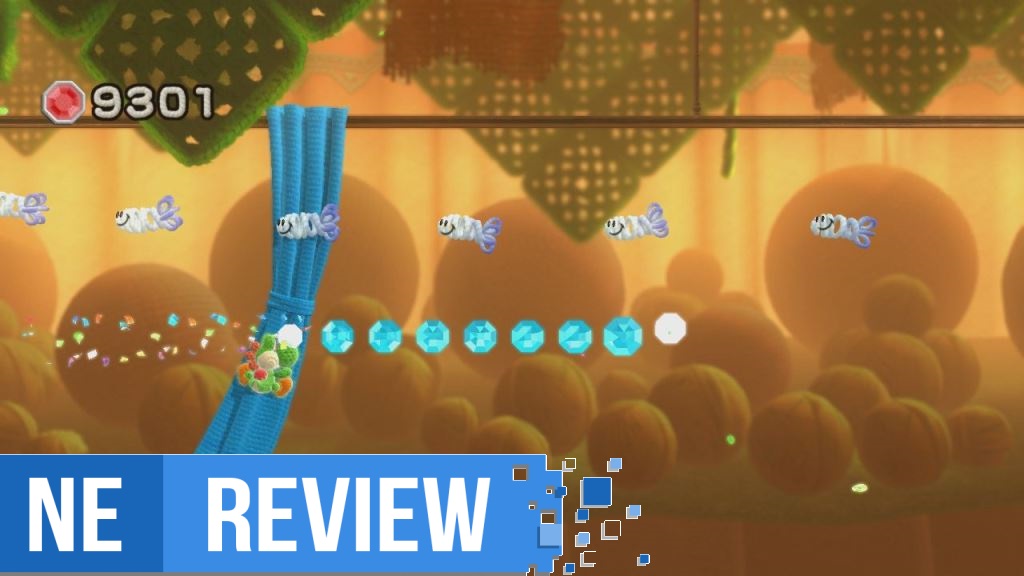 System: Wii U
Release date: October 16, 2015
Developer: Good-Feel
Publisher Nintendo
---
Author: Vincent
To be perfectly honest, I've never fully played through a Yoshi game. I've always wanted to, but I just never really got around to it. Sure, the cutesy visual style of the Yoshi titles should appeal to someone like myself, but because of the seemingly simplistic gameplay, the series was never quite at the top of my list. With Yoshi's Woolly World, however, Nintendo brought the cuteness the series is known for to a whole new level, finally pulling me in enough to try one of these games out to the fullest. Having played through what most of Yoshi's Woolly World has to offer, I can now say that calling this game adorable is an understatement.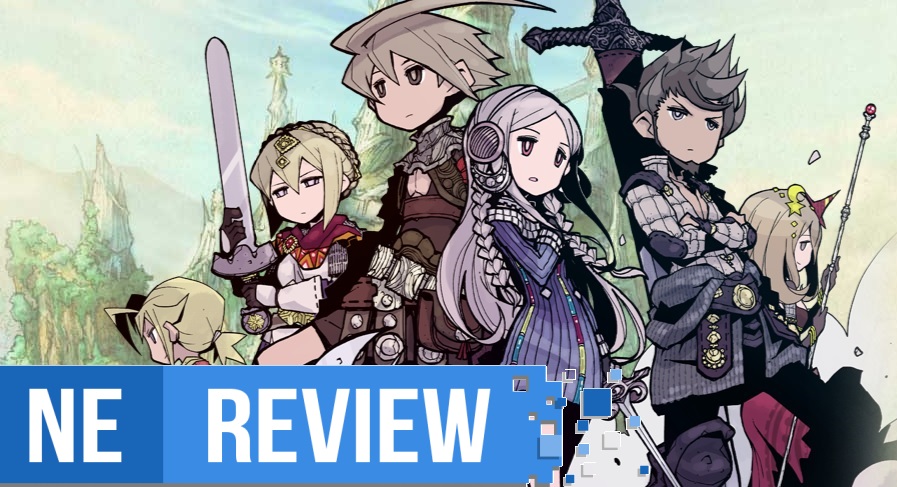 System: 3DS
Release date: October 13, 2015
Developer: FuRyu
Publisher Atlus
---
Author: Dennis
At first glance, The Legend of Legacy seems to be an amalgam of things – and it is. Legends are brought together to bring you this title in the form of Final Fantasy XIII composer Masashi Hamauzu, Chrono Trigger writer Masato Kato, SaGa illustrators and designers Tomomi Kobayashi and Kyoji Koizumi, with the inclusion of many other former developers from Square and Level-5. You can feel the influence and inspiration of The Legend of Legacy exude from all of these creators, allowing the game to thrive and revel in it artistically.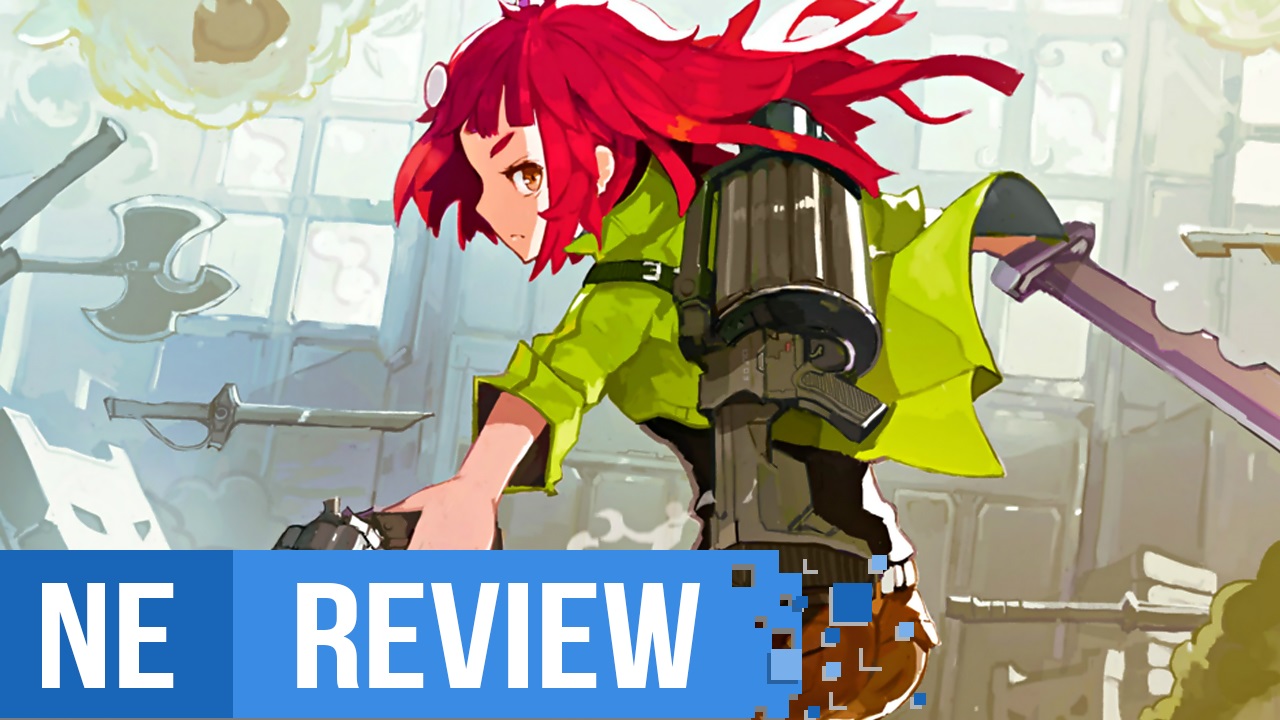 System: Wii U
Release date: September 23, 2015
Developer: Golden Ruby Games
Publisher Ripstone
---
Author: Dennis
Genuine arcade games in the modern era have been one of those lost treasures we see far too few of. When they do arise, some still fall short of bringing something refreshing, memorable, and fun to the table. Extreme Exorcism brings back the old school in the best way possible, delivering a unique and fun experience everyone can enjoy. Gameplay is the core focus of Extreme Exorcism, and it executes on this front so incredibly well.