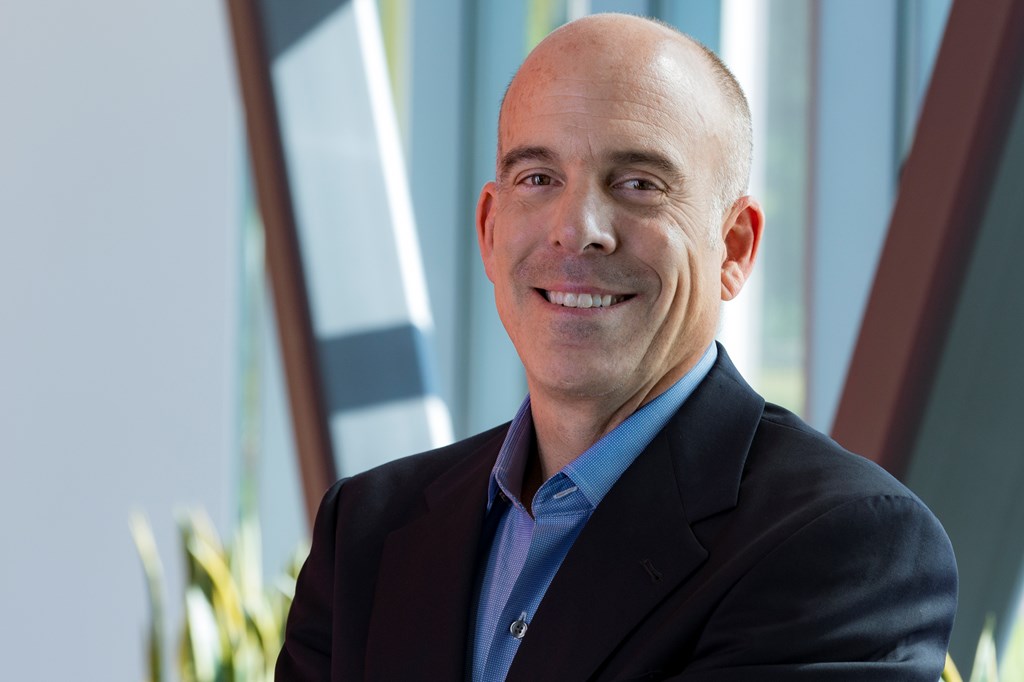 As part of a recent article published by Fortune on the future of Nintendo and the Switch, they report on some comments made by Doug Bowser that Nintendo is "closely watching" streaming technology moving forward.
Additionally, Bowser also comments that the Switch already "delivers on a lot of the promises of streaming", citing the console's handheld capabilities. The full quote can be read below.
The Switch delivers on a lot of the promises [of streaming], it's a device where you can play anywhere, at any time, with anyone. It's obviously something that we're closely watching, and looking at, and understanding.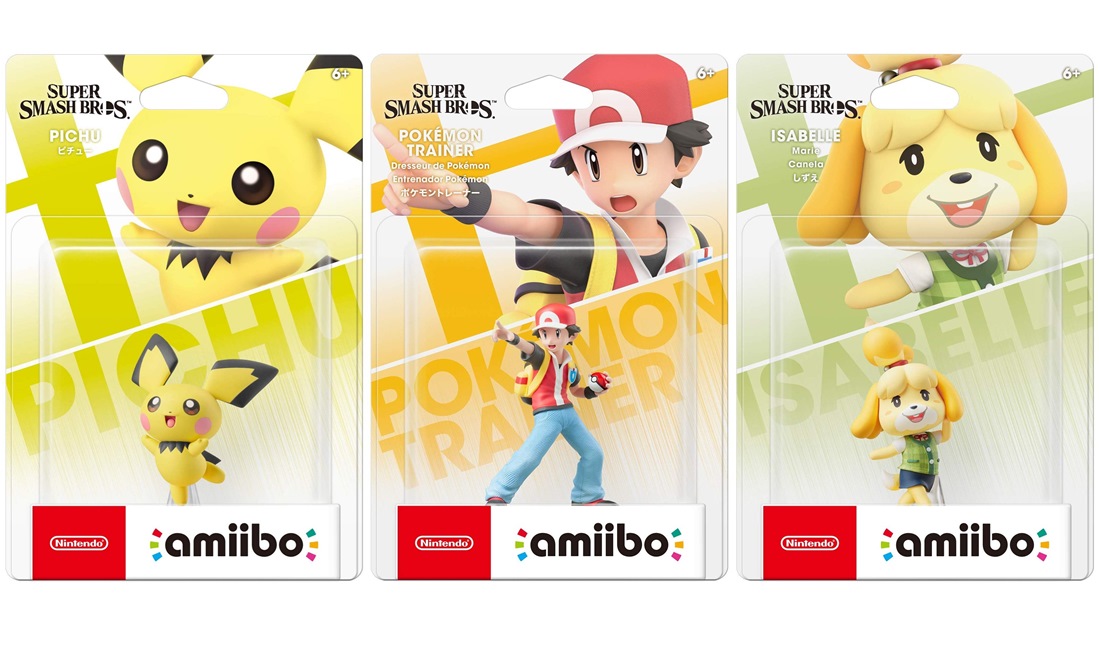 More amiibo are set to be released later this week. Get a closer look at Pichu, Isabelle, and Pokemon Trainer below with unboxings.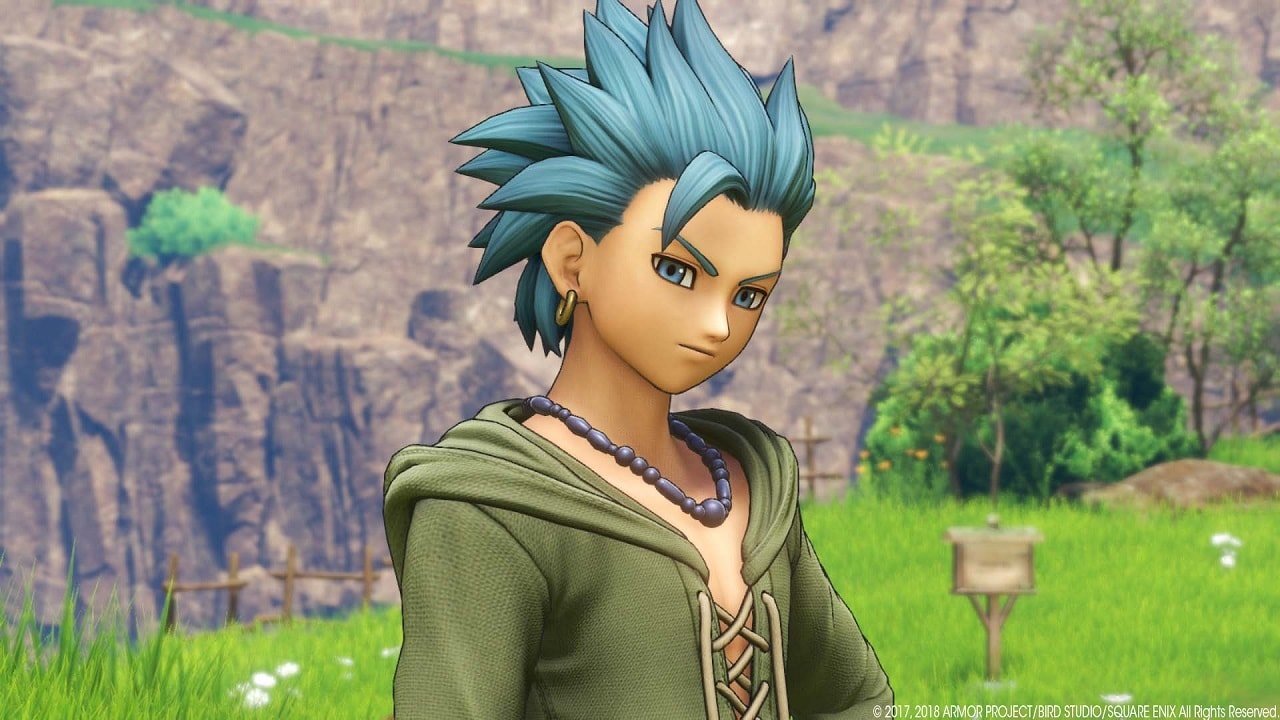 Square Enix has teased some sort of announcement for Dragon Quest XI's Erik. It's unclear what exactly is planned, but the news will be shared during the Dragon Quest Summer Festival 2019 on August 3.
Fans can only speculate until the reveal is made. It could be related to the new Dragon Quest Monsters game announced late last year, which will feature a young Erik and his sister. Another possibility is the upcoming voice drama with Erik, Mia, and other characters in Dragon Quest XI S.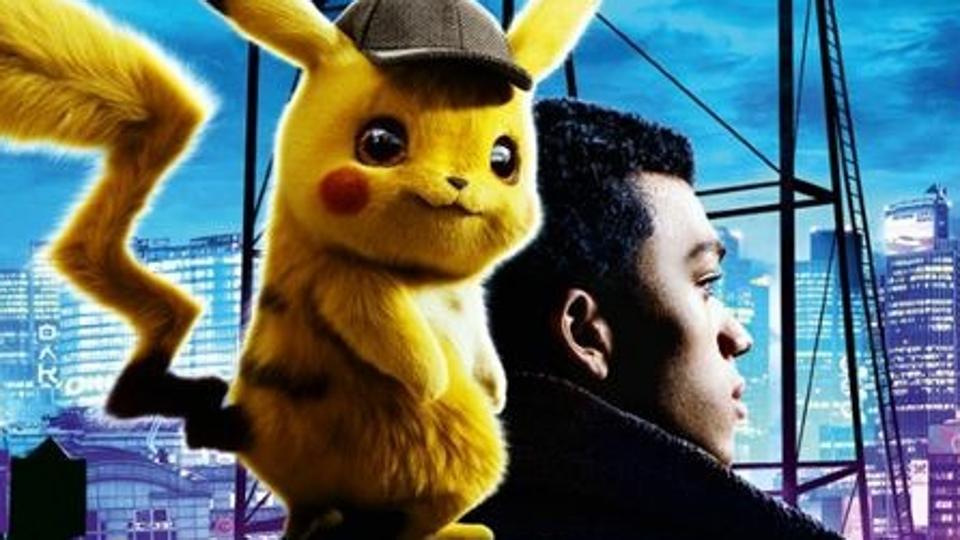 Pokemon Detective Pikachu has secured a new film record. After sales generated this weekend, it's now the highest-grossing video game movie of all time.
Detective Pikachu has earned $436 million worldwide. As of July 14, the United States accounted for $143.3 million. There was $286 million in foreign sales as of July 7. Another $6,994 was obtained from cinemas in Norway, New Zealand, Slovenia, Portugal, and Colombia this past weekend.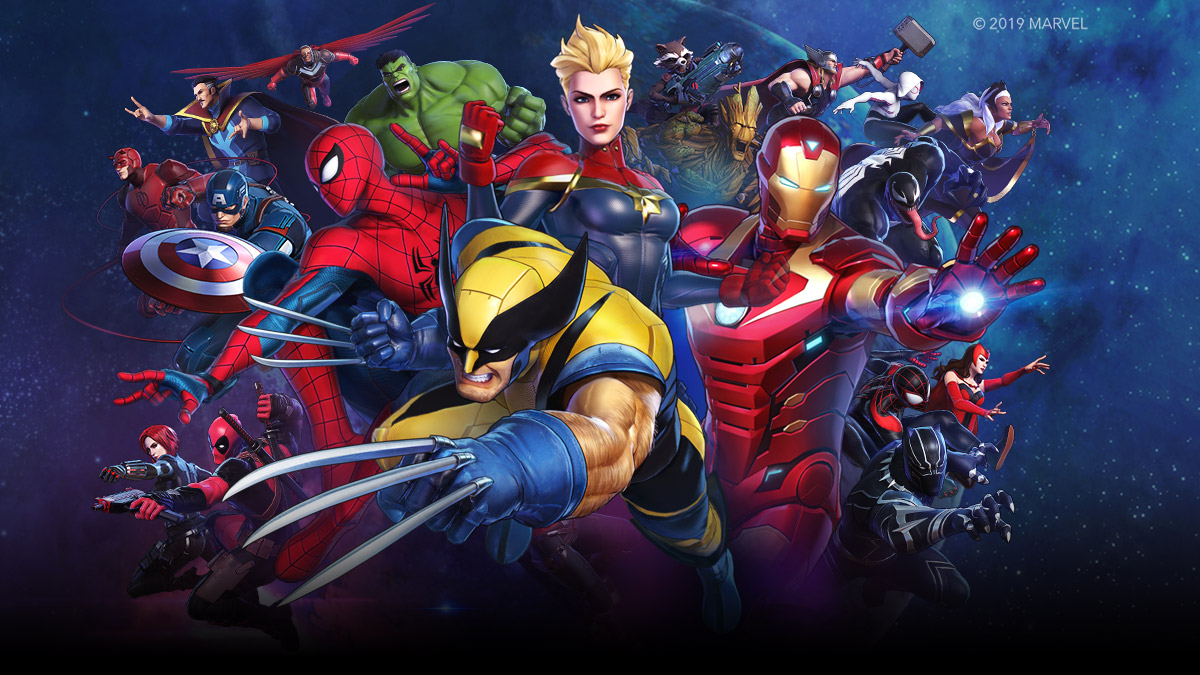 Nintendo has announced its lineup and plans for San Diego Comic-Con 2019. The company's booth will be entirely dedicated to Marvel Ultimate Alliance 3: The Black Order, but will have much more planned at the Nintendo Gaming Lounge in the San Diego Marriott Marquis & Marina at 333 W. Harbor Drive, directly adjacent to the San Diego Convention Center. Anyone can access the lounge and is entirely free.
The lounge will offer the following games: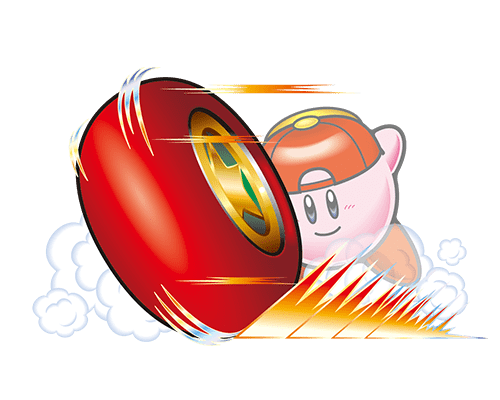 Nintendo has gone through the work of adding specific videos to the copy ability page on the Japanese Kirby website, each showcasing some examples of what the abilities do.
Those interested can check out the page here, or follow the video below to see other ability videos as well.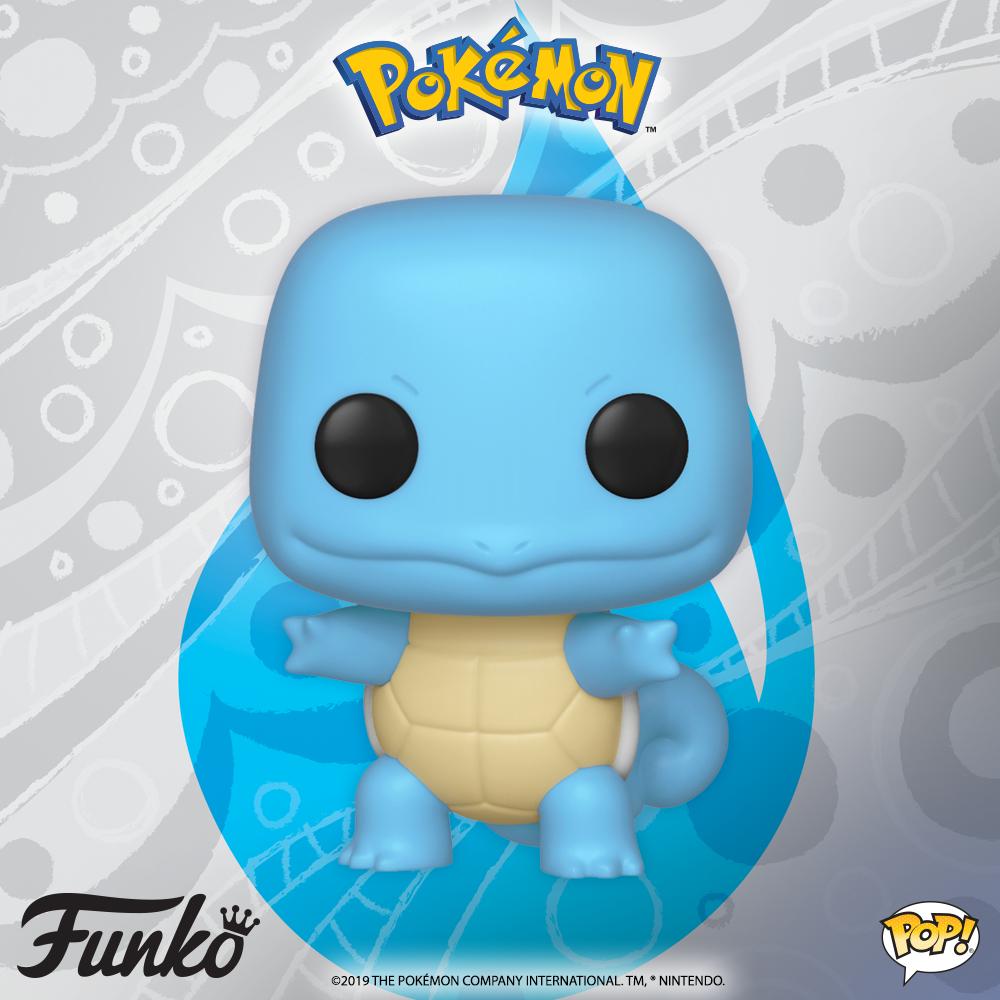 Another Pokemon is getting the Funko Pop treatment. Announced today, Squirtle is joining the toy line.
Further information has not yet been shared. That being said, this figure is likely to start appearing in North America in the very near future.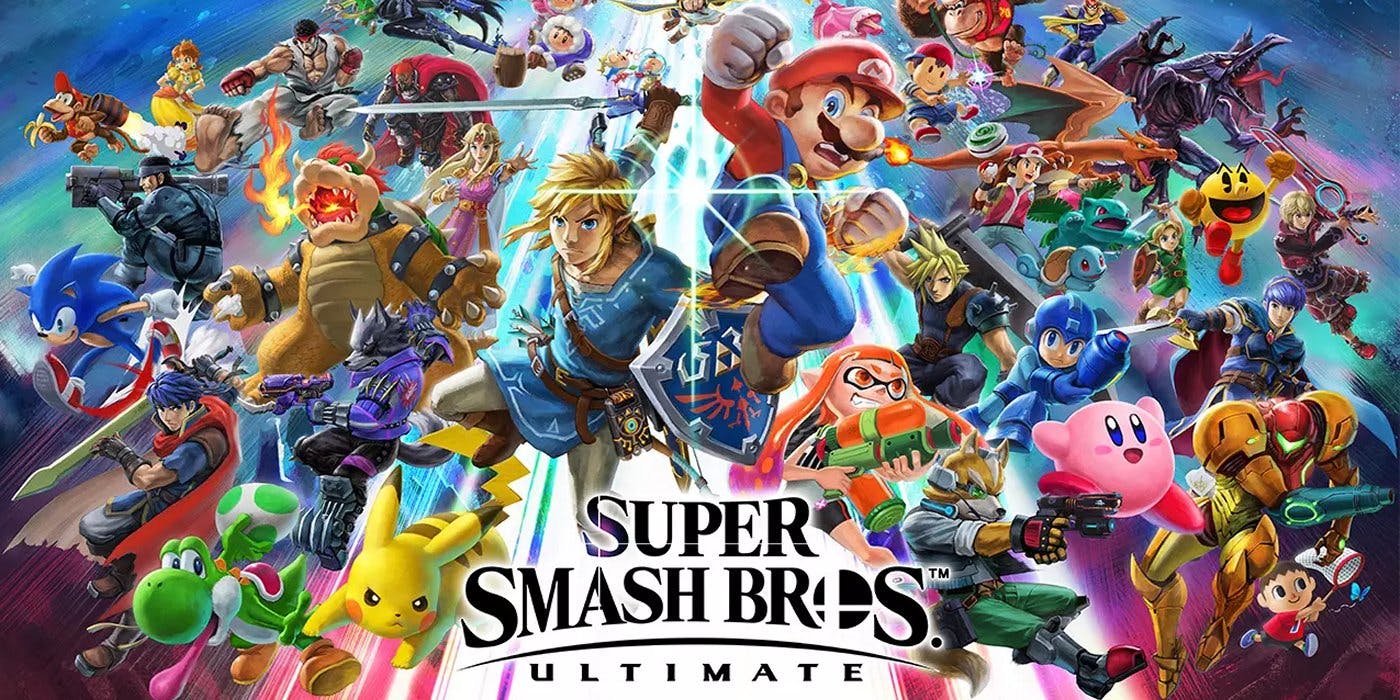 Evo 2019 is just a few weeks away. Registration for the tournament is now closed, and organizers have revealed how many people will be participating with each title.
Here's a look at the list: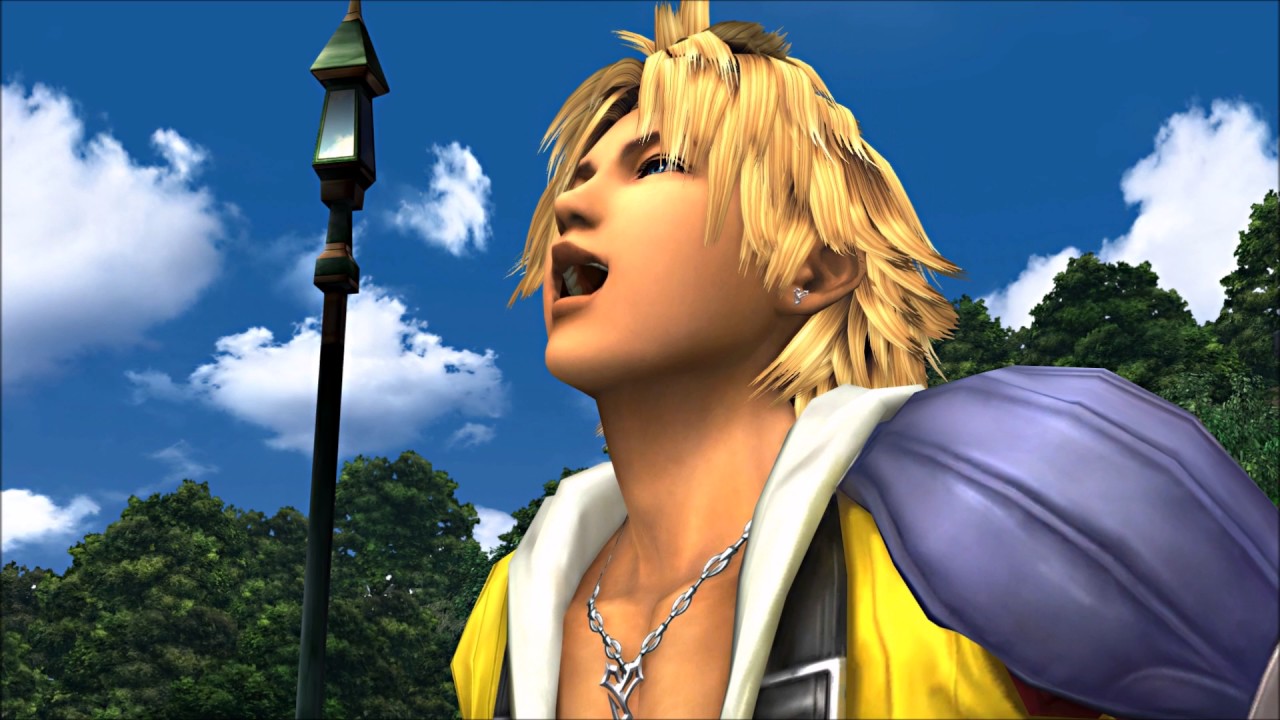 Game Informer recently had a chance to speak with Final Fantasy X producer Yoshinori Kitase. During the discussion, Kitase commented on the now infamous laughing scene, the divisive reaction to Blitzball, and the possibility of Final Fantasy X-3 happening.
Below are those excerpts: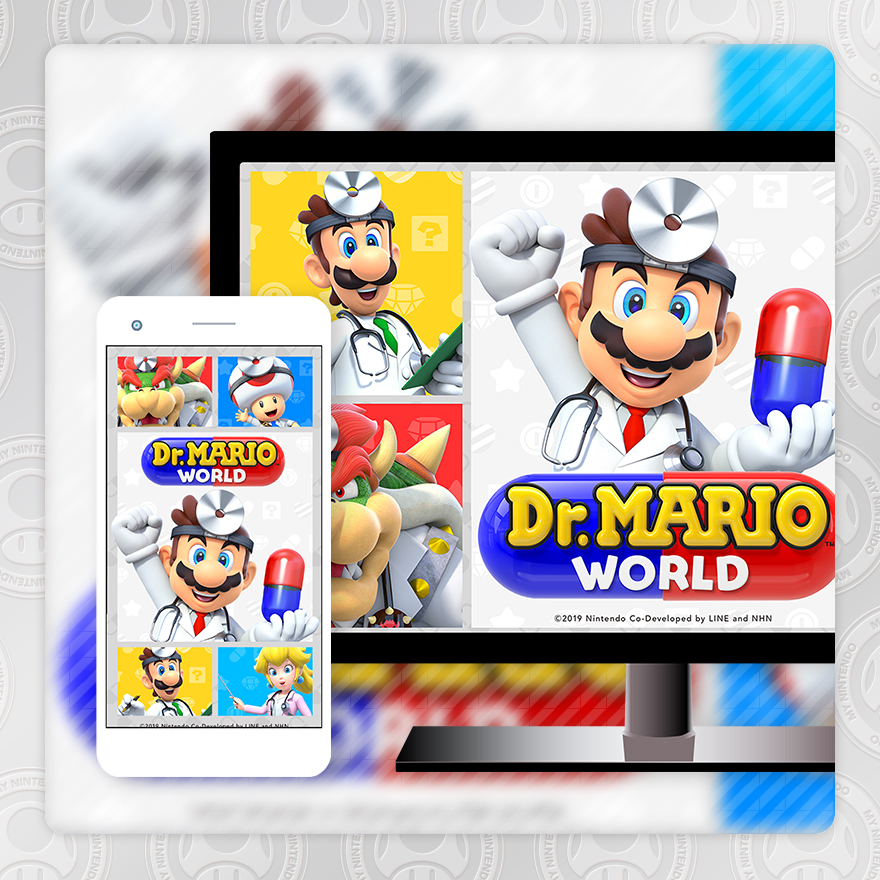 My Nintendo is celebrating the launch of Dr. Mario World on mobile with a pair of rewards. In North America, two new wallpapers are available. The designs, shown in this post, cost 50 Platinum Points each.
You can order the Dr. Mario World wallpapers on My Nintendo here.