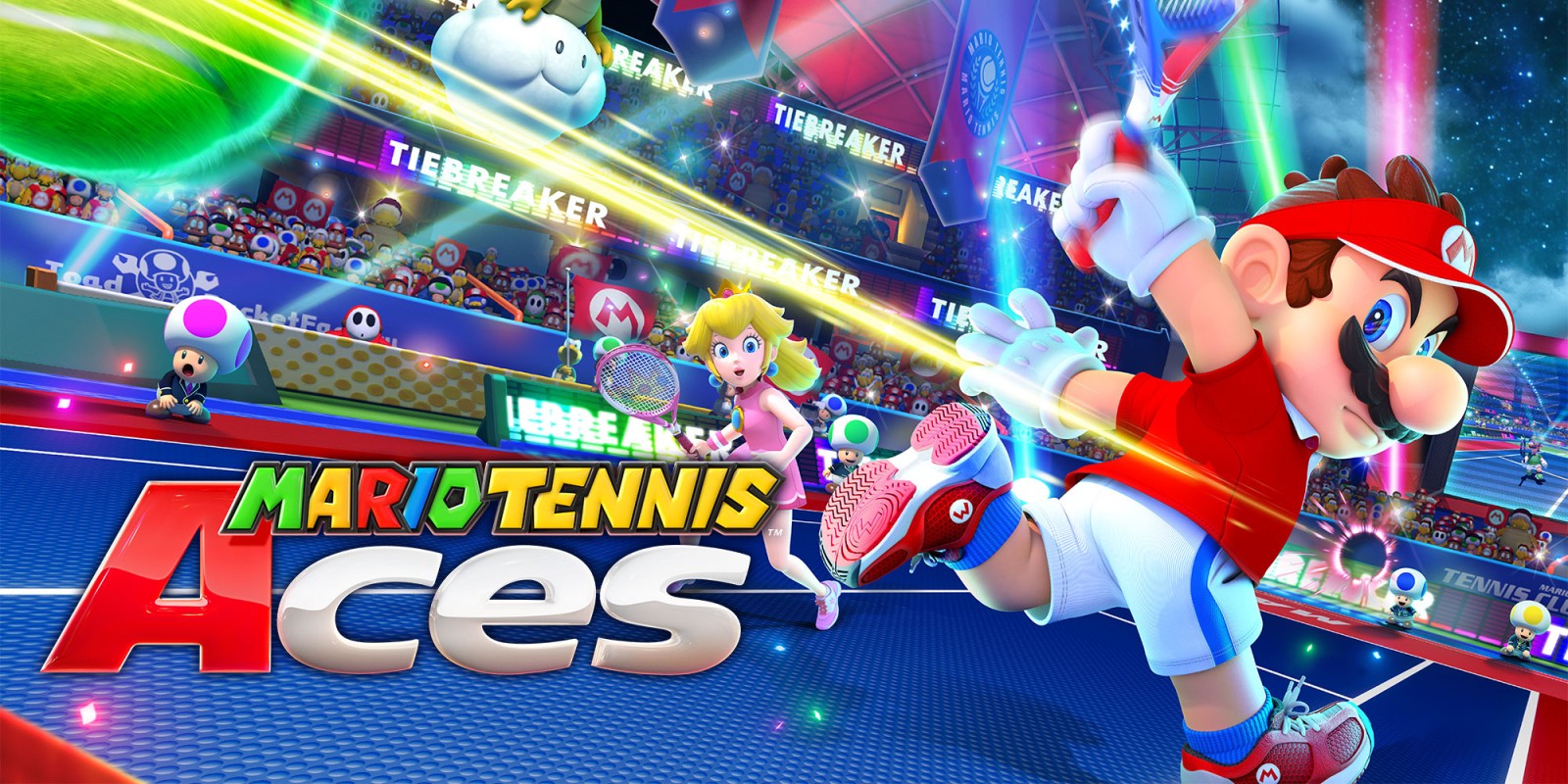 Mario Tennis Aces will be featured as part of an online event with athletes and celebrities this weekend. Tennis and other sports have shut down due to the coronavirus, but the Switch game is providing another avenue to provide entertainment – and a chance raise some money for charity in the process.
Maria Sharapova and Serena Williams will be partaking in the event, known as "Stay at Home Slam". Top tennis players will be paired with celebrities for the tournament such as Tennessee Titans quarterback Kevin Anderson.
Here's the full lineup of participants: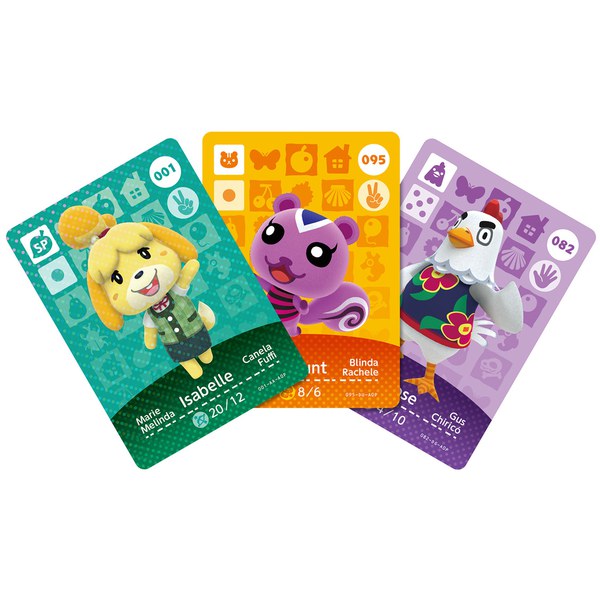 If you're interested in getting the Animal Crossing amiibo cards right now, you might be out of luck. They're pretty much impossible to come by regardless of your region. That includes Japan, where the only place to obtain any cards seems to be auction sites. And of course, the asking price there is incredibly high.
The good news is, at least in Japan, Nintendo says it has plans to restock amiibo cards. All series will be available aside from the special Sanrio collaboration series.
Animal Crossing amiibo cards are compatible with New Horizons. After scanning an amiibo, players can place models in creative photo shoots. A poster of the character can also be ordered from Nook Shopping. Not all characters work currently, but Nintendo has said future updates will support more villagers.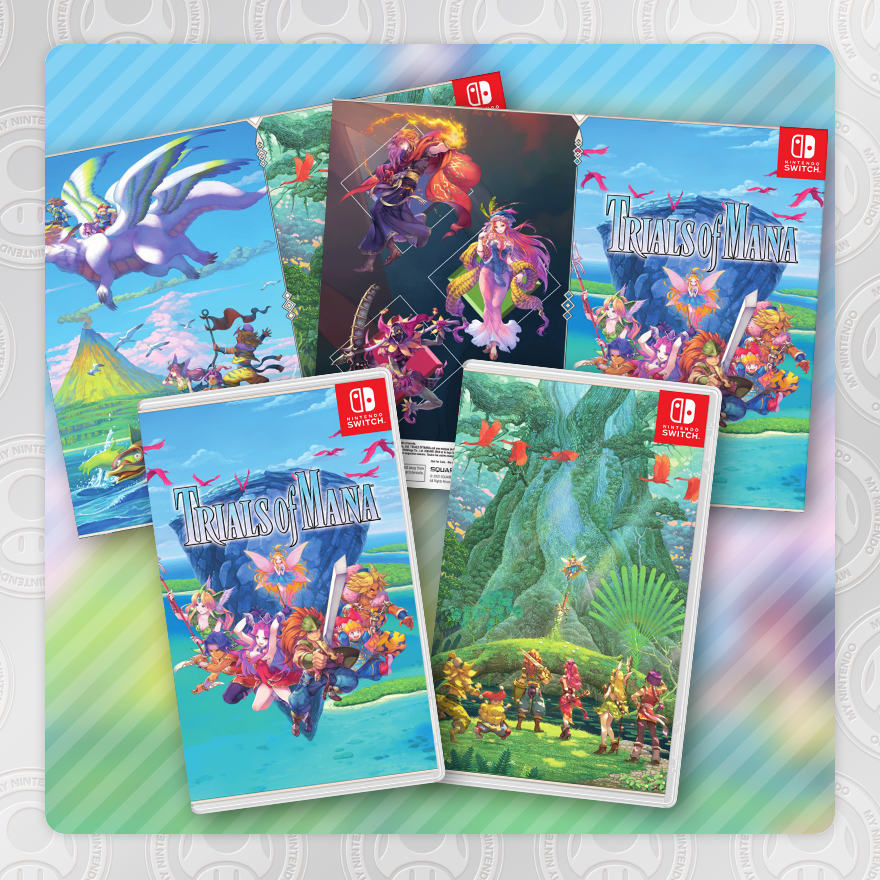 My Nintendo is celebrating the release of Trials of Mana with a new reward in Europe. A set of alternate covers are up for grabs, which users can print out at home.
The reward is currently up on My Nintendo Europe here. It'll set you back 50 Platinum Points.
A similar reward hasn't been offered in North America at this time.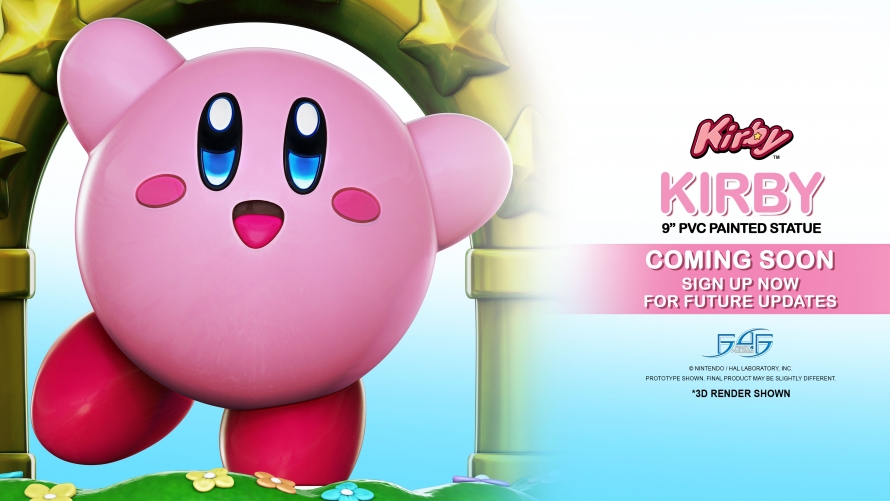 First 4 Figures has made its fair share of Kirby statues. The last one, Warp Star Kirby, arrived in August 2018. It's been awhile since the last collectible, but a new one will soon be joining the lineup.
To celebrate Kirby's 28th birthday, a new, 9-inch PVC statue is in the works. It's based on Nintendo's official 3D render image, which shows the character on top of a field of flowers.
First 4 Figures isn't sharing much else, but is teasing something behind Kirby. It's unclear when pre-orders will be opening at this time.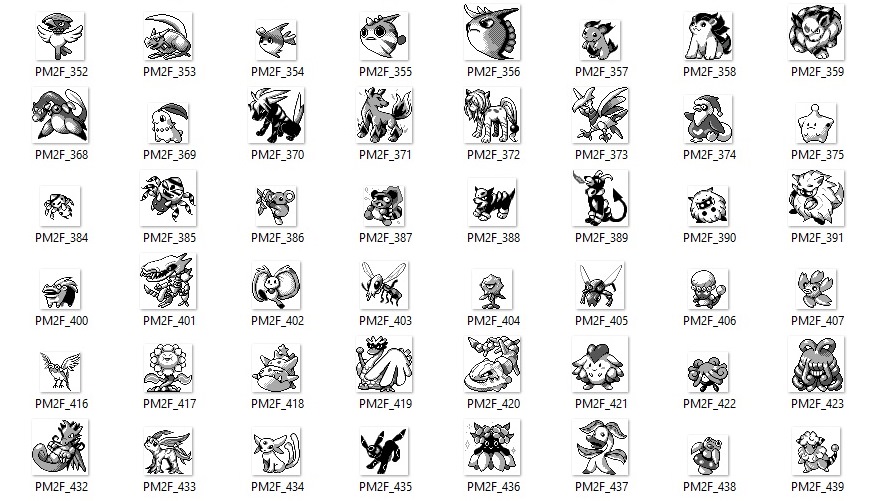 New leaks from the early days of Pokemon began to surface earlier today after files from the Gen 2 era circulated online. Beta designs for all sorts of creatures have been shown off with a ton of different sprites.
It seems that the latest Pokemon leaks are just beginning. Since our previous post went live, fans have continued to decompile assets and have found even more sprites. The ones below are from a Korean build from around early 1997 of the Nintendo Space World era. Sprites from that Space World demo were first leaked in 2018.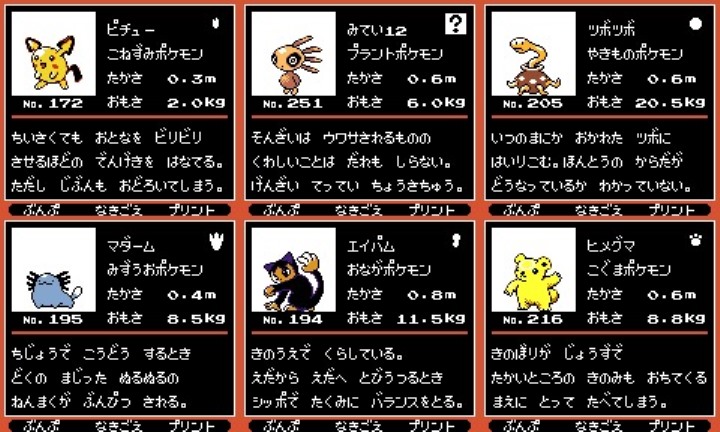 Update: Following our initial post, more assets have come to light. You can find our follow-up here.
---
Original: Two years ago, the 1997 Space World demo for Pokemon Gold leaked online. It brought along a ton of interesting details and scrapped elements, including unused creature designs. There's now been another leak for Gen 2 with another round of juicy discoveries.
It seems that today's leak involves the full source code of the classic Pokemon games. Fans will undoubtedly be digging through it all in the days to come, but unsurprisingly, much of the talk thus far involves the Pokemon themselves. Beta and placeholder sprites are starting to spread online that show some pretty wild designs for Celebi, Pichu, and more.
Here's a look at every sprite extracted: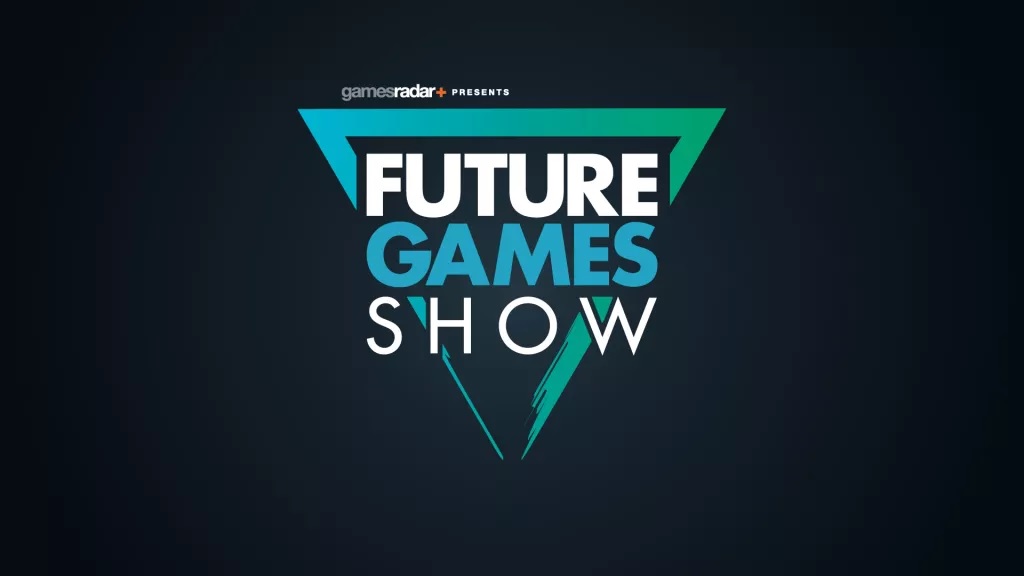 IGN recently announced plans to host a Summer of Gaming event in light of E3 2020's cancellation. GamesRadar has now revealed a similar initiative.
Future Games Show, "a digital showcase of the most exciting games of 2020 and beyond", will be held in June. The hour-long broadcast will include "trailers, announcements, and deep dives on existing AAA and indie games". GamesRadar will also share news, previews, and interviews.
Here's a video promoting Future Games Show: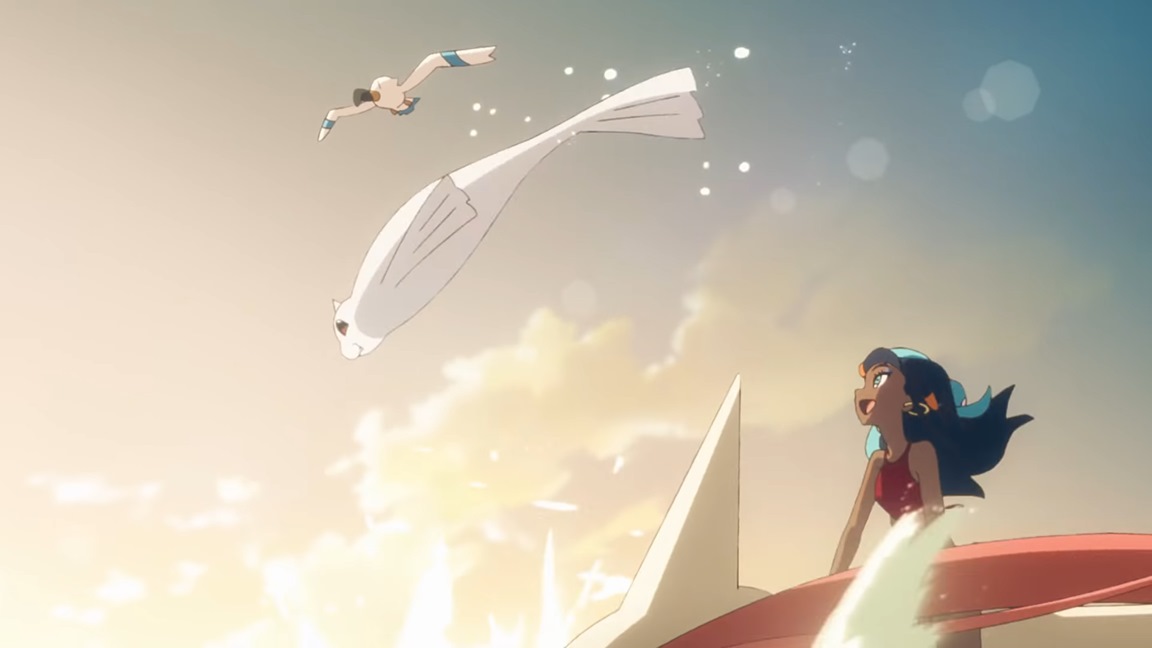 The Pokemon Company kicked off Pokemon: Twilight Wings earlier this year. The animated mini-series is designed to give fans more insight into the Galar region and is based around Pokemon Sword/Shield.
In the latest episode, Early-Evening Waves, fans noticed that Pokemon like Dewgong appeared despite not being available in the actual games. That prompted The Pokemon Company to issue an apology on its Japanese Twitter page today. The message was primarily aimed at those who may have felt mislead in any way.
Pokemon: Twilight Wings still has three more episodes to air. Previous episodes can be found here, here, here, and here.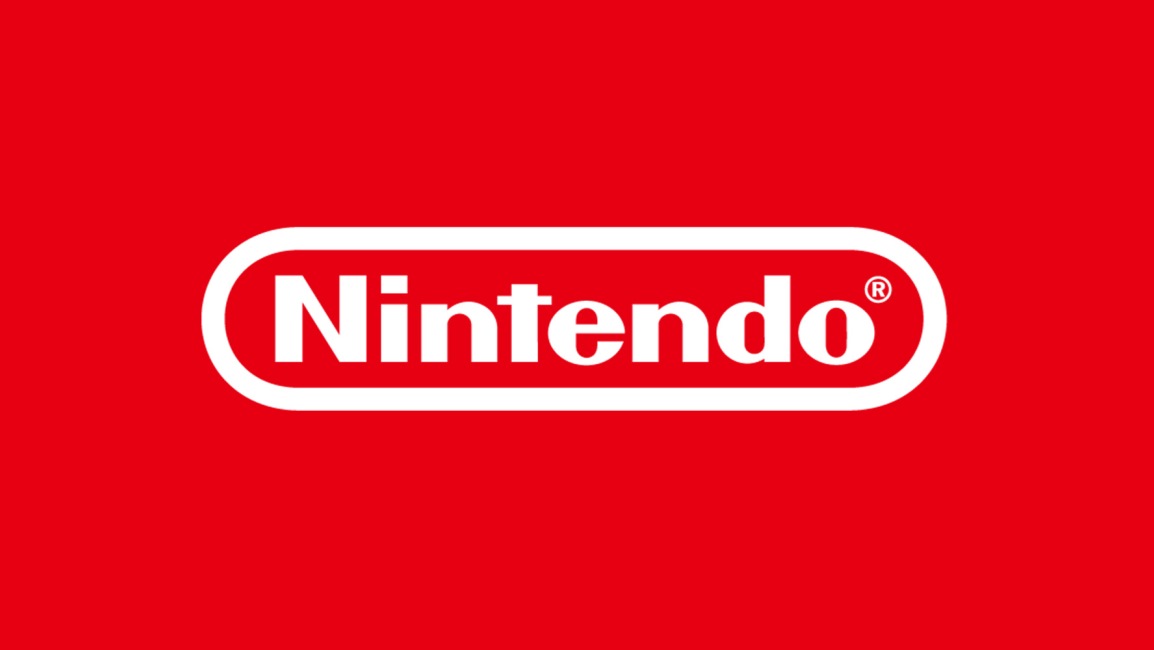 Update: Nintendo has sent out a separate statement in English, noting that "there is currently no evidence pointing towards a breach of Nintendo's databases, servers or services." This second statement can be read in full below.
---
Original: Nintendo has followed up on the situation regarding illegal access to Nintendo Accounts, confirming that about 160,000 accounts have been compromised.
In an official statement today, the company said that "login IDs and passwords have been obtained illegally by sources outside our service, to impersonate users to access Nintendo Network ID since the beginning of April."
Starting today, users will be unable to log in to their Nintendo Accounts with a Nintendo Network IDs. Nintendo further says that "all passwords will be reset for Nintendo Network IDs and all other Nintendo Accounts that may have been illegally accessed." Nintendo will also be responding to unauthorized purchases.
Here's the full statement, courtesy of Sephazon: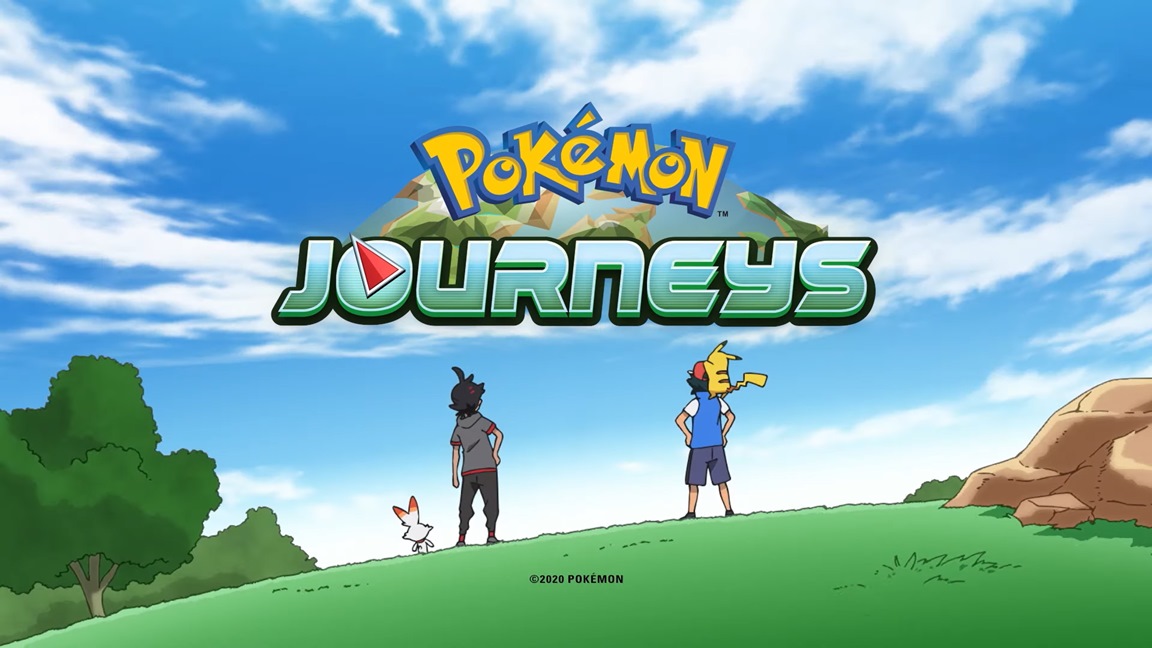 Netflix has nabbed the rights to Pokemon Journeys: The Series, The Pokemon Company announced today. The anime will debut on June 12 in the west. More episodes will be added quarterly for the duration of the season.
Here's the announcement in full: