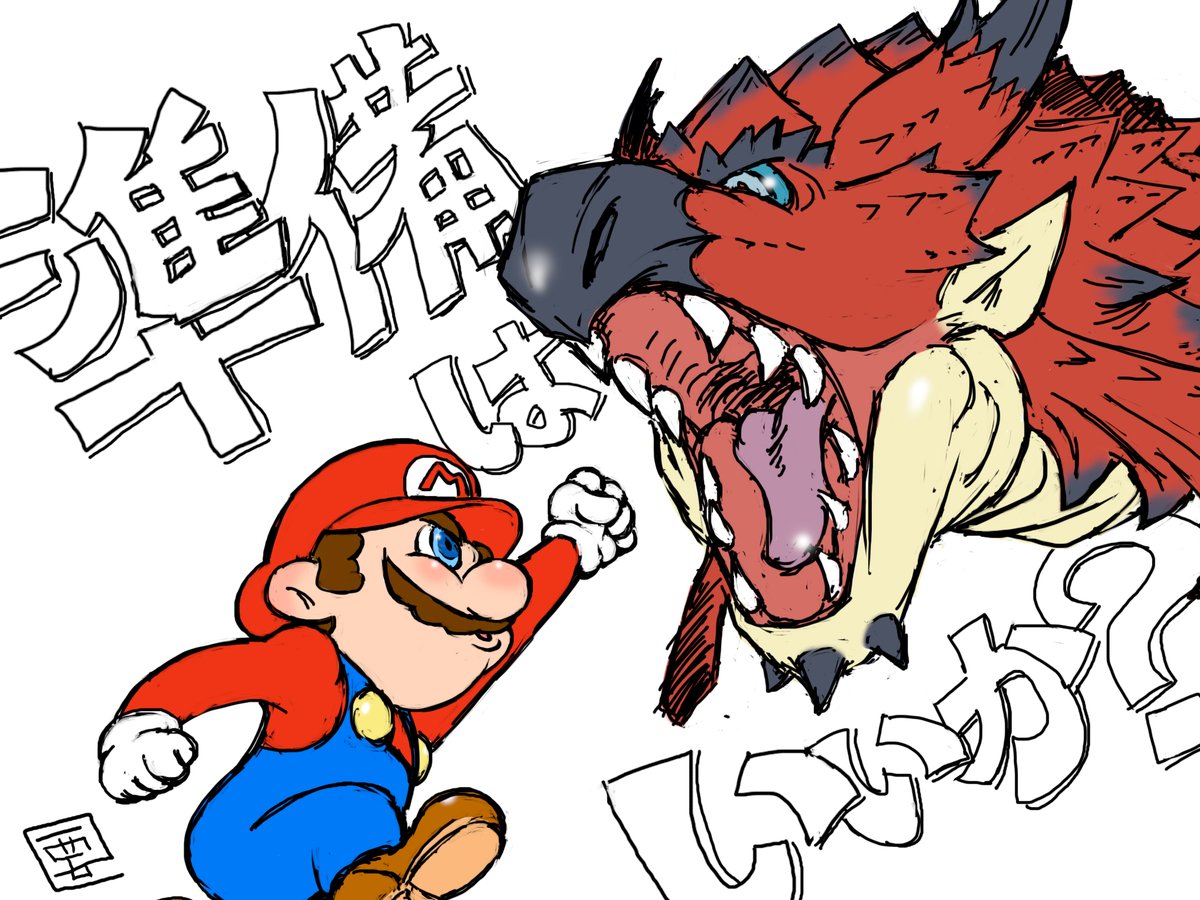 Capcom and Konami have their fair share of representation in Smash Bros. Ultimate. Both companies have playable characters, Assist Trophies, and more.
To celebrate Super Smash Bros. Ultimate, Capcom and Konami have sent out special art. We have a look at Mario battling Rathalos from Monster Hunter above plus new Castlevania roster inclusions Simon and Richter below.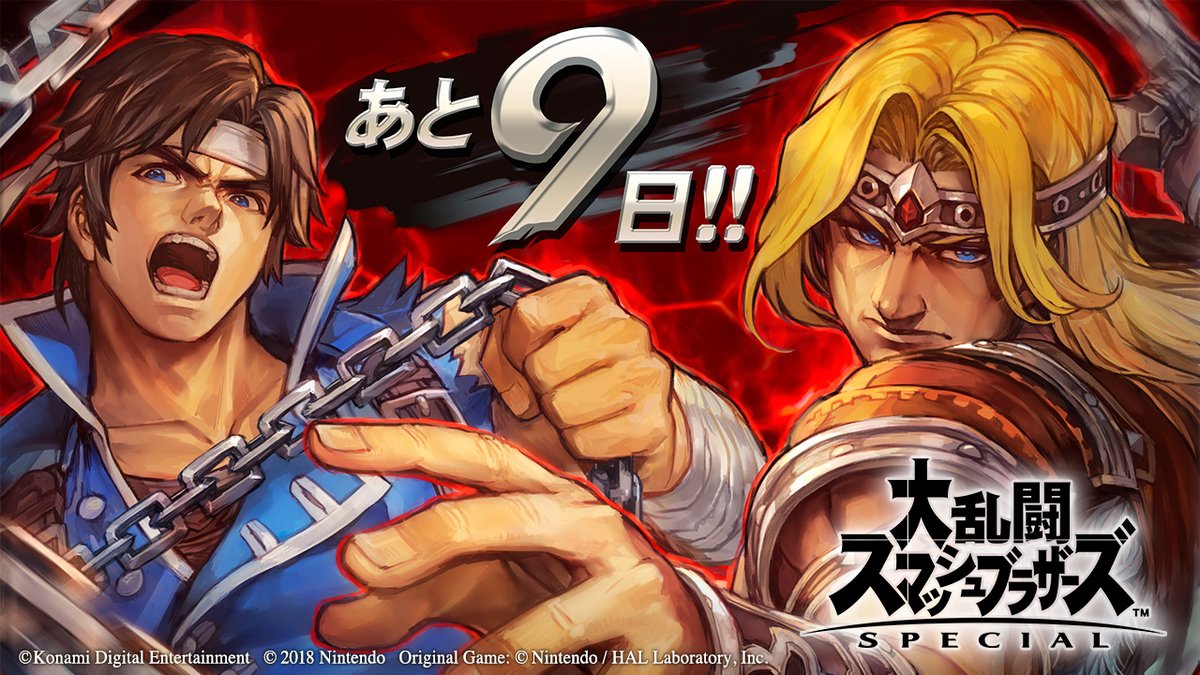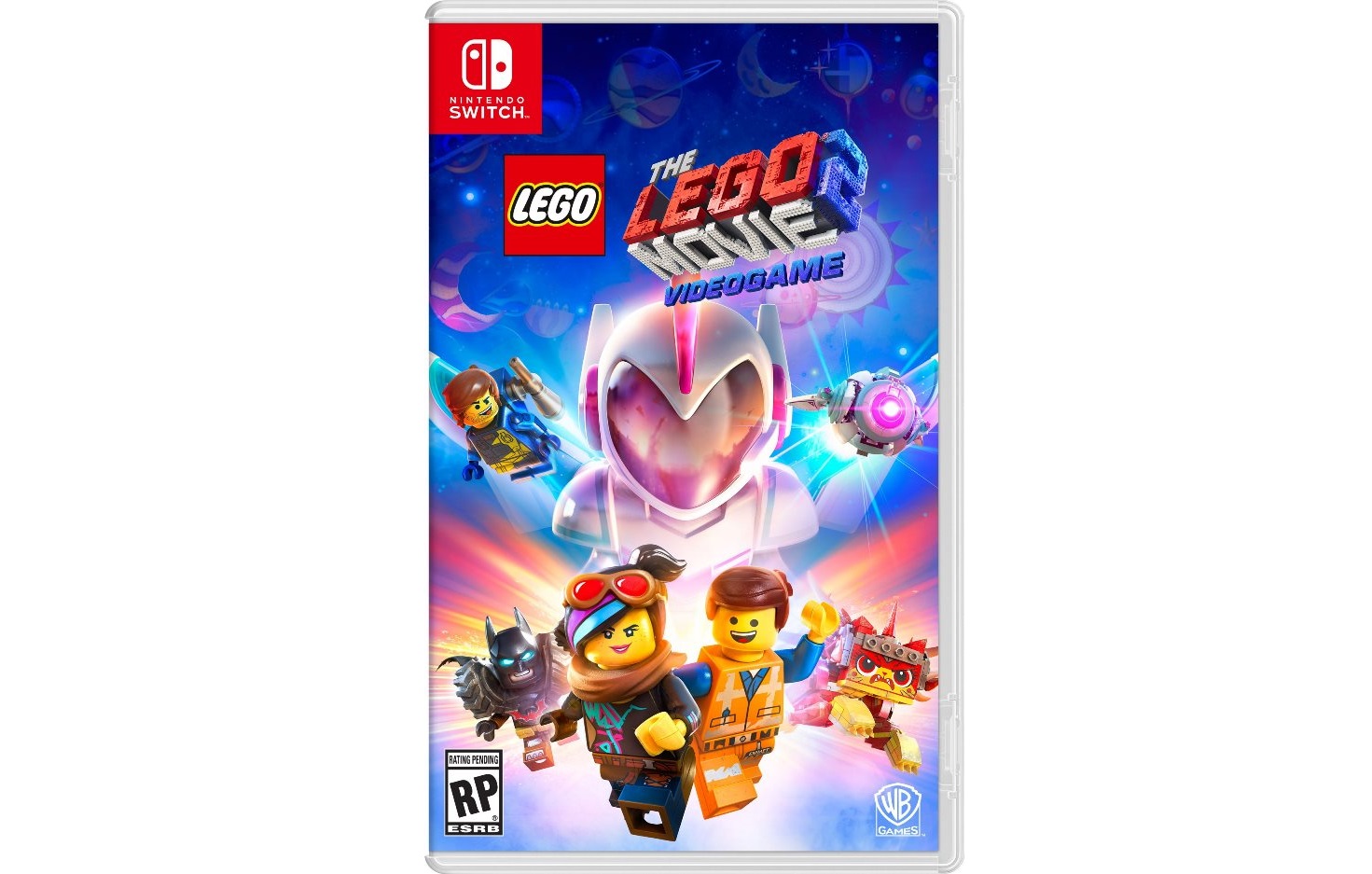 Warner Bros. has passed along the boxart for today's announcement of The LEGO Movie 2 Videogame. We have it above, and some screenshots below.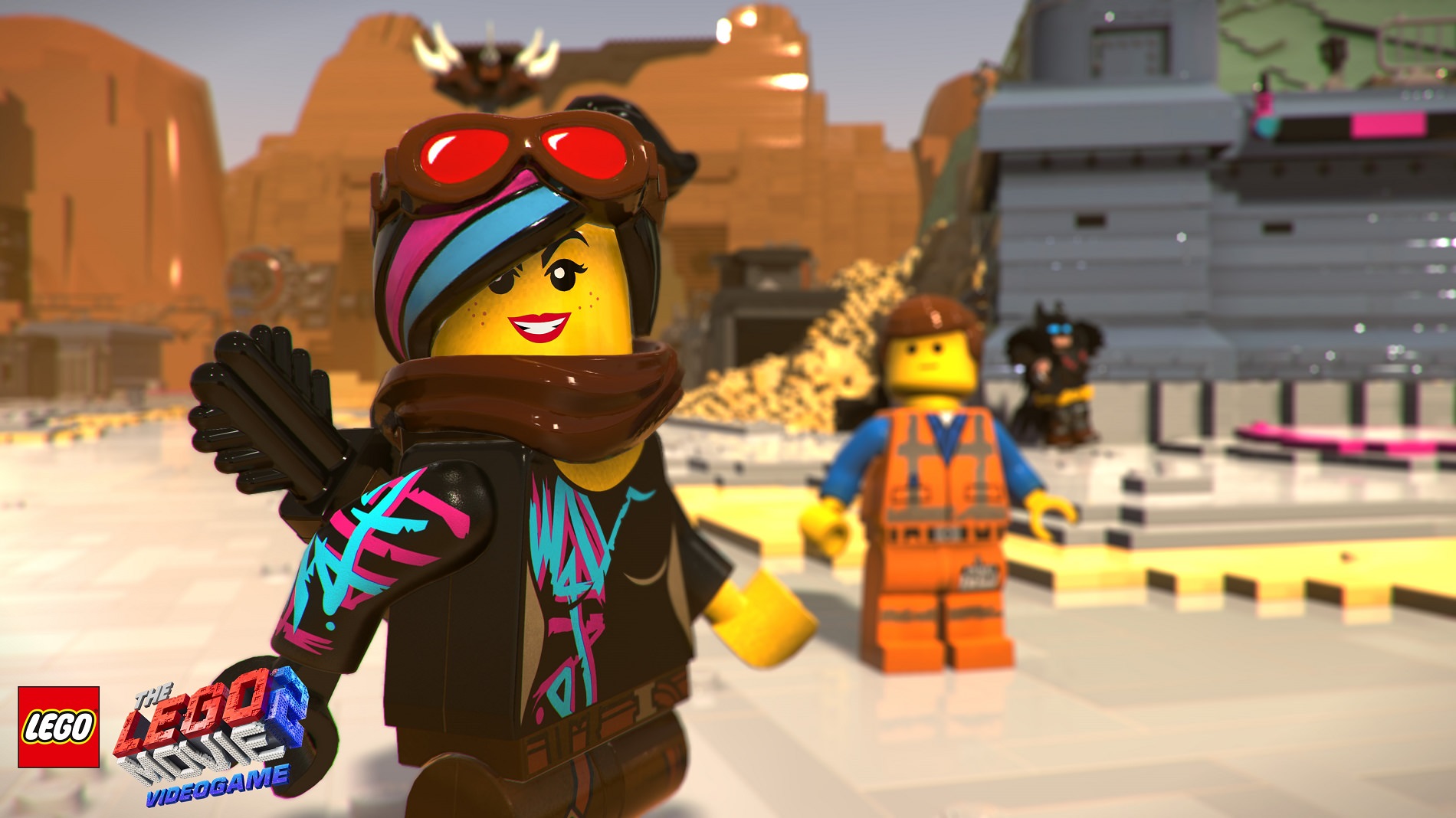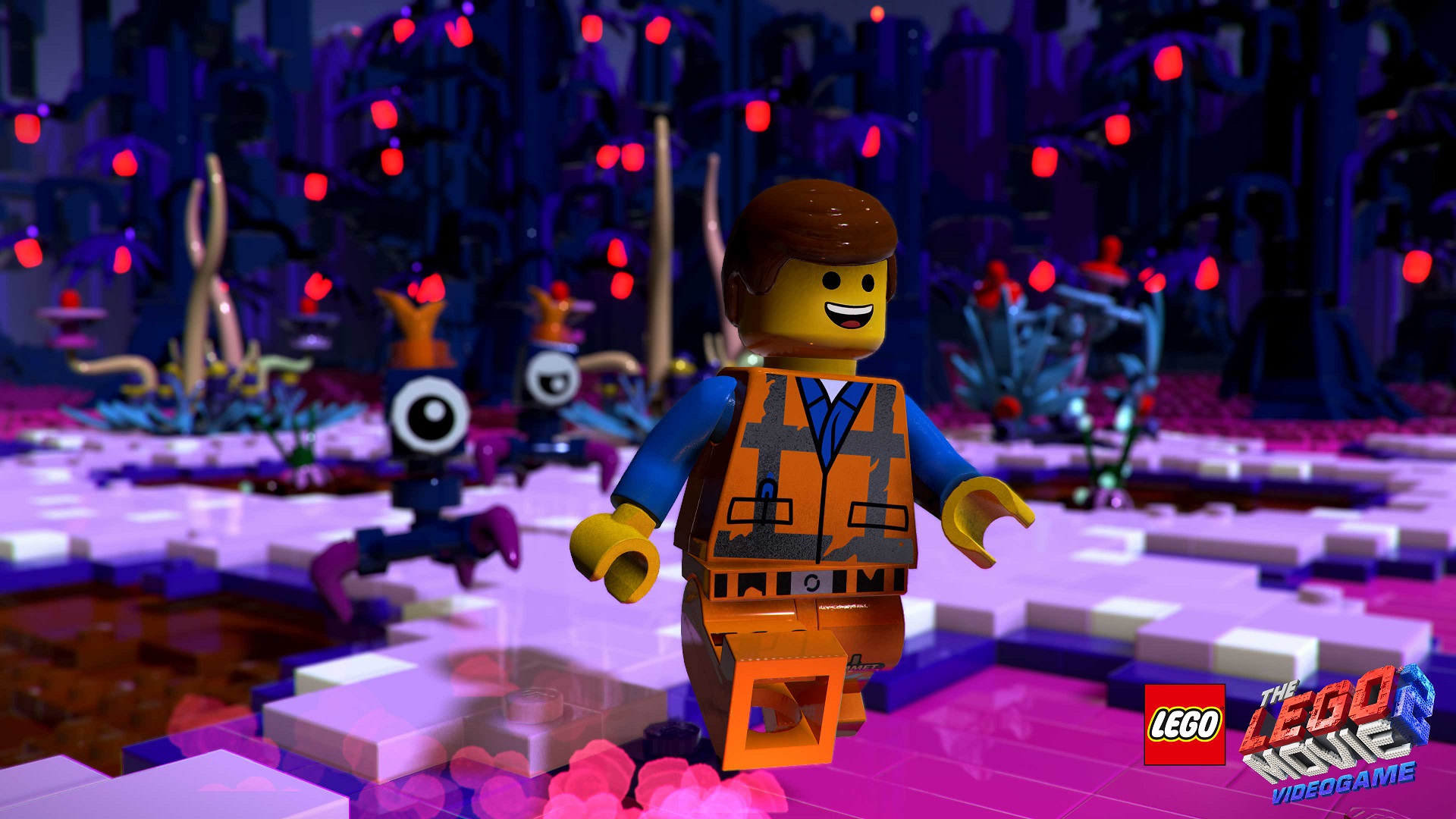 The LEGO Movie 2 Videogame launches on Switch in 2019.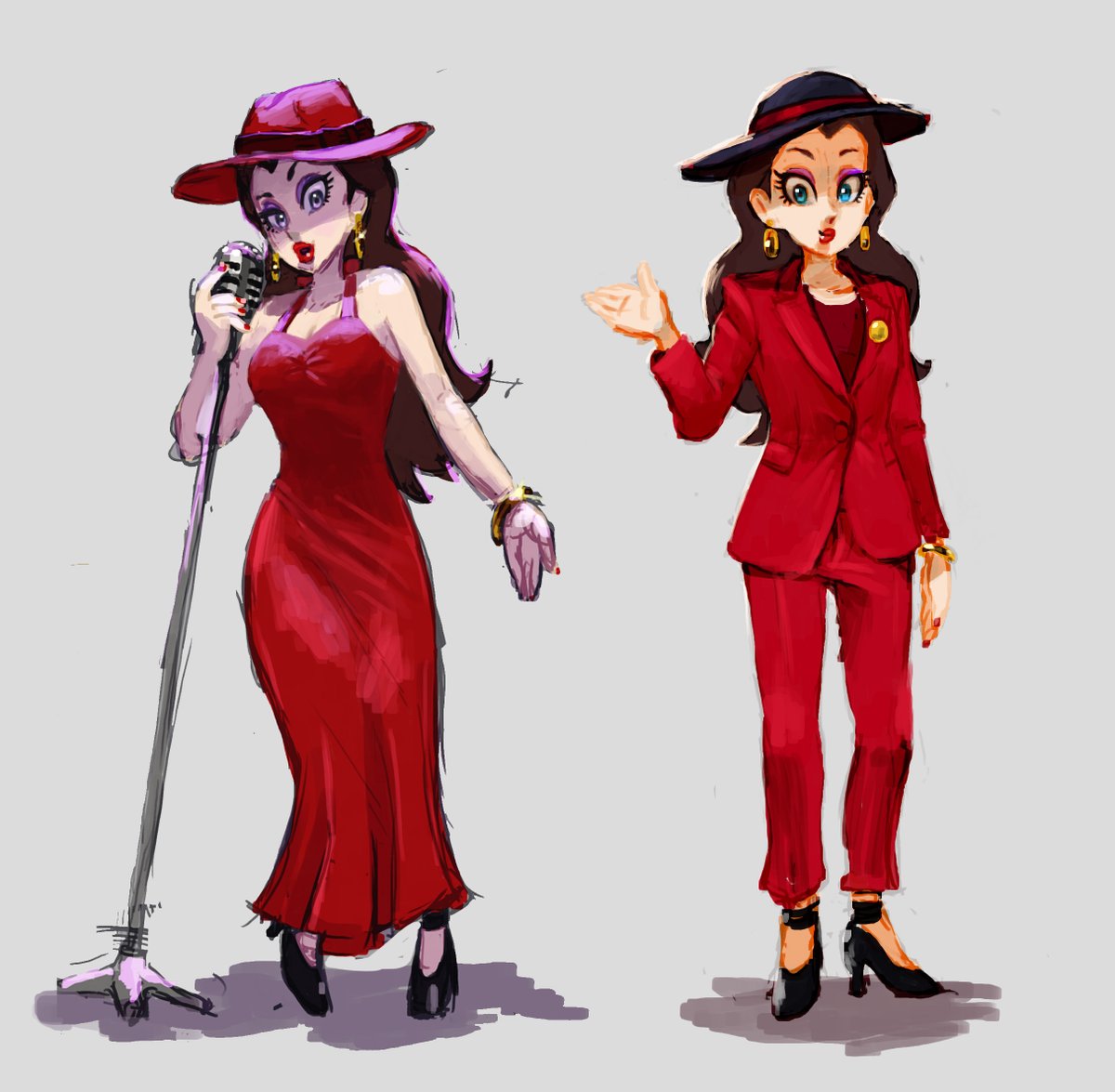 Nintendo has shared another piece of Super Mario Odyssey concept art through social media. Above, we have the latest image showing Pauline (or Mayor Pauline).
The art shows off Pauline's final design in the game. Nintendo's goal was to highlight what Pauline would look like today and maintain the past essence of the character at the same time.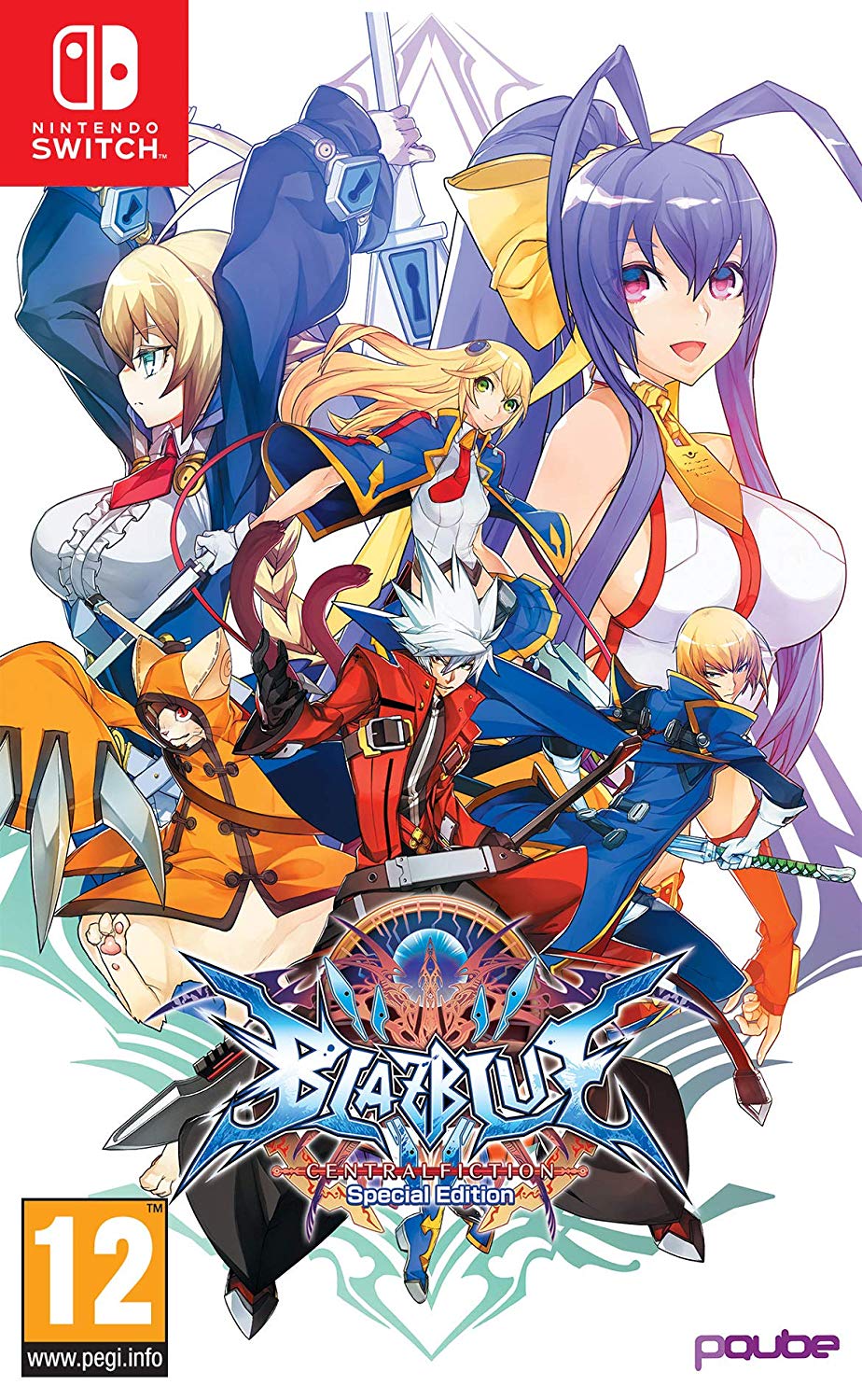 We've secured the European boxart for BlazBlue: Central Fiction Special Edition on Switch. Check out the packaging image above.
BlazBlue: Central Fiction Special Edition will be sold physically in Europe and Japan. However, it'll be digital-only in North America.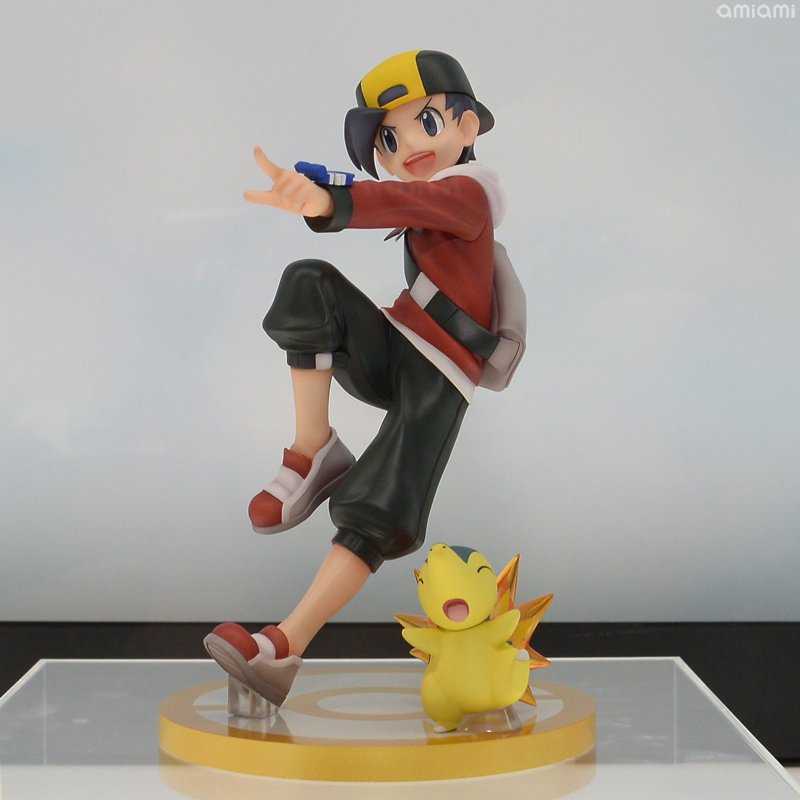 Usually most of the major news about figures comes out of Wonder Festival, but we do have a few updates from WonHobby Gallery 2018 Autumn. The event took place in Akihabara, Tokyo this weekend where fans were treated to looks at upcoming Nintendo products and more.
The Layton Nendoroid was previously announced, but only in a picture concept form. Now we're able to see what it looks like in-person, albeit without color. Also shown was the Nendoroid Beam Kirby as well as Kotobukiya-made Pokemon figures for Ethan and Leaf.
Below is the full set of photos:
Dynasty Warriors 8: Xtreme Legends Definitive Edition will be a digital-only release in the west, but Koei Tecmo is planning a physical version for Japan. Check out the boxart above.
Dynasty Warriors 8: Xtreme Legends Definitive Edition launches on December 27.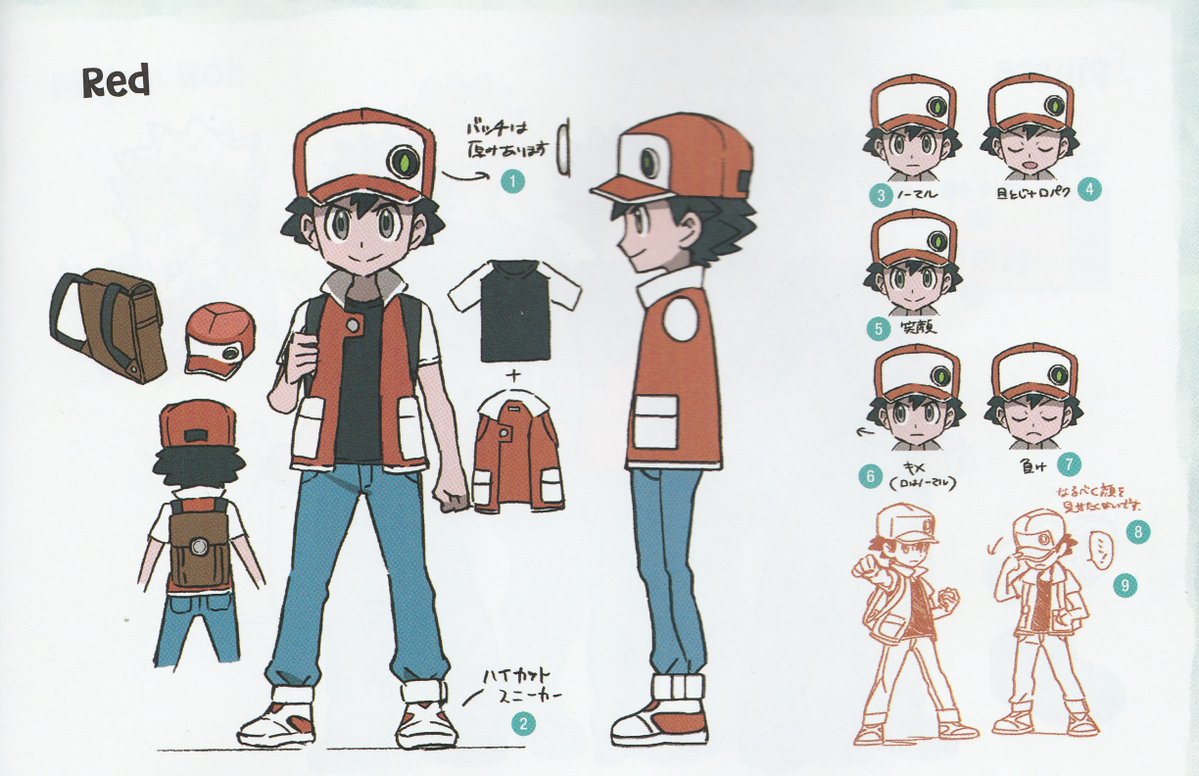 Included in the new guide for Pokemon: Let's Go, Pikachu and Pokemon: Let's Go, Eevee is a bunch of concept art for the game. The images show off characters, settings, and more. Find the full set of concept art below.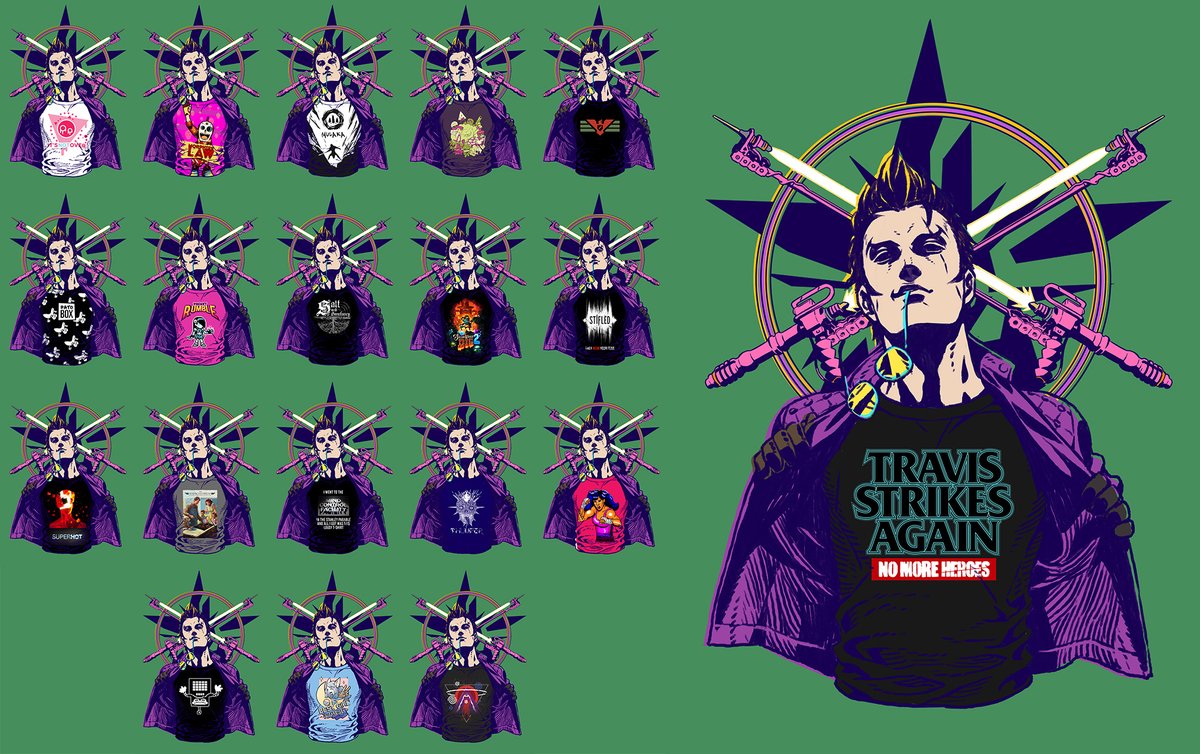 Two weeks ago, Nintendo shared a look at some in-game indie collaboration t-shirts that can be found in Travis Strikes Again: No More Heroes. Today, they shared a couple more, which you can see in the image above. There are shirts featuring Undertale, Pocket Rumble, SteamWorld Dig 2 and more.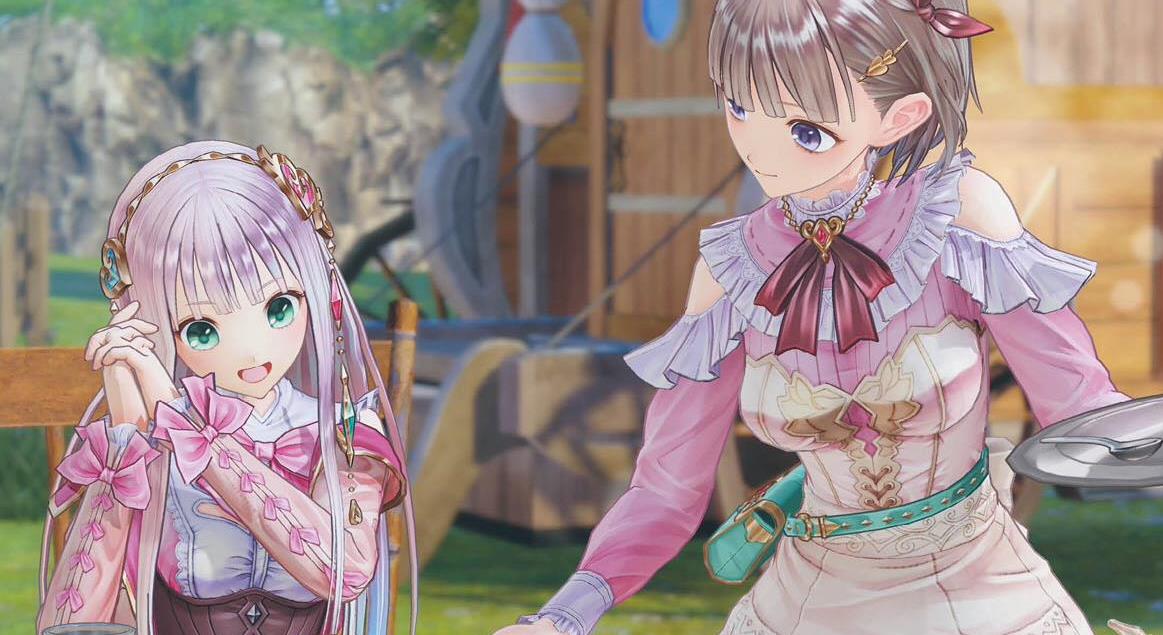 This week's Famitsu scans are now available. Highlights include Blade Arcus Rebellion from Shining, Ninja Box, Super Smash Bros. Ultimate, and Atelier Lulua. Scans of all games can be found below.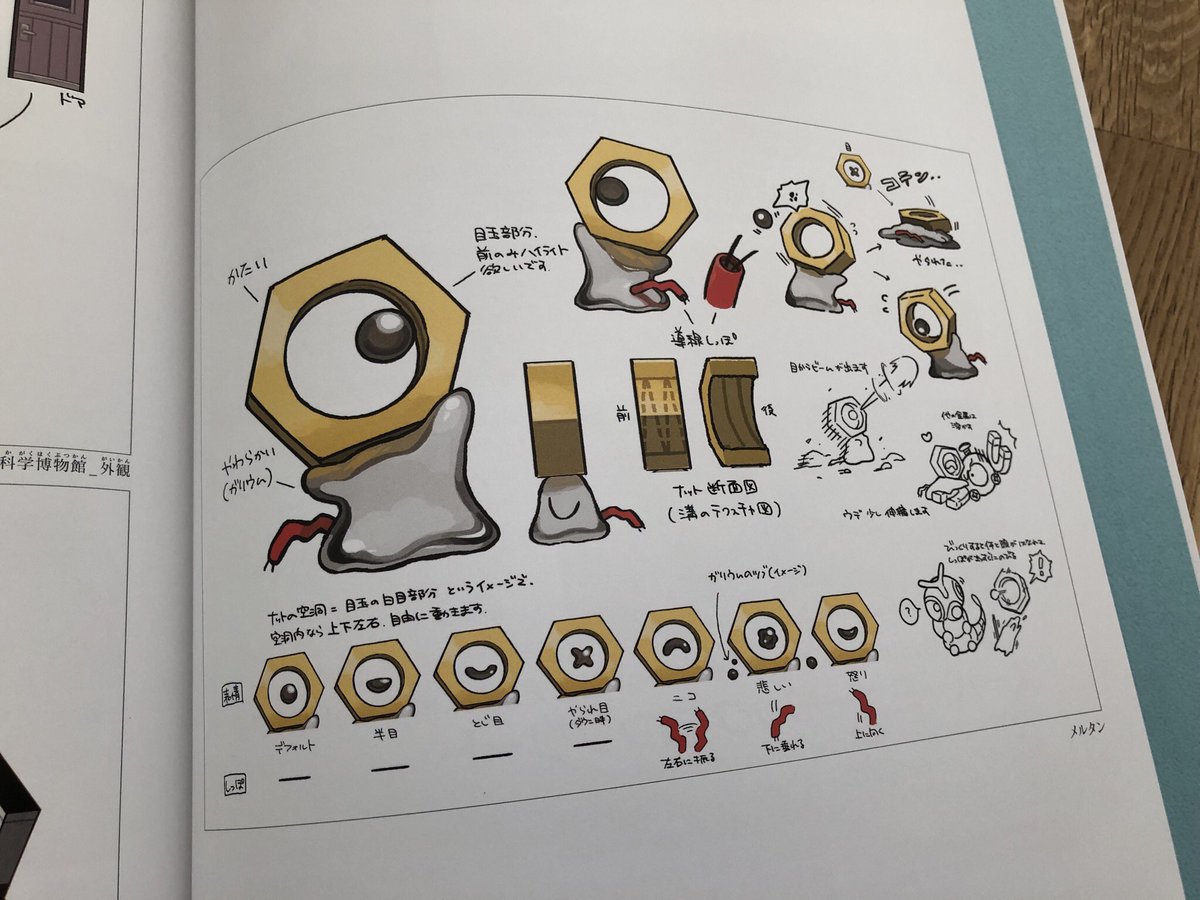 New Pokemon: Let's Go, Pikachu / Eevee concept art has emerged from the Japanese pre-order book at Pokemon Center Japan.
The first image, attached us above, gives us a closer look at Meltan. An image showing Red and Green can be found below.