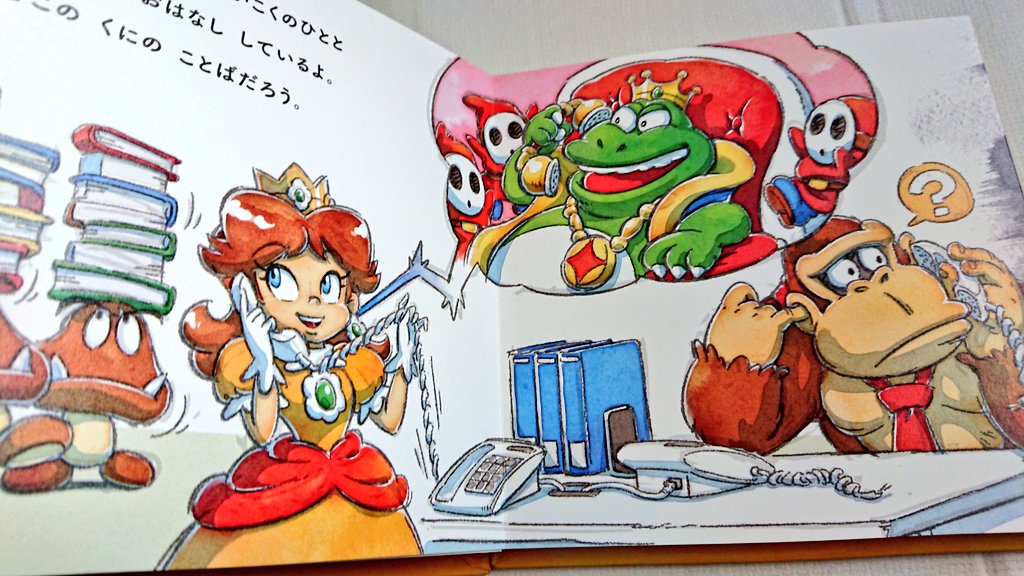 Nintendo is always on the hunt for new employees, and this year's 2020 booklet brings us some pretty amazing pieces of art. The Mario gang is here, which even includes Wart from Super Mario Bros. 2.
Here's the full set: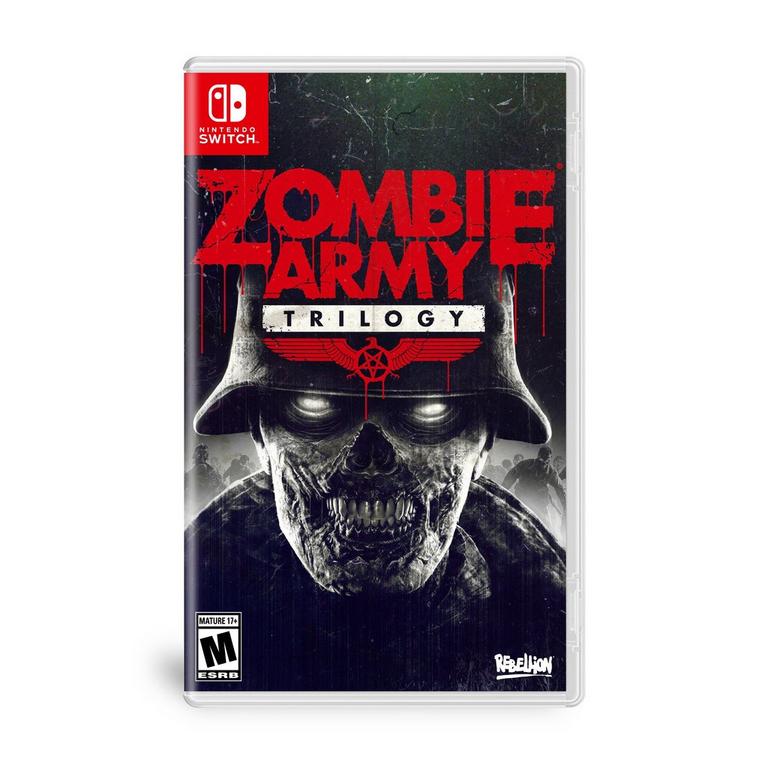 GameStop has added in a product listing for Zombie Army Trilogy, revealing the game's official boxart. Check out the packaging image above.
Zombie Army Trilogy will arrive on Switch in the first half of 2020.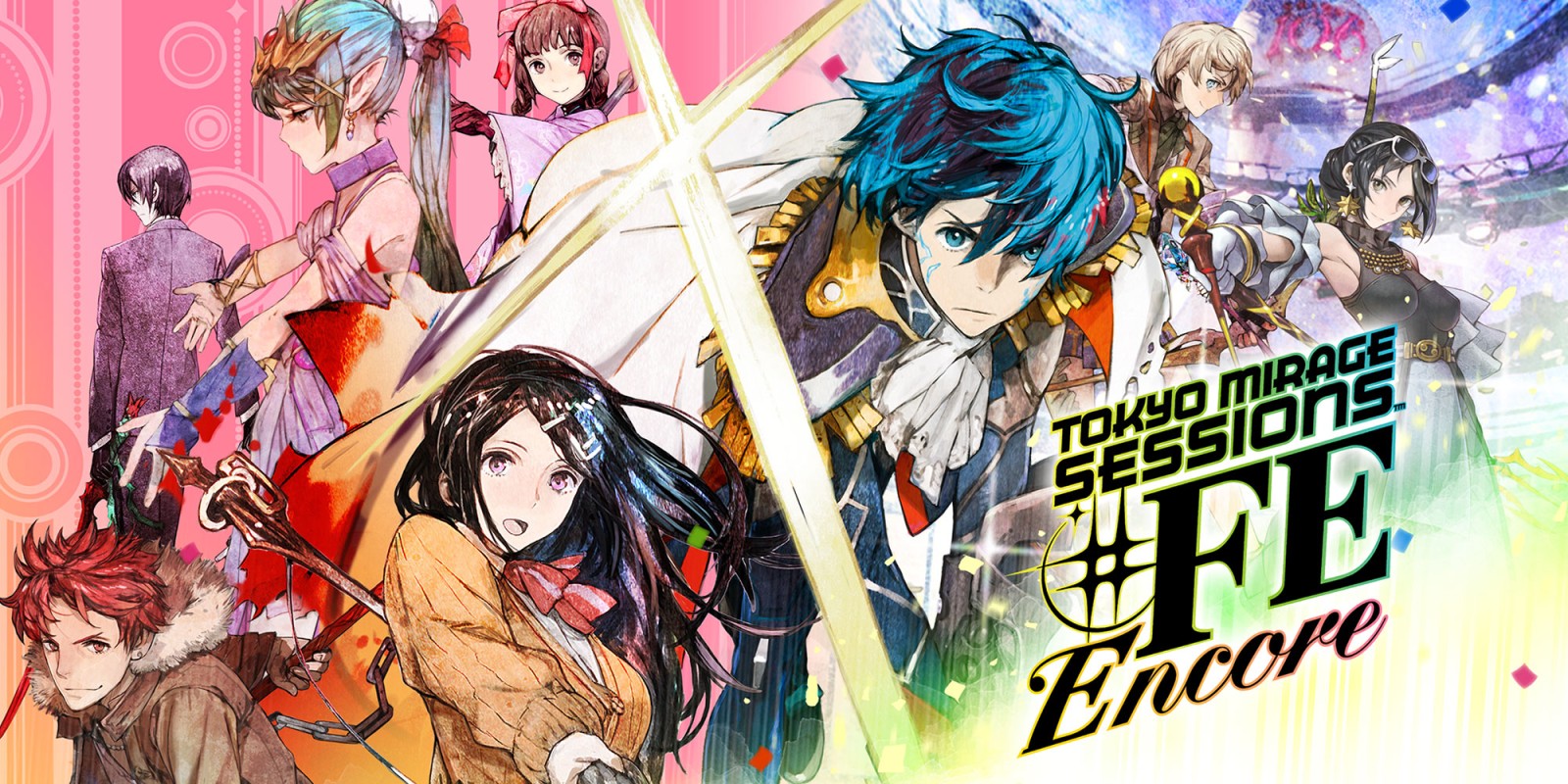 This week's Famitsu scans are now available. Highlights include Tokyo Mirage Sessions #FE Encore and Katana Kami: A Way of the Samurai Story. Scans of both games can be found below.
GameStop has posted the official boxart for Immortal Realms: Vampire Wars, Palindrome Interactive and Kalypso Media's upcoming strategy game. Give it a look above.
Immortal Realms: Vampire Wars launches for Switch in Spring 2020. You can pre-order it on GameStop here.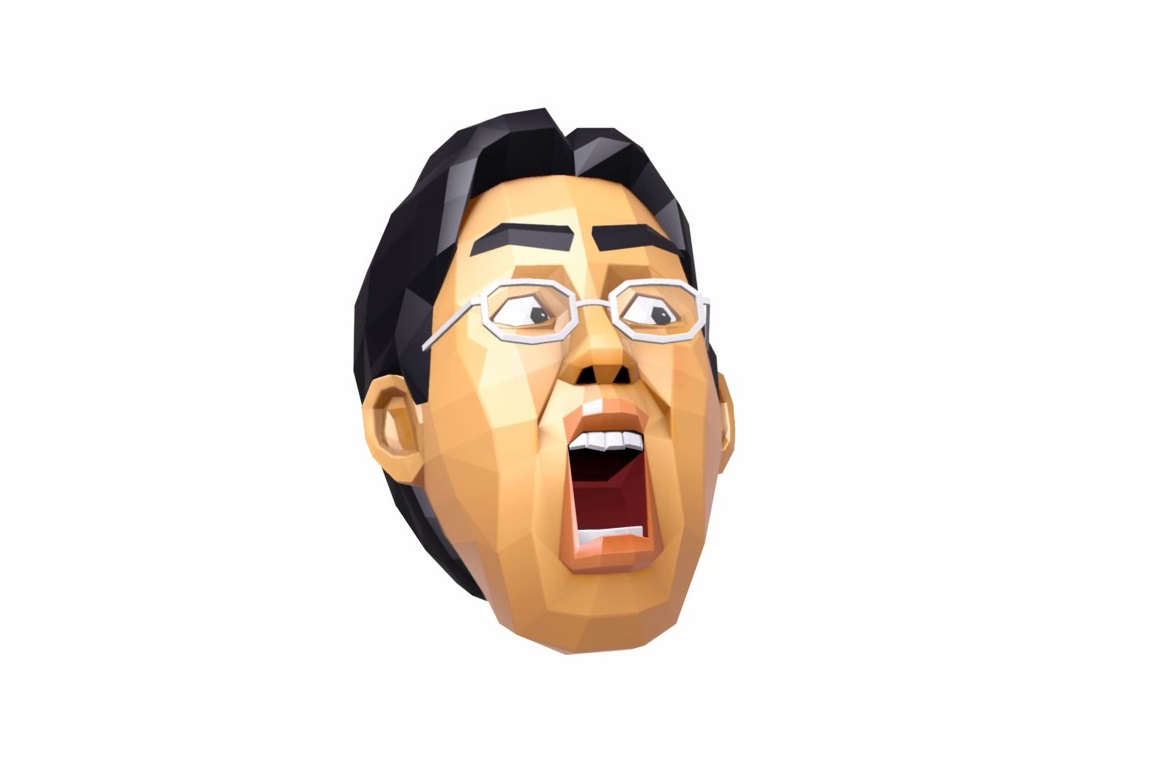 We have a whole bunch of art from Brain Training's first outing on Switch, specifically showing Dr. Kawashima. Check out the full set below.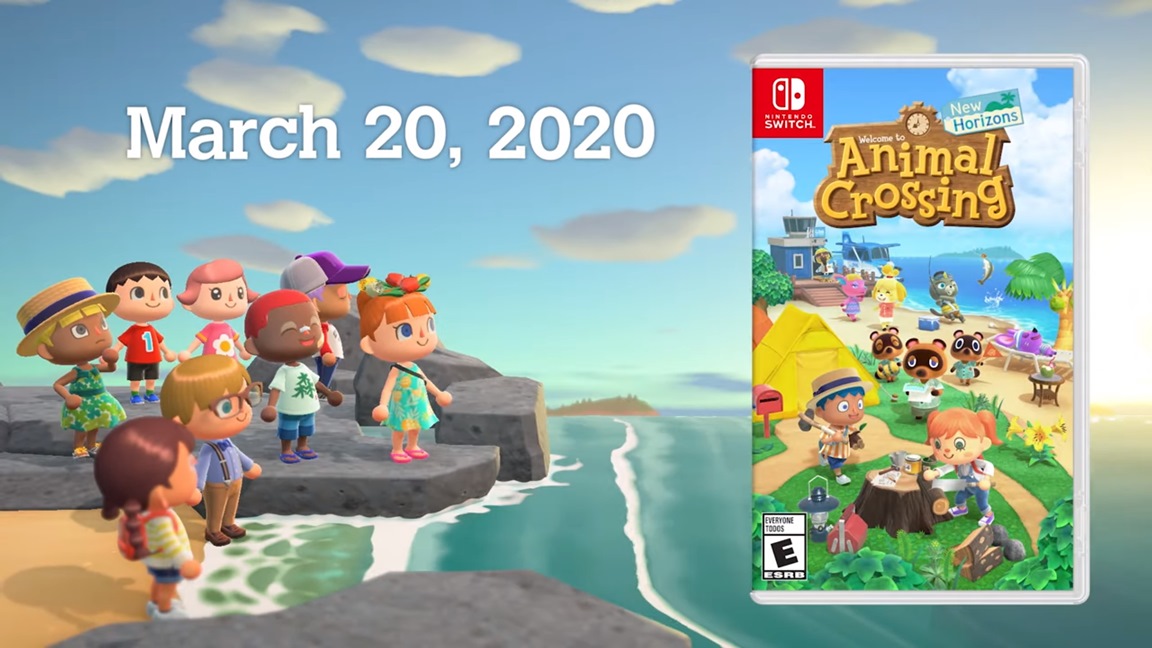 Nintendo has shared an English version of the Japanese Animal Crossing: New Horizons commercial released earlier in the week, including a look at the western boxart. Check it out below.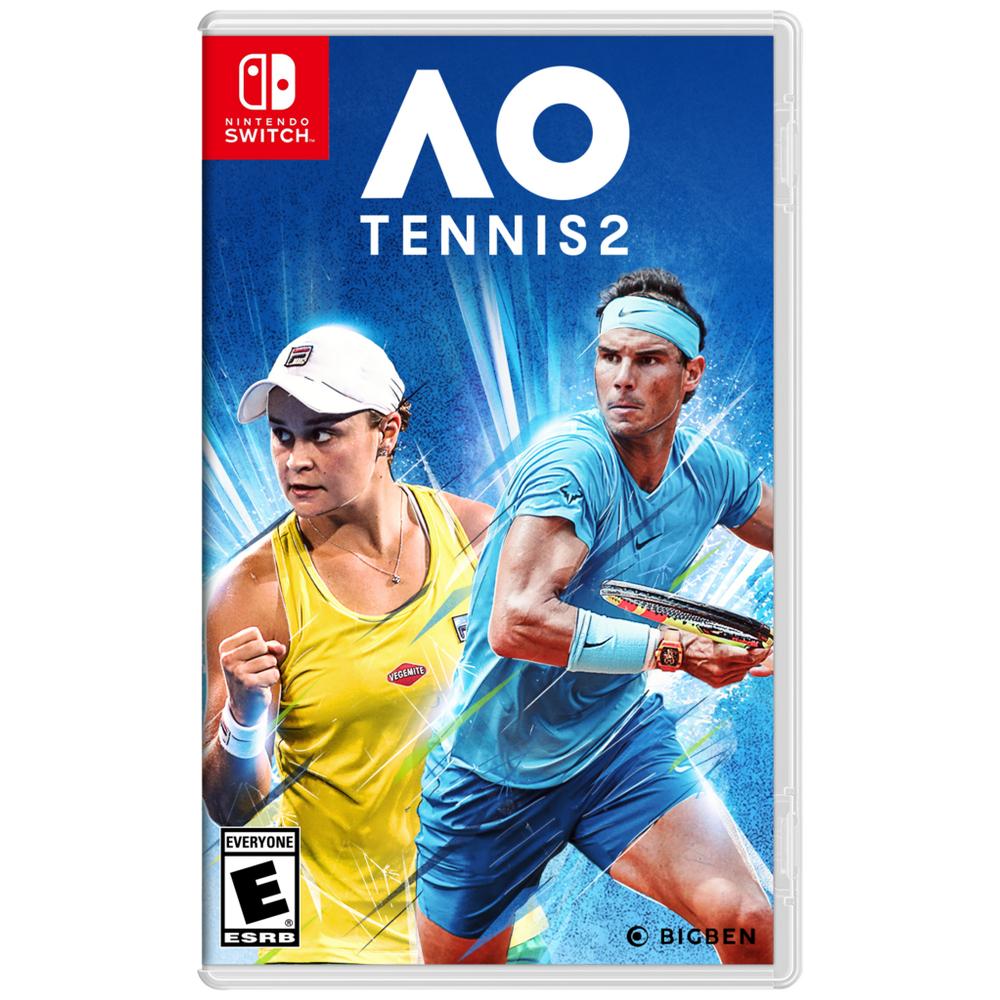 Thanks to a GameStop listing, we now have the boxart for AO Tennis 2. Have a look at the packaging image above.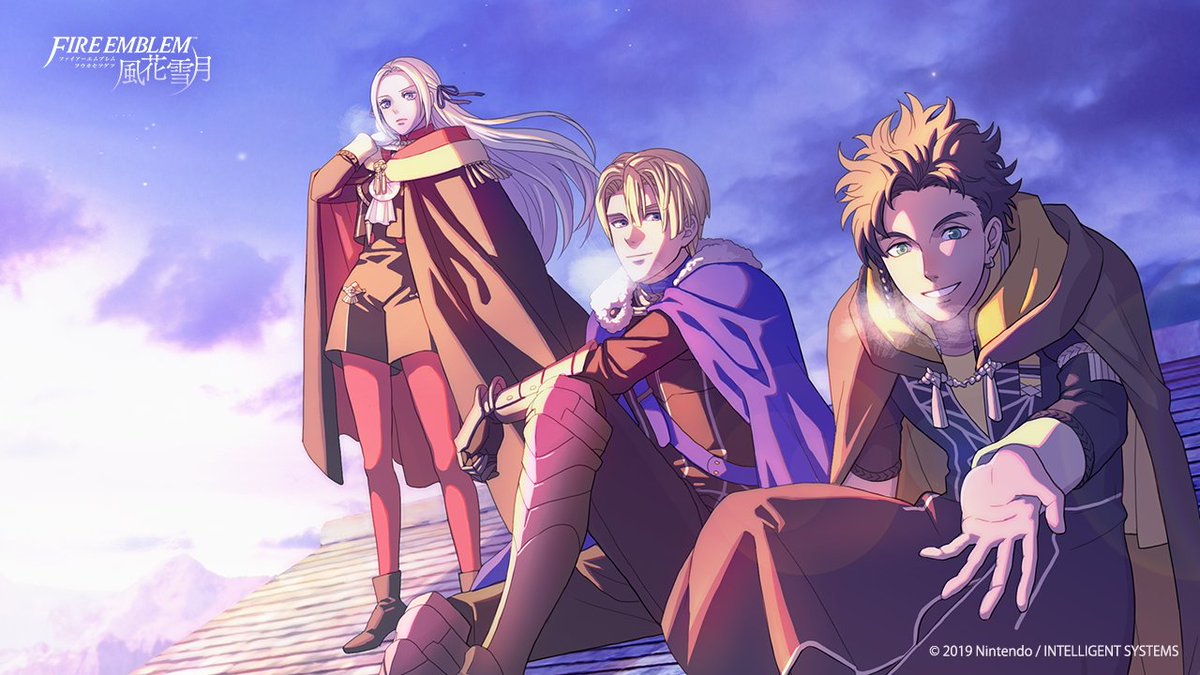 Nintendo has started ringing in the New Year with all sorts of illustrations and messages across its various Twitter accounts. We've rounded up the ones we've come across below.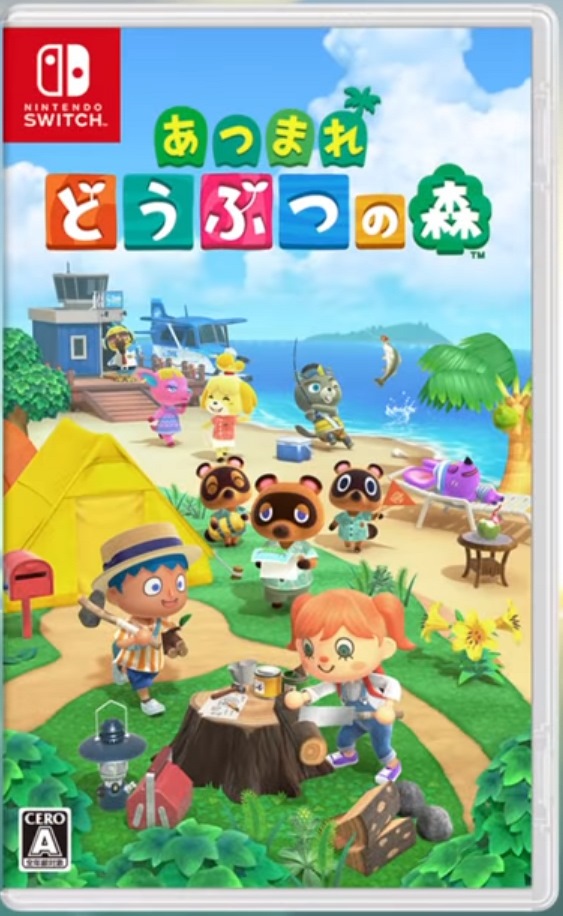 For those that missed today's new commercial, Nintendo has shared the official Japanese boxart for Animal Crossing: New Horizons. Check it out above.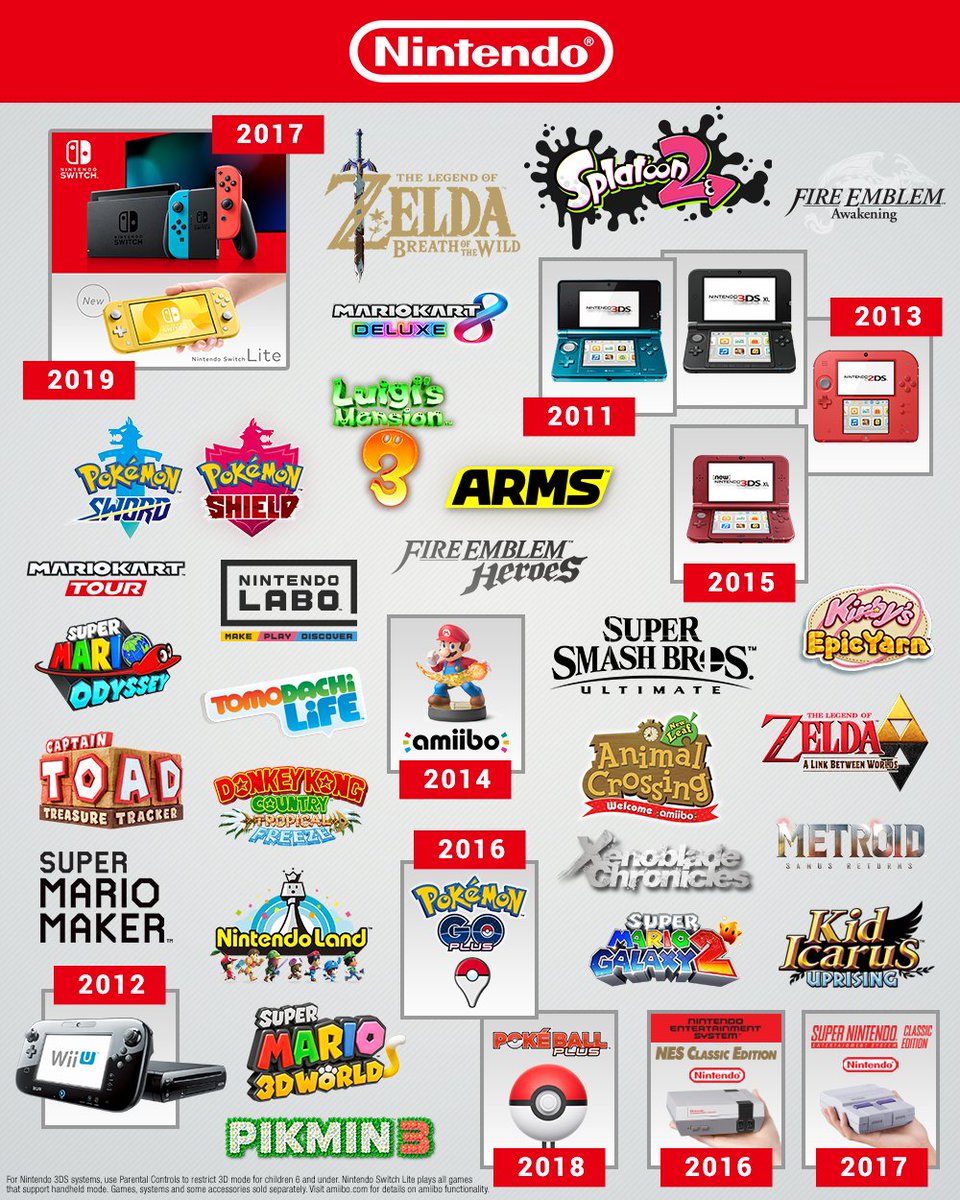 It's been a busy decade for Nintendo. The company has come out with plenty of hardware, big games, and more.
As we close out the 2010s, Nintendo has sent out an infographic highlighting some of its important releases. We have it attached above.