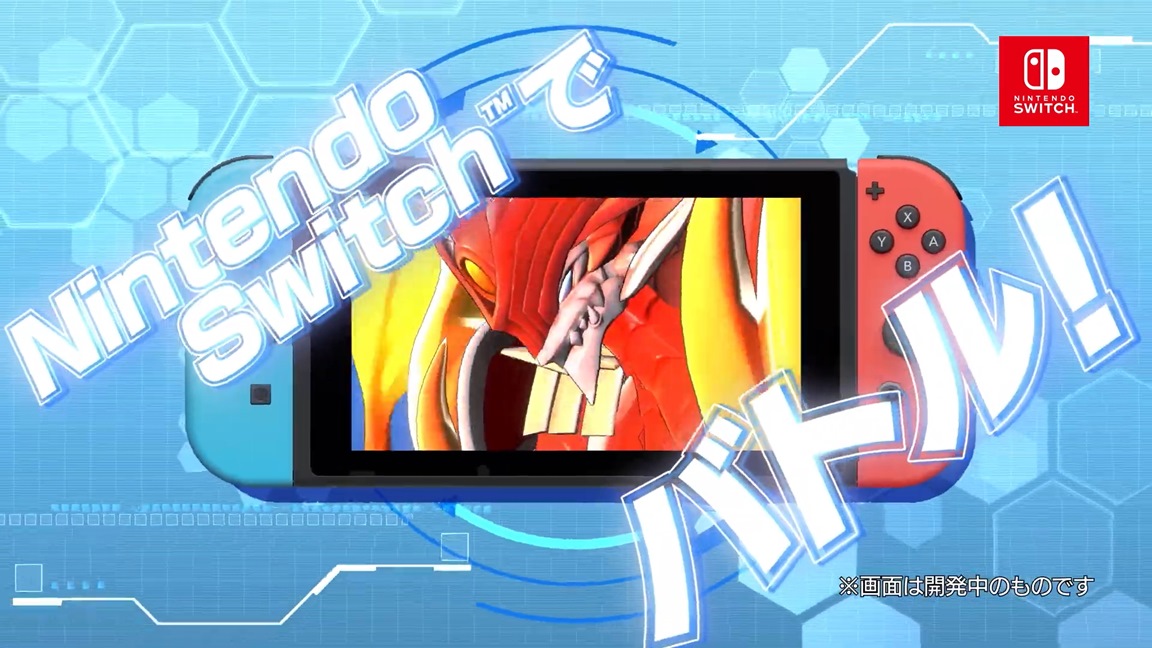 Cygames has issued a teaser commercial for Shadowverse: Champions Battle, its card battling RPG. View it below for a first look at footage.
Shadowverse: Champions Battle launches later in 2020 on Switch.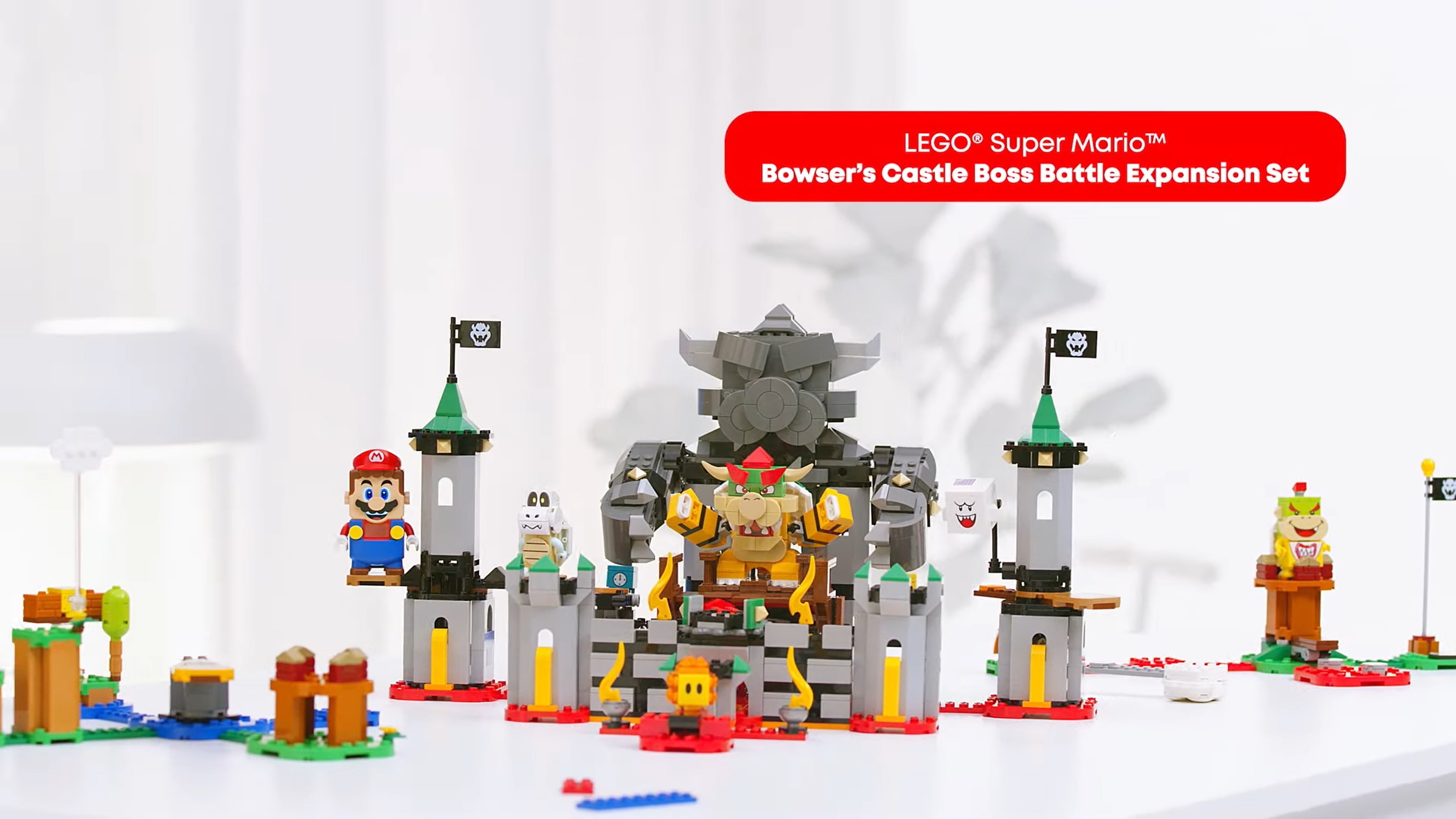 In a new video shared today, LEGO Group's lead designer Jonathan Bennink shows off the new LEGO Super Mario sets. Bowser and Koopa Troopa also join the adventure in two new expansion sets: Piranha Plant Power Slide, and Bowser's Castle Boss Battle.
Here's the full video: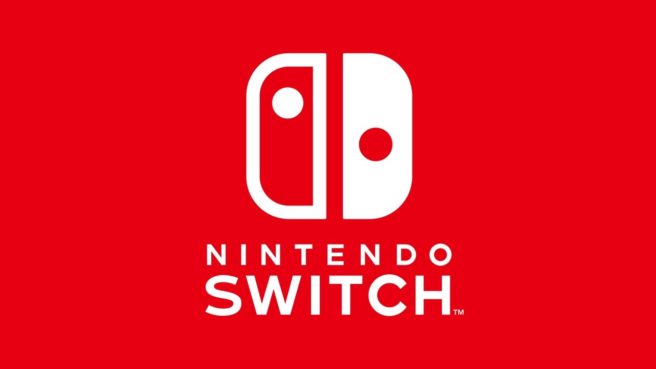 Switch shipments have mostly come to a halt in Japan. As we reported earlier today, Nintendo isn't sending out new consoles this week aside for orders that were reserved. It's unclear when the system will become more widely available.
On the bright side, shipments will not be as severely impacted in the west. Nikkei reports that stock will continue to be delivered to North America and Europe.
Switch has nonetheless become more difficult to find in overseas territories. Recently, Nintendo said that "more systems are on the way" for the United States.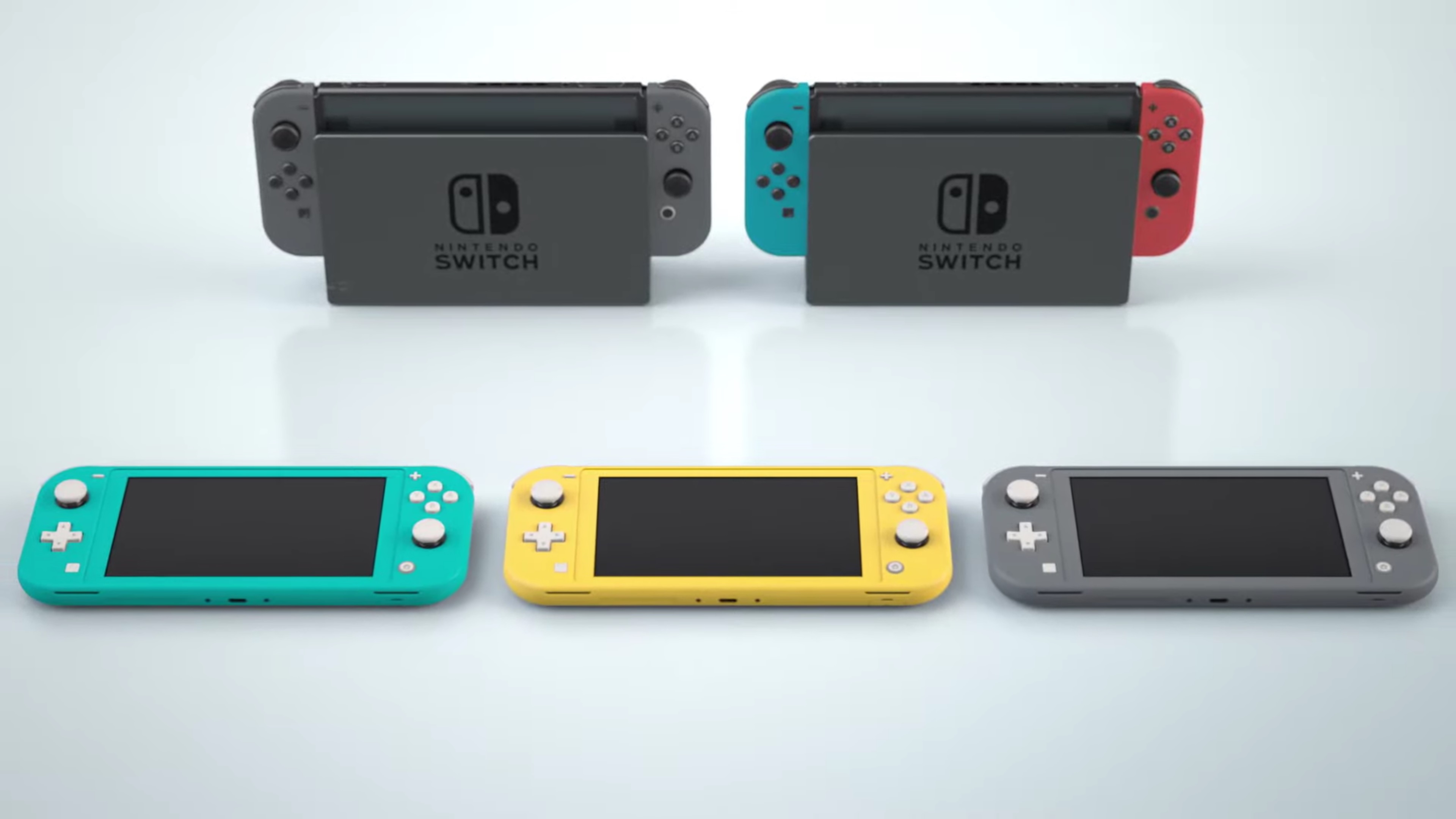 The situation with Switch stock in Japan doesn't seem to have improved at all. Over on its official Twitter account, the company stated that the system won't have a new shipment this week aside from pre-orders – impacting both the regular model and Switch Lite. Another update on the situation is expected soon.
Switch has become tougher to find around the world due to the coronavirus, which has caused shipping delays. That includes North America as well, where Nintendo recently said that "more systems are on the way".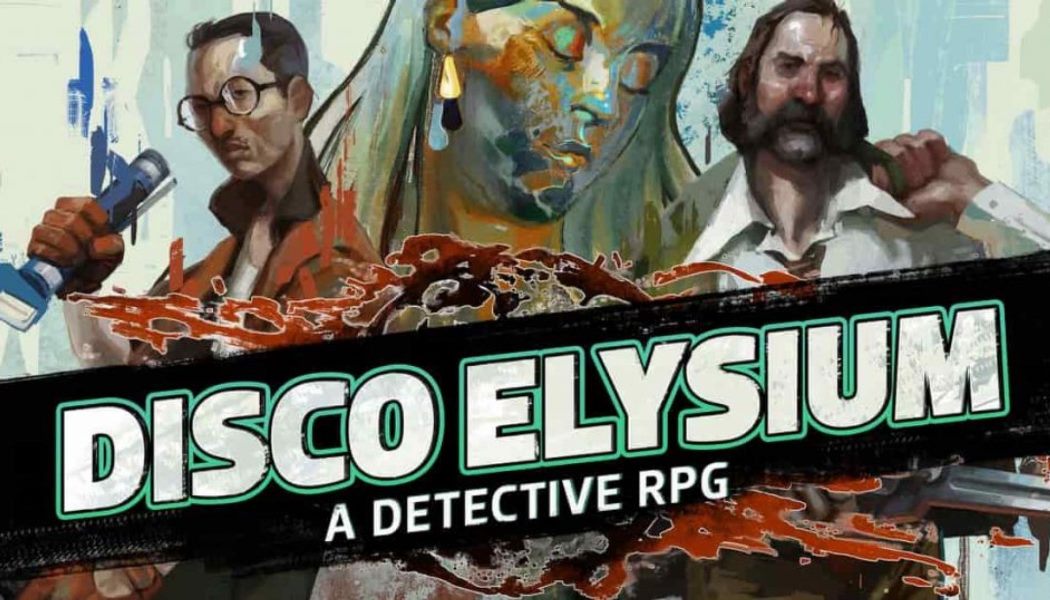 Disco Elysium, ZA/UM'S RPG that has earned acclaim from both critics and players alike, is on the way to Switch. The studio revealed plans for a port during BBC's Game On podcast today.
When asked when Disco Elysium is coming to Switch, art director Aleksander Rostov mentioned that "this interview is, at this very moment, interrupting me from writing up design documentation for the user interface and input systems for the Switch port". Lead narrative writer Helen Hindpere added: "I think… yeah, it's gonna happen soon."
For those that aren't familiar with Disco Elysium, check out the following overview and trailer: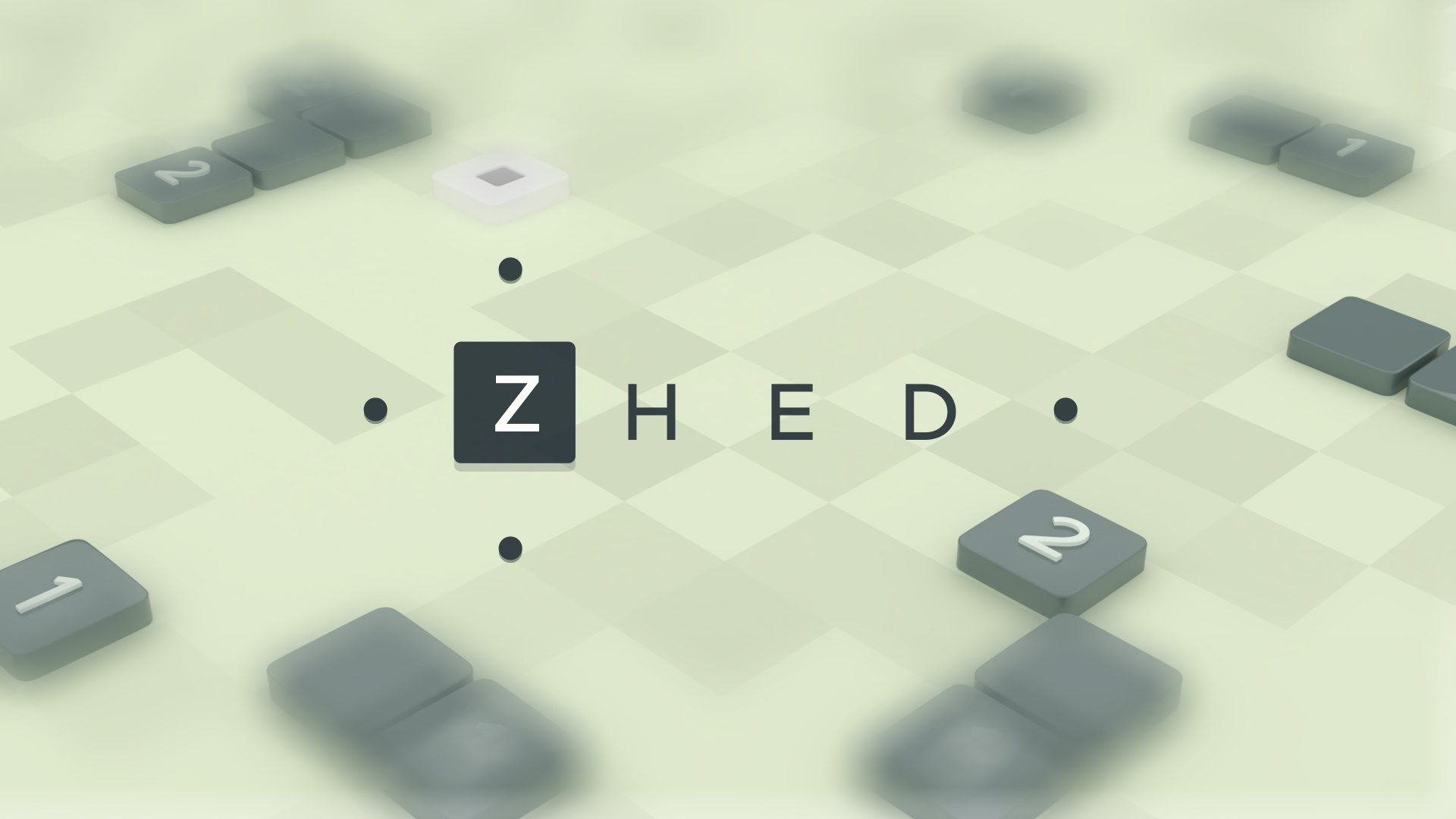 Ground Control Studios will be putting its puzzle title on the Switch eShop next week, the developer announced today. If you're interested in seeing what the game has to offer, a demo can be downloaded now.
ZHED supports use of the Switch's touch screen. According to Ground Control Studios, players can look forward to console-exclusive puzzles and features in the future such as additional game mechanics and play modes.
Here's an overview of ZHED, along with a trailer: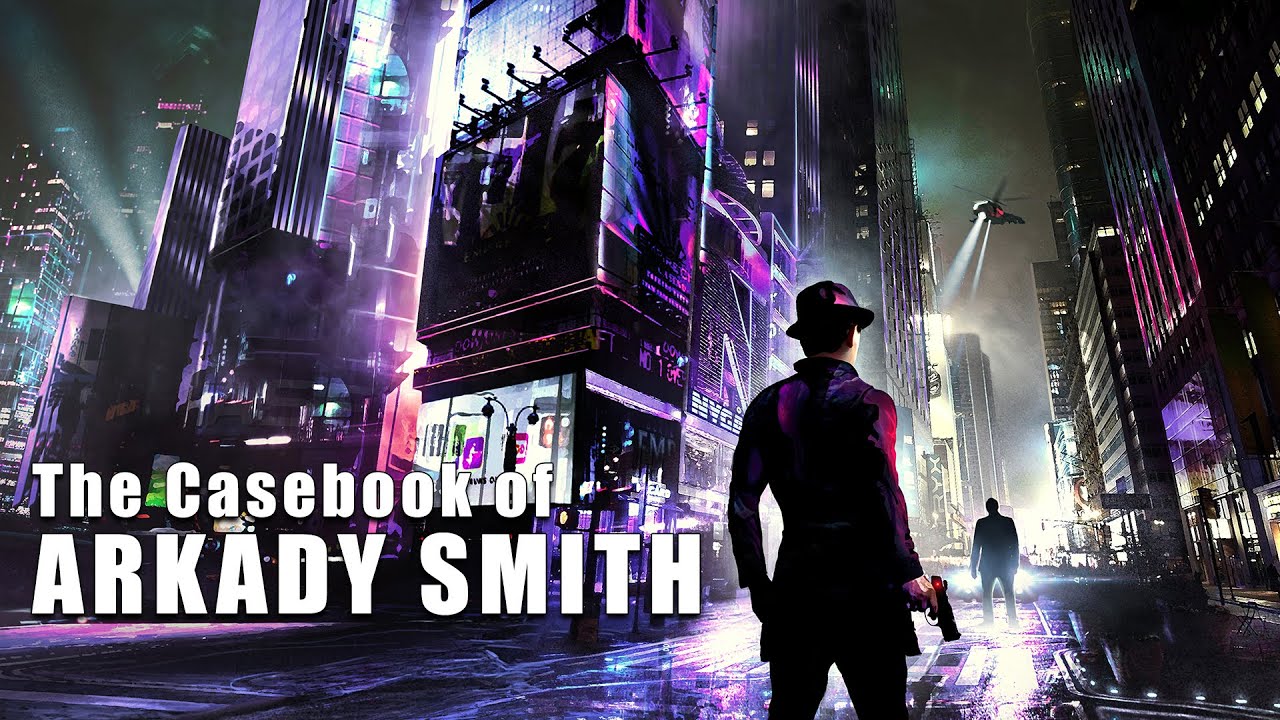 Wobbly Tooth has set a release date for The Casebook of Arkady Smith, the studio's open world investigation game. It'll launch via the eShop on April 16, the developer announced today.
We have the following overview and trailer for The Casebook of Arkady Smith: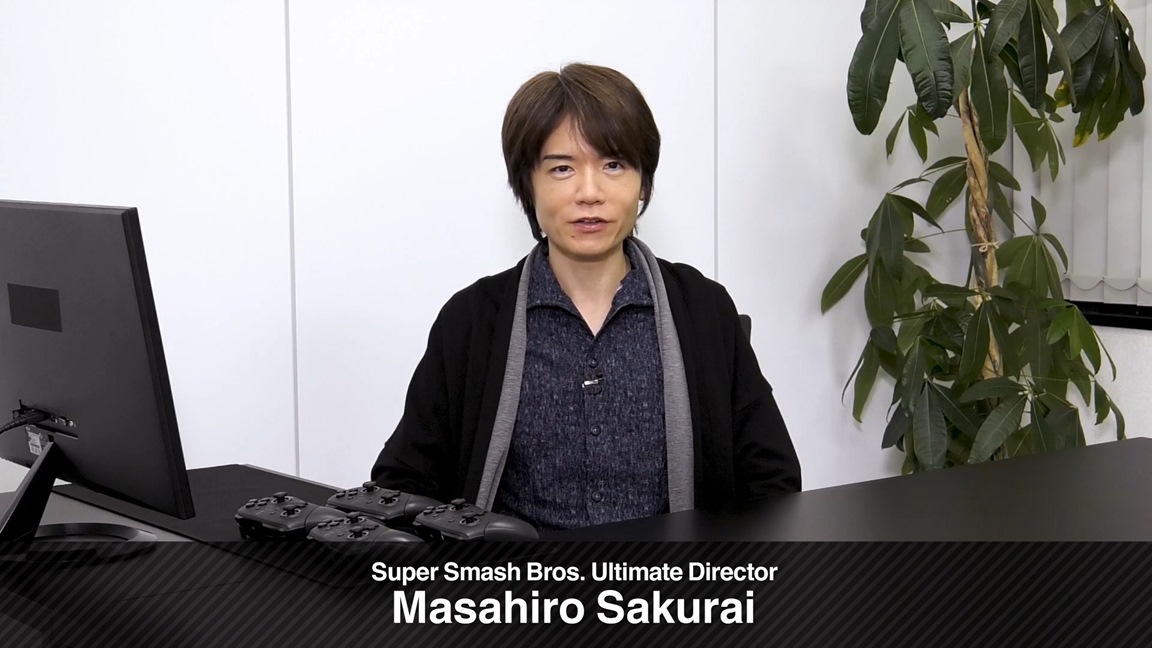 Super Smash Bros. Ultimate still has a few DLC characters to go before the game is fully complete. With coronavirus still having a major worldwide impact, director Masahiro Sakurai is changing his approach to development. On Twitter, Sakurai confirmed that he's now overseeing and supervising the game remotely.
Sakurai did say that this is a difficult process largely in part due to Super Smash Bros. Ultimate being a "high security project". That being said, he has no choice but to work on future updates this way.
The next DLC character from Super Smash Bros. Ultimate was recently announced to be from ARMS, who will be unveiled and released in June.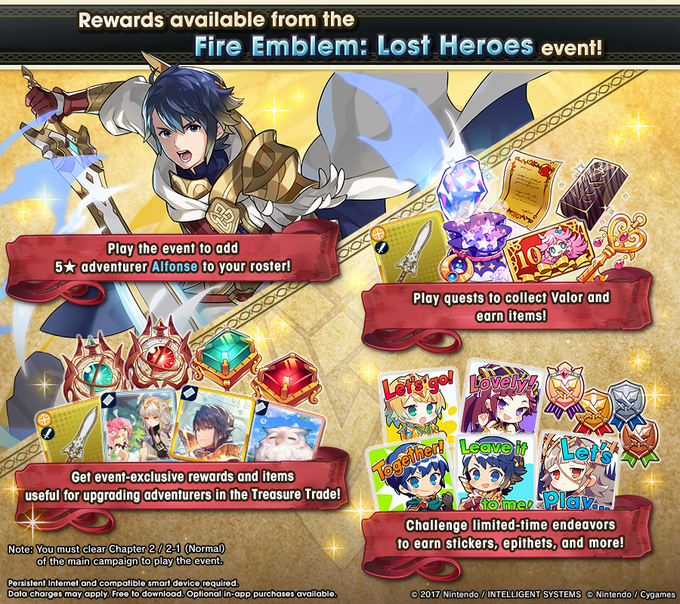 The Fire Emblem: Lost Heroes event revival starts Apr. 19, 11 PM PT. During the event you can get lots of event-exclusive rewards and items that will be useful in your adventures. You'll also get to add a 5★ Alfonse unit to your roster by playing through the event.

Additionally, a new preview video has been released for character Grace. You can see it in the original tweet below:
Grace protects her team with Life Shield!
・Grant allies a Life Shield, which can block damage!
・She can recover her own HP by using force strikes!
・She works well with adventurers with abilities that activate under certain HP thresholds!https://t.co/DwcrC0FpTu#DragaliaLost pic.twitter.com/ejOVjg4qhd

— Dragalia Lost (@DragaliaLostApp) April 7, 2020

The new 4.4.0 update for Fire Emblem Heroes, which was detailed in the recent Feh Channel broadcast, is now live. It can be downloaded on iOS and Android.
Here are the main highlights: