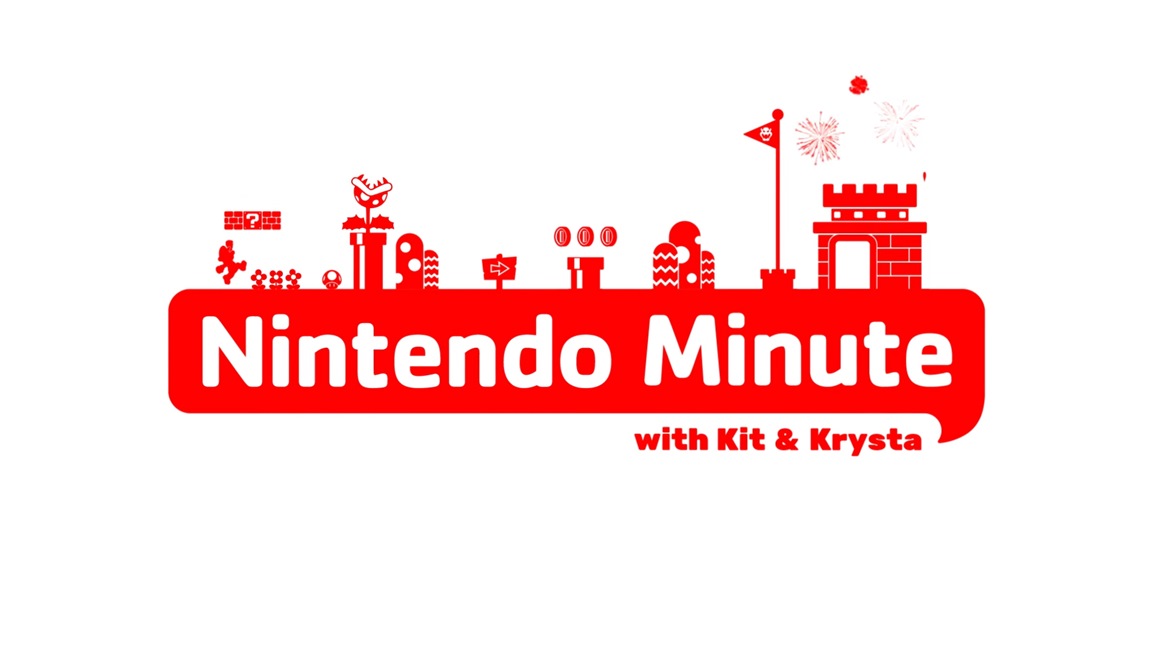 This week's episode of Nintendo Minute has gone live. In today's video, Kit and Krysta highlight Apex Legends on Switch with Chad Grenier. Check out the full episode below.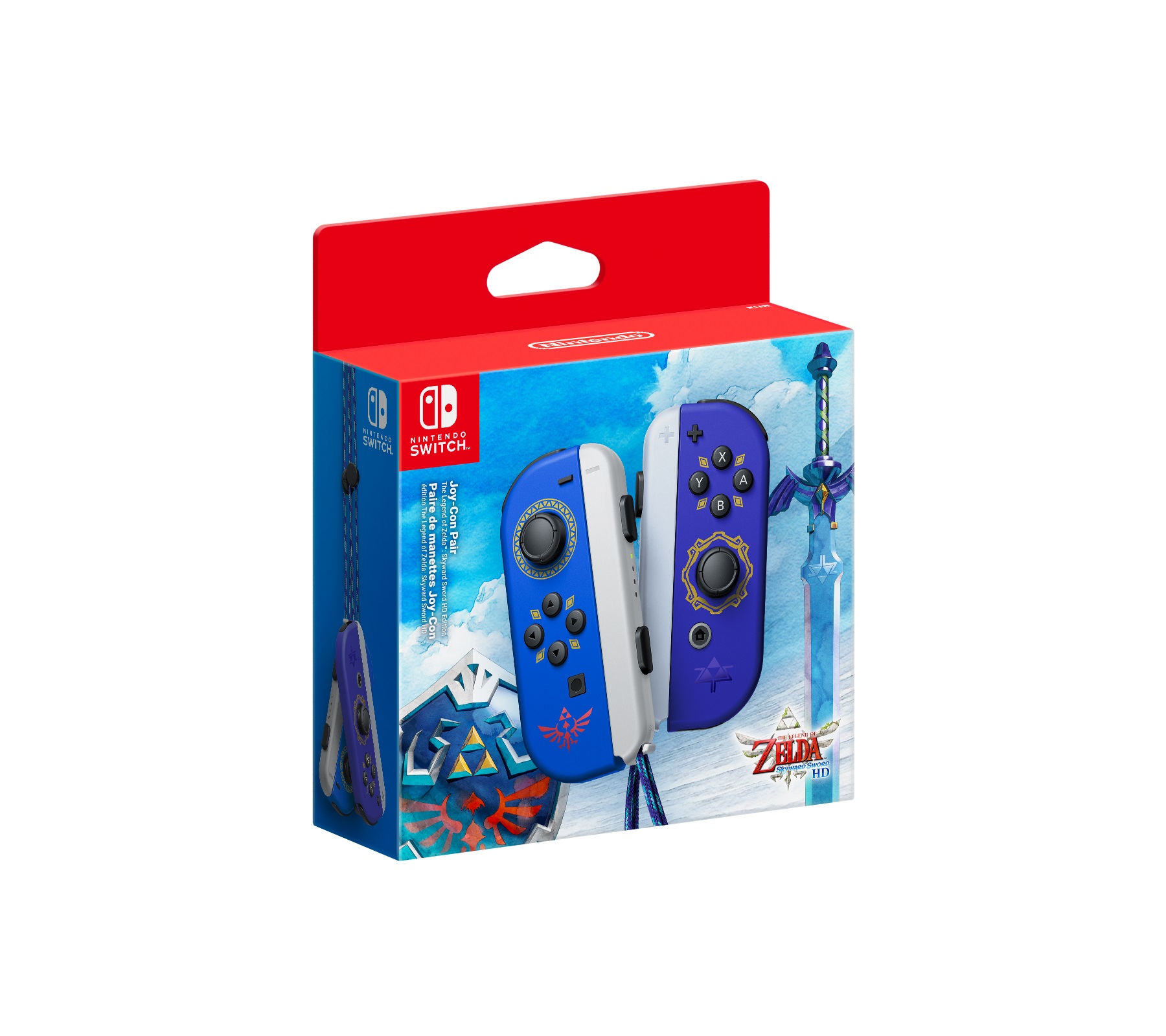 The Zelda: Skyward Sword Switch Joy-Con, which was announced last month, is now up for pre-order on Amazon. You can grab it here.
Note that this may sell out very quickly based on activity from other retailers. If you're interested, be sure to order while you can.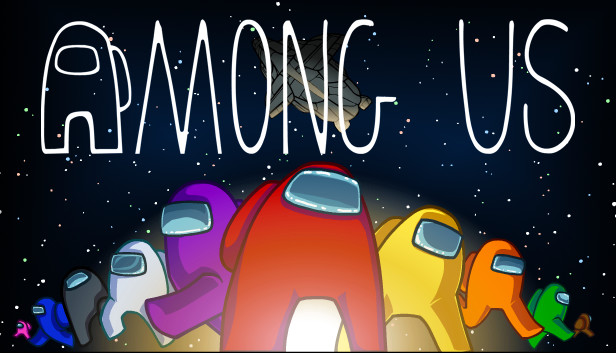 Among Us has been updated on Switch, bringing the game to version 2021.2.21. Today's patch introduces what Innersloth says is a "small feature".
Quickchat is now available. The functionality is "an easier, faster and safer option to play if you're using text chat".
Also note that Innersloth says Among Us currently has a glitch with lobbies, so players may encounter issues for just a short while. The team is currently working on a fix. A bigger update is planned for the game in the future as well.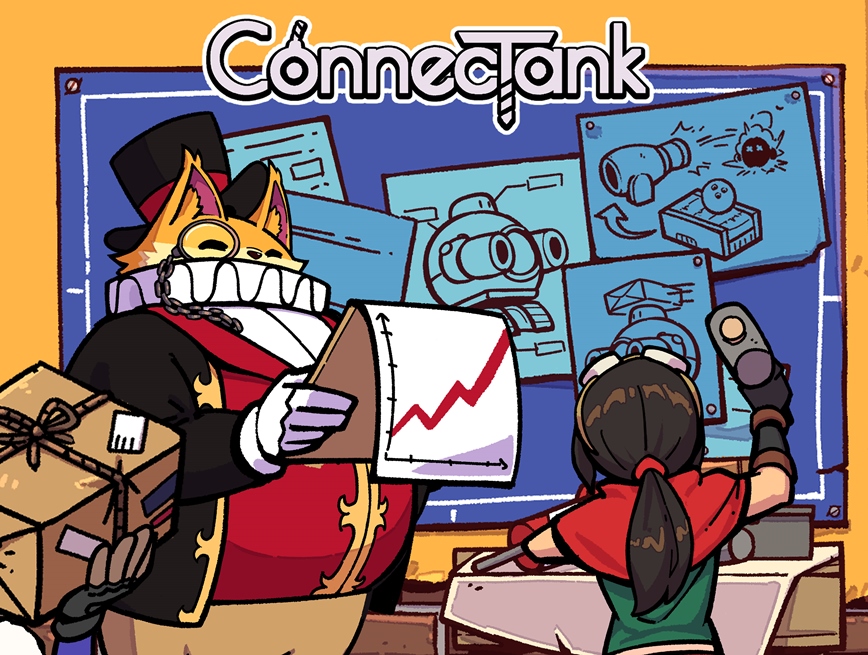 Natsume and YummyYummyTummy have shared a first trailer for ConnecTank, a 2D action-adventure game currently in development for Switch. We have it below.
ConnecTank launches on Switch this fall. You can check out additional information about the project here.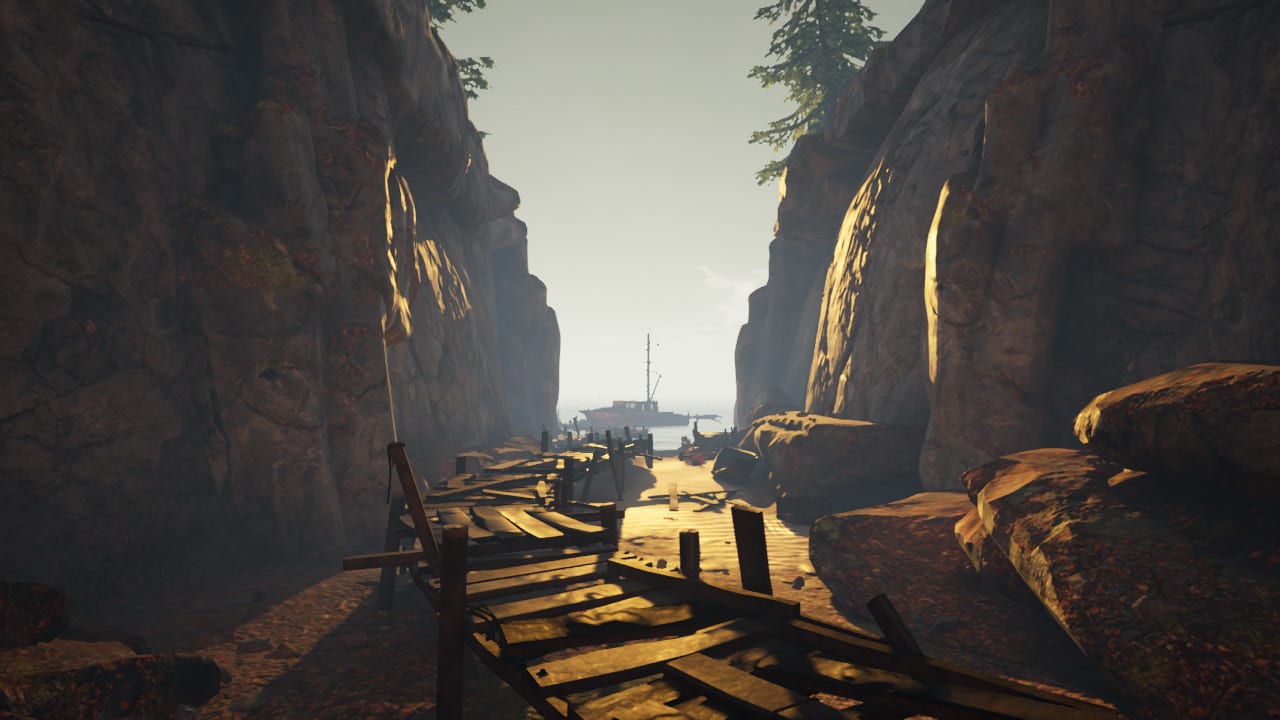 Yesterday, the first-person adventure game Estranged: The Departure made its way to Switch. We have some footage in the video below.
Estranged: The Departure is out now on the Switch eShop. Additional information and a trailer can be found here.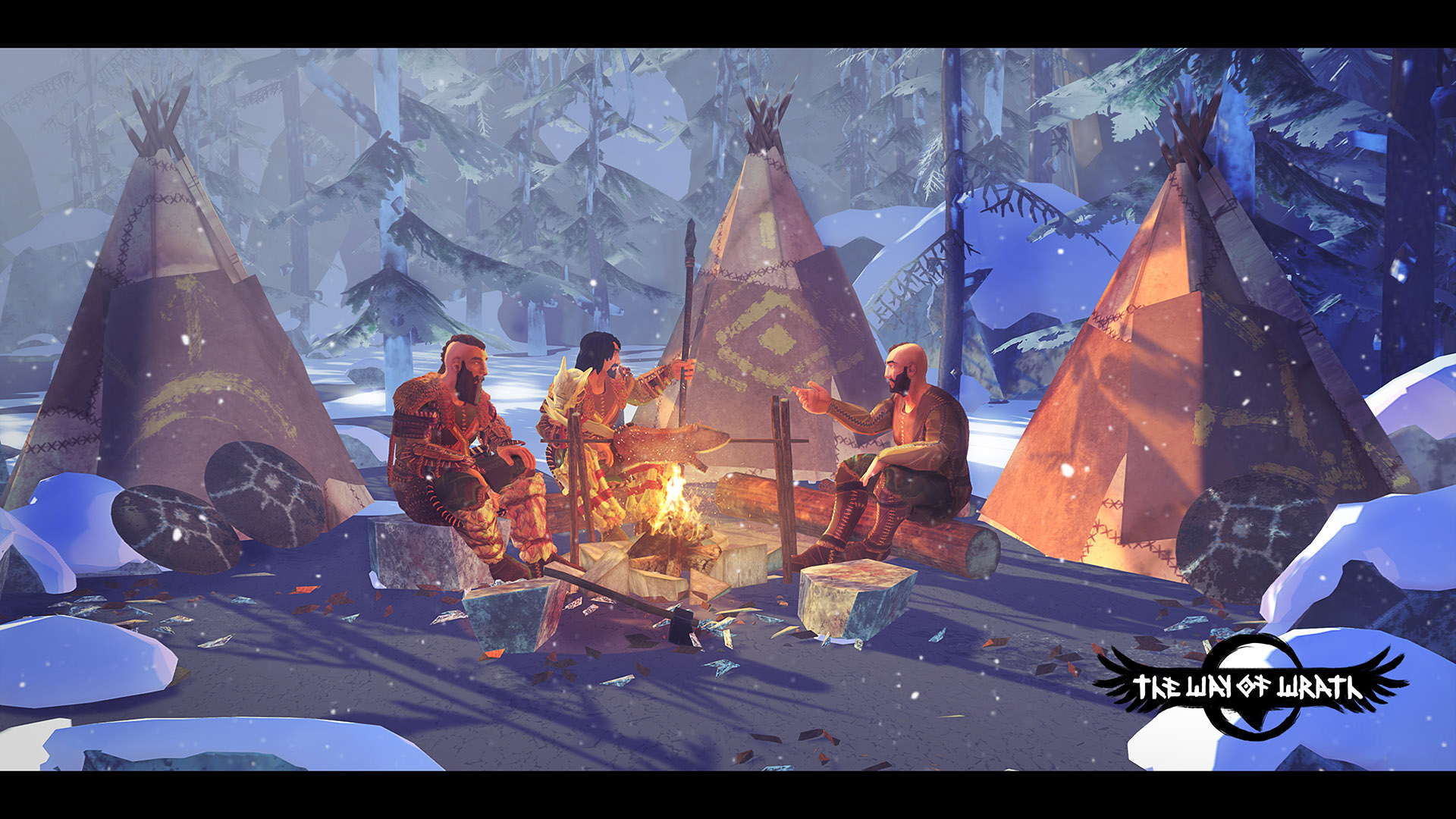 The Way of Wrath has been on Kickstarter over the past couple of weeks in hopes of funding the project. A €23,000 goal was reached, and with about a day remaining in the campaign, a Switch version has also been secured.
Here's an overview of the narrative-driven tactical RPG as well as a trailer: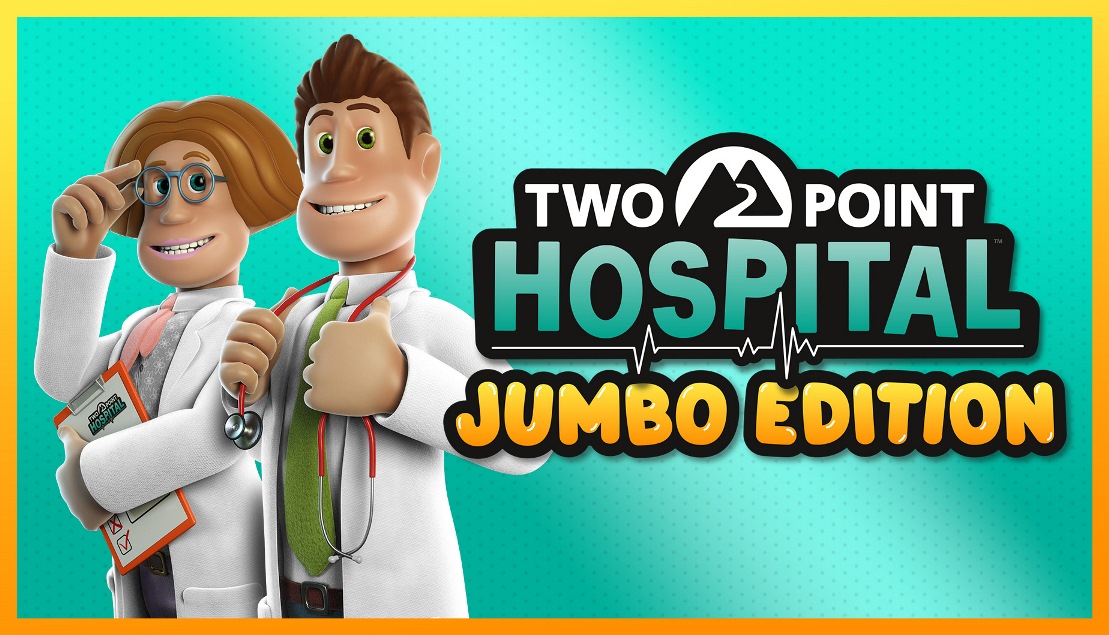 SEGA and Two Point Studios have issued a launch trailer for Two Point Hospital: Jumbo Edition, a new package containing the base game, four expansions, and two item packs. View it below.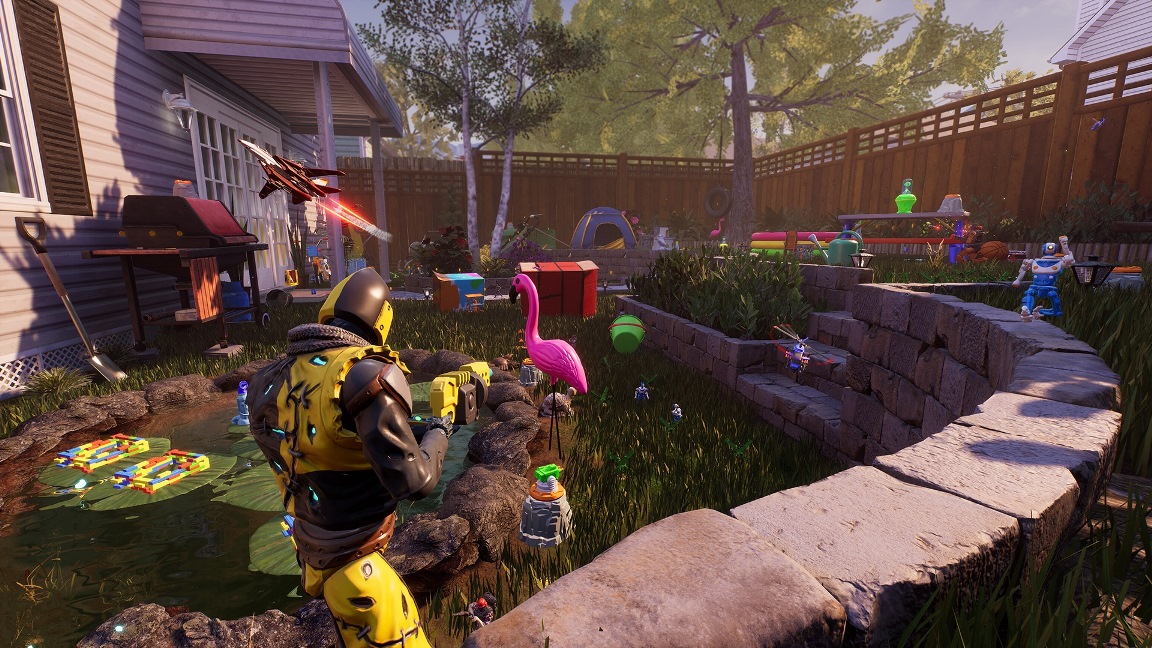 A major update went out this week for the Switch shooter Hypercharge: Unboxed. There are some significant additions here, including player bots and third-person camera controls. That's on top of improved map balance for single-player plus many other improvements and changes.
Below are the full patch notes: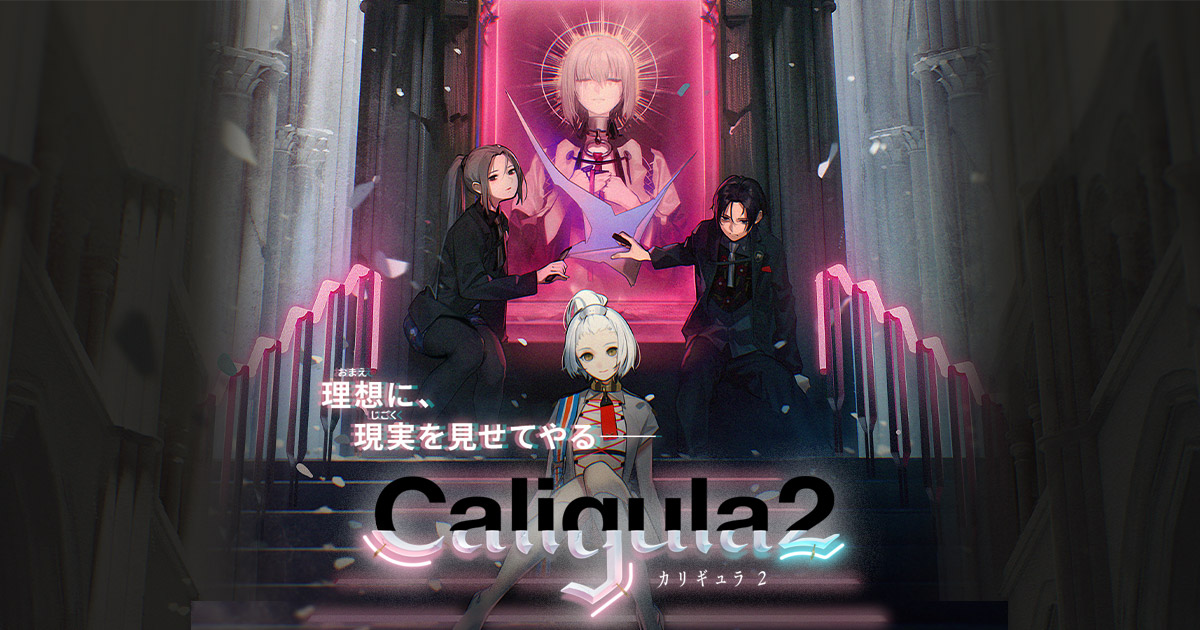 FuRyu and Historia are back with another music trailer for The Caligula Effect 2, this time for Pandora. We've included the video below.
The Caligula Effect 2 arrives for Switch on June 24 in Japan, followed by this fall in North America and Europe. Check out the first music trailer featuring Machina here.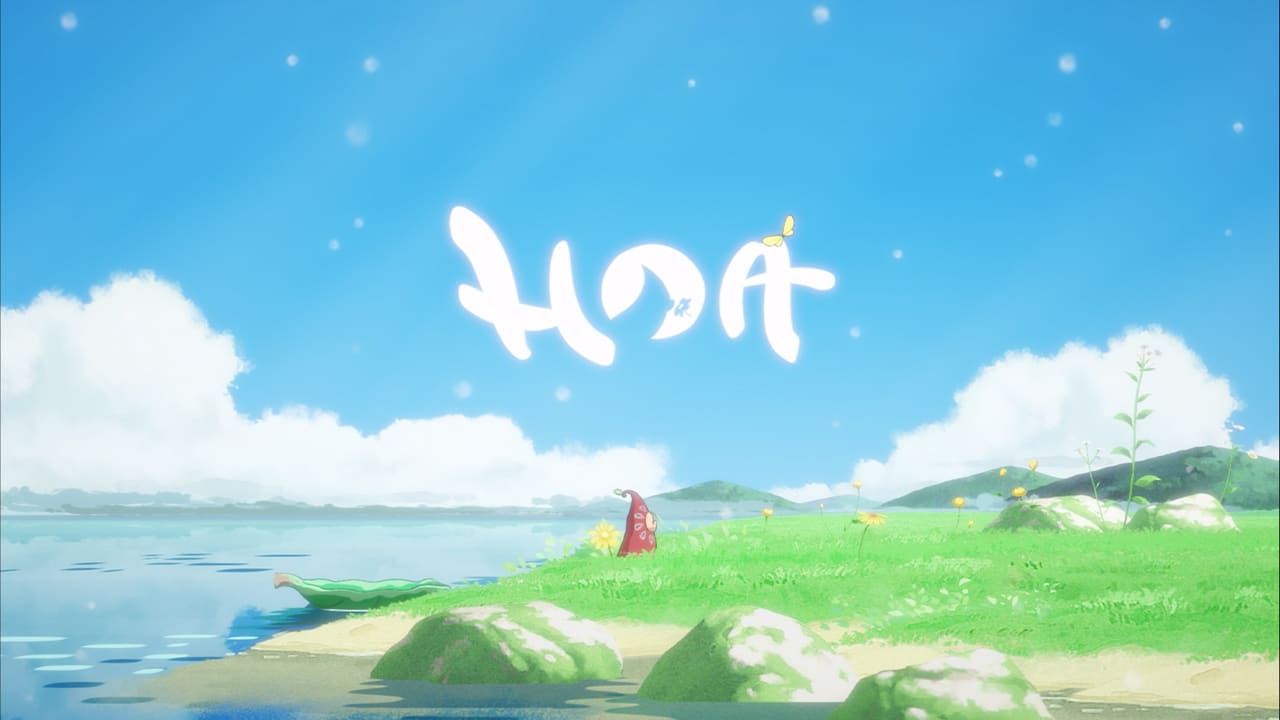 Thanks to IGN, we have a new look at the puzzle-platformer Hoa. Son Tra from the development team at Skrollcat Studio walks fans through seven minutes of gameplay.
Here's the full video: