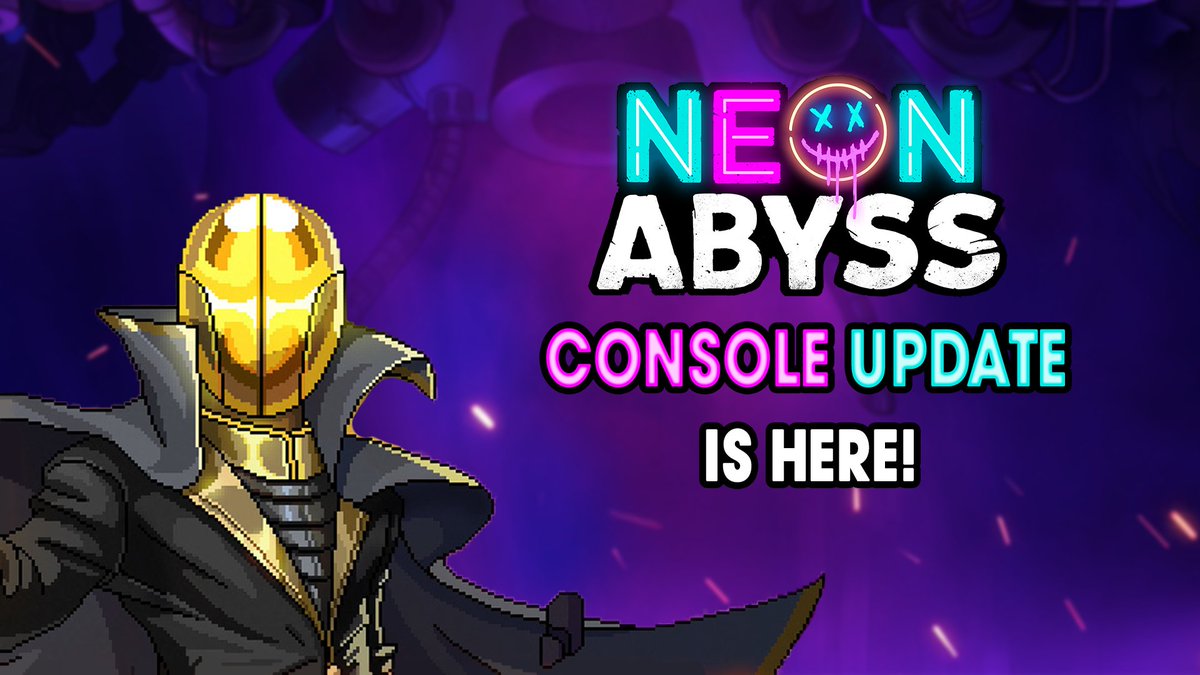 The roguelite action-platformer Neon Abyss has received a new update. Version 1.0.6 is out now on Switch.
This week's update combines patches 1.2 and 1.3 on PC. Switch players have access to auto-save, new content, and more.
Here's some additional information: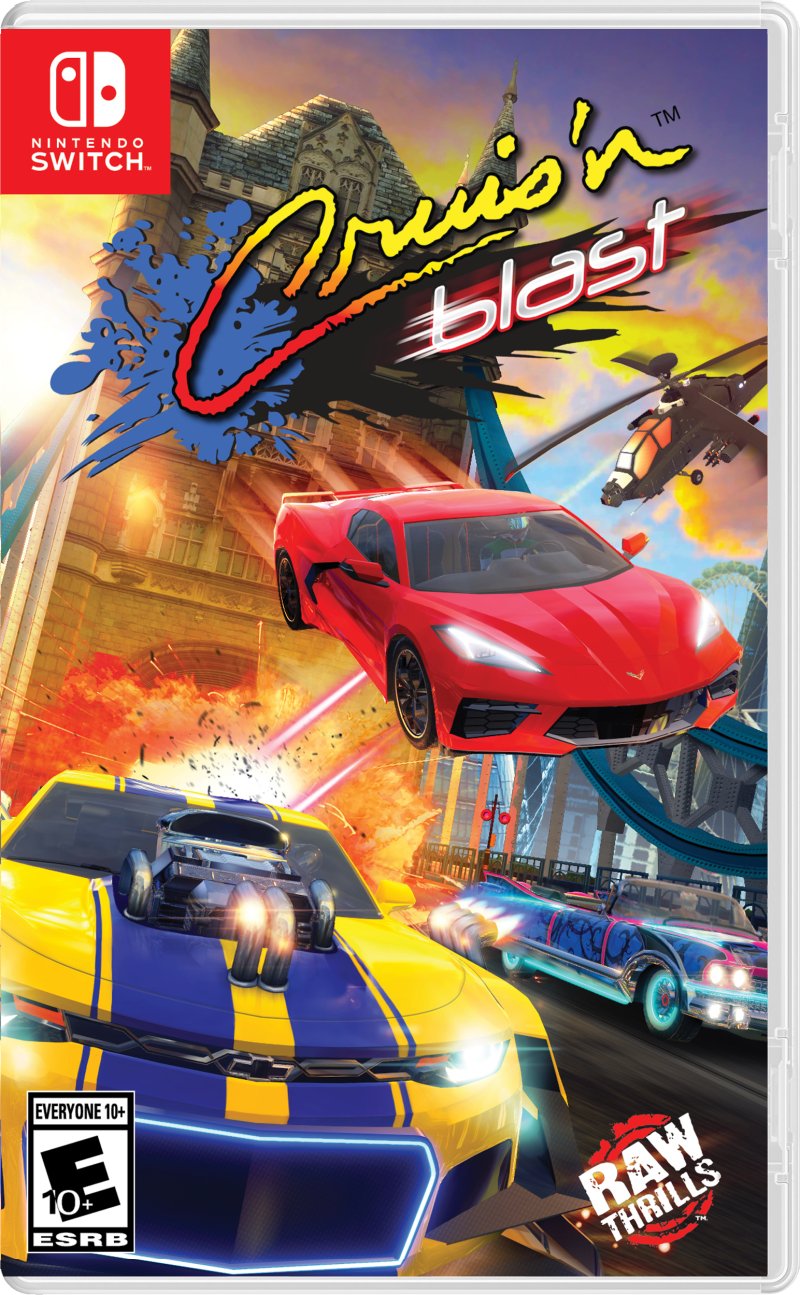 Cruis'n Blast will have a physical release on Switch, Raw Thrills has confirmed. GameMill Entertainment will be handling distribution of boxed copies in stores.
Cruis'n Blast was announced for Switch during this week's Nintendo Direct. It first came to arcades in 2017.
Cruis'n Blast is planned for a fall release on Switch. Get a look at the official boxart above.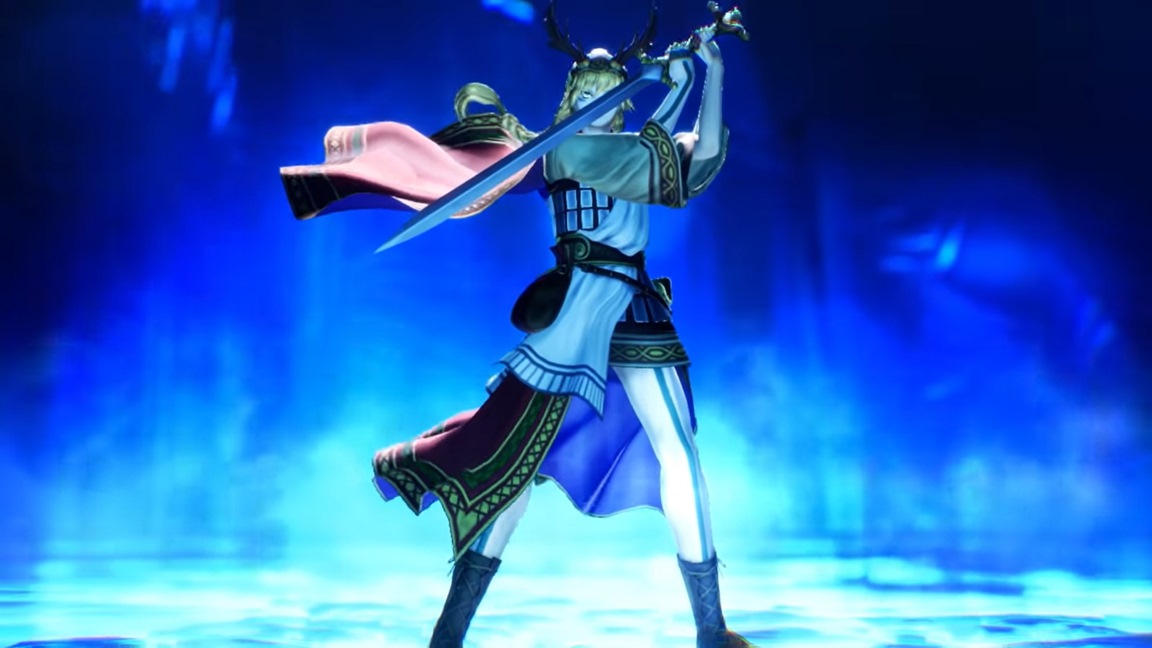 Atlus has returned with another Shin Megami Tensei V demon showcase video. Next up is Fionn mac Cumhaill – check out the footage below.
Shin Megami Tensei V launches for Switch on November 12. You can keep track of all demon videos here.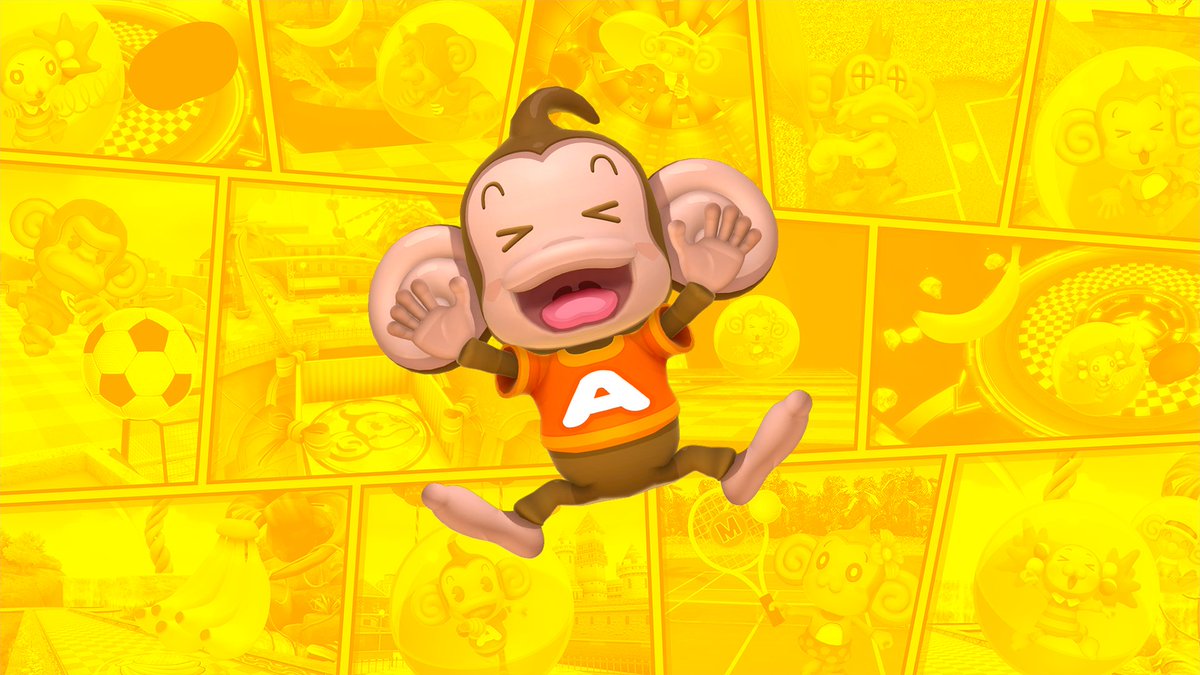 SEGA is revisiting the classic roots of the Super Monkey Ball with Super Monkey Ball: Banana Mania. The Switch release is remastering content from Super Monkey Ball, Super Monkey Ball 2, and Super Monkey Ball Deluxe.
In the initial trailer for Banana Mania, fans noticed that a new jump ability was shown off – something that wasn't included in the original titles. That caused some concern for longtime players. Fortunately, it's not something that you'll be forced to used.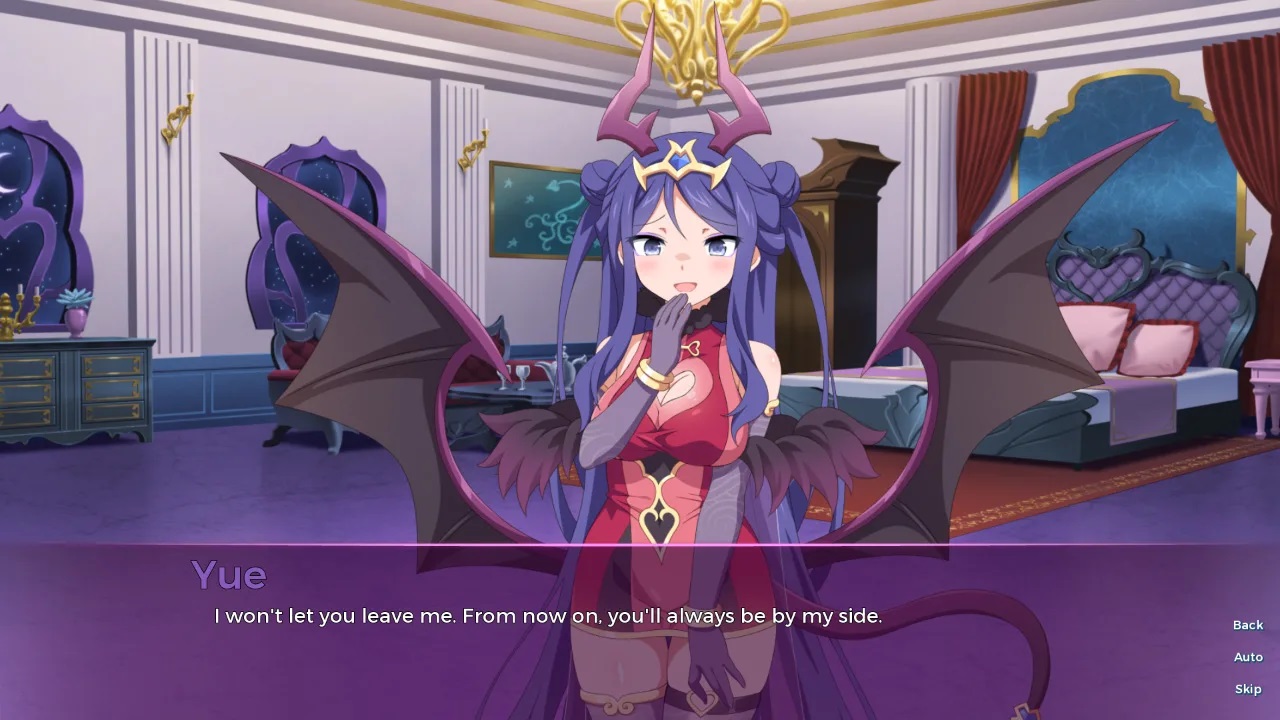 The visual novel series Sakura Succubus will be back with another entry on Switch next week. Sakura Succubus 3 is slated for June 24, an eShop listing reveals.
We have the following overview from the store page: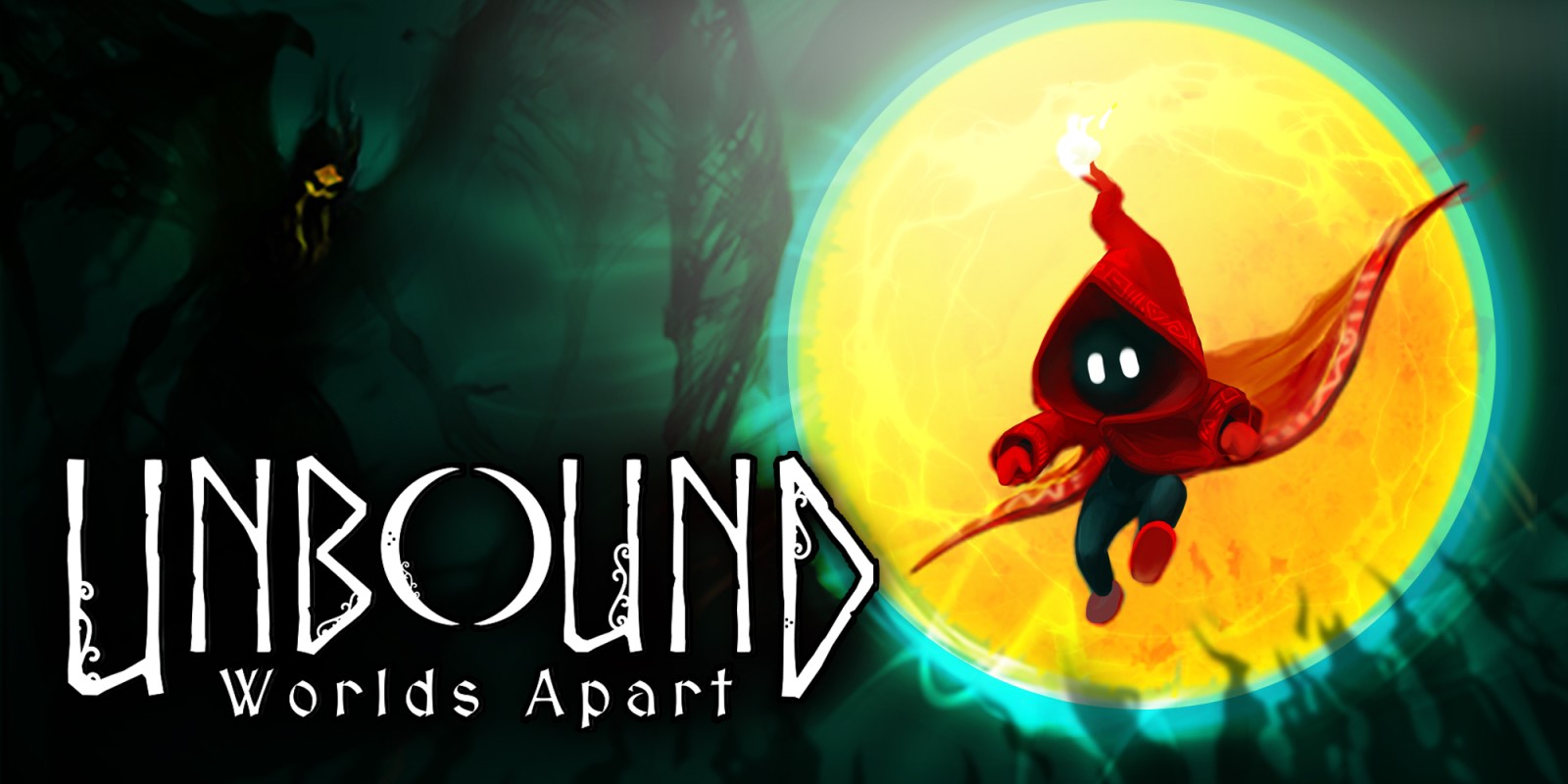 The hand-drawn puzzle-platformer Unbound: Worlds Apart won't be releasing on Switch until next month, but a demo recently came out on the eShop. Find some footage in the video below.
Unbound: Worlds Apart is slated for July 28 on Switch. Learn more about the game here.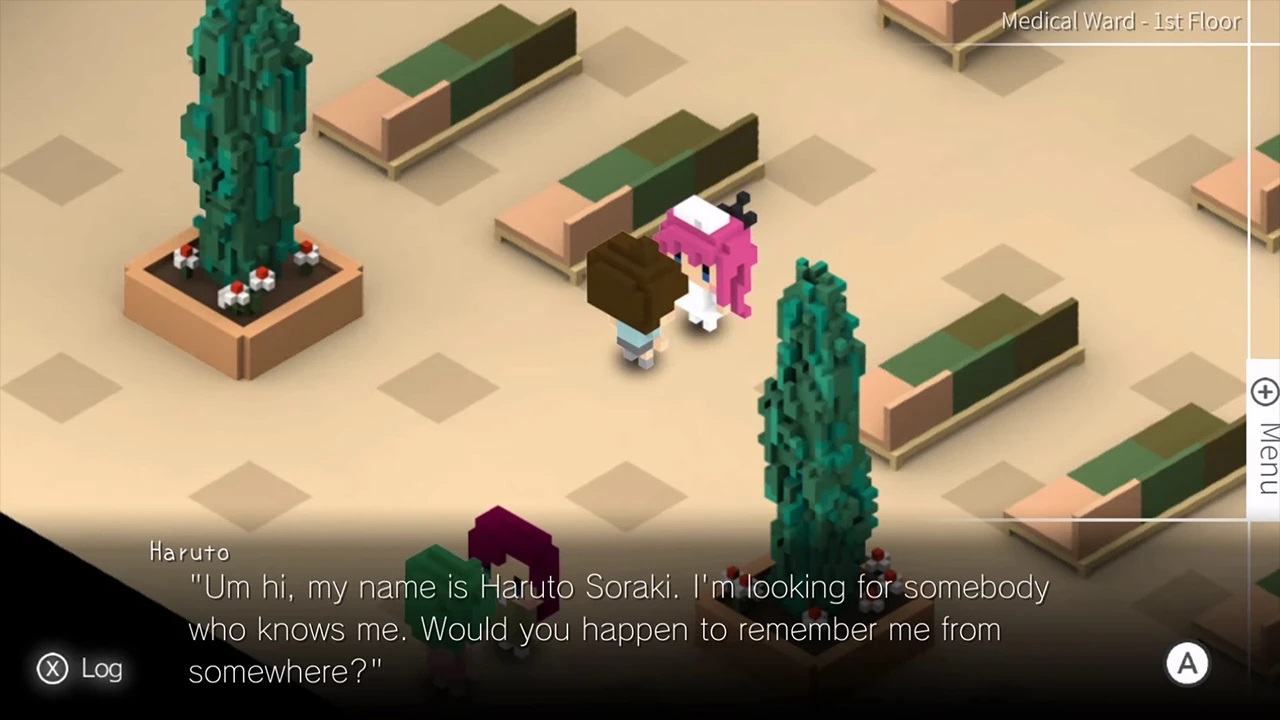 Footage has emerged for 7 Years From Now, a new narrative adventure game for Switch. Check out the gameplay in the video below.
7 Years From Now can be purchased on Switch as an eShop download. For more on the game, hit up our previous coverage here.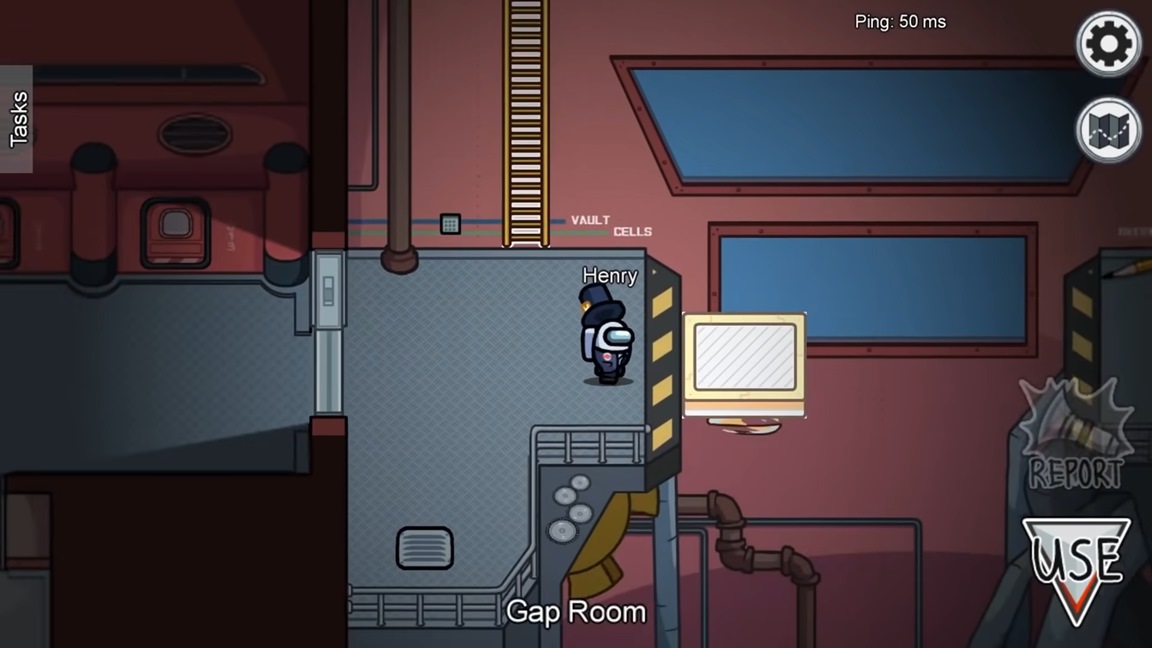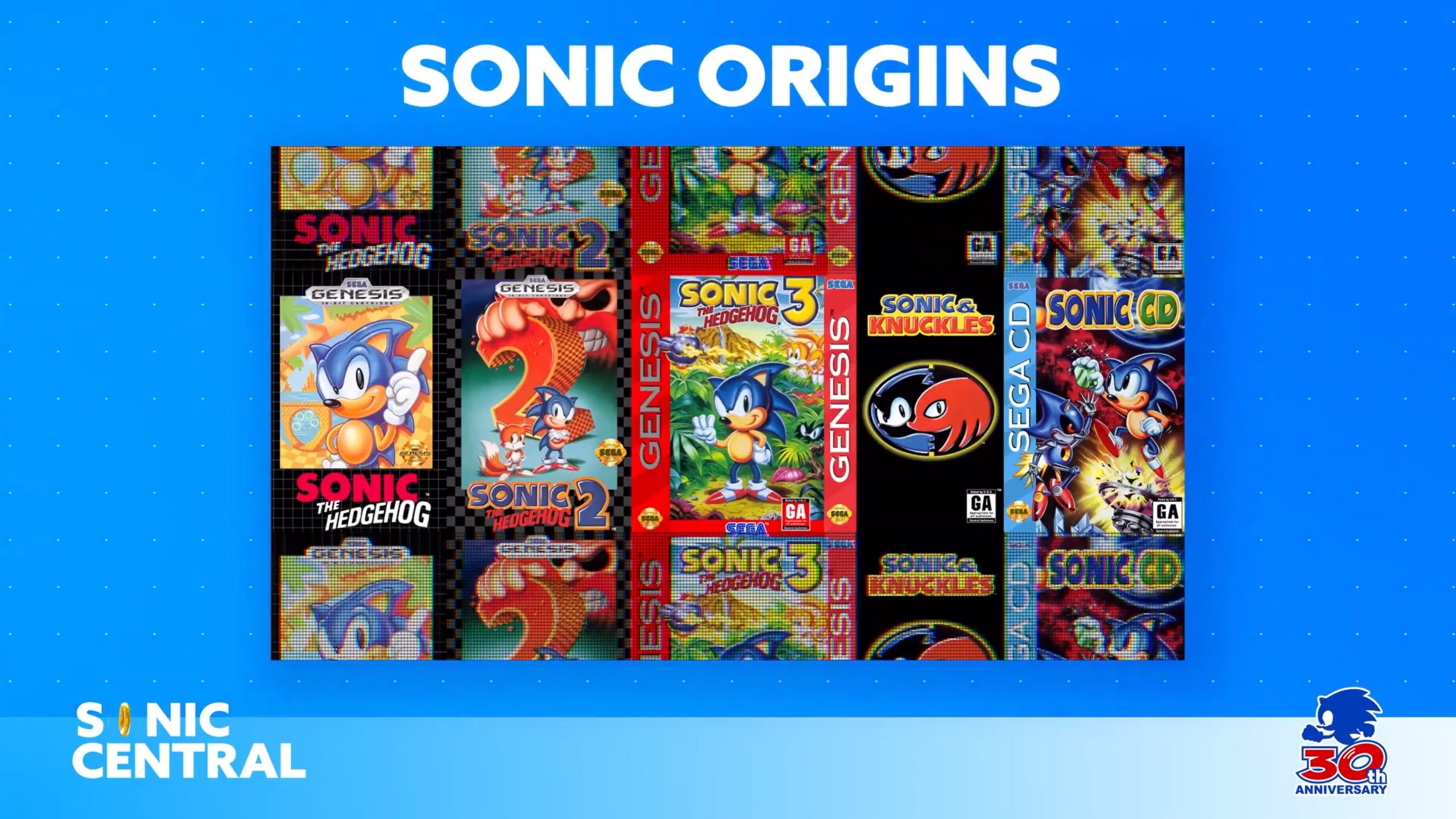 SEGA announced a number of different projects and initiative during Sonic Central back in May. A few different game releases are planned, including Sonic Origins.
SEGA has only shared a few details about the collection thus far. We do at least know that Sonic Origins will contain Sonic the Hedgehog 1, 2, Sonic 3 & Knuckles as well as Sonic CD.
In an interview with Game Informer, Sonic Team head Takashi Iizuka had this to say about the project: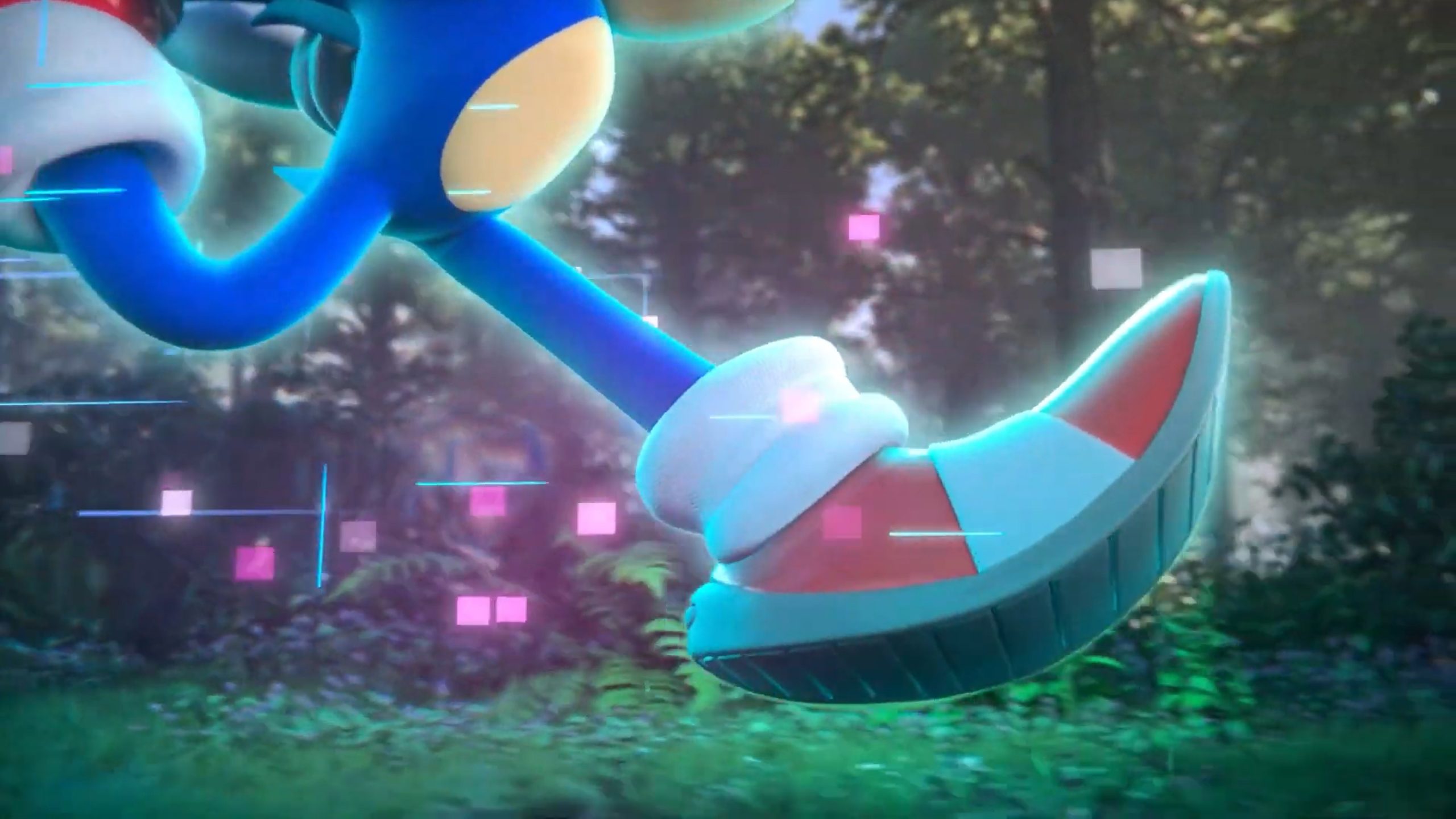 Very little is known about the next mainline Sonic the Hedgehog game, which was teased during a Sonic Central broadcast in May. It showed the Blue Blur running in a forest – and that's pretty much it. We don't even have a confirmed title at present.
When asked about the new project in an interview with Game Informer, Sonic Team boss Takashi Iizuka said: