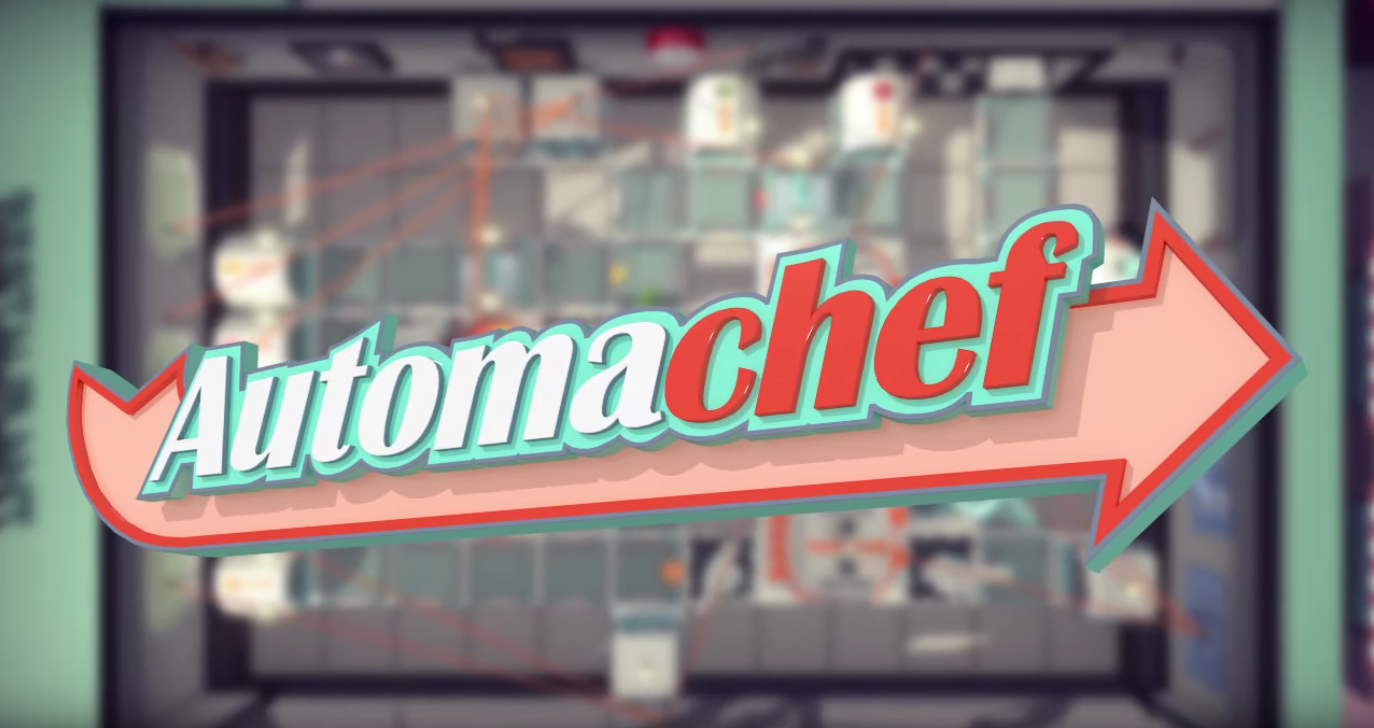 Team17 and Hermes Interactive have issued a brand new update for Automachef. In celebration of the Chinese New Year, the resource management puzzler has received a trio of levels centered around the event and more.
Here's a brief overview of the update plus a trailer: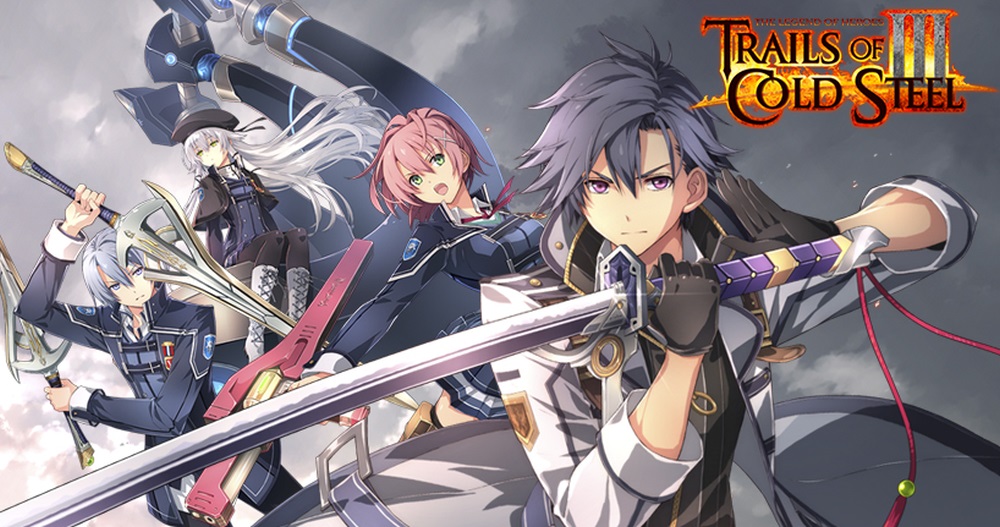 During a live stream yesterday, NIS America showed off extensive footage from The Legend of Heroes: Trails of Cold Steel III. We have the full recording below.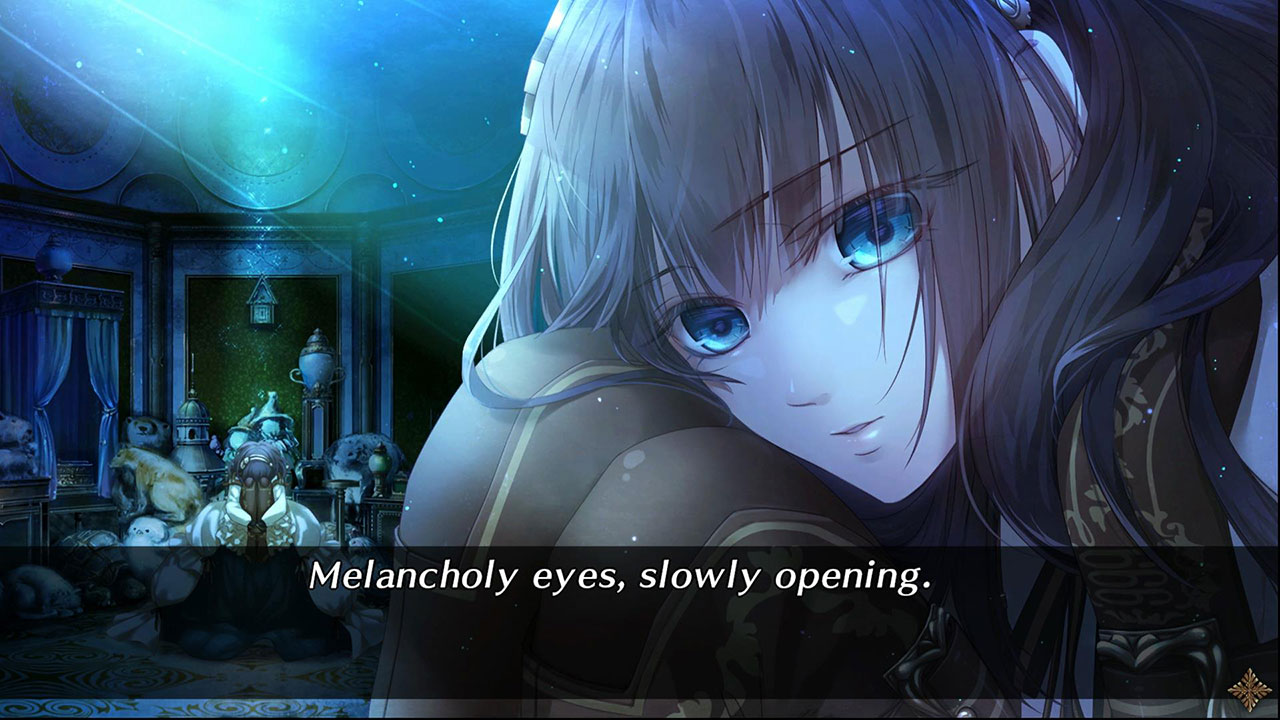 Aksys Games has published the latest trailer for the visual novel Code: Realize – Guardian of Rebirth. Get a look at the video below.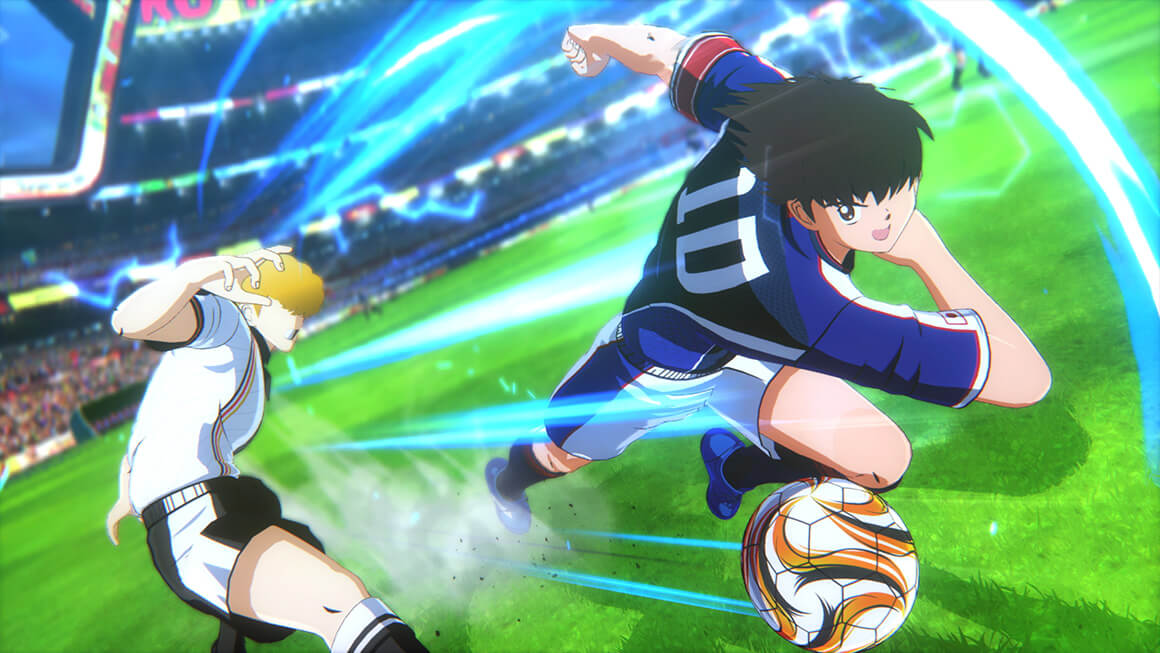 A new video has emerged for the recently-announced Captain Tsubasa: Rise of New Champions showing off over ten minutes of gameplay. Check out the footage below.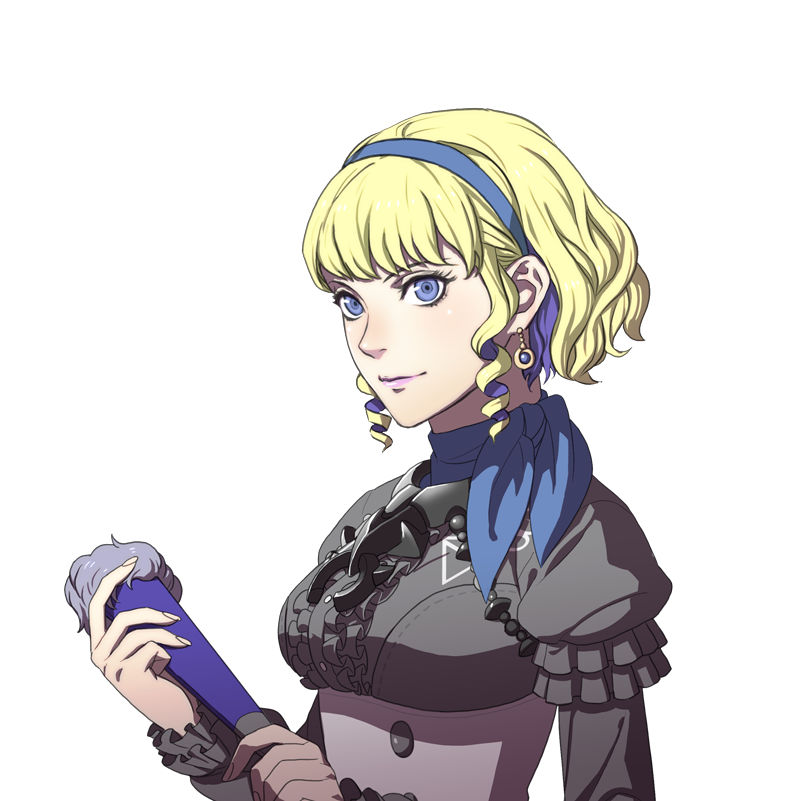 Nintendo has published another character introduction for the Fire Emblem: Three Houses – Cindered Shadows DLC. For today's update, we have information regarding Constance.
Here's her bio, courtesy of SatsumaFS: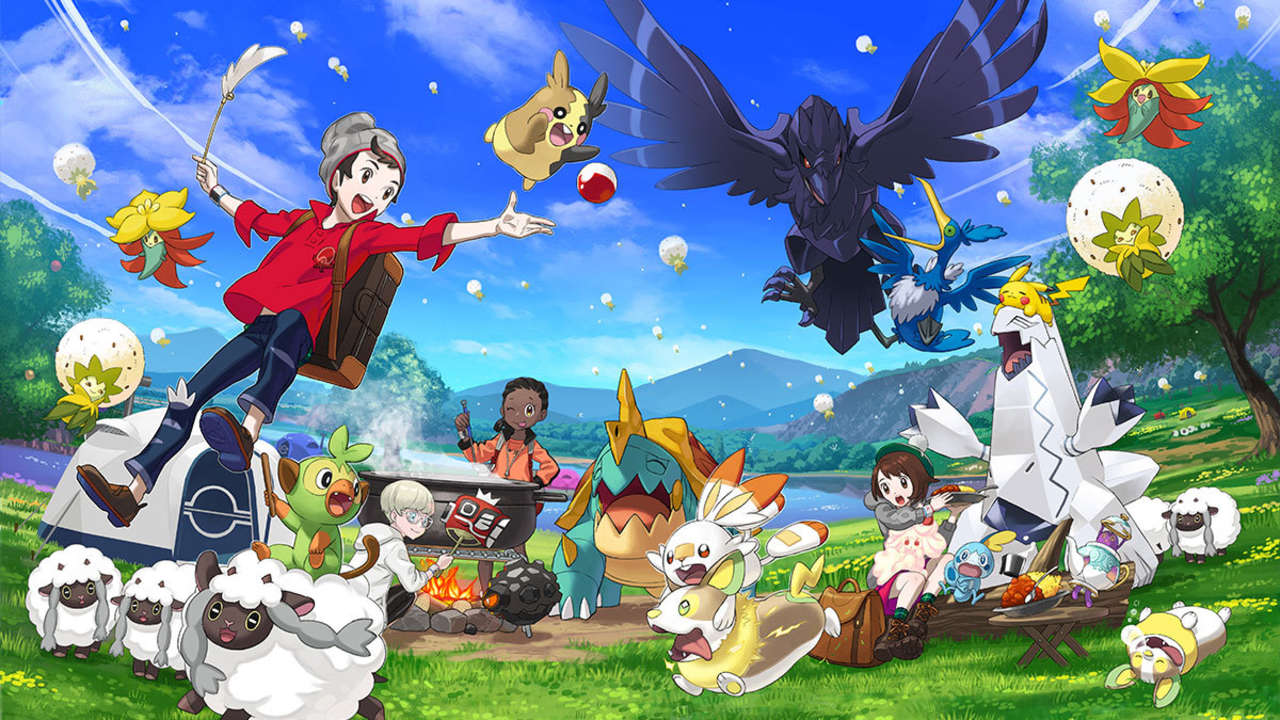 Nintendo published two new charts today revealing Japan's best-selling eShop games of 2019. One set of data is for titles sold at retail while the other is specifically for download-only titles.
Here's the full set: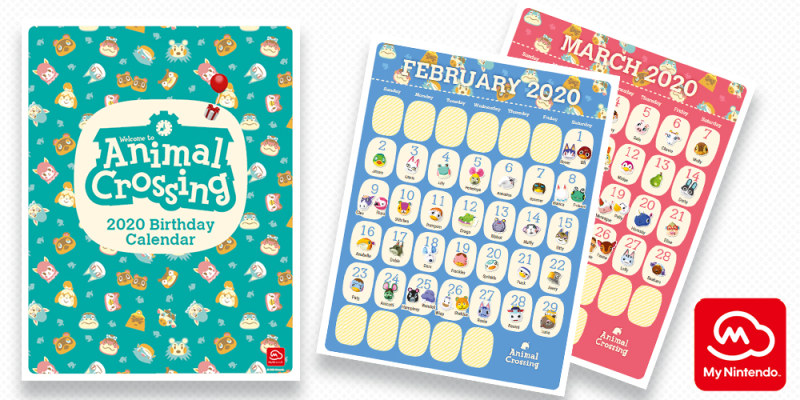 A new reward has been added to My Nintendo in Europe today. The Animal Crossing 2020 Birthday Calendar shows the birthdays of all the animal friends in Animal Crossing. The reward costs 80 Platinum Points and will be available until October 1, 2020. It's available in English, German, French, Italian and Spanish. Note that this is a digital reward – it's a PDF file in size A4.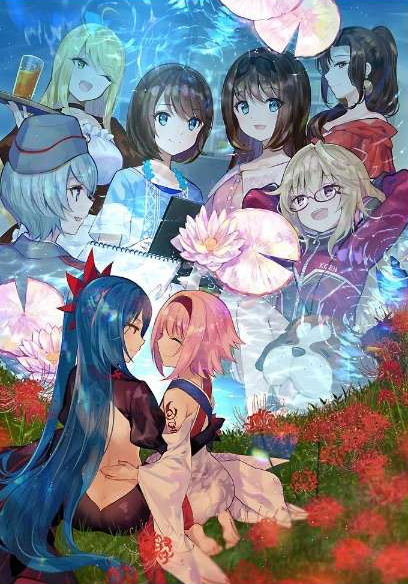 Several retailer listings have confirmed that the Yumeutsutsu Re:Master Bundle Pack will launch on April 23 in Japan. The pack contains both the original Yumeutsutsu Re:Master game as well as the so-called Yumeutsutsu Re:After fan disc, which contains additional stories that show what happened to each character after the ending. This will also be the first time the Switch version of the game will be available physically.
Originally, the visual novel was supposed to be released in the West, but we haven't had any news on that front since the initial announcement in October 2018.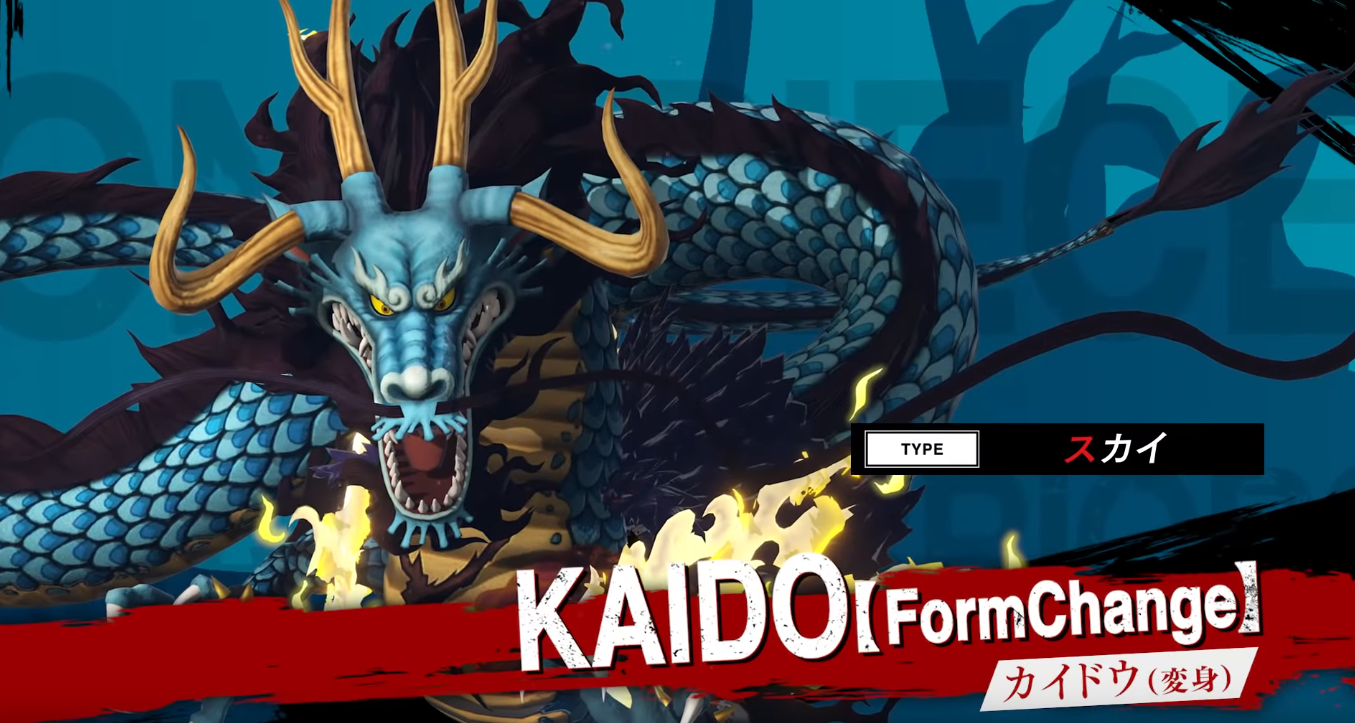 Once again, Bandai Namco published a couple of character trailers for One Piece: Pirate Warriors 4. Take a look at what Kaido, Big Mom and Basil Hawkins can do:

We are now three days into the fourth annual Choose Your Legends voting event to determine the most popular Fire Emblem characters, with the top two characters of each gender being added to Fire Emblem Heroes wearing special outfits. Nintendo has published the current standings of the vote; you can see the female vote in the header and the male vote past the break: