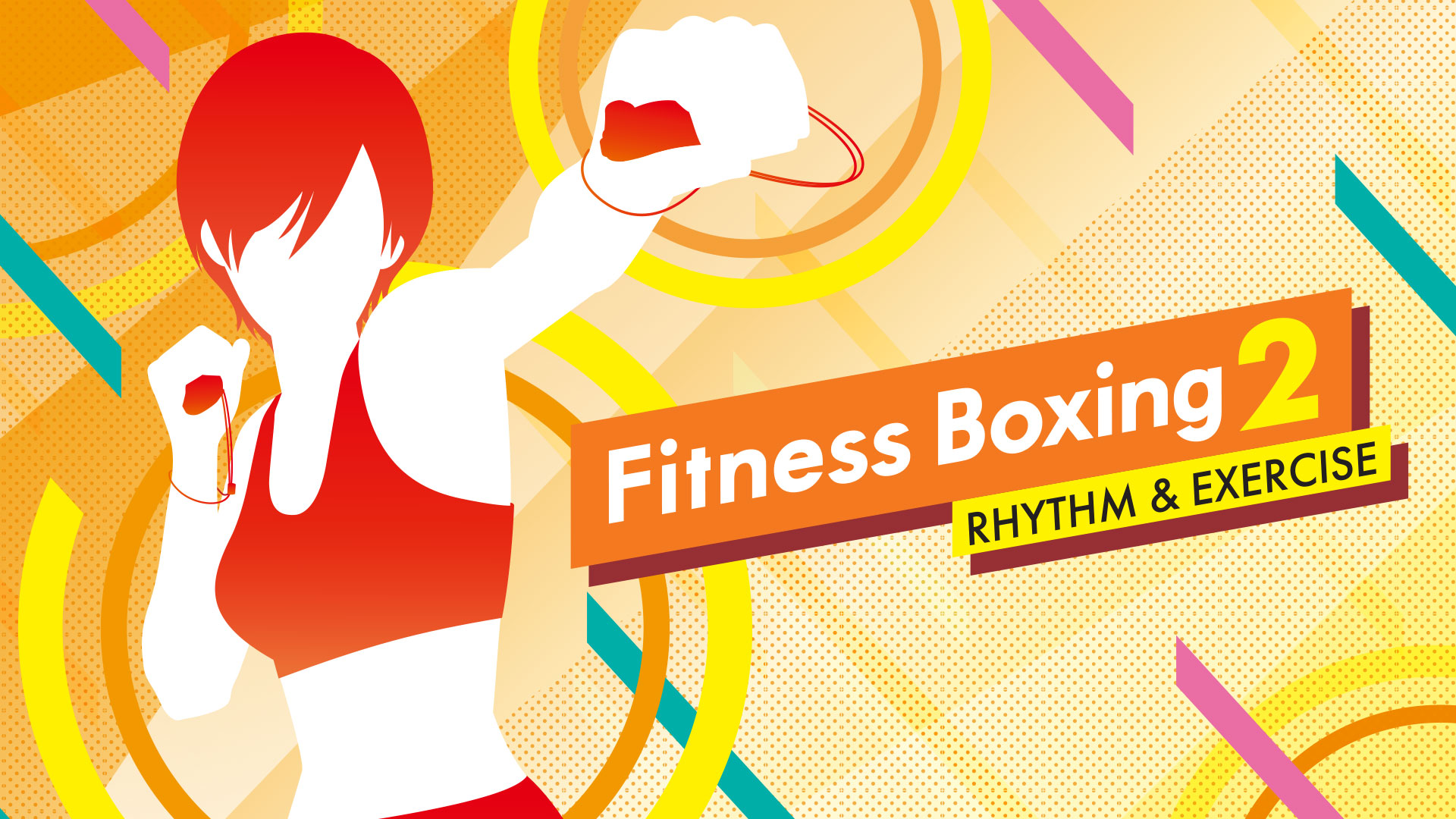 Fitness Boxing 2: Rhythm & Exercise launches today on Switch. Check out the launch trailer below.
Fitness Boxing 2: Rhythm & Exercise is available now on Switch, and has a Demo available for download on the Switch eShop.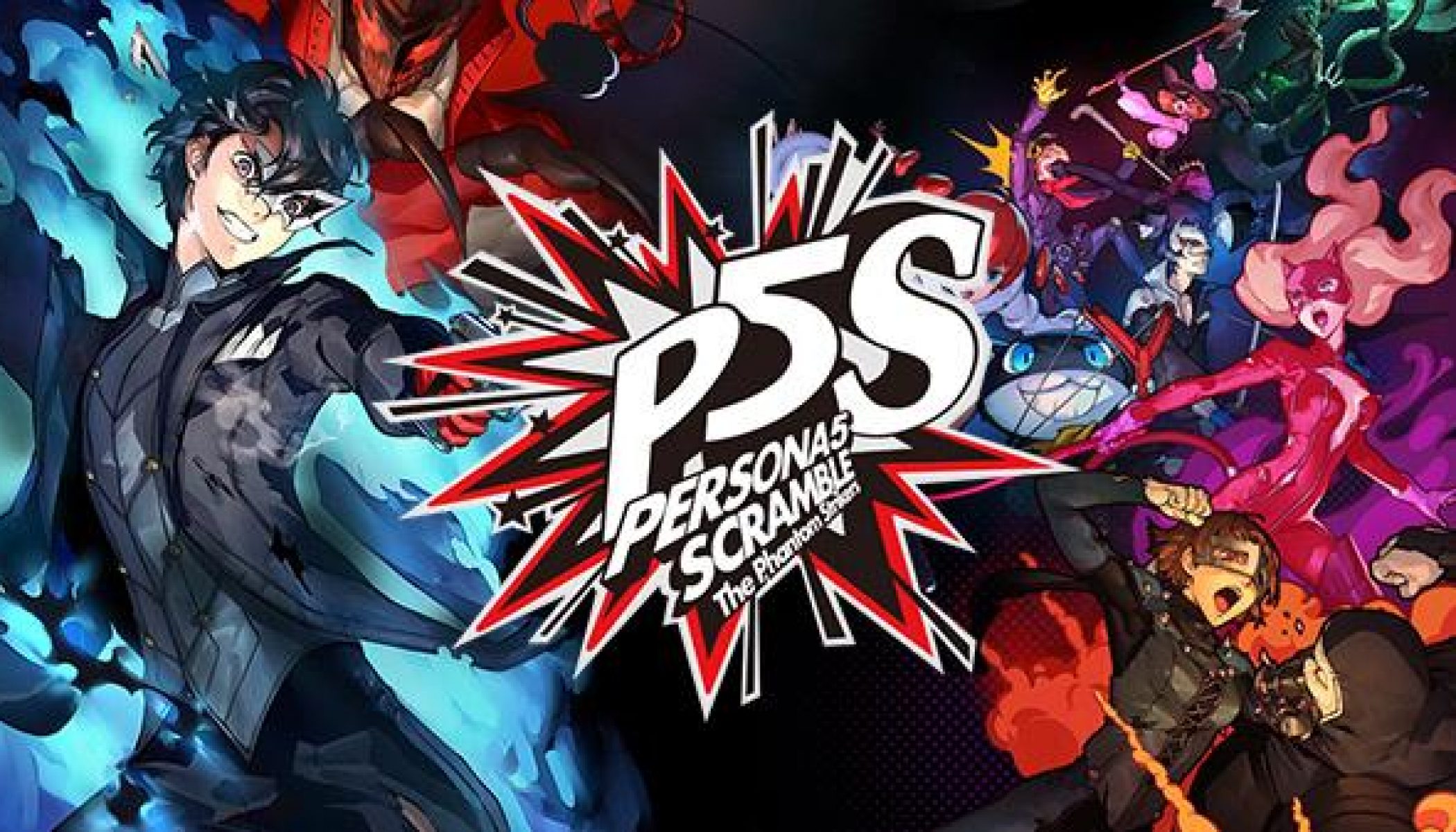 Update: Atlus has pulled the official trailer upload. We've added in an alternate version below.
---
Original: Fans have long been asking for a western release for Persona 5 Scramble: The Phantom Strikers, and Atlus is finally making it happen. As revealed through a trailer published on YouTube, the game is seeing release in North America and Europe. It'll be out on February 23, 2021 as simply "Persona 5 Strikers".
Here's the trailer in question: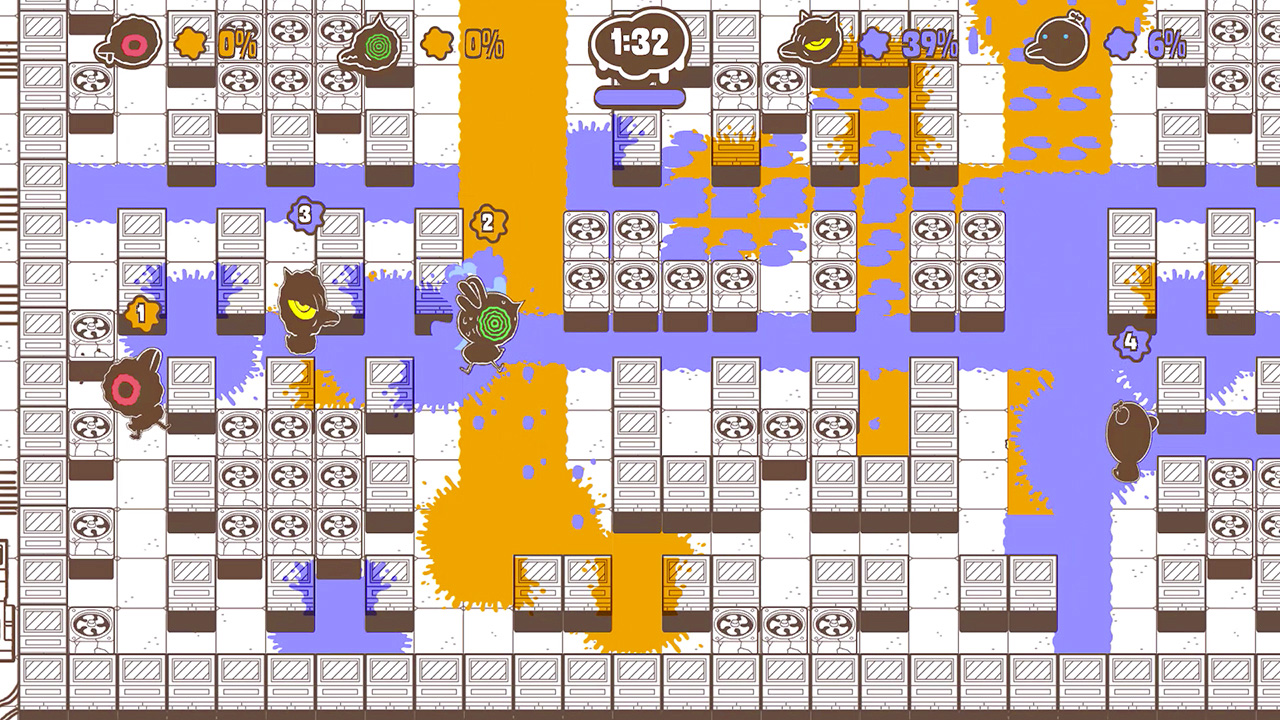 The frantic multiplayer party game Ponpu arrived on Switch earlier this week. For a look at the game's launch trailer, continue on below.
Ponpu is out now on Switch via the eShop. We have more information about the game here.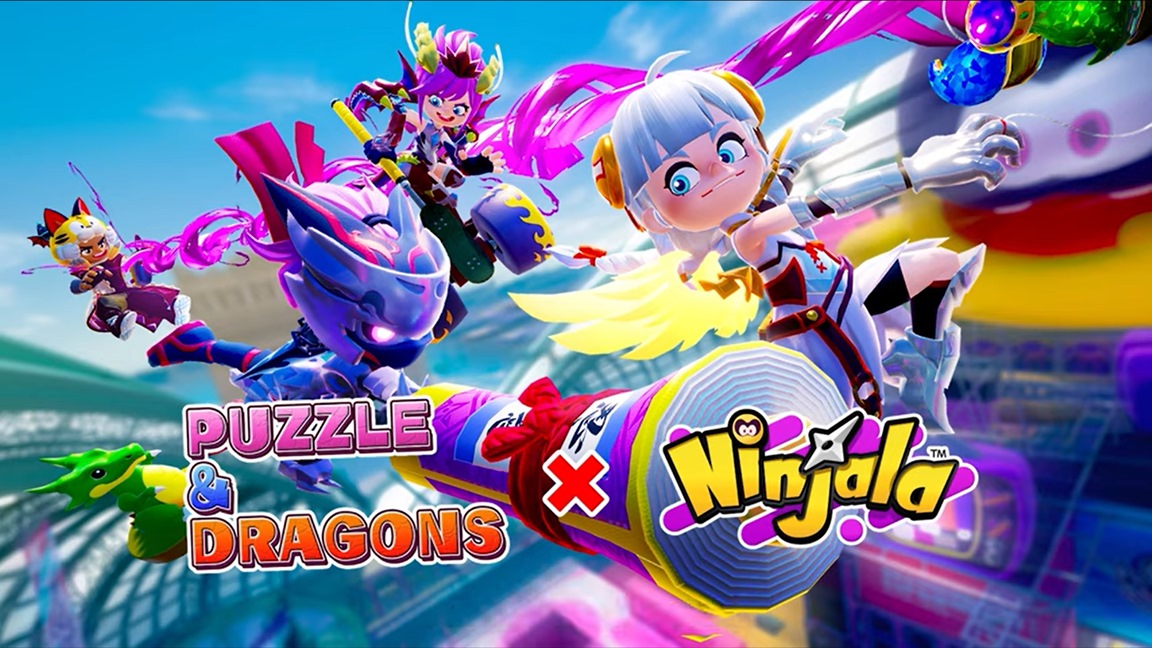 During a new developer diary today, GungHo shared the latest on Ninjala. The status update covers a new collaboration, Season 4 details, physical cards that work with the game, and the next anime episode.
Here are the main highlights: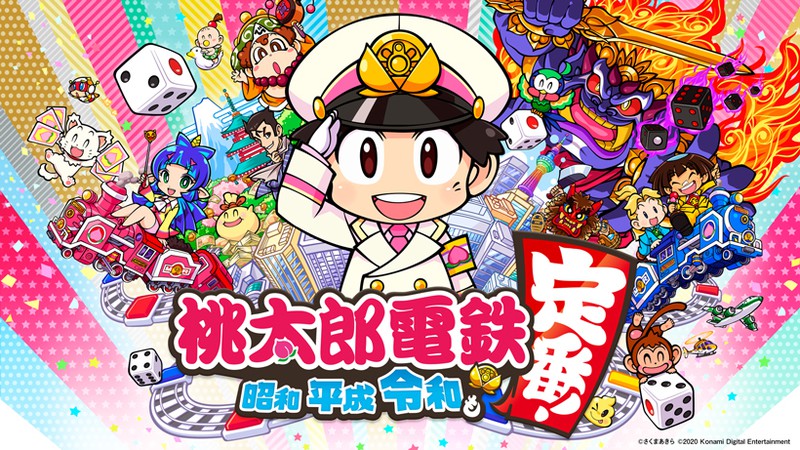 This week's expanded Japanese software sales are as follows:
1. [NSW] Momotaro Dentetsu: Showa, Heisei, Reiwa mo Teiban! – 126,729 / 472,426
2. [NSW] Hyrule Warriors: Age of Calamity – 40,667 / 213,882
3. [NSW] Ring Fit Adventure – 36,019 / 1,879,811
4. [NSW] Animal Crossing: New Horizons – 35,389 / 6,046,697
5. [NSW] Pikmin 3 Deluxe – 21,314 / 315,862
6. [NSW] Taiko no Tatsujin: Rhythmic Adventure Pack – 15,504 / NEW
7. [PS4] Call of Duty: Black Ops Cold War – 14,688 / 124,371
8. [NSW] Mario Kart 8 Deluxe – 14,665 / 3,289,458
9. [NSW] Fortnite: The Last Laugh Bundle – 14,147 / 45,414
10. [NSW] Pokemon Sword/Shield + Expansion Pass – 12,370 / 55,458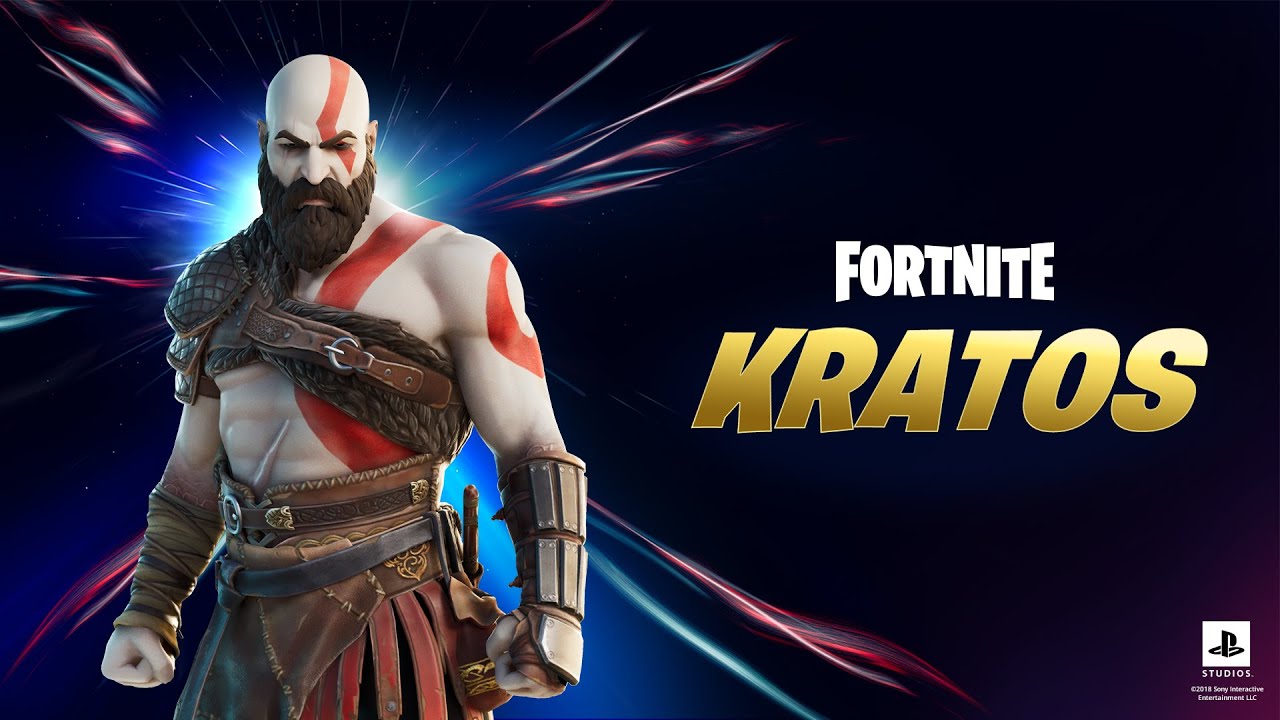 Fortnite has been known for some pretty crazy crossovers, and that continues today. Kratos, who stems from the God of War series, is now live in the game.
Despite being a Sony character, Kratos can be found in the Switch version of Fortnite. The outfit can be accessed from the Item Shop and as part of the Oathbreaker set.
Here's the official description for Kratos and a trailer: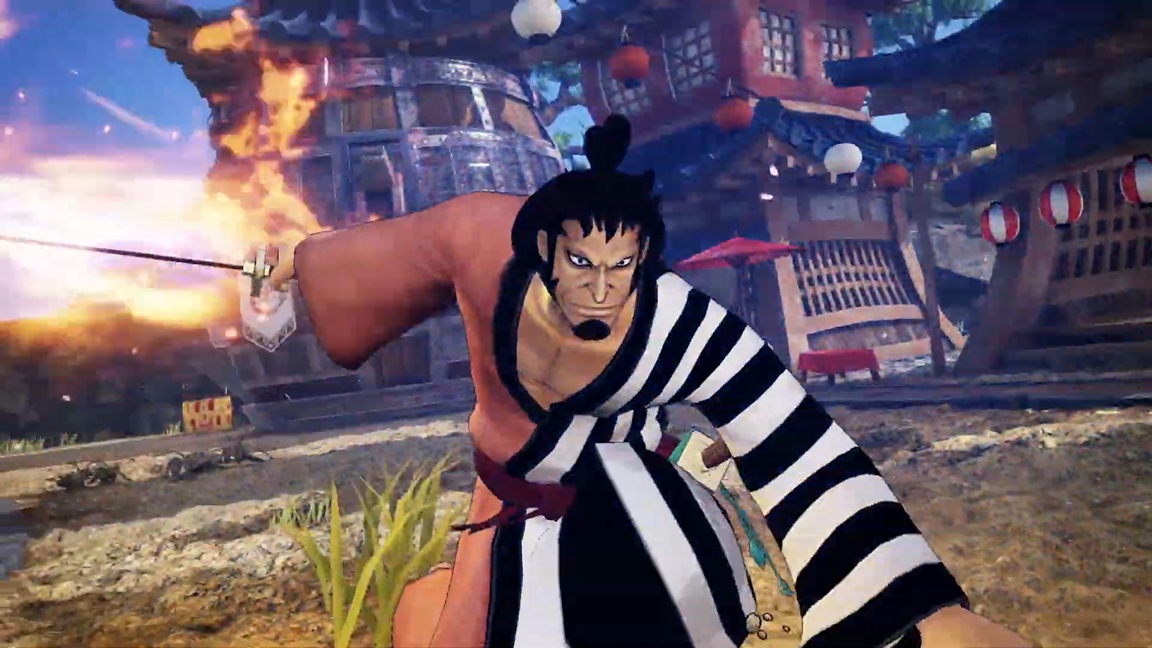 Bandai Namco has released a new One Piece: Pirate Warriors 4 trailer that highlights upcoming DLC character Kin'emon. Watch it below.
Kin'emon will be included in the third DLC pack for One Piece: Pirate Warriors 4 this winter. Kiku is also confirmed, though we're waiting to hear about the final new character.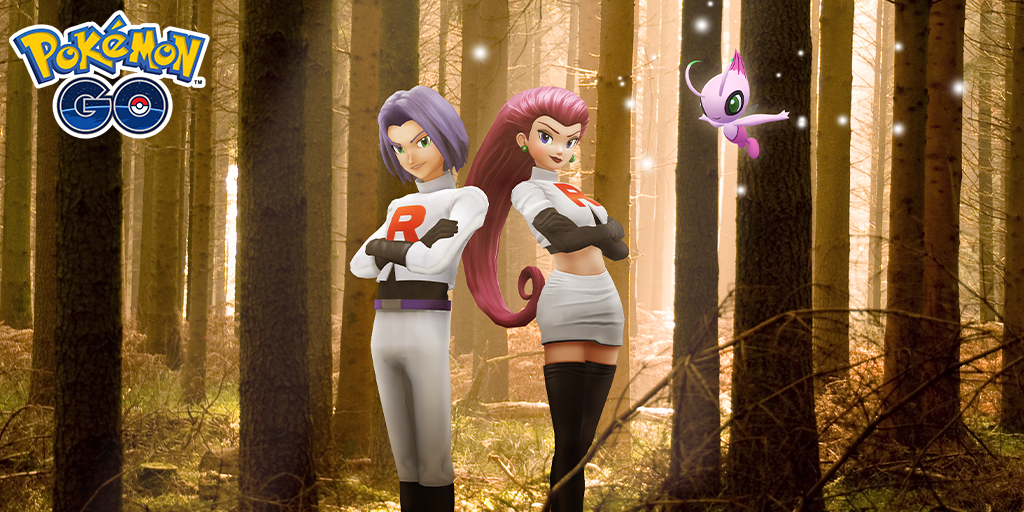 In celebration of Pokemon the Movie: Secrets of the Jungle, Pokemon GO has a few things in store. Jessie and James will be returning to the game, and players can encounter Shiny Celebi by completing limited-time research. Explorer Pikachu will show up in the wild and in raids while Pokemon connected to the movie will appear more frequently.
Here's the full rundown of activities: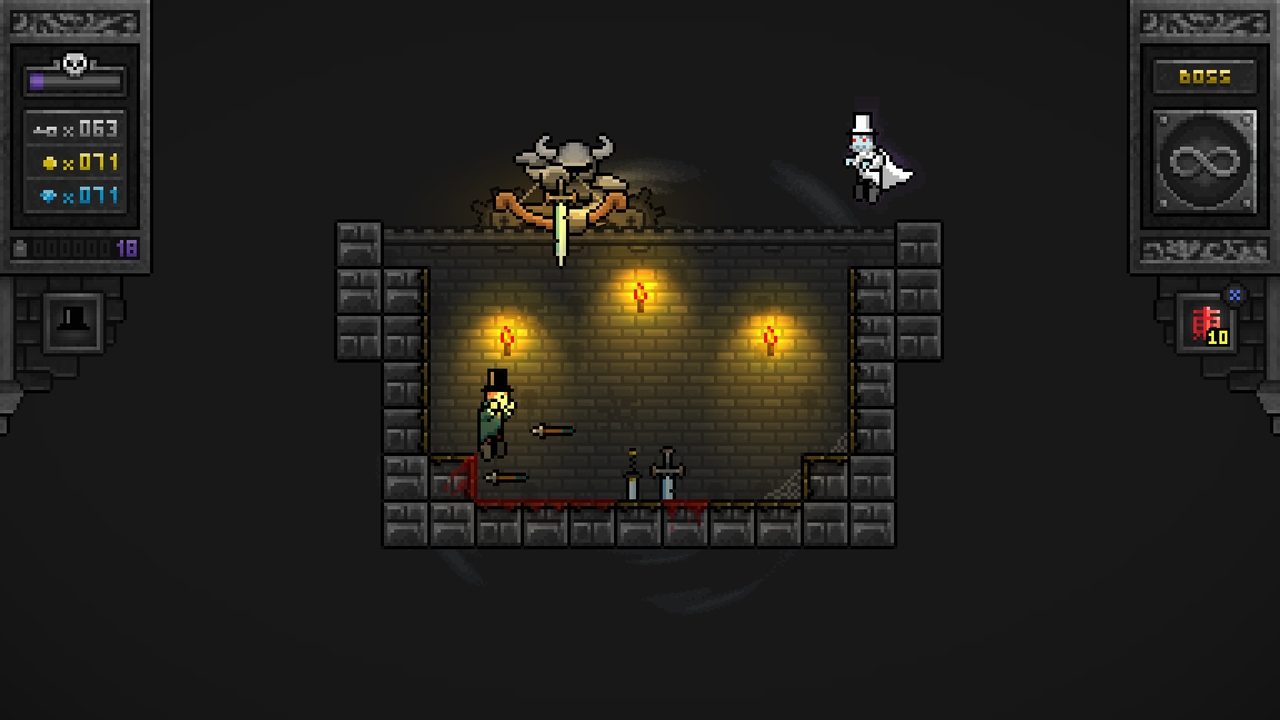 Village Bench has announced that Killer Chambers, its action-platformer/memory game hybrid, is on the way to Switch. It's due out digitally on December 21.
Here's some information about Killer Chambers as well as a trailer: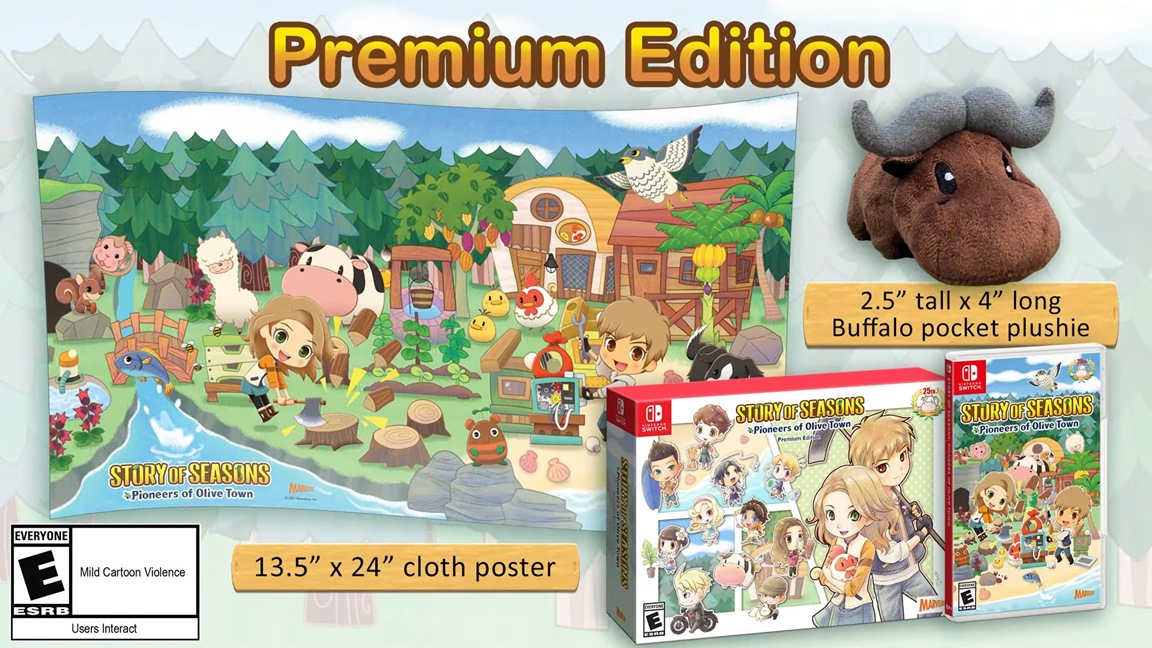 Earlier today, the Story of Seasons: Pioneers of Olive Town Premium Edition was announced. Amazon is now taking pre-orders here.
The Story of Seasons: Pioneers of Olive Town Premium Edition includes a 13.5" by 24" cloth poster and a 2.5" tall by 4" long buffalo pocket plushie. Of course, you'll be getting a physical copy as well.
Story of Seasons: Pioneers of Olive Town releases in the west on March 23, 2021.