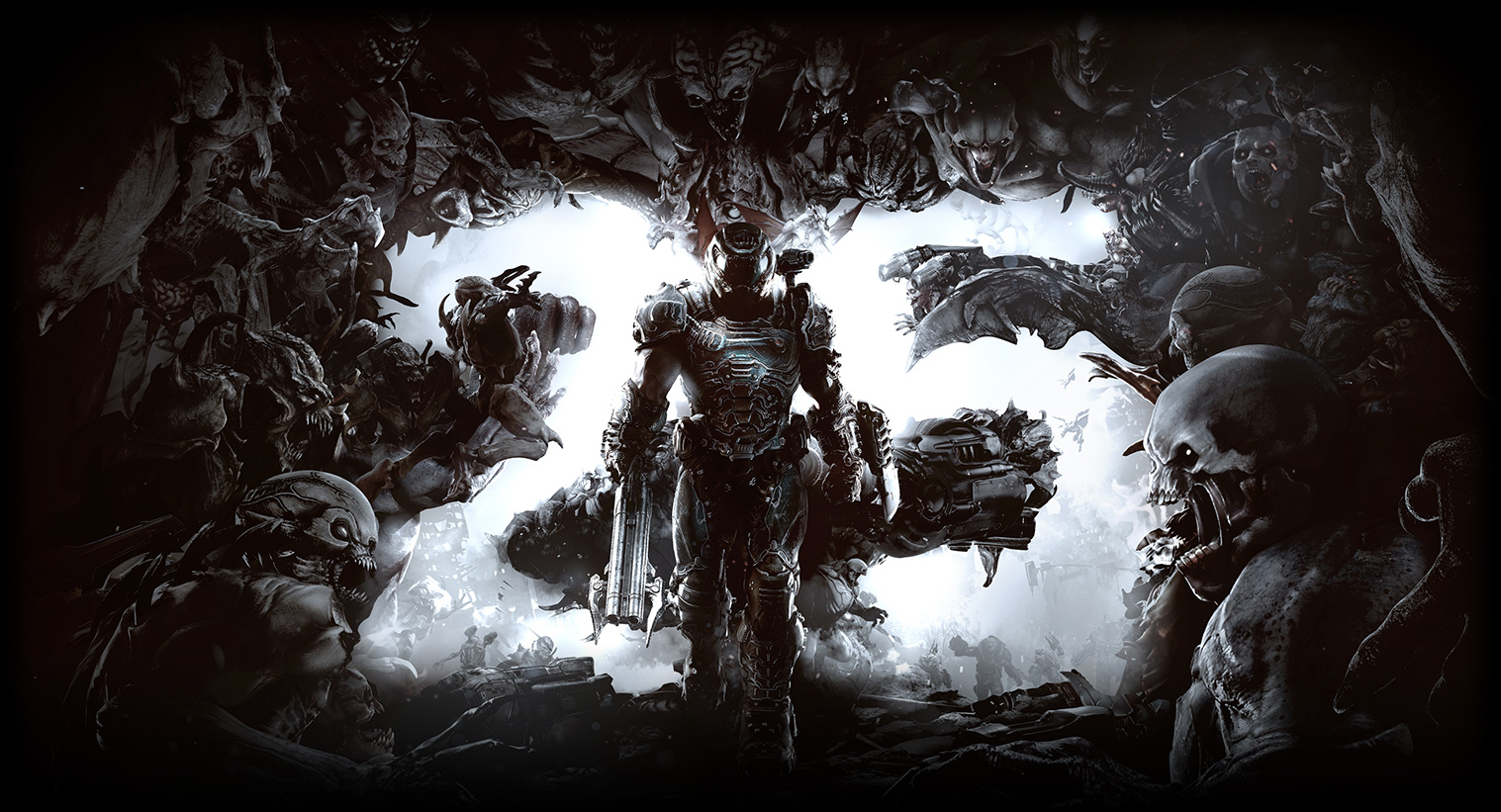 Over the next year, Bethesda will be celebrating 25 years of Doom. To get things started, here's a video celebrating the franchise:
Bethesda has also opened a new website here. Those who sign up will receive an exclusive 25th Anniversary Zombie Doom Slayer skin in Doom Eternal when it launches.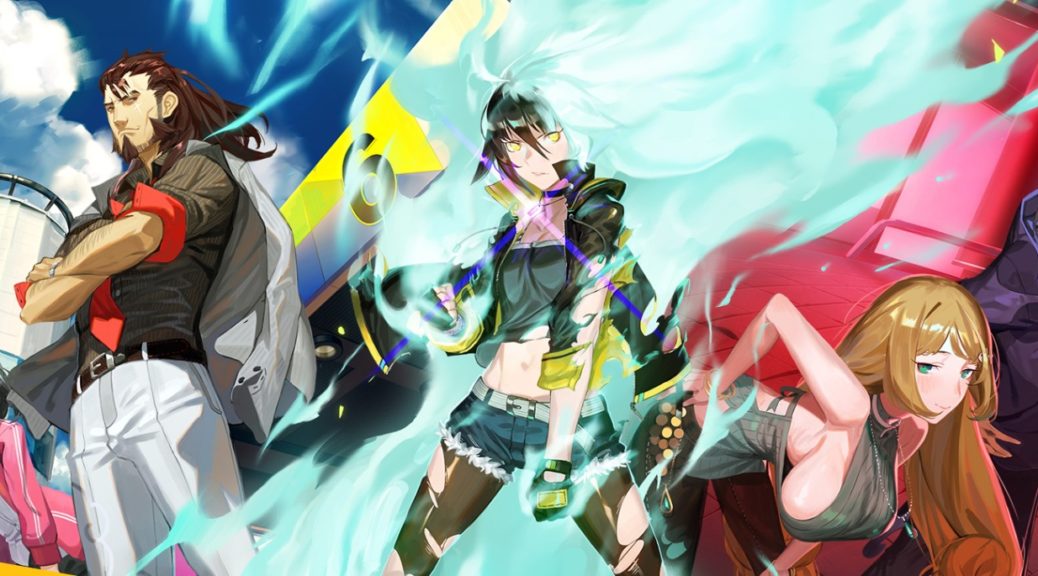 JFI Games published a new trailer for Dusk Diver today that highlights the game's voice cast. We have videos for the Japanese and Chinese actors below.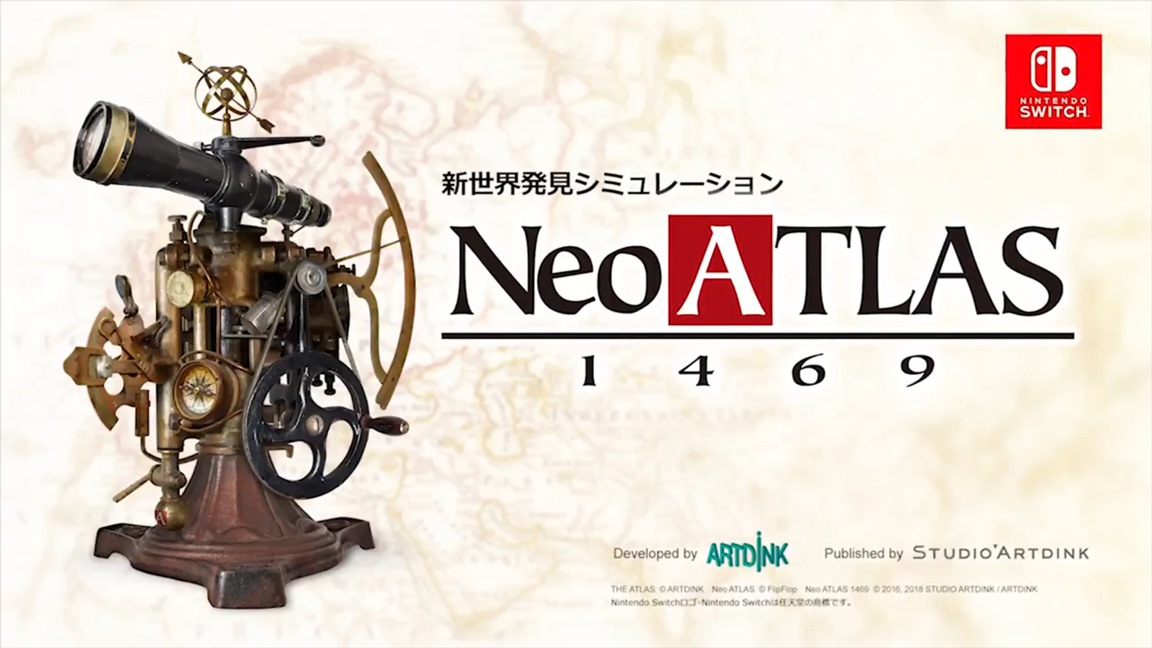 Neo Atlas 1469 did come out physically, but never in the west. Next year, that'll be changing.
NIS America has announced a partnership with developer Artdink to put out a physical version of Neo Atlas 1469 in the west. It's due out on April 9 in North America, April 12 in Europe, and April 19 in Australia / New Zealand.
For those who don't mind digital releases, Neo Atlas 1469 can be found now on the Switch eShop.
Source: NIS America PR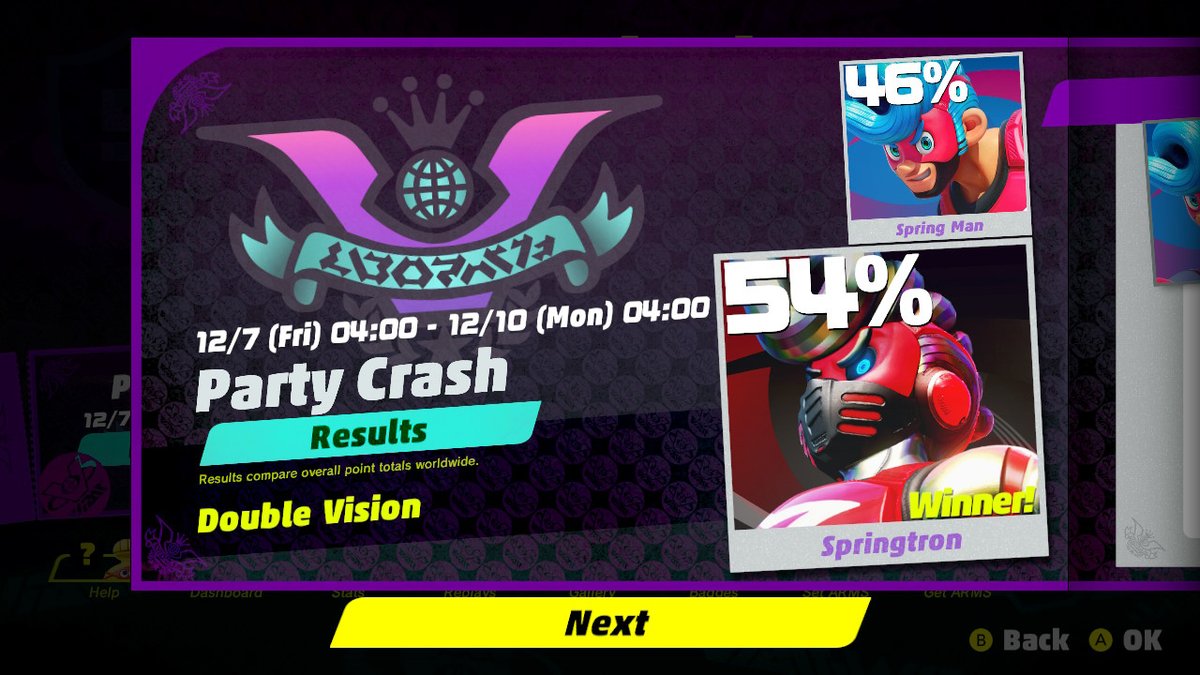 This past weekend, Nintendo hosted the second round of the ARMS Party Crash Bash. The event is intended to find out which character is the game's best.
Spring Man and Springtron battled it out in the latest round. It was ultimately Springtron who took home the victory with 54%.
Helix and Max Brass will be featured in the next round of ARMS Party Crash Bash, which should be taking place soon.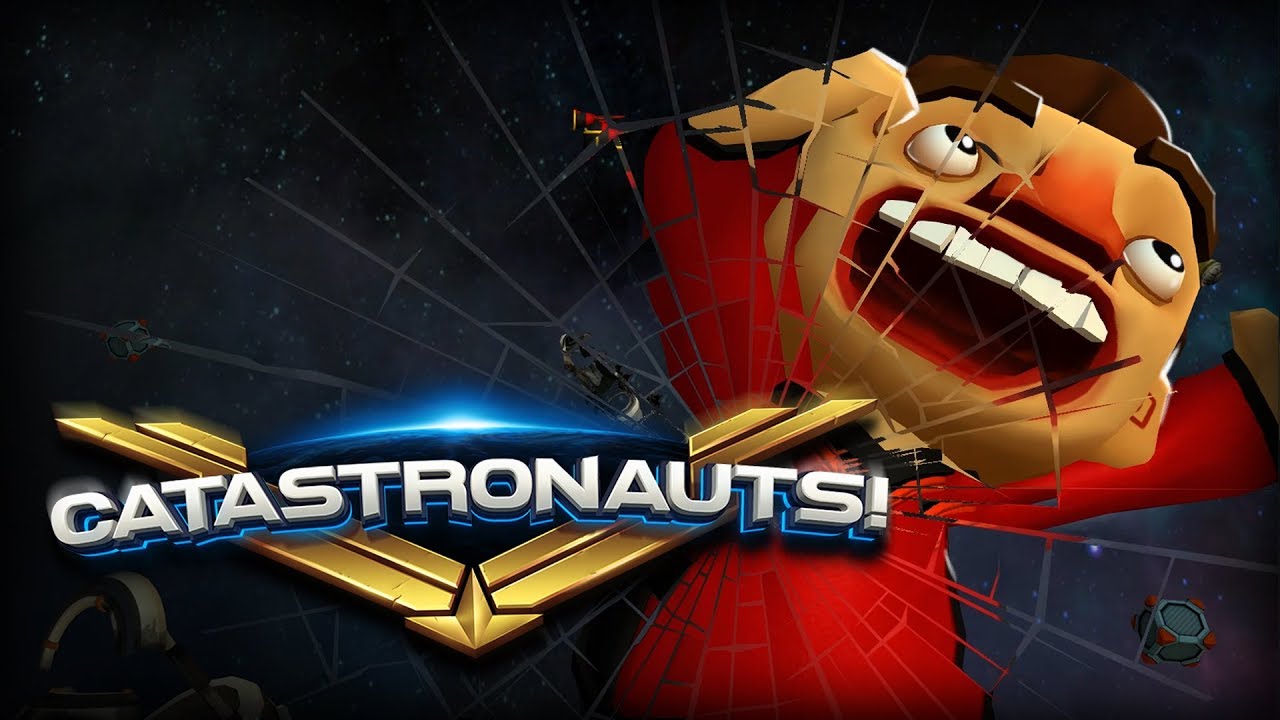 Inertia Games Studios has dated its couch co-op party game Catastronauts. In North America, the Switch eShop title is slated for January 3. Europe will actually be getting it a bit earlier on December 24.
Here's an overview for Catastronauts as well as the launch trailer: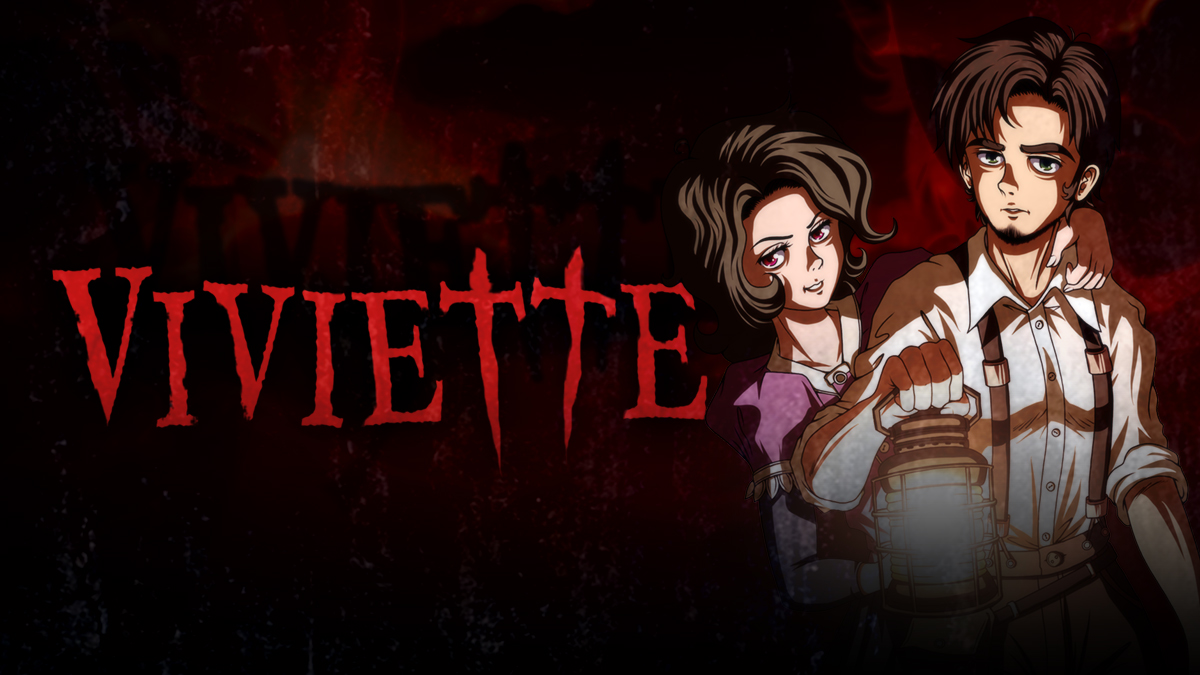 Dya Games is bringing Viviette to the Switch eShop next week, a listing on the digital store reveals. A release is planned for November 20.
Viviette features a mix of exploration, puzzles, and horror. Find some additional details and a trailer below.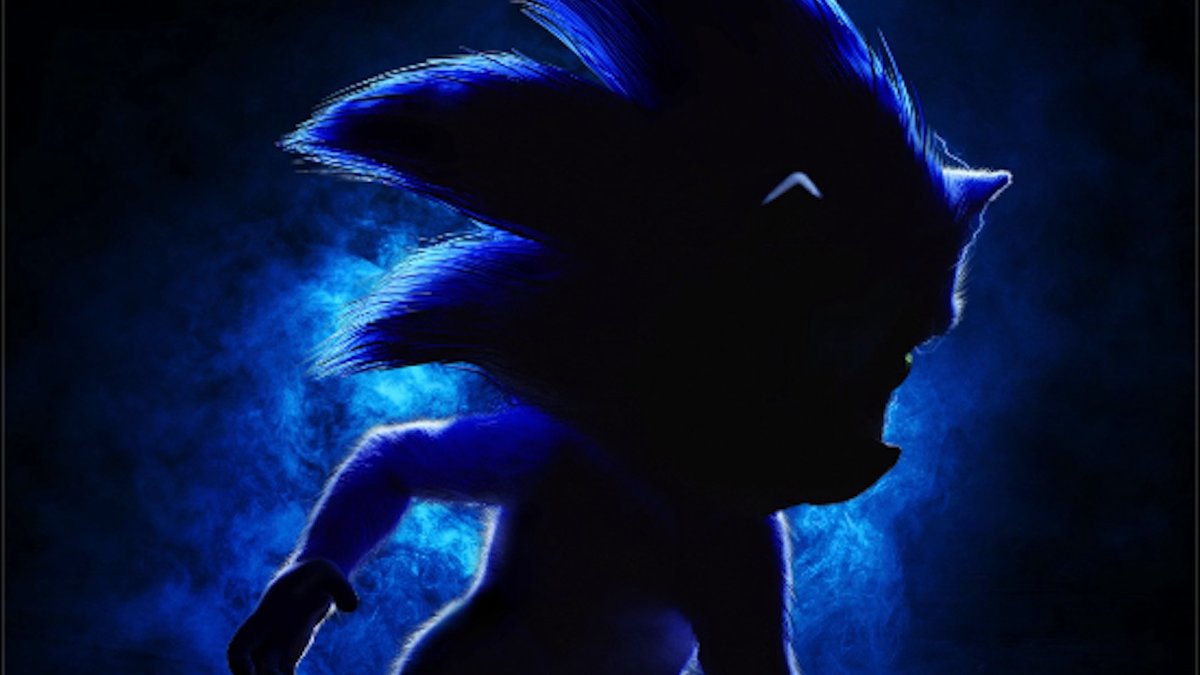 Detective Pikachu isn't the only notable live-action gaming movie coming out next year. In about a year from now, Sonic the Hedgehog will be getting the same treatment.
Here's a first look at the film's motion poster: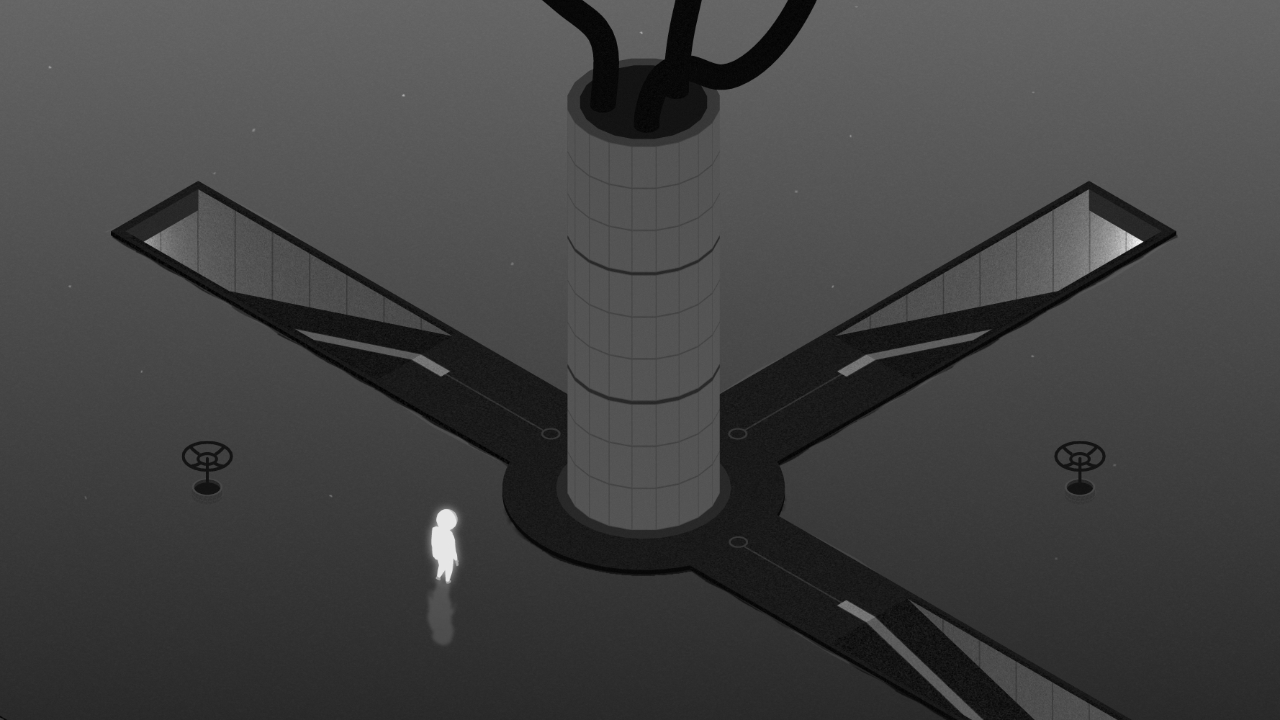 As previously mentioned, the Switch eShop title Starman will be out on Thursday. Have a look at some footage in the video below.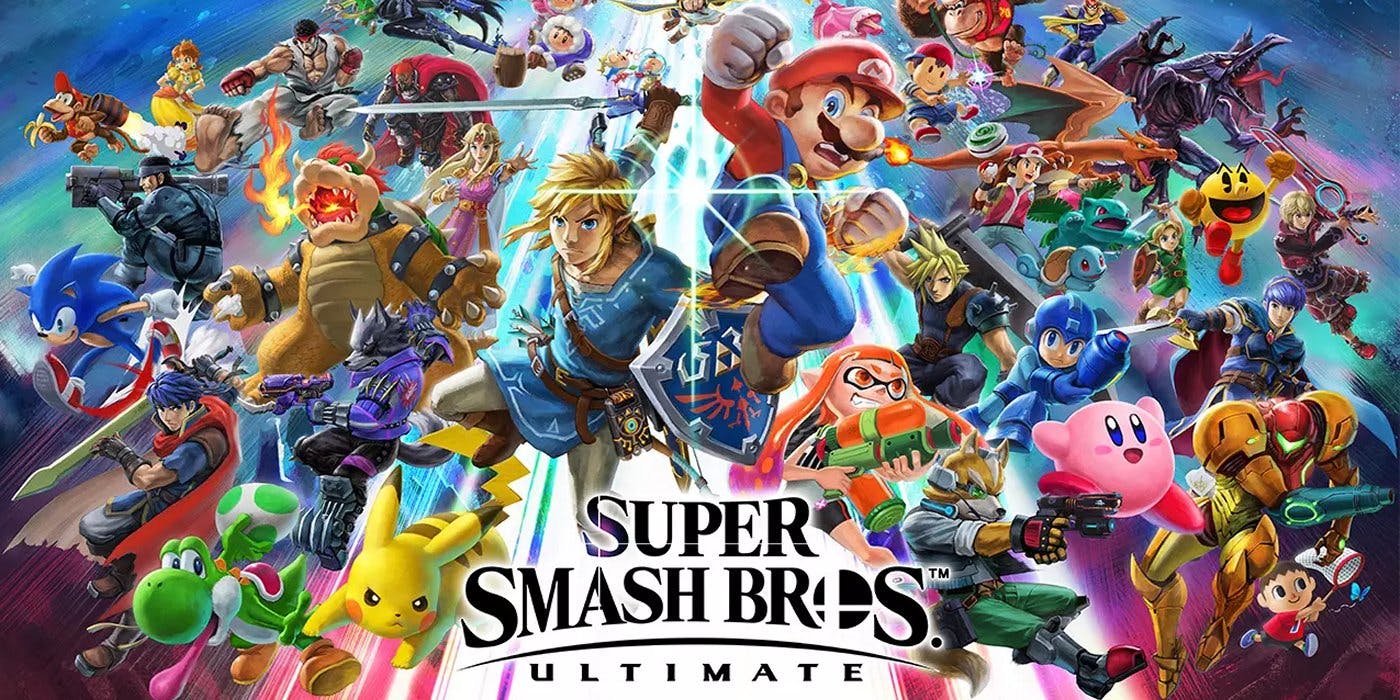 This week's Switch/ Wii U/3DS-specific UK software sales are as follows:
Switch
1. Super Smash Bros. Ultimate – Nintendo
2. Mario Kart 8 Deluxe – Nintendo
3. Pokemon: Let's Go, Pikachu! – Nintendo
4. Super Mario Party – Nintendo
5. Super Mario Odyssey – Nintendo
6. Pokemon: Let's Go, Pikachu! – Nintendo
7. Just Dance 2019 – Ubisoft
8. The Legend of Zelda: Breath of the Wild – Nintendo
9. Crash Bandicoot N.Sane Trilogy – Activision Blizzard
10. Fortnite: Deep Freeze Bundle – Warner Bros. Interactive
Wii U
1. Just Dance 2019 – Ubisoft
2. Minecraft: Wii U Edition – Nintendo
3. Super Mario 3D World – Nintendo
4. Mario Party 10 – Nintendo
5. Donkey Kong Country: Tropical Freeze – Nintendo
6. Lego Marvel Avengers – Warner Bros. Interactive
7. The Legend of Zelda: The Wind Waker HD – Nintendo
8. New Super Mario Bros. U + New Super Luigi U – Nintendo
9. The Legend of Zelda: Breath of the Wild – Nintendo
10. Captain Toad: Treasure Tracker – Nintendo
3DS
1. Mario Kart 7 – Nintendo
2. New Super Mario Bros. 2 – Nintendo
3. Animal Crossing: Happy Home Designer – Nintendo
4. Super Mario 3D Land – Nintendo
5. Donkey Kong Country Returns – Nintendo
6. Mario & Luigi: Paper Jam Bros. – Nintendo
7. Animal Crossing: New Leaf – Nintendo
8. Tomodachi Life – Nintendo
9. Detective Pikachu – Nintendo
10. Super Mario Maker- Nintendo
Source: Chart-Track