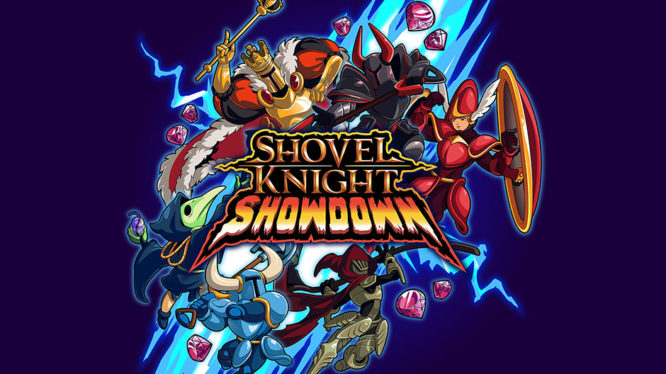 Along with Shovel Knight: King of Cards, members of the media have also been able to play Shovel Knight Showdown at Gamescom 2019 this week. Take a look at some footage below.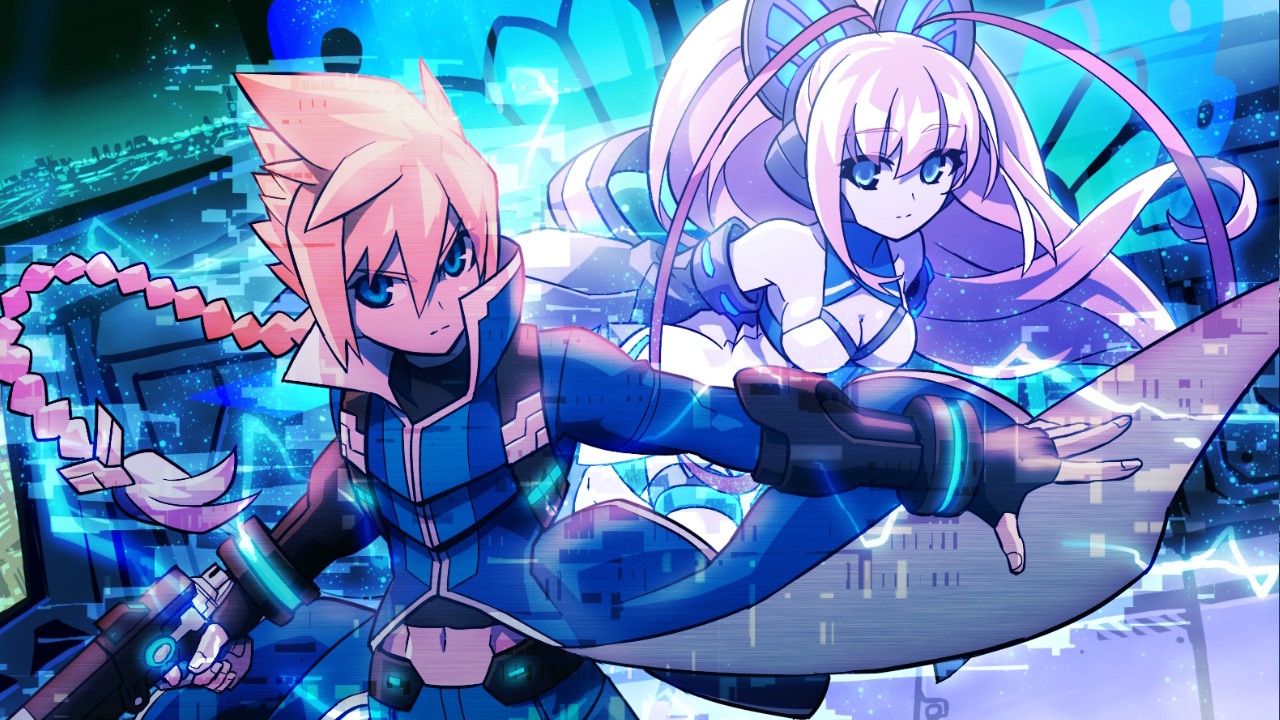 Inti Creates is going in a slightly different direction with the Gunvolt series. After a pair of Azure Striker Gunvolt titles, we're now getting Luminous Avenger IX – a project starring Copen. What does that mean for the future of the overall franchise?
Inti Creates CEO Takuya Aizu clarified the situation in a recent interview with Nintendo Everything. Aizu indicated that there are essentially different series with Azure Striker Gunvolt and Luminous Avenger IX, both of which have different directors leading them.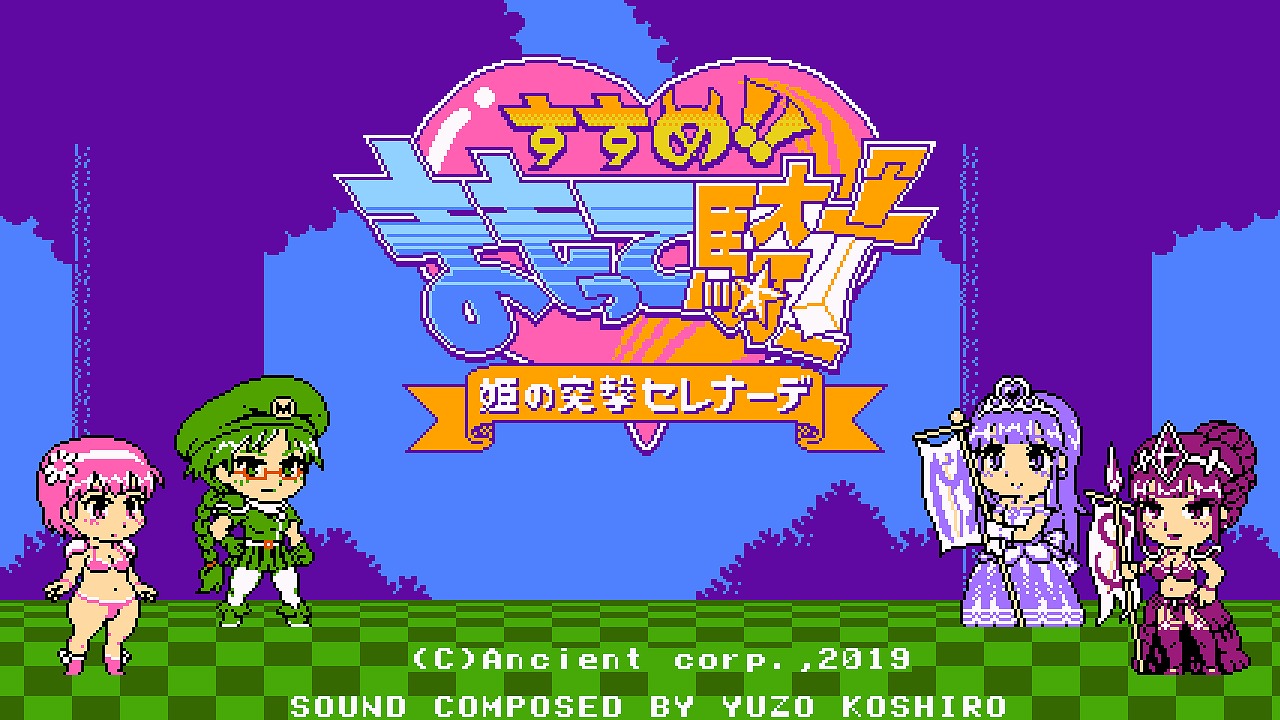 Last December, Susume!! Mamotte Knight: Hime no Totsugeki Serenade was announced for Switch. The Gotta Protectors sequel is planned for a 2019 release in Japan. Although we haven't heard much about the project since, Ancient president Yuzo Koshiro has confirmed plans for the west.
Speaking with Nintendo Life, Koshiro reconfirmed that the new Switch title is on track for this year in Japan. As for the west, the English version should be ready "by the next spring."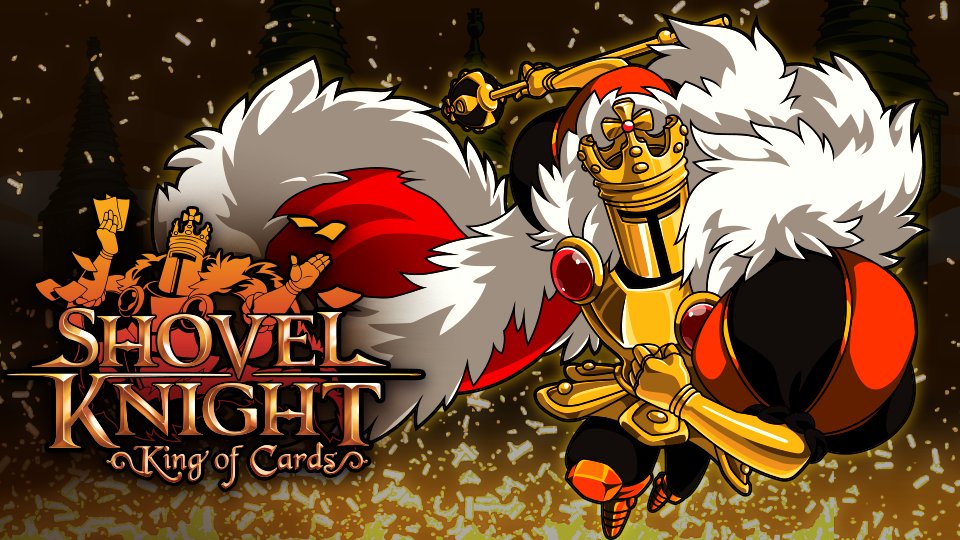 Shovel Knight: King of Cards is currently playable at Gamescom 2019, though only for the media. In any case, you can view the latest footage as captured at the event by GameXplain below.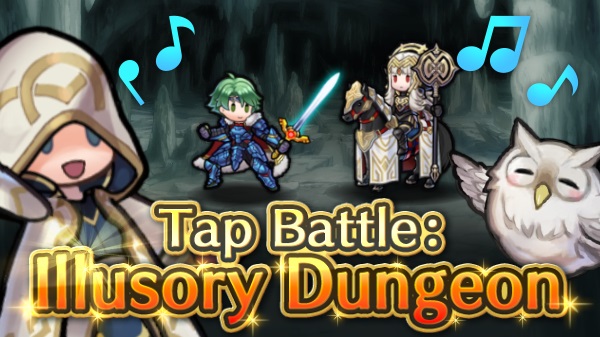 Grand Hero Battle Revival – Gharnef: Dark Pontifex is live in Fire Emblem Heroes. He'll be appearing for two days only, along with limited-time quests.
Tap Battle: Illusory Dungeon: Brave Heroes has also started today. As a reminder, these events involve tapping the screen to defeat enemies in the simple battle game. Players can earn Orbs and accessories in Tap Battle quests until September 21 as well as different rewards in daily quests until August 31.
As one final note, Special Maps: Rival Domains has received its regular weekly update. Players can earn a bonus for defeating foes with infantry allies.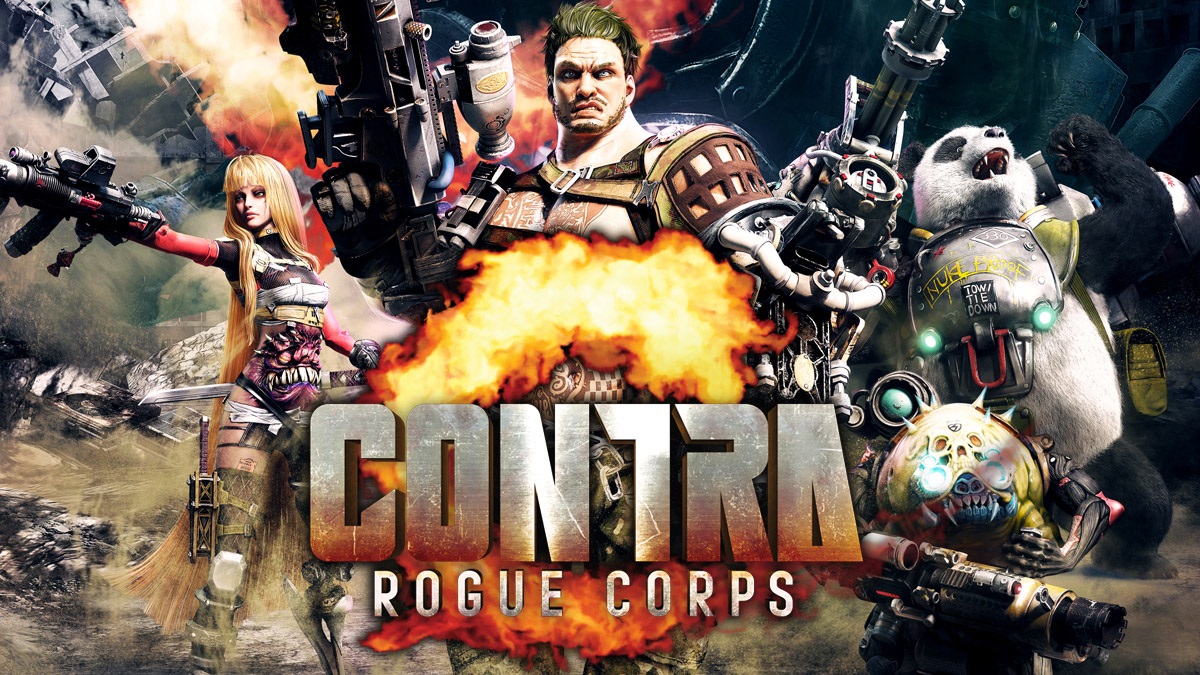 Contra is finally returning with the series' newest entry, Rogue Corps. The game launches on Switch and other platforms in September.
When asked why it's the right time for Contra to come back, director Nobuya Nakazato told Metro: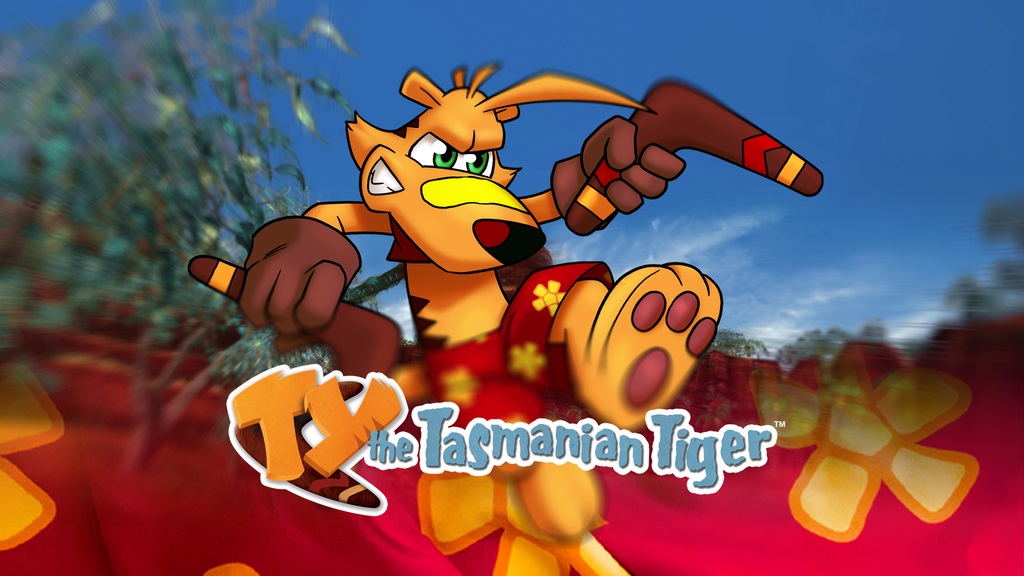 As previously reported, Ty the Tasmanian Tiger will be made for Switch with new visuals and updated controls, along with a few other bells and whistles, after it was successfully funded on Kickstarter. Krome Studios has now given an early look at the game, which you can see below.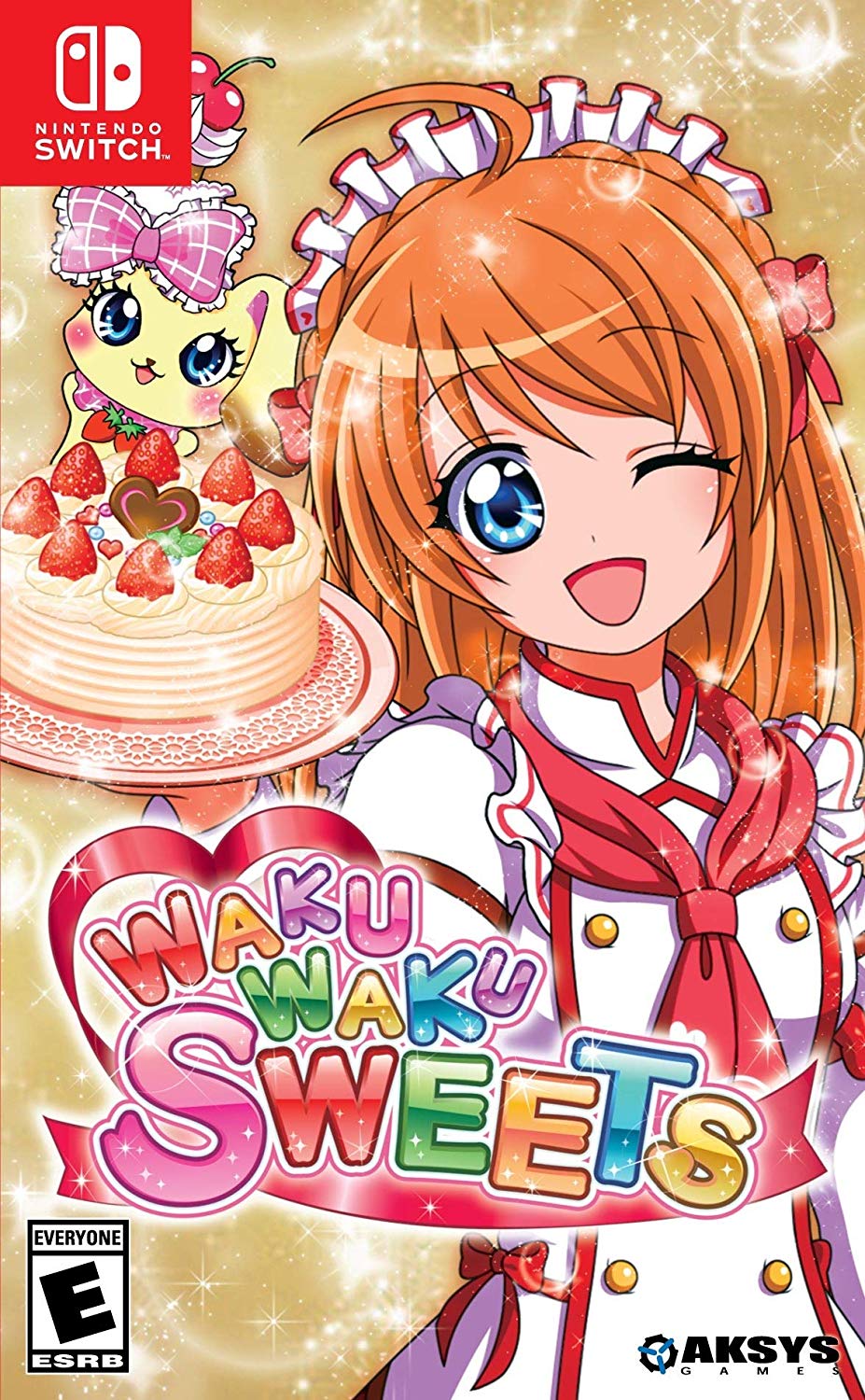 Aksys Games announced this week that the physical version of Waku Waku Sweets is slated for this winter. However, we actually have a final date: December 5.
Find the boxart for Waku Waku Sweets above. You can pre-order the game on Amazon here.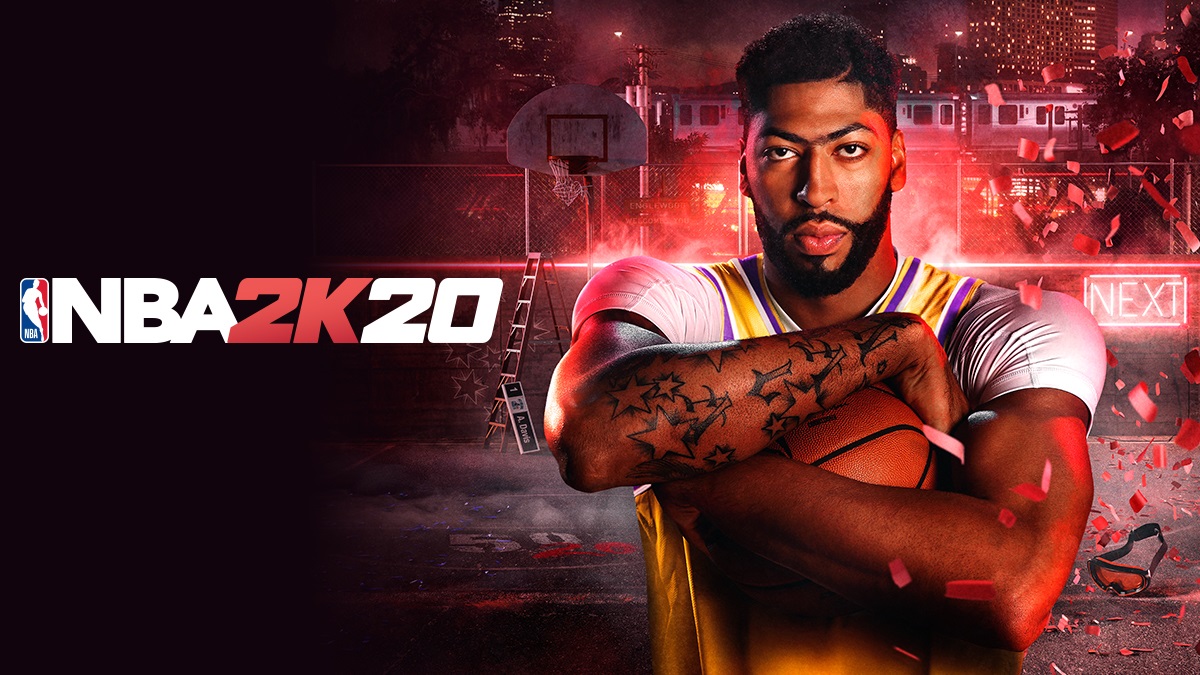 Earlier this year, NBA 2K20 received a new demo on Switch. Get a look at what it has to offer in the gameplay video below.