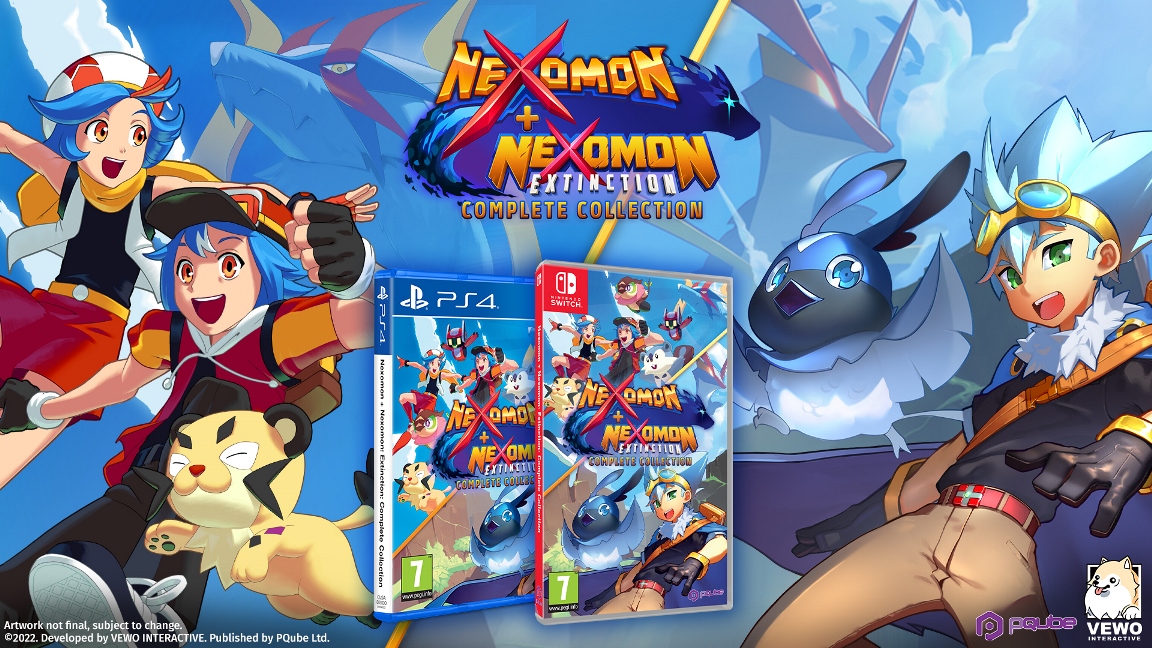 PQube is readying the Nexomon + Nexomon: Extinction: Complete Collection for Switch, the company has announced.
Both of these titles have been individually released on Nintendo's console previously. Soon, however, they'll be available in a single bundle. Both can be experienced together from the same launcher. A few new Nexomon creatures will also be included.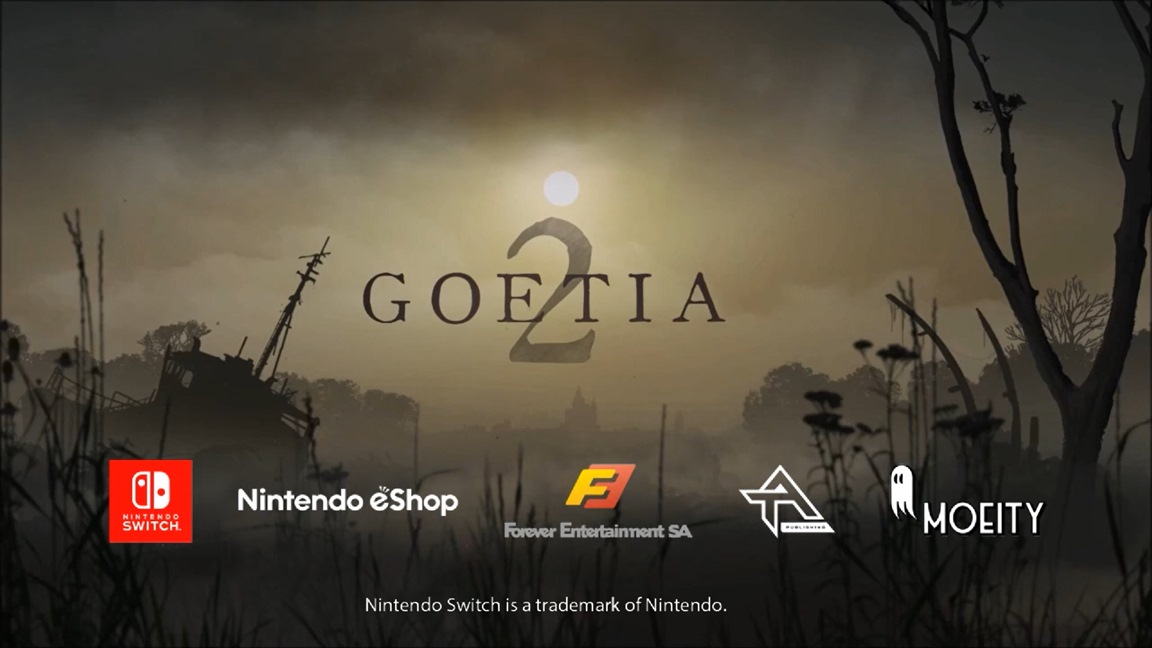 Gameplay for Goetia 2, Forever Entertainment's sequel puzzle adventure game, has surfaced as the game launches today on the Switch eShop. Over 25 minutes are available.
For more information on the game and the gameplay footage, check out the following overview: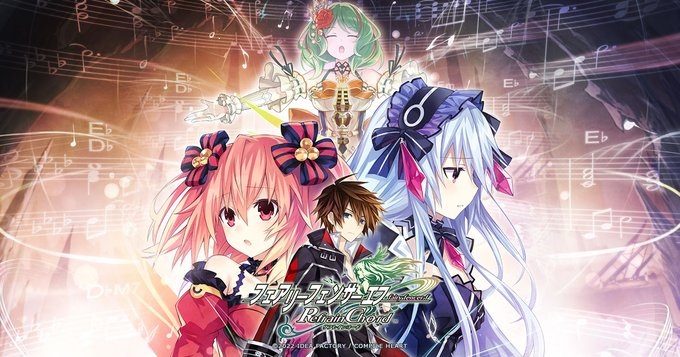 Compile Heart has gone live with the first trailer for Fairy Fencer F: Refrain Chord, which provides an initial look at gameplay.
The tactics RPG was announced for Switch earlier this week in Famitsu. The game will feature characters from the previous games, a new "Dramatic Resonance" in battle, and treasure hunting on the world map.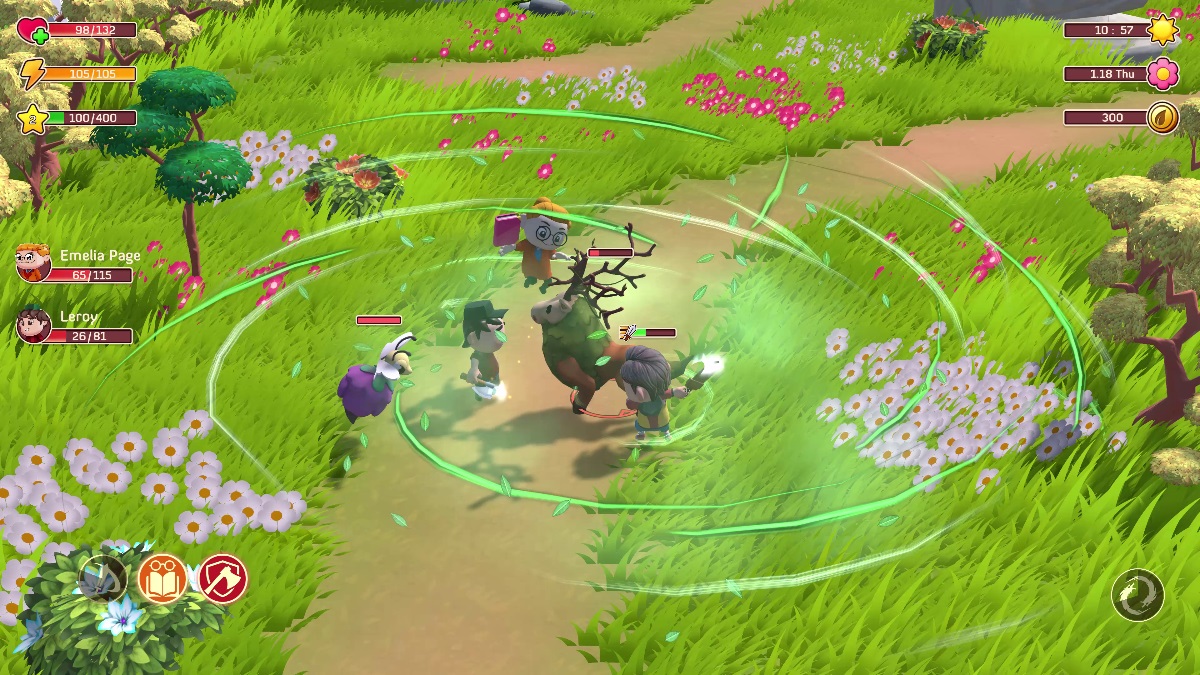 The farming-adventure game Life in Willowdale: Farm Adventures is heading to Switch, Mindscape, Just For Games, and FRAG Games have announced. It will be available on September 6, 2022.
Here's some information about the title: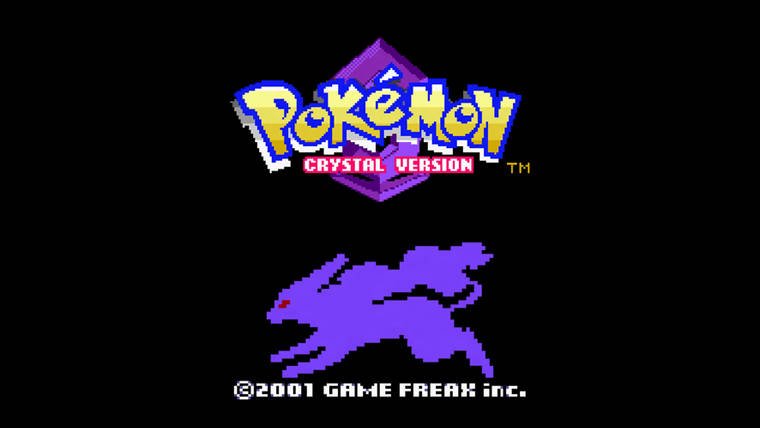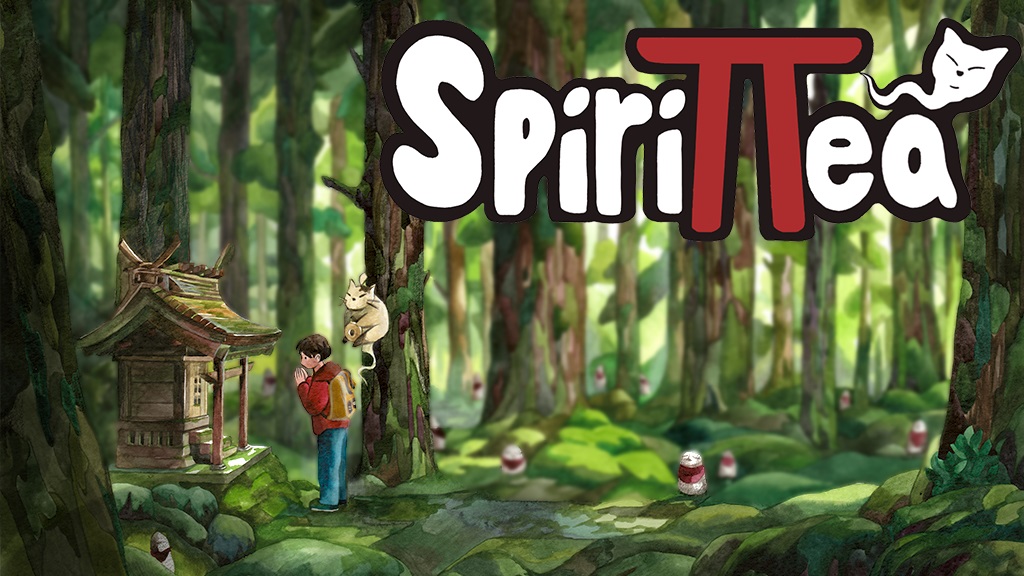 The life sim RPG Spirittea is in the works for Switch, publisher No More Robots and developer Cheesemaster Games revealed today.
Spirittea features both life sim and management gameplay. The title takes place in rural East Asia with players fixing up an old bathhouse and helping dozens of spirits to find their peace. Stardew Valley is mentioned as one of the game's inspirations, along with "classic spirit-focused anime and manga".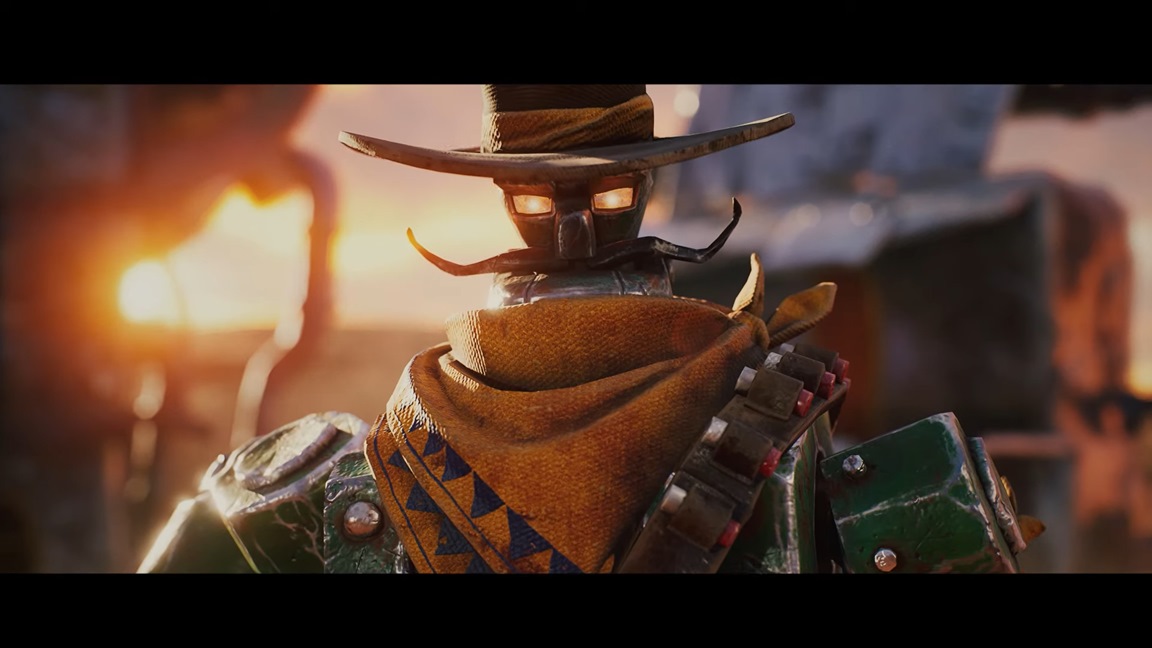 Things have been a bit quiet for the SteamWorld series as SteamWorld Quest, the last entry in the franchise, debuted in 2019. However, things will begin to pick up next year.
SteamWorld Headhunter, a third-person action-adventure game, was revealed a few months ago. Apparently, this one is on track to launch in 2023.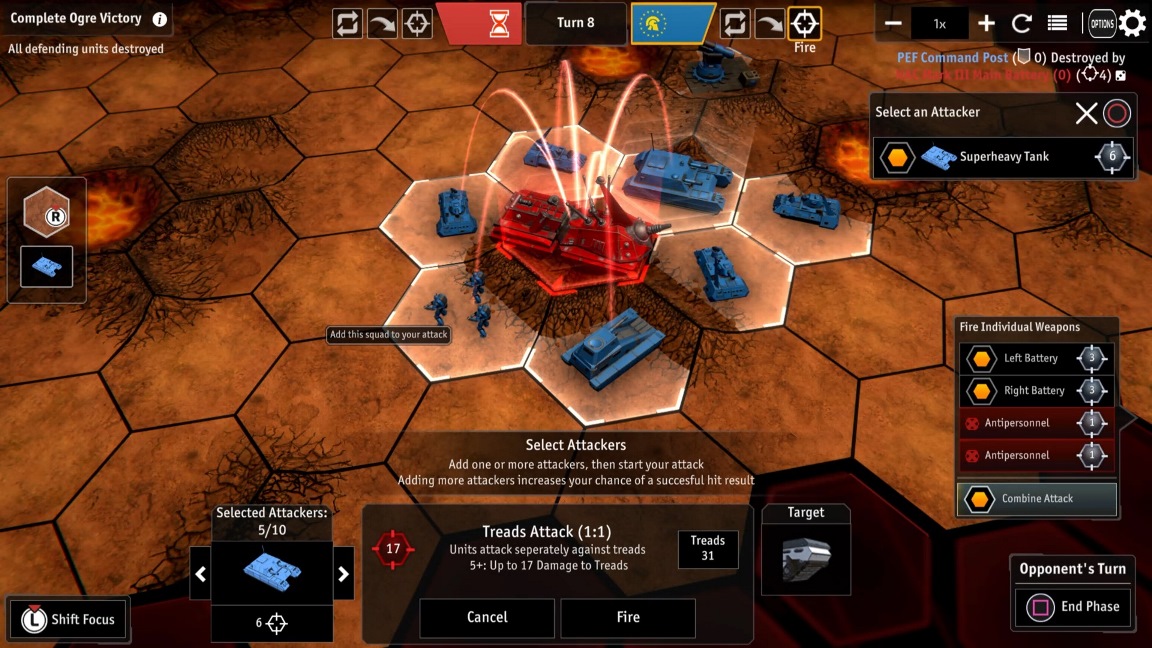 Today, Auroch Digital announced that it's strategy war game Ogre – coming from Steve Jackson Games – is making the jump to Switch. Nintendo's console is getting the title on May 25, 2022.
As a turn-based strategy game, Ogre promises "tactical decision-making and strategic thinking". Players will be involved with futuristic warfare featuring hovercrafts, heavy tanks, and giant cybernetic war machines.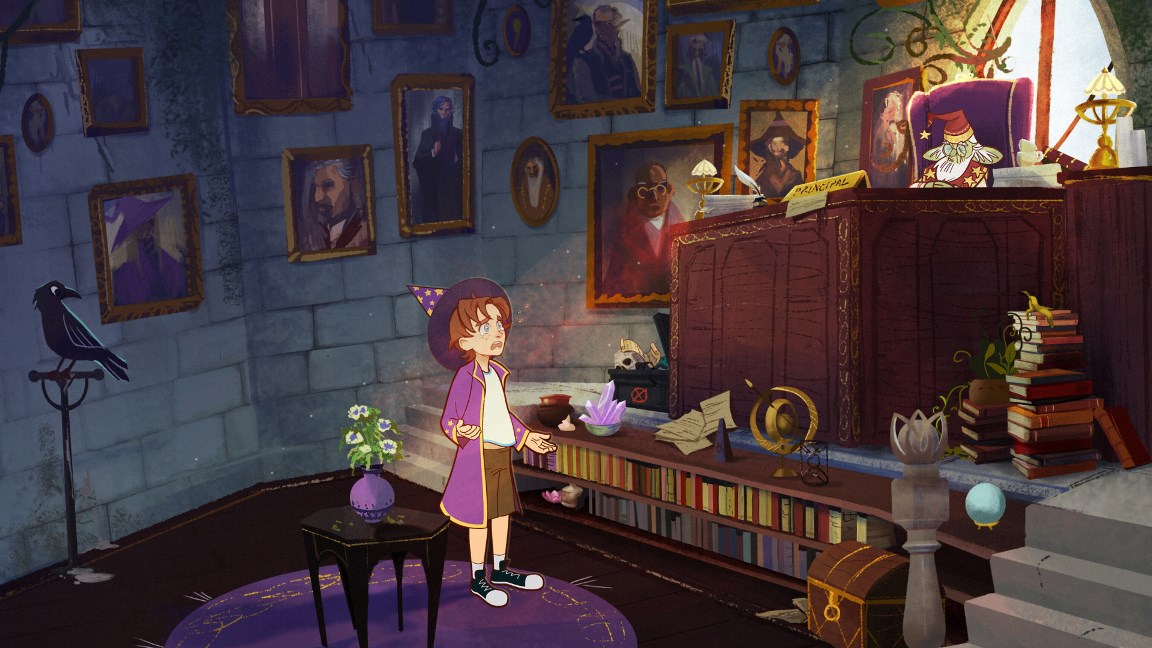 Publisher Smallthing Studios and developer Leonardo Interactive have announced Simon the Sorcerer: Origins, a new point-and-click adventure game. The project doesn't have a release date, but we do know that it's planned for Switch.
Simon the Sorcerer actually started out in 1993 and went on to receive a number of different sequels. This new title acts as a prequel.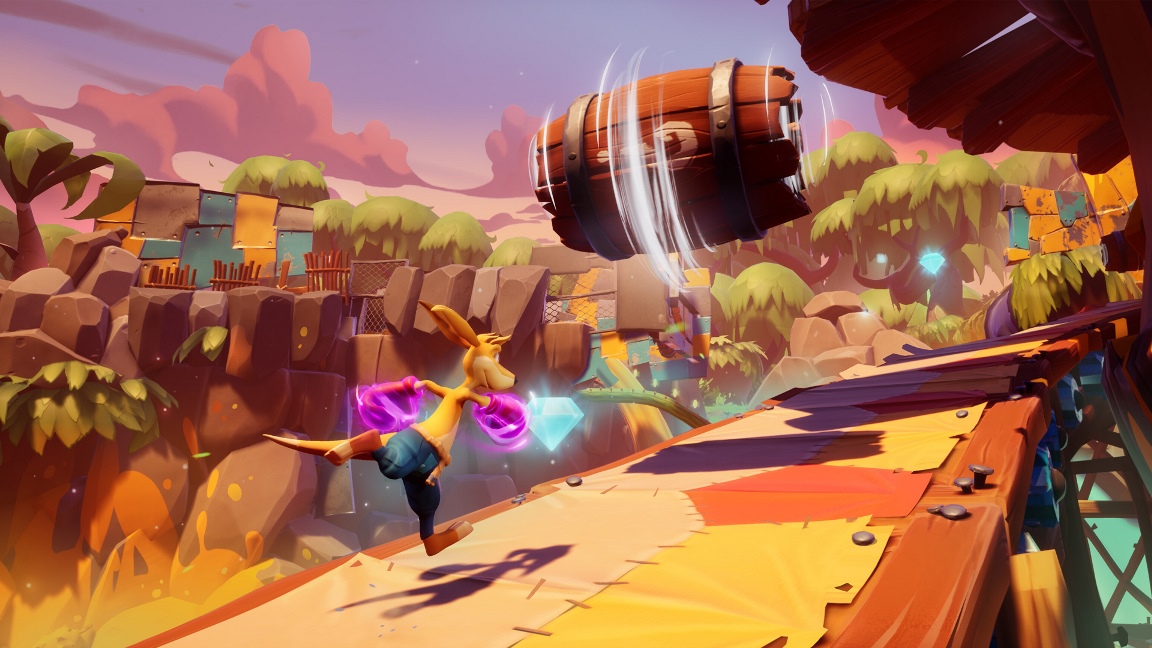 With just a little over a week to go until launch, Kao the Kangaroo is highlighting how combat works in the game. Kao uses his boxing gloves to take down all sorts of enemies in the 3D platformer.
For more on Kao the Kangaroo, read the following overview: