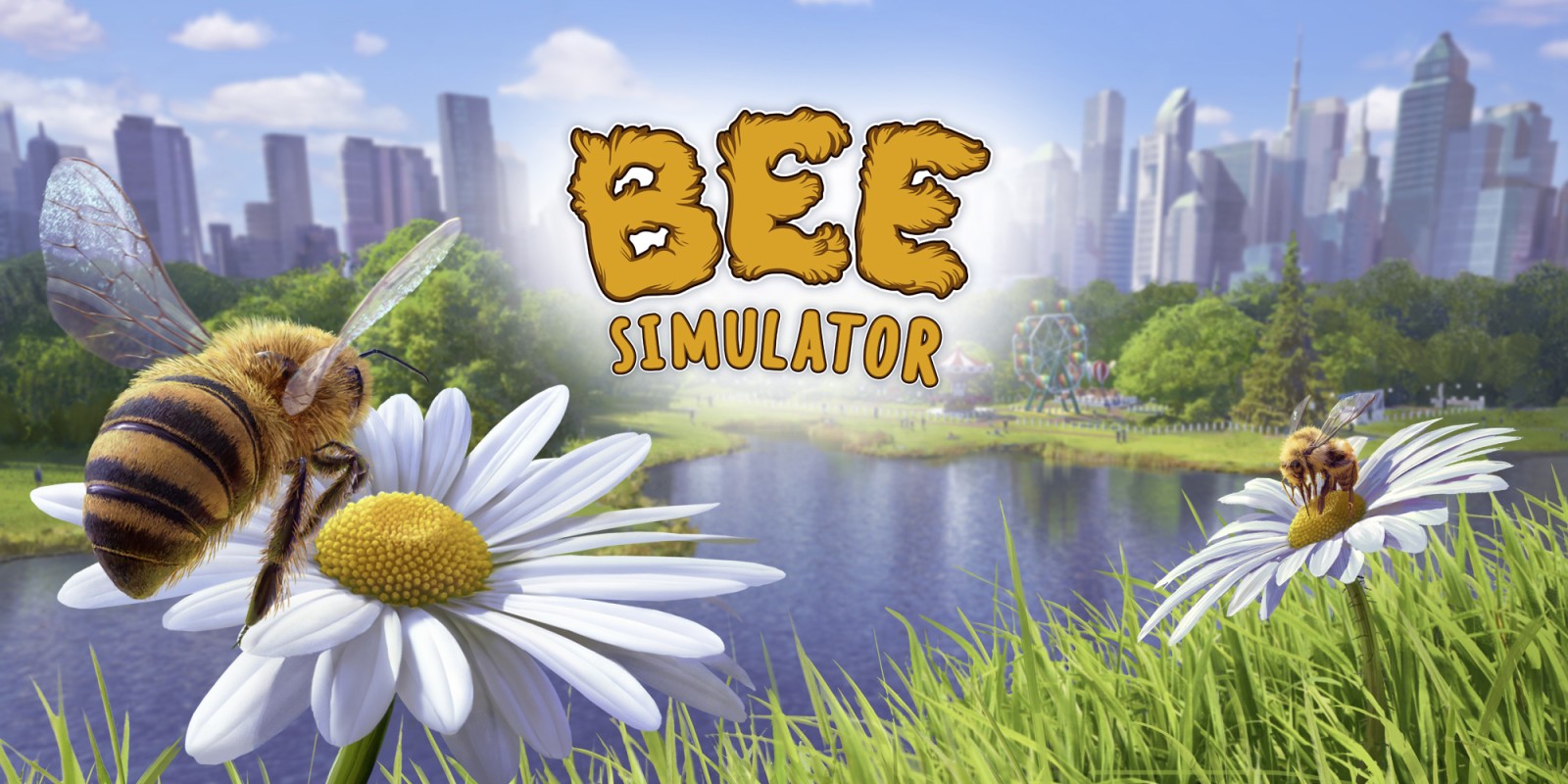 Bee Simulator, a game that lets you "live the big adventure of a small bee," is out now on Switch. Get a look at the launch trailer below.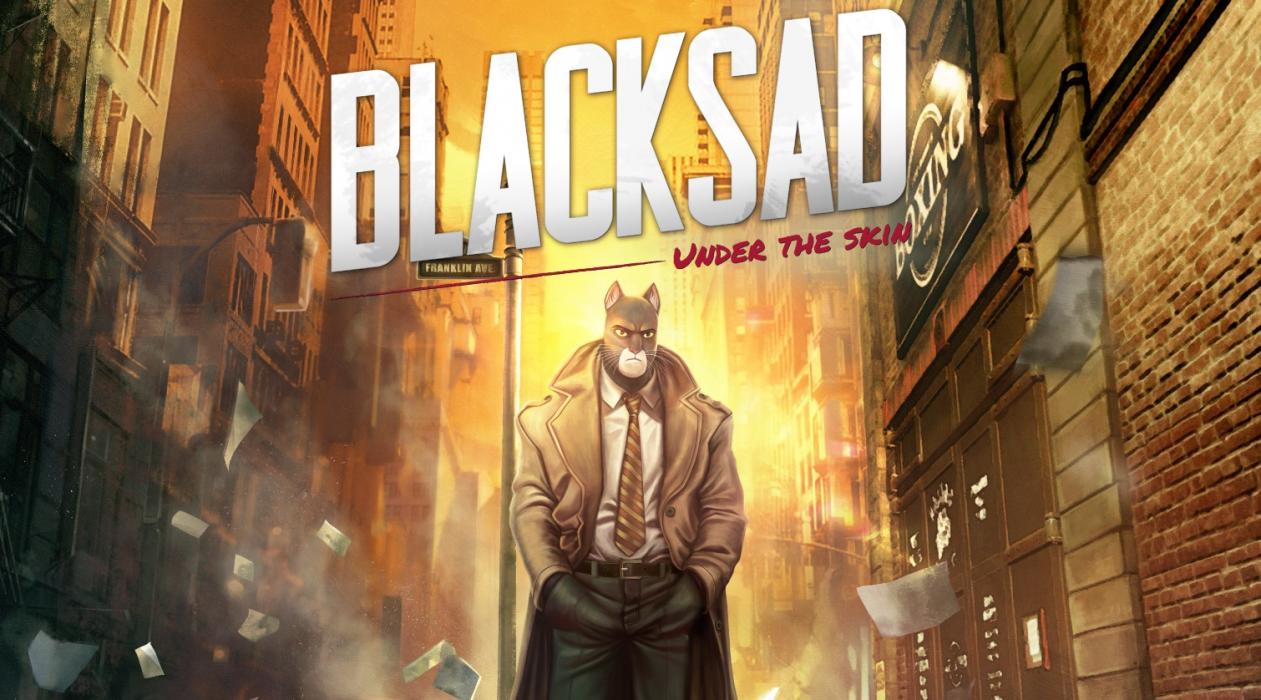 Microids has published a launch trailer for Pendulo Studio's adventure game Blacksad: Under the Skin. Watch the video below.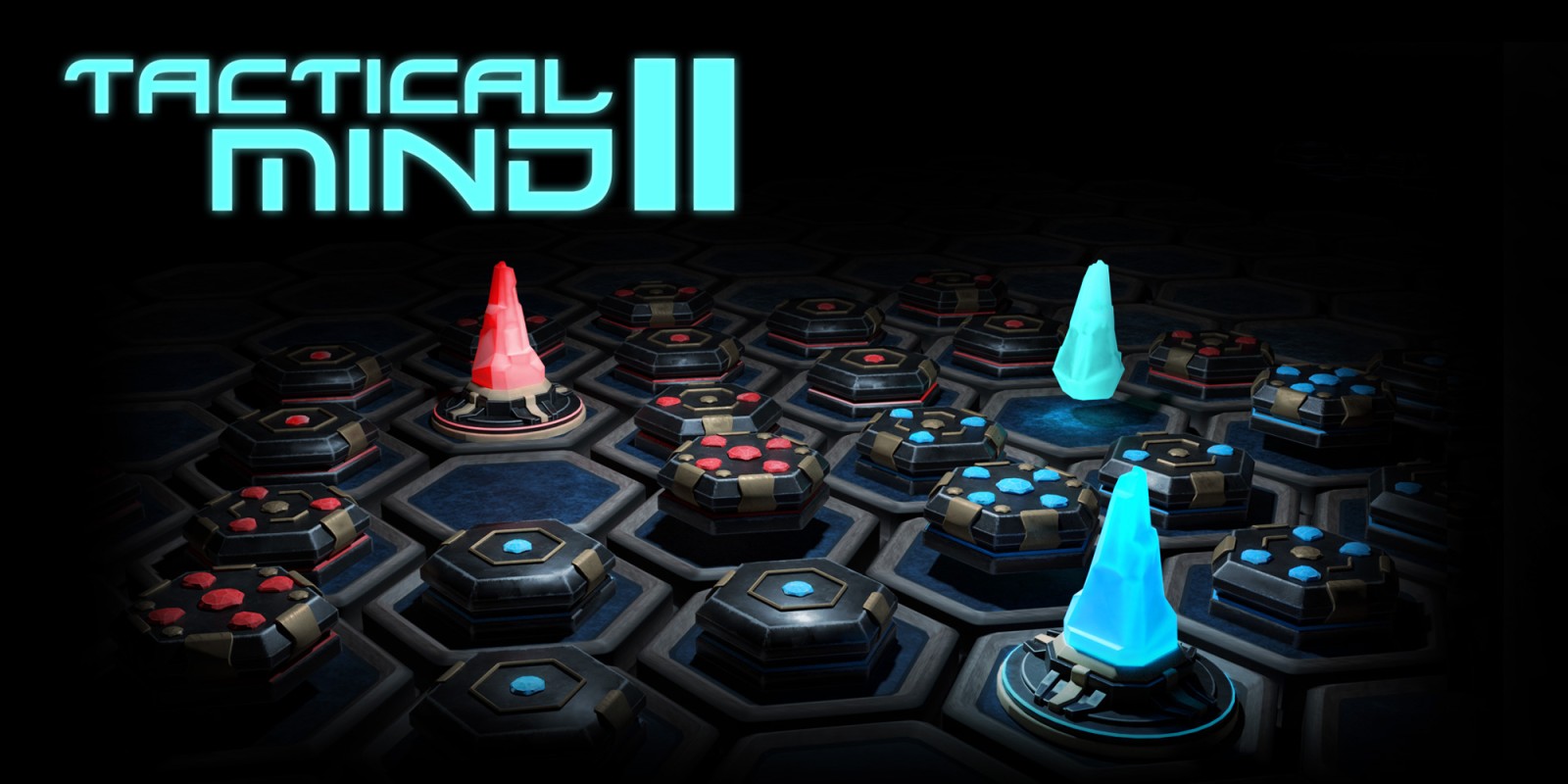 The strategy game Tactical Mind 2 will be appearing on the Switch eShop starting tomorrow. Have a look at some early footage below.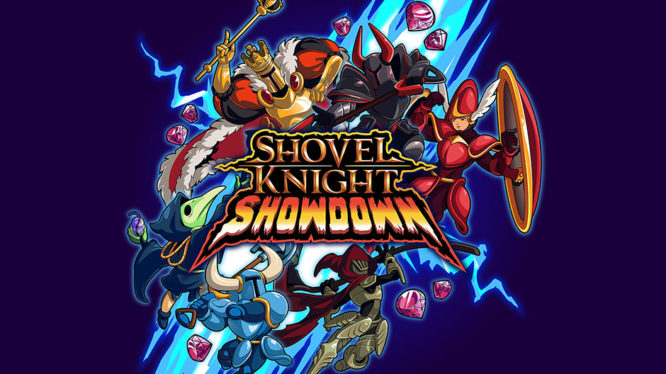 Yacht Club Games has shown off the latest roster inclusion for its Shovel Knight Showdown character highlight series. We have a video featuring Reize below.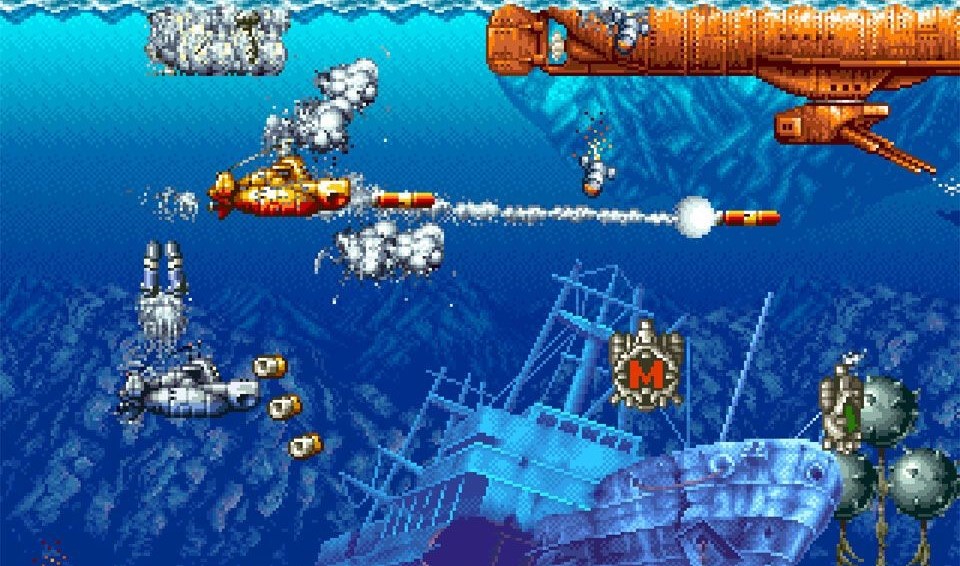 We have the early word on the next Arcade Archives game rolling out on Switch. In the Hunt, Irem's side-scrolling shooter from 1993, will be the latest classic title landing on the eShop.
Arcade Archives In the Hunt launches for Switch on November 21. Pricing is set at $7.99 / €6.99 / £6.29.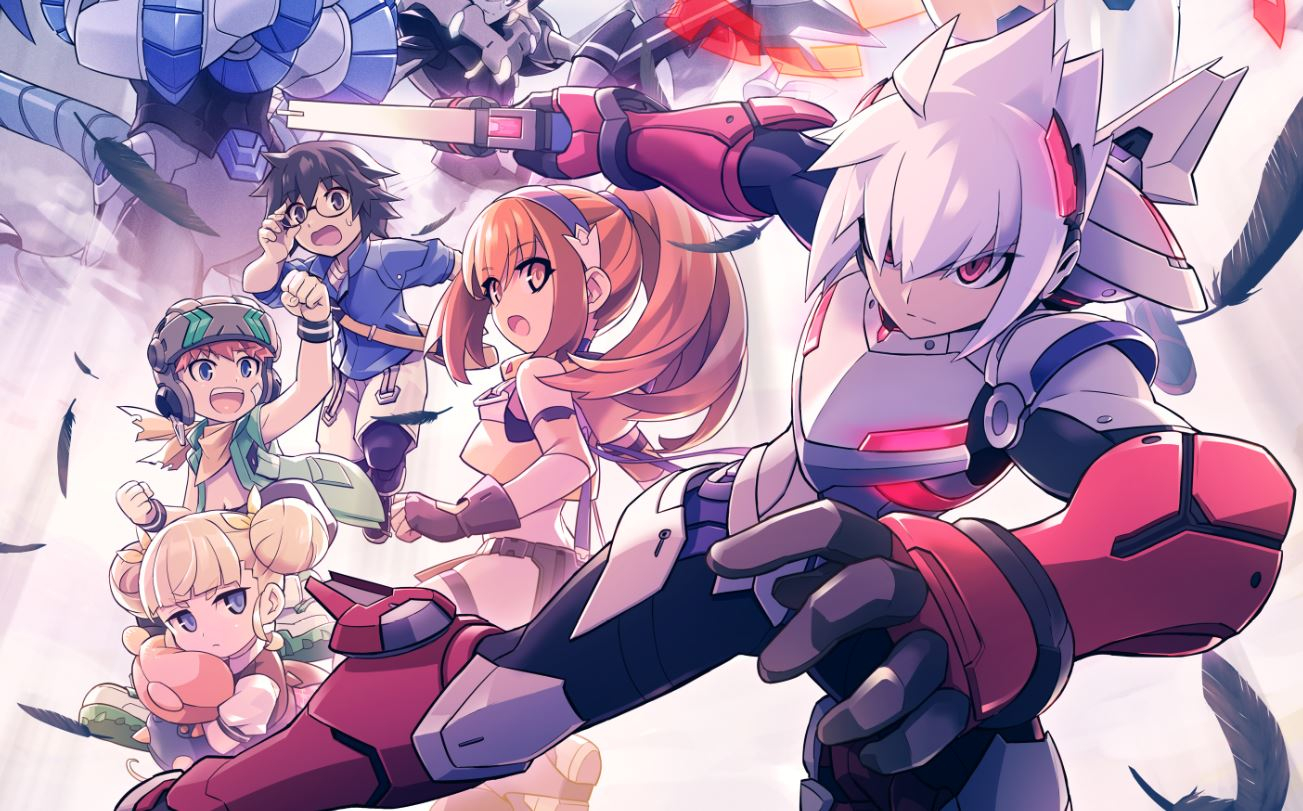 Inti Creates issued a new update for Gunvolt Chronicles: Luminous Avenger iX today. Version 1.3 includes support for new languages, adjustments, and fixes.
The full patch notes are as follows: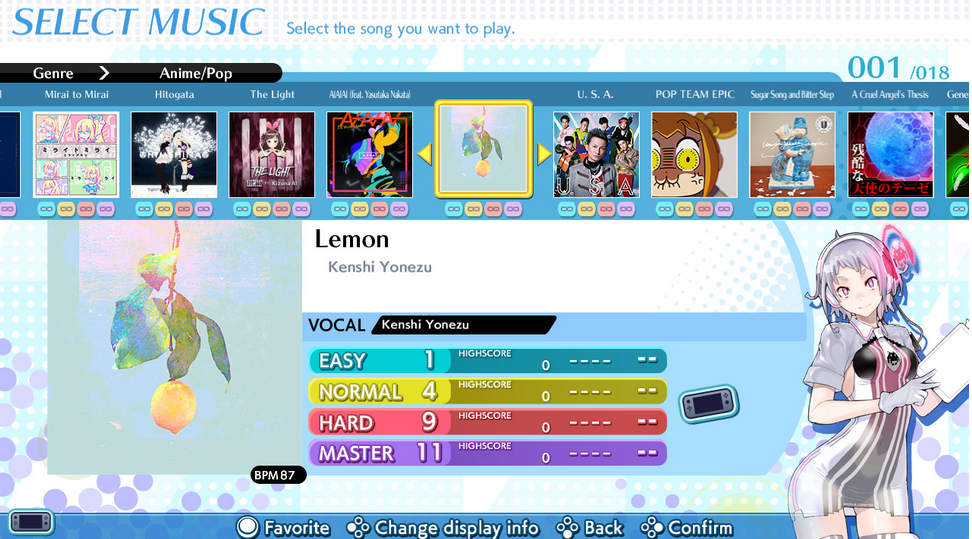 Last week, Groove Coaster: Wai Wai Party!!!! launched in Japan with English text support. Today, the game is officially available in Europe and North America via the Switch eShop. It costs €59.99 / $59.99 and requires 1.5 GB of open space.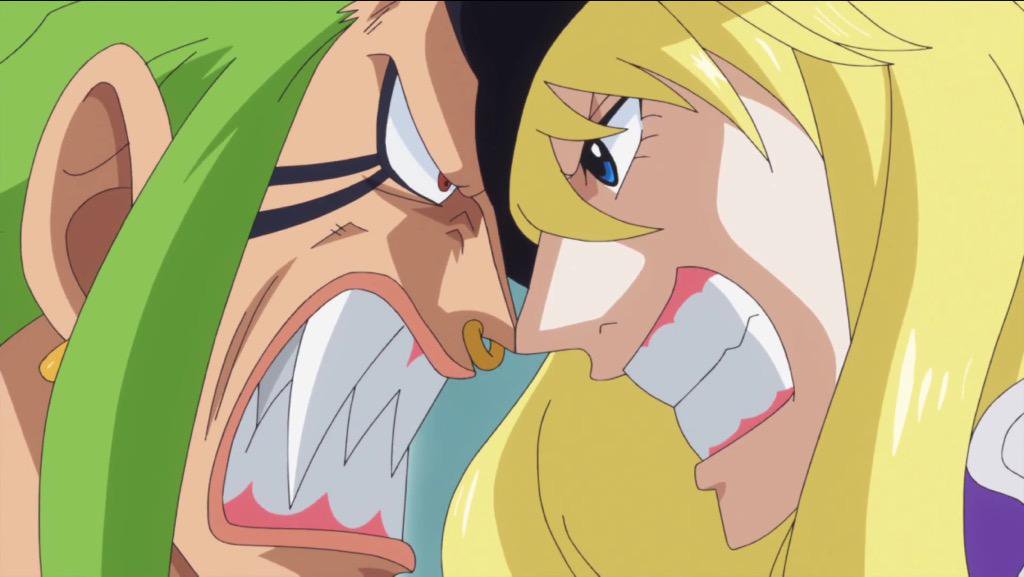 Two more playable characters have been confirmed for One Piece in the latest issue of Weekly Jump: Pirate Warriors 4: Bartolomeo and Cavendish. Details about their playstyles are scarce at the moment, but Bartolomeo will be able to use his Barrier powers while Cavendish will be able to change into his alter ego Hakuba.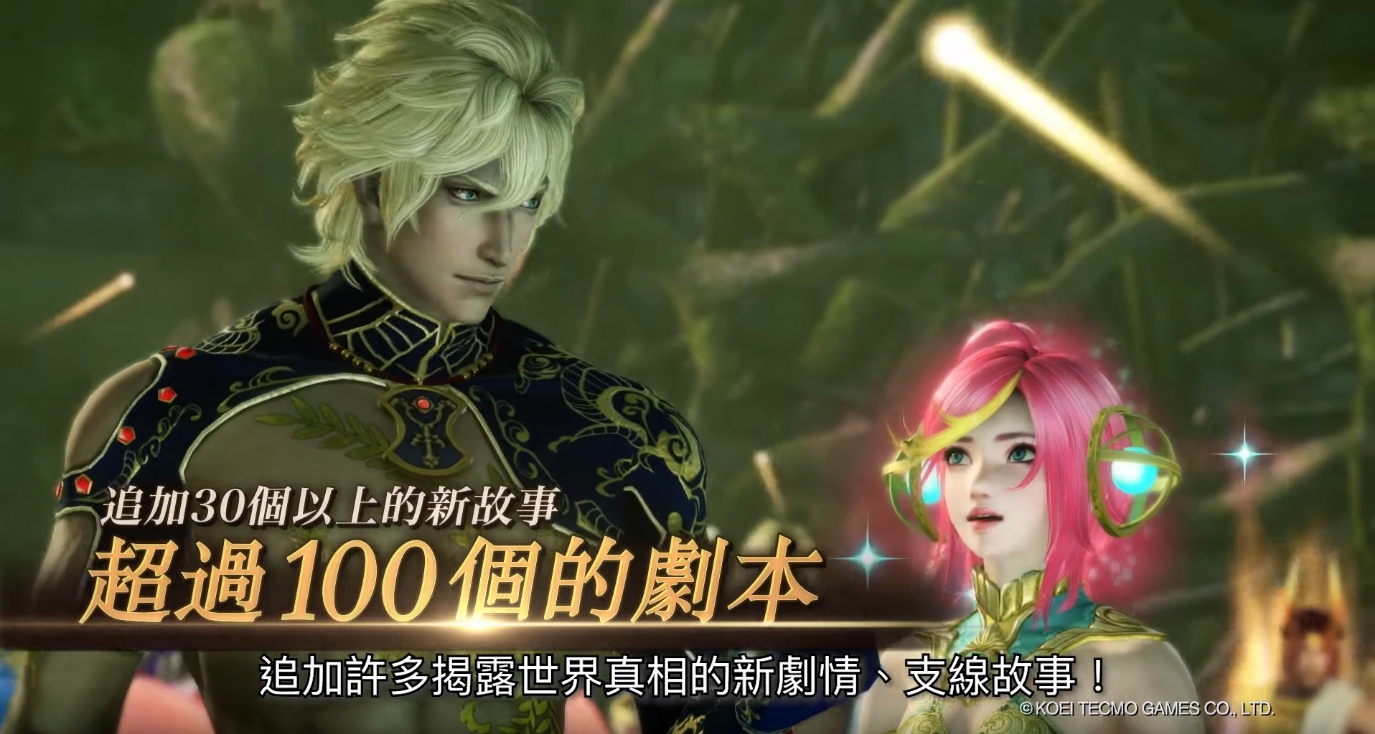 Koei Tecmo released a new Japanese trailer for Warriors Orochi 4 Ultimate today. The video shows off some of the new characters being added in this version as well as giving a general overview of the game:
Warriors Orochi 4 Ultimate will be released on December 19 in Japan and on February 14, 2020 in Europe and North America.

It's Thursday, which means that a new map has been added to Skill Studies in Fire Emblem Heroes. "Of Princes and Mercs" can be found in the Skill Studies section; clearing it gets you 300 feathers.
Also, the next Røkkr Sieges event will start on November 16. You can now pre-register for it.